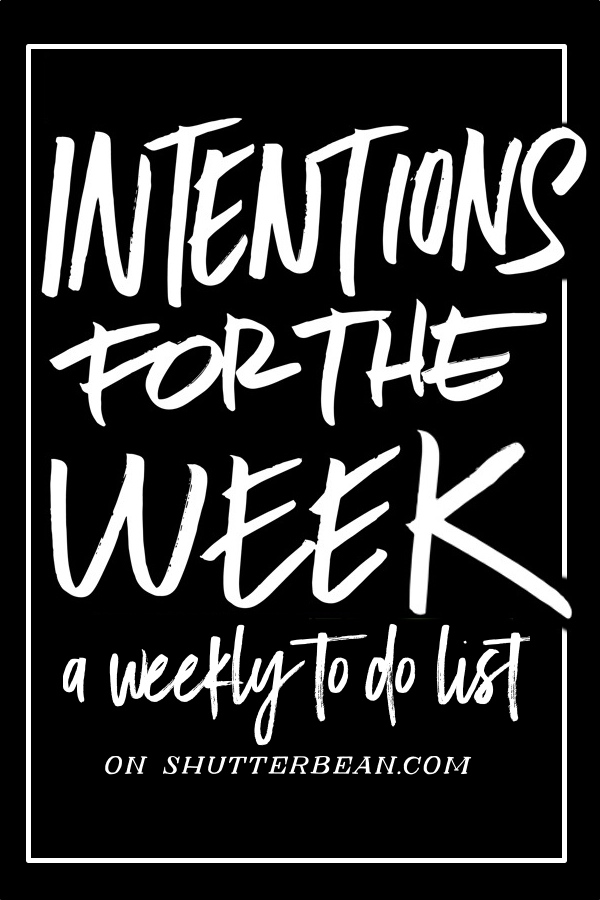 Another Funday Monday!
Hello friends! How's it going today? This weekend started off with a bang and then chilllllled out! We had a nice family dinner with steaks & Manhattans in the city. Baseball Saturday with housework and movie night. We watched Castaway with Cooper. I worked around the house. Went for a walk. Fun family times.
Our bathrooms are clean. Donations have been dropped off.
Upstairs has been vacuumed.
Laundry was folded and put away while we watched a movie (multi-tasking champ!)
Meal prep is done!
This is what we are starting the week with in our fridge.
Here's some MEAL PREP ACTION for you: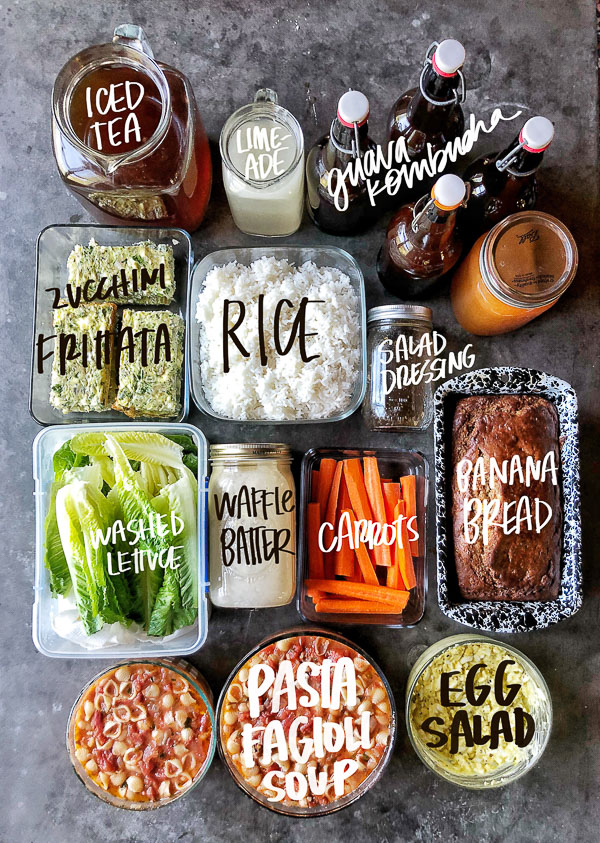 This meal prep includes:
Feels good to have a few things done before we head into a new school week.  Now it's time for me to type out my Intention for the Week. Here we go!
Intentions for the Week:
laundry (stay on top of it)
start season 2 of Ozark (still haven't!)
recipe testing
catch up on social media/blog stuff
drink more water
get enough sleep
workout at the gym
go for a walk in the woods
write thank you notes
send out evite for birthday party
paint fingernails
catch up on emails
continue to clean up files on computer
catch up on accounting work
make car appointment
wear my Fitbit every day and track steps
watch classes on productivity/finance on Skillshare
passport photo
work on Etsy things
catch up with friends
put books away in office
edit calendar in procreate
Last Week's Intentions
clean up files on computer/ go through Dropbox files
edit photos/post/invoice
dinner with the family (we had quite a few!)
Mom's night out at school
stay on top of laundry so it doesn't get out of hand
make car appointment
sort through emails
return Stitchfix (get $25 off your first box with this promo)
work on new recipe
passport photo?
work on Etsy things
watch classes on productivity/finance on Skillshare
make kombucha
wear my Fitbit every day and track steps
drink enough water
get enough sleep
drop off donations
finish commissioned lettering project
start Ozark season 2 on Netflix
clean up inbox
Mantra for the Week: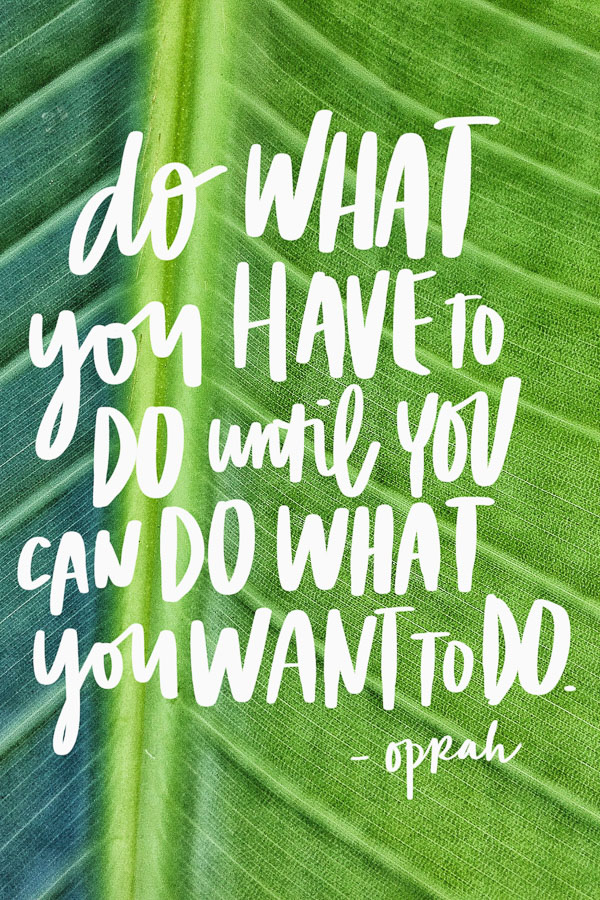 PUMP JAM for your WEEK:
Don't forget to write down your Intentions for the Week! It will help you be more productive.
HAVE A GREAT WEEK!
I'm rooting for you!
xo Tracy