Here's what My Everyday Life – Week 4 looked like:
I love cacti.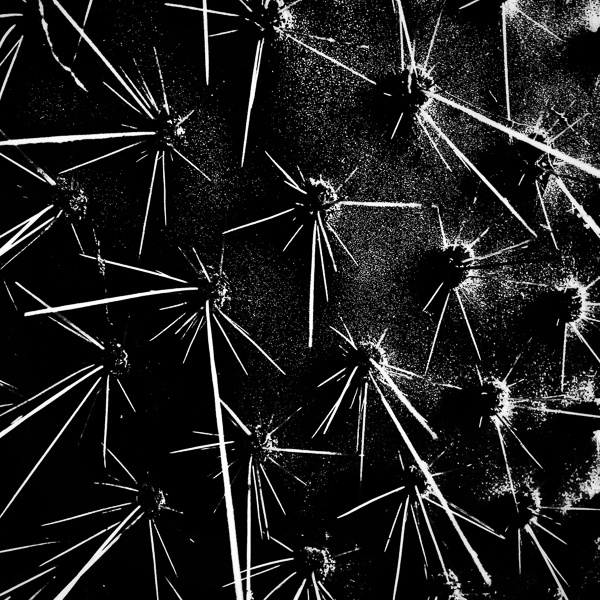 A trip to the nursery after school.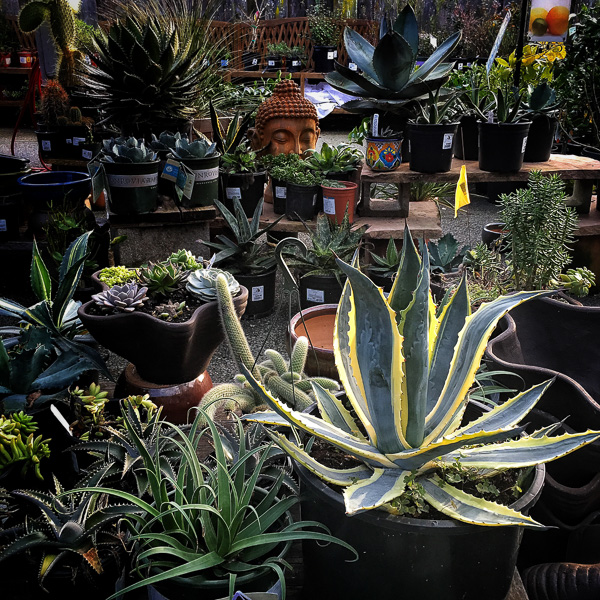 We met a cat named Azriel.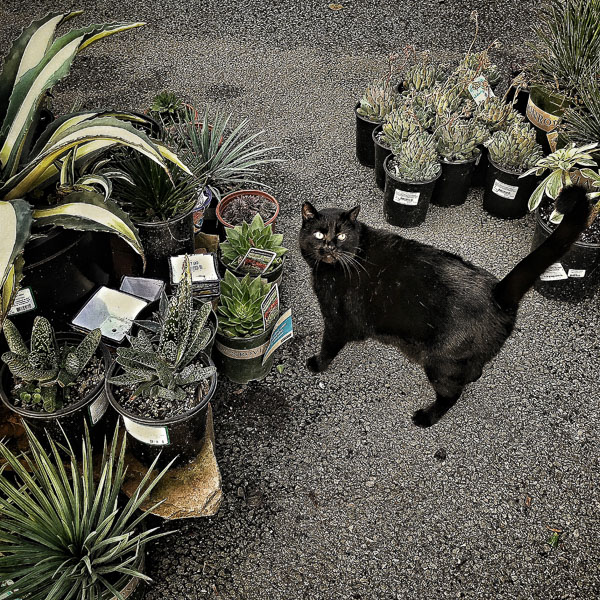 On the way to Ikea.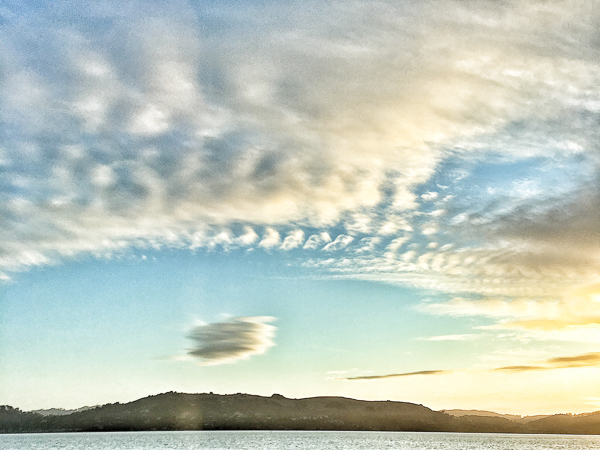 East Bay sunset.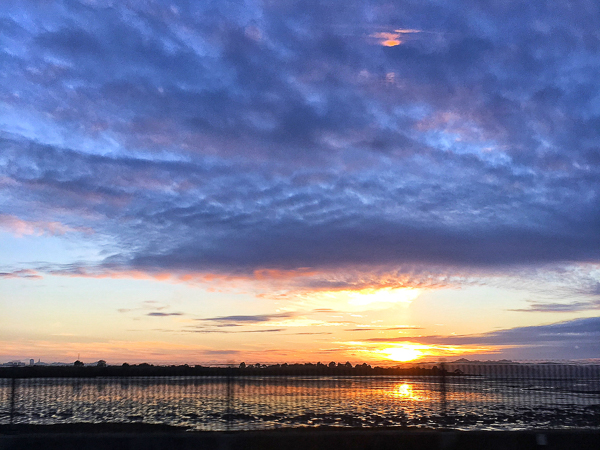 Hoping I don't get splashed.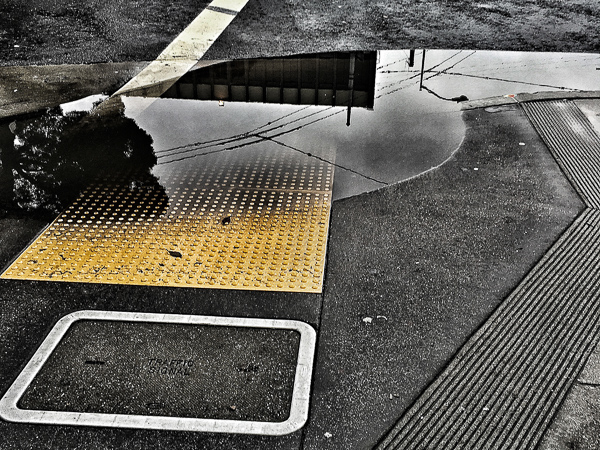 First thing I made in our newly painted kitchen.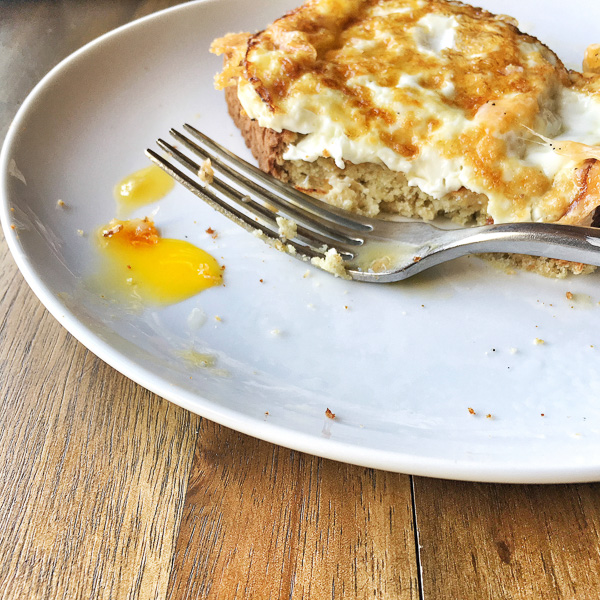 Second thing I made in our kitchen. CHILI.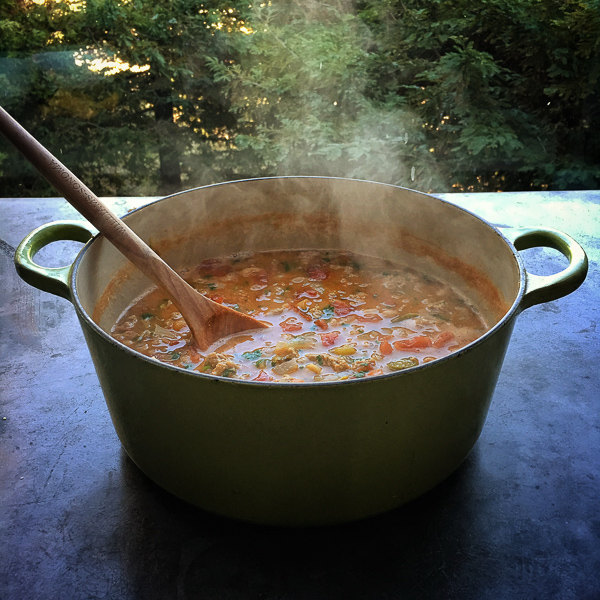 It was goooooood.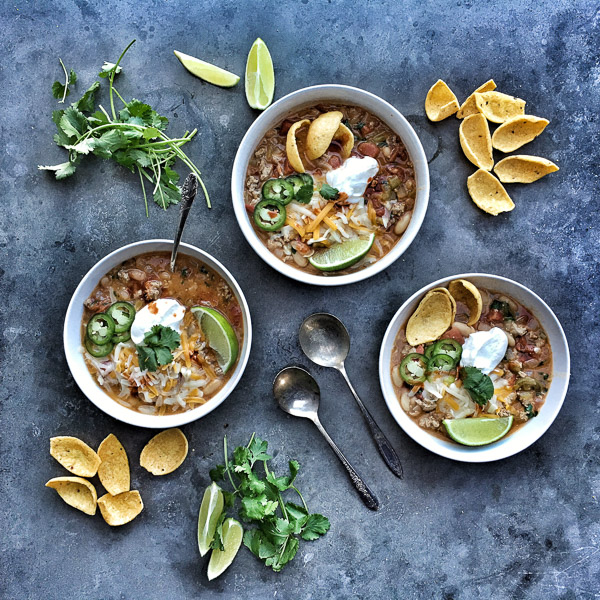 Snuggles.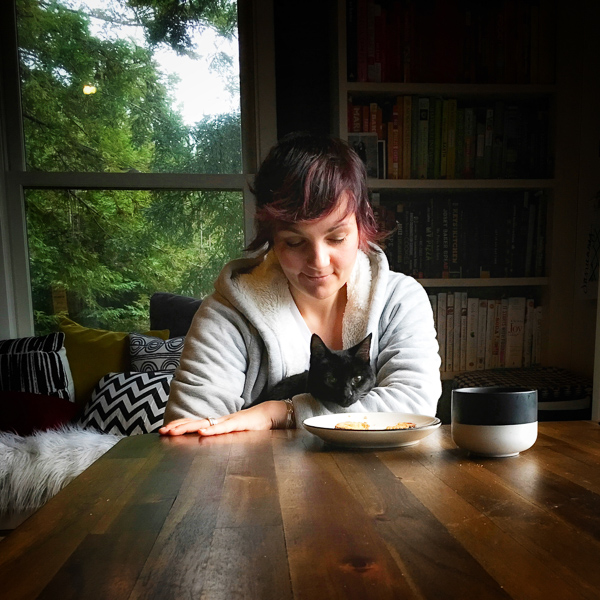 Sexy AND Vicious.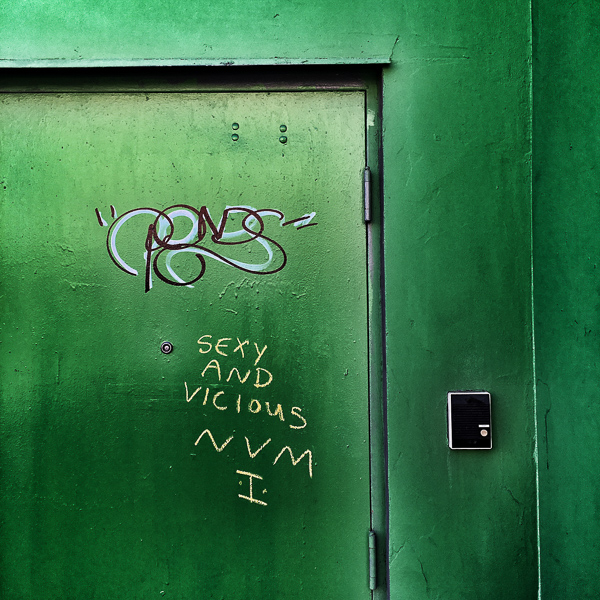 Trader Joe's lunch at work.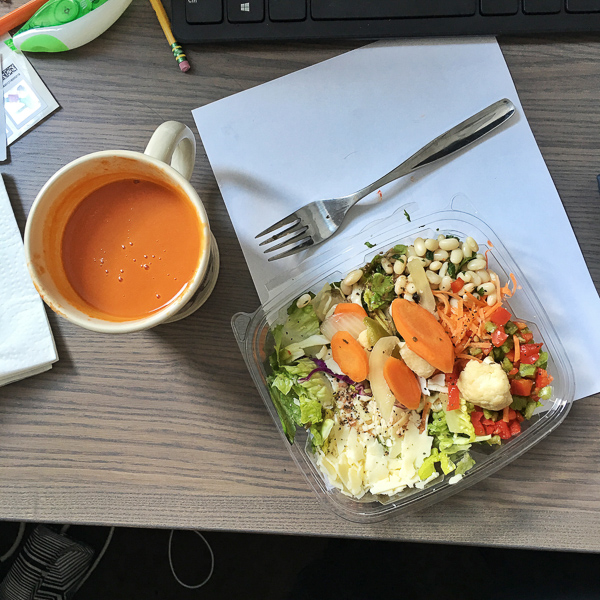 Chili dinner.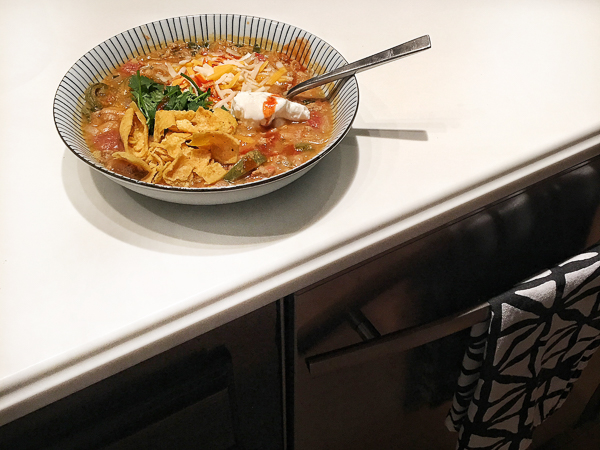 Fog.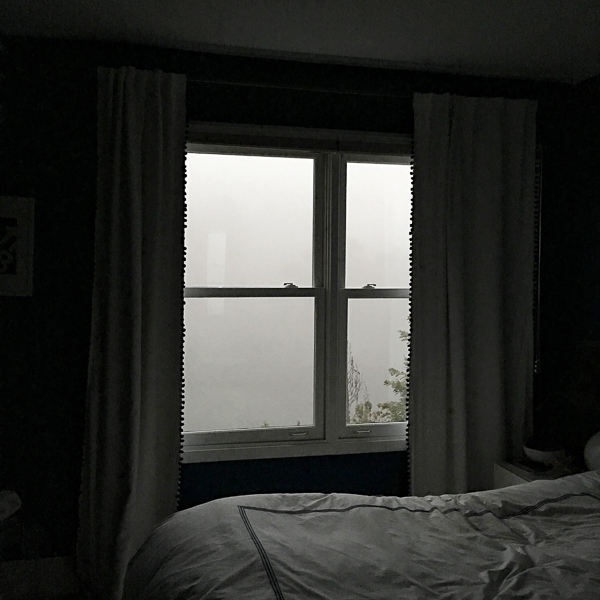 Eggs are eggs.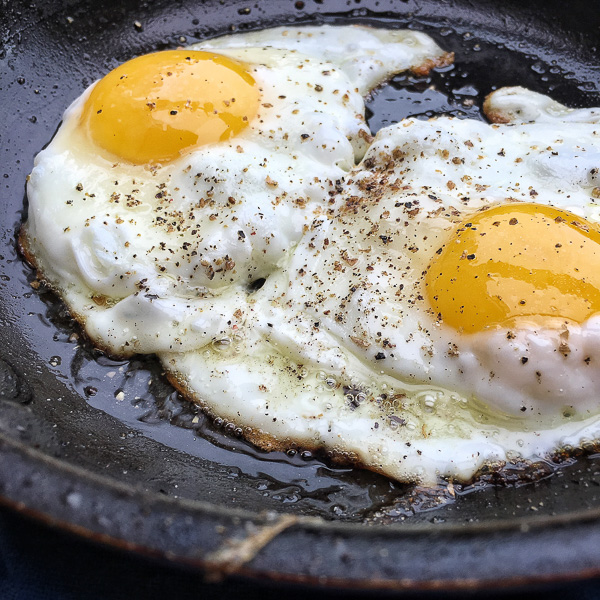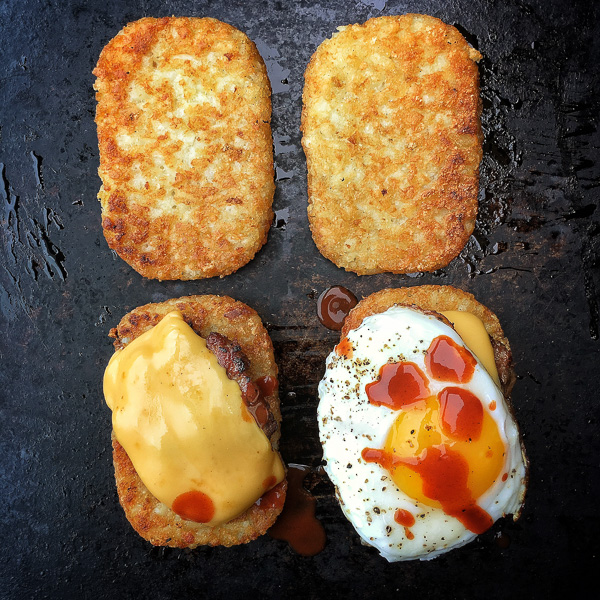 Cooper wrote me a love note.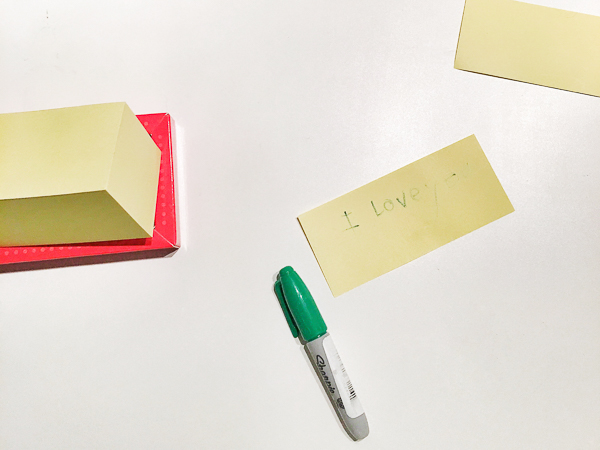 Afternoon light on the dining room table.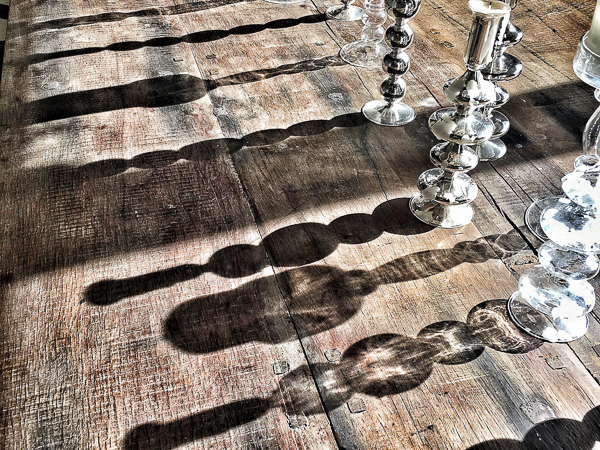 More cacti…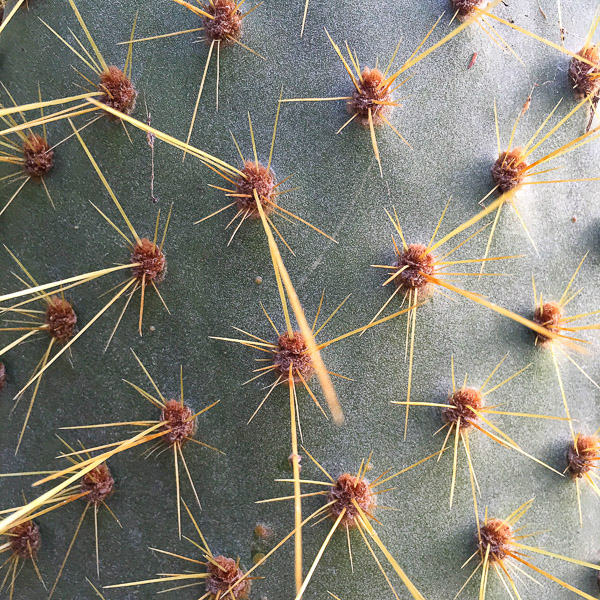 And more.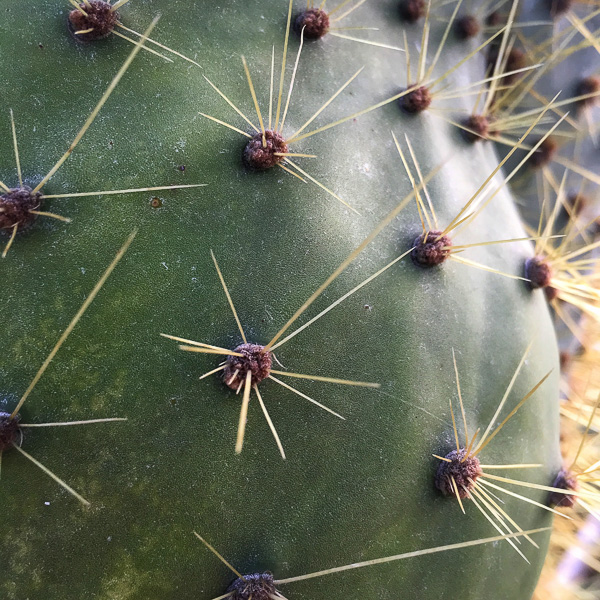 Casey and I are doing a puzzle. It's hard.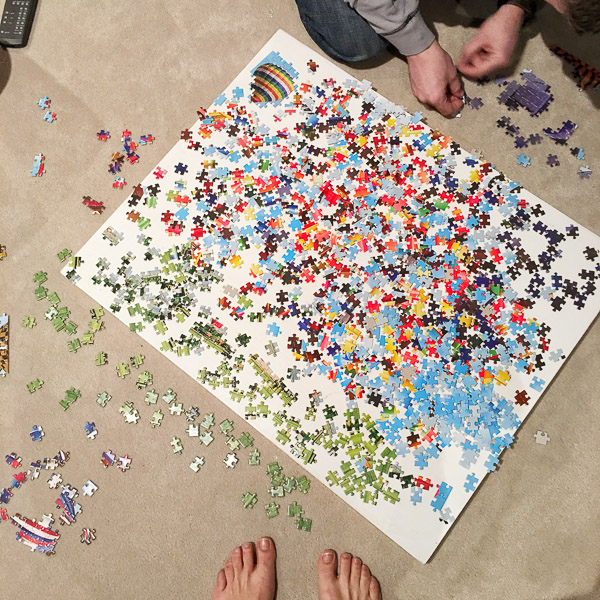 Highlight of the week! Bon Appetit shared my Instagram photo! WOOT.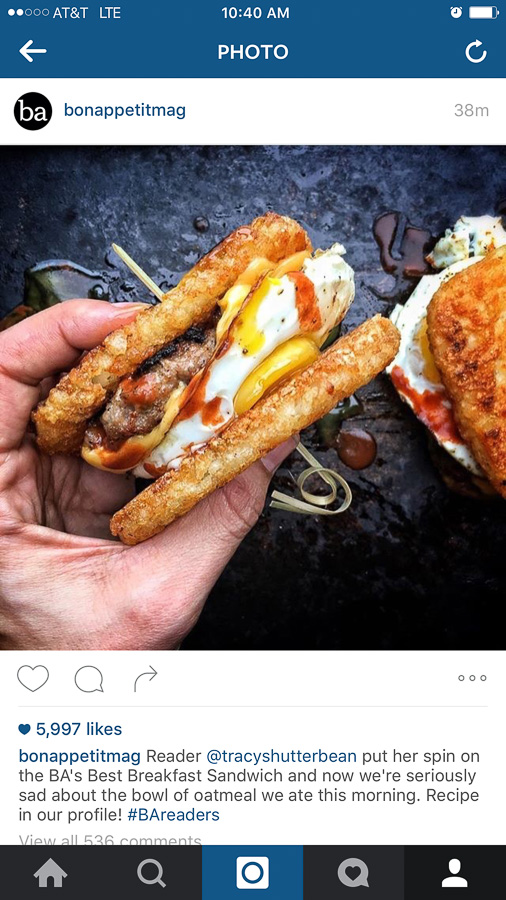 Lunch with Kristin at Bartavelle.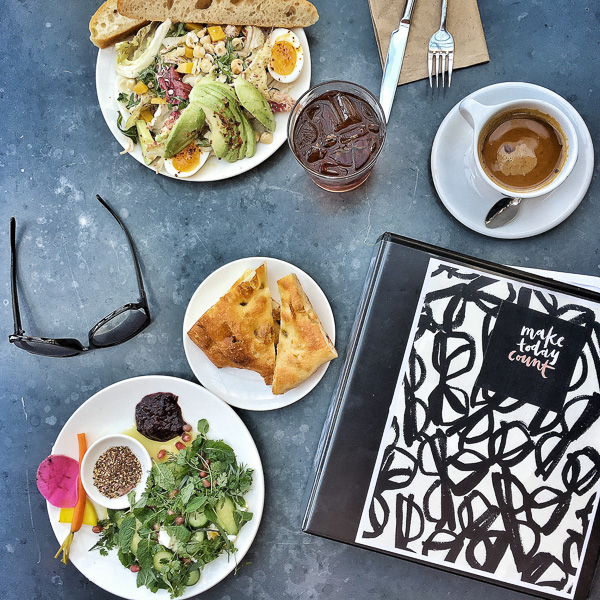 Impromptu trip to the Cactus Jungle!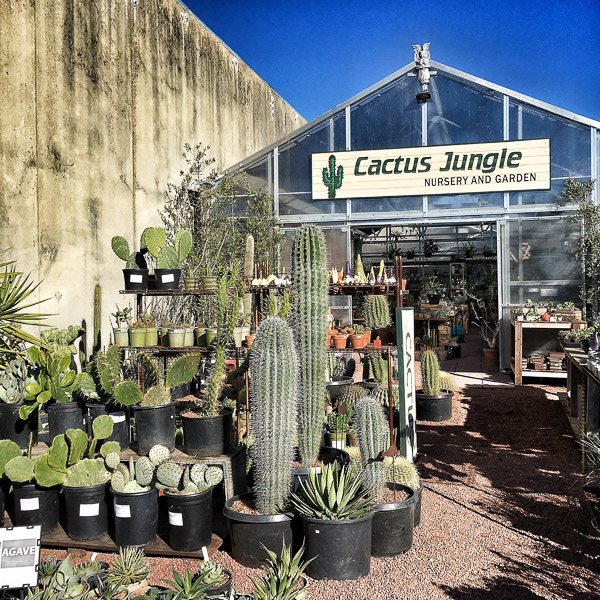 Heart eye emoji.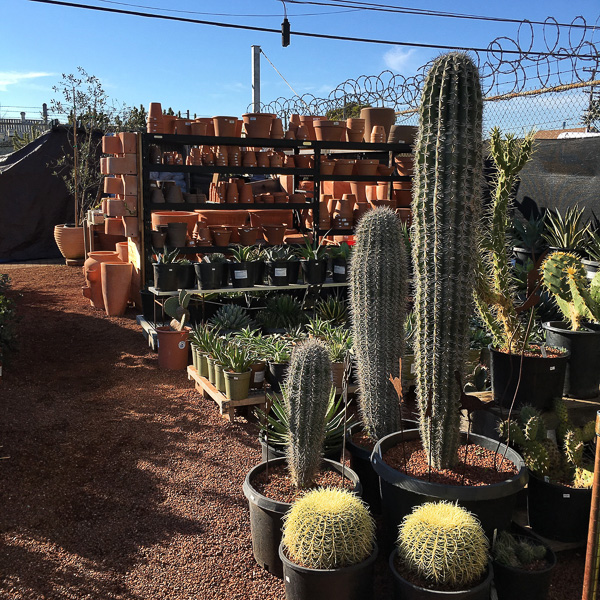 Heart emoji. Cactus emoji. Sparkle emoji.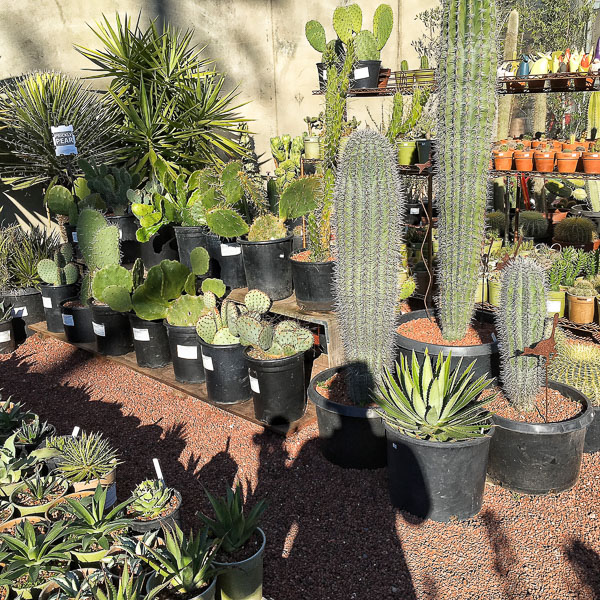 Prickly emoji.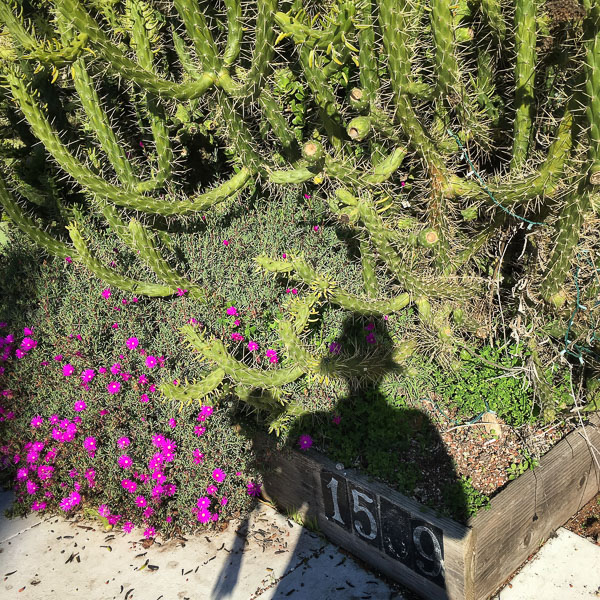 I want it all emoji.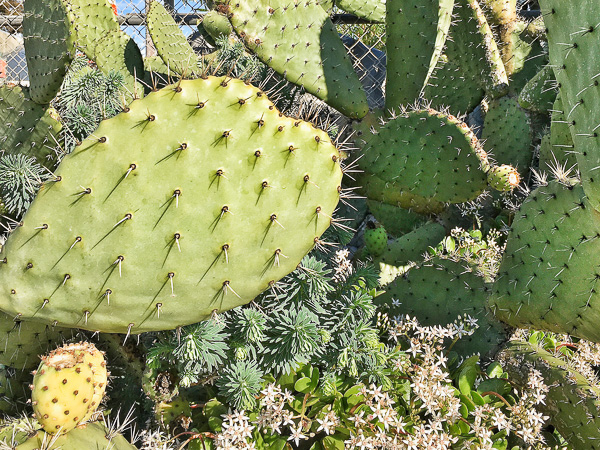 Seriously…I ate that chili all week.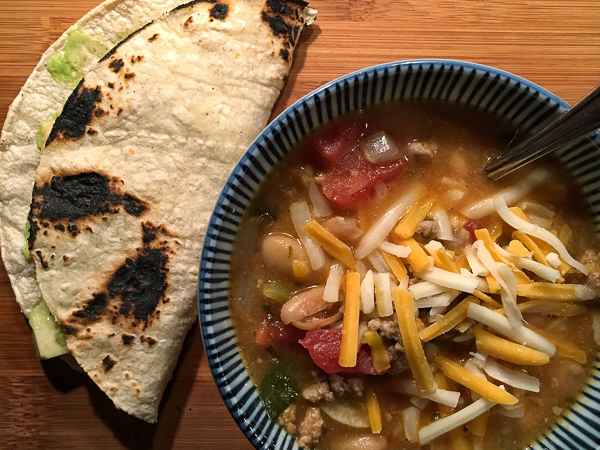 Labeling my new spice jars.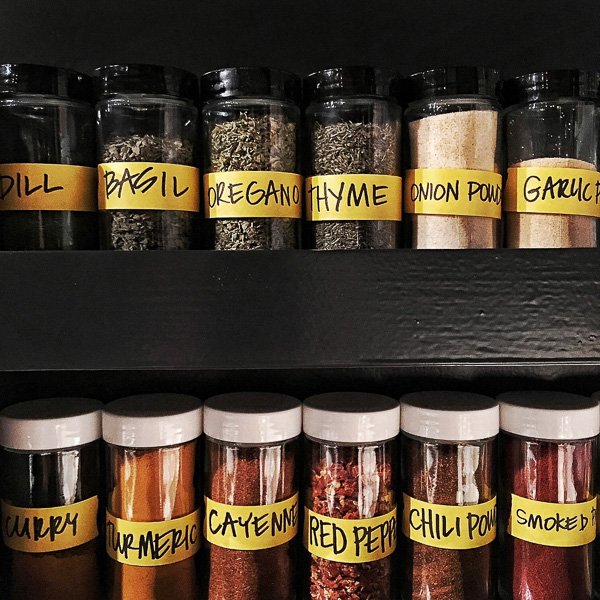 This cat gave me a real scare this week.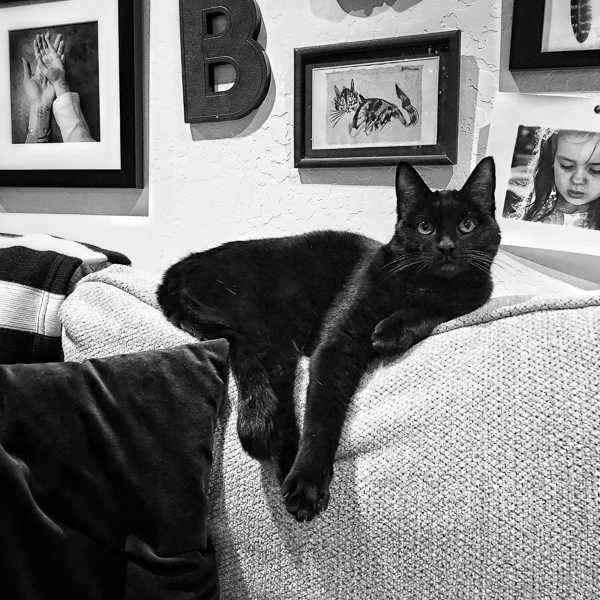 I took her to the vet. My 13 year old Cat Pinot is having heart problems.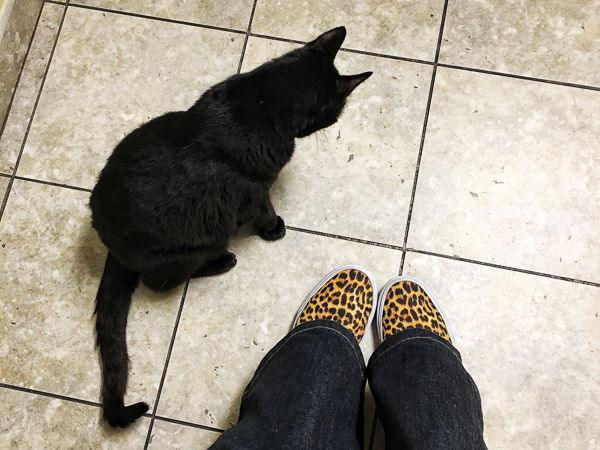 I love her so much. I hope she's ok.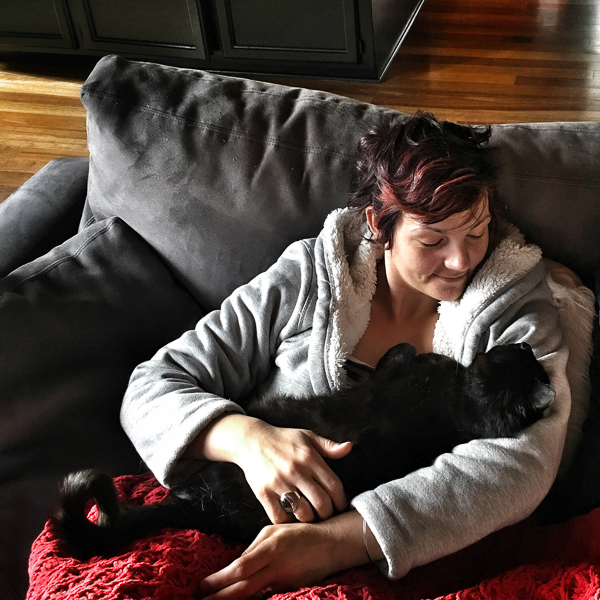 I thought this was beautiful.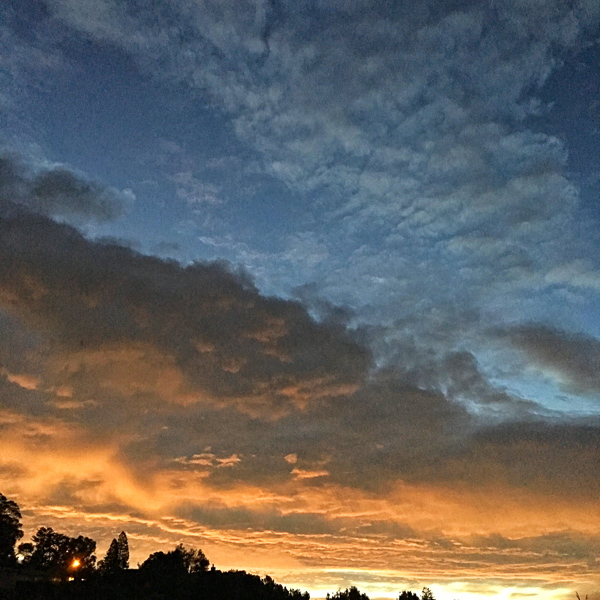 And then this happened.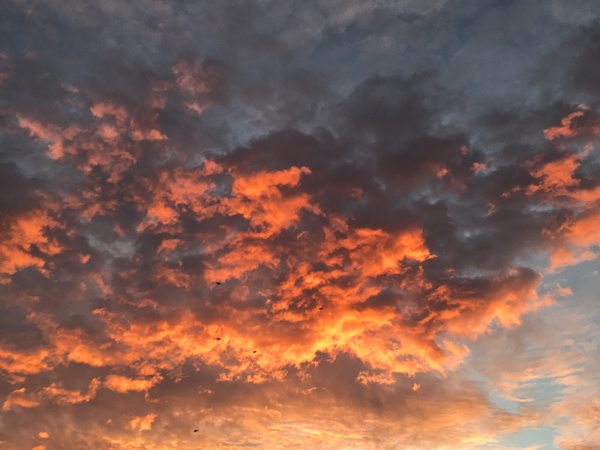 AND THEN THIS.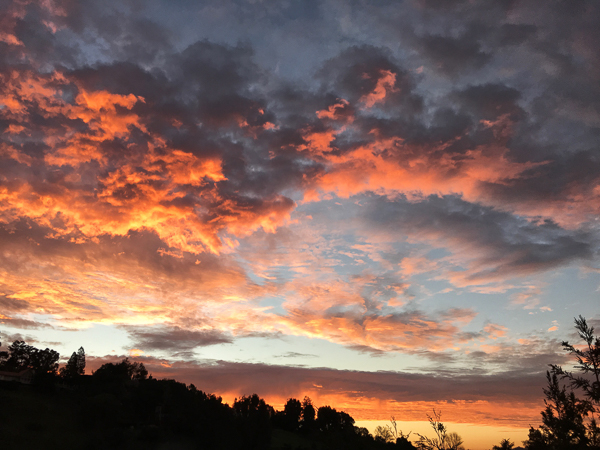 Was writing this and then Cooper chimed in…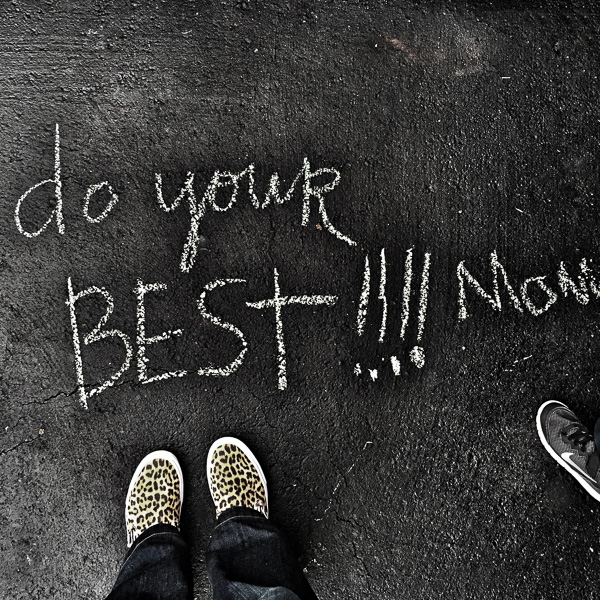 We get delivery on Friday nights.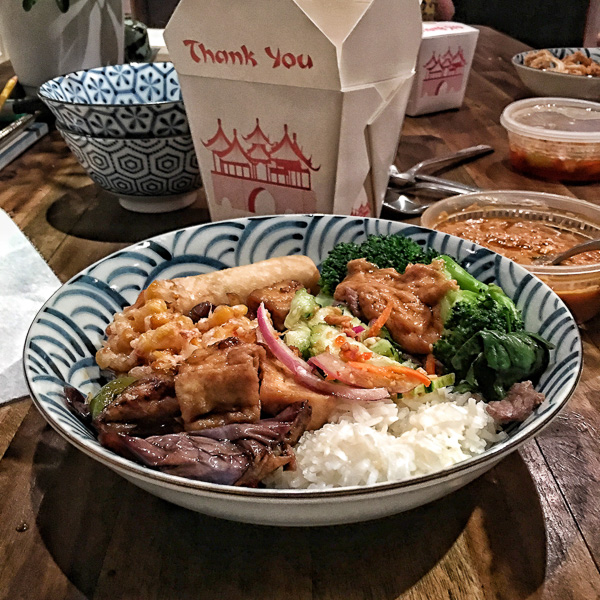 Cozy.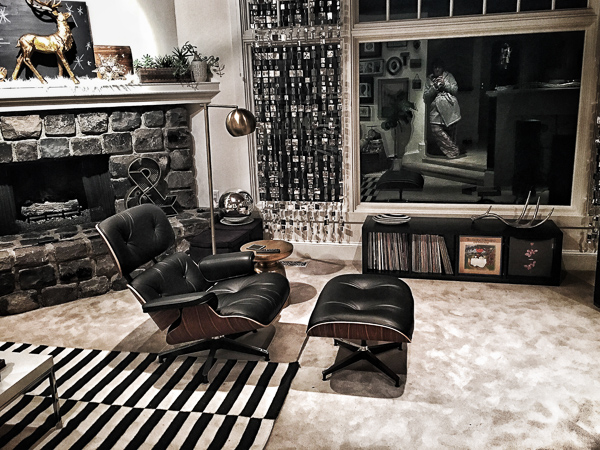 Saturday morning doughnut run.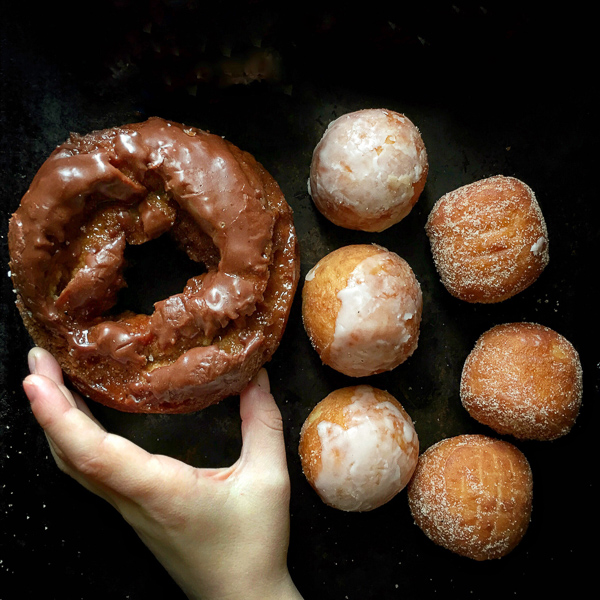 This grouping pleases my eyes.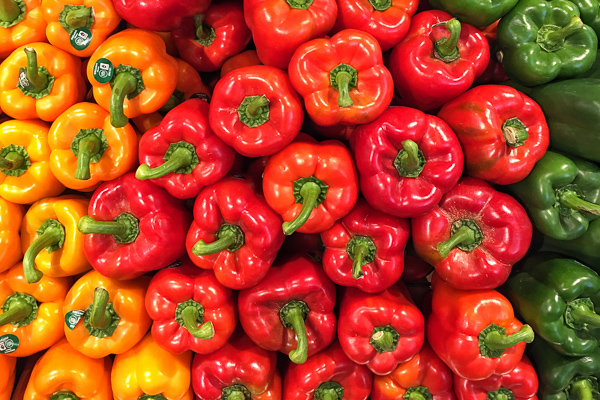 Spent today shooting recipes for One Potato.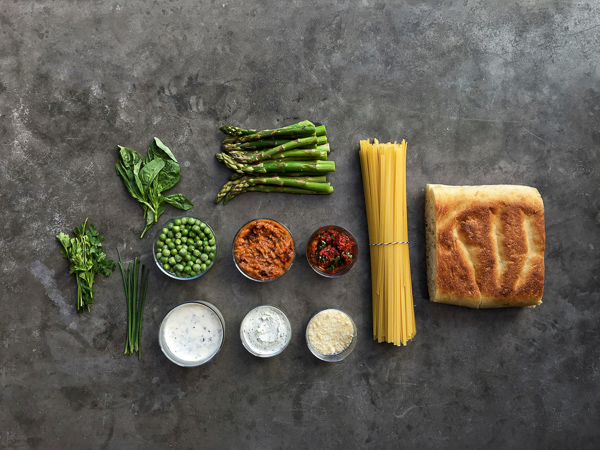 I made pho for them!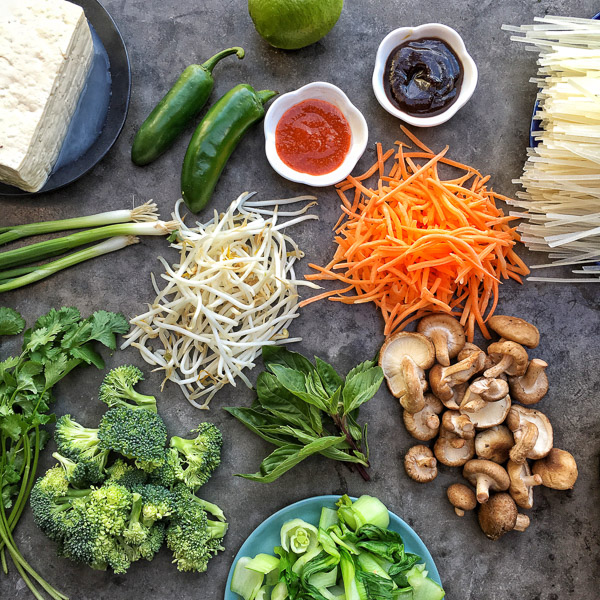 I added an egg…because WHY NOT?!