Here's what this past week looked like: My Everyday Life Week 38
This week we had guests! Casey's cousin Josh and my brother-in-law James spent the night with us.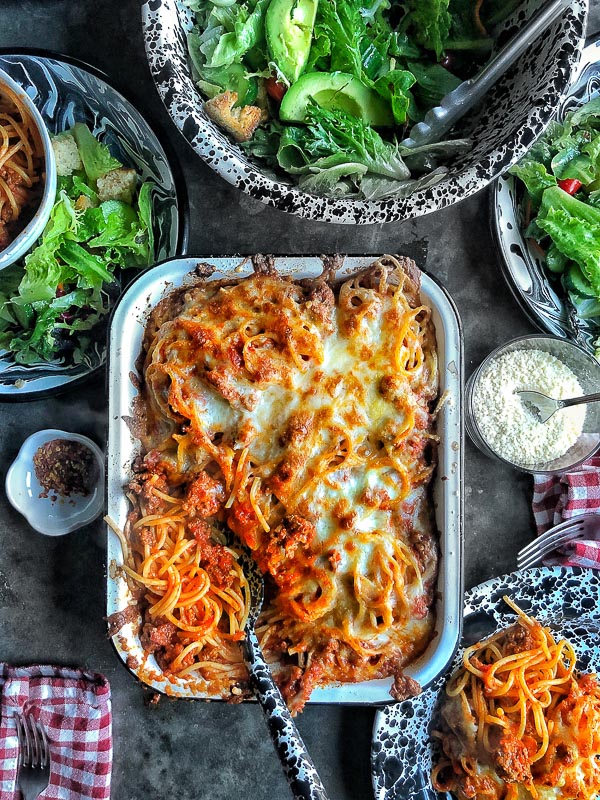 I made baked spaghetti and salad.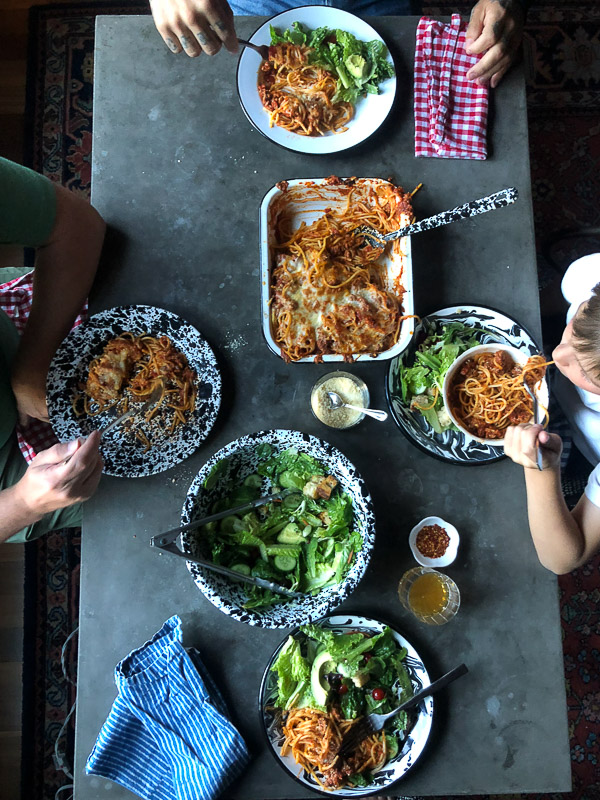 James brought me this gigantic box of produce from his garden. I put it to work!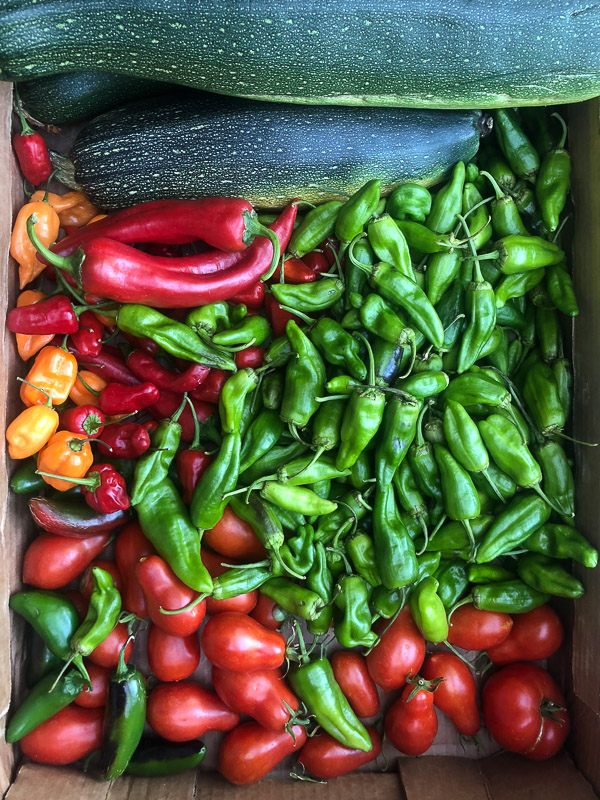 Made fresh tortilla chips. They're so easy and addictive.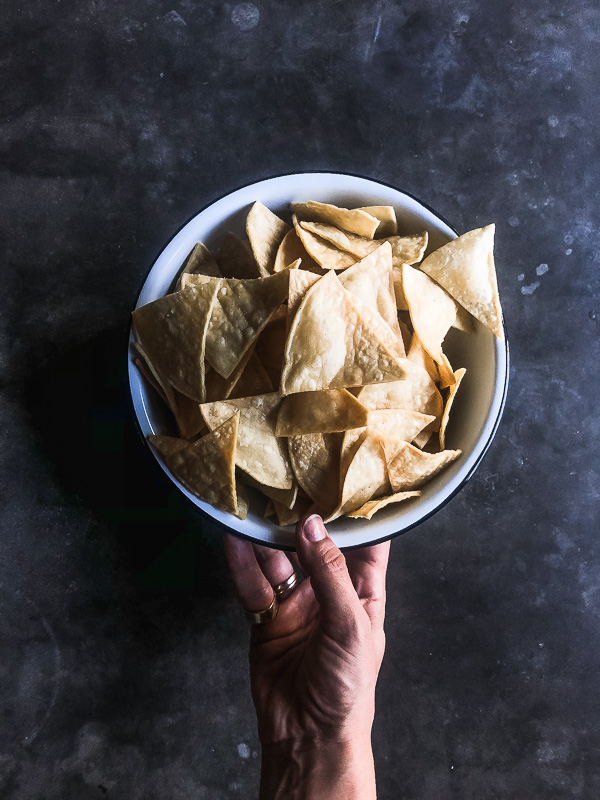 The start of roasted tomato salsa.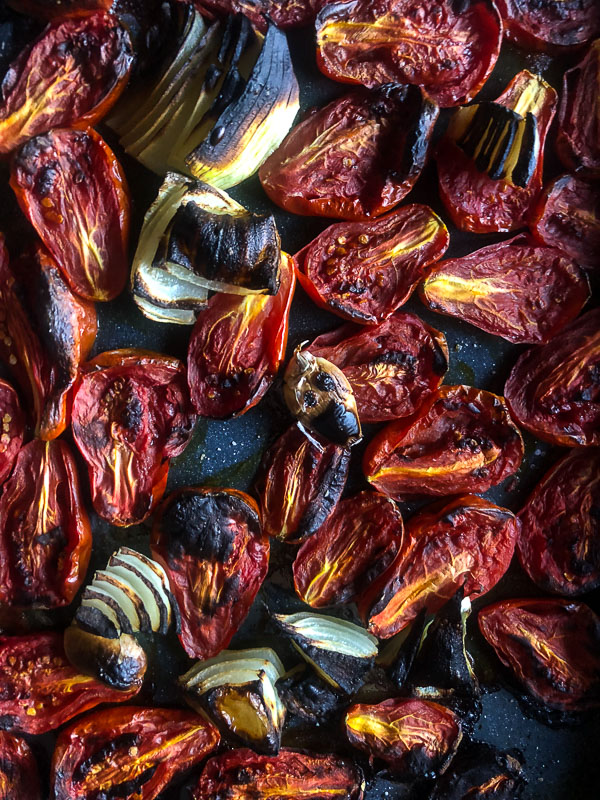 Pan roasted shishito peppers!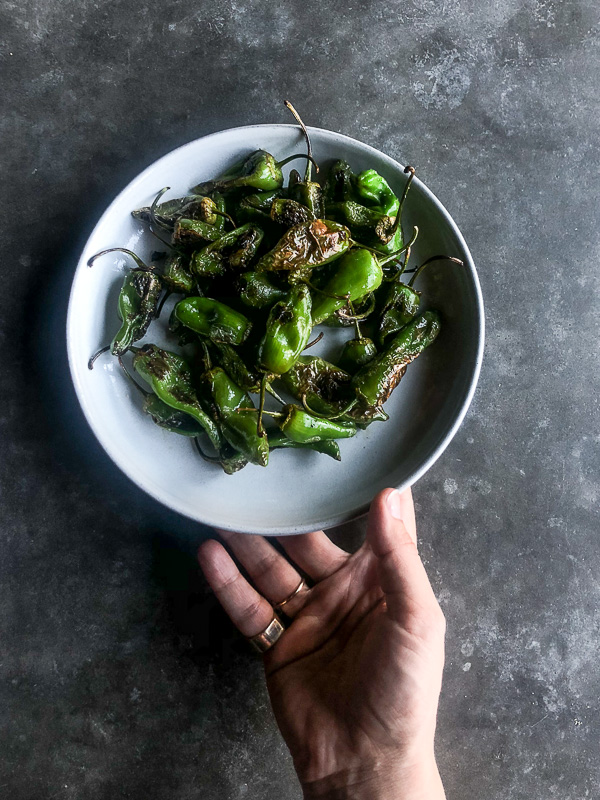 Travel baseball! Up early watching games.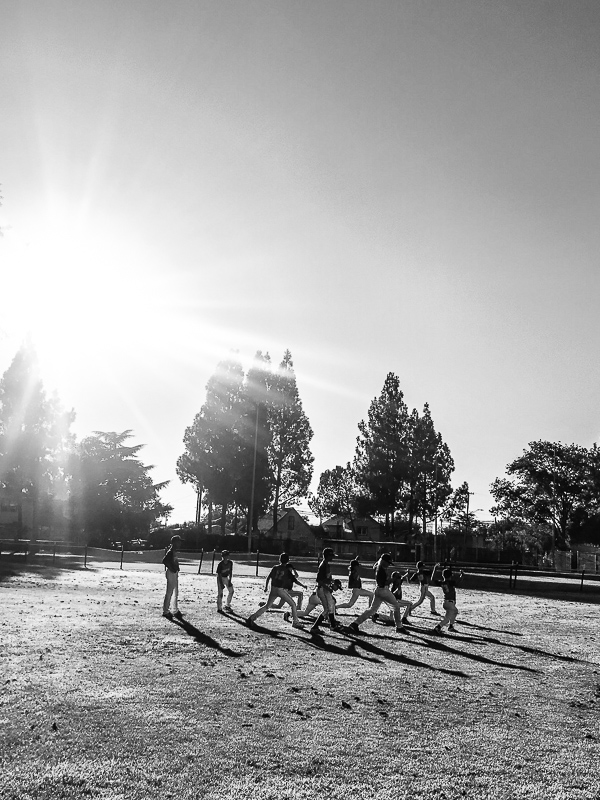 You wouldn't believe the sound that came from this hot tub.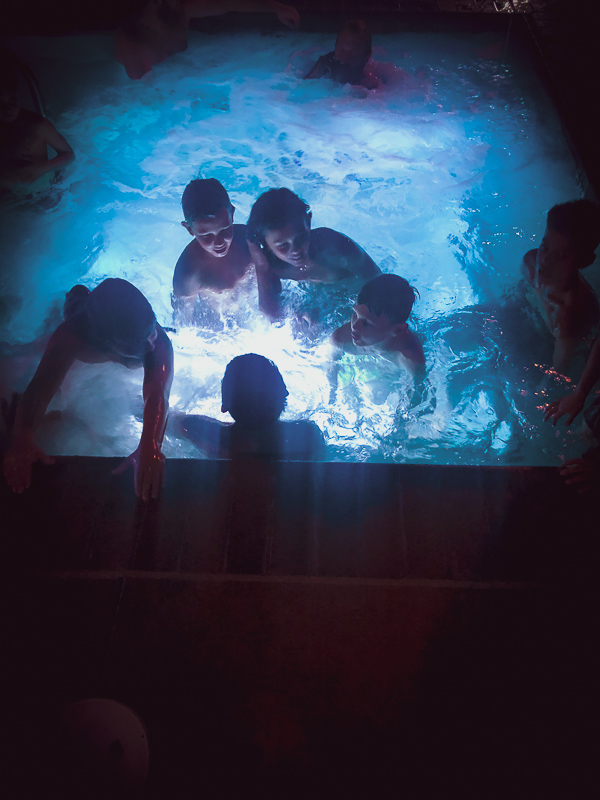 This is a helicopter.
This week I got to meet my internet friend, Tammi in person!
You can check out her daily gratitude practice workbook here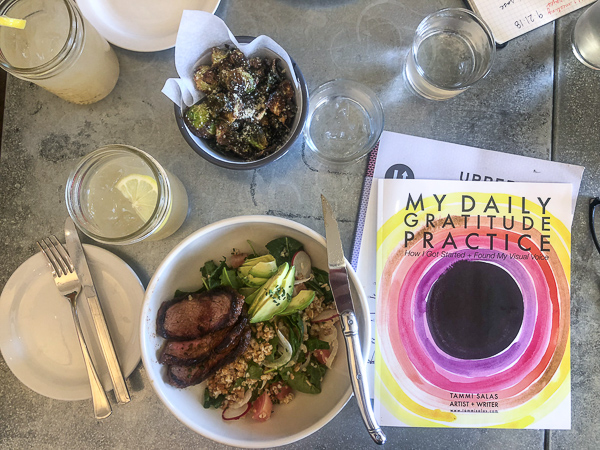 Tammi's September.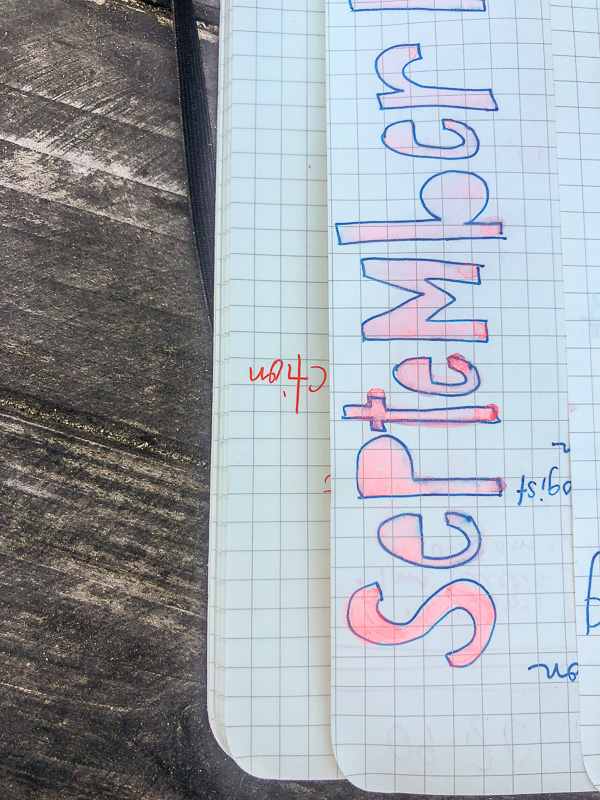 We talked so much, we didn't get a picture of us.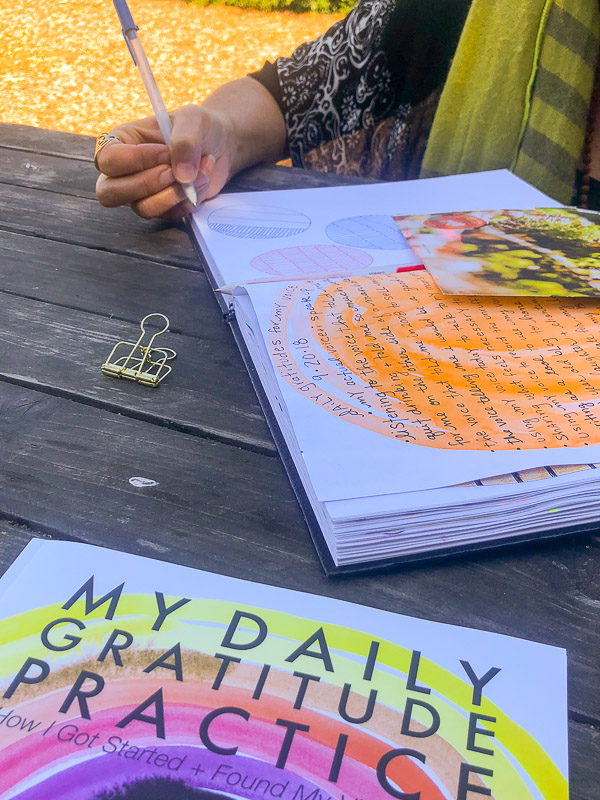 We met up in Pt. Reyes and stumbled upon Mary.
There's Something About Mary.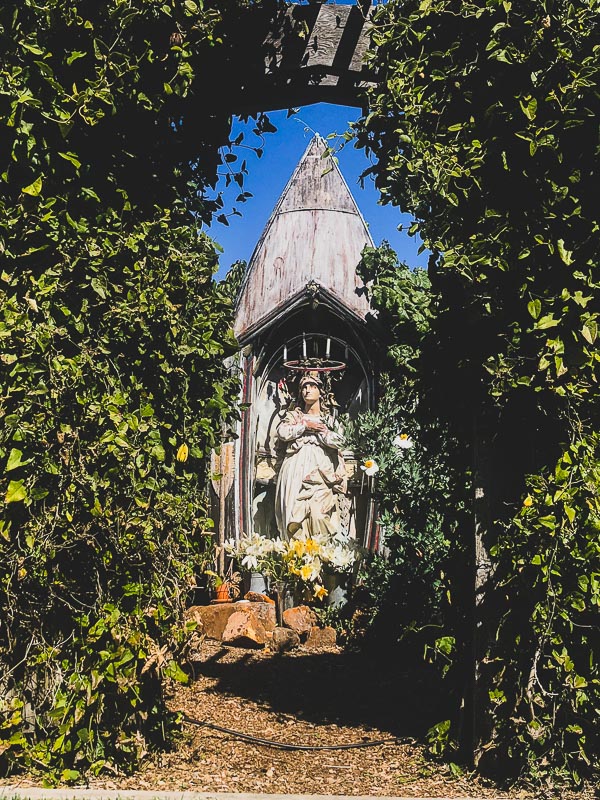 An orange butterfly passed by and it felt like my Mom.
Tammi and I had been talking about our own experiences with grief together.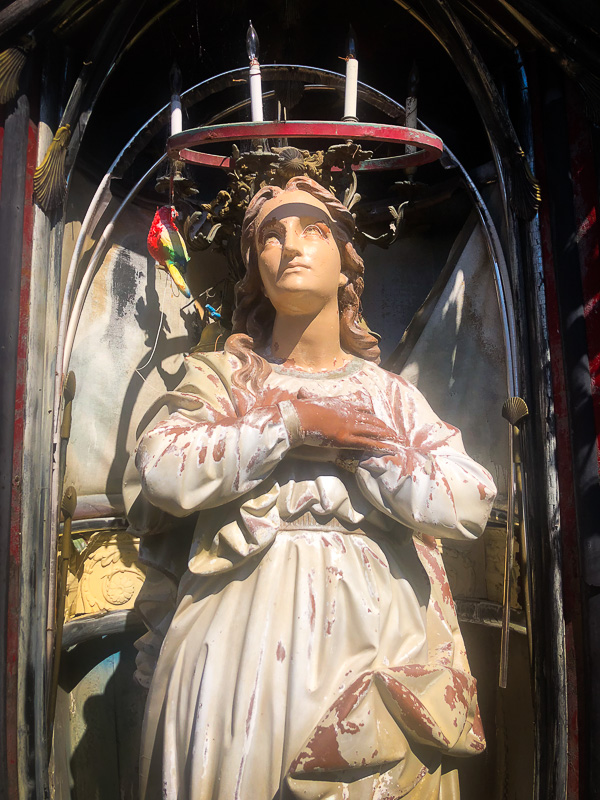 And had some desserts to share.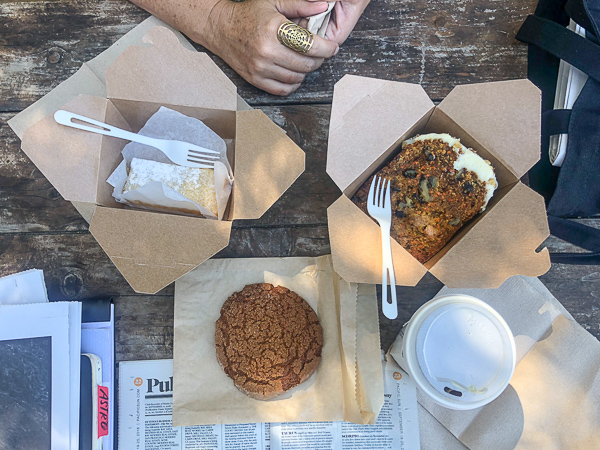 Another big thing that happened this week is that I met my dad's girlfriend.
I made my Mom's lemon chicken and her salad for the dinner.
I mostly made it because I met a reader (hello April!) in line at Trader Joe's  She told me that she was making the lemon chicken (even had the ingredients in her cart!) that night. I didn't know what I was going to make and then I just knew what I had to make!
We had a nice time. Having a piece of my mom through the experience helped.
Grief is weird.
I am so happy to be able to continue to have meals with my Dad.  I am so lucky he is alive!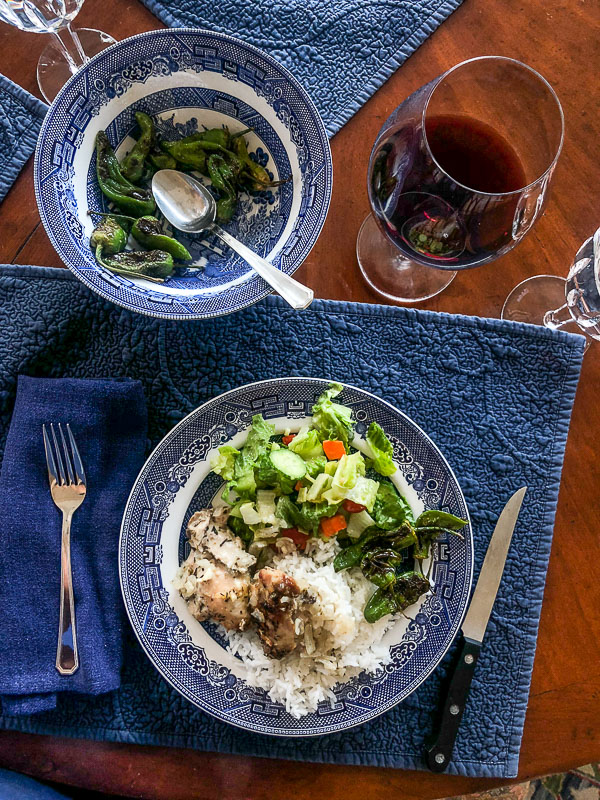 Food is such a good way to connect the past with the present.
It feels like a magic spell, really.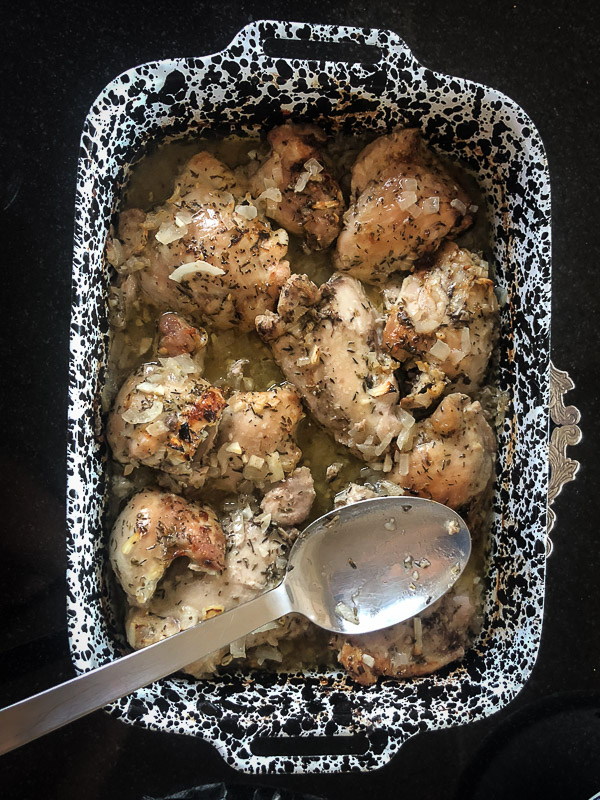 A dog named Rose.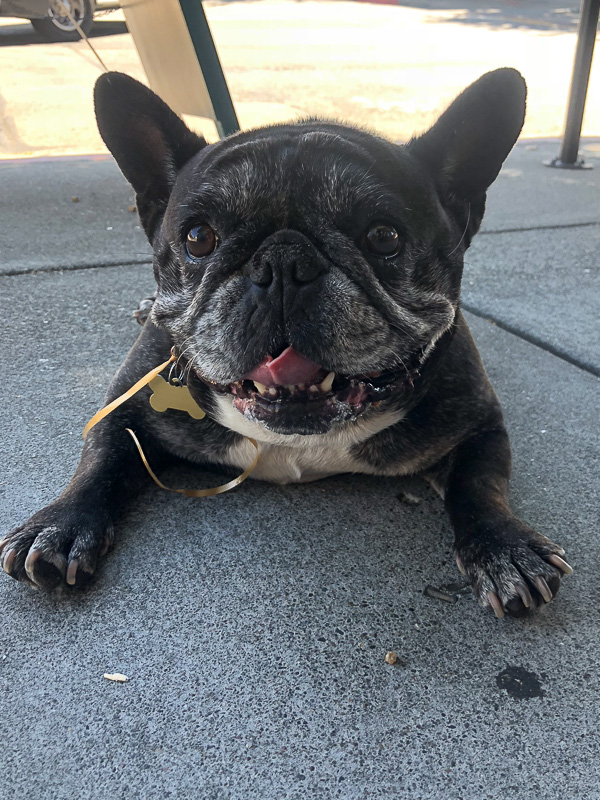 Working in public and listening to a man's loud conference call.
Sat next to a lady who was working hard on her calendar.
Saw her again later in the day and we said hello.
She mentioned the guy on the phone.
"Did you hear him too??"
We agreed it was the worst.
Unfortunately, he didn't catch a glimpse of her stinkeye.
She told me that she remembered me by my nose.
She liked my profile.
It was sweet.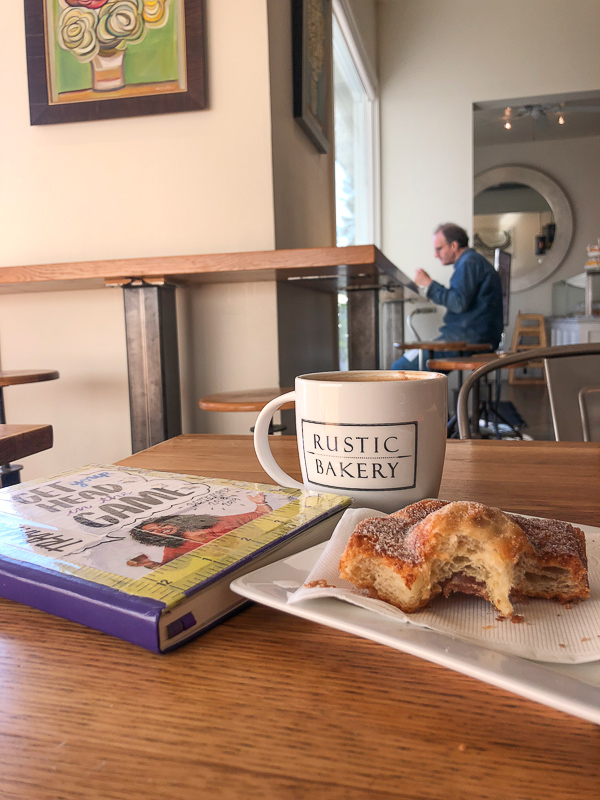 I had these flowers at our old house.
I want them at our house now.
Friday night burritos.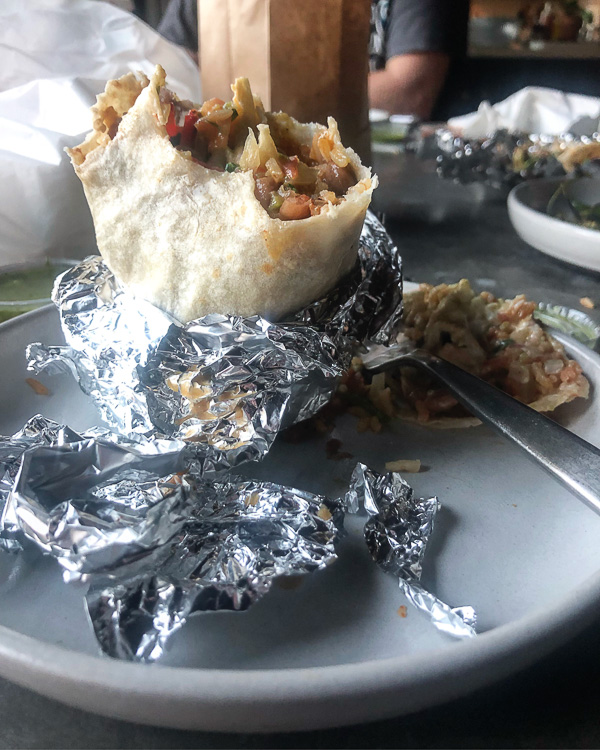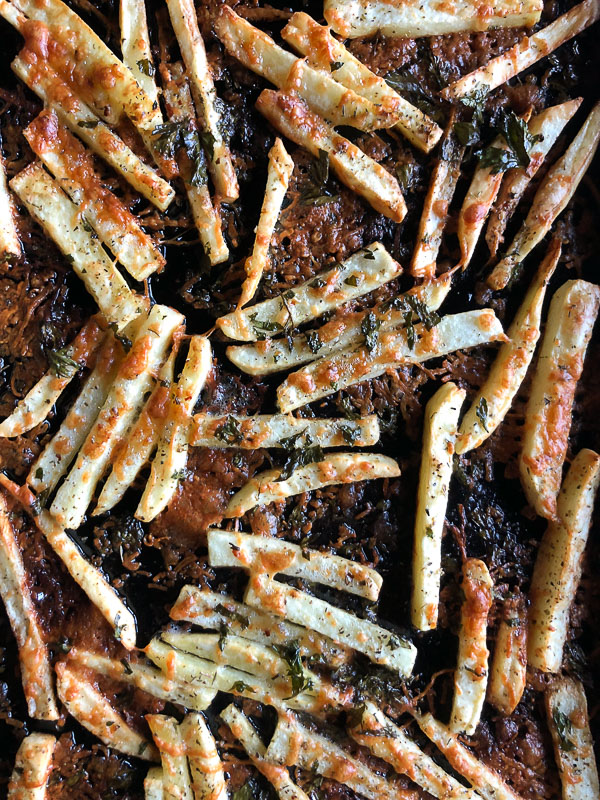 Office in use.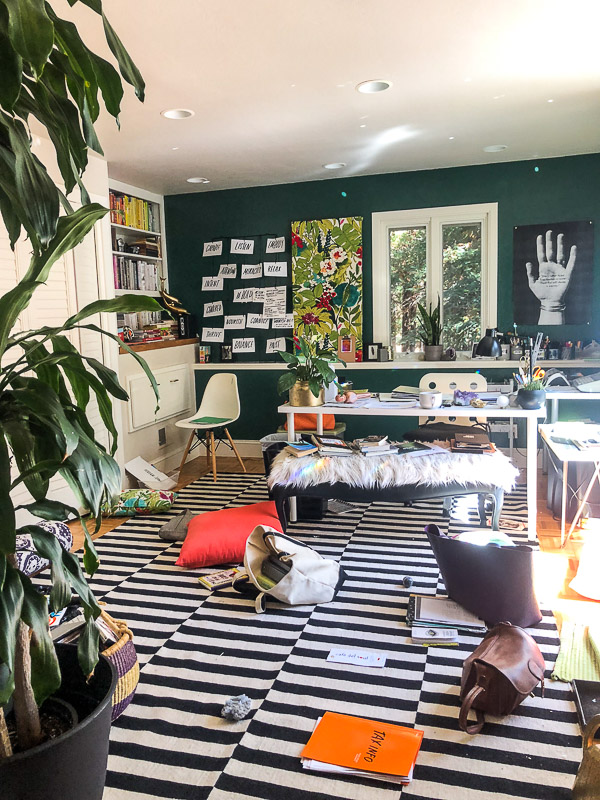 A reminder while prop sourcing.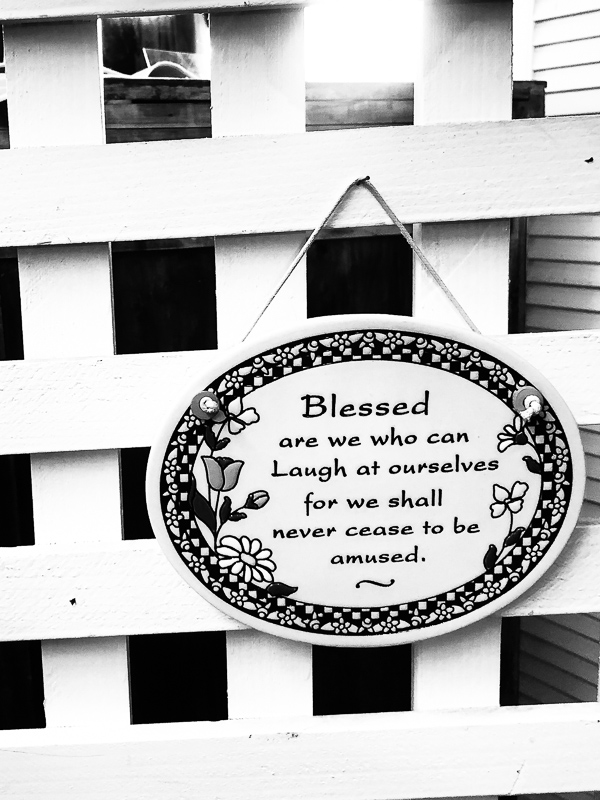 Family breakfast.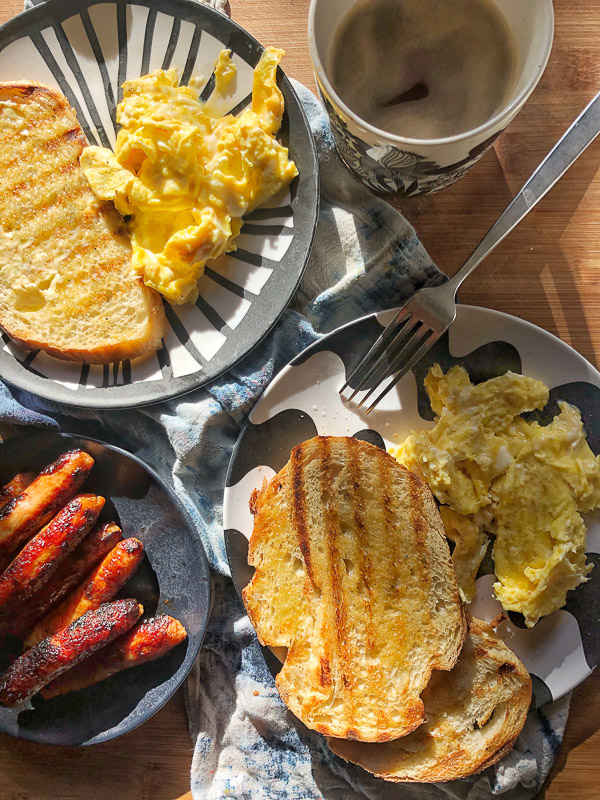 Thank you for the thank you note, Grey!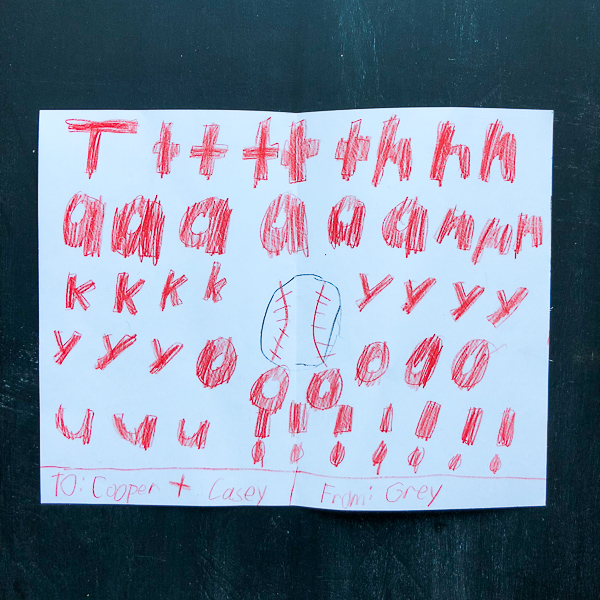 A small meal prep this week while I was making dinner.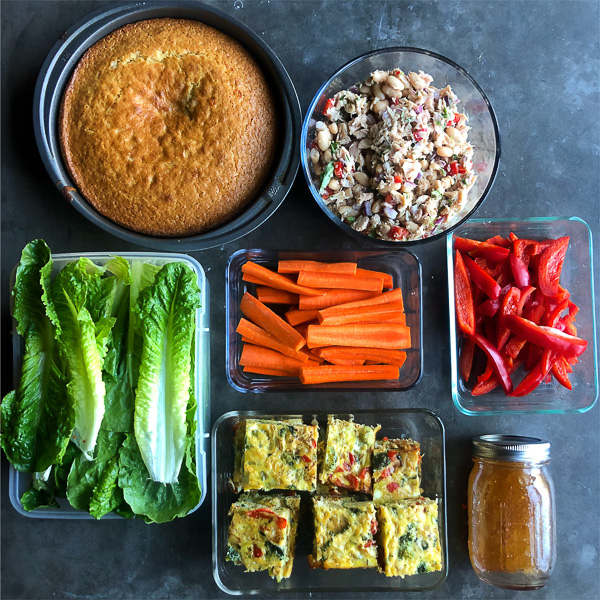 Letter cookies from Trader Joe's are a real hit in my house.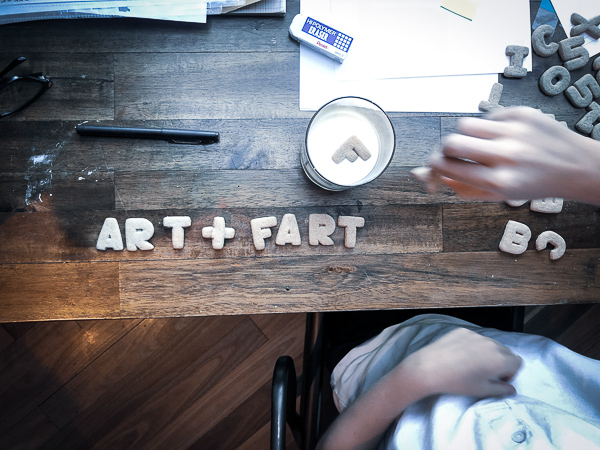 I am thankful for plant lady friends who surprise me with plants on my doorstep.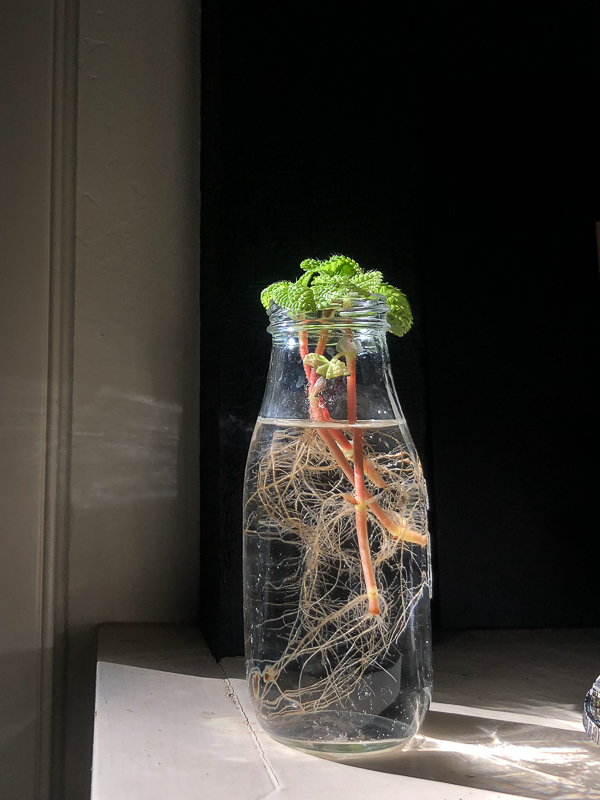 You should see how much it costs to put gumballs on froyo.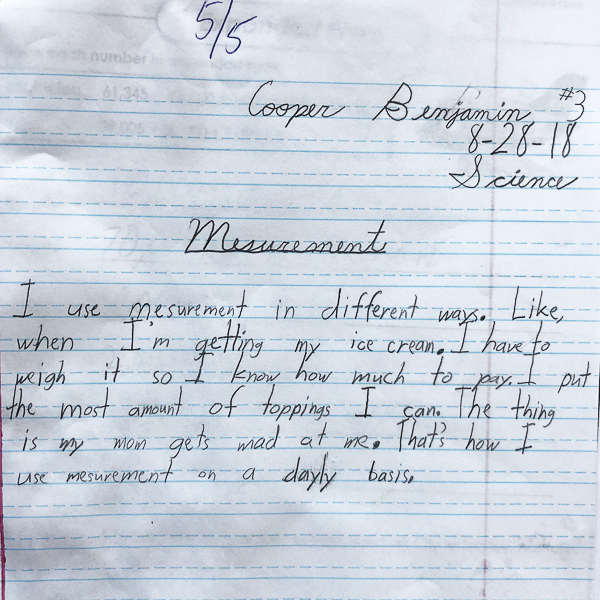 Sunday afternoon in bed watching the Amy Winehouse documentary with Rosie.
We thought it was good.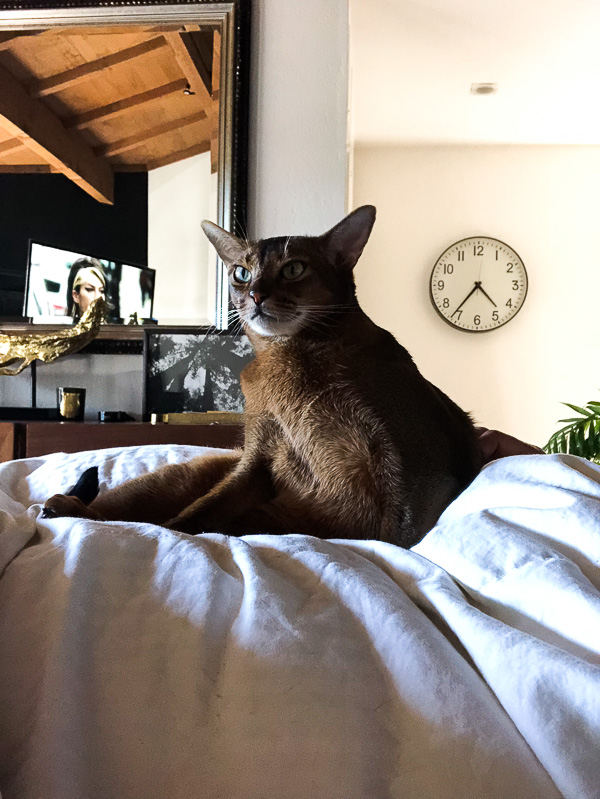 Took a bread making class at The Civic Kitchen in SF with my sister-in-law yesterday.
CHECK OUT THEIR COOKBOOK COLLECTION.
Goals, right?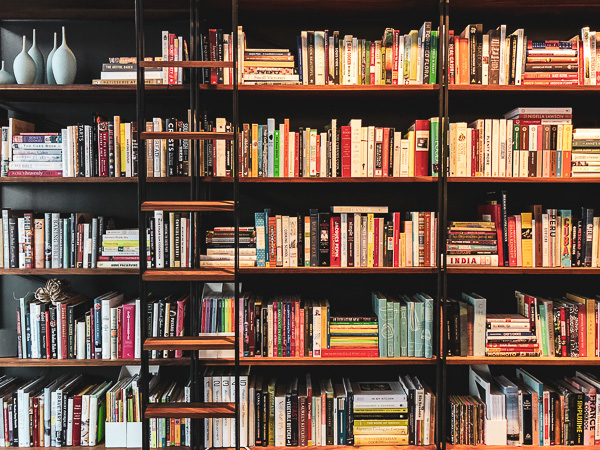 The cutest name tags for our class.
They're magnetic and chalkboard so they're easy to reuse.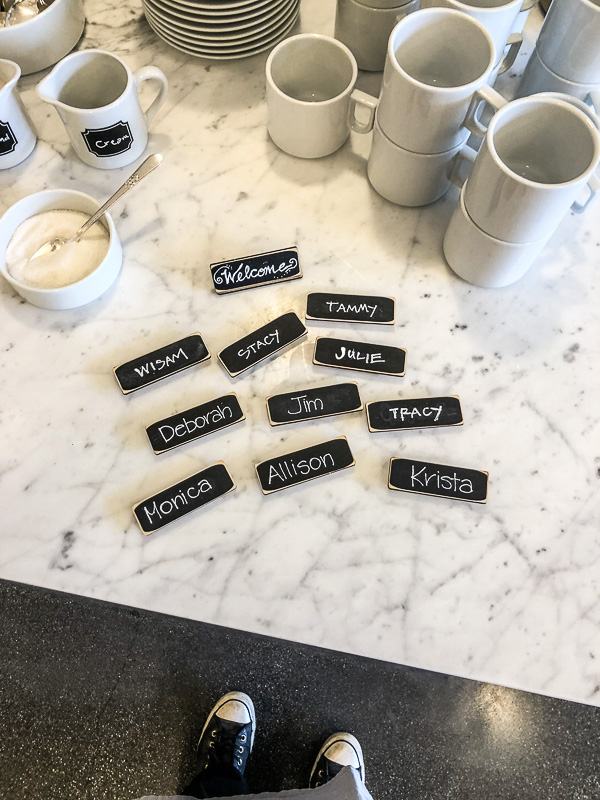 Measuring station.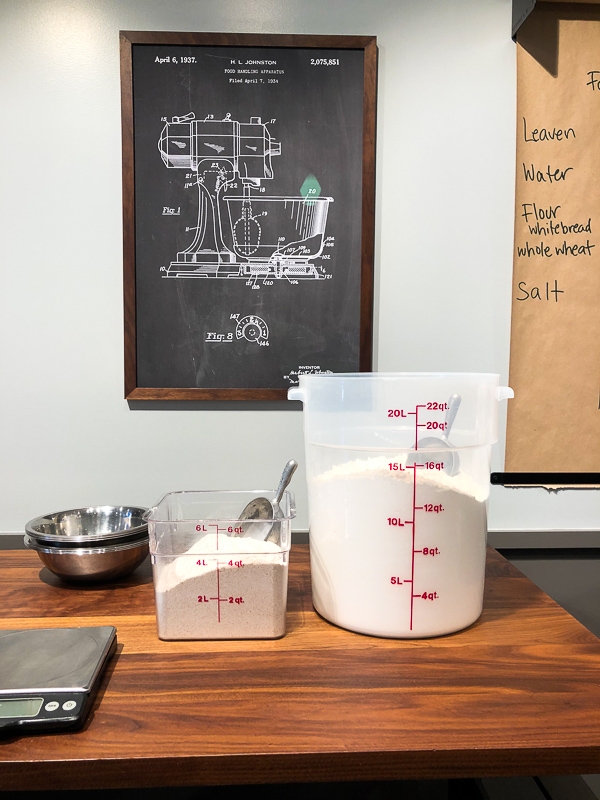 DOUGH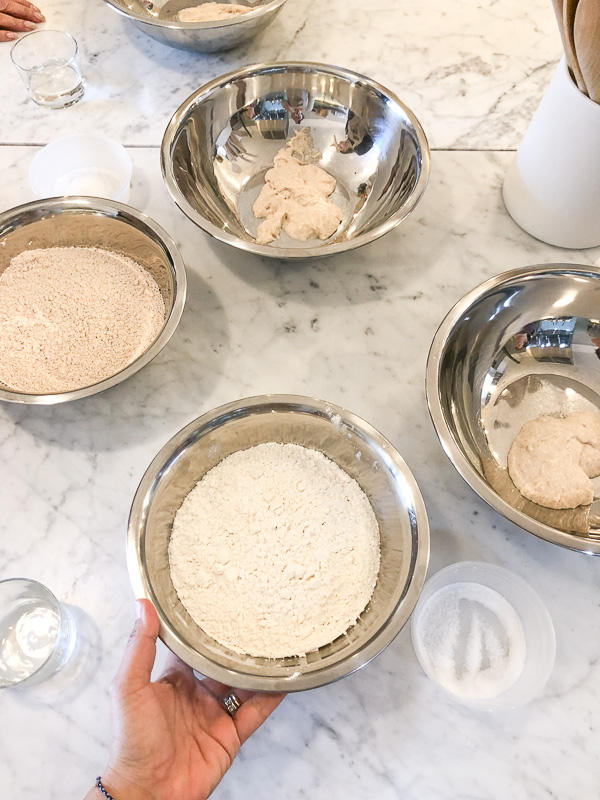 YES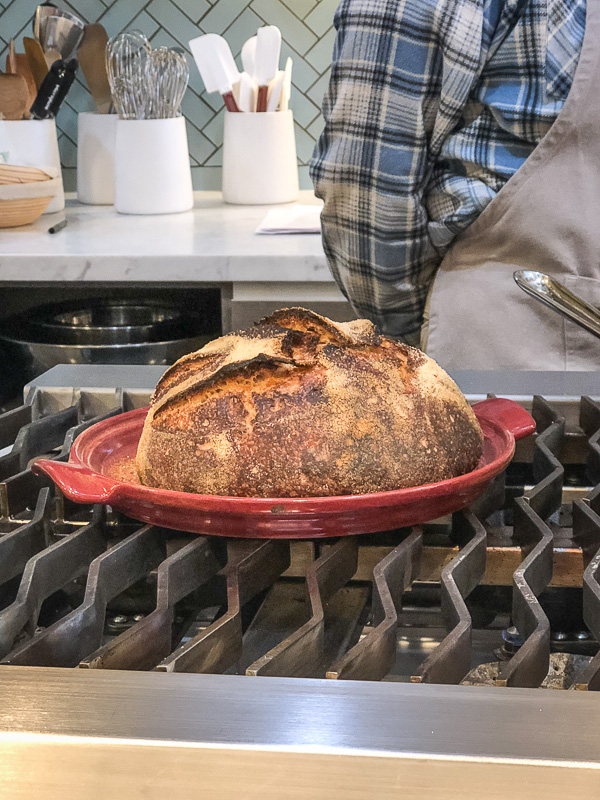 We made bread and had lunch! It was so fun!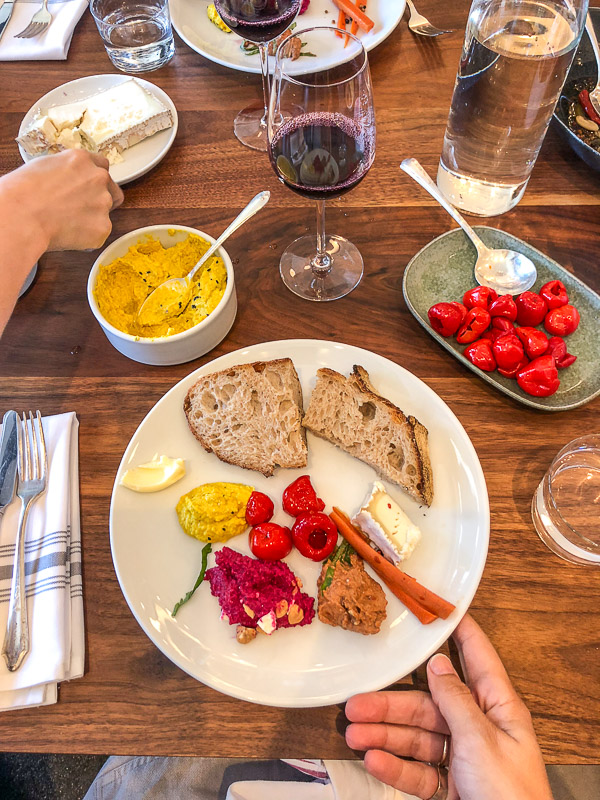 And then I hung out at my parent's house and ate some focaccia my brother brought home.
BREAD CENTRAL.
So much for eating less carbs this week 😉