Here's what this past week looked like- My Everyday Life Week 41
Running through the puddles at sunset to get dinner.
We had a storm! I forgot how good the air smells after the rain.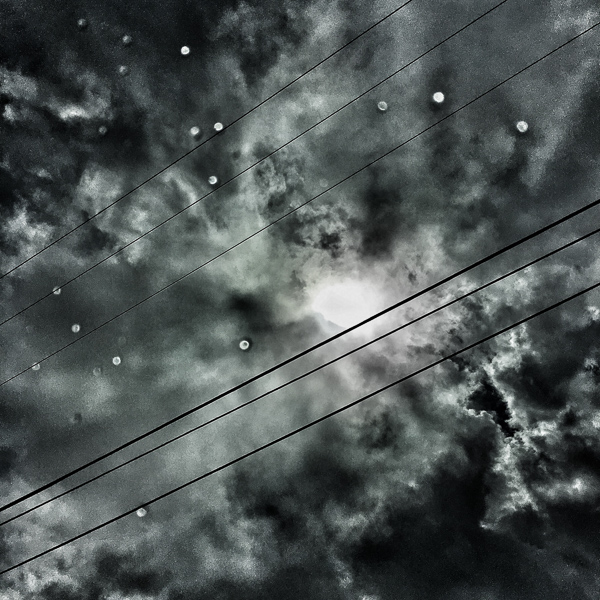 The fog rolled in.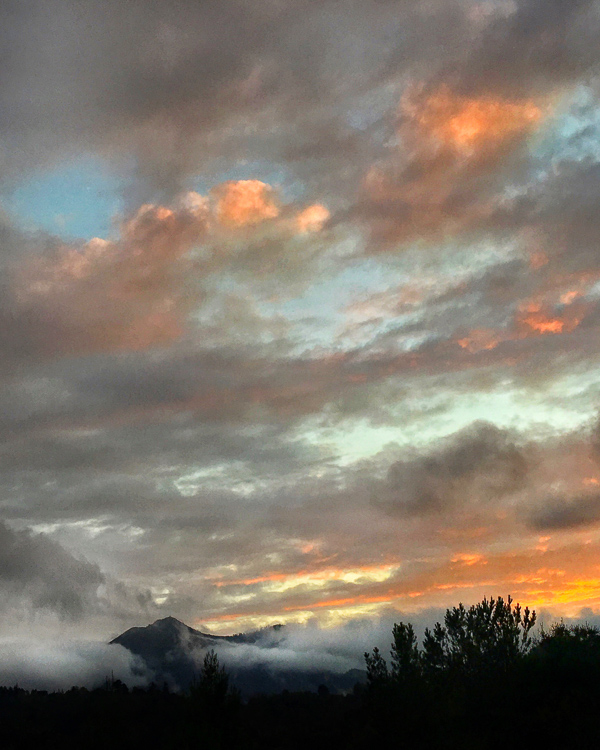 The fall morning light right now is insane. It's very dark when we get up.
I am turning into an early morning person….slowly….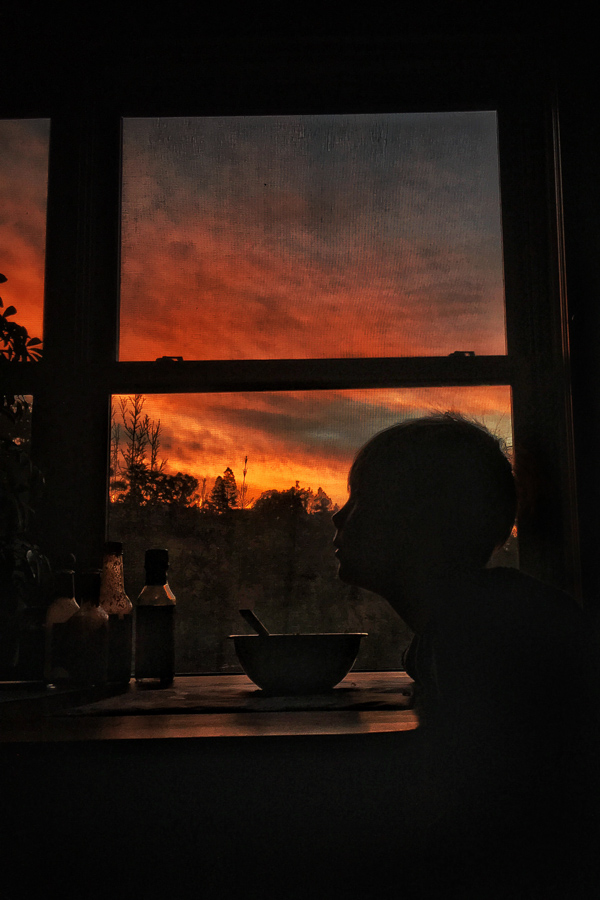 I edited this photo instead of drinking a cocktail.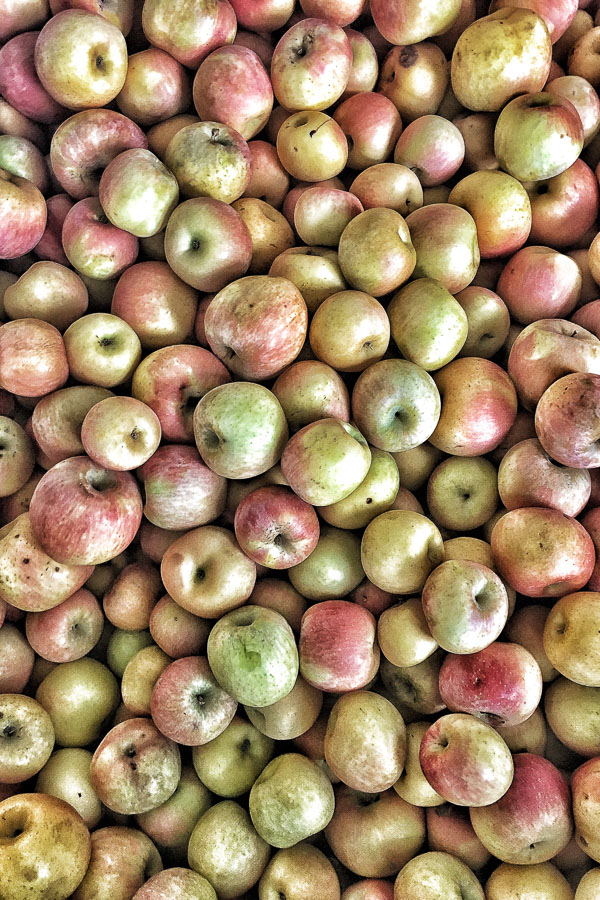 Morning cat break.
Hello, Rosie.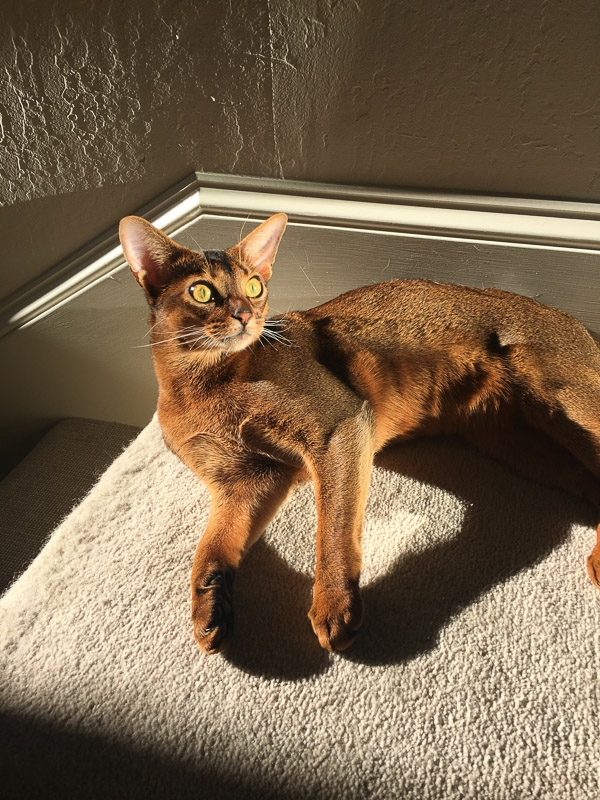 Wazzup Ella.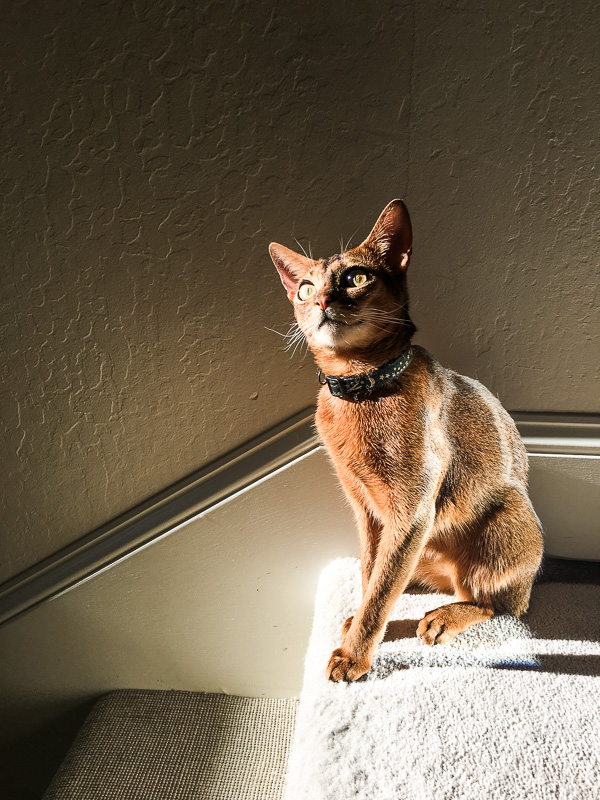 Sorry that this is NSFW but I think Rosie has Beyonce thighs.
Who runs the house?
Rose.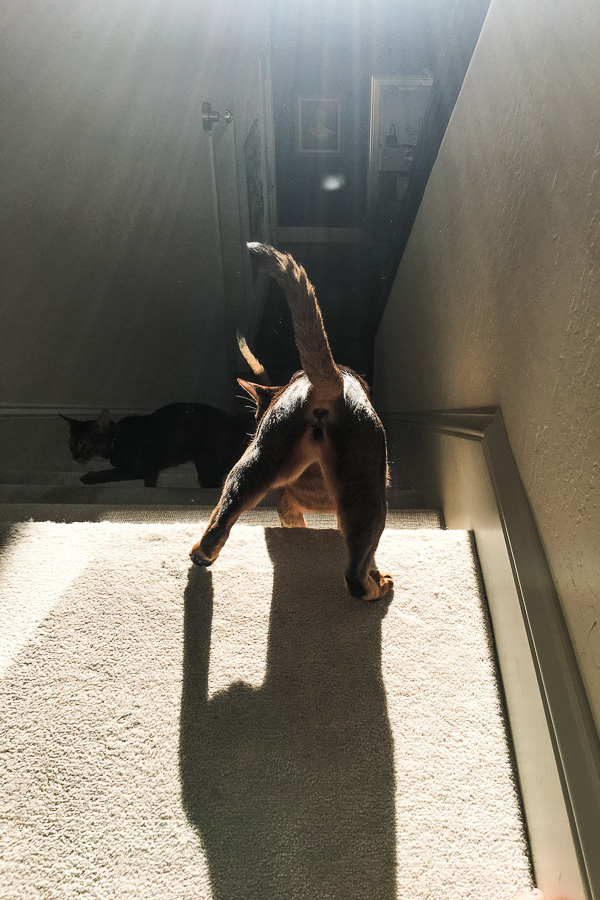 Neither of them is the true alpha.
They're both geminis. They're sisters but they're complete opposites.
They can't ever settle in. Although I do catch them sleeping together, in between Casey and I so I guess there's that…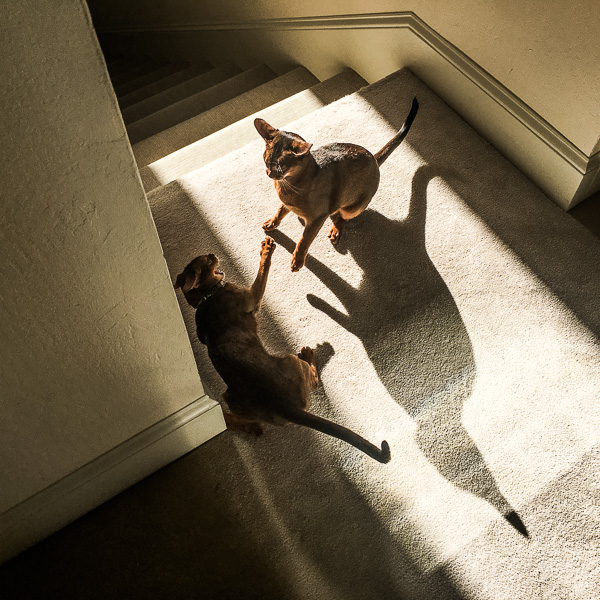 Lighting bolt on my stairs.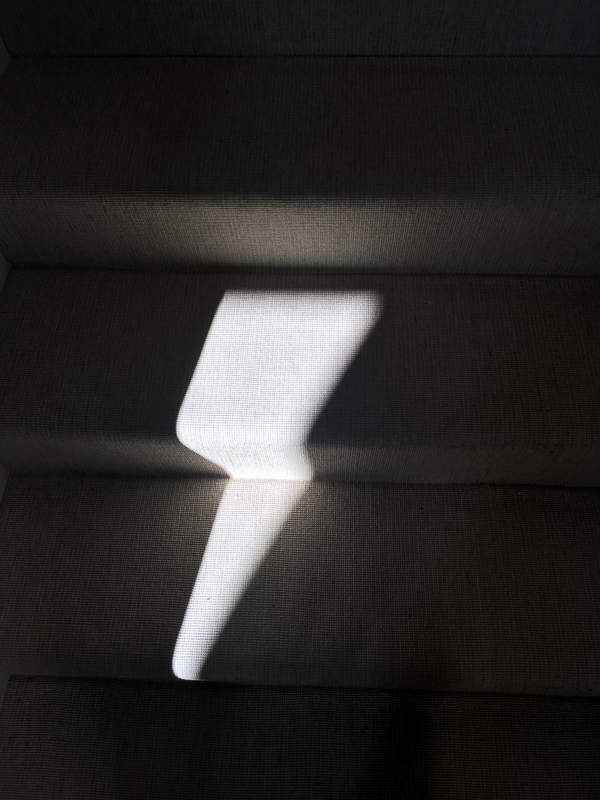 I threw out my back this week. Ella made it better.
I mean…the chiropractor did. My hamstrings are tight AF.
Gotta do more stretches.
Does anyone follow a stretching routine online? I'm looking for one to incorporate in my morning routine. Lemme know!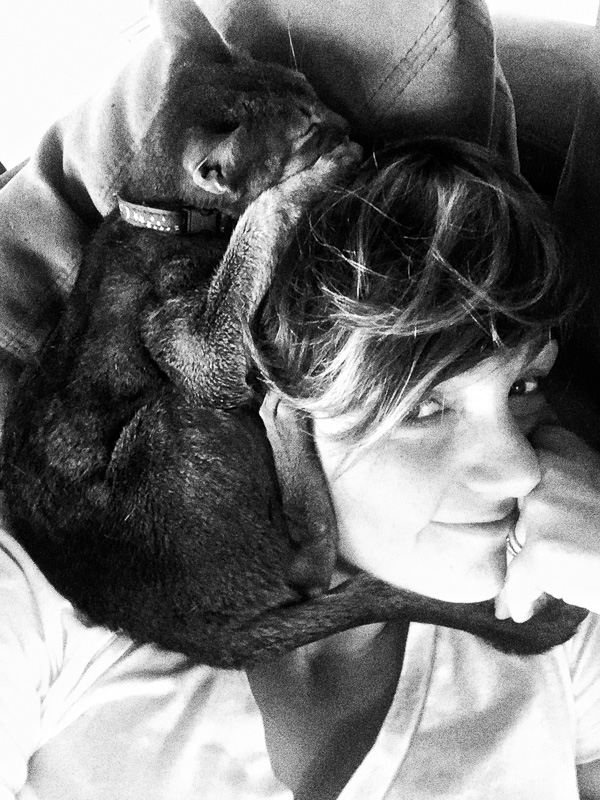 Laundry helper.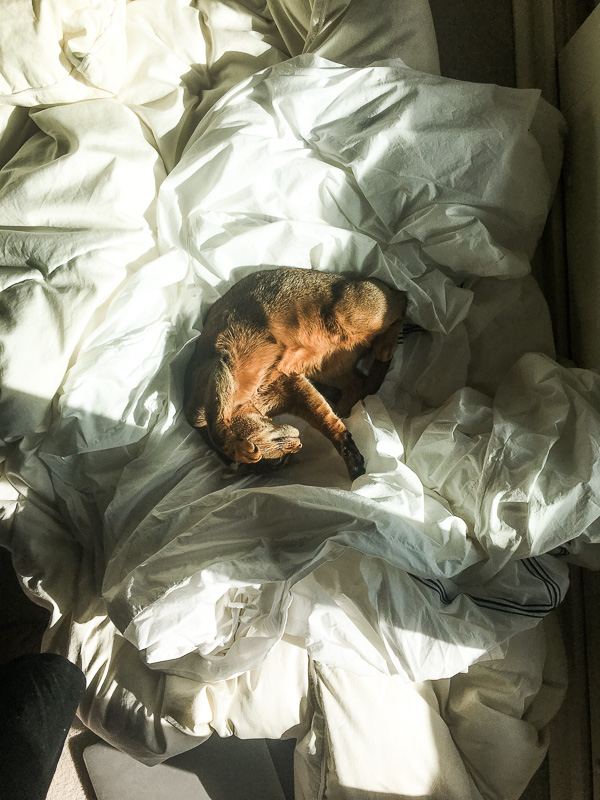 A fuse blew on our espresso machine this week.
French press one morning. I kinda miss that process. I don't miss cleaning it though.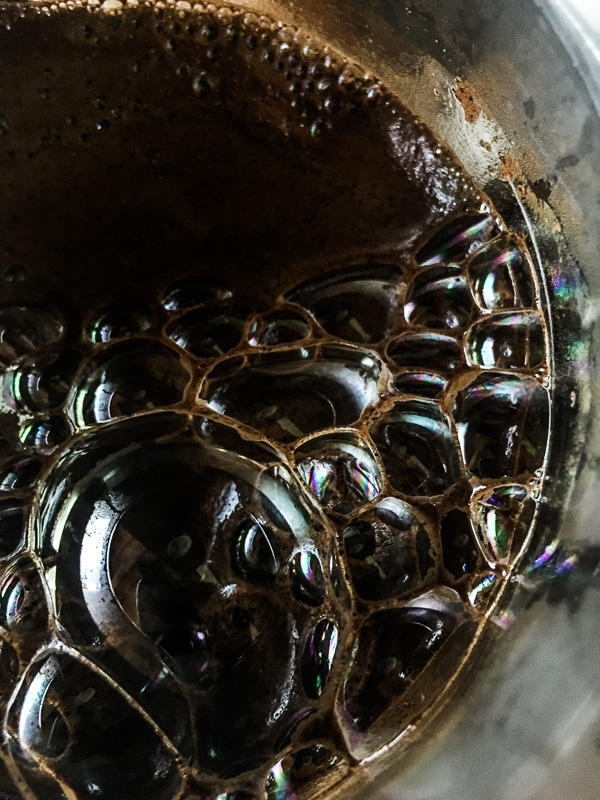 Whole30 doesn't suck when you can eat THIS.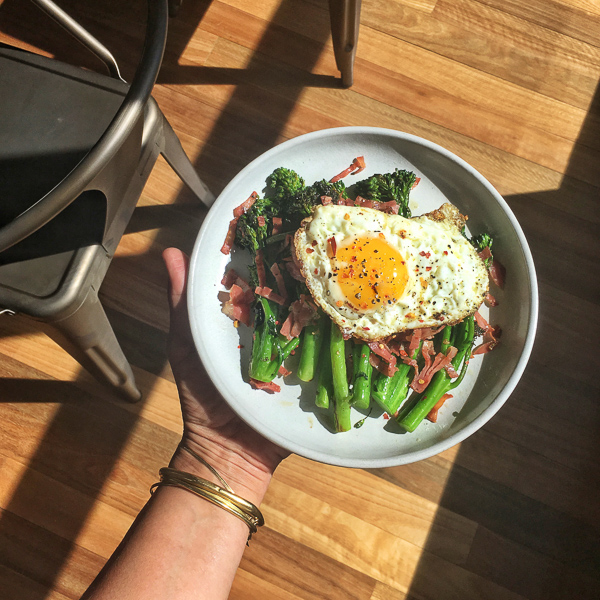 AND THIS.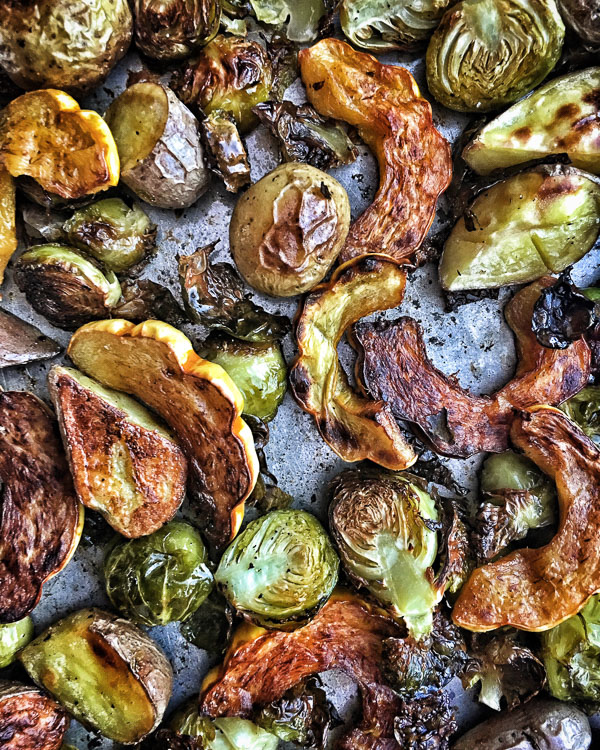 I lost my glasses and then I found them.
As I'm looking at this picture, I can't remember where I put them last.
This is 37.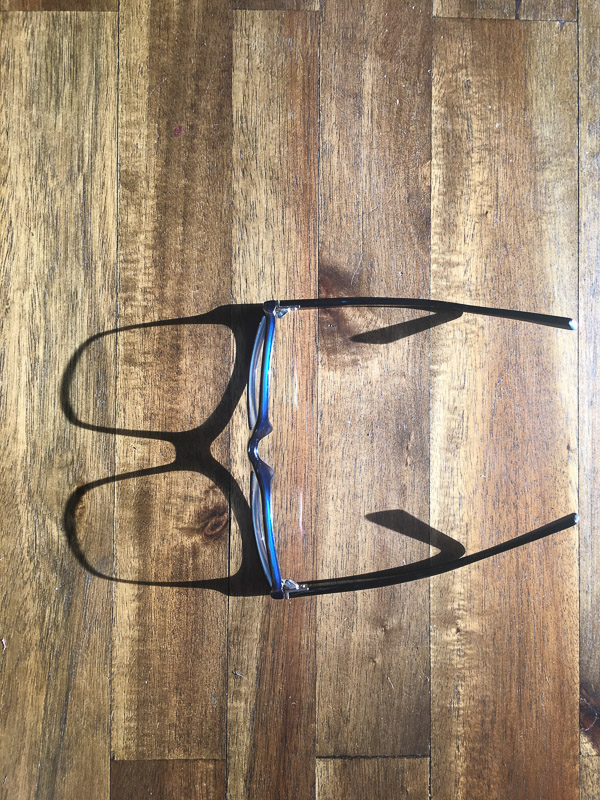 I want a reward for working on all of the following things and NOT eating them:
creamy penne turned into a CRUSTY MAC & CHEESE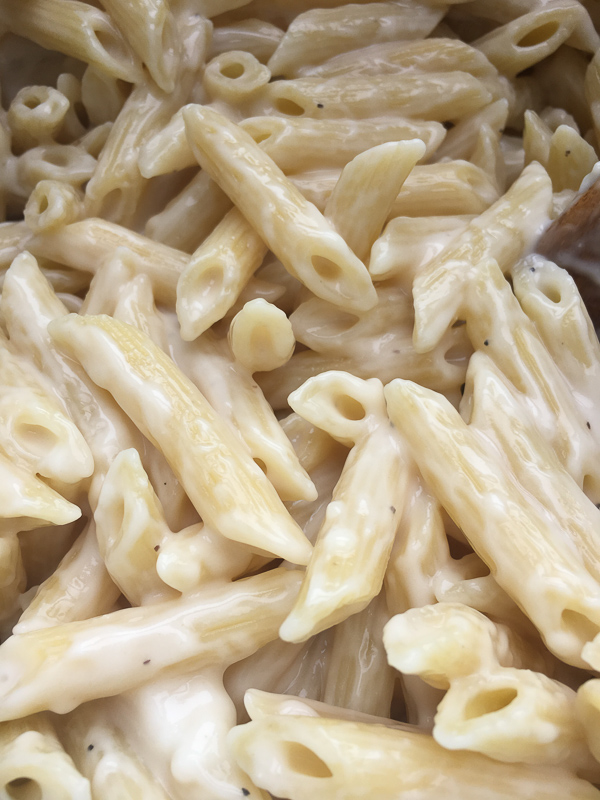 buttery mashed potatoes whipped to perfection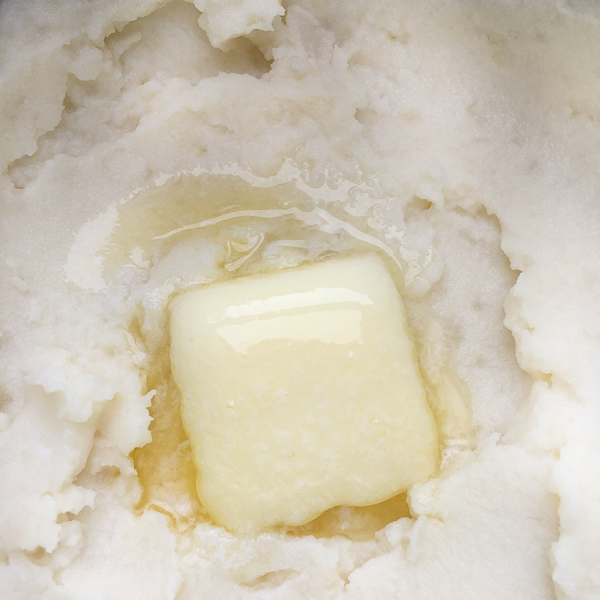 A THANKSGIVING FEAST (for one potato)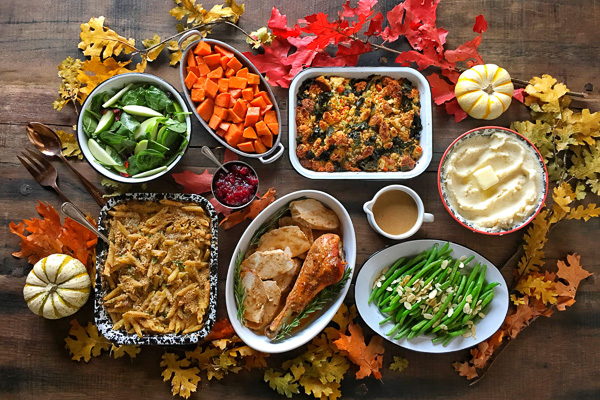 I made a pan of cornbread. Did not eat that cornbread as I turned it into a
CORN
BREAD
STUFFING
WITH SAGE THAT WAS FRIED IN BUTTER.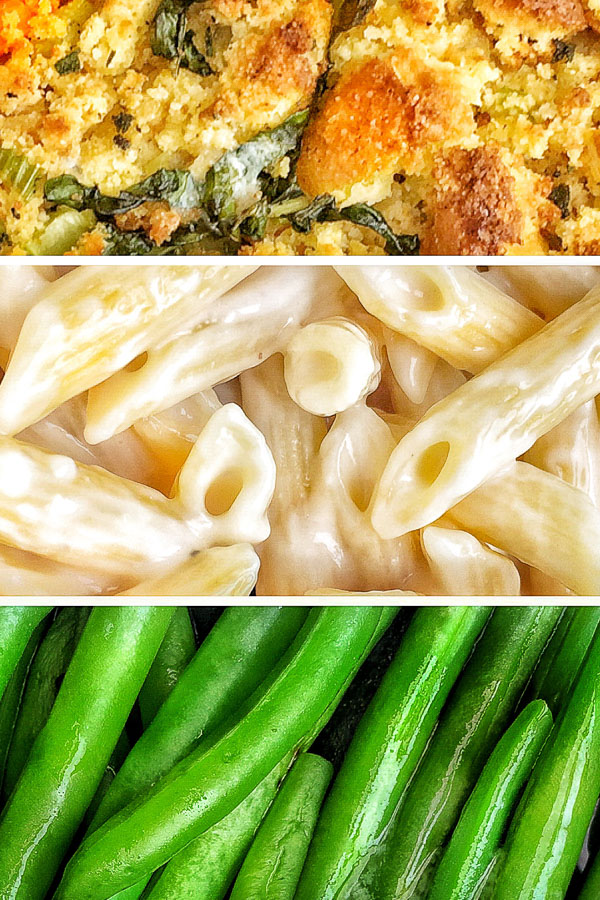 Ok. Ok. I MEAN. Like…if I can do Whole30, you can. BECAUSE I DID THAT WITHOUT EVEN TASTING A THING.
Back to cat photos…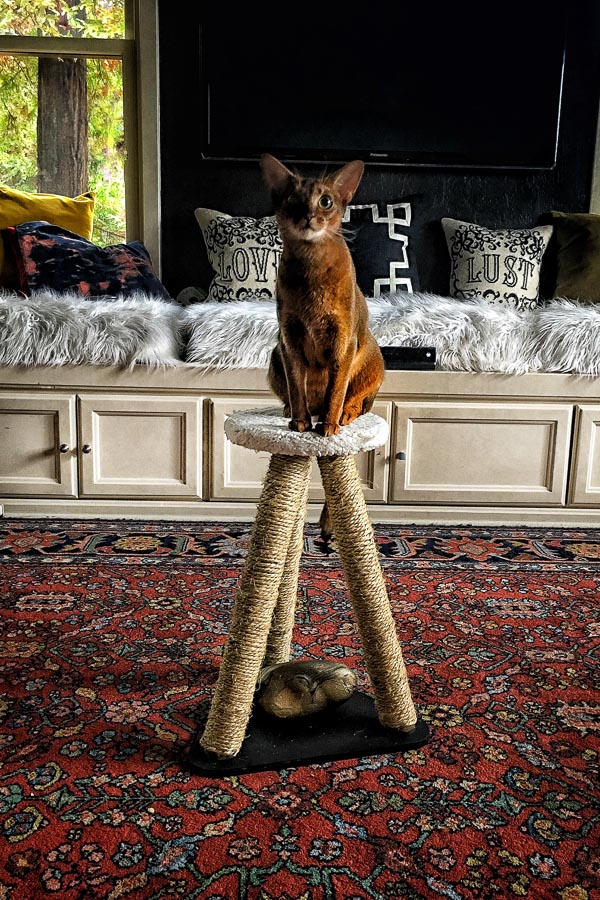 We watched turkeys together today. It was delightful.
We never had turkeys at this house when I was growing up.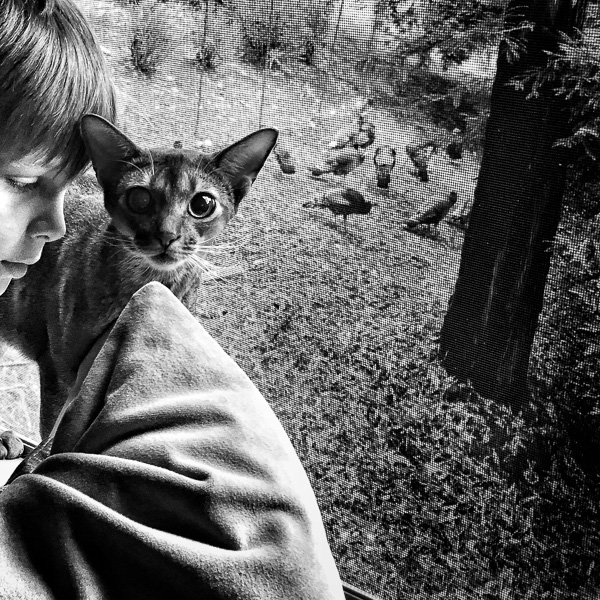 Working on some new vignettes around the house for Fall.
Here's the mantle. That illustration is a drawing a self portrait I did when I was 5.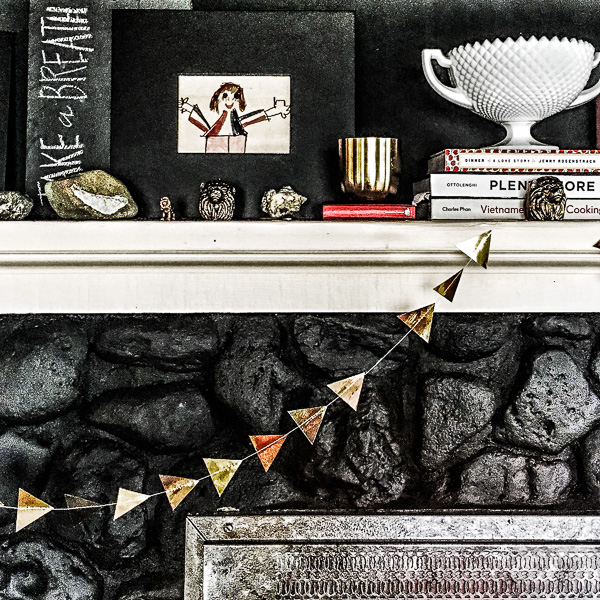 Let's dip into the past and see what happened during week 41: