Here's what My Everyday Life Week 45 looked like:
First day of Cooper's art class. I showed up early to pick him up and found a pink sunset in a creek close by.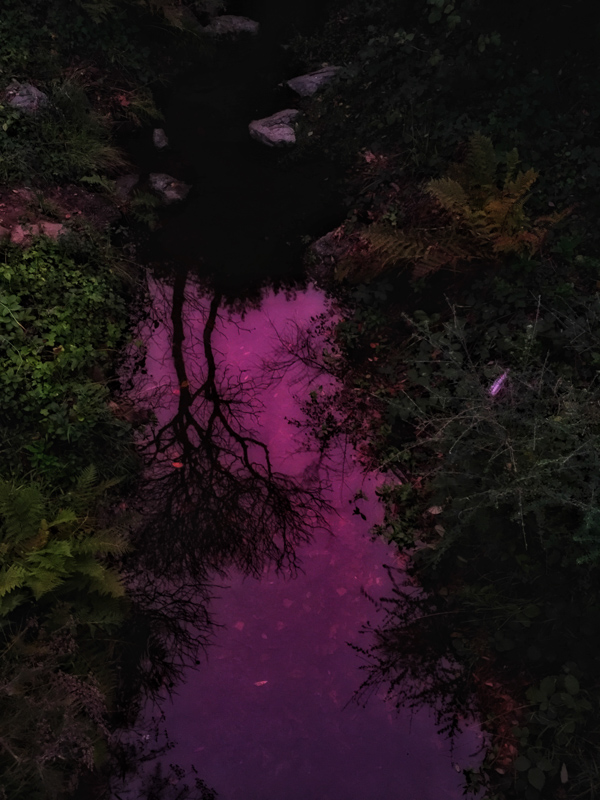 Last day of Fall baseball.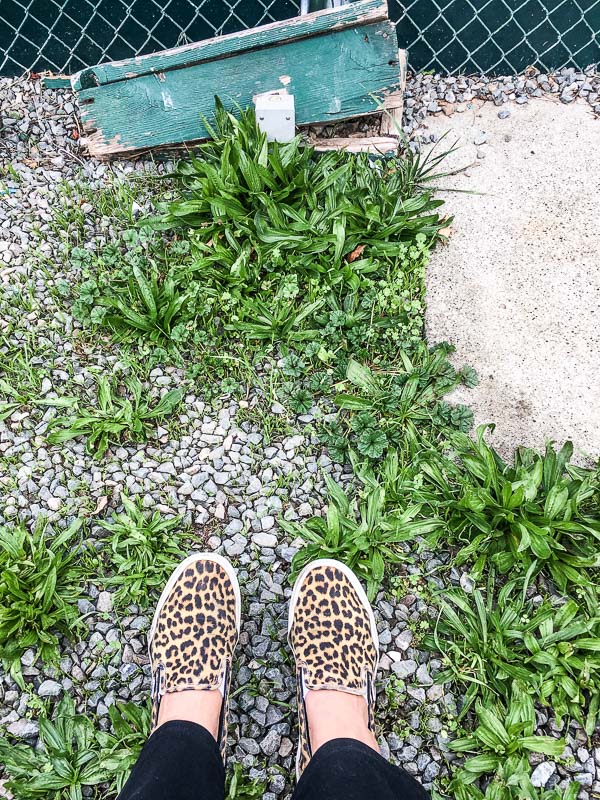 He falls asleep reading almost every night now and he has books all over his bed.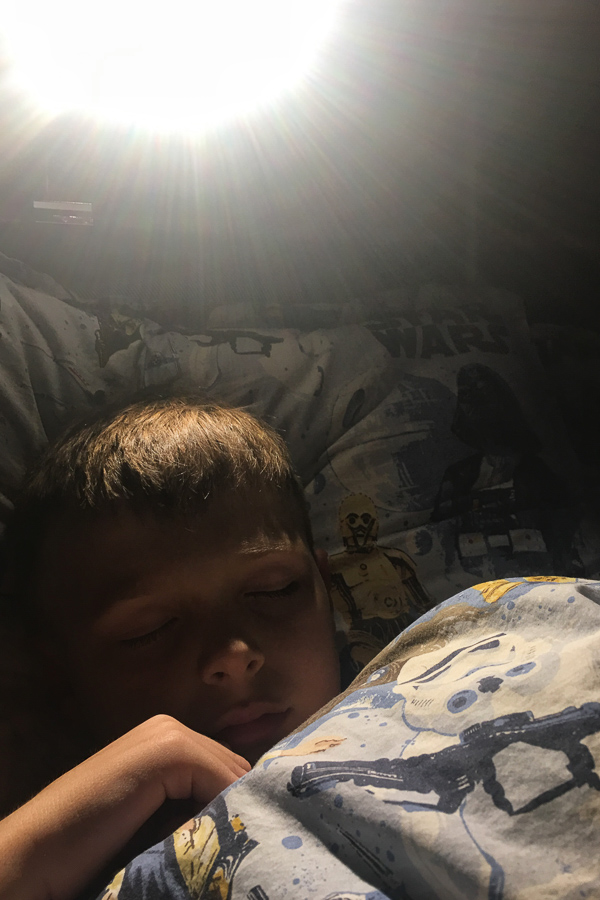 Chasing rainbows on the bed.
Ramen night.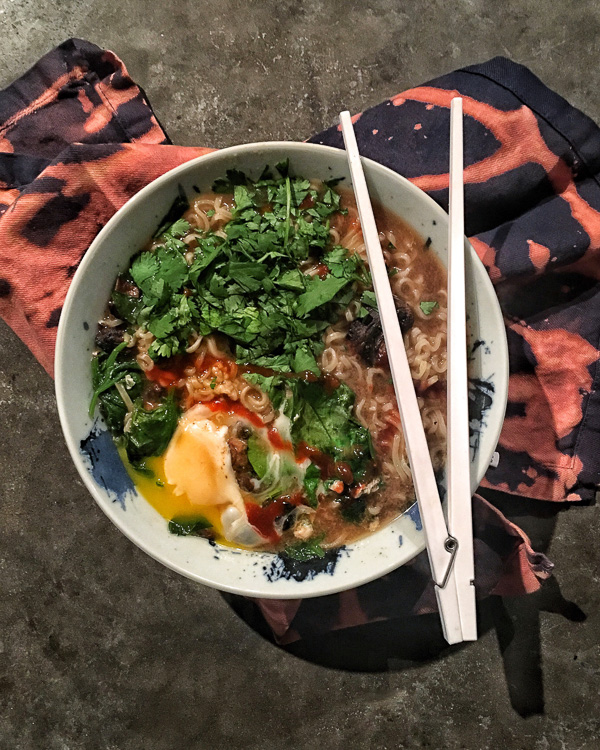 Everything feels pretty nuts right now.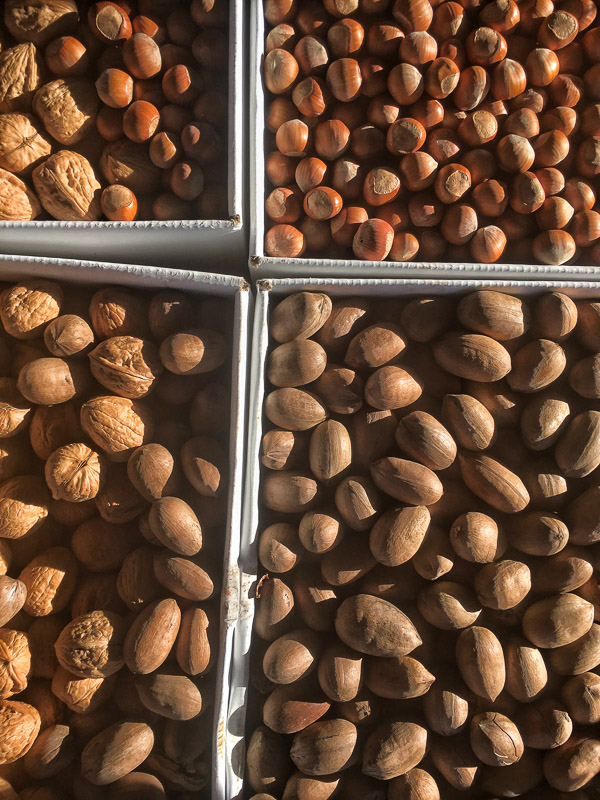 My anxiety boiled this week and I forced myself to go to yoga. It had been almost two years since the last time I went.
I need it. I don't know why I don't make the time to do it.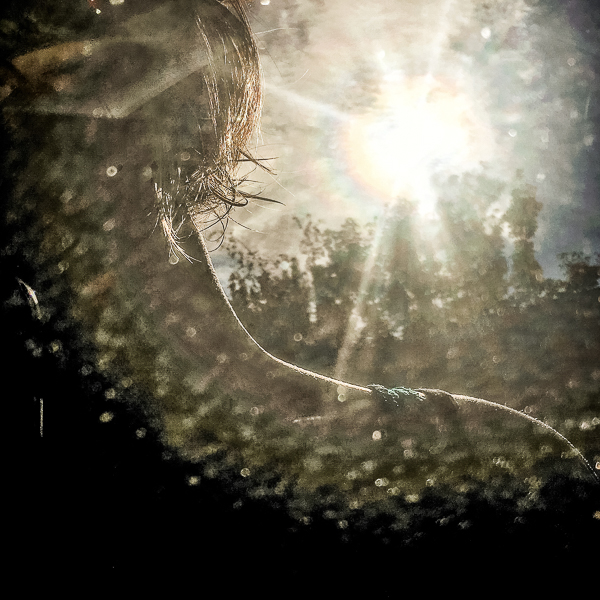 My child does not like rice pilaf. Blasphemous.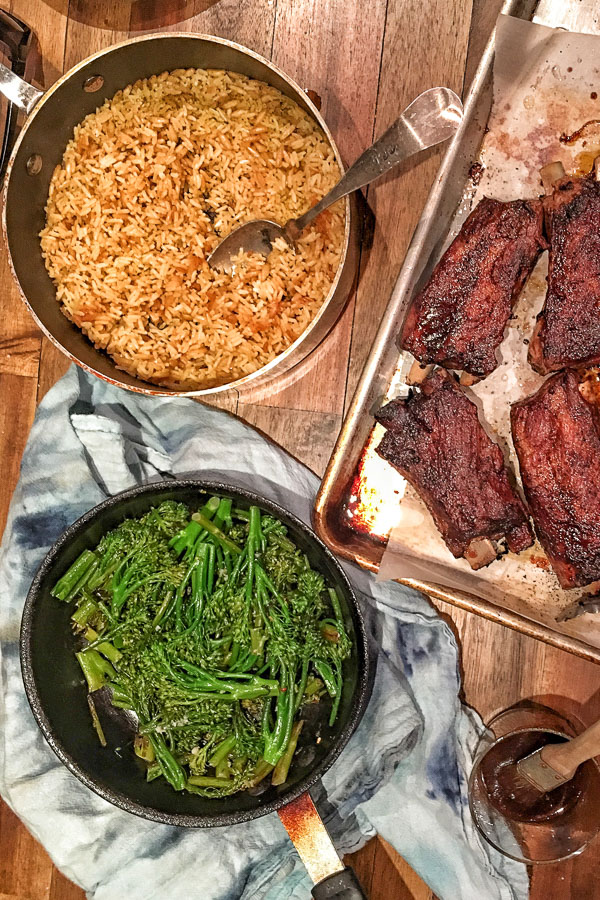 This week I taught a Food Styling class at the Firefly Institute.
Camp took place at Westerbeke Ranch. WHAT AN AMAZING SPACE!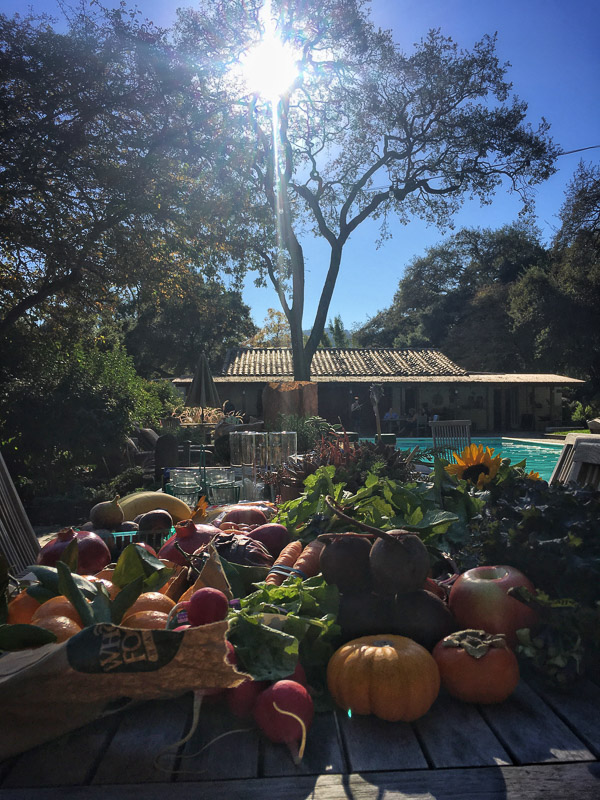 Setting up my station.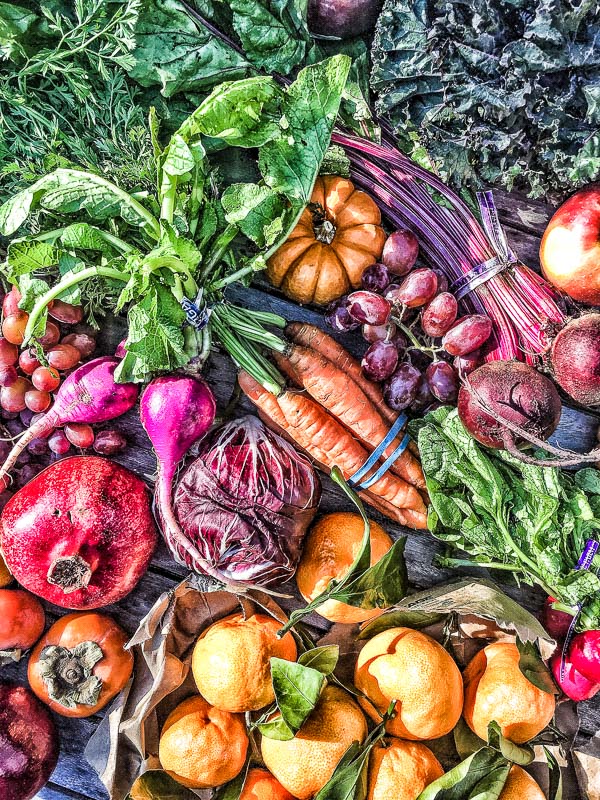 We played around with fruits & vegetables.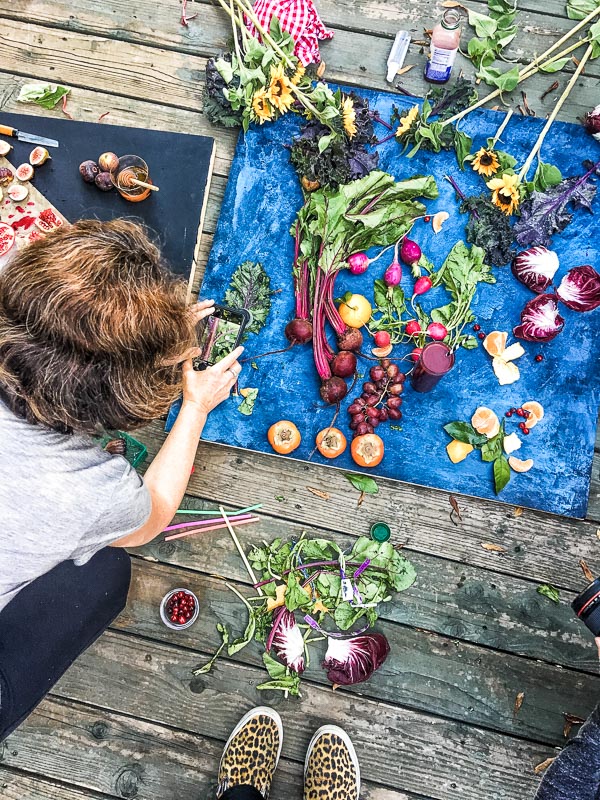 I showed them how to create some food porn.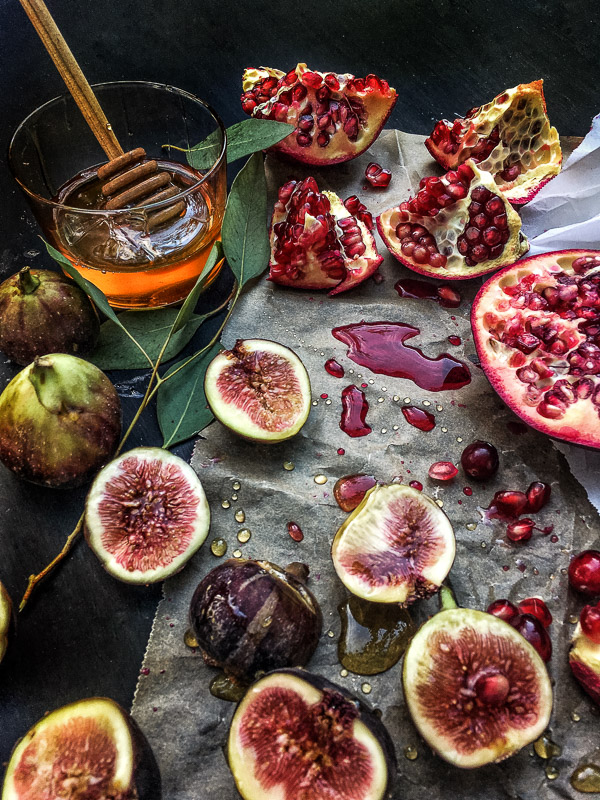 What an amazing group of women! I wish I could have gone to the camp myself!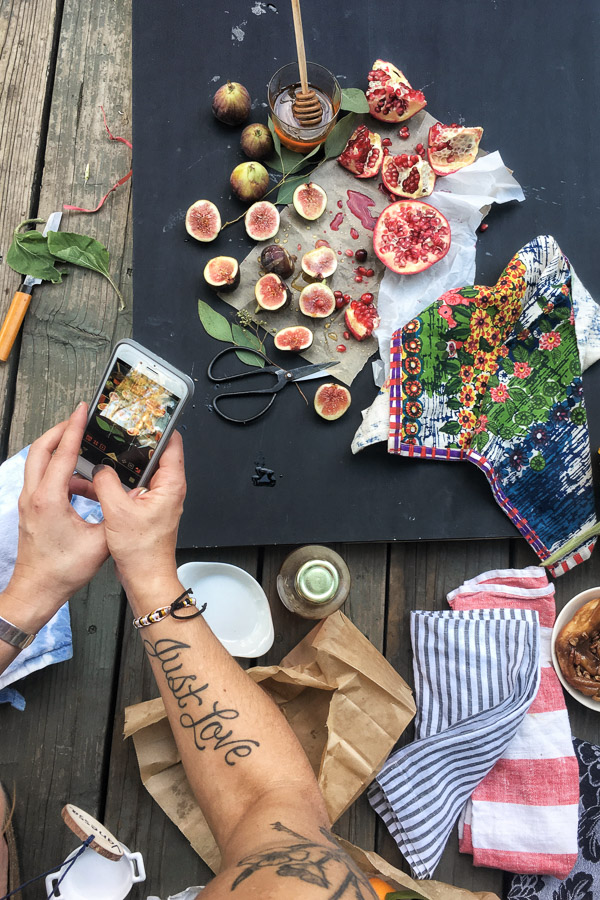 Kale yeah.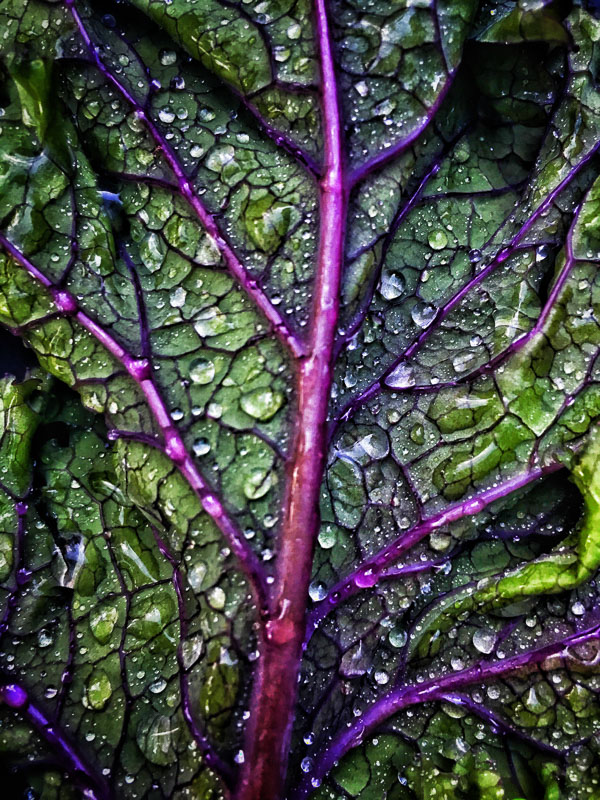 Getting figgy with it.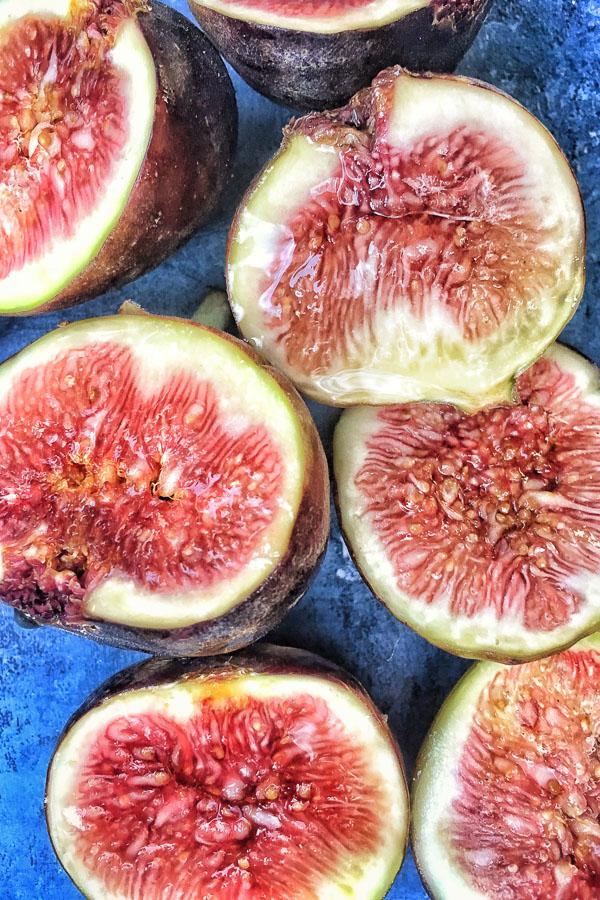 Leftovers.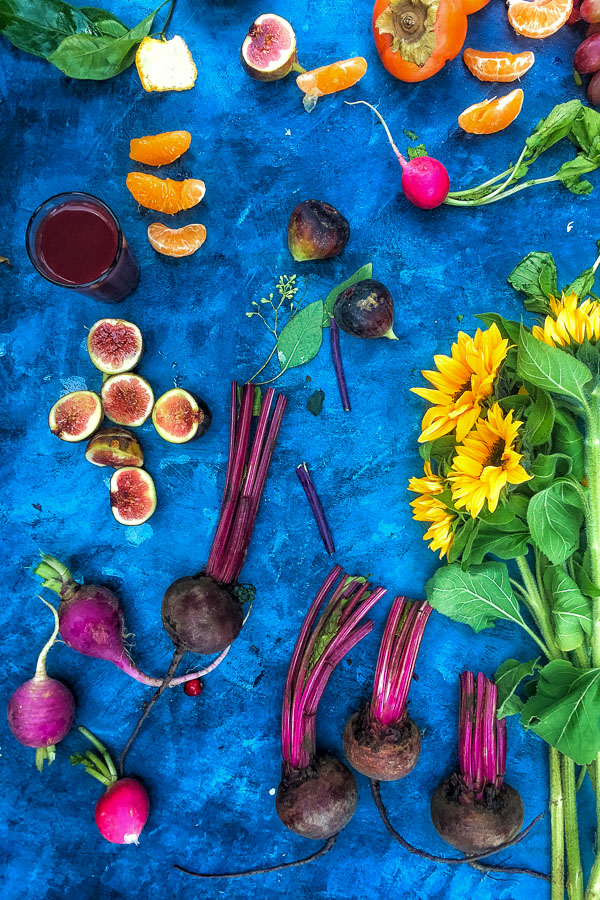 After my class I came home and I got a visit from my maj!!!!!! She flew from NOLA to visit me.
Of course my cats loved her.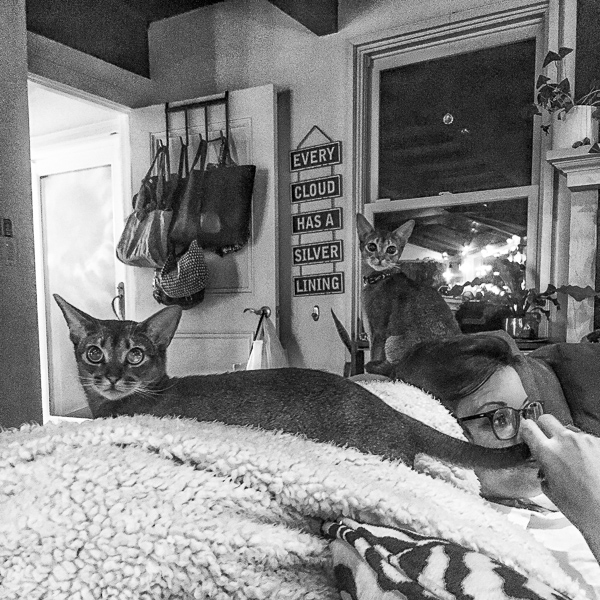 Early rising.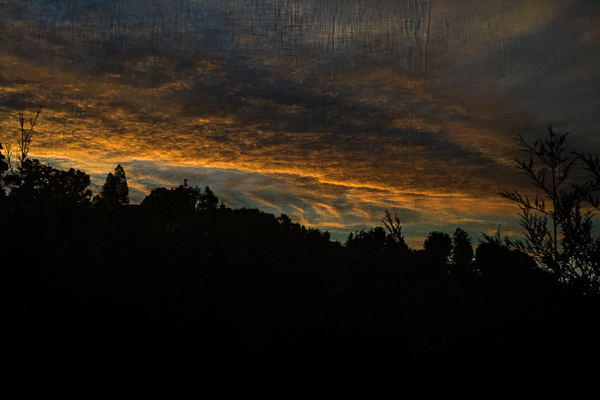 The clouds this week are looking like this.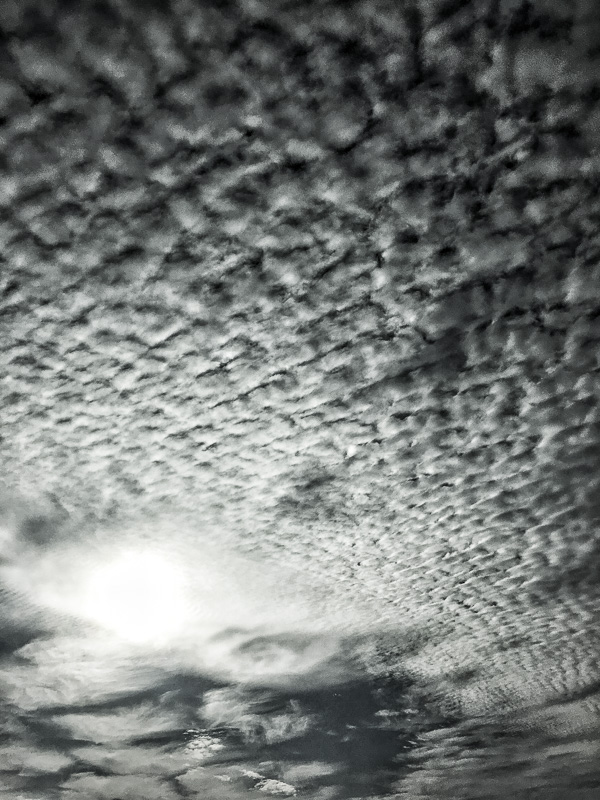 Joy and I went to Muir Woods for a hike.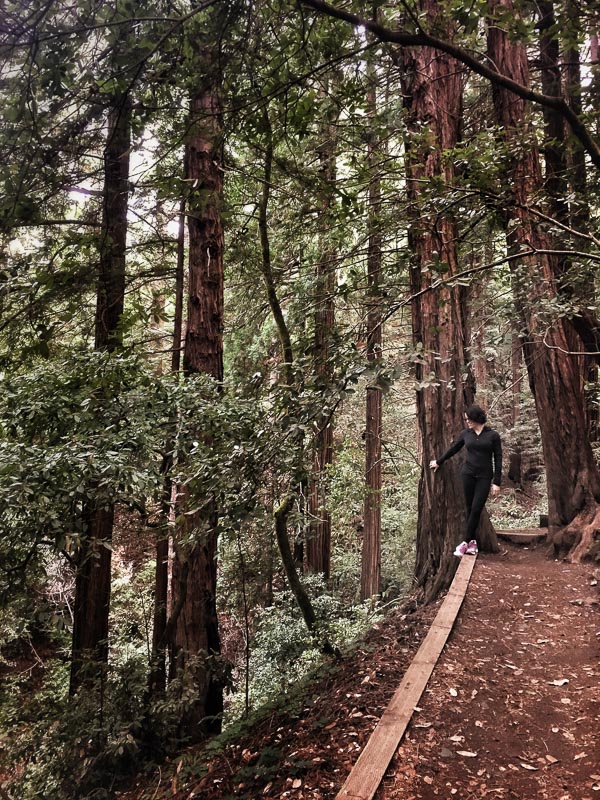 You should have a stranger take your photo sometime. And when they pick up your camera, act like this when they take your photo.
That's how you get real laughs.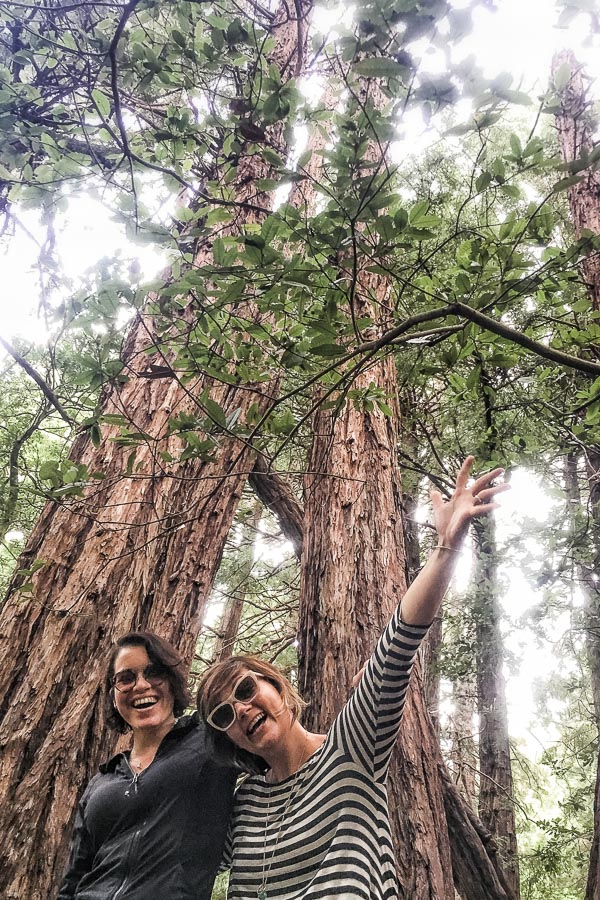 Hello stream.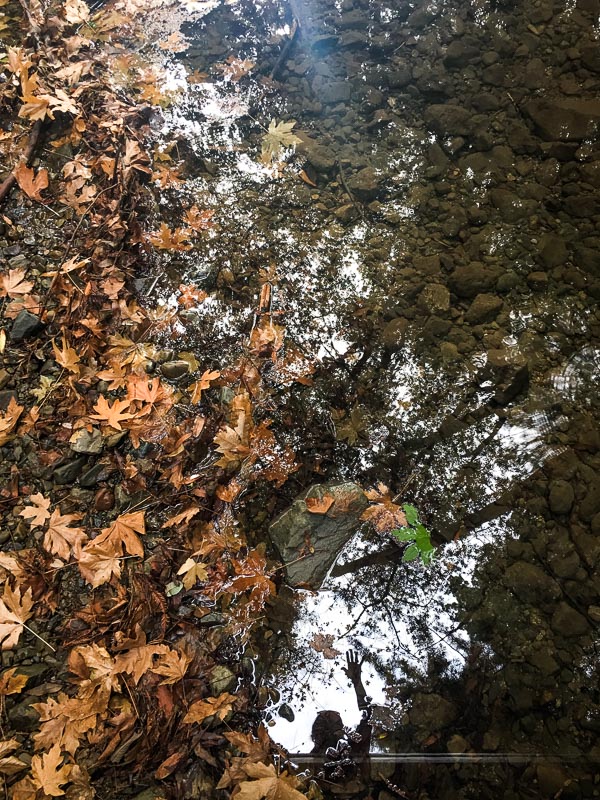 The drive up to Mt. Tam was well worth it.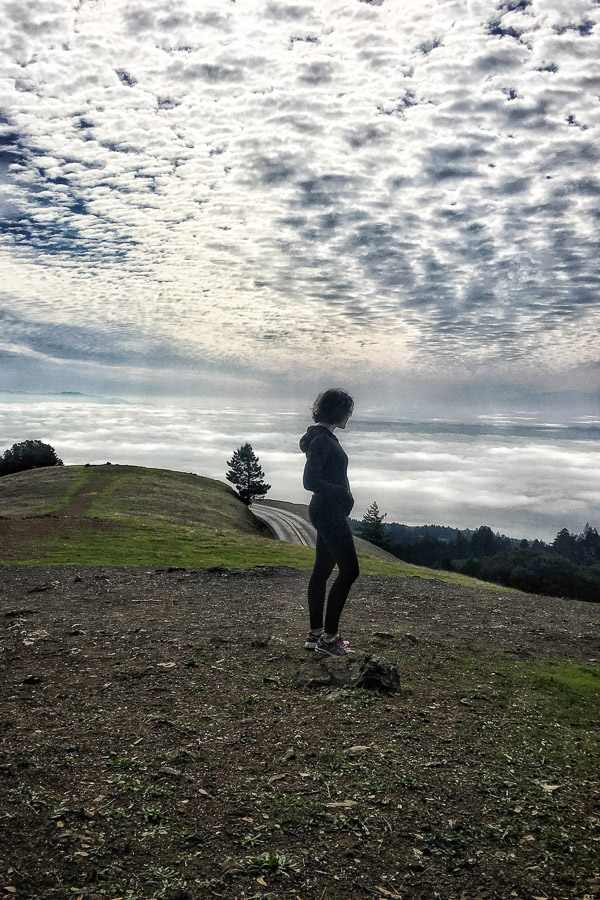 Hey.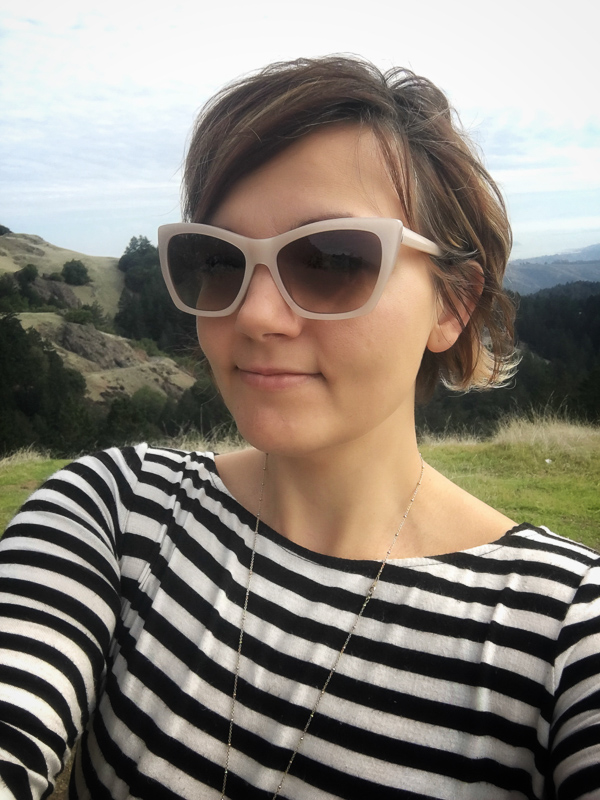 And then we go.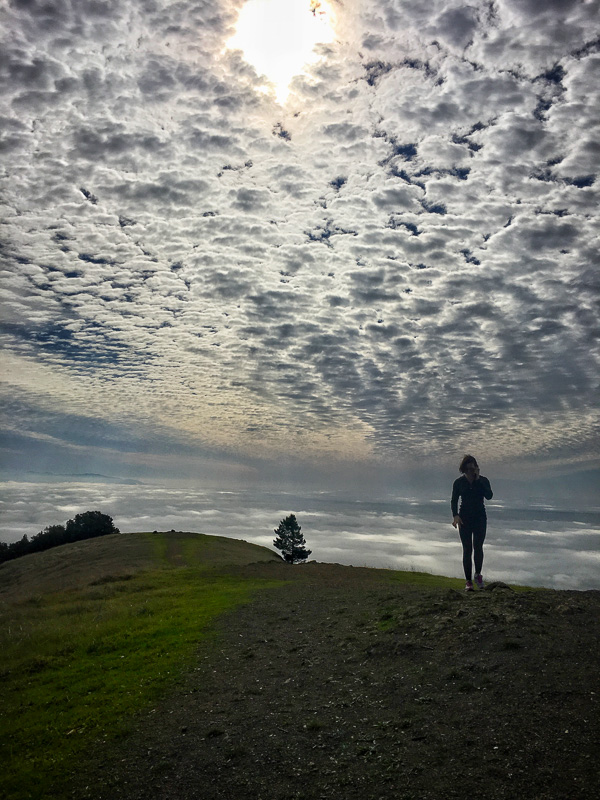 Yes. A lot of them.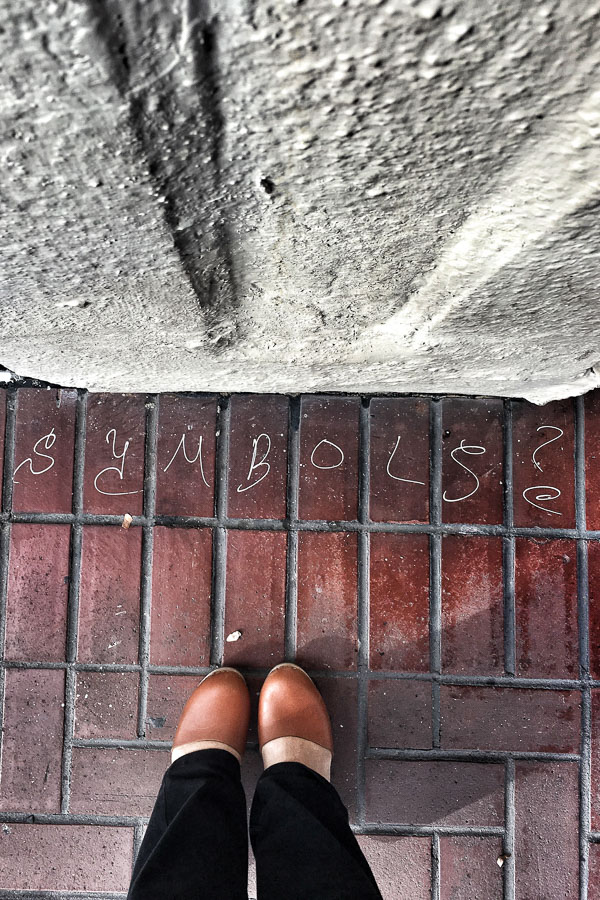 Lady lunch at Zuni:
Oysters
Bloody Mary x 2  (one balsamic one classic)
Shoestring Fries
Chicken with Bread Salad
I brought my favorite pens along.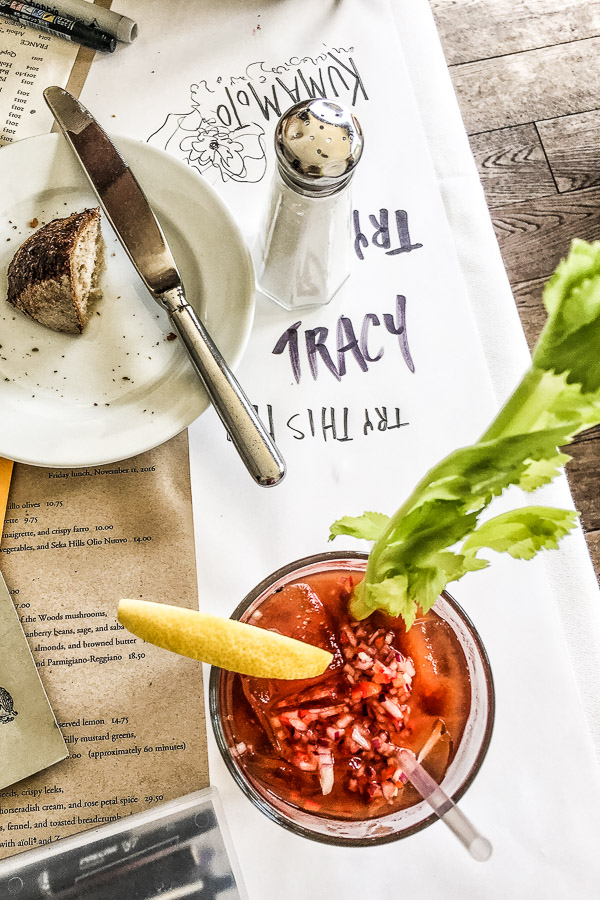 THE FRIES WERE BETTER THAN EVER.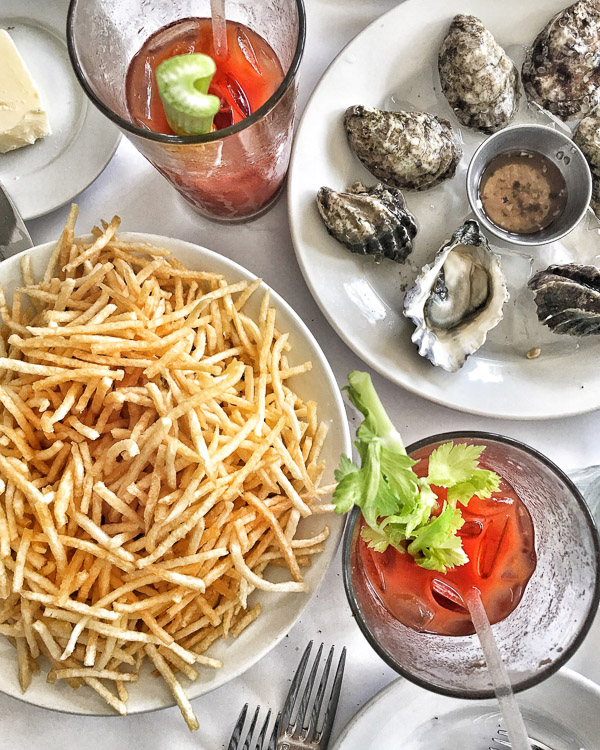 And then we headed over to Kit Tea to hang out with cats!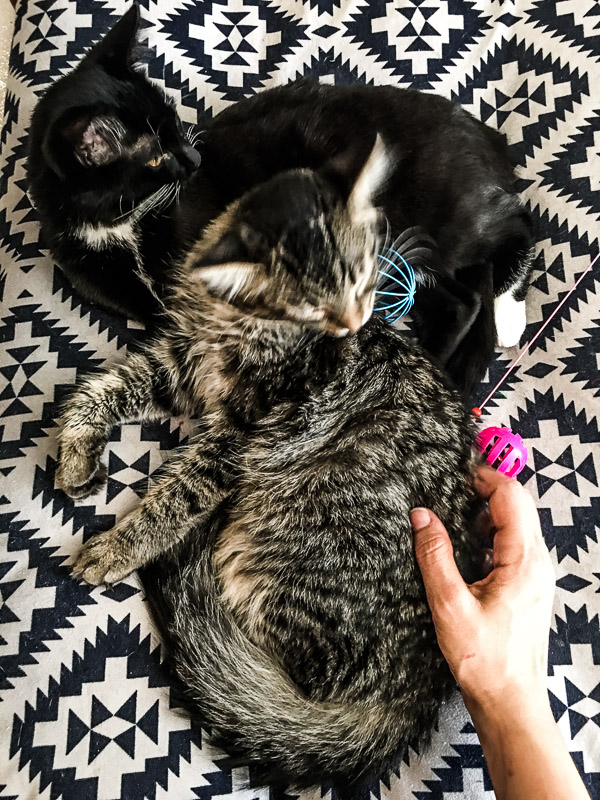 Friday night turned into a sleepover with Joy and Amy at my house. We ordered Sol Food for dinner. There was bourbon, a fire in the fireplace, and records spinning on the record player. It was a very good/cozy/relaxing Friday night.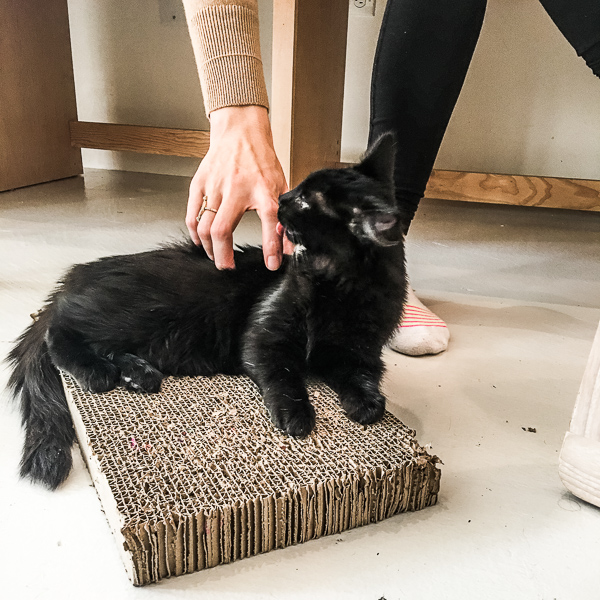 This morning, Joy left for the airport. We all (cats included!) were instantly sad. I'm so happy to have had an adventure day with her!! It made my heart full.
Cooper and I headed up to St. Helena to visit HJH and family
In other words, WE GOT THE BAND BACK TOGETHER.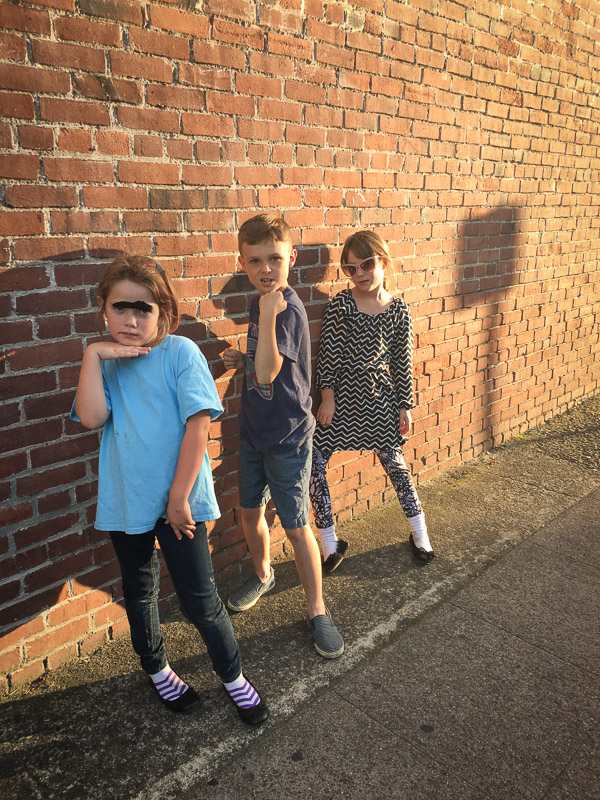 Today we adventured. There was a treasure hunt, a trip to the bakery, a playground hangout, pizza, and drawing.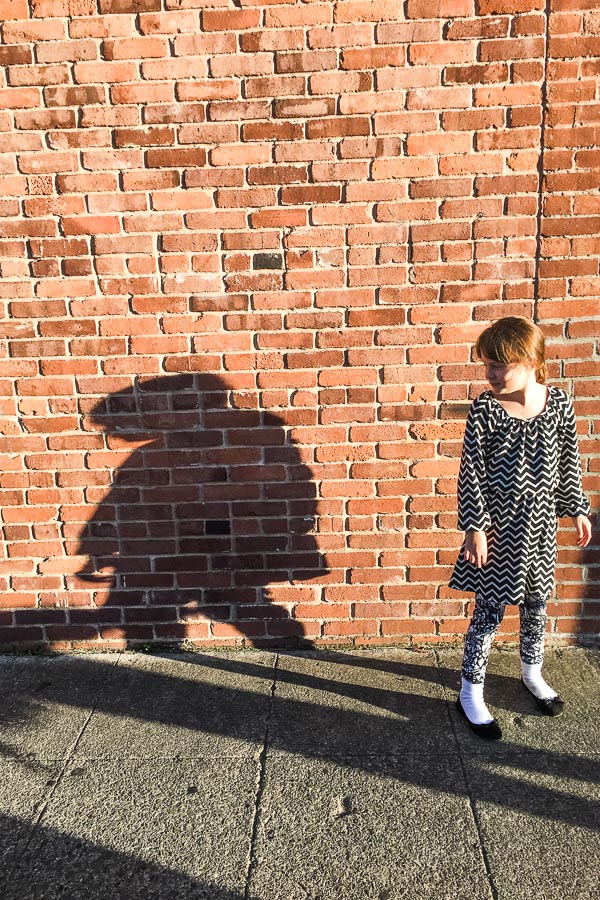 Running through the leaves after the bakery.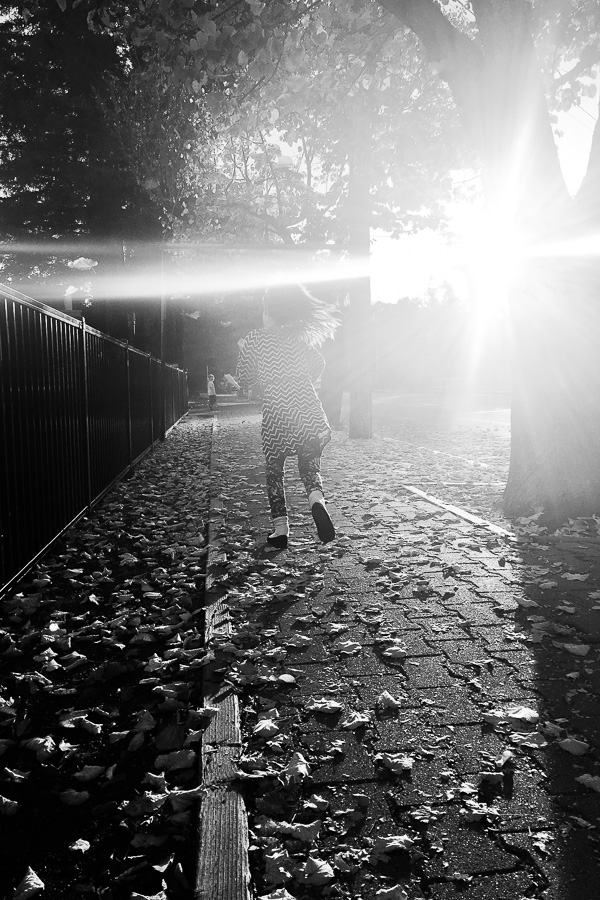 St. Helena is picture perfect.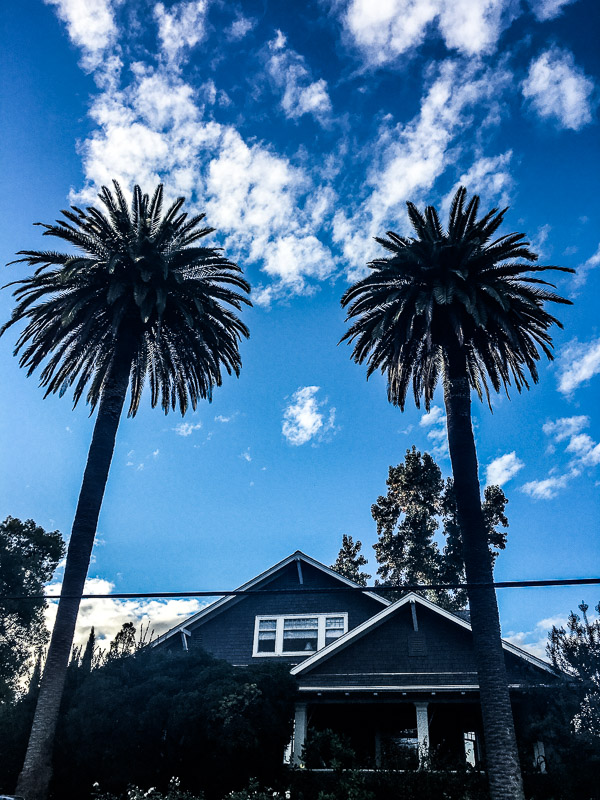 Pucker up. It's Sunday.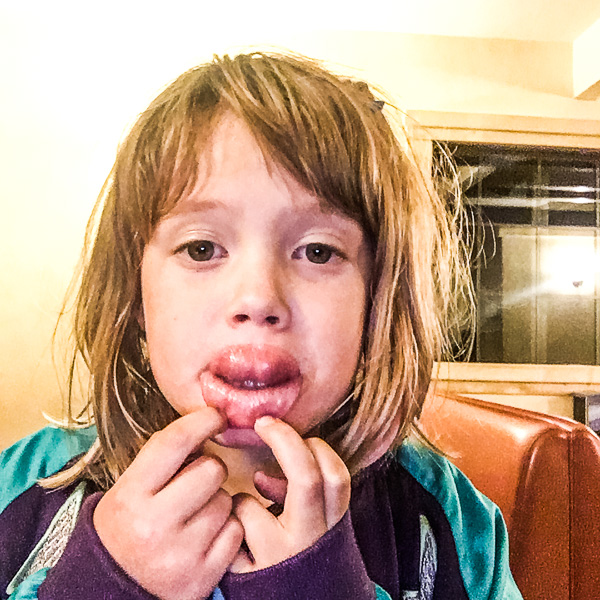 Let's dip into the past!