Here's what this past week looked like- My Everyday Life Week 4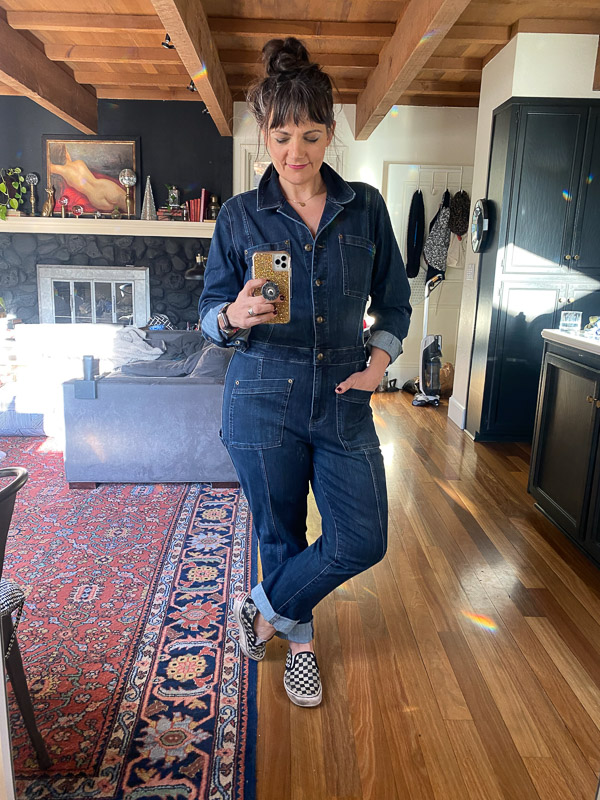 First meal prep of 2023. It was TIME! I wrote it all out in my hobonichi techo.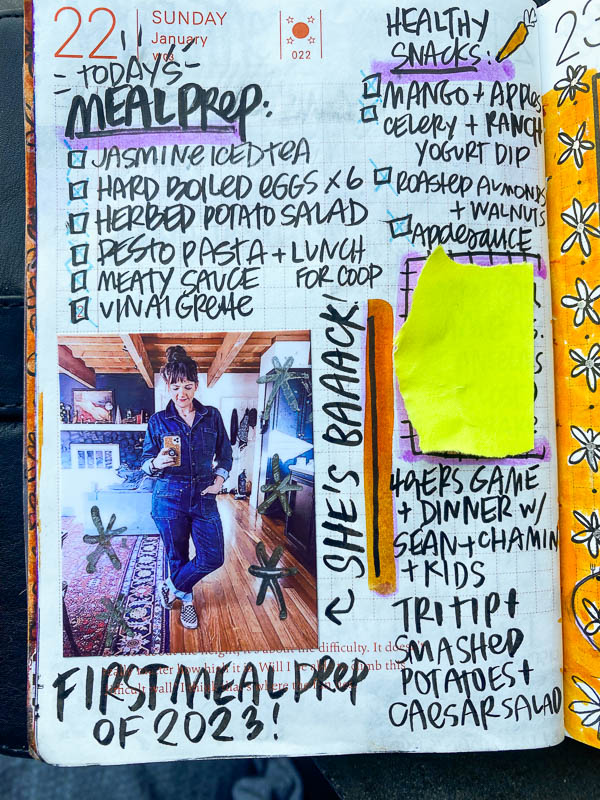 Here it is without writing.
Here it is with writing!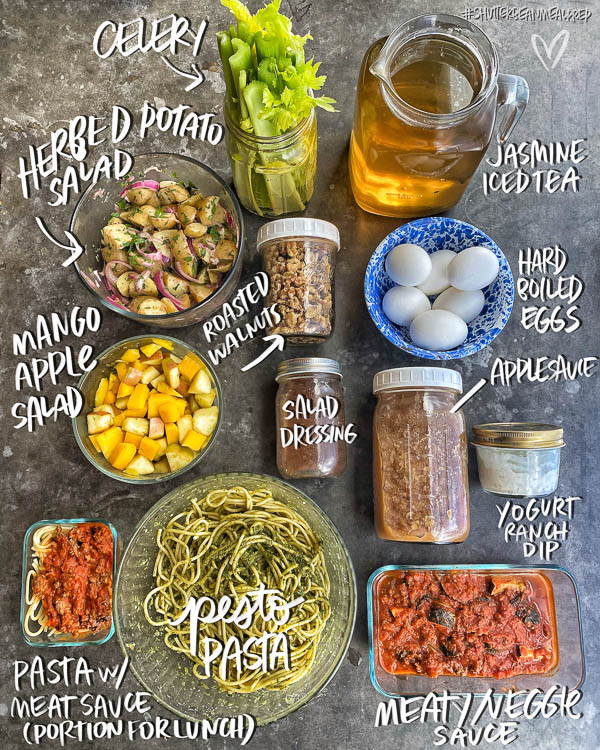 Testing out a recipe for you.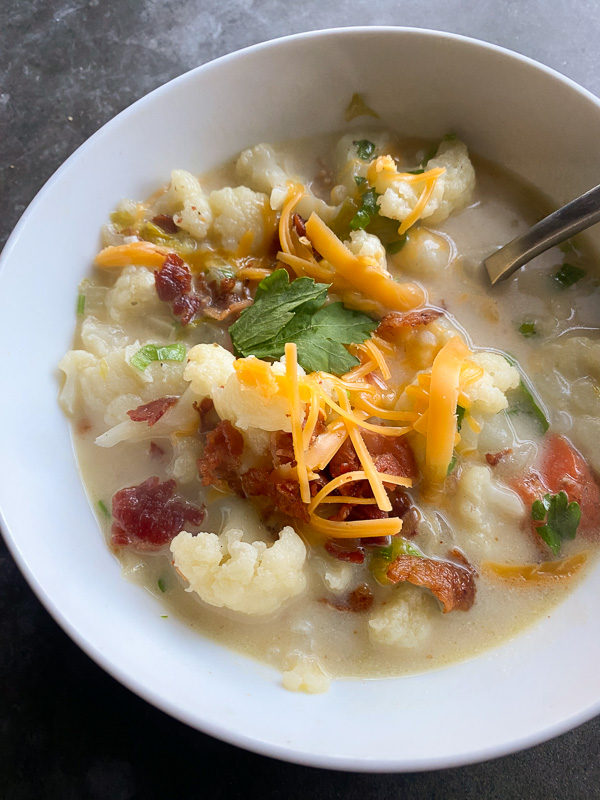 Mental health looking OK this- week. It's amazing how cleaning out a fridge can change a whole mood.
Feeling the magic!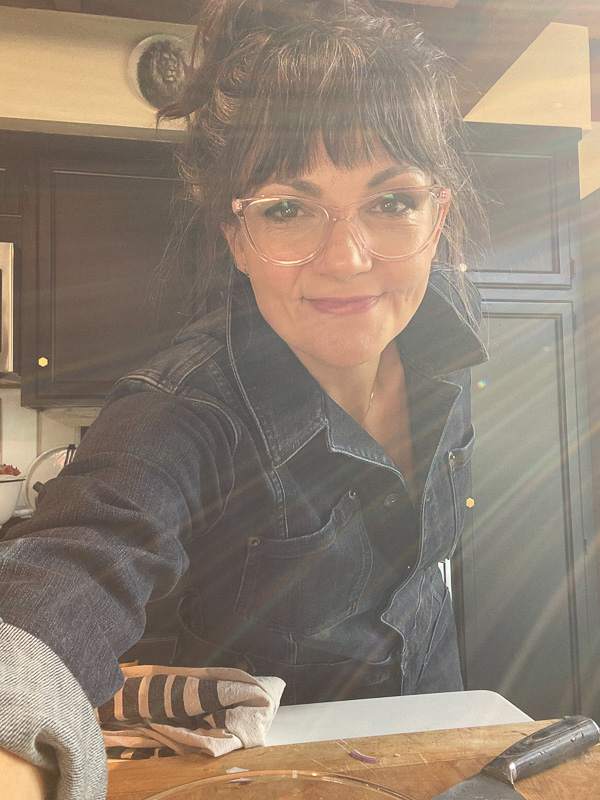 Brussels sprouts salad for lunch. Bonus rainbows.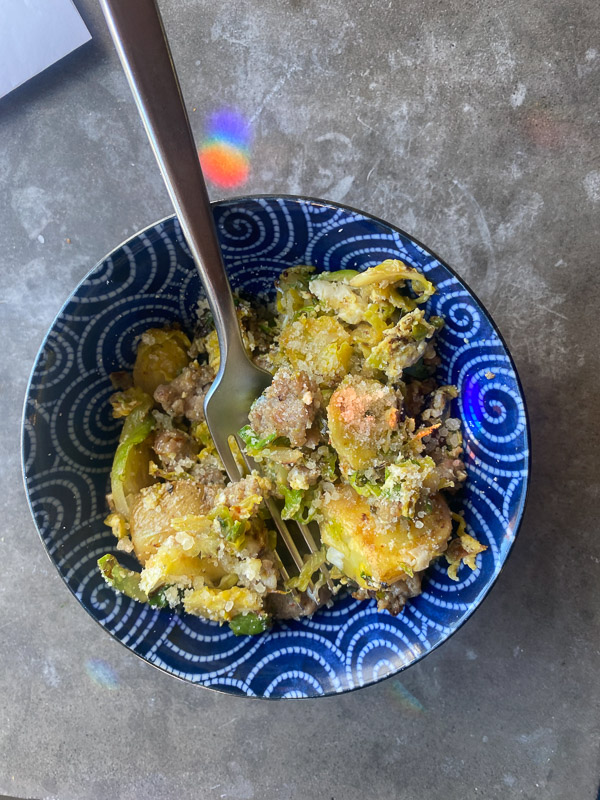 My friend Andrea from book club sent me pens!!!!!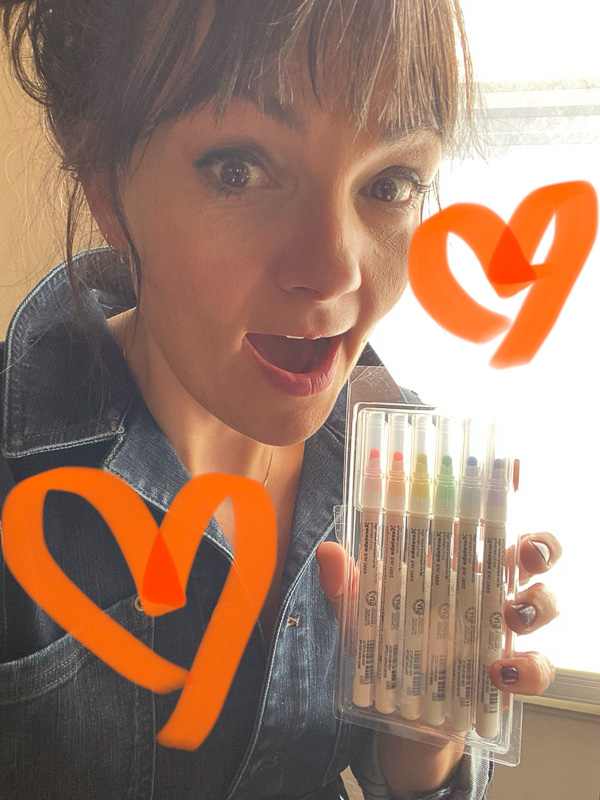 These two line markers too!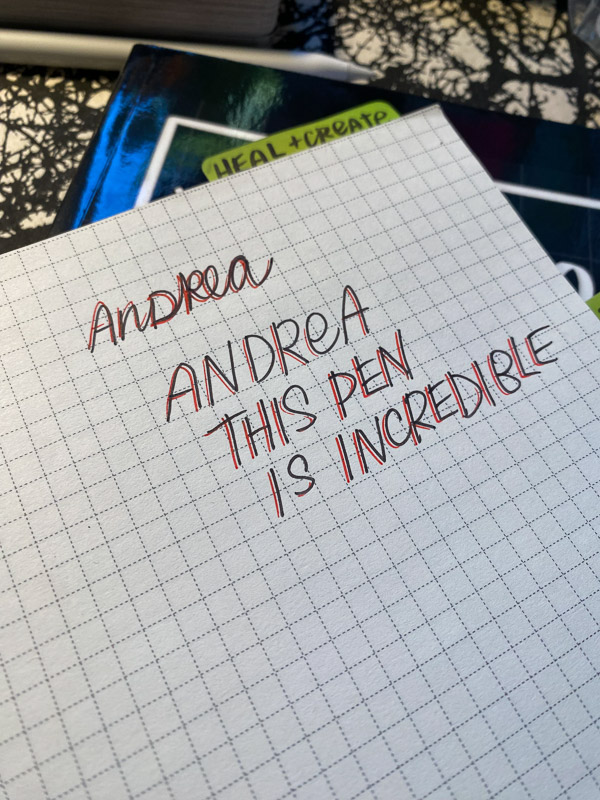 Found this quote again and wrote it down.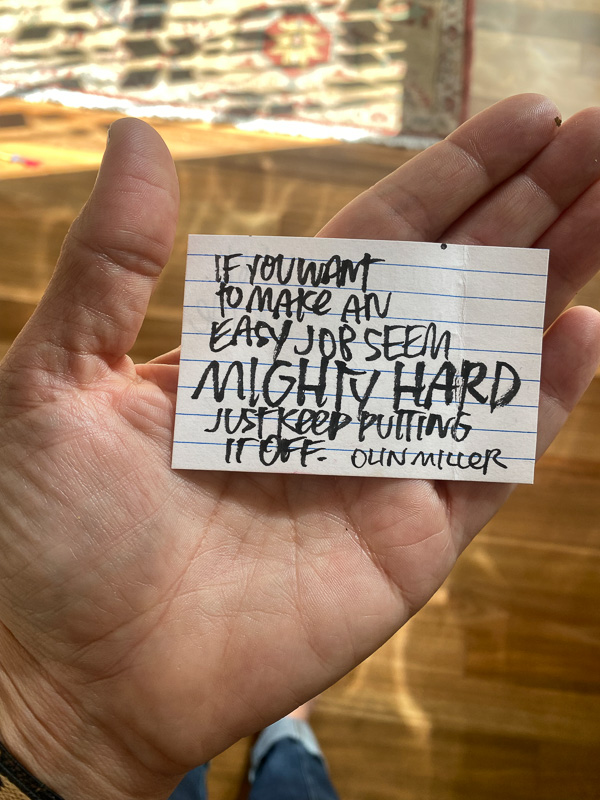 Sitting in the car doing art while we wait for a basketball game.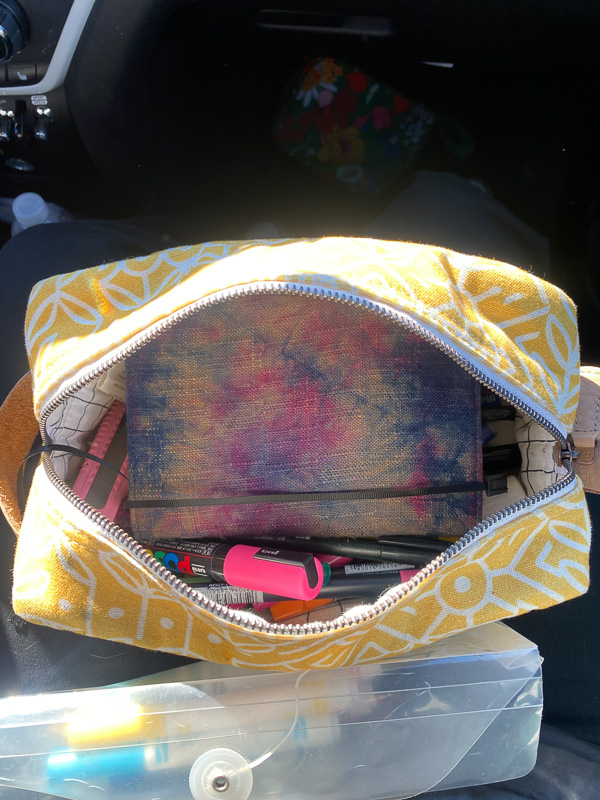 How much is that corgi in the window?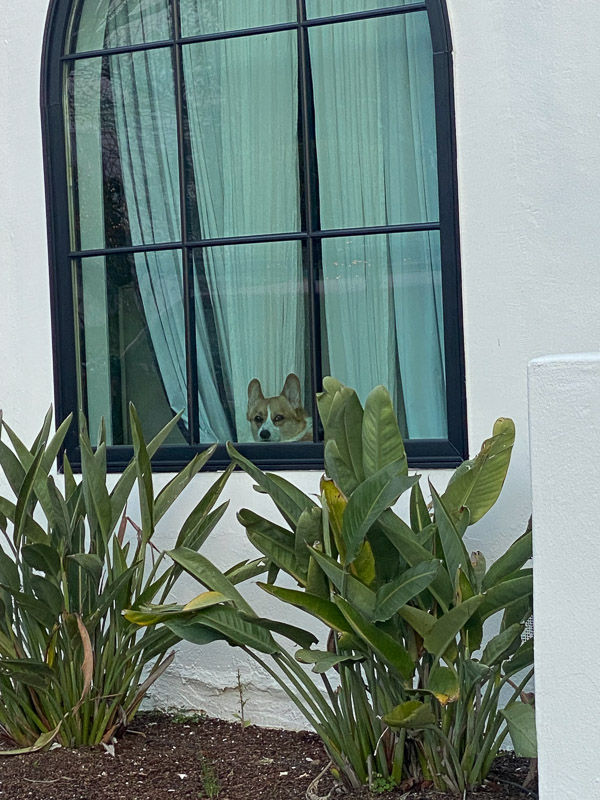 Dinner + 49ers game at Sean & Chamin's. Yummy dinner.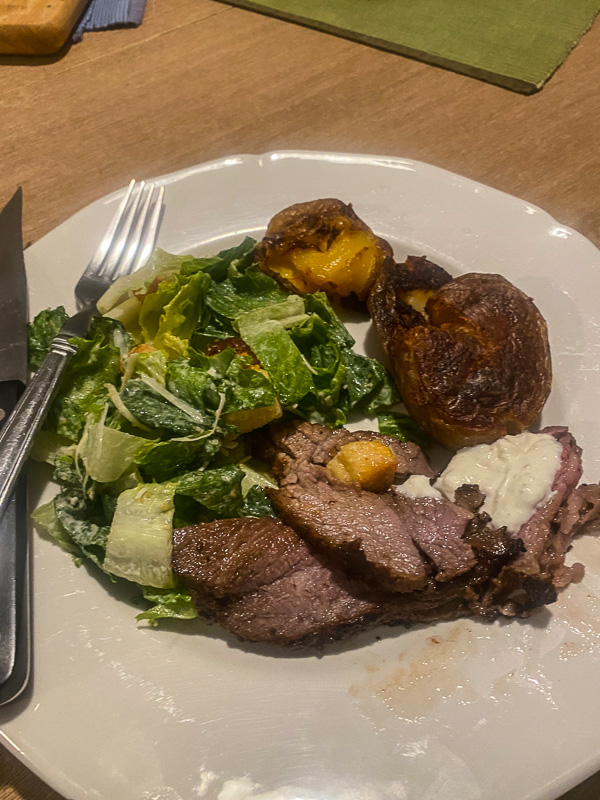 I took Cooper to pick up pizza and we went through old LIFE magazines and counted how many cigarette ads there were. On 84 pages, he had 9 and I had 10.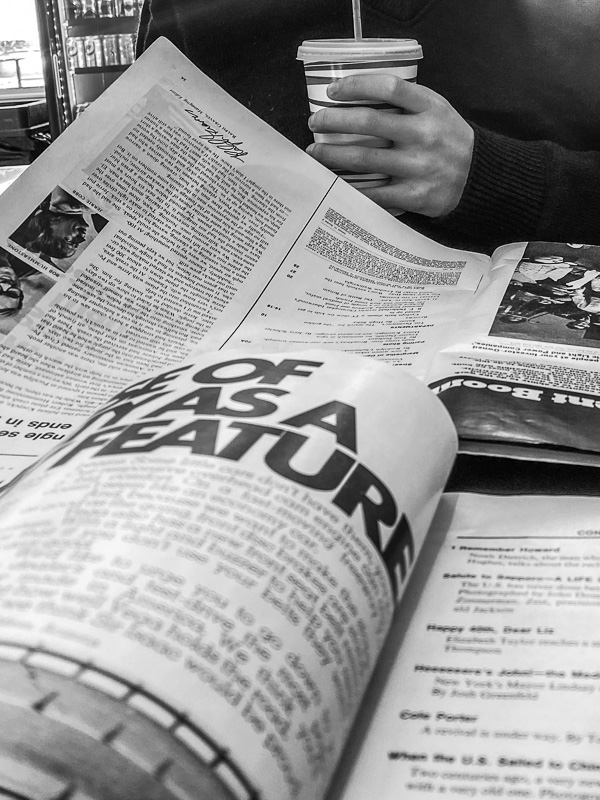 A fun way to say a clothing store is closed.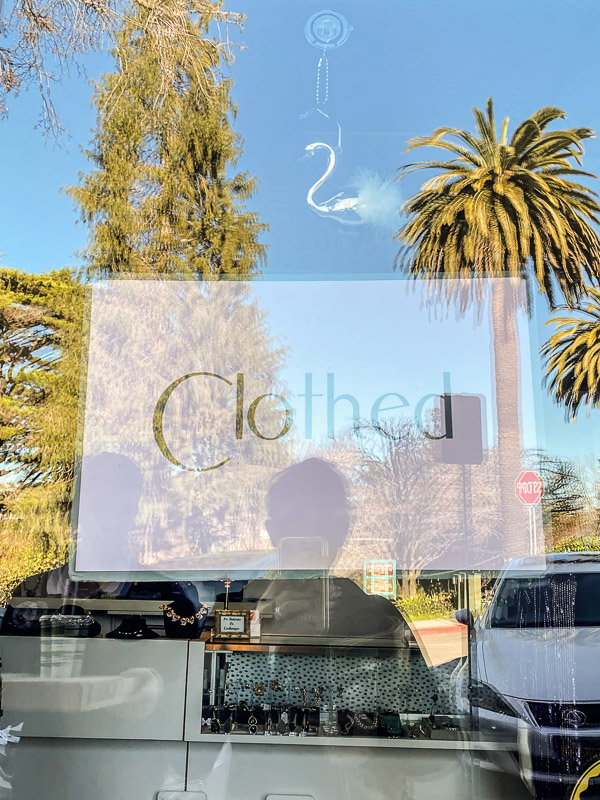 Helping my friends make a show.
Note to self.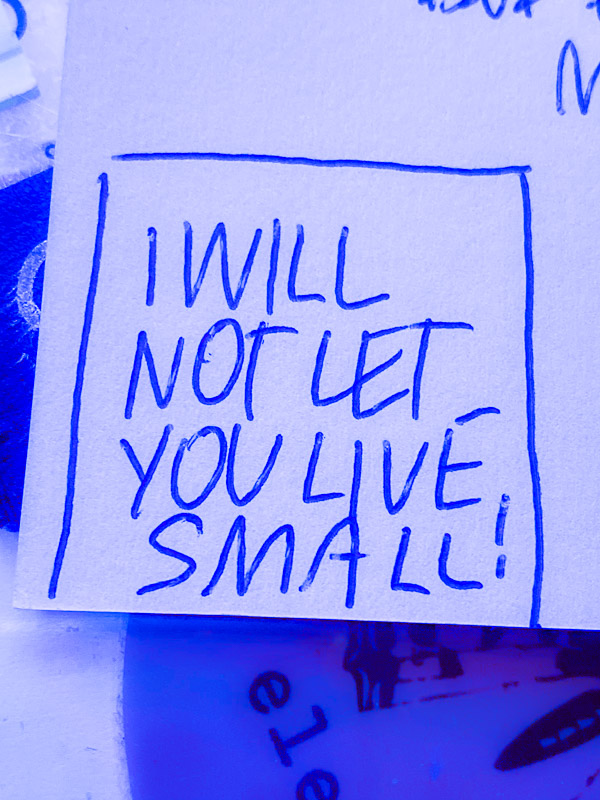 Working on my Favorite Kitchen Cleaning Supplies post. Did you read it?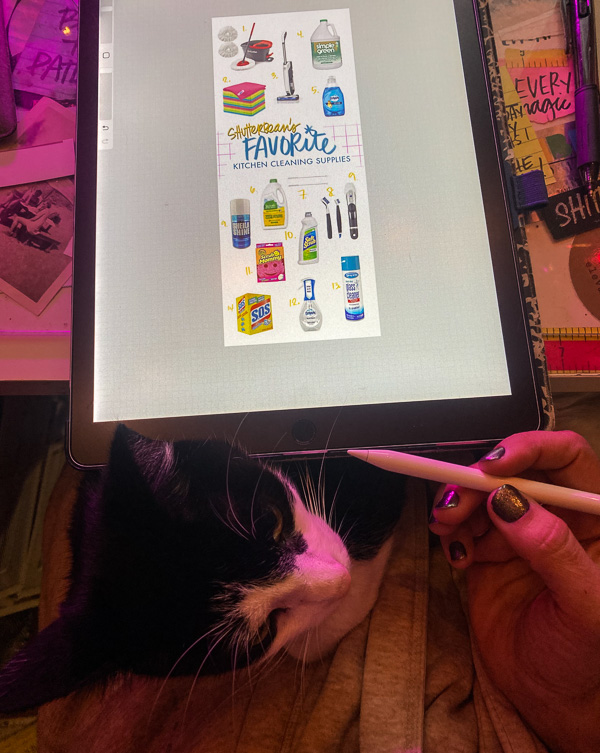 A beautiful package from Flour + Water! Can't wait to make pasta this week.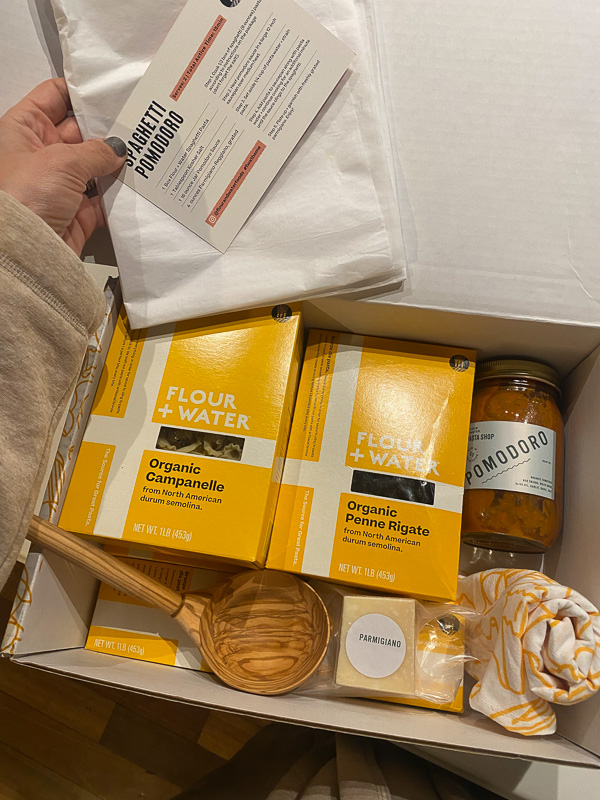 Notes.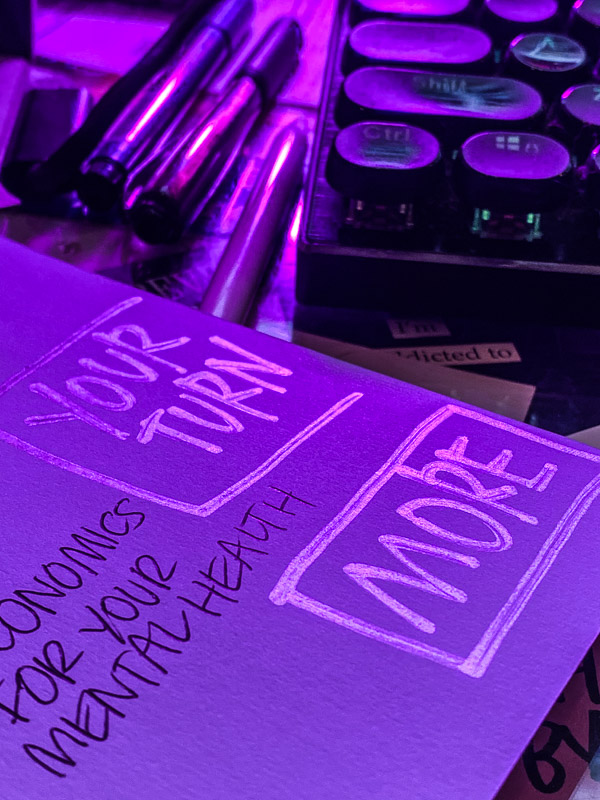 Driving to and from school all day long is one big blur. One day I will miss it, I'm sure.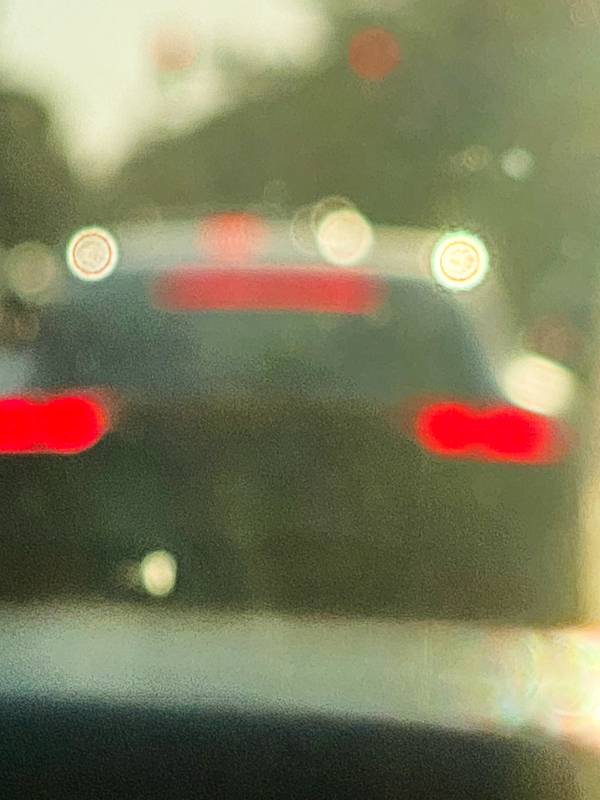 The sliver of light.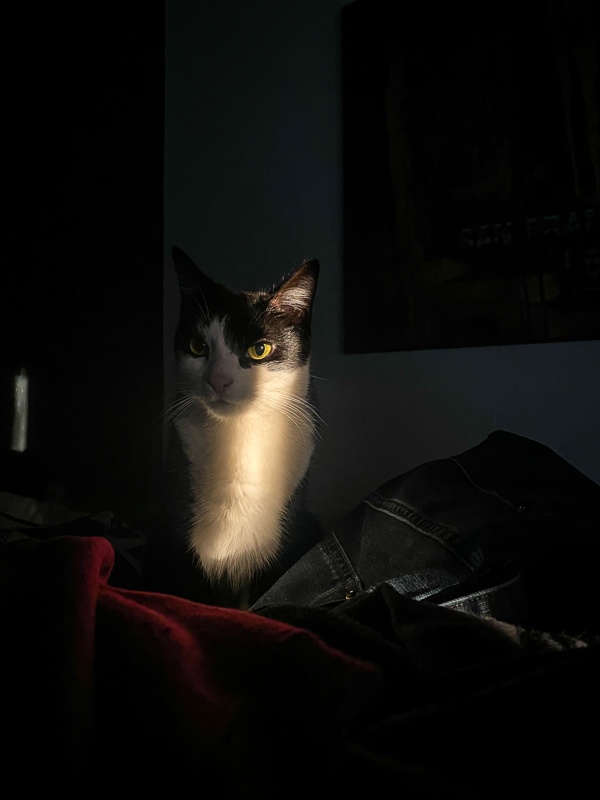 Last minute curry I whipped up.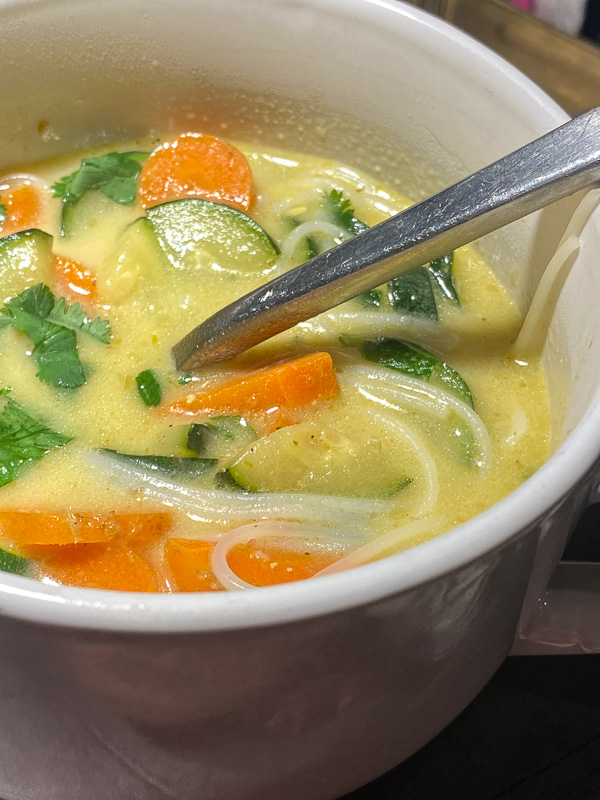 The universe said salad is the answer.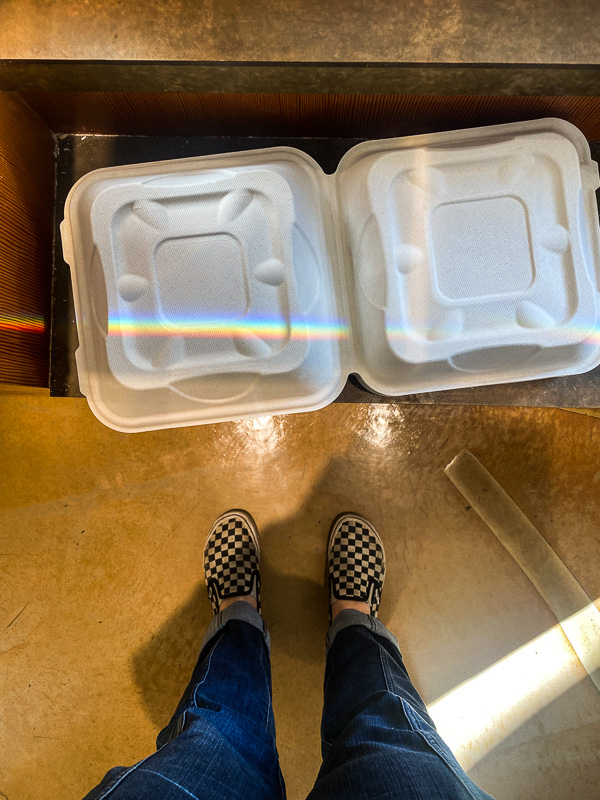 My favorite reset button salad!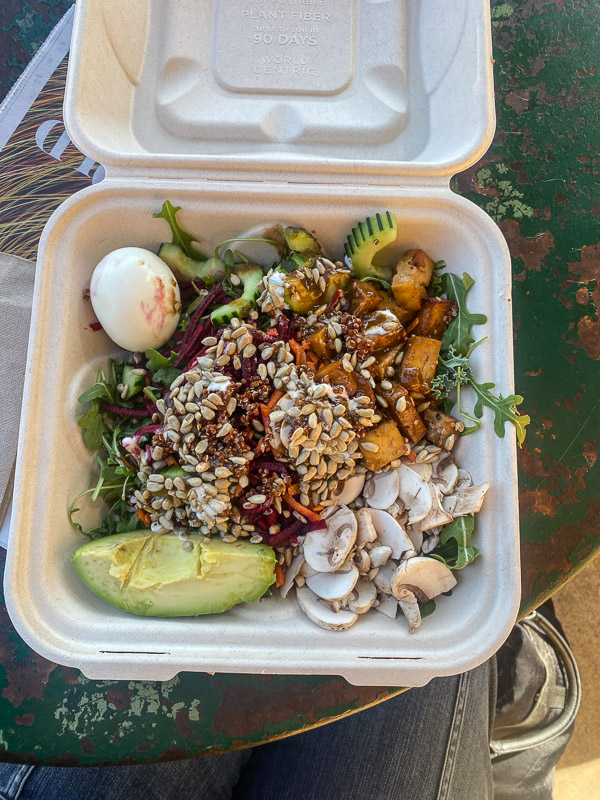 He is always a nice surprise.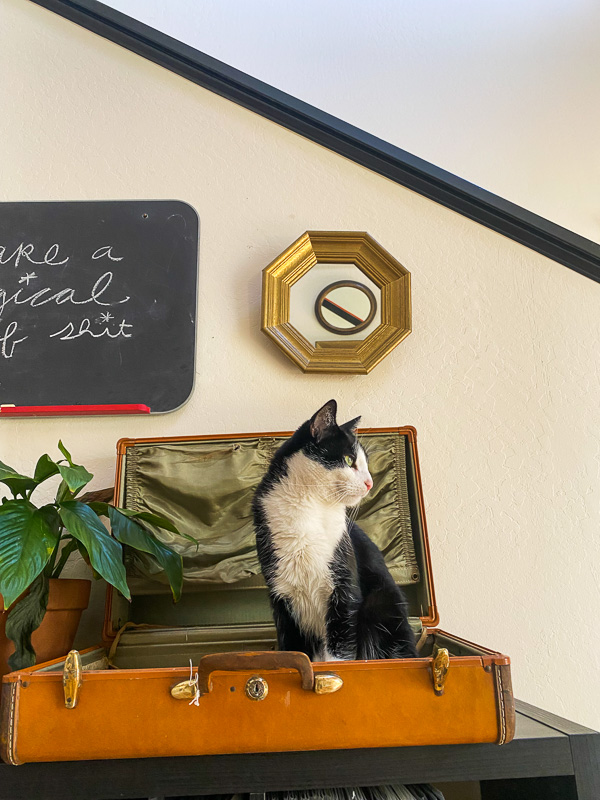 It said being… at least he knows cursive.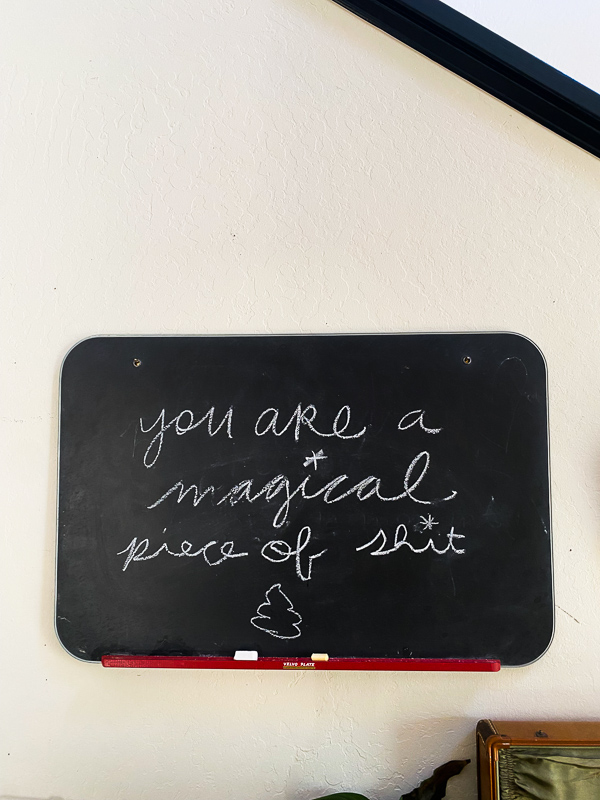 My workspace from the outside.
Ghost chills.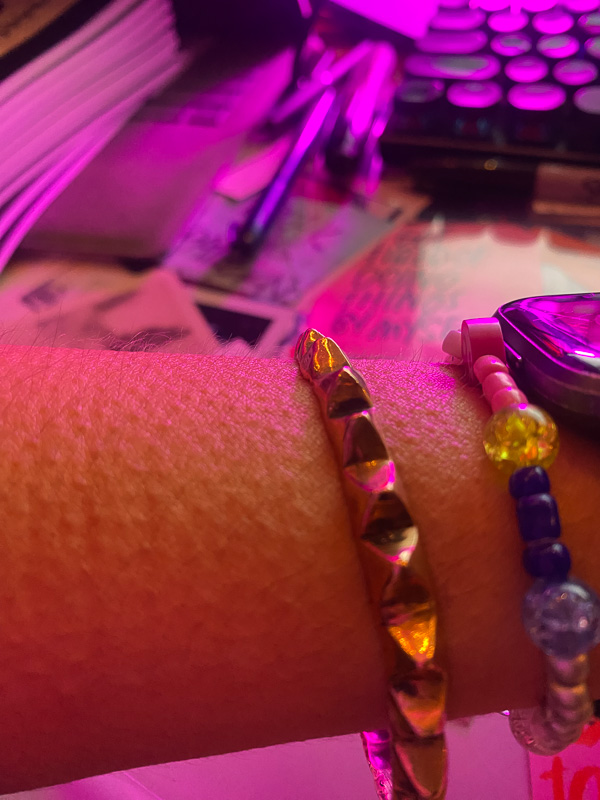 I made this herbed potato salad and added eggs and celery.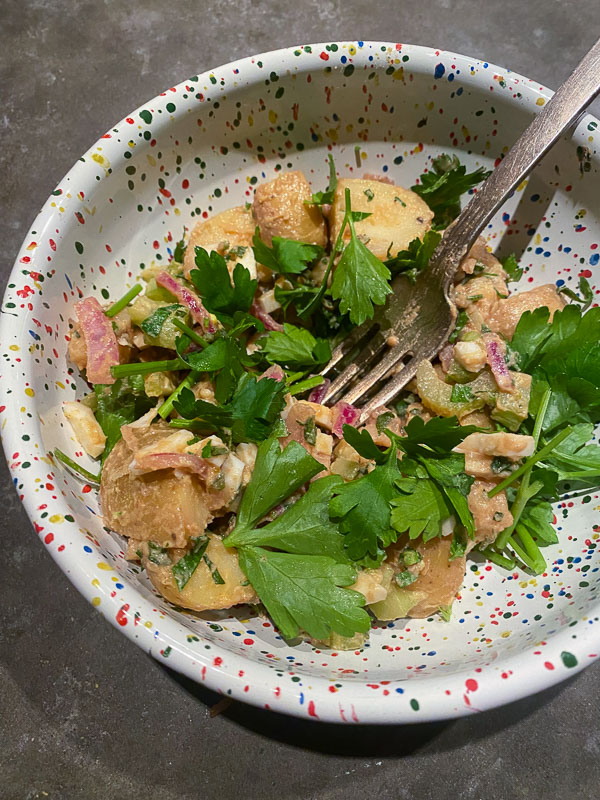 My horoscope told me to lean into self-care this week so I did. I haven't been sleeping well.
Big sigh.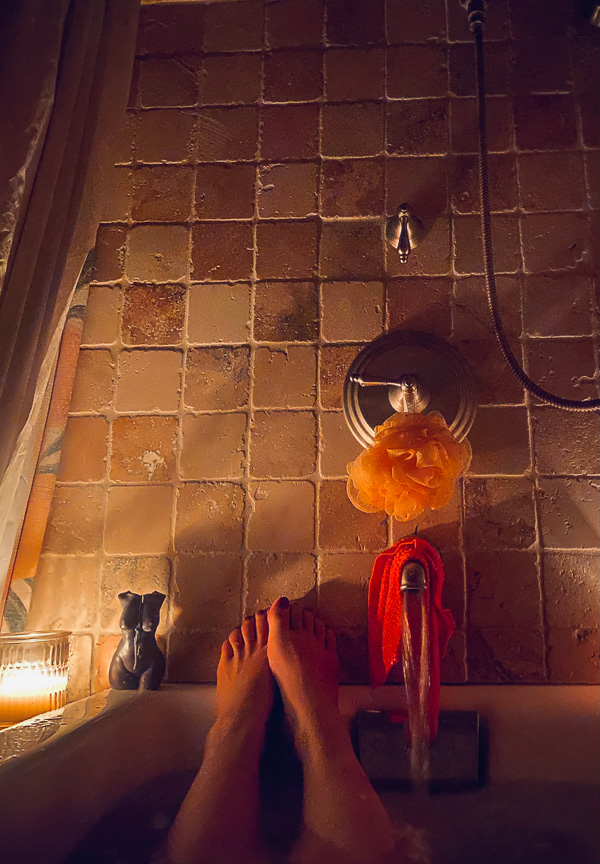 The wreath I made out of bay leaves has a nice color to it now.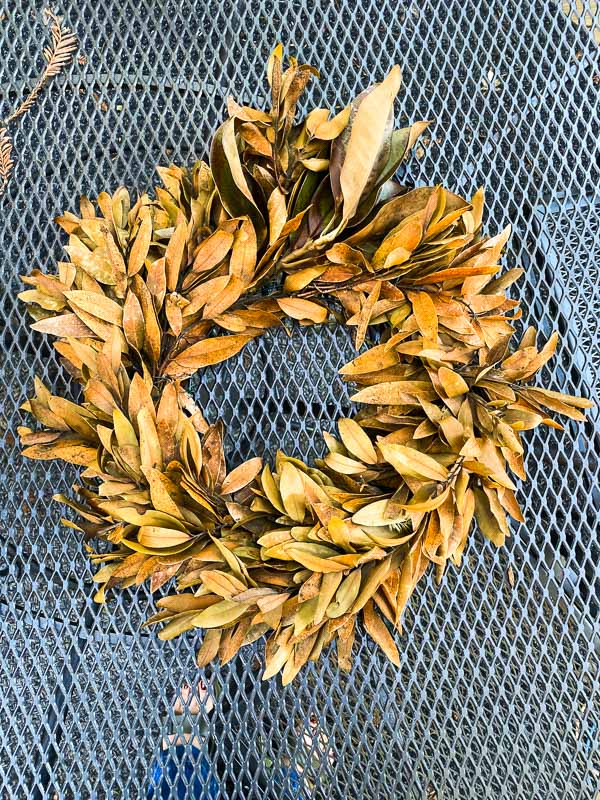 Create your own spice in life.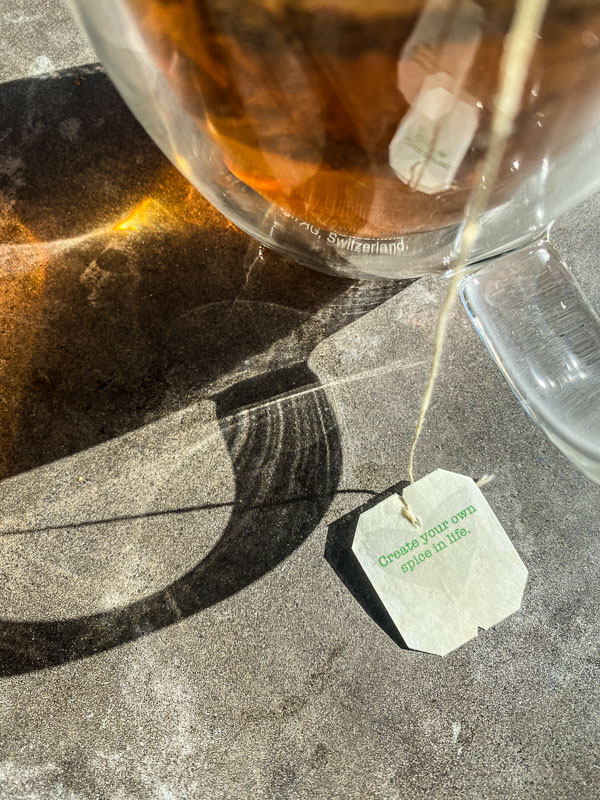 Art time with M.C.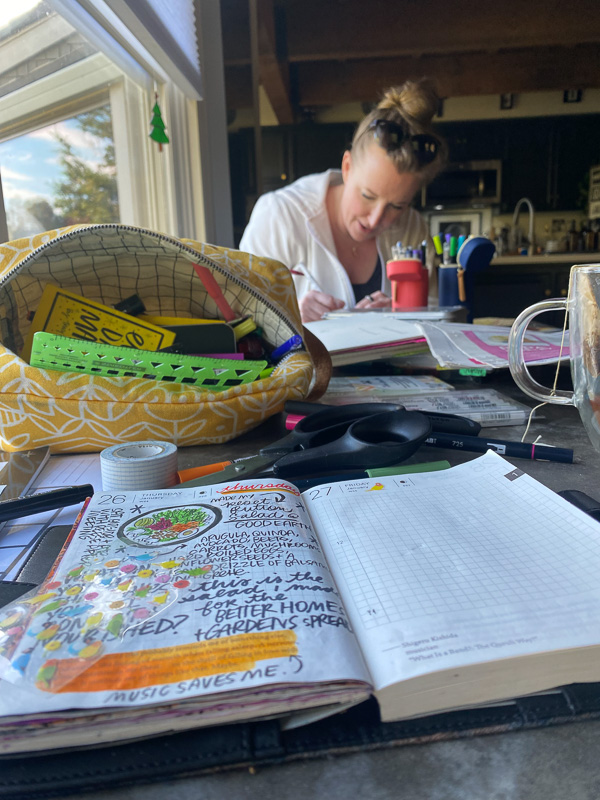 Thursday Friday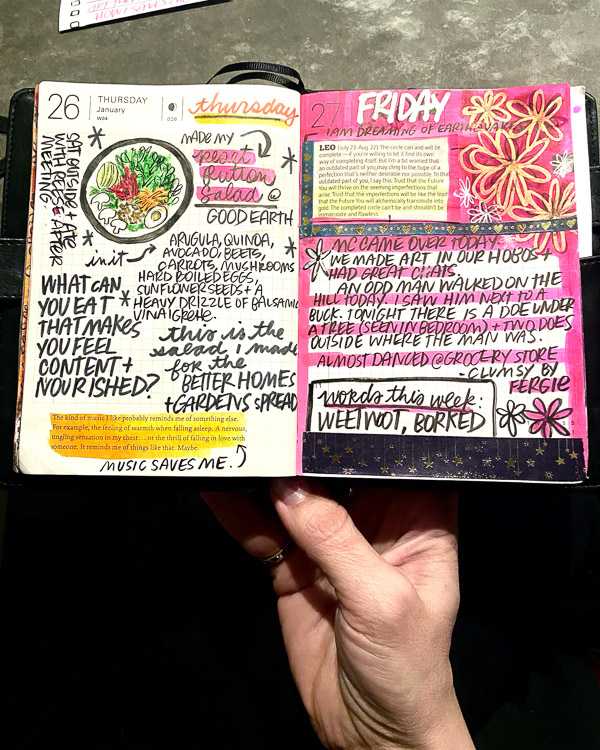 Looking at the notes I wrote on Deb's book while she gave her talk.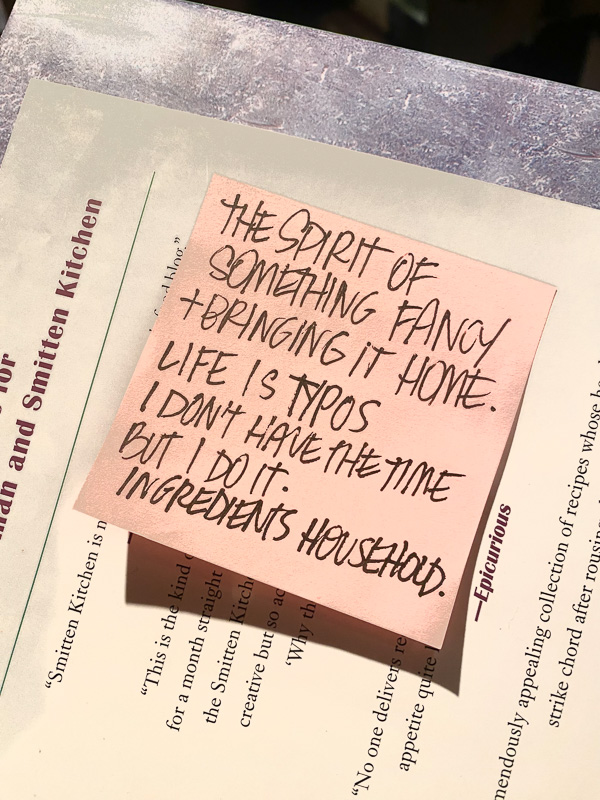 Watching Cooper pet the outdoor cat on Casey's phone.
Breakfast of champions. (I'm a champion)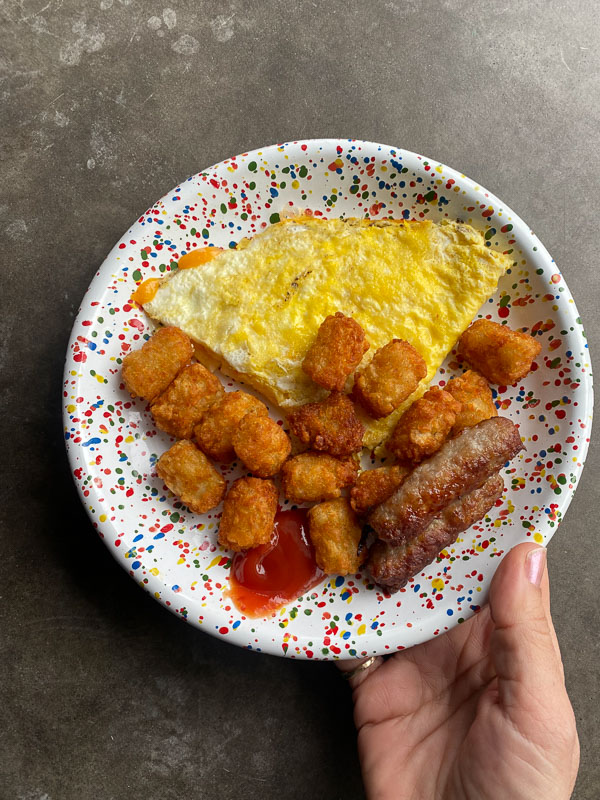 Instant pot applesauce for snack time.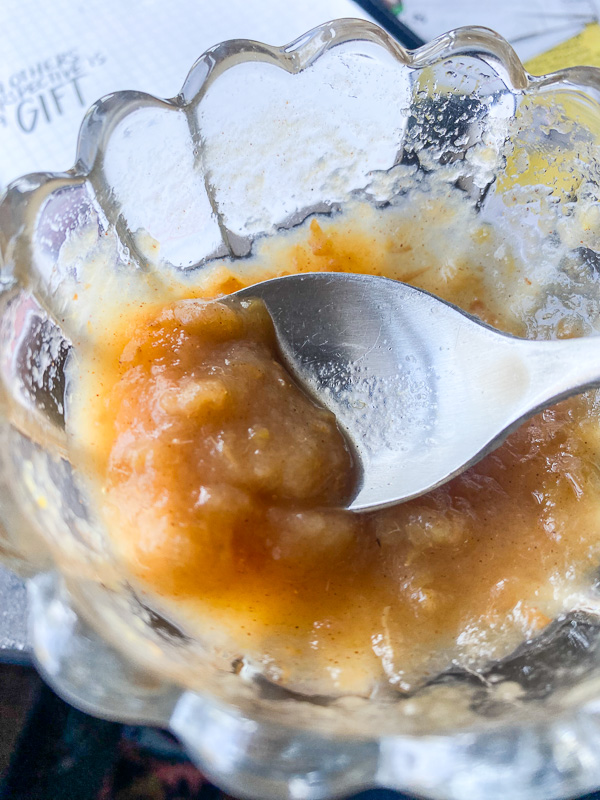 Reminding myself this weekend of what nourishment means.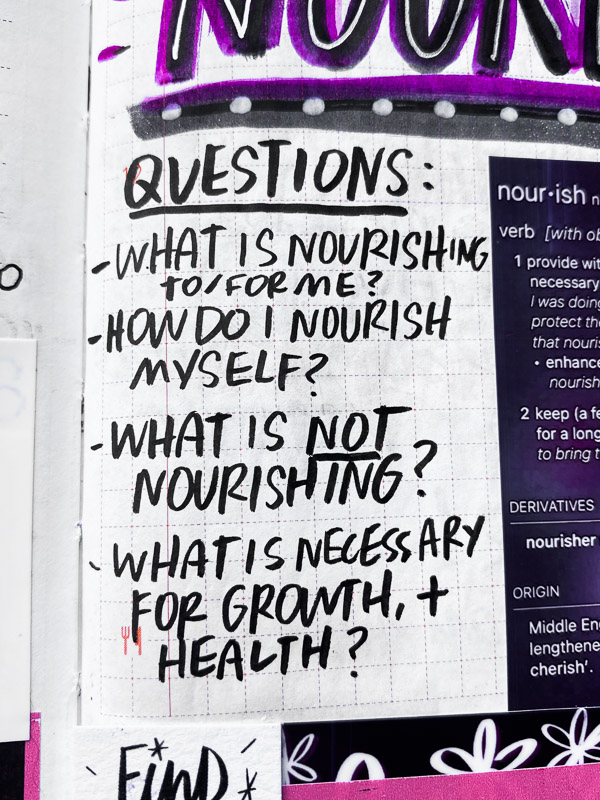 One of those days when the world felt turned upside down.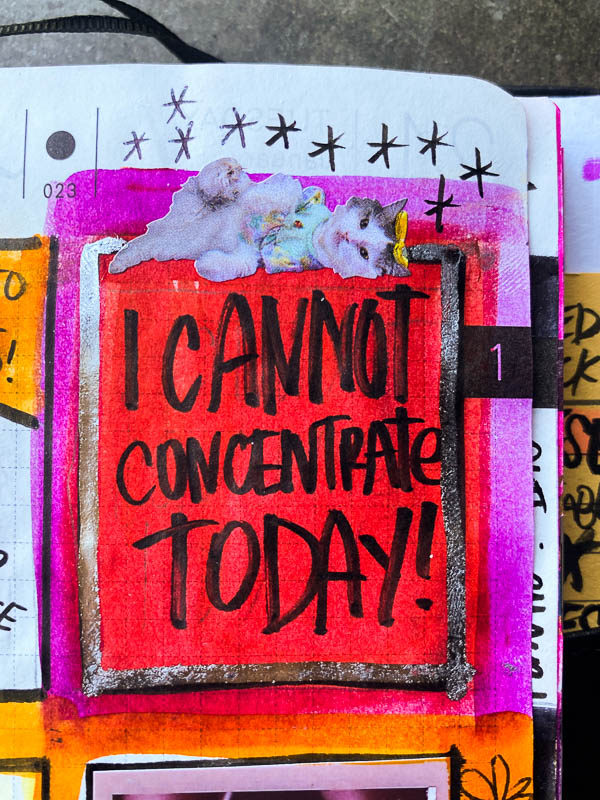 More stickers in the shop! YAY