Here's what this past week looked like. My Everyday Life – Week 47
Getting my place cards ready.
I spelled Nora Lea wrong. Oooooops. I AM SORRY HELEN JANE!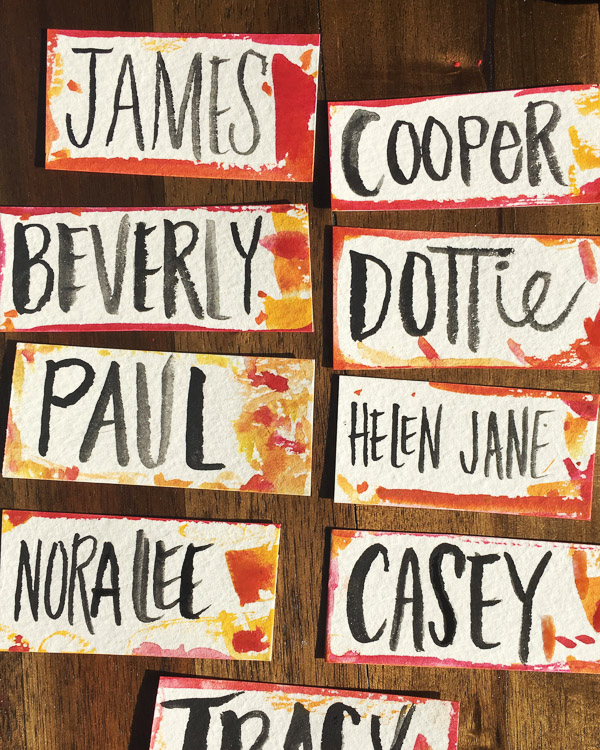 Making my Pecan Topped Sweet Potatoes for Thanksgiving.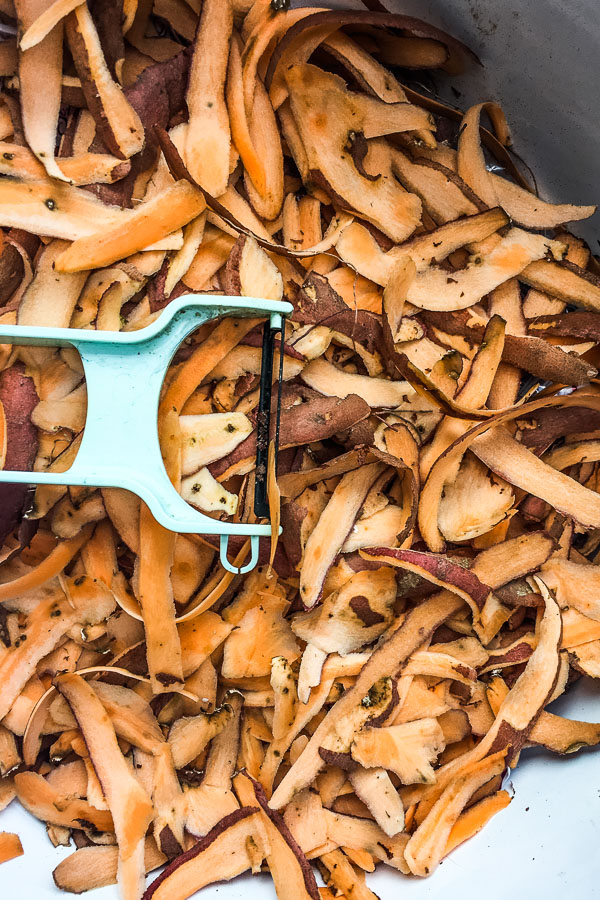 And these rolls too! This time I let them rise a little longer. SO FLUFFY.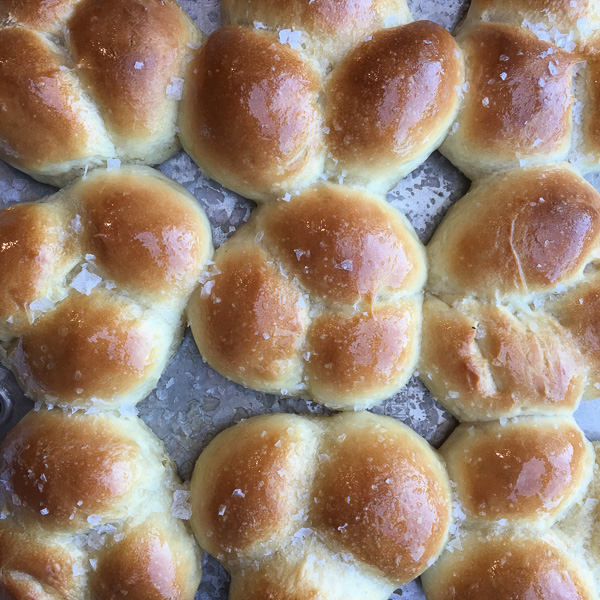 Getting the table ready. Our group was pretty small & intimate. We had so much fun.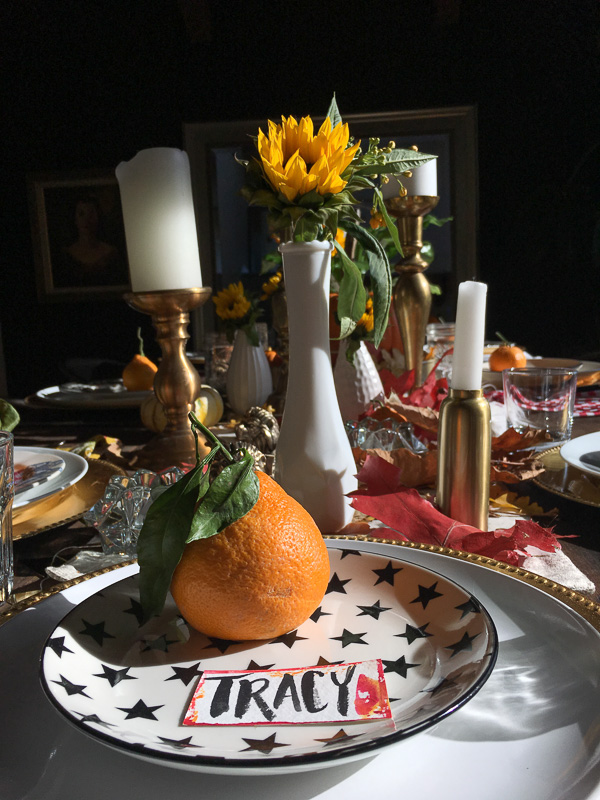 Thanks for the sign, Cooper!
The MENU: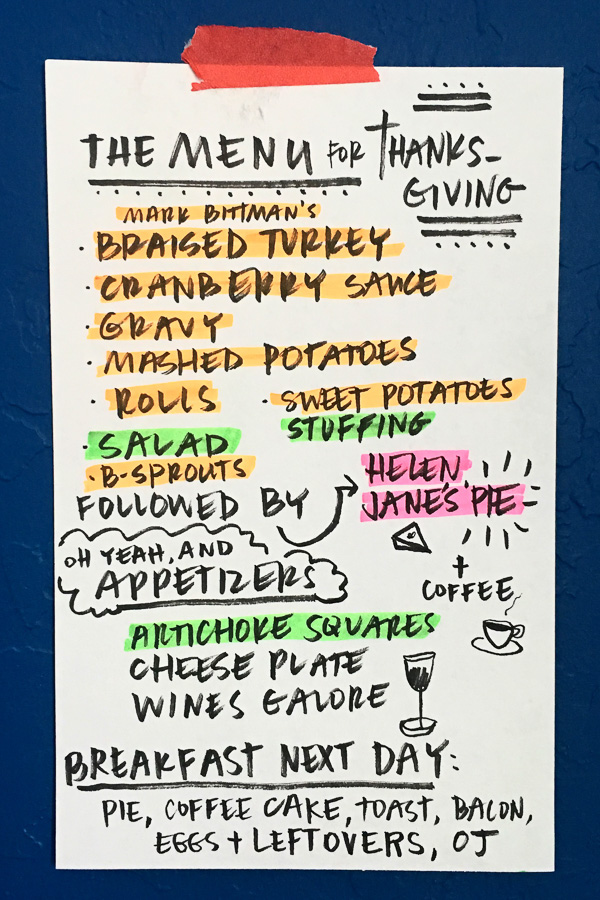 Right before a fight over fake weapons.
Someone always wants the one that someone else covets.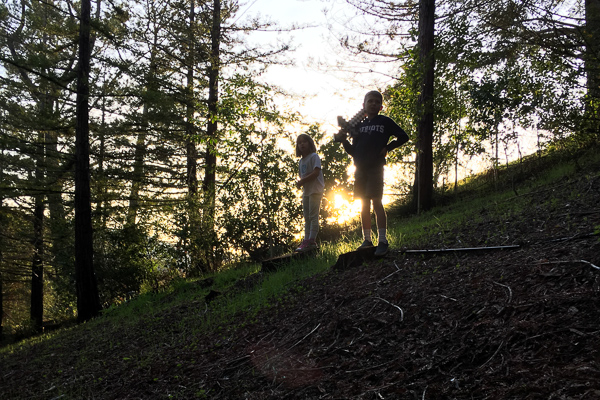 Instead of getting a picture of Cooper and both girls, we just got one with him separately.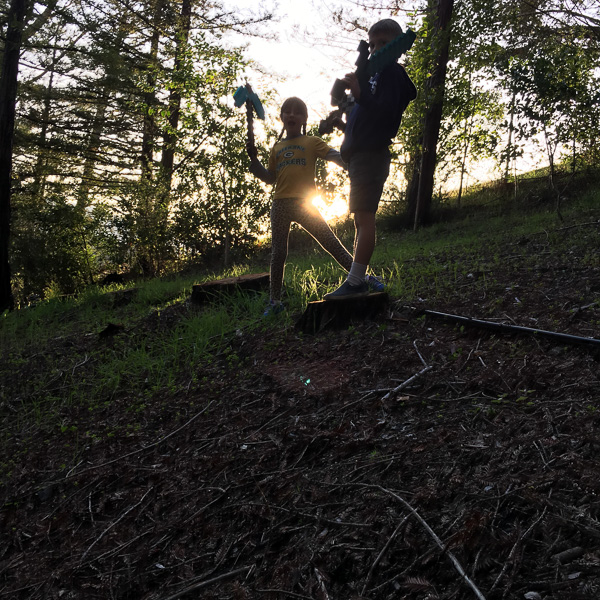 (t)HANKS.
That's my dad!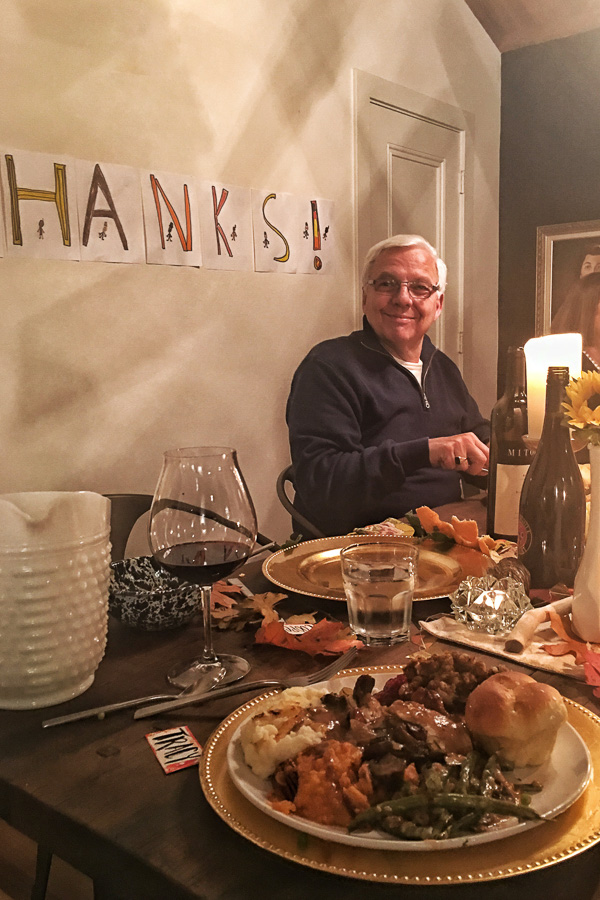 I was too busy in the kitchen to take pictures throughout the meal.
This is the only one I got.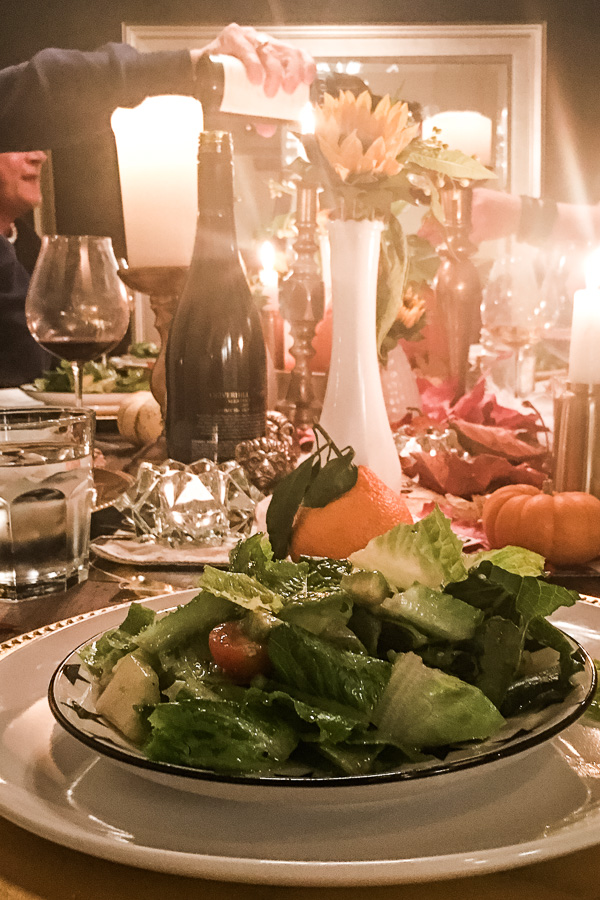 Light showers.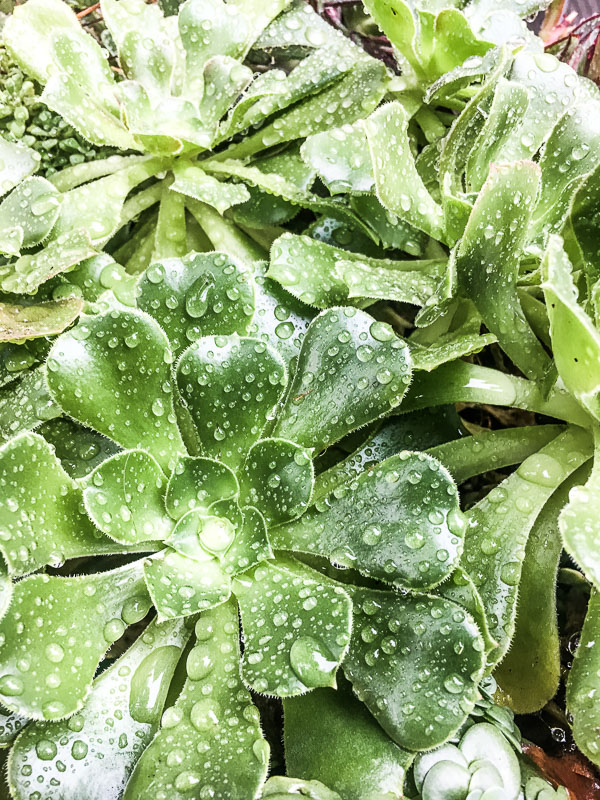 Schmeeps.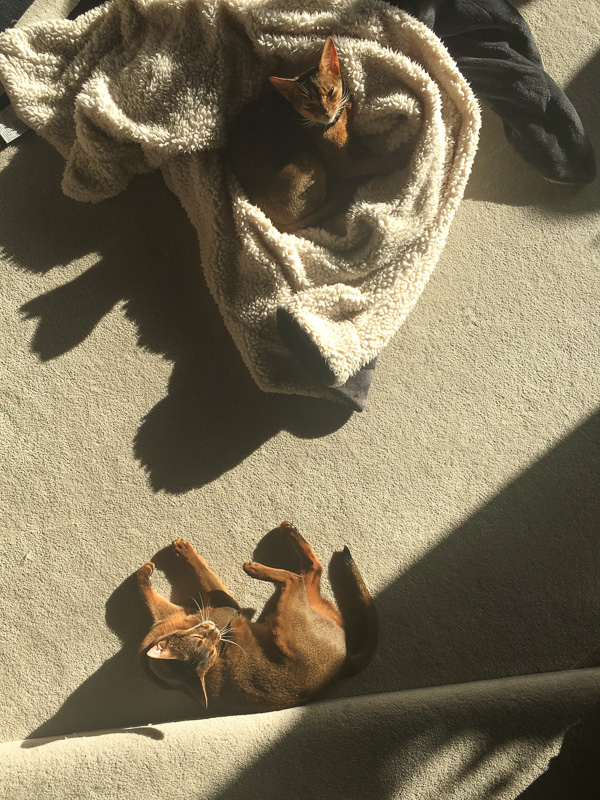 A goodbye party for Leslie at her parent's house. Sighhhh.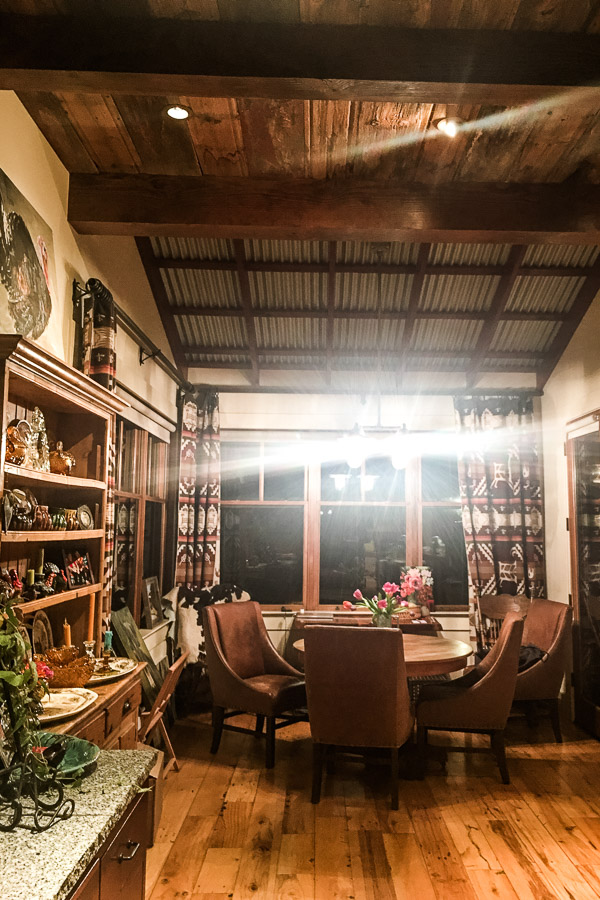 Big stretch.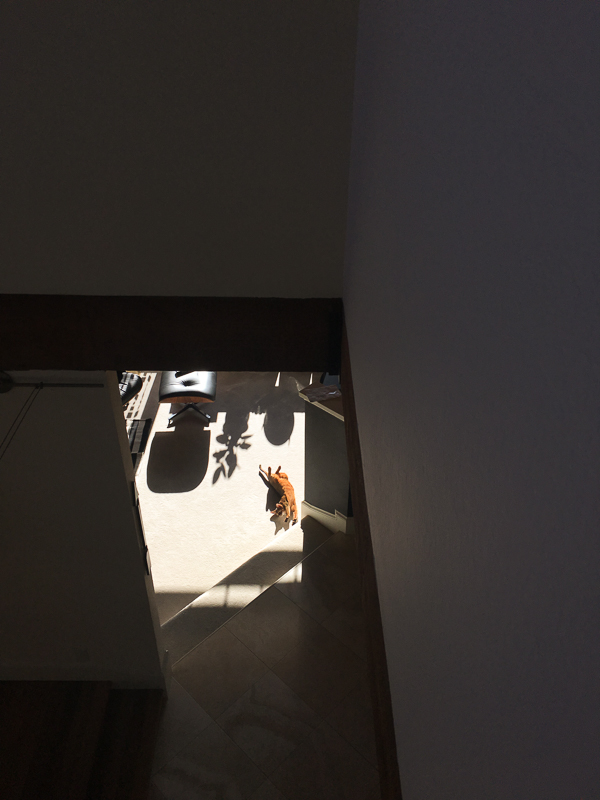 Sometimes they love each other.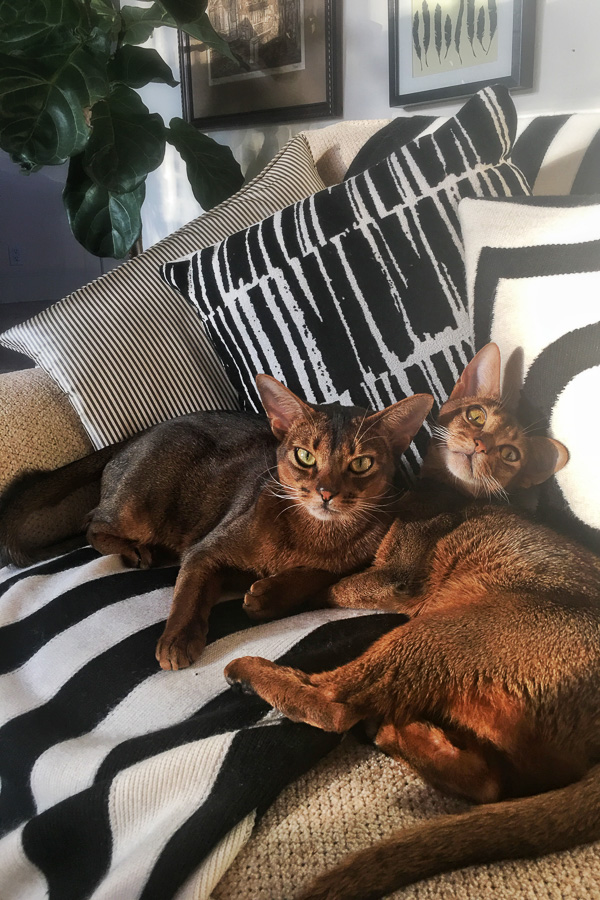 We said a lot of Grace this Thanksgiving.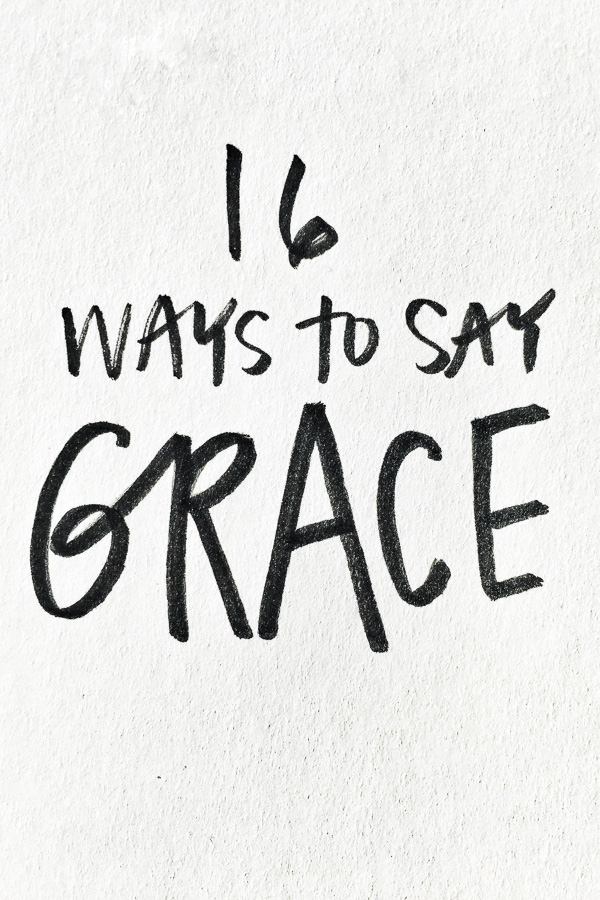 All up in my business.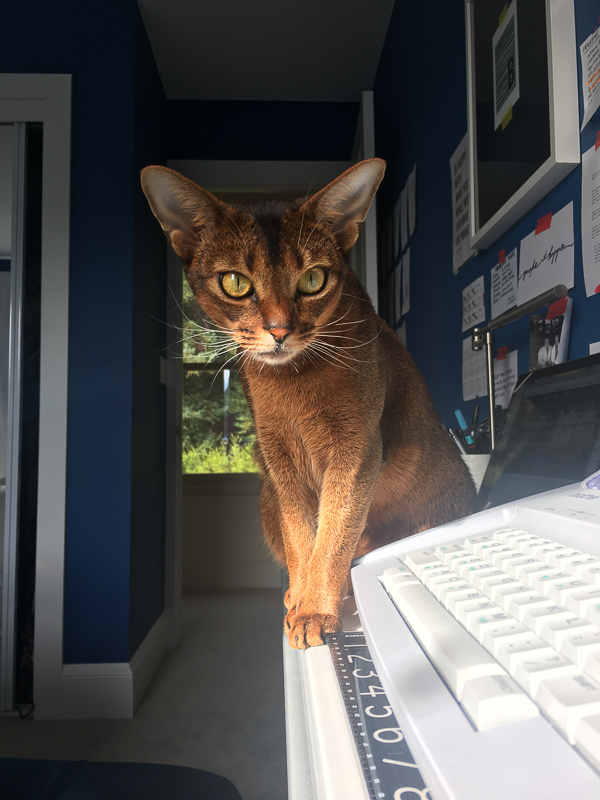 Night stalking.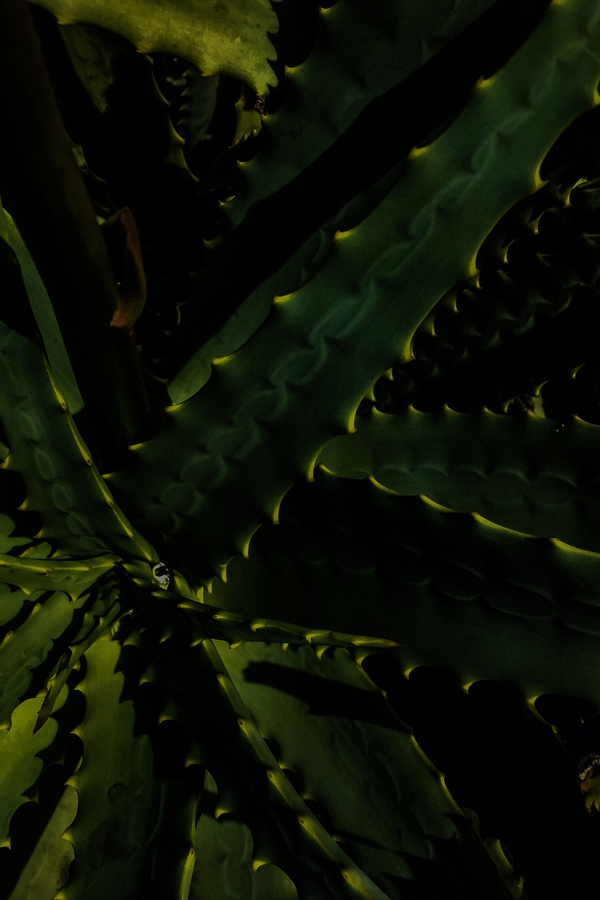 I imagine a giant cannonball smashed this sidewalk. Yup. Musta been.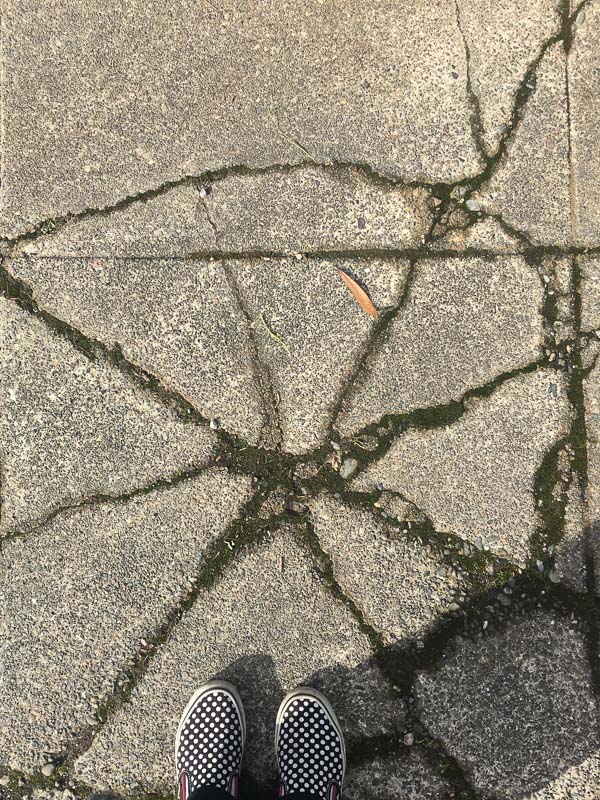 I accidentally went to pick Cooper up earlier than school let out.
I went for a walk to kill time.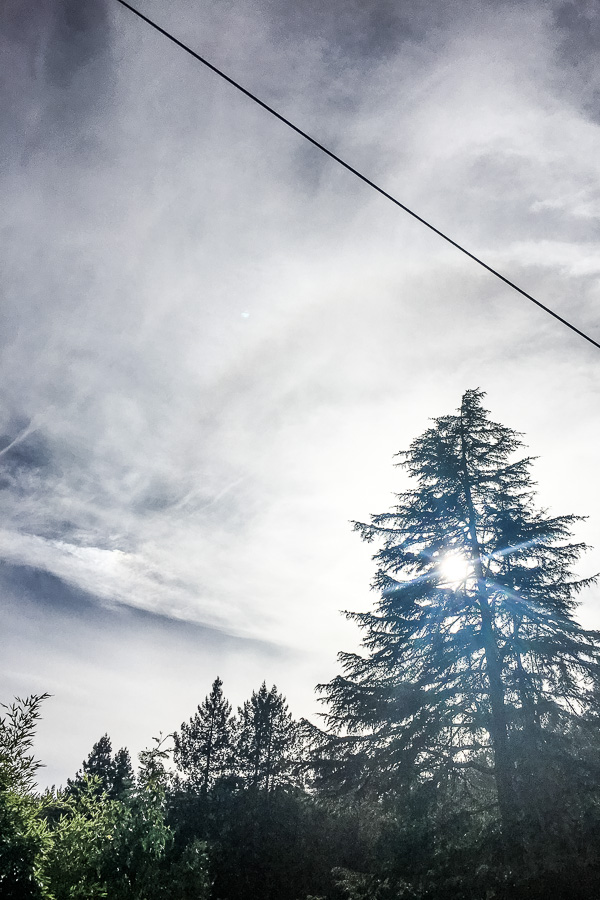 Caught this crow.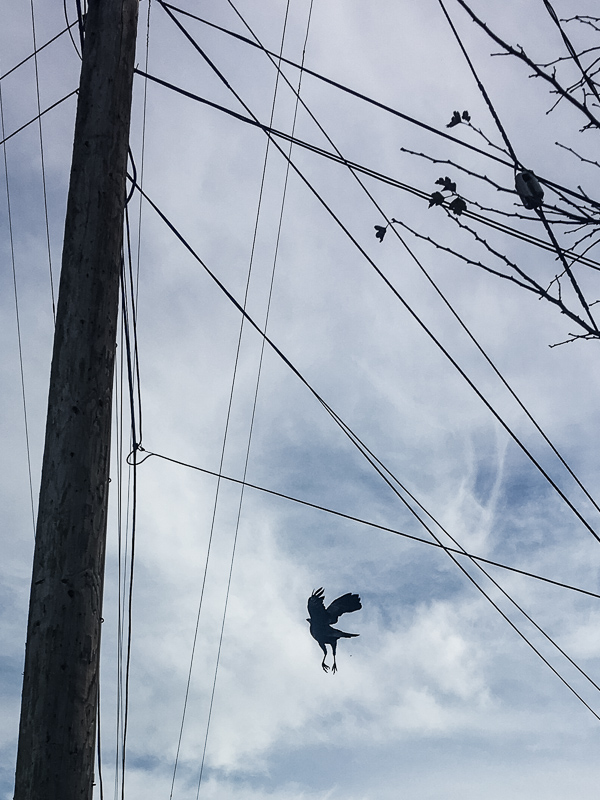 Made eye contact with two dogs & checked out some books from the library.
Especially excited about this one.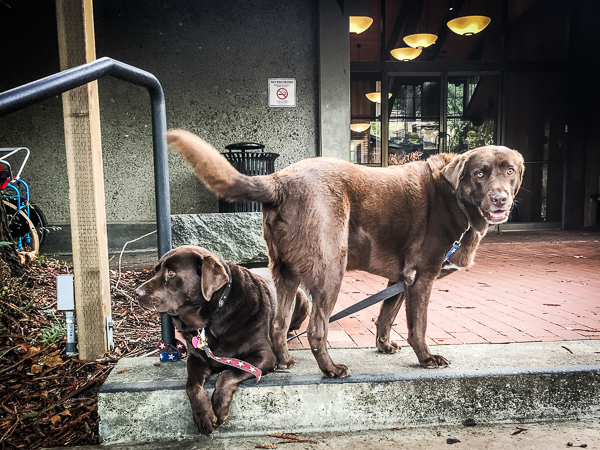 Stared at this lil face all morning. The morning sun is so pretty.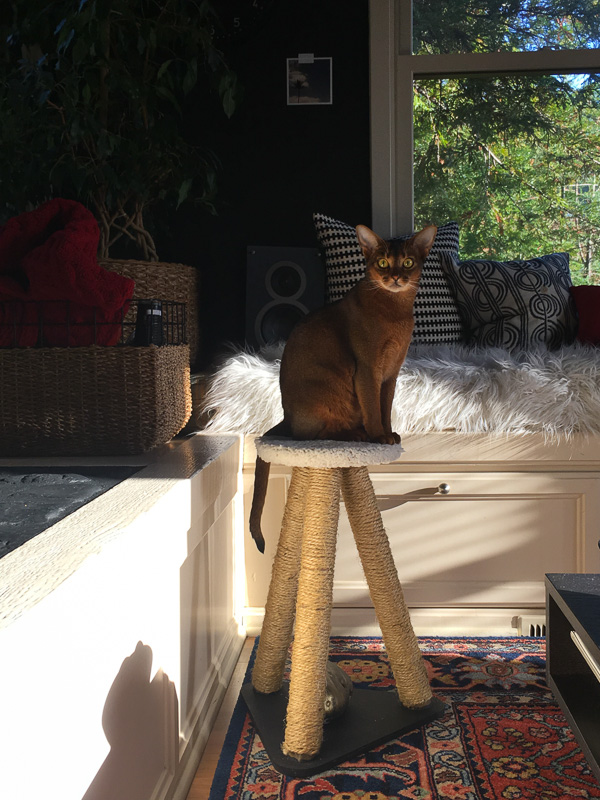 Salvation Army score! Her name is Ms. Pearce. I think she's great.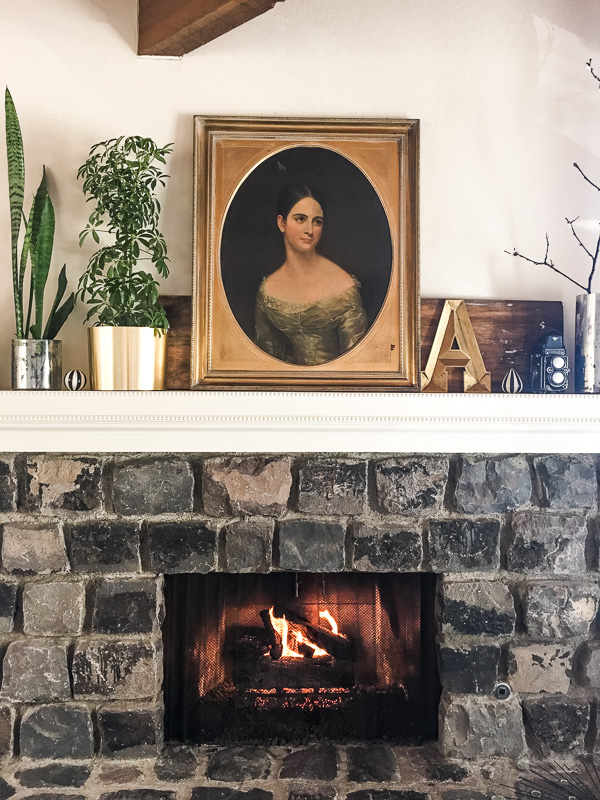 Yes, Cooper. My thoughts exactly when my nachos arrived.  Oops.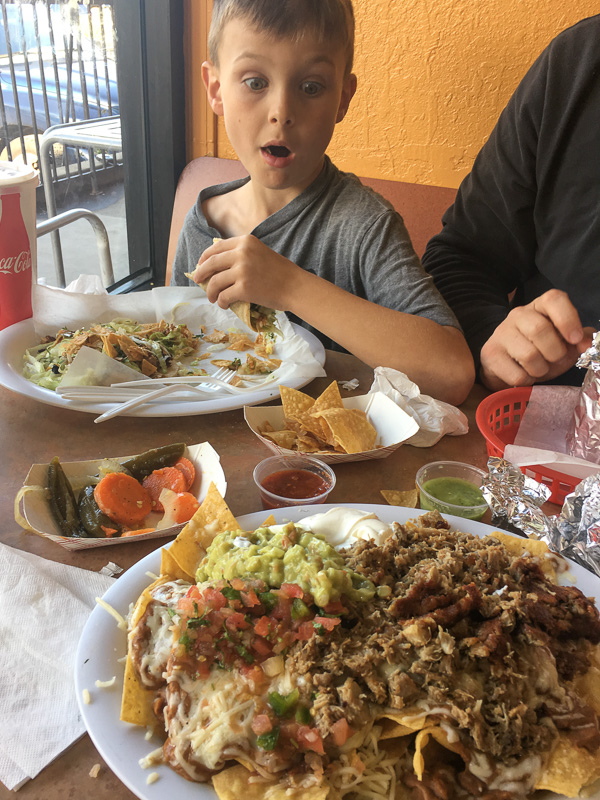 A burst of color at Home Depot.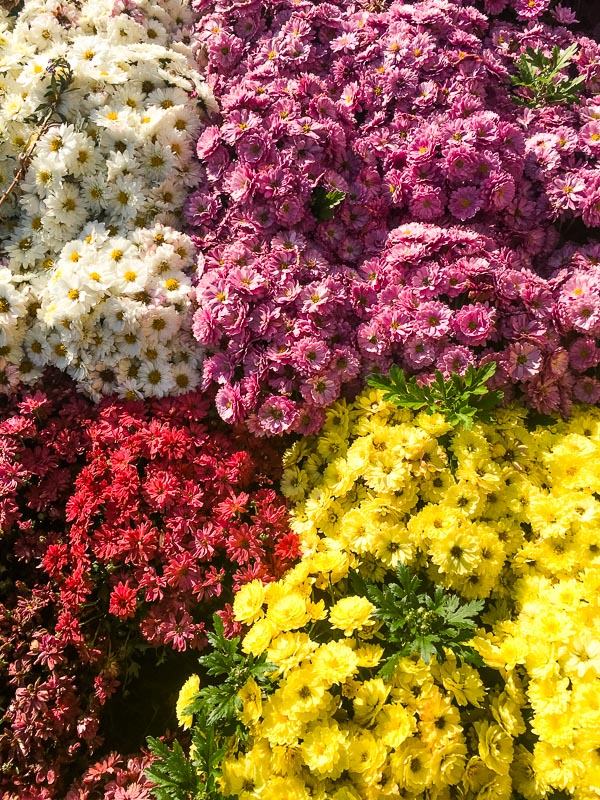 The light was everything.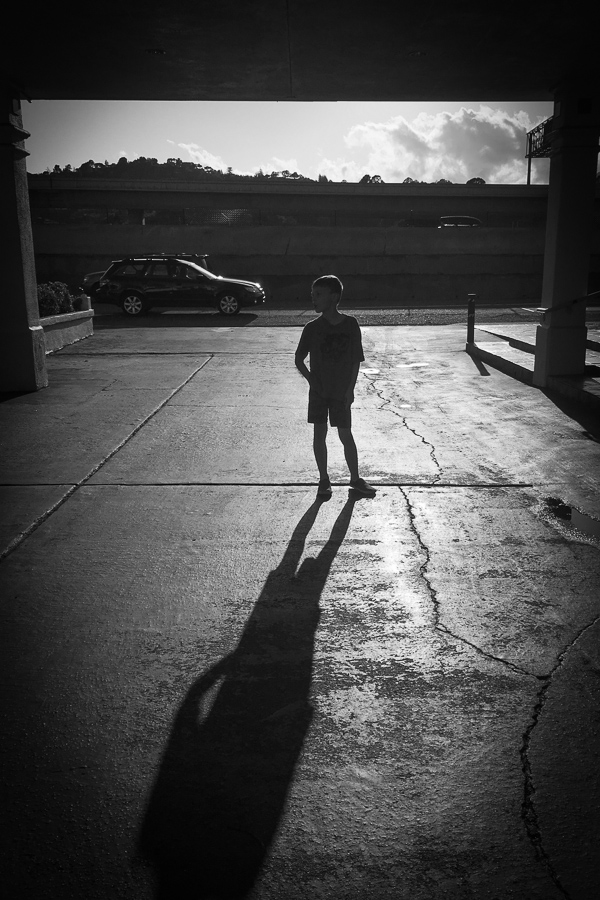 Staring at the necklaces I love the most.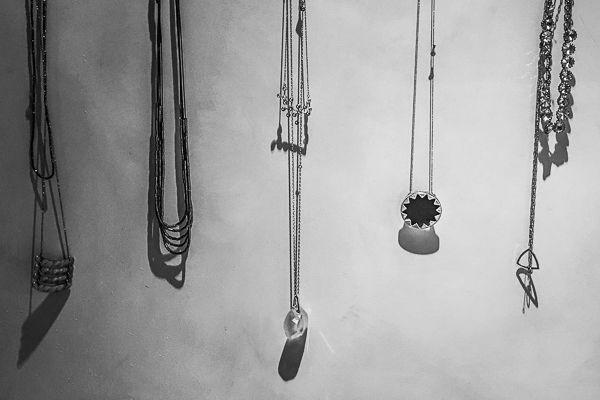 Cozy vibes.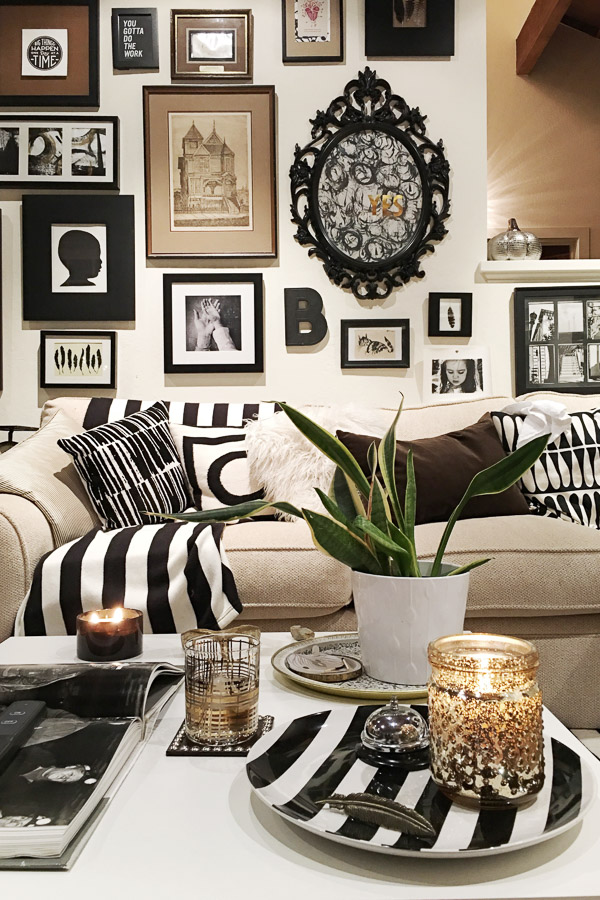 My lil reader.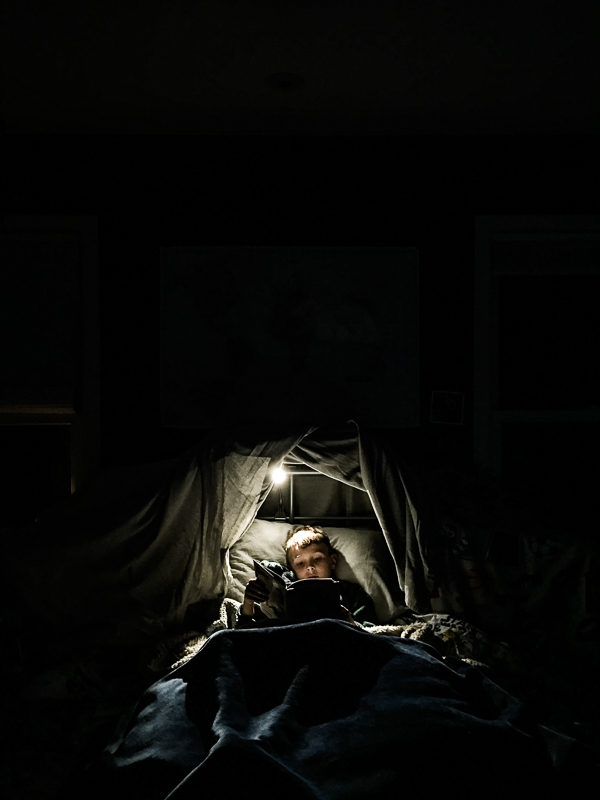 Things I find part 1: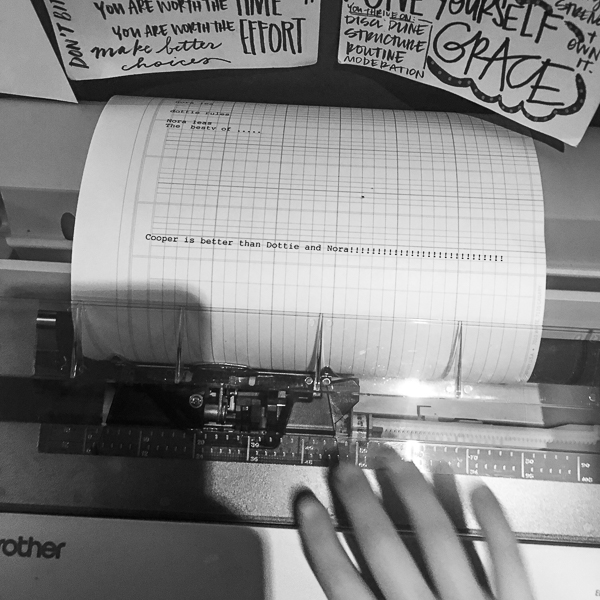 Things I find part 2: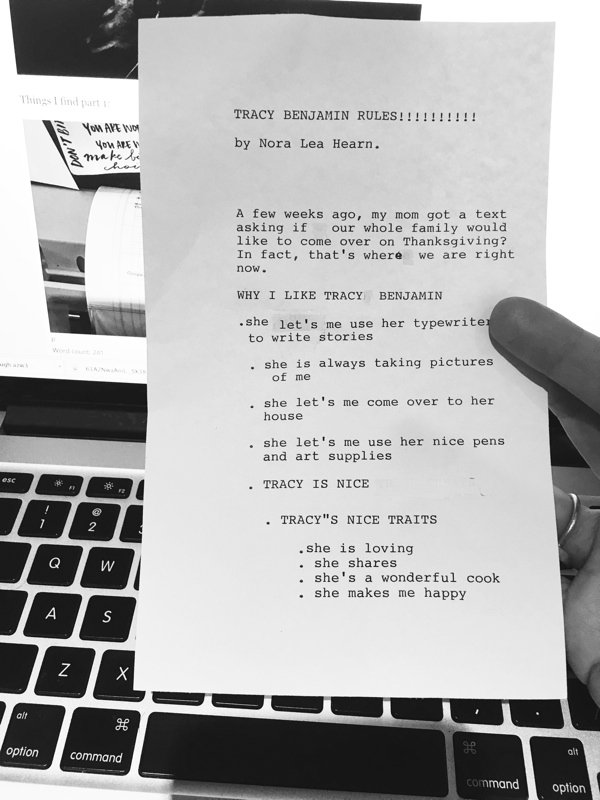 Working on some stuff.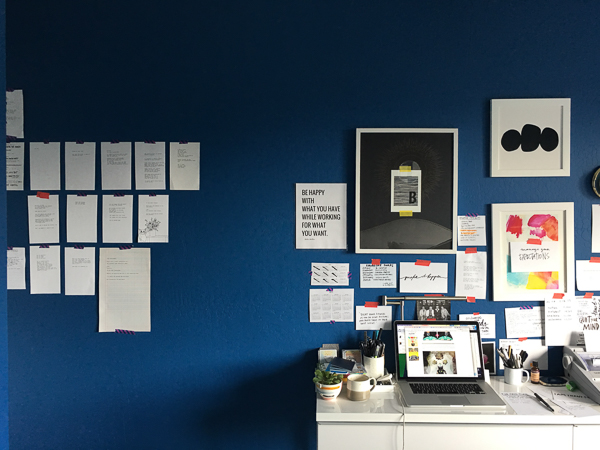 I found her huddled in the corner of a pile of blankets. GAH!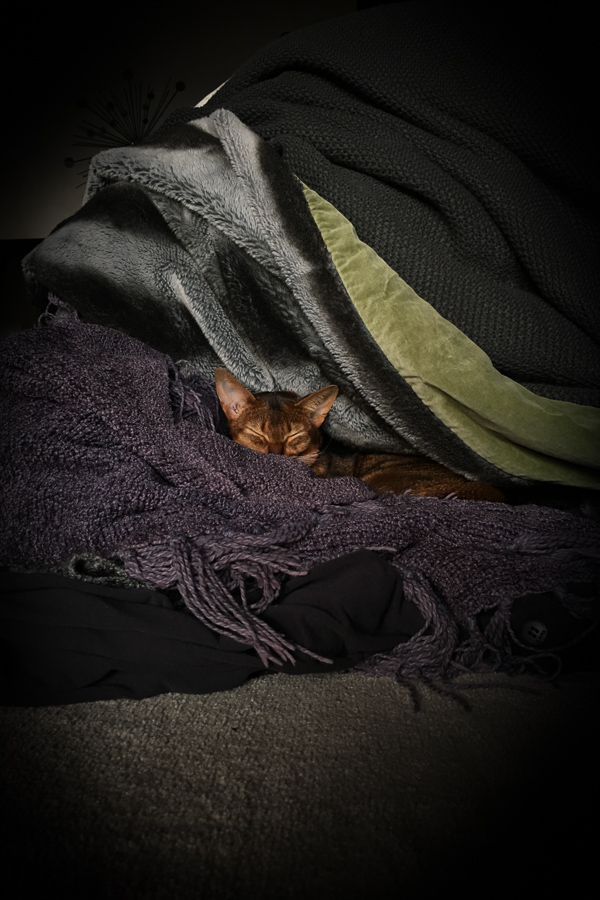 Thanksgiving aftermath.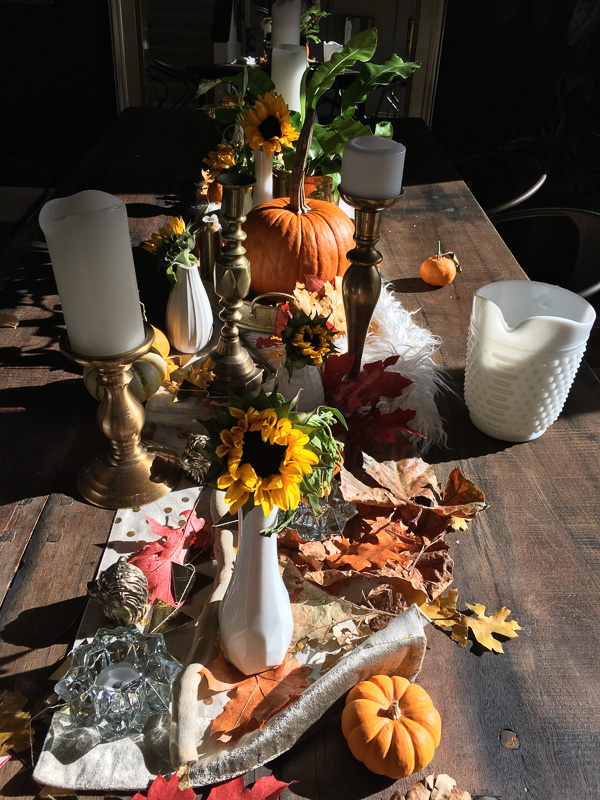 LEFTOVERS!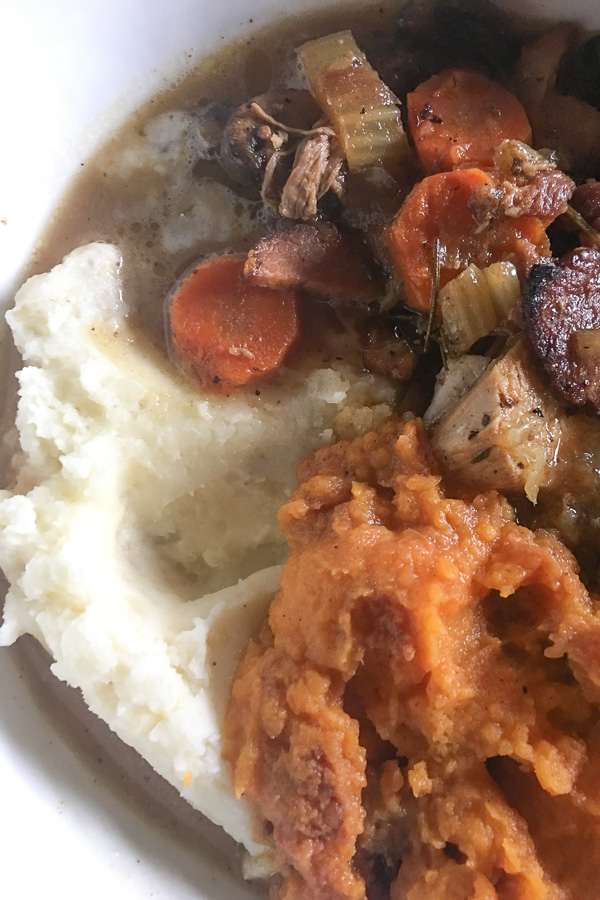 I post some cat videos on my Instagram Stories (@shutterbean)
Sorry/not sorry.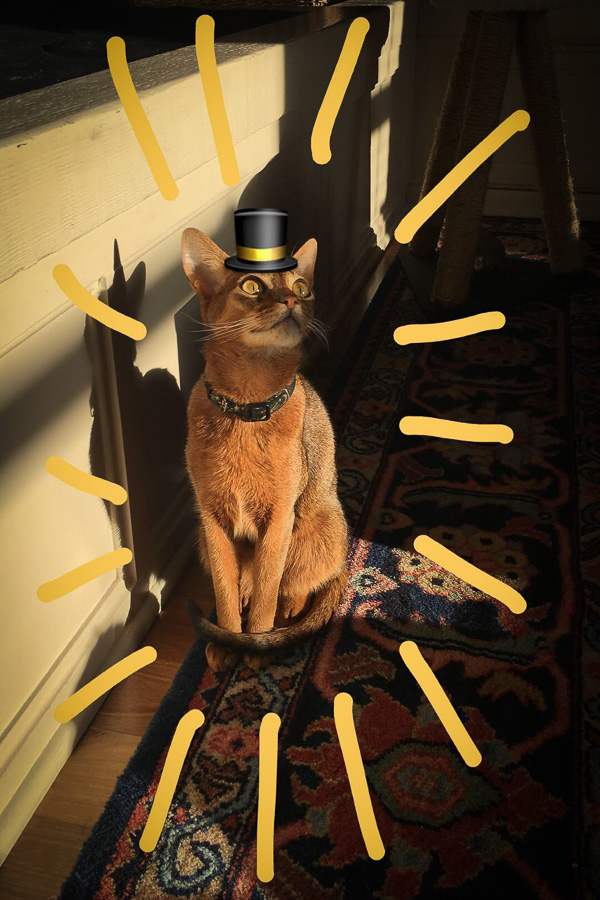 Let's dip into the past!