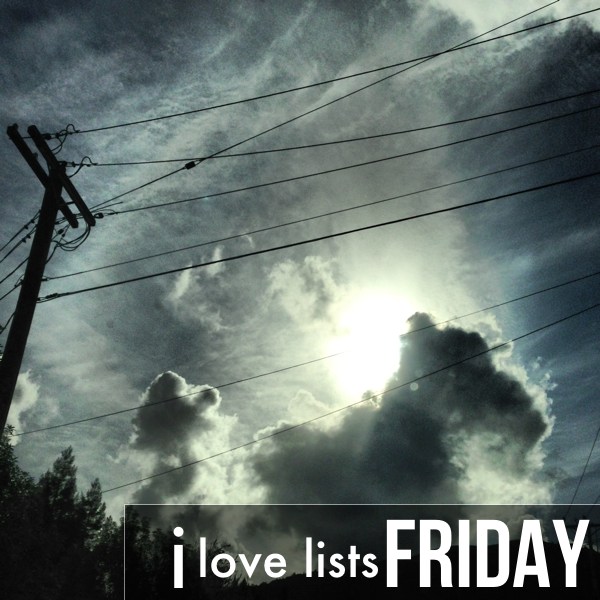 There's a new Joy the Baker Podcast up! On
episode #86 "Farul"
We talk about not managing our inbox, our thoughts  St. Patrick's Day and we answer a bunch of your questions!
My Bites Around the Net:
Plaid Skirt adapted my Maple Olive Oil Banana Bread.
Six Degrees LA made my Cheddar Cheese Bread.
TheArtFulLife made my Everyday Crepes
Snaxilicious adapted my Dark Chocolate Cake Doughnuts.
The Roasted Root made my Blueberry Yogurt Coffee Cake gluten free.
Elephant Eats made my Chocolate Sour Cream Bundt with Wine!
Candied Yans turned my Pumpkin Cake with Brown Butter Icing into cupcakes.
Snaxilicious made my Baked Cinnamon Sugar Doughnuts.
Relishments made my Apple Galette.
The Misadventures of Kelly and Kelly made my Arugula Salad with Fig Balsamic.
Fresh From The… made my Cheddar Cheese Bread.