Here's what this past week looked like- My Everyday Life: Week 15
Playing around with double exposure.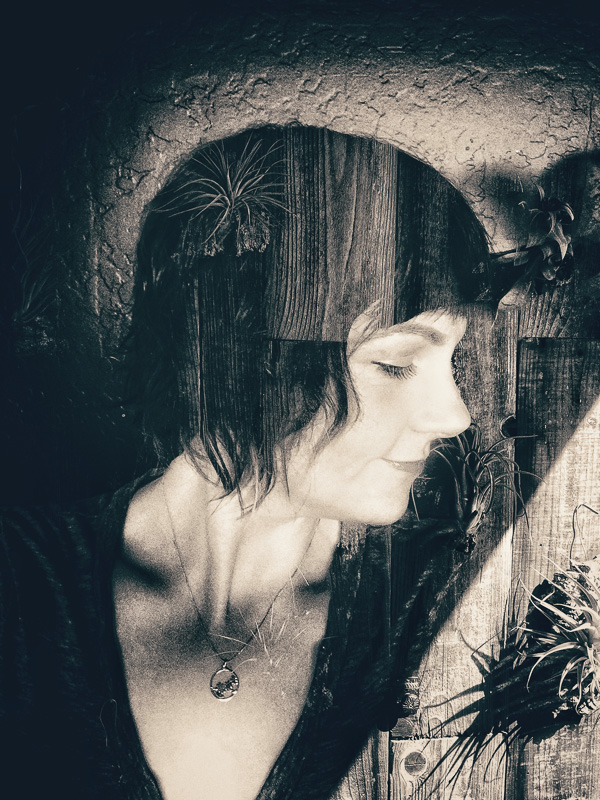 Sun roof….more like rain roof.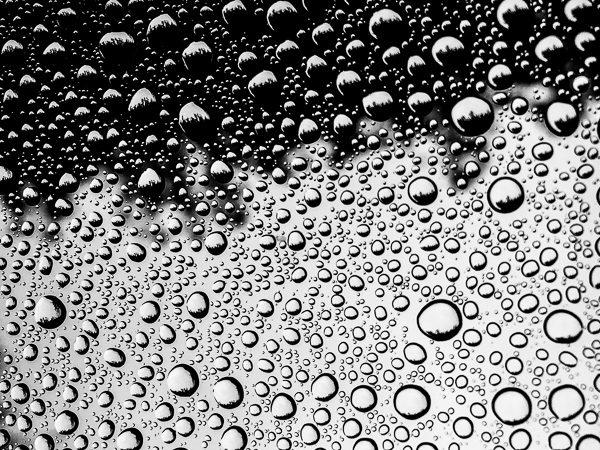 Planning a part of our garden.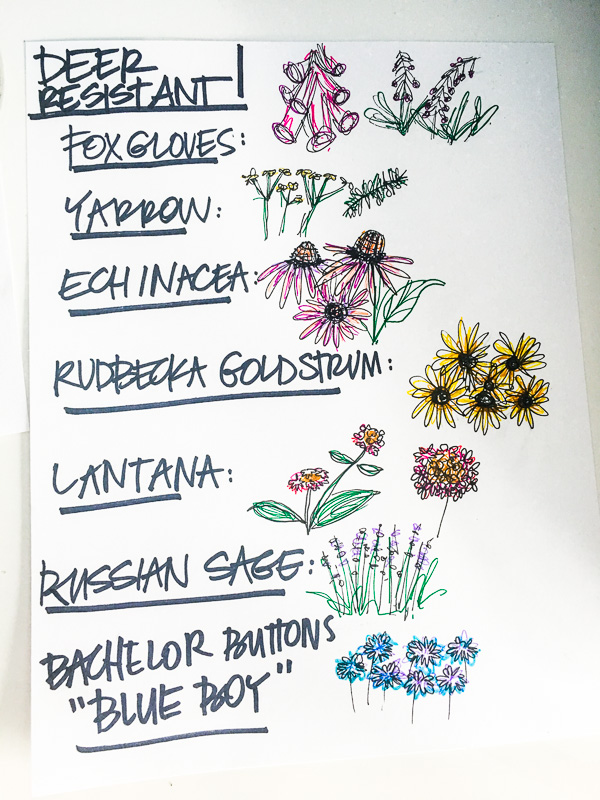 20 year old Tracy.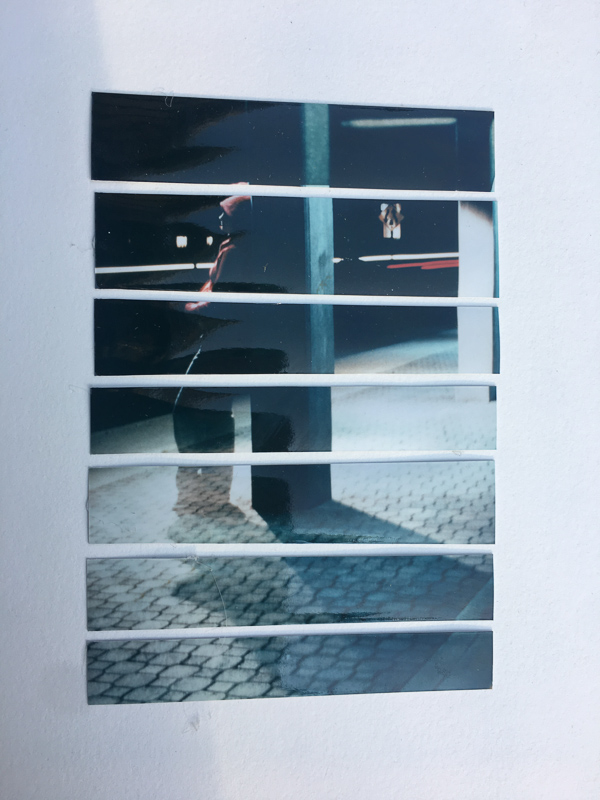 KITCHEN KATZ!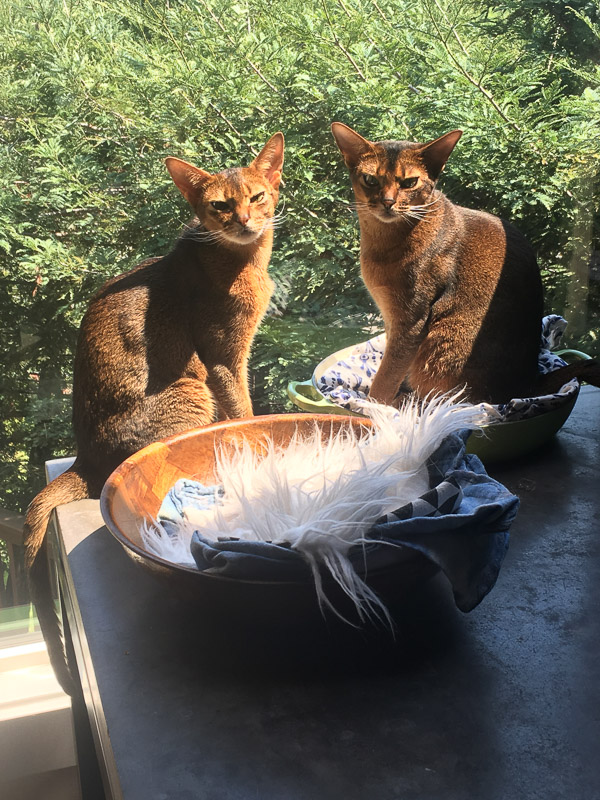 Favorite meal. No one complains.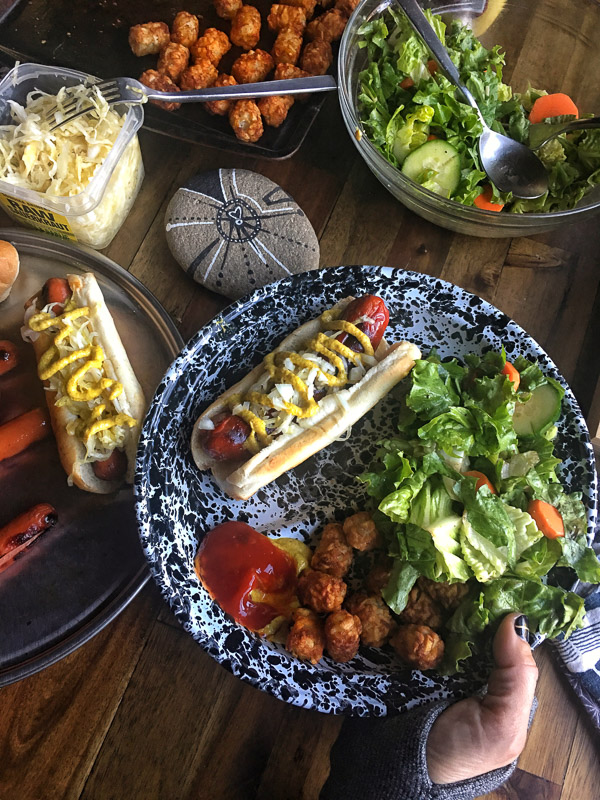 Stink eye.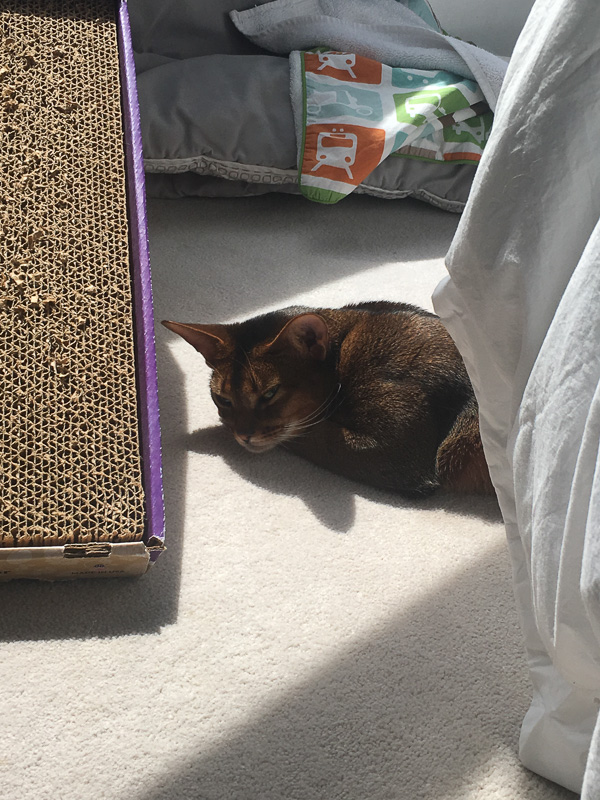 ORGANIZED.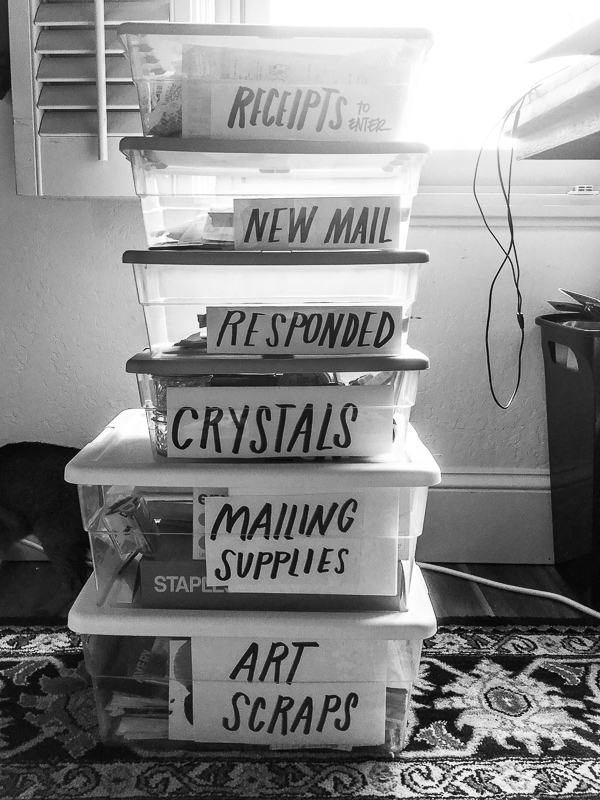 We rode our bikes this week. IT HAS BEEN YEARS SINCE I RODE A BIKE!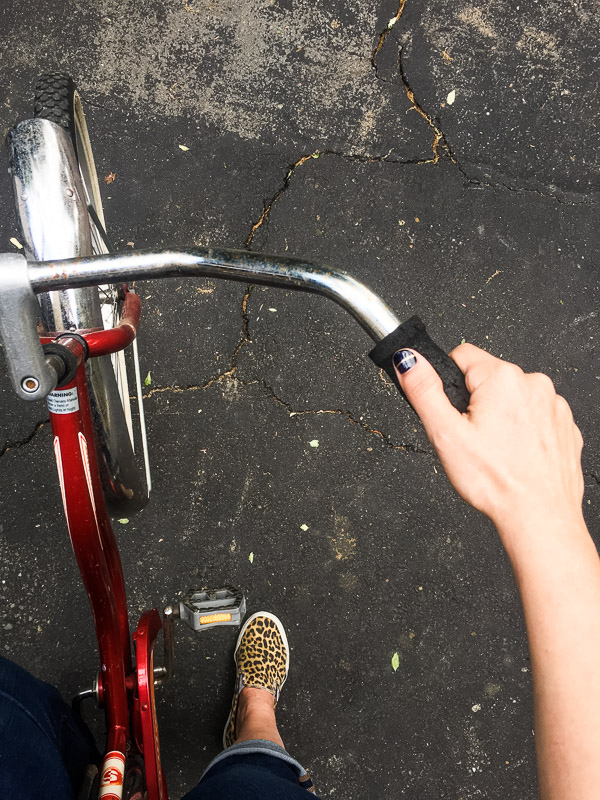 Cracklin' Chicken from Nom Nom Paleo. SO GOOD!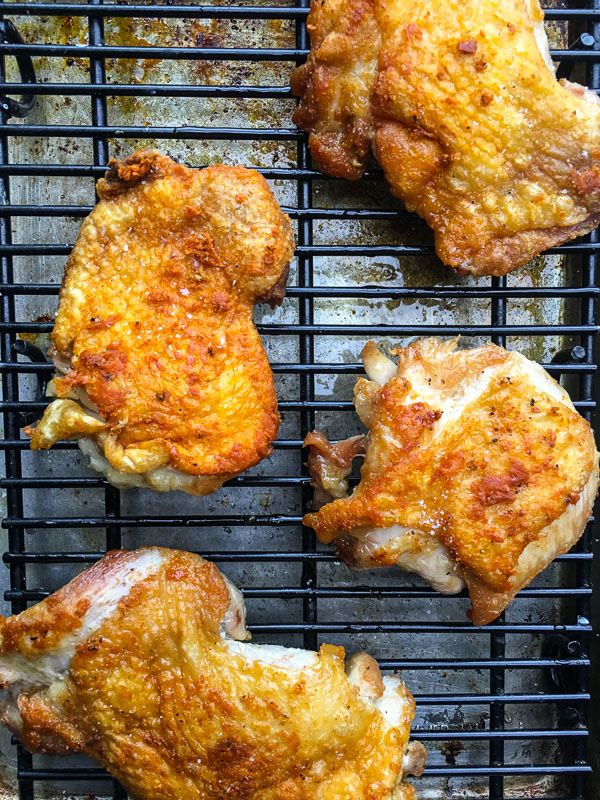 I served it with kale (from the Instant Pot ) and some sesame noodles.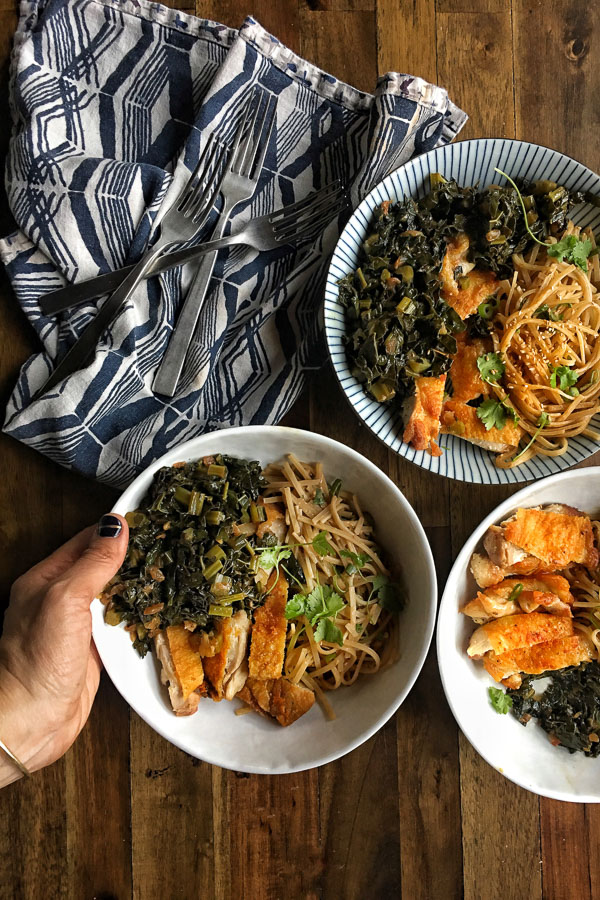 We tried out the meal kits from Good Eggs this week!
This is how the ingredients arrive.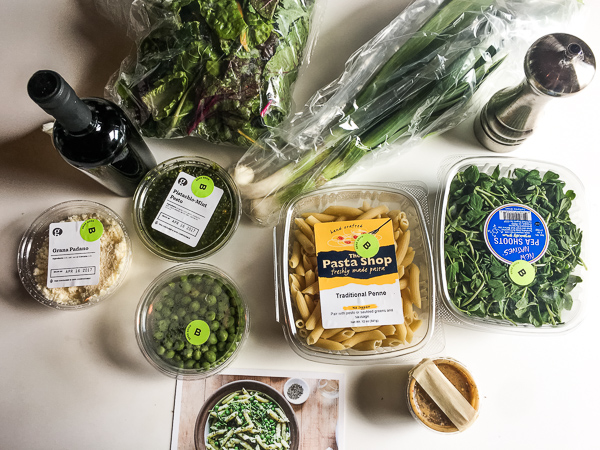 This is the mint pistachio pesto penne!
I loved it so much that I tried to recreate it a few days later. I'll share my results soon.
SO GOOD!
My friend Jessica was in town this week and I had her help me with my closet!
She had me try on all of my clothes through the process we put 40+ new outfits together.
The best part is that I have given new life to some of my old stuff and I also got rid of a few bags of clothes that don't serve me any longer. Thank you, Jessica, for teaching me so much about proportion and shoe pairing. Your brain is full of goodness, I appreciate you! I have a list of items to help complete my wardrobe and some homework to do. I am secretly excited!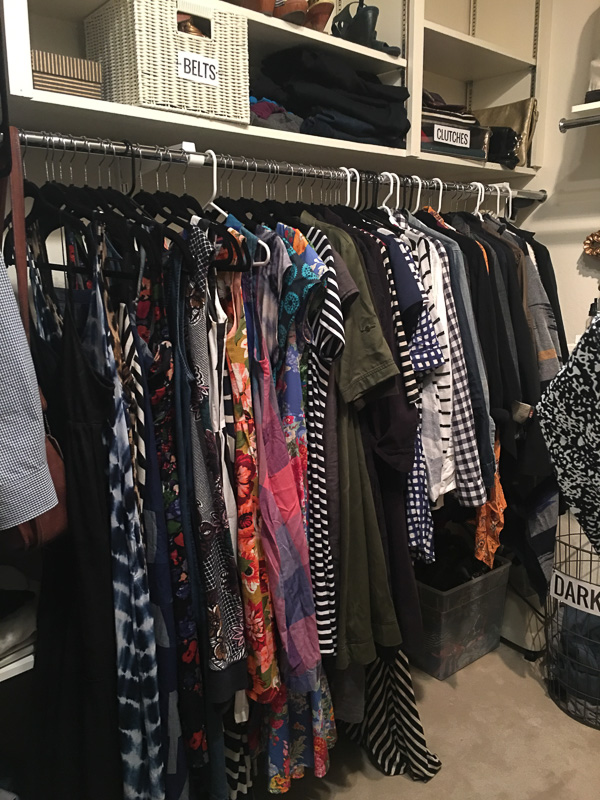 Ink art.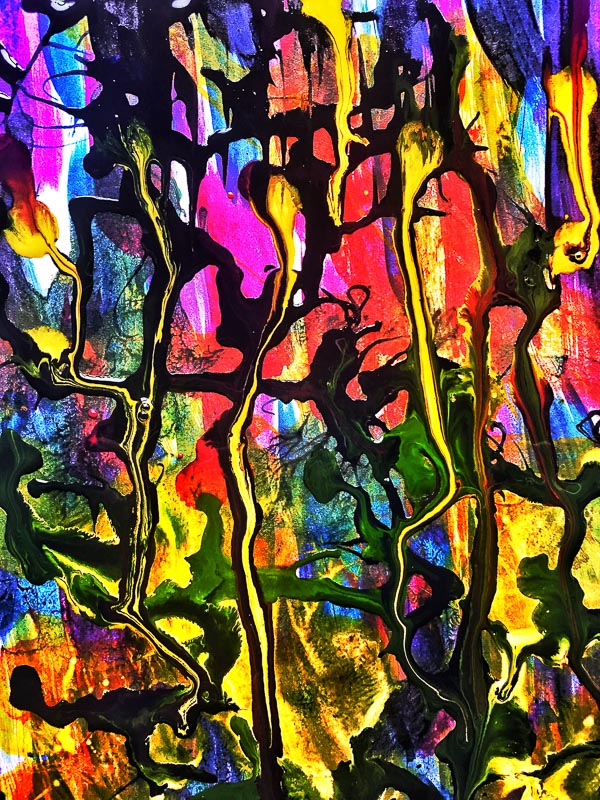 Cutting/taping.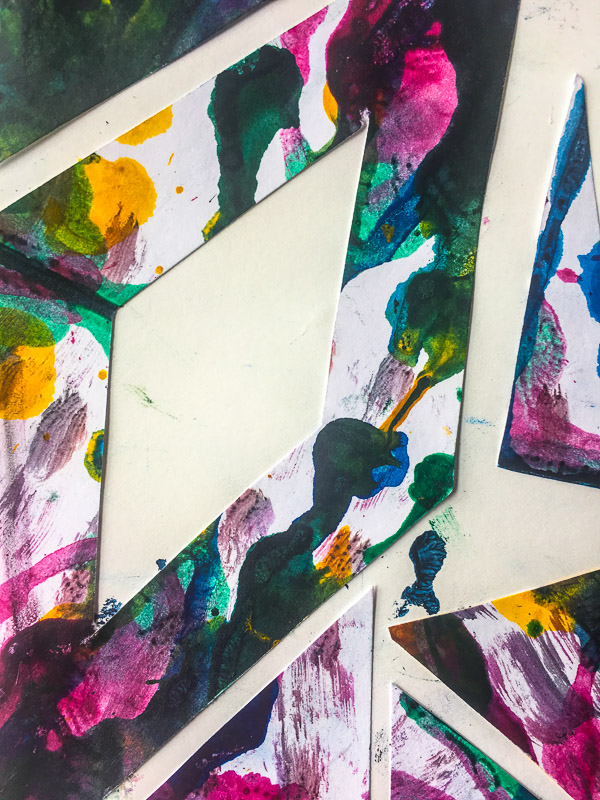 POPPY TIME in California.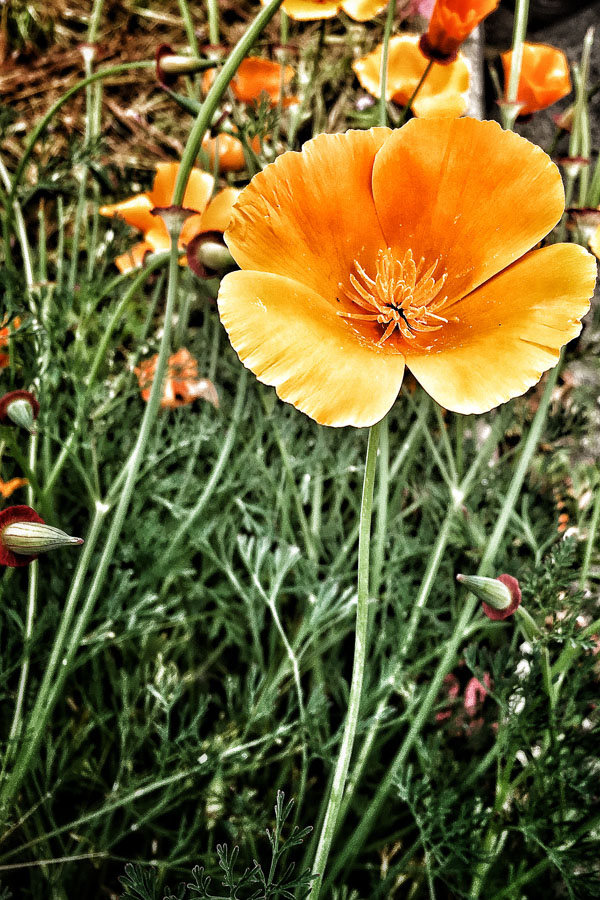 These are my favorite. What are these?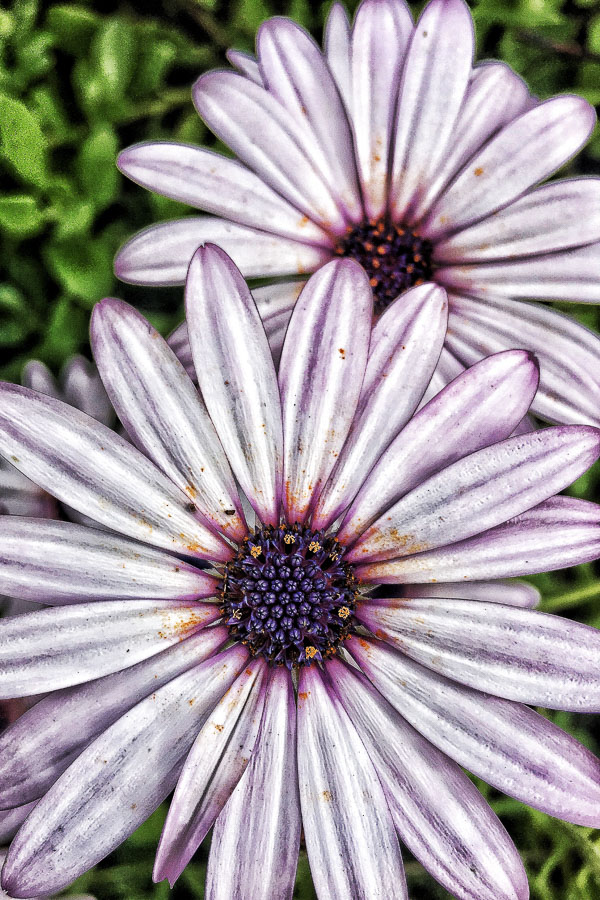 Clematis too.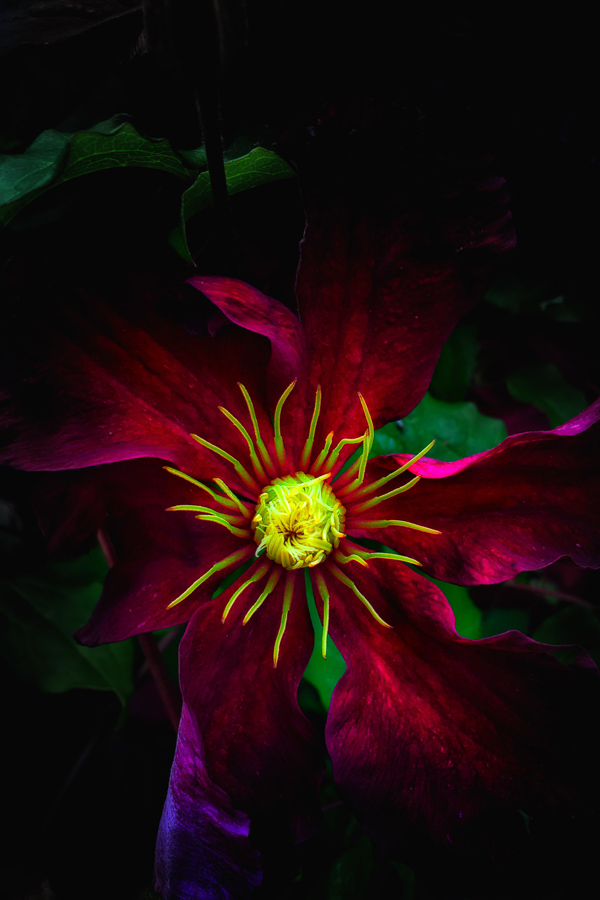 Charming houses are CHARMING.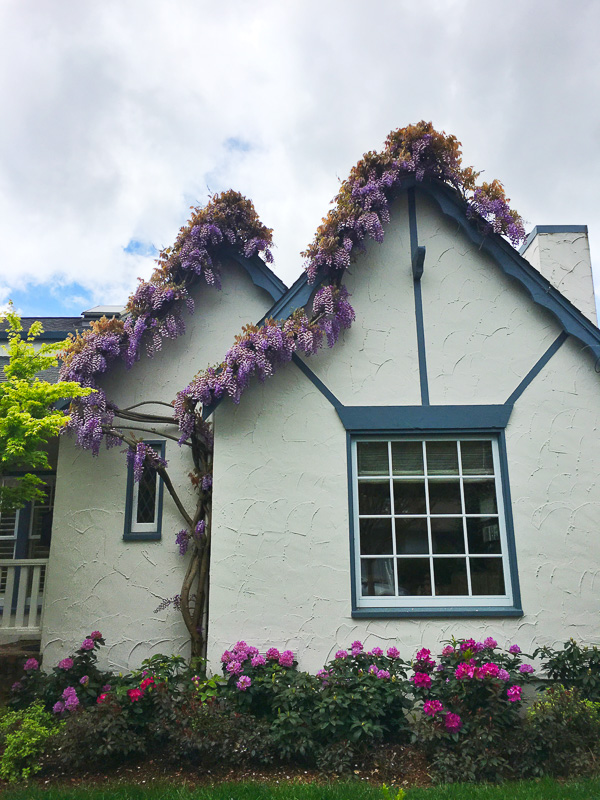 WOW.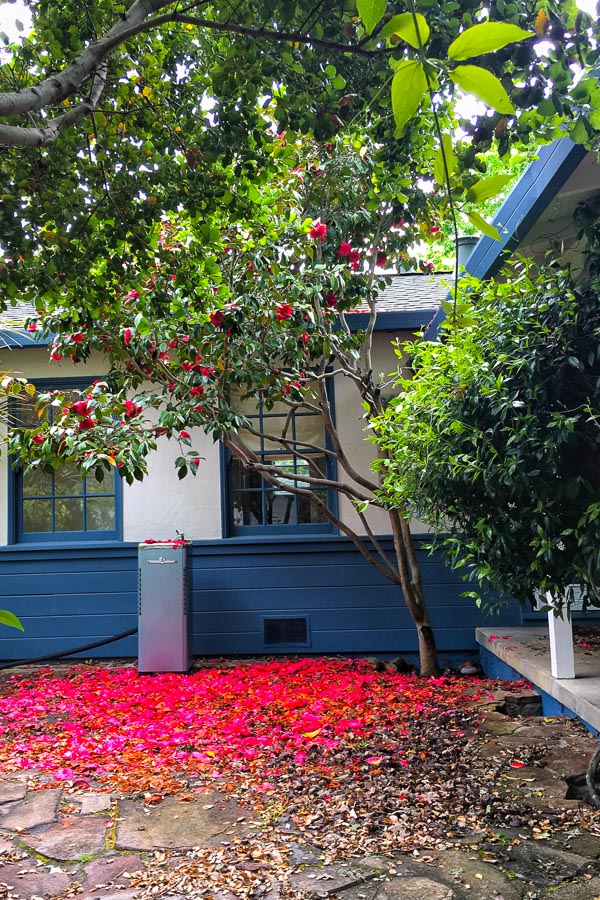 The day after the rain.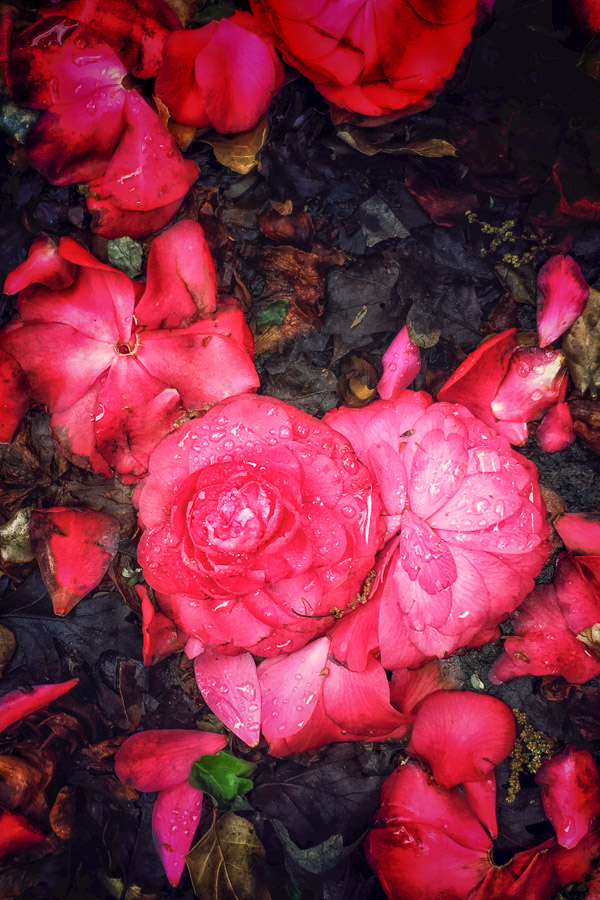 Squish.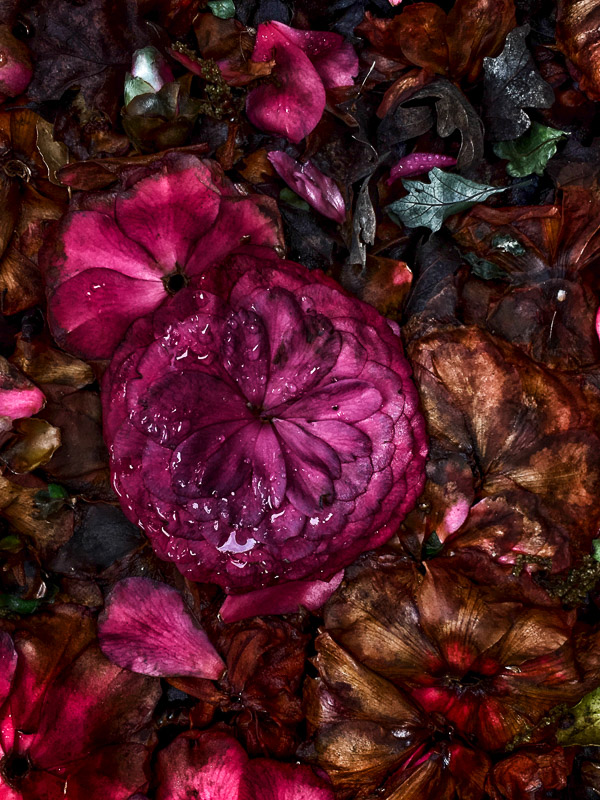 Jessica is the best.
#stuffonmycat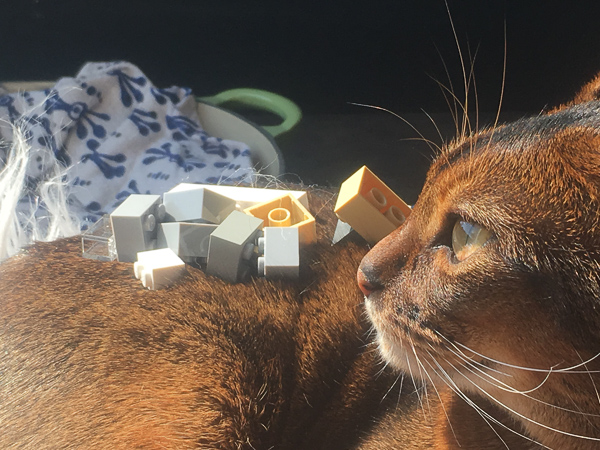 #evenmorestuffonmycat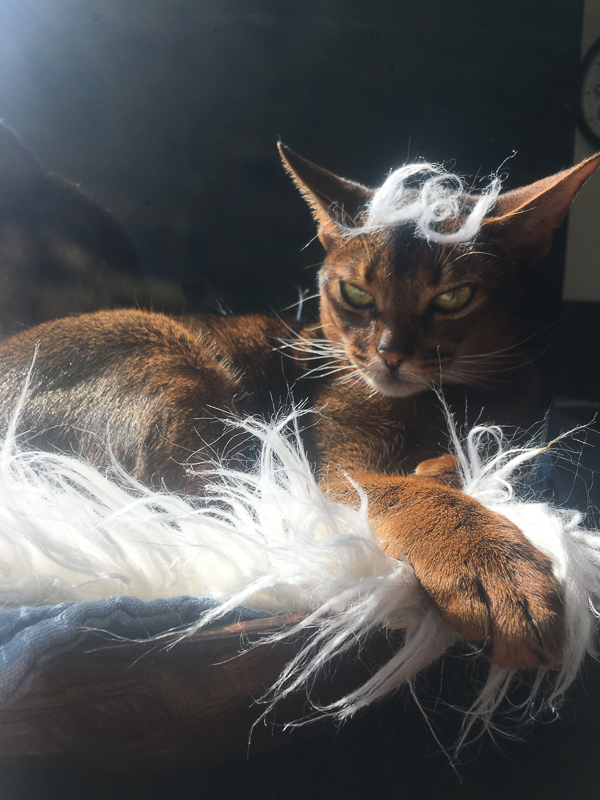 This week I went on Instagram stories LIVE and wrote people's names for 30 minutes.
I also wrote words that I like writing because someone asked me that.
It was fun! I'll do it again.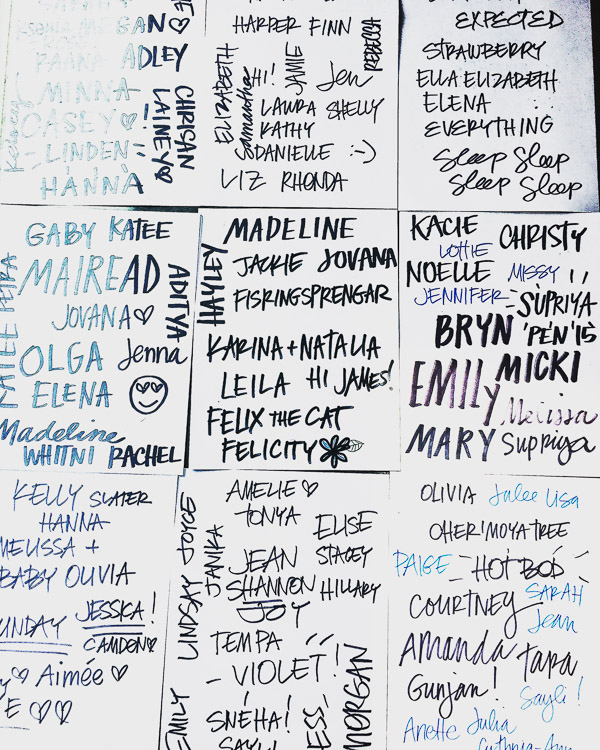 Here comes the sun!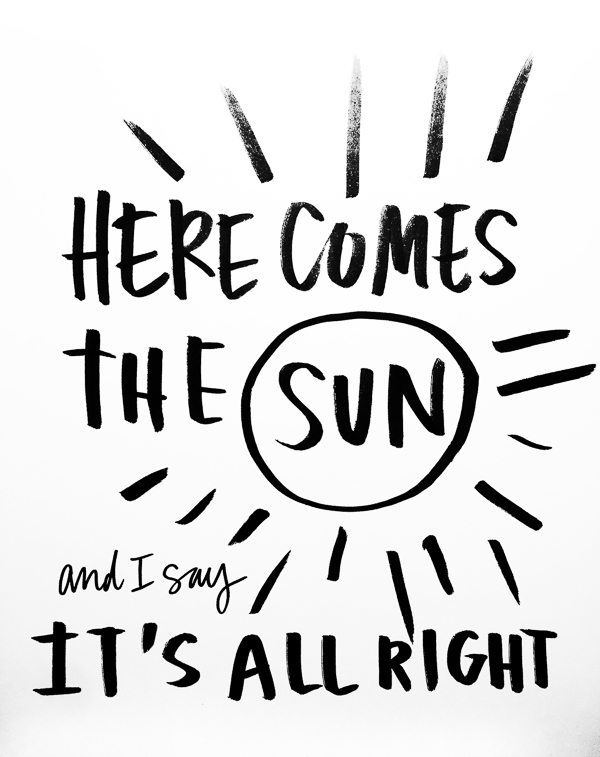 Thanks for reading Shutterbean!  If you'd like to check out more of my everyday life, follow me on Instagram and be sure keep in touch via Facebook, Twitter,  Bloglovin,  Pinterest, or subscribe via email to get new posts delivered to your inbox.