Here's what this past week looked like- My Everyday Life: Week 27
Cheese board for 4th of July!!!!!!!!!

We saw a few fireworks!

We ate well!

CUPCAKES

Writing with a ballpoint pen feels weird sometimes.

I CLEANED OUT MY PROP CLOSET THIS WEEKEND.

BEFORE:

AFTER

Putting Quesadillas back in the rotation.

I like having flowers on my side of the bed.

Paper pile mew!

Lady dinner with Amy & Leslie

When I work from home, I take too many pictures of my cats.

4th of July attire

Sprugs

Working on things for my Esty shop.

Writing prompts

Creating an area of zen.

We worked in the snack shack.
Angry birds?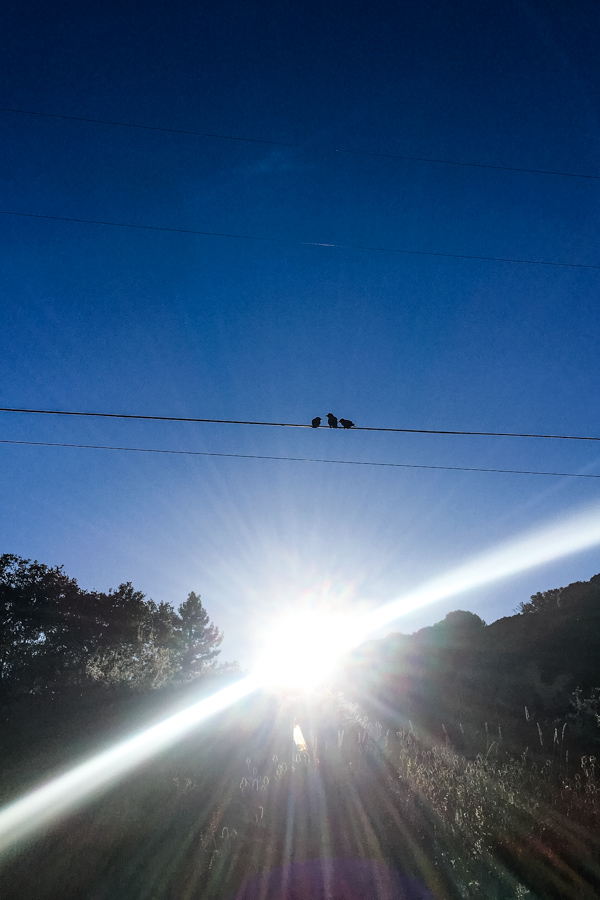 A moment to collect myself.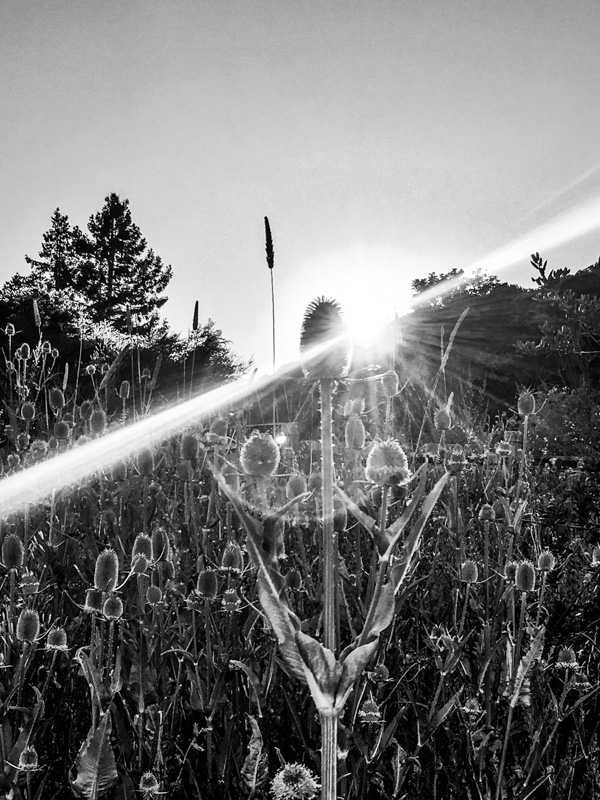 My garage looked like this at one point this week.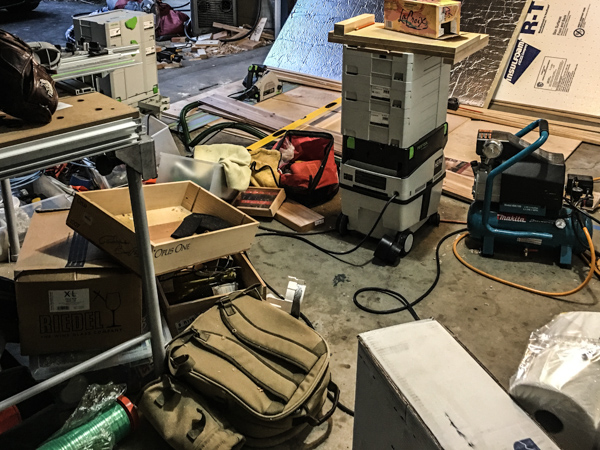 Uncovering some Dad relics.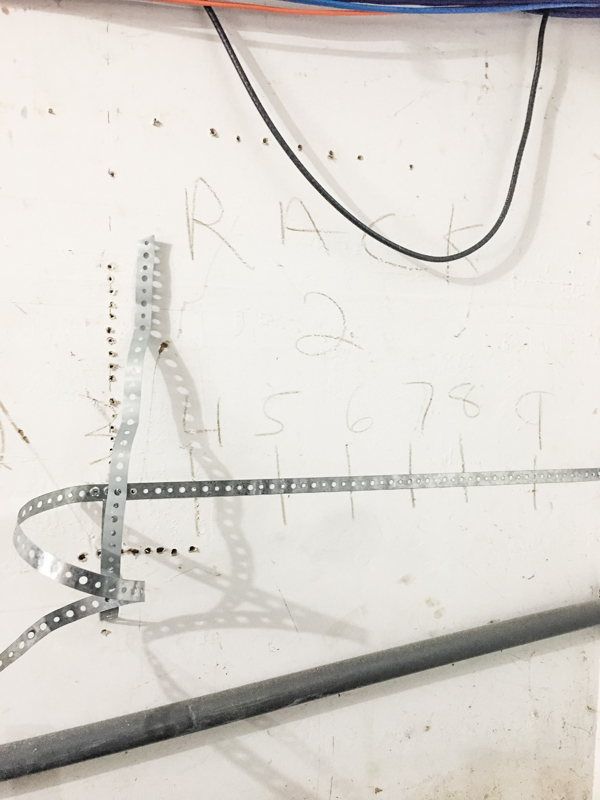 Vacuum duty SUCKS. Lol.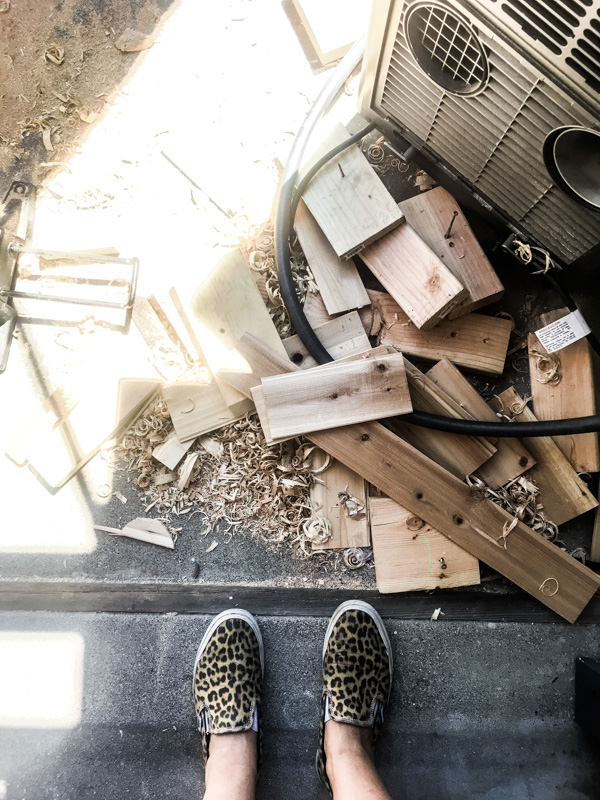 Plant sitting is my favorite thing.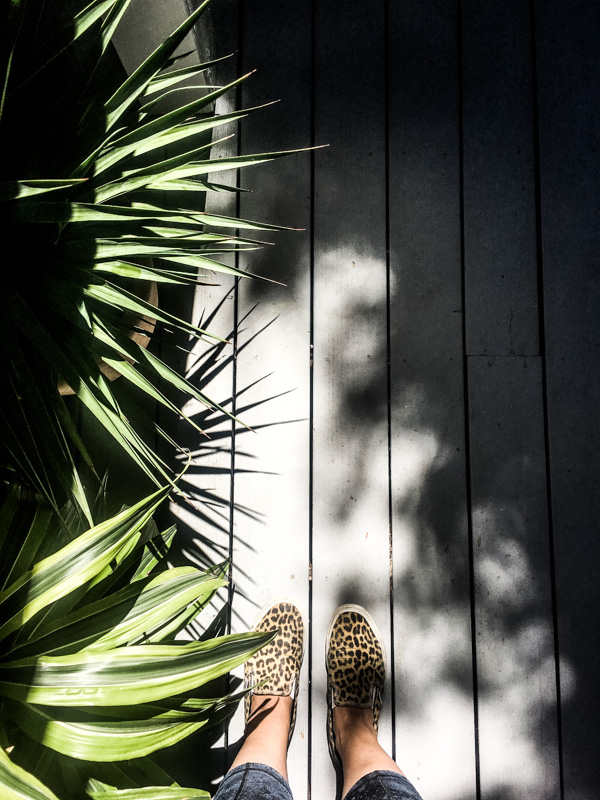 Trip to the library! Working on the Summer Bucket List!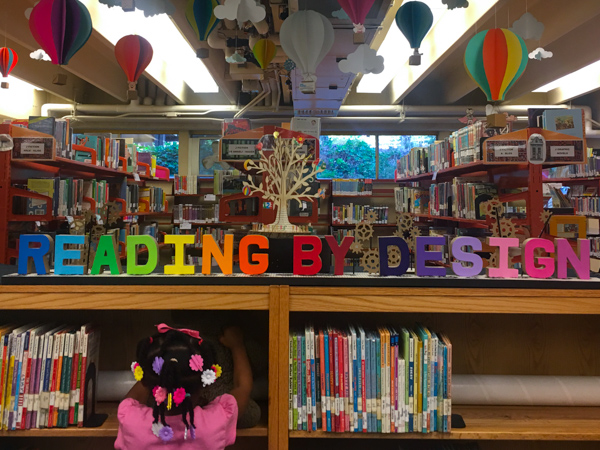 Picked up this book at the library- LOVED it (Make Trouble by John Waters
)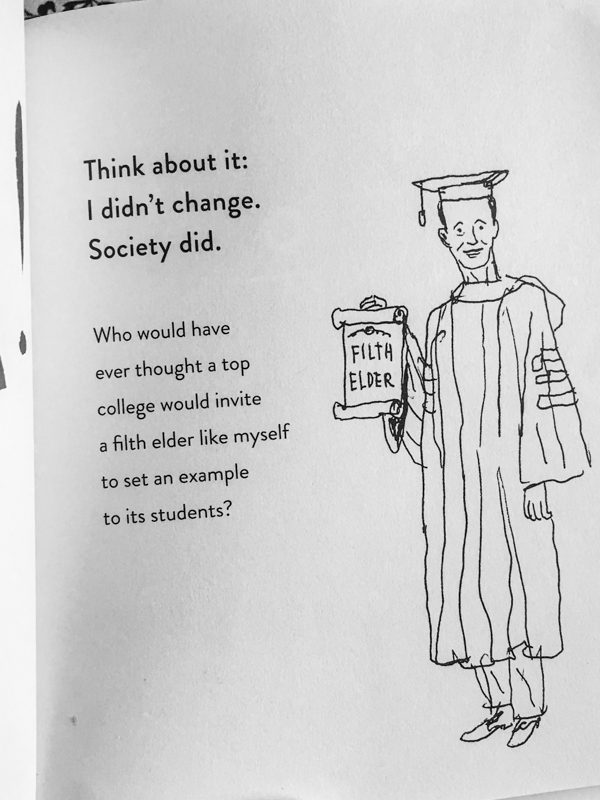 Pizza NIGHT!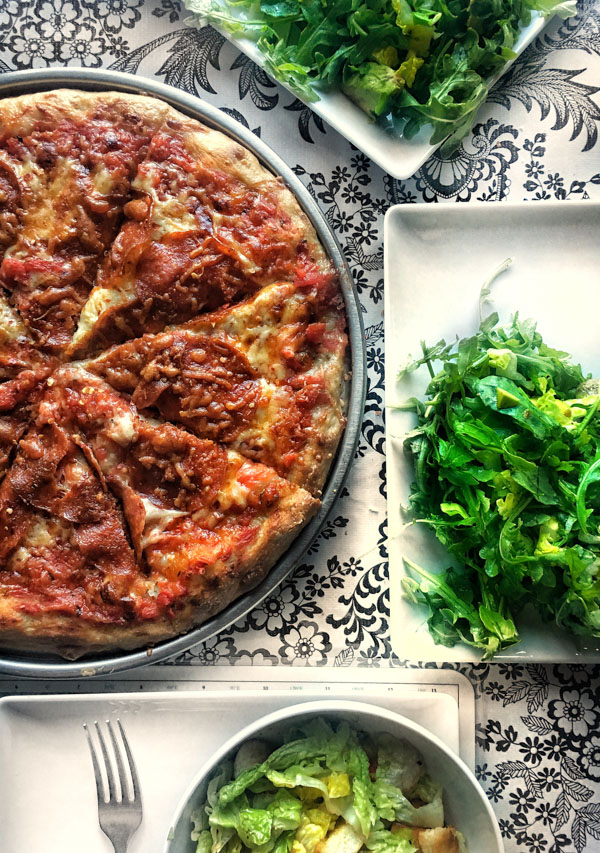 Checking out scores probably.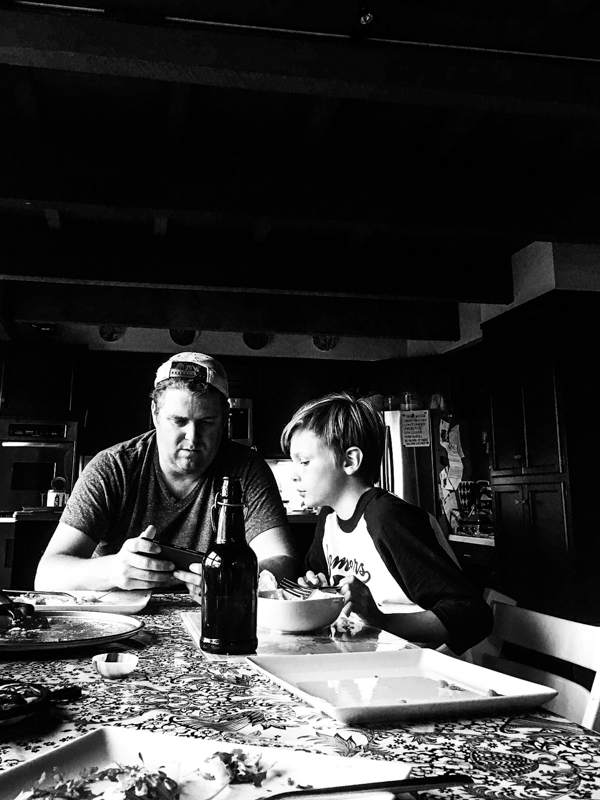 Someone's pencil was stuck in between the table at the park.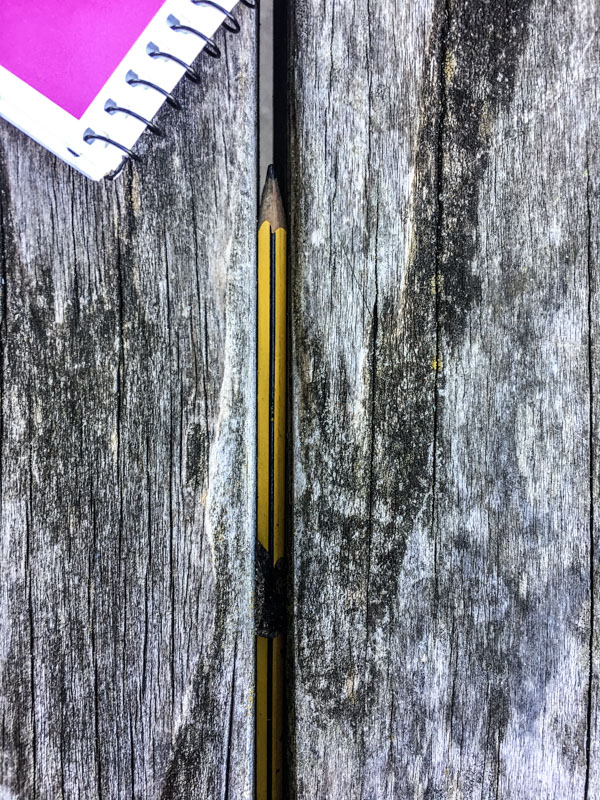 Afternoon light at the park.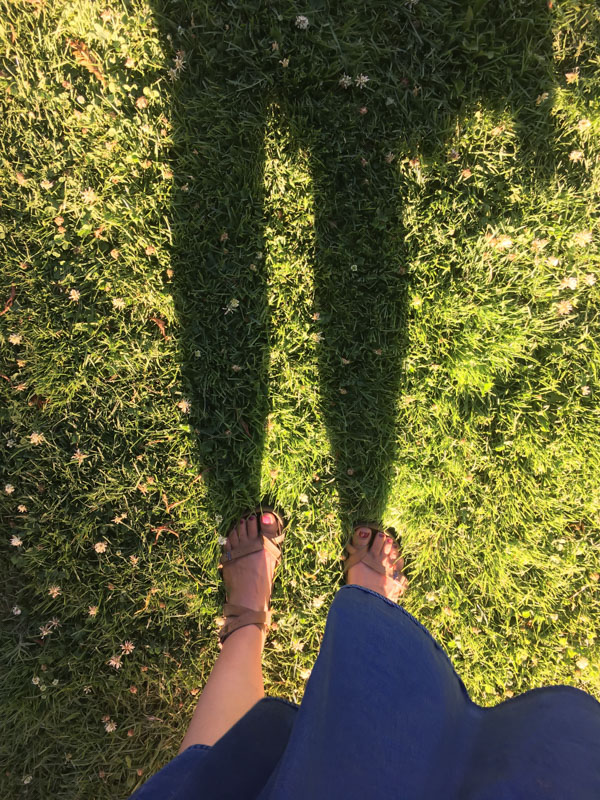 Nacho goodness

What's it like to have a 111 address?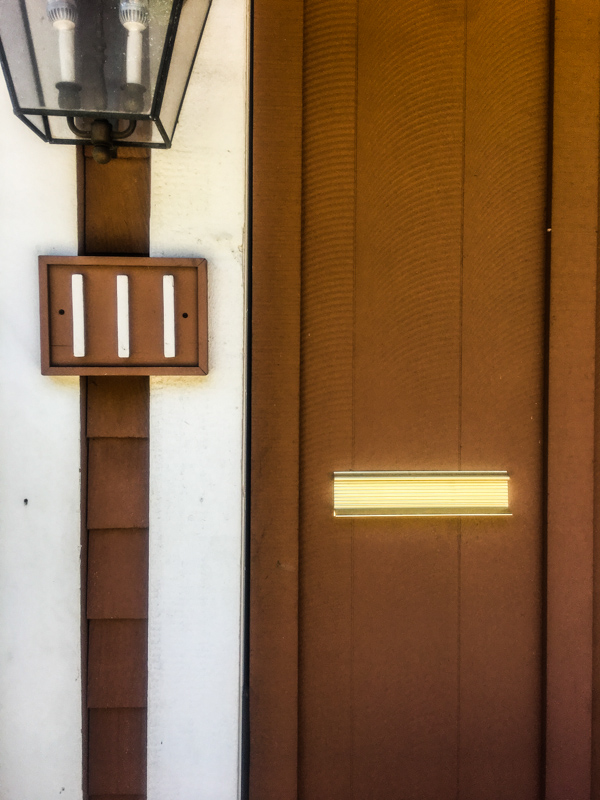 Thanks for reading Shutterbean!  If you'd like to check out more of my everyday life, follow me on Instagram and be sure keep in touch via Facebook, Twitter,  Bloglovin,  Pinterest, or subscribe via email to get new posts delivered to your inbox.