Here's what this past week looked like:
So…I have purple hair now.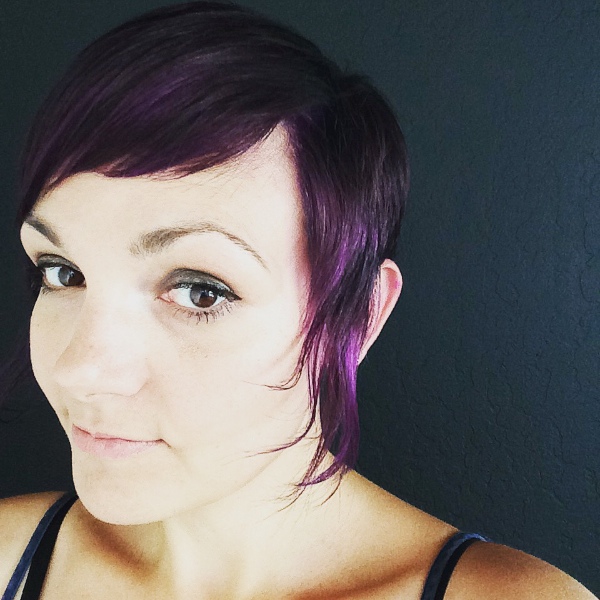 A zone for smiling.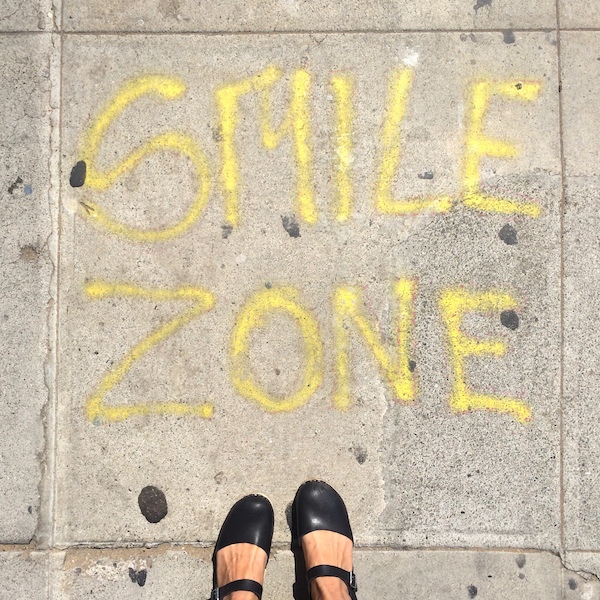 This morning. Having coffee outside is my favorite.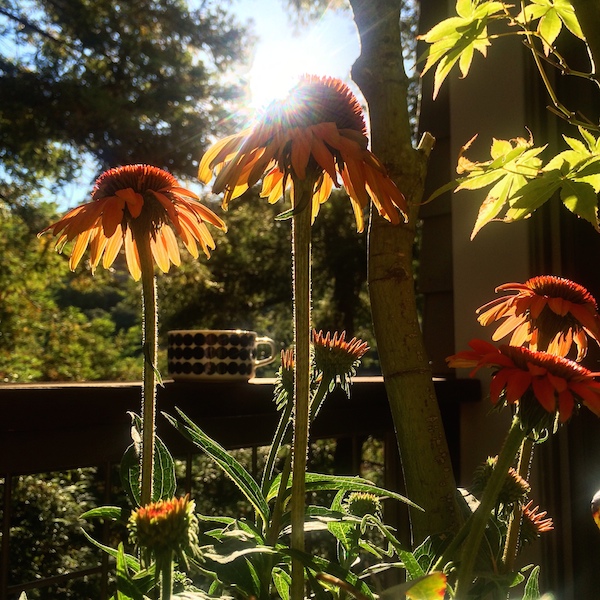 A detour turned into this.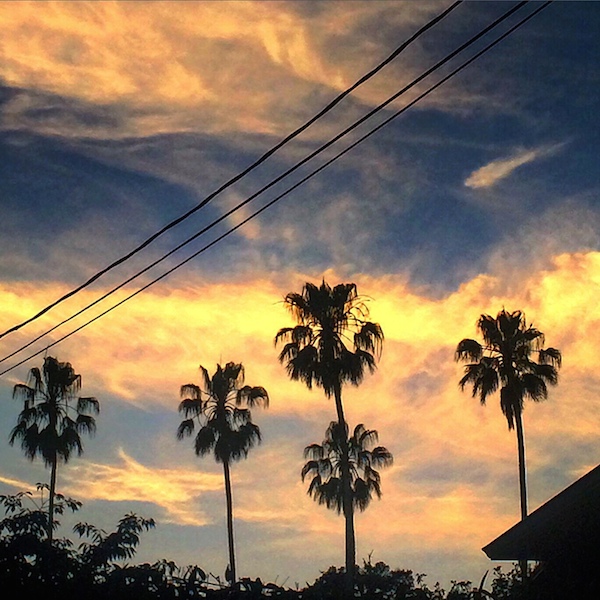 Stopping for a moment to make a wish.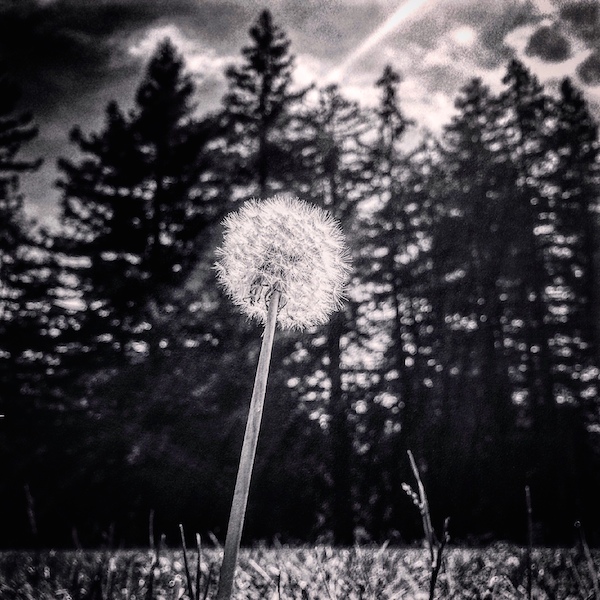 Date night last night with my husband.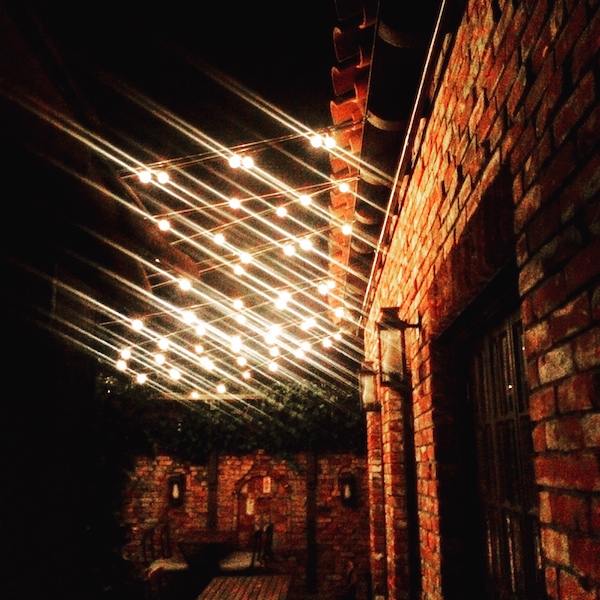 Cowboy Ribeye for two at El Paseo was superb.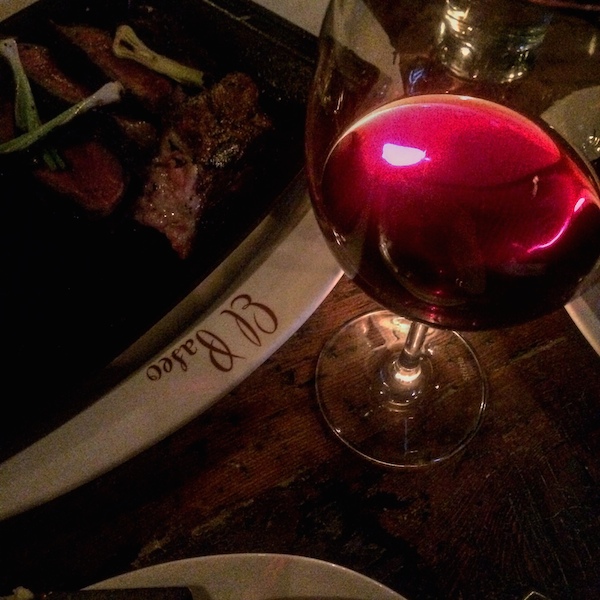 That place is filled with history. I could definitely feel spirits there.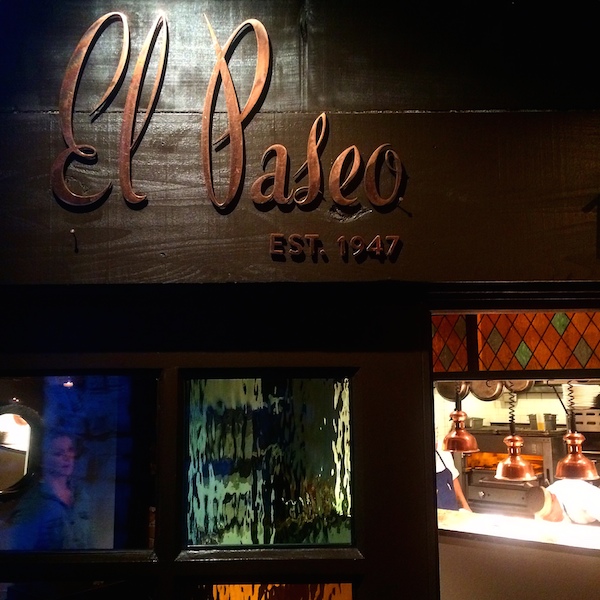 My mantra for the week.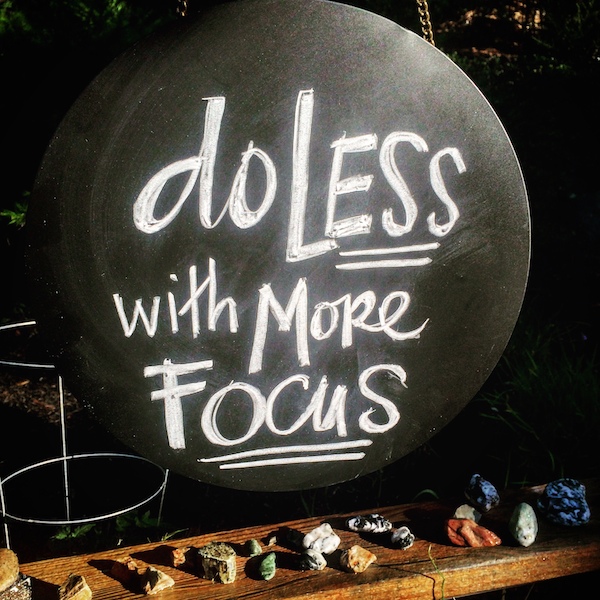 That one eyelash that's out of place.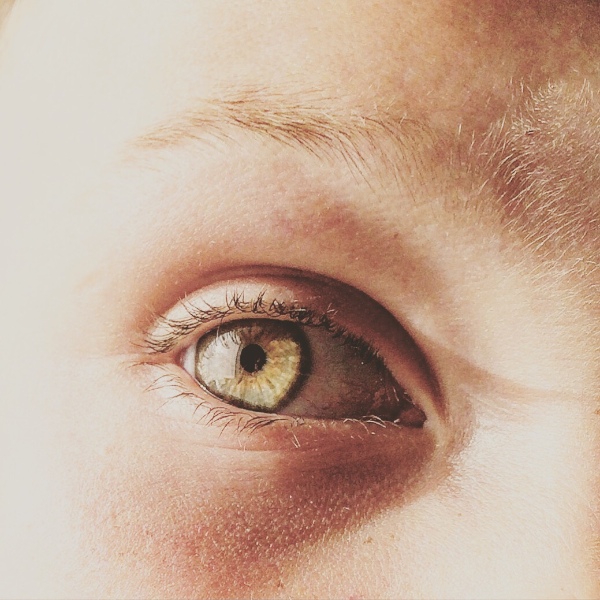 I was.
Palm trunk.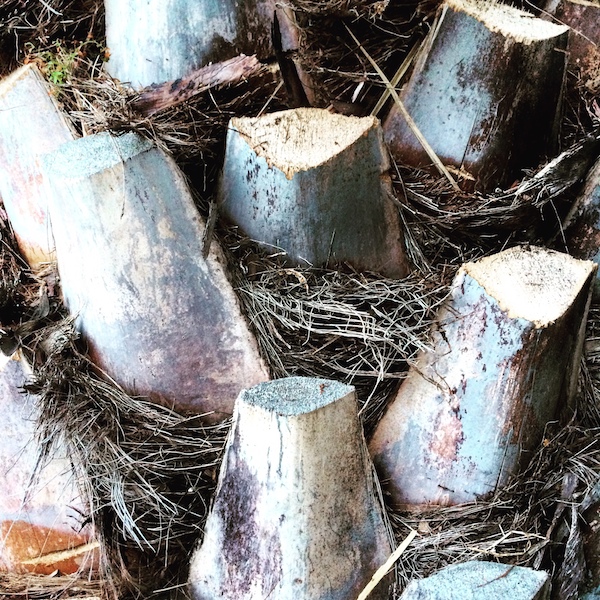 Needs a mouth.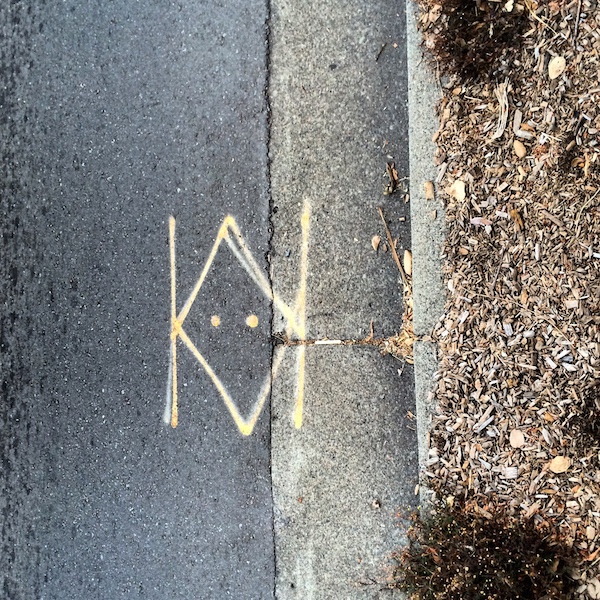 Yes yes YES.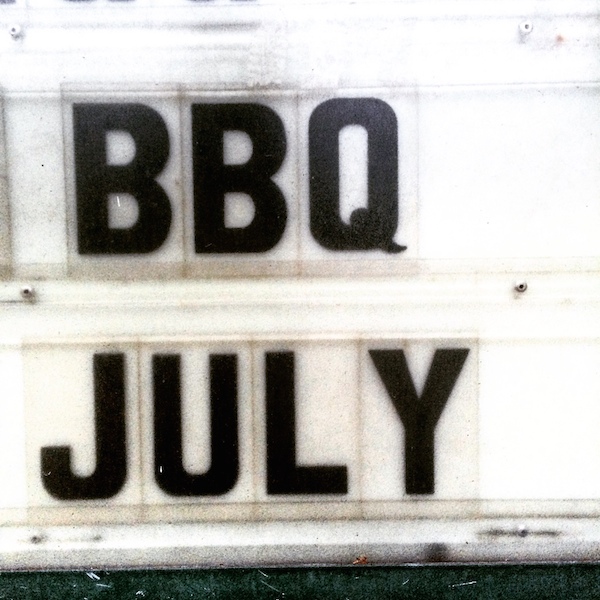 Help yourself.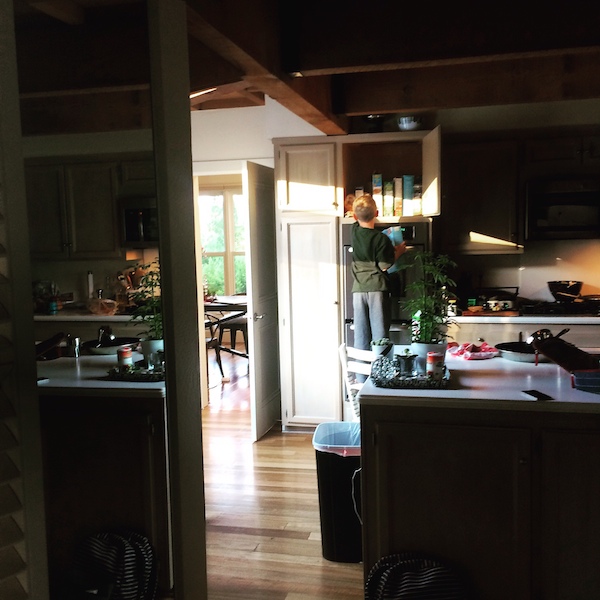 Get back into bed.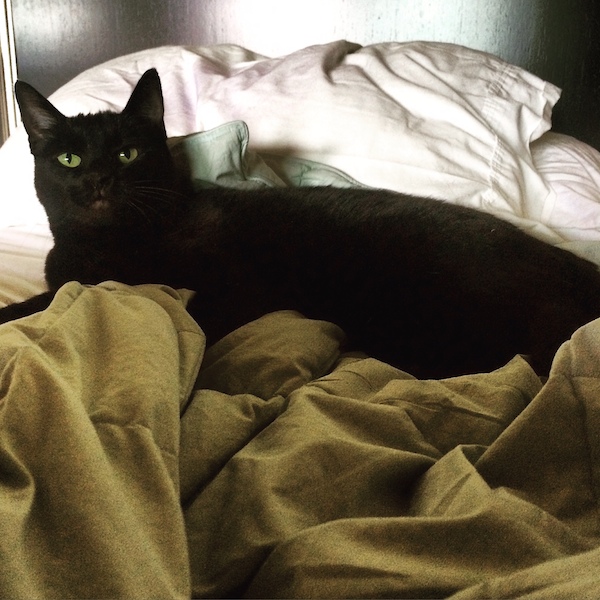 These two are so much fun to watch when they're together.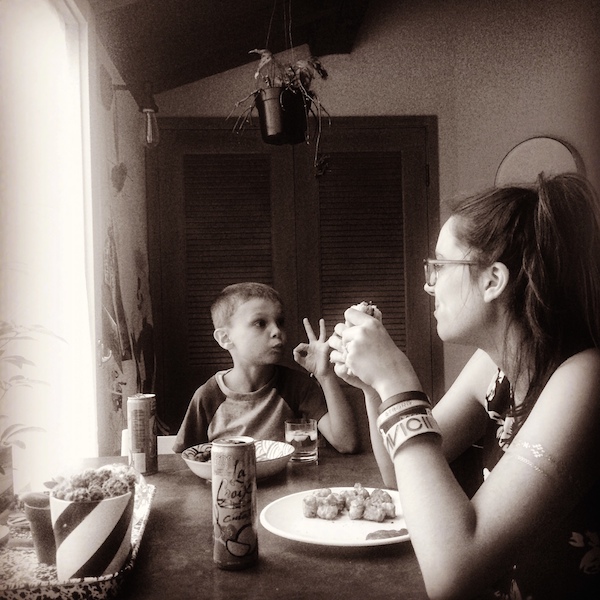 Lover. Dearie.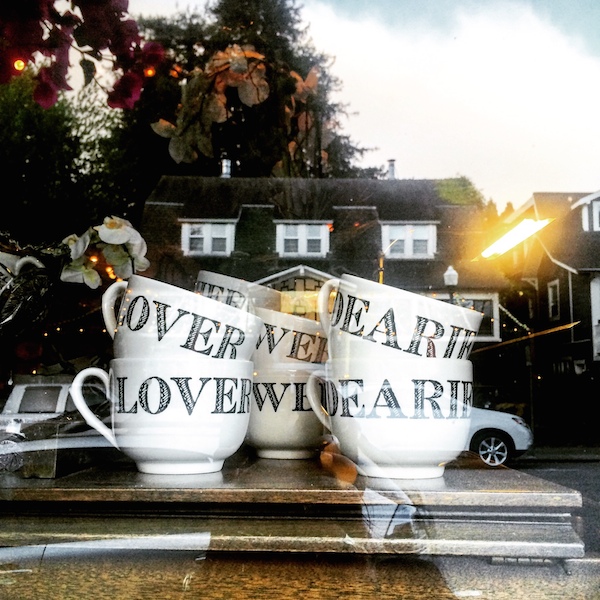 BRILLIANT.
Checking out the HQ of Hotel Tonight. So neat in there.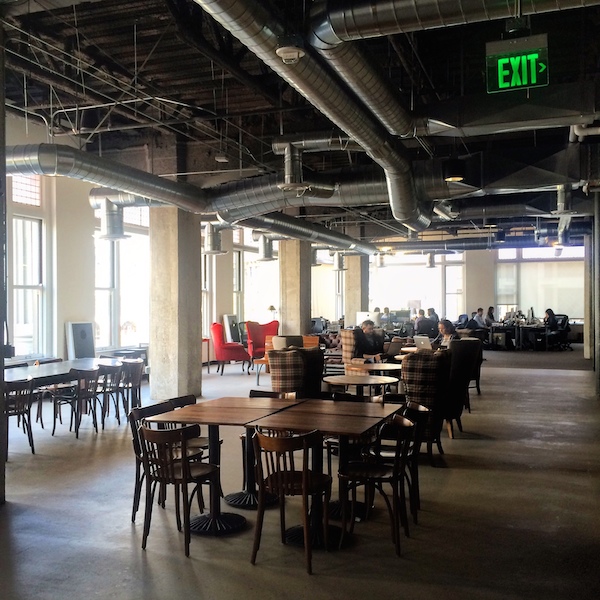 I'm currently writing my Kombucha post in between making an appetizer plate for the 4th.
STAY TUNED.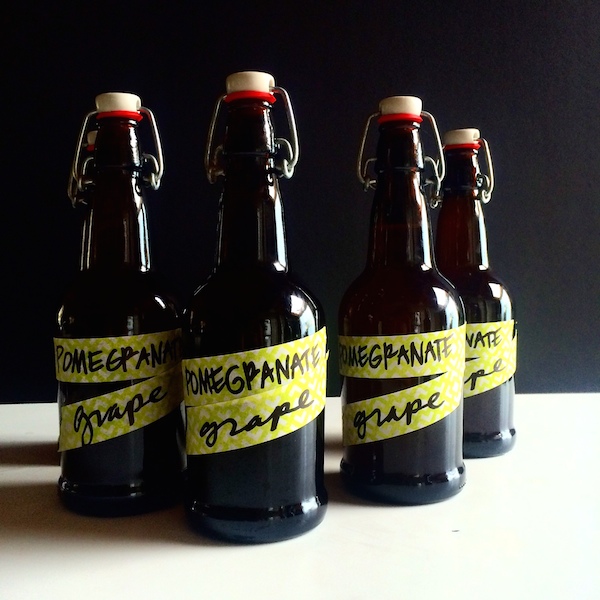 Blackberry snack.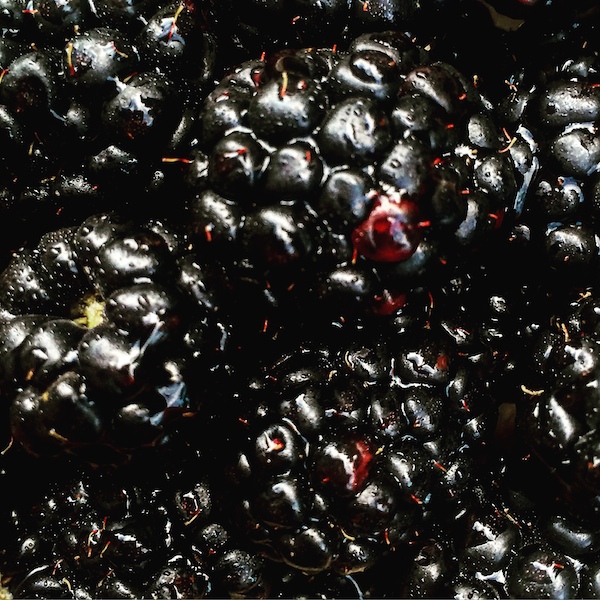 Natural art.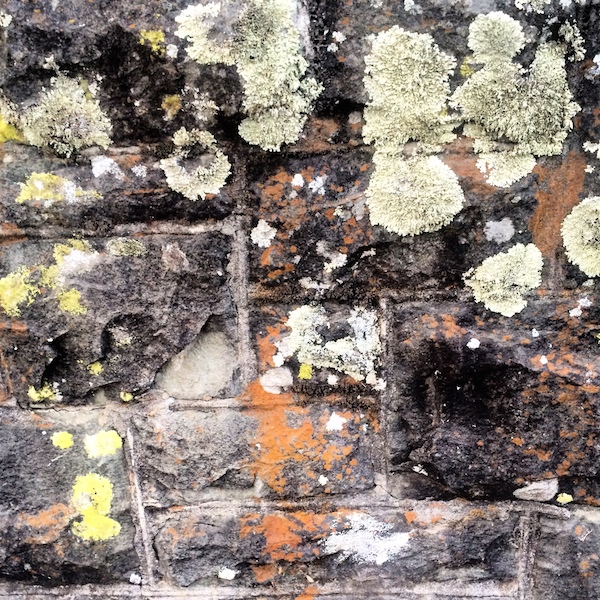 I love inanimate objects…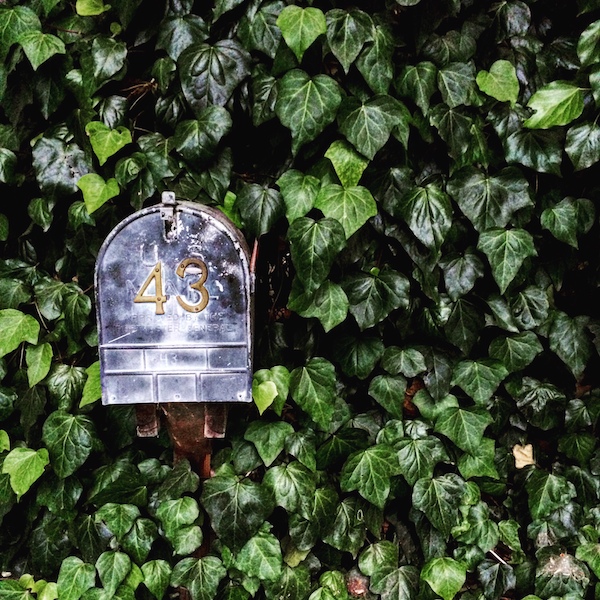 Snack attack! Here's what we got from Thrive Market this week.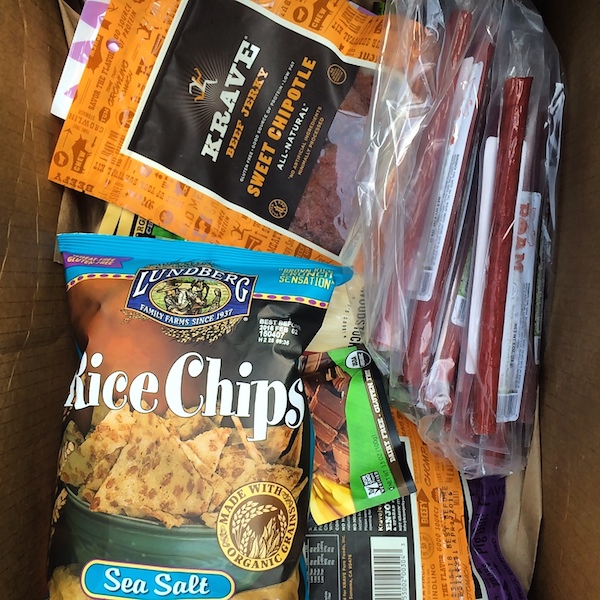 Water Balloon fight!!! Working on our Summer Bucket List.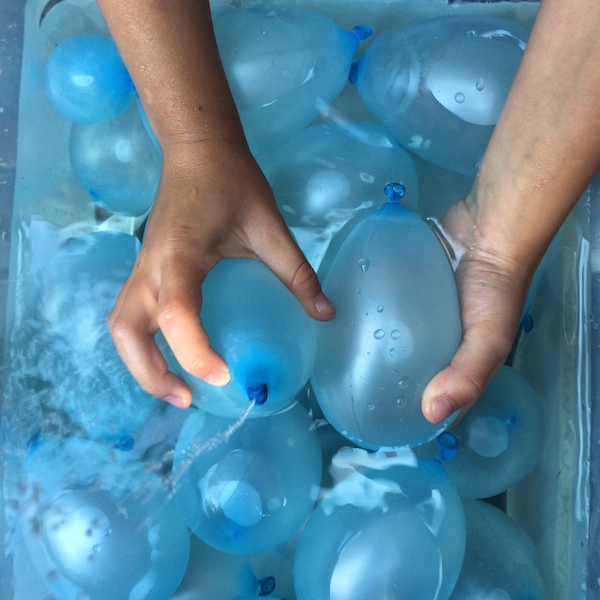 Resist the urge to squeeze.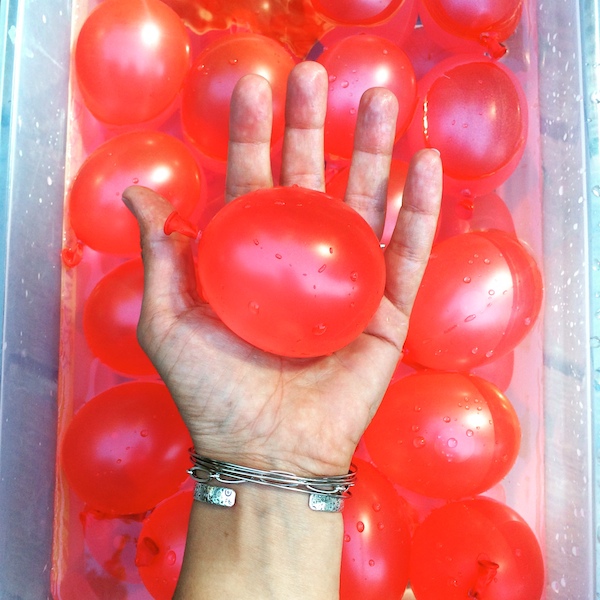 Looking up while getting my hair done.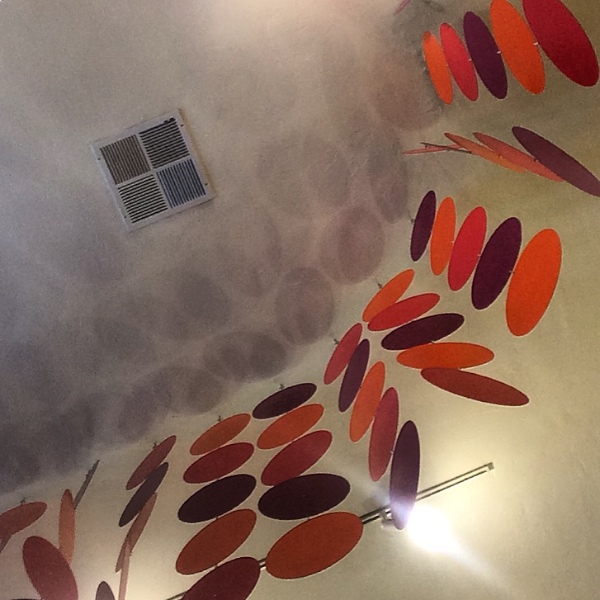 My good friend Becky spent the night this week. Her nails matched my tablecloth.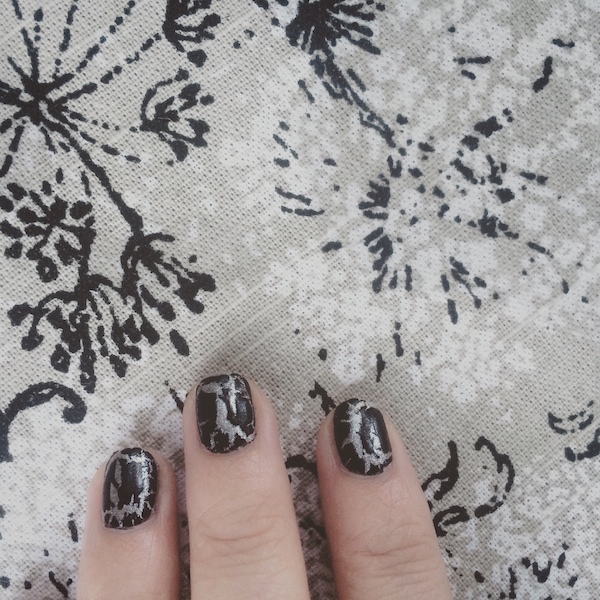 Looks like we're holding hands on our walk. We weren't…but maybe next time.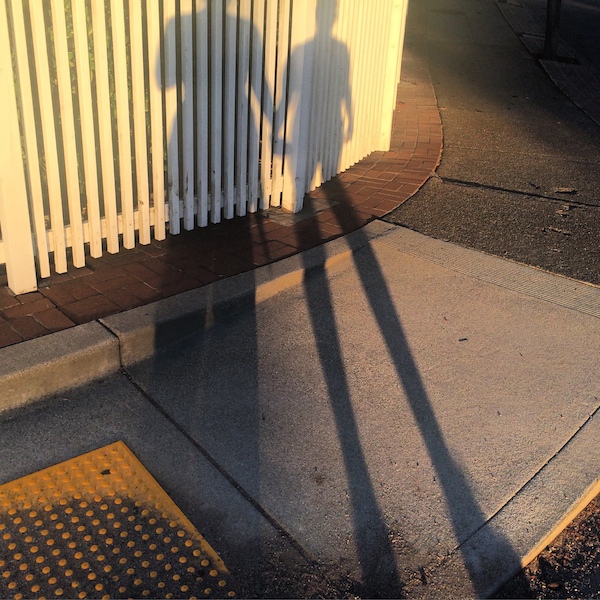 A breakfast of champions.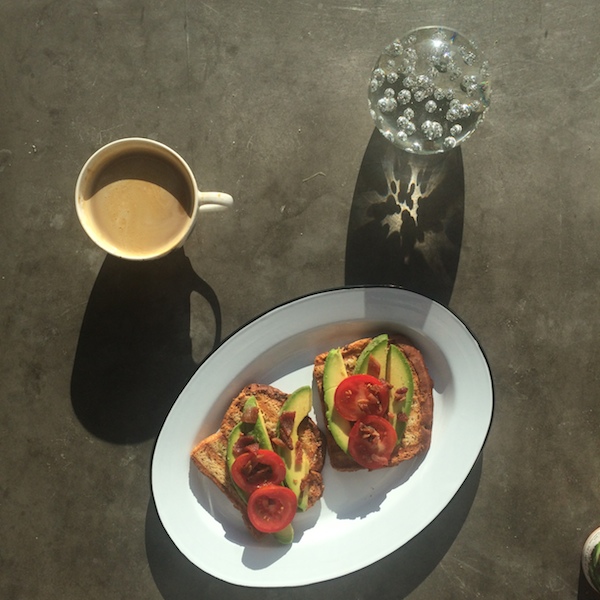 Casey bought us a B.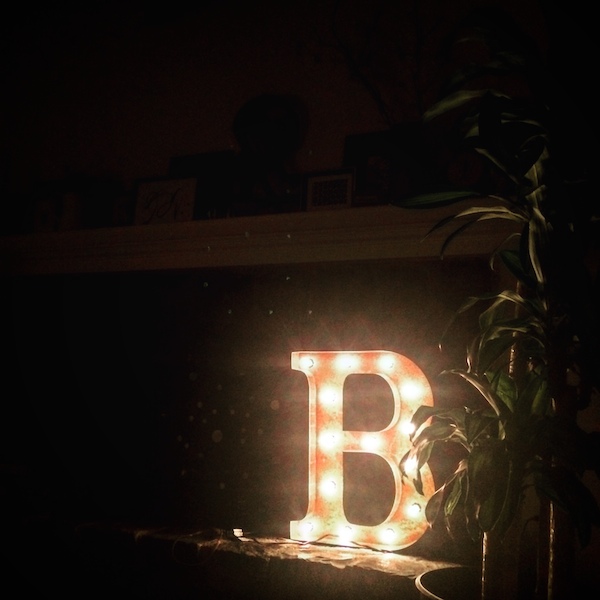 Beet it.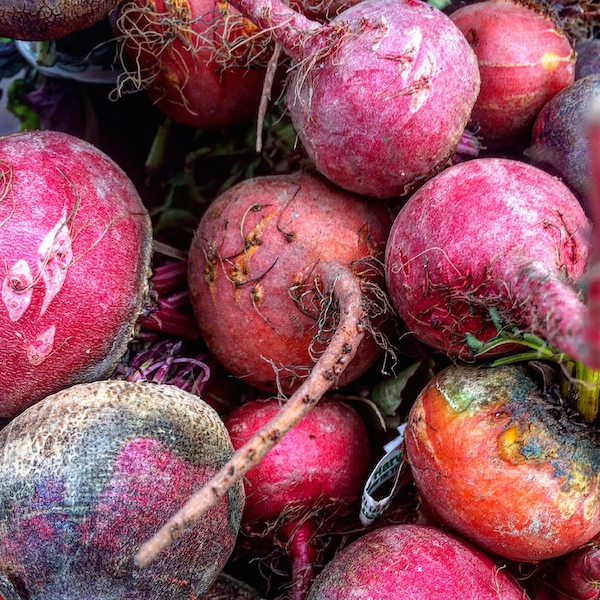 Carrot orgy.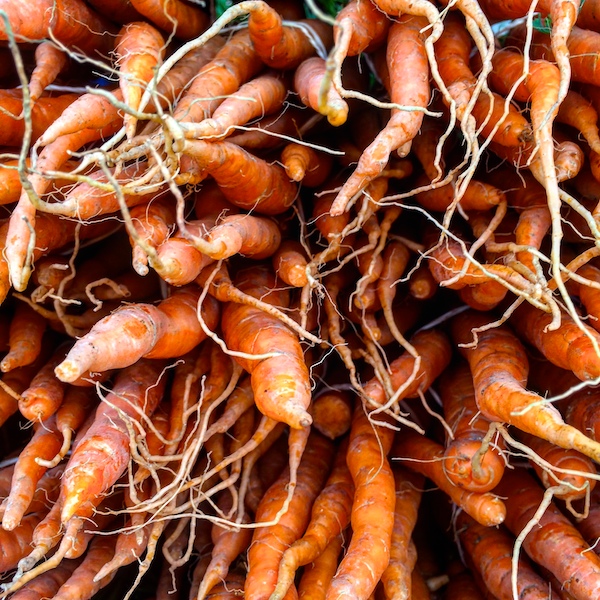 Farmer's market flowers.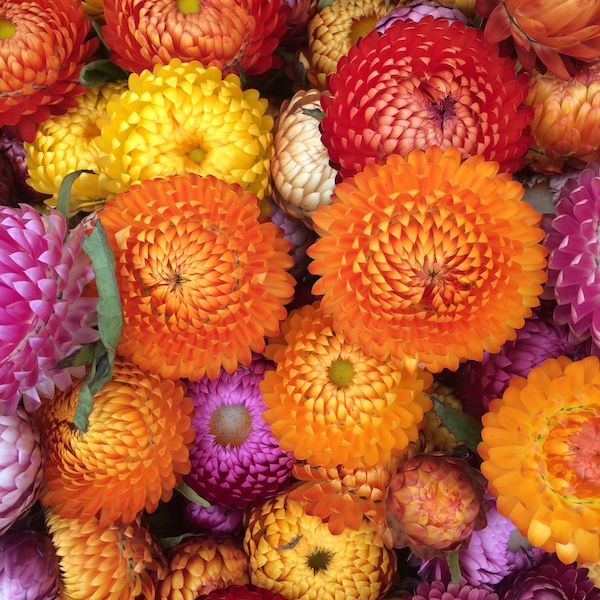 Out of this world.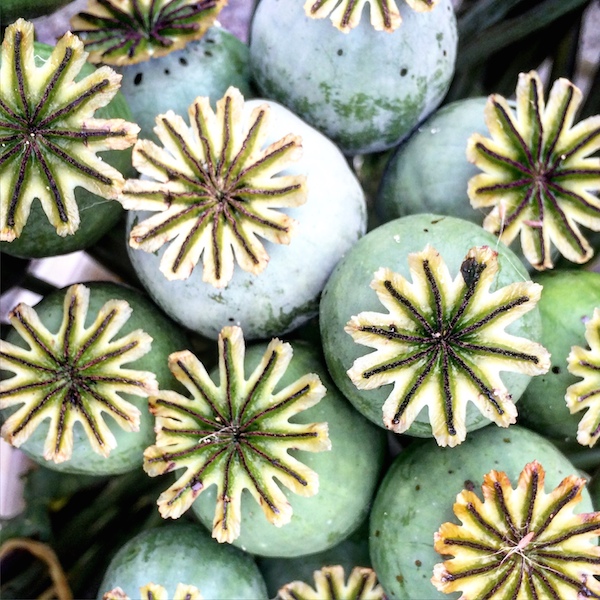 I'm a fan of sunflowers now.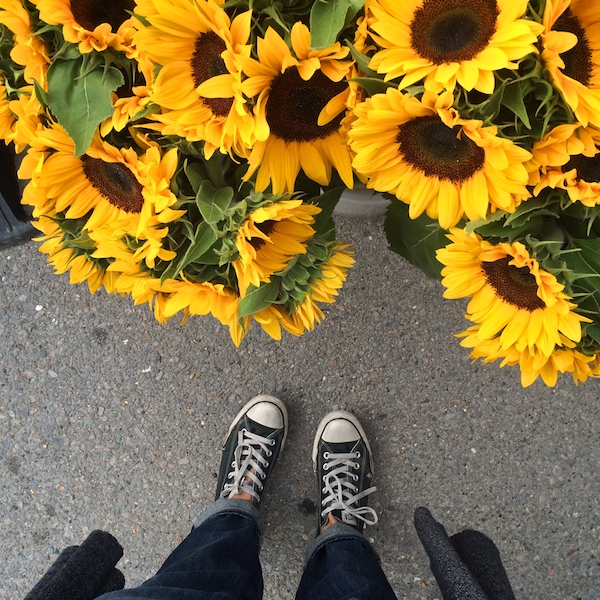 OCD berries.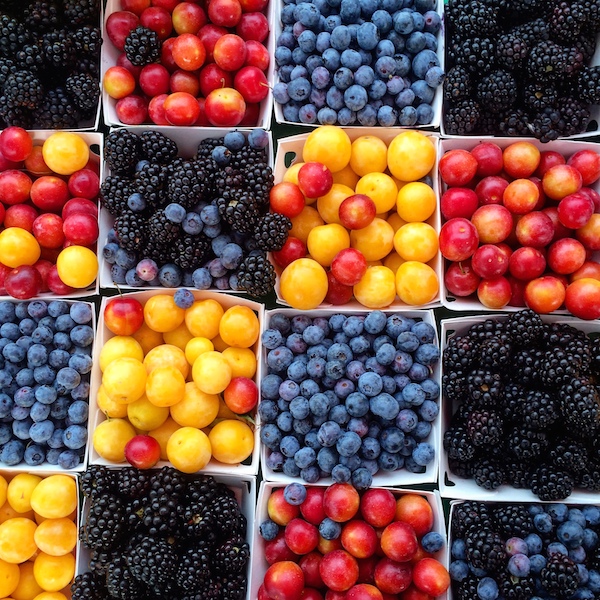 Meal prep for this week:
This little tub of fun killed a bird this week and left it on our doorstep.
There was also a dead owl in our driveway this week. That wasn't her though.
NATURE IS CRAZY.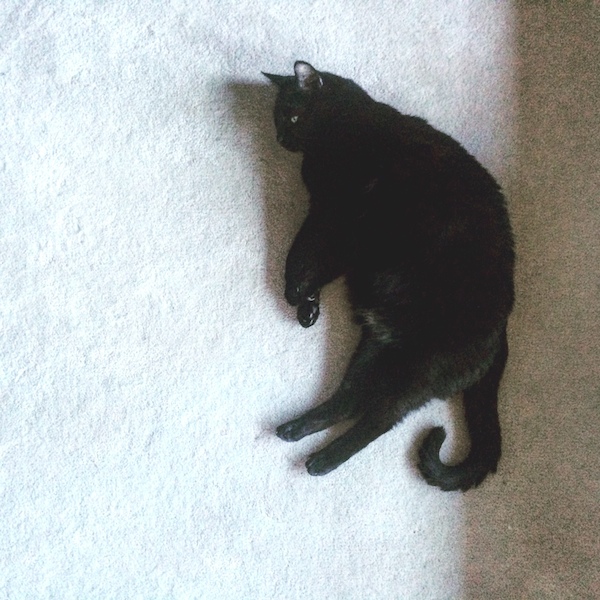 Afternoon hike.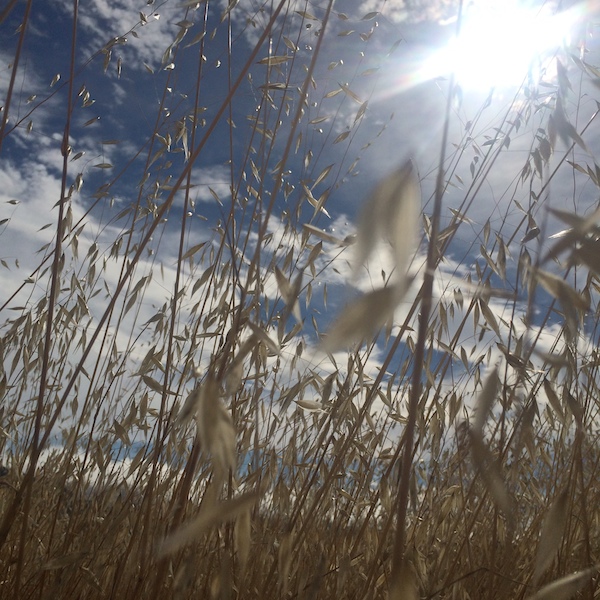 The fog rolls in….
Blueberry thief.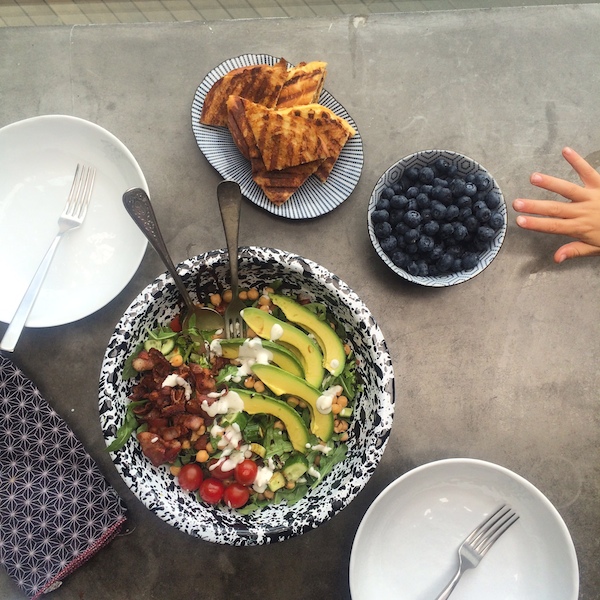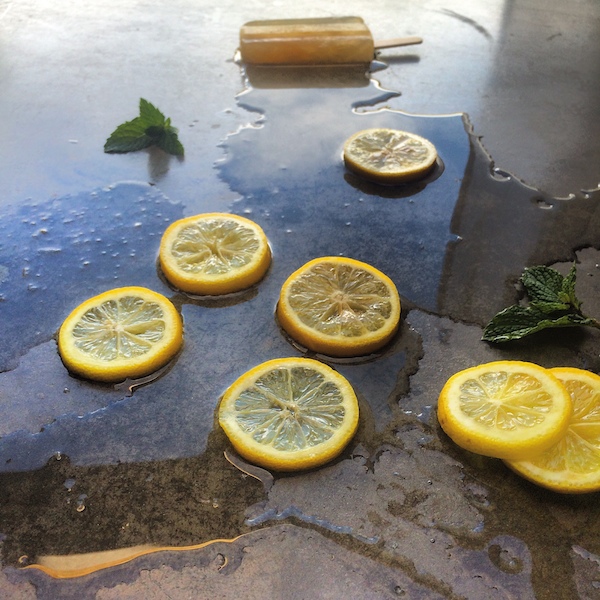 Estate Sale gem.