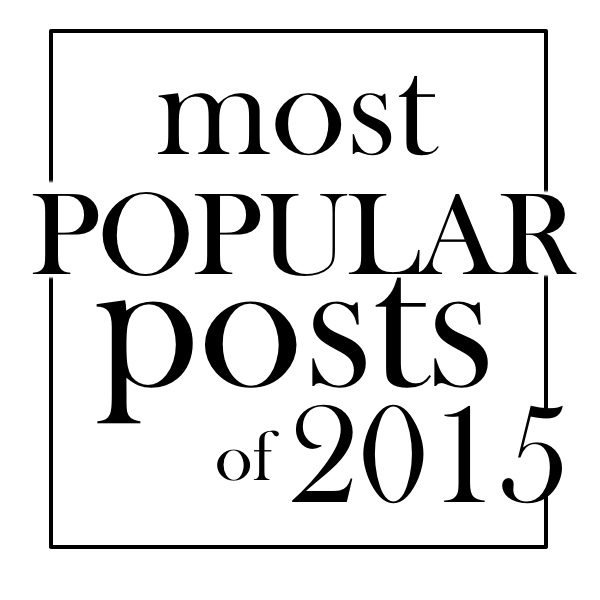 It's that time of year when we get all introspective and think about what we've accomplished in the last 365 days. We think about being healthier….. while grabbing another cookie. We resolve to get our acts together to drink more water and wear more eye cream in the new year….while grabbing ANOTHER cookie. It's also the time when we go back into my google analytics and see what were the most popular posts of the year. Here's what I found!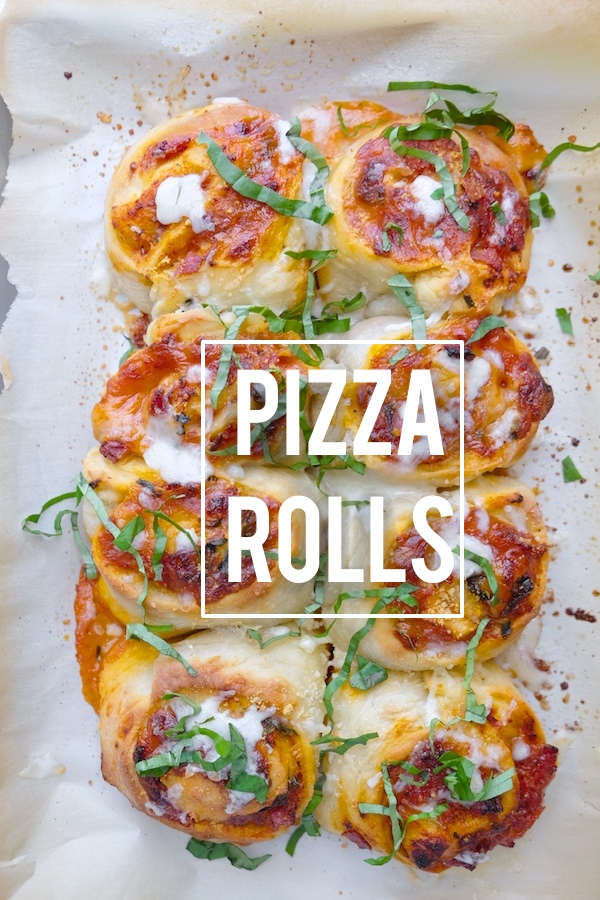 You love them. I love them. Should we make more in 2016?
Wait!
I made Broccoli Cheddar Rolls. OMG. How did I forget that???!!!!

So easy. So seductive…and it's just grilled chicken on a stick.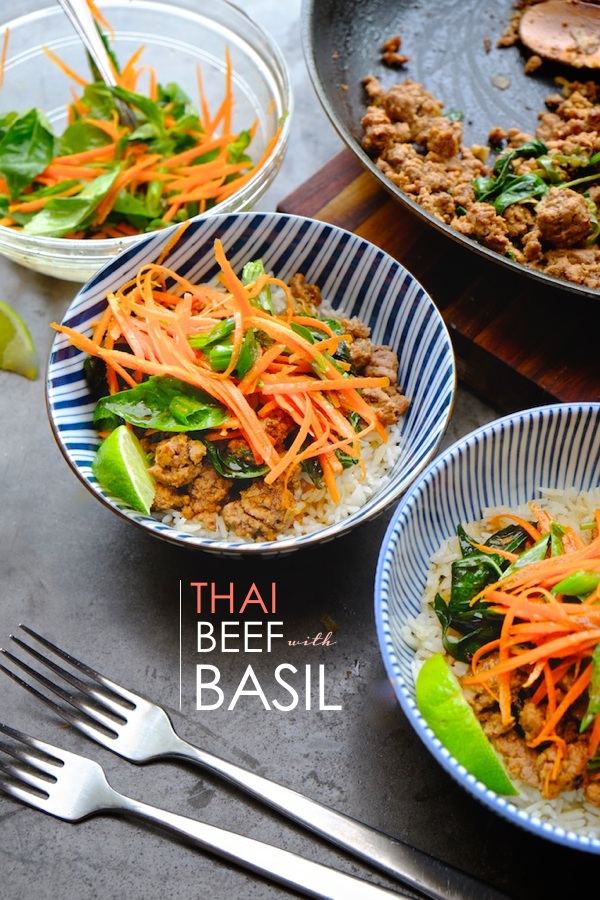 This was the dish that was a serious game changer for my family.
It's the recipe I made most over the year. We ALL love it.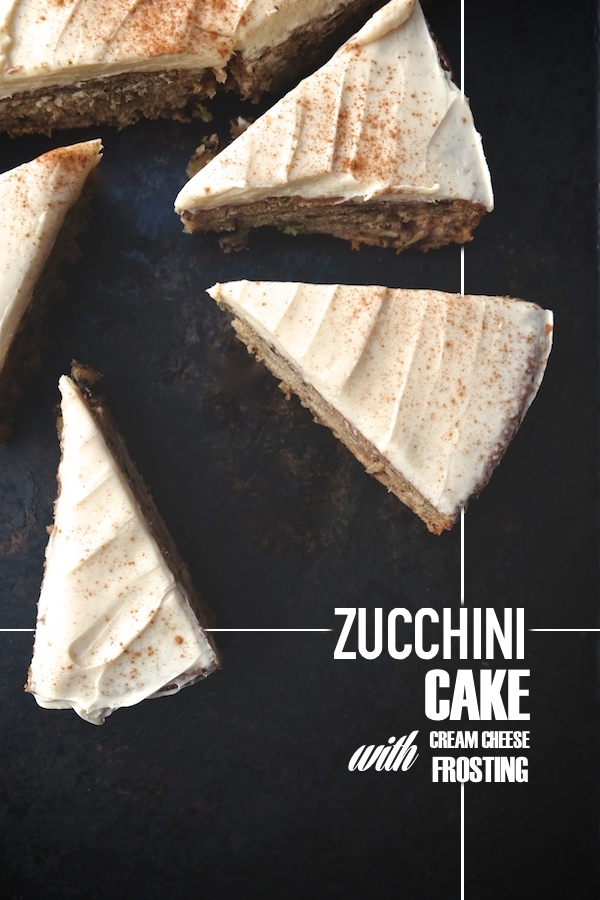 Who knew this would be so popular?!
I loved this cake….especially when I found a slice of it in my freezer. That was a good day.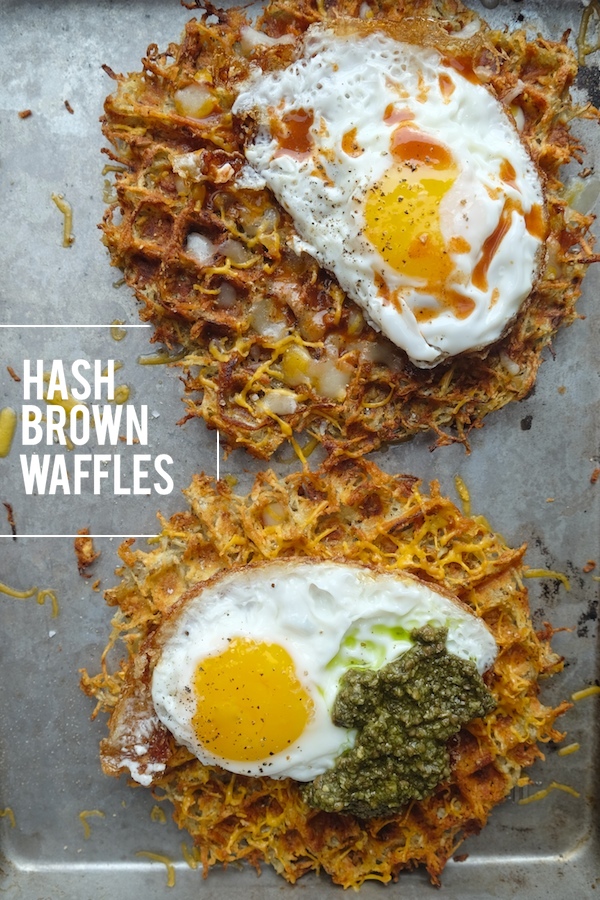 Life changing. Also, why am I not eating these everyday?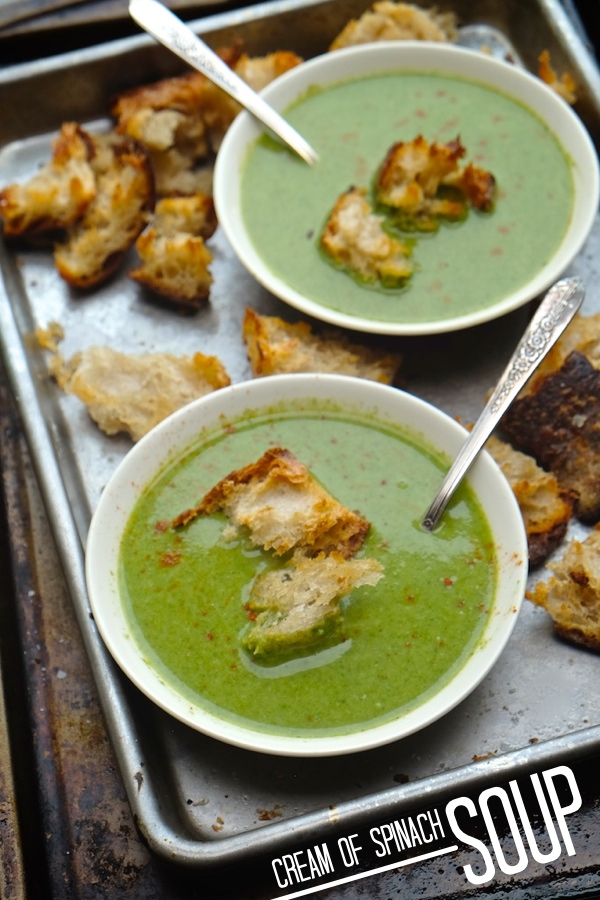 Oh yes! This one was good. I'm going to make it in January when I'm craving green food.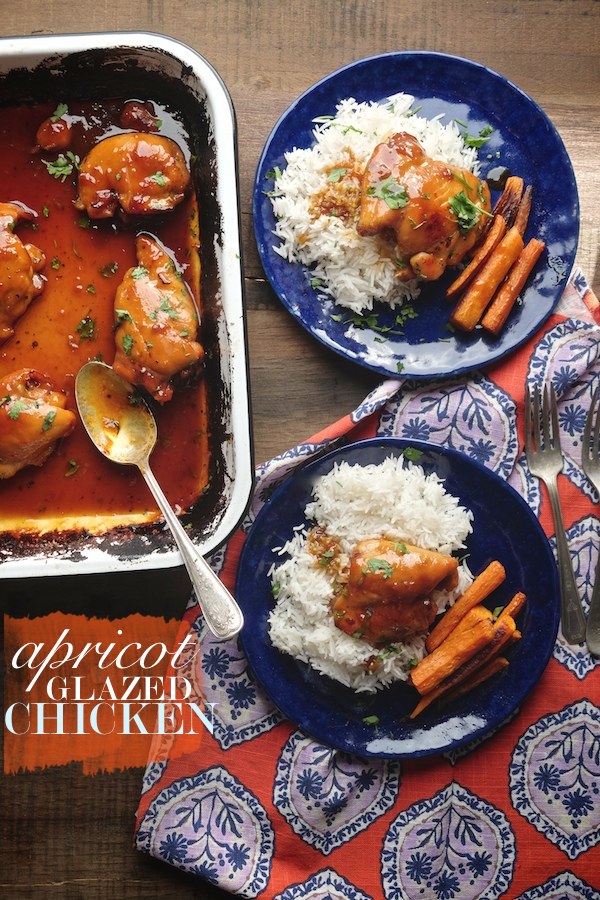 Last year when I asked you what you wanted to see here, a lot of you said you liked my easy weeknight meals. I tried to put more effort into that (I noticed I didn't bake much in 2015!). This Apricot Glazed Chicken was the Lemon Chicken of 2015!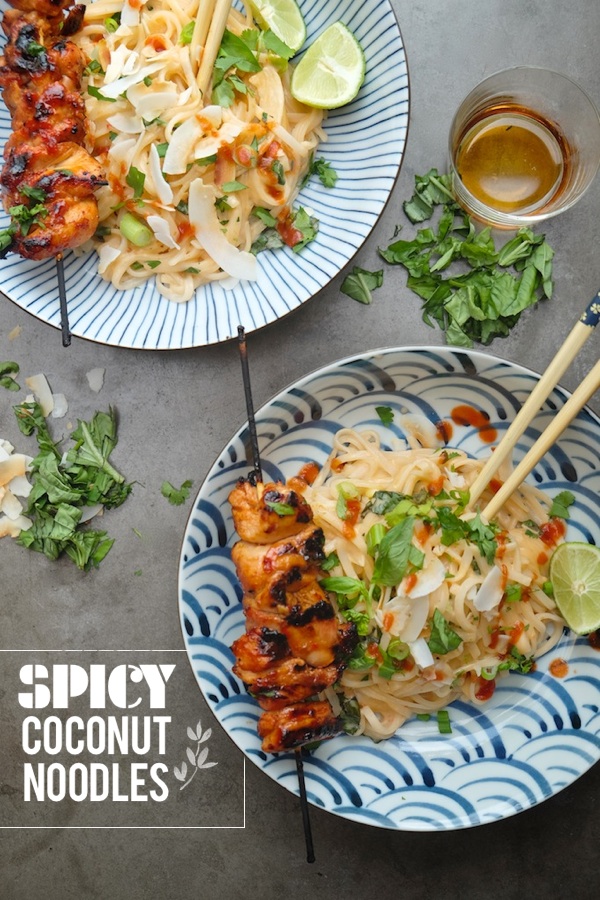 Casey was a huge fan of these noodles. Note to self: add these back into our rotation.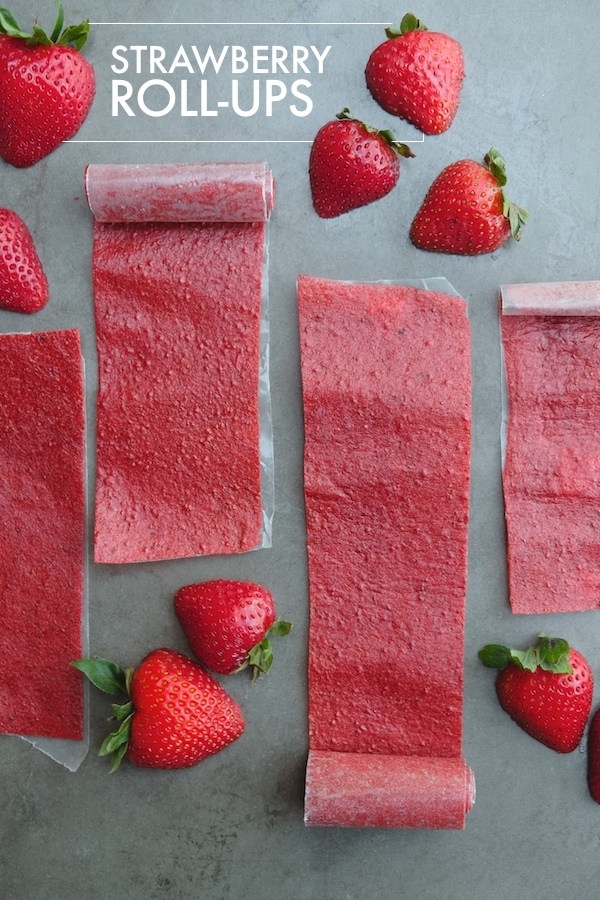 First attempt at making fruit roll-ups was a success! I want to make a mango version next.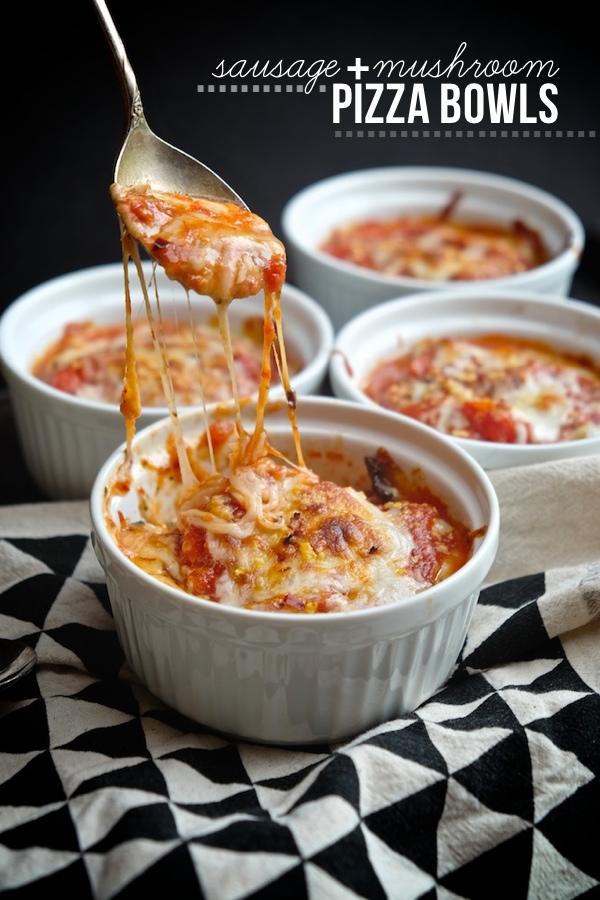 I shared one of my favorite meals when I was in college- pizza bowls!
Don't think of Pizza the Hutt when you're looking at this picture.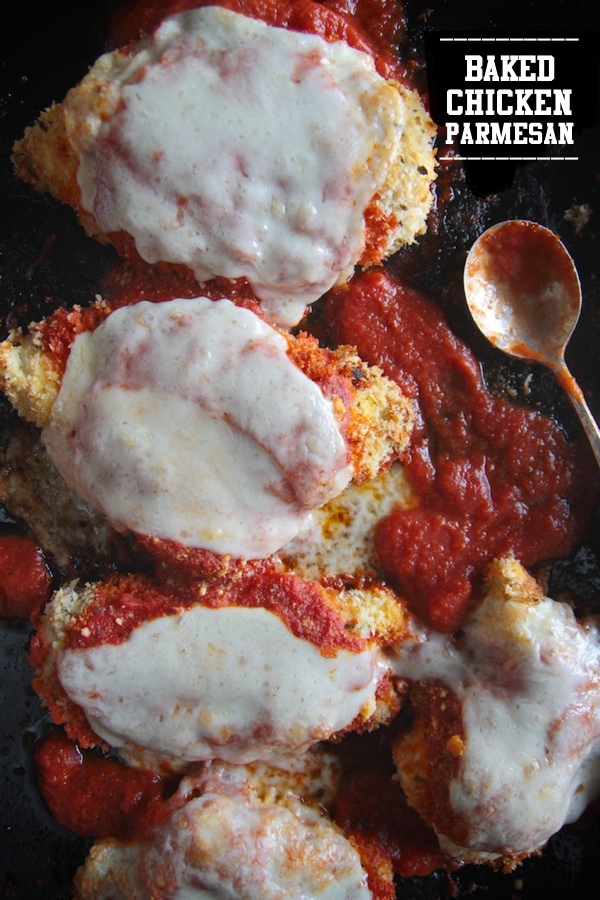 Weeknights were made easier with this recipe. Now if only I could get Cooper to eat melted cheese (that's not on a pizza!).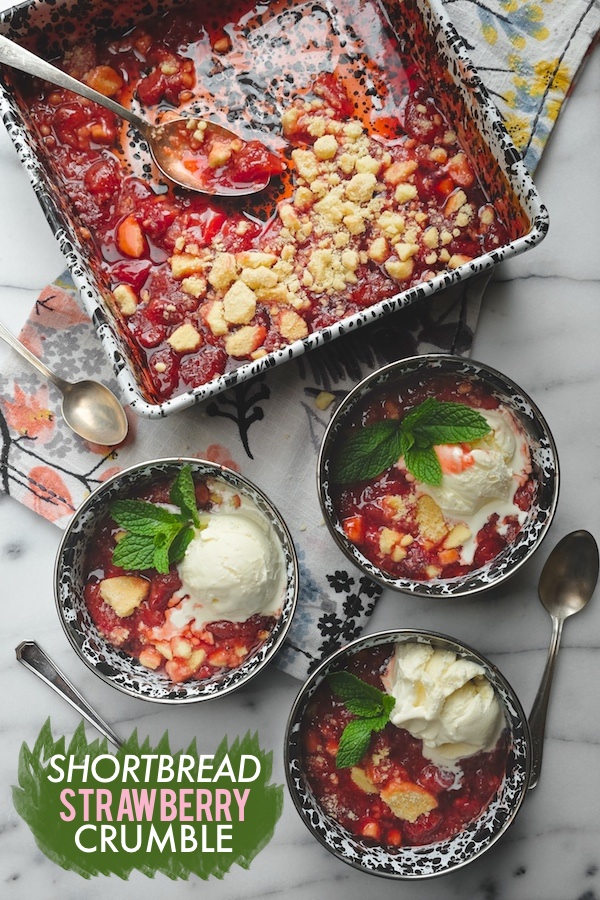 I figured out how to make a really SIMPLE/amazing crumble with pre-made shortbread cookies.
We ate this a few times this summer and looking at this picture makes me so excited for strawberry season…SIGH.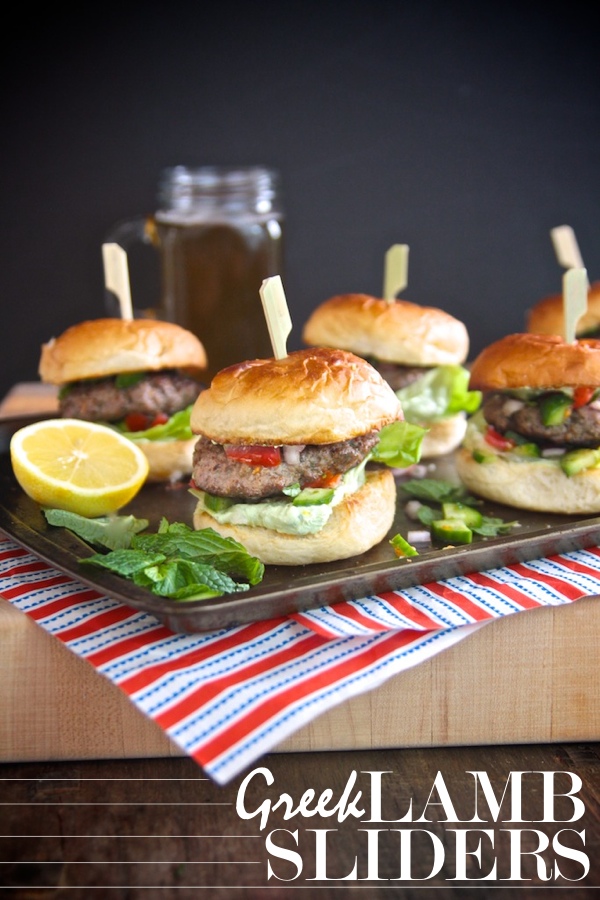 First time making lamb sliders! I need to make these again. I made them when Casey was working from home and we ate the entire batch for lunch…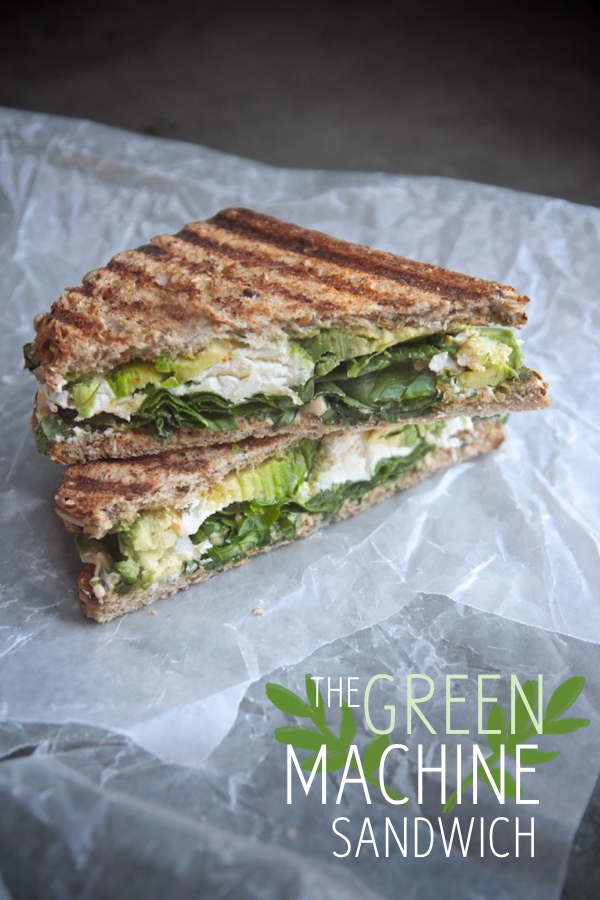 Sandwich artistry! I recreated a sandwich I had at a bookstore and made it even better.
Do you guys like sandwiches? Do you want more?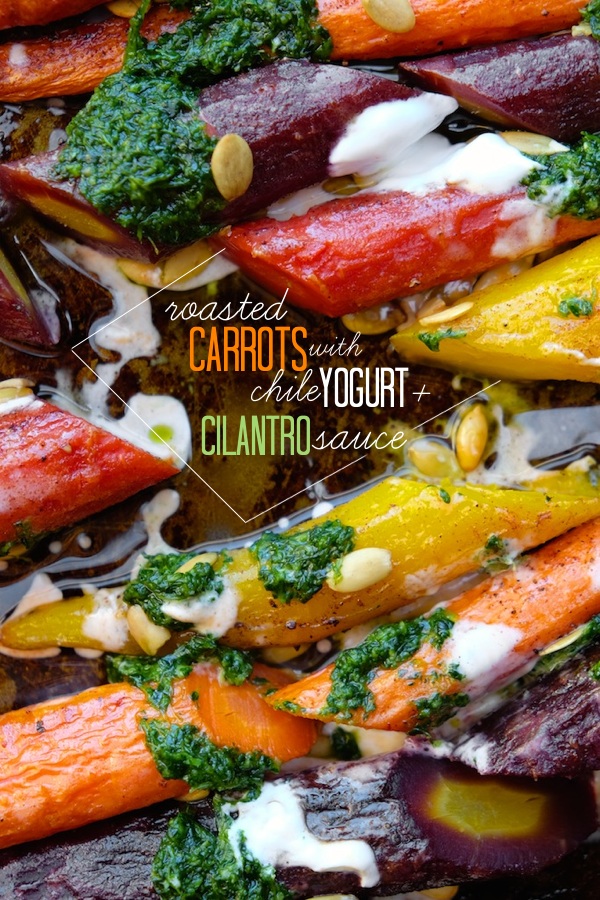 One of my favorites! One of Casey's favorites too.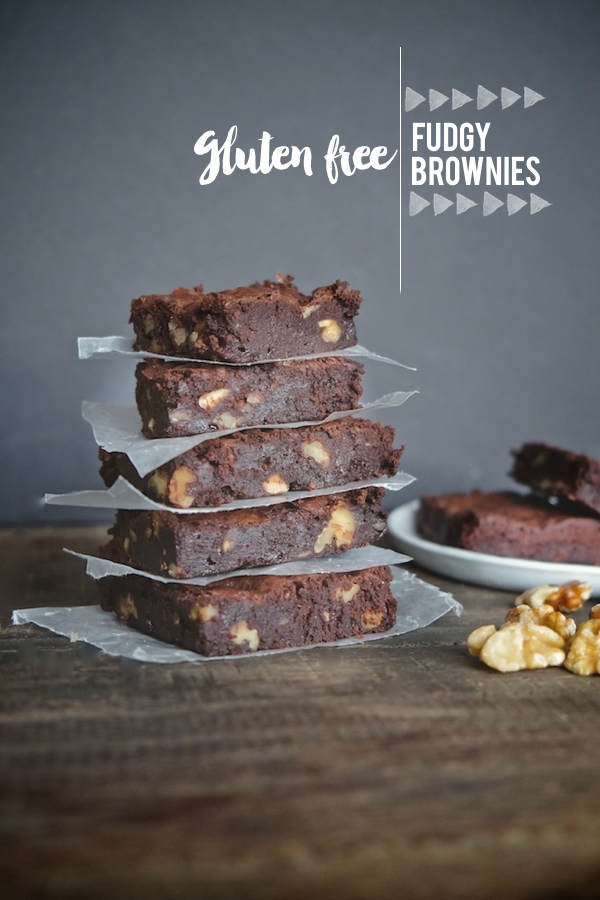 I did some experimenting with gluten free baking and loved how these brownies turned out.
Looking up the ingredients now to see if I can make a batch…….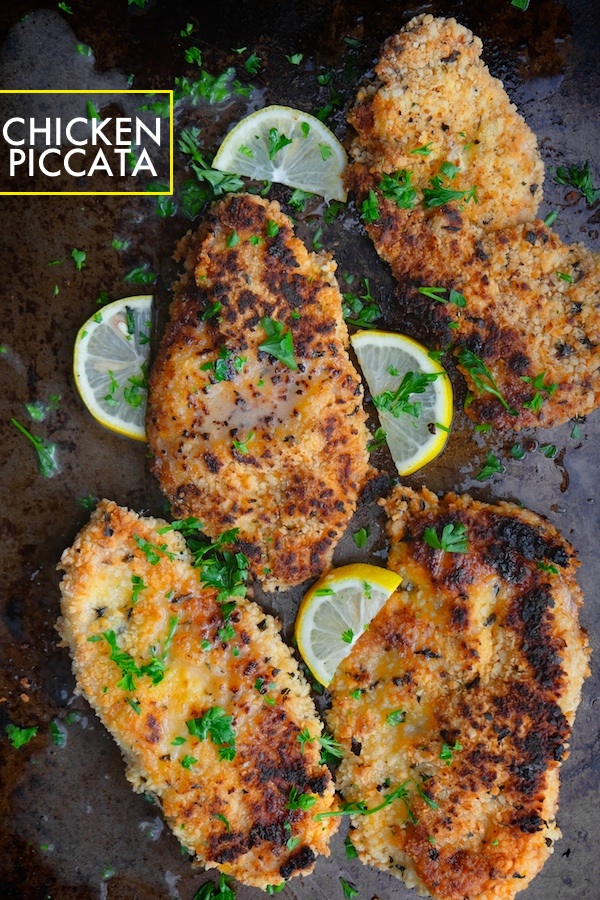 This one was gooooooood. I want to turn it into a sandwich! Maybe I'll do that.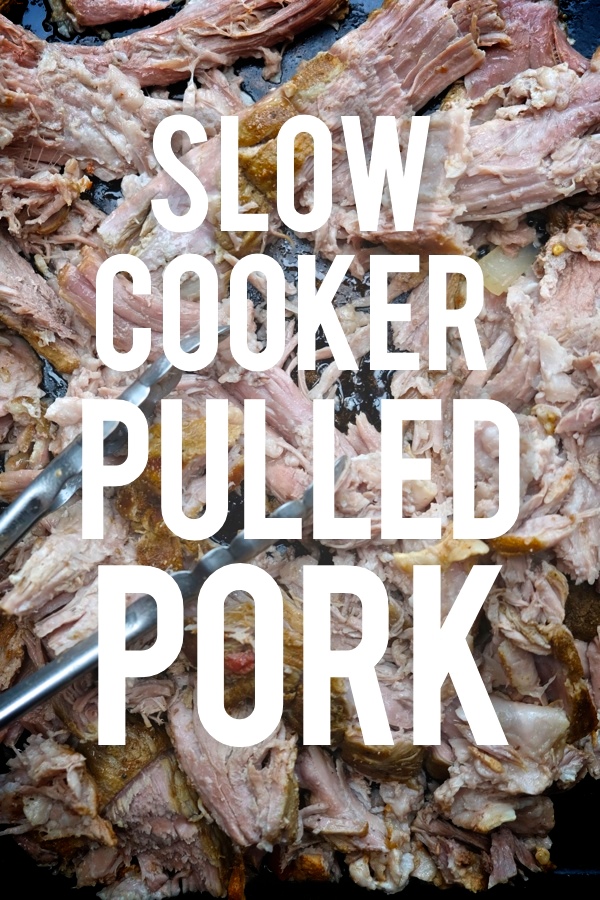 I showed you how I make pulled pork and how I use it!
I hope to bring more of that to 2016. More meal prep stuff.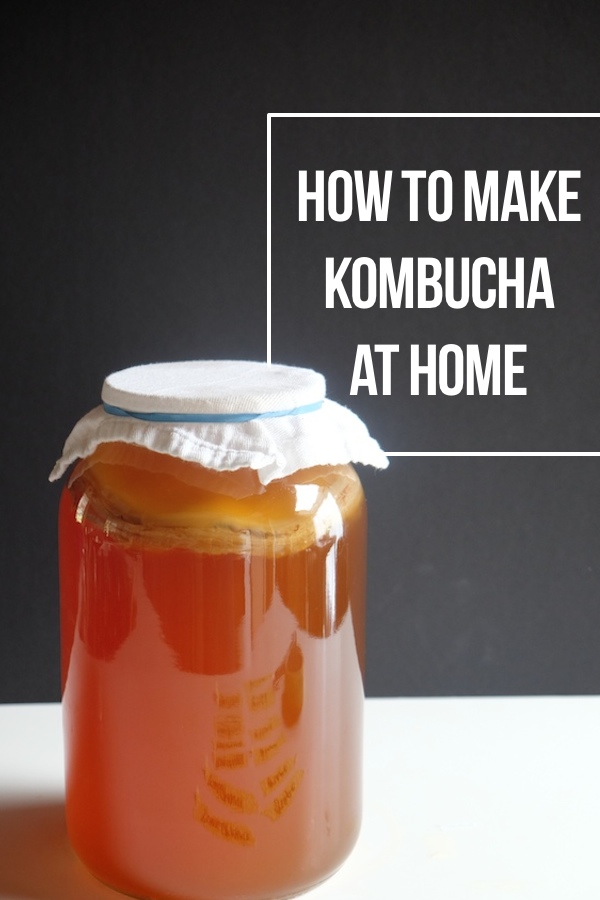 Biggest accomplishment in my kitchen was making my own kombucha this year. I'm still going strong! I still make a batch weekly. It's been super rewarding.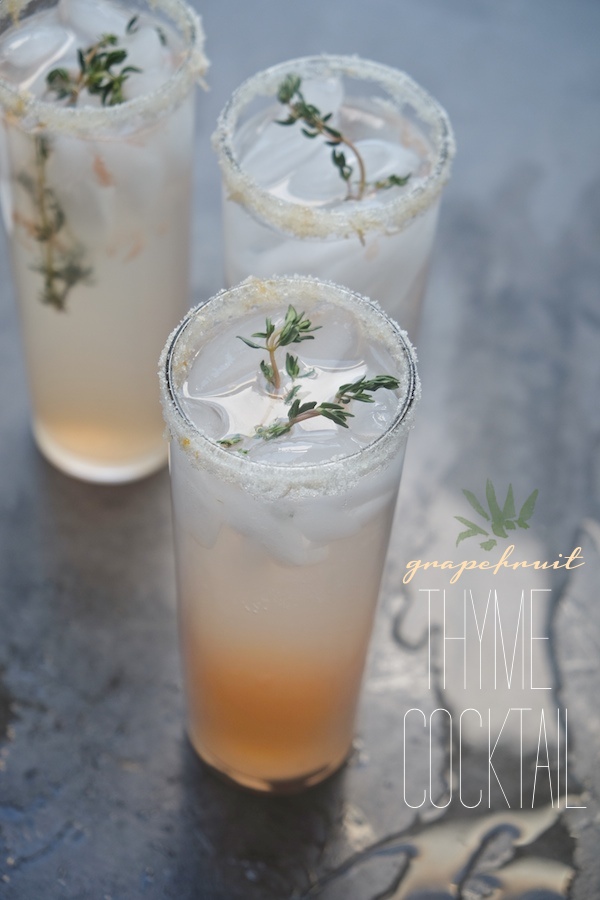 I really loved the photos from this shoot. I definitely feel like my photography has improved. I thankfully worked myself out of a few creative ruts this year. Whew.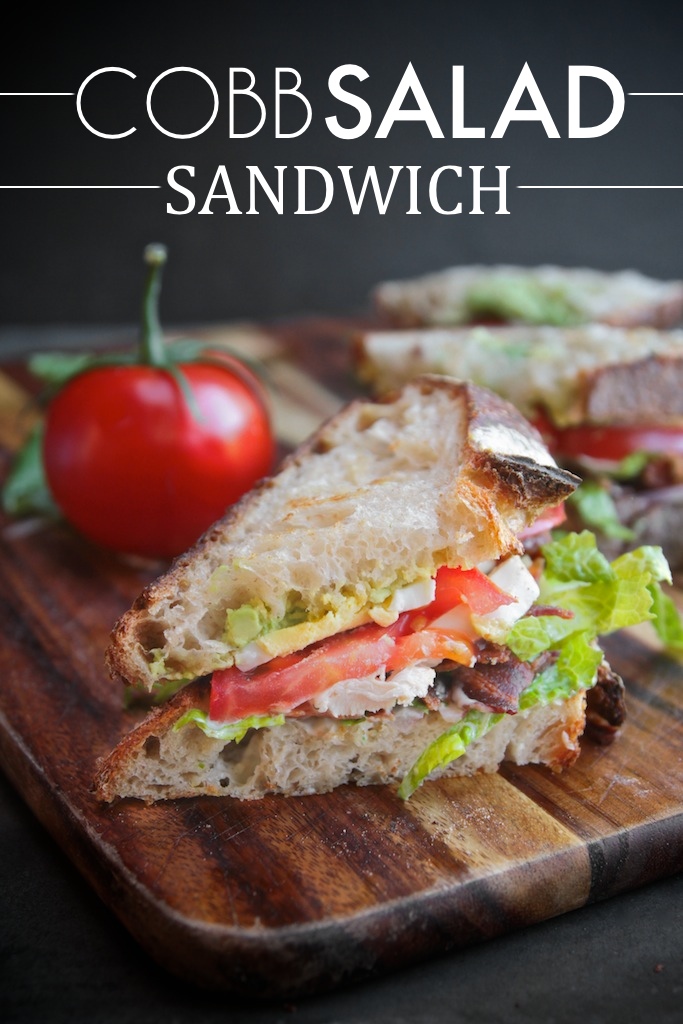 Salad + carbs = deliciousness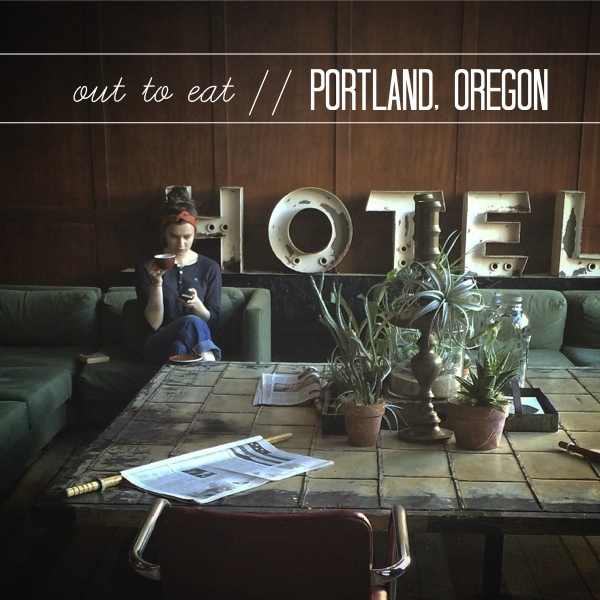 I ate my way through Oregon with a few of my good friend from college and shared the experience. That was fun….and I barely scratched the surface of what Portland has to offer. Maybe I'll go back in 2016? Maybe I'll go up to Vancouver to celebrate my 10 year anniversary and write a guide?!!!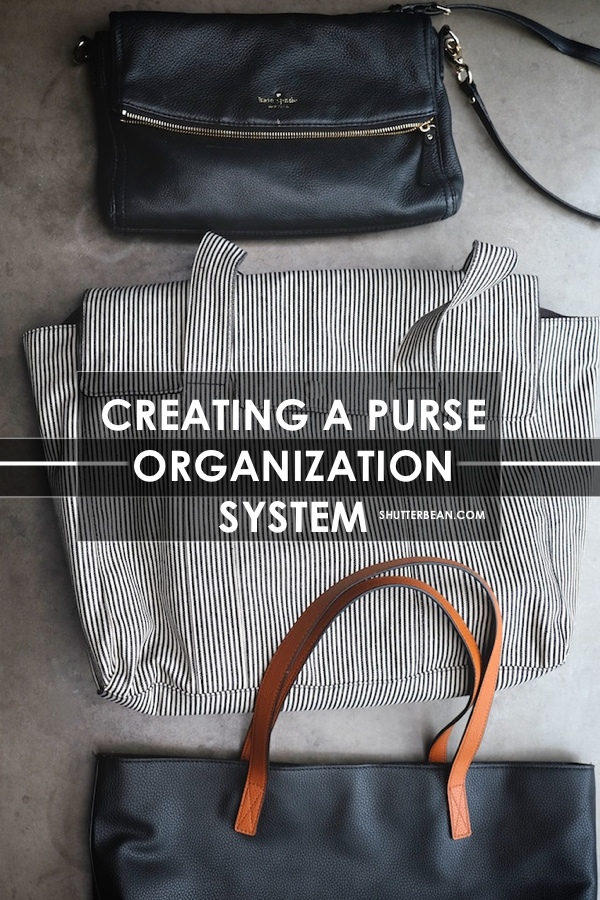 I shared my purse organizing system with you! I've switched out two of my bags, and I've turned to a binder system since then…maybe I should share that??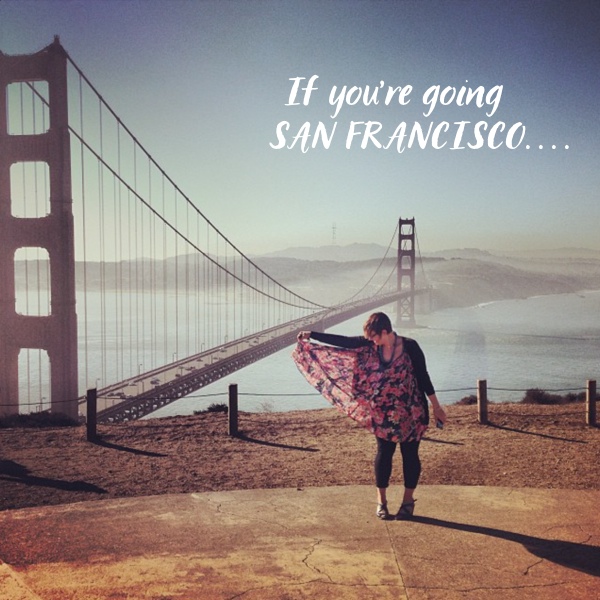 I wrote about my favorite places to eat in San Francisco this year.  I FINALLY DID IT. I would like to update it in 2016 and add more stuff to my list!
There you have it! I thought it was pretty neat to see what posts were the most popular.
Thank you for all of your support! It's so wonderful to look through the #shutterbean hashtag on Instagram and see how many of you are making the recipes you find here. It blows my mind that we can share in that together.
Thanks also for taking the time to leave a comment. I really love to hear from you. If you have any suggestions for what you'd like to see in 2016, let me know in the comments.
While we're looking back you can find the: