Here's what My Everyday Life – Week 46 looked like:
Wood is cool.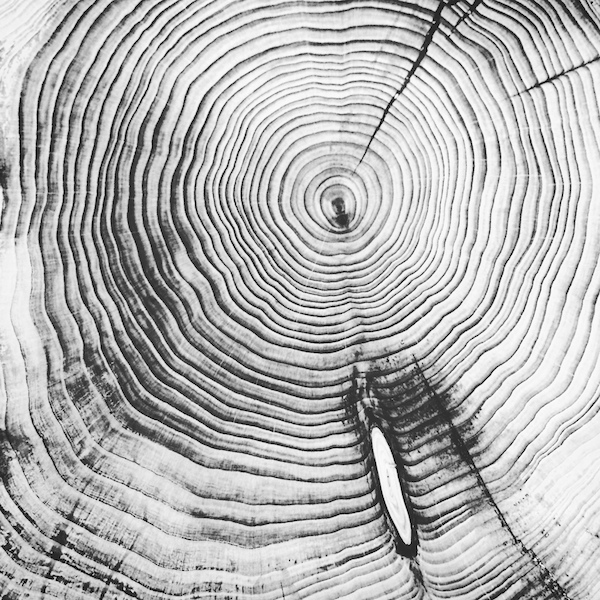 Casey and I were shopping for wood for a project at home.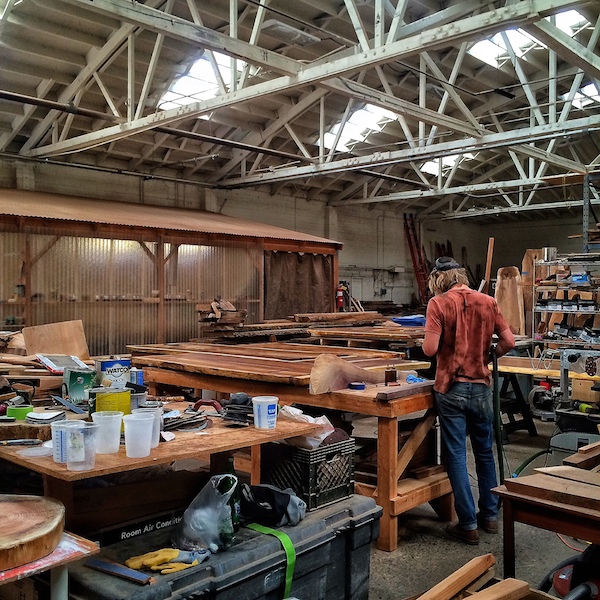 I have so much appreciation for people who work with their hands.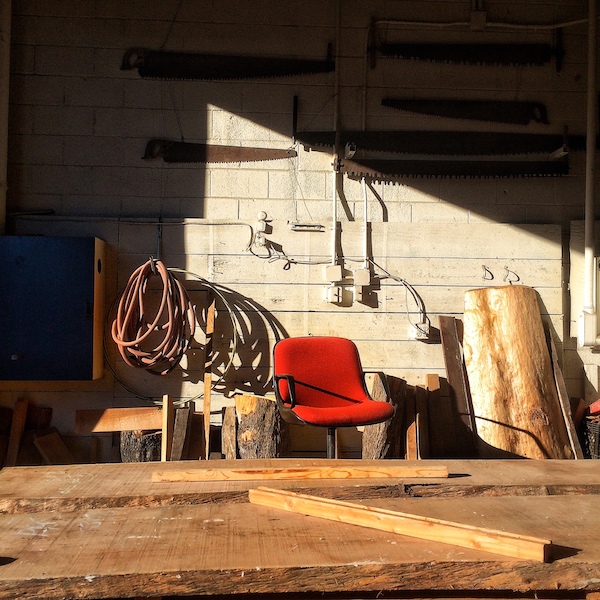 Hot sun + palm leaves.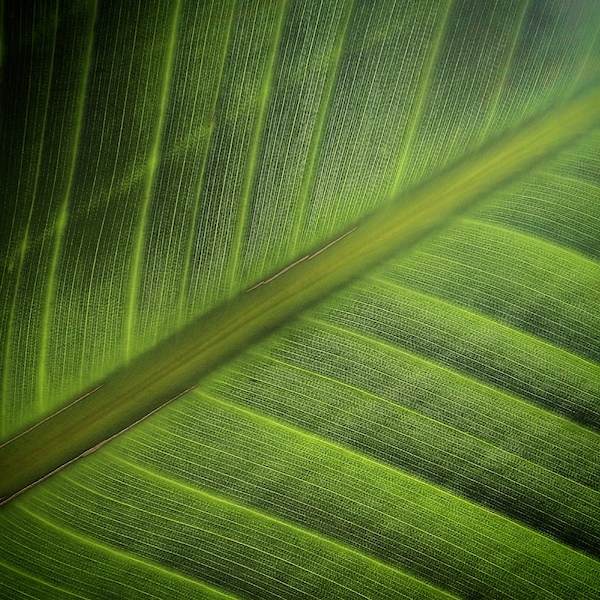 The differences of color made by light.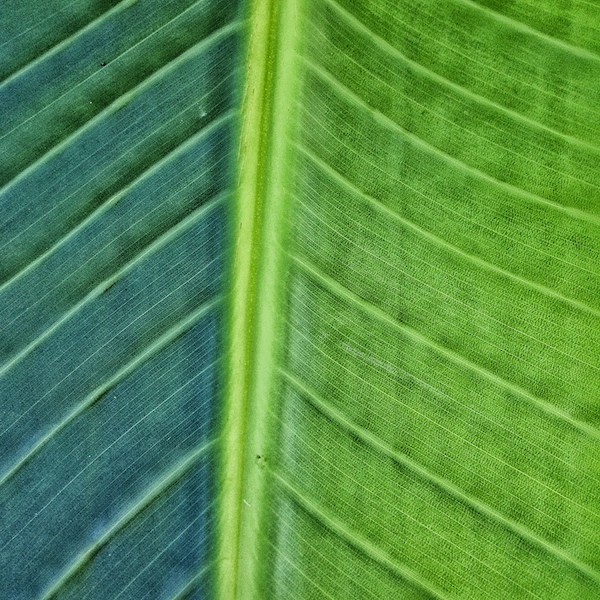 Scratched.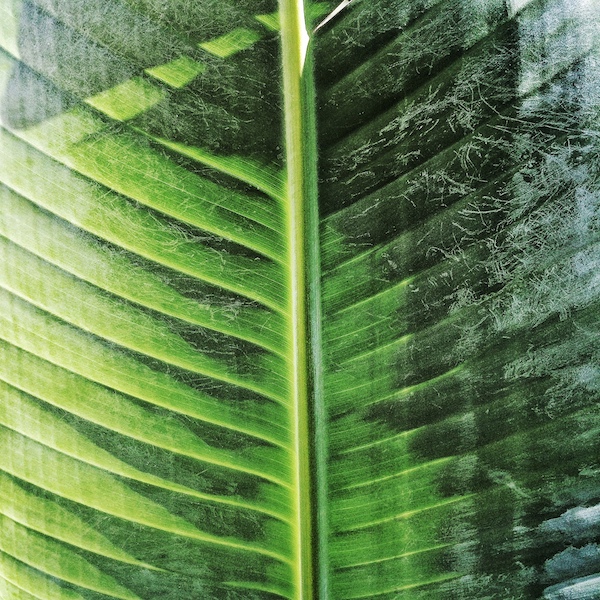 At a stop sign.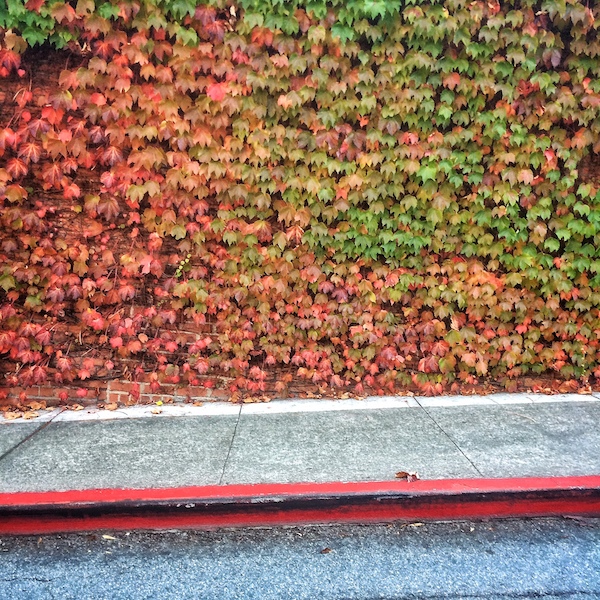 I love the gradient.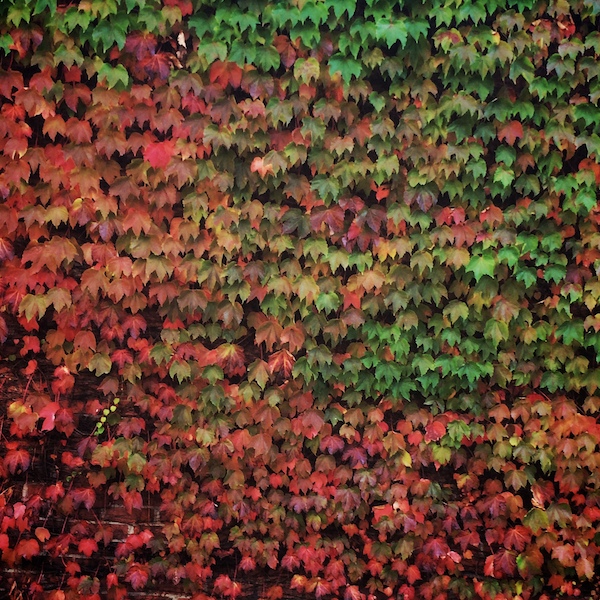 Christmas time at Target.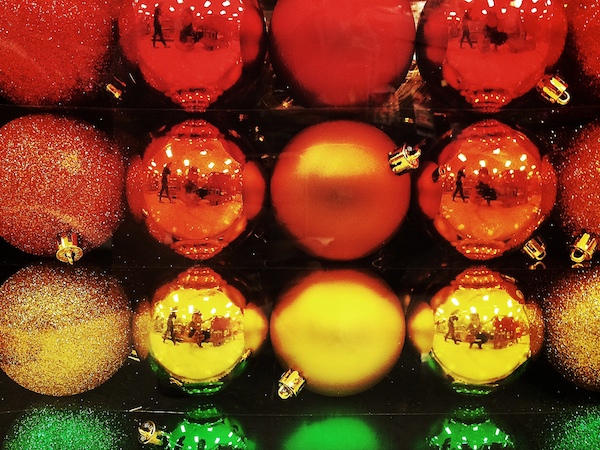 With my friend Luke. I never notice how many lights there are in Target until I take a photo.
This guy came home with me. He might turn gold. I dunno.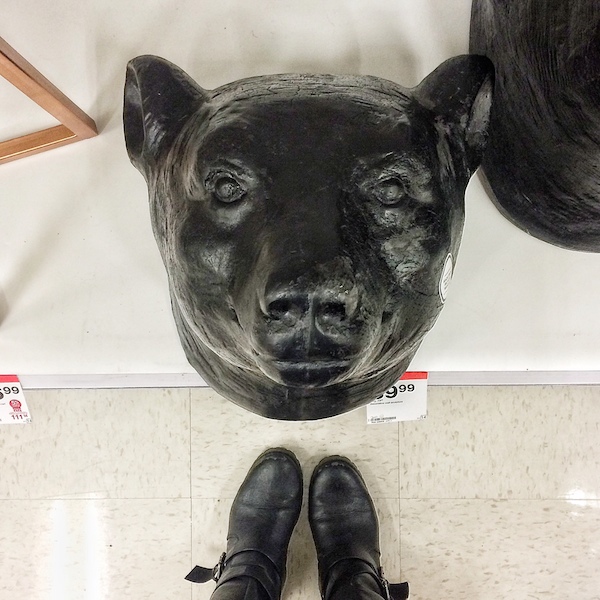 A little vignette at West Elm. I really want these brass deer for my mantle.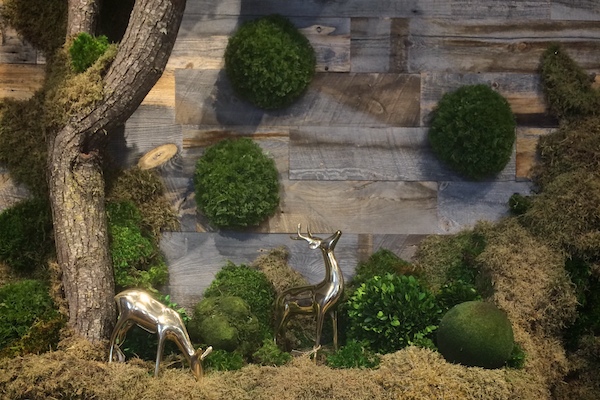 I found out you could order kid sized chips as an adult at Chipotle.
I usually eat a whole regular bag….so this is exciting.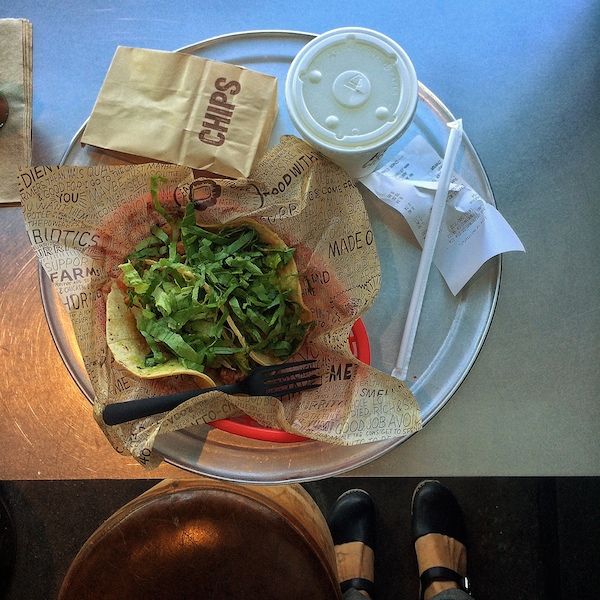 Her shadow caught my eye first.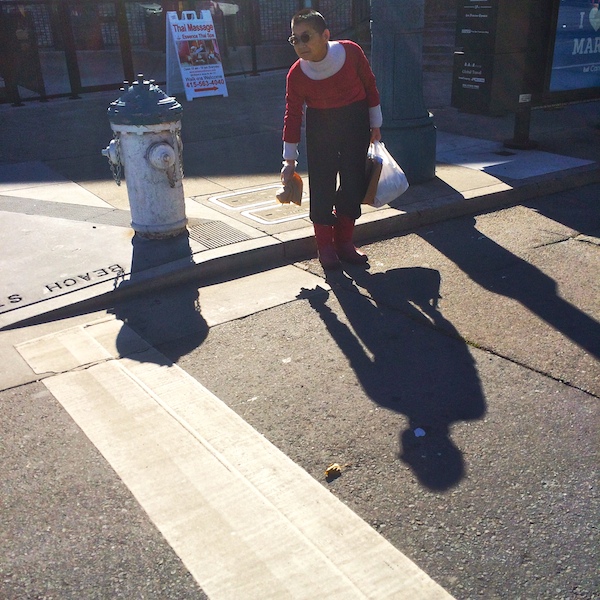 Good mail day from my friends at Chronicle Books!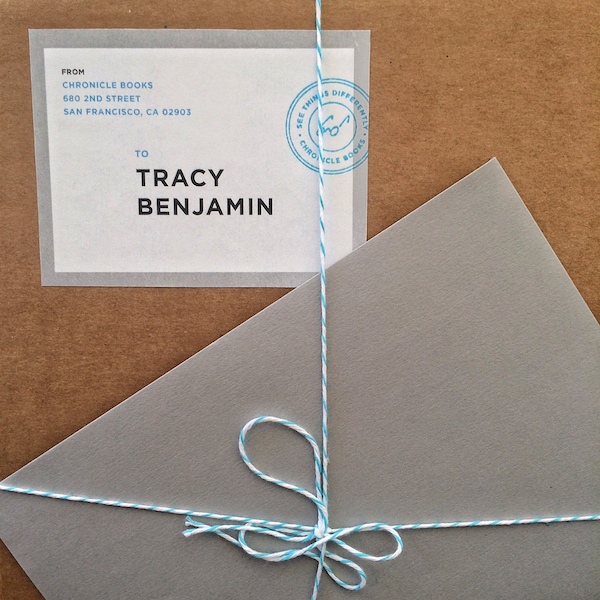 Tis the season.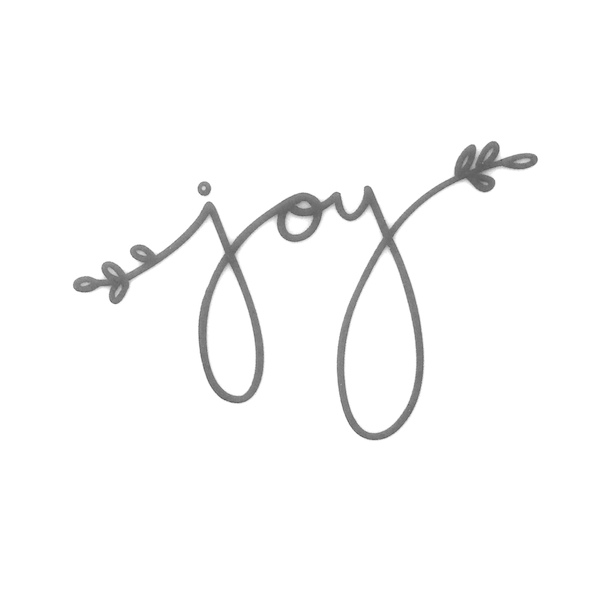 I've been shooting photos for my friend Catherine's new company (it just launched this week!) called One Potato. 
It's an organic meal service for families. Right now it's only in California, but they are hoping to launch it Nationally.  We got to try out the service this week. It was so much fun to see my work and how it fits together with the service.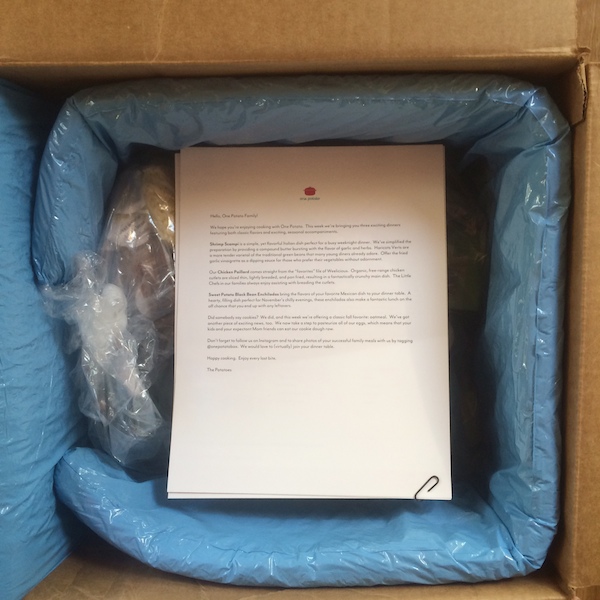 We started with the Shrimp Scampi first. Out of the 35 recipes I've shot so far, this one was Casey's favorite. The lemon butter is fab.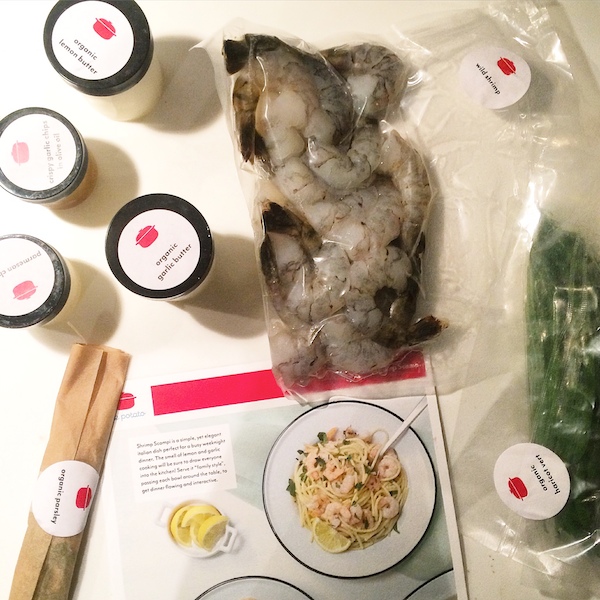 You can see the photos I did in all of the recipe cards.
This is the AFTER. Real life dinner. It was great because we had 3 boys and 3 adults for dinner and everyone got fed.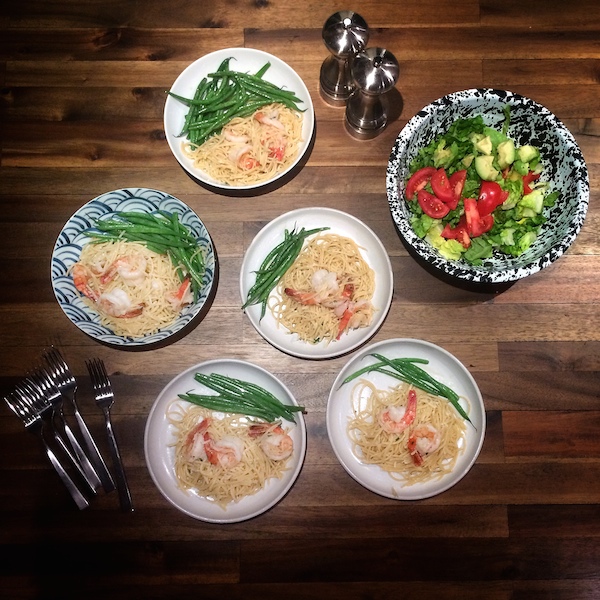 I'm trying so hard to.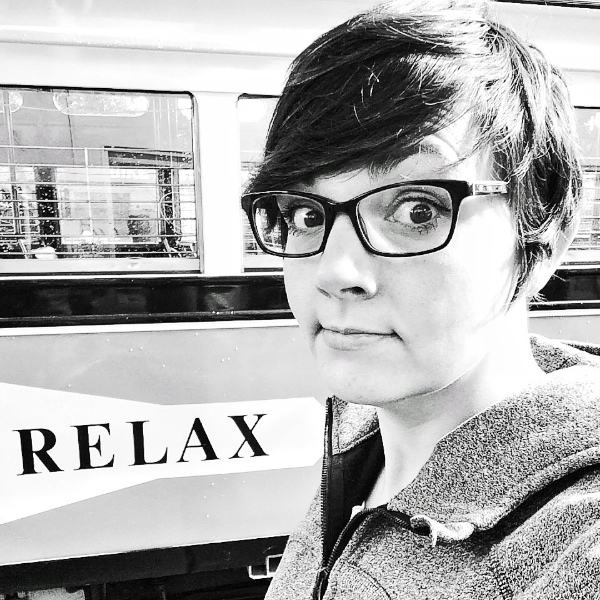 Pinot is such a lush.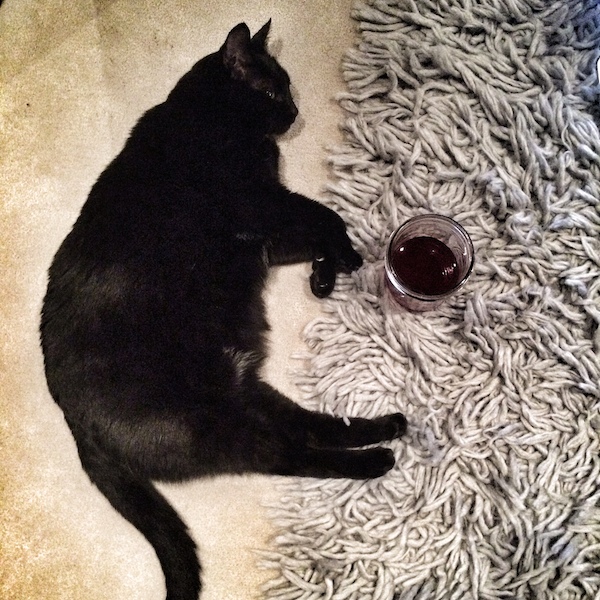 Mornings around here.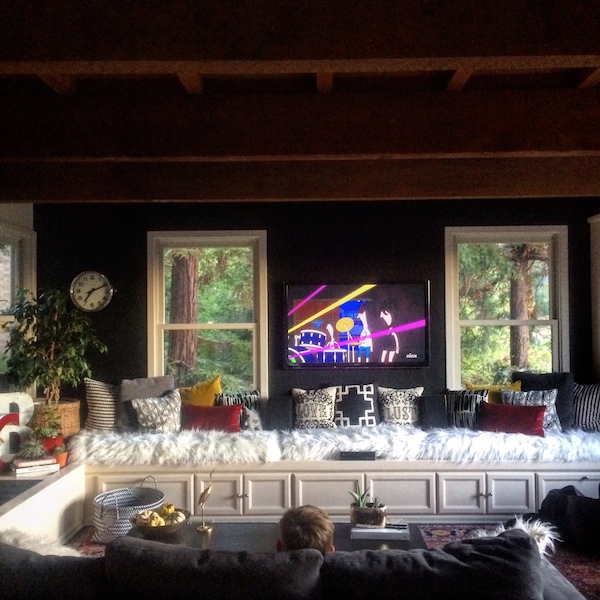 Come back in, Mom.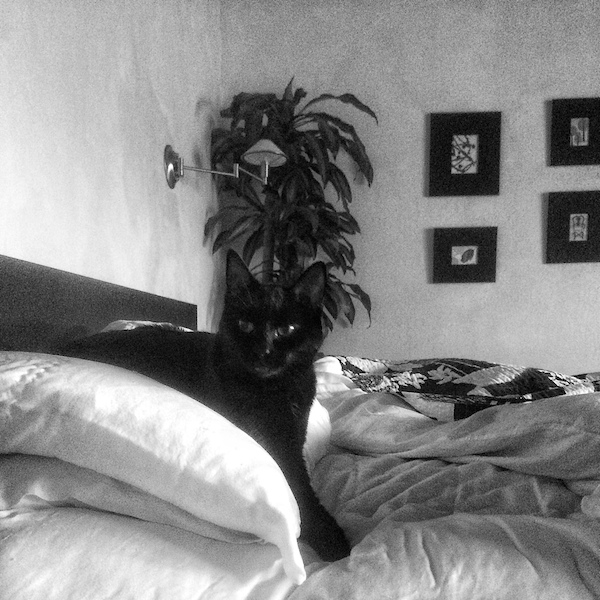 Cooper's currently obsessed with my calculator.
Breakfast on weekdays.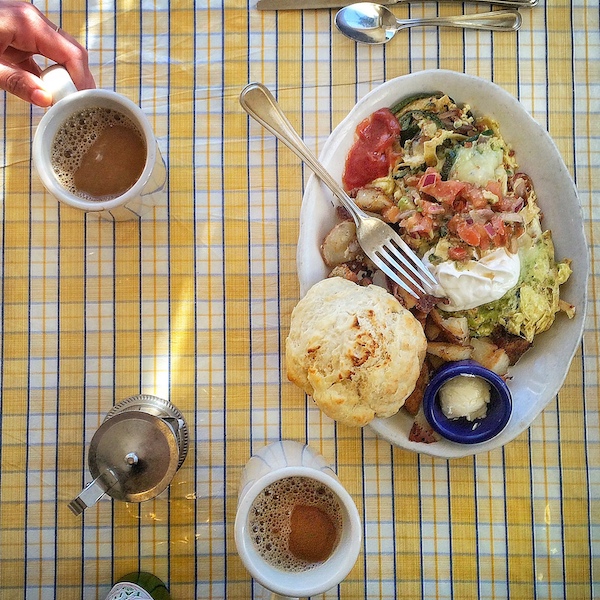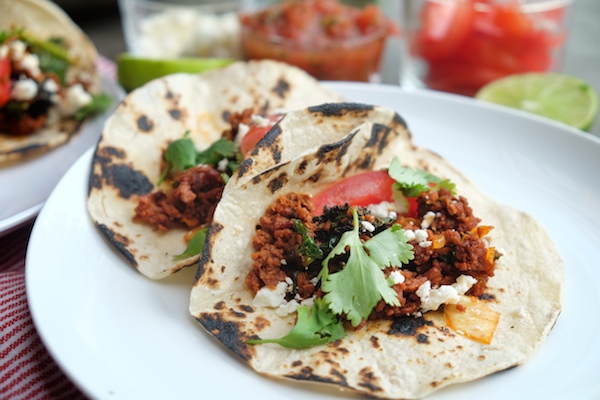 Cosmic sage.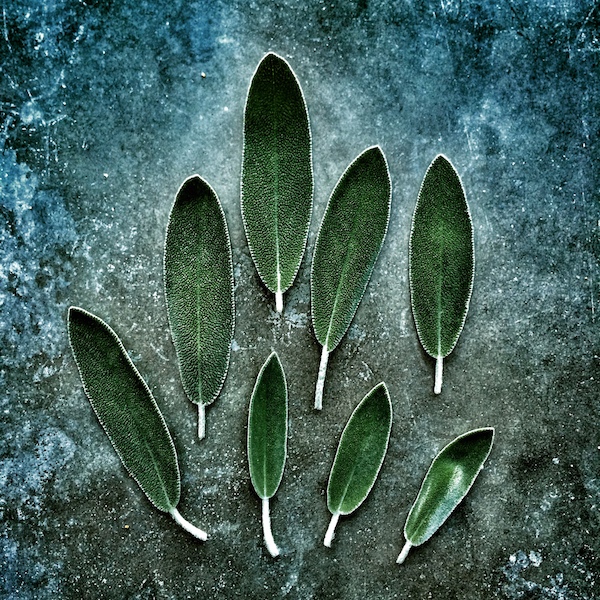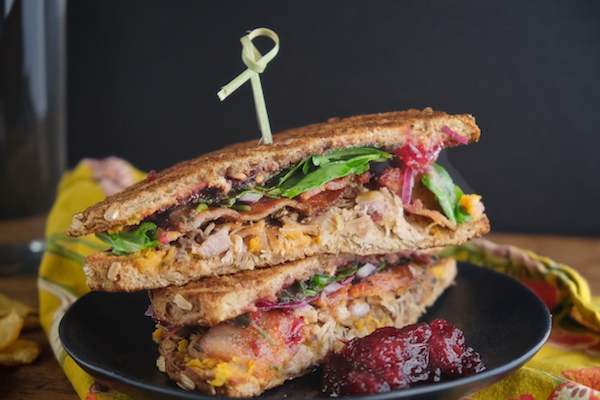 Walking up to bed.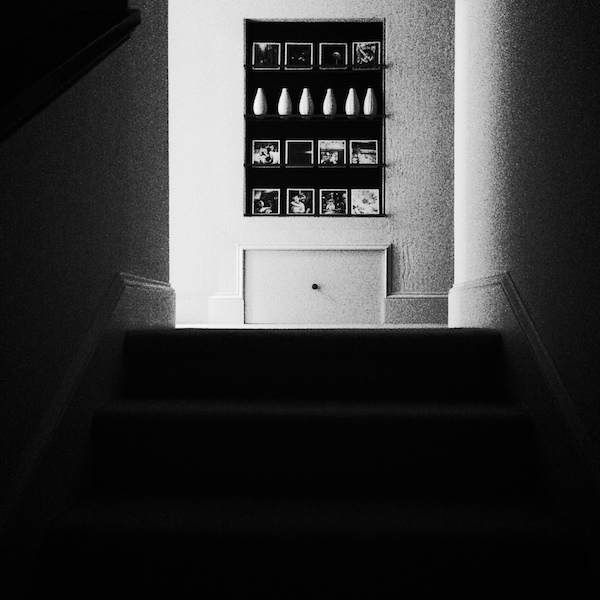 My parents took the three of us to Benihana in SF. We had a fun lunch!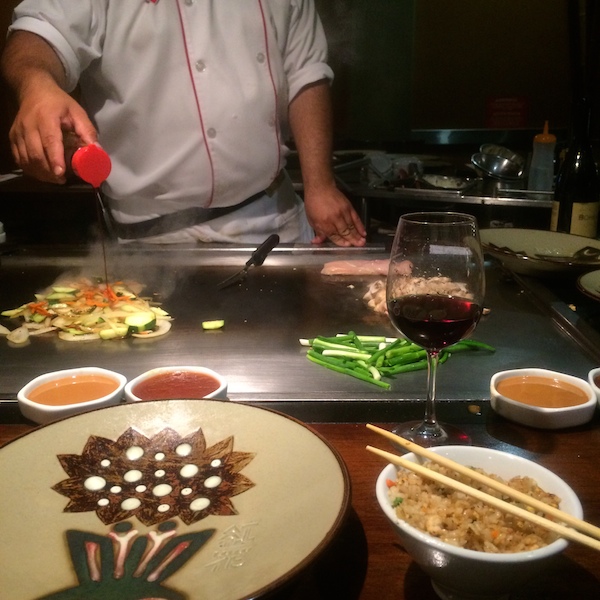 Parking garages make me anxious.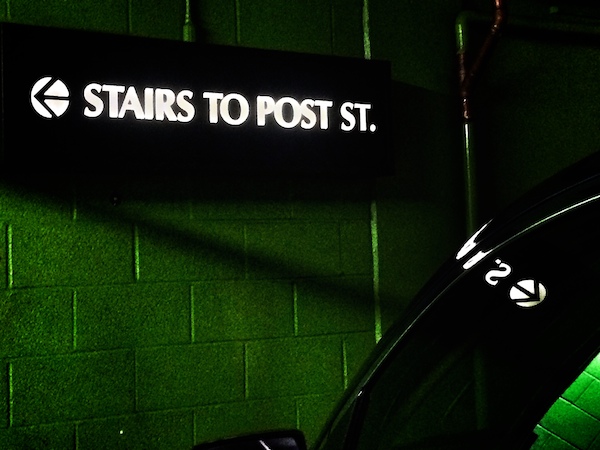 Good clouds.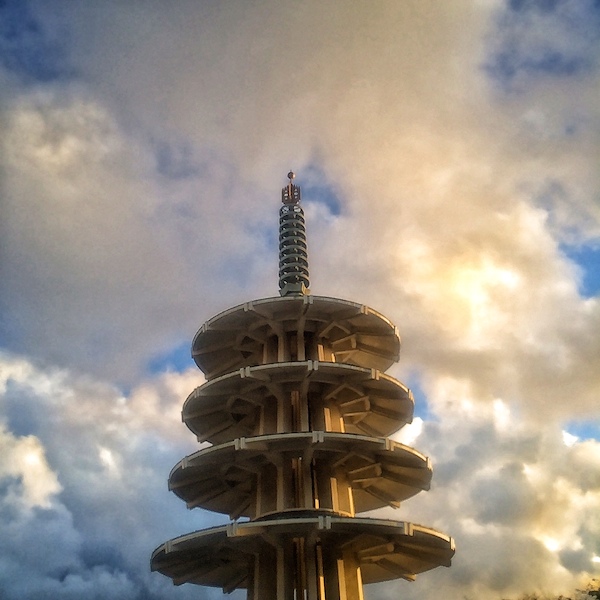 A bit of rain was welcome.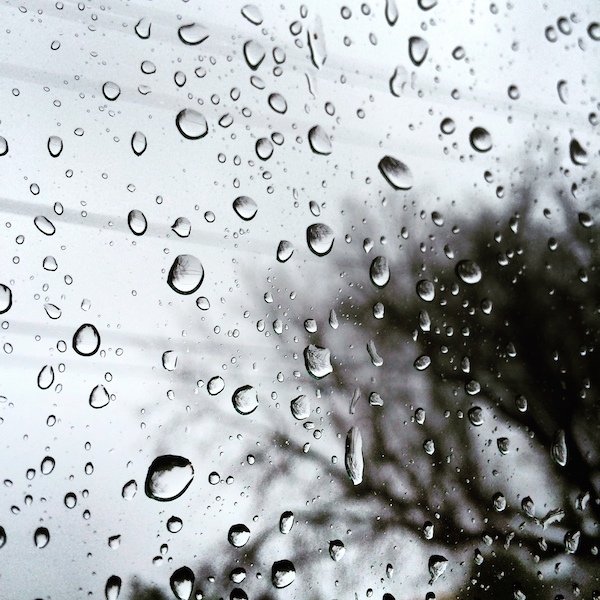 Writing on the wall.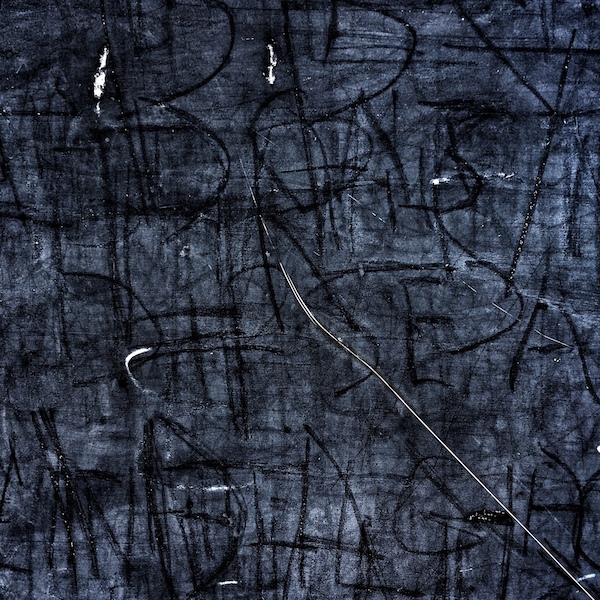 Whiskey times.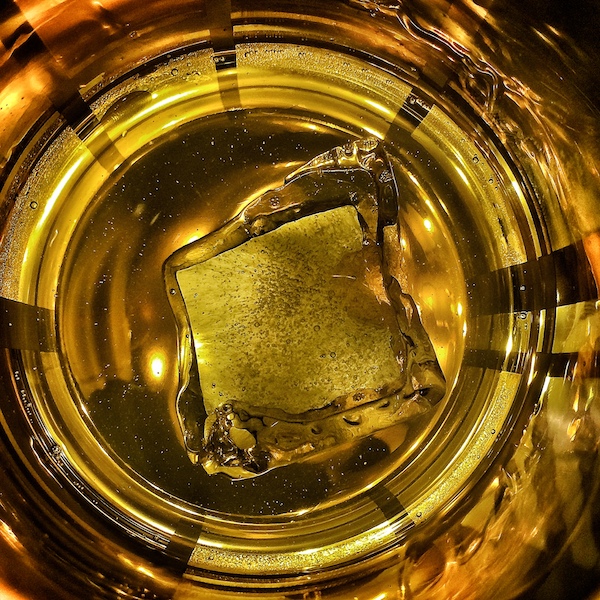 Took a drive to Lynmar Estate to pick up some wine.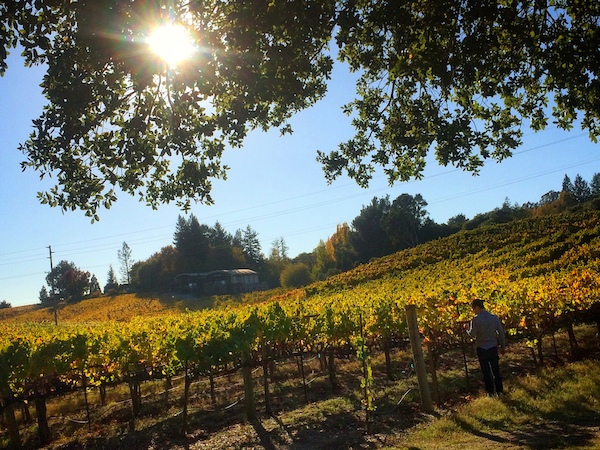 J U M P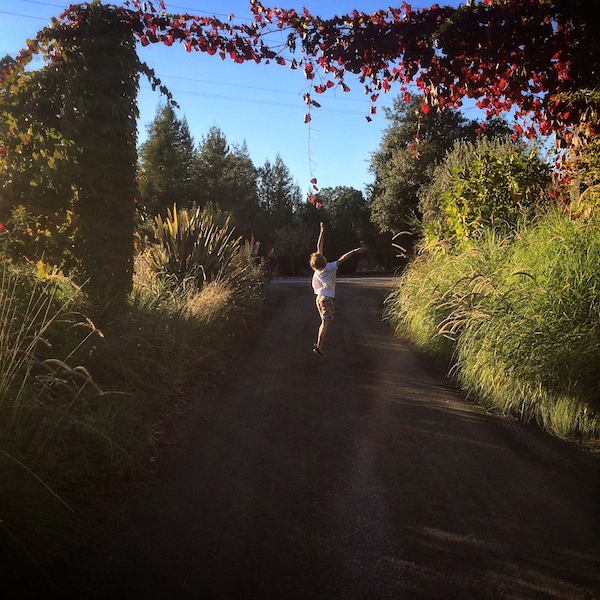 Cooper and I were looking through the garden there.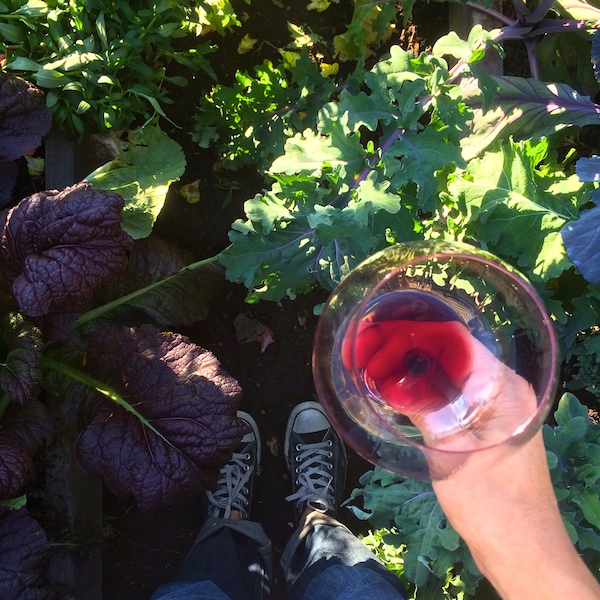 We always love seeing what's in season.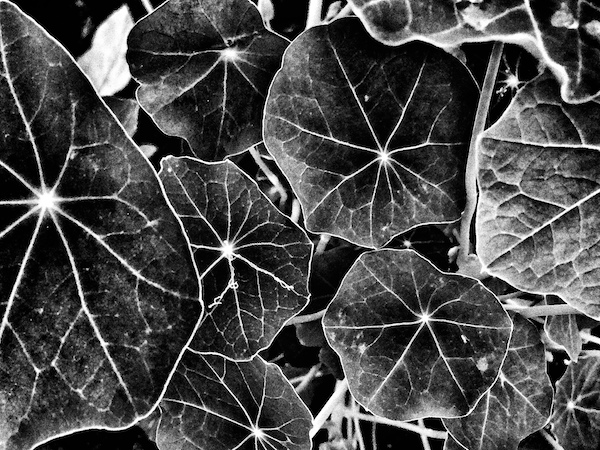 Chard.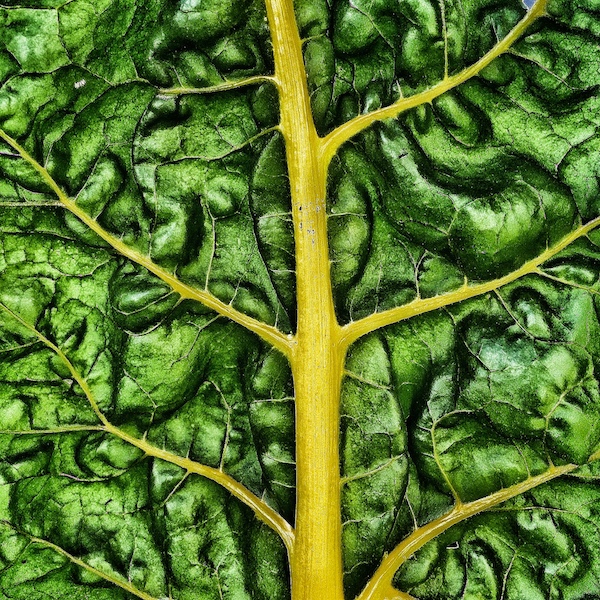 I want to do a whole series of these photos.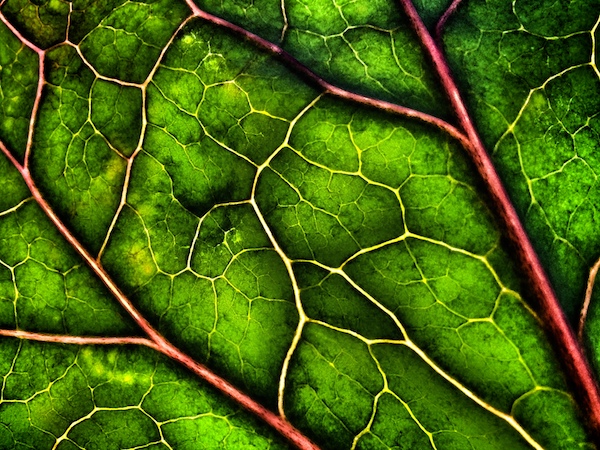 Working hard on a drawing.
Casey is drawing the car from Back to the Future….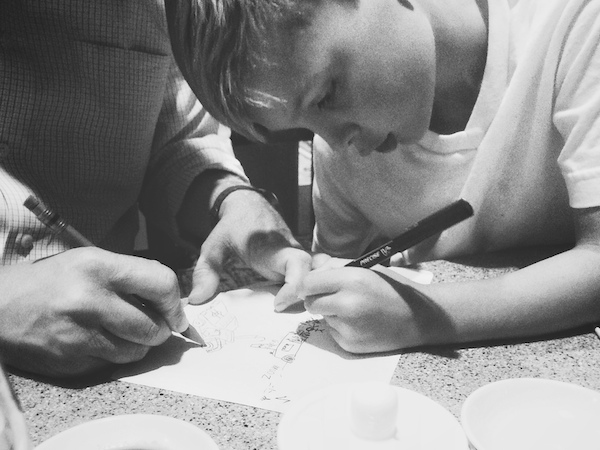 Cooper draws all three of us diving into a bowl of rice.
He won…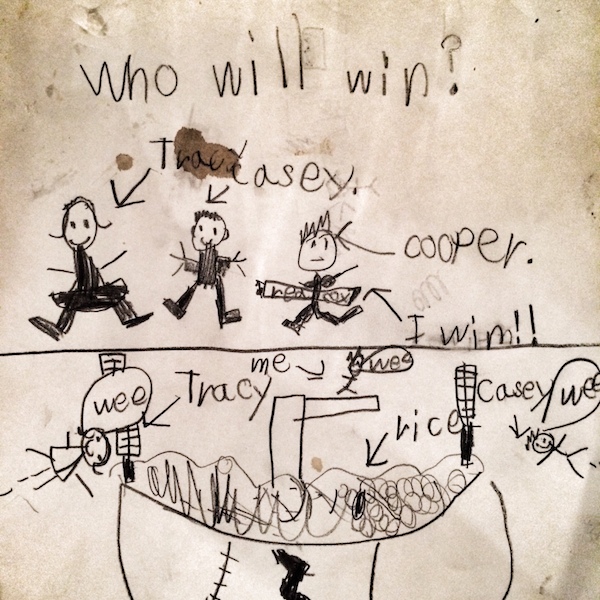 GIMME GIMME.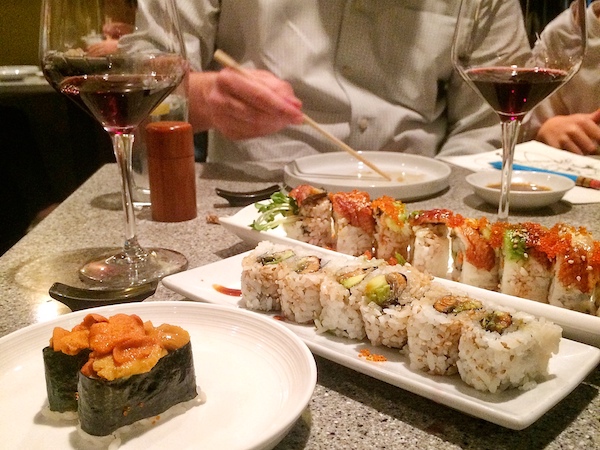 Find some light this weekend. It's there.