Here's what My Everyday Life Week 29 looked like:
Cooper's self portrait at almost 8 years old.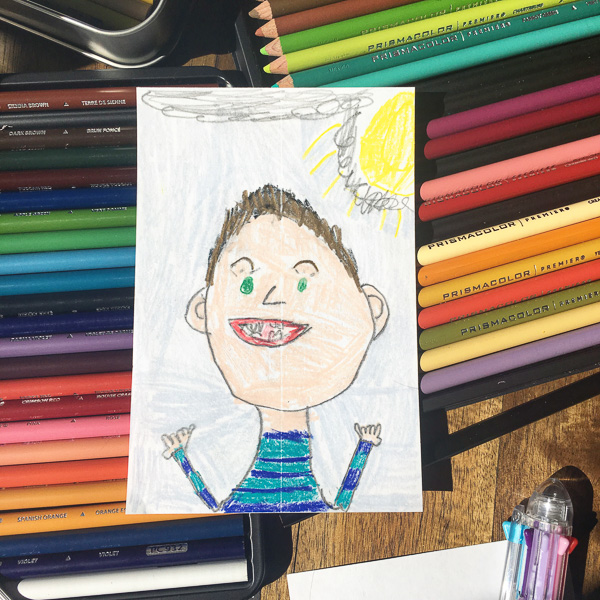 A little trip to Bolinas.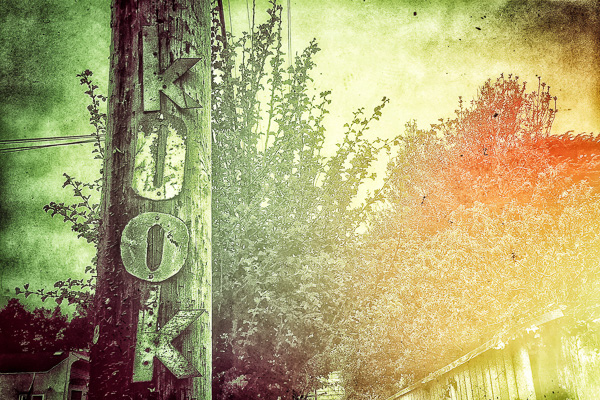 Bolinas is a neat little town. Lotta hippies. Lots of interesting things to look at.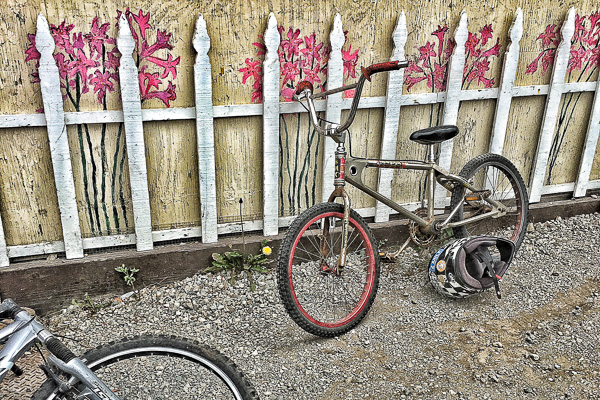 How Casey beaches.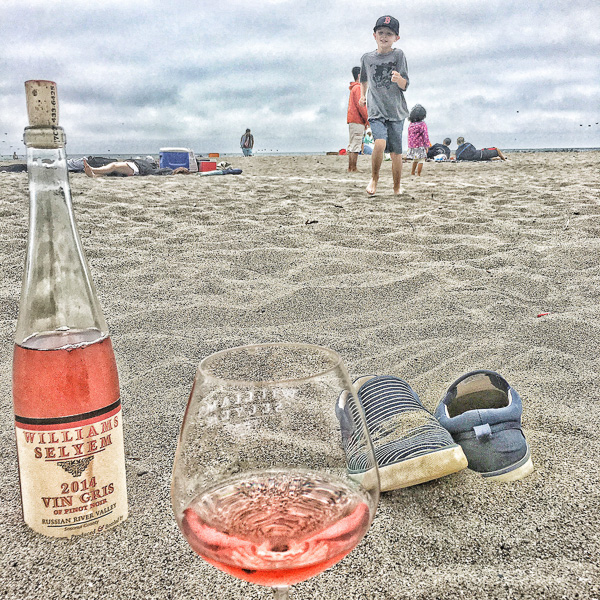 Fog + kite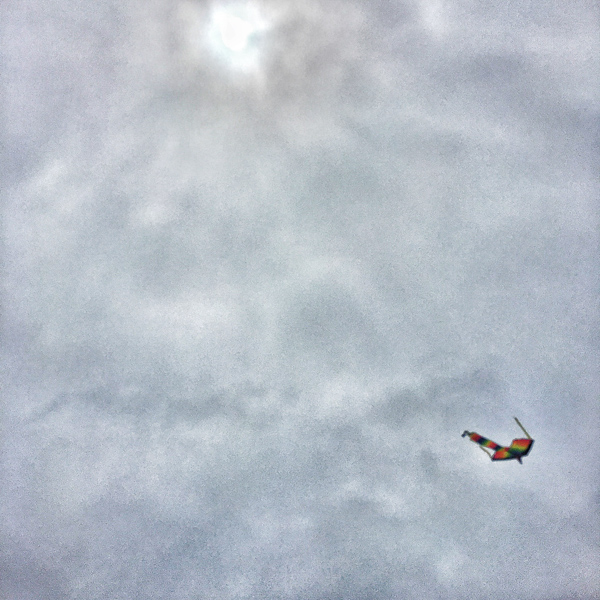 He's growing up right before my eyes.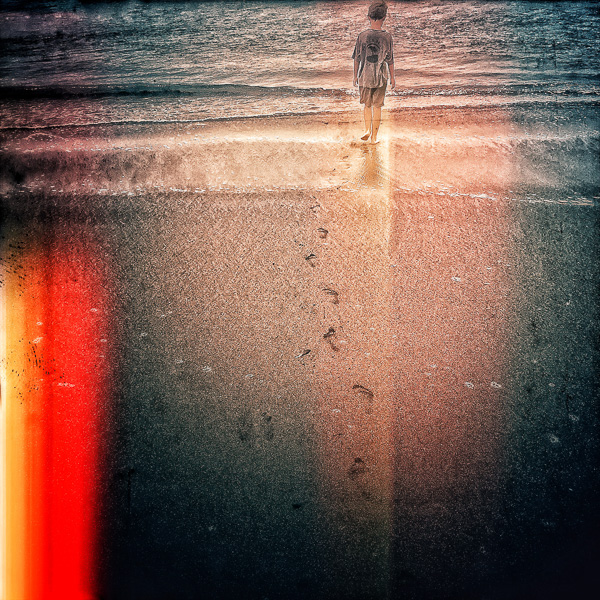 A beach full of feathers. Here's one.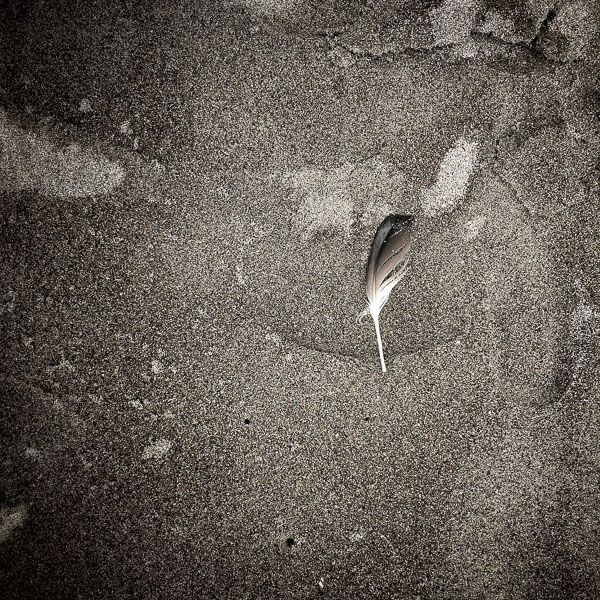 I watched the two people in the background stand there, holding hands for about a half hour.
I don't think I've held someone's hand that long, let alone both hands.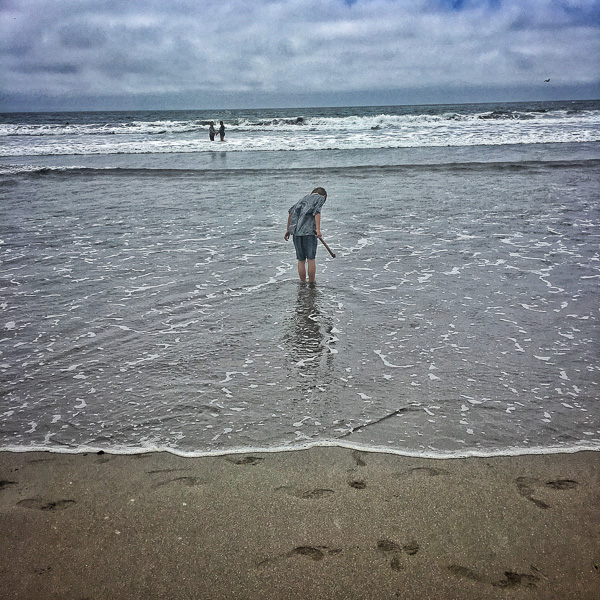 Man bun.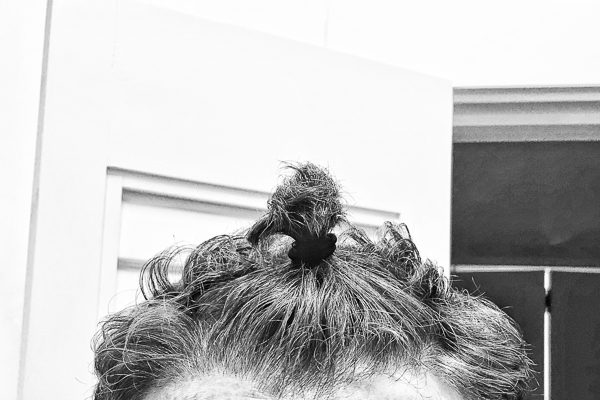 After a night cleaning session, this is how my family room looks. Ahhhh.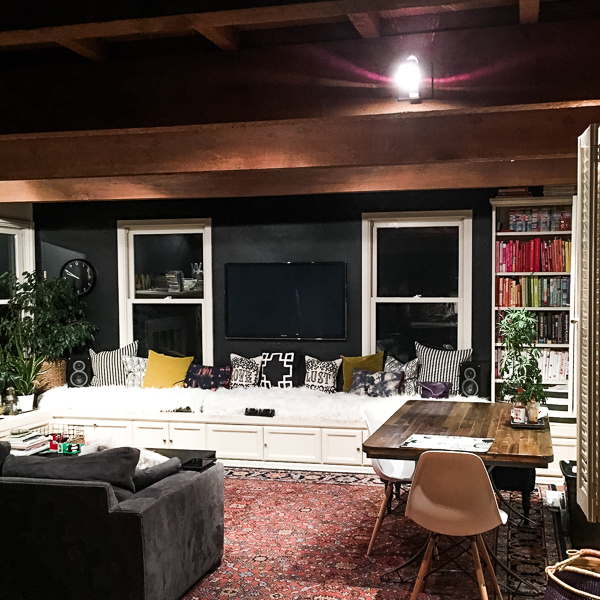 Cat bowl. Don't worry, I don't use the bowl.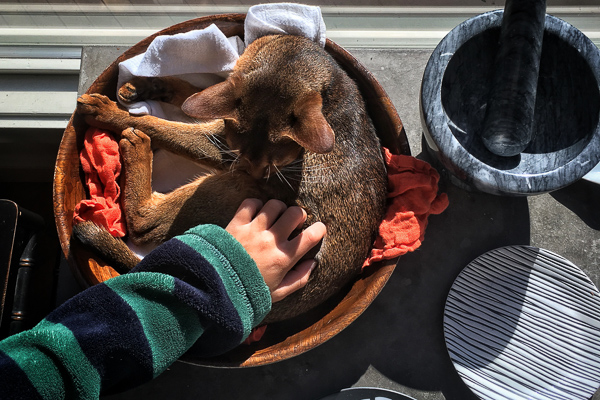 I mean if I ever did, I would wash it like a mofo.
MEOW.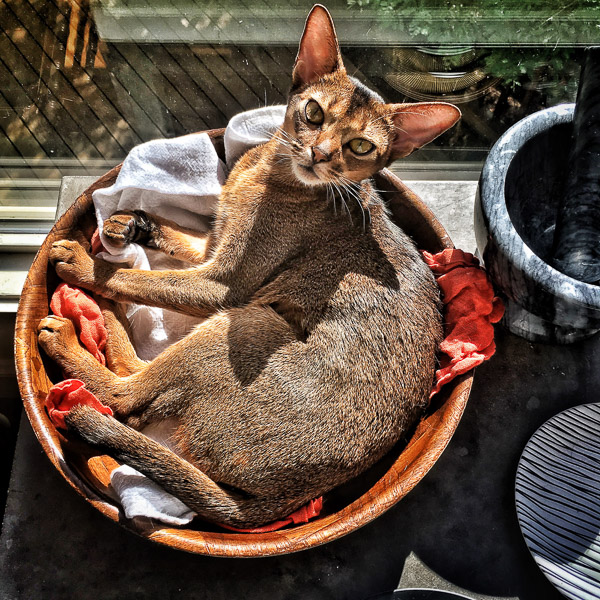 I'm into apricot jam lately.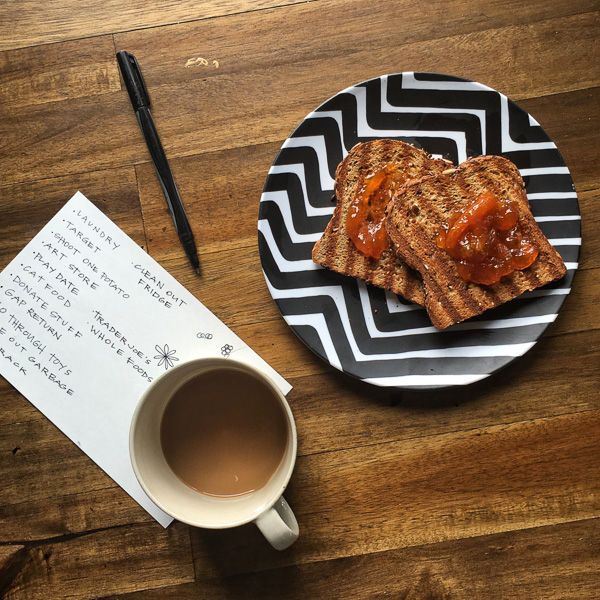 Closeup of to do list.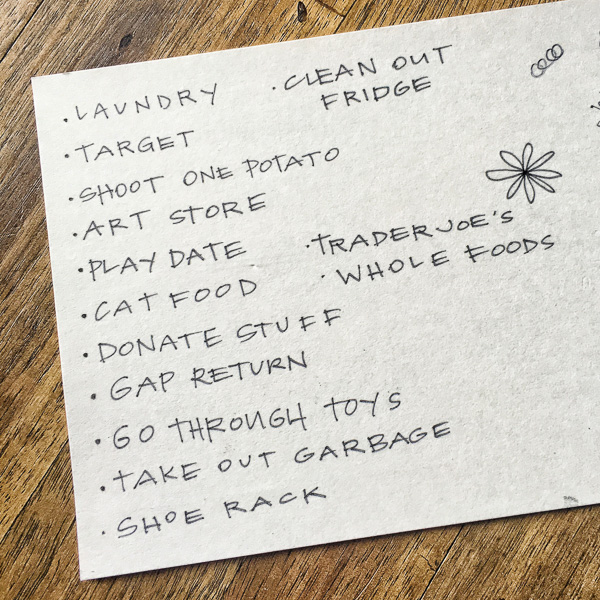 Shooting for One Potato this week.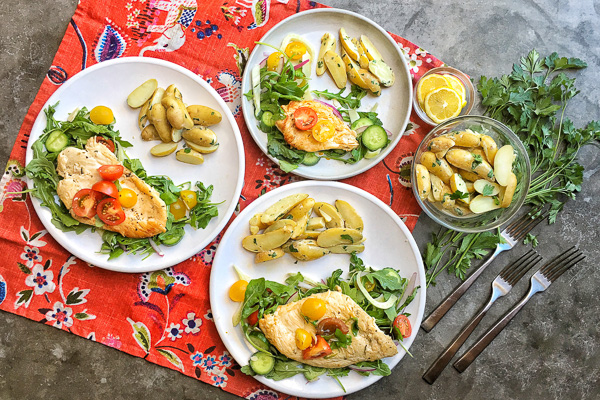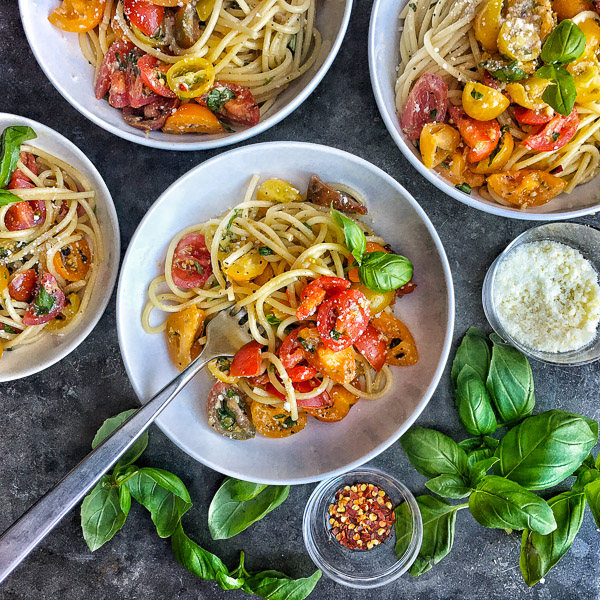 Afternoon adventure at China Camp.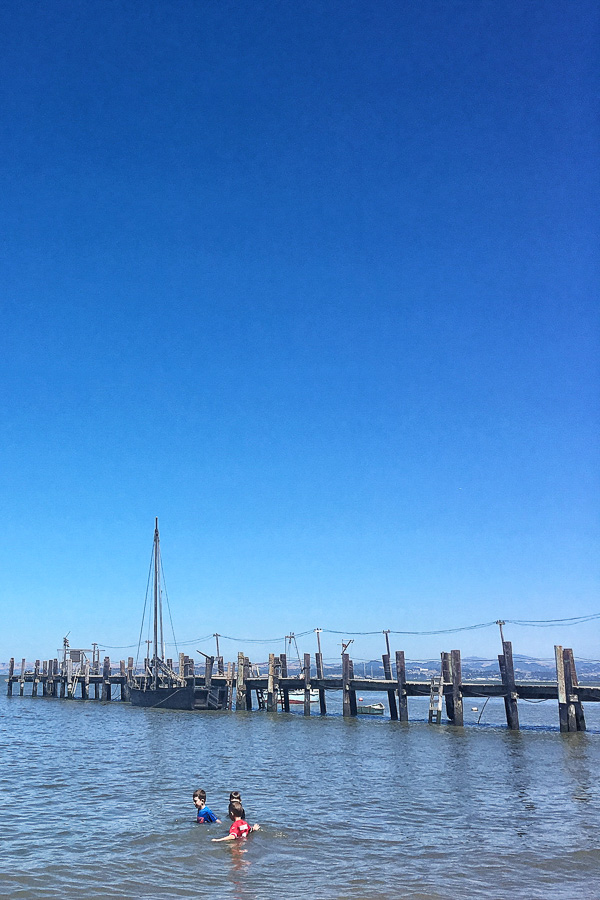 It's a cool place to go.  I can't believe the kids wanted to swim. Actually I can.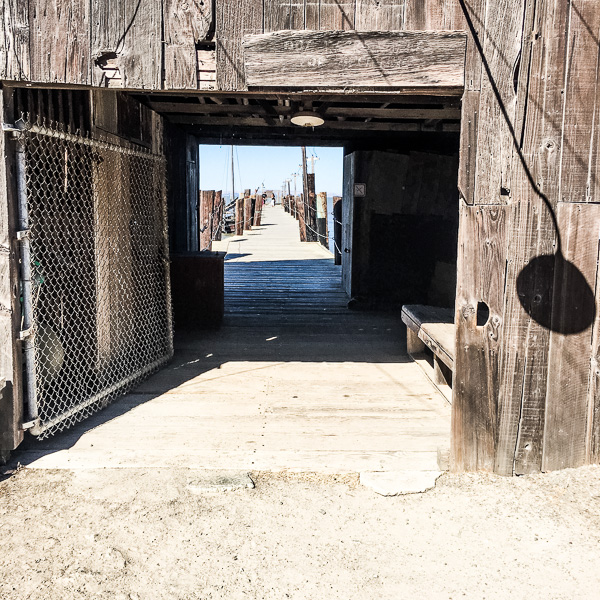 Pack mule.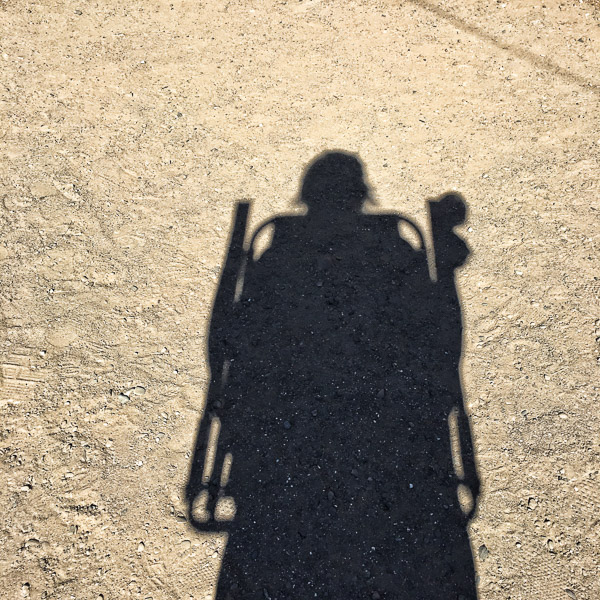 I always love the in between shots. You can tell Cooper's trying to say something funny.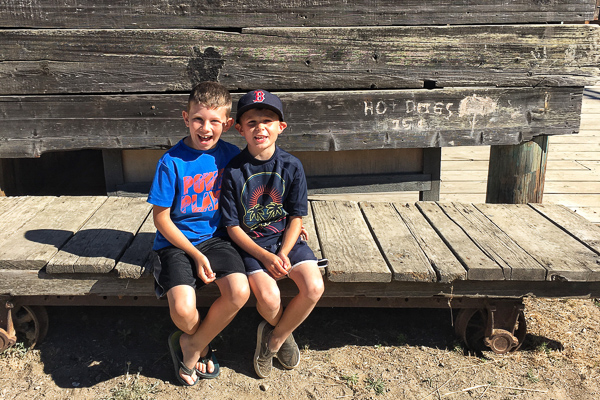 CHEESE. Also, it says hot dogs behind them.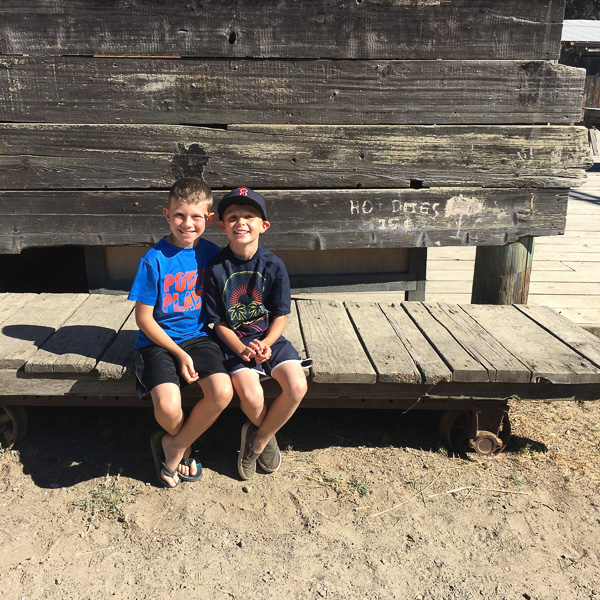 This was a GOOD avocado.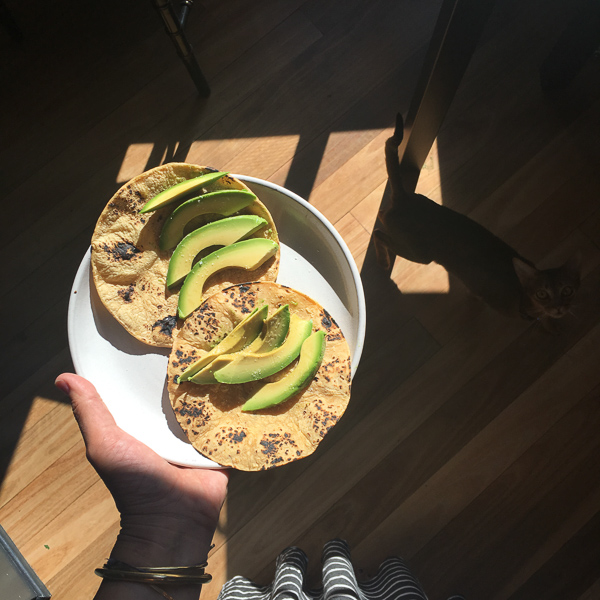 Real good.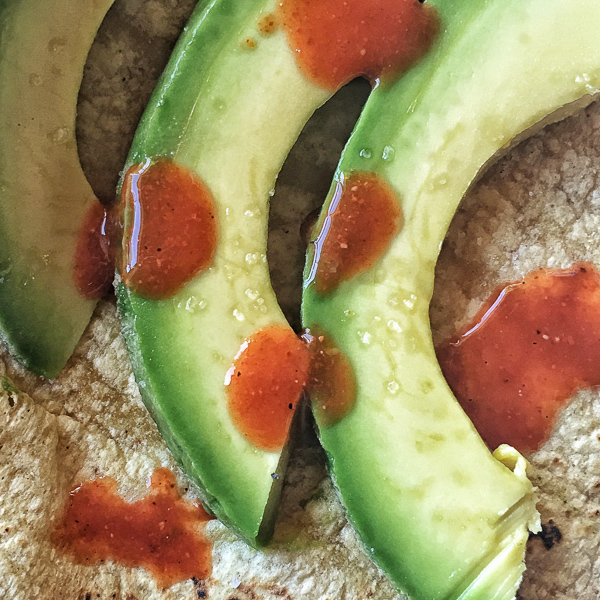 This week we did a lot of art at #campshutterbean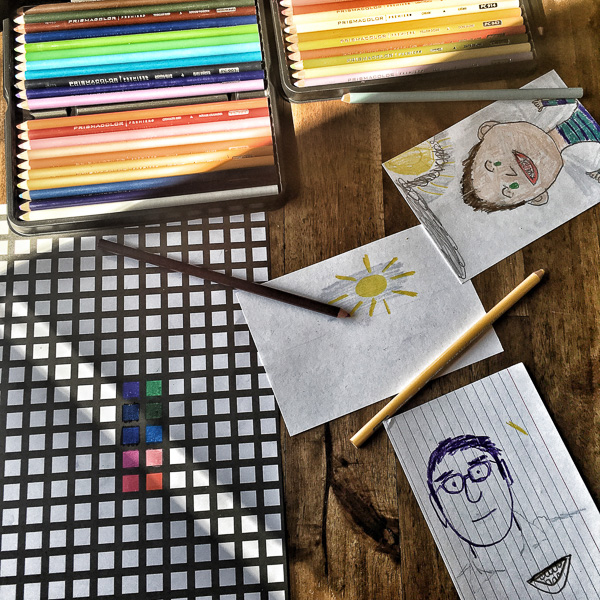 We sent letters to friends.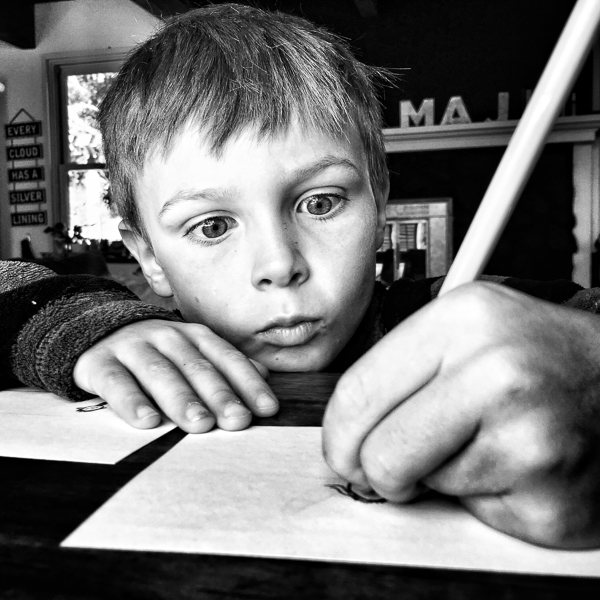 We collaborated on a few things….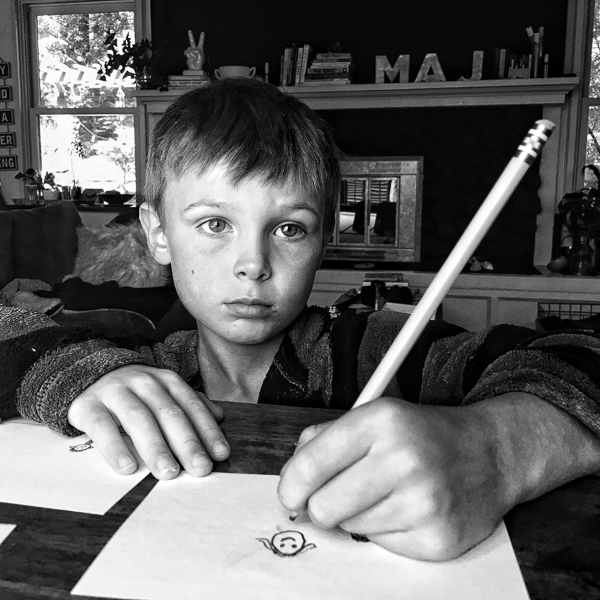 We love playing the doodle game where we finish each other's drawings.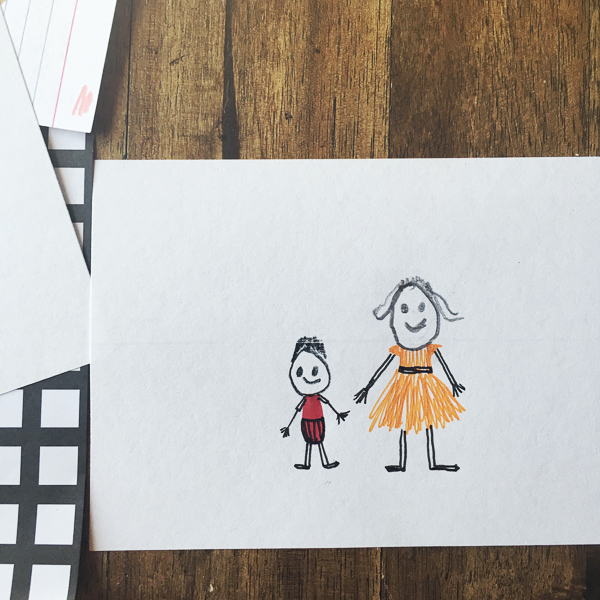 We enjoyed a milkshake.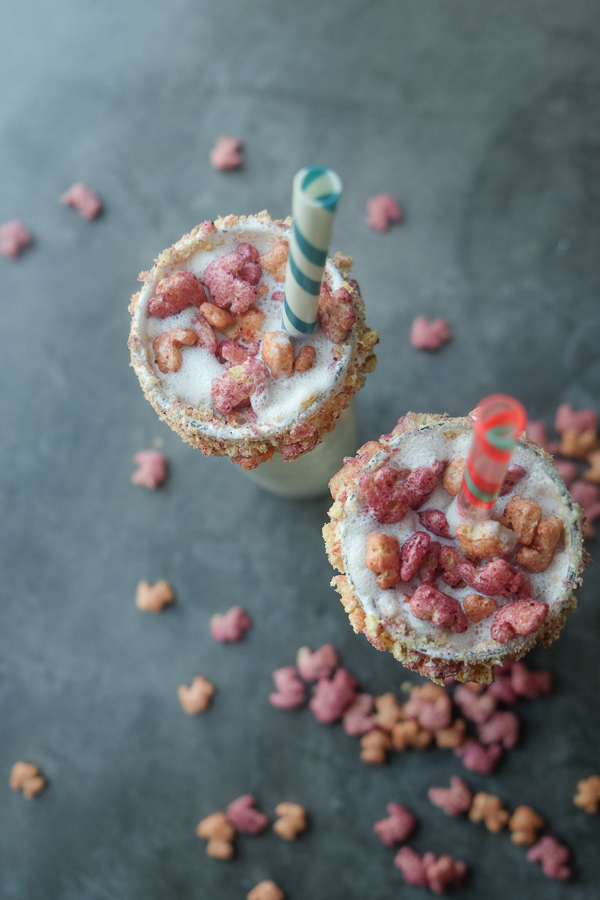 #jerkalert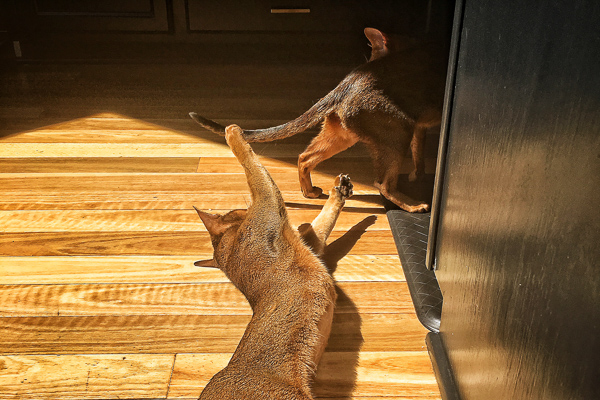 Ella bo bella.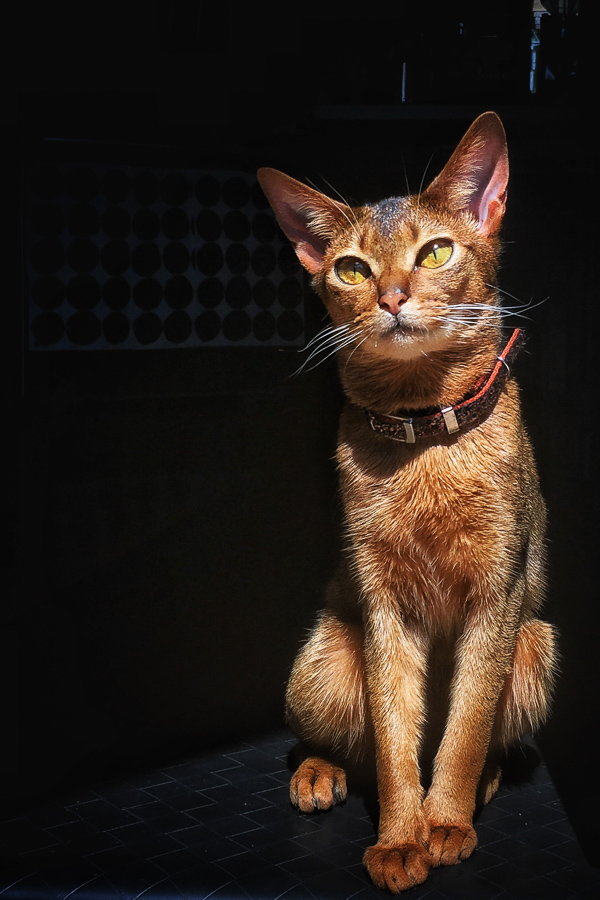 We found a ping pong net at Goodwill this week. We put it to good use.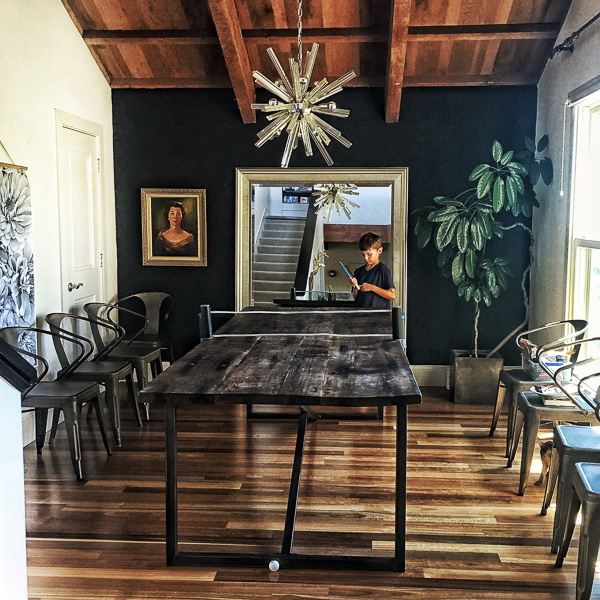 Cooper and I made a meringue together from this book we've been working through this Summer.
Can you see the piece he tried to sneak?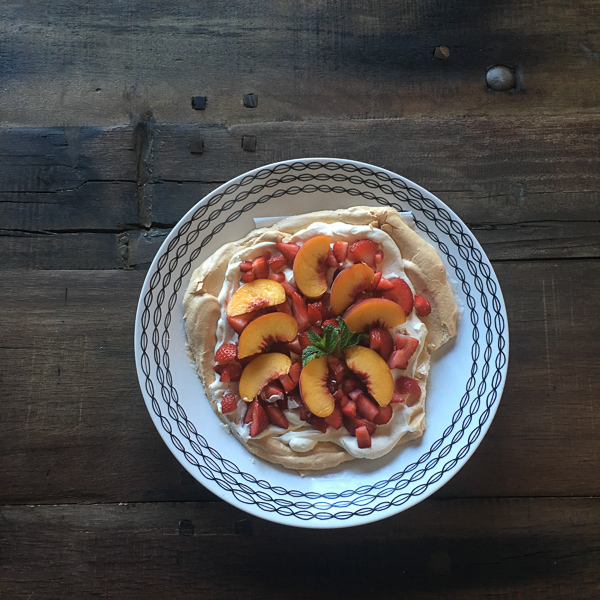 It was actually really good. Kinda like this recipe but without the brown sugar.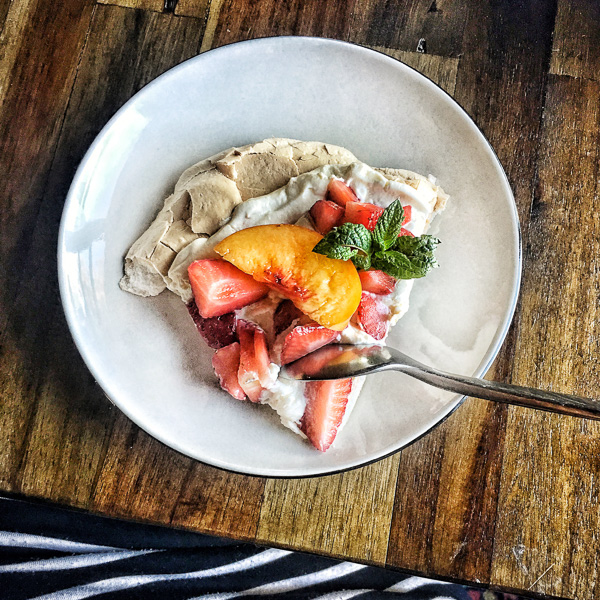 Three things that make my husband happy.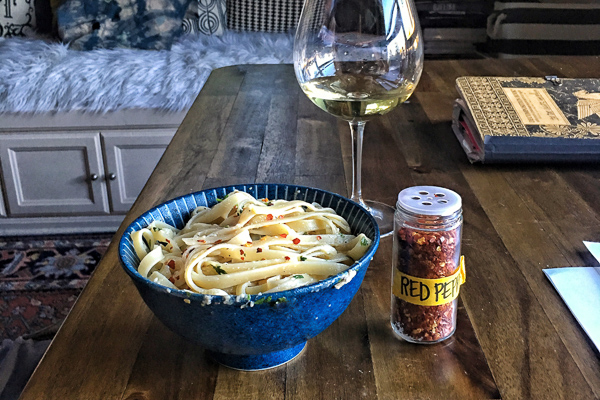 This image represents a night that I decided to put my phone down and read for three hours.
Build breaks for yourself each week to completely unplug. Your brain needs it.
Half way through: The Rosie Project: A Novel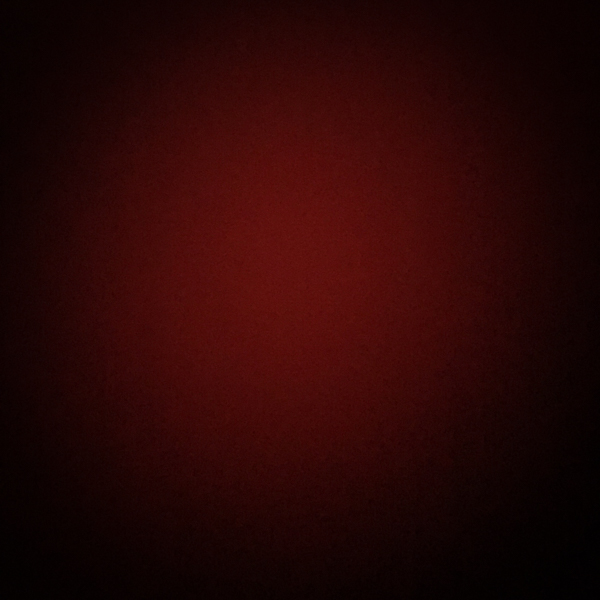 This week was kinda sad/traumatic. We had to cut down our tree house tree because it died.
This is the tree I enjoyed throughout my childhood. Now we just have a gigantic hole to fill.
I had coffee next to the stump the other day. It was weird. I want to know how old it was. Sigh.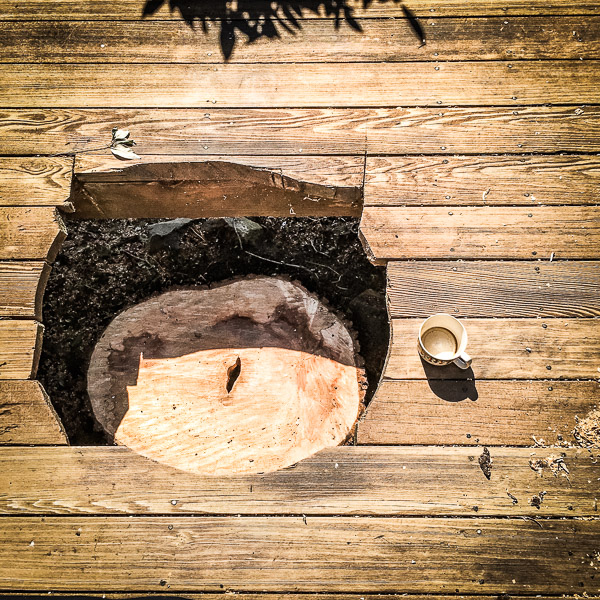 She looks up a lot.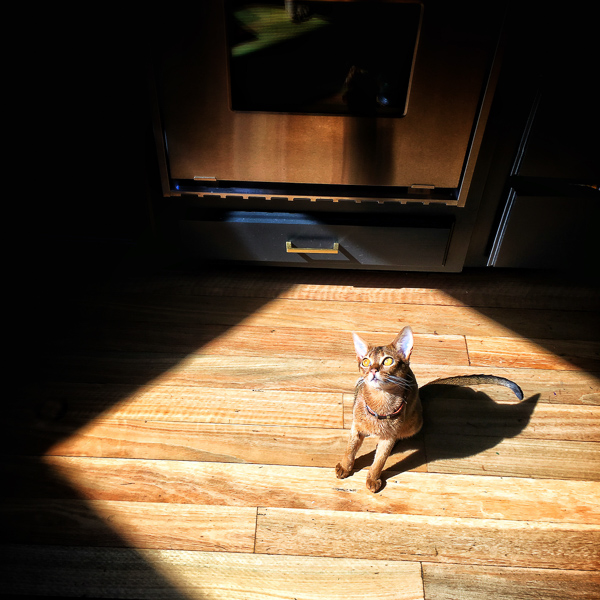 Breakfast for three.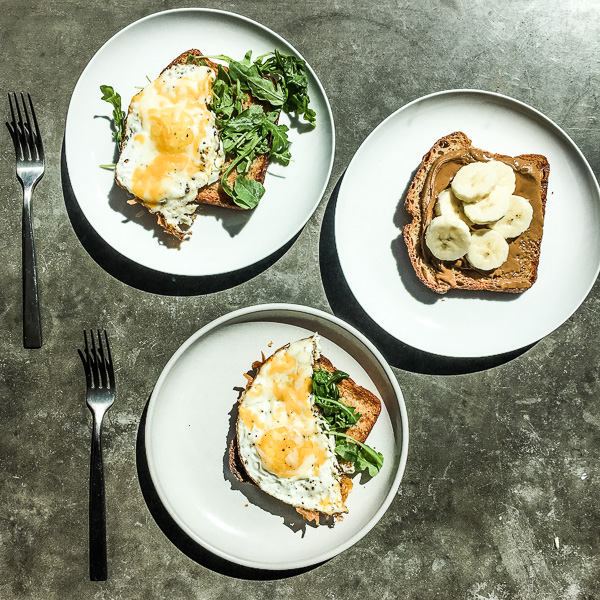 Adventure at Blurb this week in SF!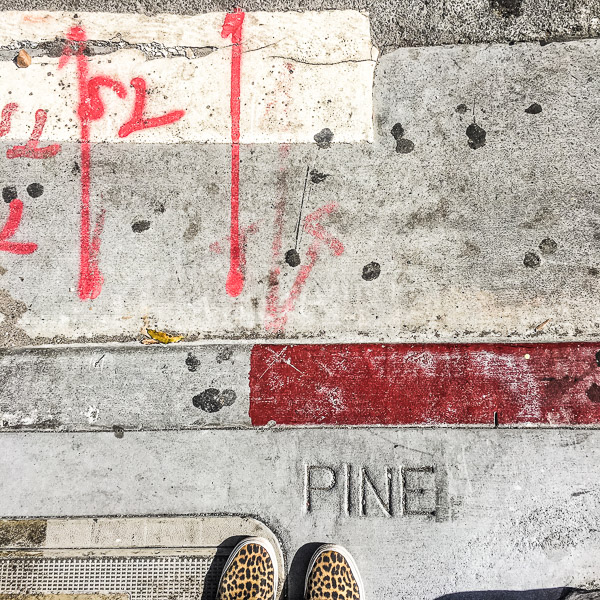 City life.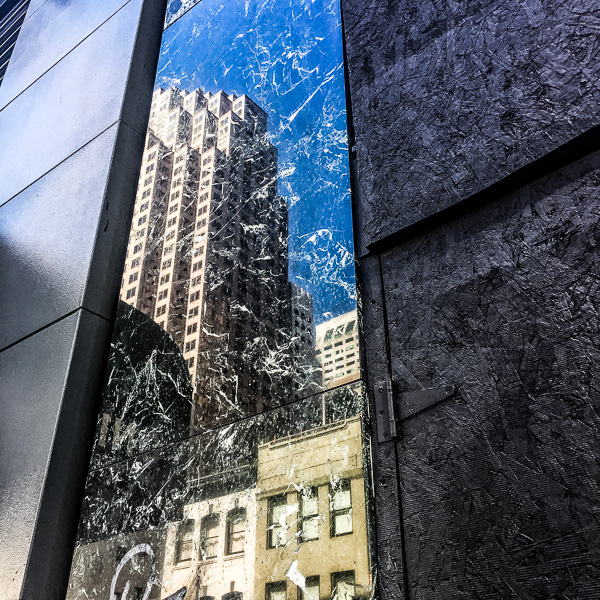 Can we add an h in there? I feel like I took this picture before….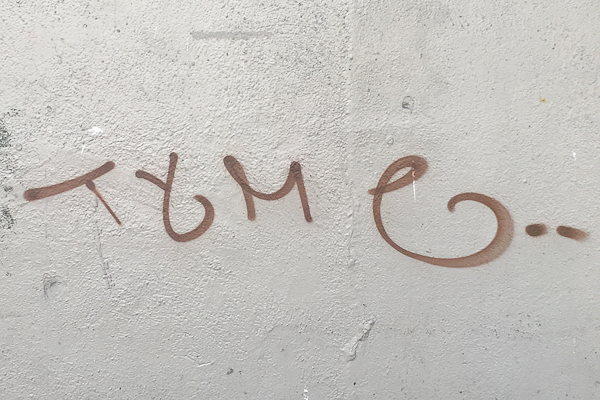 Dessert after dinner at Marin Joe's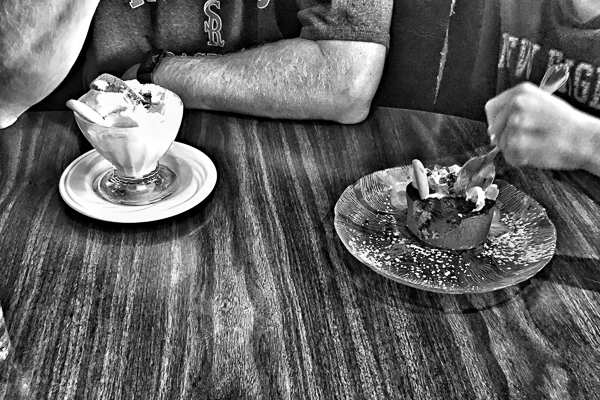 Current hair status. I can do a ponytail.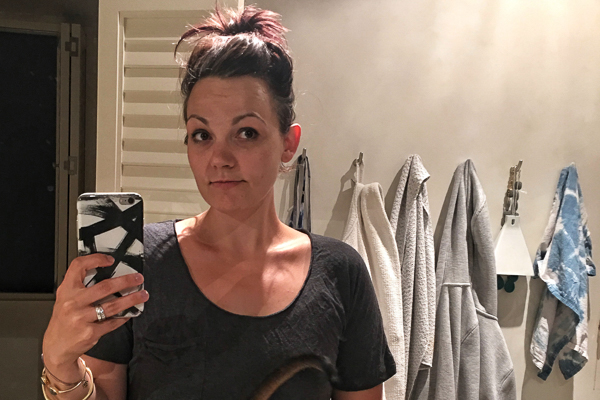 <3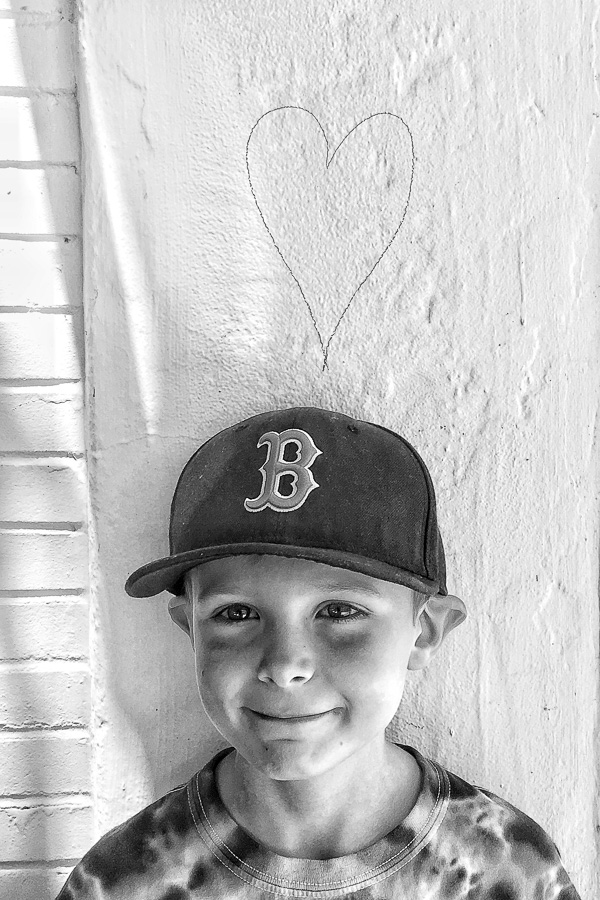 Buzzzzzzz
Bee chats.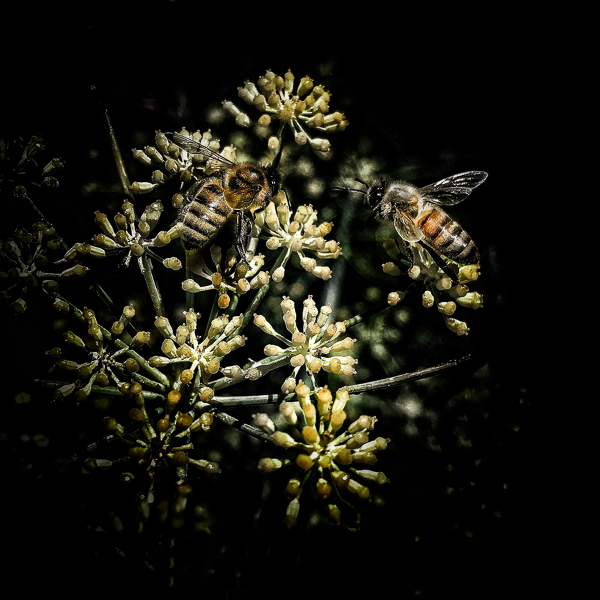 Bark is incredible.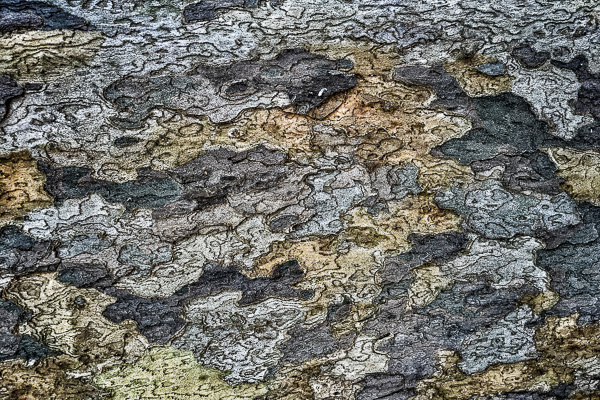 Cooper loved the beef skewers. Adding that to the rotation.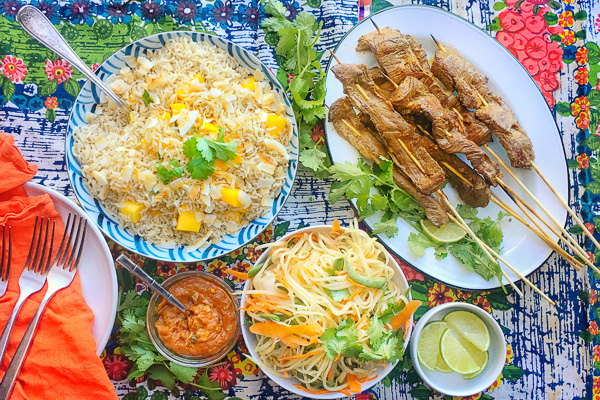 I got Cooper to snap a picture of me holding two baby kitties! STRIPED KITTIES.
I have cat fever.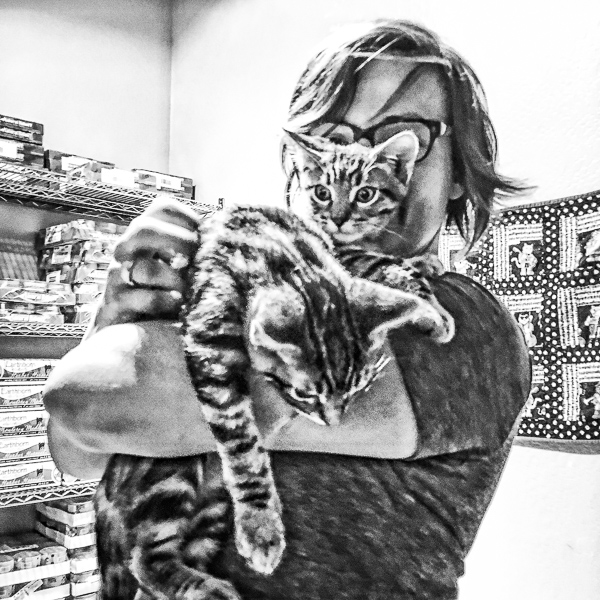 Friday night….bang trim…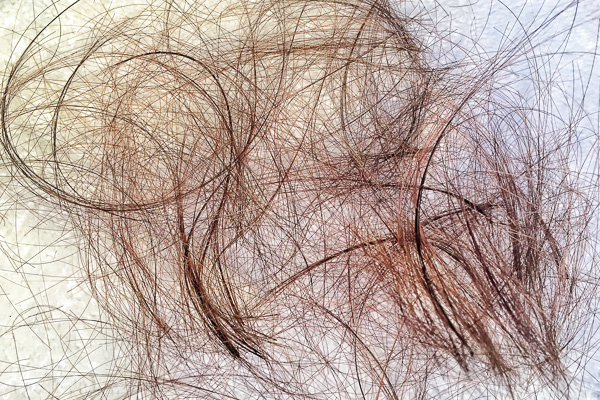 Movie night with BUTTER on popcorn.
Art before breakfast.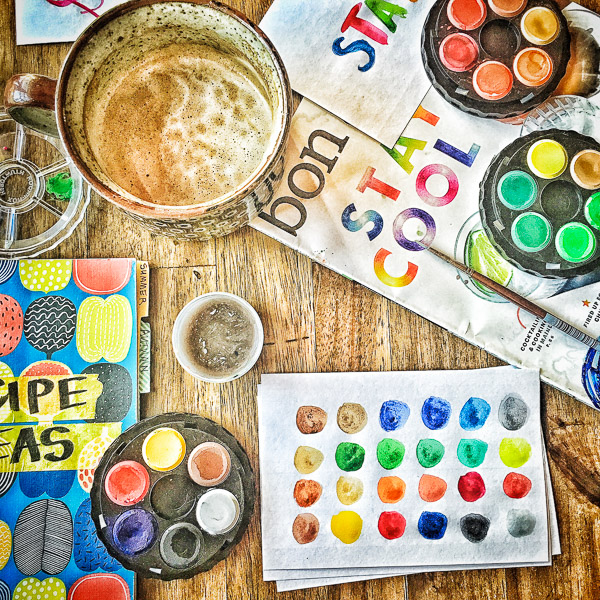 Coffee outside this morning.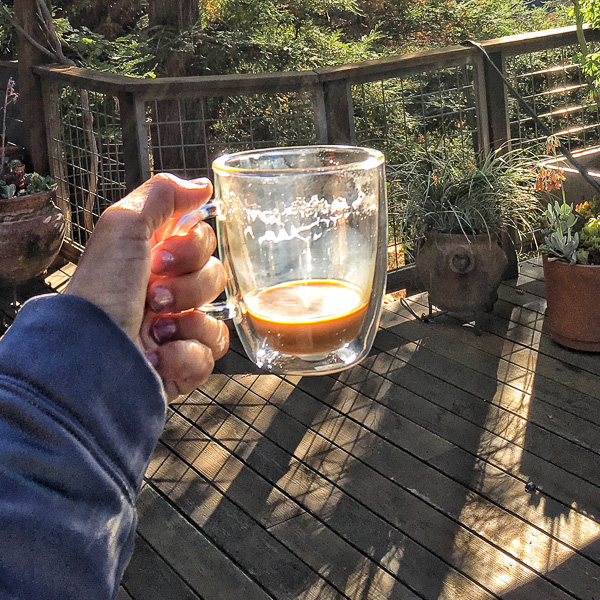 Nothing like a really warm cat in a bowl.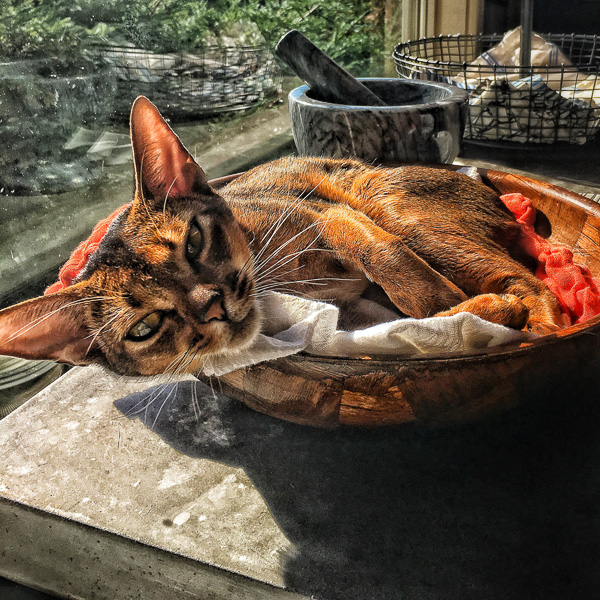 My Everyday Life: Week 29 in 2015
My Everyday Life Week 29 in 2014
My Everyday Life: Week 29 in 2013
My Everyday Life: Week 29 in 2012
My Everyday Life: Week 29 in 2011