Here's what this past week looked like- My Everyday Life Week 50
Looking at my 2022 forecast and reflecting on the year! I pull cards and make notes.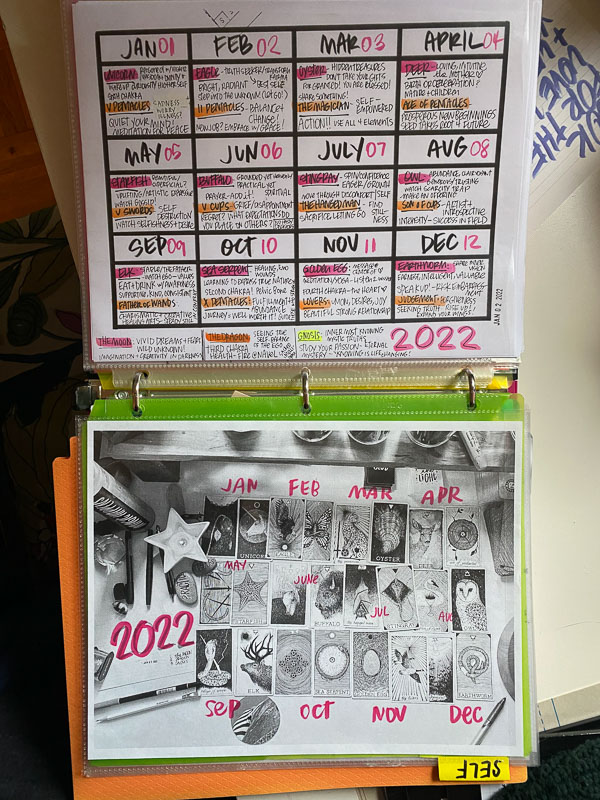 First batch of holiday cards are out.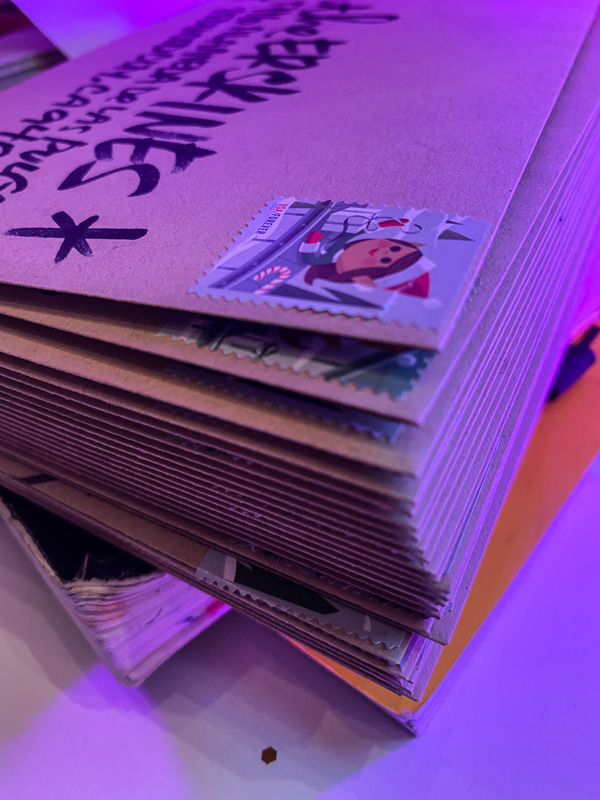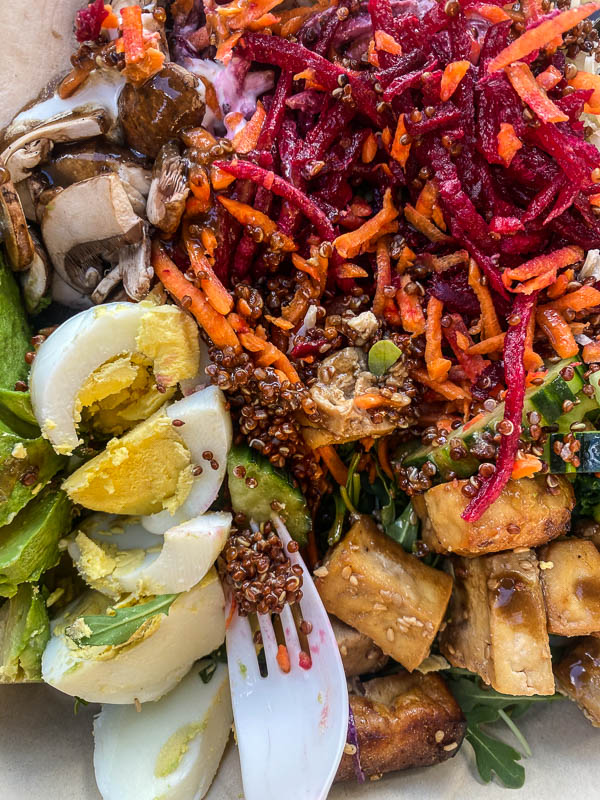 Where the magic happens.
Rosie is the laundry helper.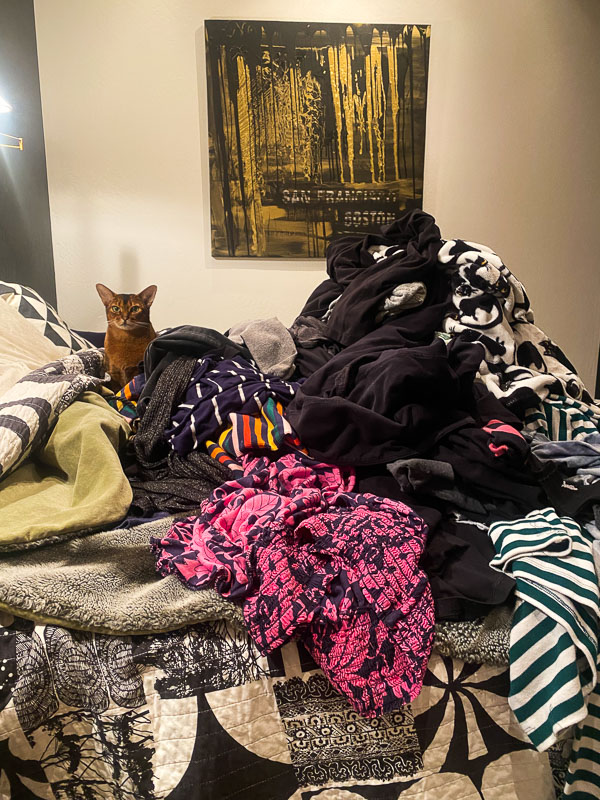 Morning sparkles are so good this time of year.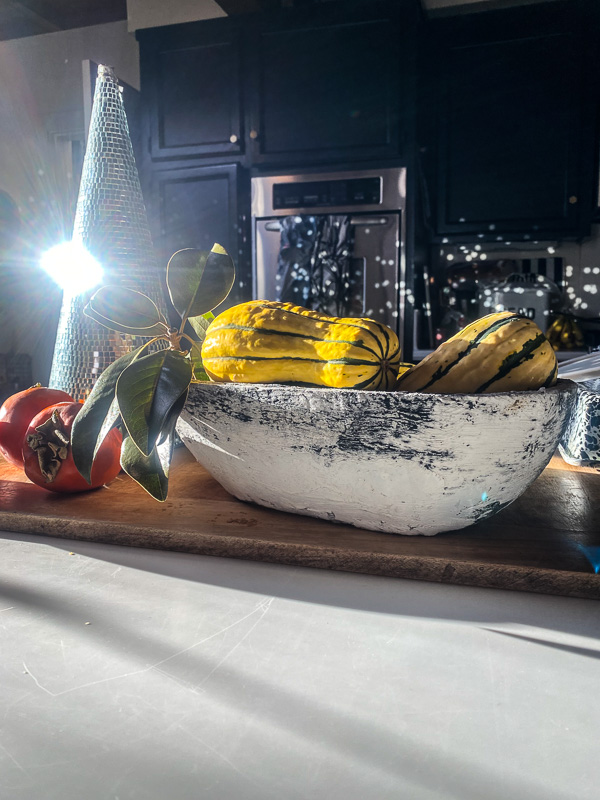 Hashbrowns, eggs & avocado with tapatio.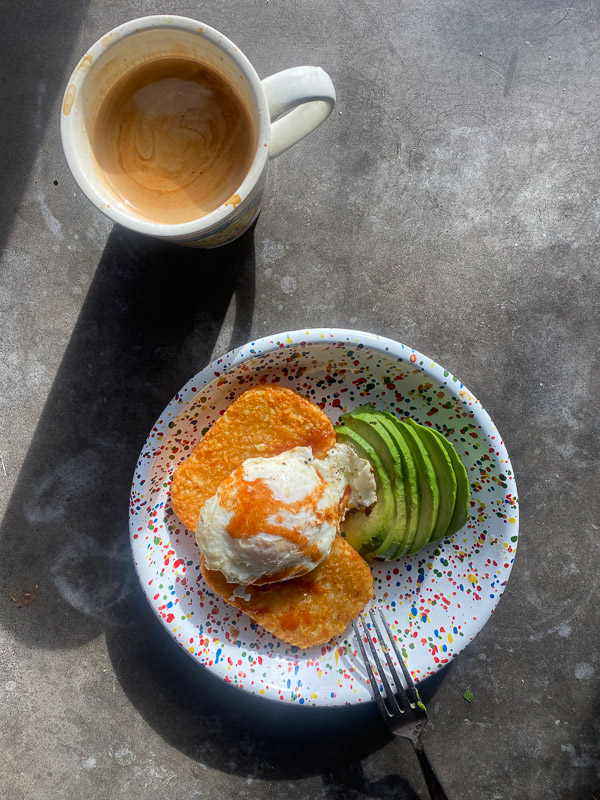 Hash browns with crispy spicy garlic oil and avocado.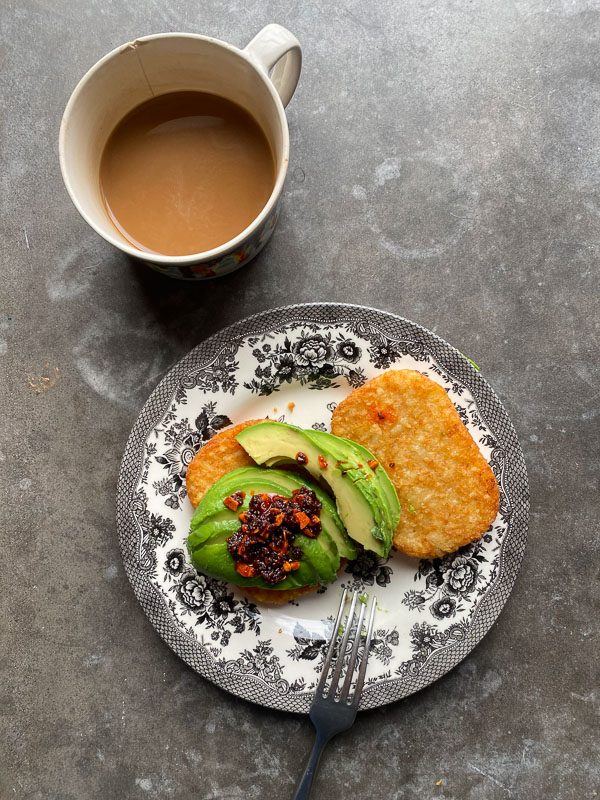 Persimmon + cheese + cracker. YUM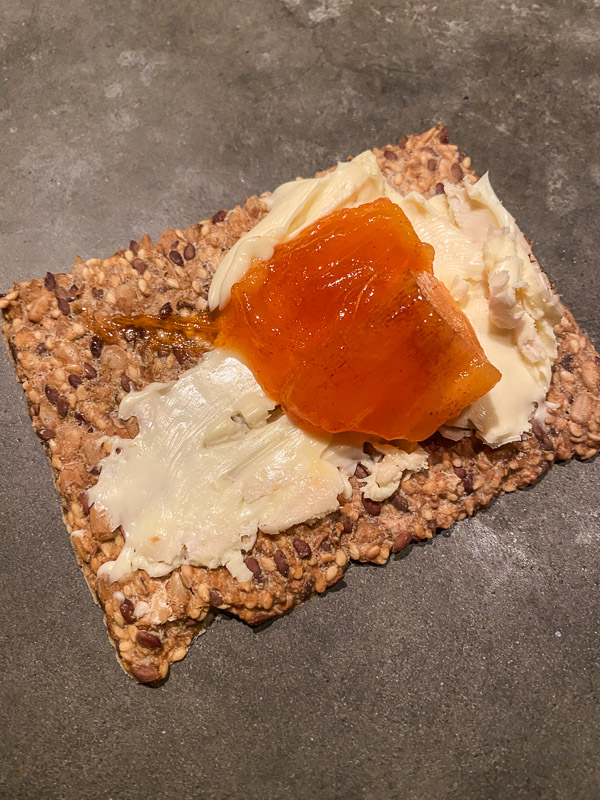 Letting lipstick alter my mood!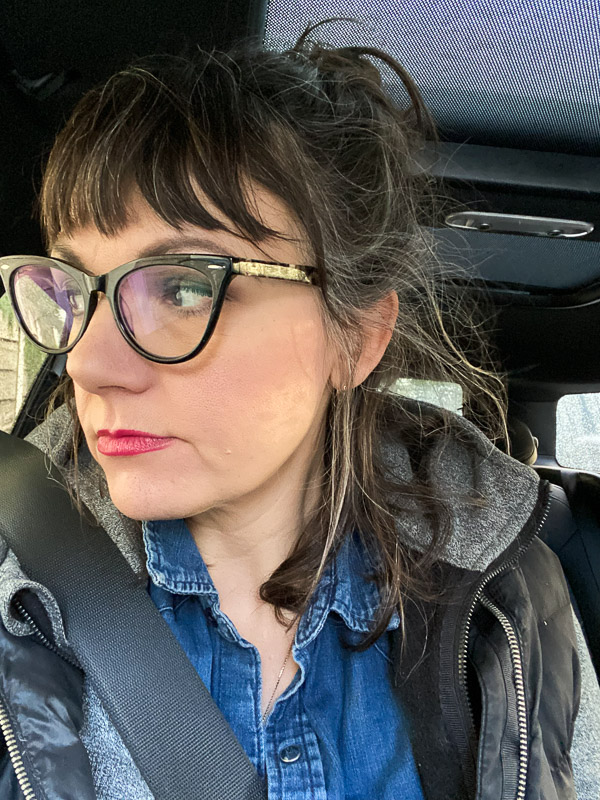 I am finding great joy in this vessel I plastered on the Sea Ranch trip with friends.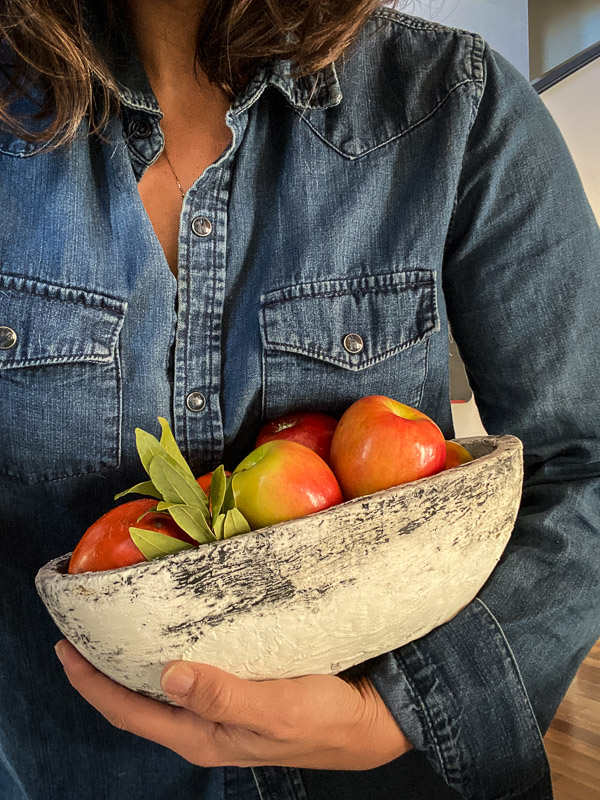 Unpacking my childhood ornaments.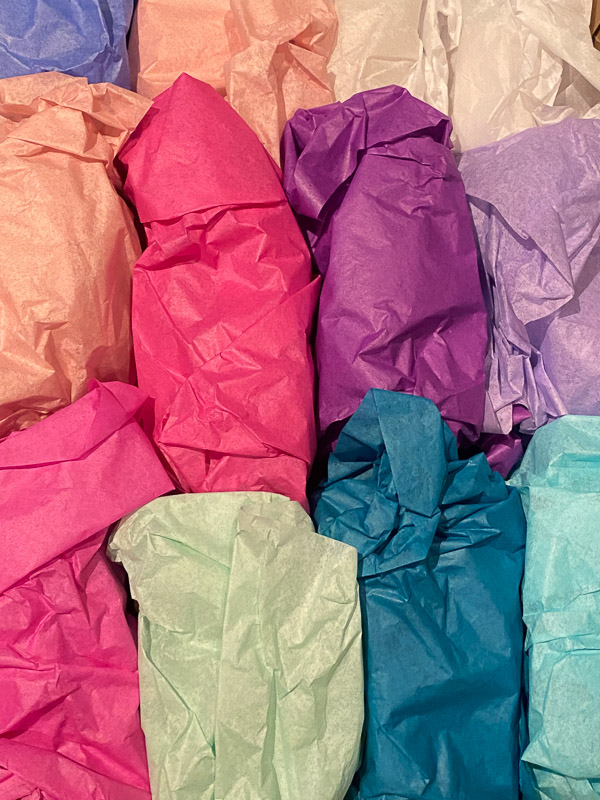 I have a whole town!!! I'll take more photos but I am so glad I have something fun on my mantle this year.
I remember my Mom got mad at me when I used this thick pen to write my name.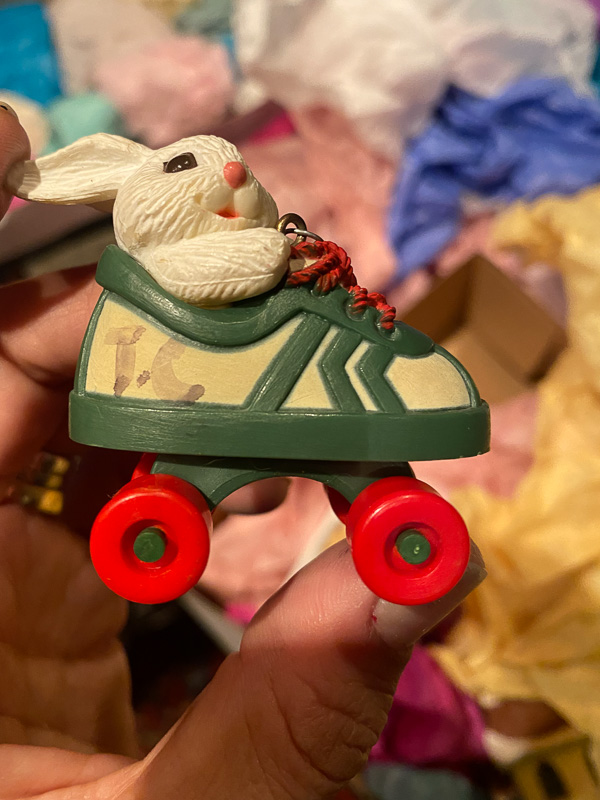 It's been fun to see her handwriting again.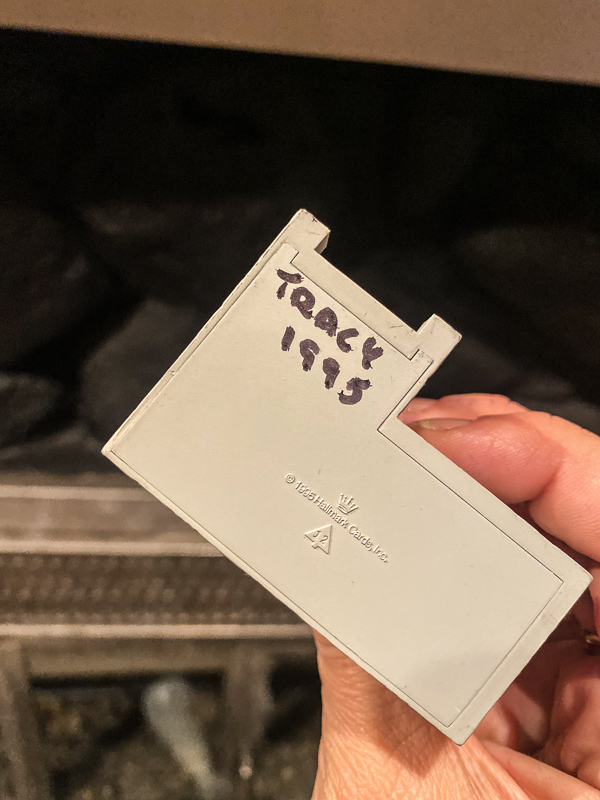 Cucumber Sesame Salad with shrimp tempura from Trader Joe's.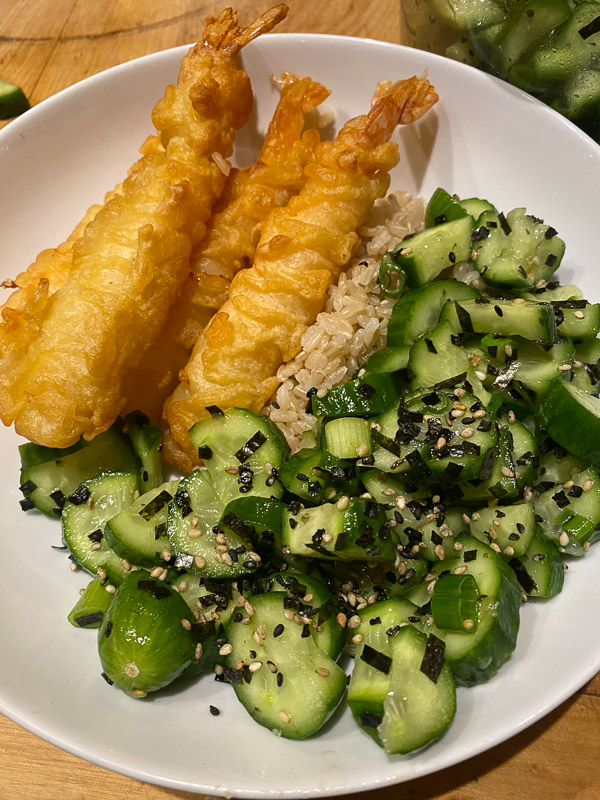 I work with a pink light.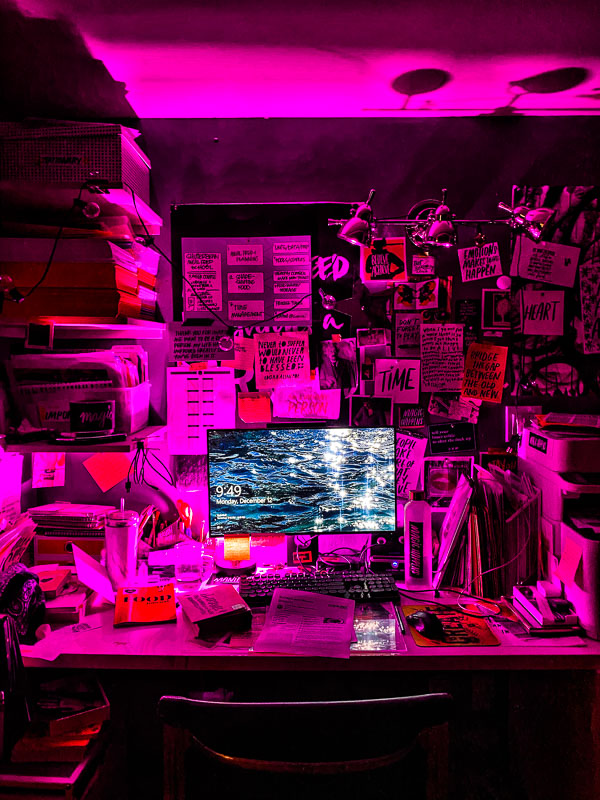 For ACACIA!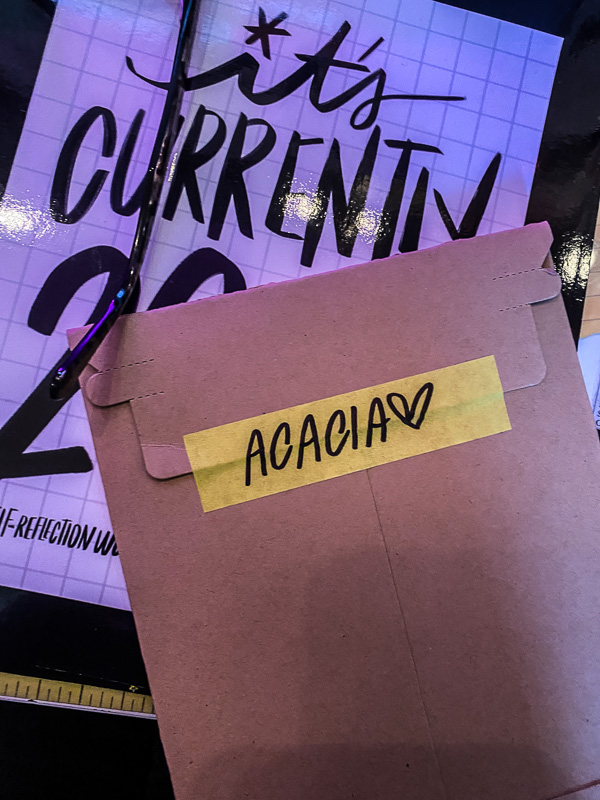 This week my friend Sam recorded his first episode of Shitty Life Advice. This is my friend MC!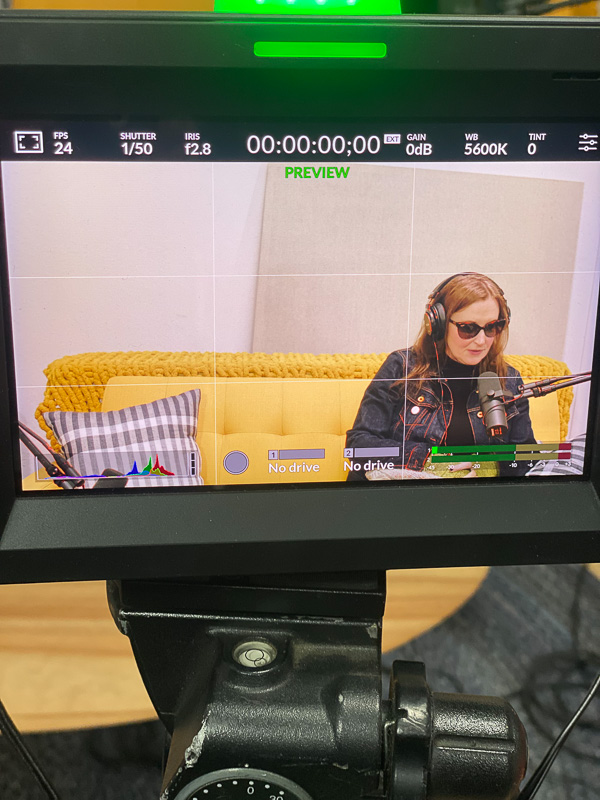 Recording at Square 1 Studio.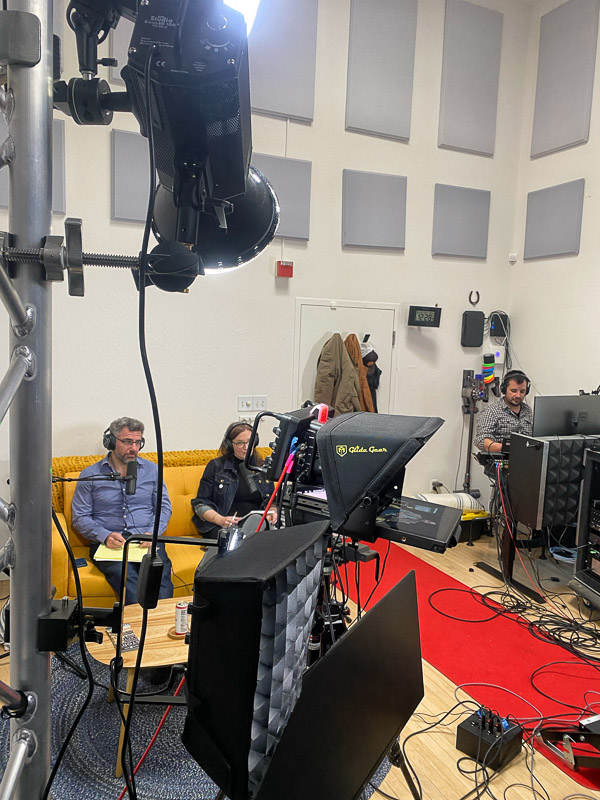 Taking live calls. Giving shitty life advice.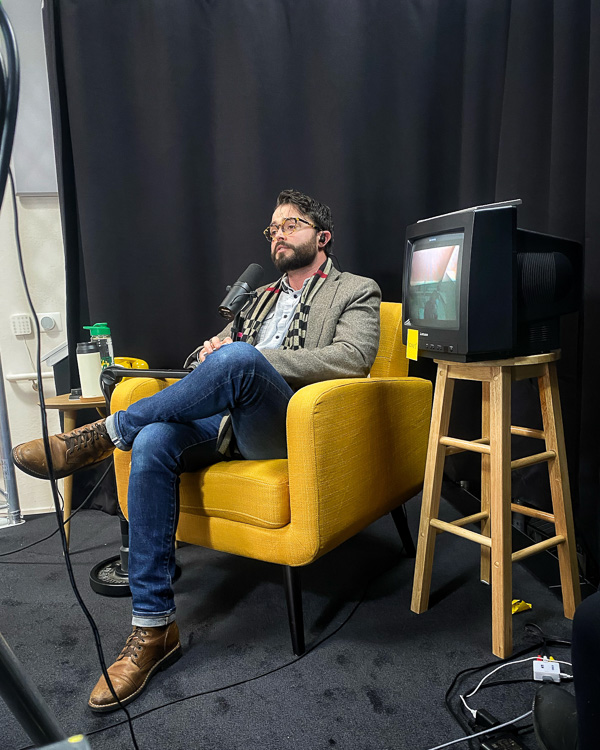 First episode down! You can watch it here.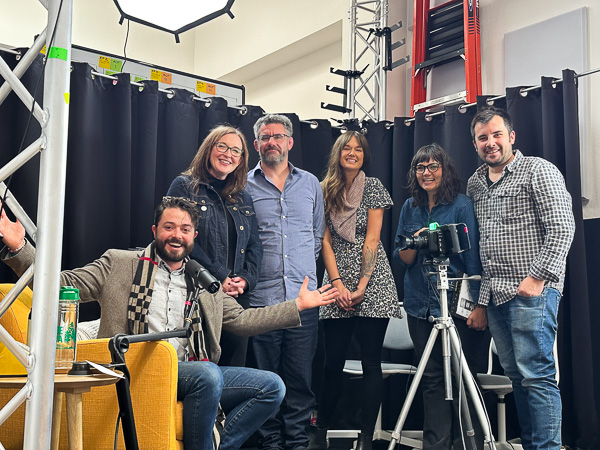 Lamb meatballs again! I need to make my own.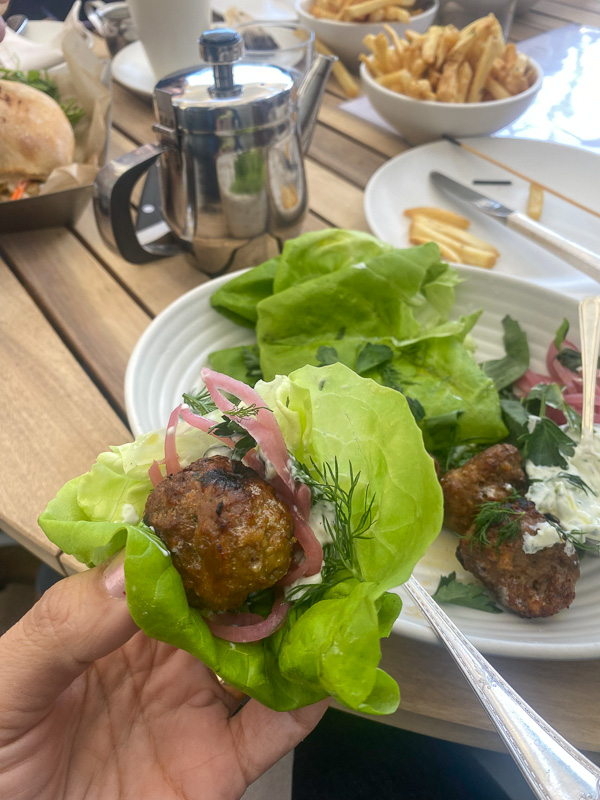 Kientz Hall has etcha a sketches!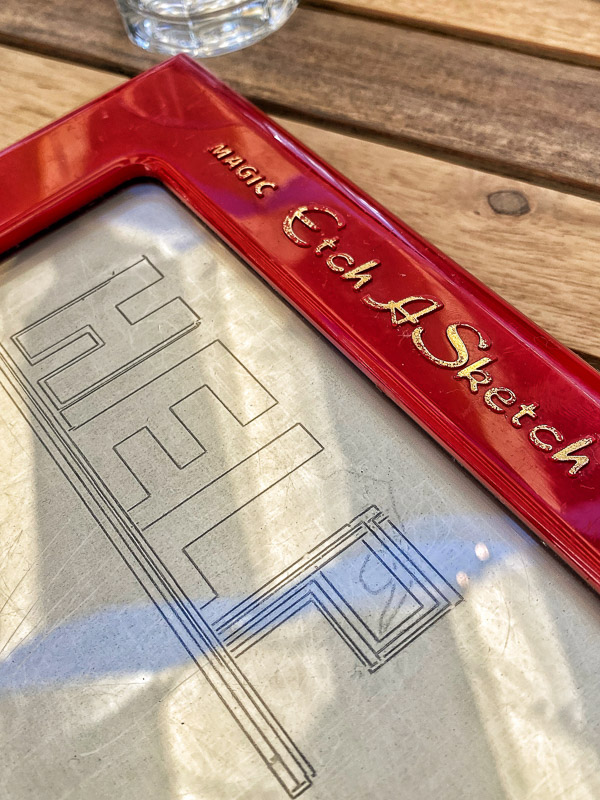 Outgoing 1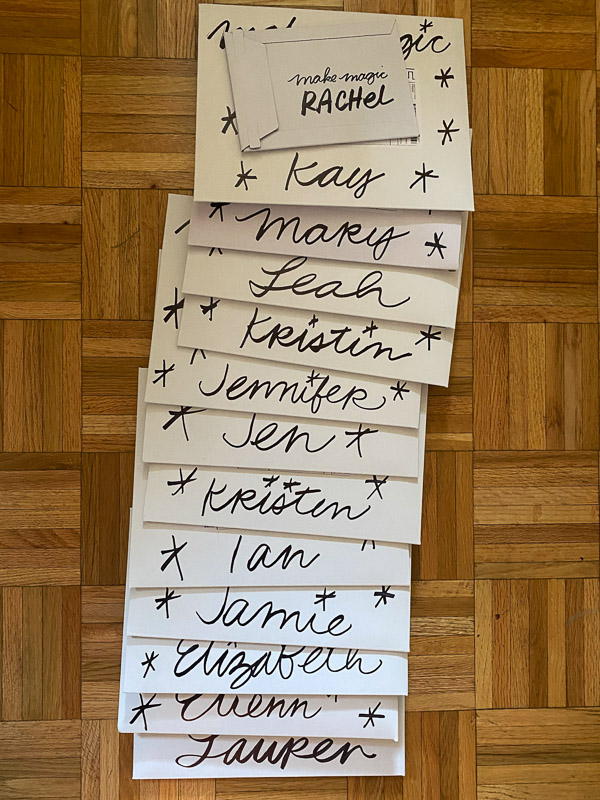 Outgoing 2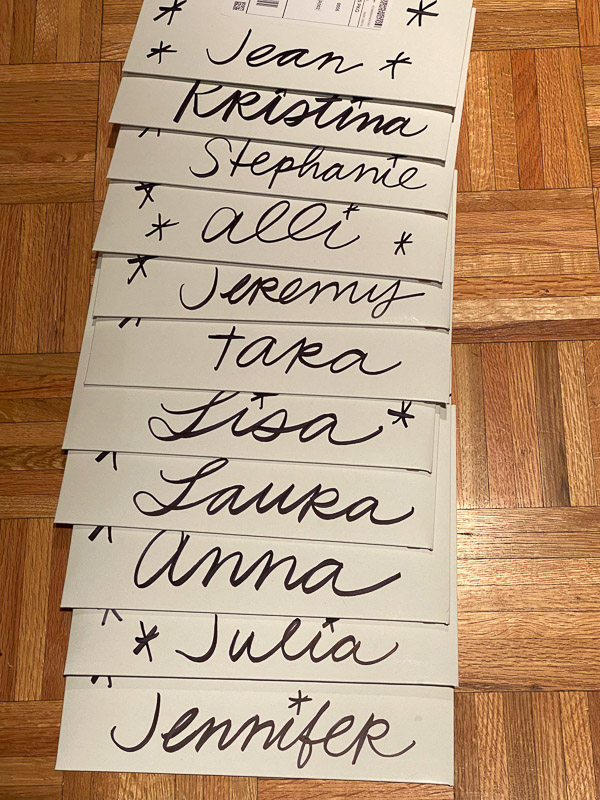 Outgoing 3!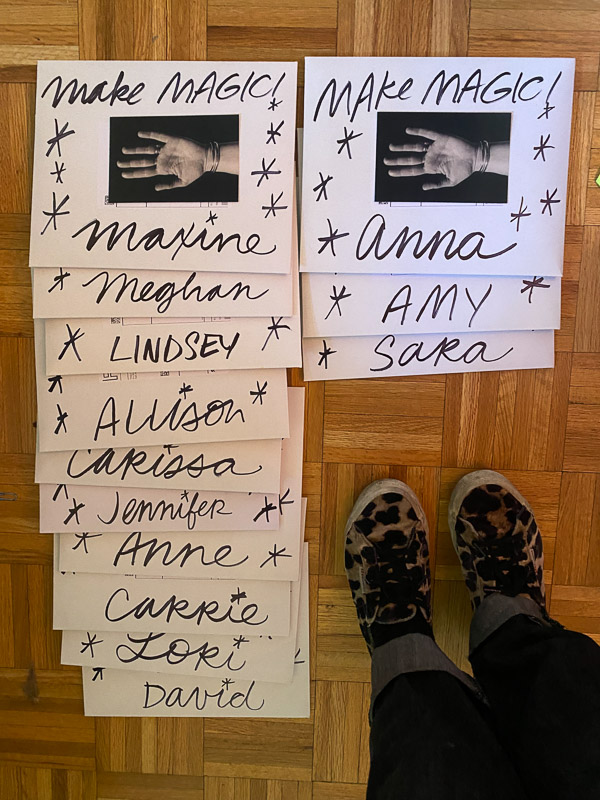 I was so excited to leaf blow this week.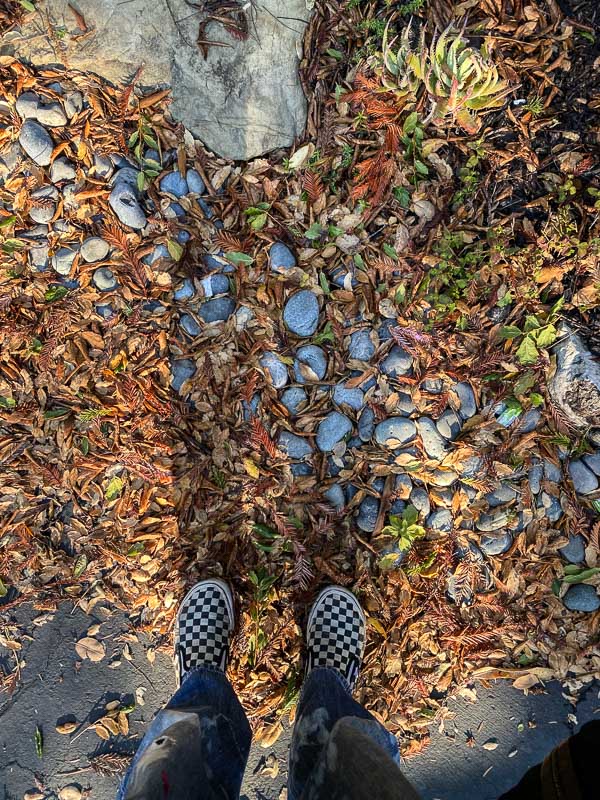 I accidentally wrote my Mom's name on a gift list.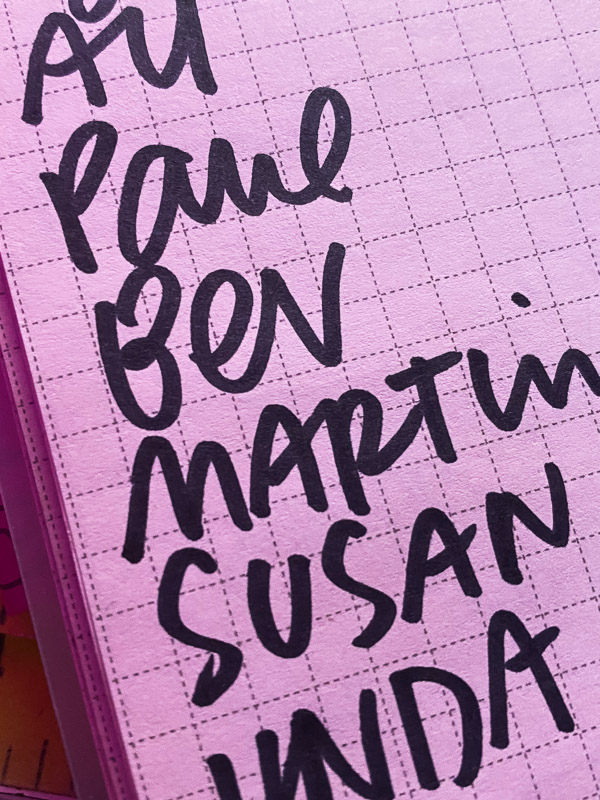 Took my boy out for burgers at Shake Shack.
I got a fried mushroom in my burger. It was delightful.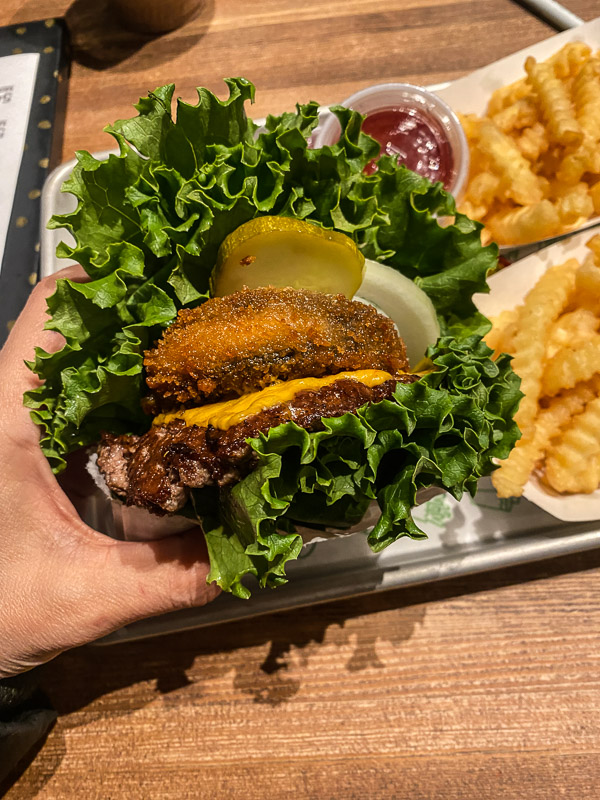 These two were fighting over a lady this week. Horn on horn action.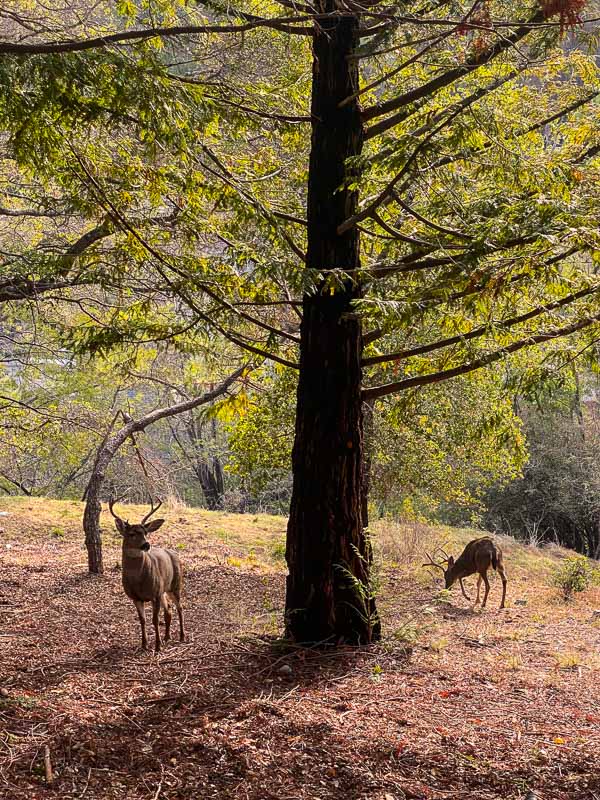 2022.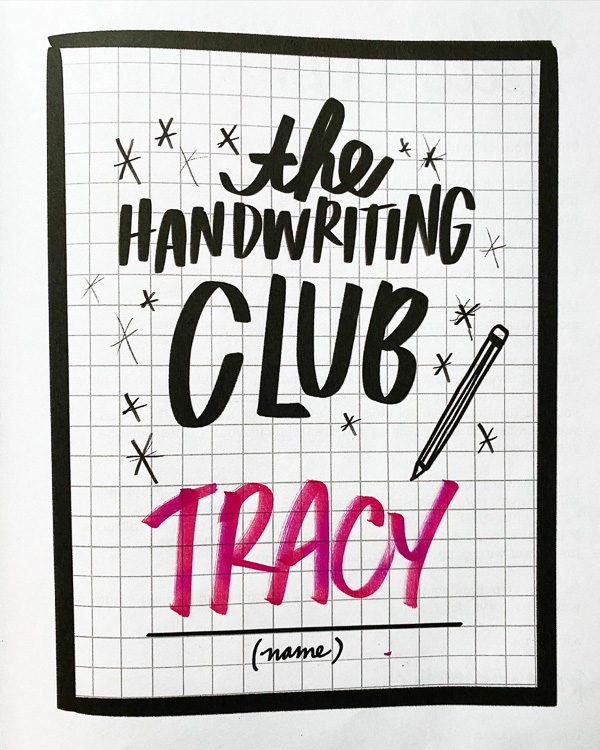 2021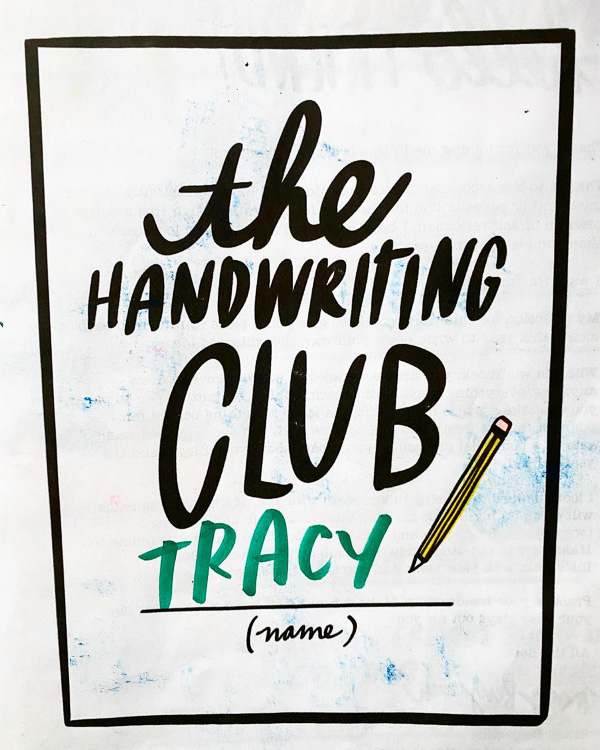 2020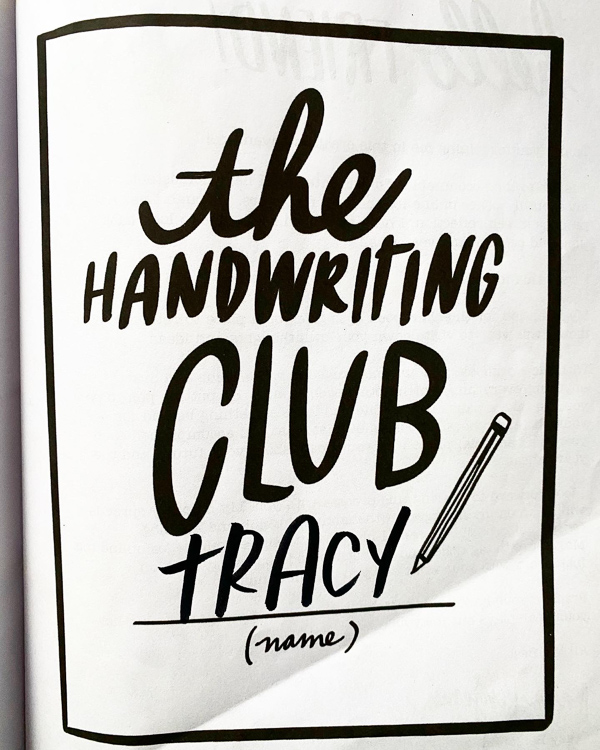 Sending out magic kits makes me happy. Especially when people buy them for their friends.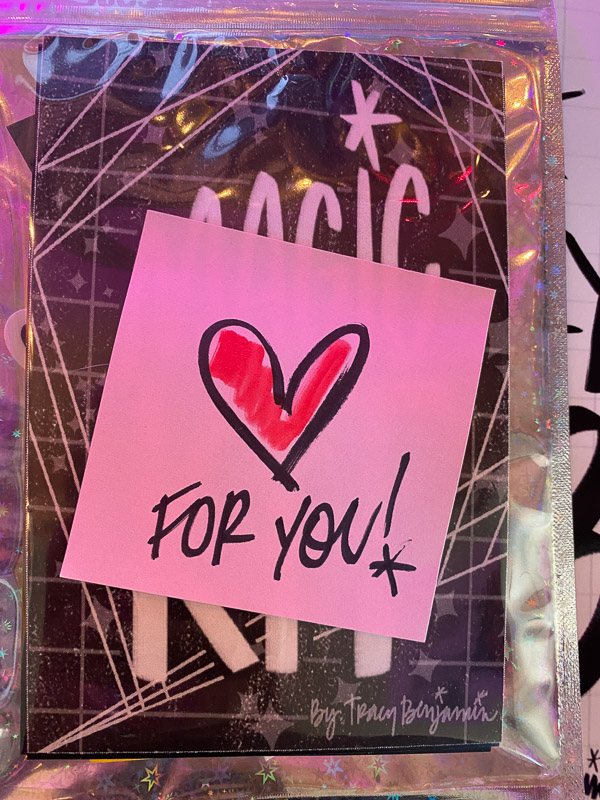 Beans got a bed upgrade.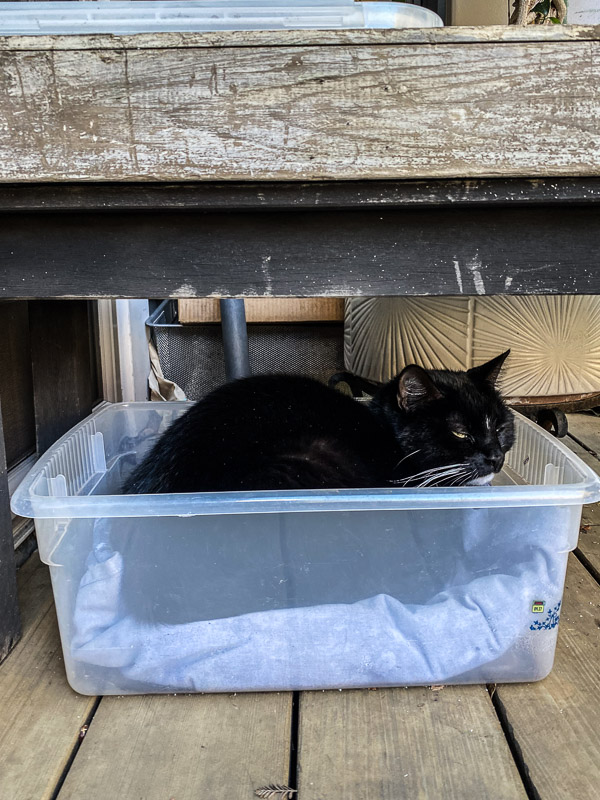 POTATOES.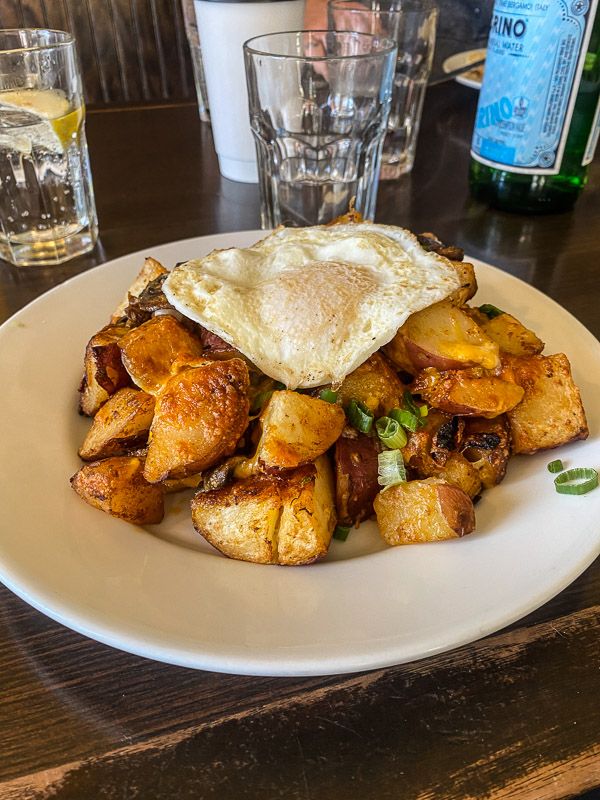 Stopped at an estate sale. I love looking through people's garages.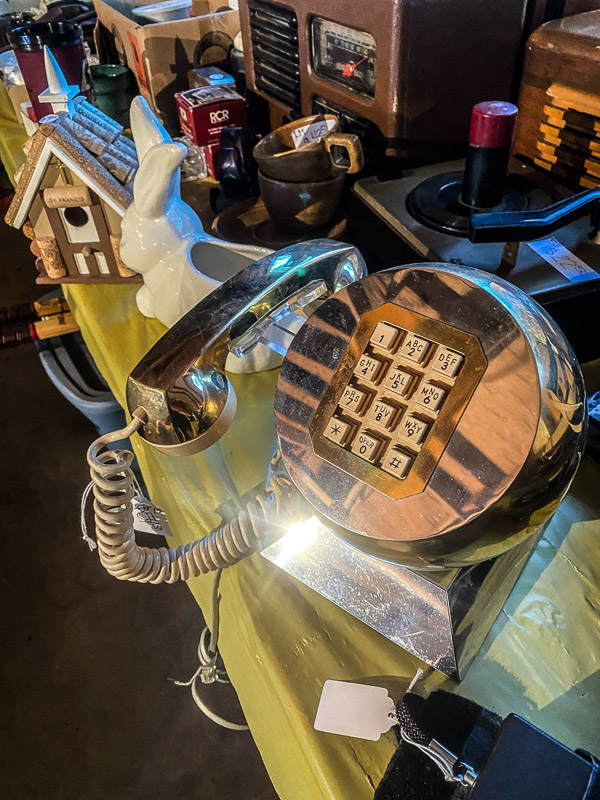 Brother-in-law is here to help Casey with a special project. Glue drips.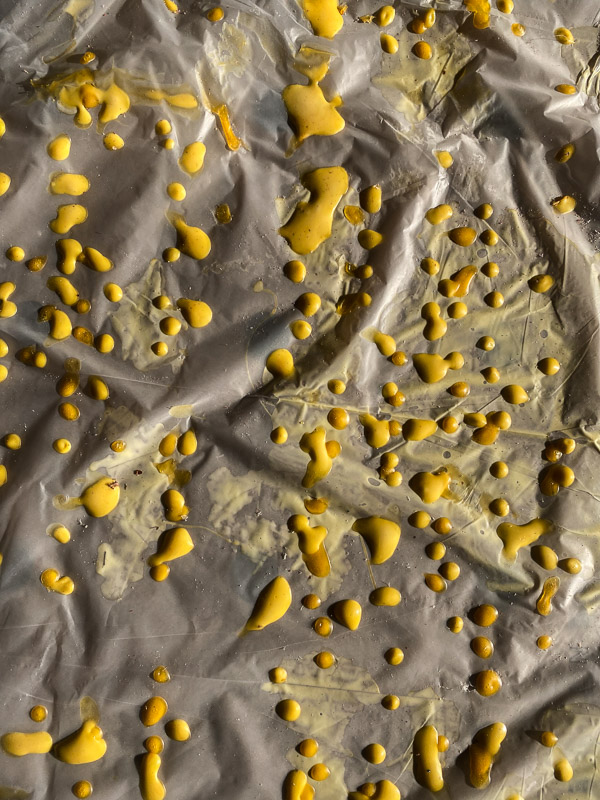 Meeting Diane for tea- Maids A Milkin'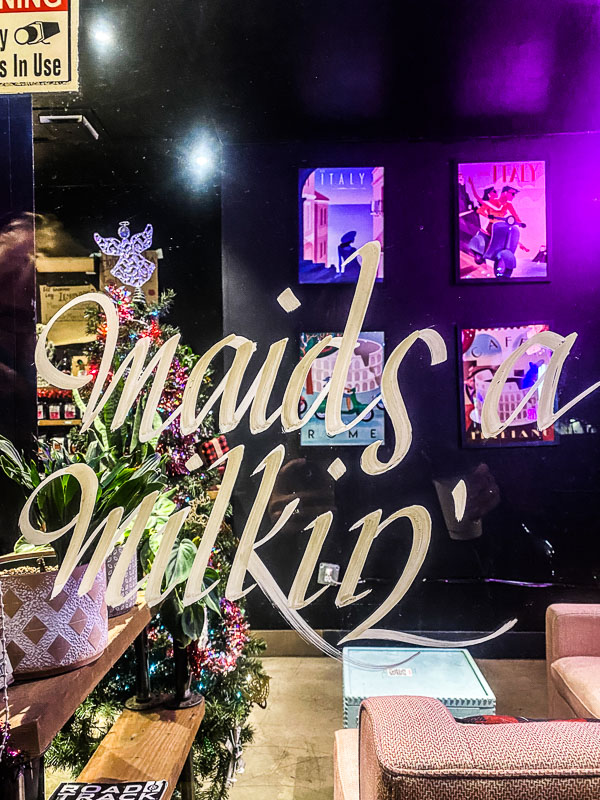 Snugs at breakfast.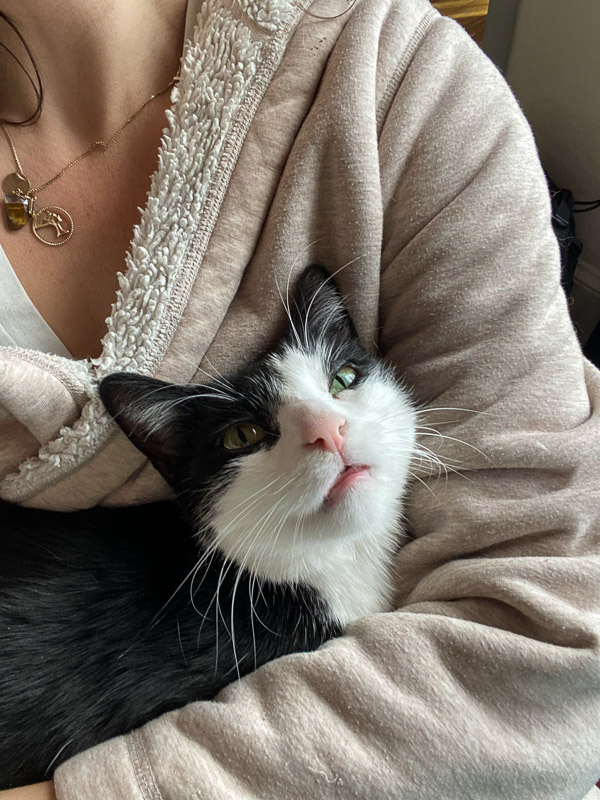 Found under a tree at my house.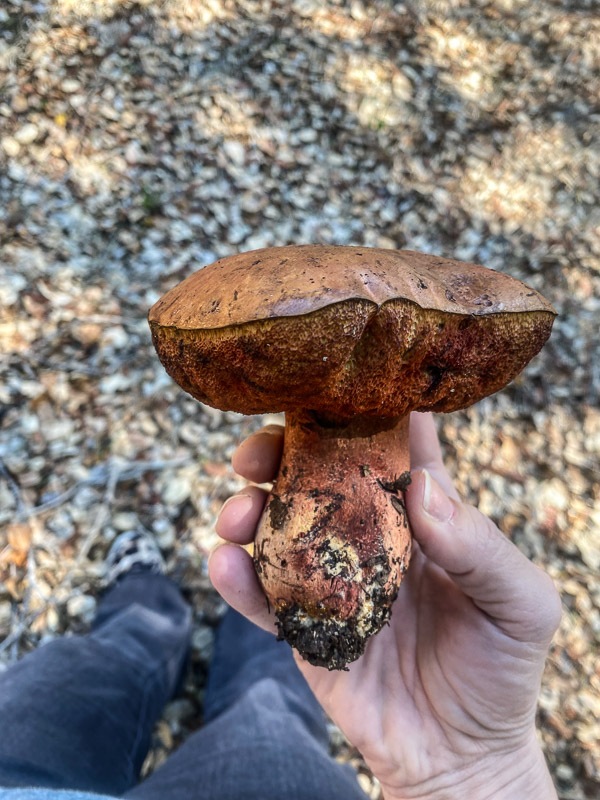 I cut it open to watch it turn blue.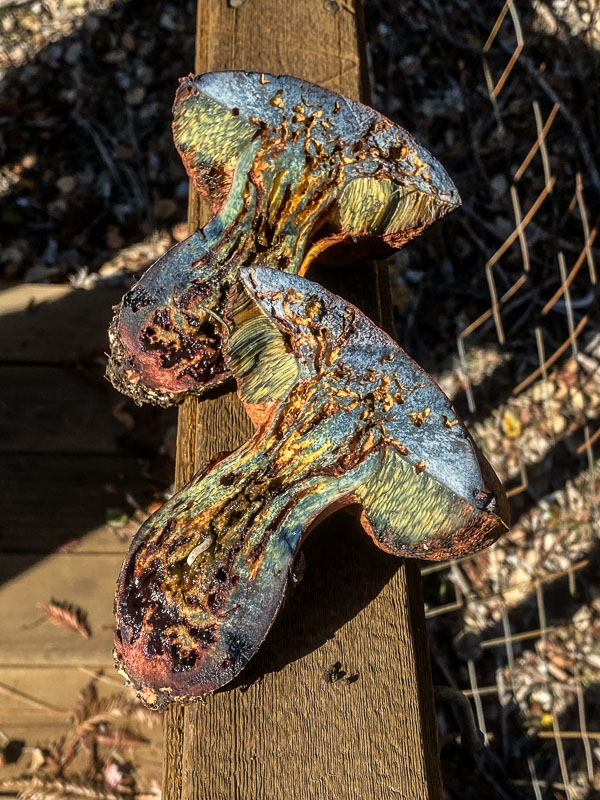 Lunch with Heather & a visit with Syd.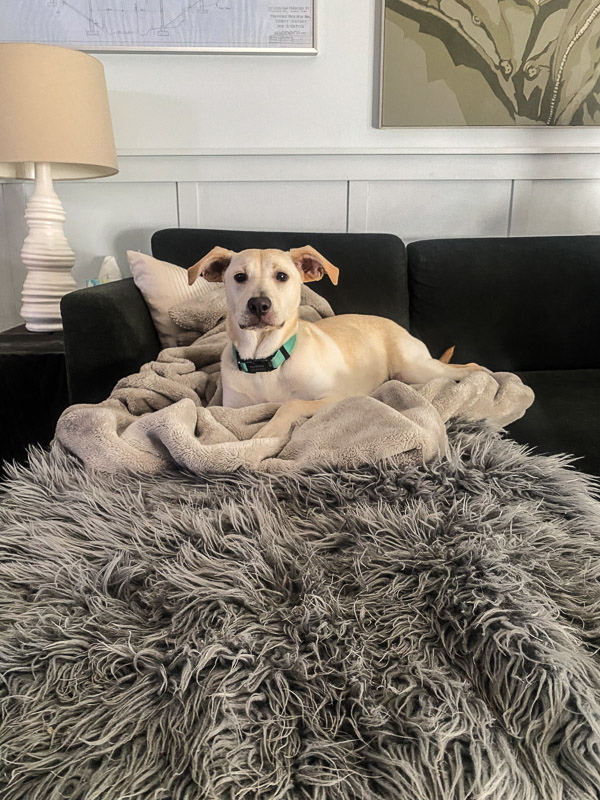 Cooking for boys.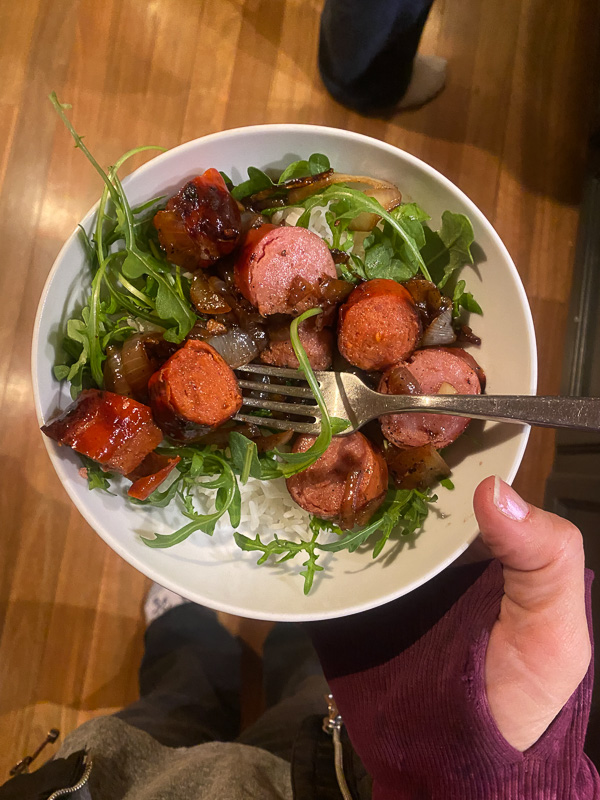 Saturday night art time with Neiley and Walter. Working in my Currently Workbook.
Neiley is in concentration mode.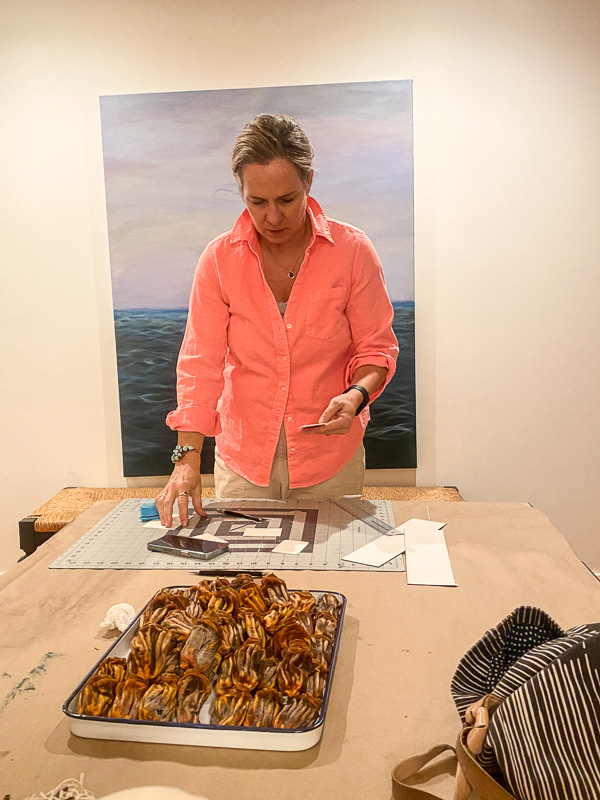 Magic making!