Here's what this past week looked like- My Everyday Life Week 49
This week I had a gingerbread cookie decorating party at my house.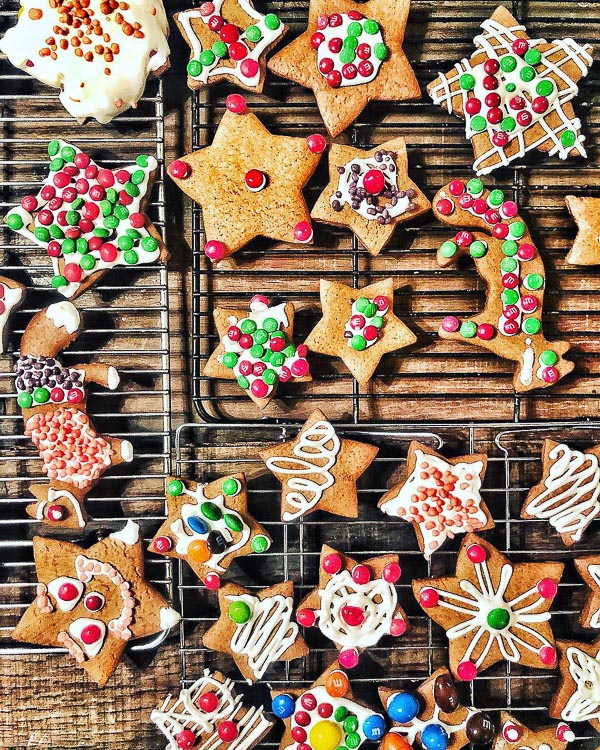 The delight of children is what this holiday season is all about!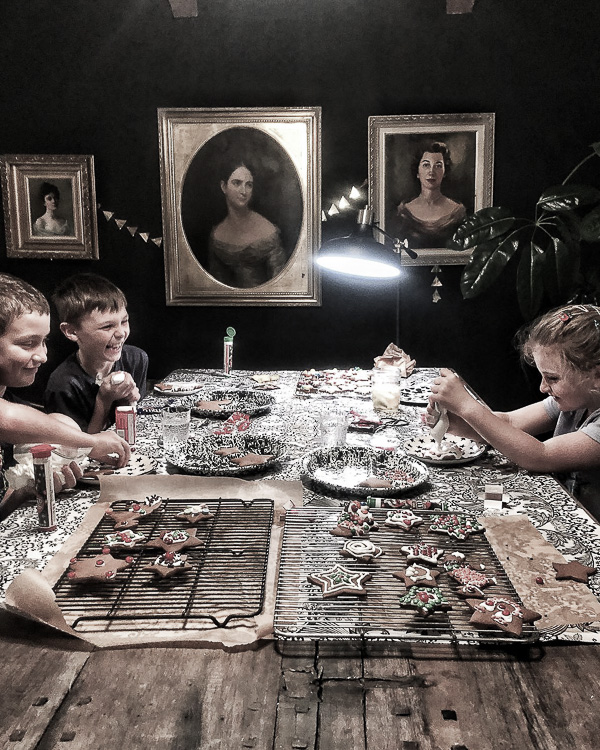 I used Simple Recipe's gingerbread man recipe for the cookies and Alton Brown's royal icing recipe.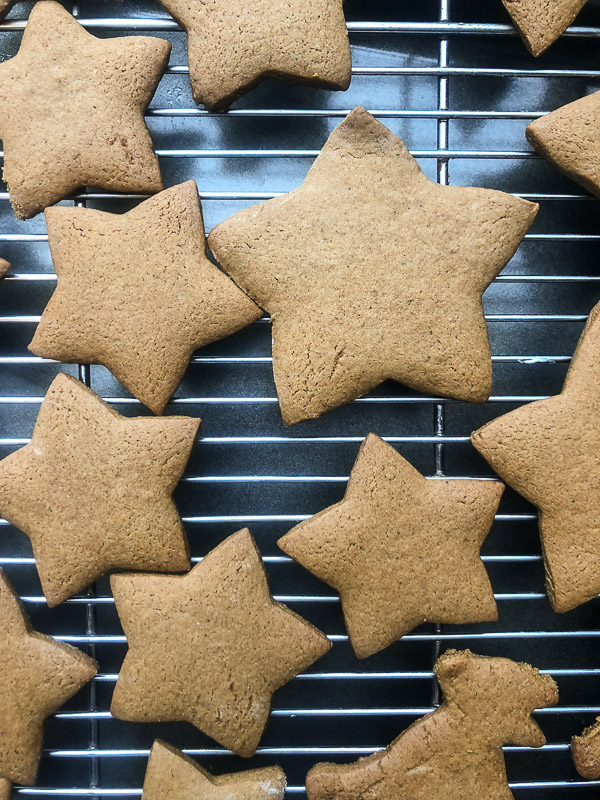 Sandwich baggies to pipe on the frosting!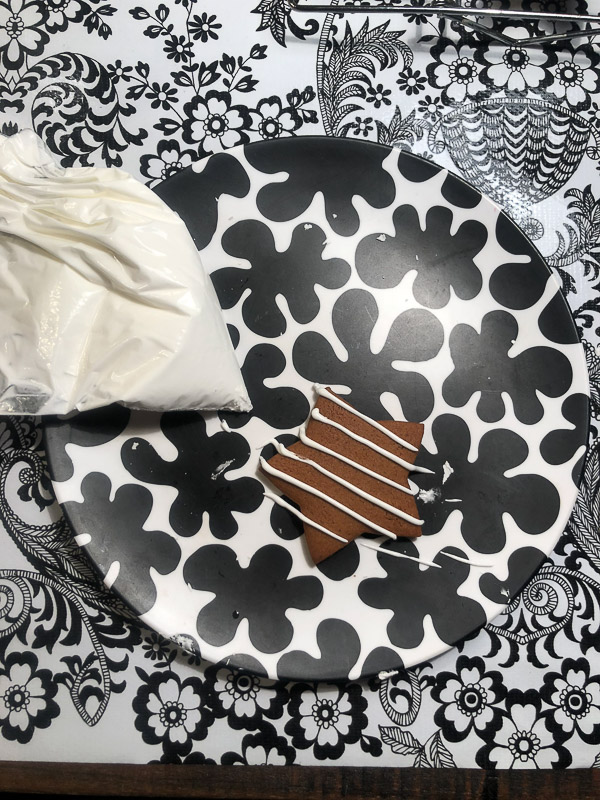 Each child got their own plate of cookies.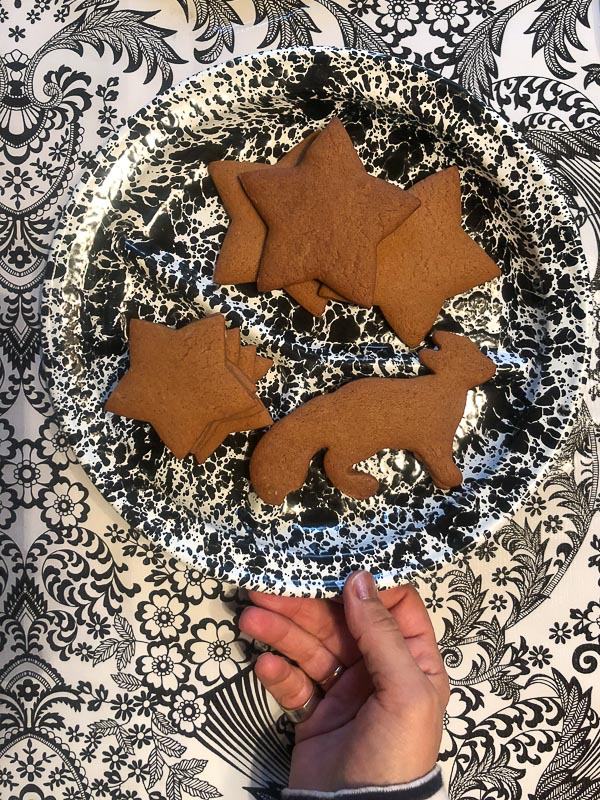 We all had so much fun. Next time I'll make a double batch because no one really wanted to stop!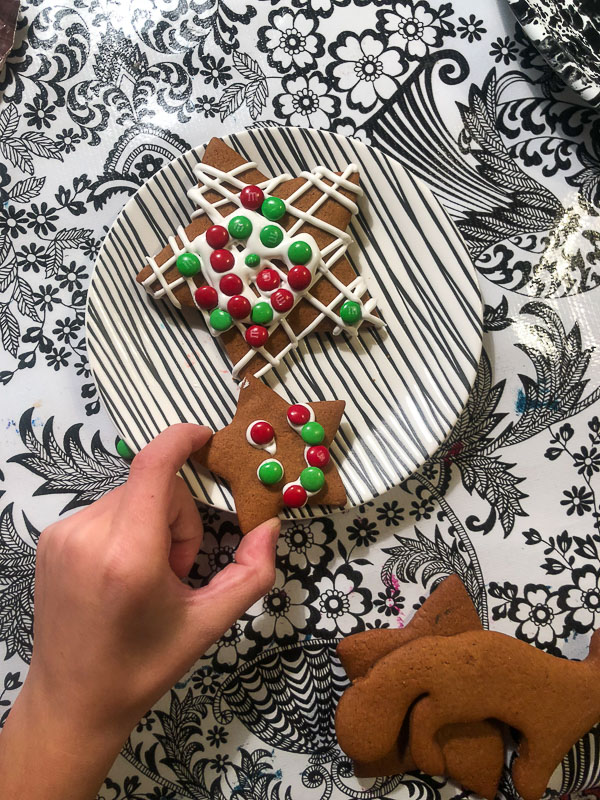 My favorite.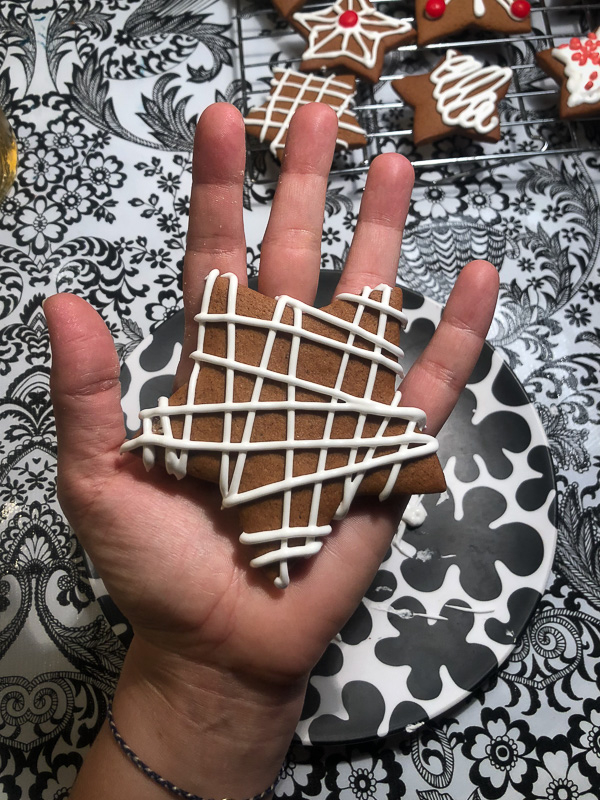 This week I sold 100 food journals in my Etsy shop. They went fast!
Will have more on Monday. Stay tuned.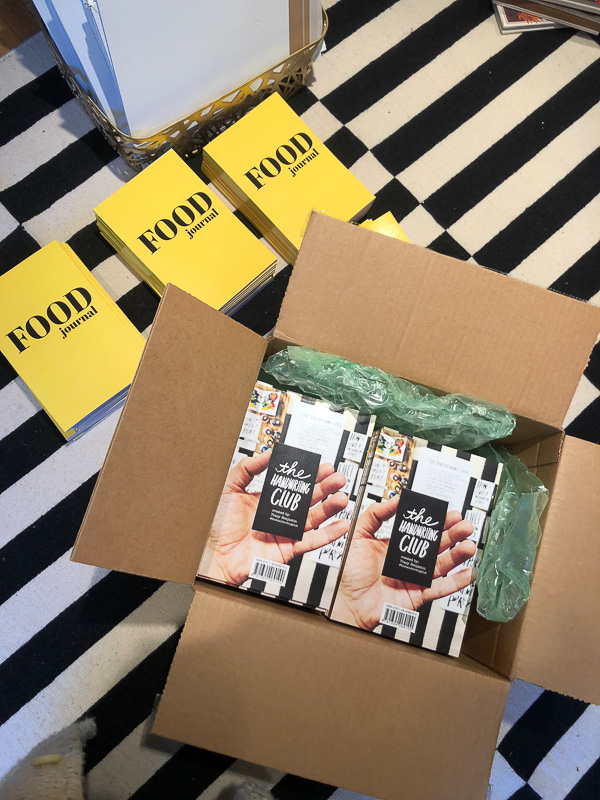 First batch off!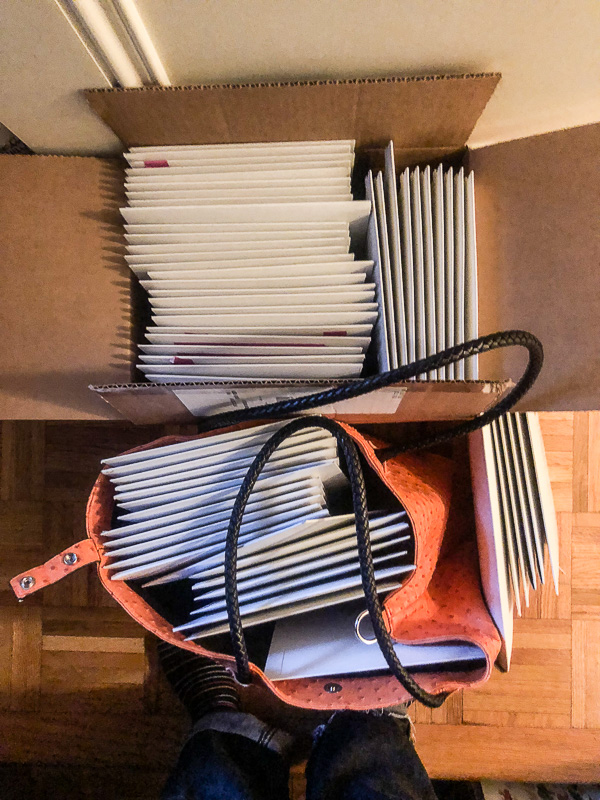 The space between.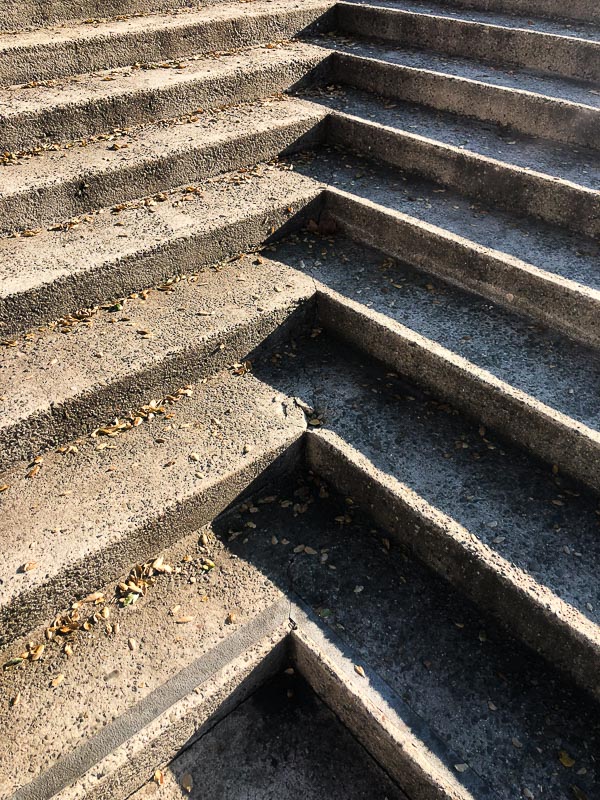 Went on an adventure with my brother to the Oakland Museum of California.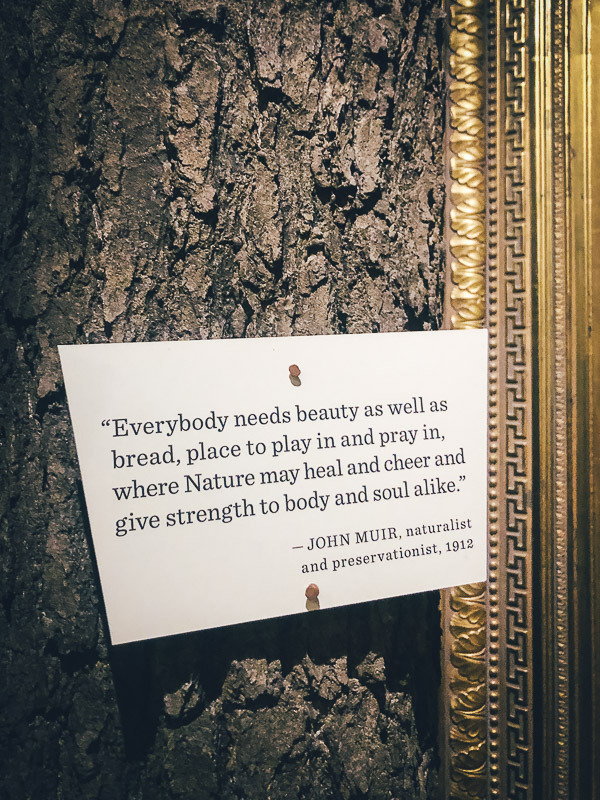 We went to see the Eames exhibit.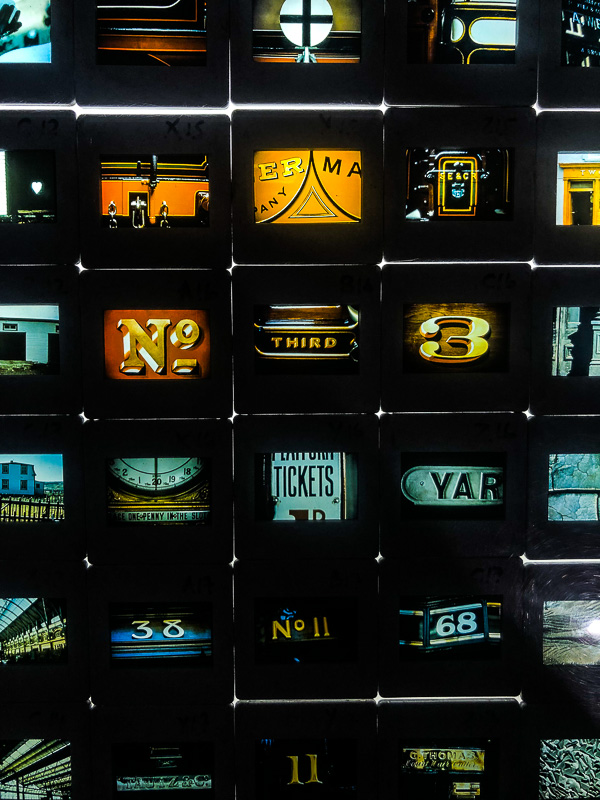 Such a trip to look things from the past.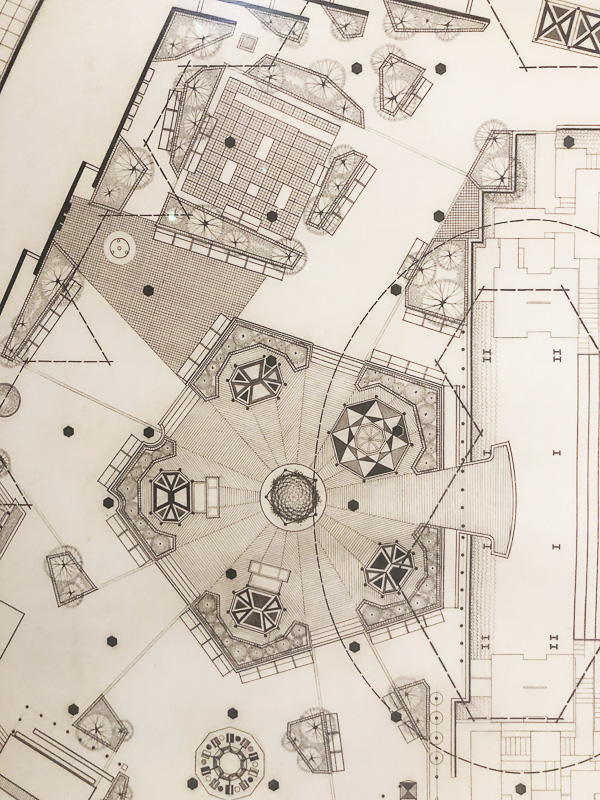 And see how good design lasts.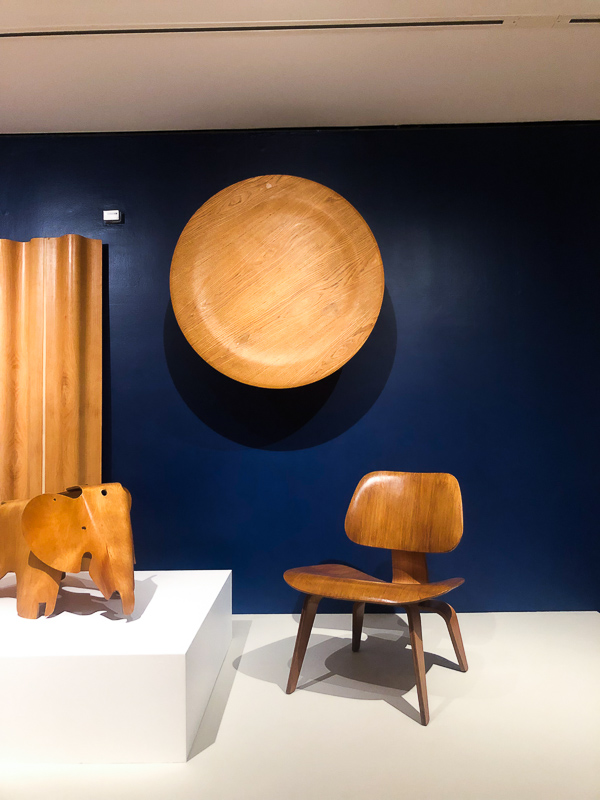 So much eye candy.
I am glad to have been able to soak it in.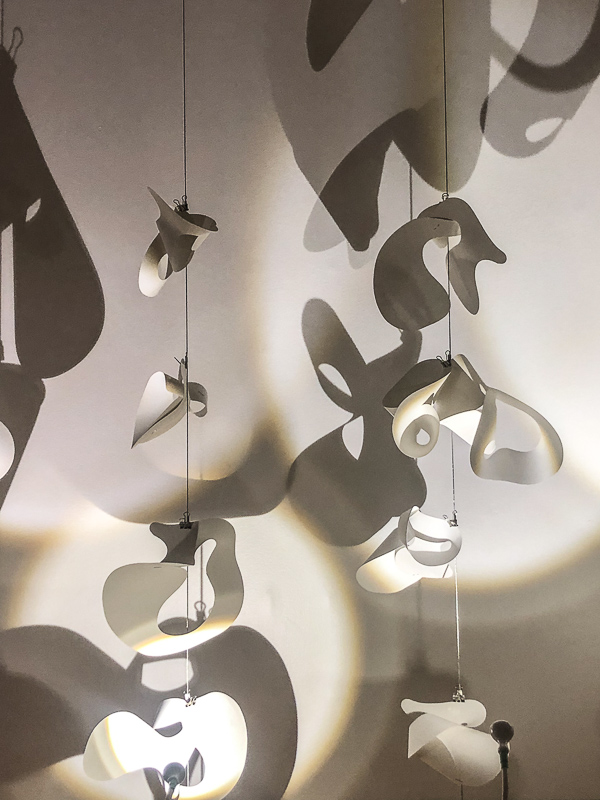 I'm in there somewhere.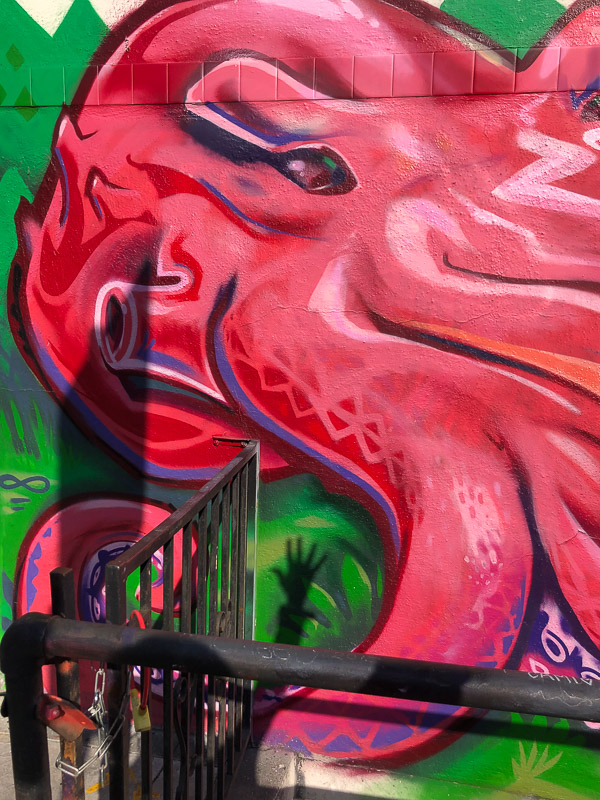 My brother and his wife decorated my Mom's tree. It looks beautiful.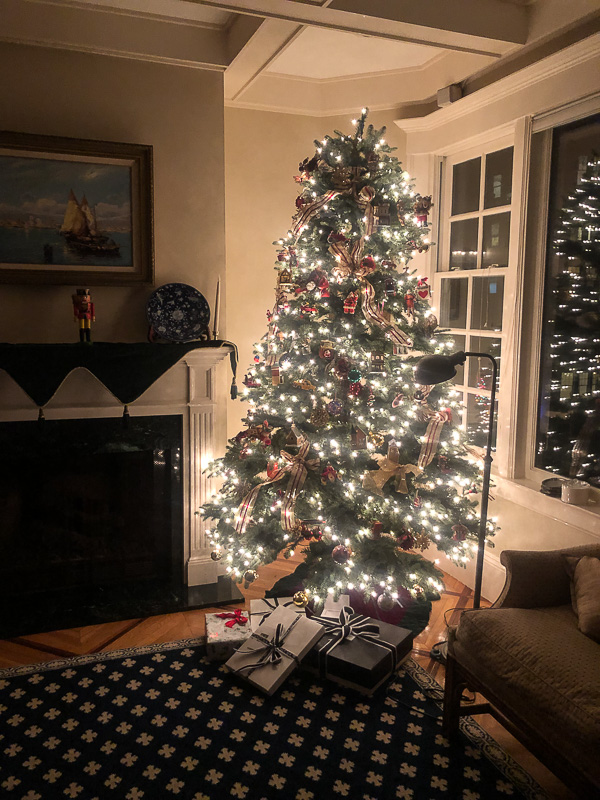 Cool Mom's Event in SF.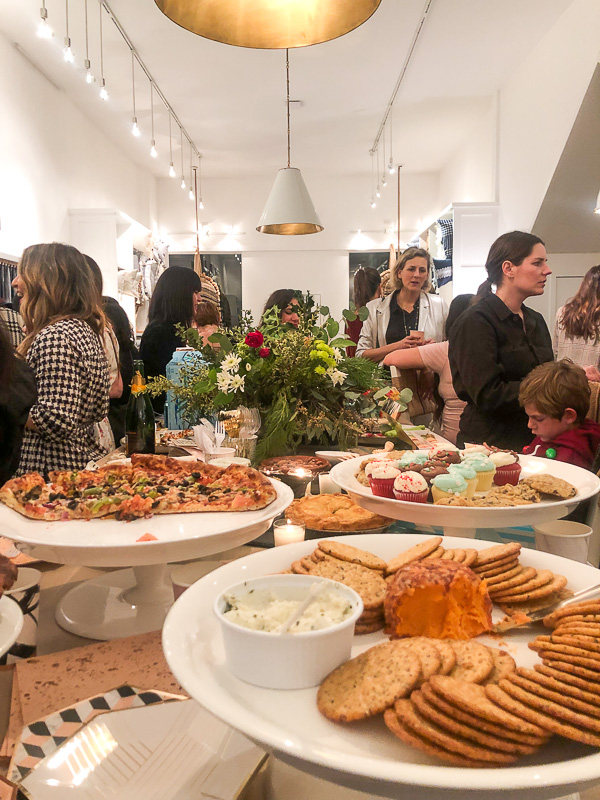 Looking into shop windows at night.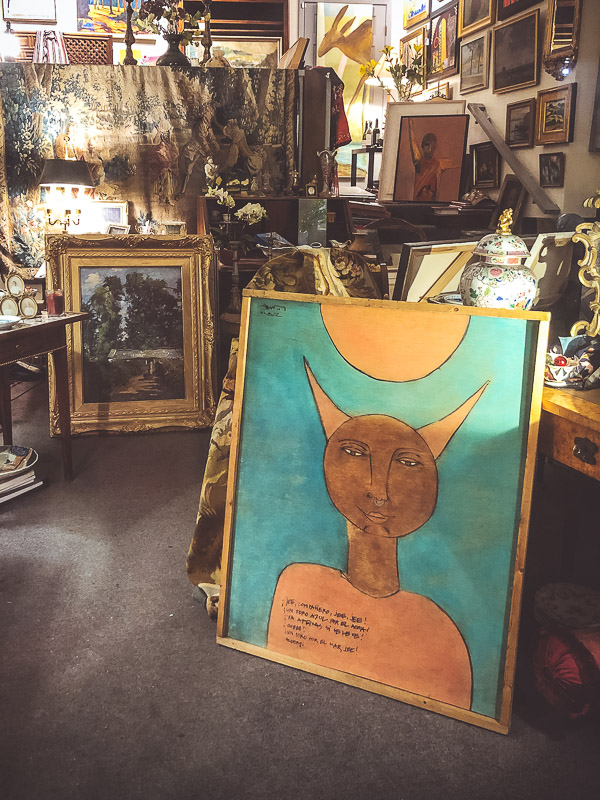 My friend's house is filled with sunshine.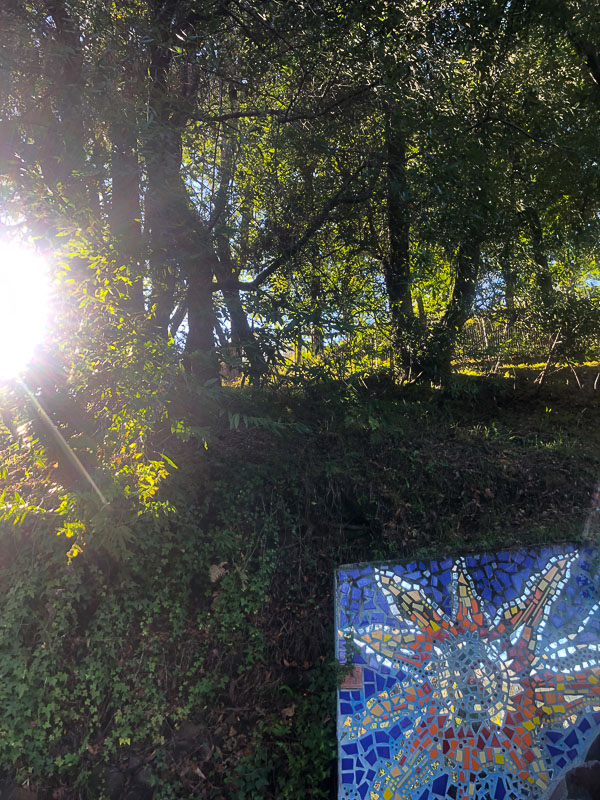 When a selfie reminds you to rub the dry shampoo into your hair.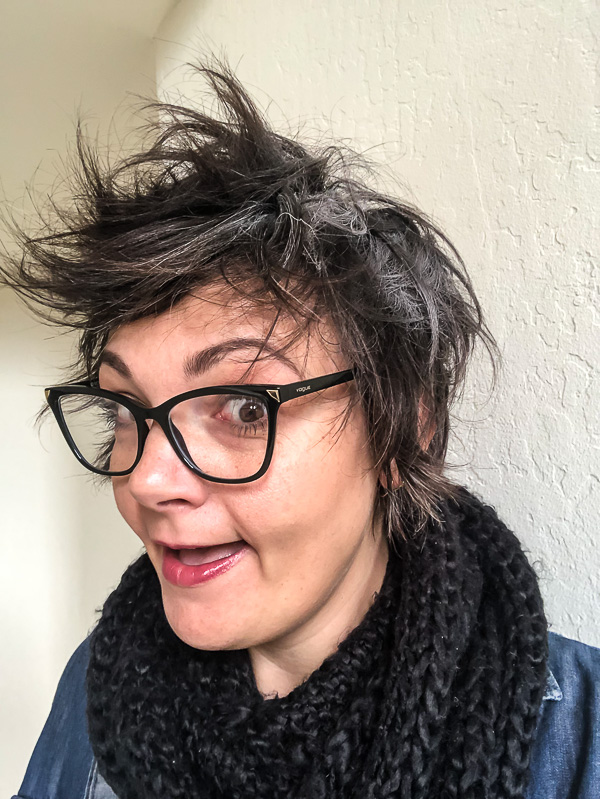 Office party!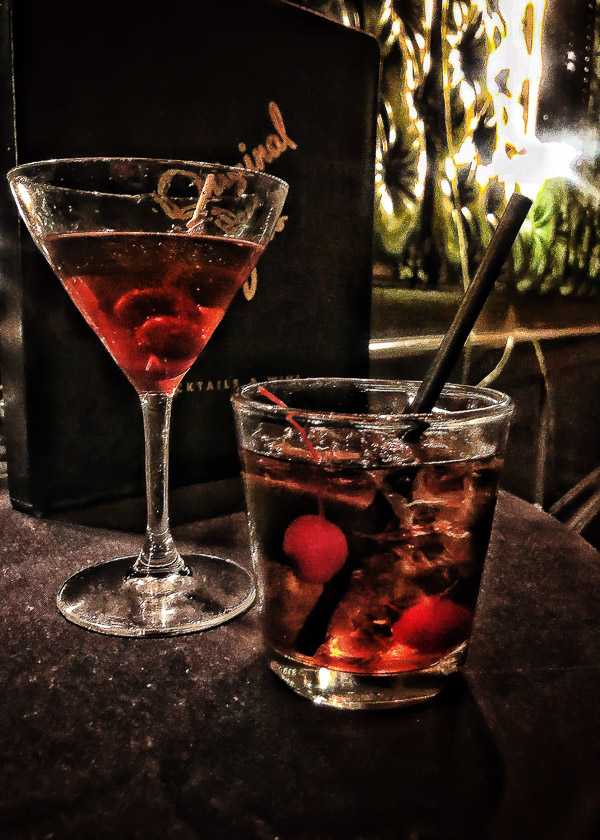 I found this Survival Series for Kids from the 80s this week. So cool!
A moment of calm.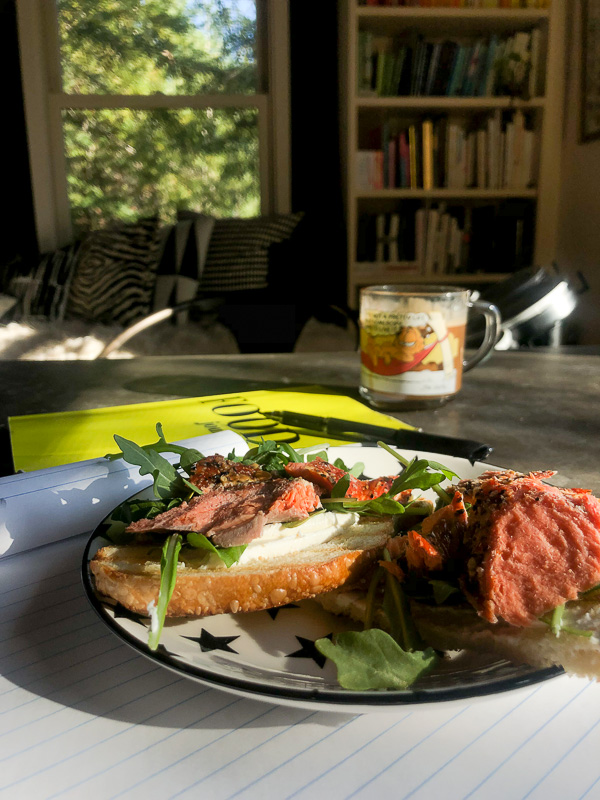 The O in nourish has flair.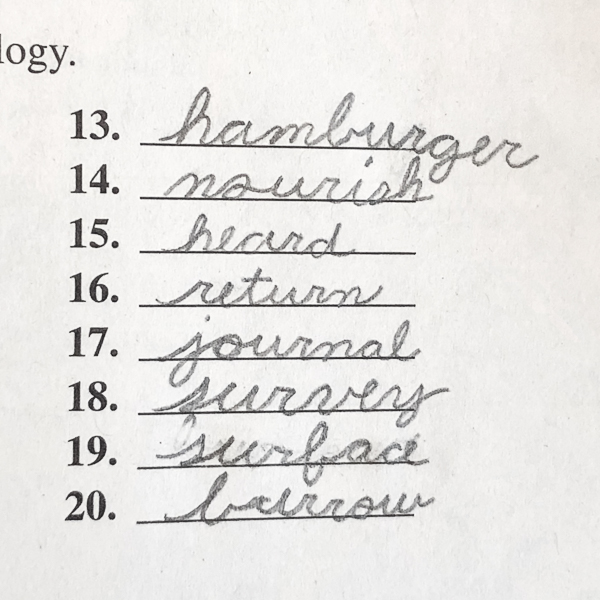 BUCK WILD.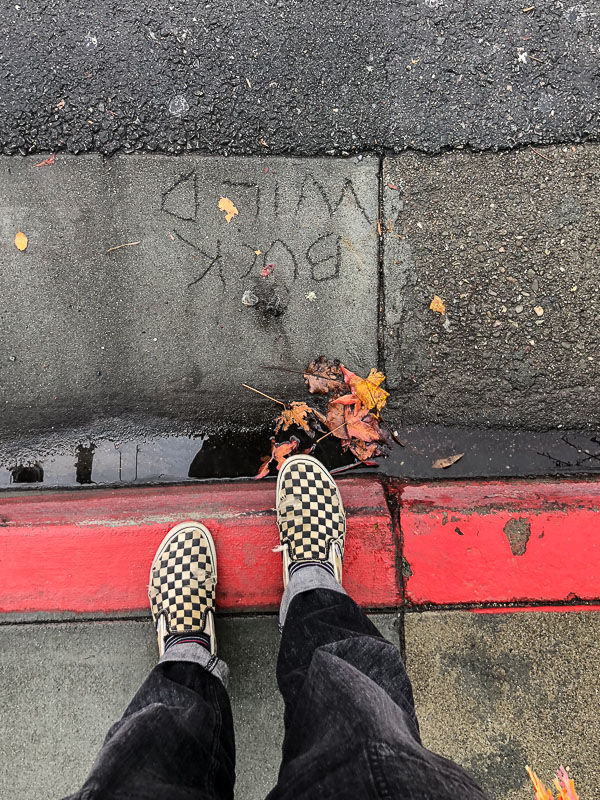 I found my mom's plates from our childhood while I was checking out a thrift store this week.
She loved dansk!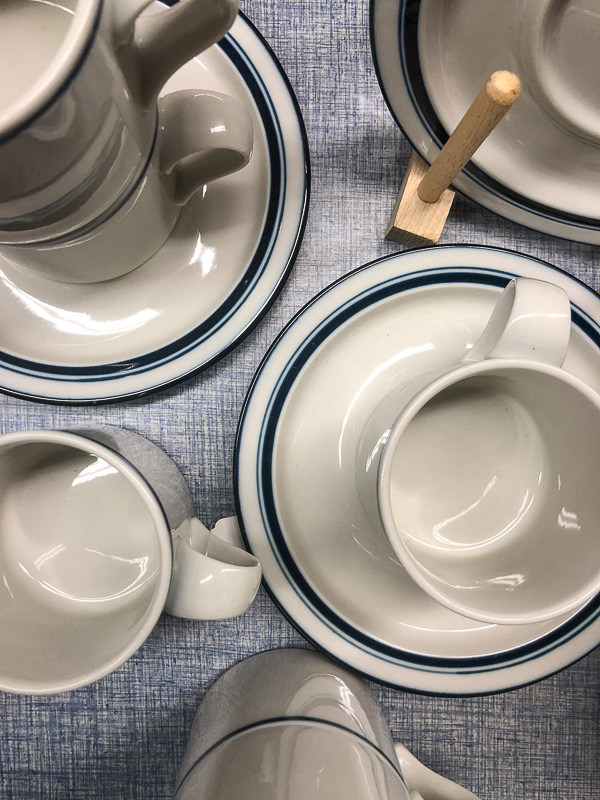 Played with all the buttons on our mother son adventure.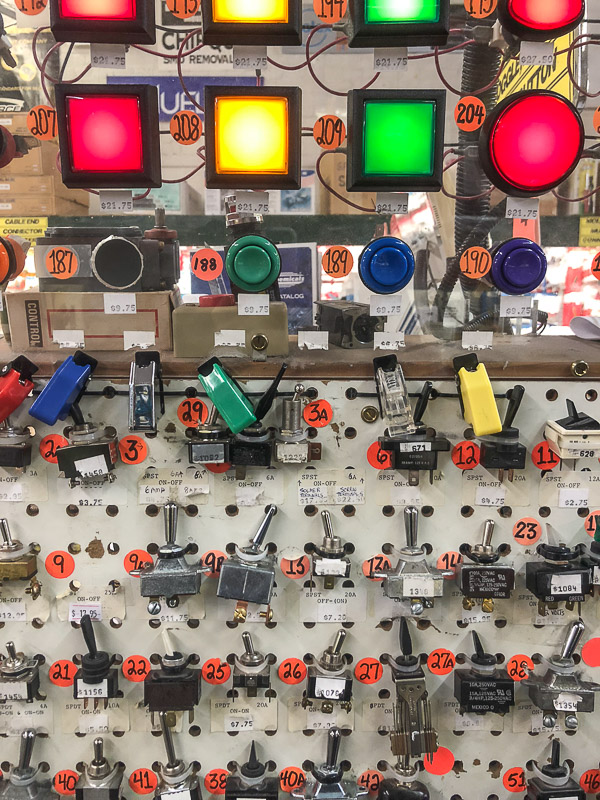 He will almost always say yes to Chipotle.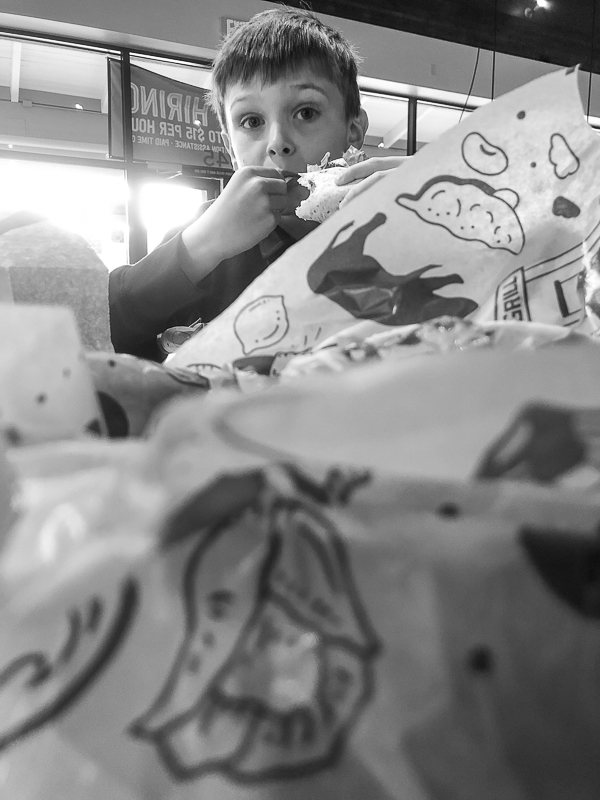 Trip to the pet store.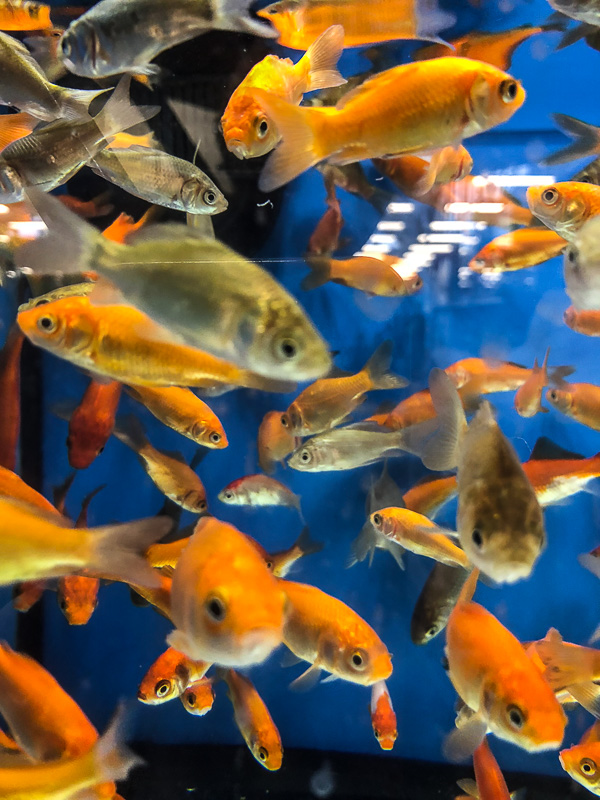 Starting to gather all of the presents to ship out.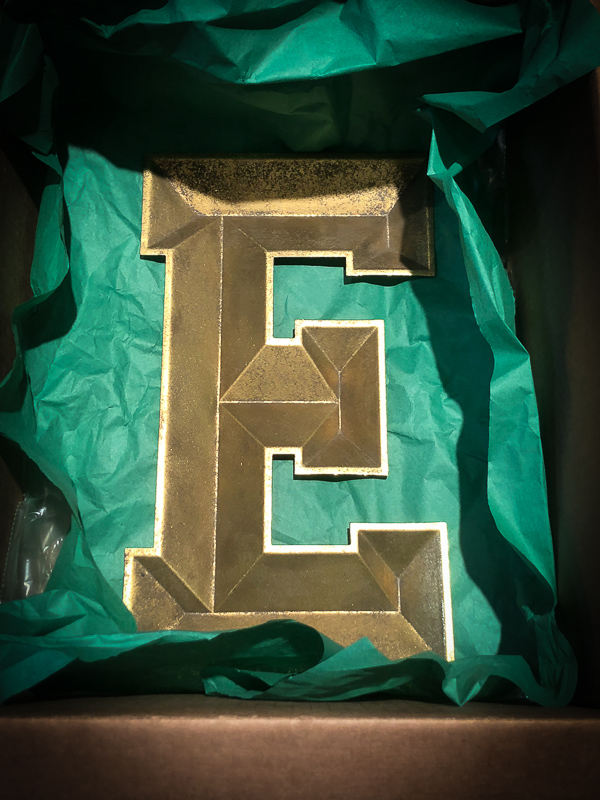 Finding magic in a puddle. Using my mom's orange purse to break up the day.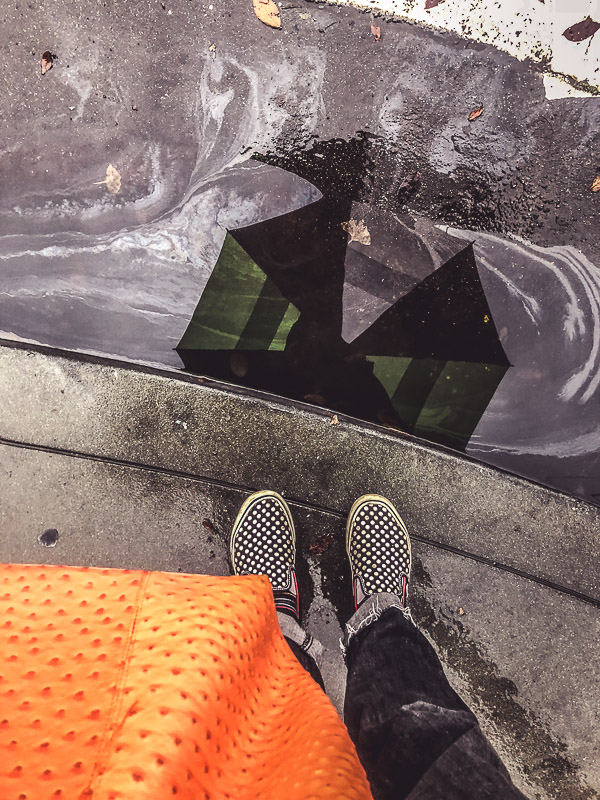 Dinner at Casa Madrona with Whole Foods.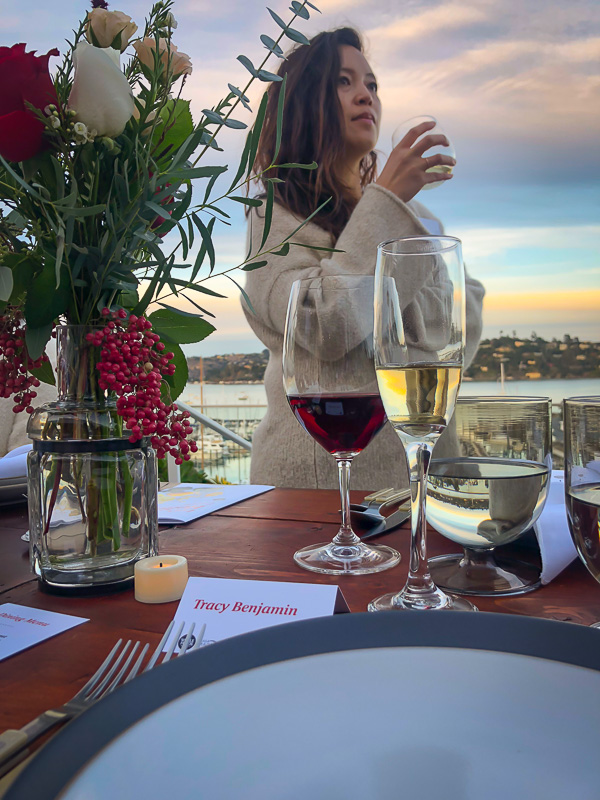 We were stuffed with amazing food from their holiday menu.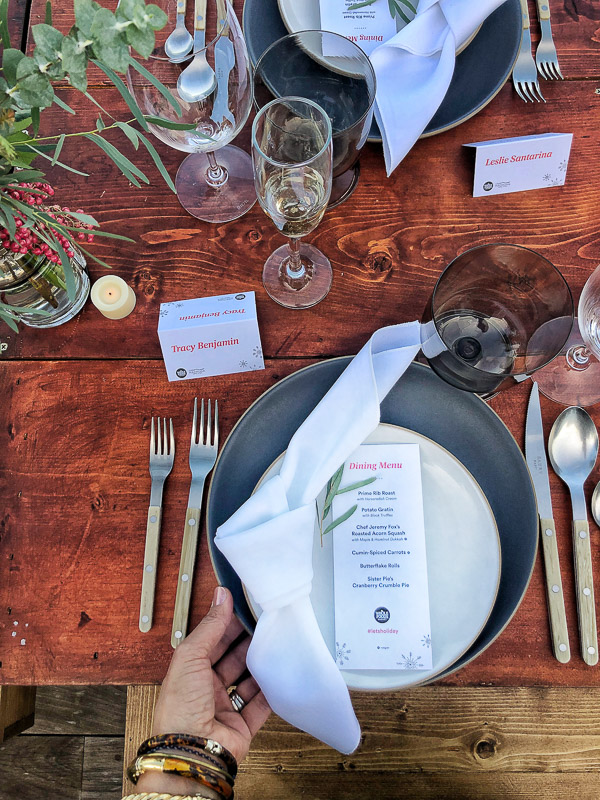 The view was pretty fantastic.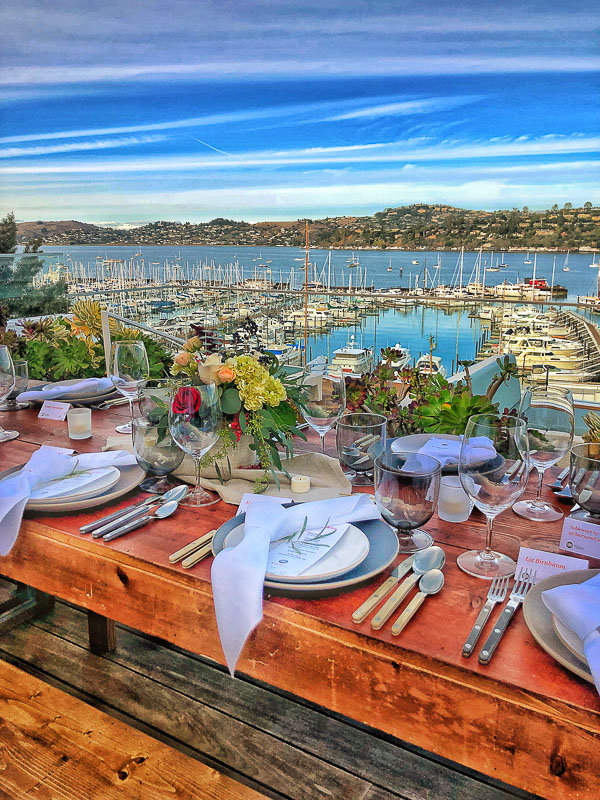 A good cloud offering.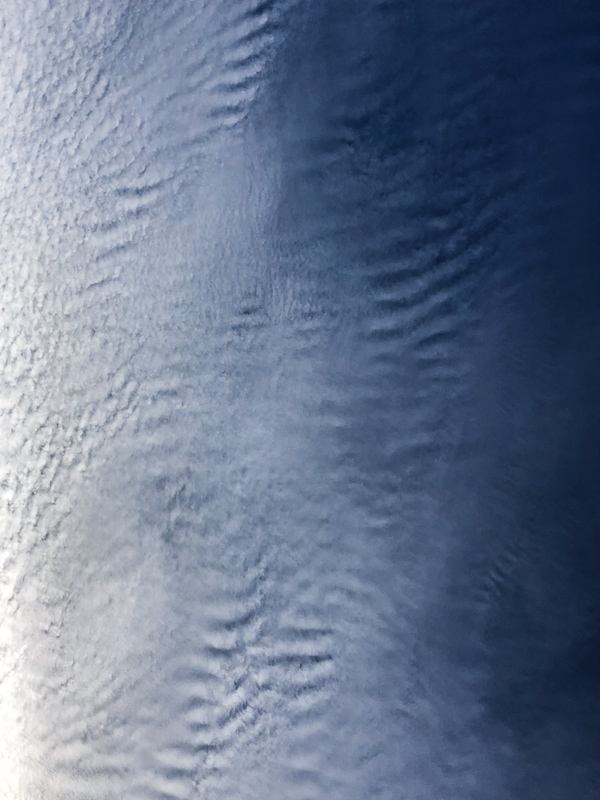 A sleepover.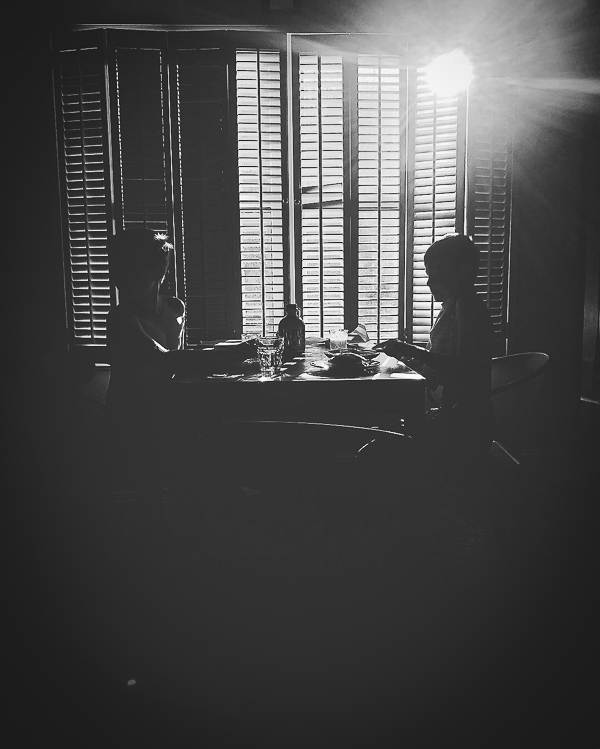 Calls for Everyday Pancakes.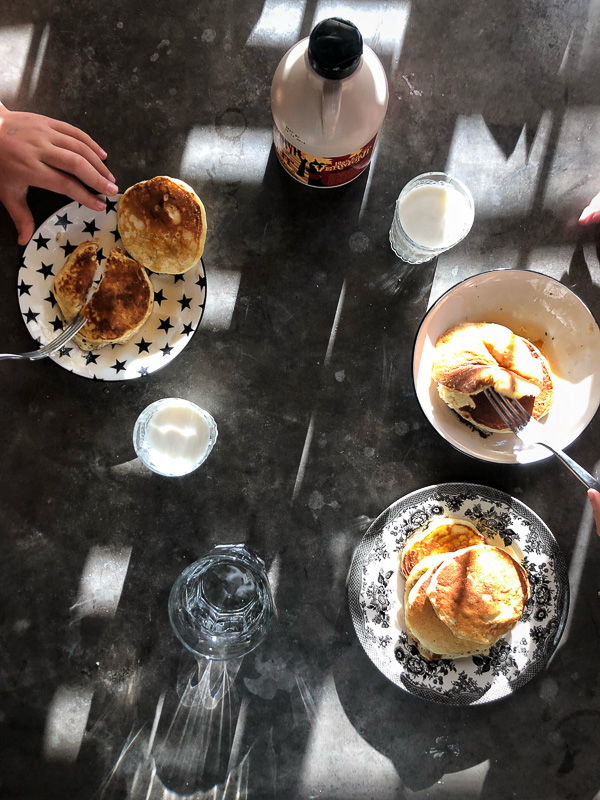 A colorful cloud display. Cooper hopping around fixing himself a bowl of cereal in the background.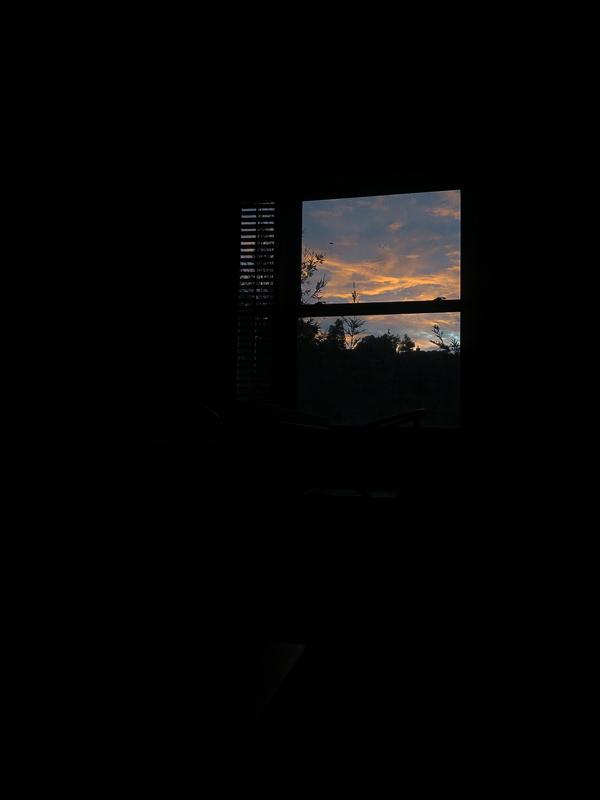 Out for a party. Wearing my Mom's sweater.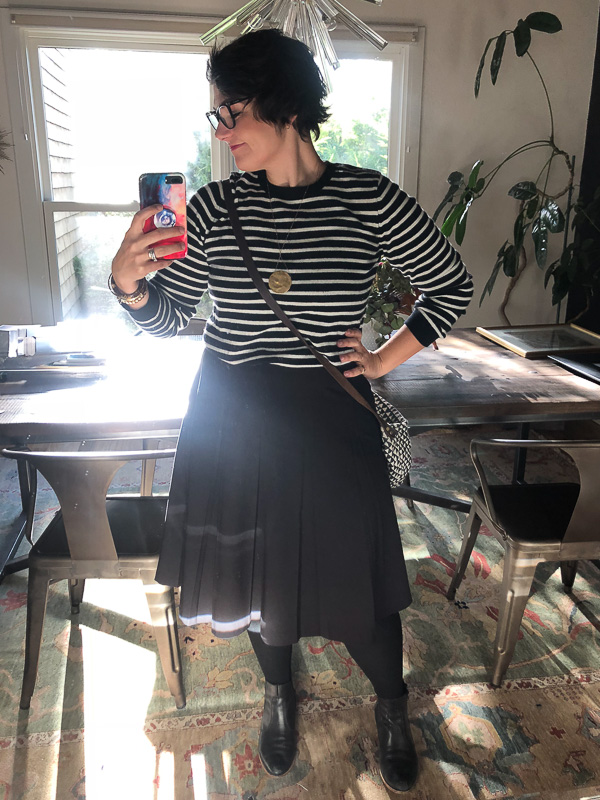 Don't mess with Mama bear.