Here's what this past week looked like- My Everyday Life Week 1
You guys! This is the EIGHTH year of doing this series. EIGHT YEARS!!!!
Uncle Ryan is in town this week!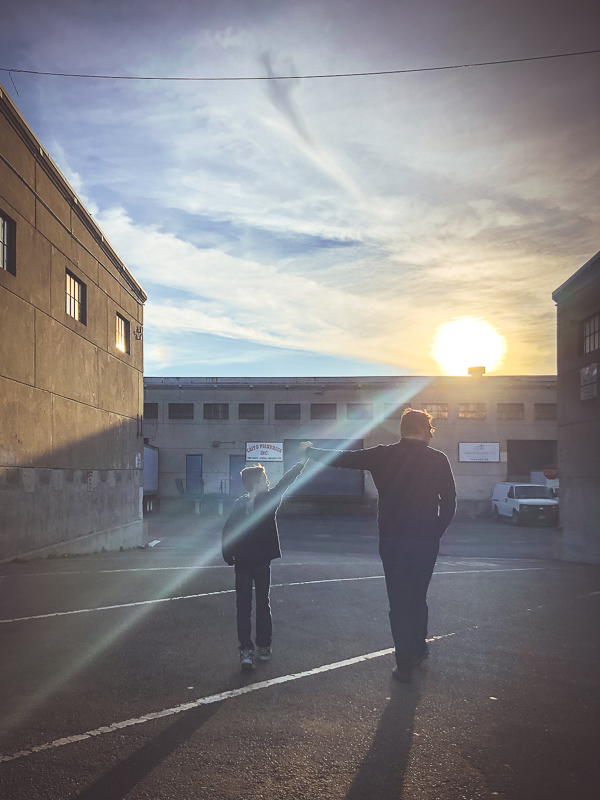 Self-care is hanging out with friends + painting.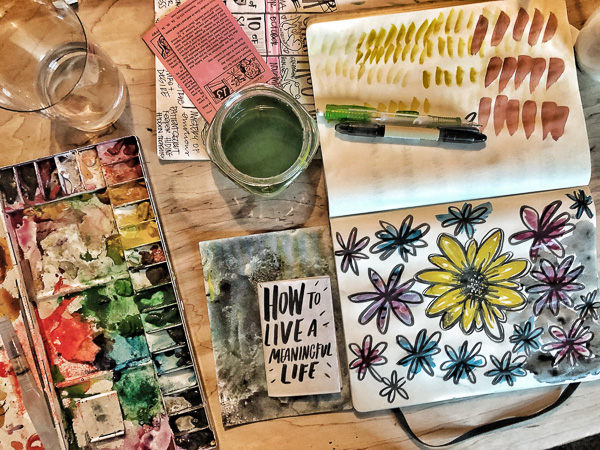 I actually did some cooking this week.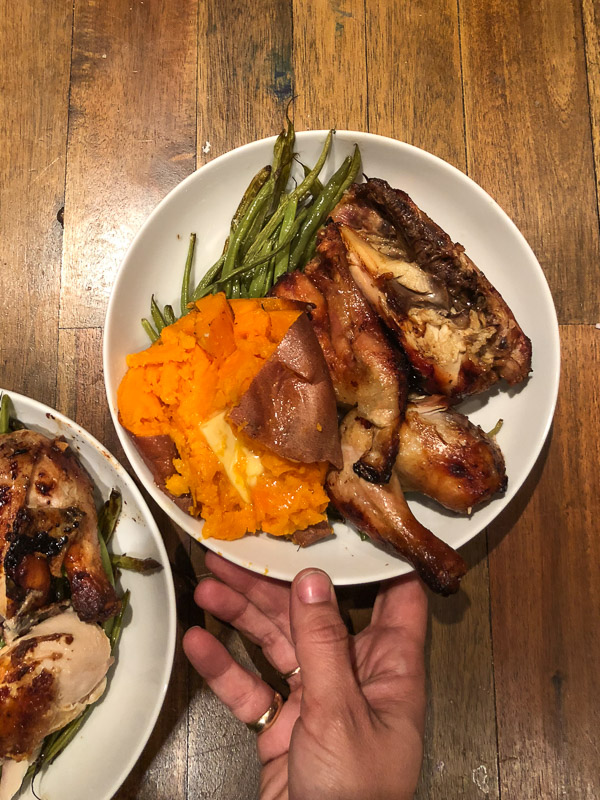 Nothing for the blog. Trying to figure out what to do next to tell you the truth.
I can't wait to settle into my routine when Cooper goes back to school.
This week I spent a lot of time gardening.
I made a few arrangements in abalone shells.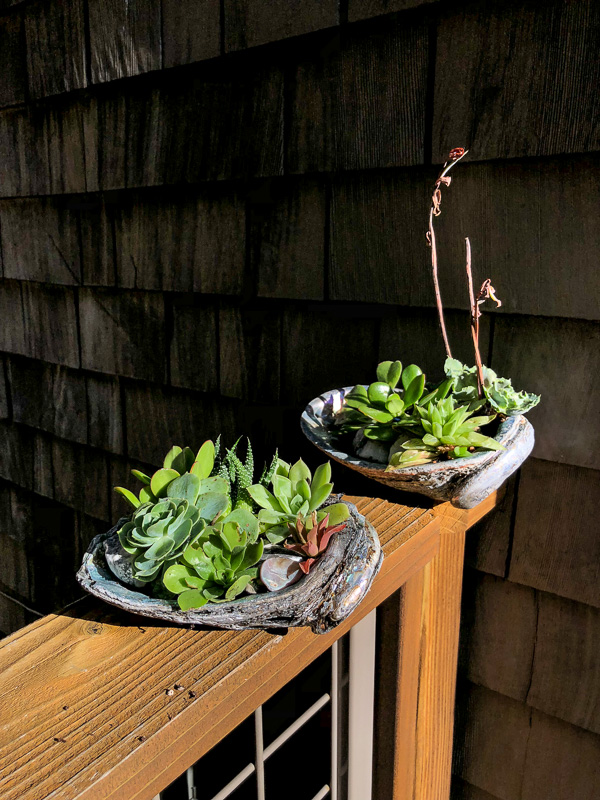 It makes a great gift!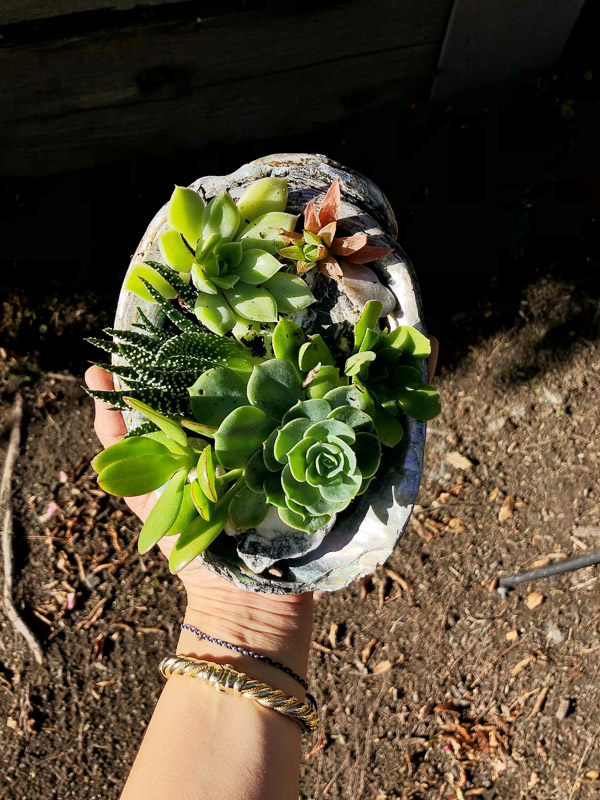 Current state of the dining room.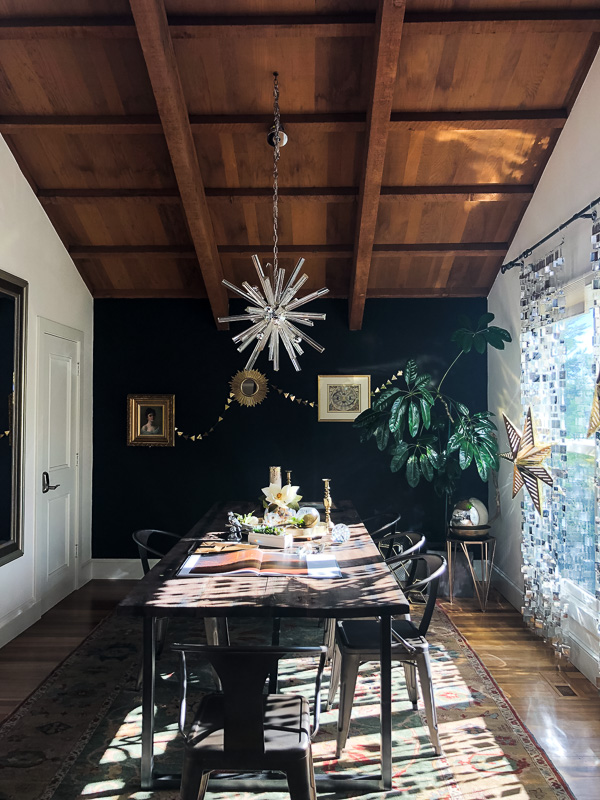 Florist's handwriting sample.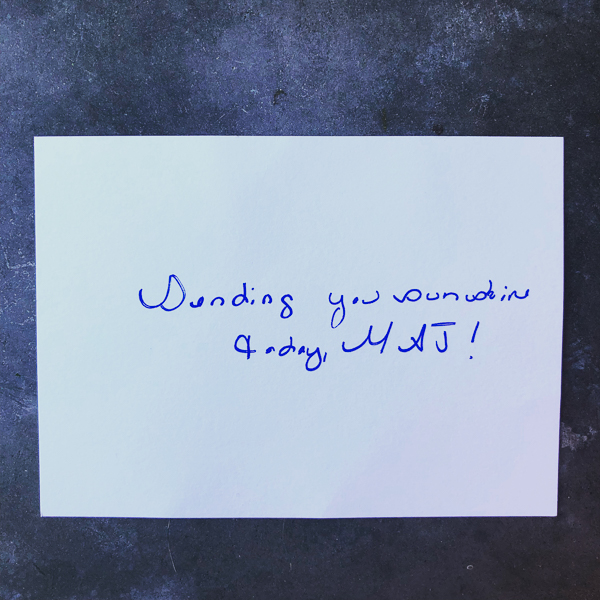 LADIES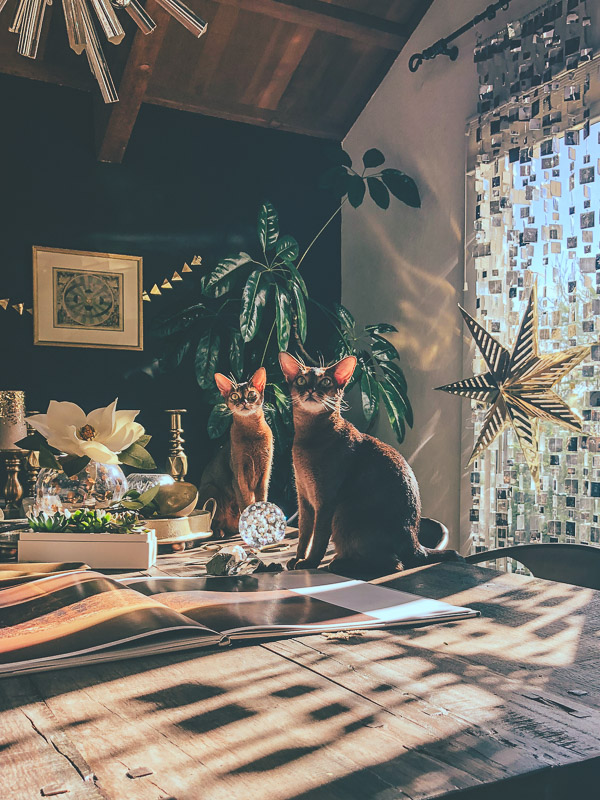 The tree is still up.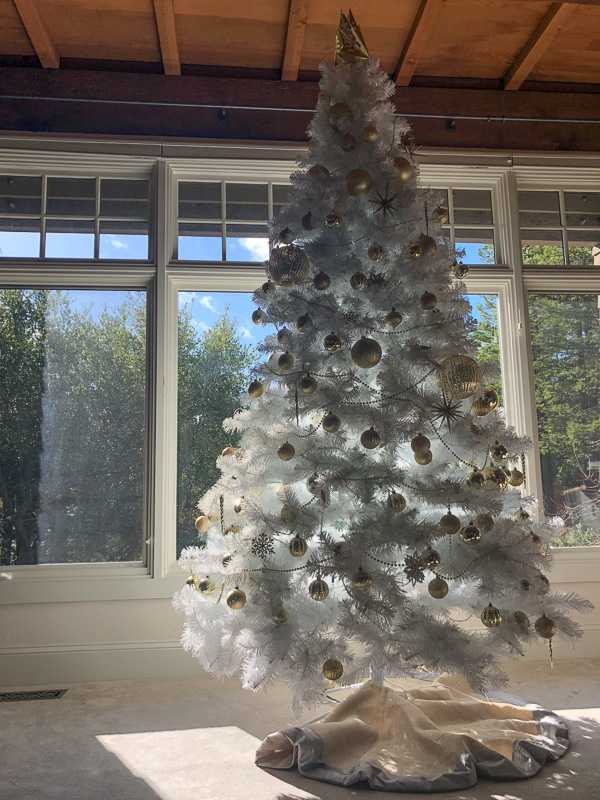 We had neighbors over for snack dinner. I didn't take any pictures….but here's the aftermath.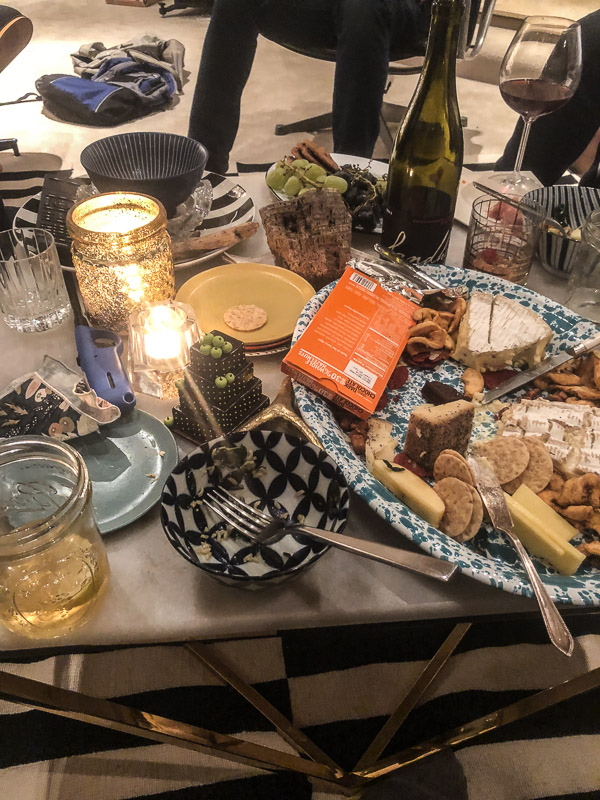 Flowers from Aunt Barbara!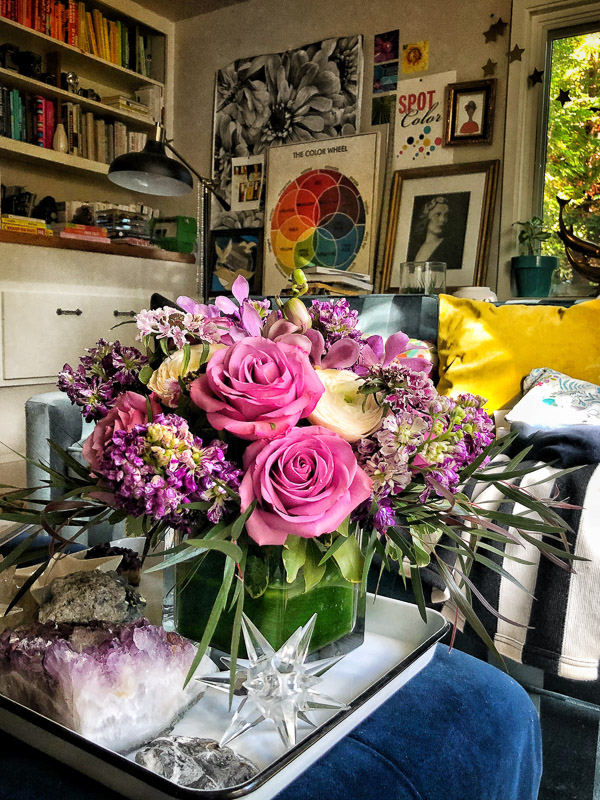 Relics in SF.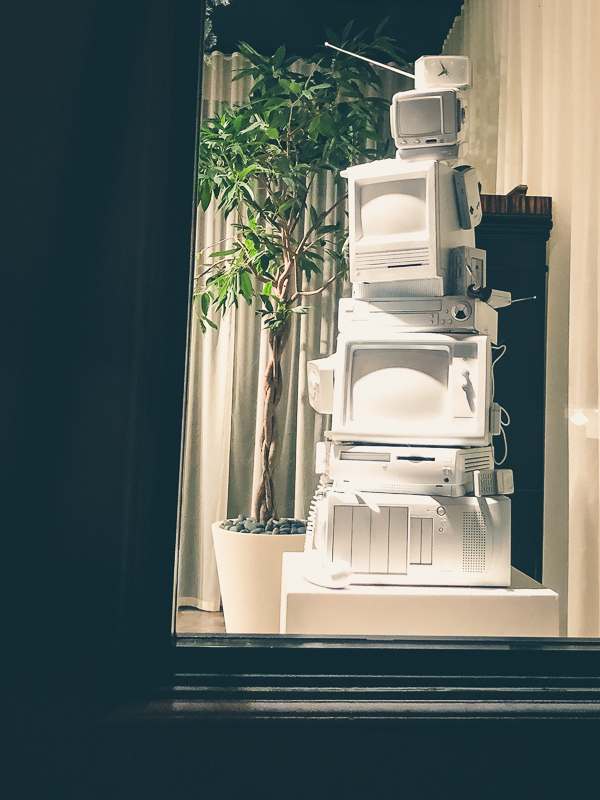 Testing out fake ice cubes.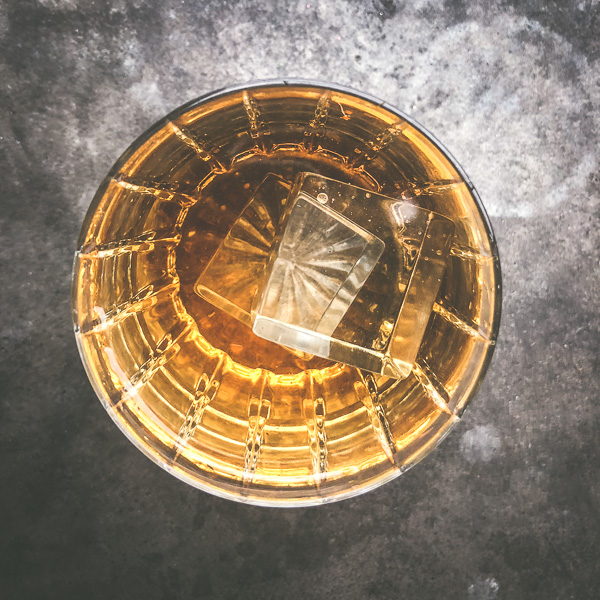 Shooting a recipe for One Potato this week.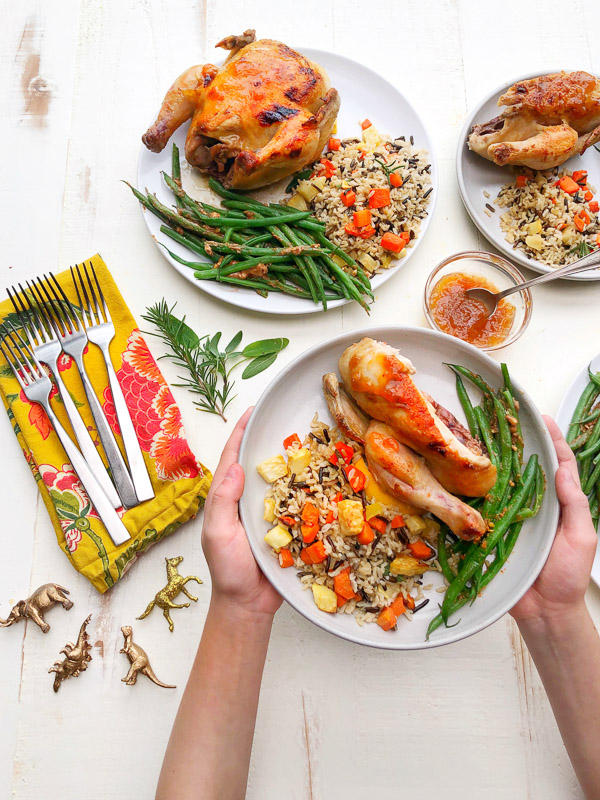 We celebrated my Mom's birthday at Harris' in SF.
Cooper said, "Today is Nana's first birthday in heaven."
It made me teary.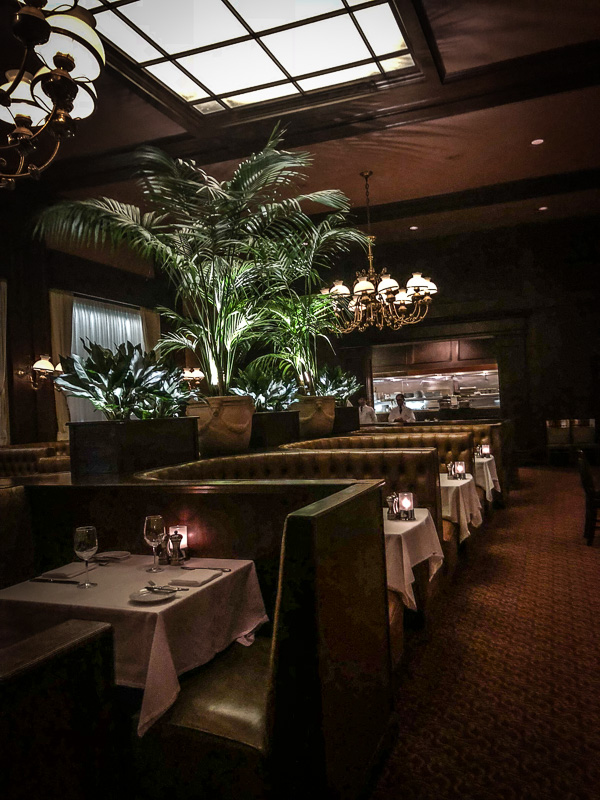 Thrift store art is pretty good sometimes.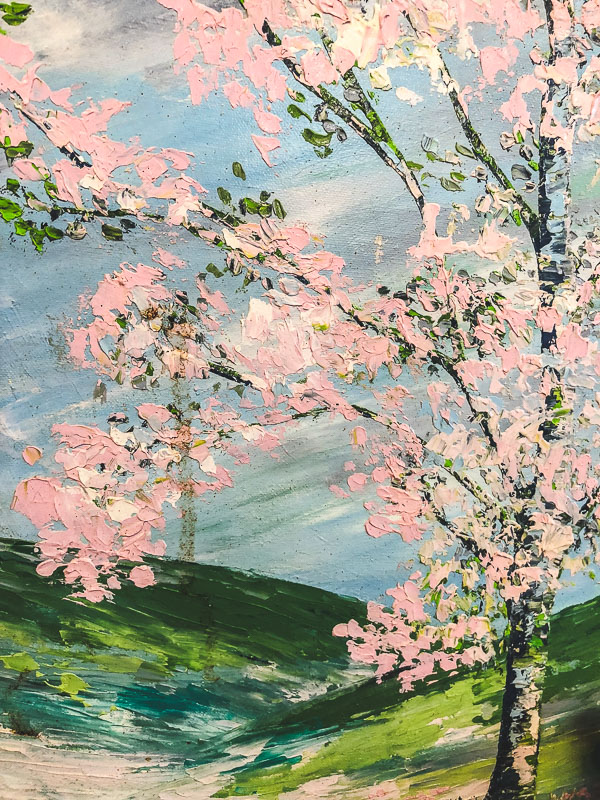 On the way to the city. I've been wearing my Mom's rings.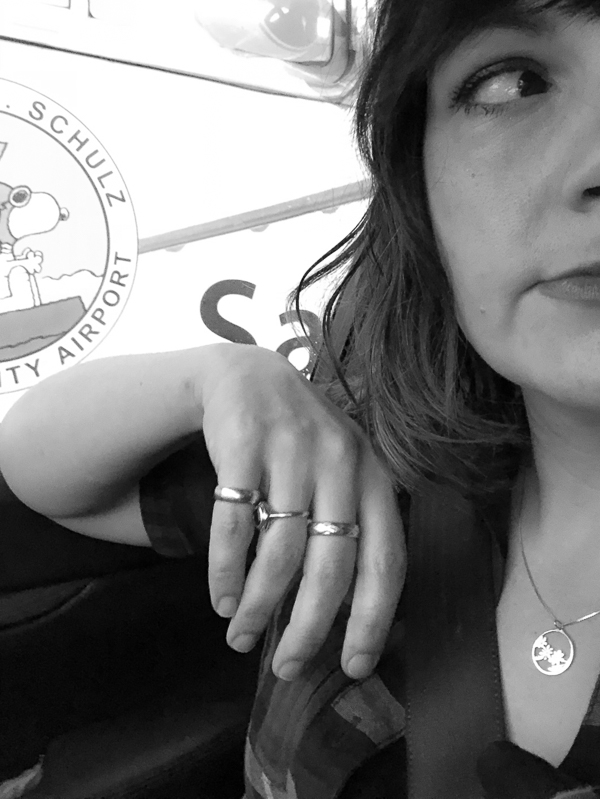 In the parking lot at Whole Foods.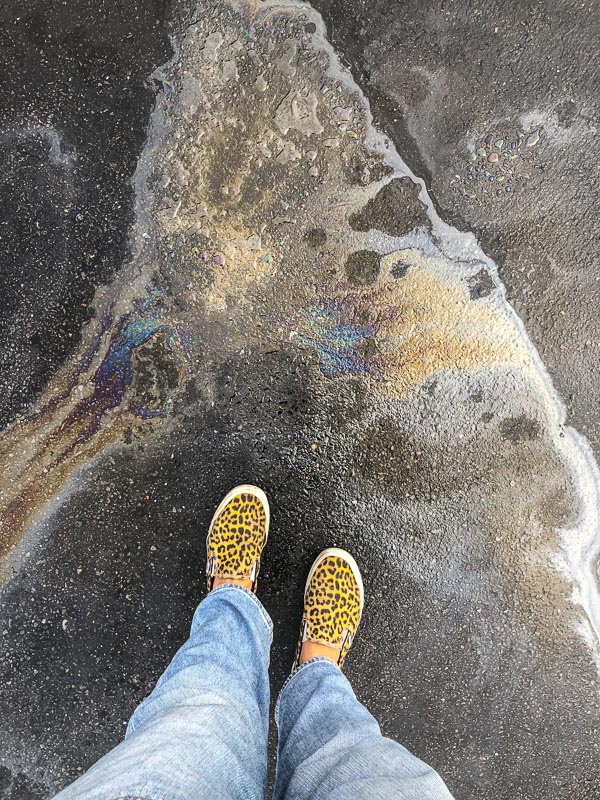 Haven't started the Whole30 yet!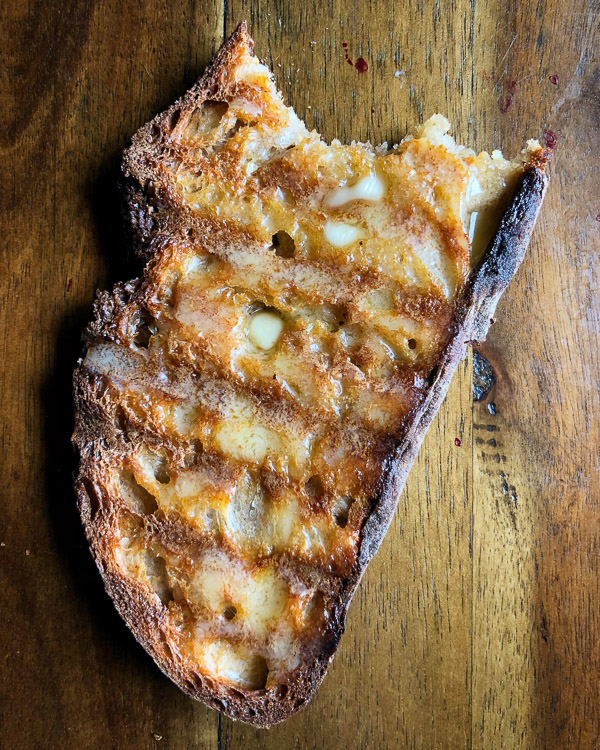 Happy Birthday, MOM!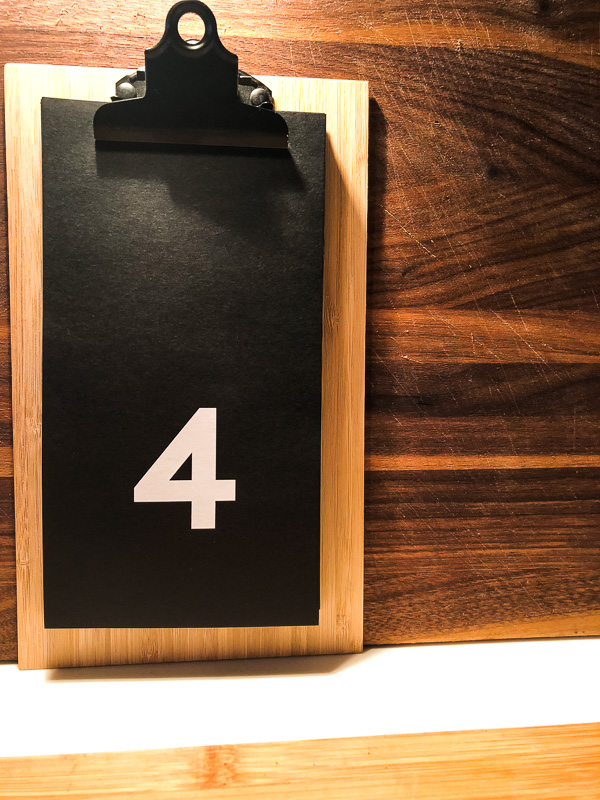 I can't wait for the weather to be better so I can work on my zen situation.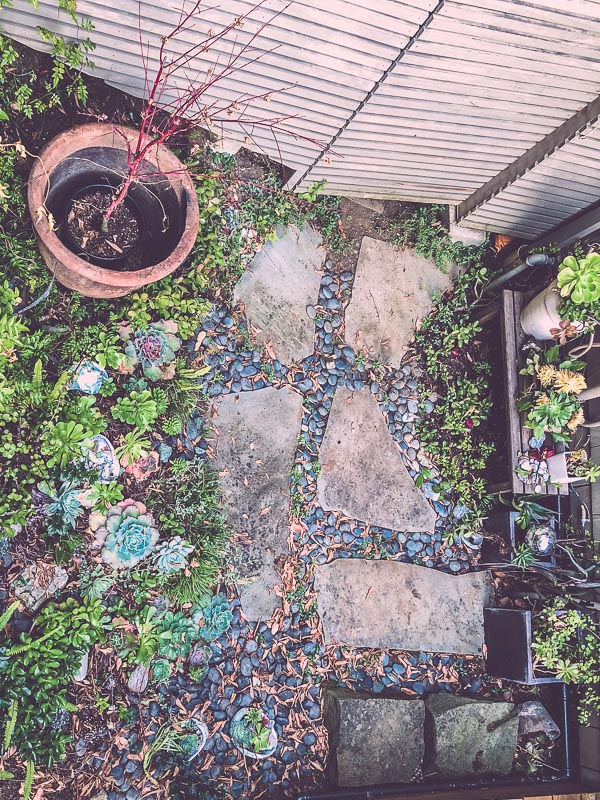 GO PATS.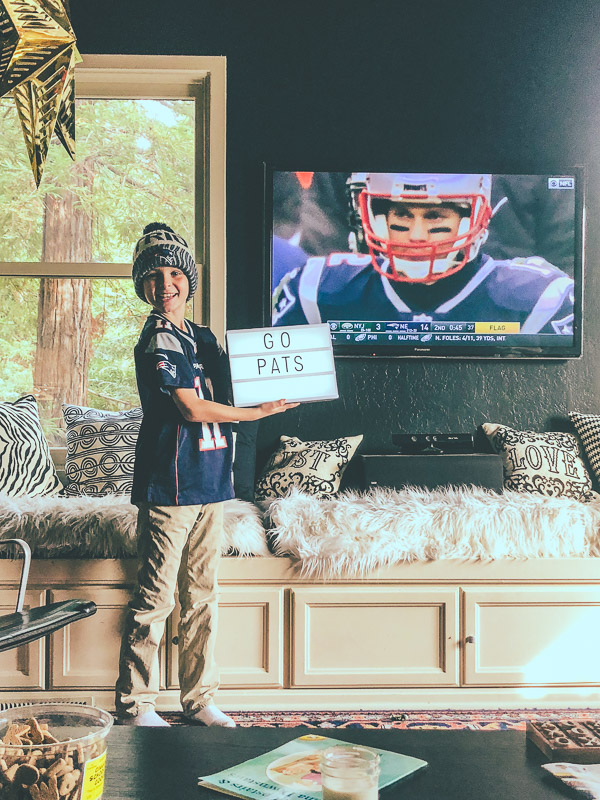 Walking with the family around North Beach.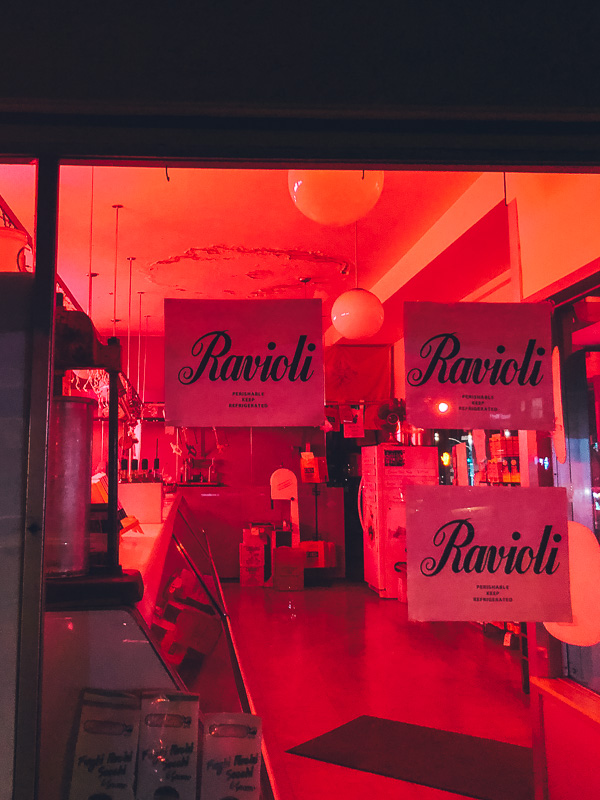 Morning GLORY!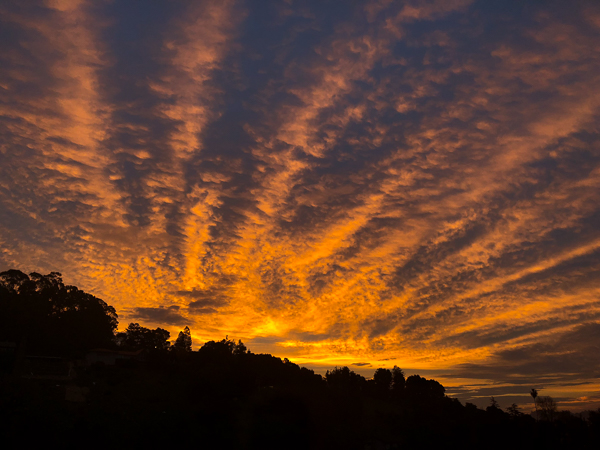 A pretty display.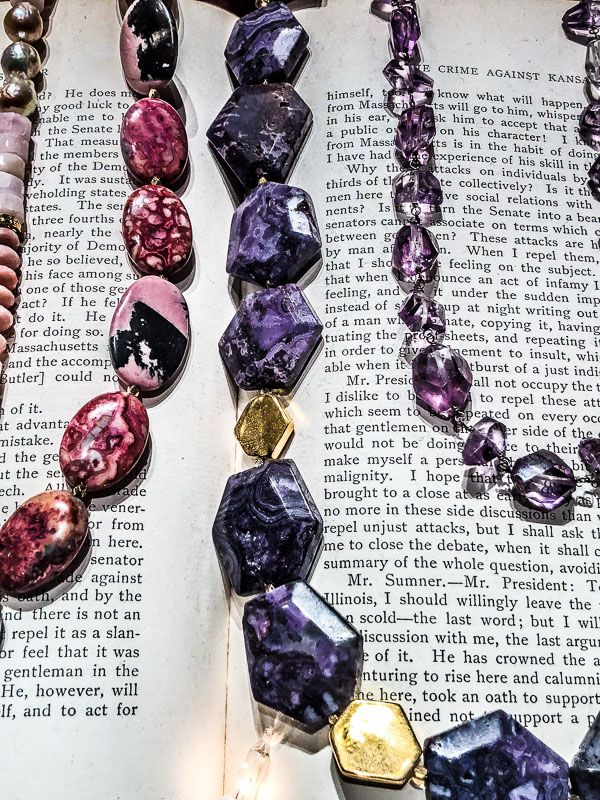 Things go better with COKE.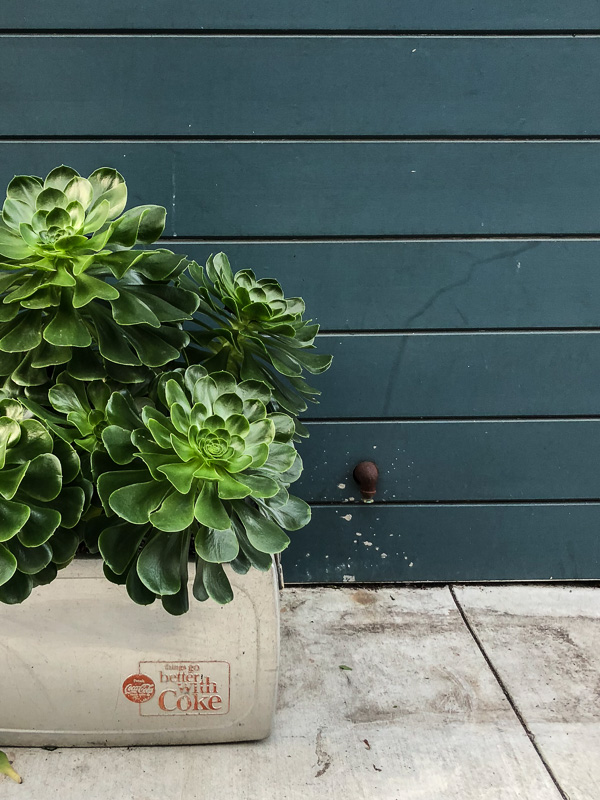 He's getting so big!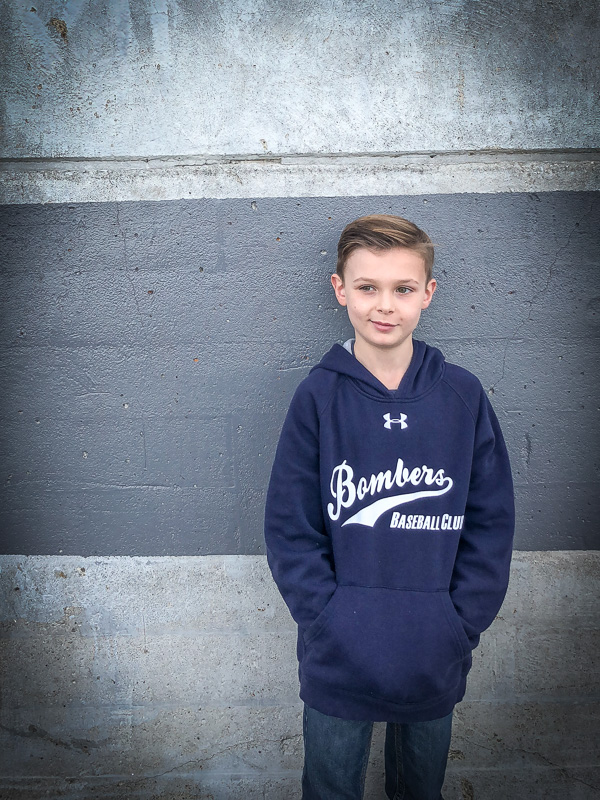 Adventure day in the city!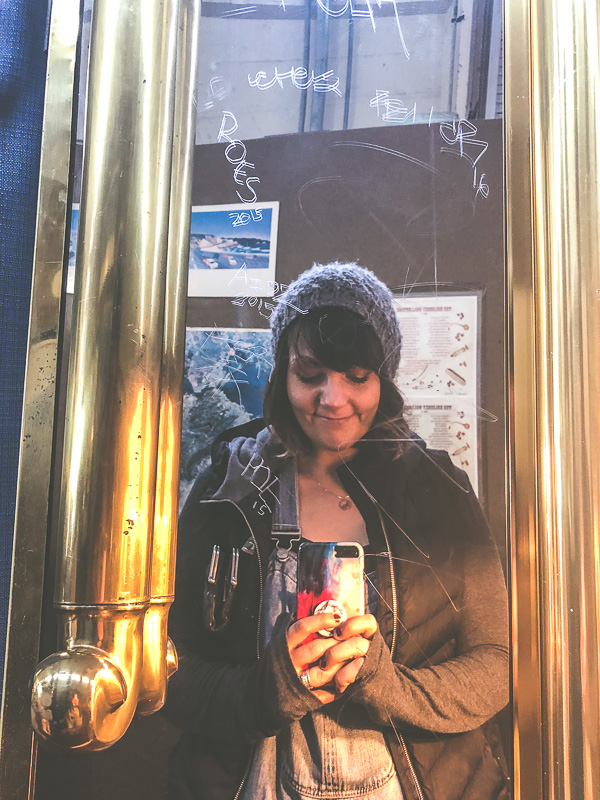 The weather this week has been awesome.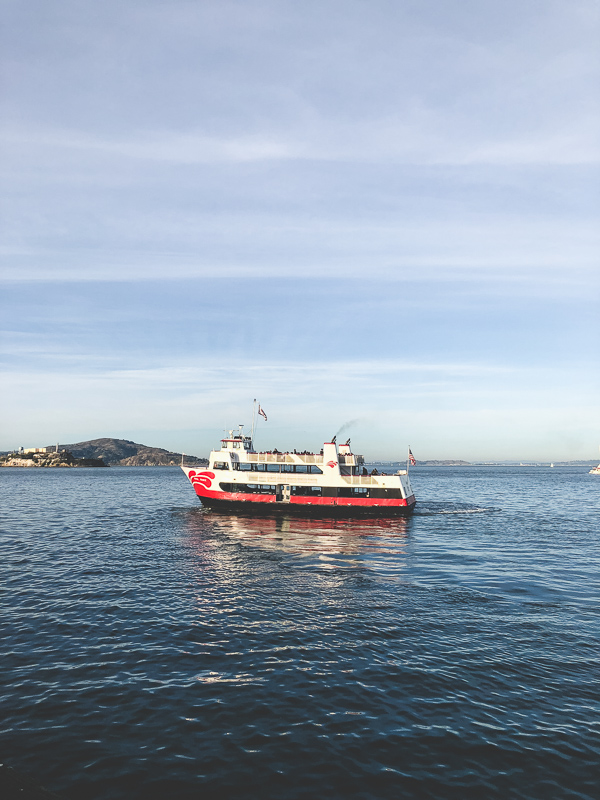 TRUE.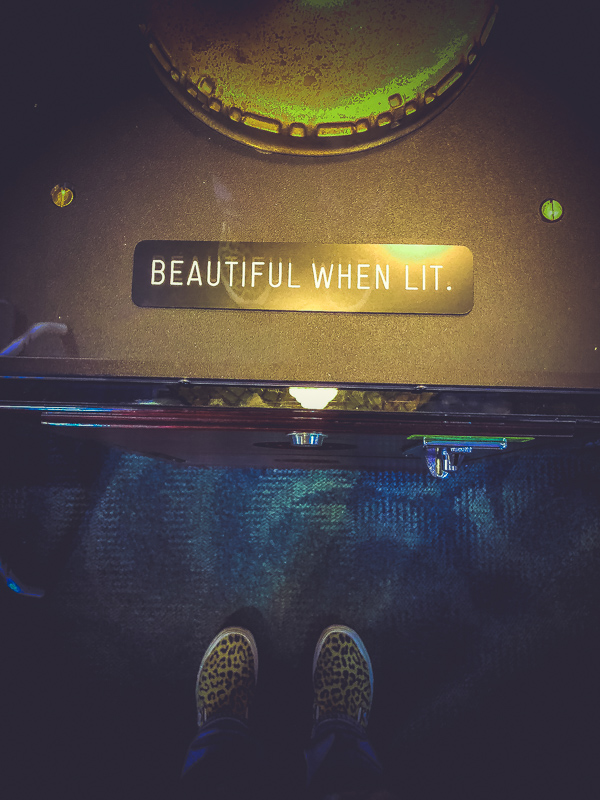 Old-timey treasures.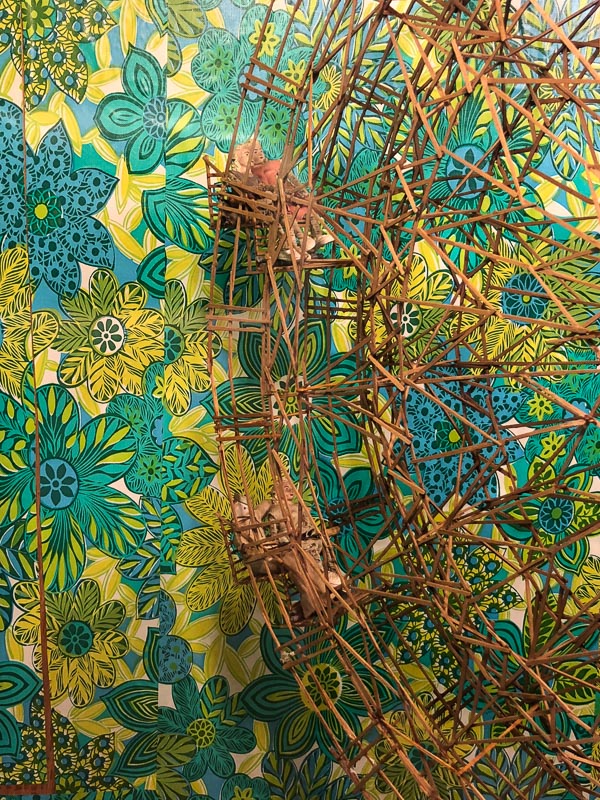 San Francisco is colorful.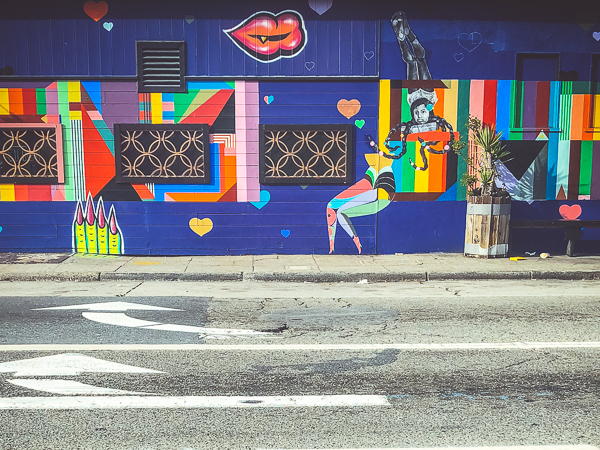 Joy is stopping for doughnuts on the way to pick up Uncle Ryan.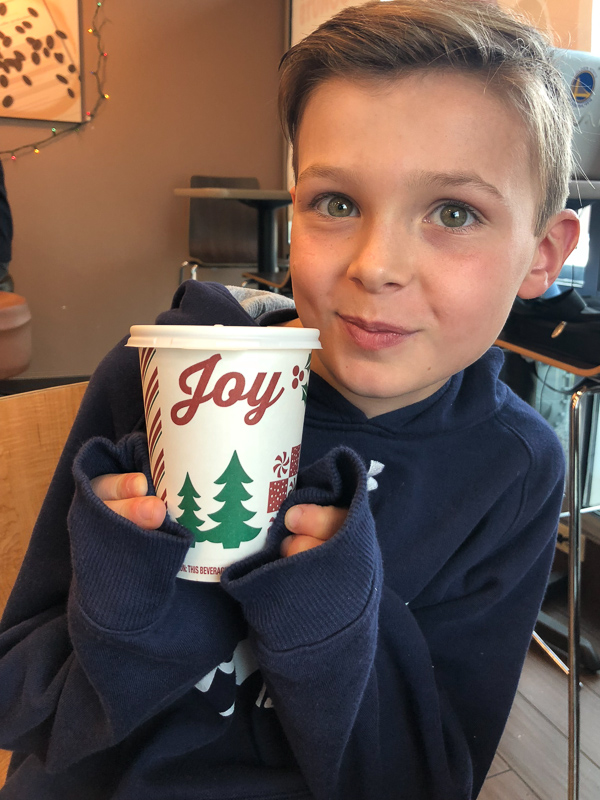 Working on my parent's garden.
Do I say parent's or Dad's? I don't know anymore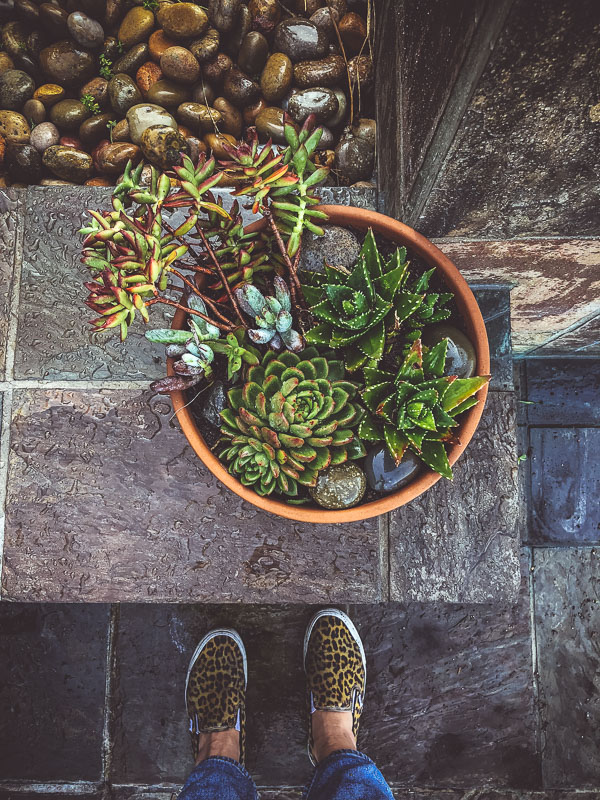 My mom was alive when I made her this arrangement.
I redid it and made so many arrangements from this base. Succulents are the gift that keeps on giving.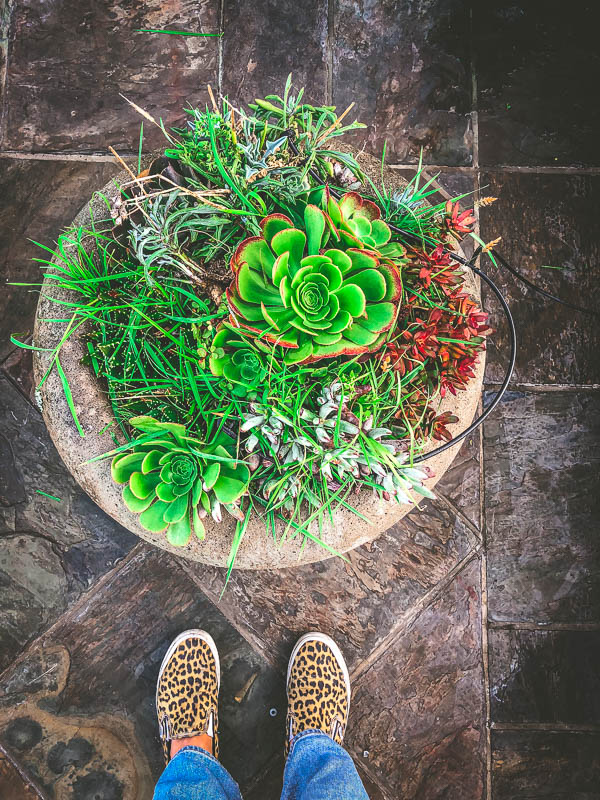 NEW YEAR'S EVE traditions kept! We had lobsters!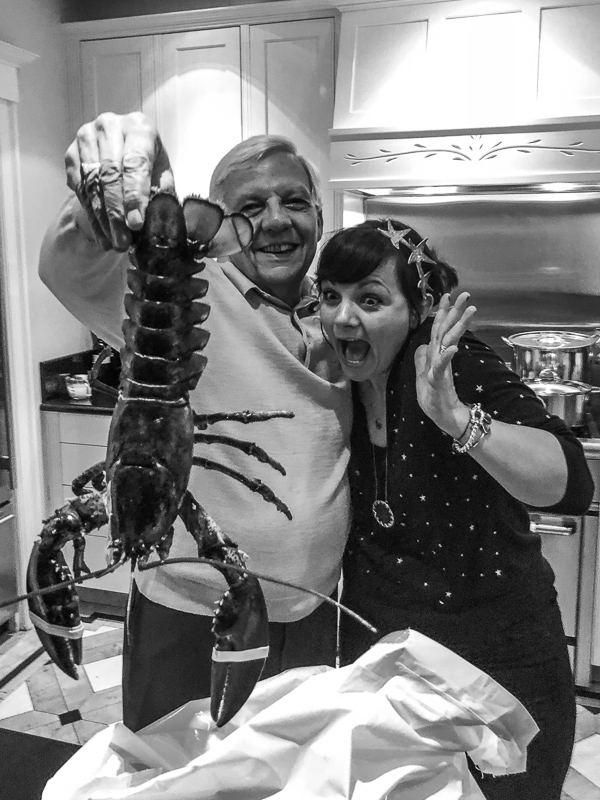 Cooper had sparkling apple juice in a champagne flute and he stayed up until midnight and saw fireworks.
Big year for this kiddo!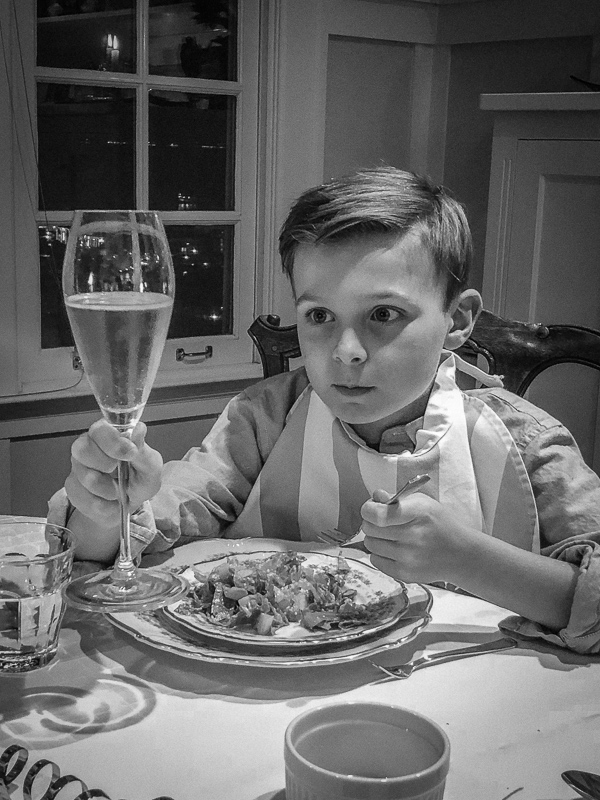 YAAAAS.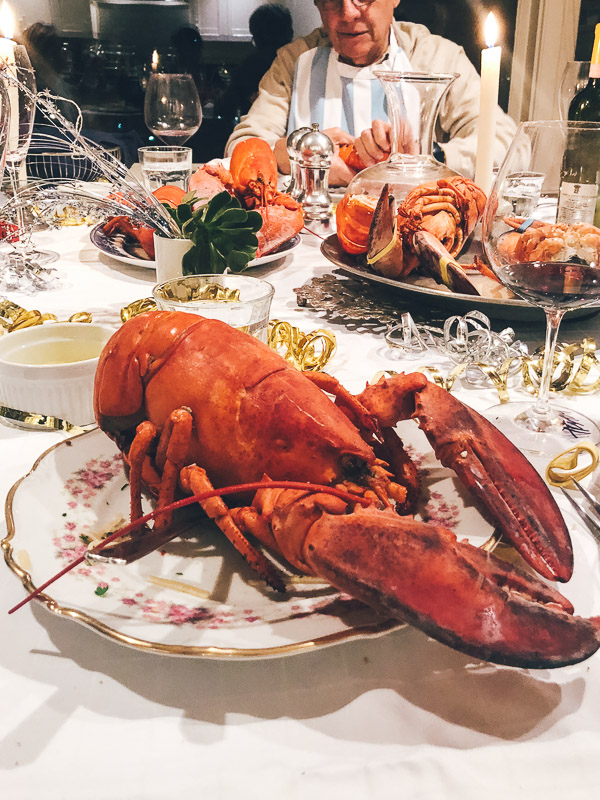 My simple caesar salad made an appearance.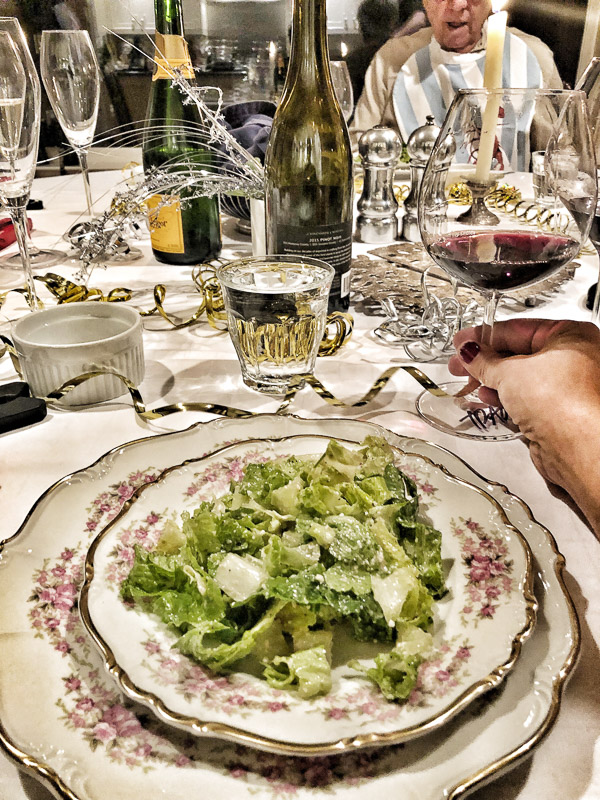 First major laundry pile of 2018!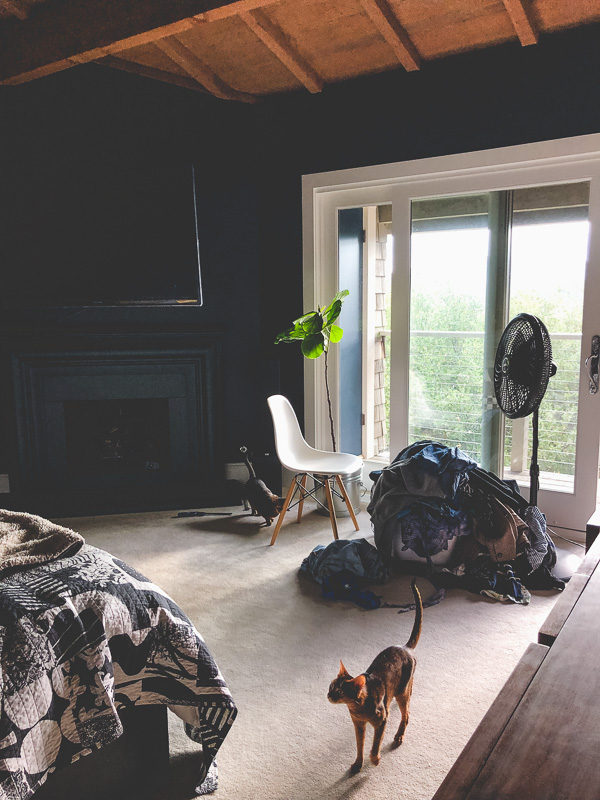 The biggest goal for 2018!