Here's what the first week of 2017 looked like- My Everyday Life: Week 1
It rained most of the week, but there was sun one day and we exploited it.
We soaked it in.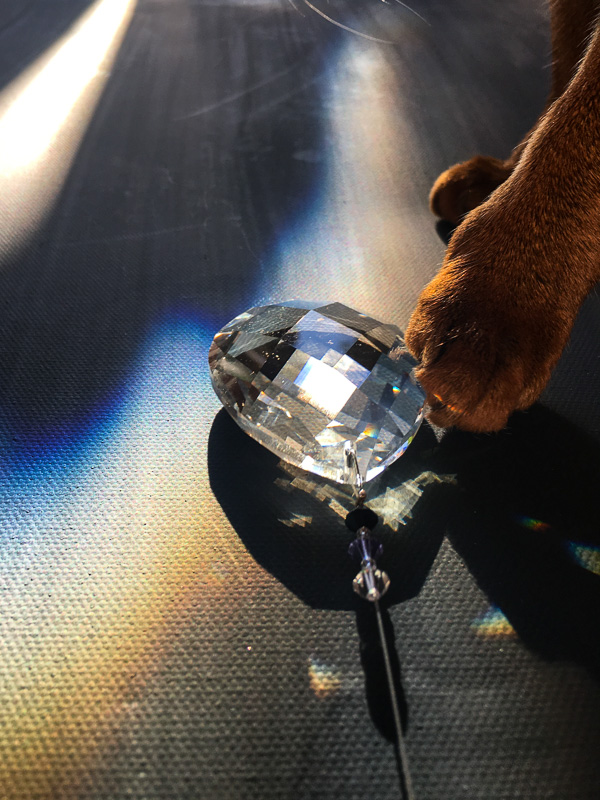 All of us.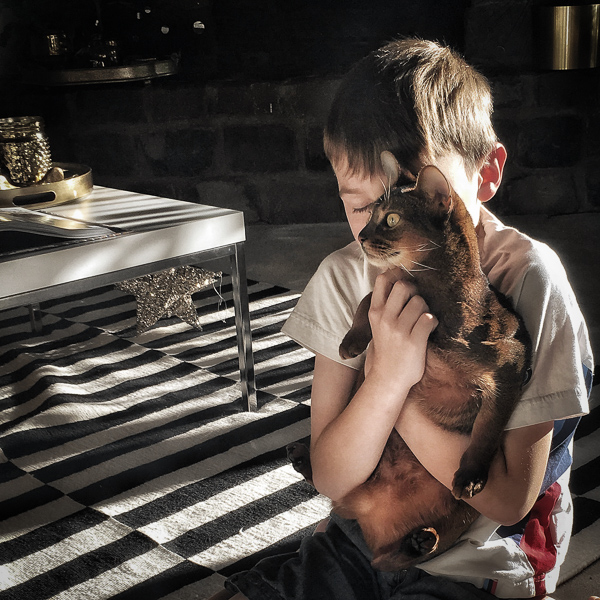 The light makes magical things happen.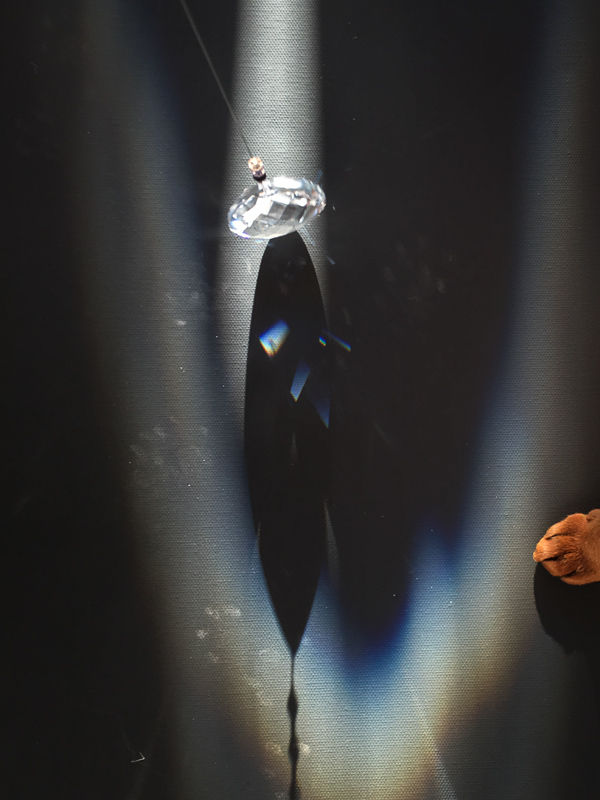 She rests in front of the heater. Don't get in her way.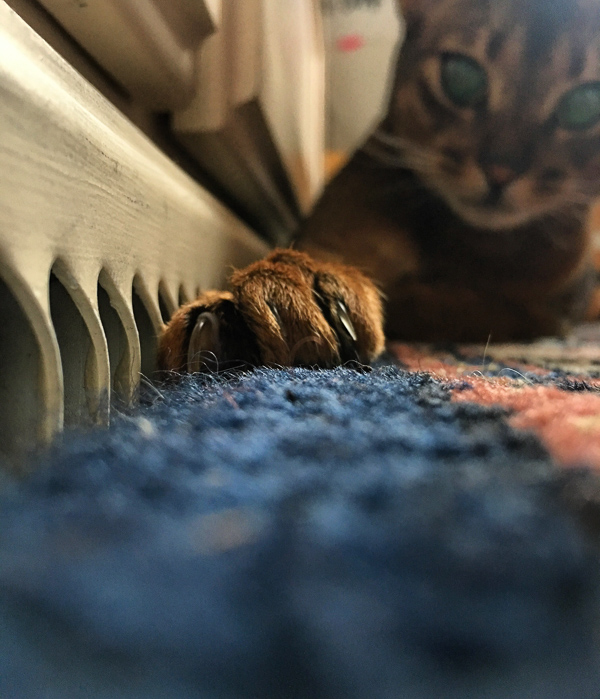 Stirring up some magic with my new paints.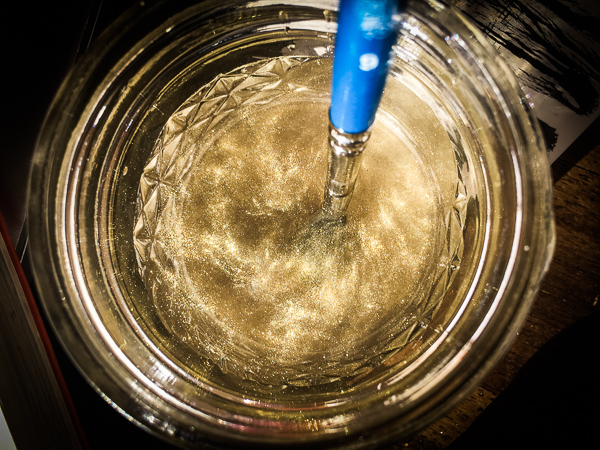 Korean BBQ!!
We went to Jong Ga House with our friends.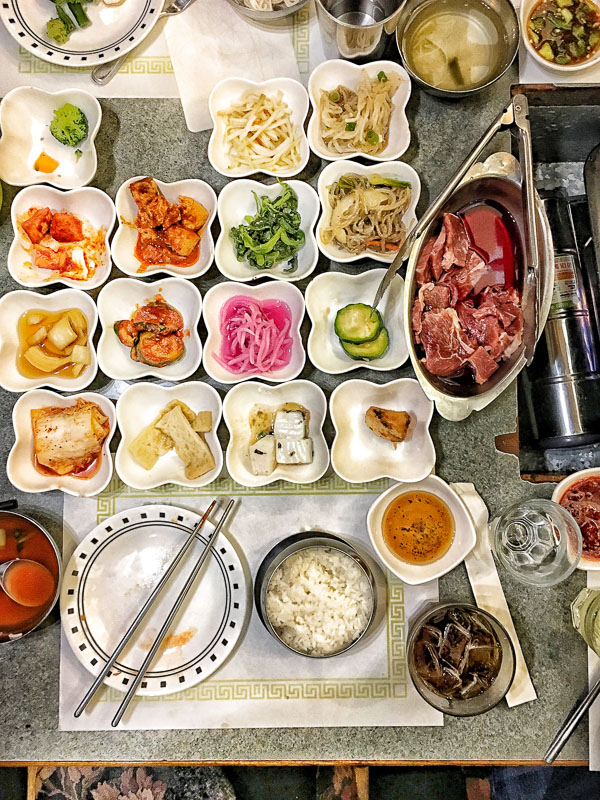 Another date with my pal, Harper.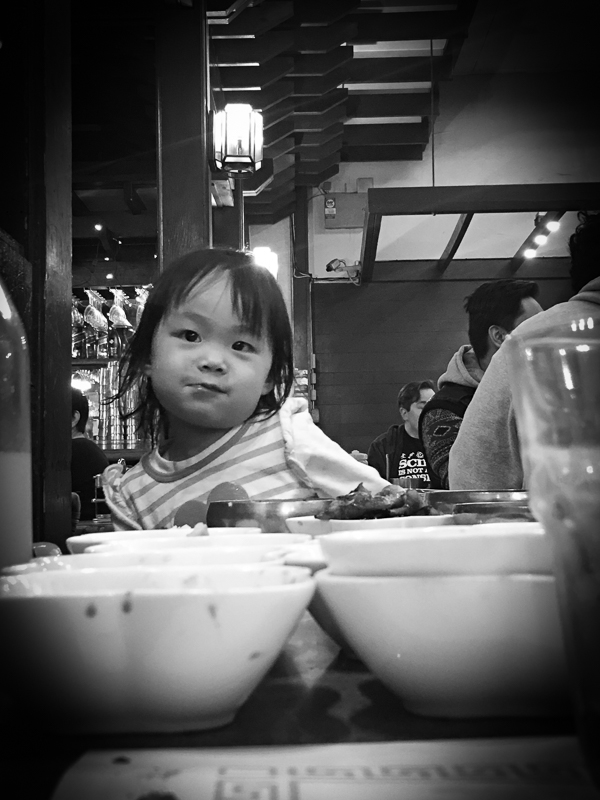 What I've been doing all week.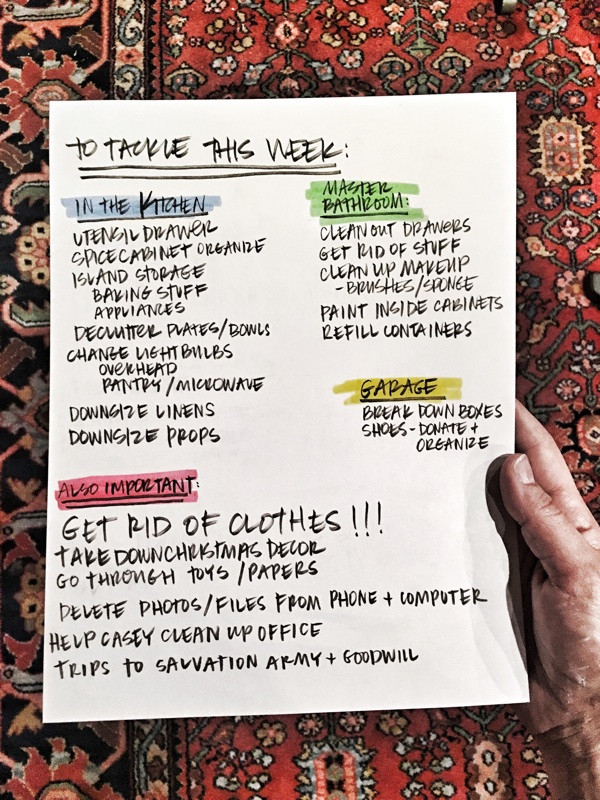 I'm currently down 7k photos. More to go!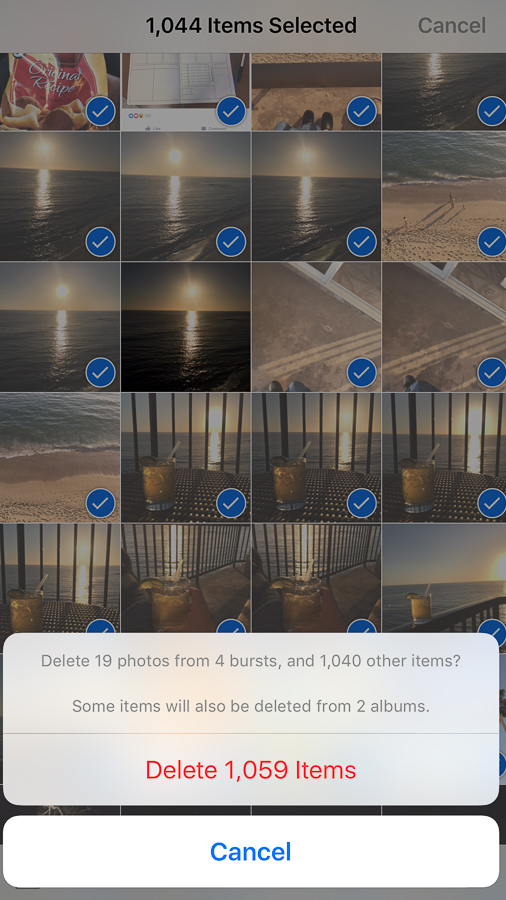 I've been meaning to organize this space for months. So glad it's finally done.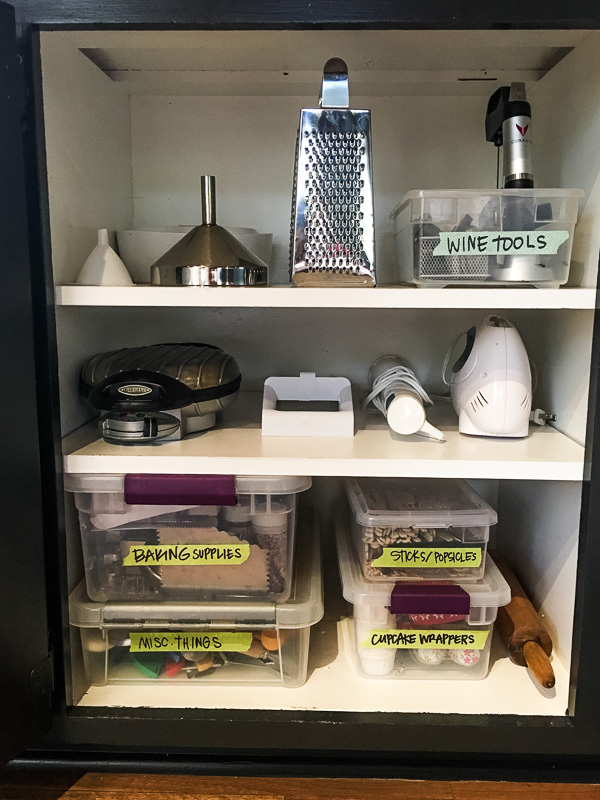 Cooper got involved. He's a great sorter.  I wonder where he gets that from…..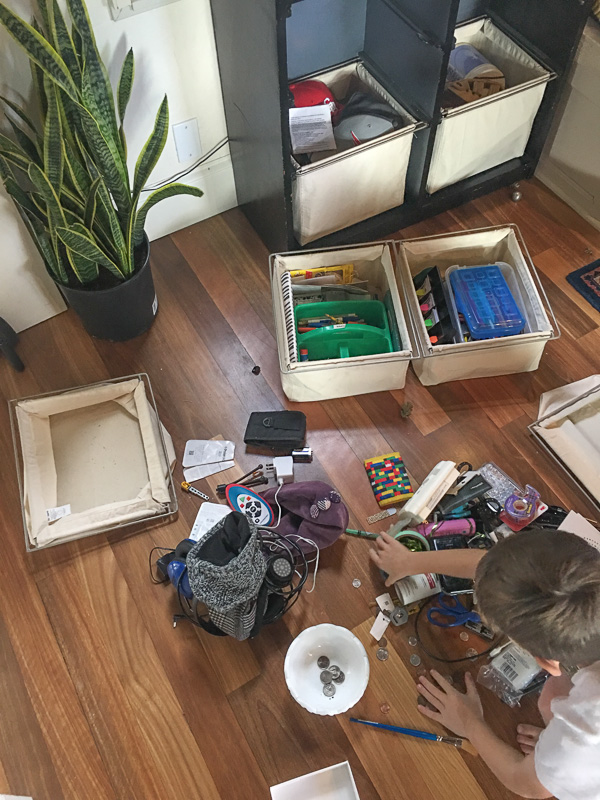 I would say I have shed about 15 bags of stuff.  Two trips to Salvation Army and I'm working on another one soon. I ordered a bag from ThredUp so I could sell some of my stuff. Has anyone used them before? I figured it was worth a shot.
I also got rid of my maternity clothes.
It's amazing how many emotions can be wrapped up in things.
It's also amazing how fast time flies.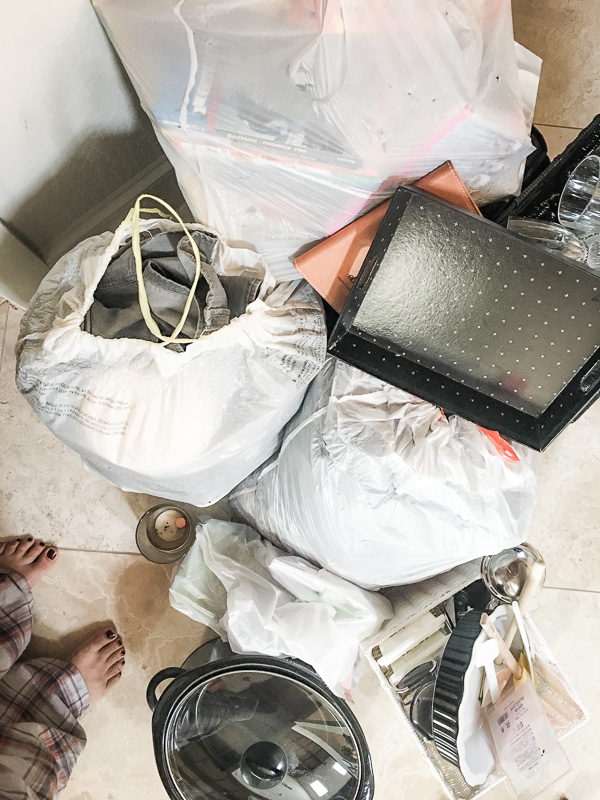 Pairing down to basics.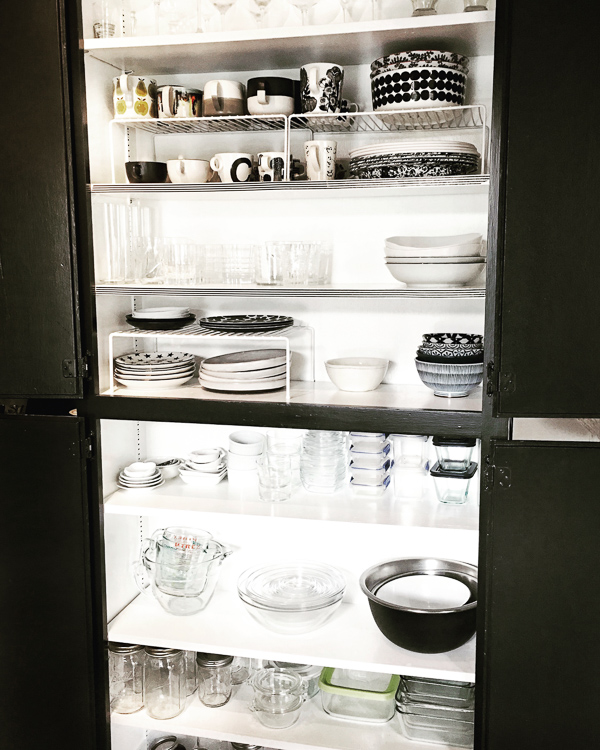 Ella got her groove back.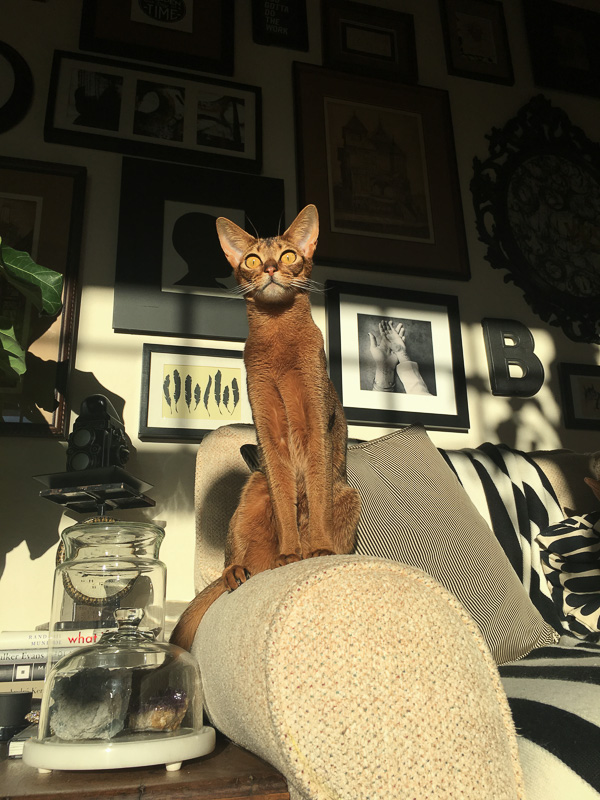 This banana bread is so good.  The loaf didn't last 24 hours in our house.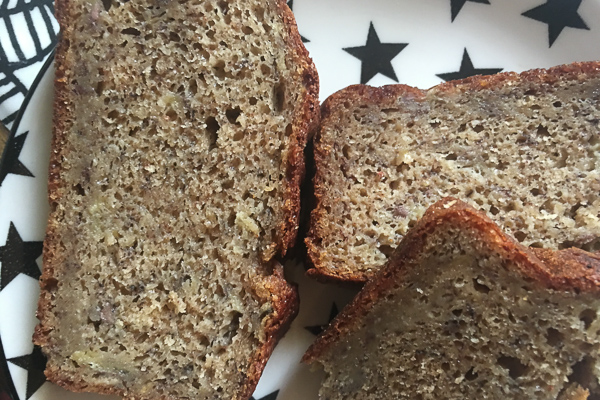 Rosie the Riveter/Instigator.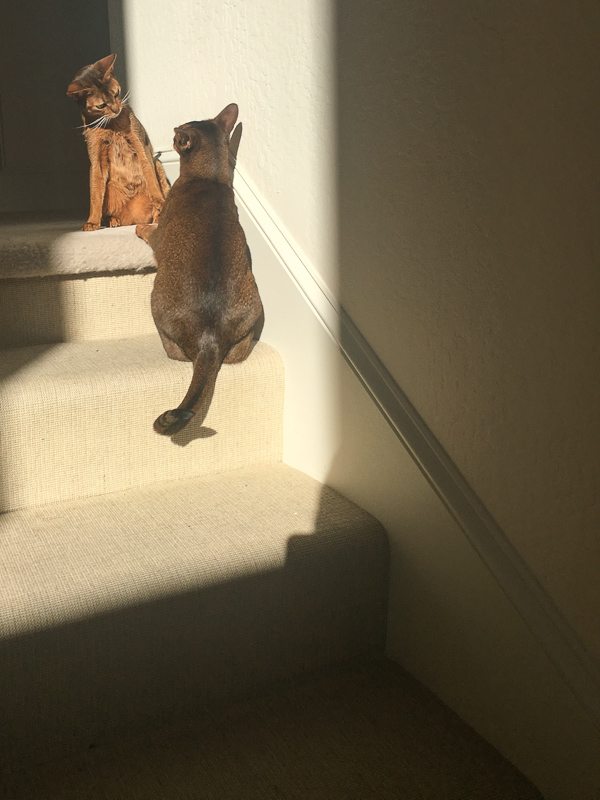 Playing Bananagrams with Coop.
Whoa. My subconscious is working through some stuff, huh?  lol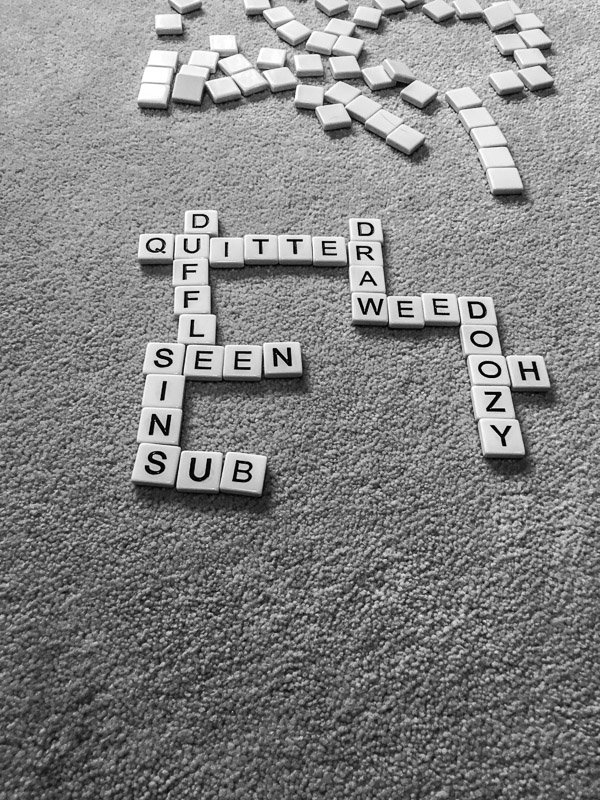 Testing out a new banana bread. It's super hippy and I love it.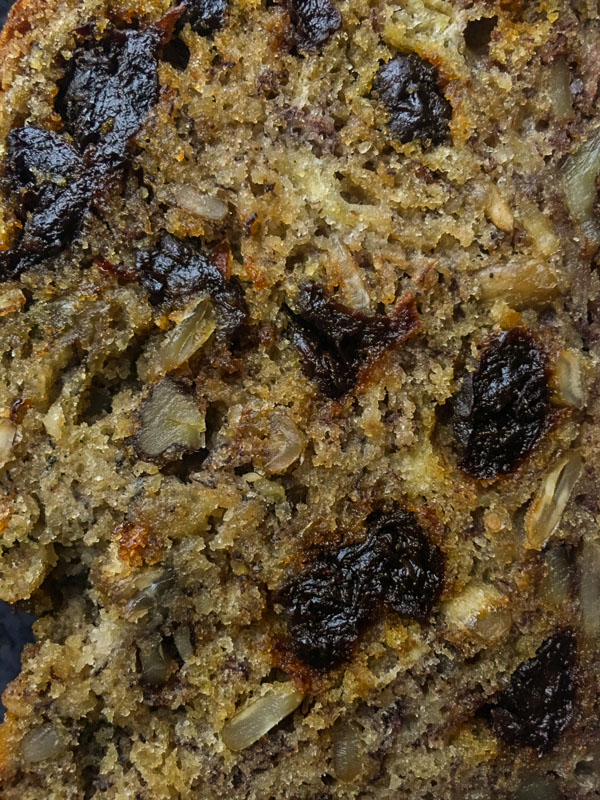 It's the perfect breakfast treat. Recipe coming up soon.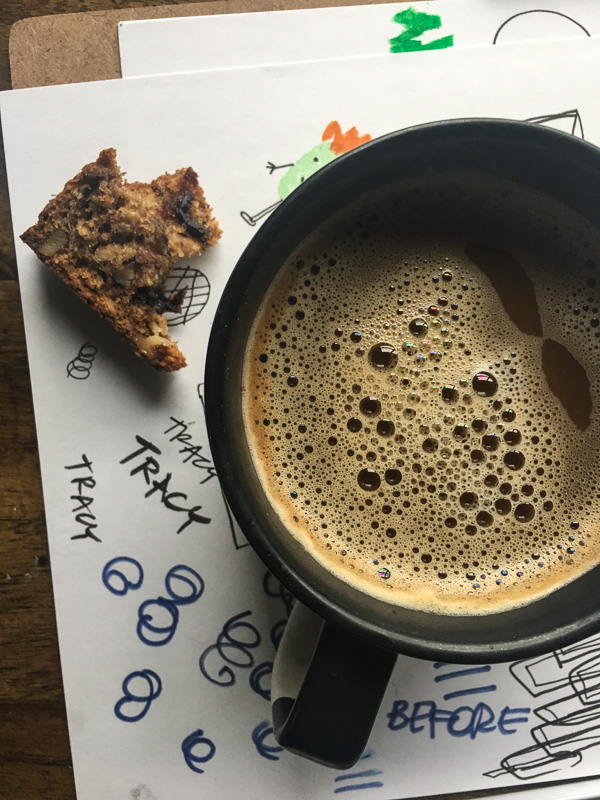 This color scheme is my favorite lately.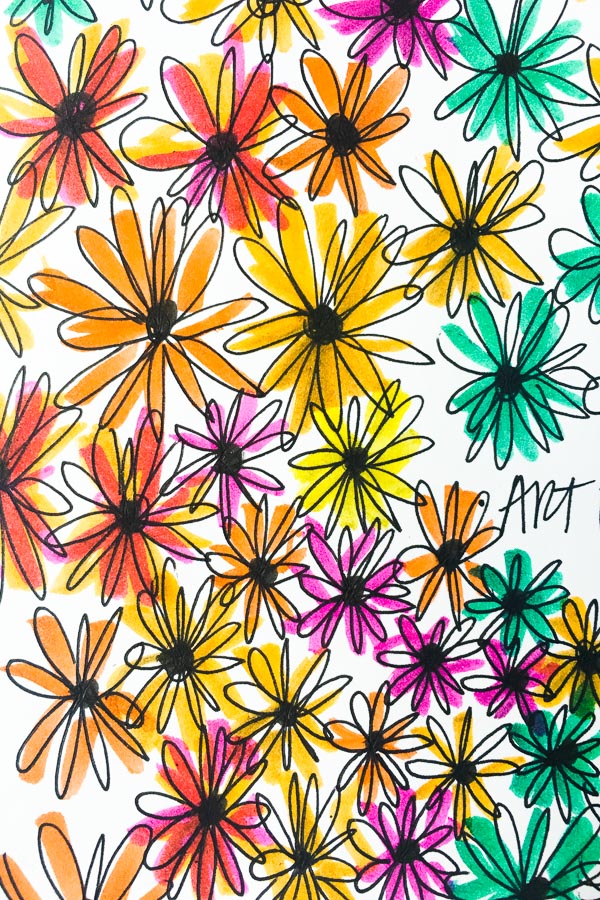 Presents from Maj put into good use.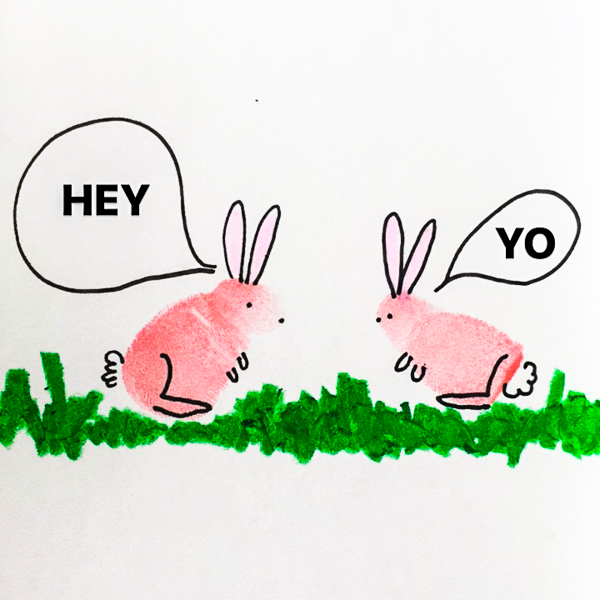 Working on my new sketchbook for the year.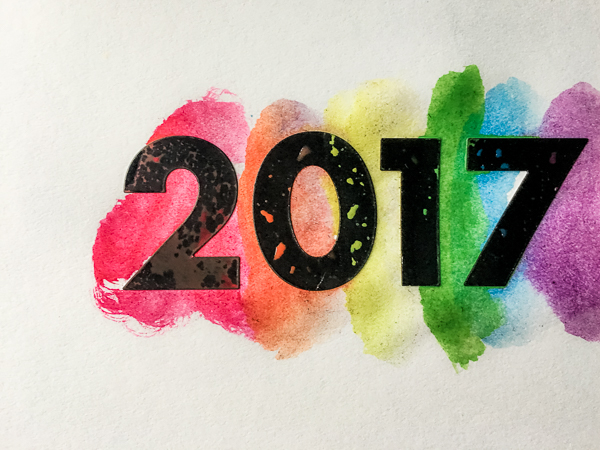 And figuring out some new intentions while I'm at it.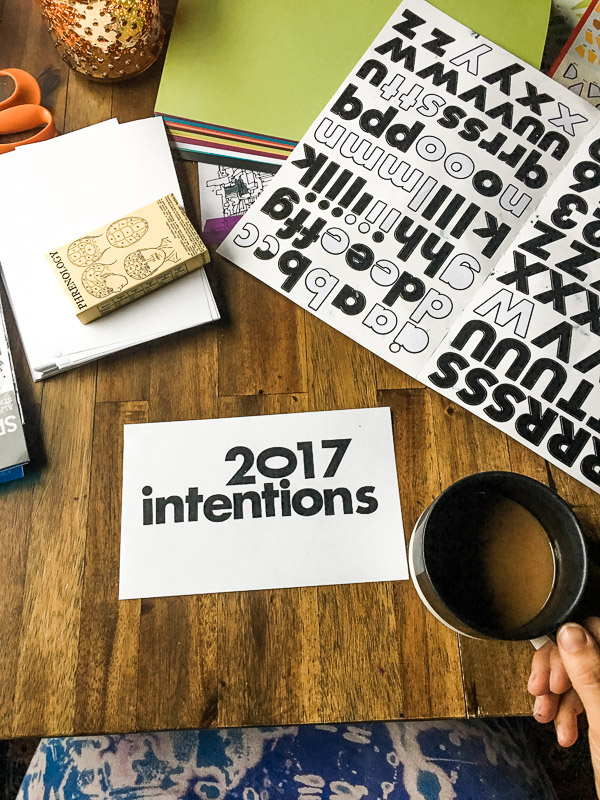 Sandwich break in between organizing projects.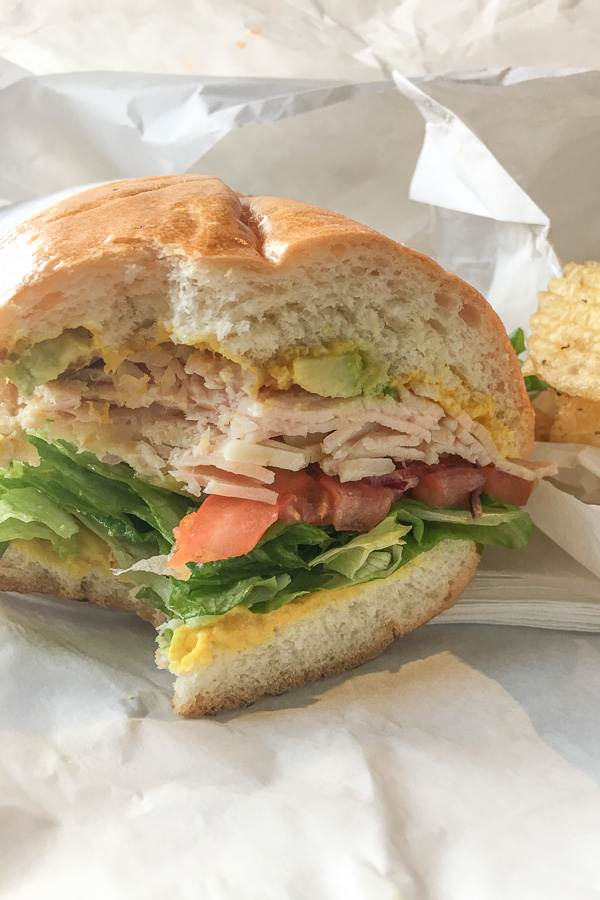 All lined up.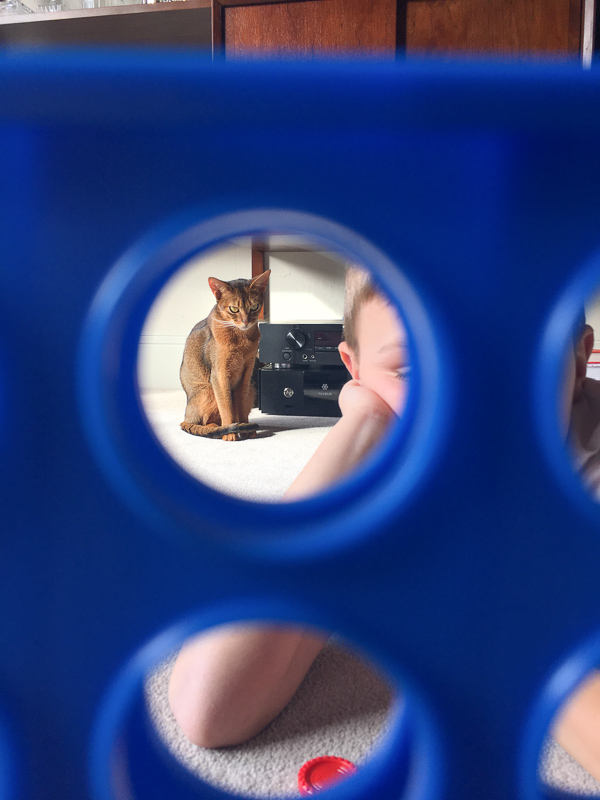 Simon & Garkfunkel.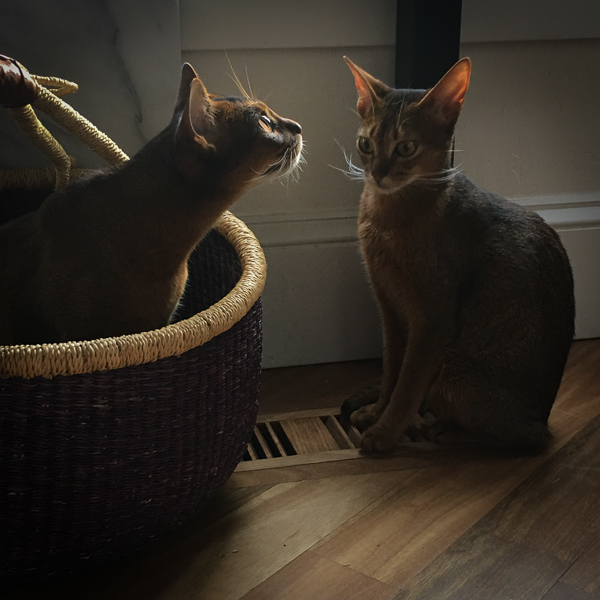 Sprug and Tug.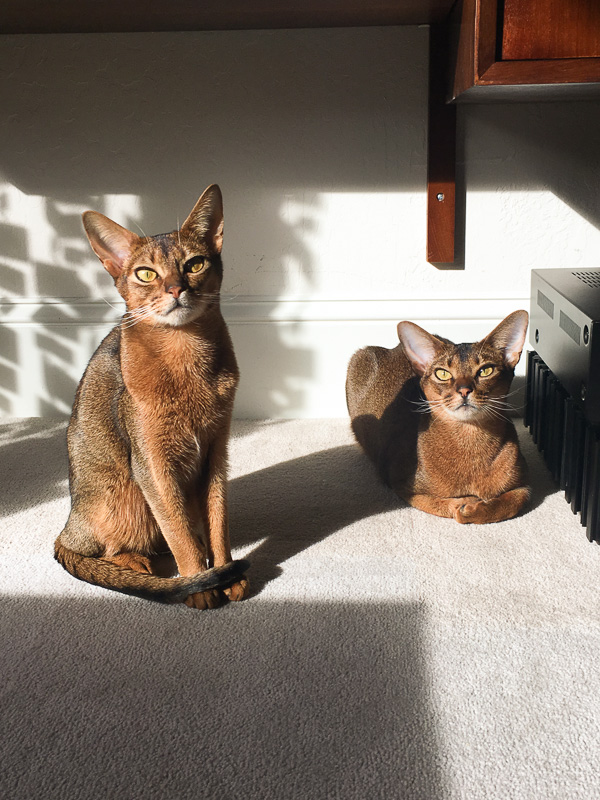 I'm so glad I froze waffles. They came out of the oven in no time for a reheat!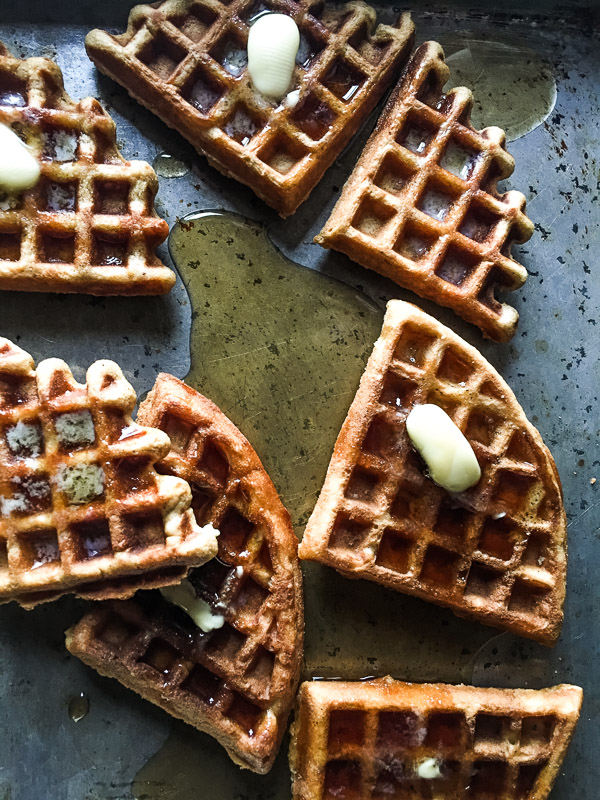 I'm always attracted to the one that stands out.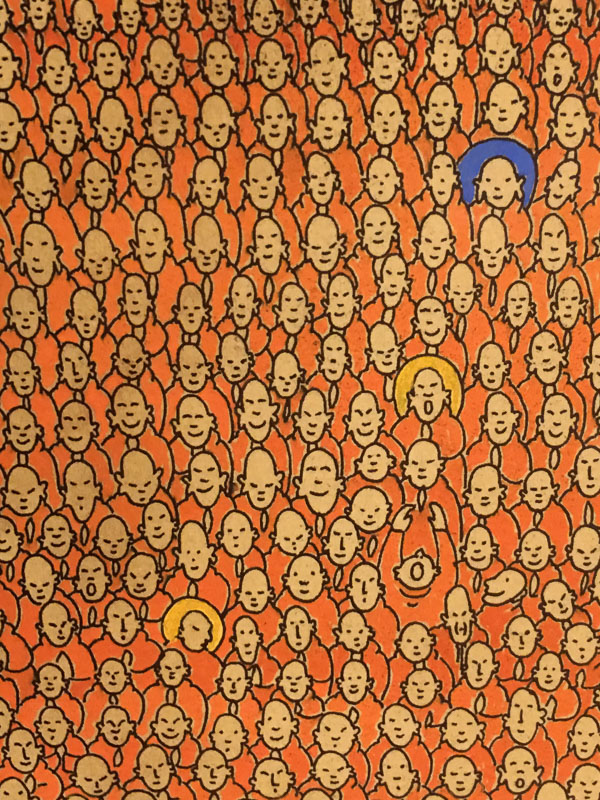 Let's dip into the past!
Thanks for reading Shutterbean!  If you'd like to check out more of my everyday life, follow me on Instagram and be sure keep in touch via Facebook, Twitter,  Bloglovin,  Pinterest, or subscribe via email to get new posts delivered to your inbox.