Here's what this past week looked like My Everyday Life Week 20
Busy week this week! I had a photo adventure with my new friend from the internet, Betany!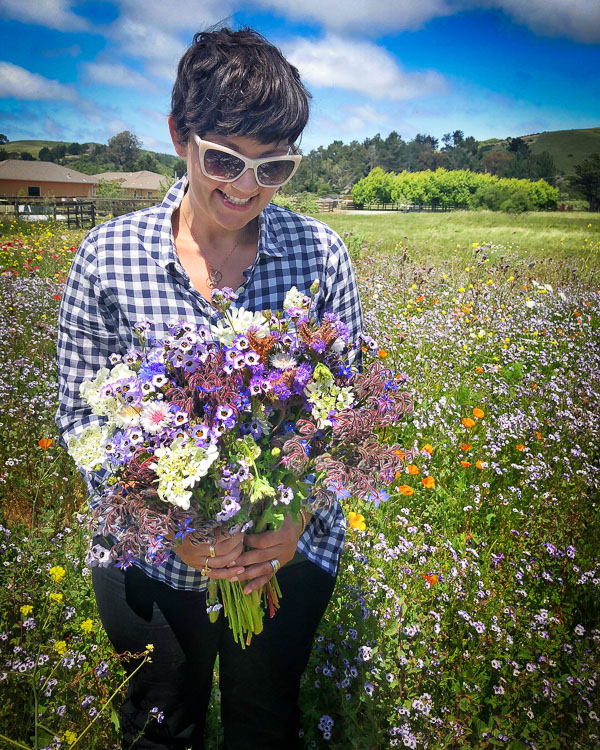 She took me to Heidrun Meadery in Pt. Reyes to see the flowers and taste mead!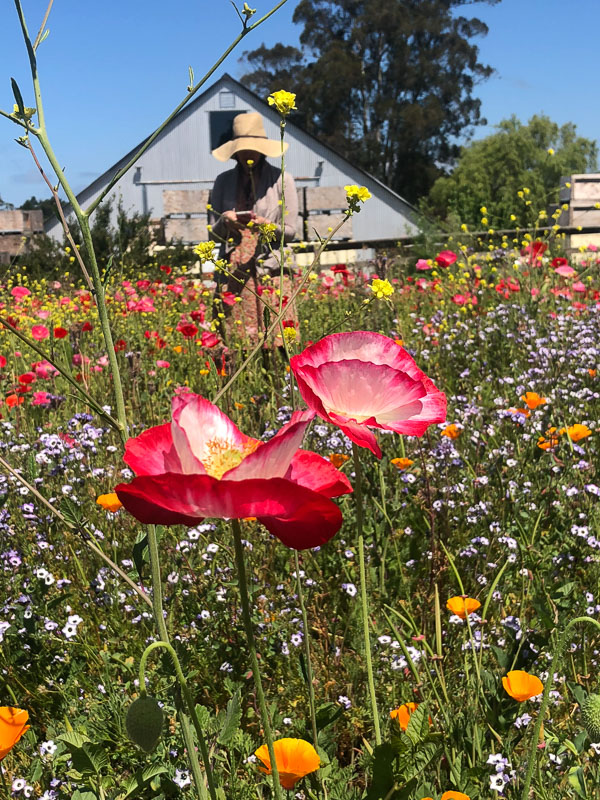 Can you even believe it?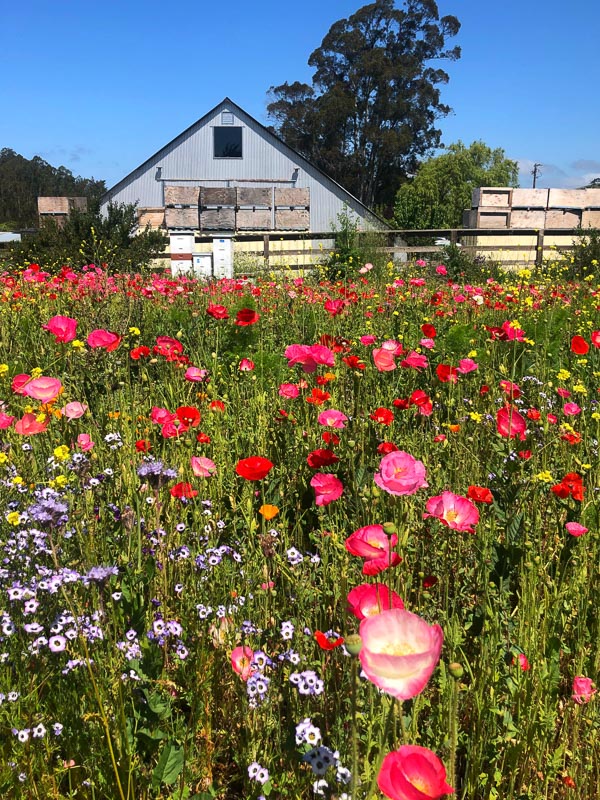 The colors!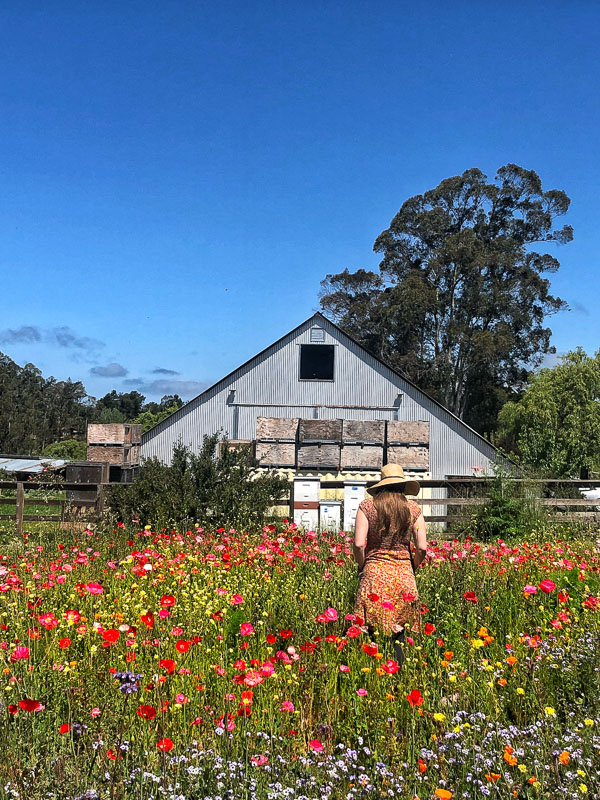 I'm currently attracted to the color orange.
So many blossoms!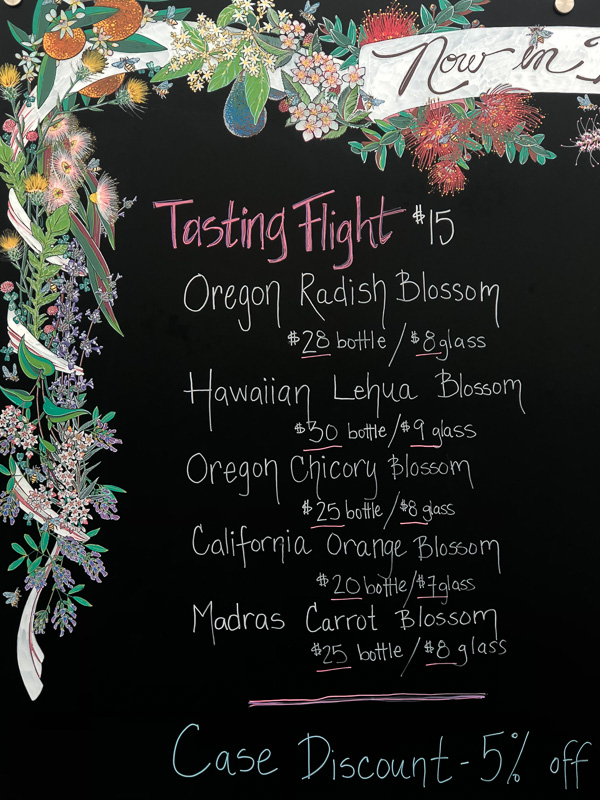 I can safely say that I like mead now.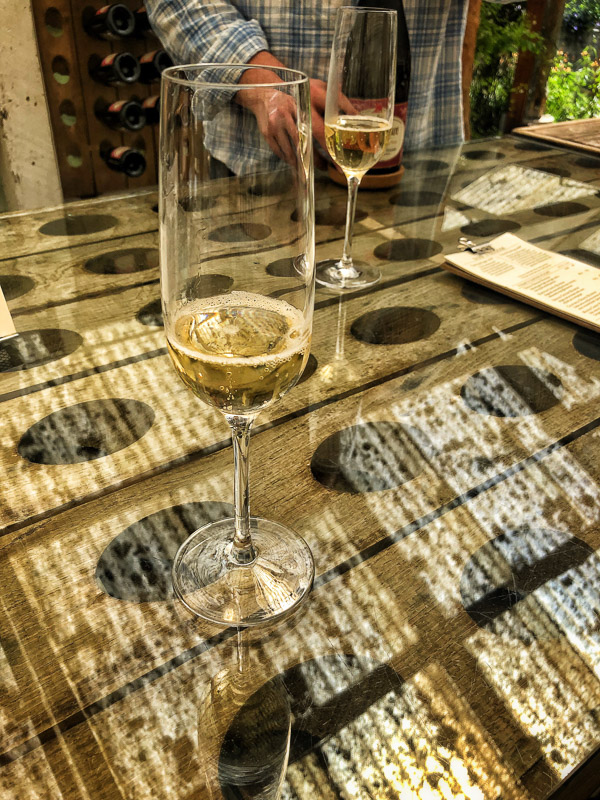 I wrote notes and I loved learning about honey in the process!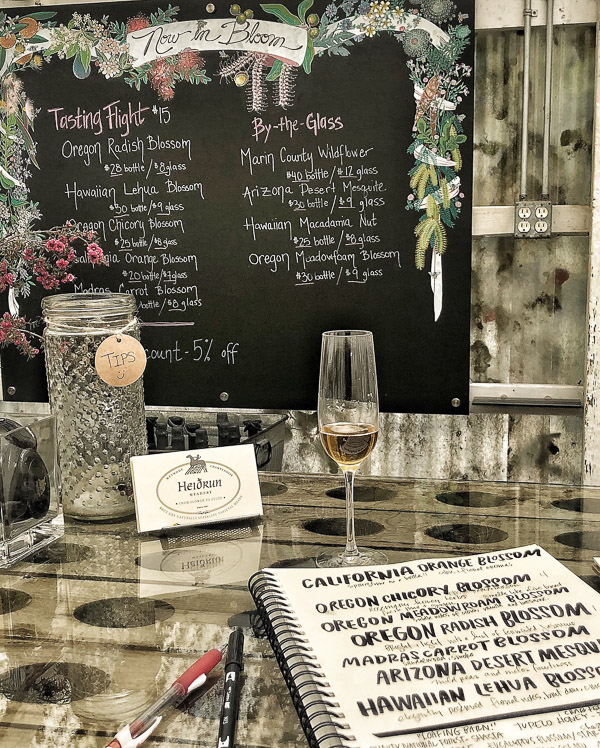 Flowers on the brain.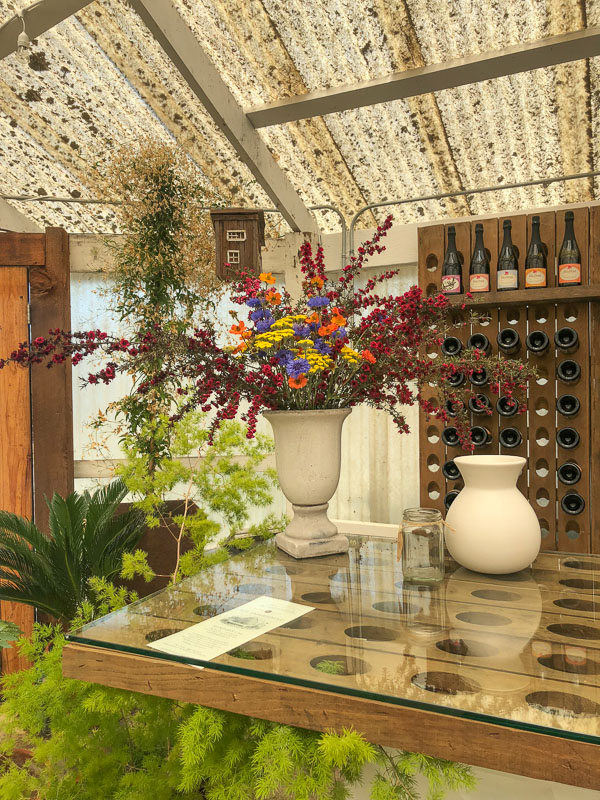 Betany is peeping through there.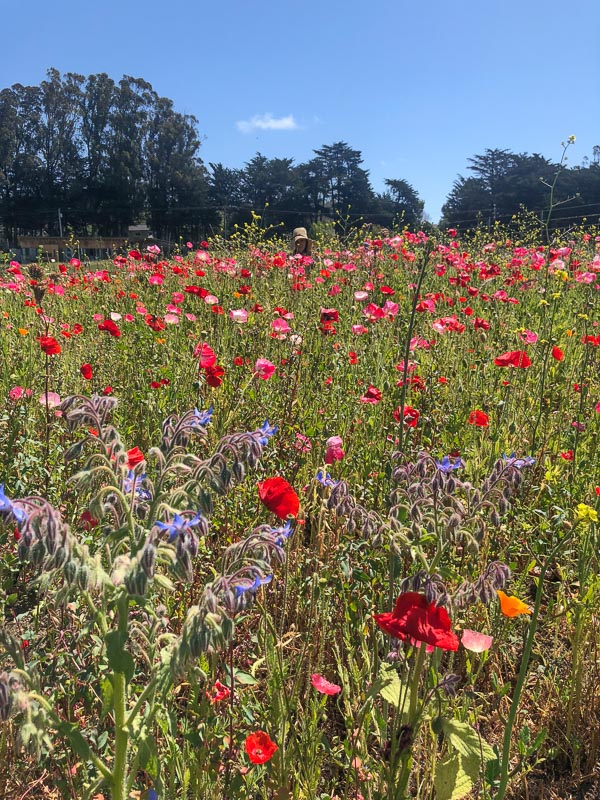 I can't wait to paint these.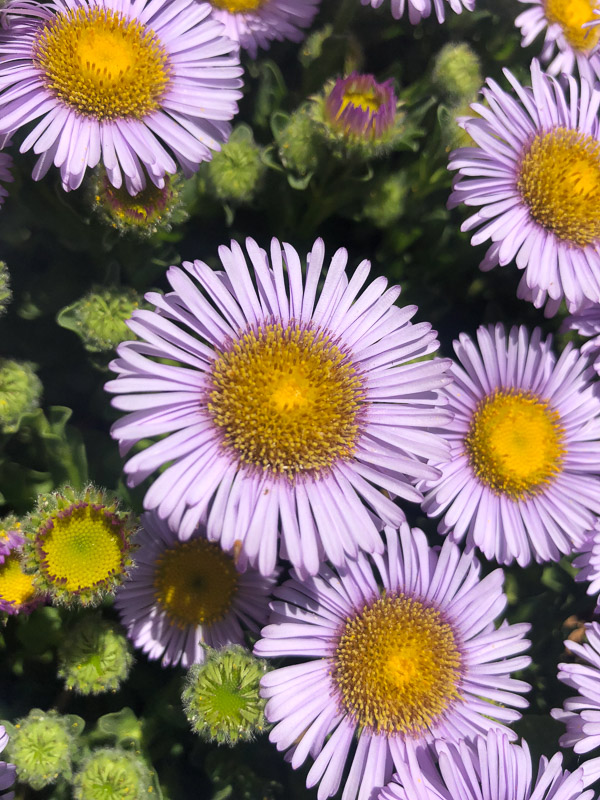 And maybe this poppy.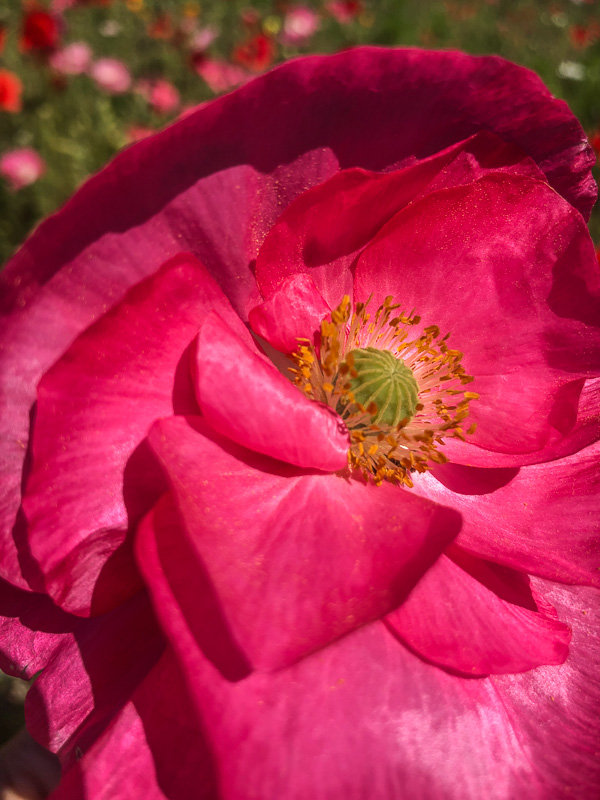 And this is what I brought home! Thank you so much, Betany.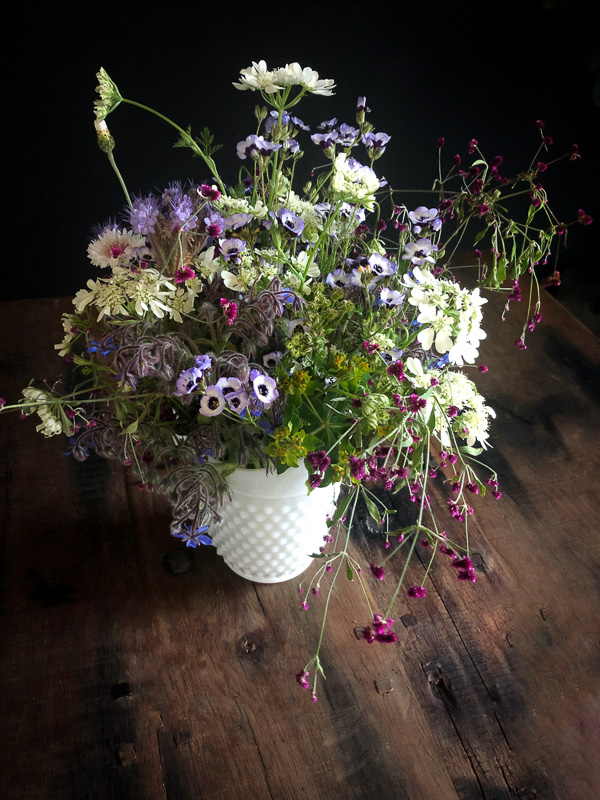 Mornings around here.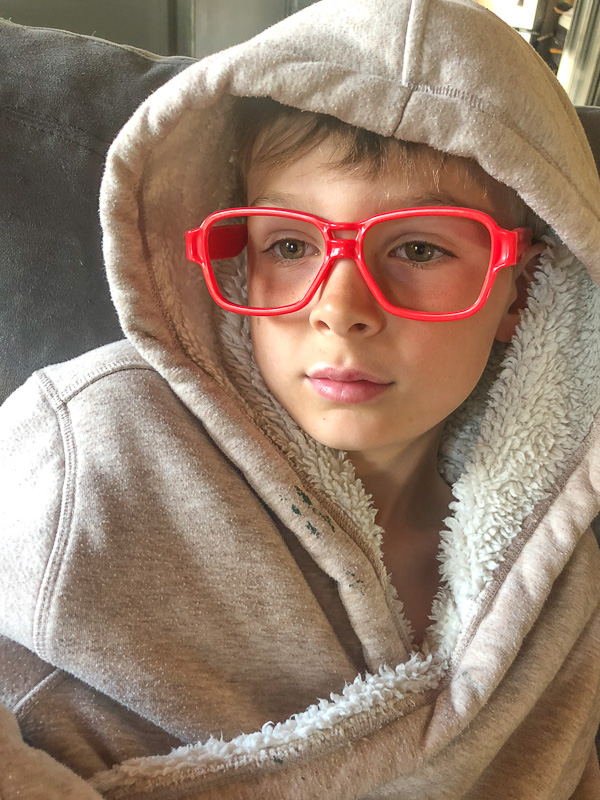 A detour to see a garage covered in Buddhas.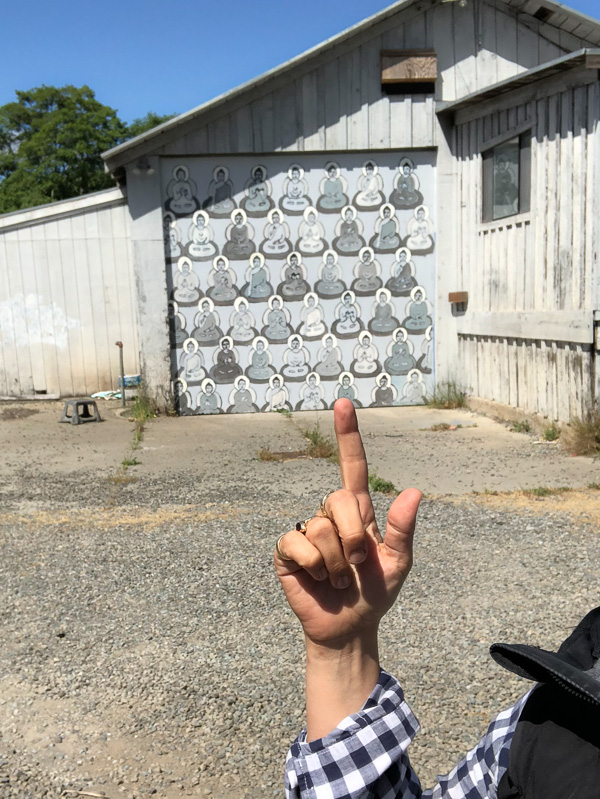 Trying. Trying so hard.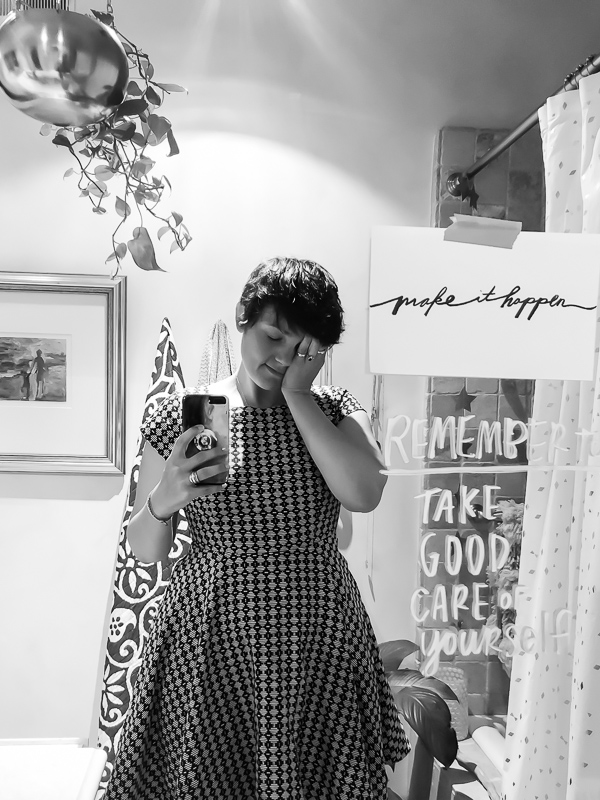 My child loves to decorate things. I wonder where he gets that from?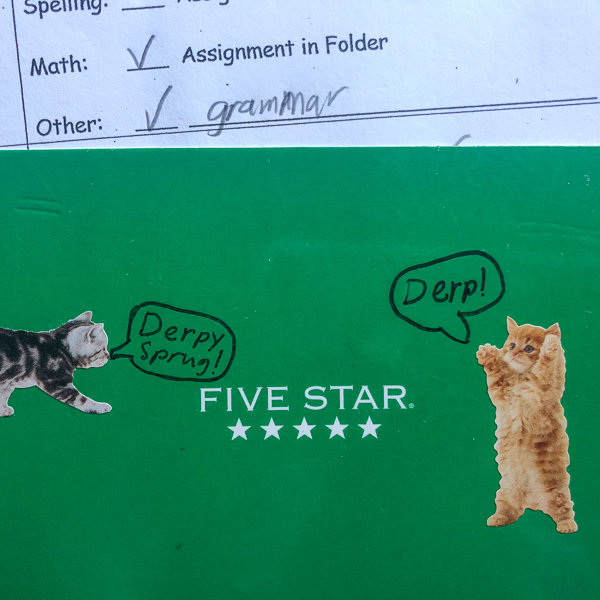 Where I put together orders for The Handwriting Club. 
Hoping to add more to my shop soon!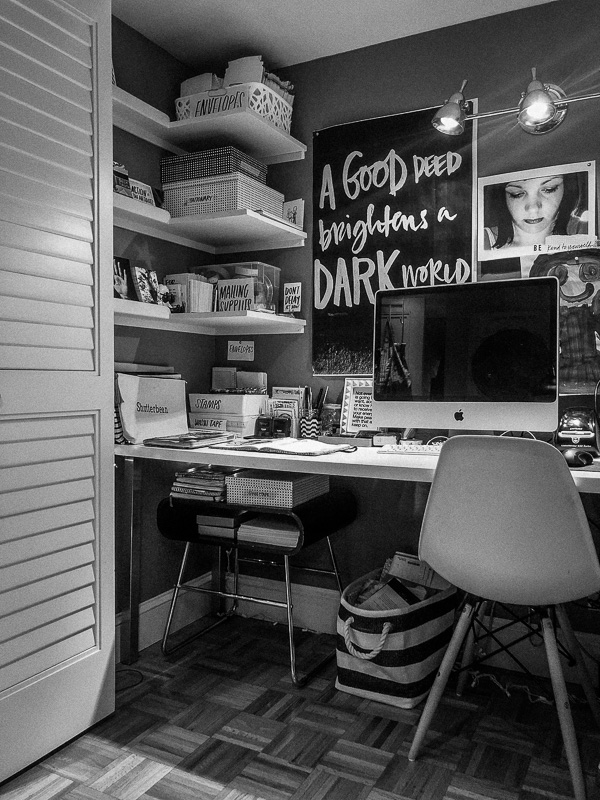 Walk with husband + bank + breakfast burrito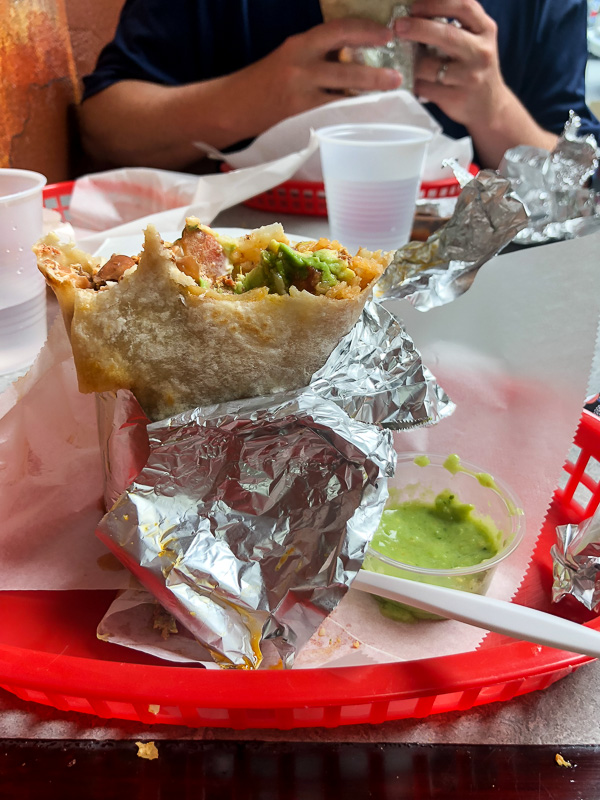 Tracy vs. gold spray paint
.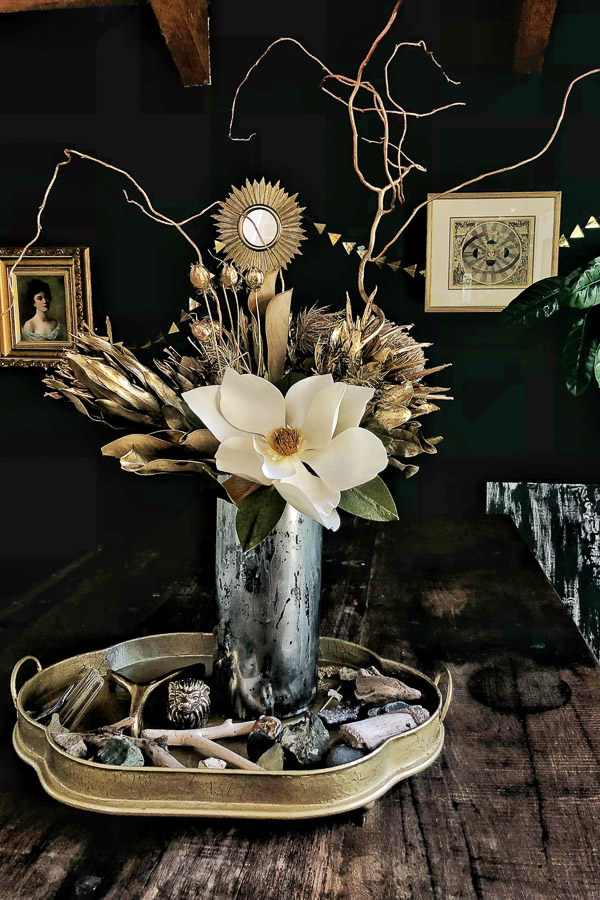 .
A sea of weeds.  Seaweed.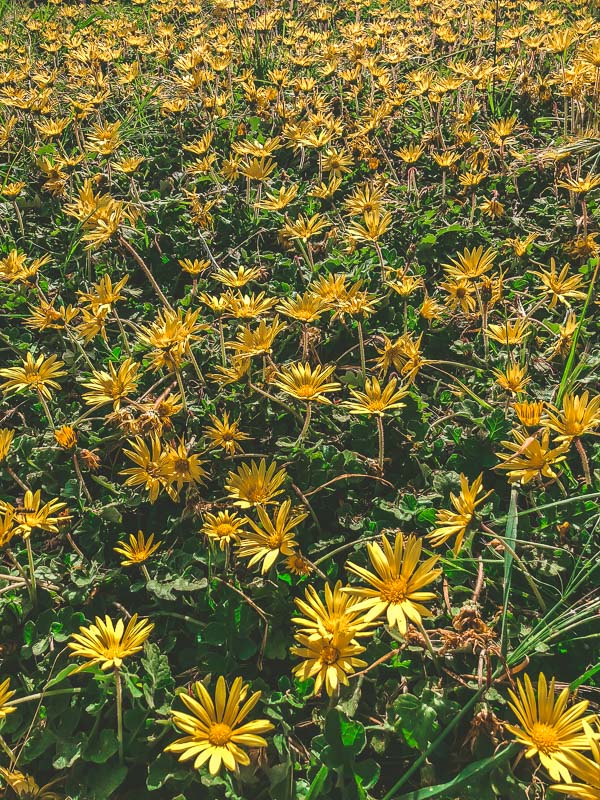 Look close and you'll find a buffalo.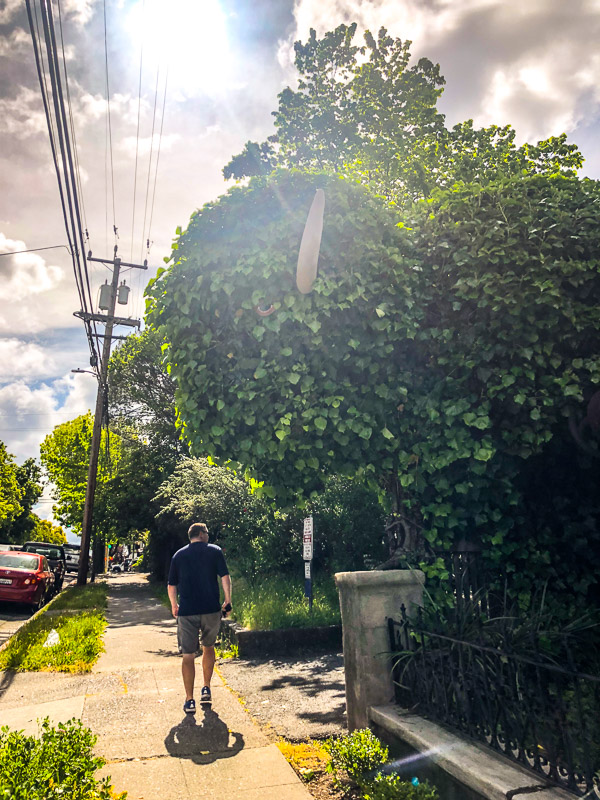 My buddy Lila brought her cheetah (named cheety!)  to the baseball game cuz she knew I'd like him.
"He matches your shoes, Tracy!"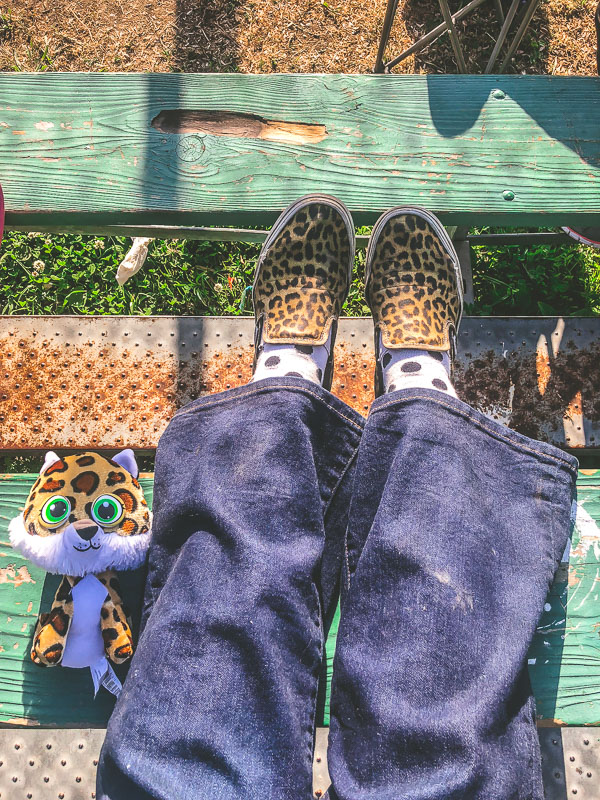 The best part of gardening is the ability to make rainbows.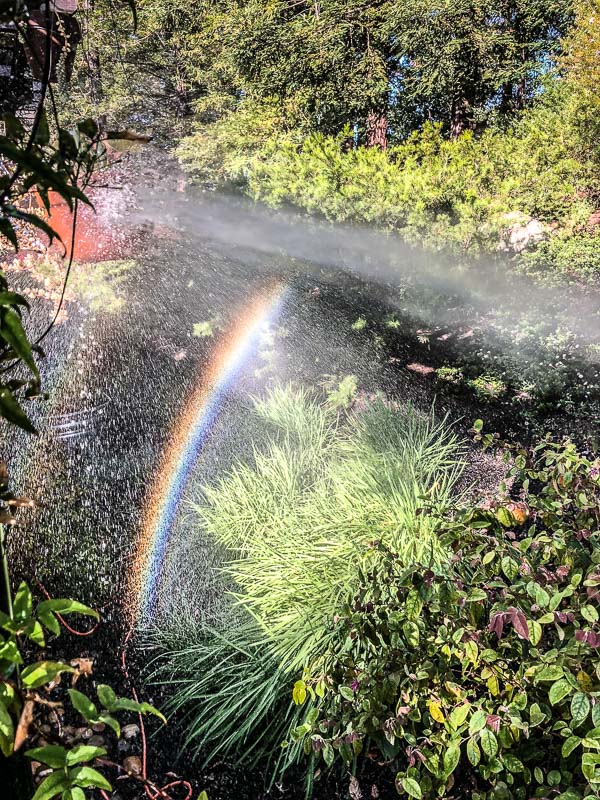 Went on a field trip this week for school. This bug had 31 kids freaked out.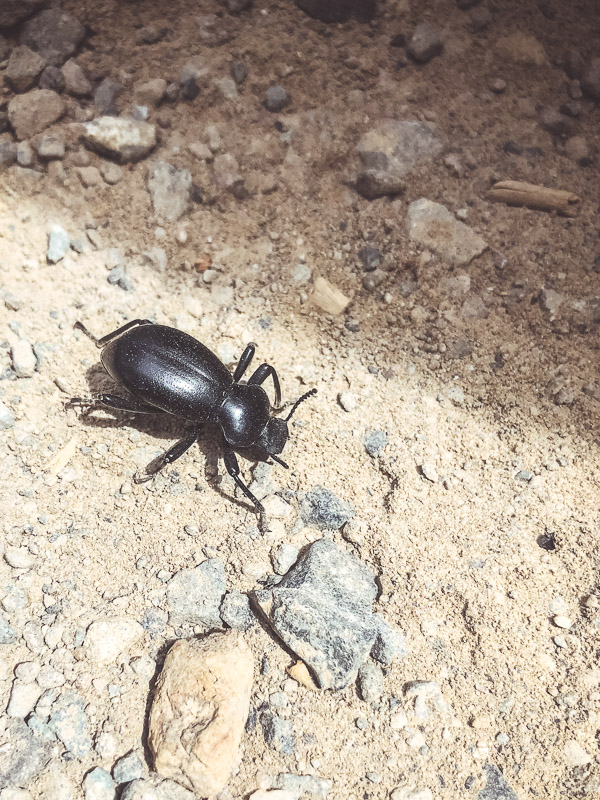 Poison oak on a tree. NOPE.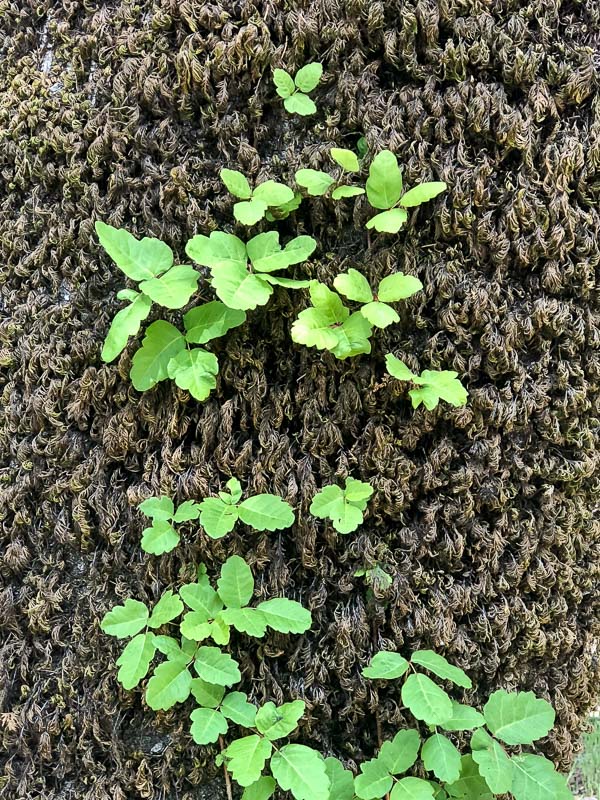 Reflections while learning about water.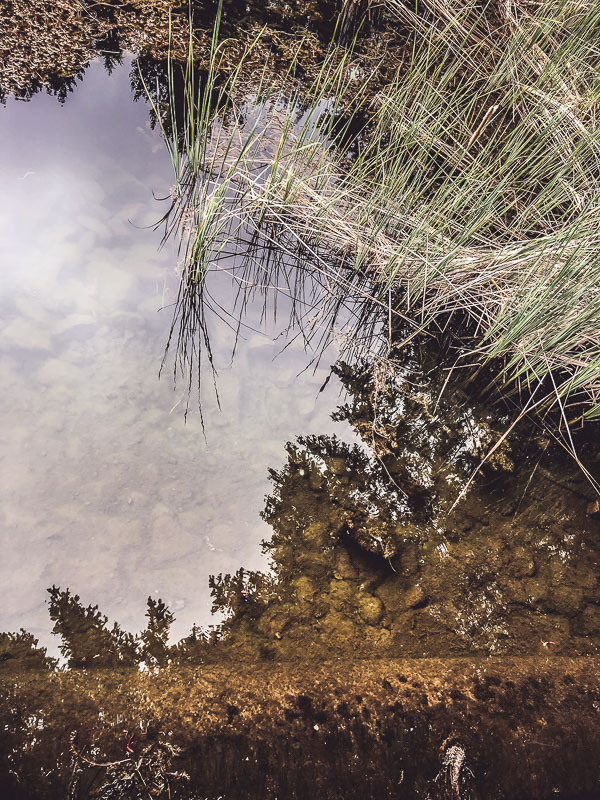 Cooper's self-portrait, age 9.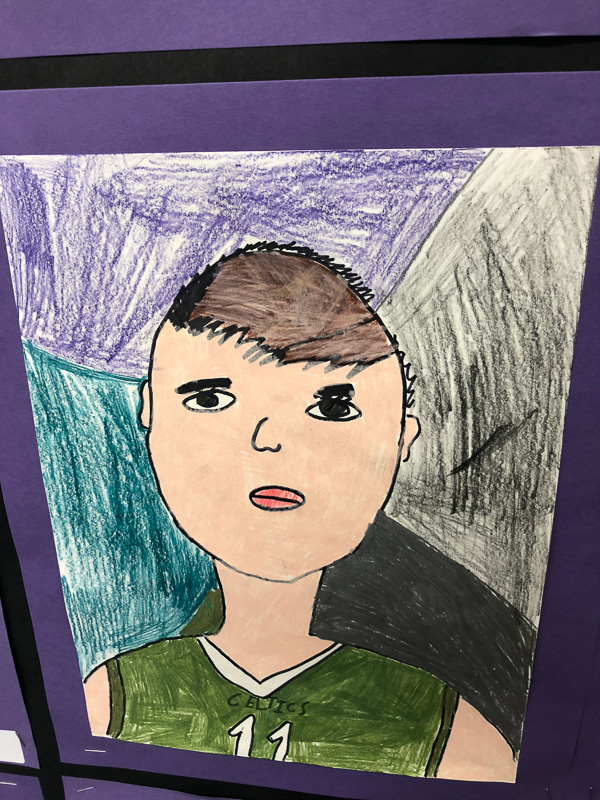 I'm behind on taking pictures of stuff from my #100daysartbeforebreakfast challenge
My brother sent me flowers for Mother's Day so I painted them!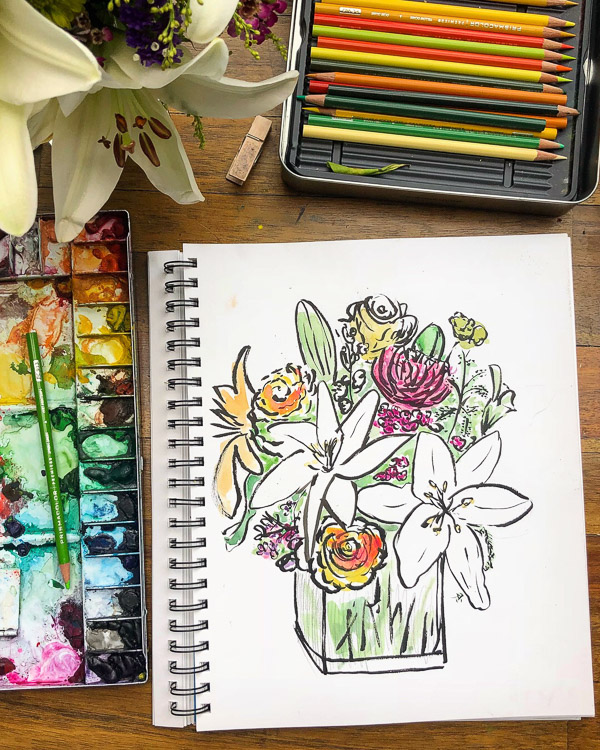 I like how this one turned out.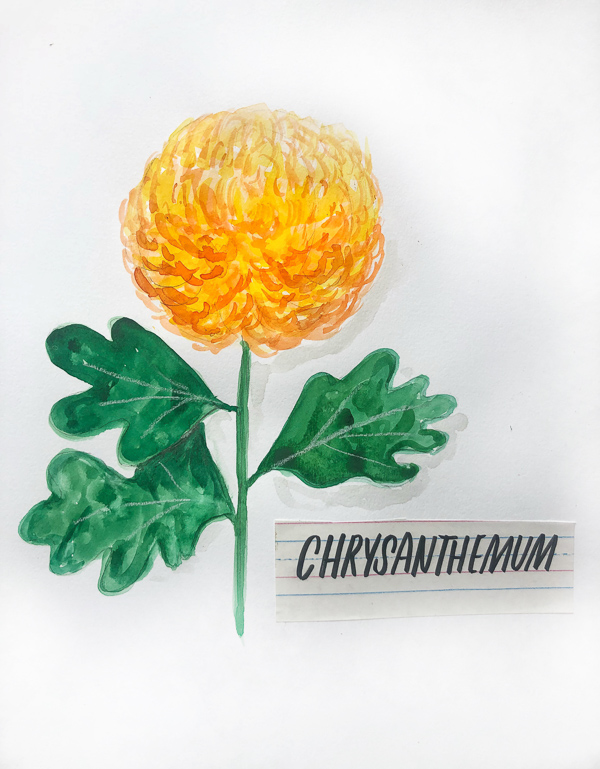 This one reminded me of my grandma.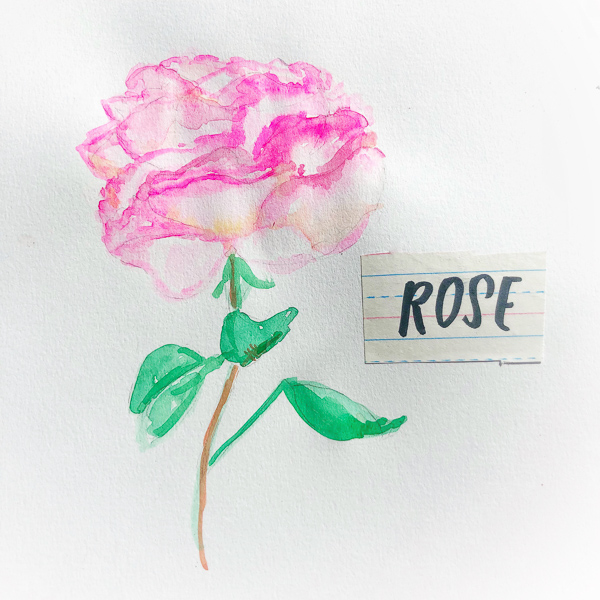 I painted this one with my niece.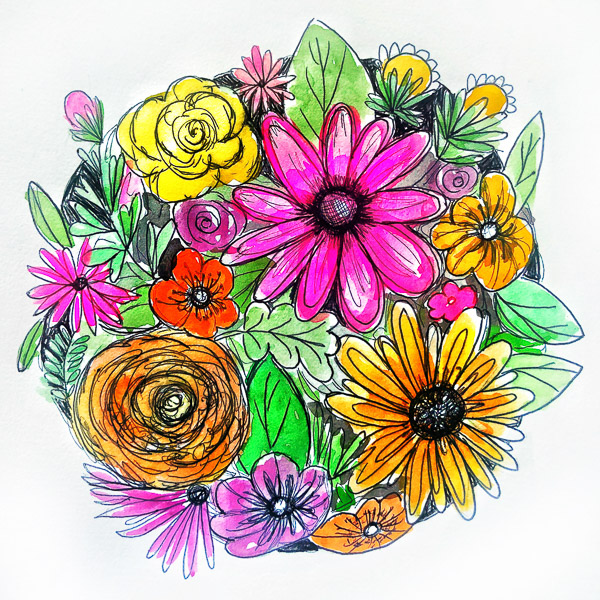 Mint simple syrup is intoxicating.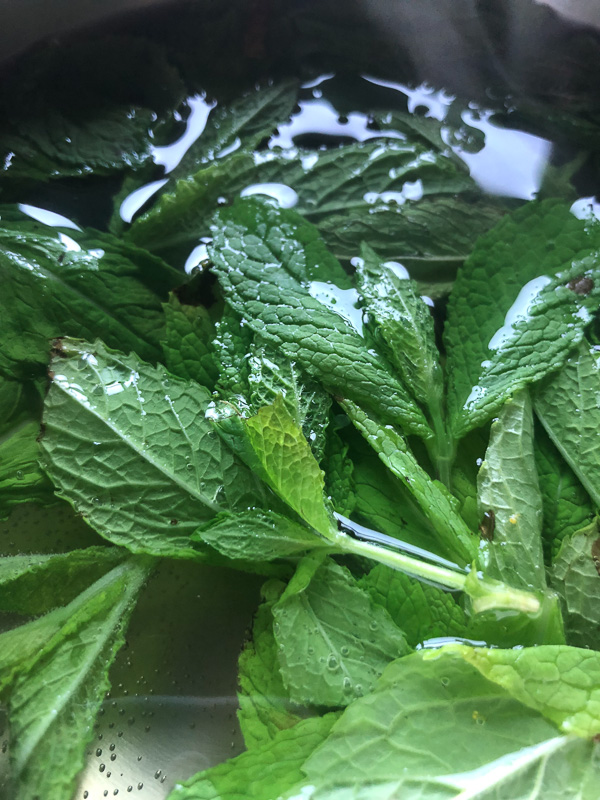 A little #shutterbeanmealprep for you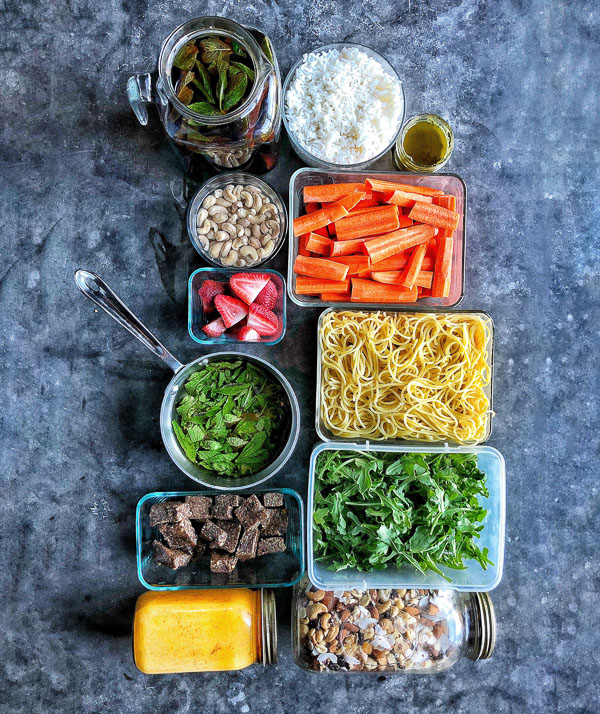 My dad came to my house for Mother's Day and brought me flowers.
So sweet.  I added the protea.  The roses reminded me of my mom.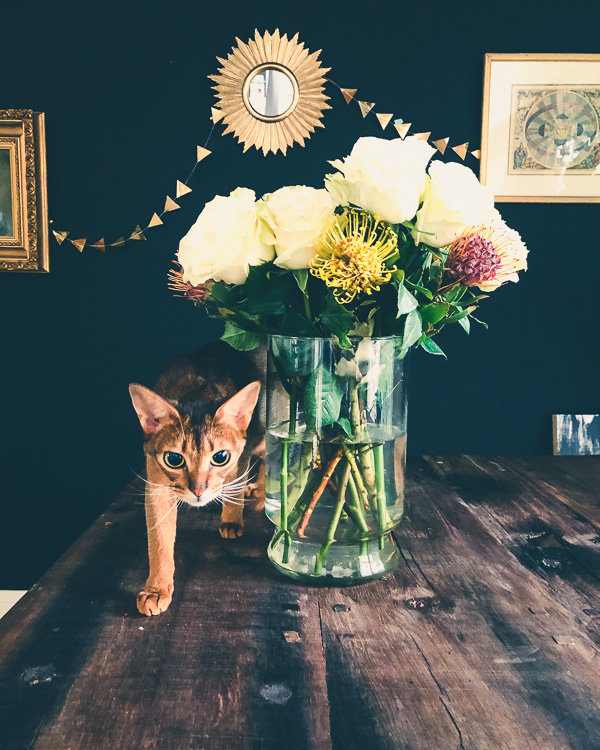 Card from Cooper: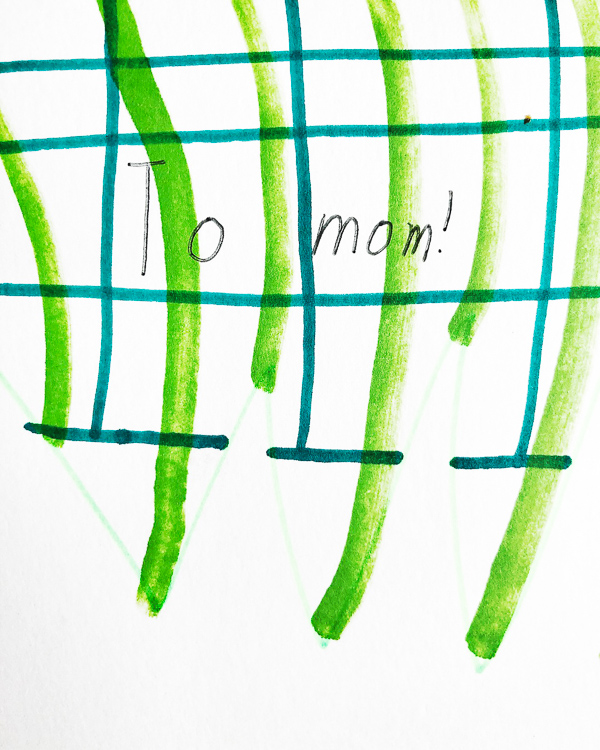 Omg so sweet.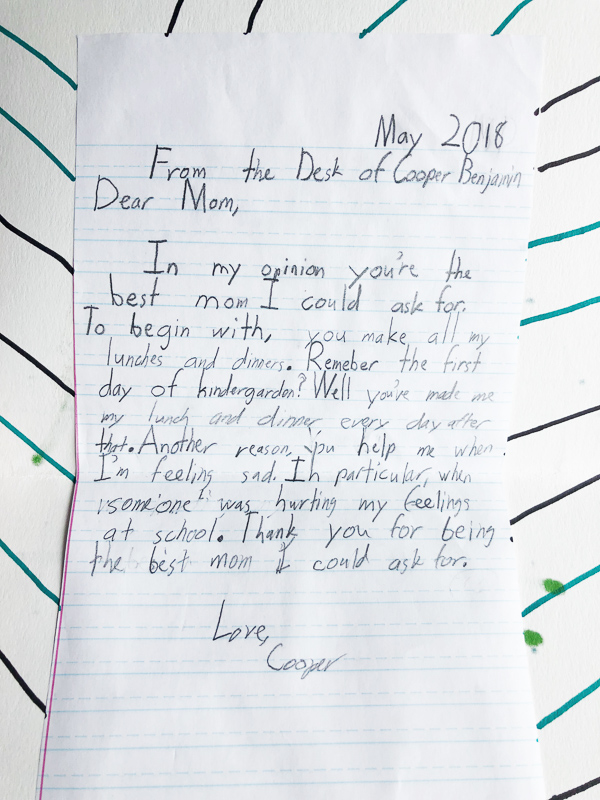 We got Chinese food takeout for dinner cuz I didn't want to cook!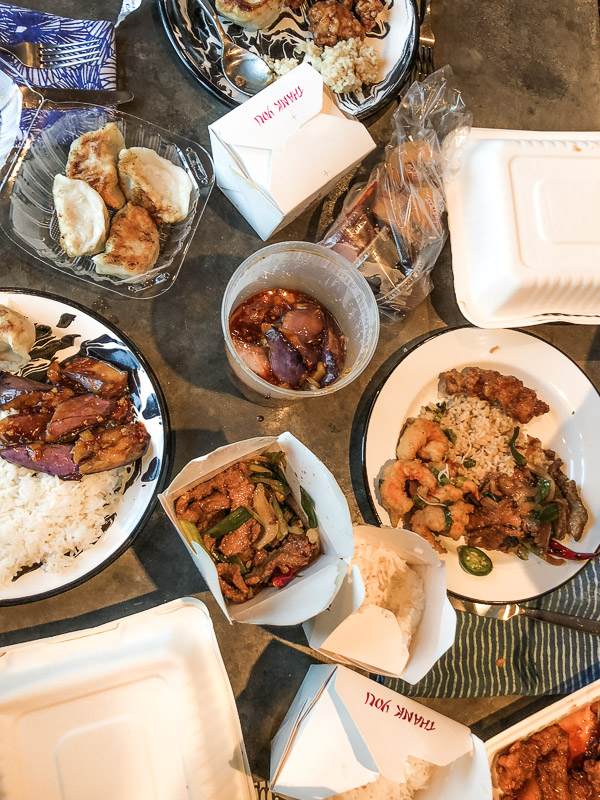 Going through stuff.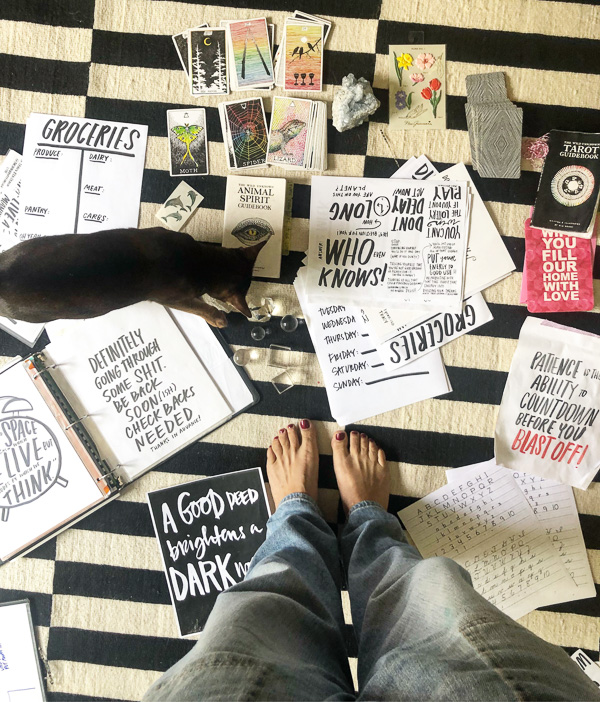 I planted Shasta daisies in my front yard.
I really want to go to Mt. Shasta.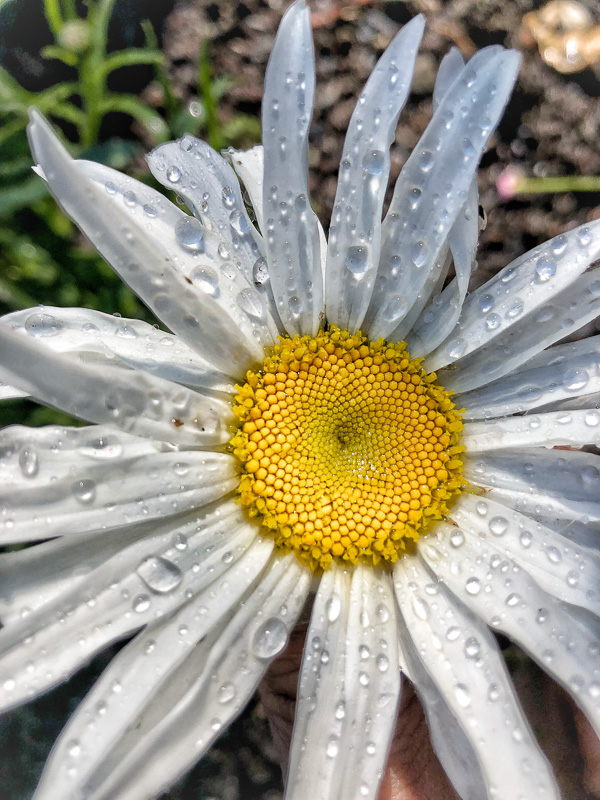 Cooper makes his bed.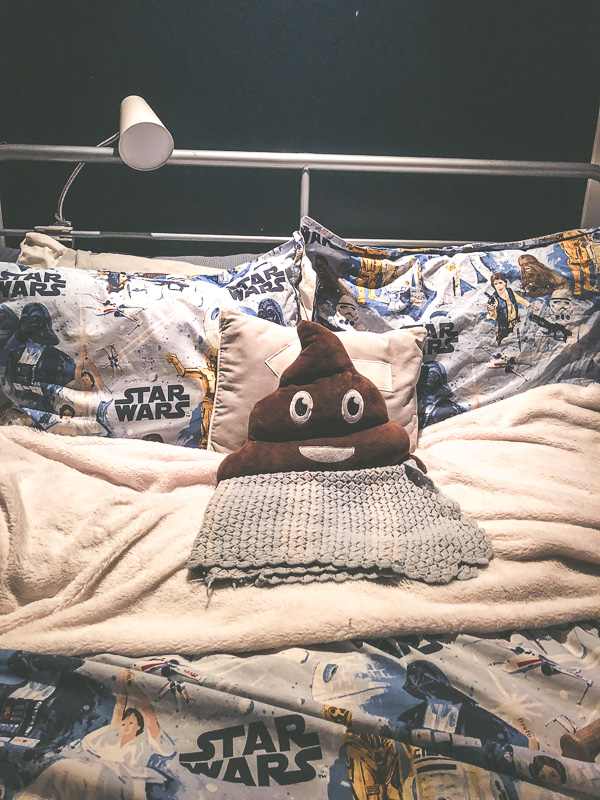 Laying low.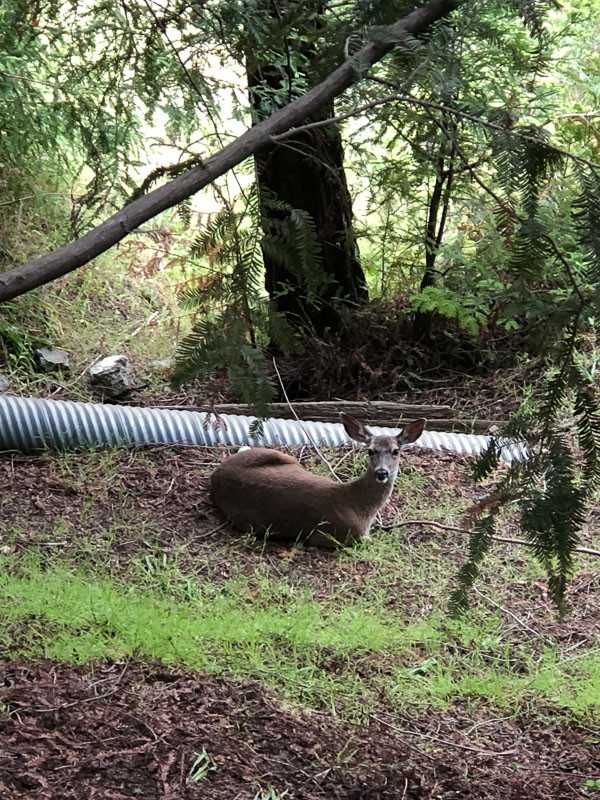 Things I'm growing: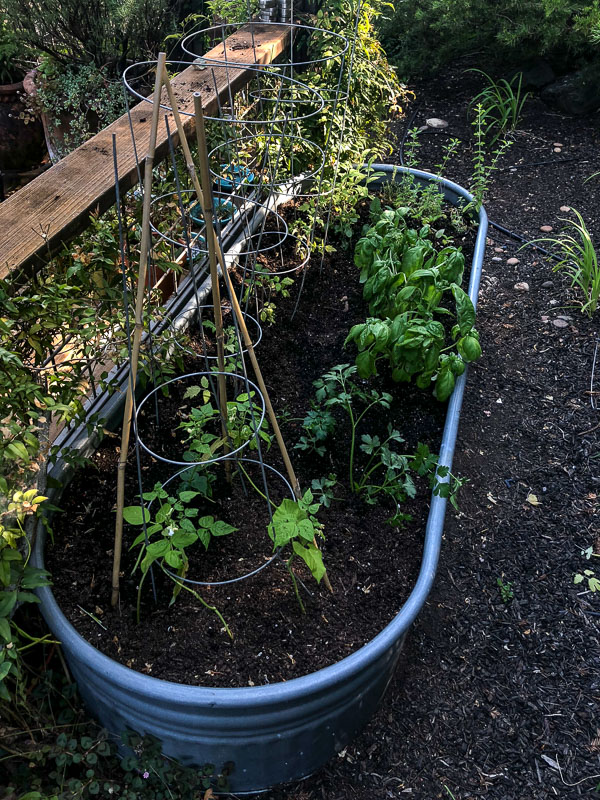 Petal curls.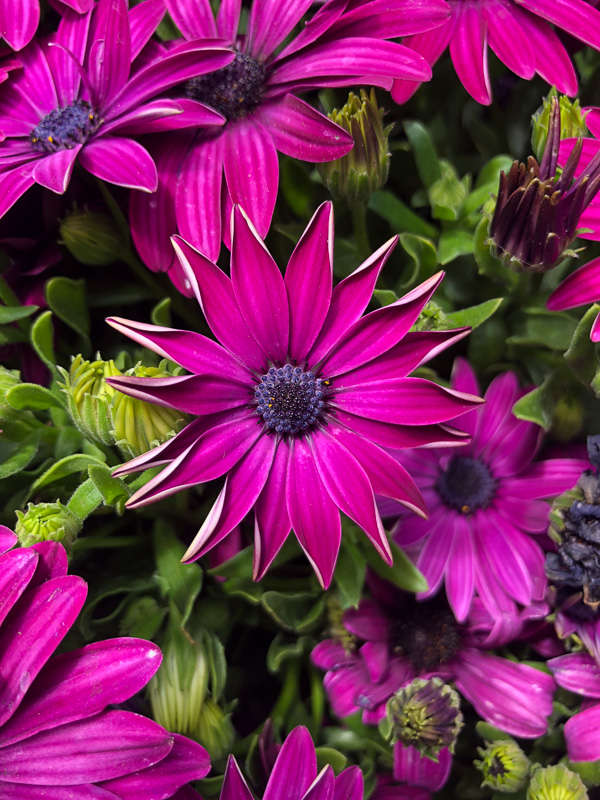 Begonias are exquisite.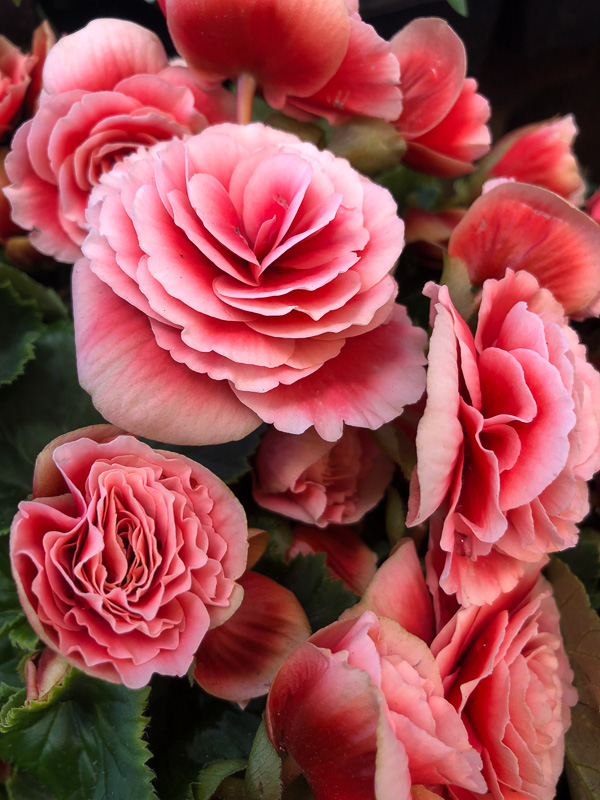 Tree flowers.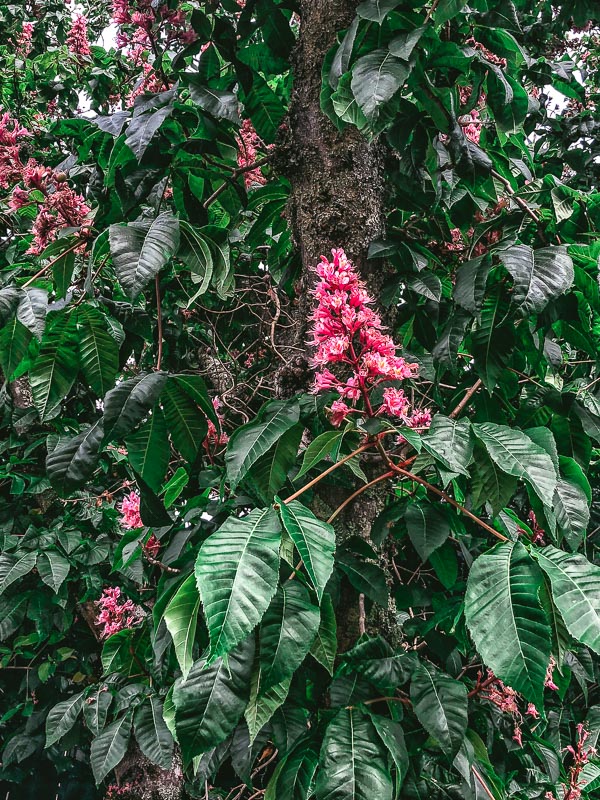 Shooting recipes for One Potato!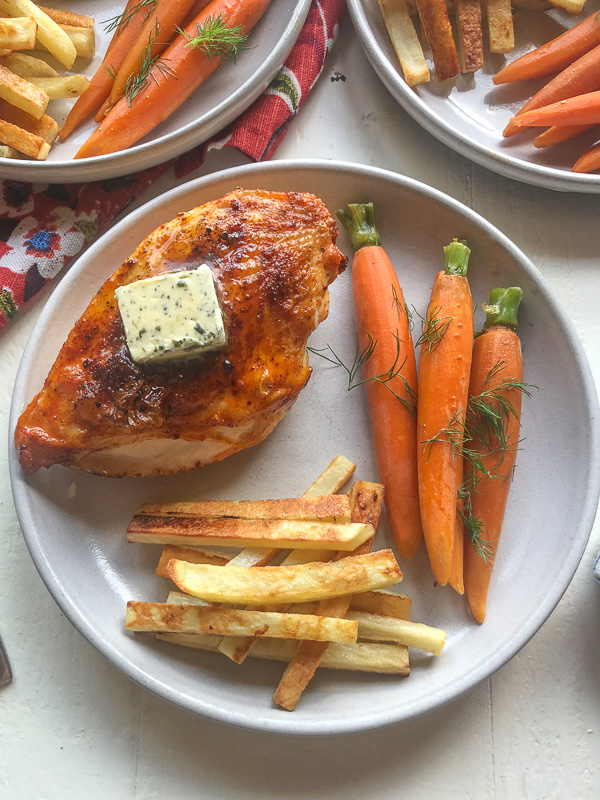 Asparagus! I'd like to make this soup soon.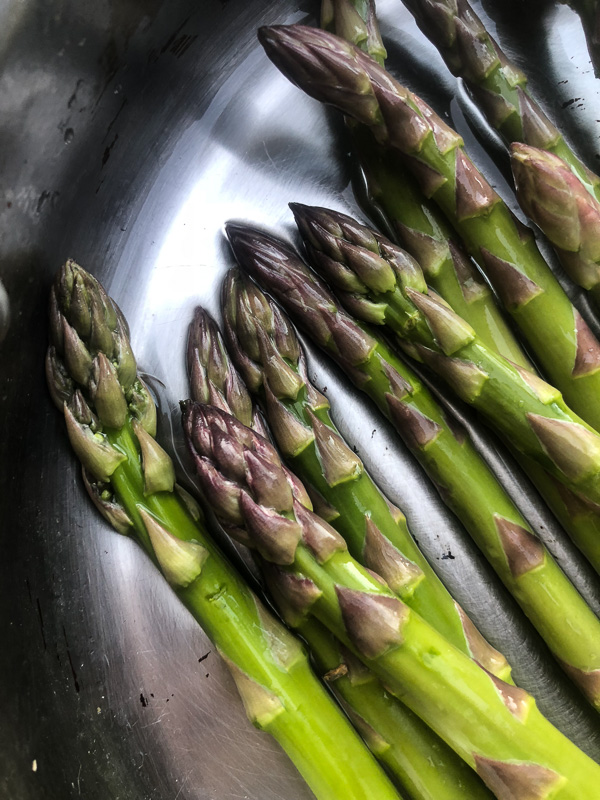 Right after I took this photo, I lost my credit card.
And then I got an email 5 hours later by a man named Jeff who found it.
Jeff left it for me in his mailbox.
There is still goodness in the world.
I'm glad I hadn't had the time to cancel it yet.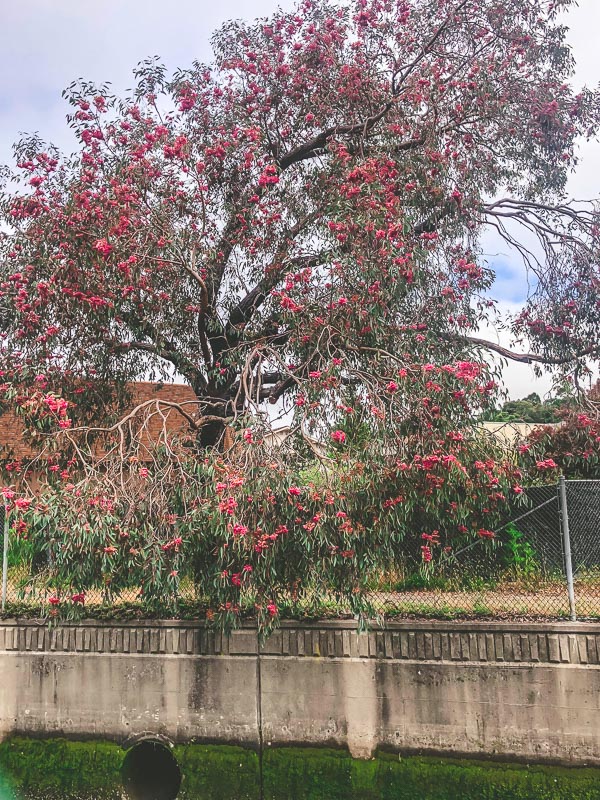 Life is beautiful.
Life is cheesy.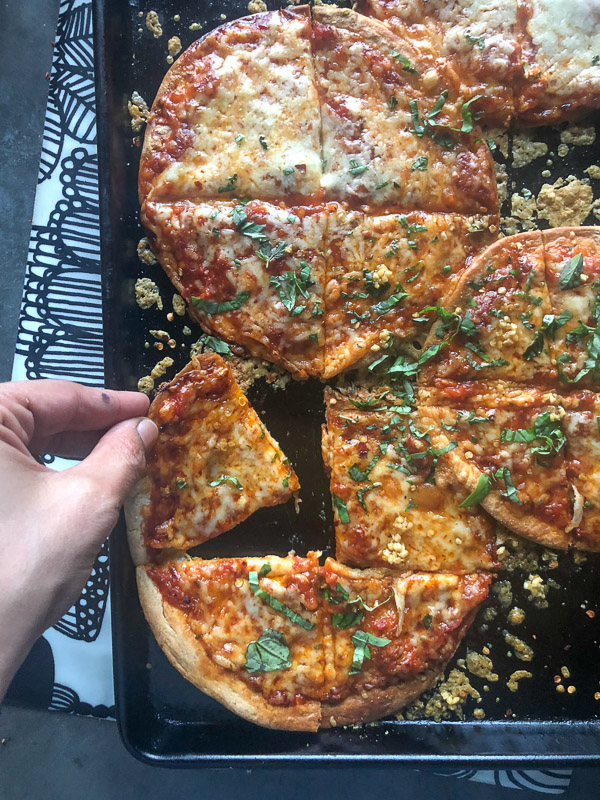 Life is worth living.