Here's what this past week looked like- My Everyday Life- Week 20:
Happy Mother's Day to my Mom! I made this for her: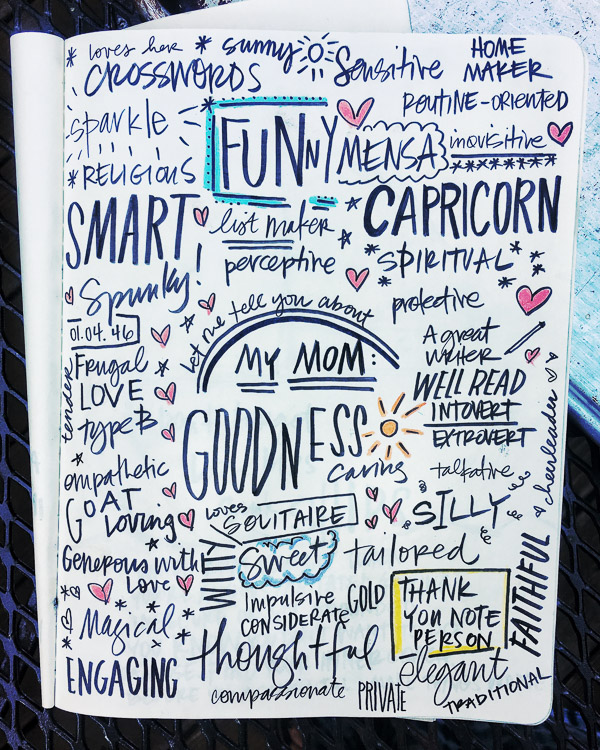 We had my parents over for dinner on Mother's Day.  I made a Greek feast and we got a chance to dine outside because the weather was perfect.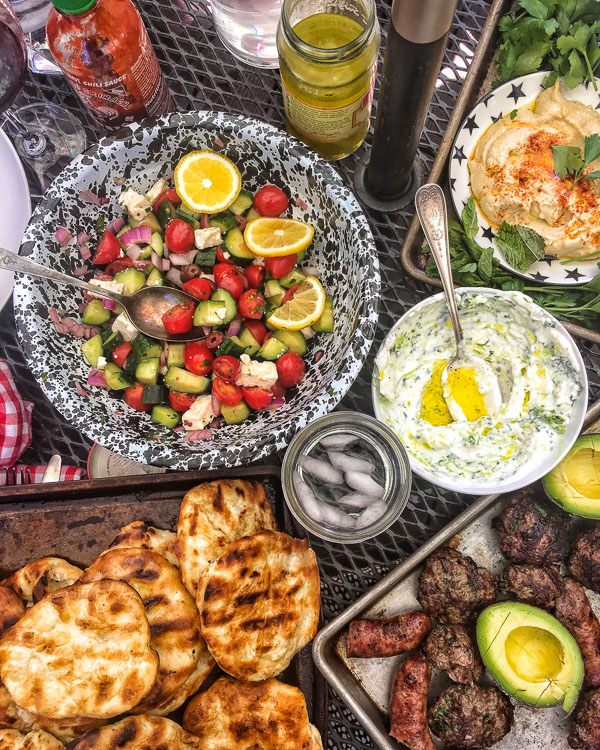 And a little dessert to go with it.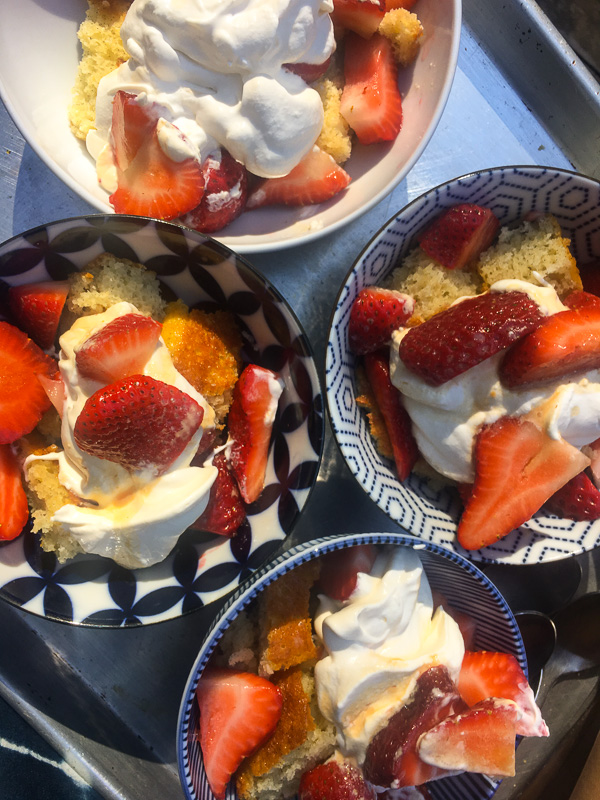 Working on my Bullet Journal/writing down my intentions for the week.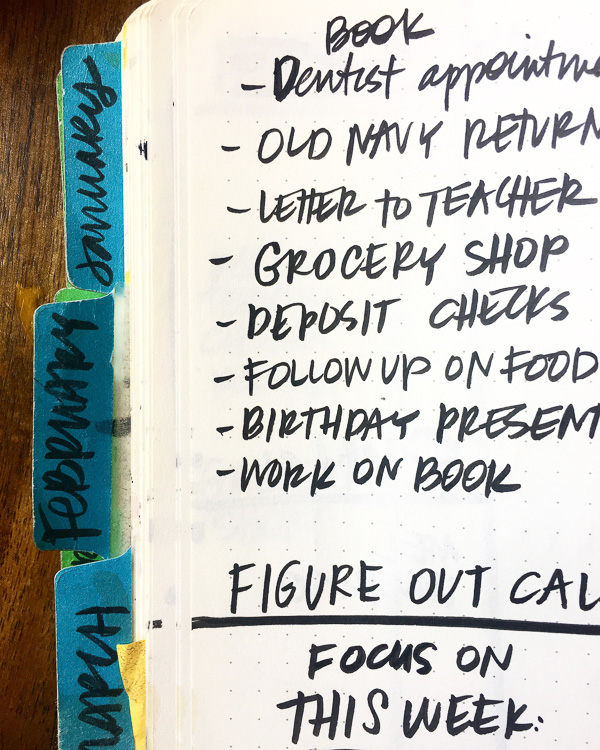 I love these plants. Especially when it's breezy. They're so prety and fuzzy.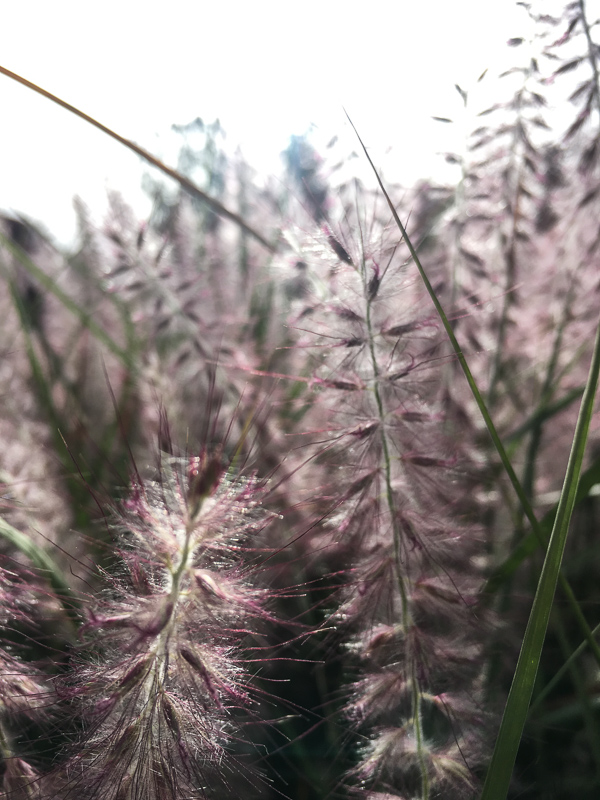 This week I went to Camp Covert at Covert Estate in Coombsville, Napa with a few other bloggers.
The day included harvesting vegetables, tasting wine, cooking together outdoors and feasting!
What a way to spend a Tuesday!!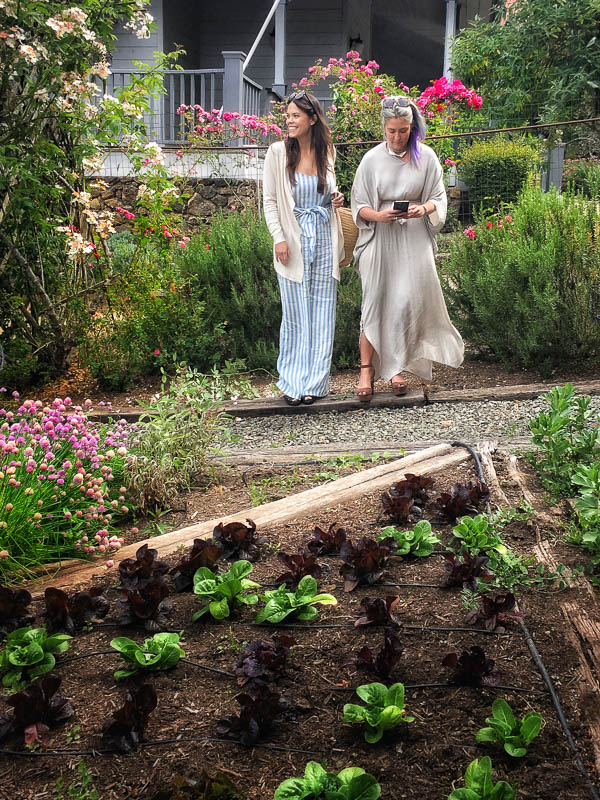 That's me with some lettuce I picked.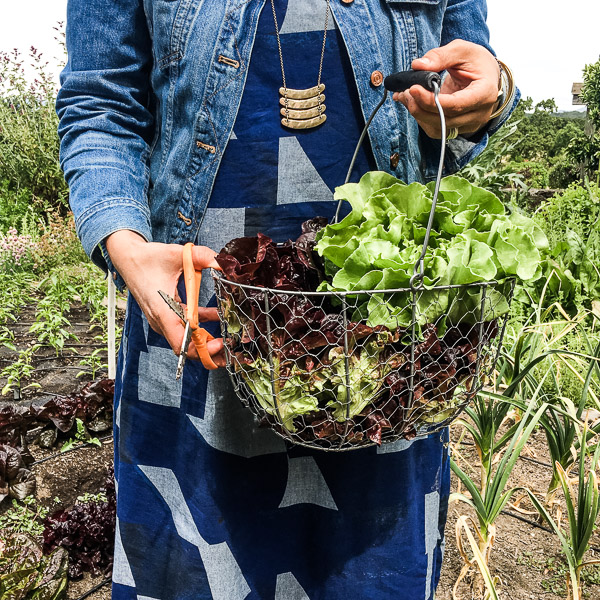 We got to take home some bay leaves.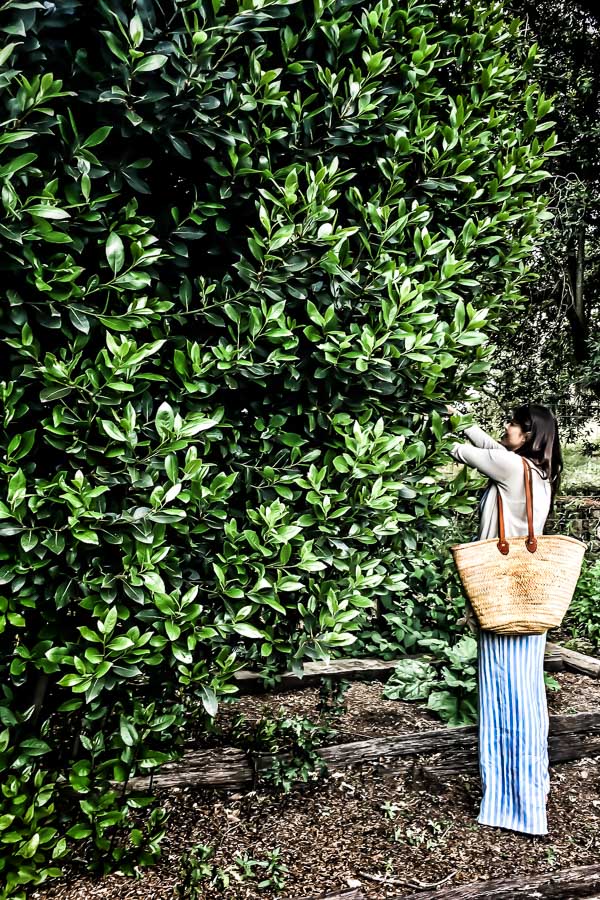 The chive blossoms were so pretty.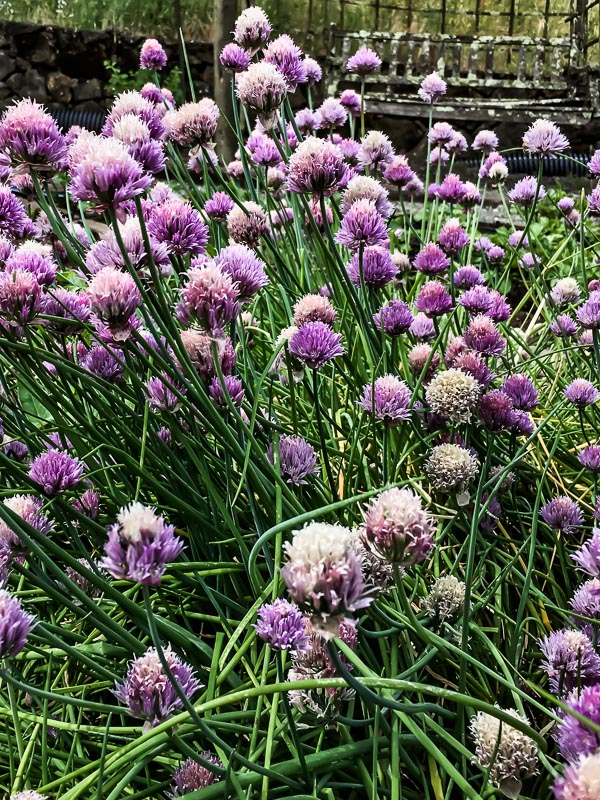 New friends.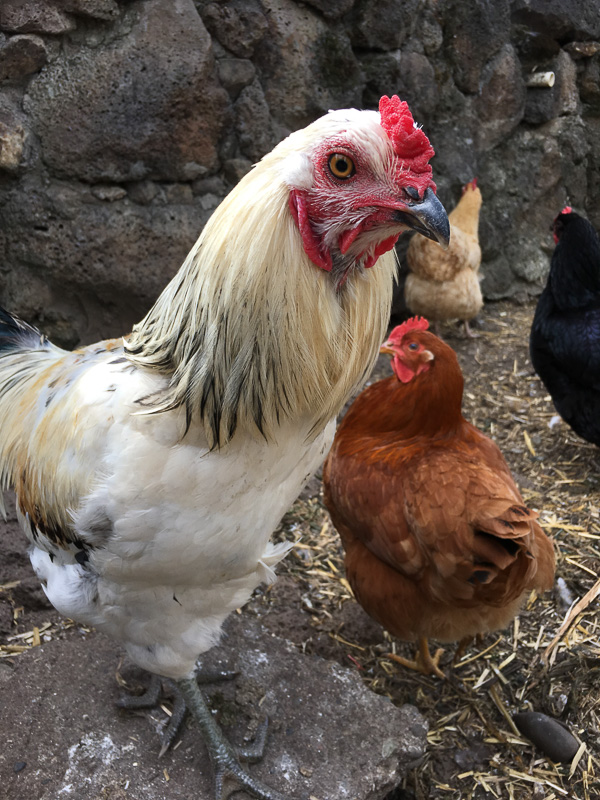 More harvesting.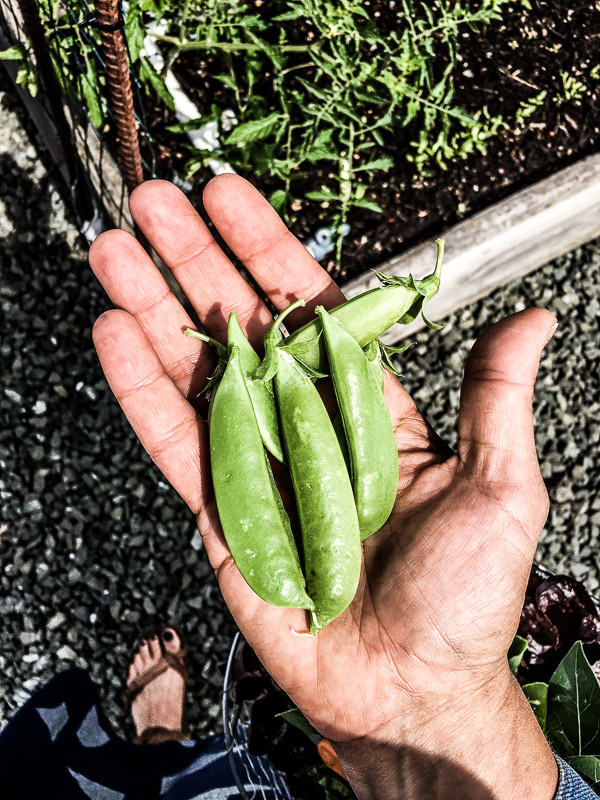 AND MORE.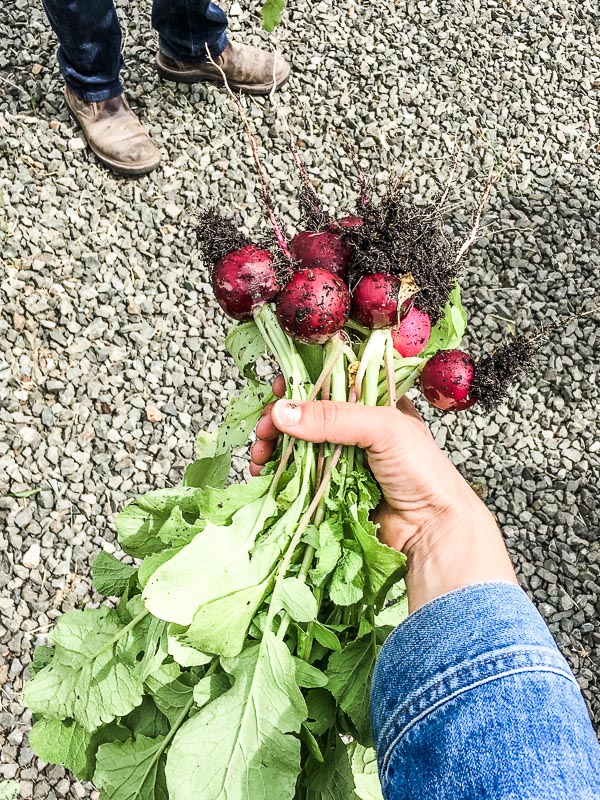 Edible flowers for good measure.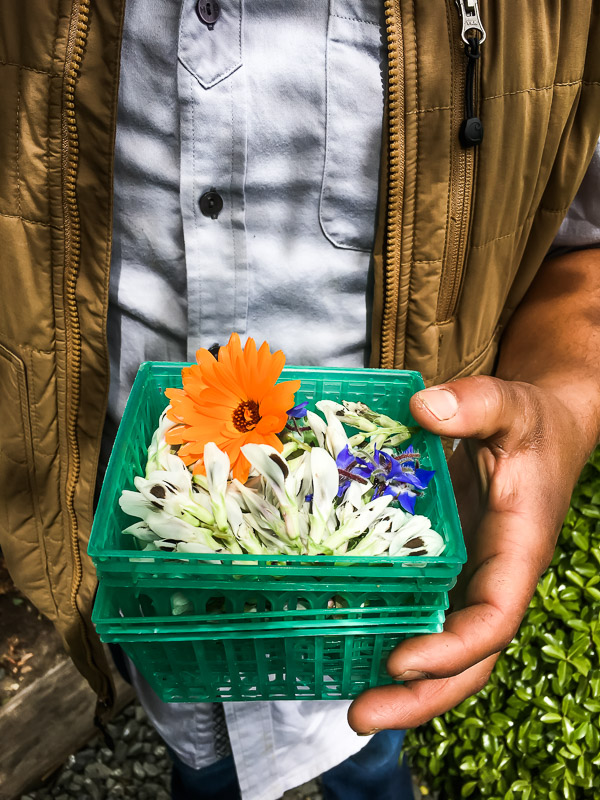 Such a beautiful experience.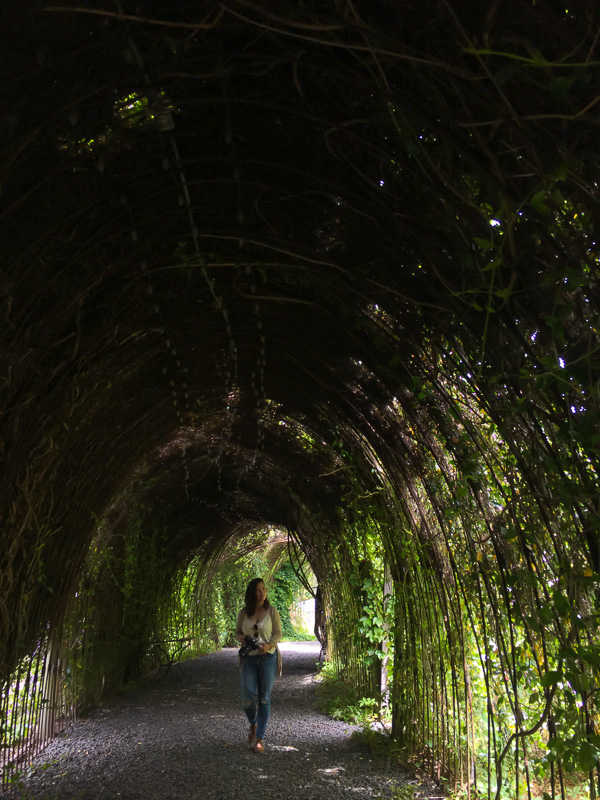 What we had to work with: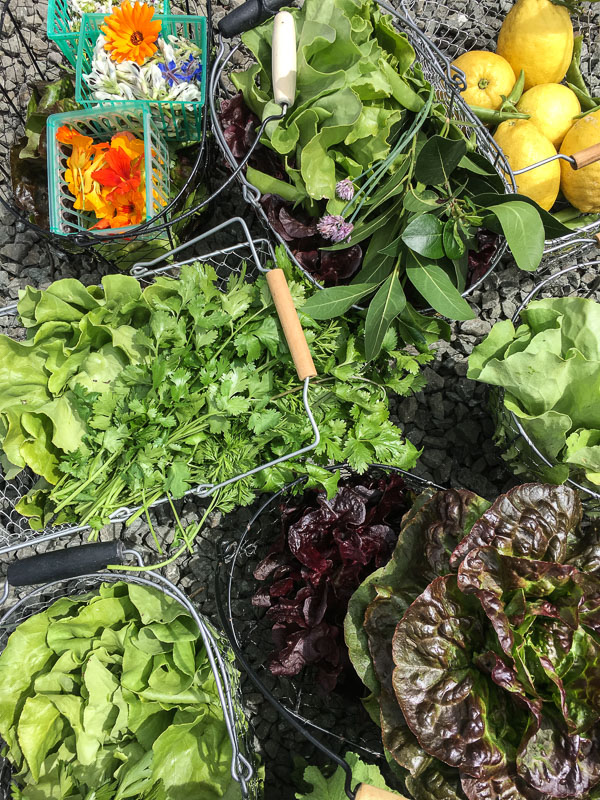 A little tour of the Covert Estate.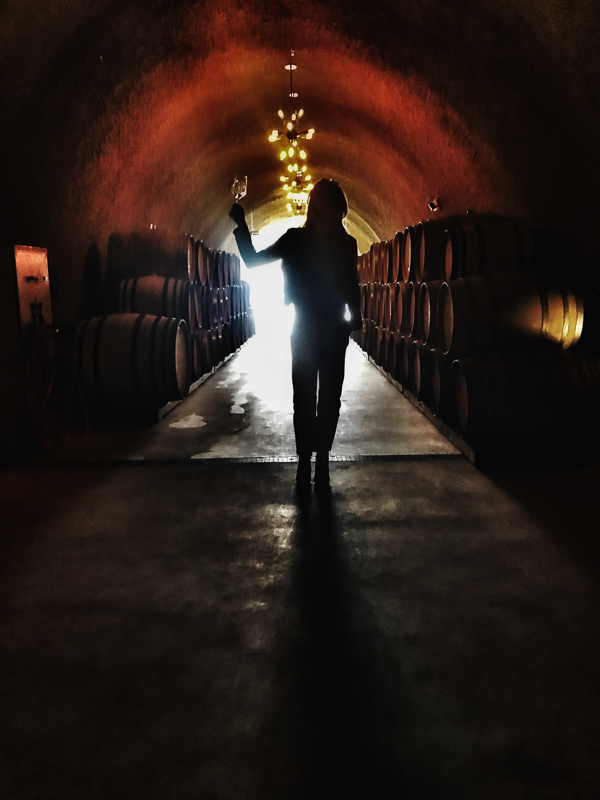 Of course, we had some wine in between.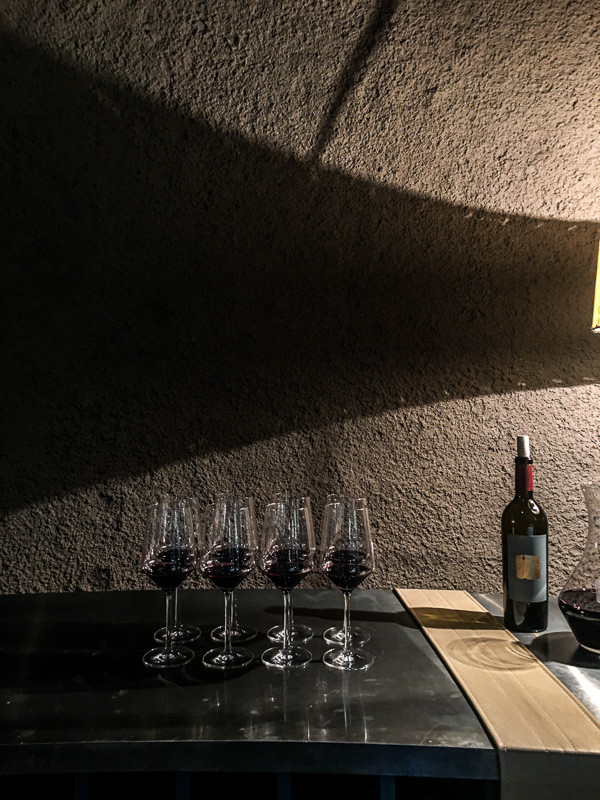 The view outside. Pretty, right?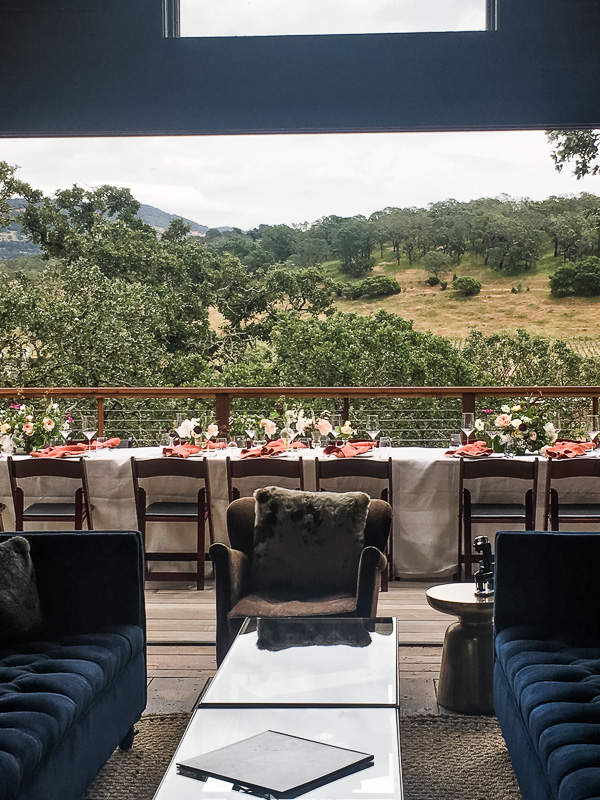 This makes me want to have a party at my house.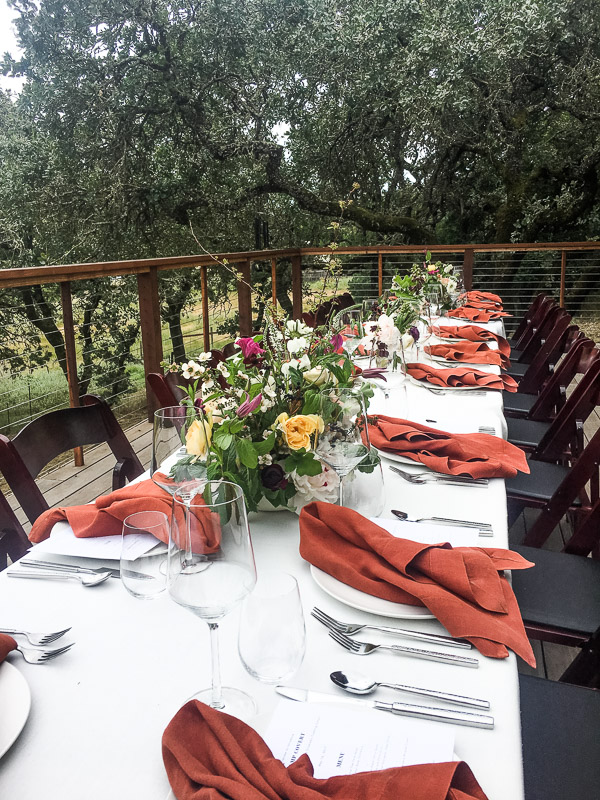 The menu: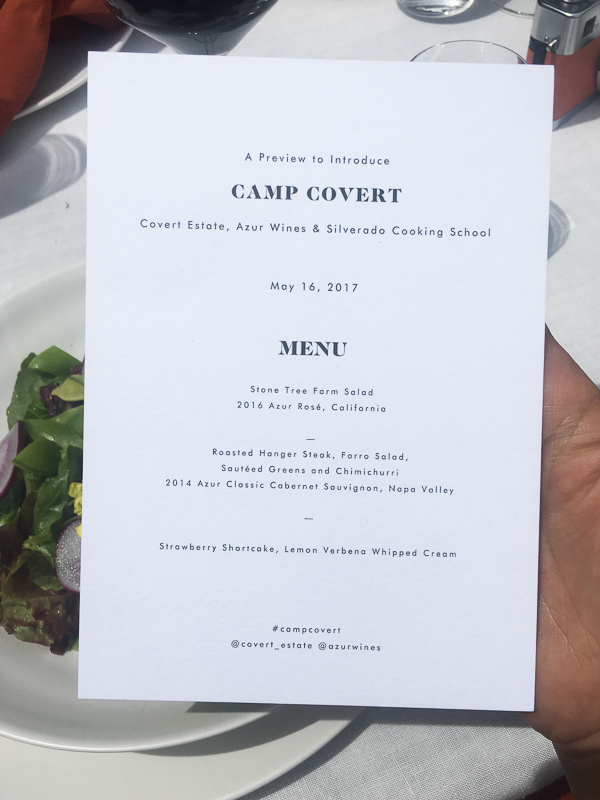 The barn!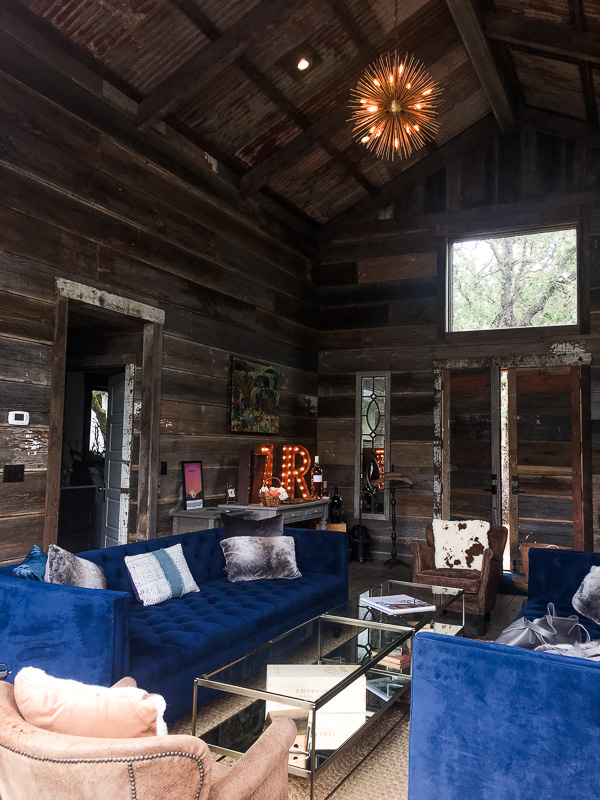 I was in charge of making the strawberry shortcake. All of this was done outside…with the gorgeous view.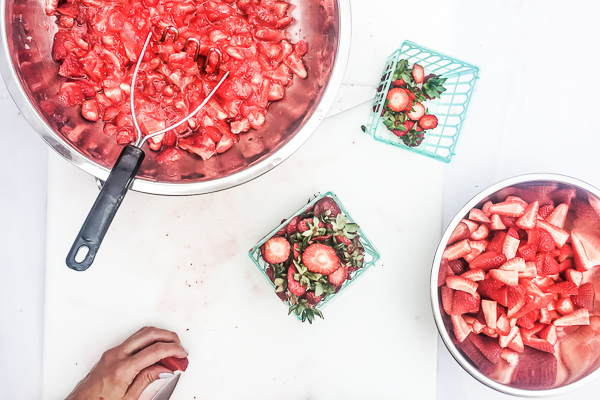 Our salad: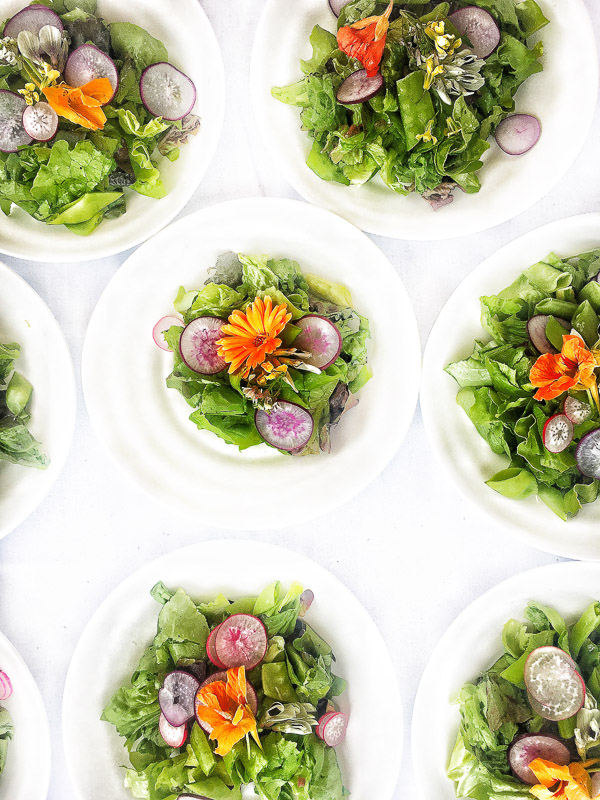 Here are the biscuits I made! It was a fun day for sure.
If you're into foodie experiences, this is definitely a day you'll treasure.
Covert Estate is offering this foodie experience to groups. Contact Rebekah Allen at Rebekah@covertestate.com or call 707.224.1959 for more information.
Thanks for a wonderful time!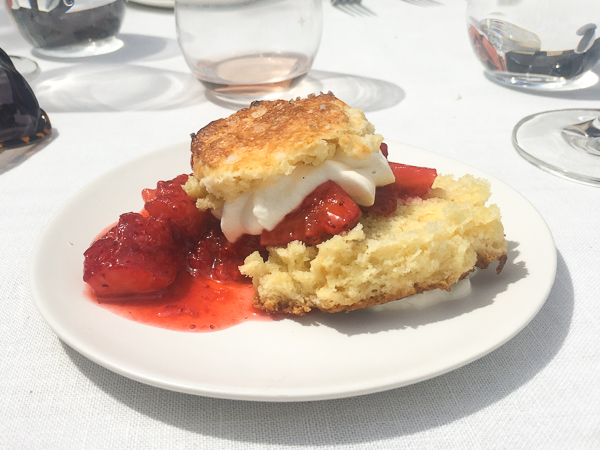 Waffle by Lila.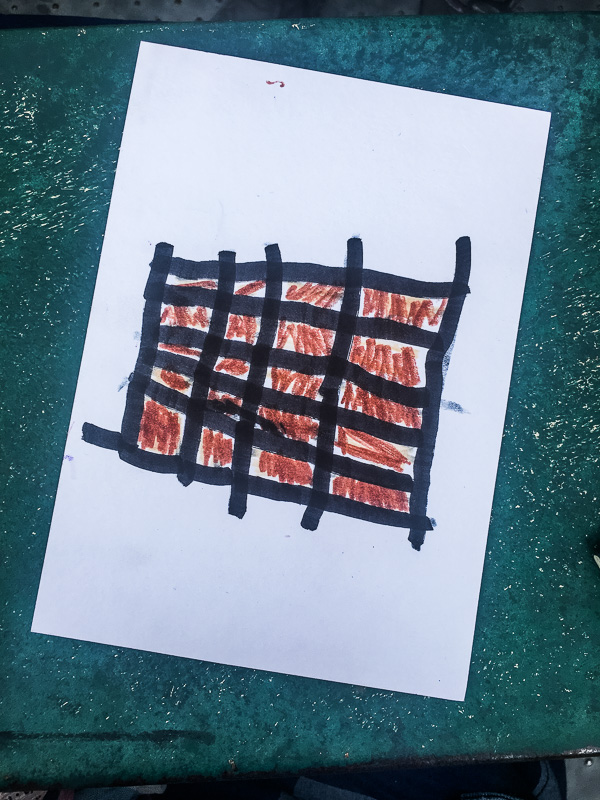 A reader sent me 2 $2 bills!!!!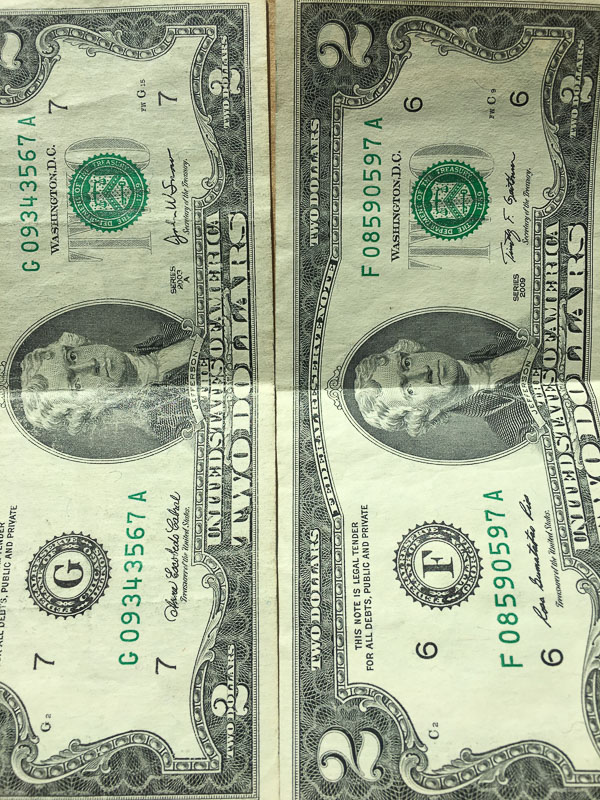 This caught my eye.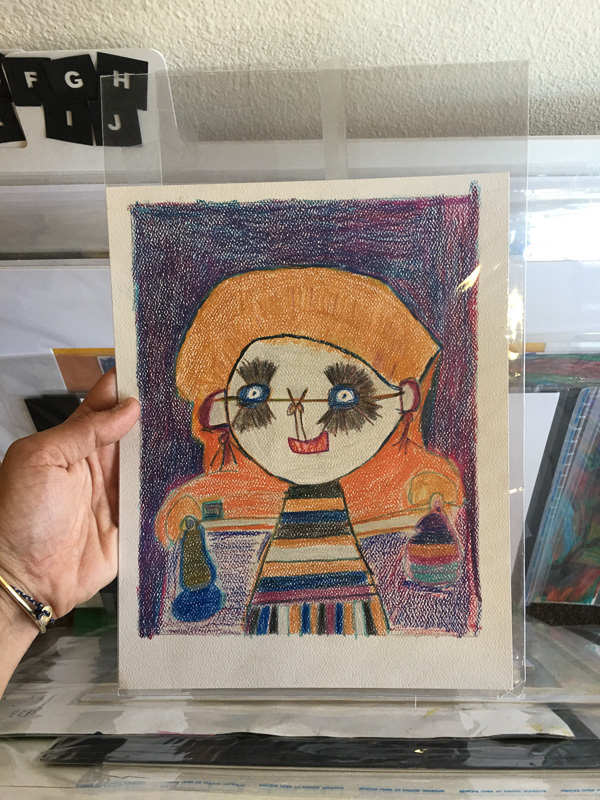 So did this.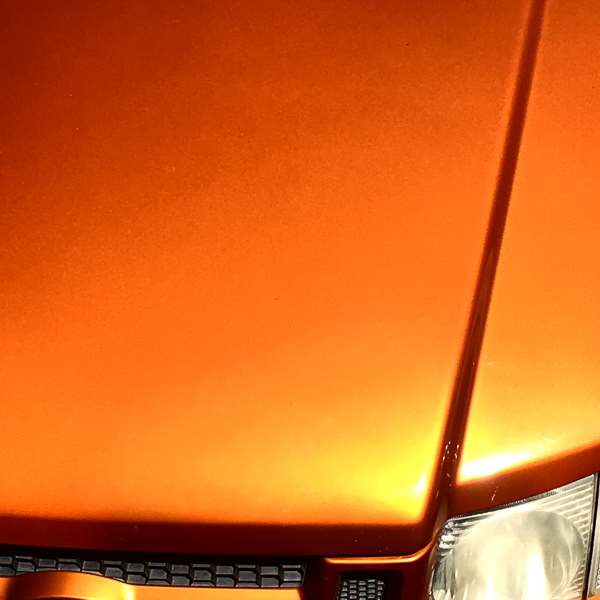 On Wednesday, we took Cooper to his first concert- U2!
He had a blast!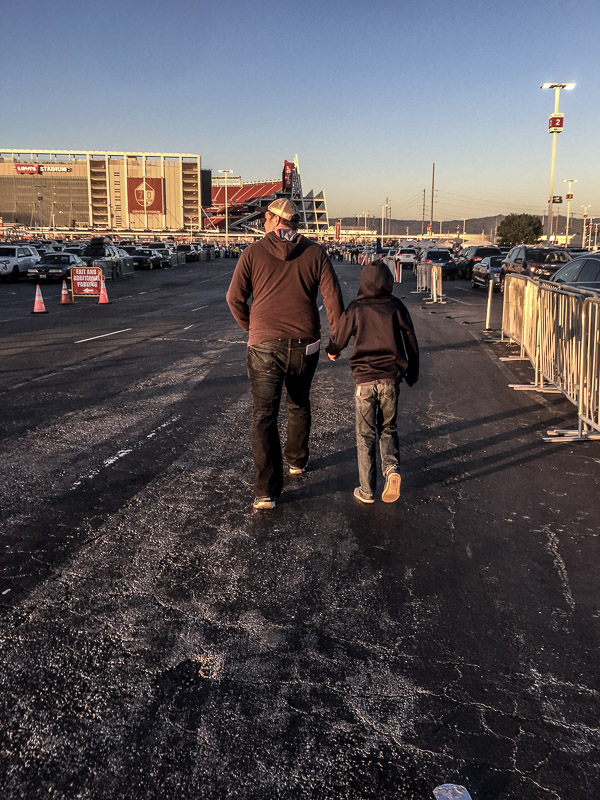 The Joshua Tree tour!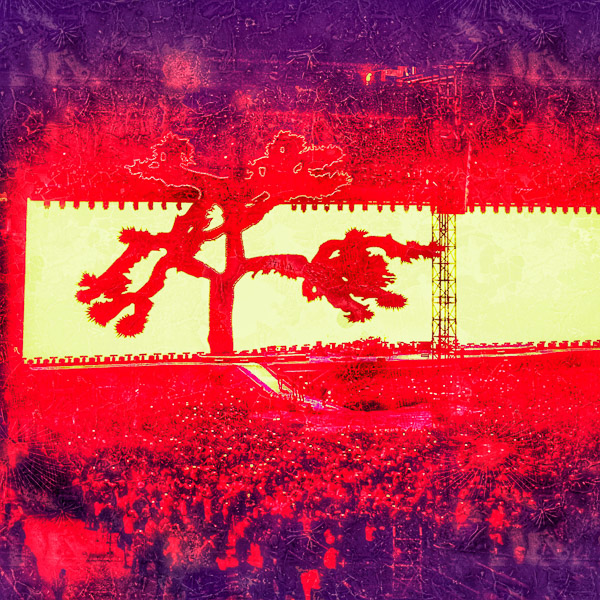 Not too shabby for a first concert, eh?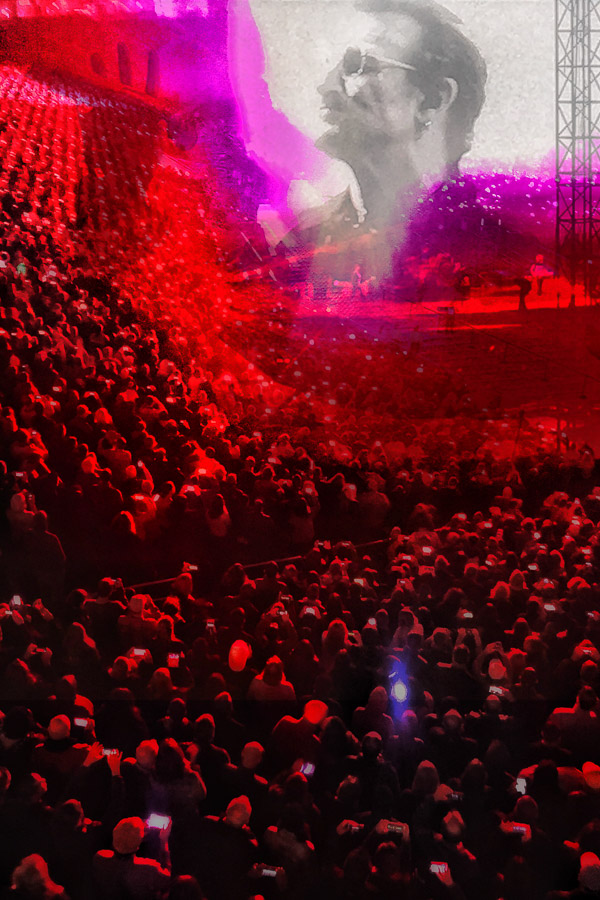 I forgot what it's like to be around so many people. It's kinda NUTS.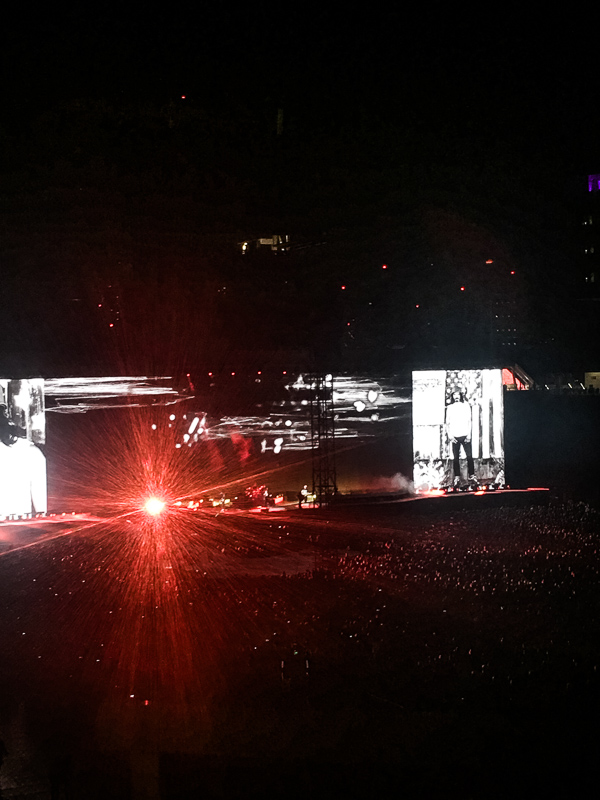 My guys.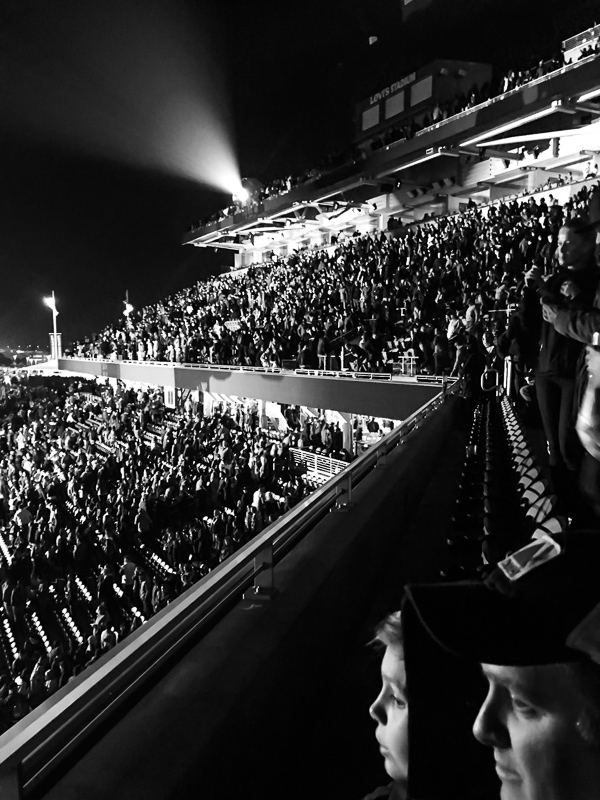 Outgoing!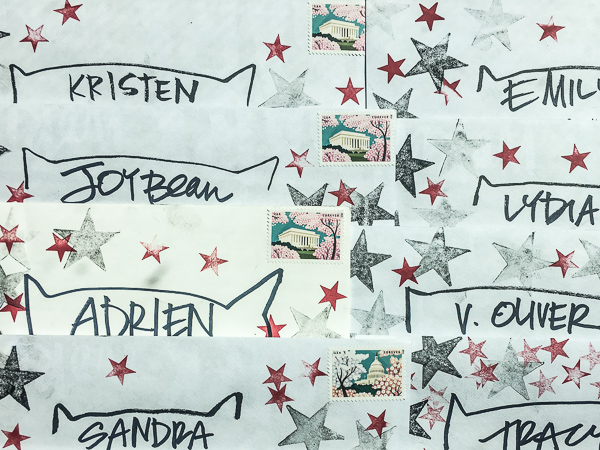 We had company spend the night this week. Of course, I had to get doughnuts!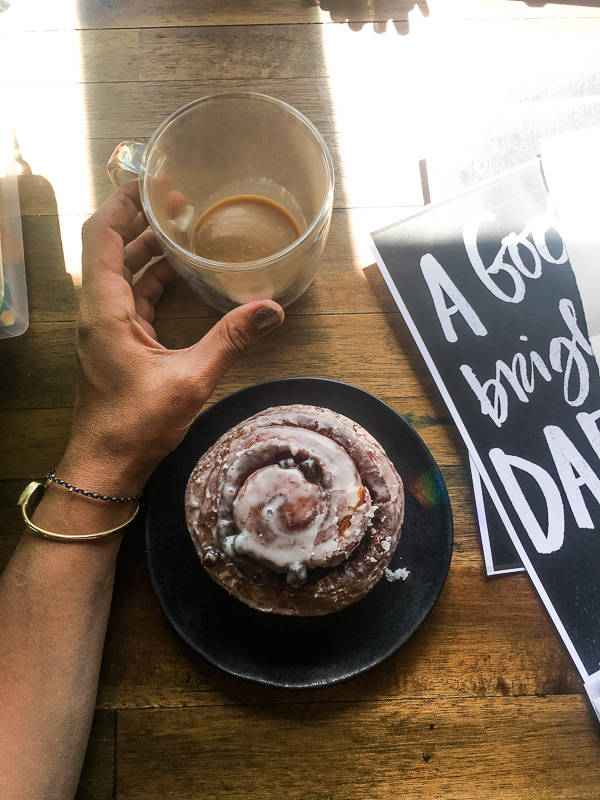 The flowers on ice plants are my favorite.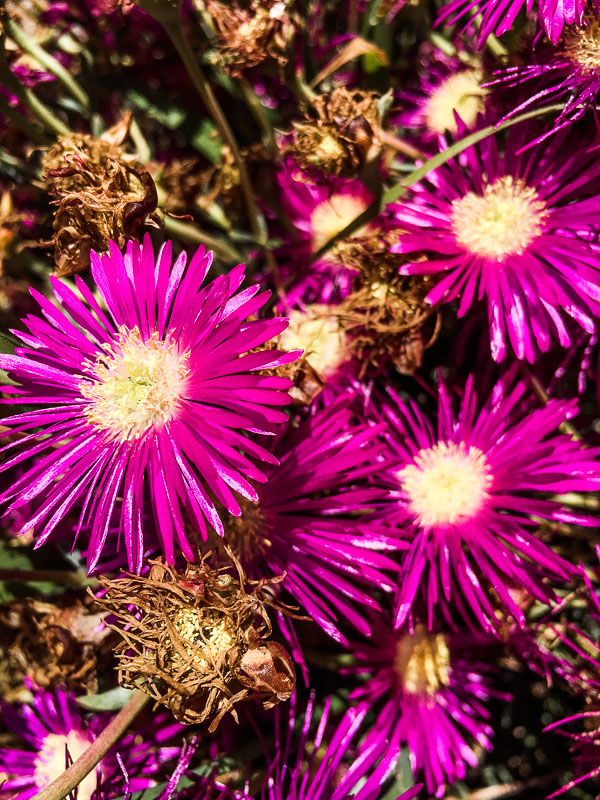 This week made banh-mi!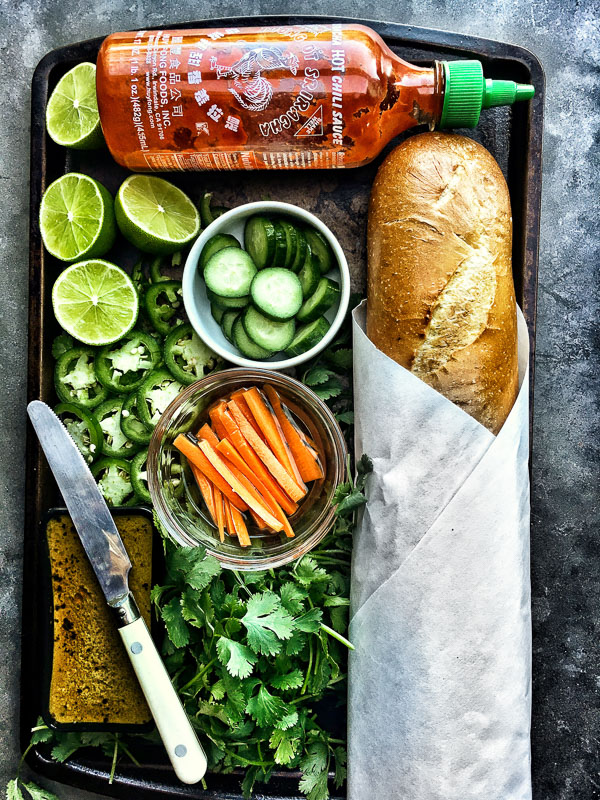 It was goooooooood.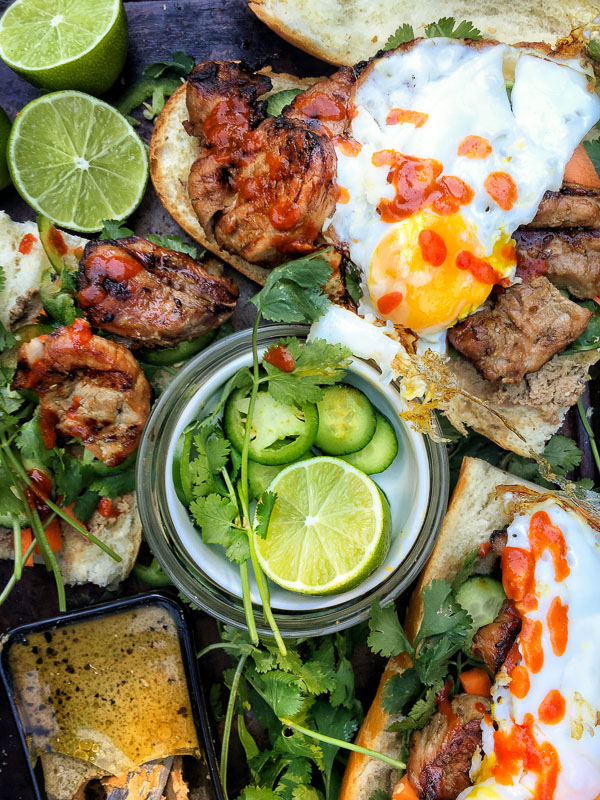 Thank you for the Mother's Day flowers, maj.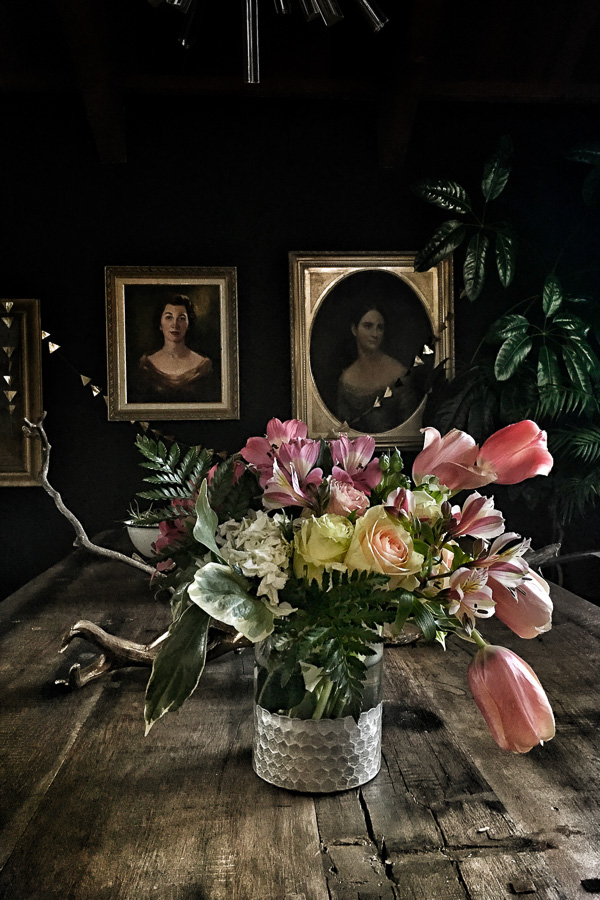 Catching some rainbows with my rainbow maker. 
It brings me so much joy in the afternoons and mornings.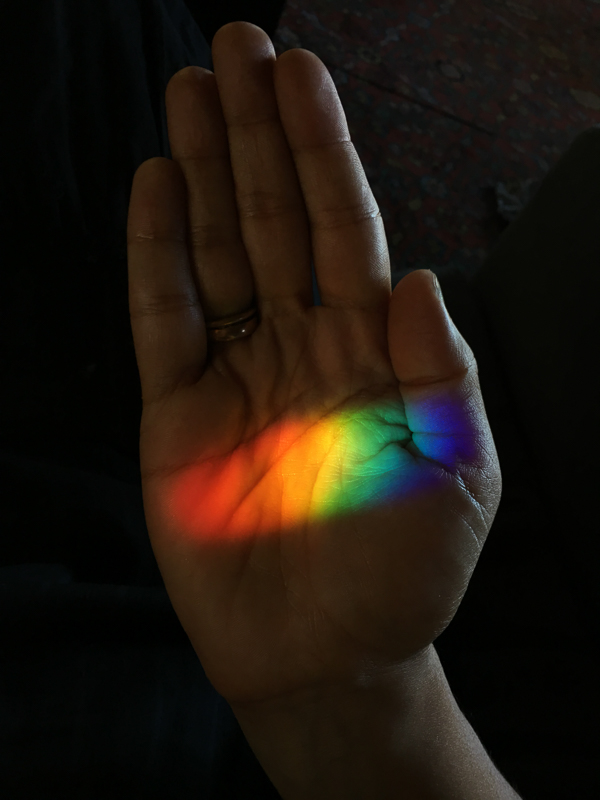 This week's kombucha flavor: Mango Passionfruit   (it's good!)
You can see how I make kombucha here.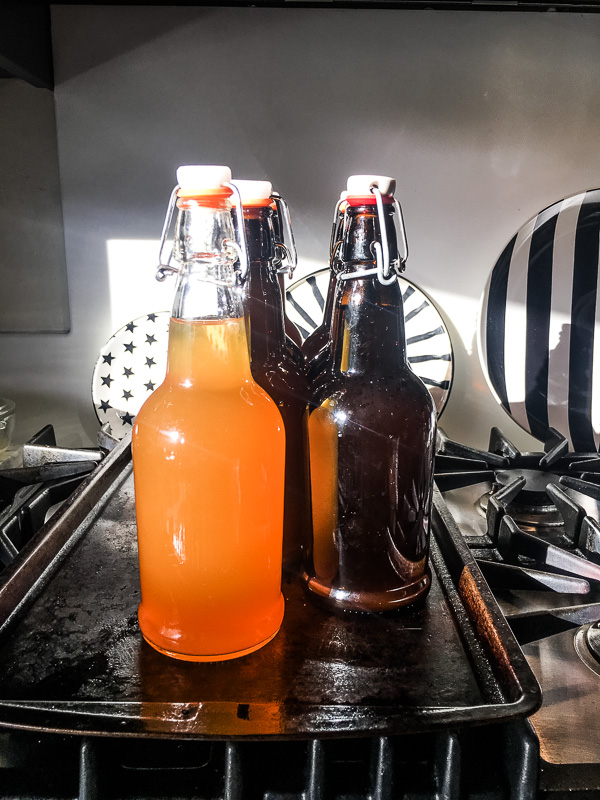 Ella + Rosie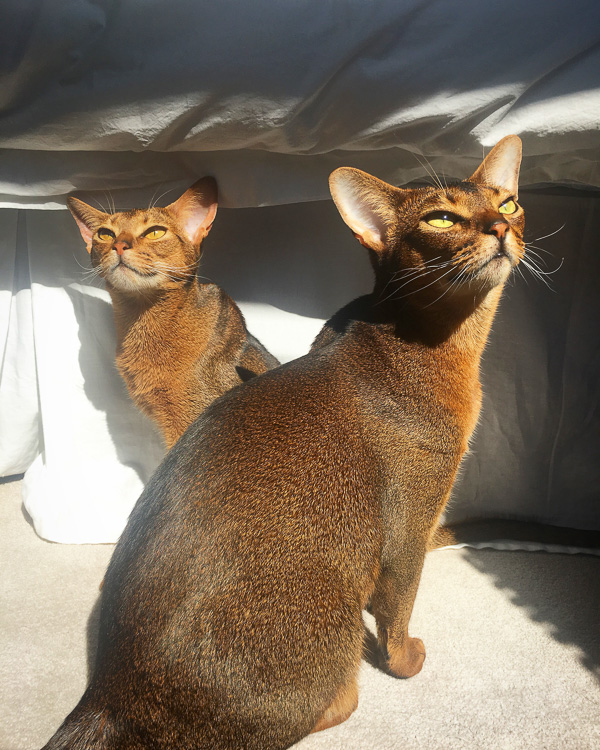 YELLOW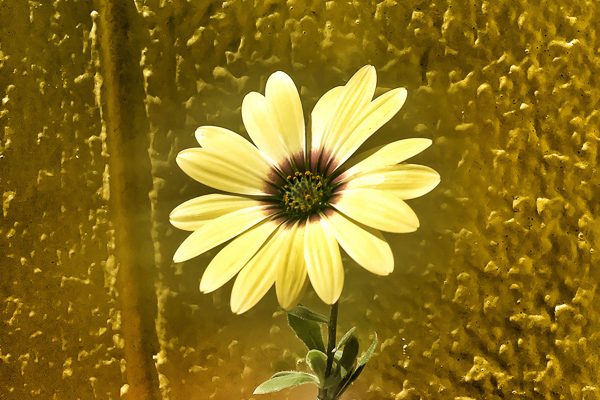 Tequila shots at little league board member baseball bbq….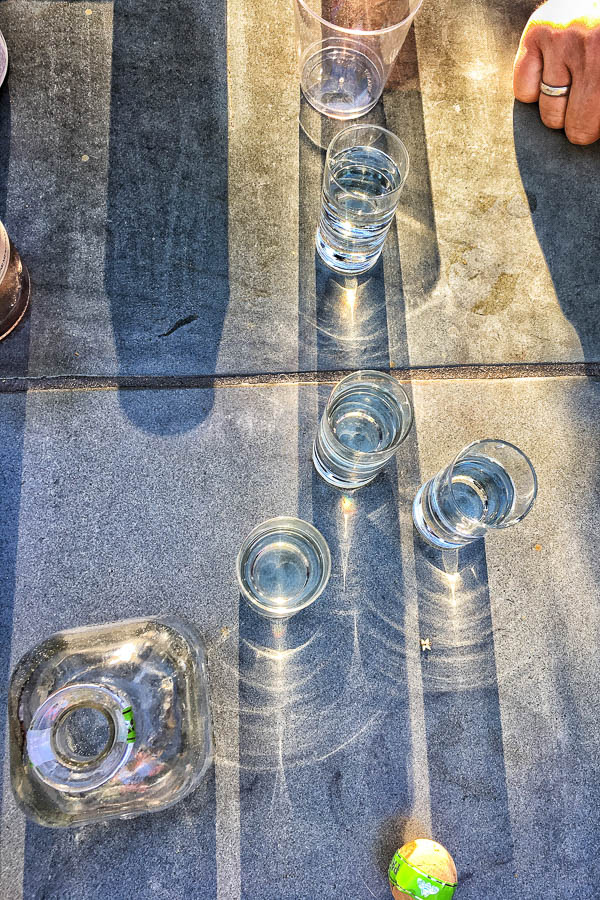 Hot dogs consumed this week: 2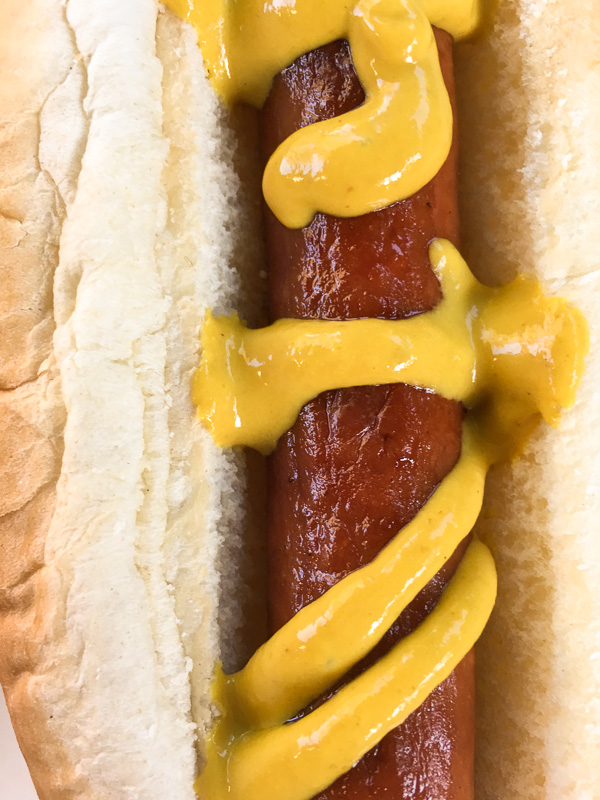 Watermelon consumed: 5 pieces
Makes me excited for summer!