Here's what this past week looked like- My Everyday Life : Week 35
Another Einstein spotting!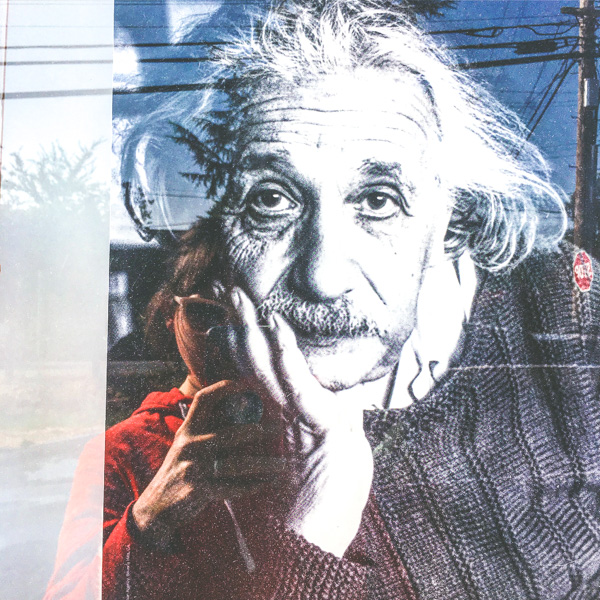 I spent 15 minutes making notes while in Marin Art & Garden Center.
.
Rise + shine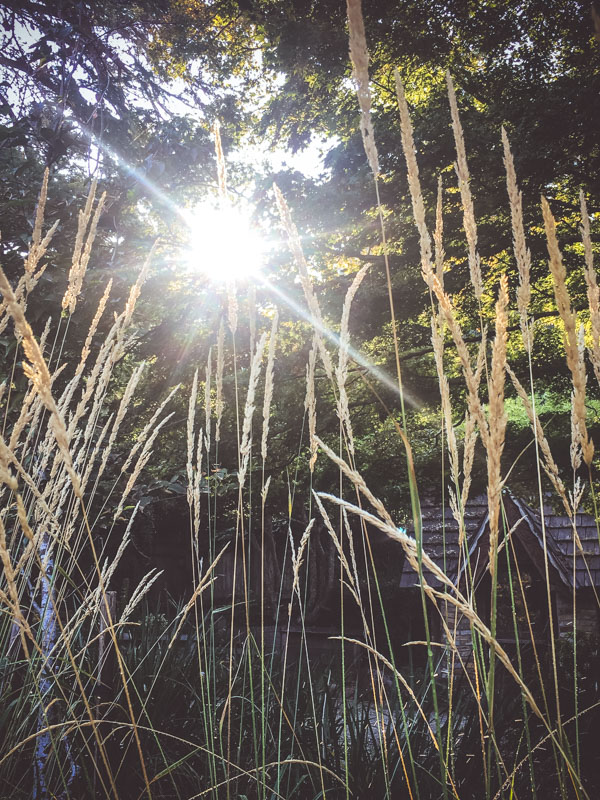 A vision for my front yard, perhaps.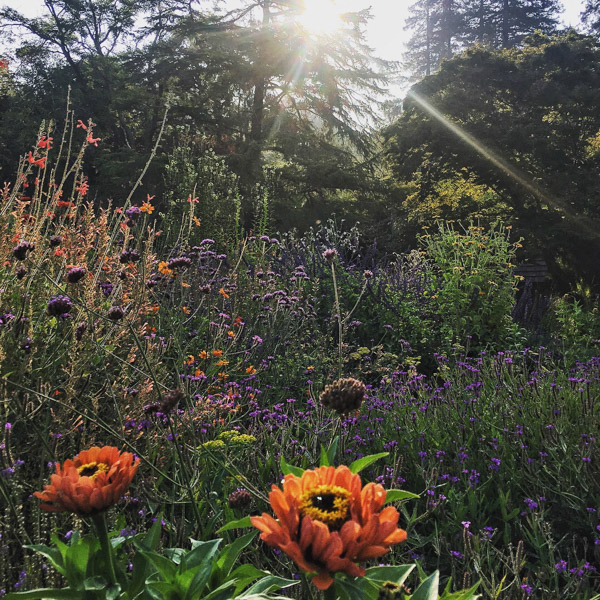 Very Hansel + Gretel like.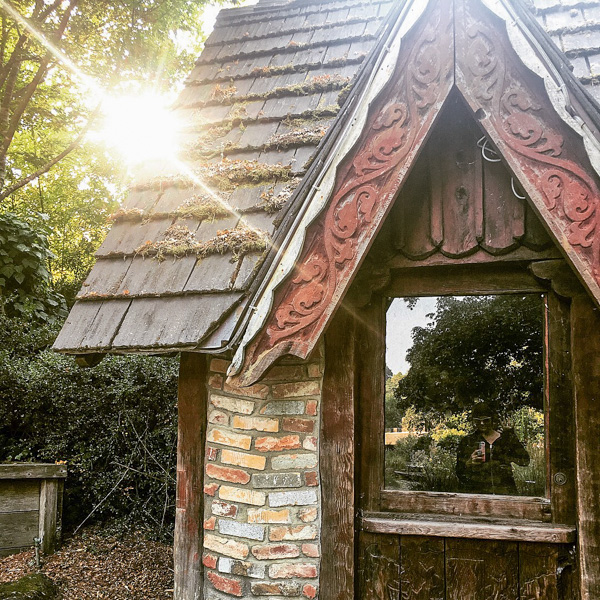 Their love makes me so happy.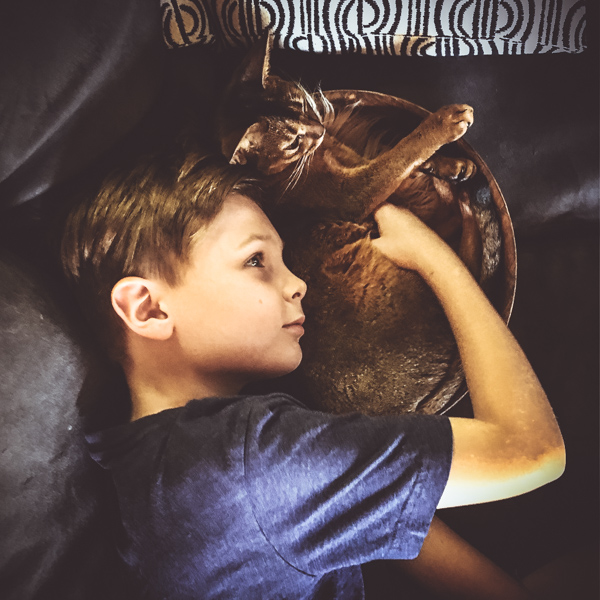 Biggest item on my TO DO list:
CLEAN OUT FRIDGE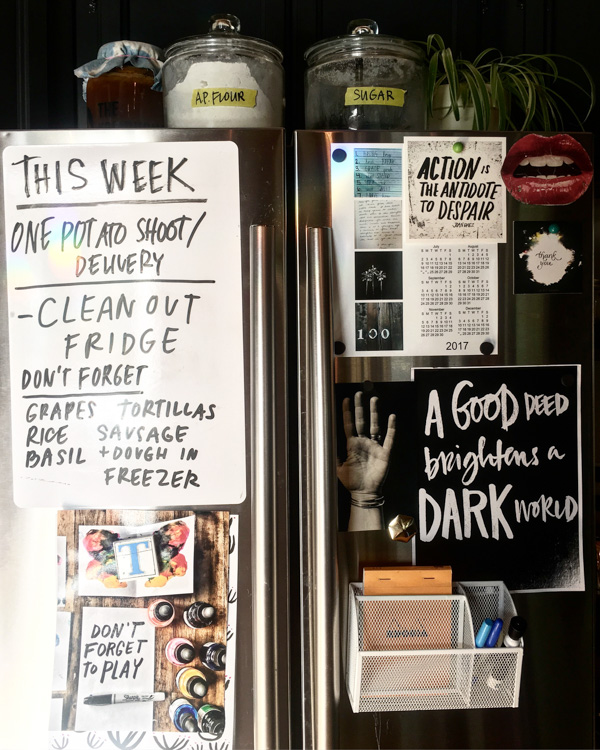 BEFORE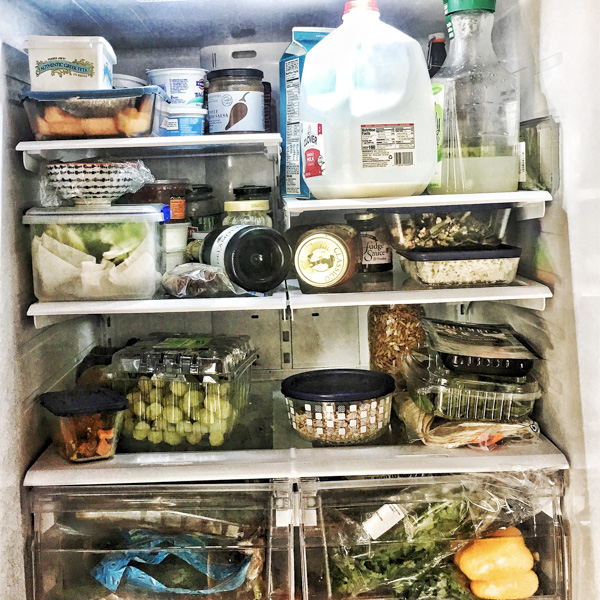 AFTER!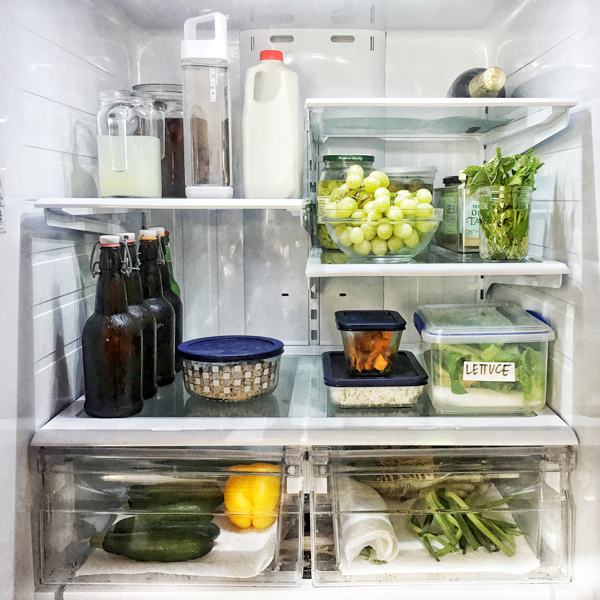 Cake + pool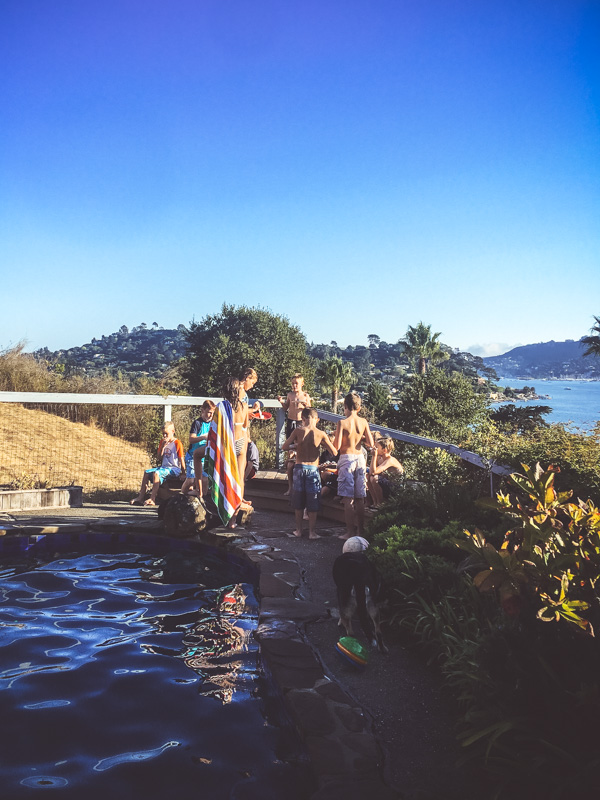 Look at that face! This is Spencer.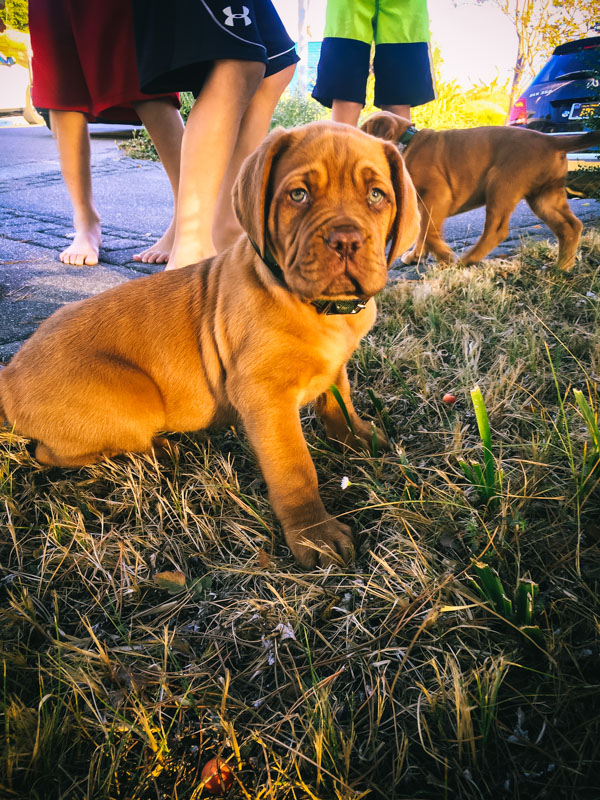 Burgers protein style (mine with mushrooms) plus tots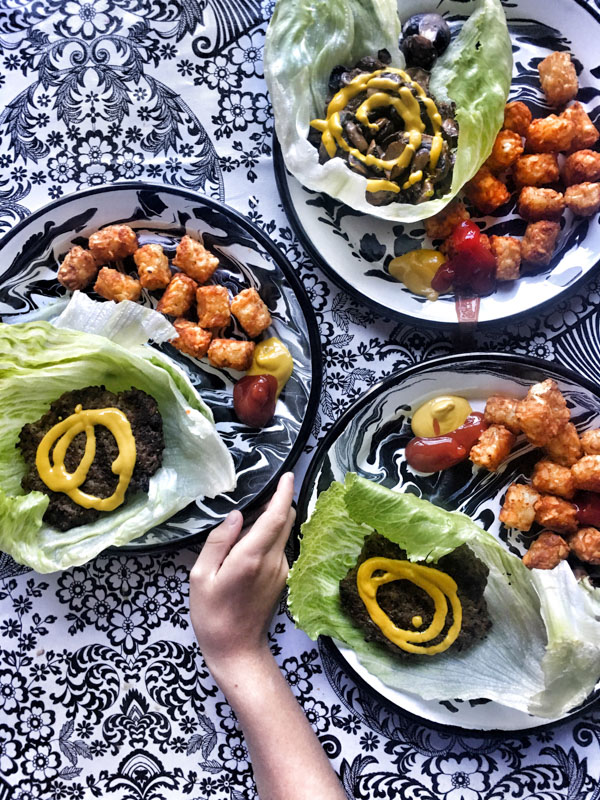 I sat on this bench and read mail in the sun. It was glorious.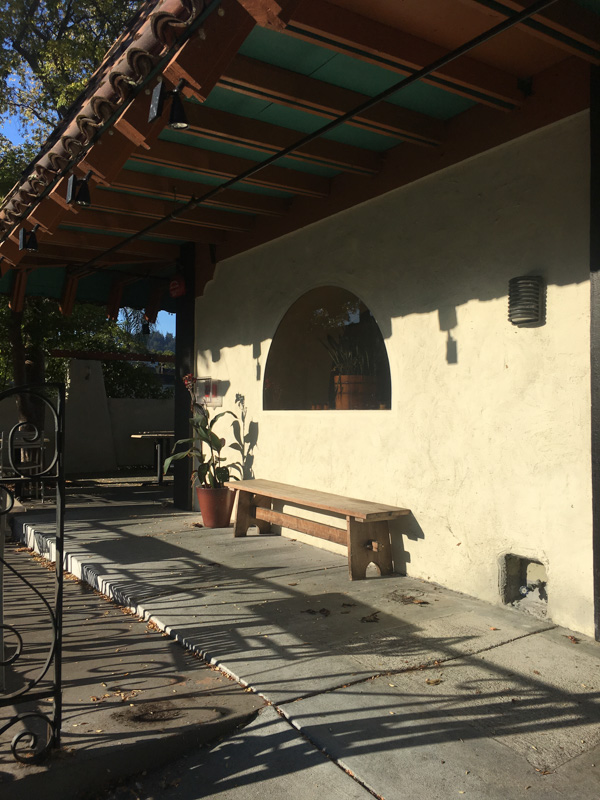 Tired after a long day.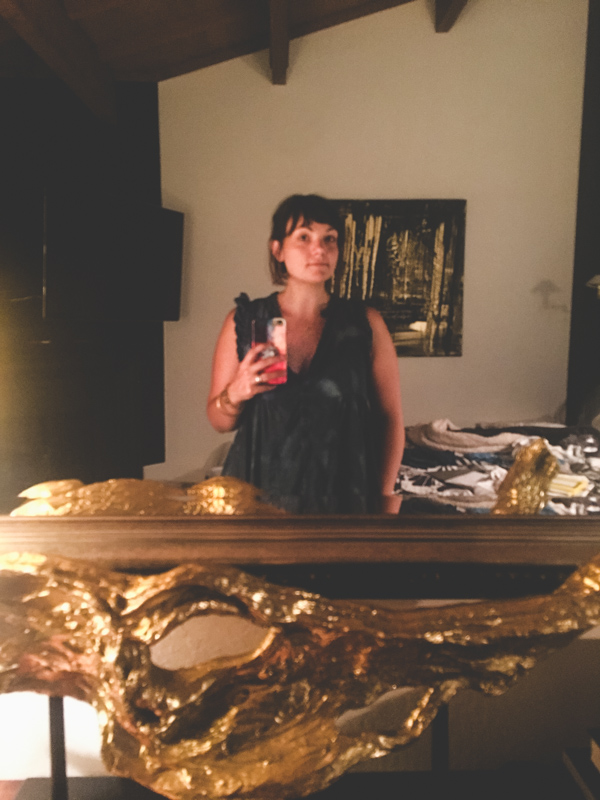 A moment under redwoods.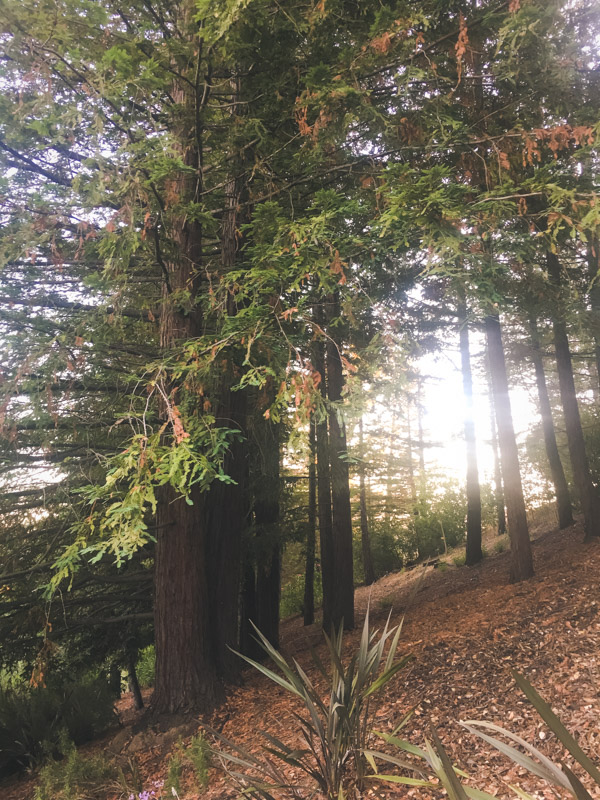 Coming to get you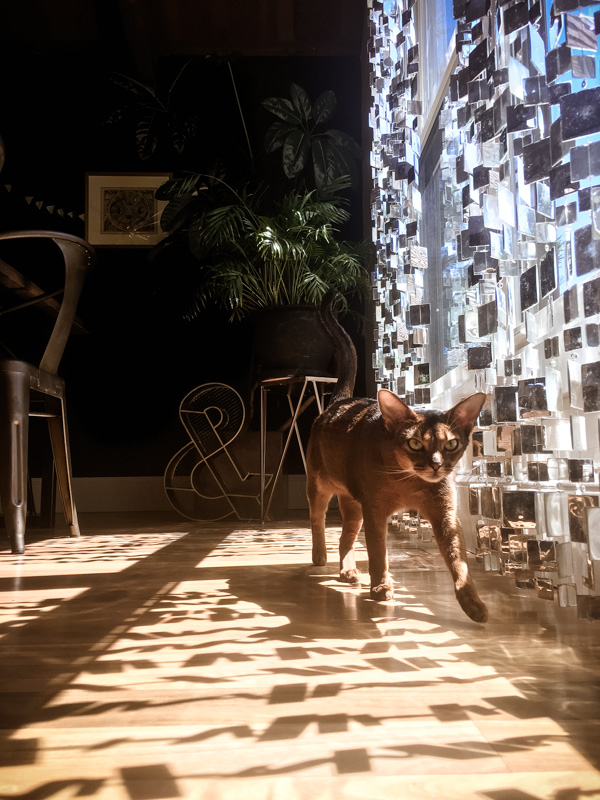 My side of the bed is always filled with books.
Taco Tuesday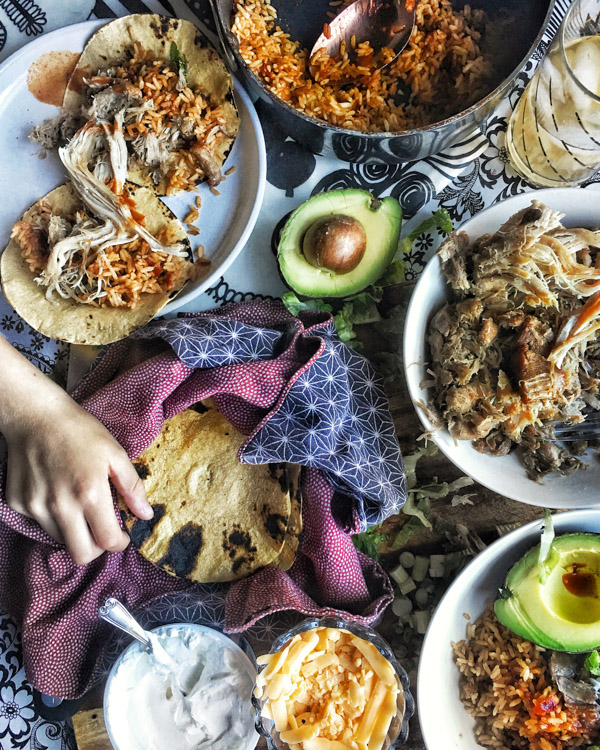 A quiet moment at the dumping station of our house.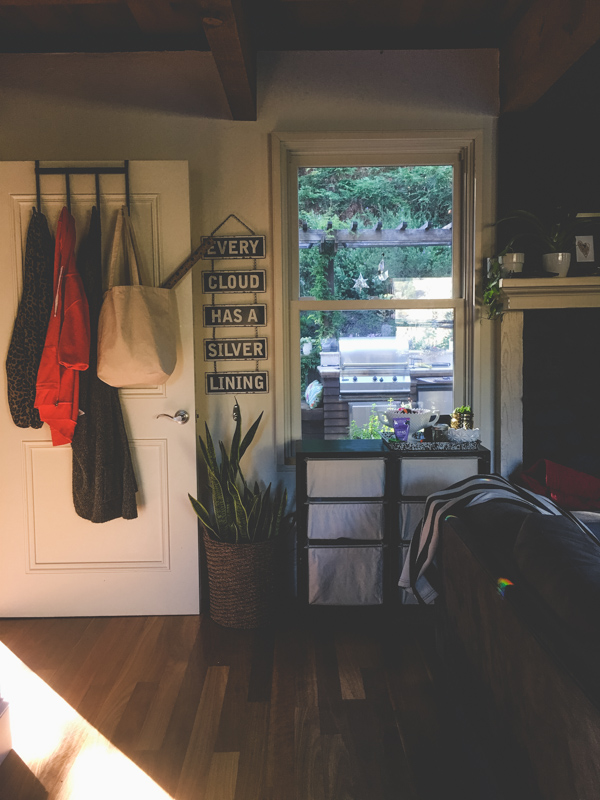 A trip into the city.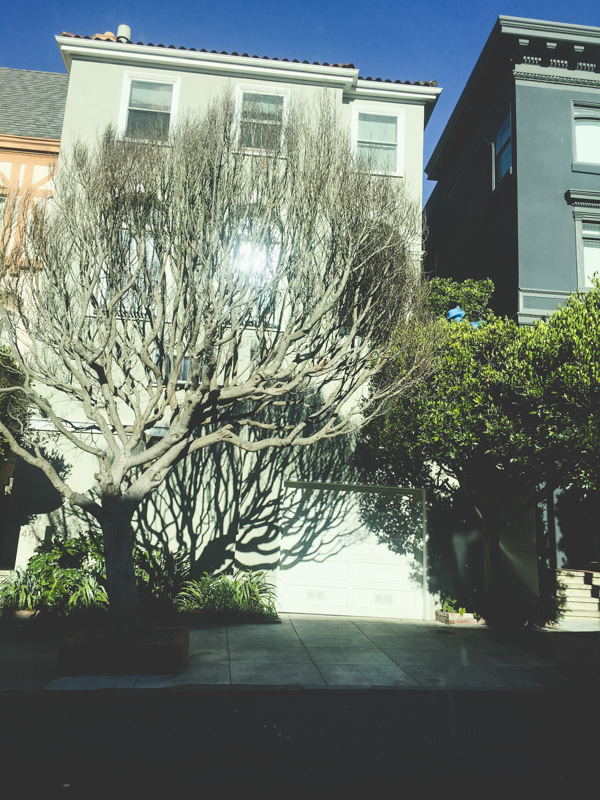 During golden hour.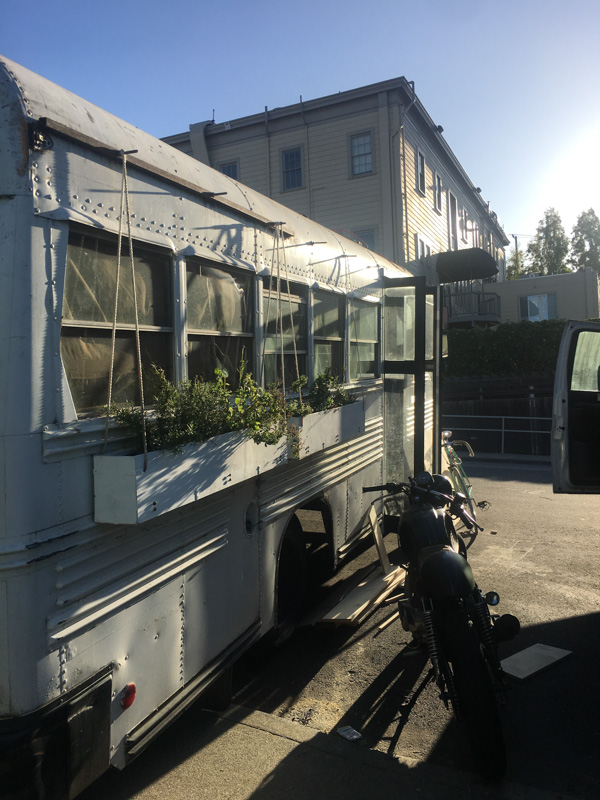 Pink door.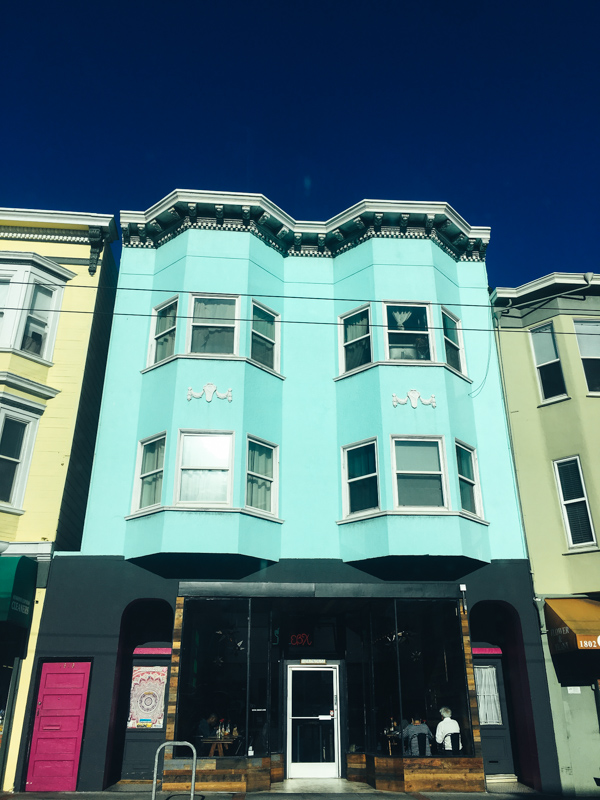 I always forget how colorful it is in San Francisco.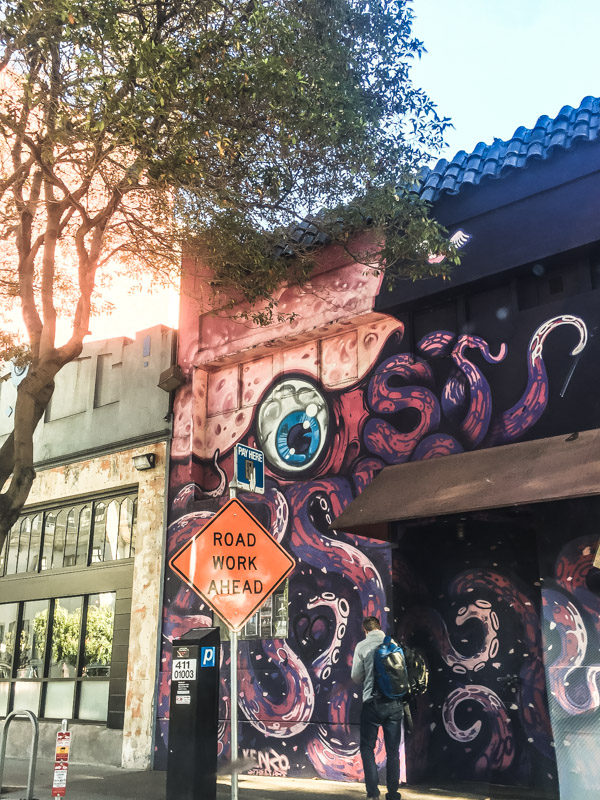 I handed this to a florist this week at the grocery story.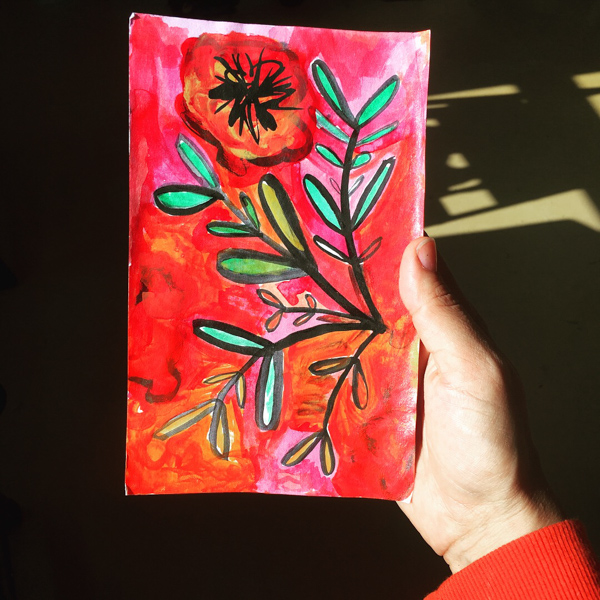 This is what it said on the back.
She smiled big and said "You too!"  I think it was because I was wearing my orange hoodie.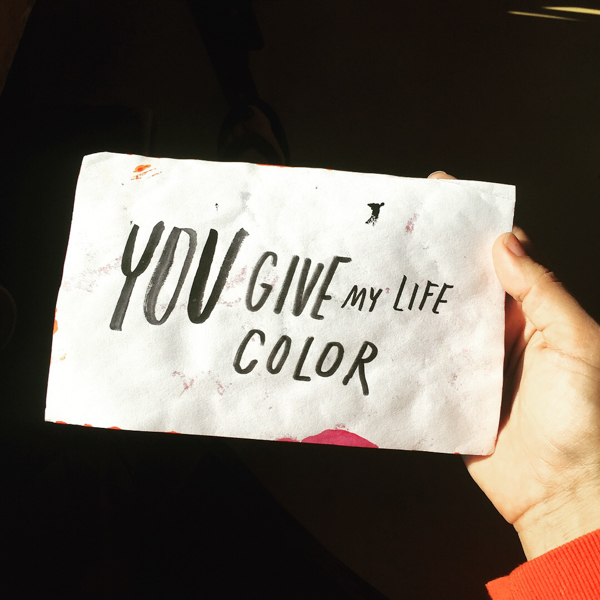 Ferns + florescent light.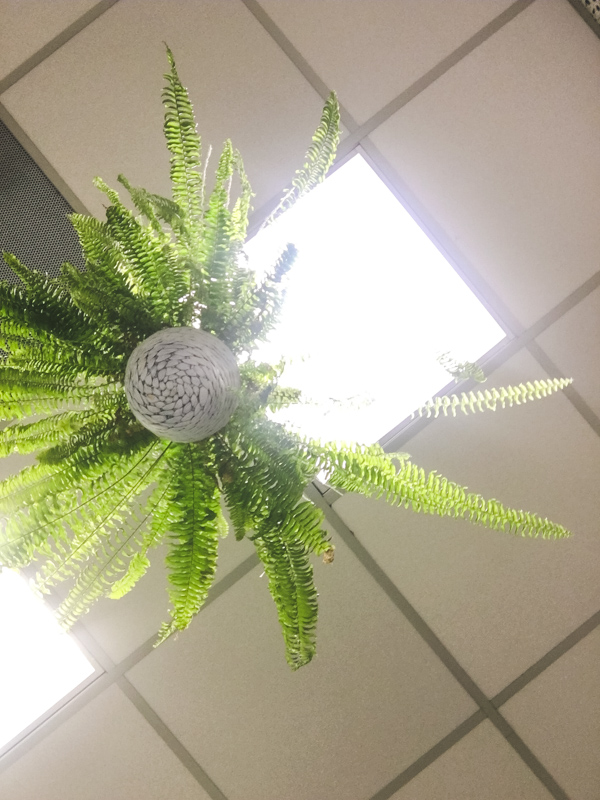 Three in a row.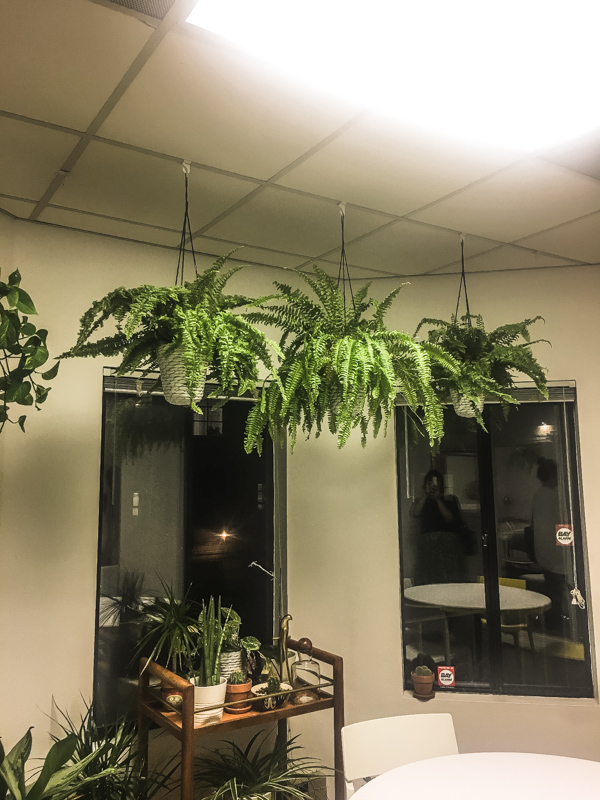 Double exposure.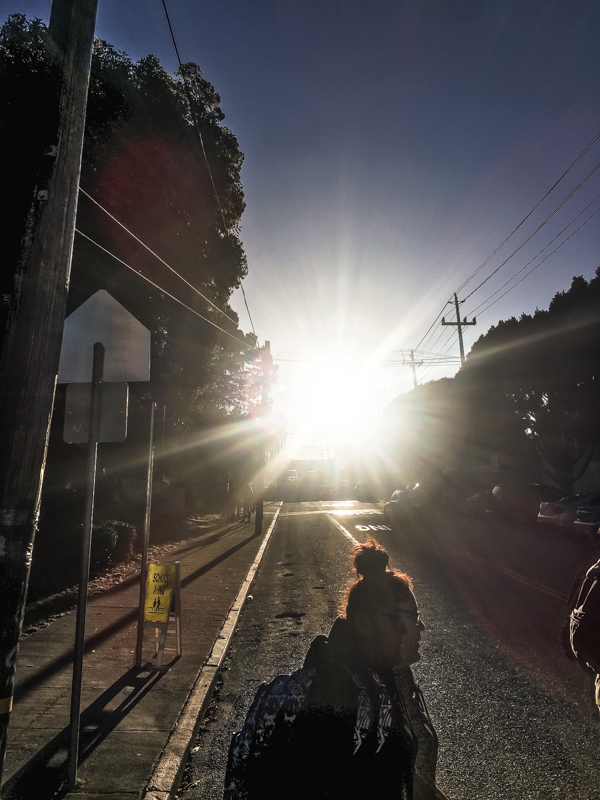 At the Women's Well event this week.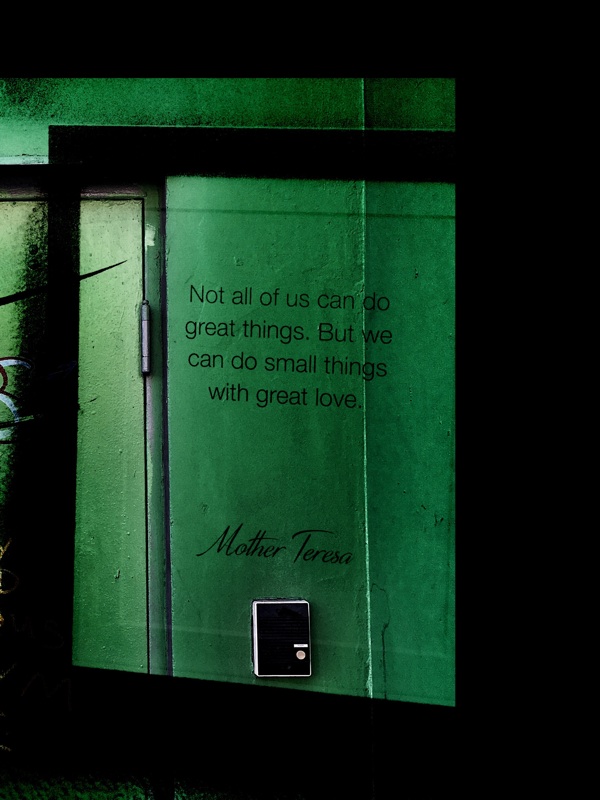 Driving home from the city.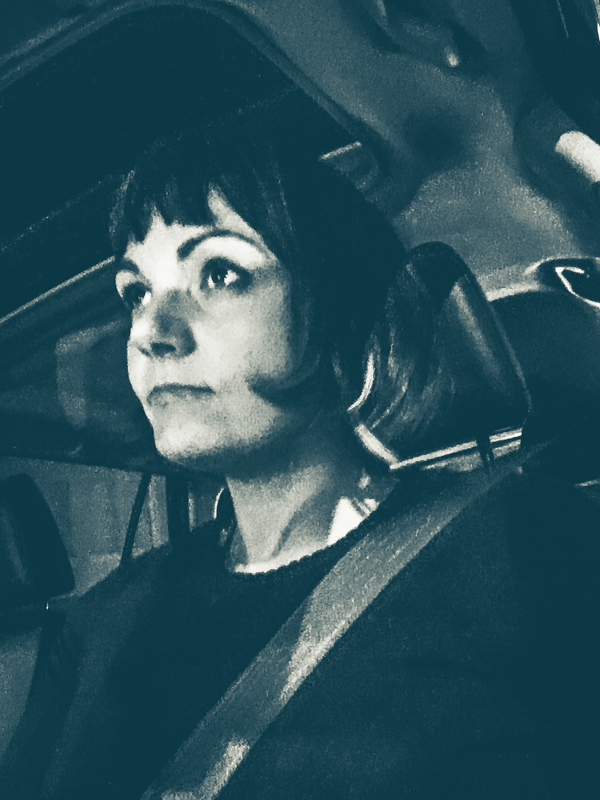 Shooting chicken burgers for One Potato this week.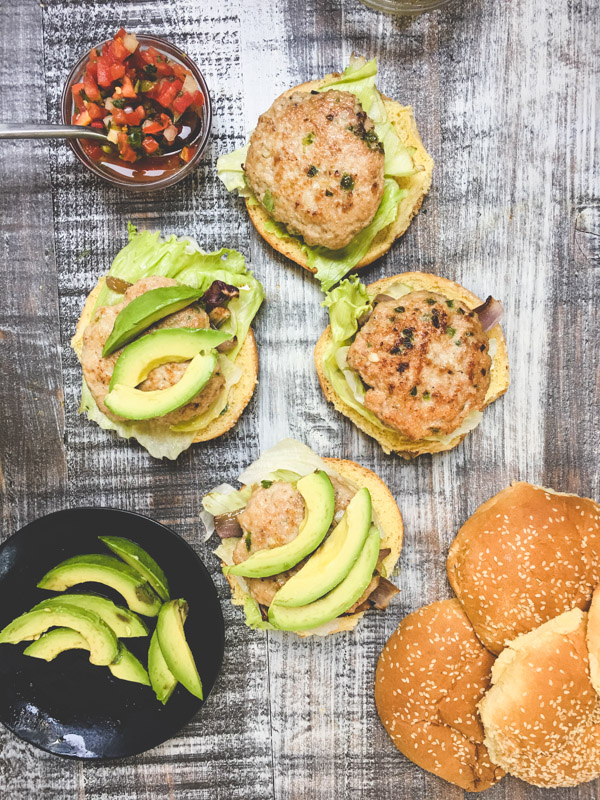 Ella scooting around. Probably about to barf on something.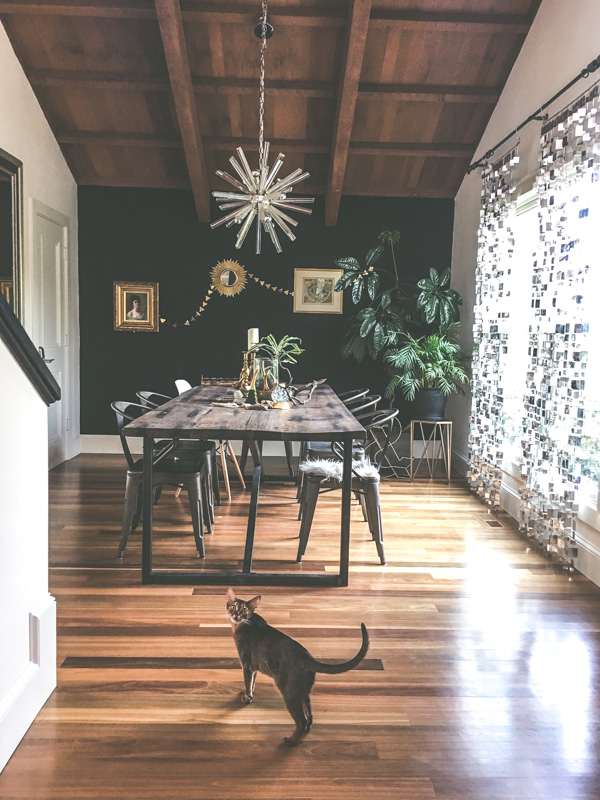 BACK TO SCHOOL NIGHT.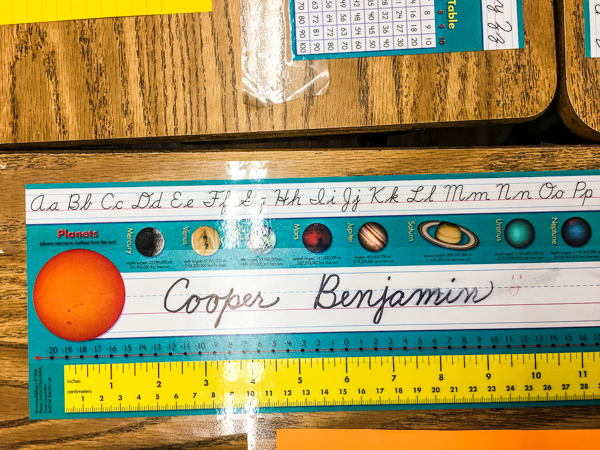 We didn't get to experience the mojo.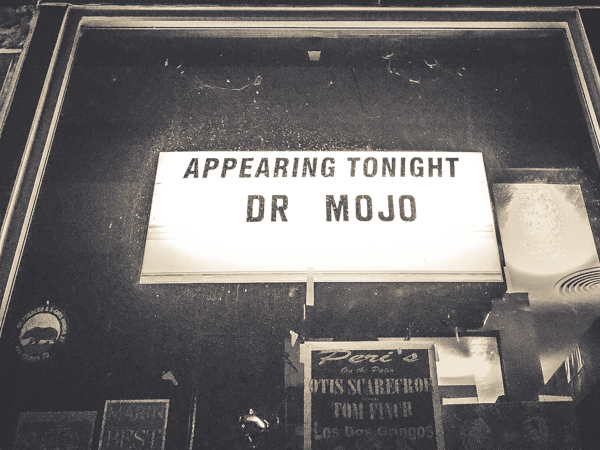 Are bartender made us laugh.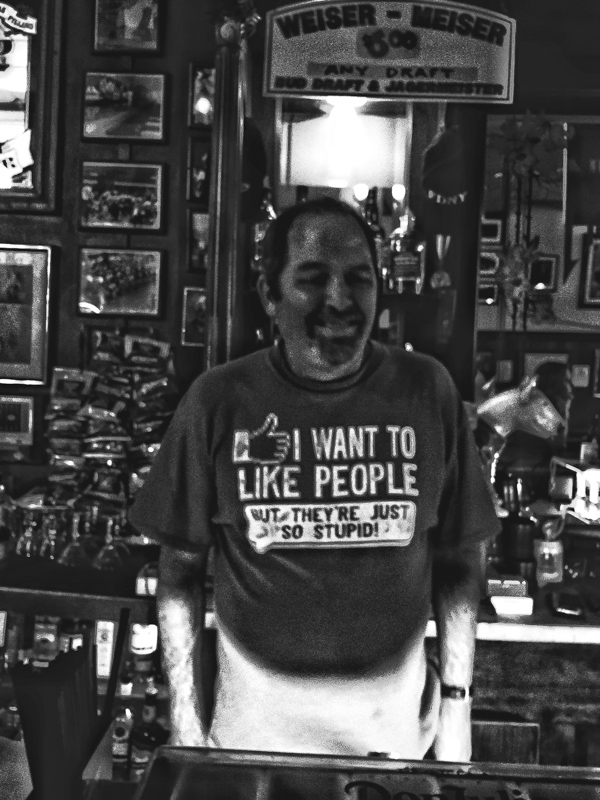 Testing lights + stuff at Neve & Hawk.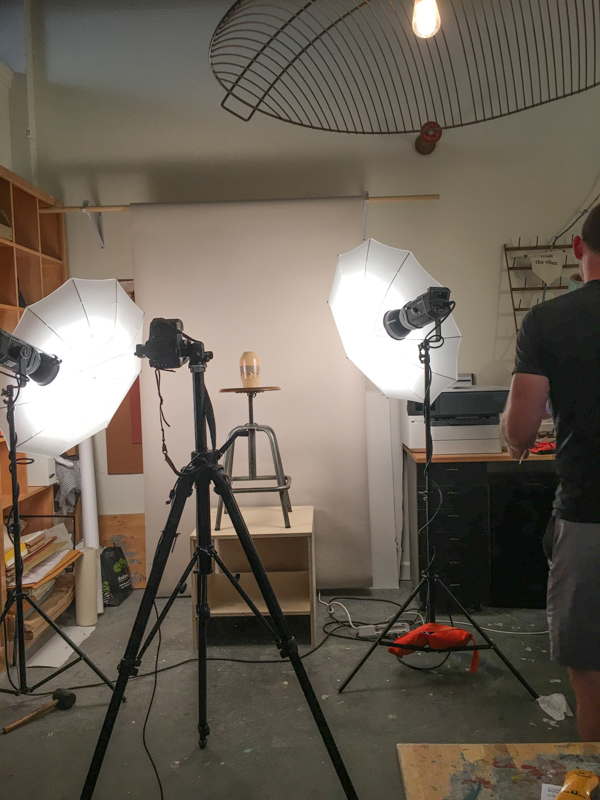 Selfie.
Comfort zones.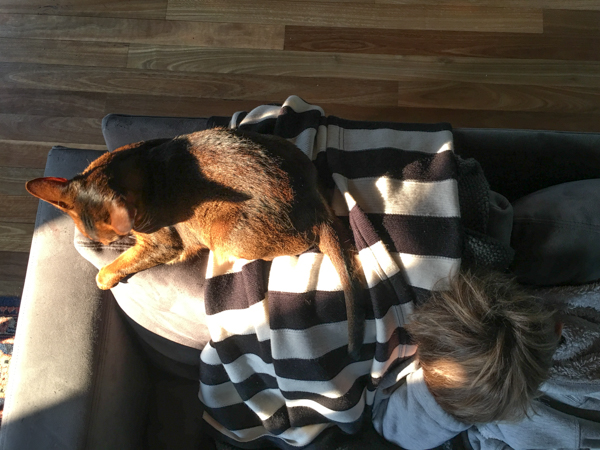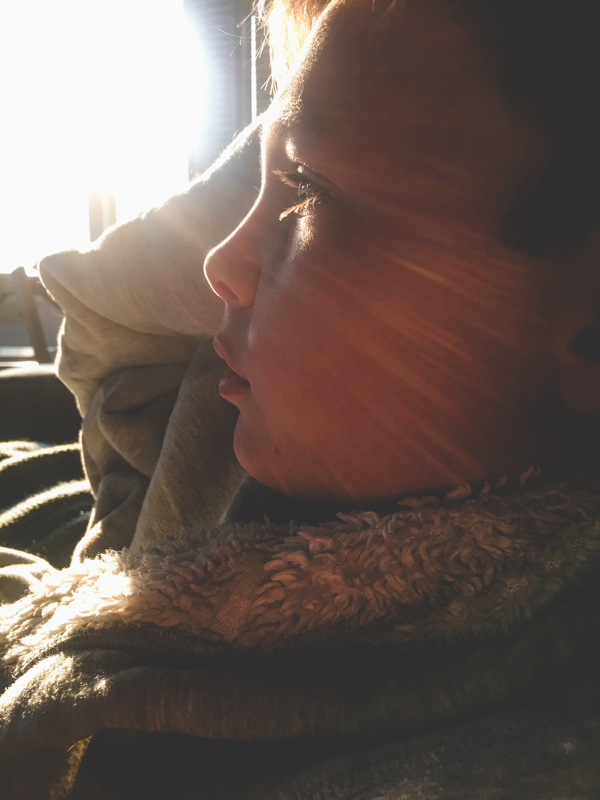 Hash browns + iced coffee for brunch on a Saturday morning.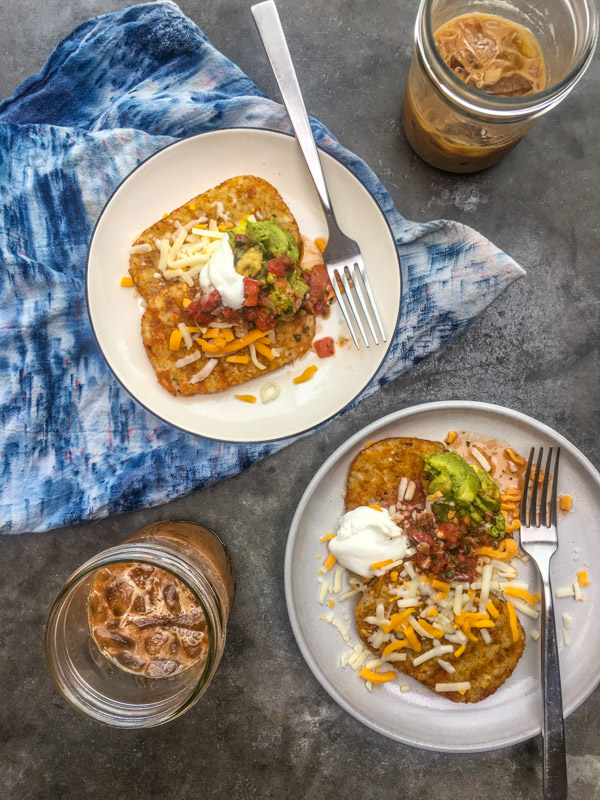 Working on it!