Here's what this past week looked like- My Everyday Life Week 17
The pixie is back! This week I chopped my hair off. I needed a change.
IT IS SO LIBERATING!!!!!!!! And so easy to have short hair. YAY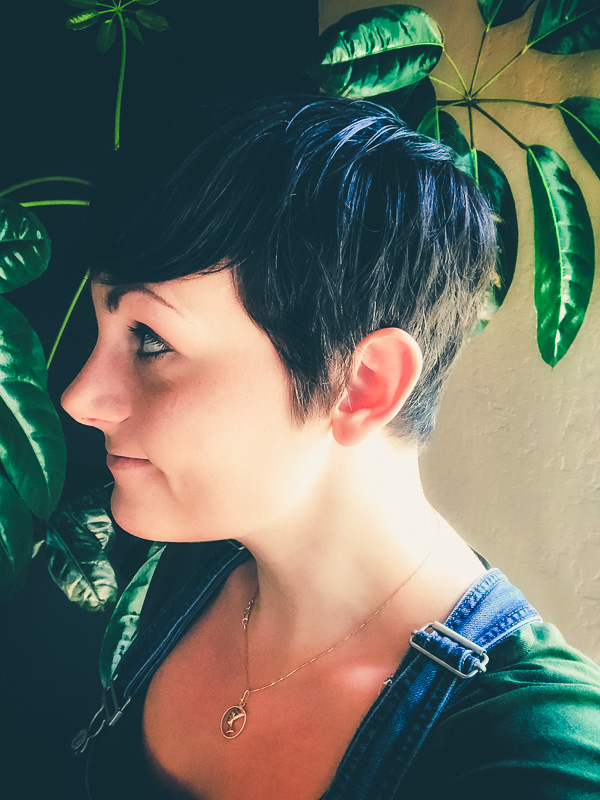 This is what it looks like when Cooper uses my paints… that white…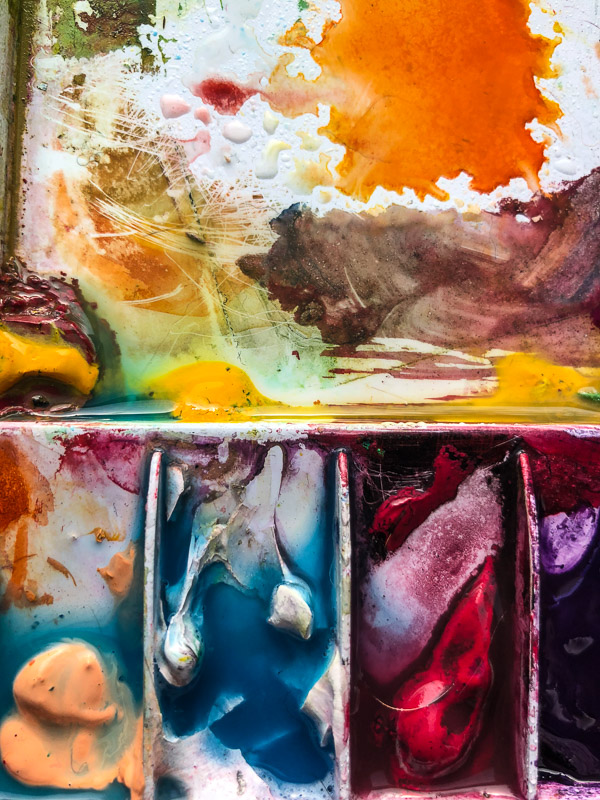 Continuing the #100daysartbeforebreakast project.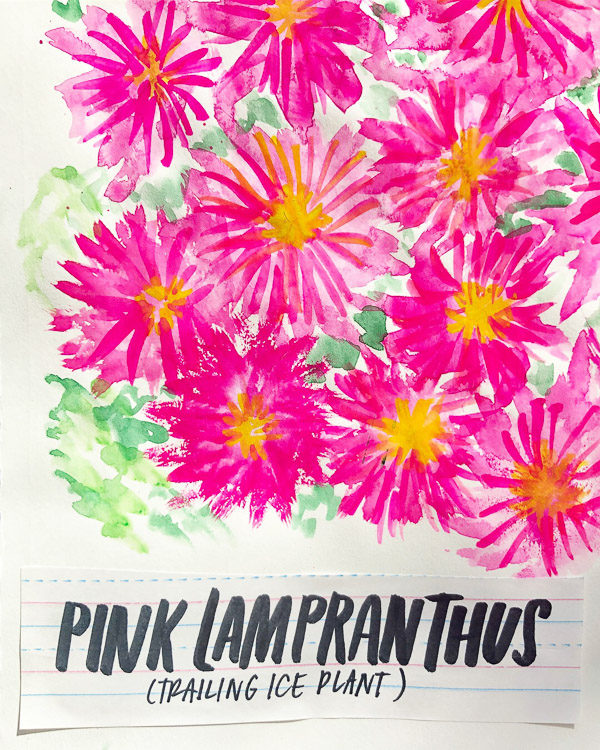 I've never looked that close at bottle brush until now.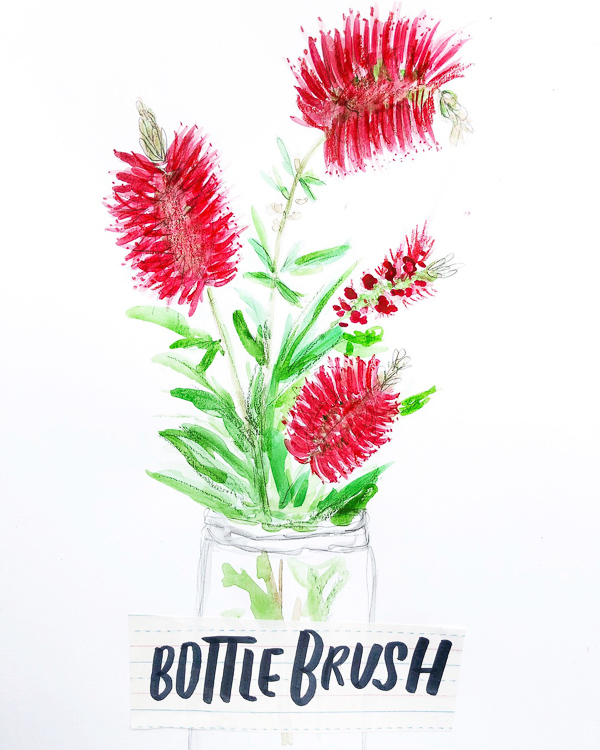 This particular morning I pulled from the fridge.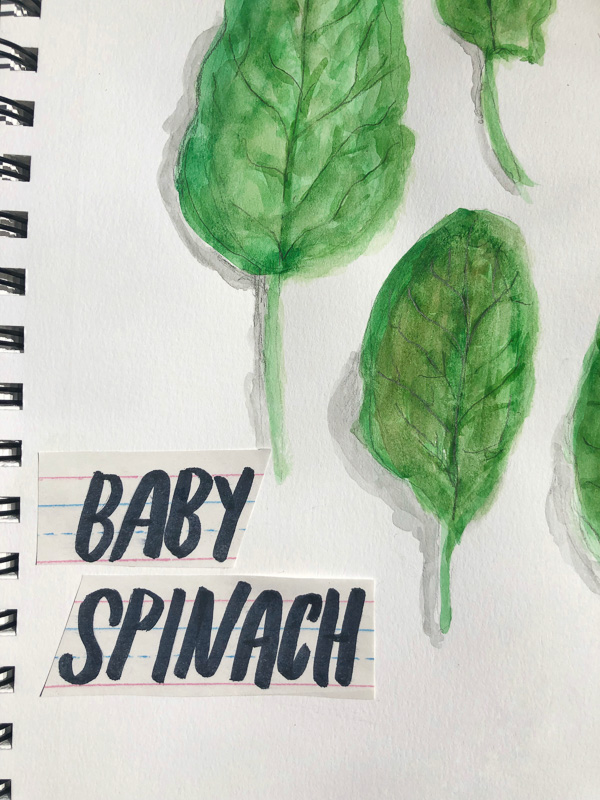 Rosie ate a spinach leaf during this painting.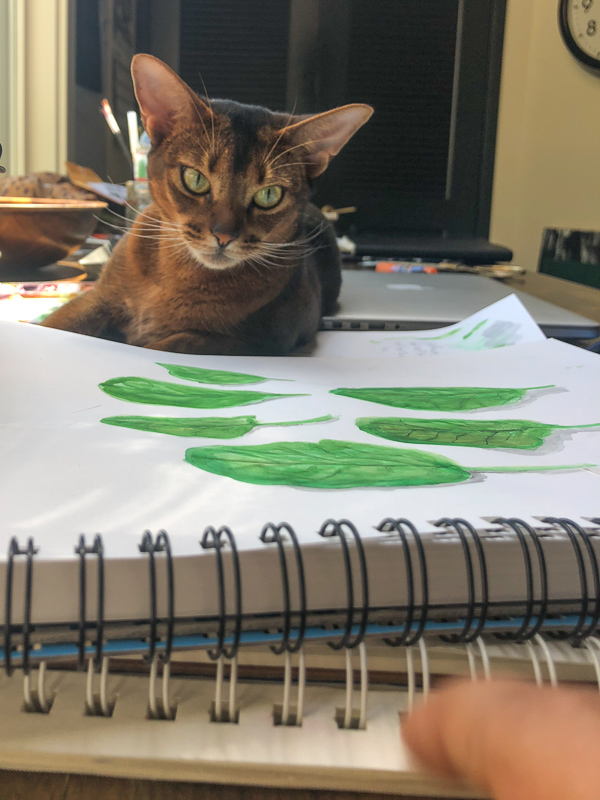 Ferns are my favorite.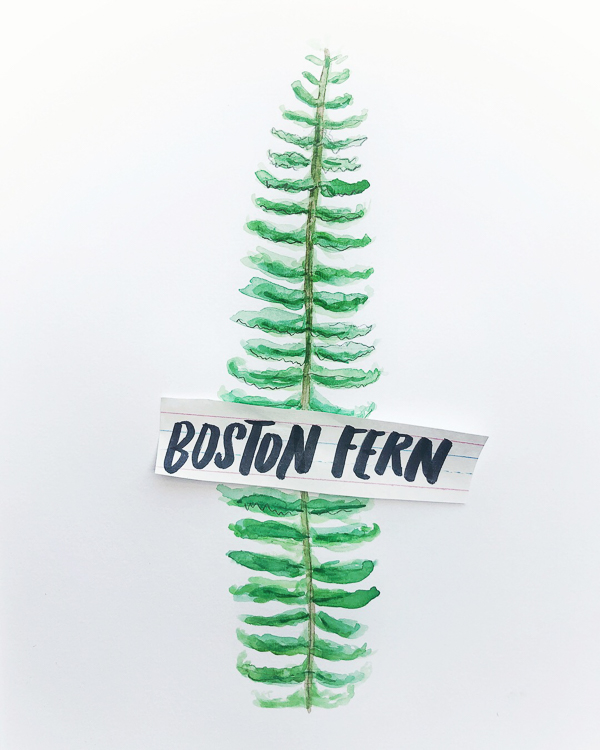 This is all over my driveway.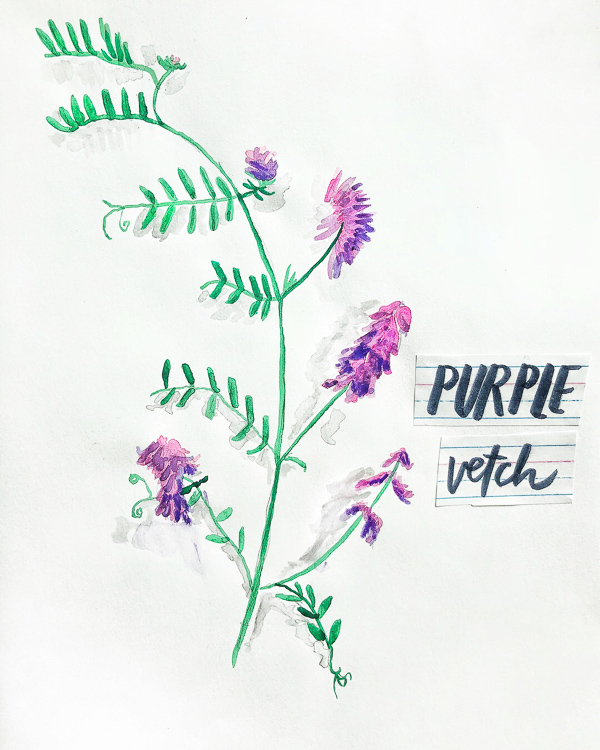 A lantana I pulled from the yard.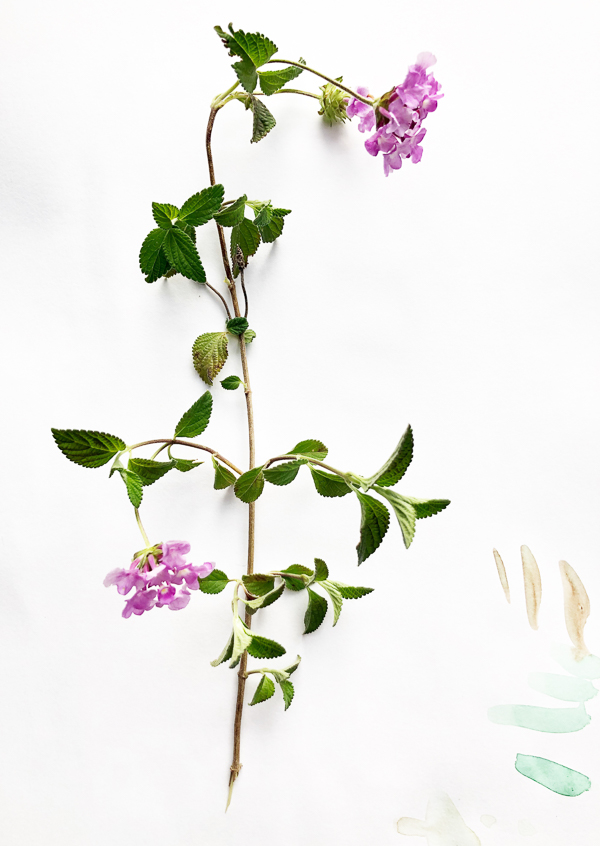 I like the photo better.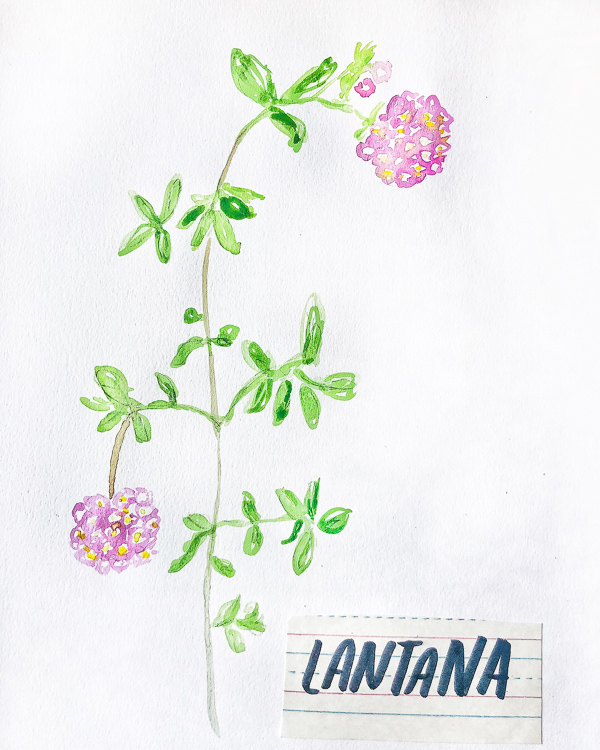 Not my favorite painting, but I did enjoy using orange.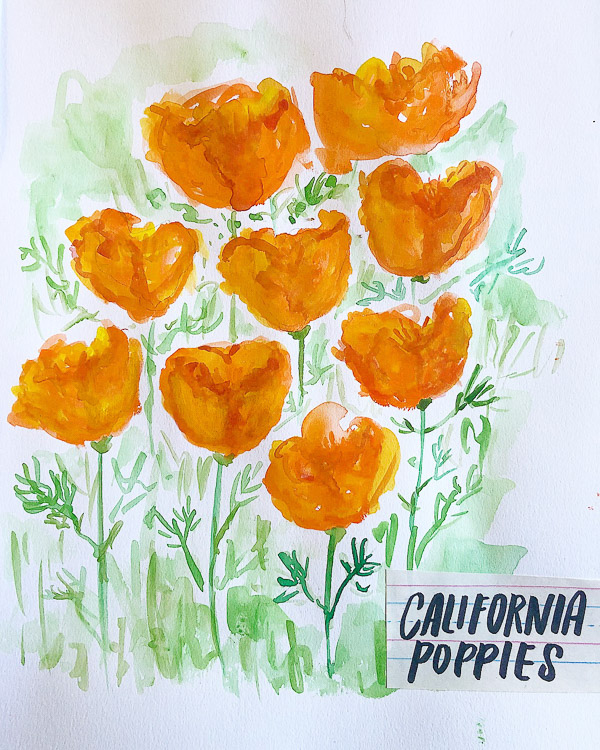 She helps me paint every morning.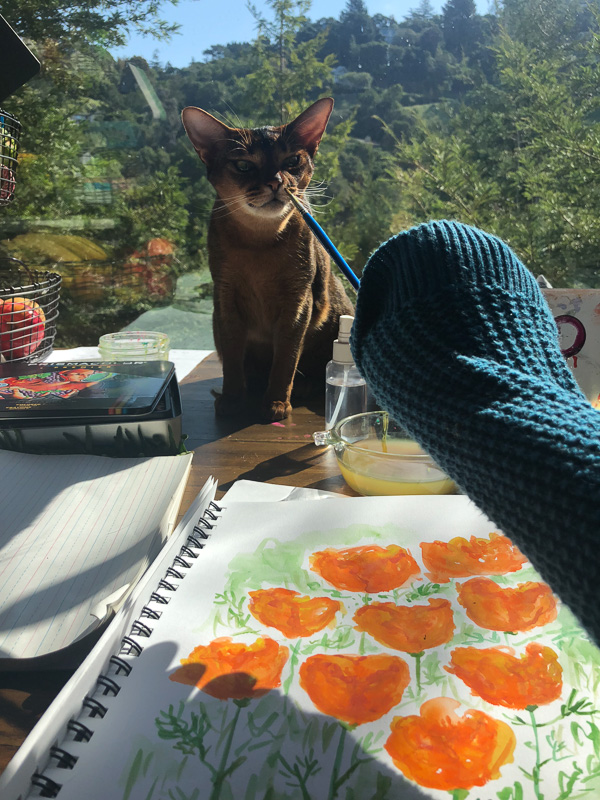 HAVE MERCY.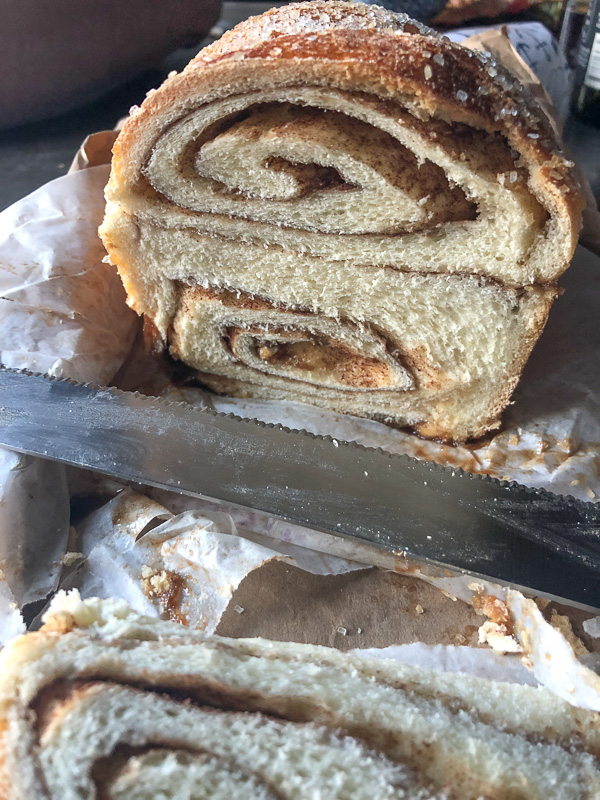 Last night I made ribs after Cooper's baseball game. My dad came over.
We had a great time.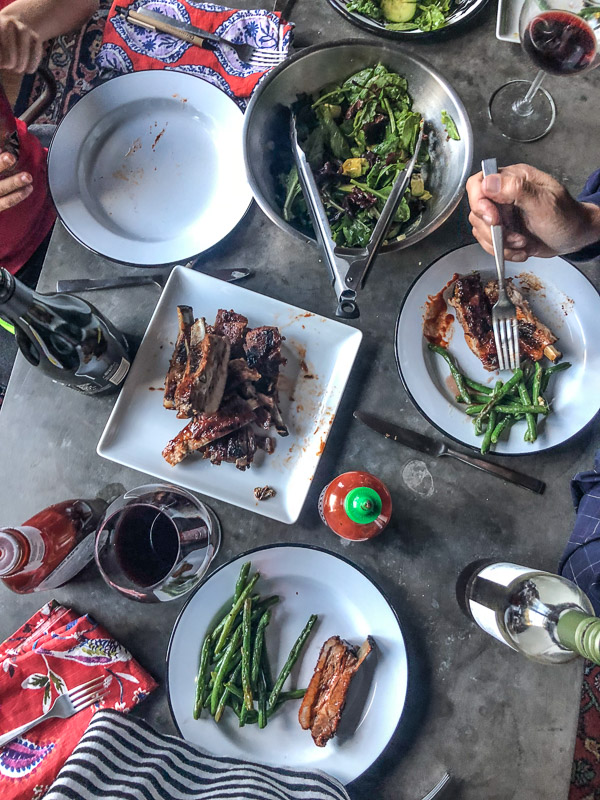 Breakfast in Napa with my new friend, Emma!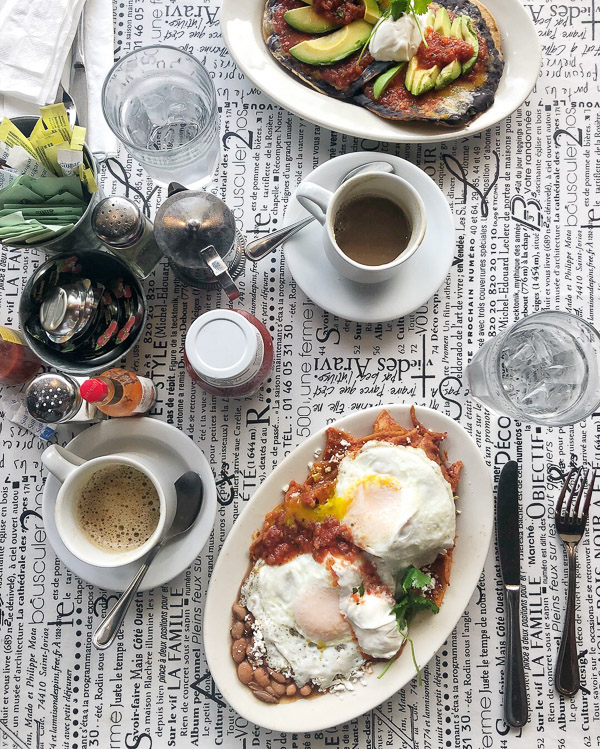 We support counter intelligence.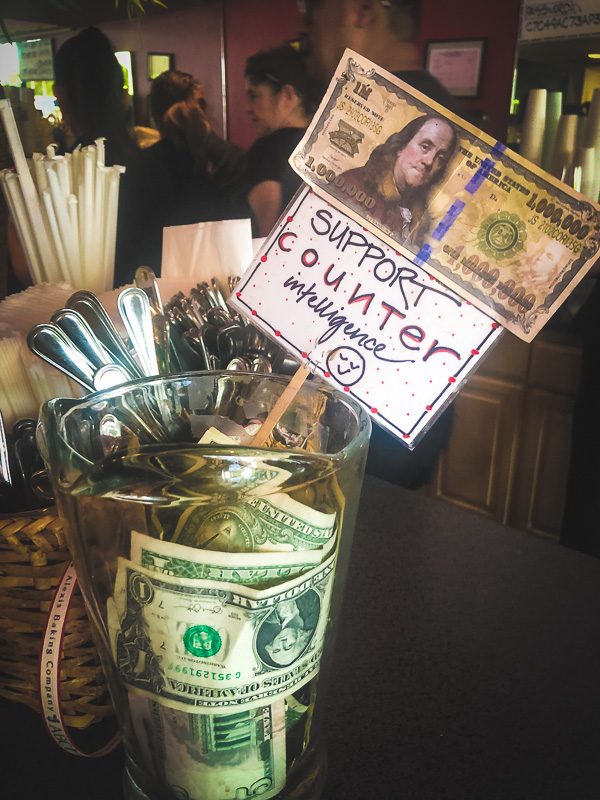 When I drove up to her house (which is adorable btw), I noticed that she ALSO has a Bill Murray bumper sticker on her car.
Kindreds!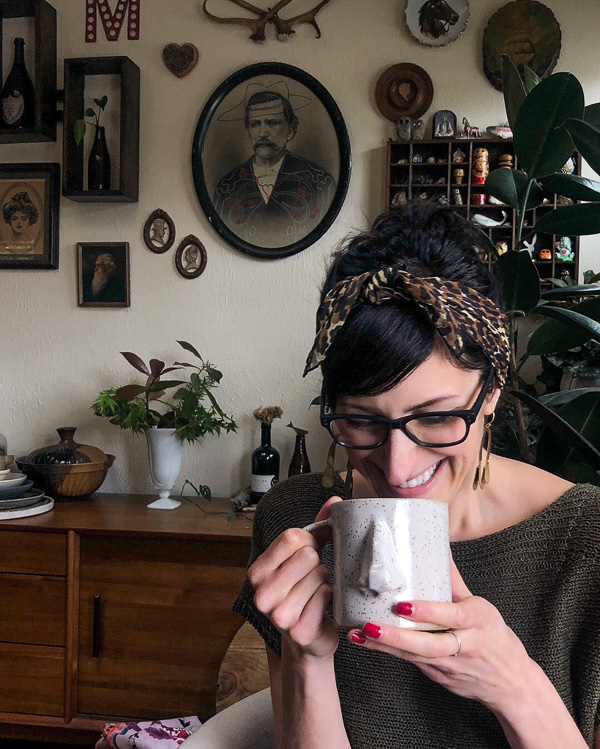 Girl time & painting.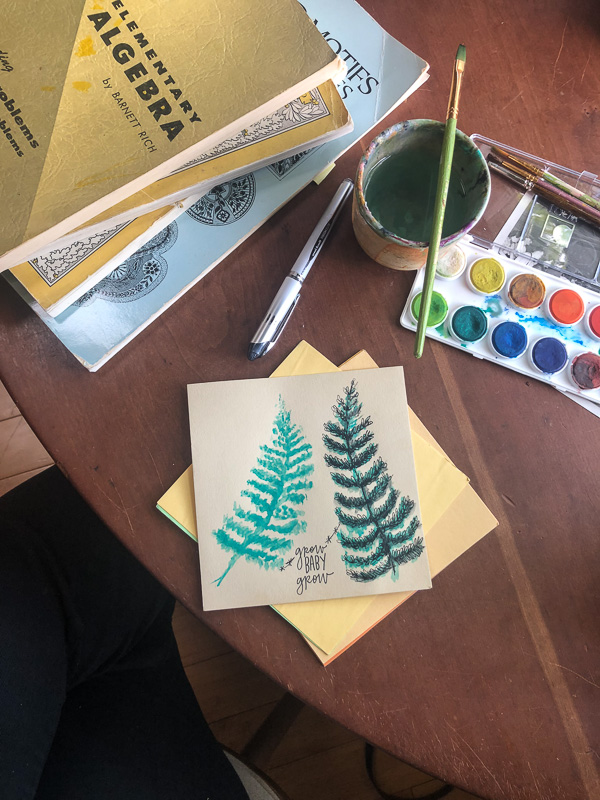 She has excellent taste.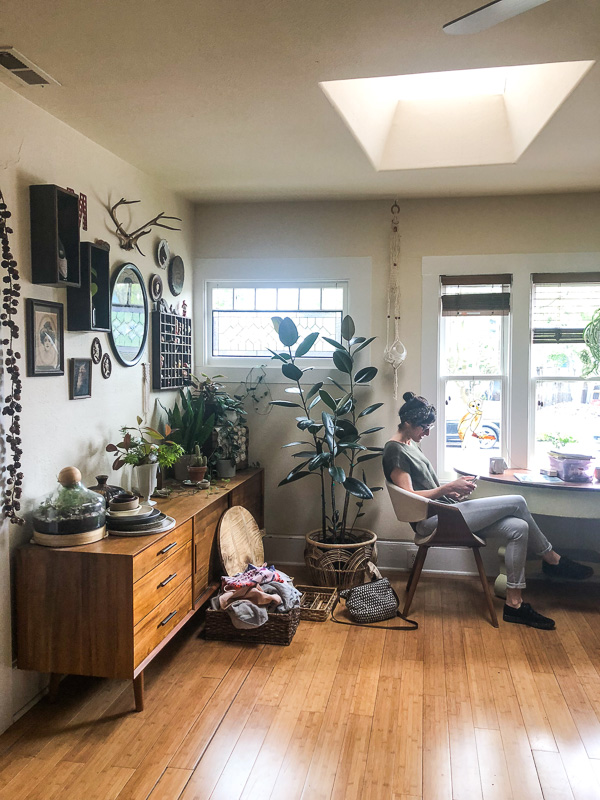 I'm jealous of this old photo she has. Isn't it fun?!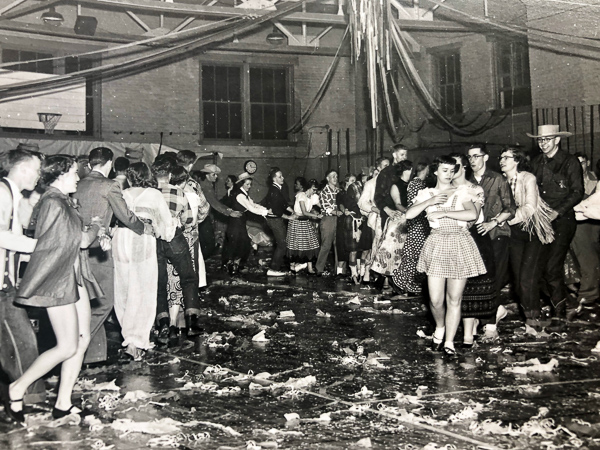 Trip to an amazing kitchen store.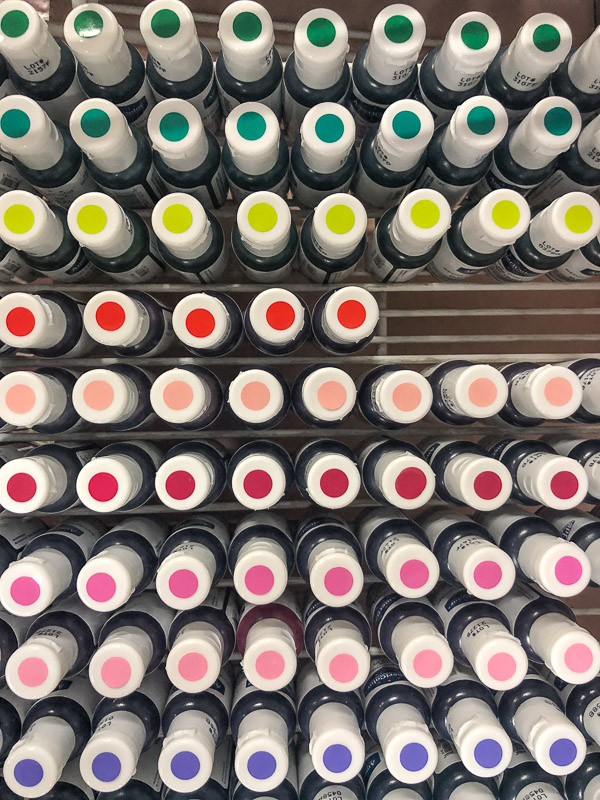 Albert spotting.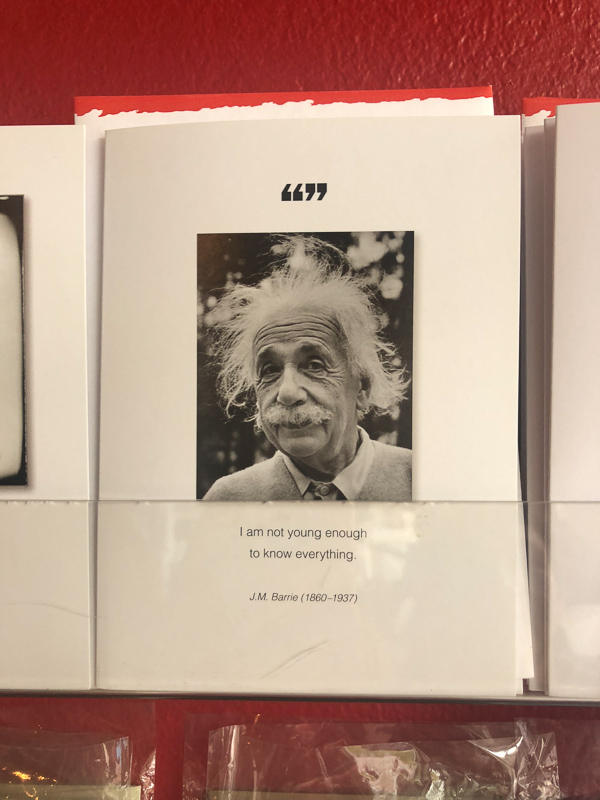 Burgers and roasted broc and tots.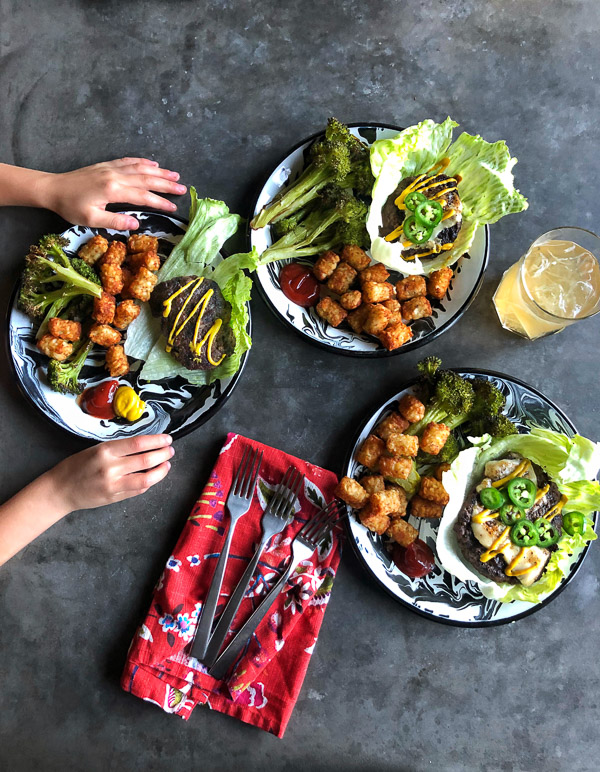 Regretting not buying this shirt at Gap. I tried these pants on (WITH HOLES) for fun. My foot went right through the hole. WHY DO WE LIKE PANTS WITH HOLES IN THEM? My parents never understood it. I don't either.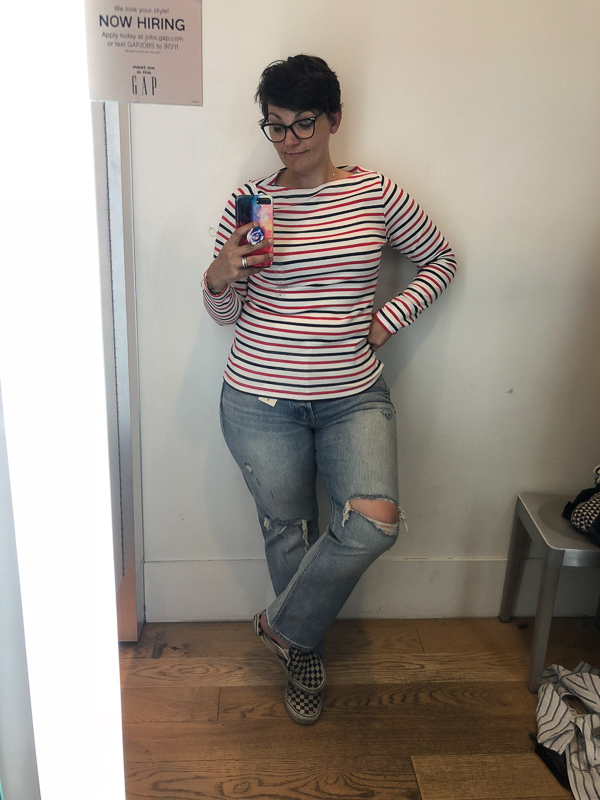 This beauty is wild and blooming in my yard.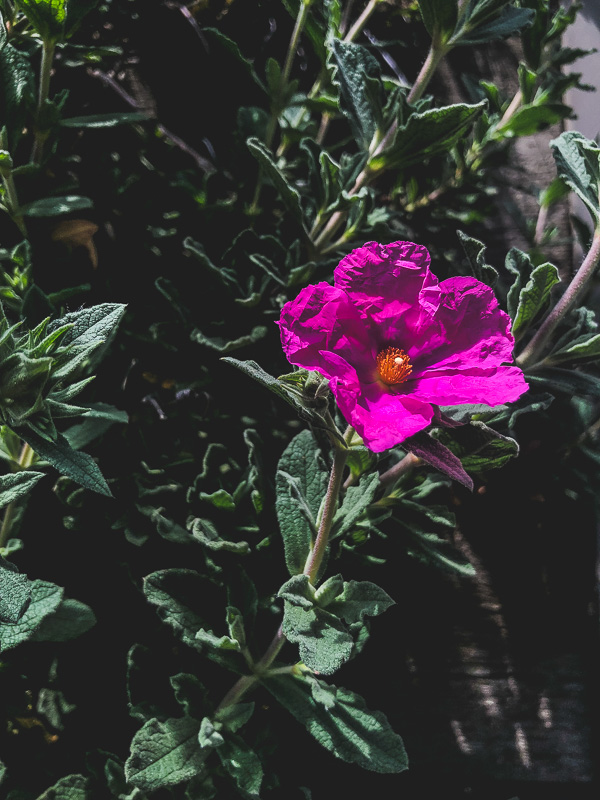 My favorite section to look at.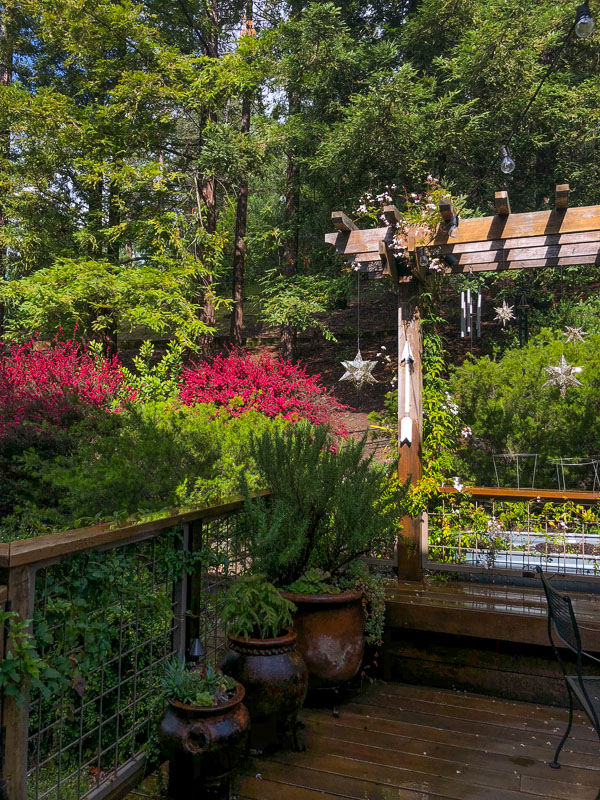 A simple weeknight dinner.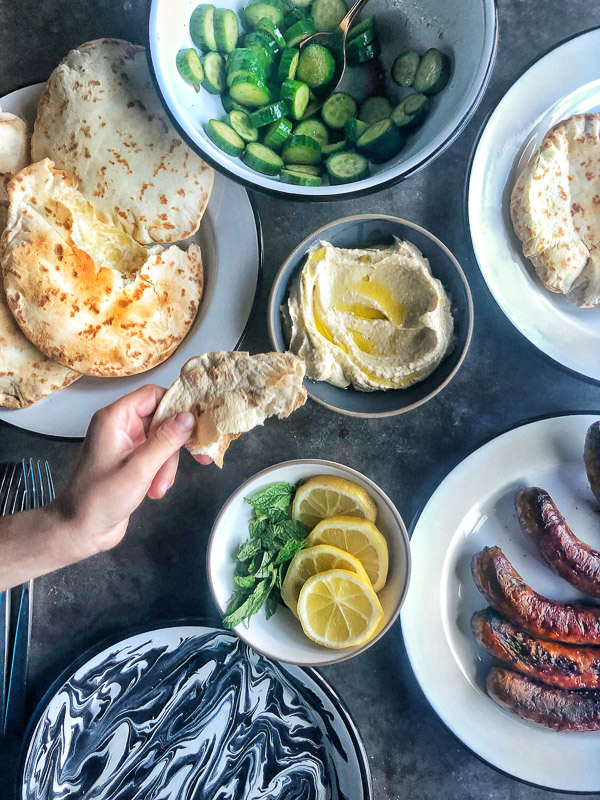 I love lemons.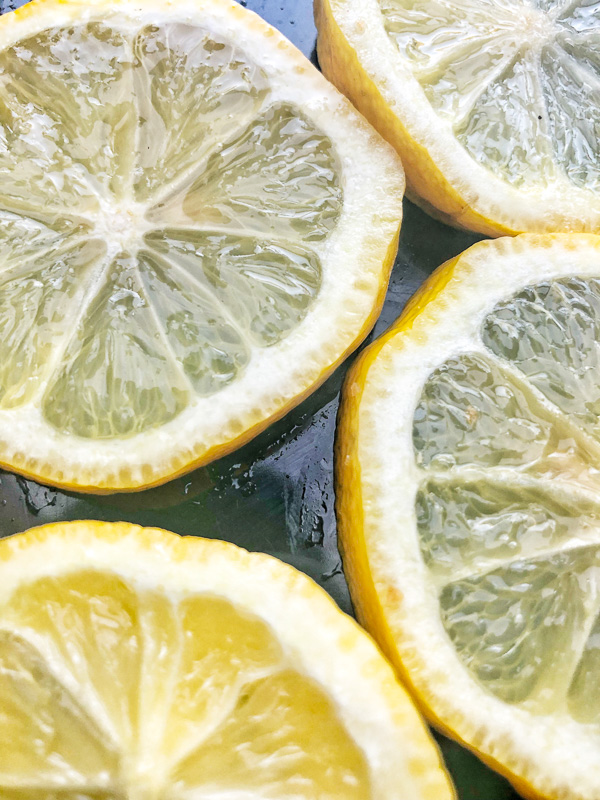 Breakfast sandwiches for two.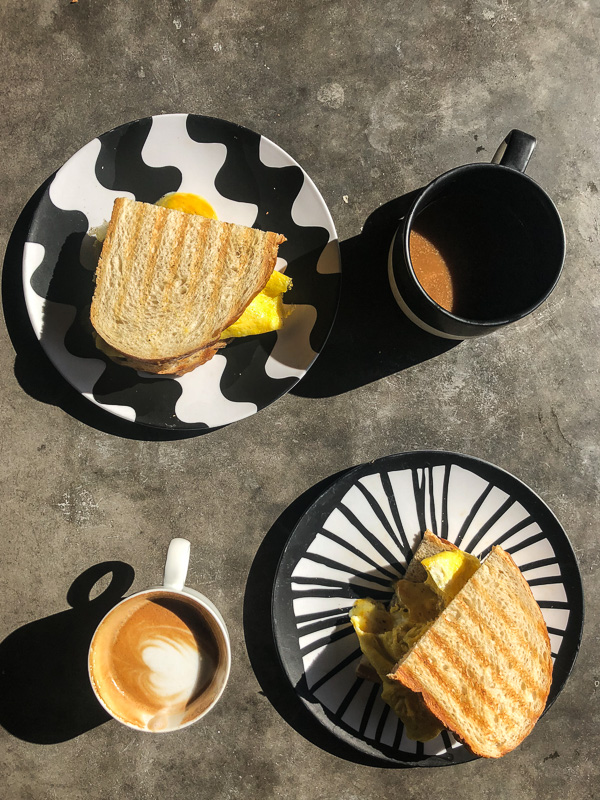 Always breaking down cardboard.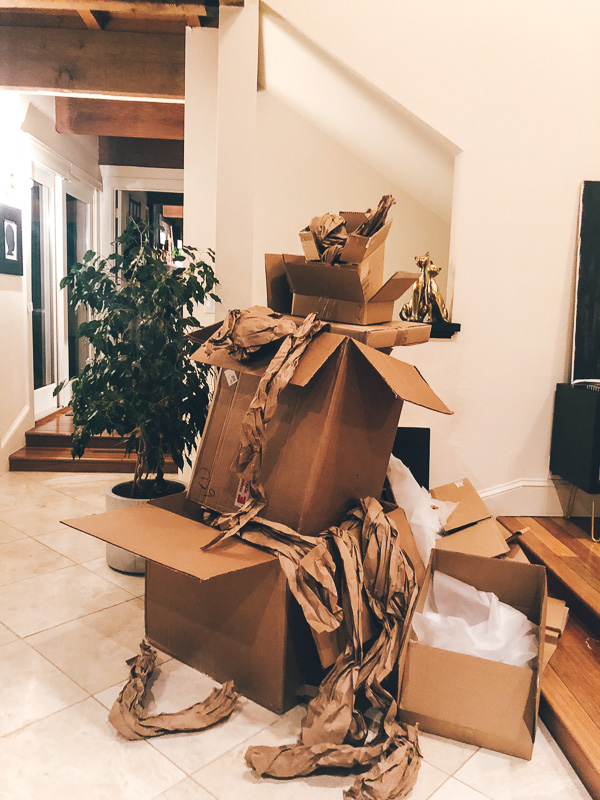 Painting feelings. I had a lot of them this week.
Notes to self.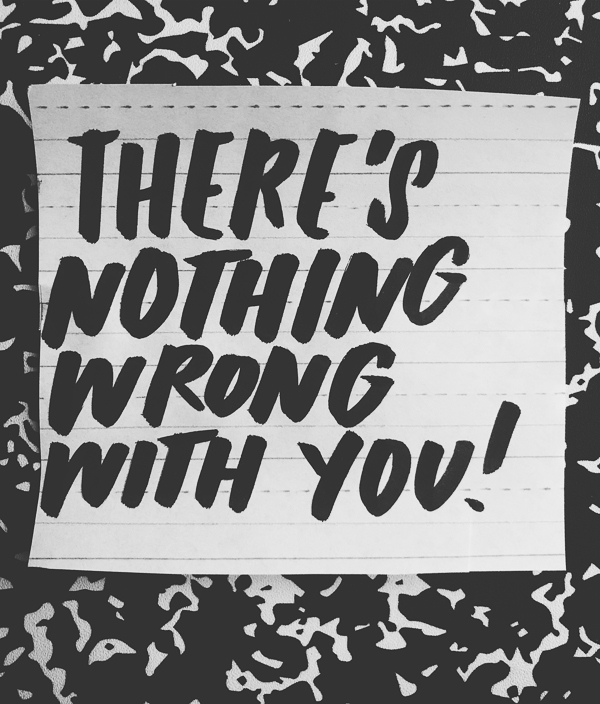 Loot from my friends at Crow Canyon Home.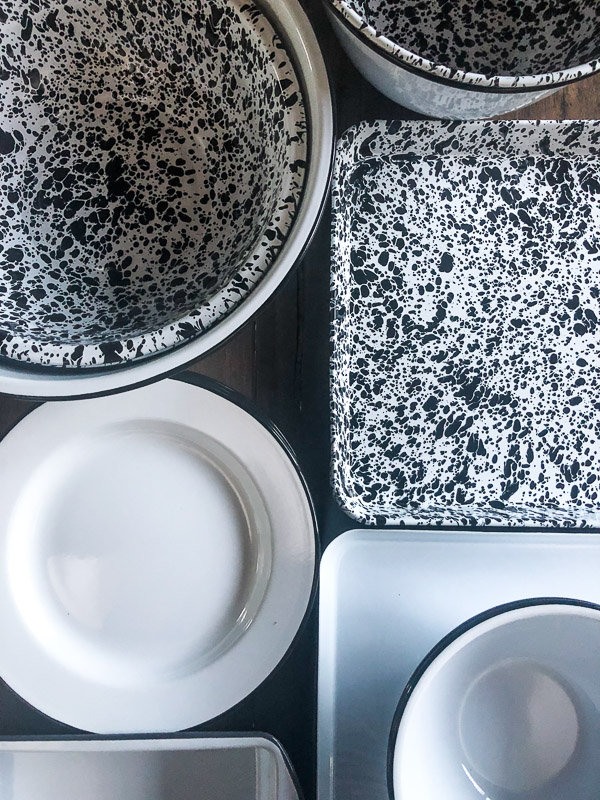 Breakfast meeting at Dipsea.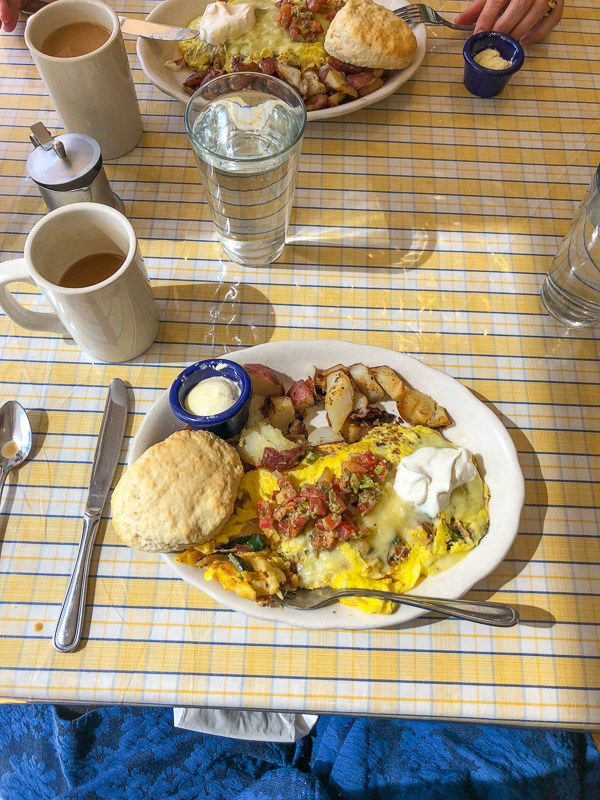 When his fortune cookie didn't have a fortune in it and MINE HAD TWO.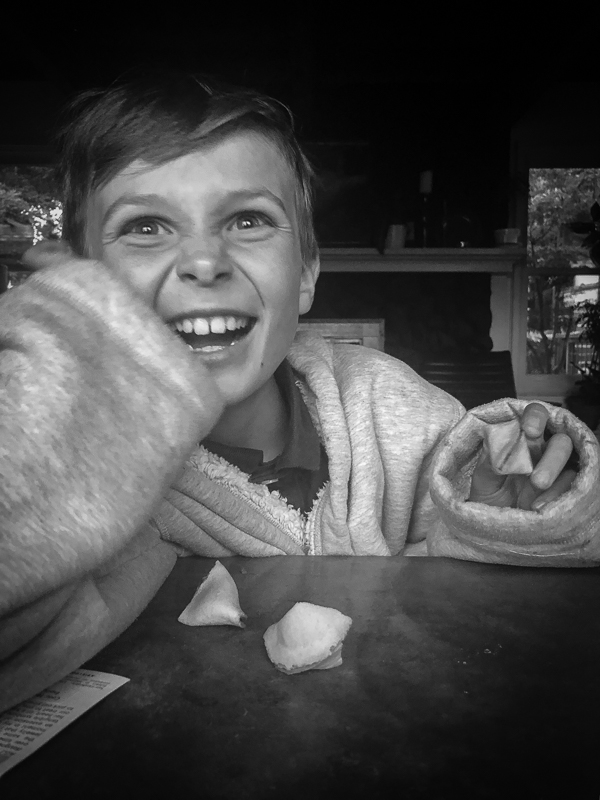 Flipping through my grandmother's photo album circa 1937.
A PIE EATING CONTEST!!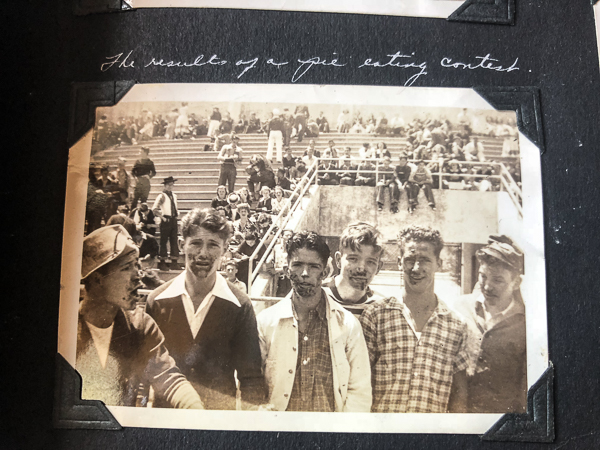 My grandma & grandpa (my Mom's parents)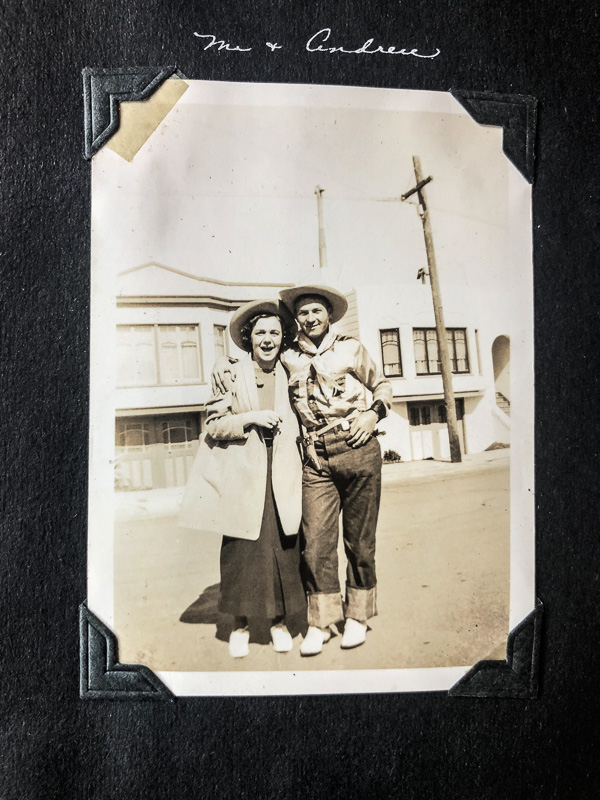 Private tour of the spirit section this week at Nugget market.
I'm working with them on a new recipe. Should be fun! Stay tuned.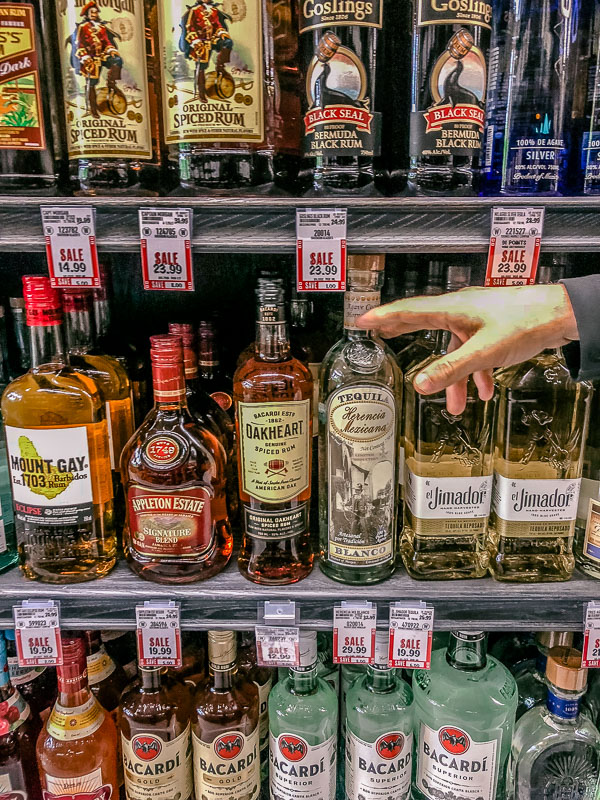 Baseball golden hour.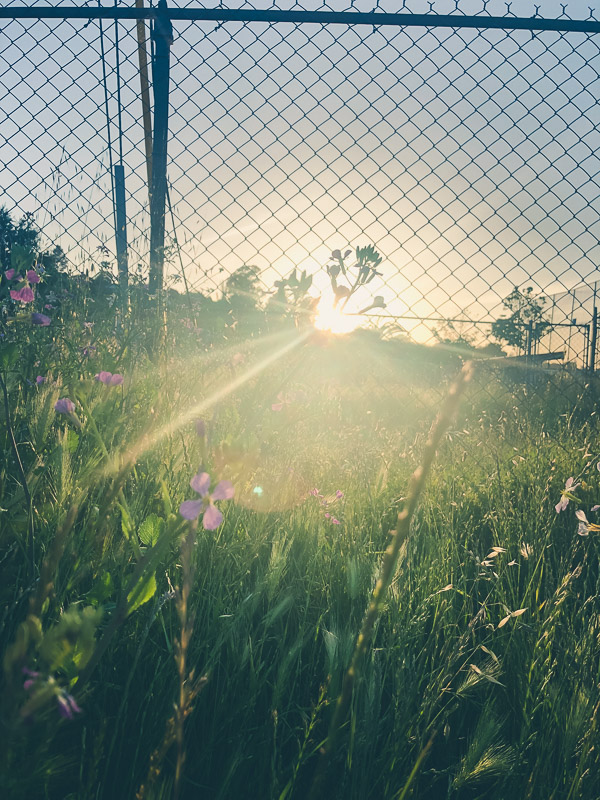 Now that I am painting flowers, that's all I see.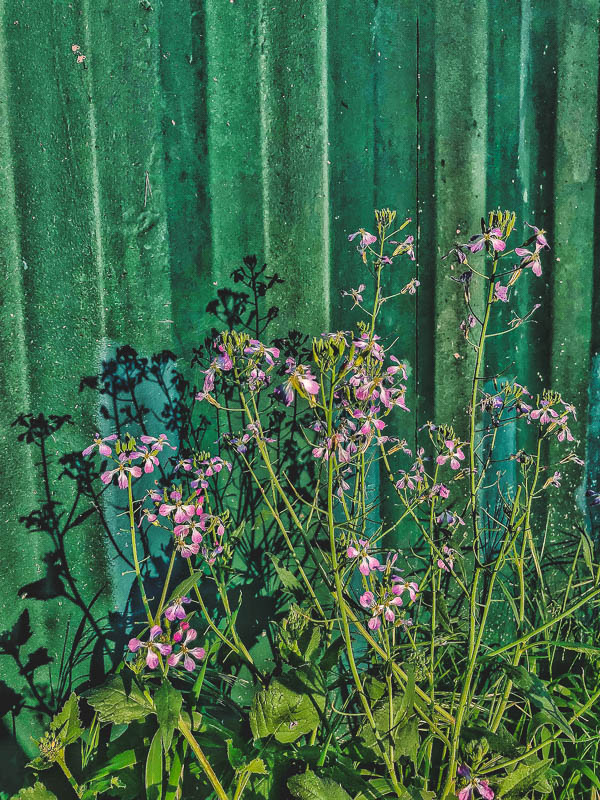 I worked the snack shack.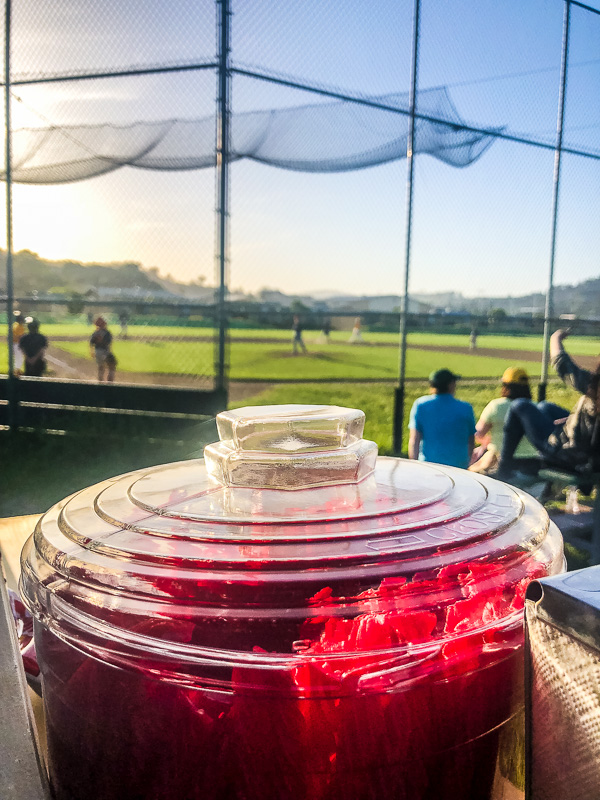 Red vines are the most annoying thing to serve. You have to pick them out one by one.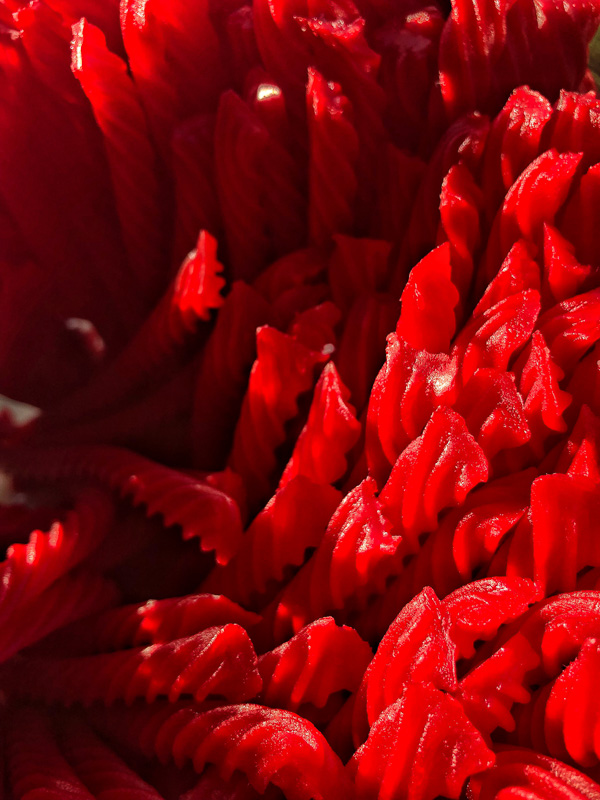 LOVE.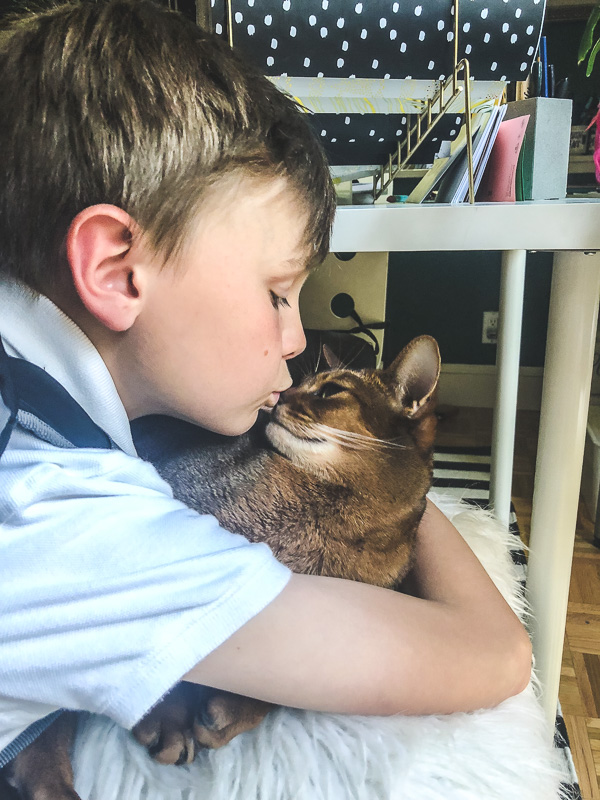 Too many people in a pool!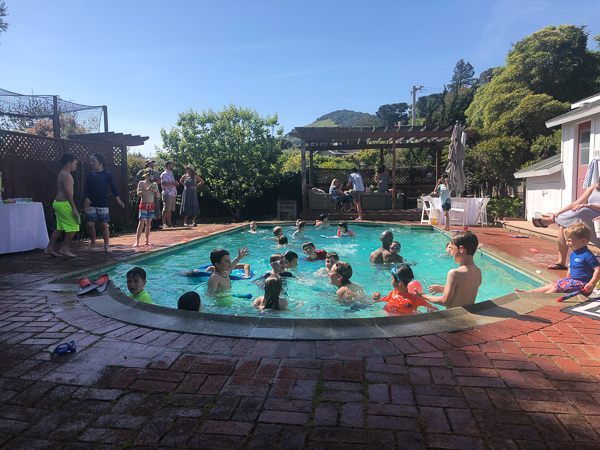 I stuck my head out the window and saw this. WOW.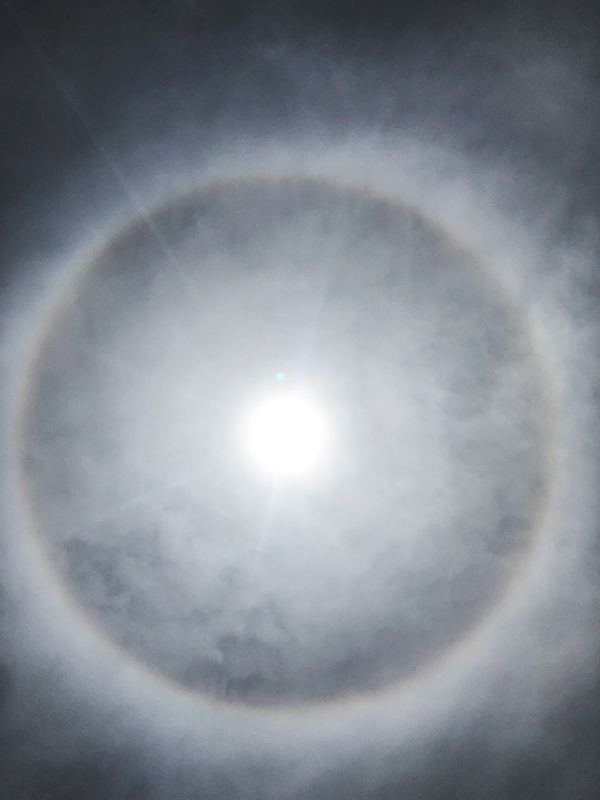 Week 17 in 2017