Here's what this past week looked like – My Everyday Life Week 25
Pool party at the Greene's!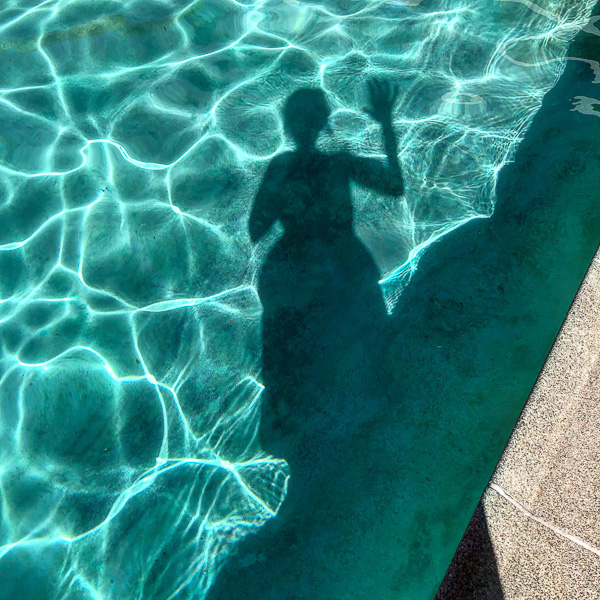 Saturday night karaoke which is why I'm late in posting this this morning!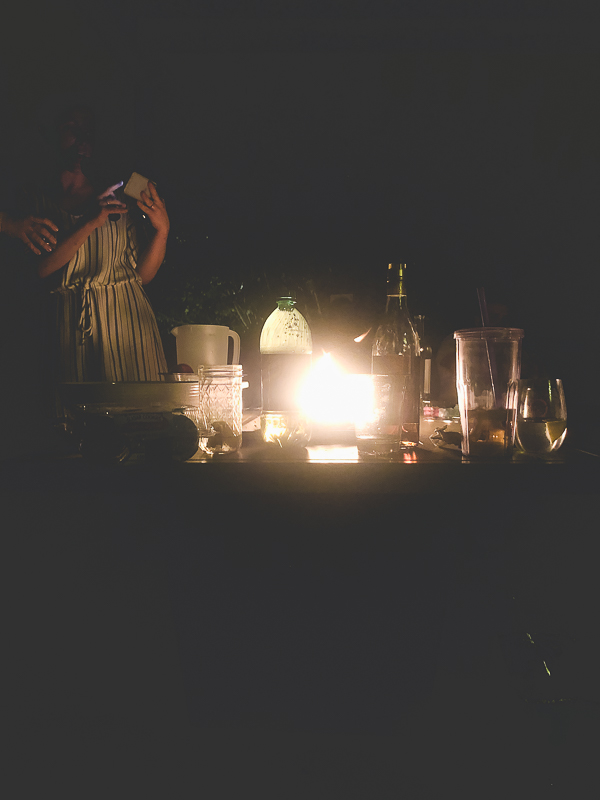 Garden goals.
Heaven.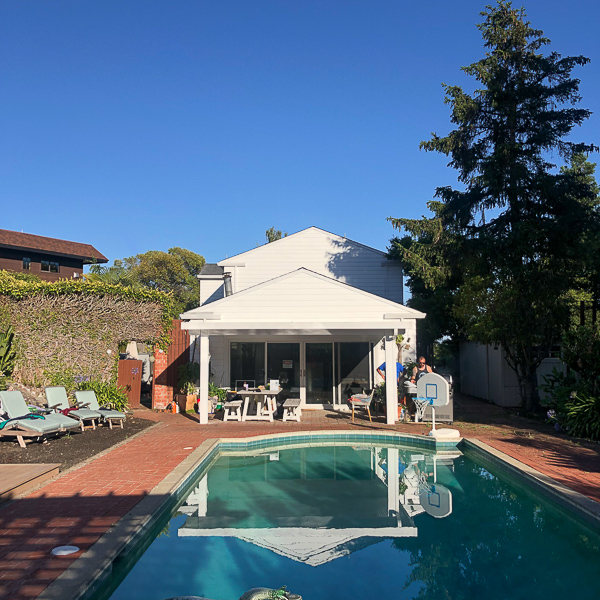 Batting cage!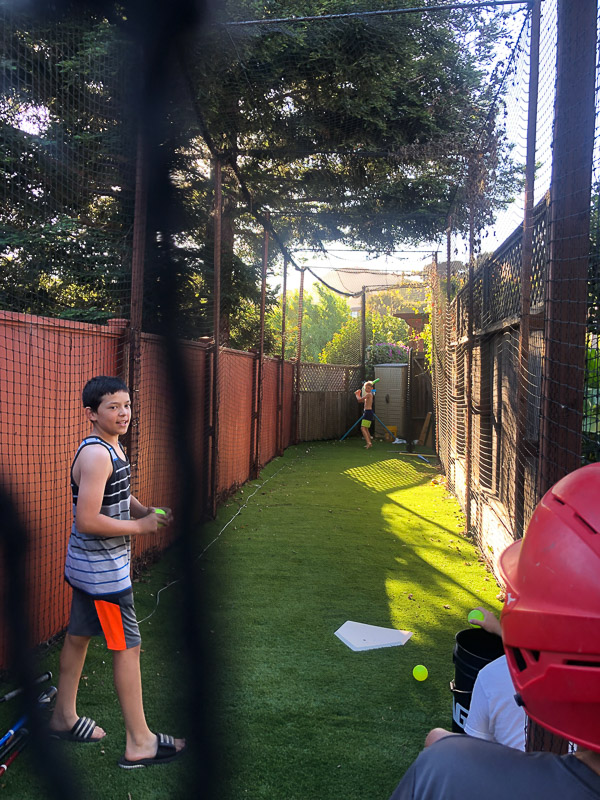 My gift to Casey for Father's Day.  🙂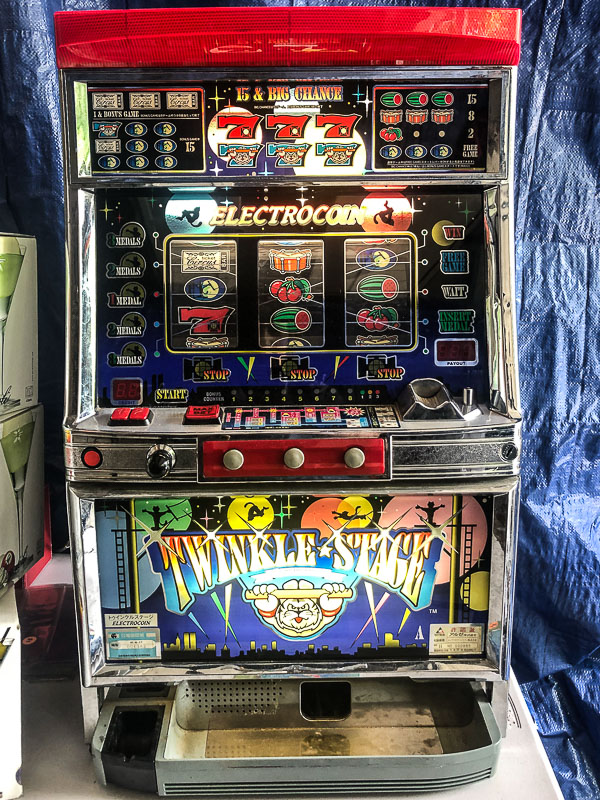 All baseball. All the time.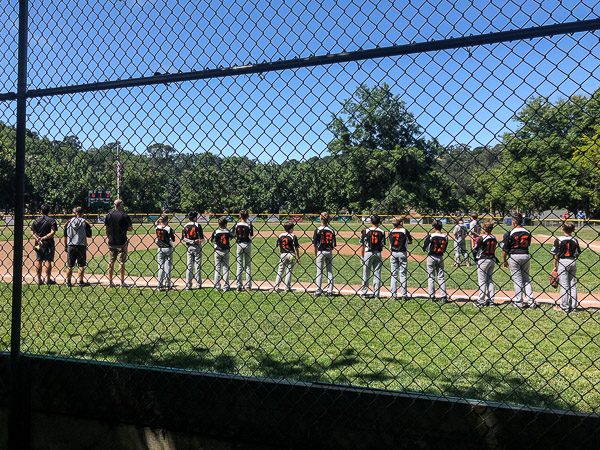 Sweetness.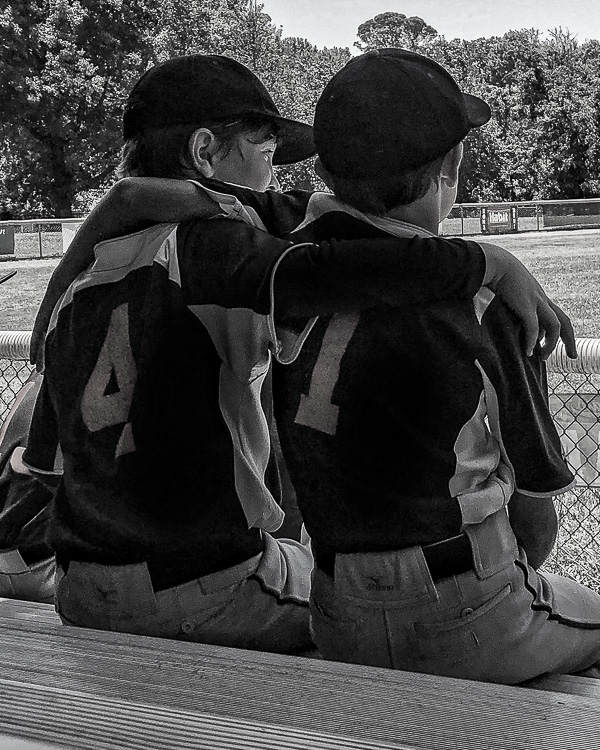 Squad.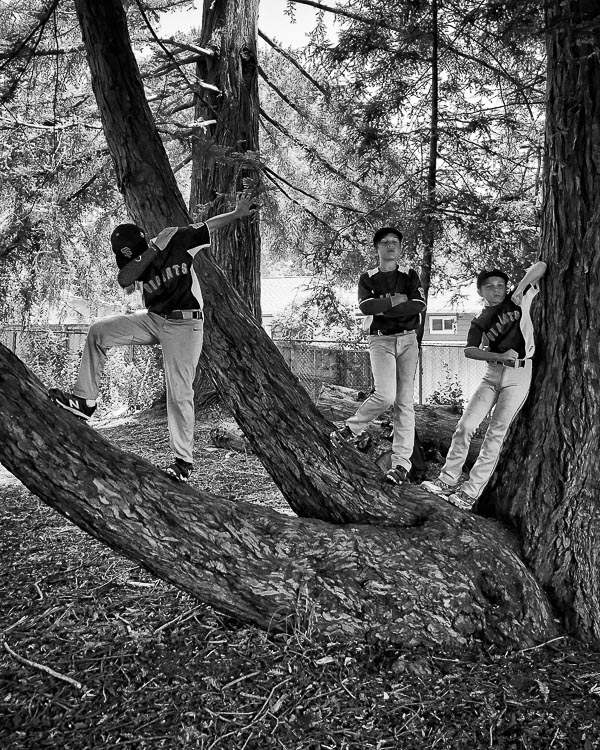 He's wearing my Mom's hat.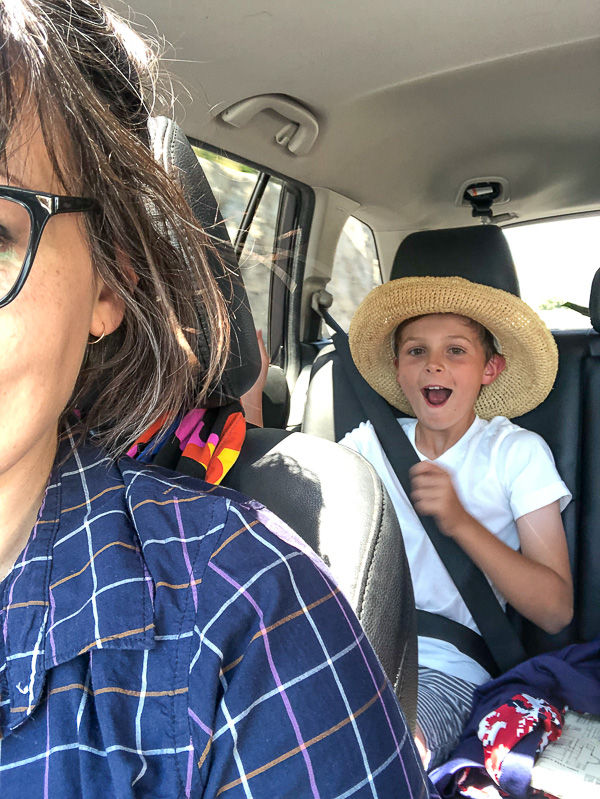 Father's Day froyo!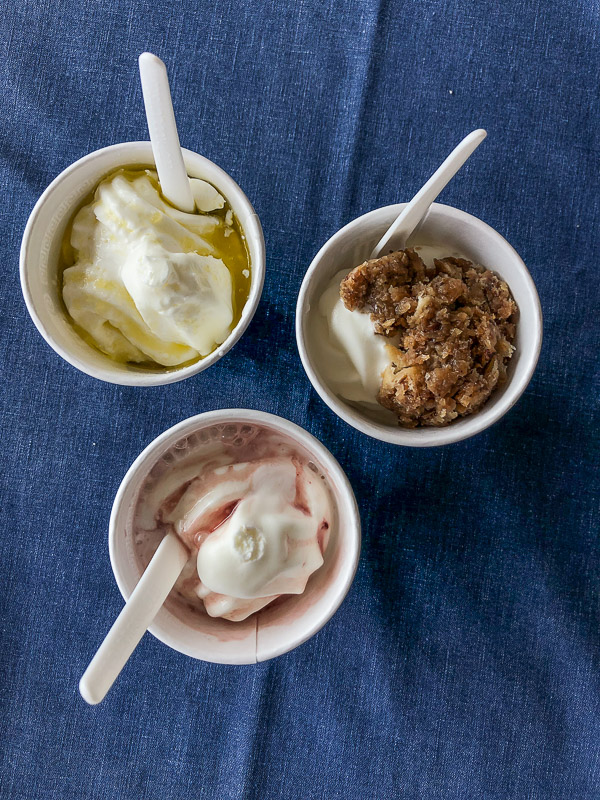 Cooper is excited to use the slot machine.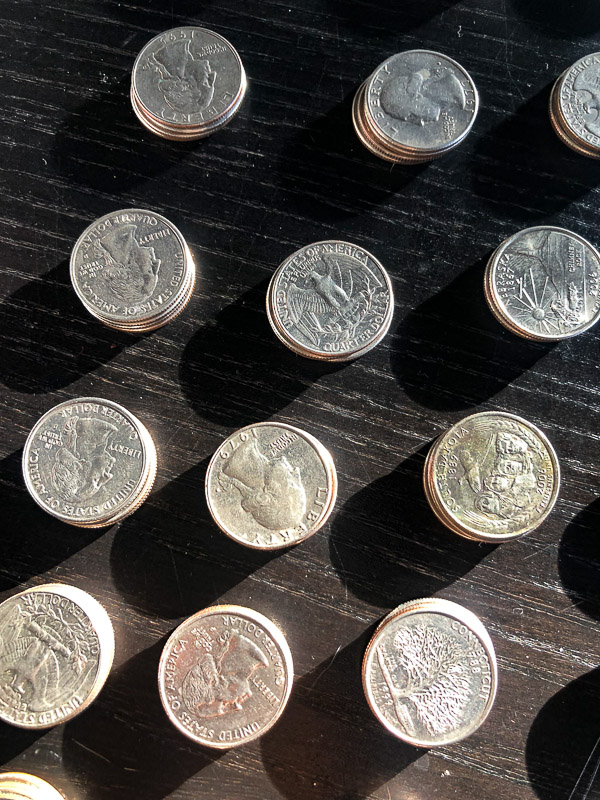 Working in my garden.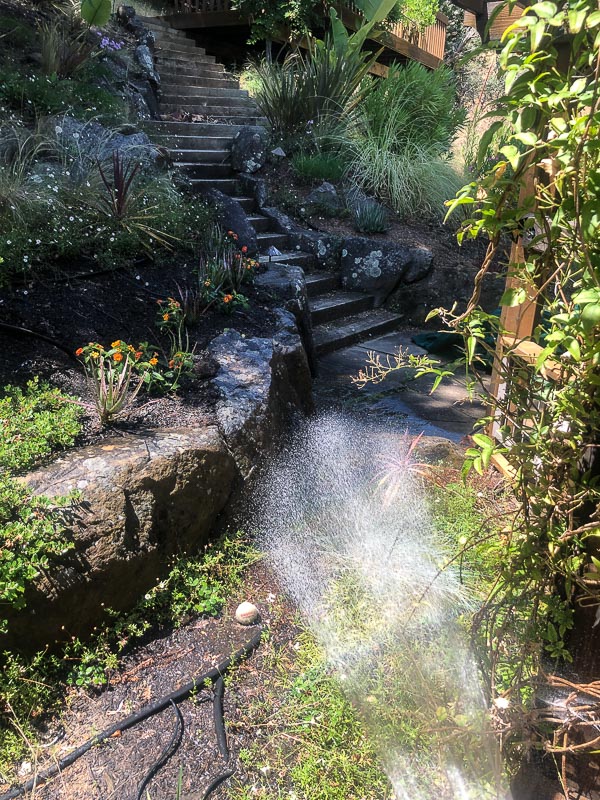 YES.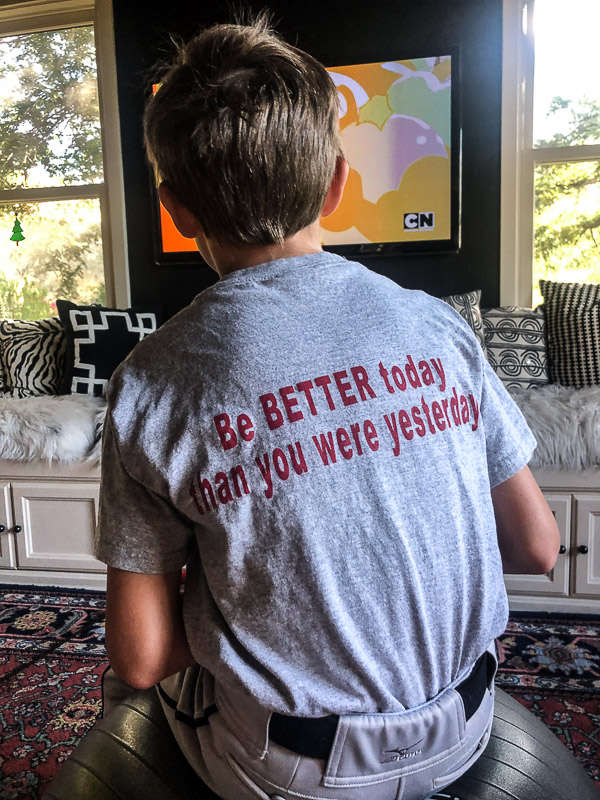 This week I started sorting through my Grandma's recipe cards!  My cousin sent them back from NY with my Dad!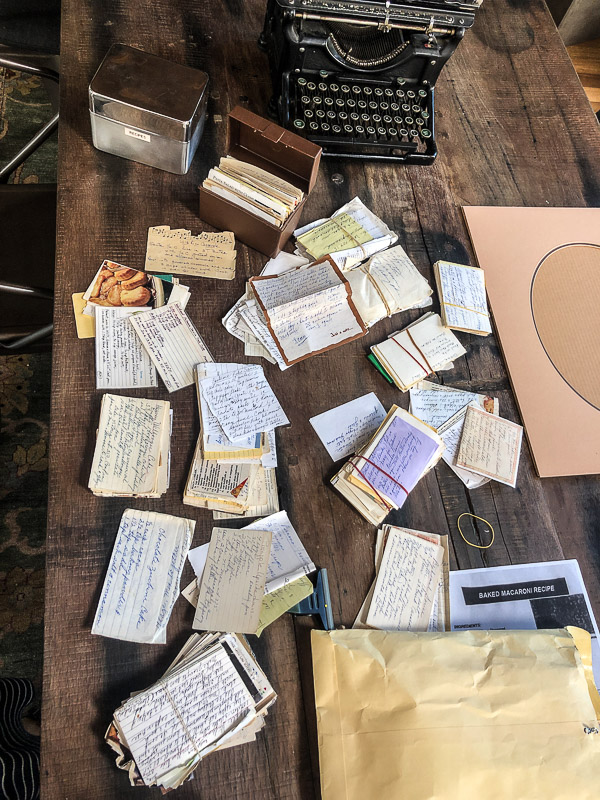 Shipping out orders. I love seeing how many of you ordered something for YOUR FRIEND this week.
I like writing your notes for each other. It's so sweet.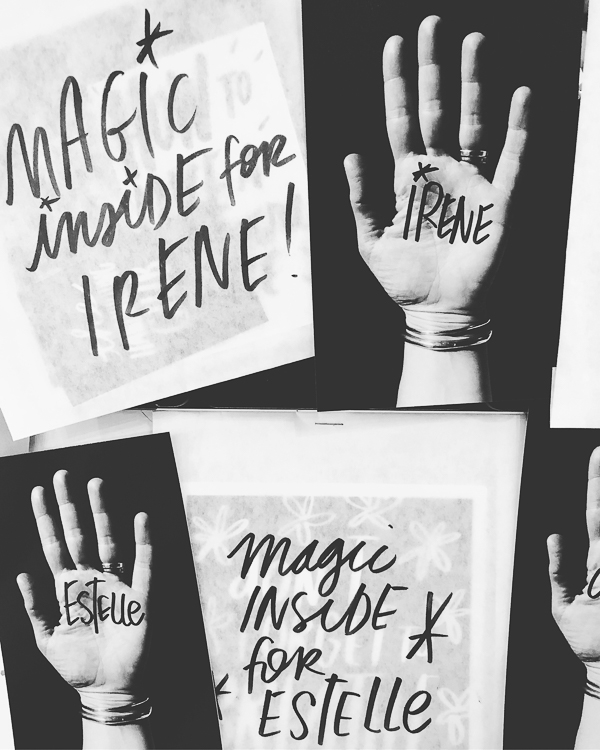 Turmeric!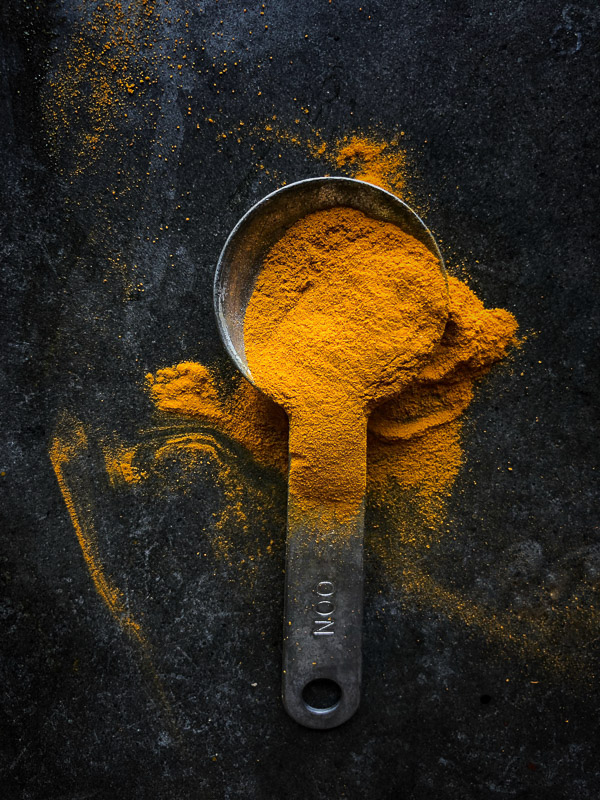 For smoothies!  Recipe —-> Mango Turmeric Smoothie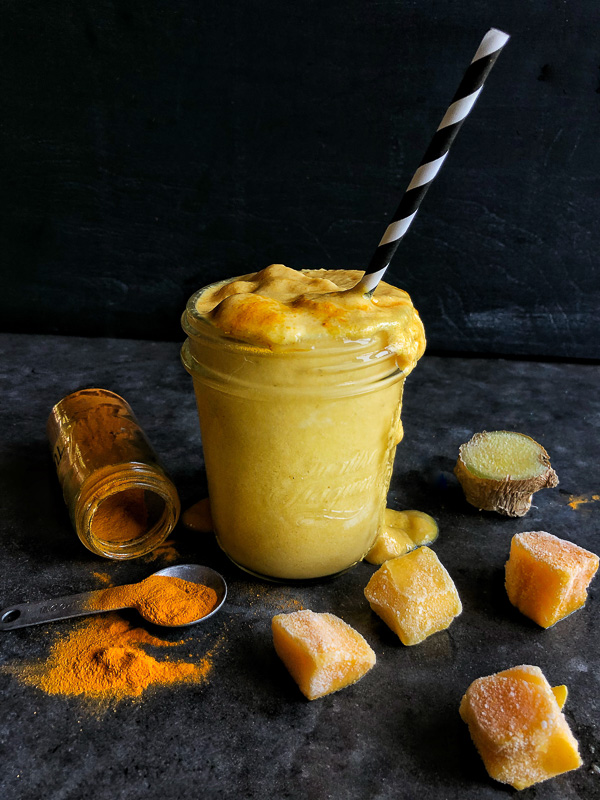 A section of my grandma's recipes.  Heehee.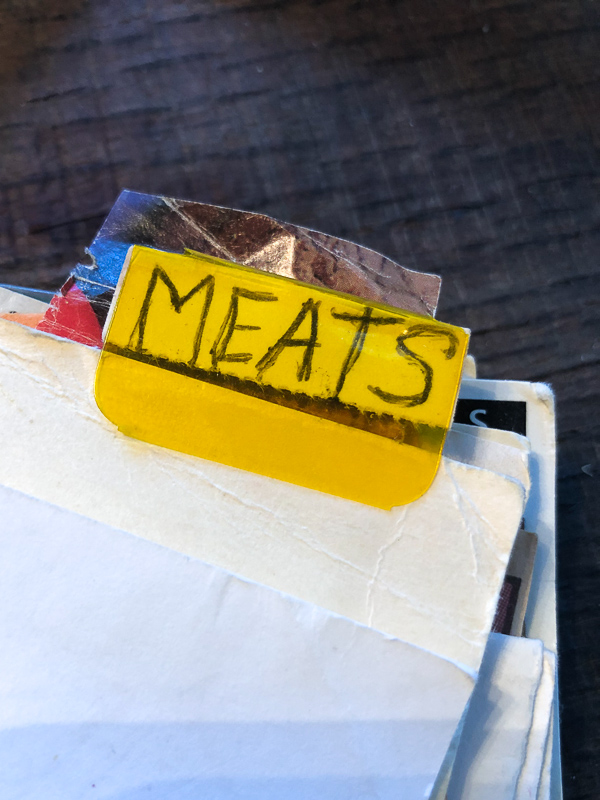 A walk through the cemetery with Caley.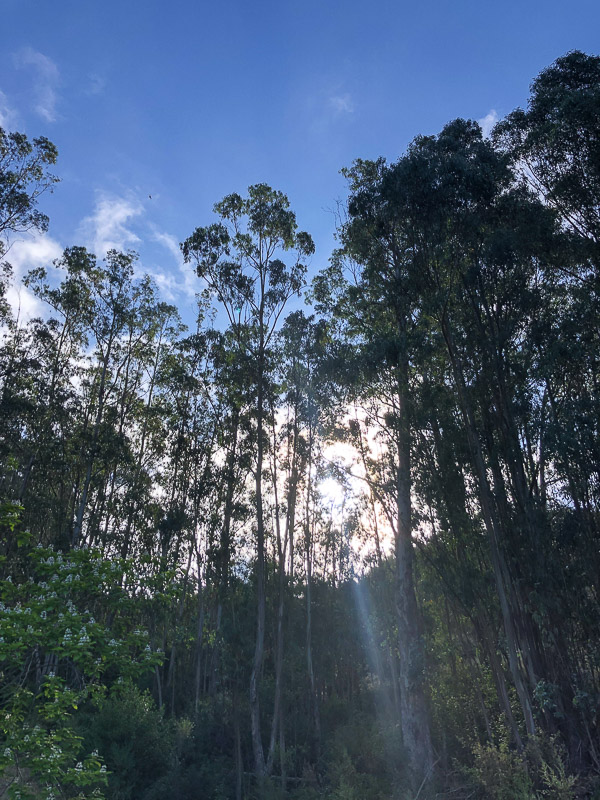 Sun on my shoulders.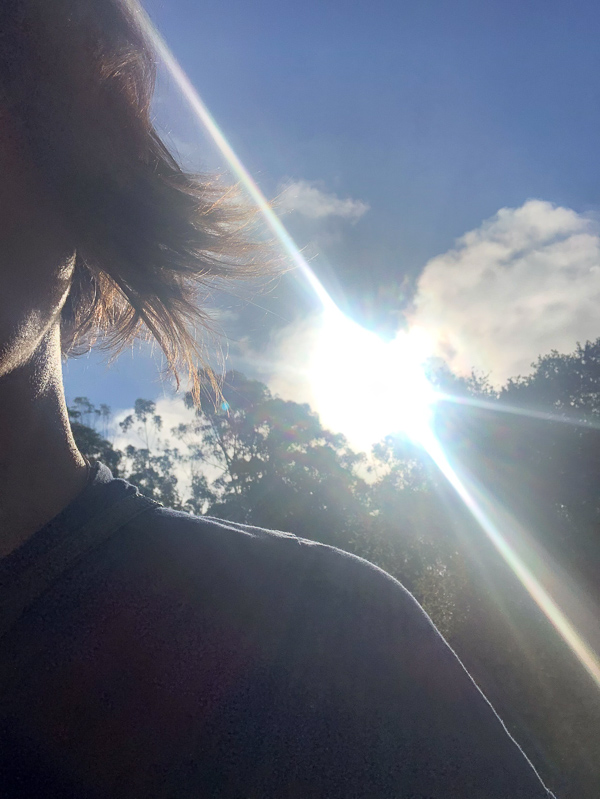 My favorite couple.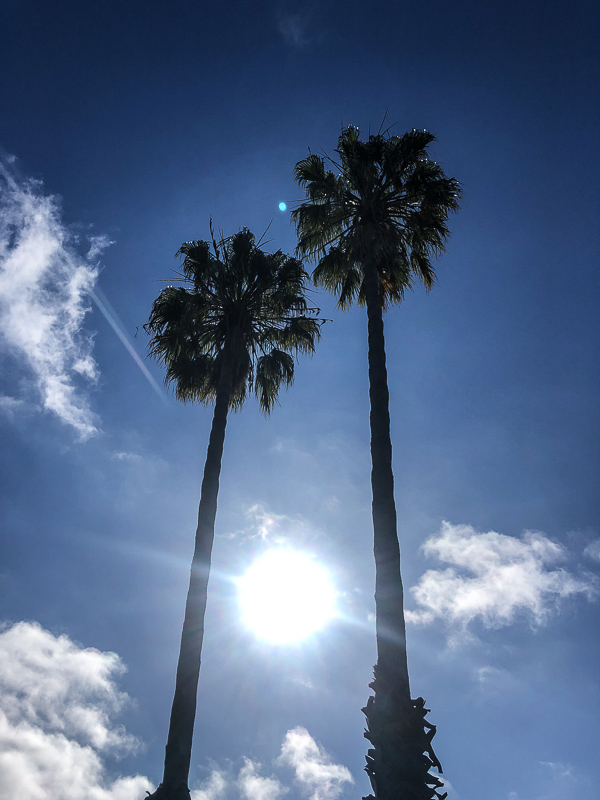 "I wonder if they have had a DUI?"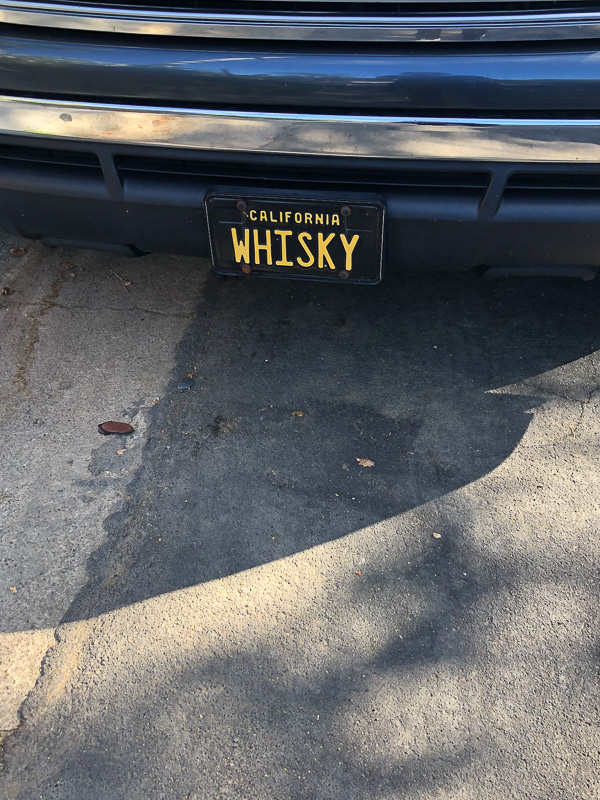 LOLS.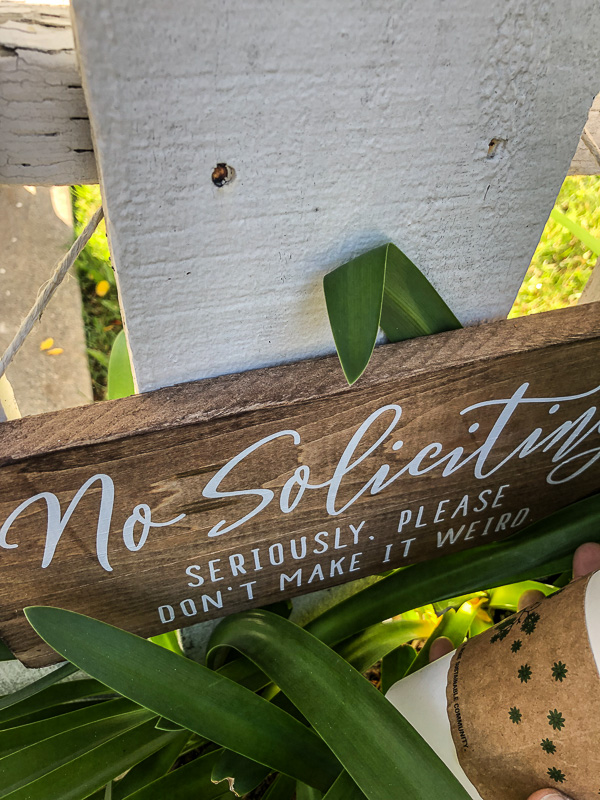 BUGLE!!!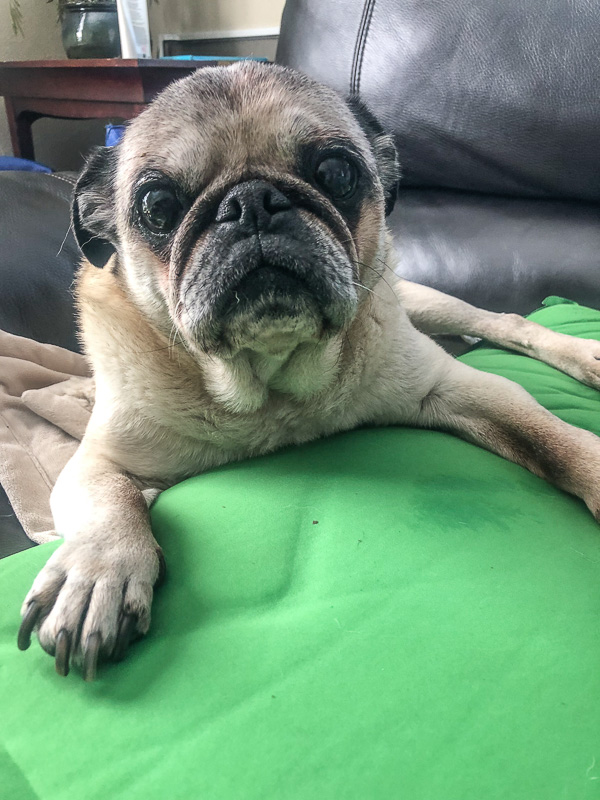 Happiness found in my front yard.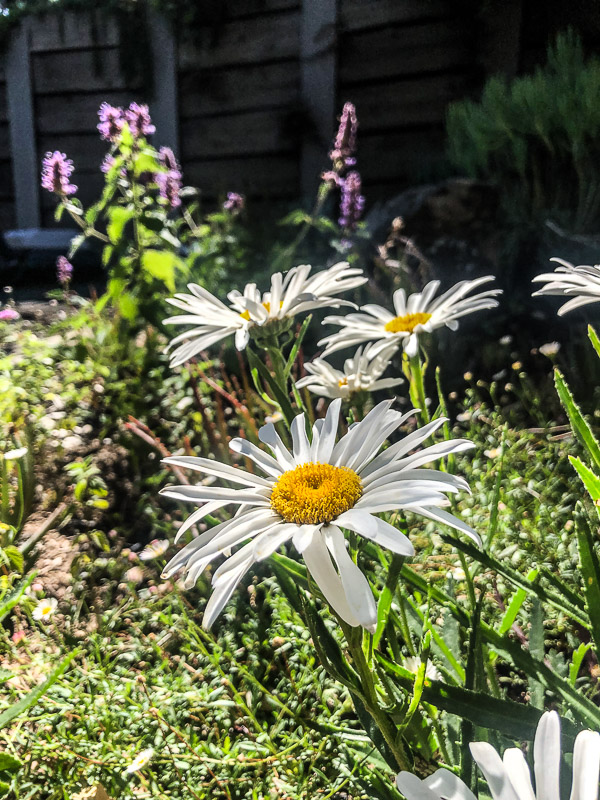 I grilled.  There's a burger under there somewhere.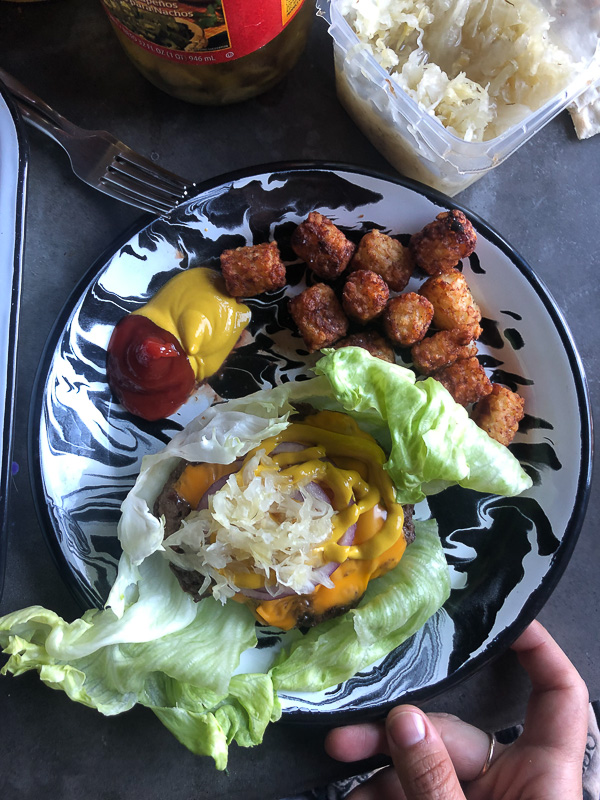 Where I drink my coffee in the morning.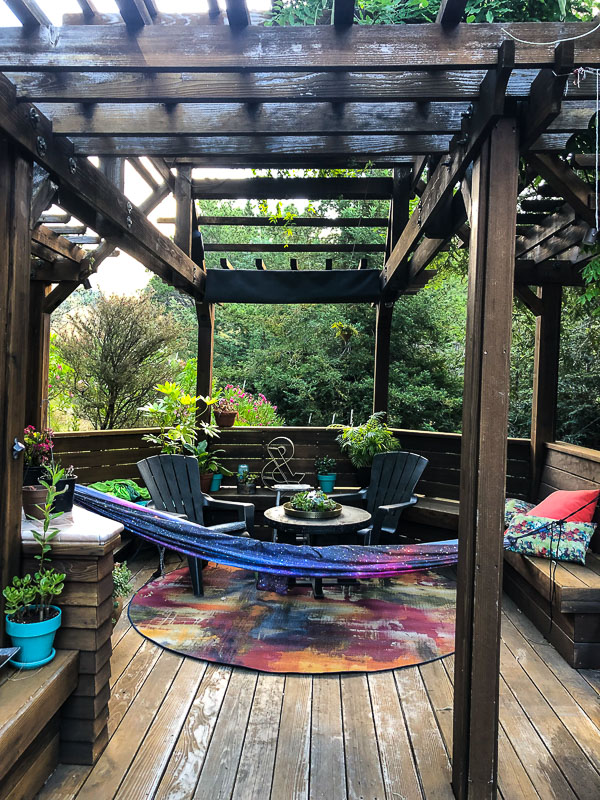 This week I taught him how to play Mary Had a Little Lamb.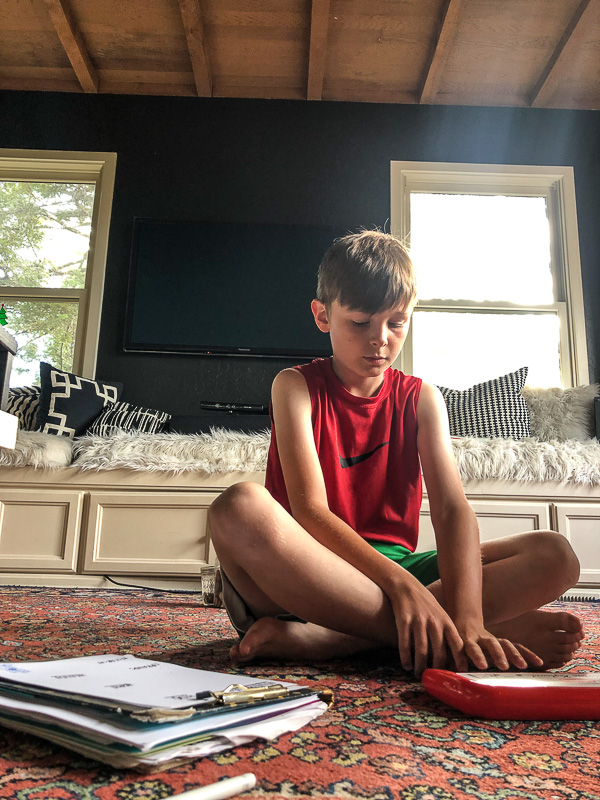 CAT BOWL.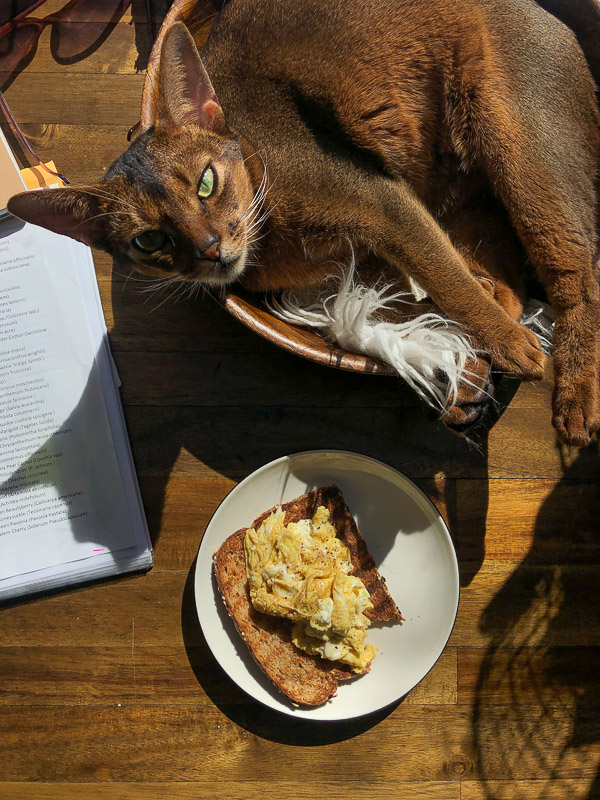 I found my grandpa in a stash of photos.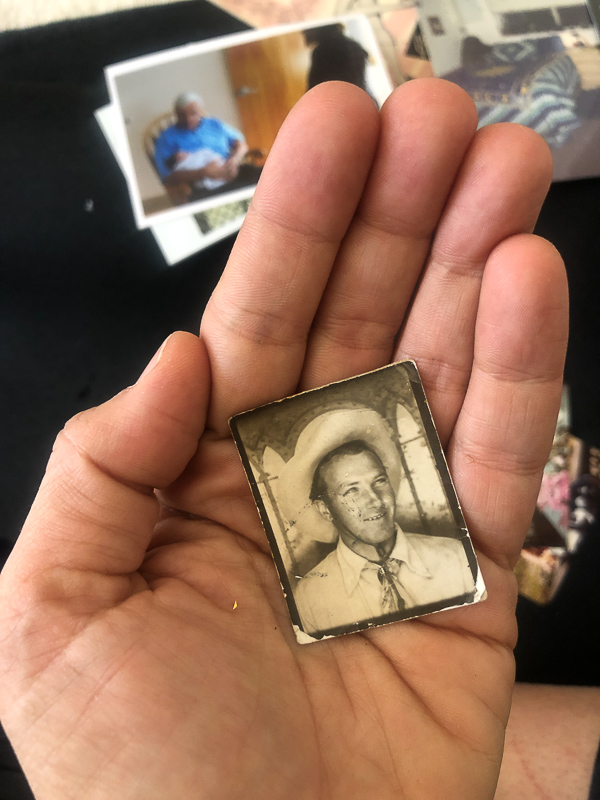 Also…. Ummm. I decided to go through old photos and sort this week. FML.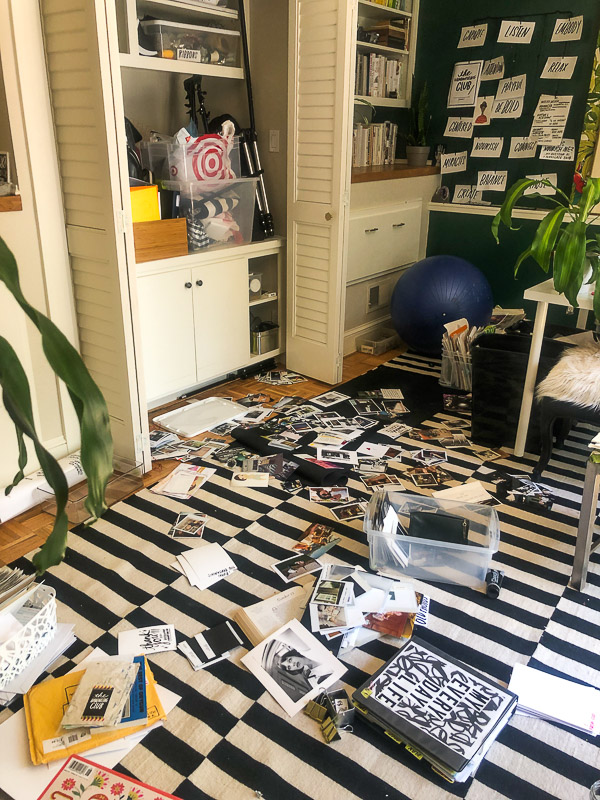 Faye + family.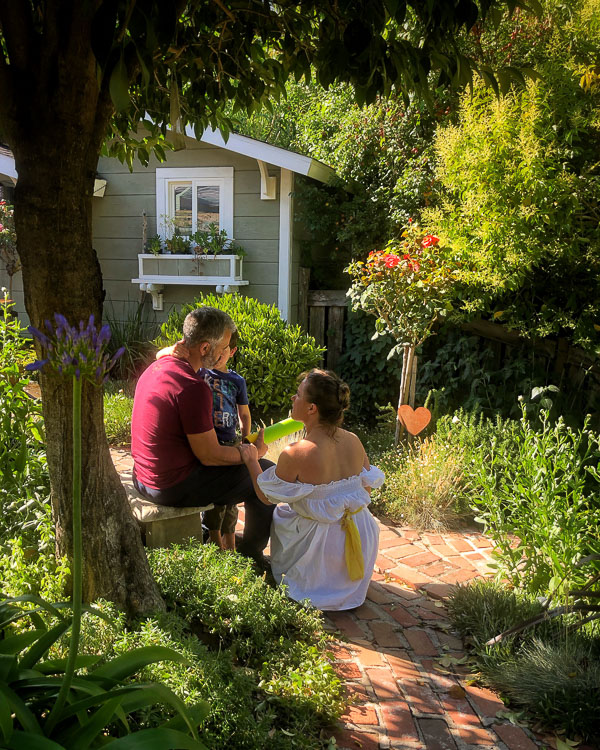 SURPRISE!!!!!!!!!!!!!!!!!!! Happy 40th, CALEY!!!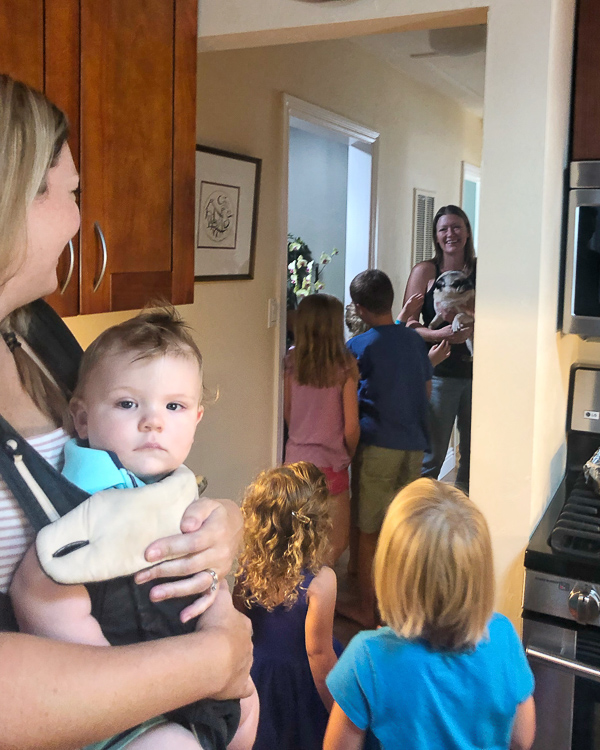 I always love watching how kids get excited for cake.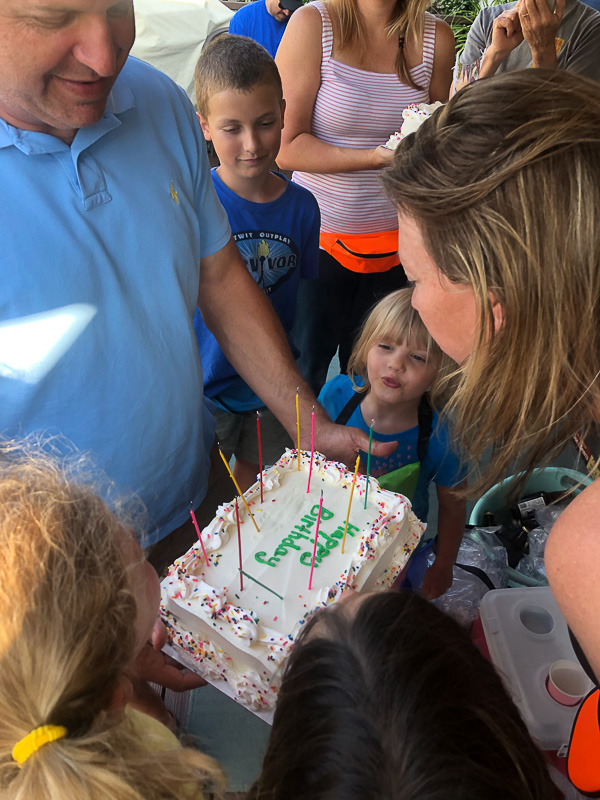 Totally saved by the bell!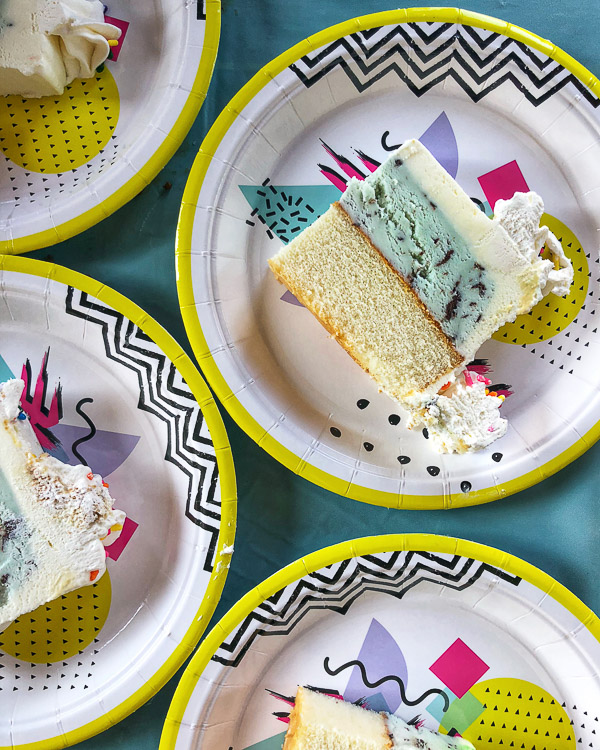 Cooper's order at Chipotle.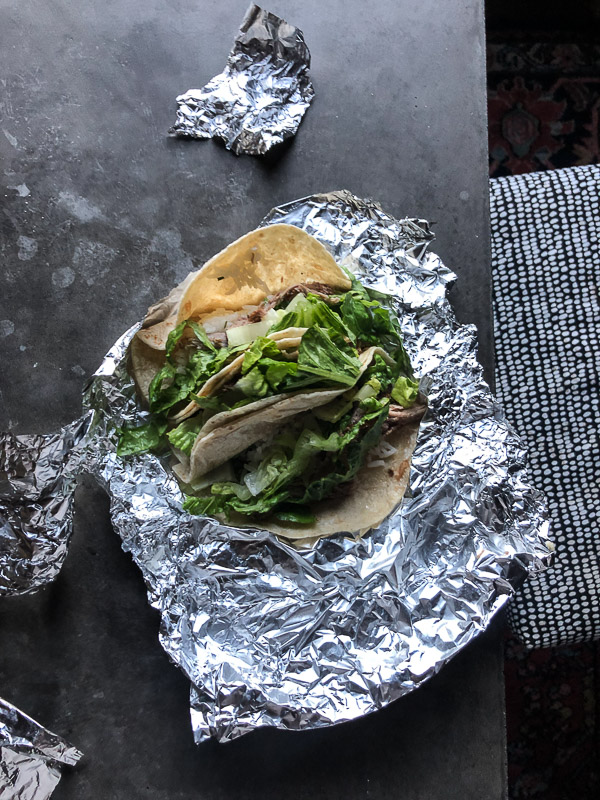 Thrift SCORES!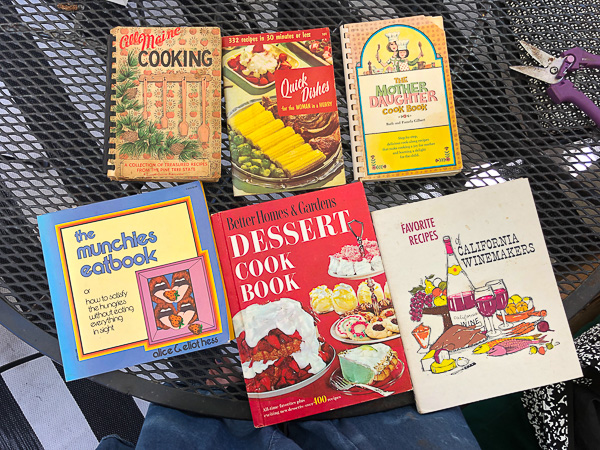 Hanging with Ruby.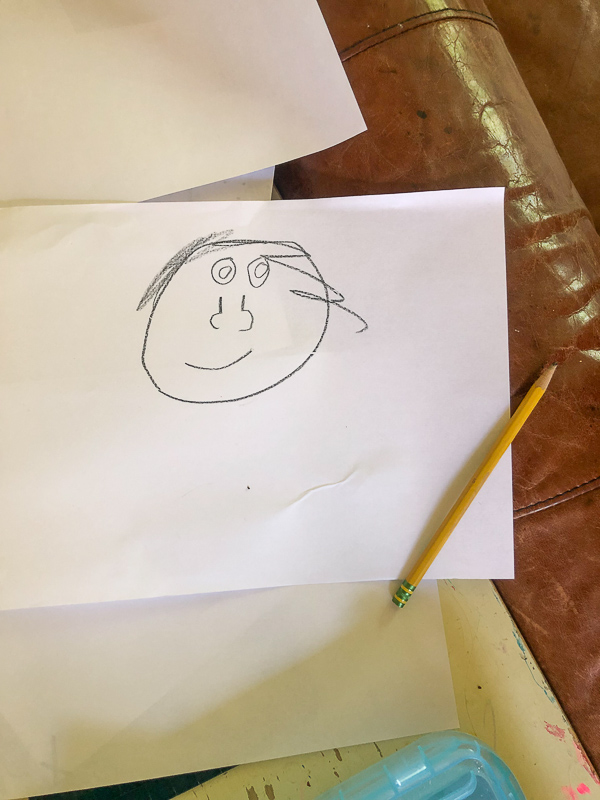 And Oscar and ANG!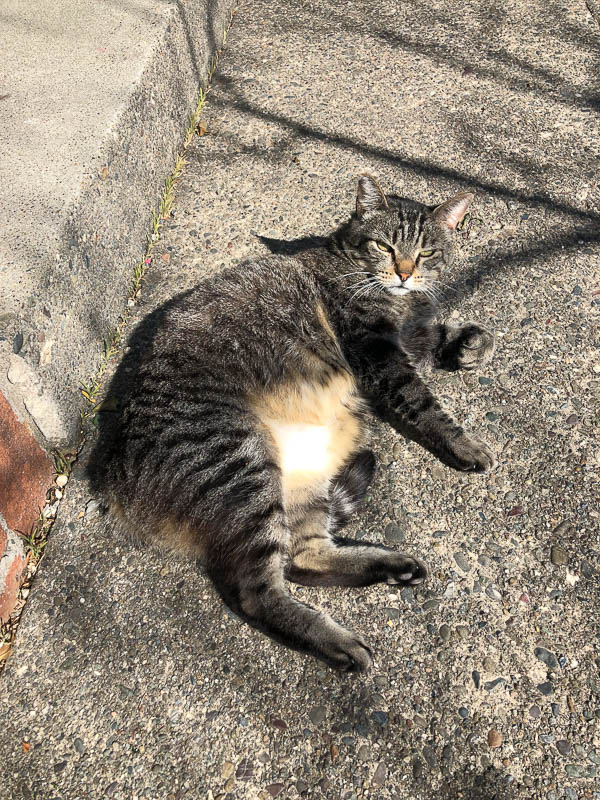 On our way to sushi.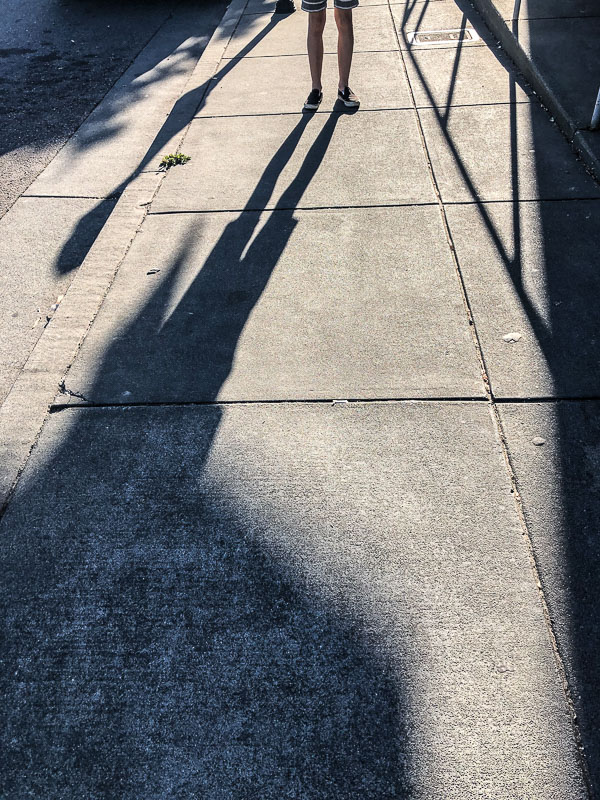 Snooze Ella.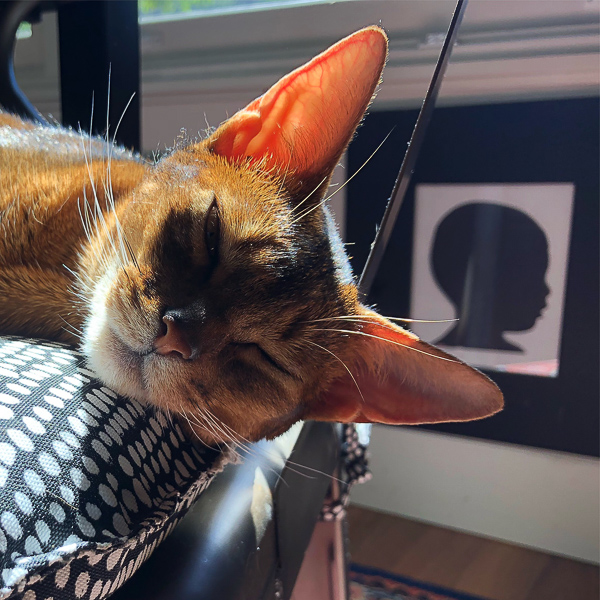 Making bread appear with mind powers.