Here's what this past week looked like- My Everyday Life Week 25
Father's Day menu!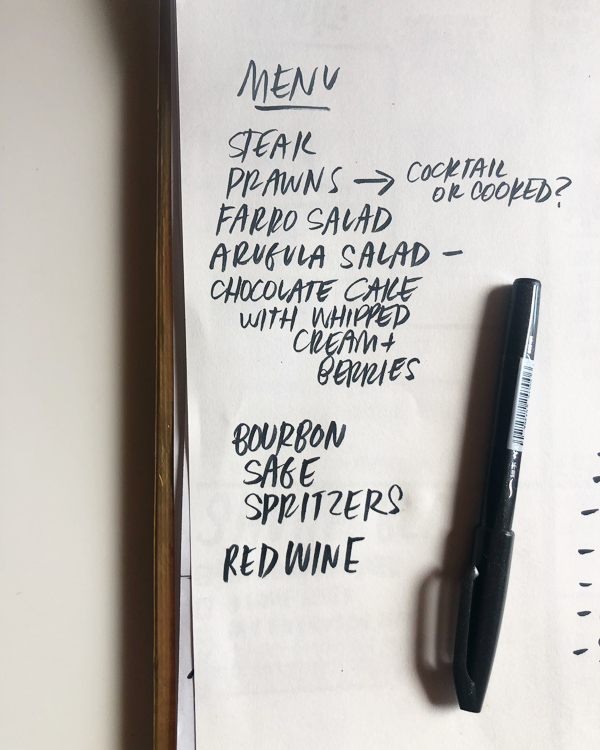 I had my niece, Camden help. Look at those nails!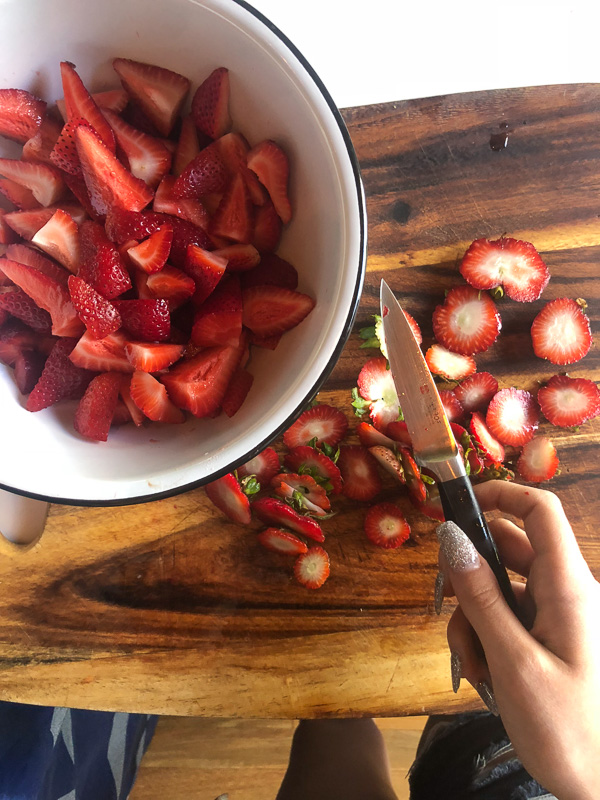 Any cheese board is epic when you have family & friends to share it with.
If you need some cheese board inspo, feast your eyes on this.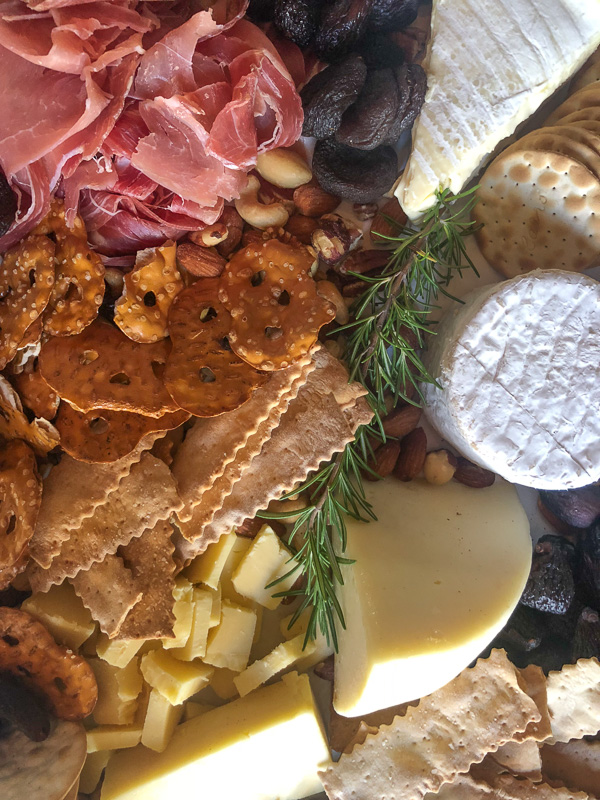 Dad enjoying a Bourbon Sage Cooler.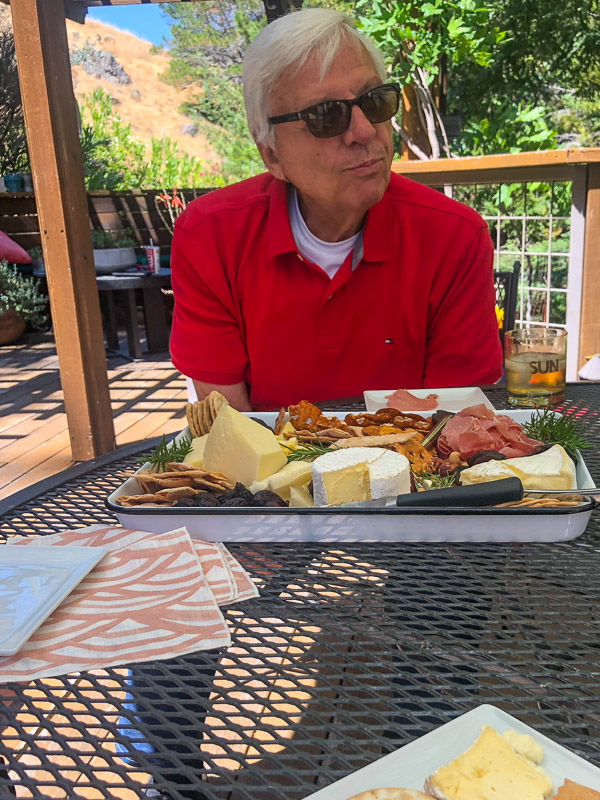 I fried coconut shrimp and they were so good!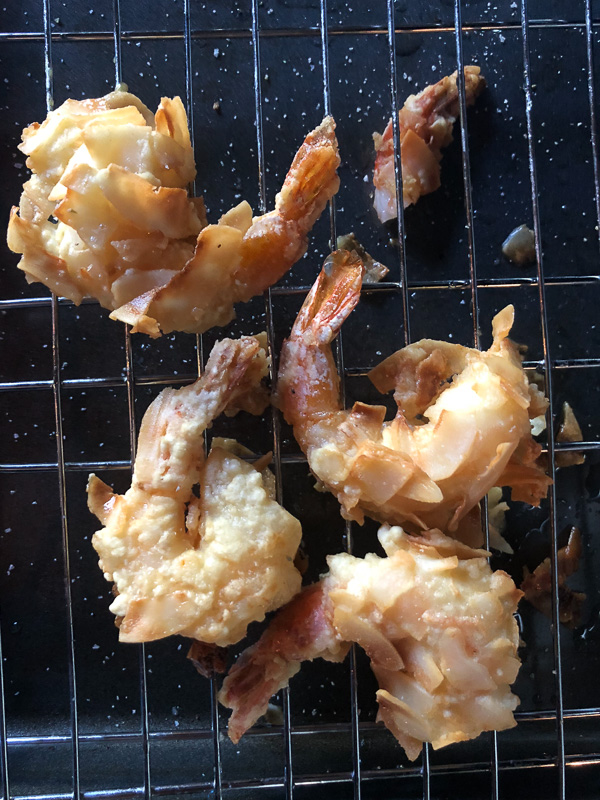 Menu in action.  Farro salad for the win!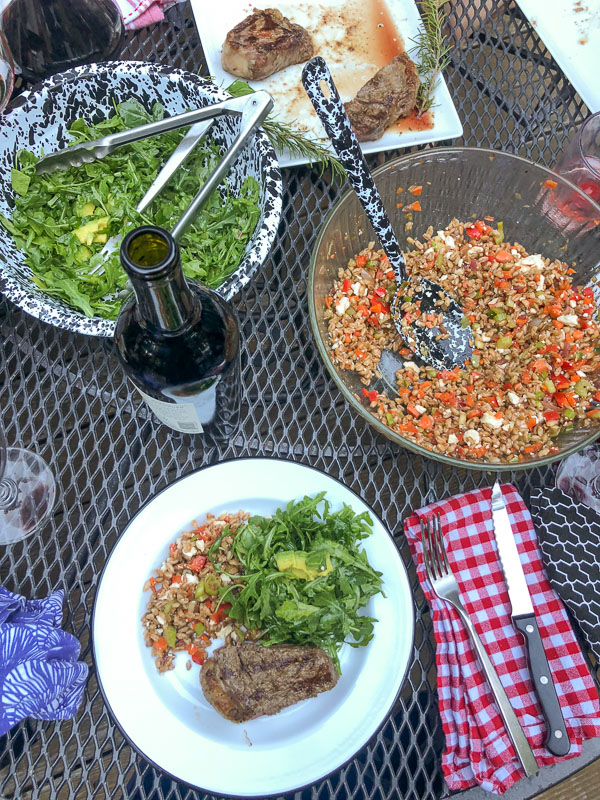 I ended up making this chocolate cake and served it with strawberries and cream. I ran out of flour and these cake barely has any!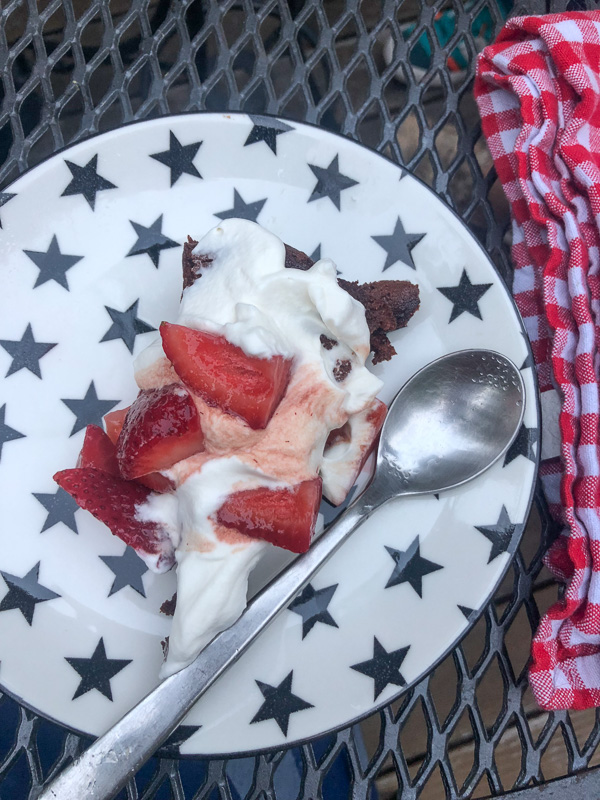 Date night cocktail menu notetaking.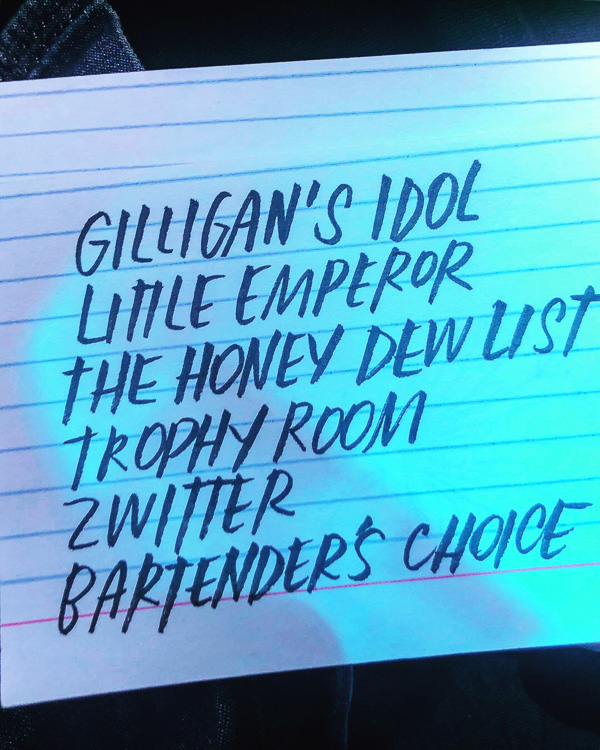 Had a moment with two birds at home depot.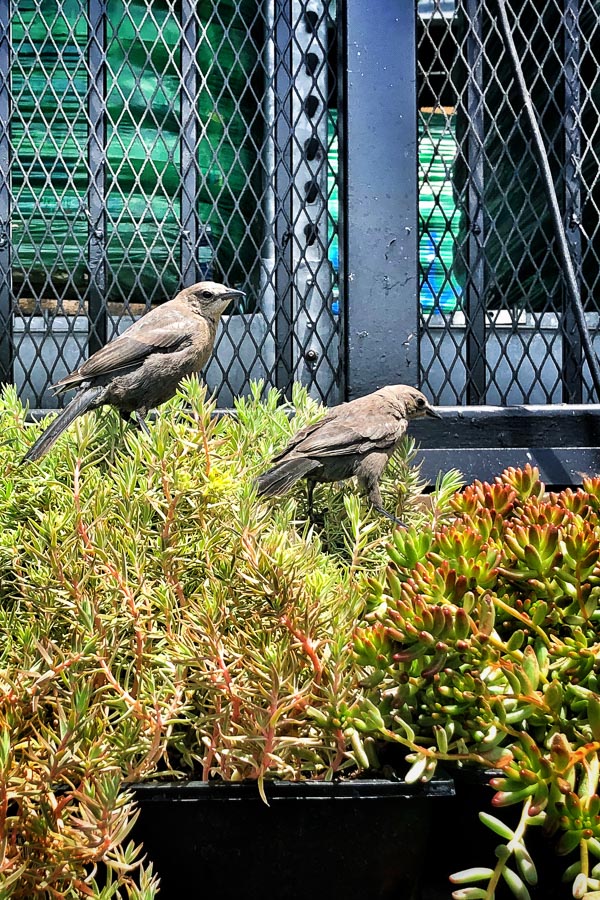 I see my brother Ryan in his face sometimes.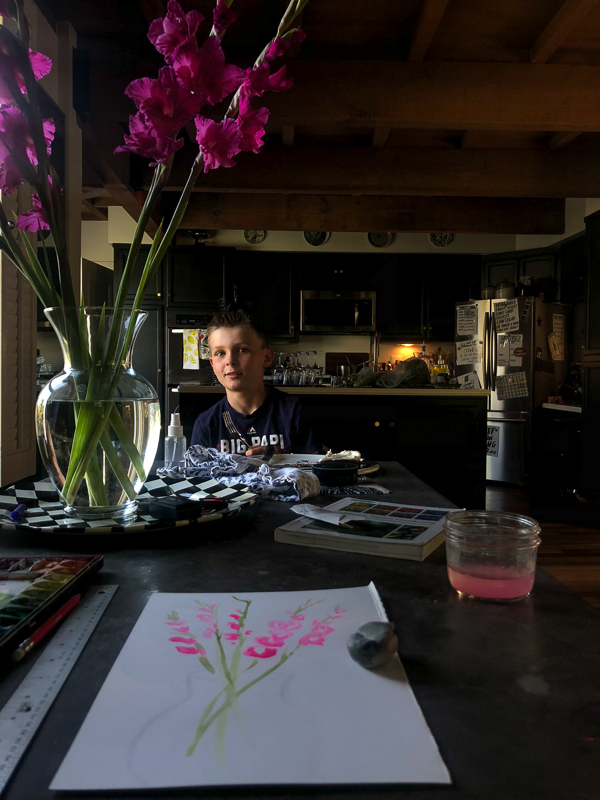 We had fresh spring rolls this week because it was so hot.
We stood over the counter and ate them as I rolled them out.
No plates. Just us and the counter.
That's how life is sometimes.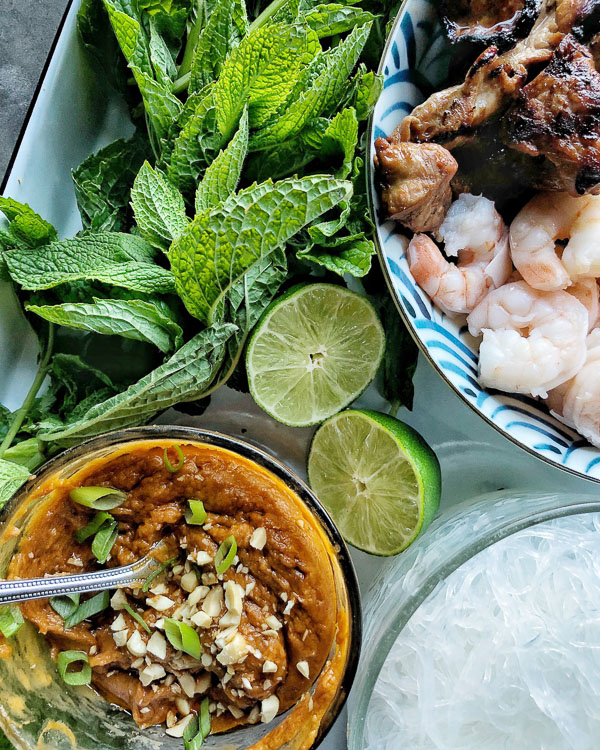 I was pleased with this one.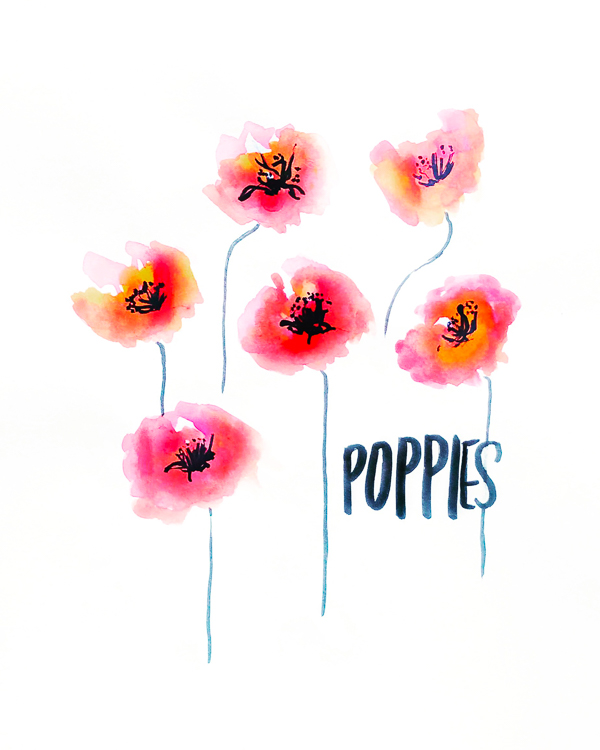 I spelled fuschia wrong at first.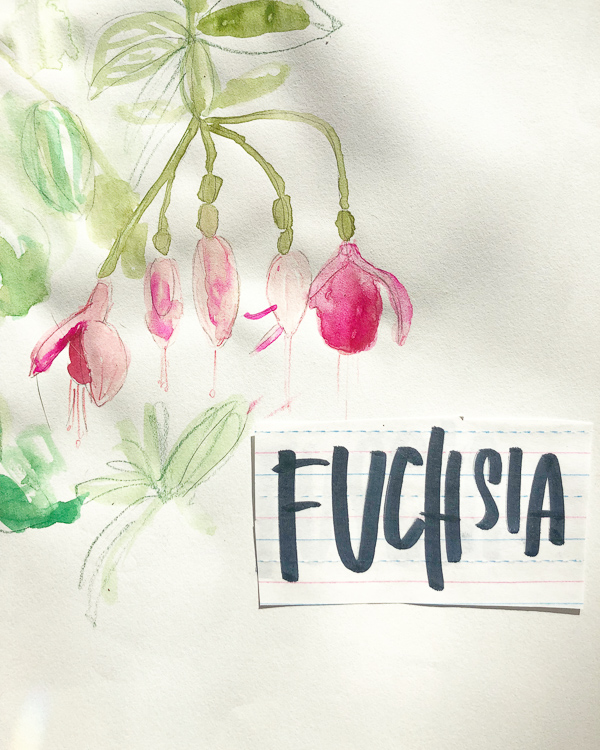 Fro yo date with our old neighbors!!!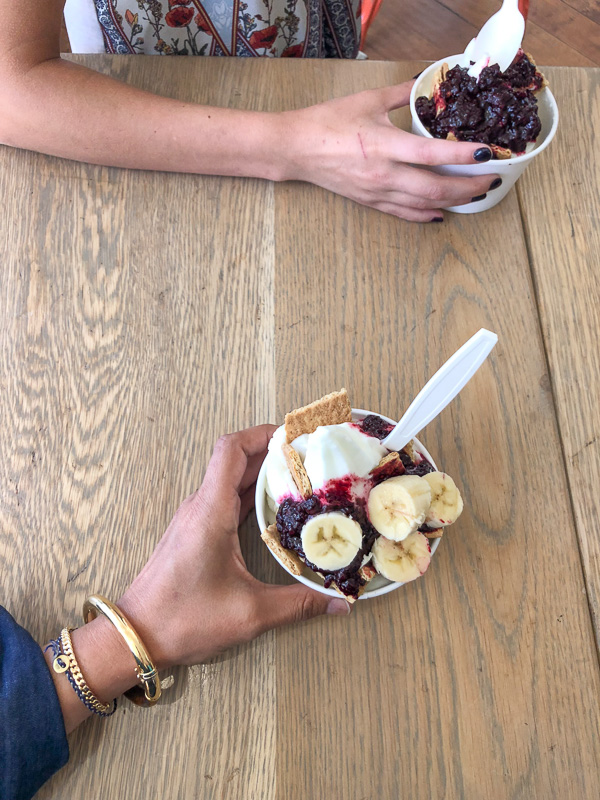 I love checking in on the plant growth in our old neighborhood.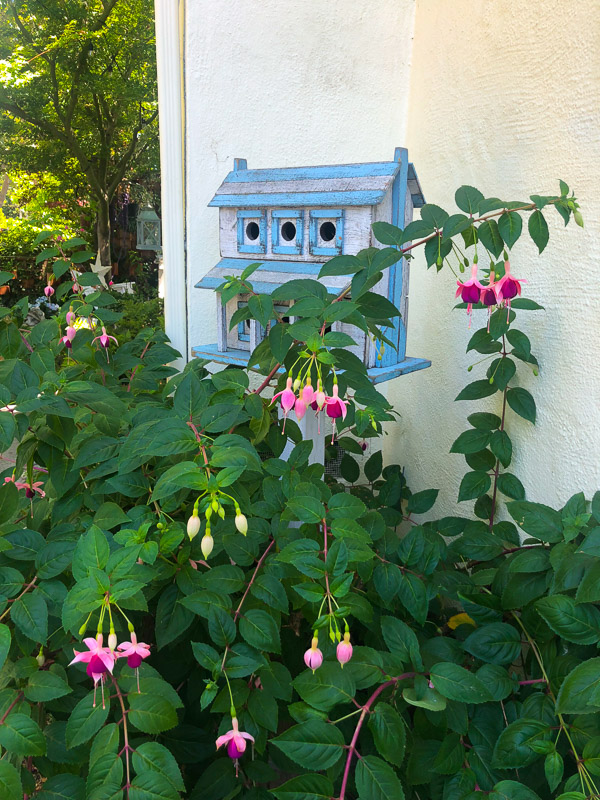 My neighbor Cindy makes a beautiful home. She's like a second Mom to me.
She's the person who made me realize that you can make magic in your home every single day.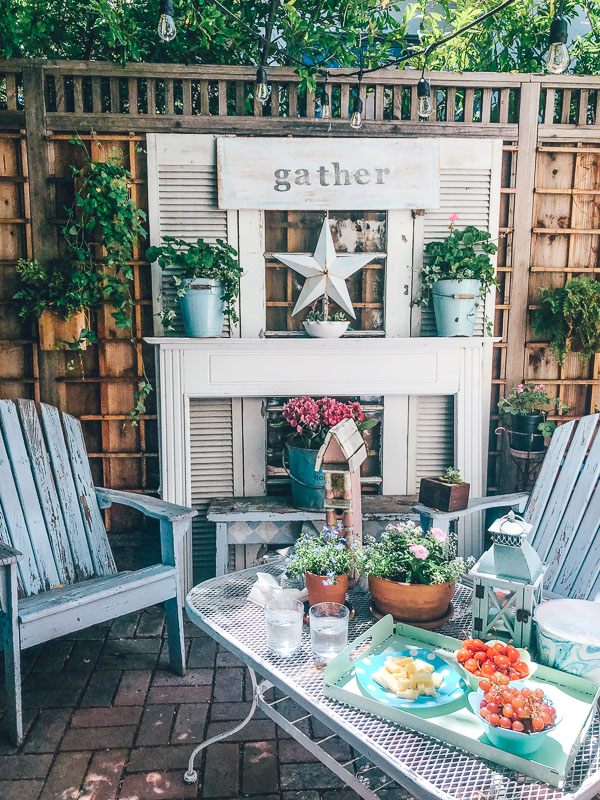 Taco night. Mama fried the shells. 
I ask for what I need.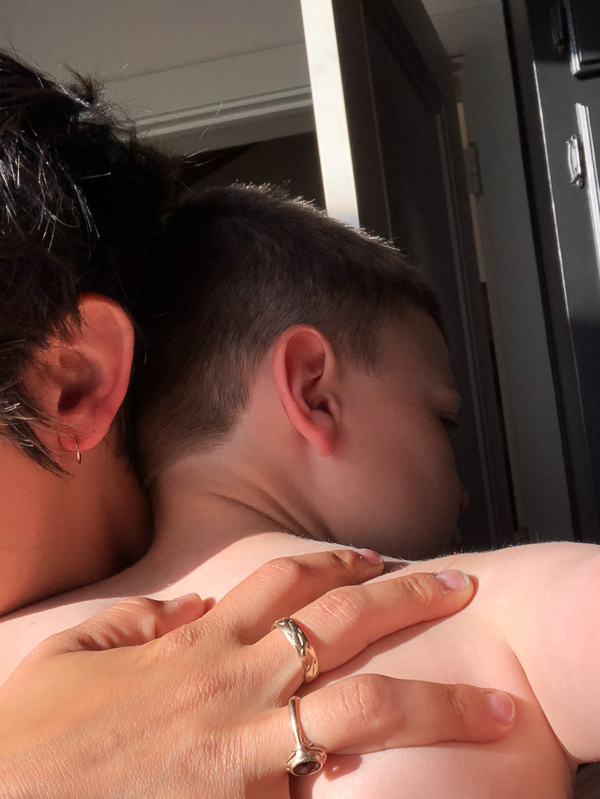 Little buck.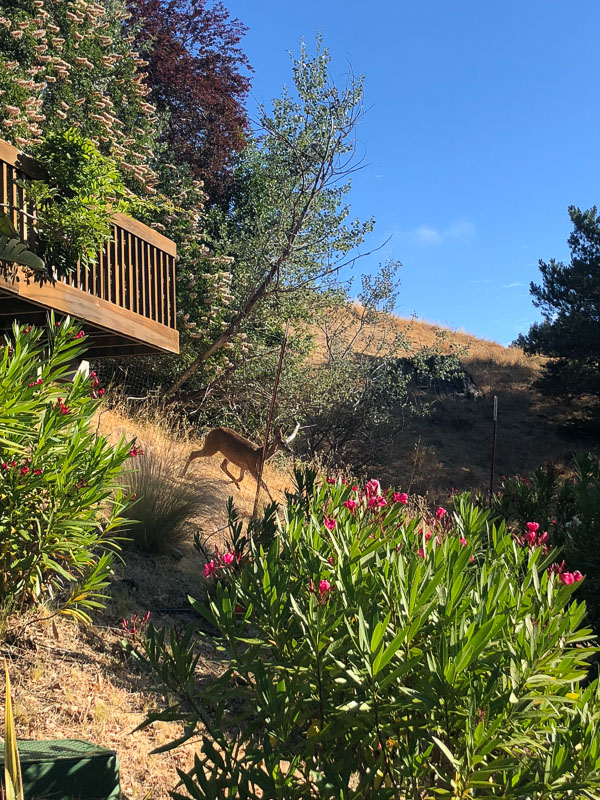 Rosie is curious.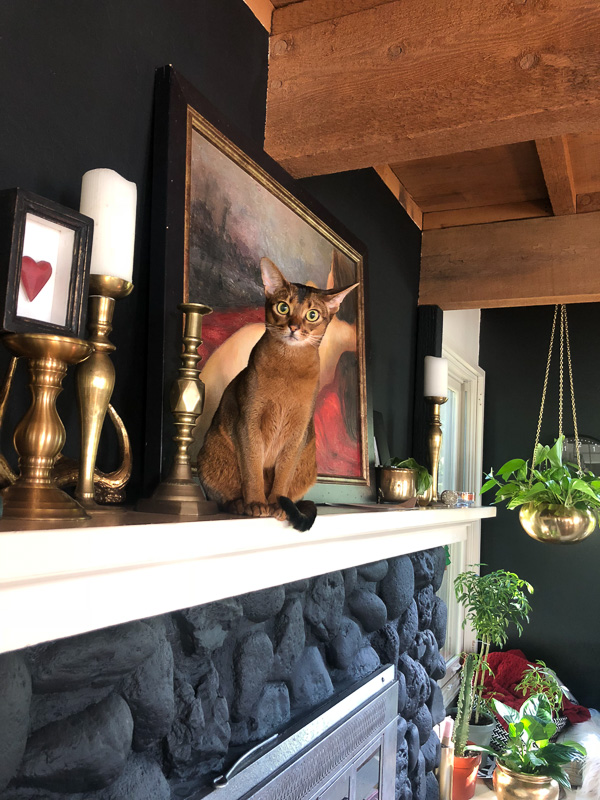 These colors reminded me of my mom.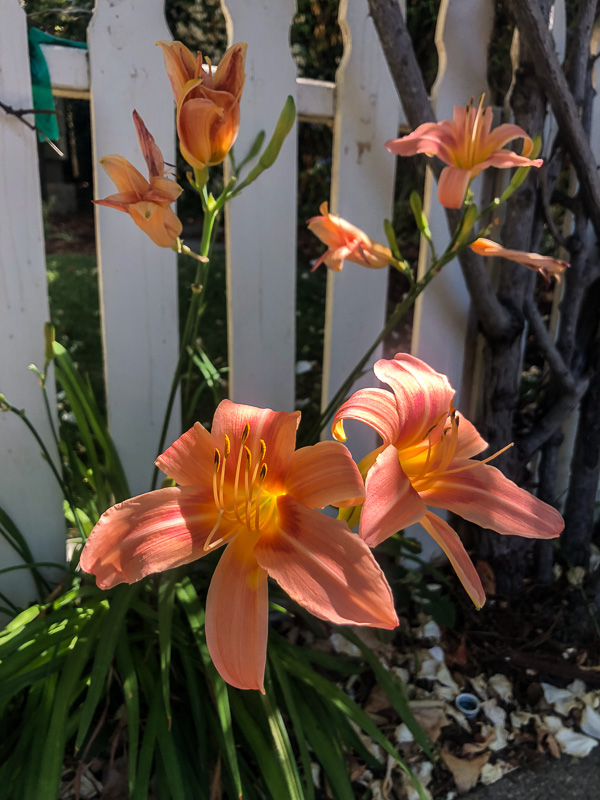 I need a trim.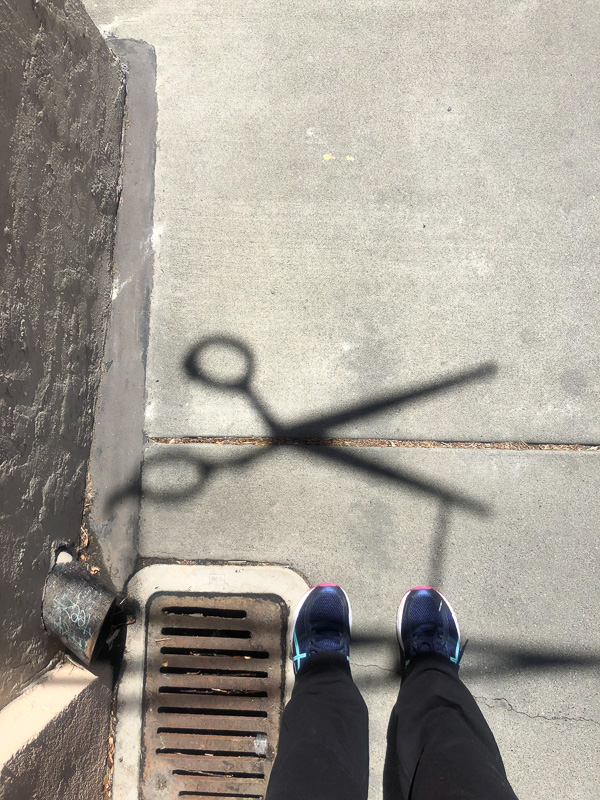 On the way home from a walk.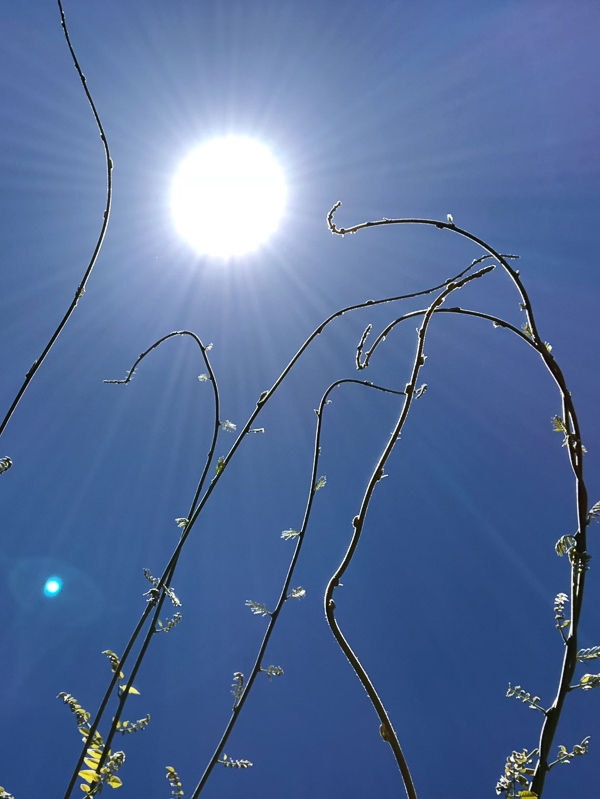 Exploring San Rafael.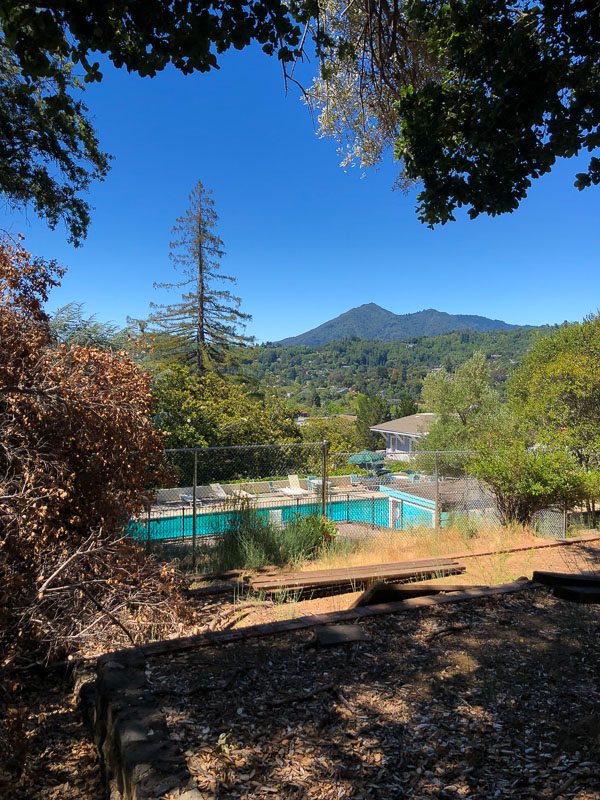 I grew up with oleander everywhere.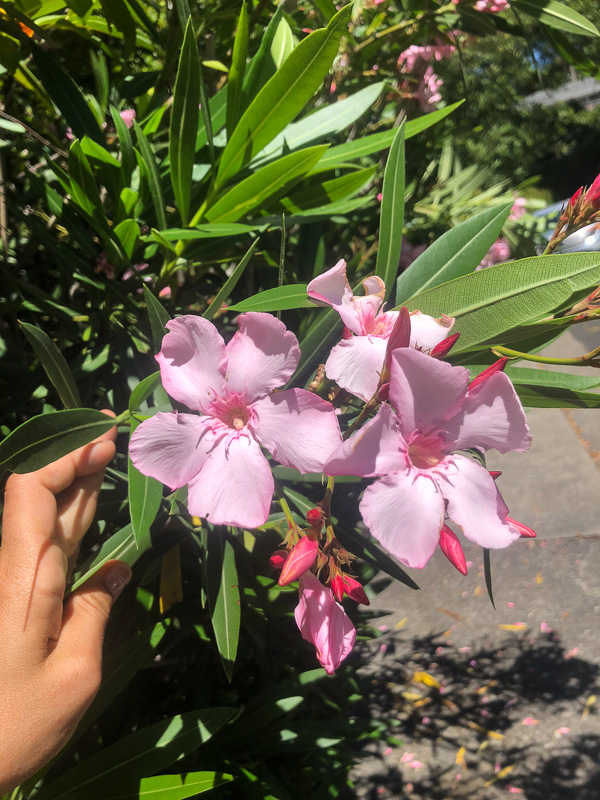 At a friend's for dinner.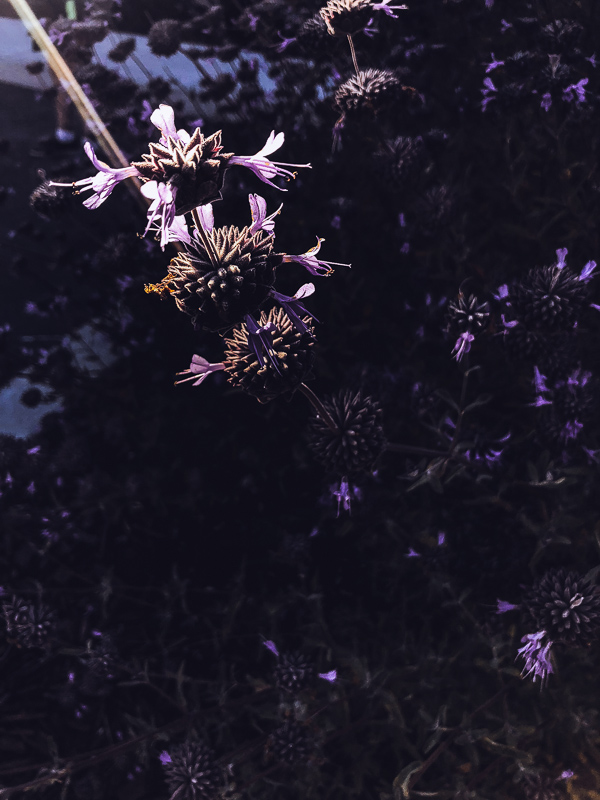 They have a dog named Trigger. He was such a good boy.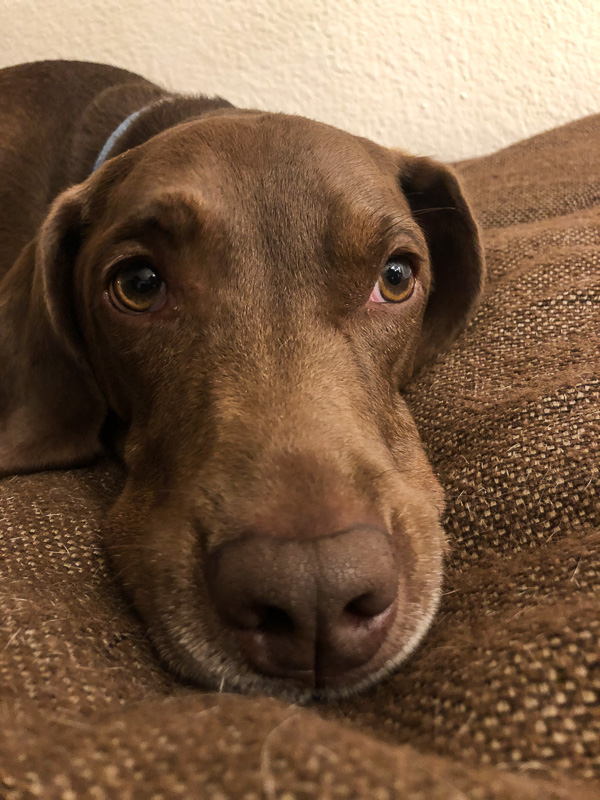 Slow summer morning.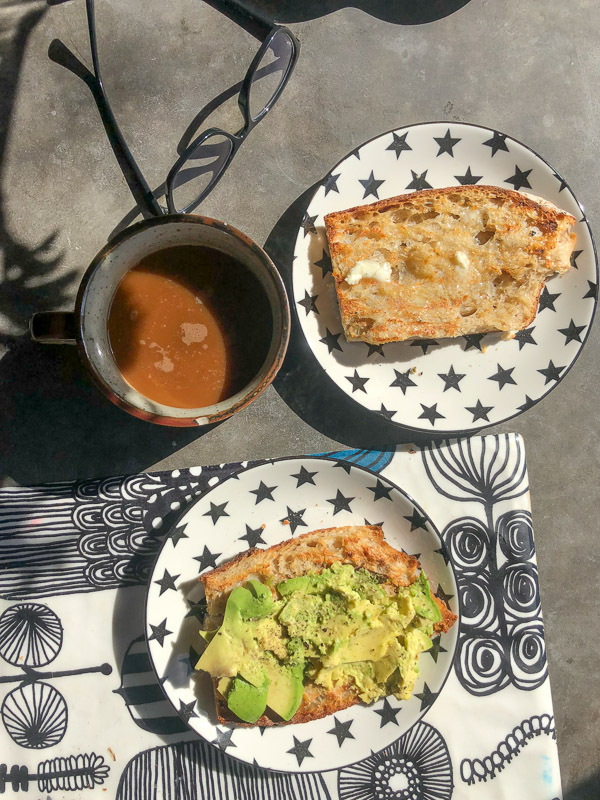 Inbox is FULL.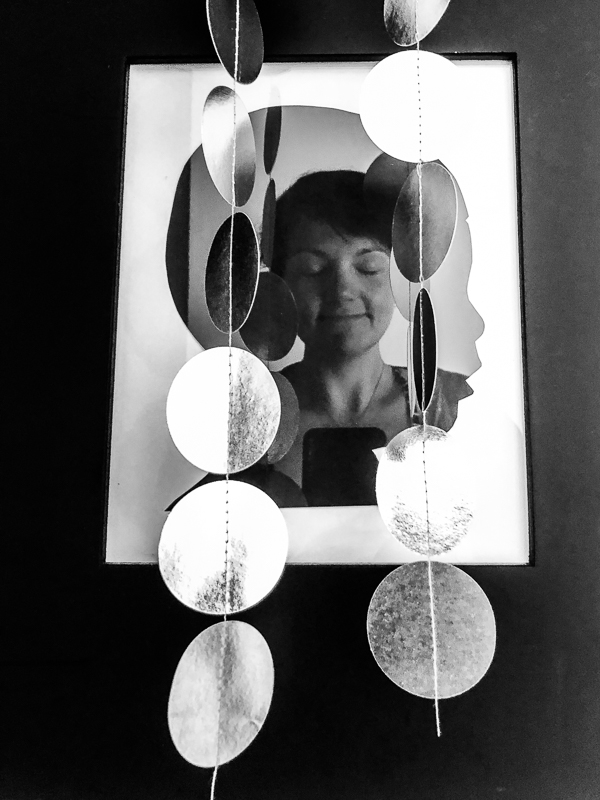 Stopping myself to breathe and remember that on the days when parenting feels especially challenging, that these years do go by quickly.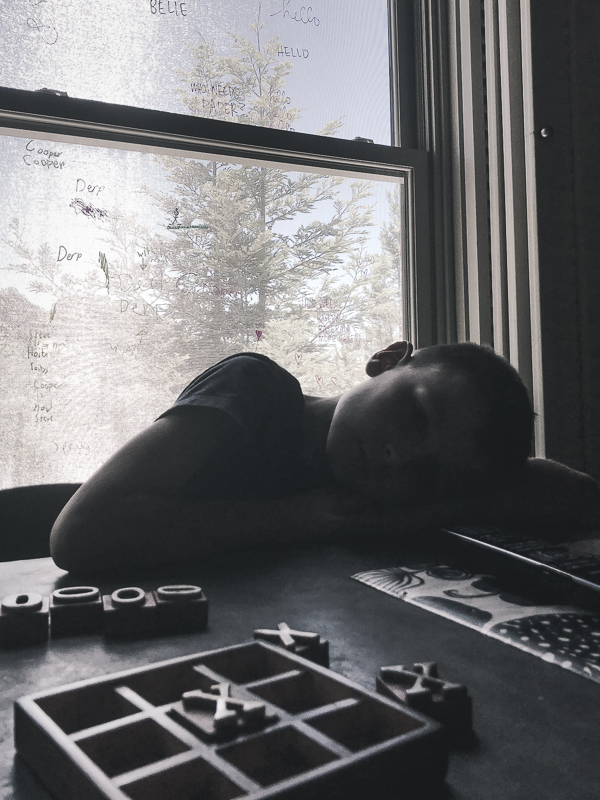 We were so in the zone with tic tac toe that out of about 100 games! there were only 3 wins.
2 of them were his…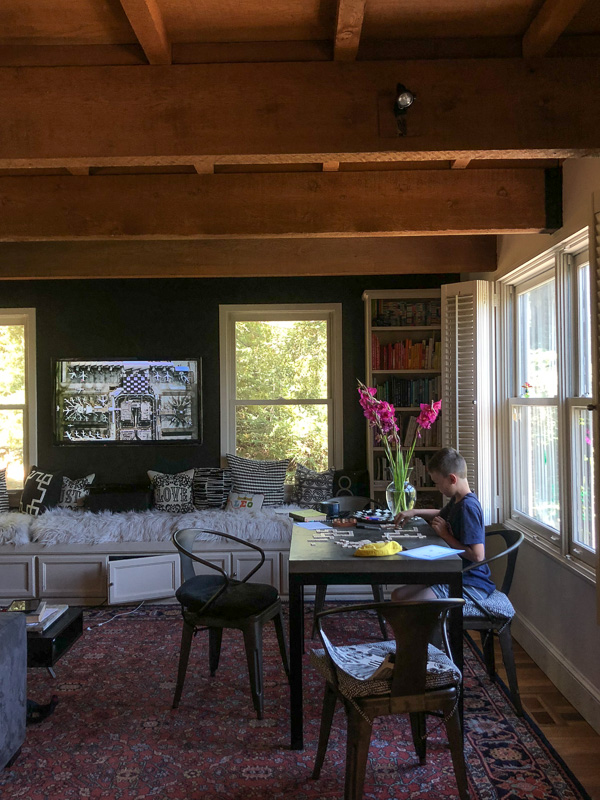 I like seeing into his brain through Bananagrams
.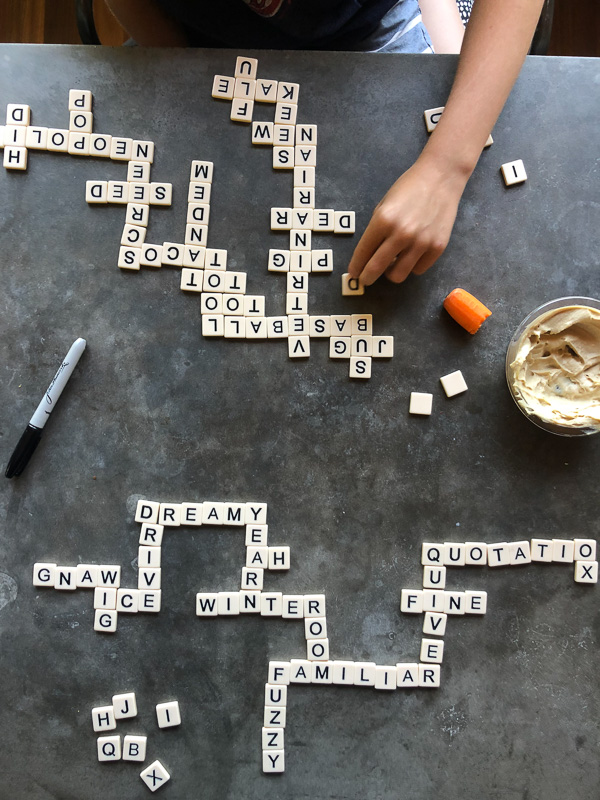 A football birthday party. His handwriting is better in pen than in pencil.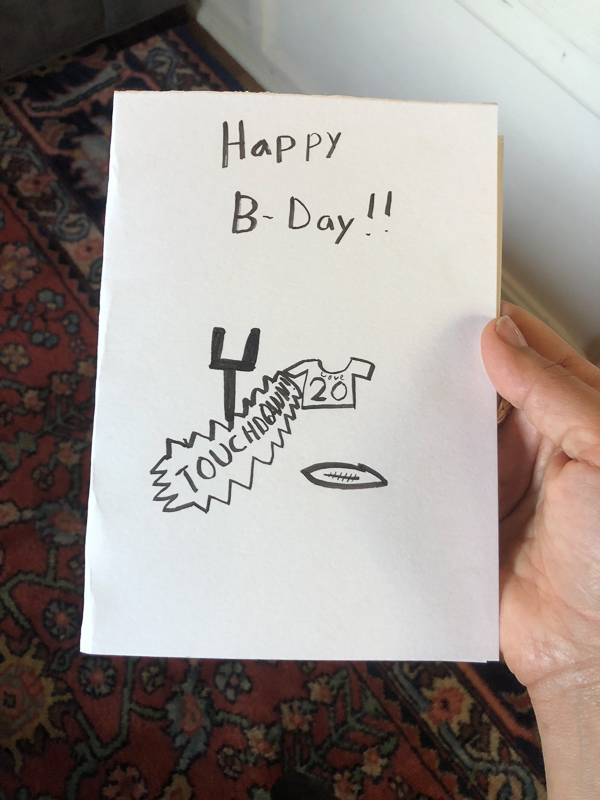 So much texture on one plate.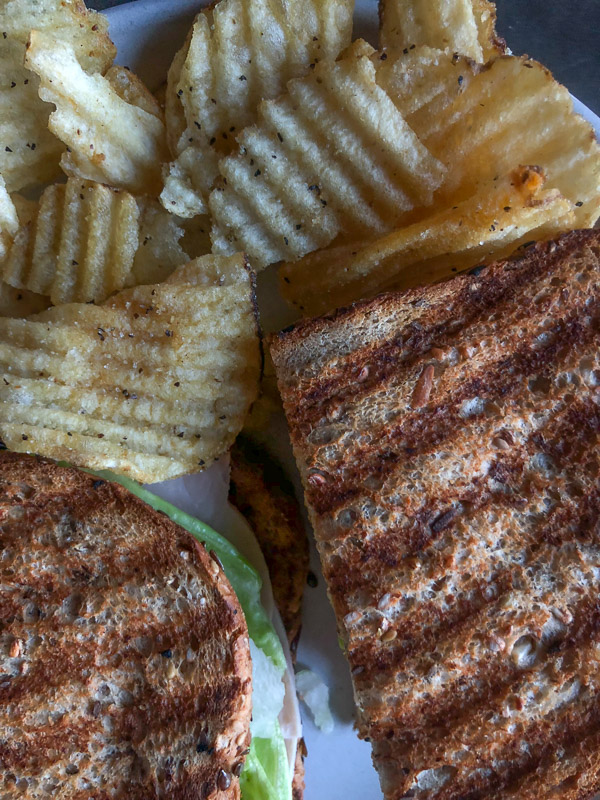 I let Cooper order whatever he wanted.
We went out for breakfast together. Just us two.
A reminder that you can make a rainbow whenever you want as long as you have light.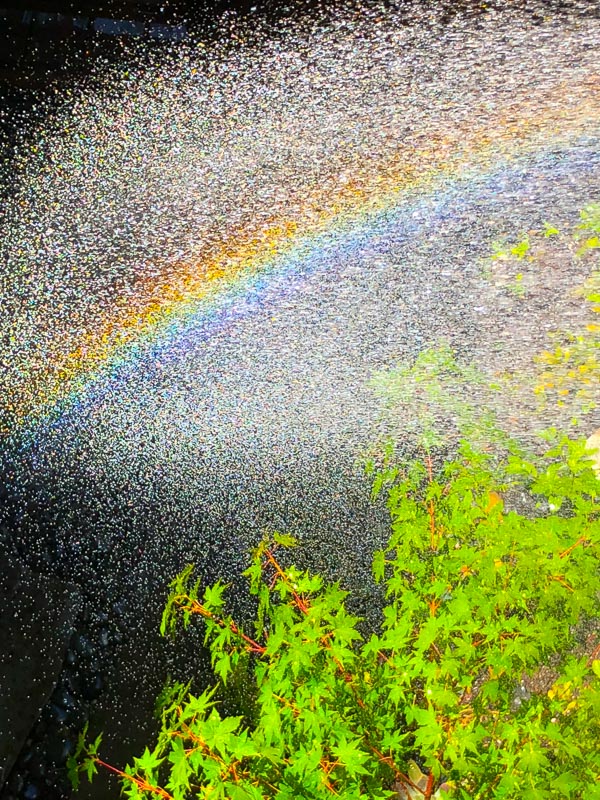 Doorbell experiments.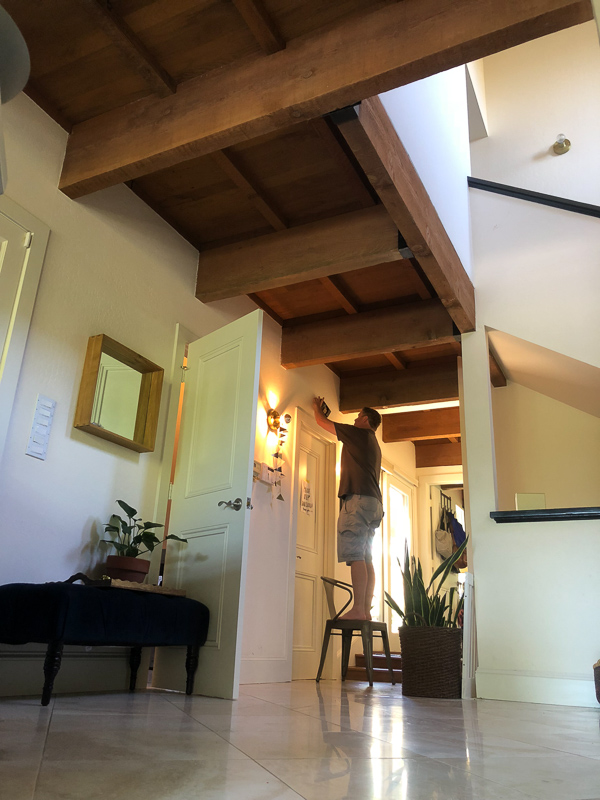 The deep end.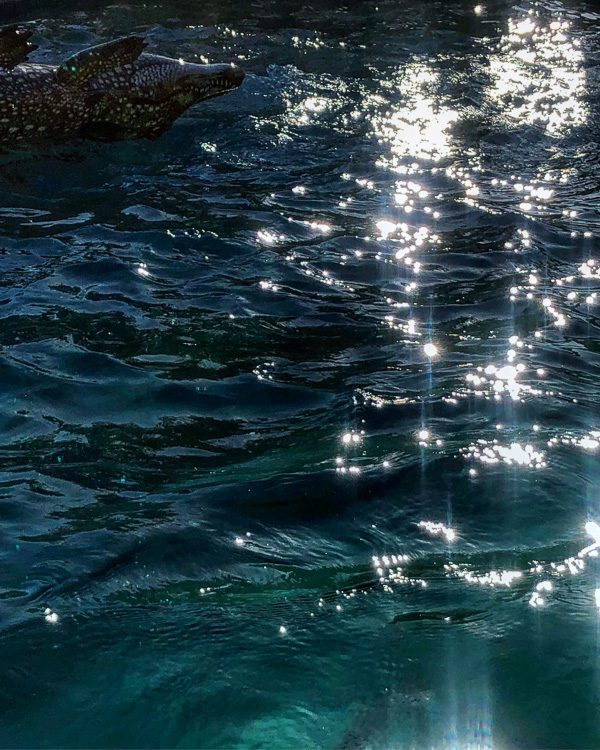 Defin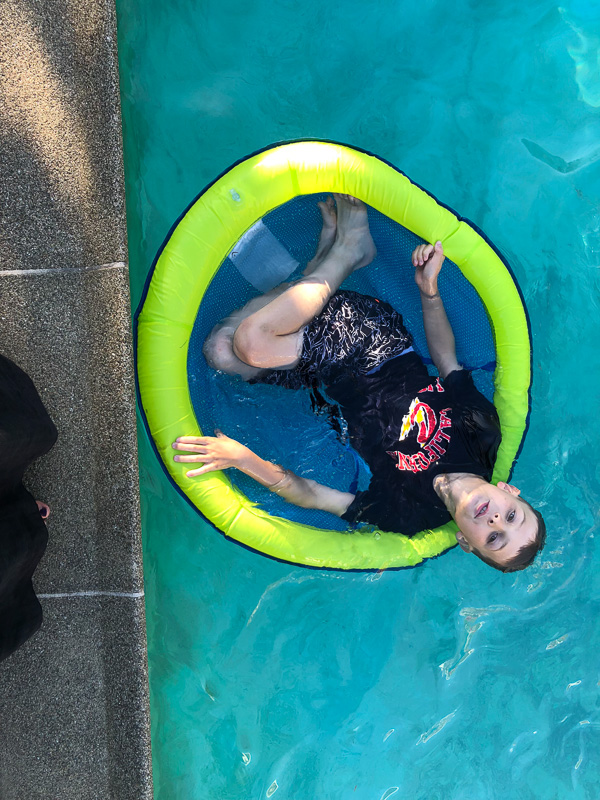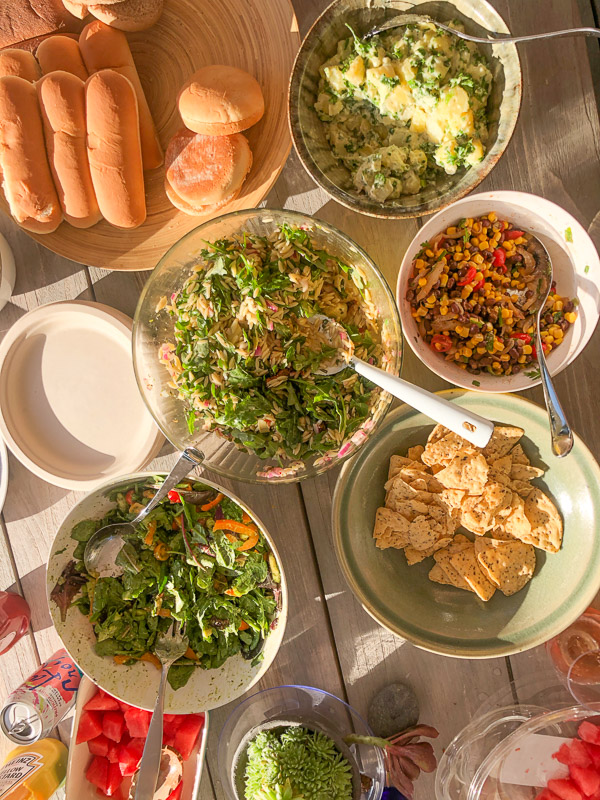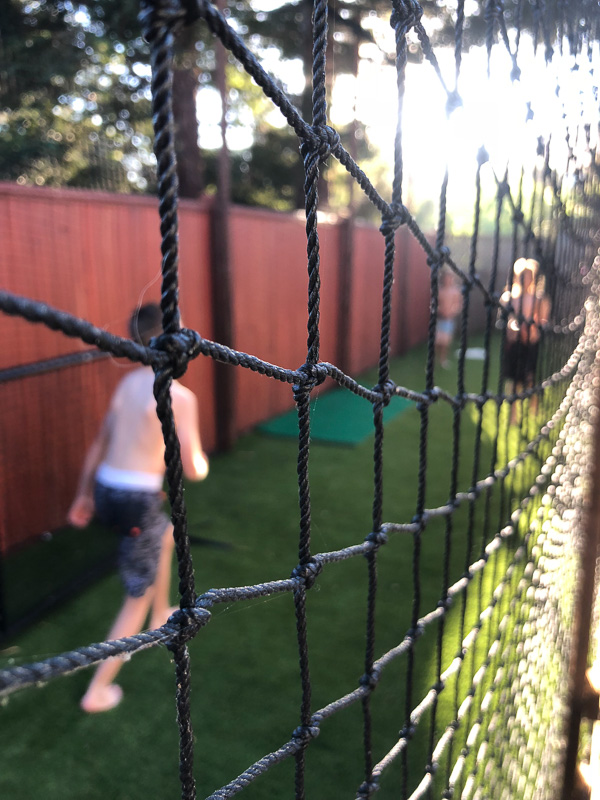 Holiday lights year round? Yes, please.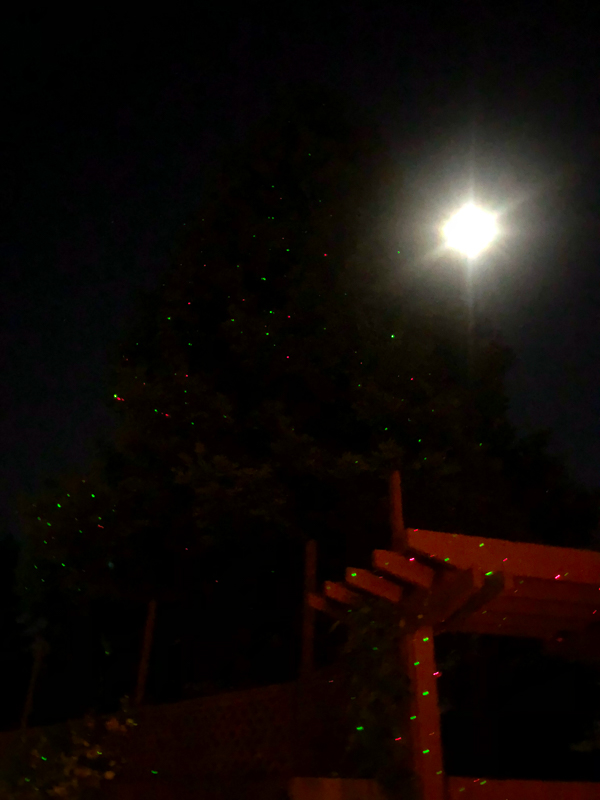 Plopping cats in driveways.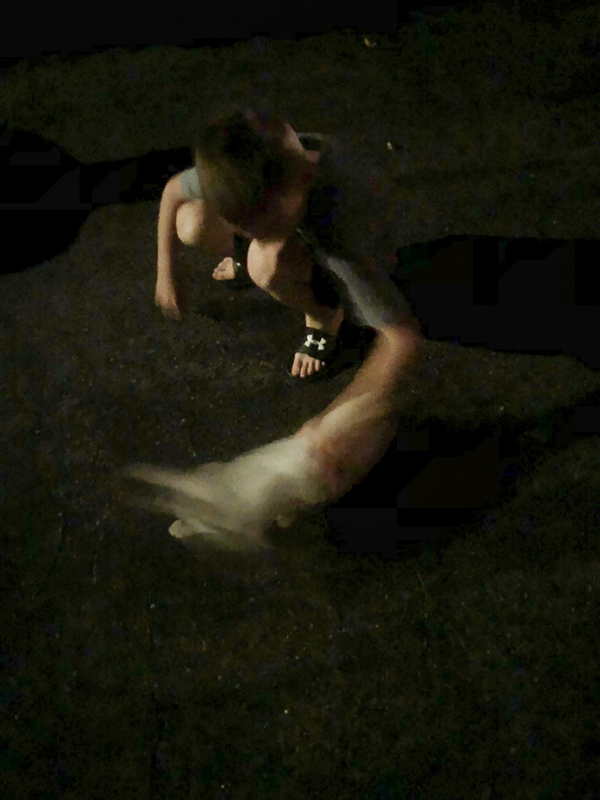 Hangover and Target don't mix.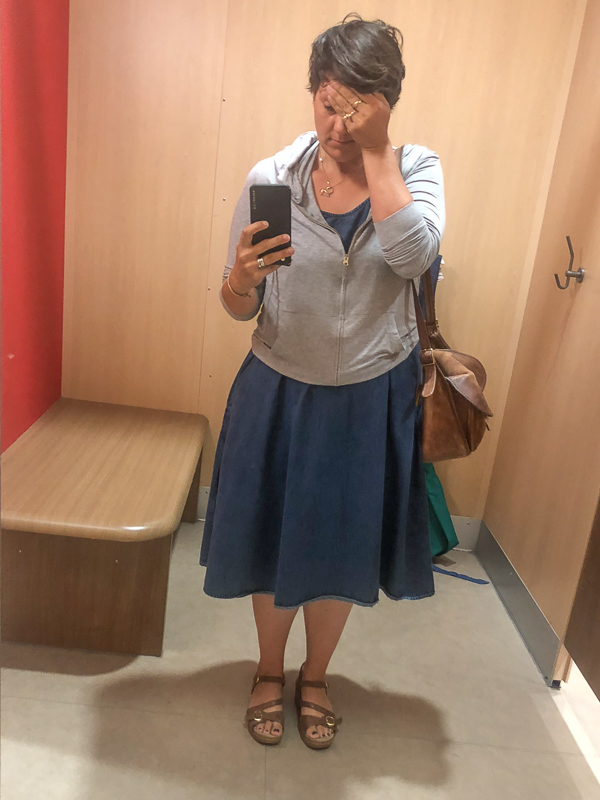 My friend Jude turned 3!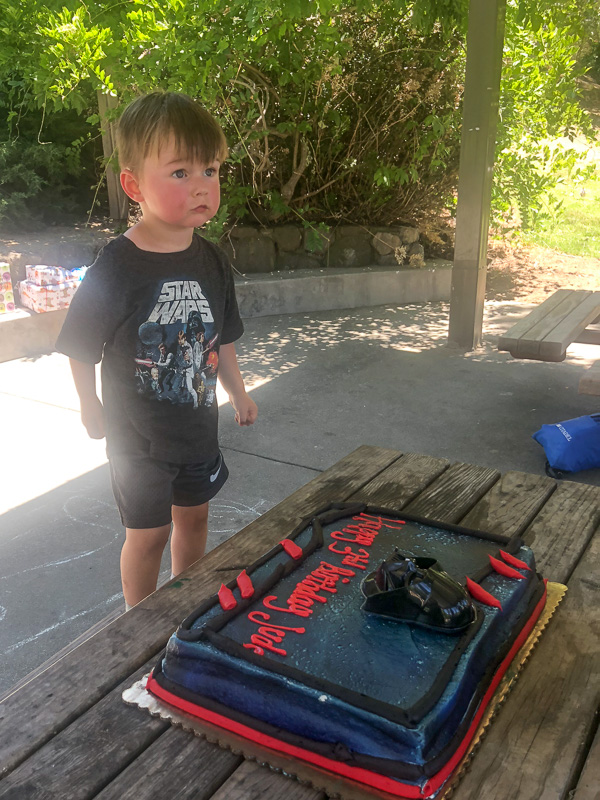 CAKE for lovers of vanilla and chocolate!