Here's what this past week looked like
My favorite photo this week. I was in Fisherman's Wharf  and Friday I'm in Love was playing in the background (on Friday!) and something told me to look up and this is what I saw.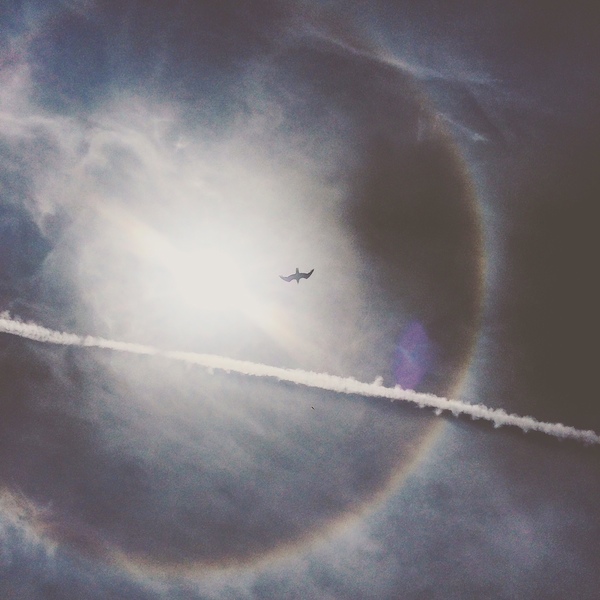 Coffee on our deck. Looking at flowers.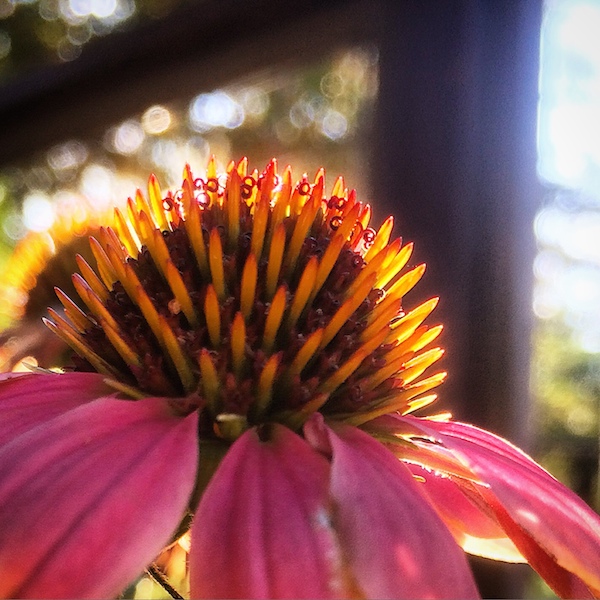 Afternoon cocktails.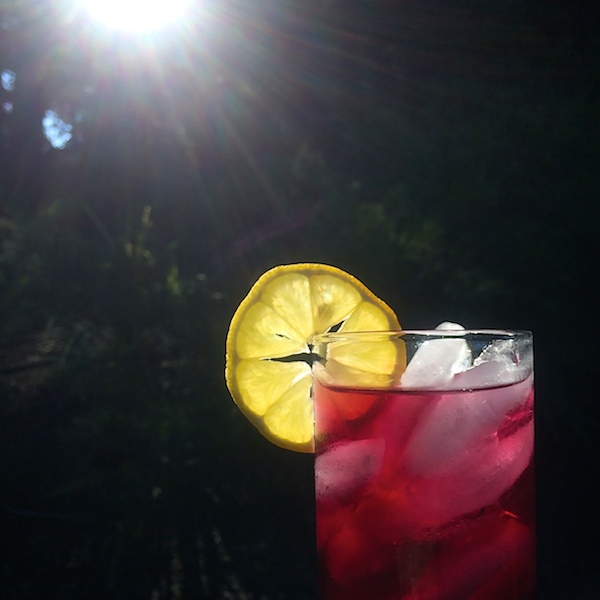 The drips at the top are my favorite.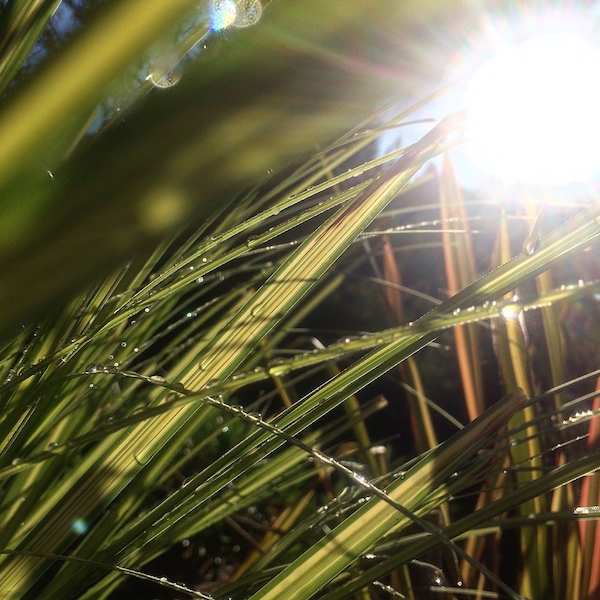 Butter lover.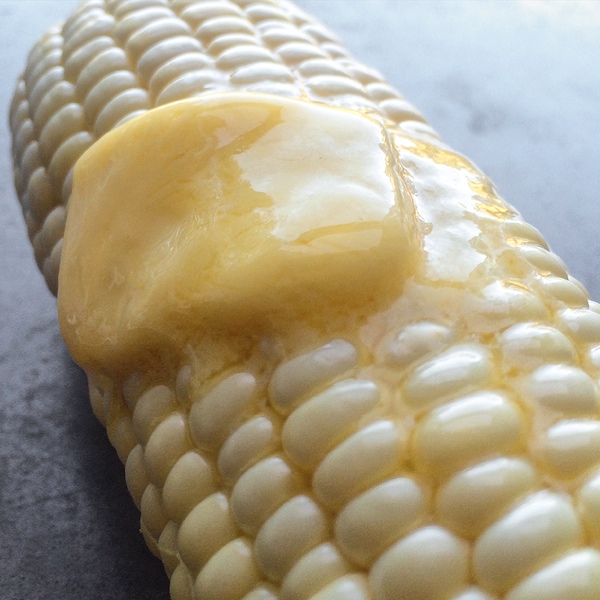 A special breakfast for Cooper.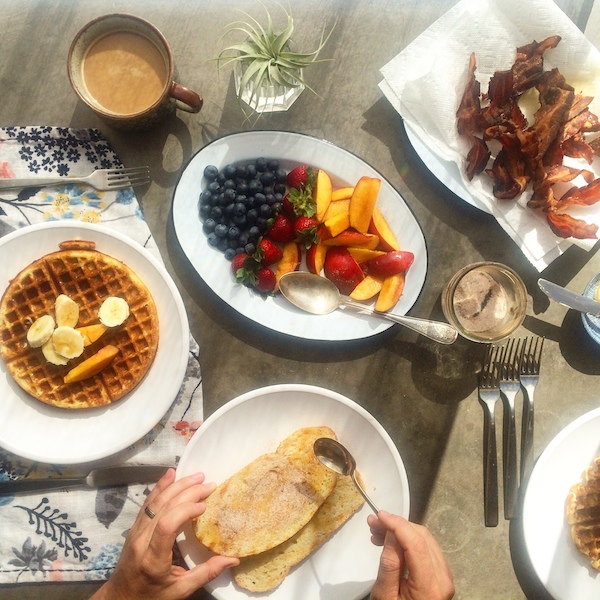 We had the Hearn Girls over!!!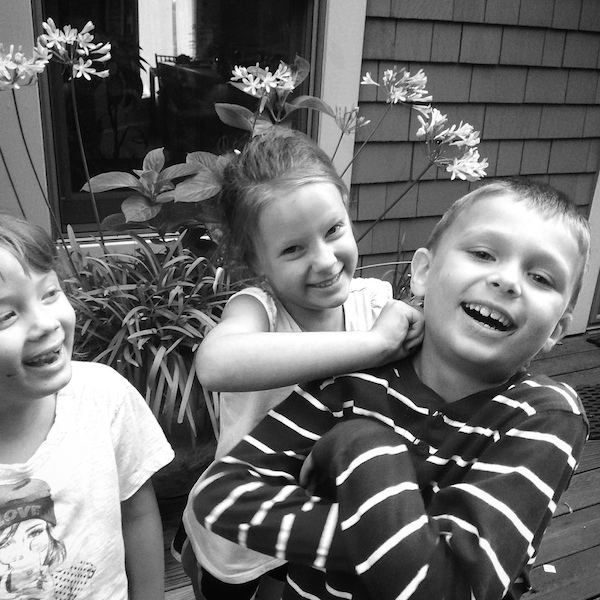 Helen Jane  can draw ANYTHING.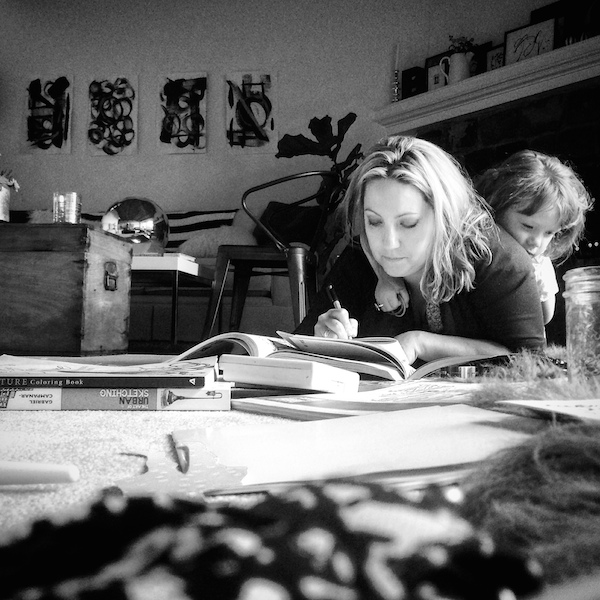 Saturday art time!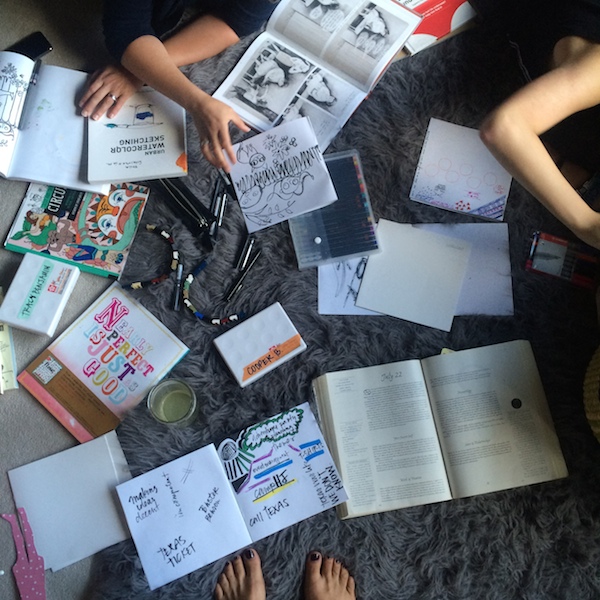 Water fight!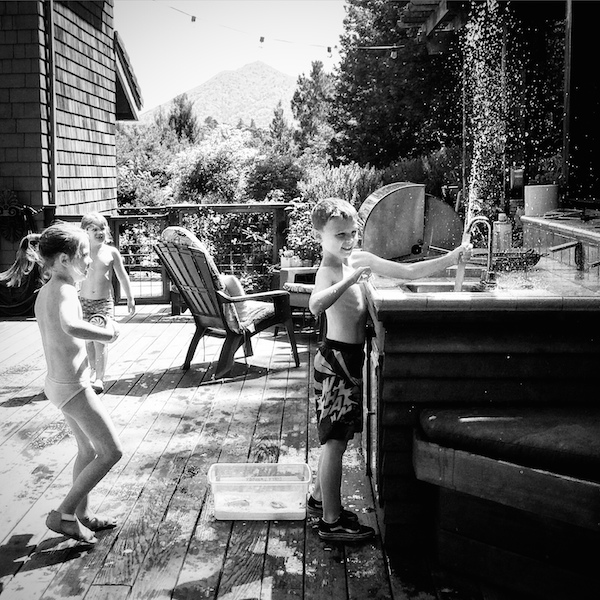 Selfies.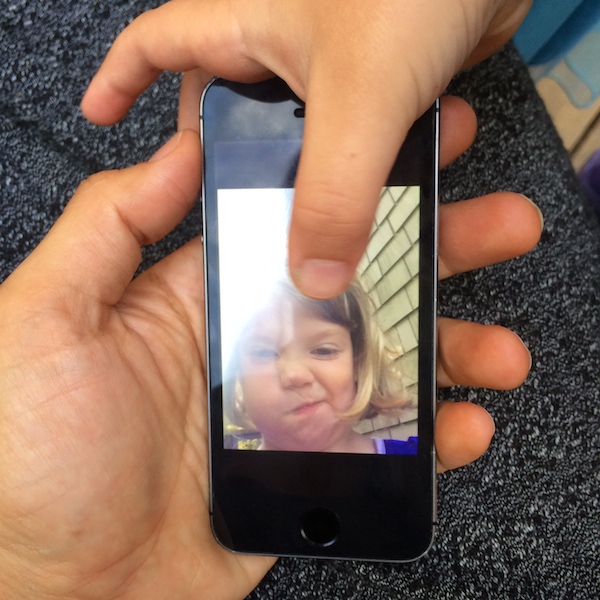 "You can tell I have a lot of sinus issues lately."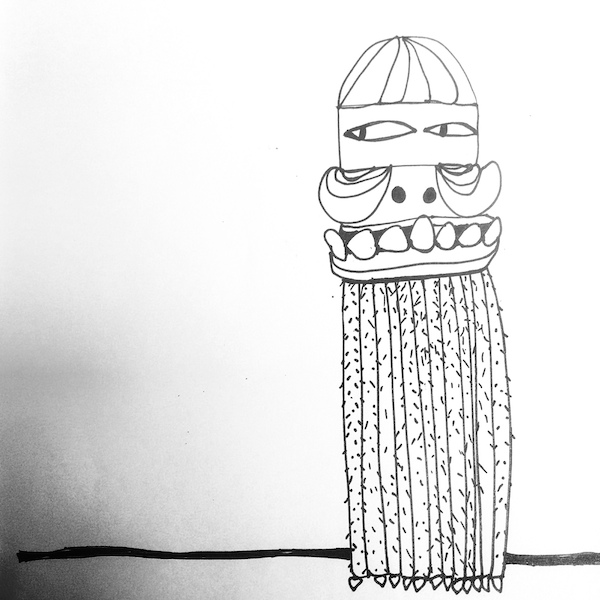 Getting myself organized.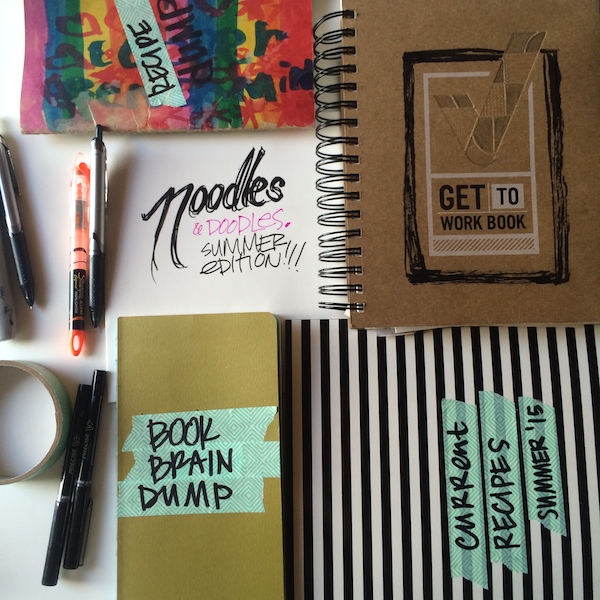 Camp lunch.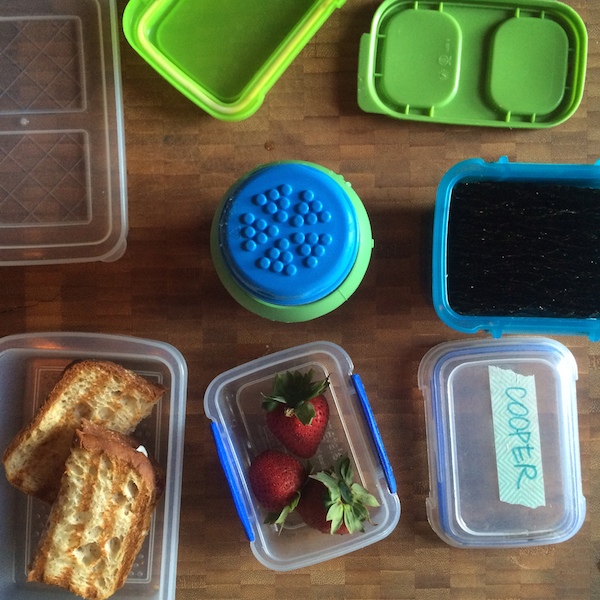 Taco night!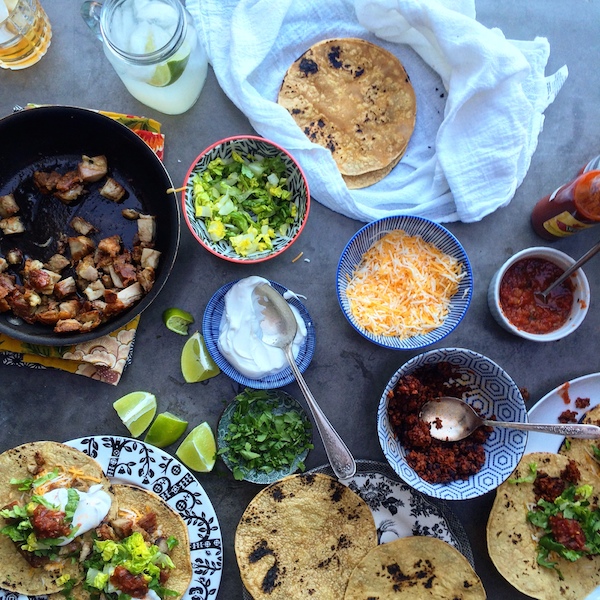 On a hike.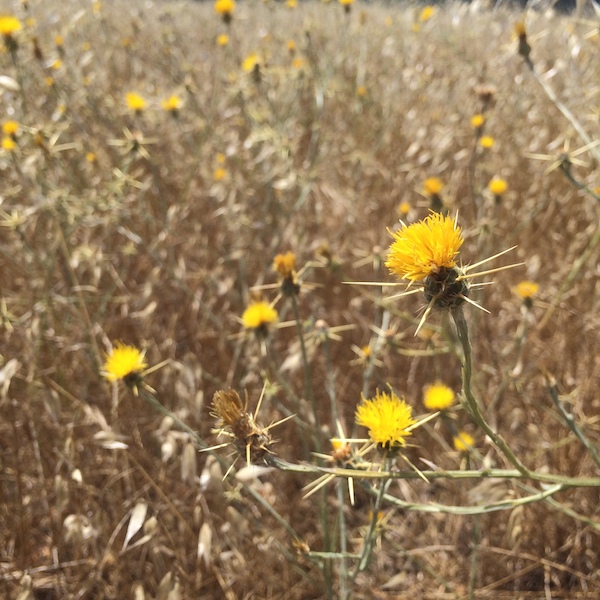 Morning brew.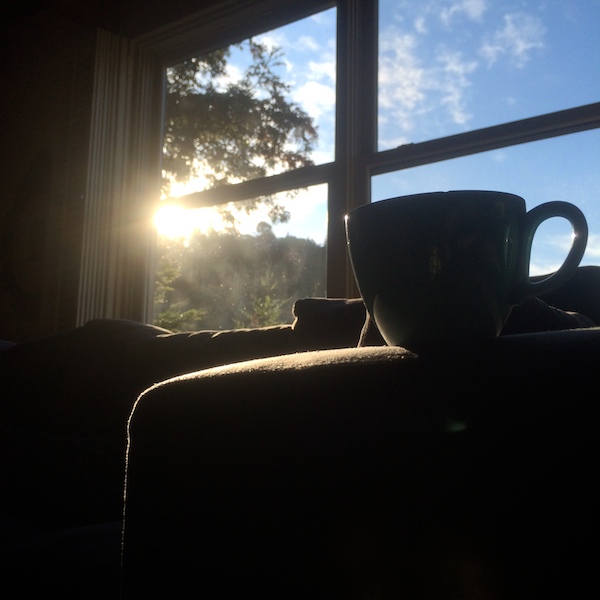 Eating s'mores on the couch after work.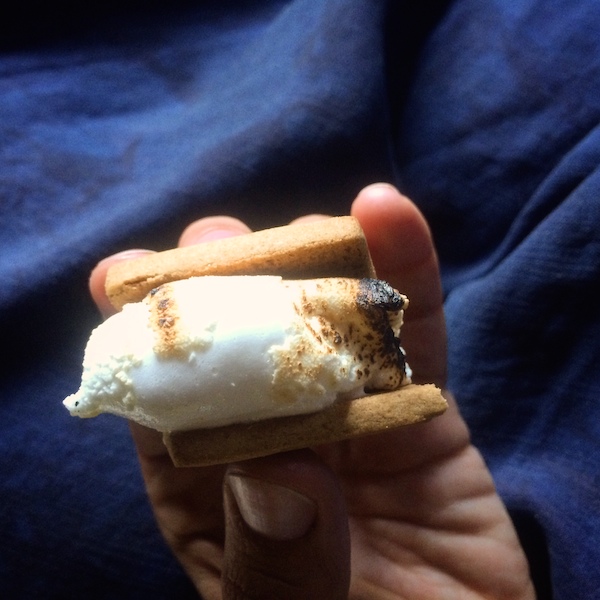 B A Y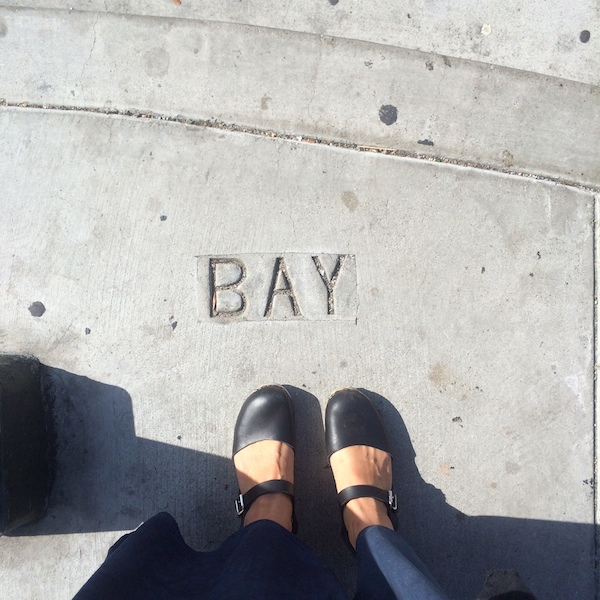 Good morning, wharf!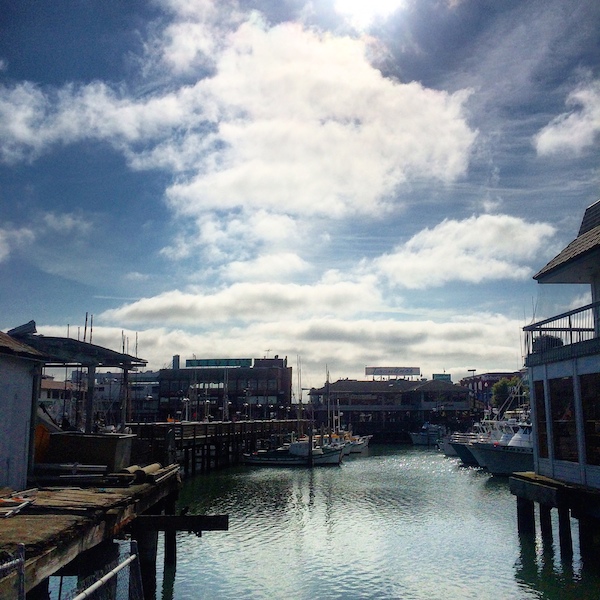 Baseballs everywhere at my house.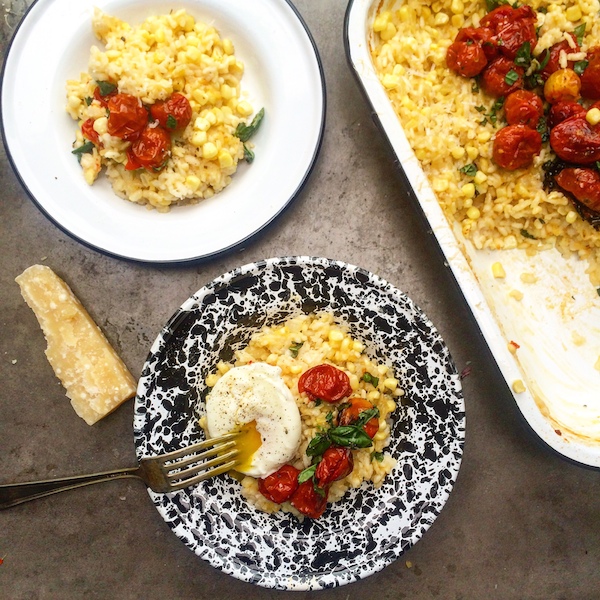 Pug life.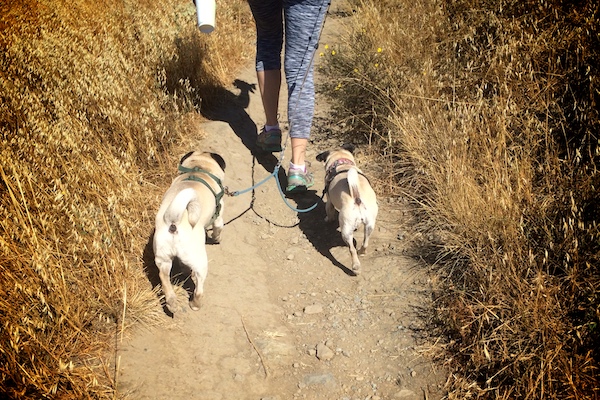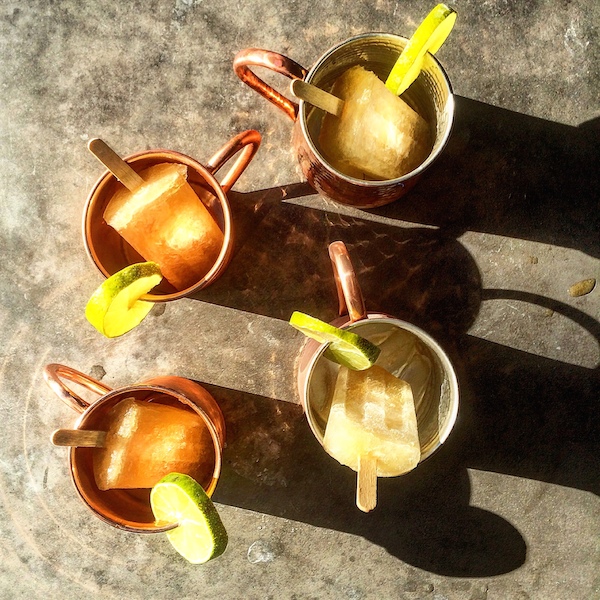 Aftermath.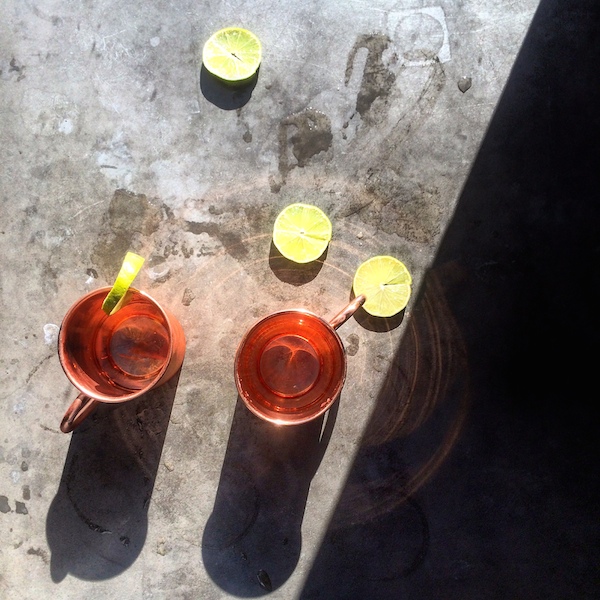 ONE SHOT.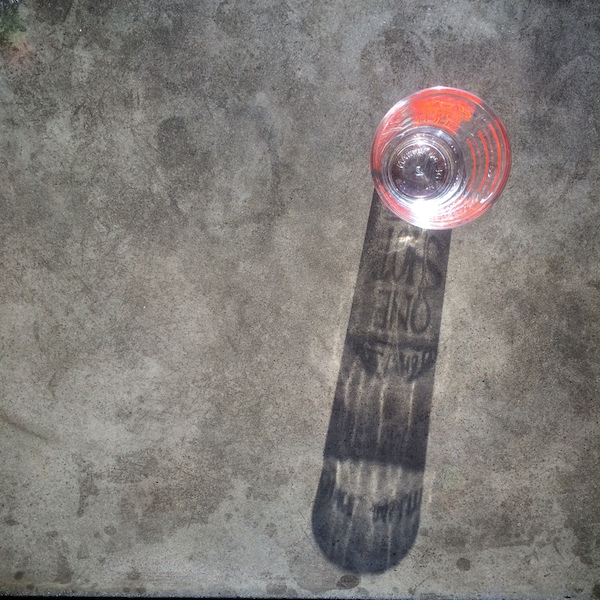 A walk in SF.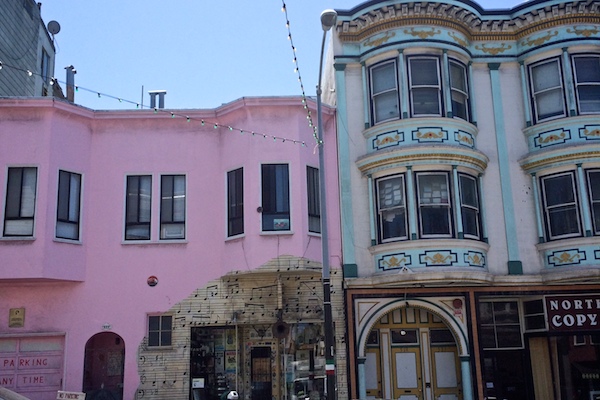 This cat loves us.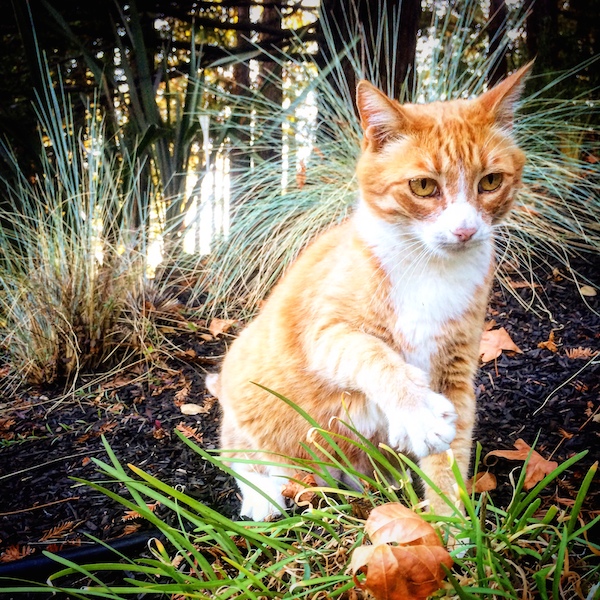 He's a neighbor cat who likes to plop down everywhere and head butt us.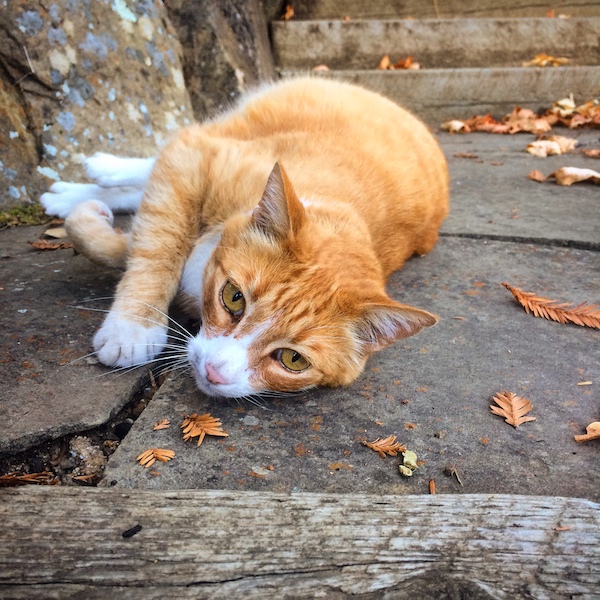 Early birthday present.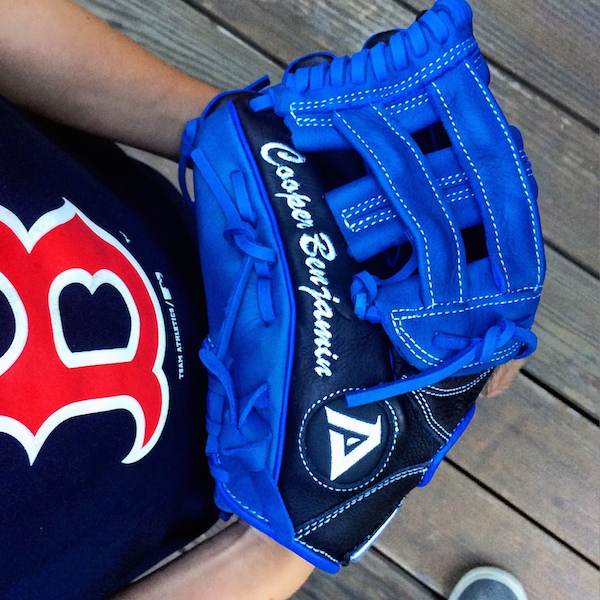 Bean!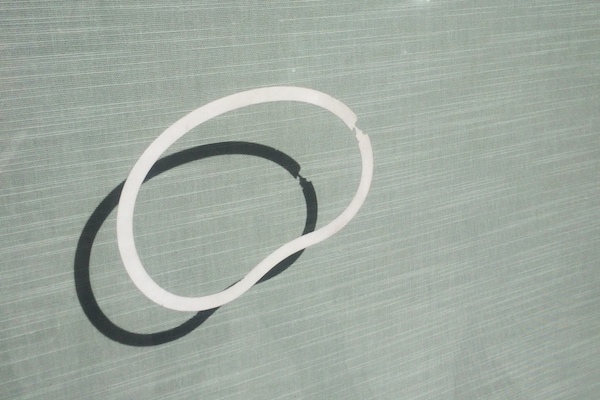 #creepy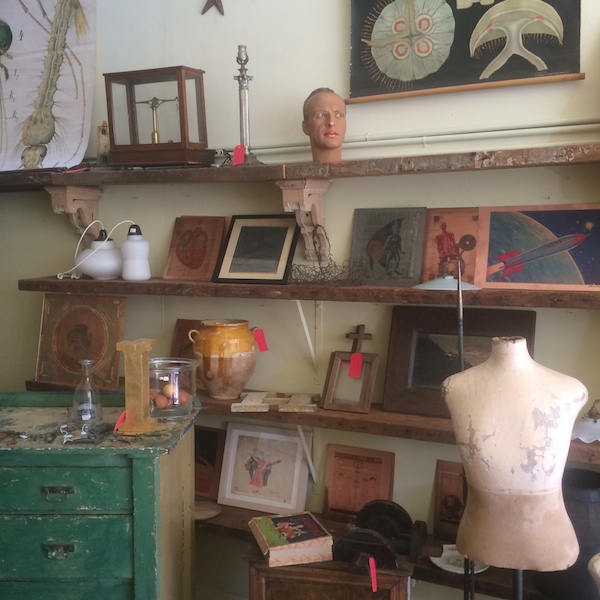 #pretty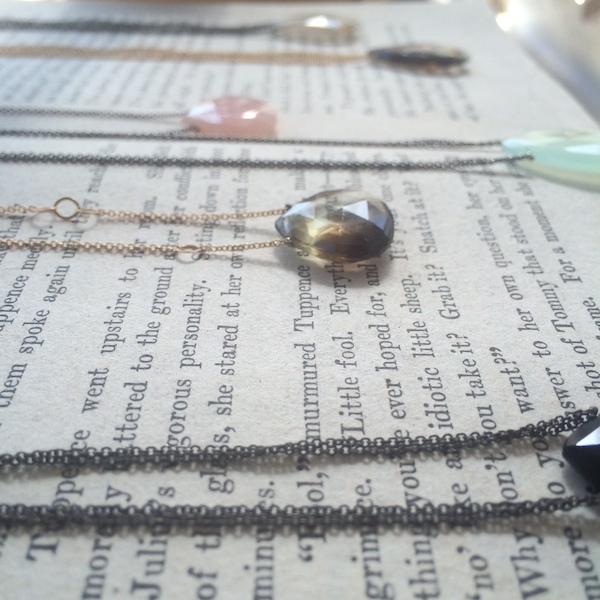 The word AWESOME stands out.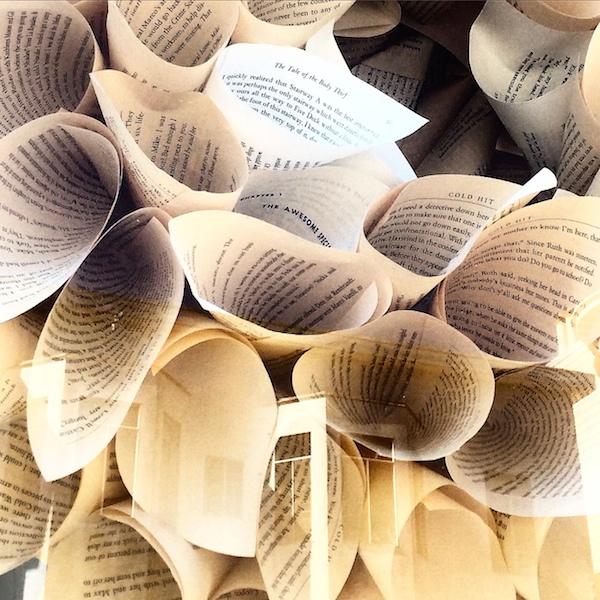 Why you muggin?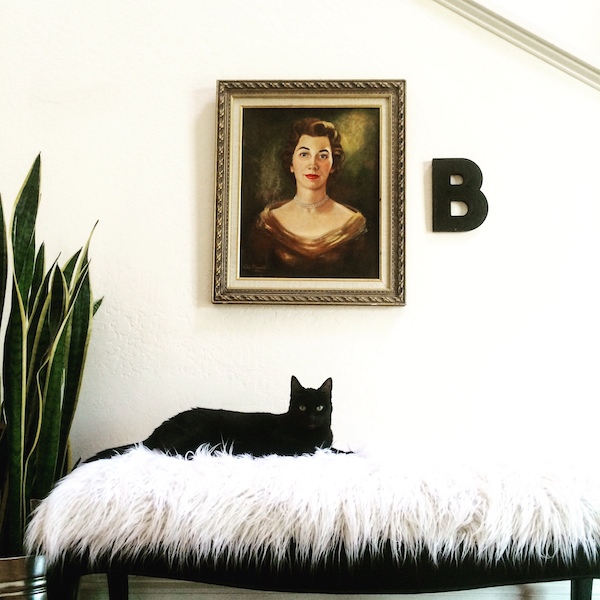 Full of fuzz.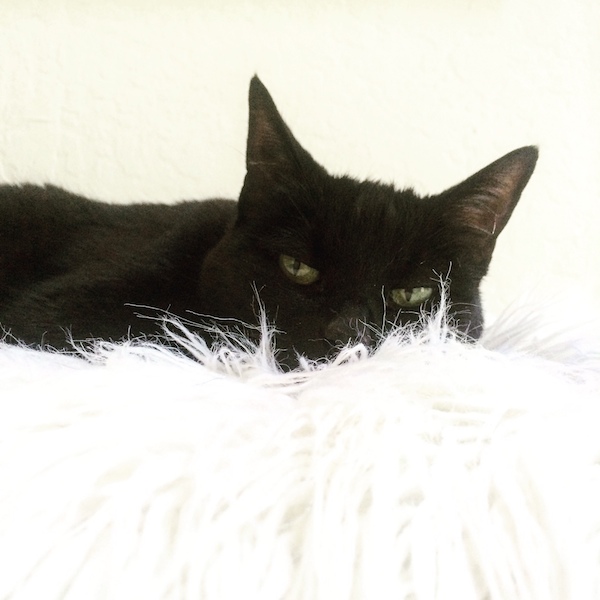 First time trying Peruvian breakfast. Big fan!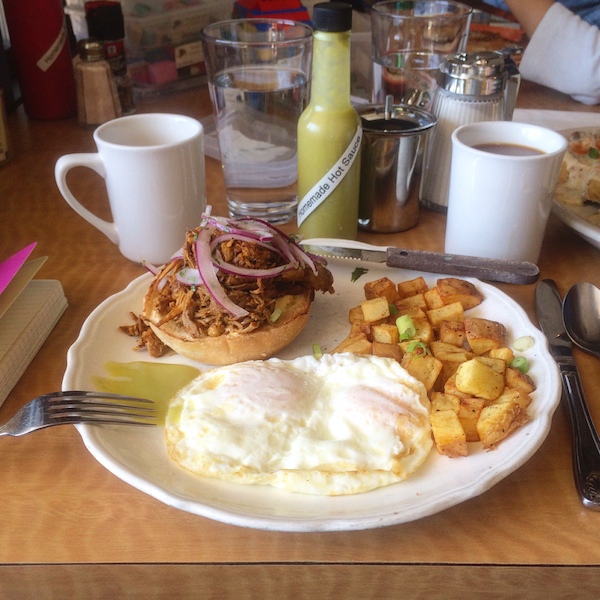 Hers & His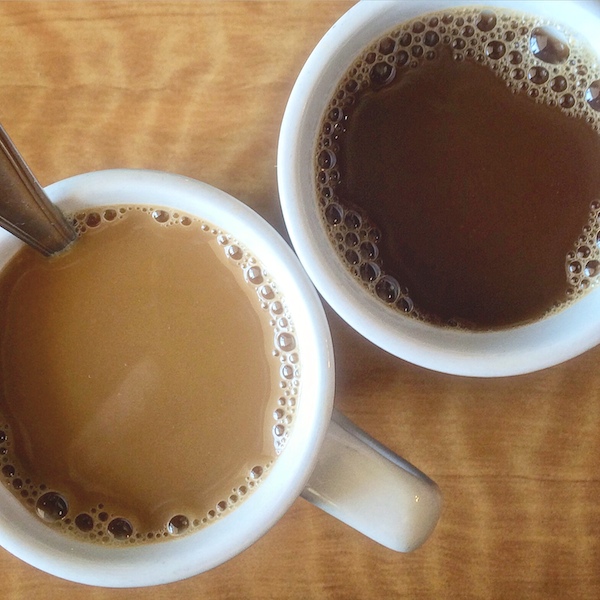 Morning inspection.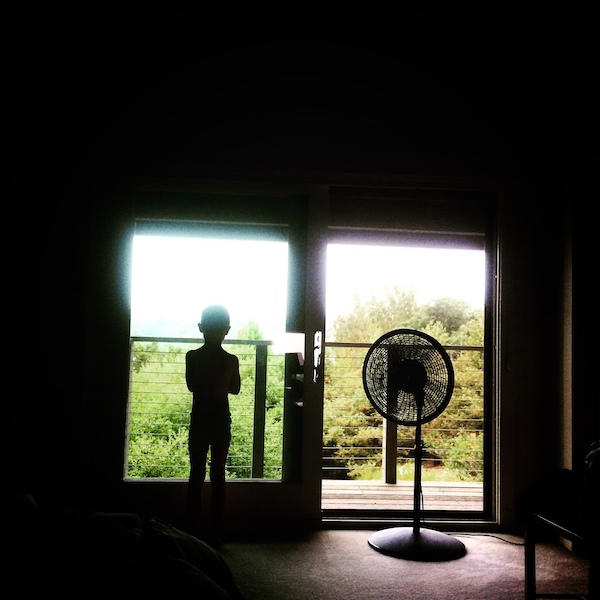 Bike rack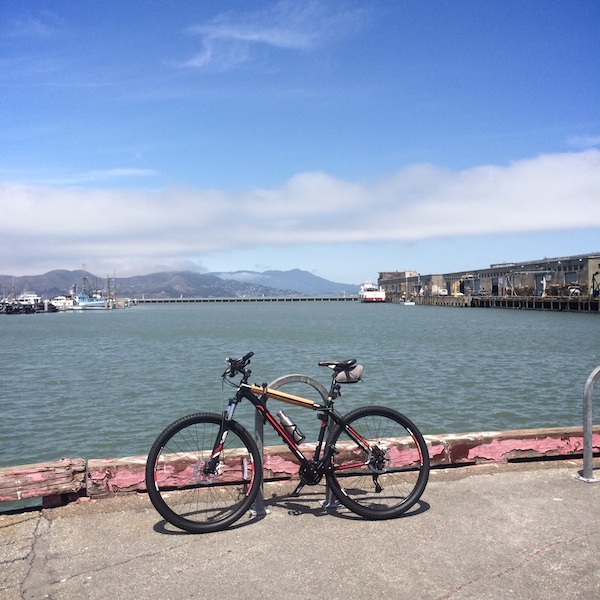 Perfect separation.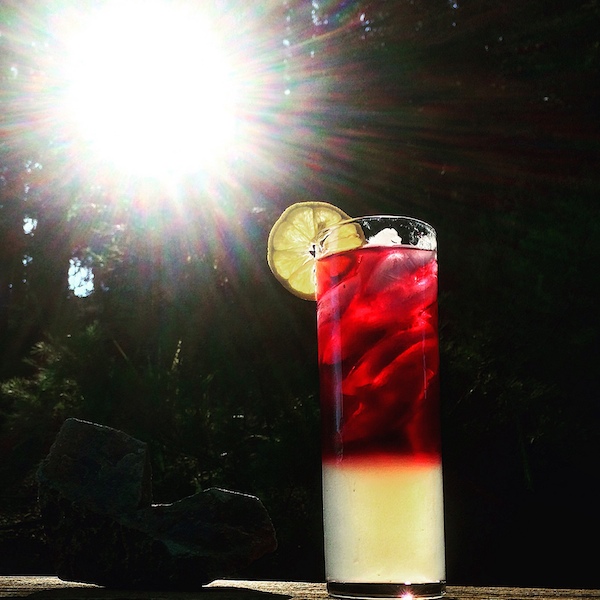 I played video games with Cooper. I feel like I deserve an award for that.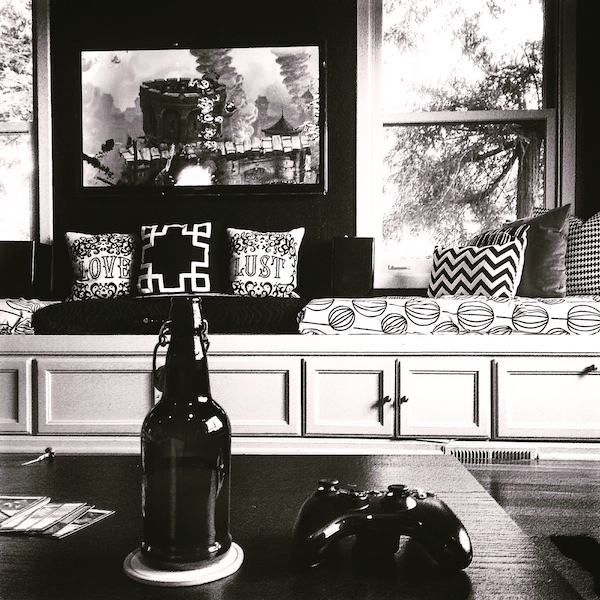 The tucked in paw kills me.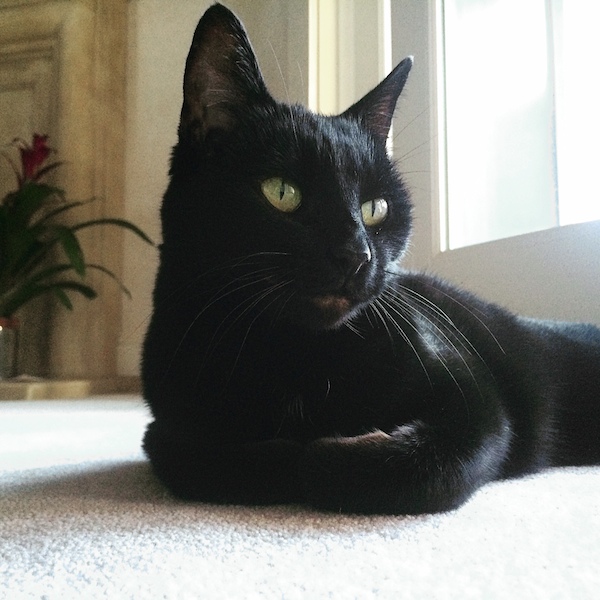 GIVE. Also what's up with that shadow?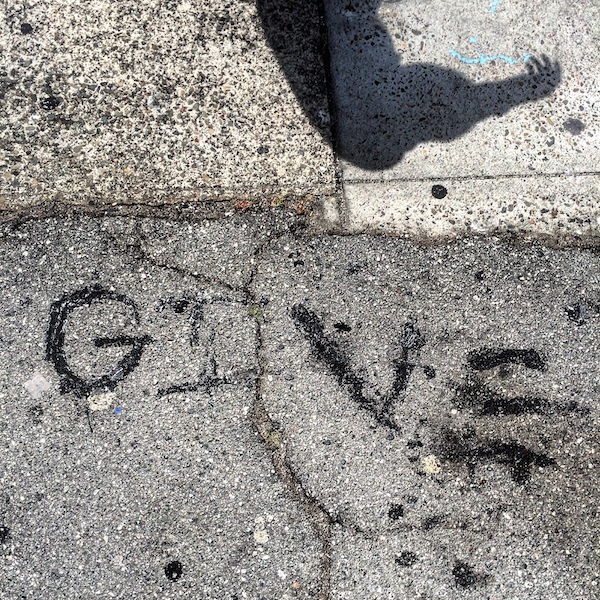 I made burgers this week. I ate mine on lettuce.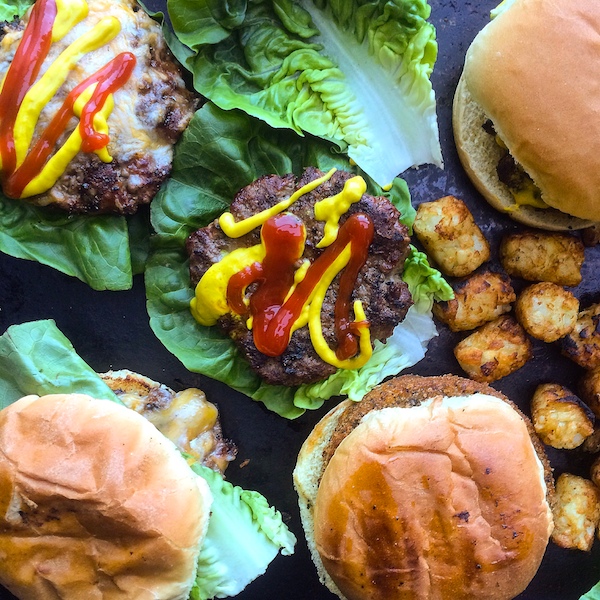 A kind reminder at Target.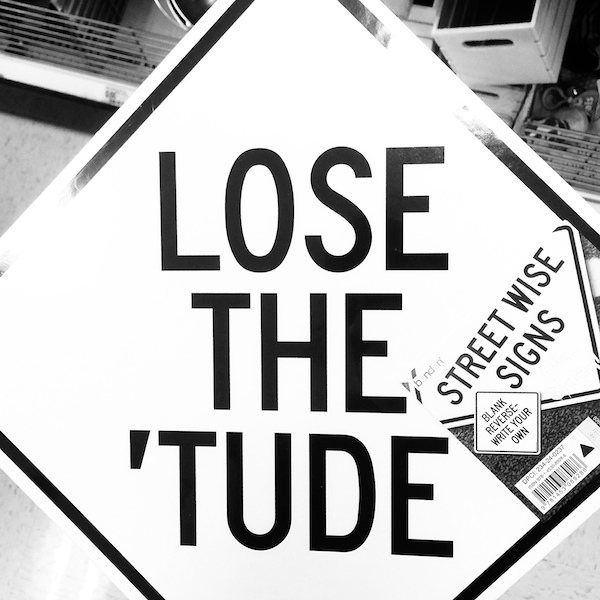 My Everyday Life Week 29 in 2014
My Everyday Life: Week 29 in 2013
My Everyday Life: Week 29 in 2012
My Everyday Life: Week 29 in 2011