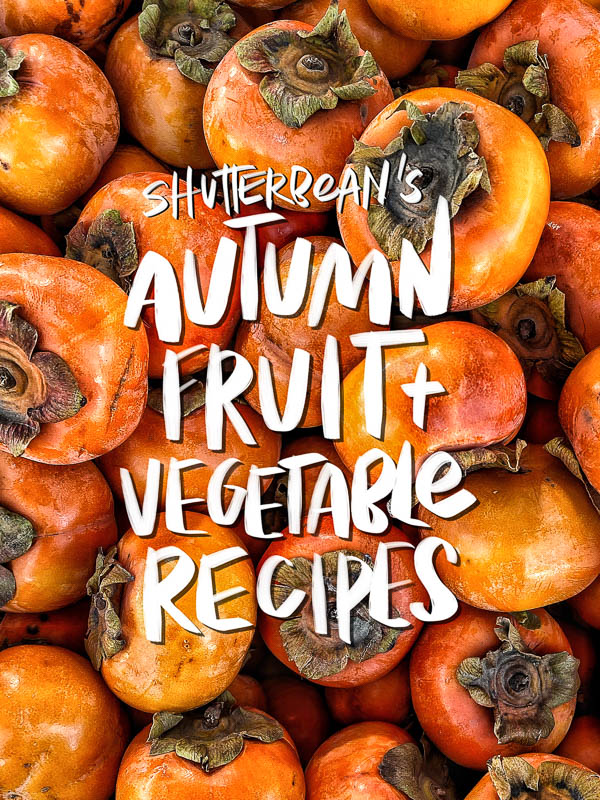 Hello! We're in Autumn!! Are you enjoying watching the leaves change color? I am! I put together this post for us because I think we all could use some Autumn Fruit & Vegetable Recipes to inspire our grocery lists this week.
Let's see what's in season right now. I wrote it out for us!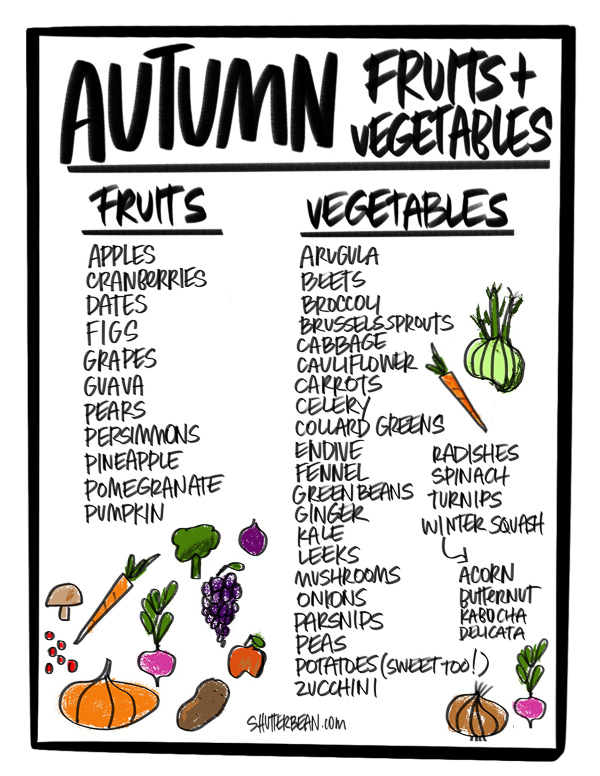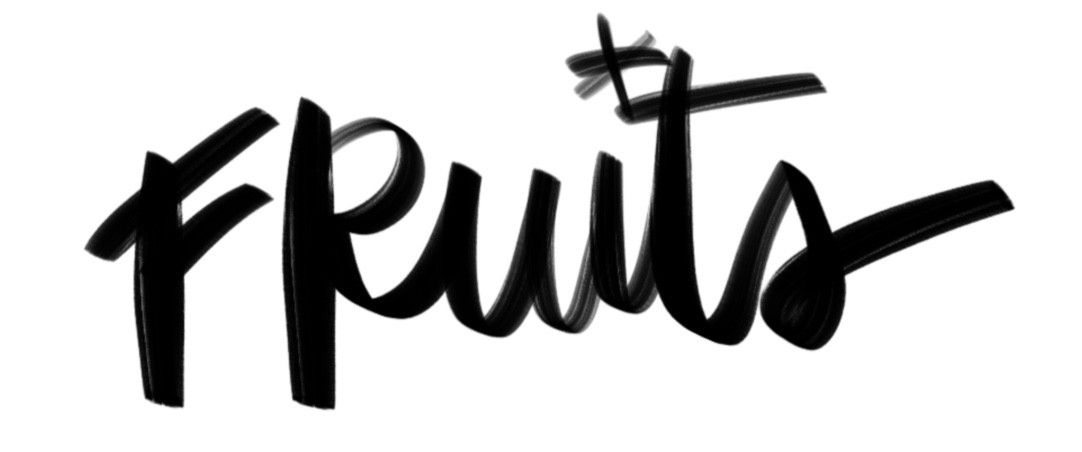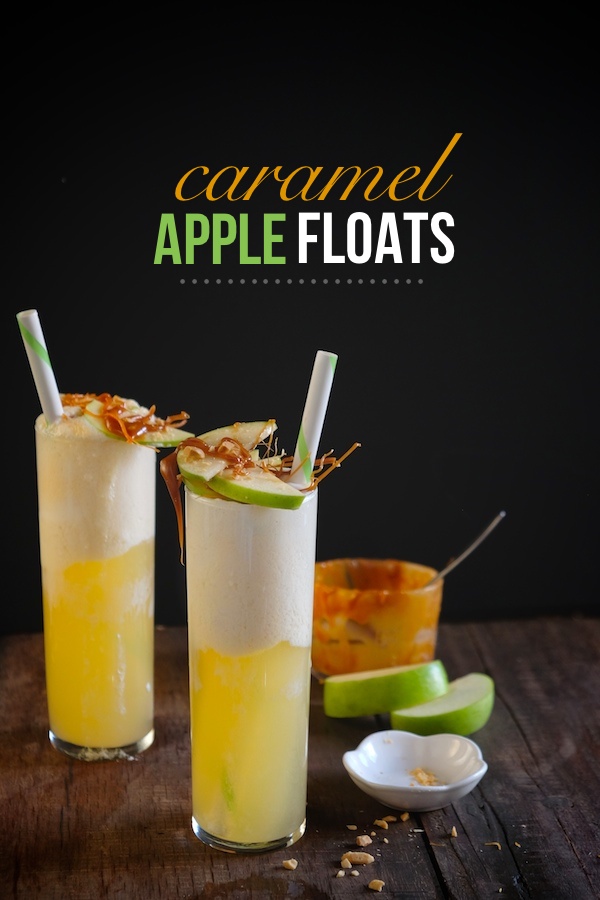 Win some friends with these floats! They're so fun to make!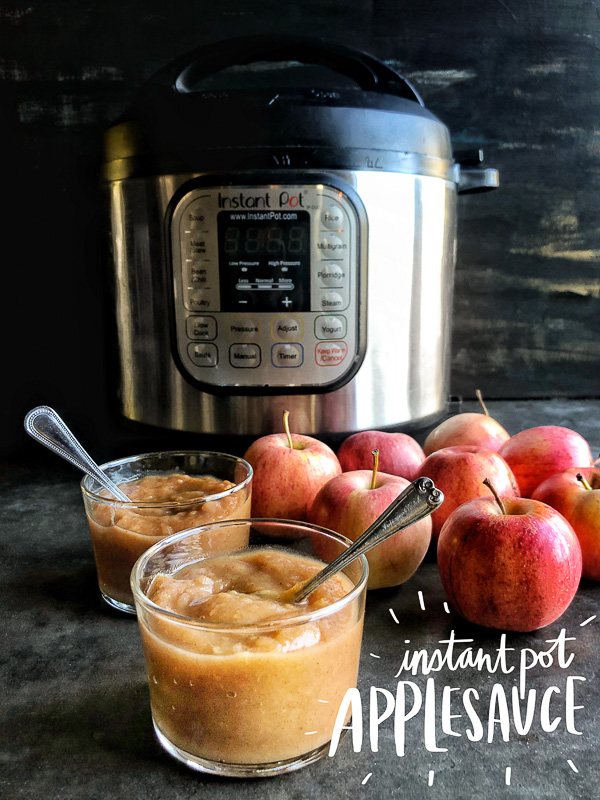 Apple season! Let's buy too many apples so we have to make applesauce with them to use them all up.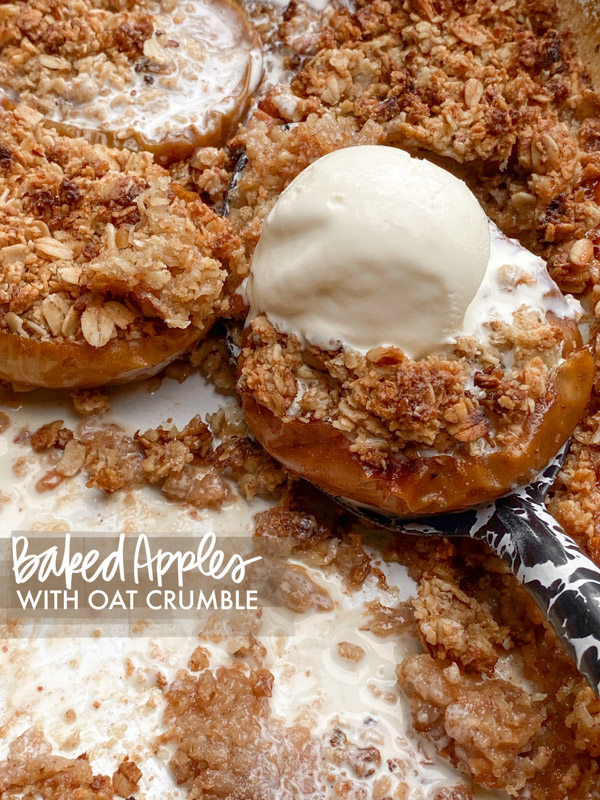 This is breakfast or dessert!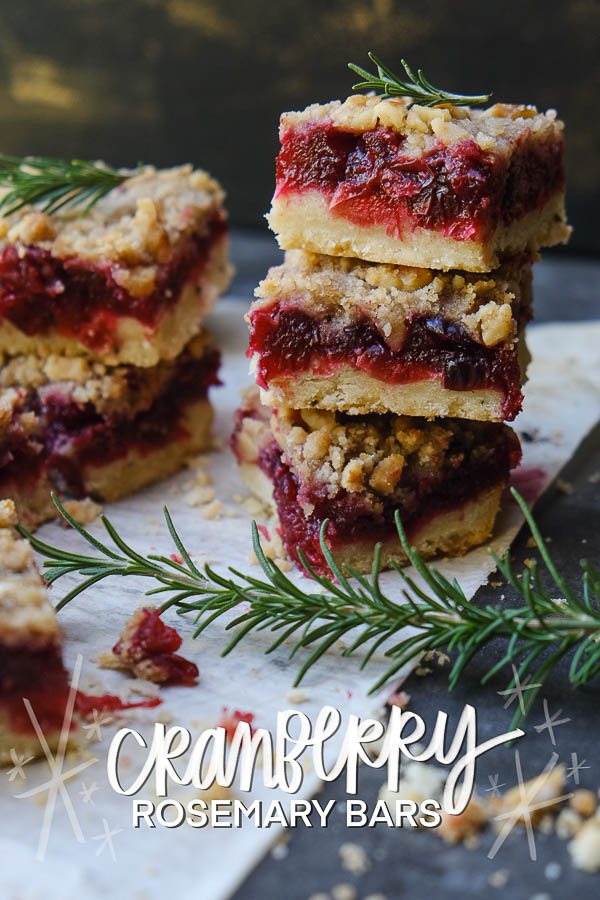 These bars are addictive. Consider yourself warned.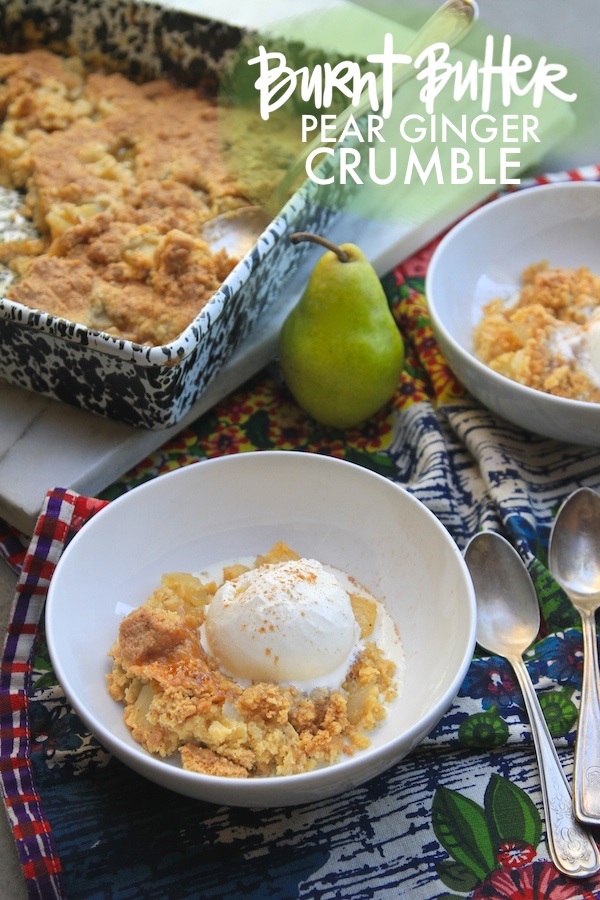 A great way to use up pears that are about to go super ripe!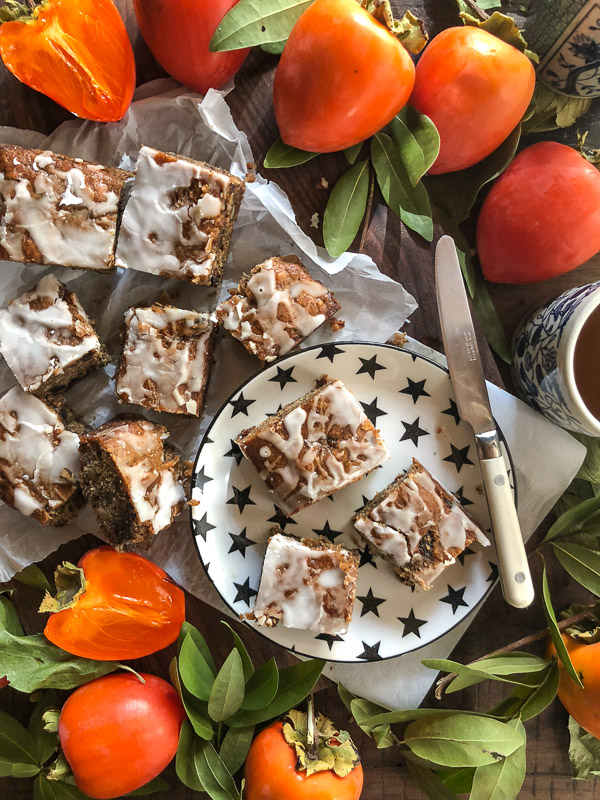 For when my neighbor gifts me persimmons this year!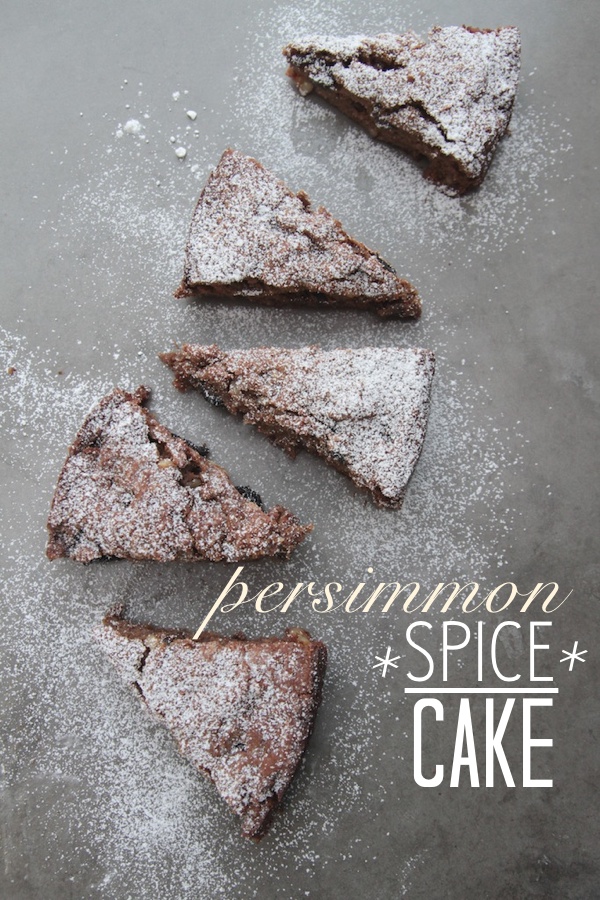 Thing gingerbread but with persimmons!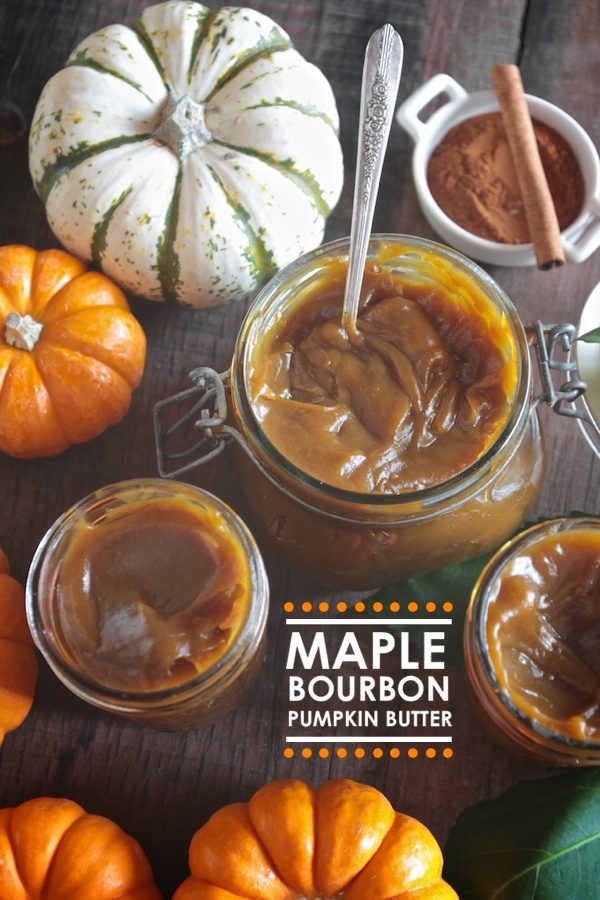 Bust out your slow cooker! Let's make some pumpkin butter to put in our yogurt and on toast!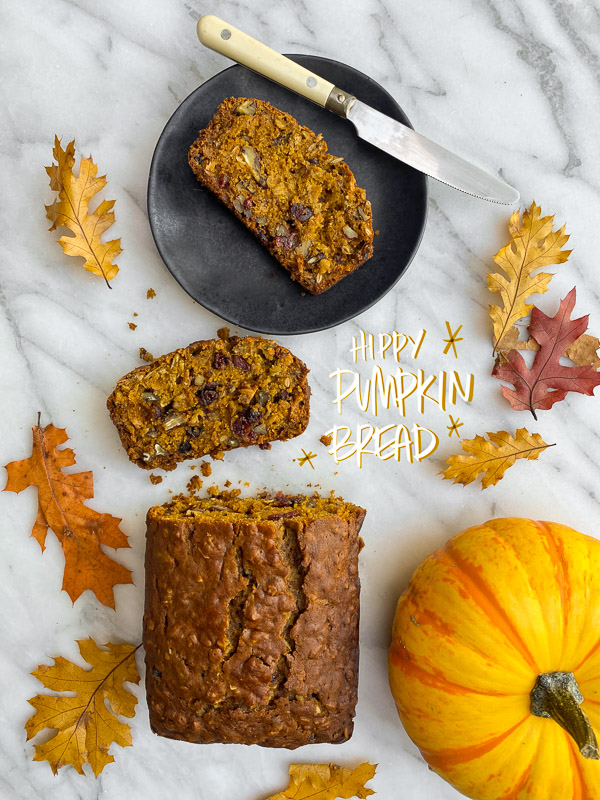 Because we all love a good pumpkin bread with our morning coffee.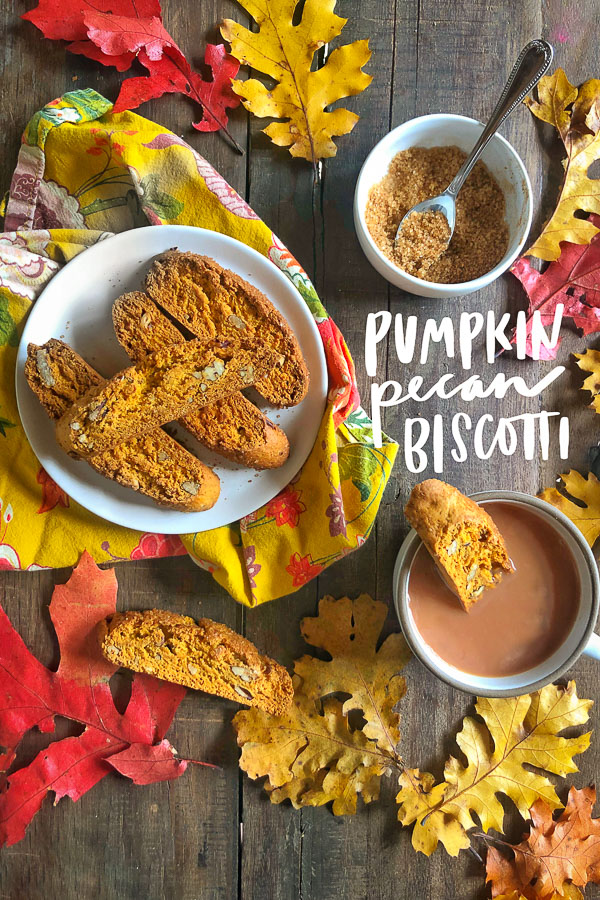 For dunking in coffee on cold foggy mornings.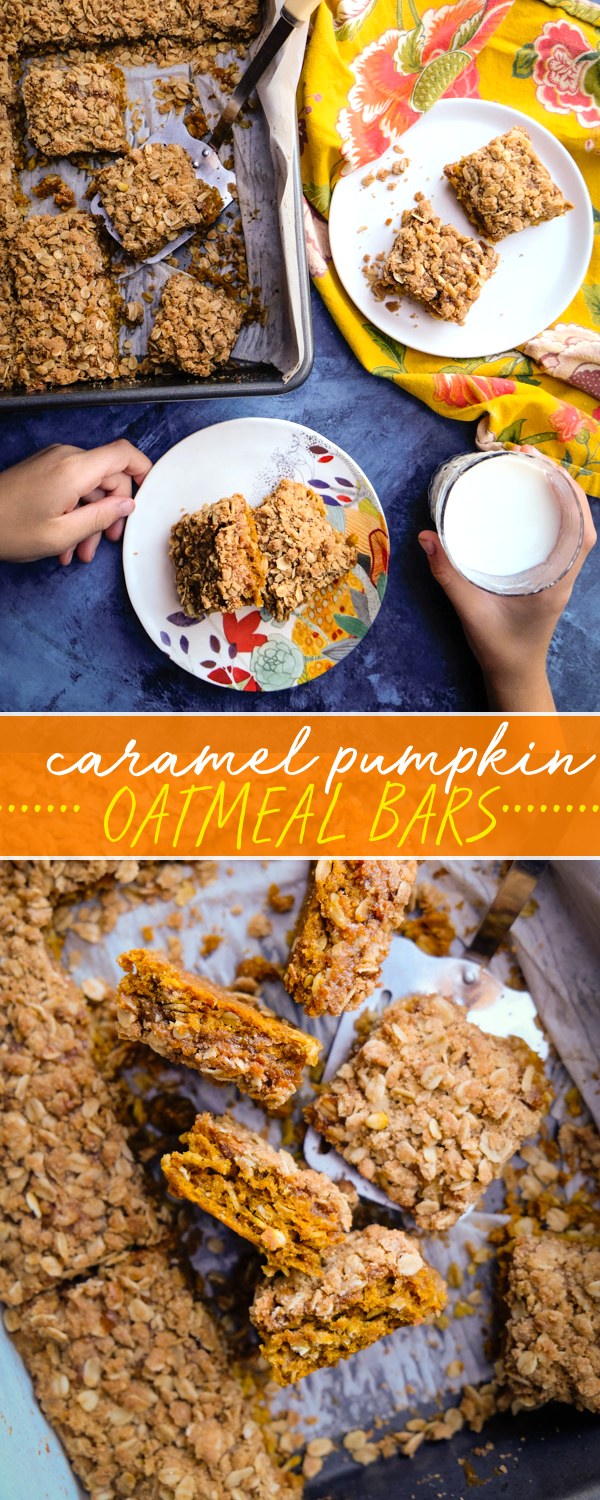 There are chunks of melted caramel throughout. Need I say more?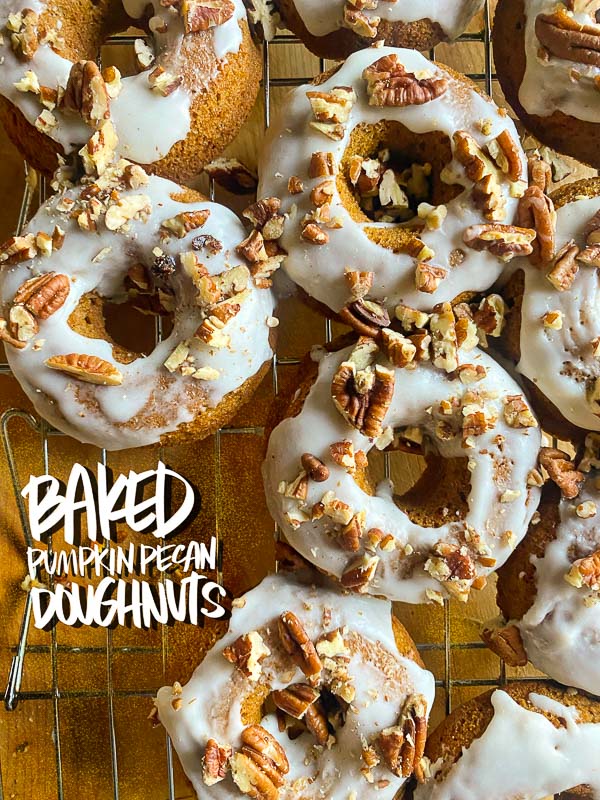 Buts out your doughnut pans
for these ones!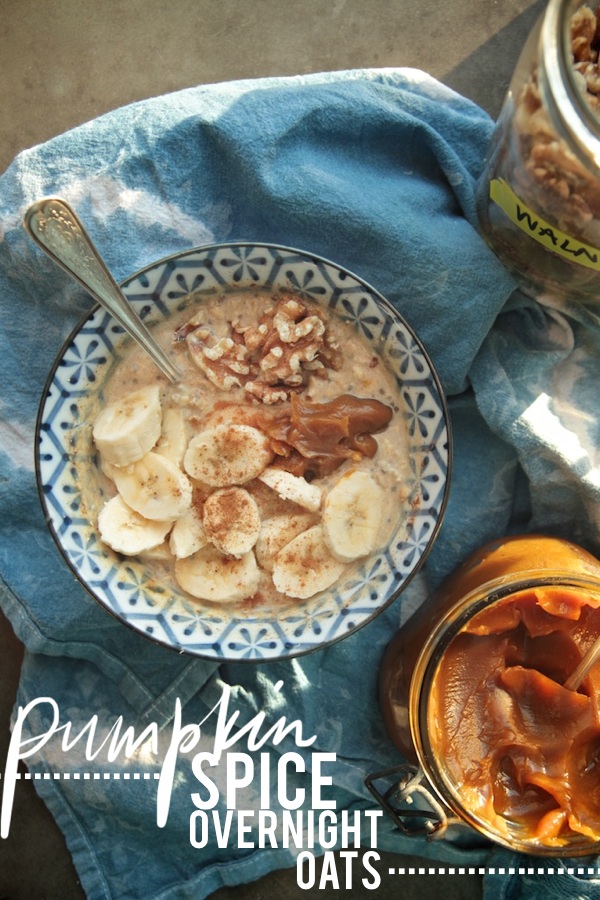 Wakeup to breakfast already done for you!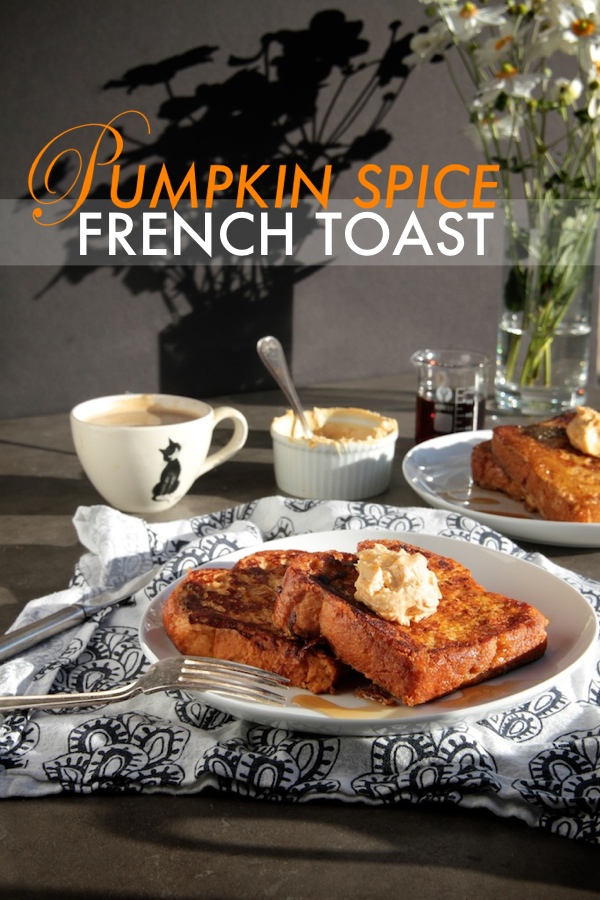 YUM YUM! Let's make weeknight breakfast special!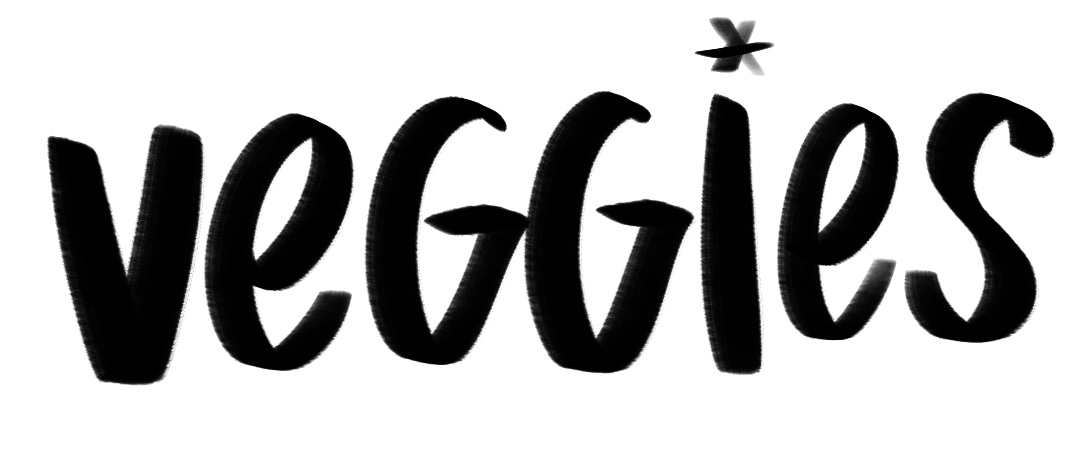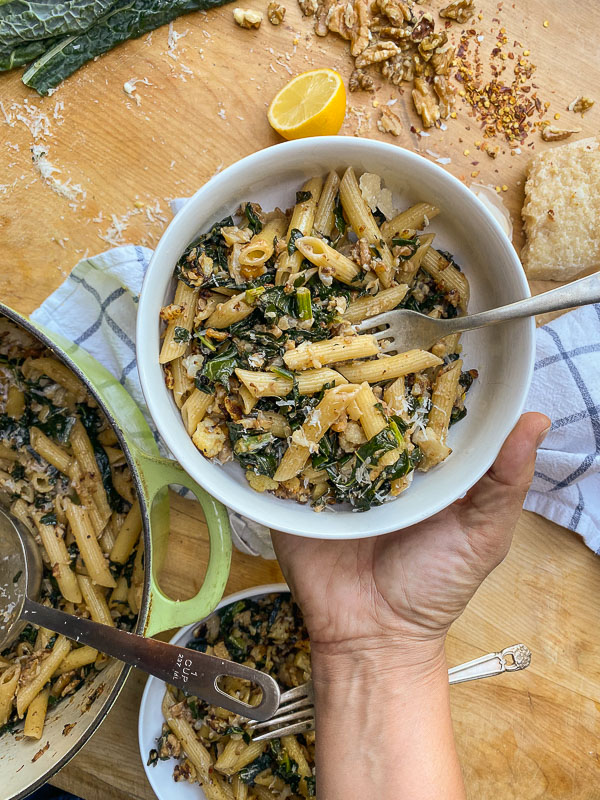 If you like a little pasta with your vegetables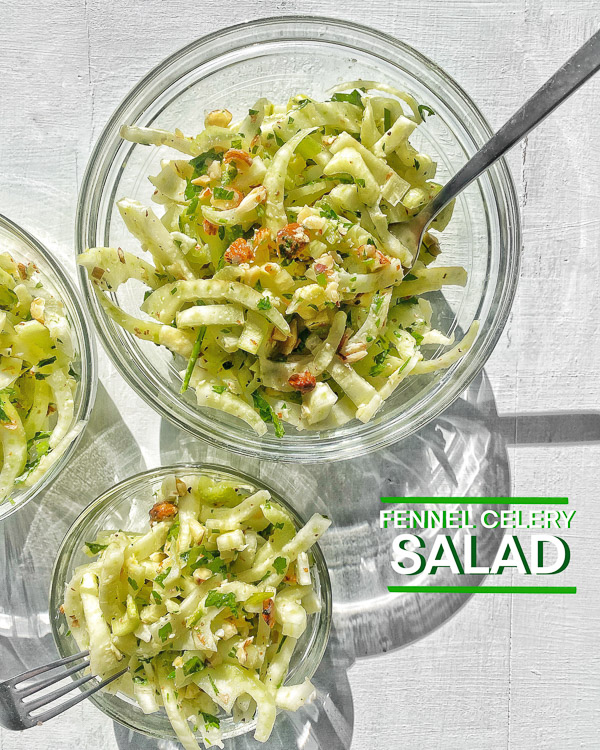 This salad is a crunchfest. I LOVE IT.
Hello, comfort food!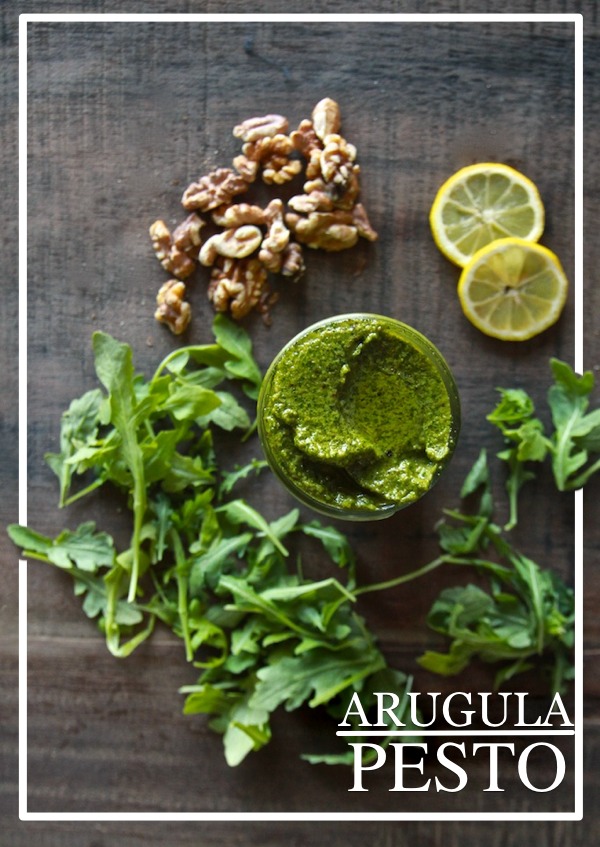 Autumn is arugula season. It's my favorite lettuce!!!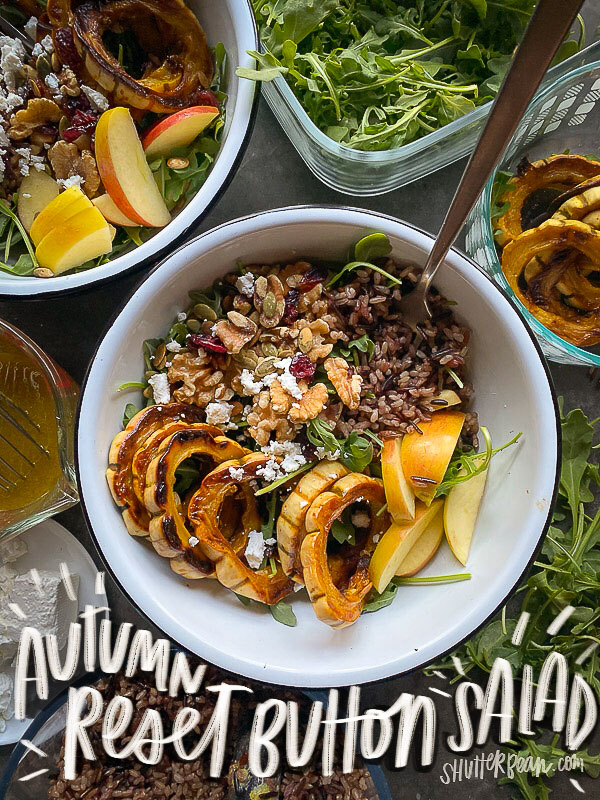 Autumn in a bowl!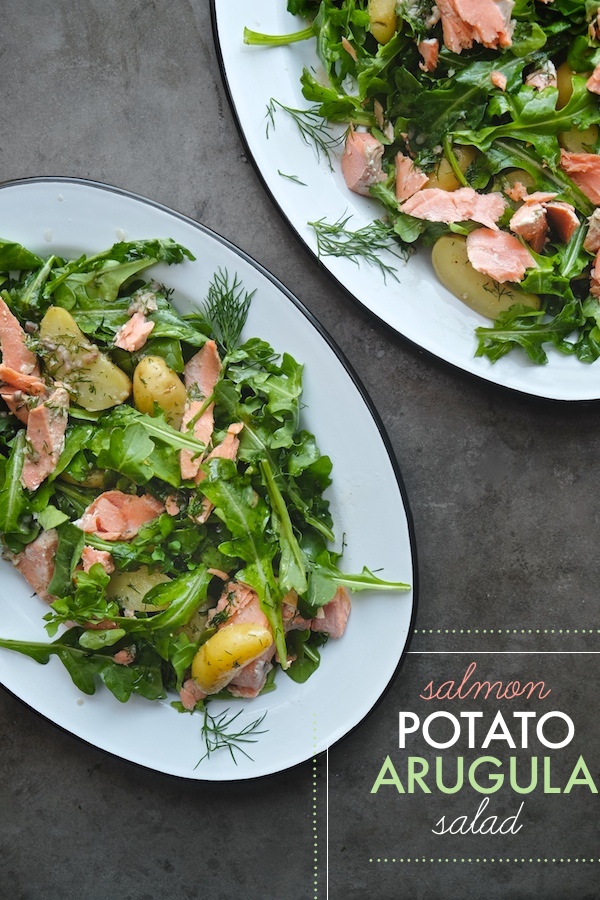 Speaking of arugula…this salad is a FEAST!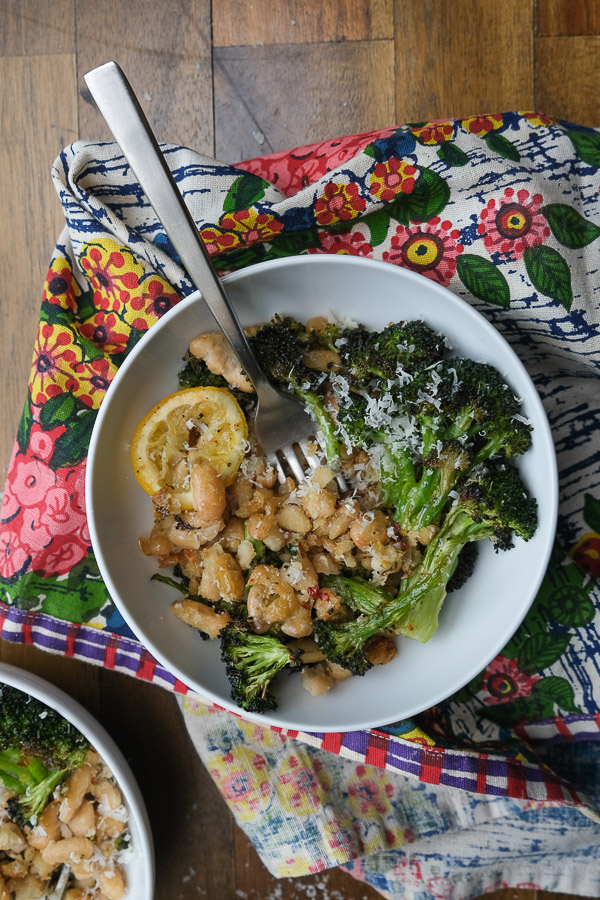 This on repeat. Forever and ever.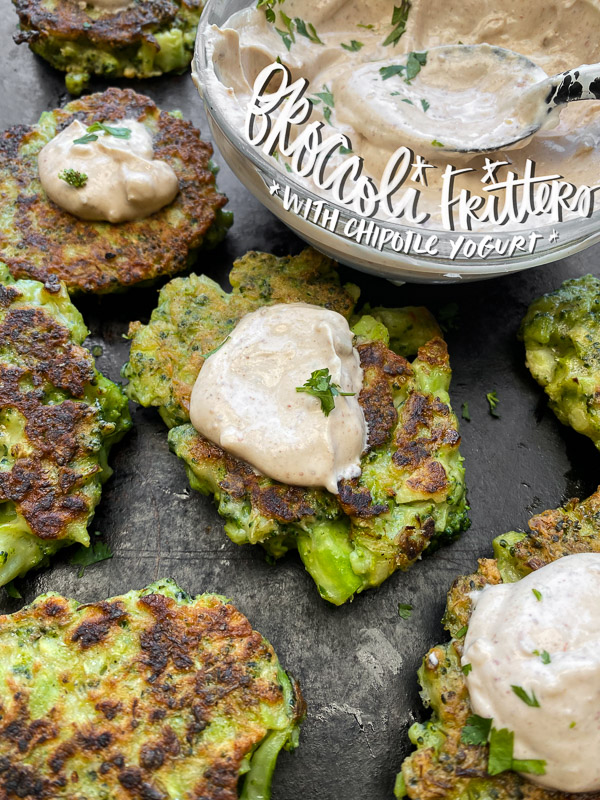 When you have a surplus of broccoli!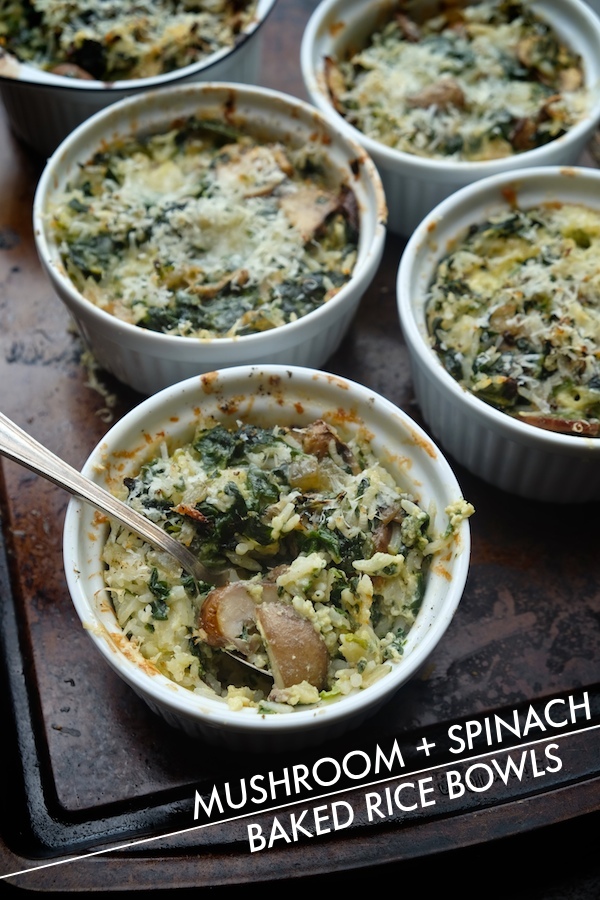 The perfect way to transform leftover rice!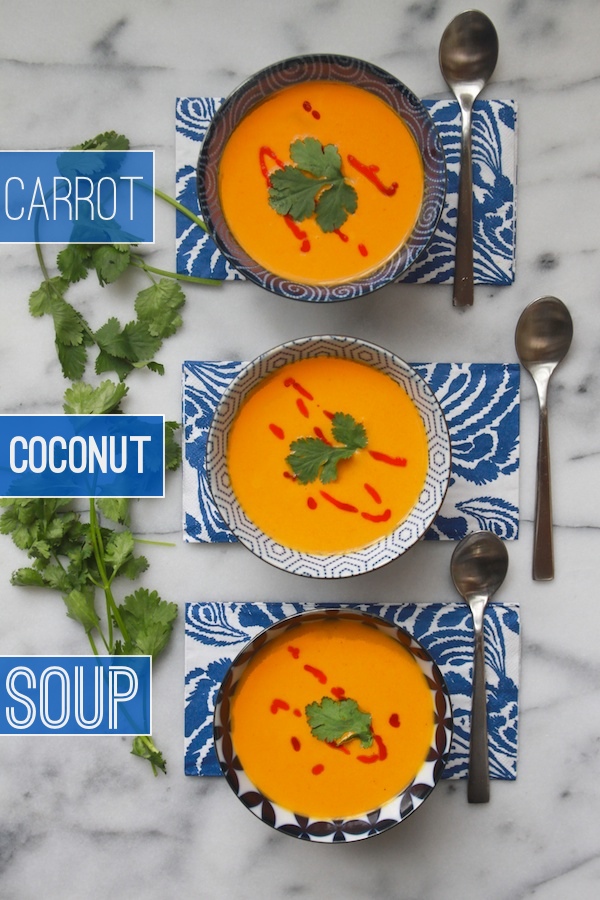 I like heating it up in mugs and sipping it while I'm working on the computer.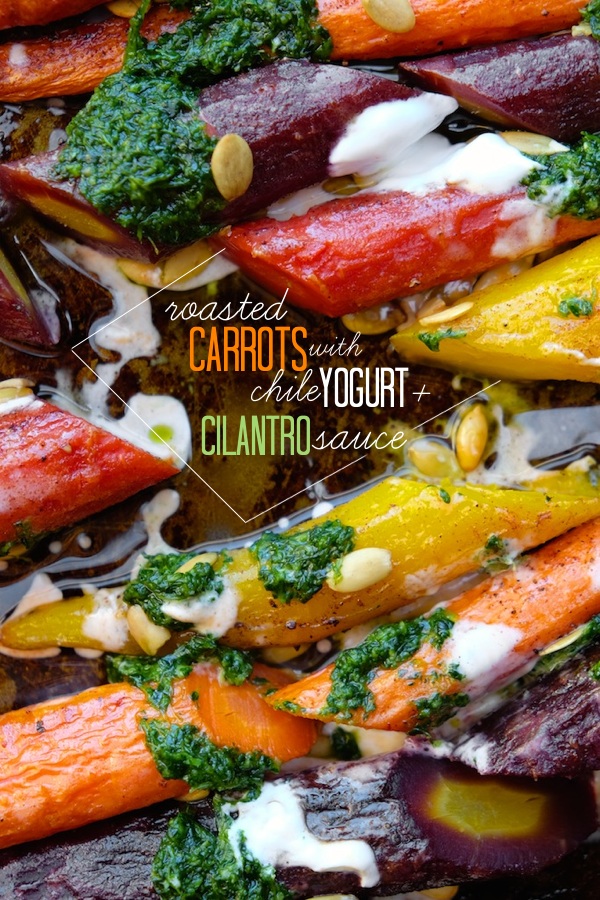 The sauces! Oh my goodness the sauces!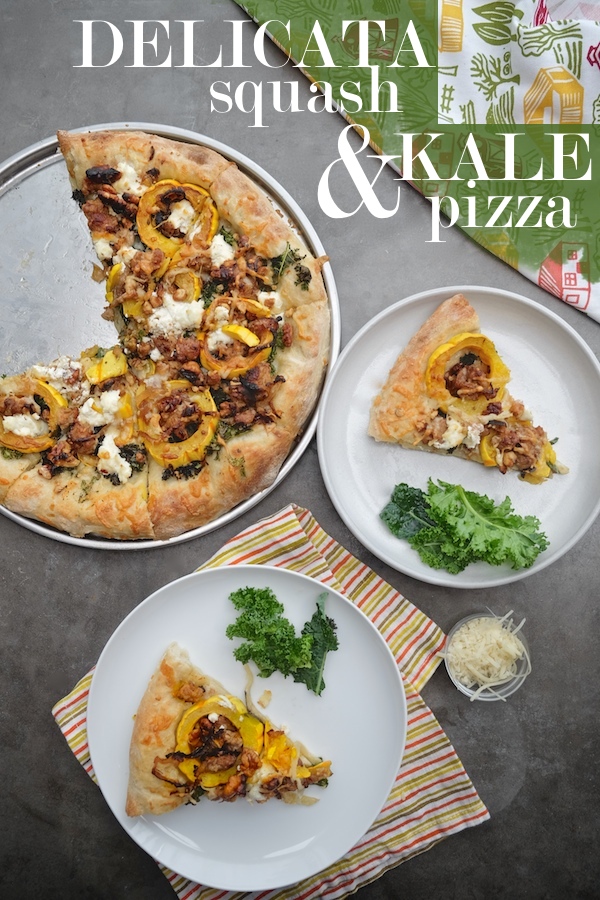 My favorite squash on pizza!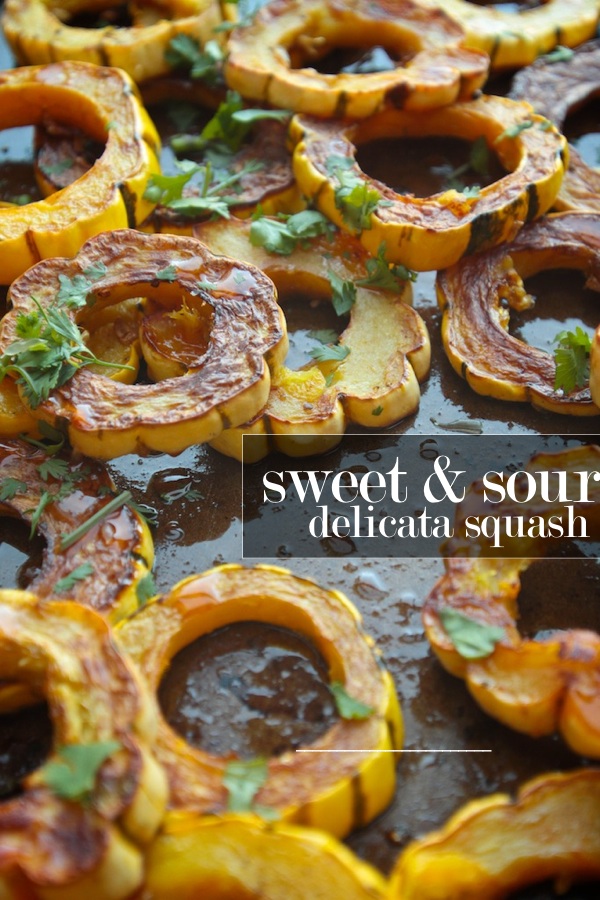 This one is a meal prep STAPLE!