We are into Autumn already as of September 22nd! WEEEEEEEEE! It's my favorite season. I spent some time this week writing down my Autumn Bucket List 2021 in my Currently Workbook (2022 version coming soon!).
Here are some of my intentions for the season!

Autumn Bucket List 2021
Dinner party with friends? (pandemic permitting?)
mushroom soup!
read a book or two (just started Conscious Loving)
make our home cozy (you can see more of it on #shutterbeanhouse)
make apple pie
take photos of my office
driving adventure
fall capsule wardrobe (going through my closet!)
go for more hikes
farmer's market (take photos!)
I am going to be gathering some seeds too!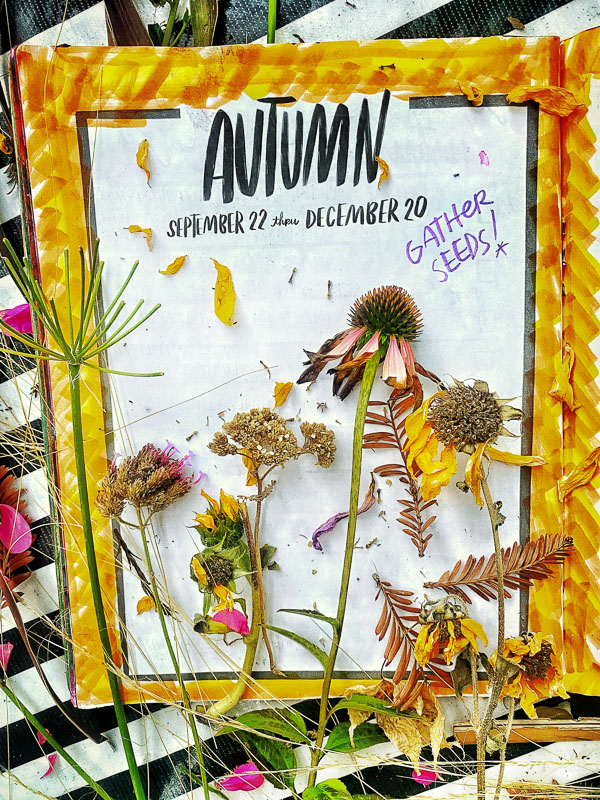 Here's my Autumn Bucket List from last year!
I really do enjoy putting together these vignettes. It helps me be more intentional about time. It has become a nice ritual to collect items that catch my eye during the season and place them in the frame.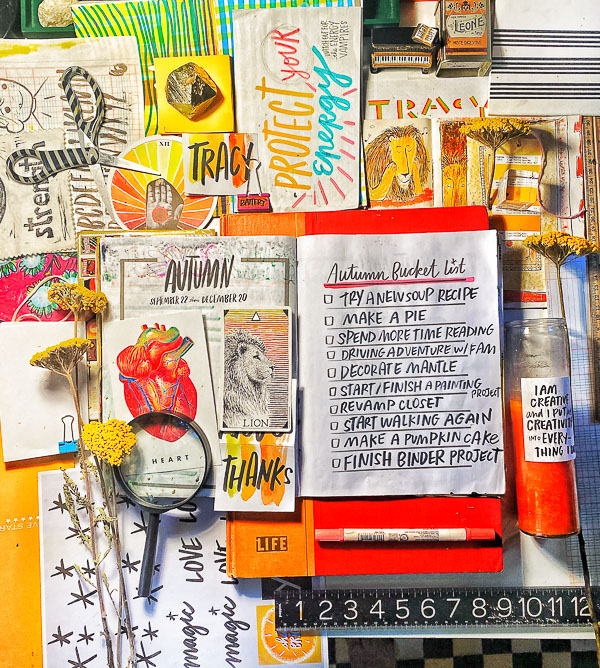 If you would like to join in on making an Autumn Bucket List, you can download one from my shop here!
Post a picture and tag @shutterbean and @thehandwritingclub
I'd love to see what you're up to this Autumn.
If you need some Autumn food inspiration, check out my favorite autumn recipes!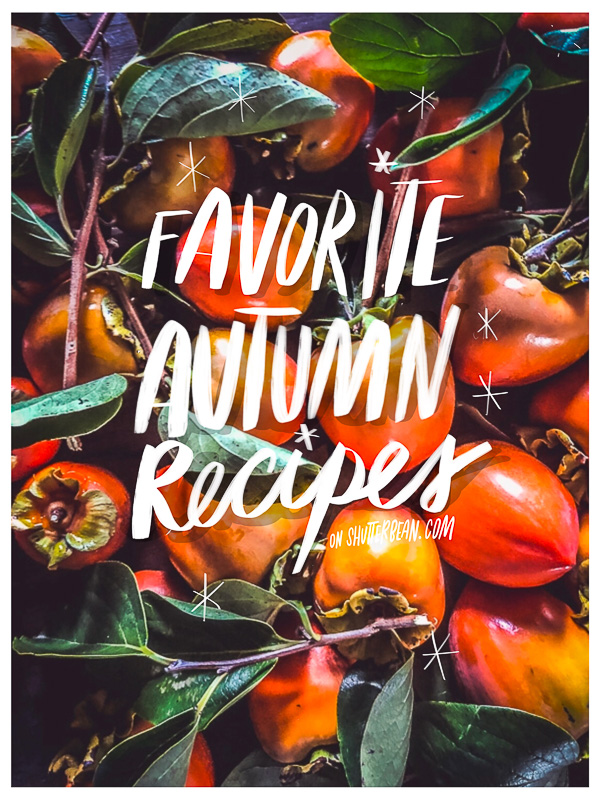 I'd love to hear from you. What are you looking forward to this season? Leave a comment!