Here's what this past week looked like- My Everyday Life Week 17
MAJ TRIP THIS WEEK!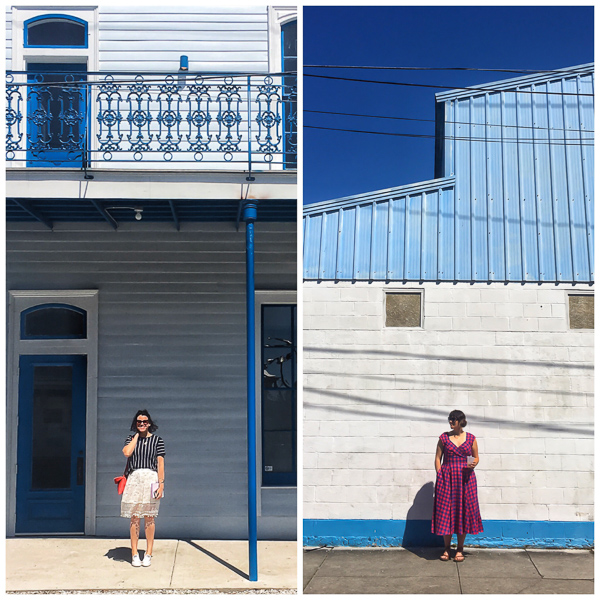 Trip to Nashville to visit Joy and see her give a demo and host a book signing at the Country Living Magazine fair.
That night we went to a fancy pop-up dinner for an upcoming restaurant– Henley.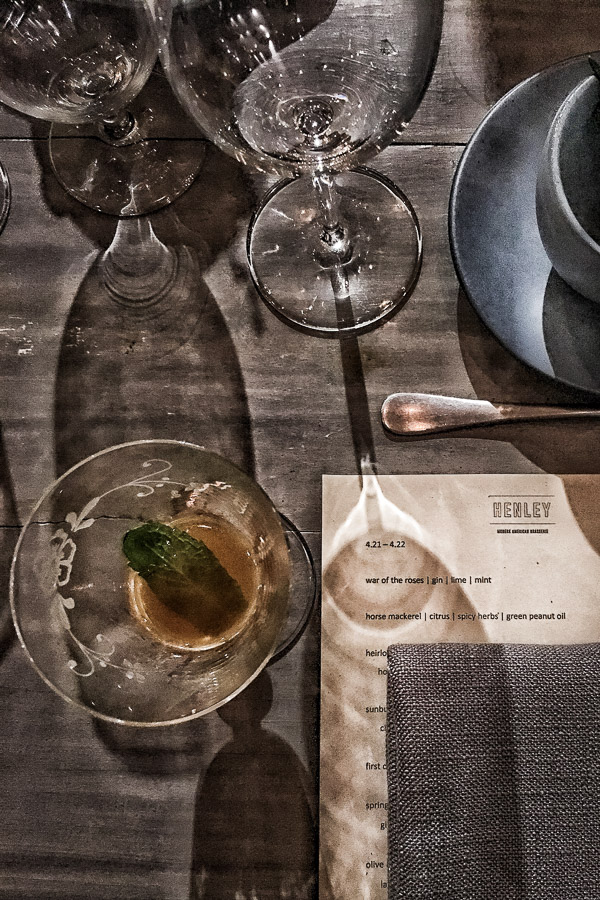 Tequila shots behind the bar.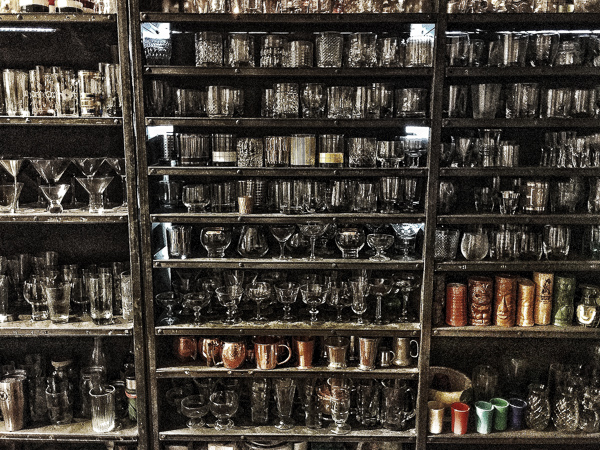 Food that looked like art. Art that looked like food.
Followed by too many drinks. I drank beer??! WTF. At least I didn't eat late at night…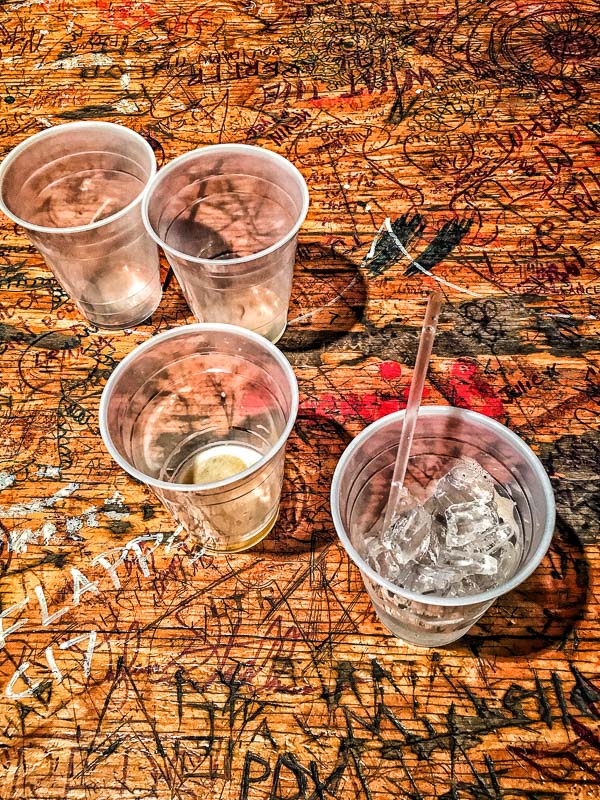 My new friend Brian, giving a kissy face to his husband Mikey!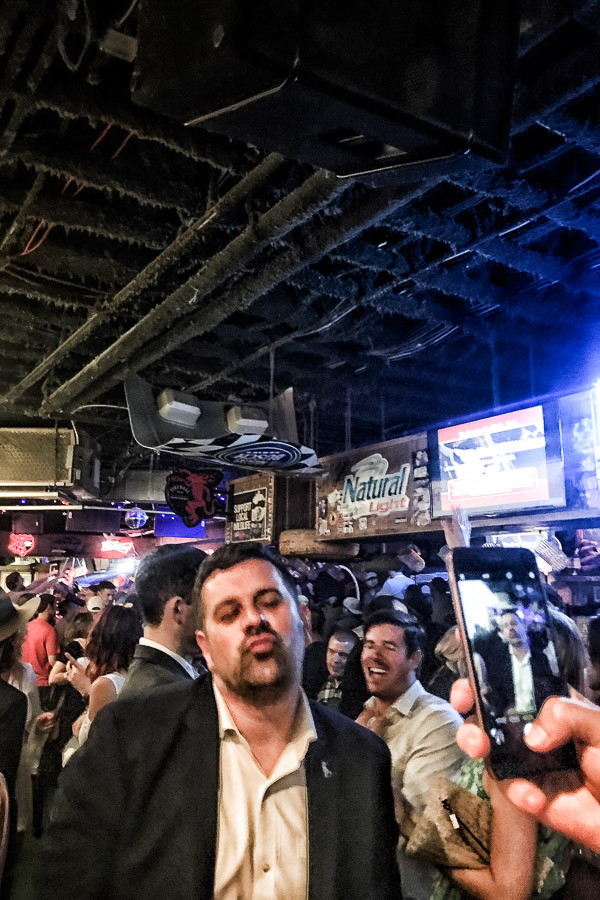 Always.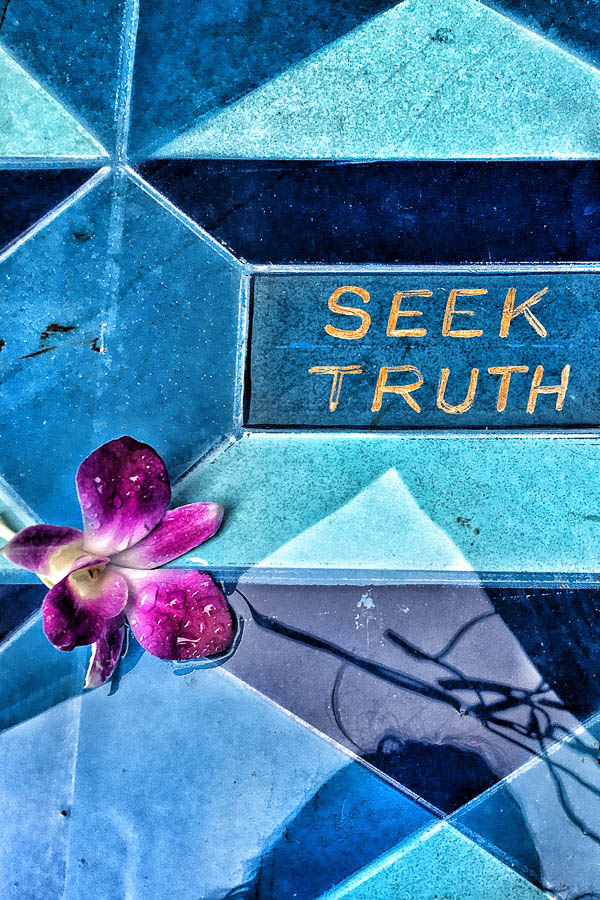 Five Guys in Alabama. ROAD TRIP!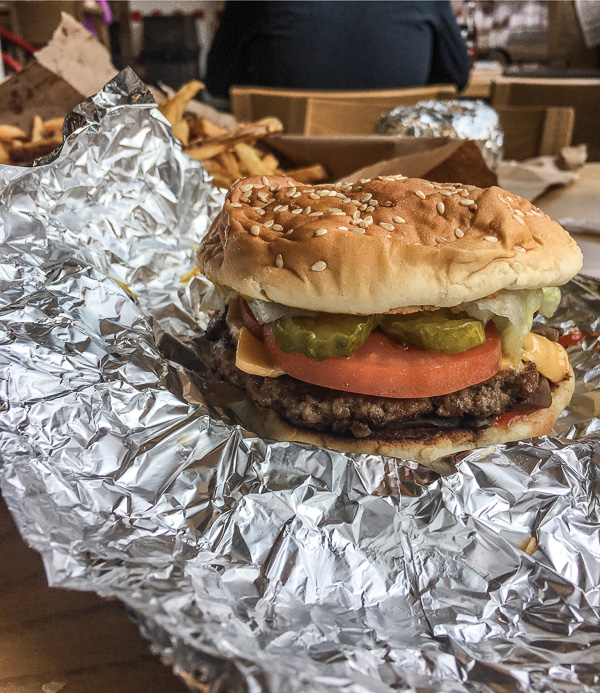 I finally got to see Joy's house in New Orleans!!! The light is exquisite.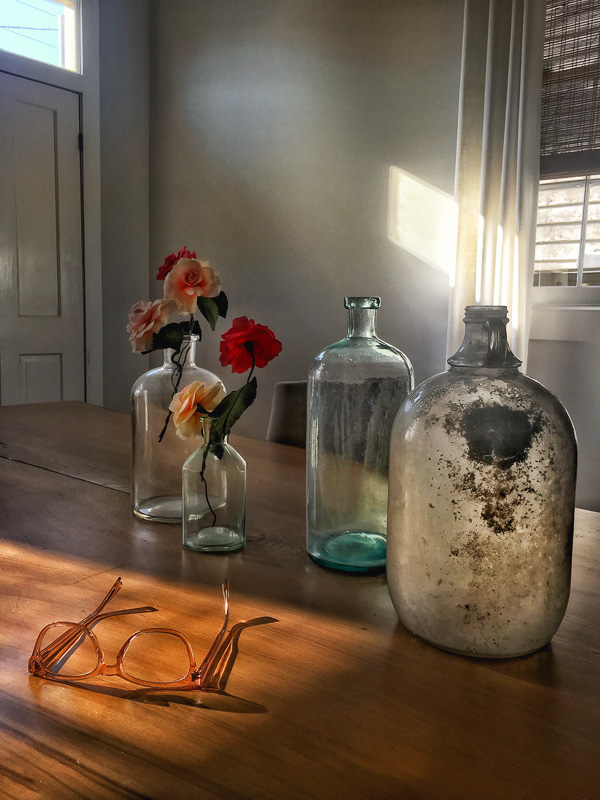 Night time spirits.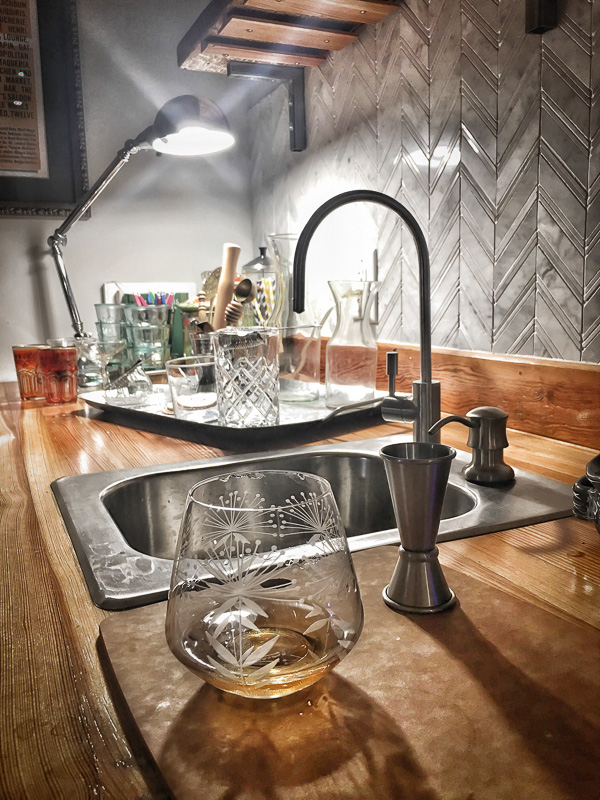 TRON!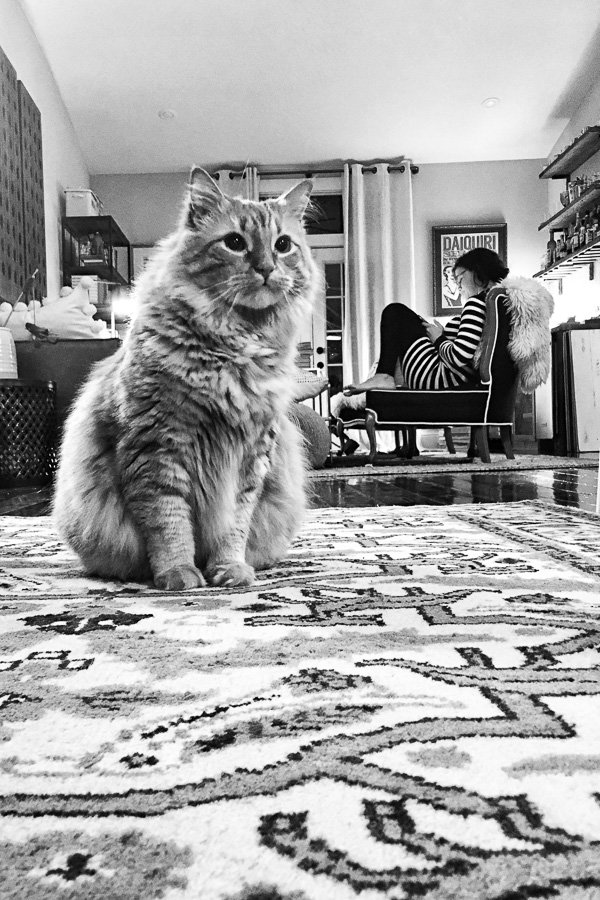 Morning light.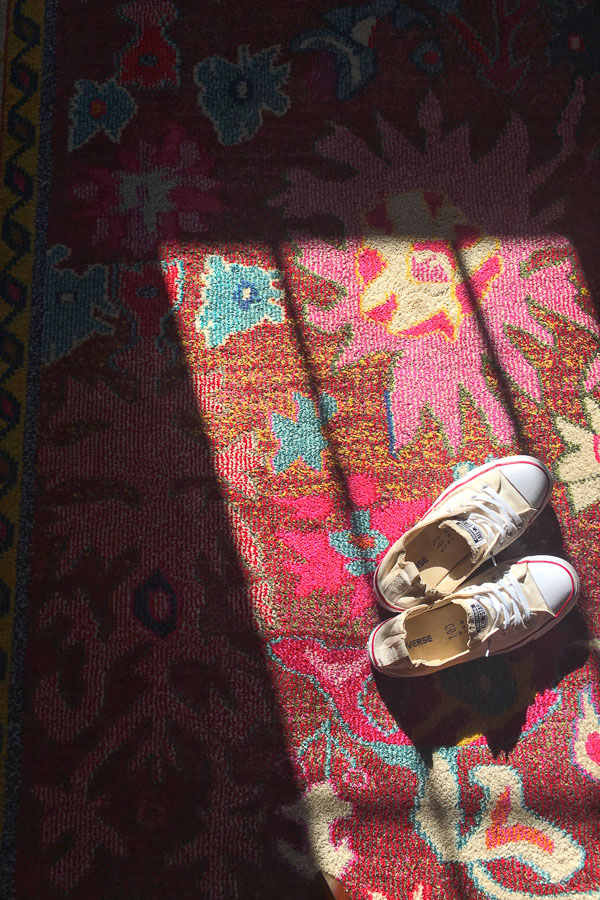 Morning blossom.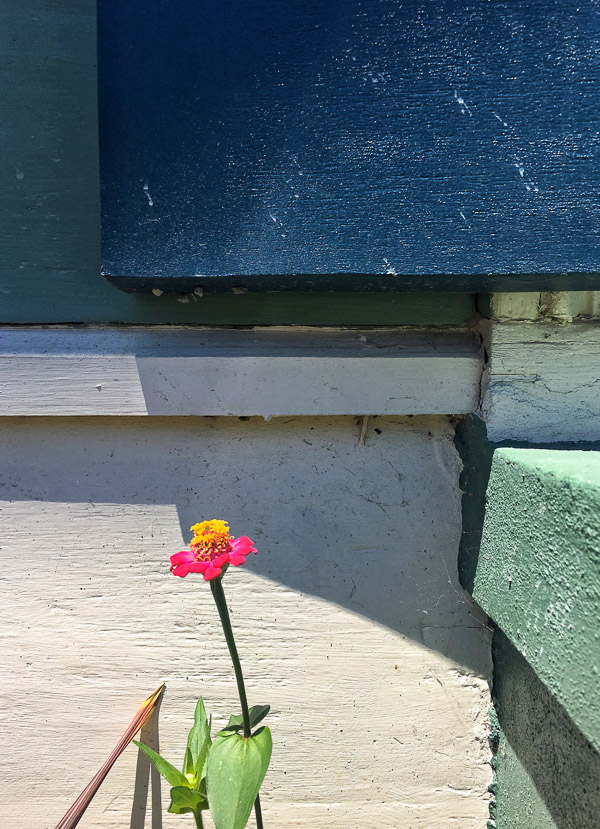 All the colors I like.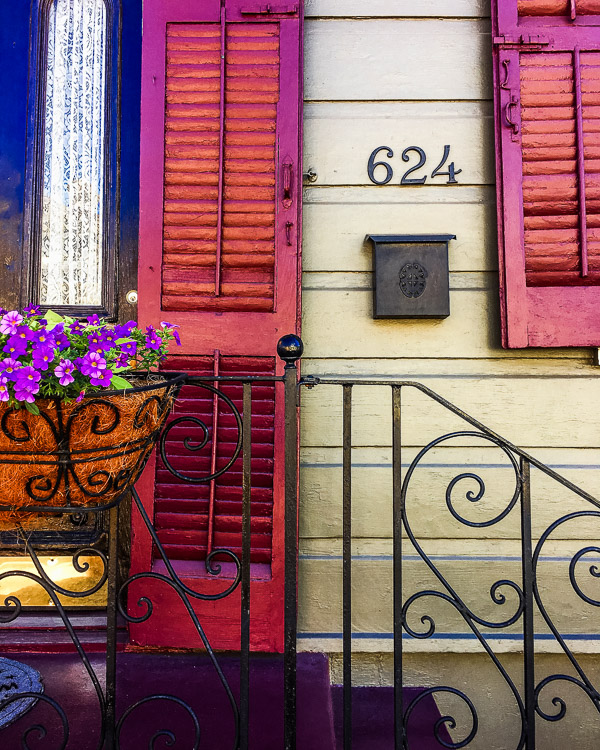 Things that make me smile: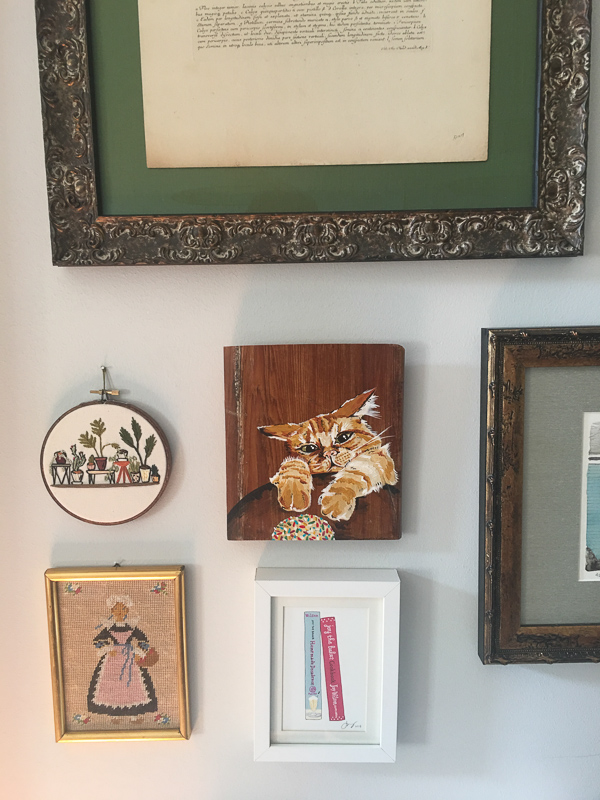 It always feels good to do yoga when you're on the road.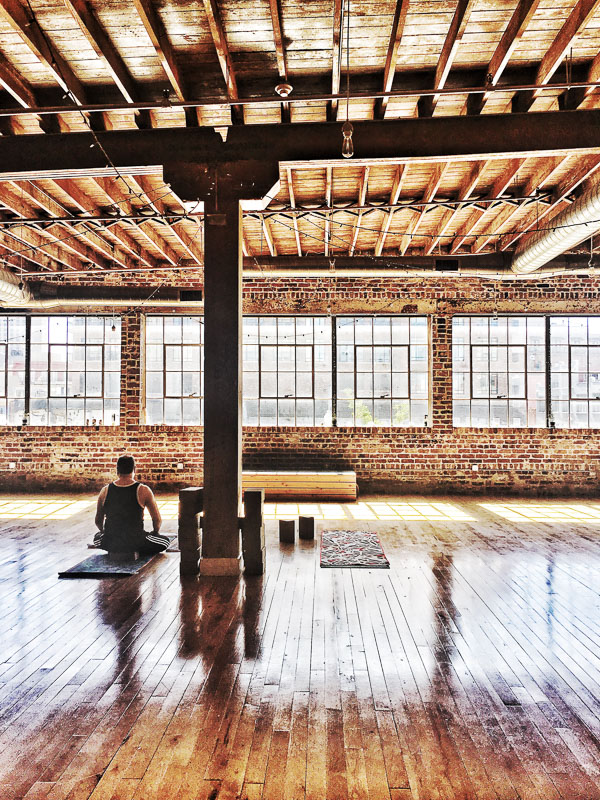 The lunch that made me extend my trip by another day…..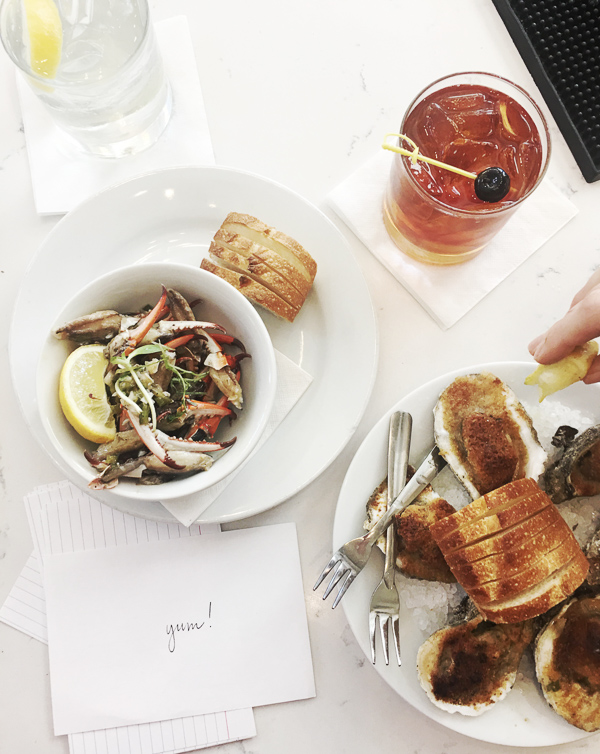 I ended writing a sign for one of the merchants. Fun!!!!!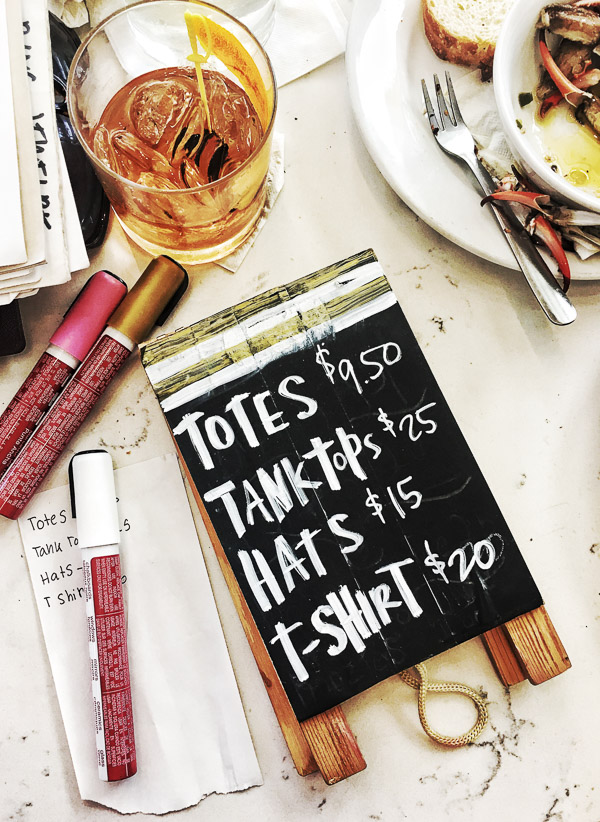 Old-Fashioned X 2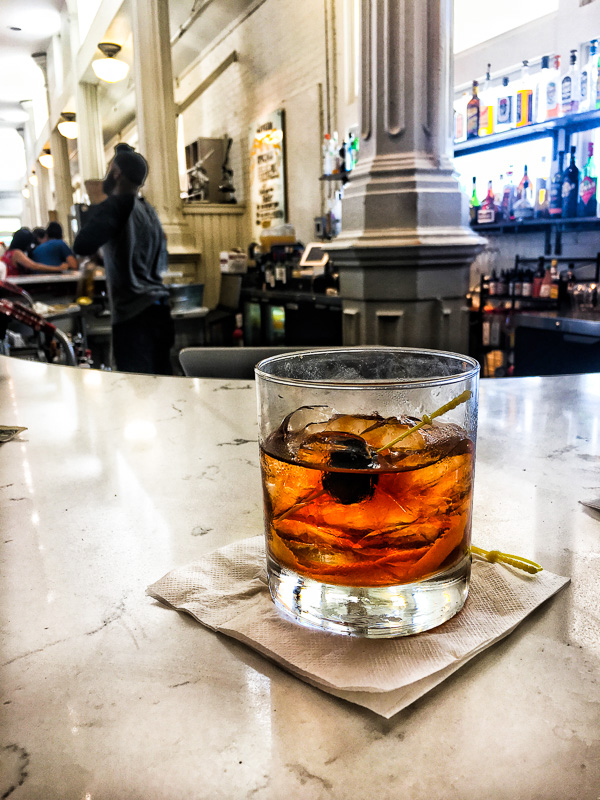 I believe you will be cursed if you do.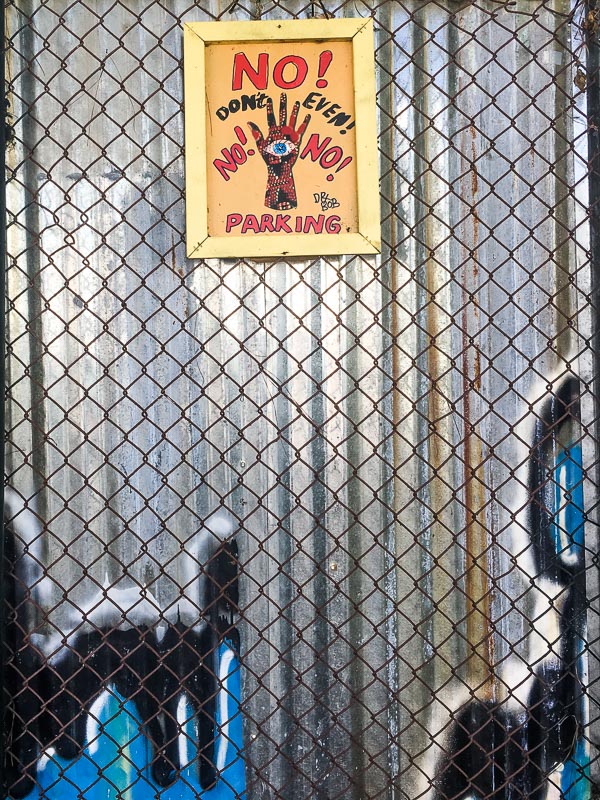 'Tis true.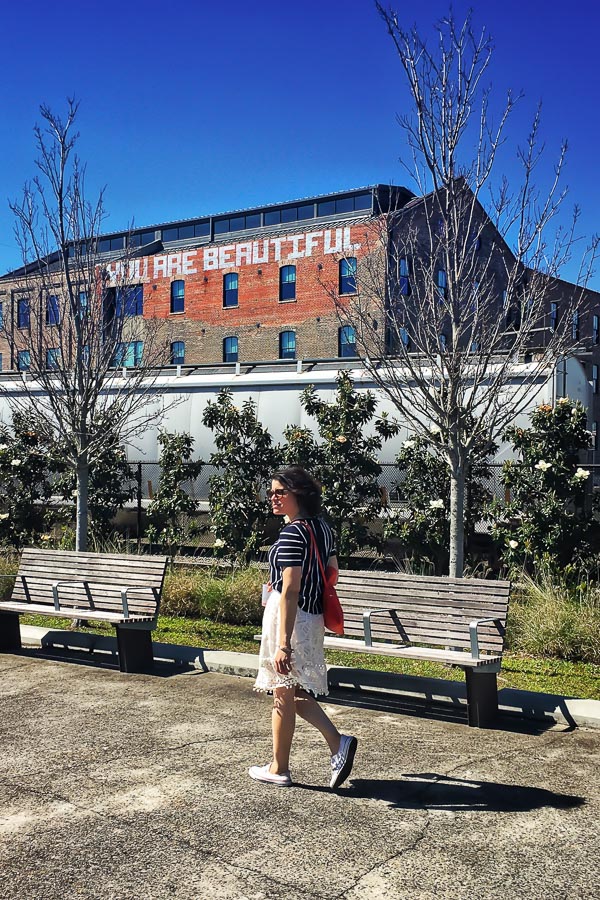 L E A D E R S H I P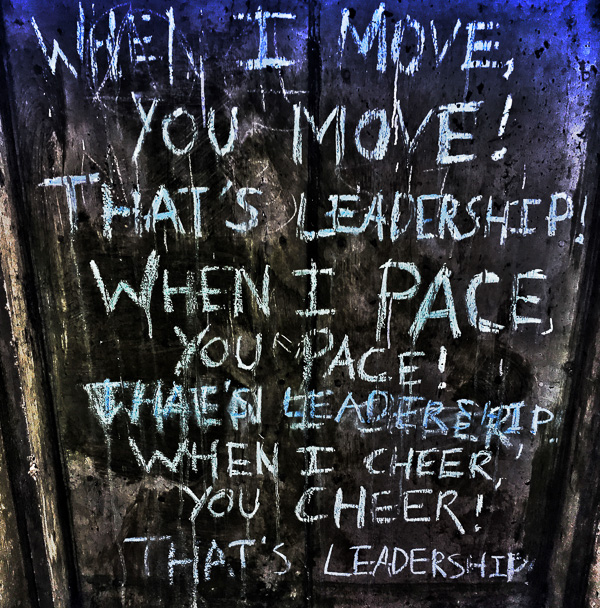 A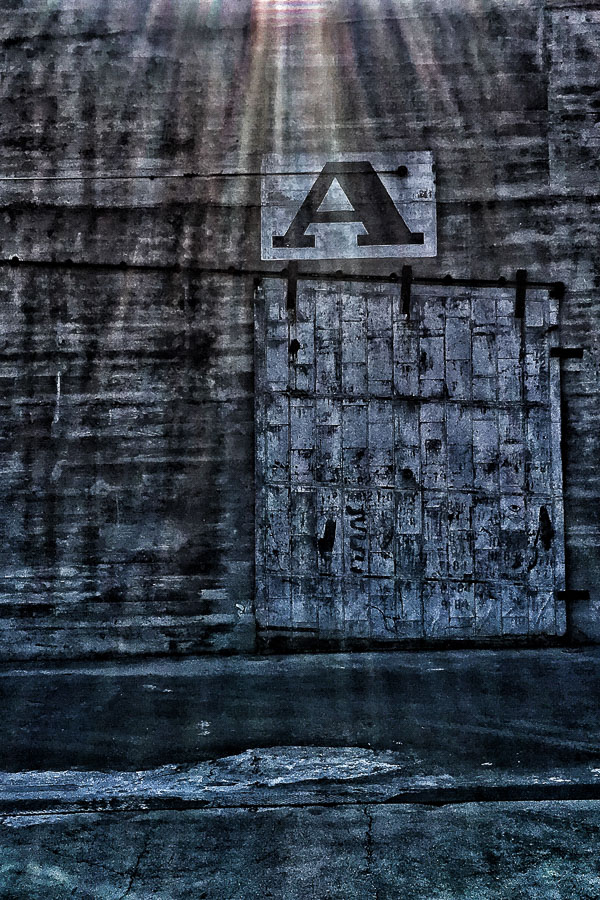 Love corners/curves.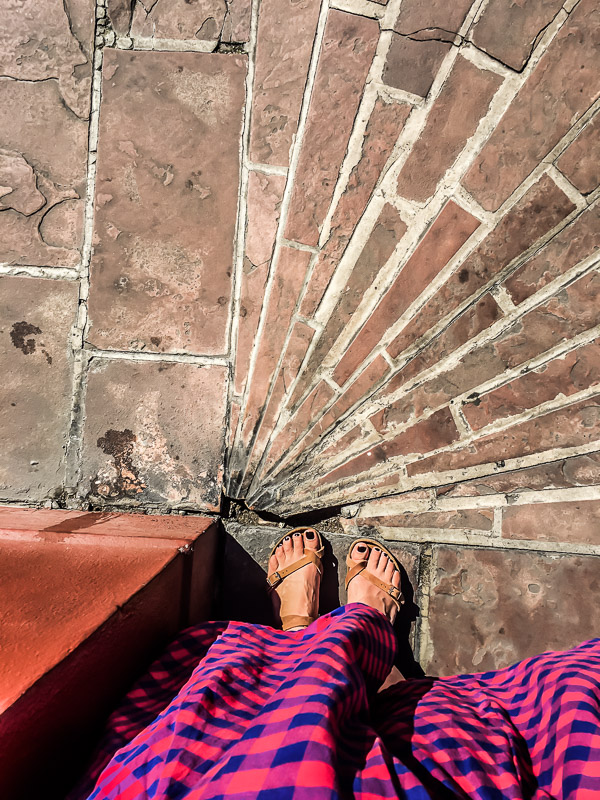 Sneaking away to read in the poetry section.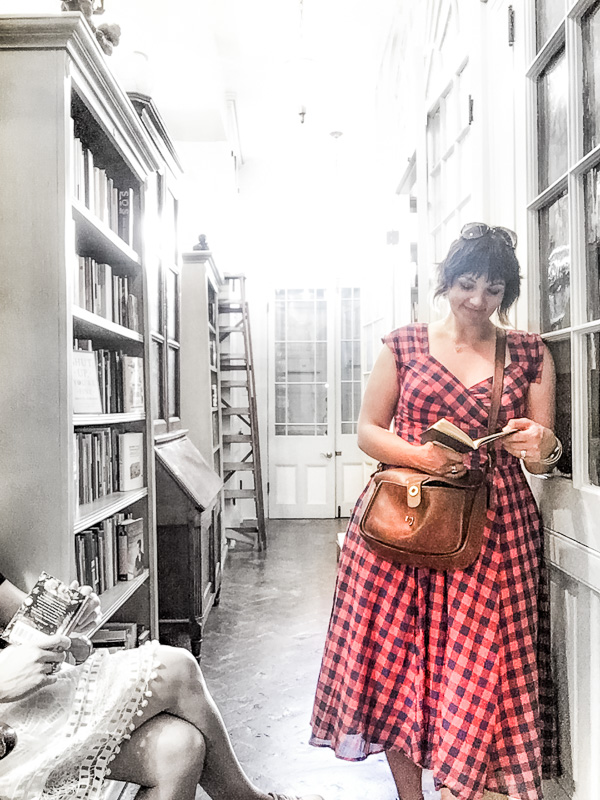 Next visit I will check out: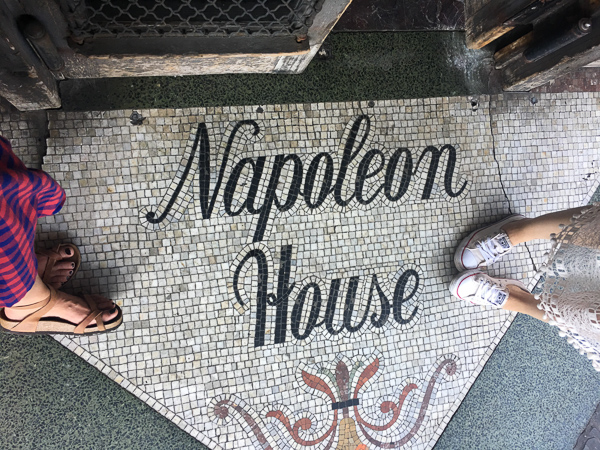 Can you find me?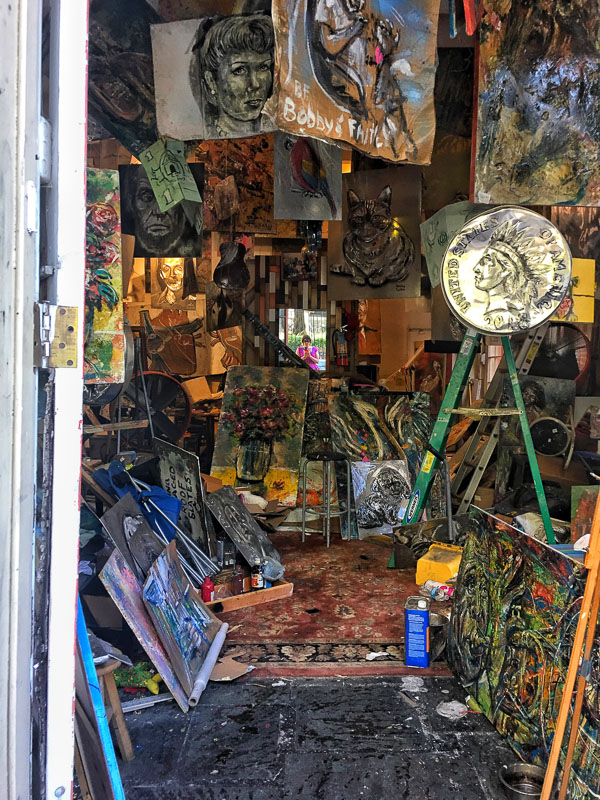 The colors!! All of them!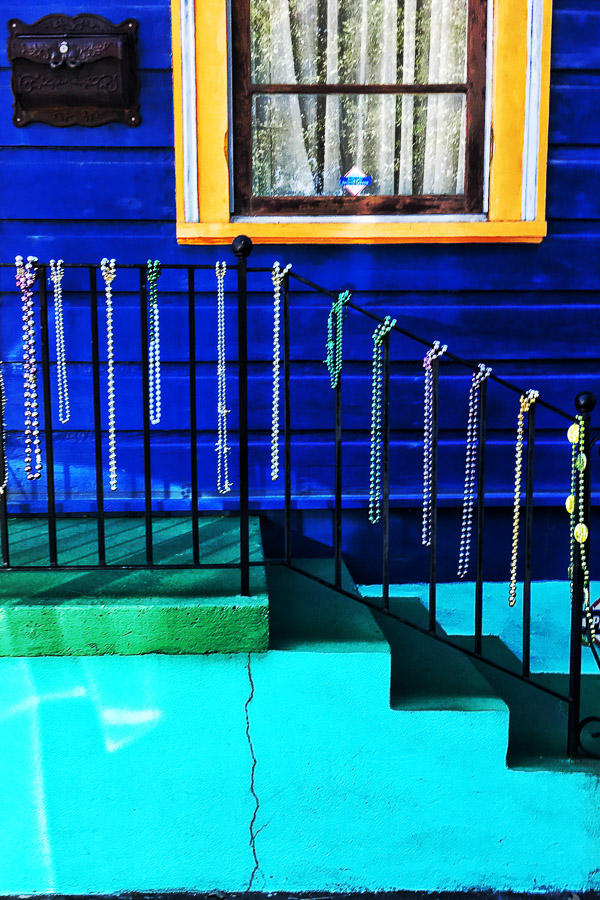 These ones too: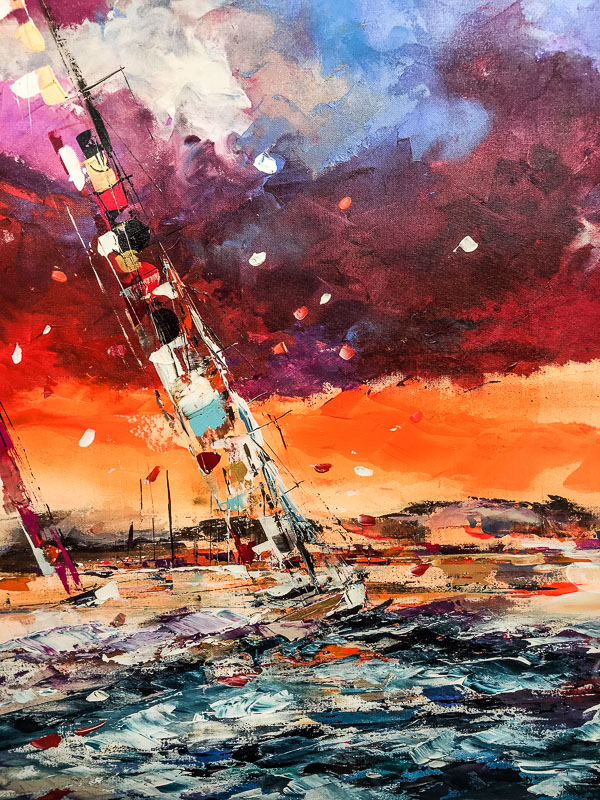 All the hanging ferns make me happy.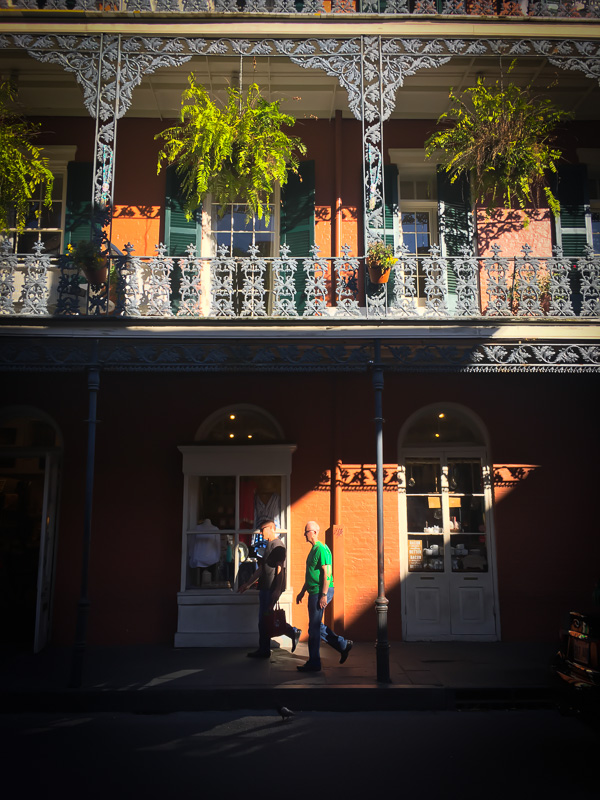 Pops of red.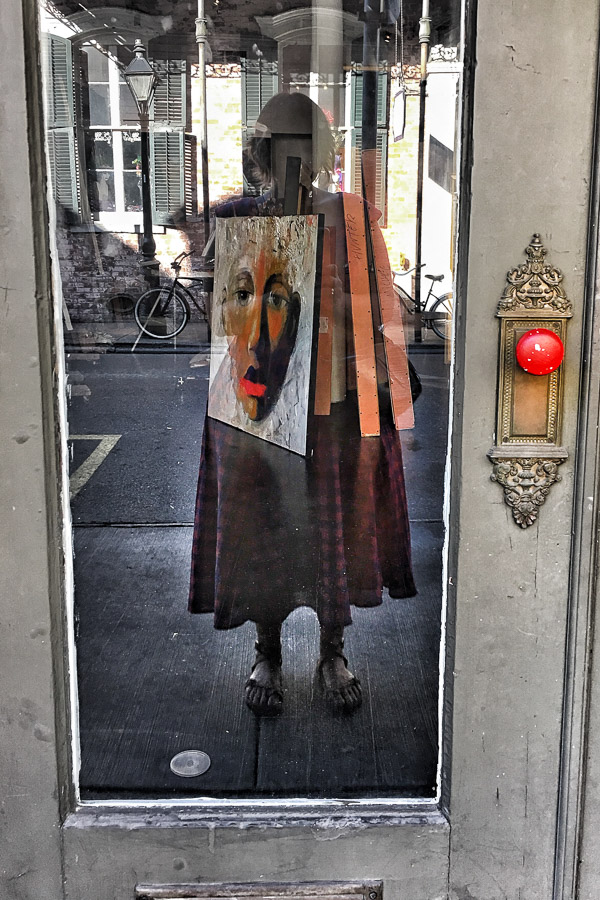 Tallest oleander I've ever seen.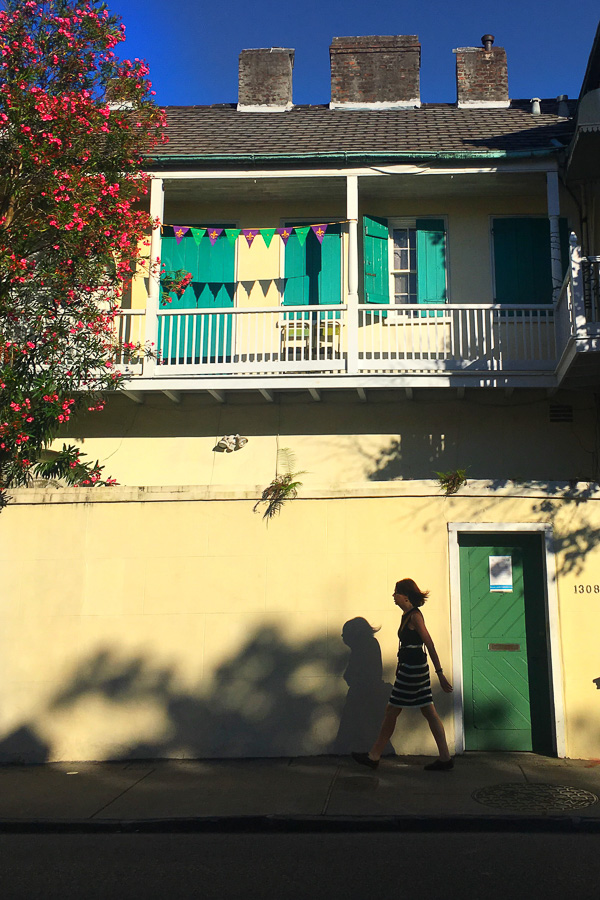 PLOP.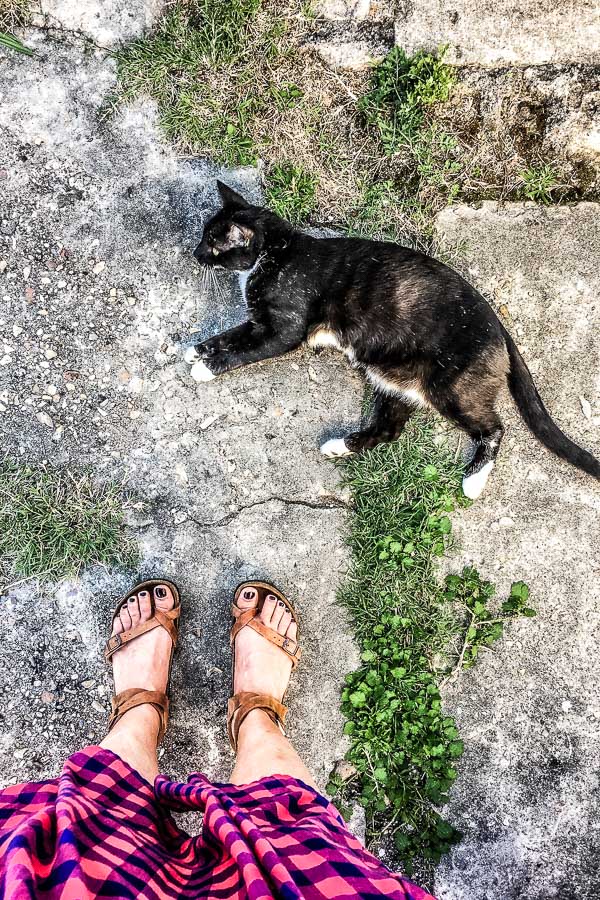 Hibiscus on the way to outdoor drinks + music.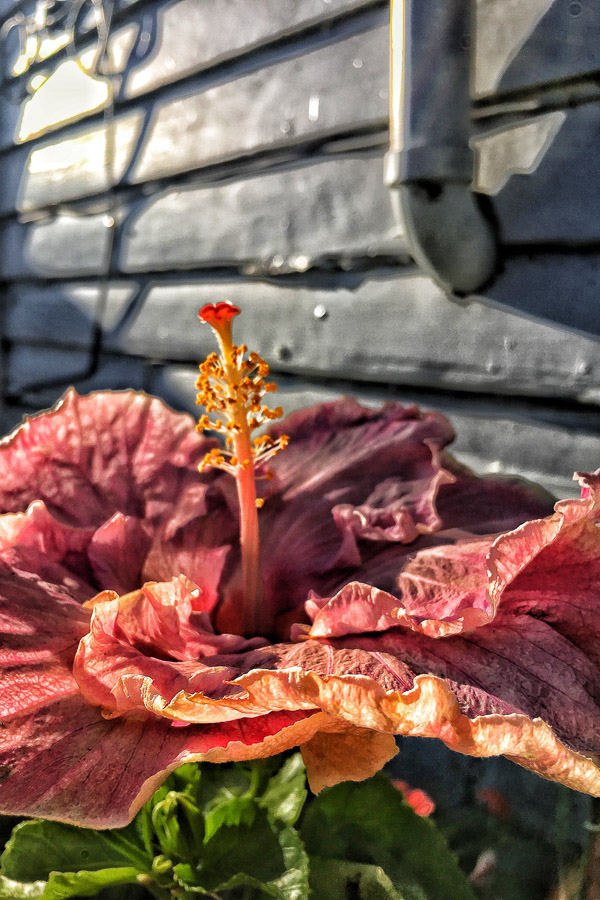 What, you don't enjoy Oreos while you walk?
We do.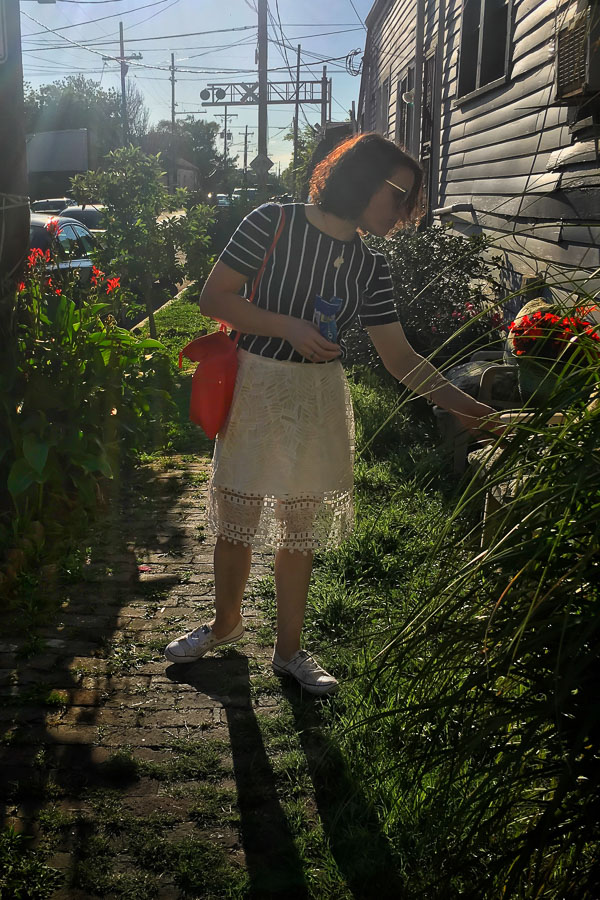 The stairs reminded me of you, Leslie.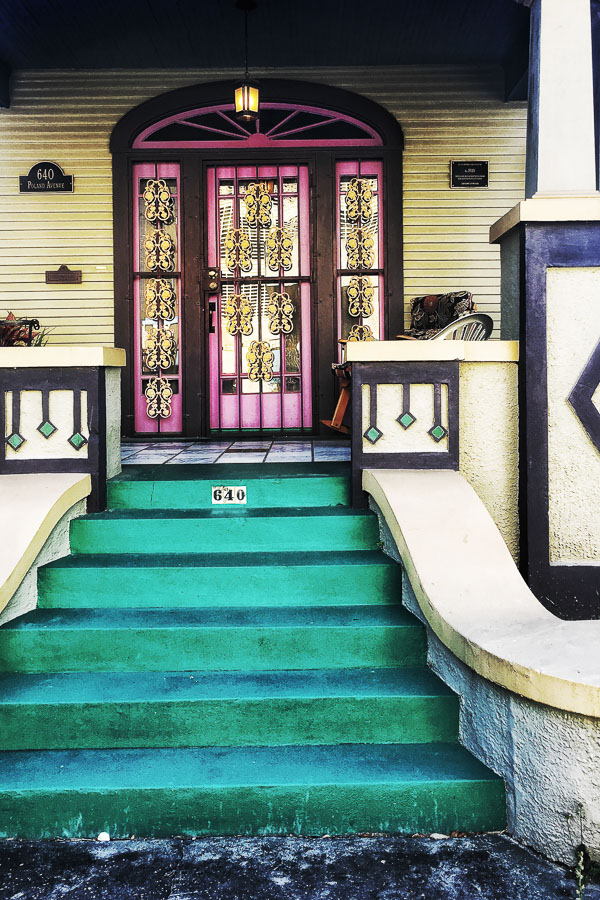 RESIST THE URGE, TRACY. DON'T PICK HIM UP.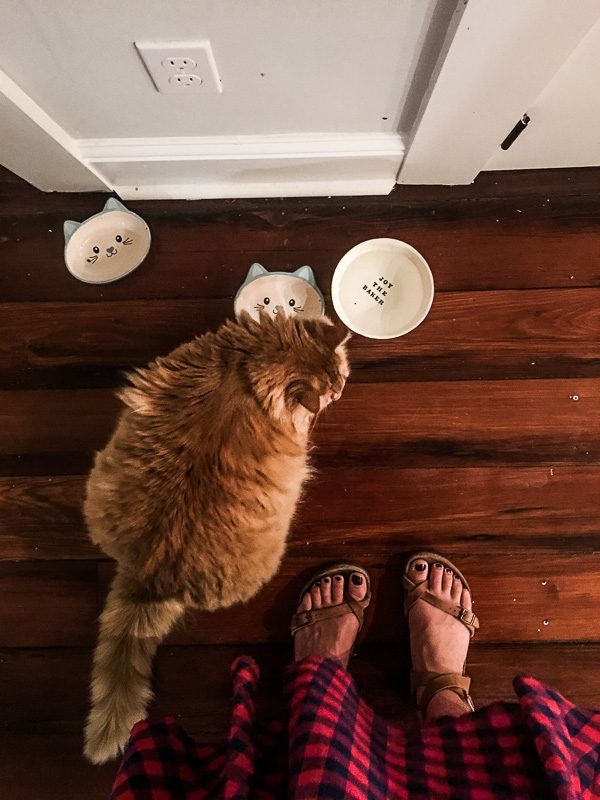 Feeling pampered.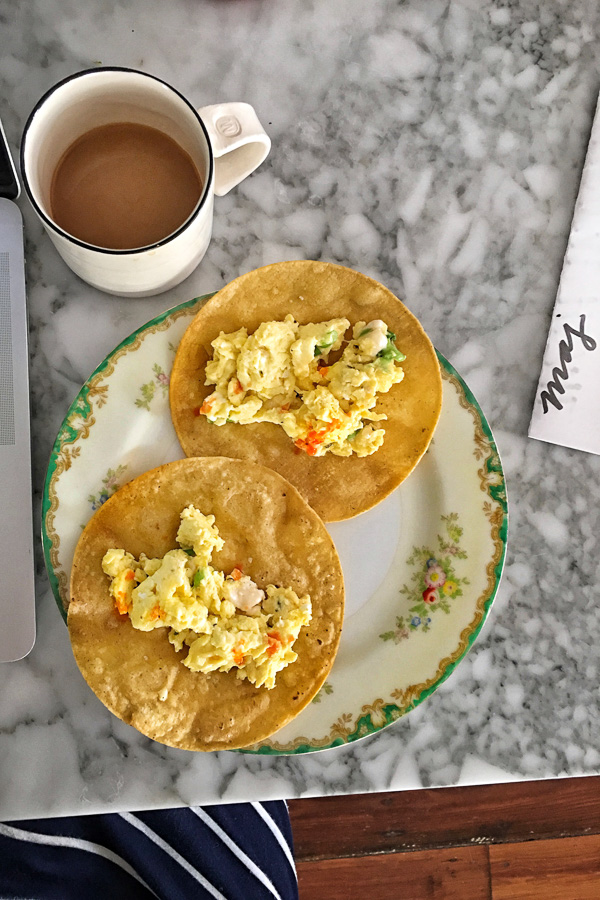 The flowers in Nola were incredible.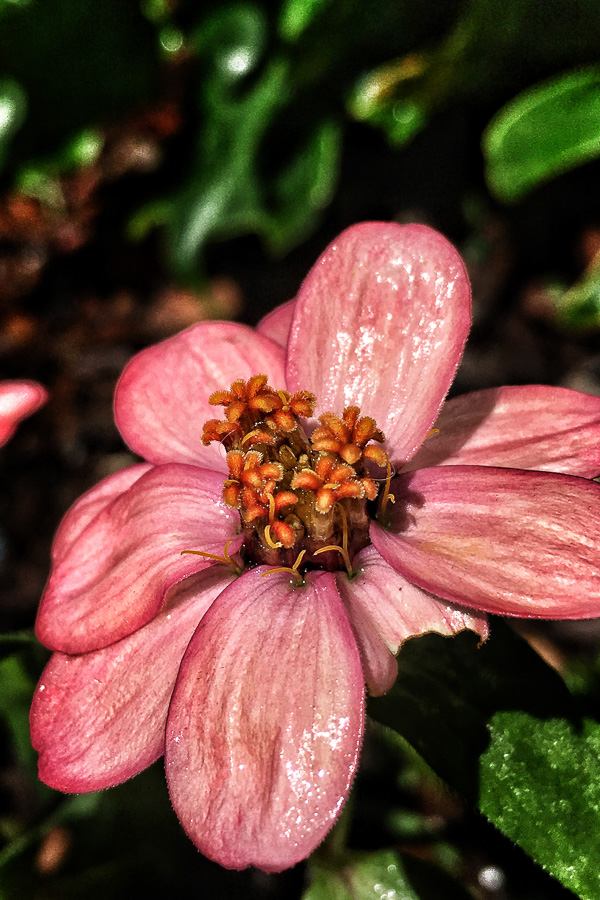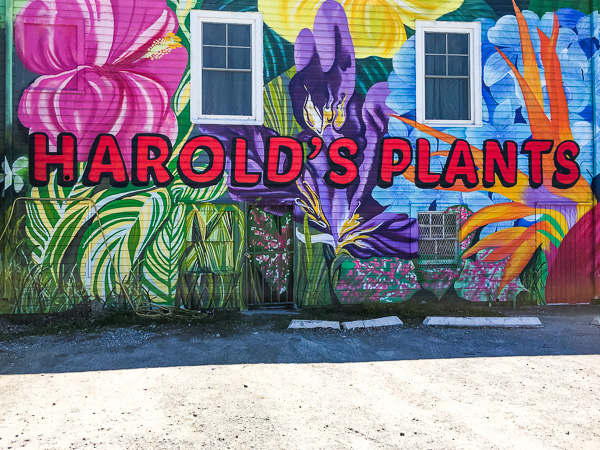 Are those orchids? They're so pretty.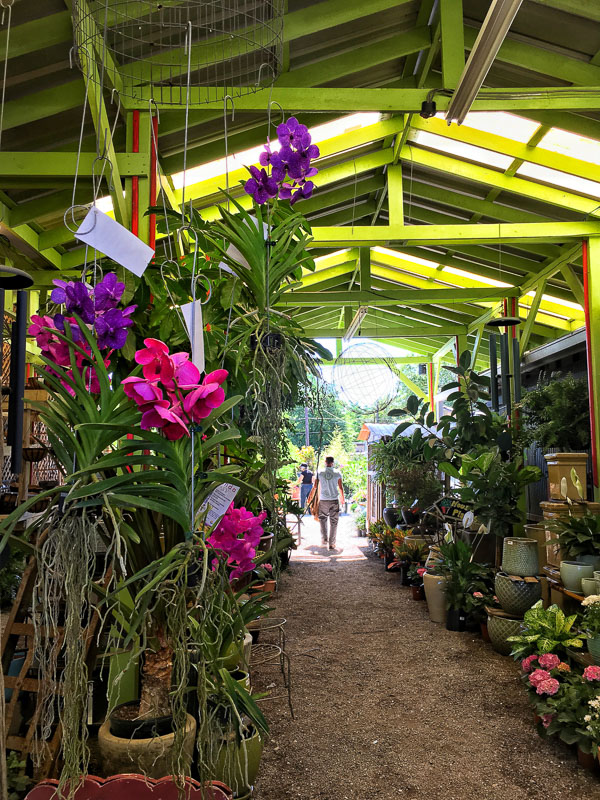 And we adventure!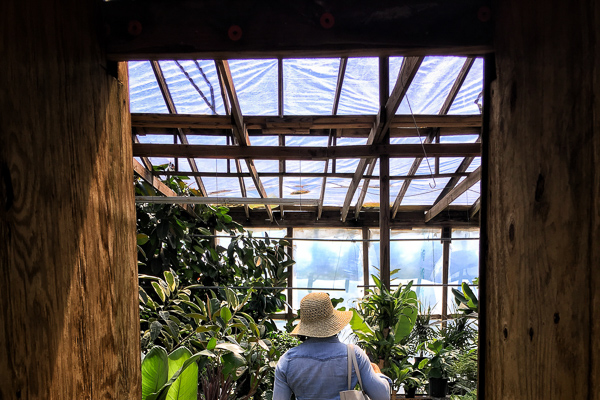 Plant Lady.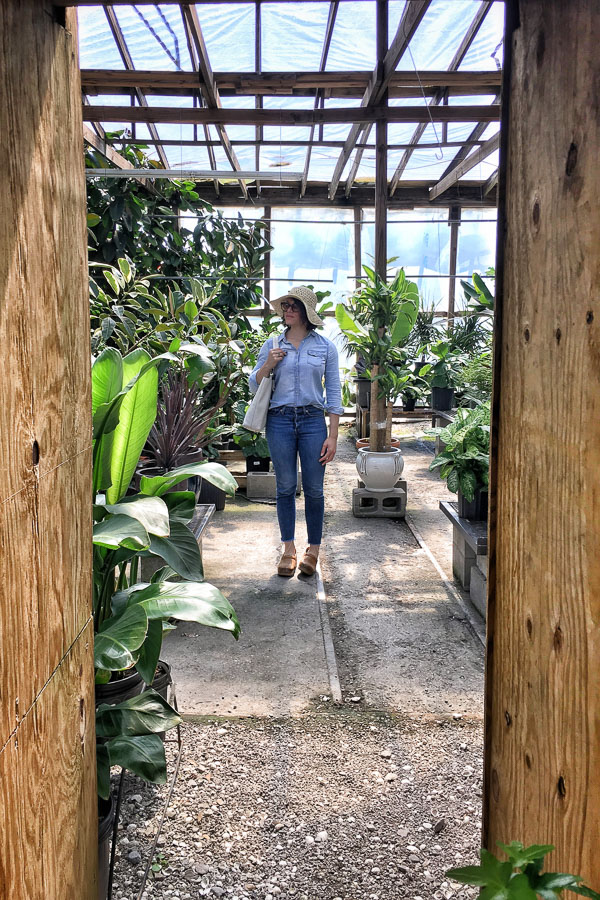 Symmetry.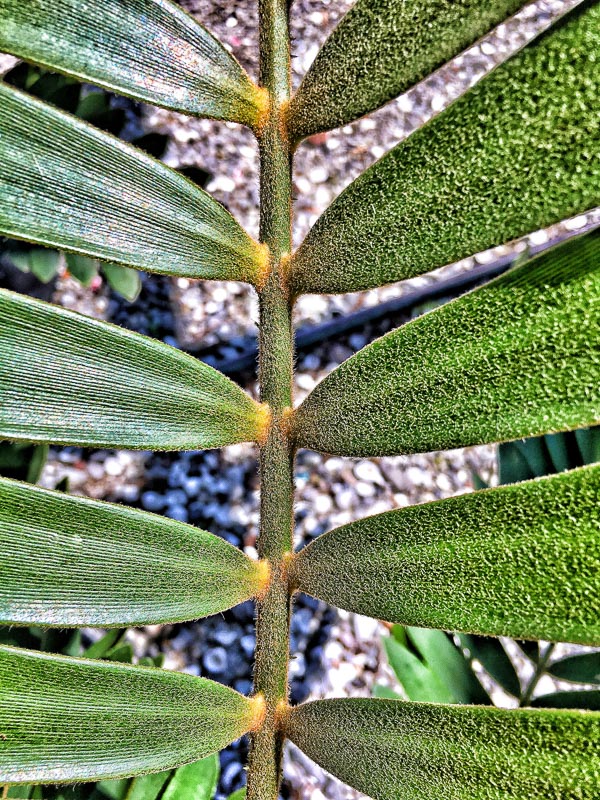 SUNBEAMS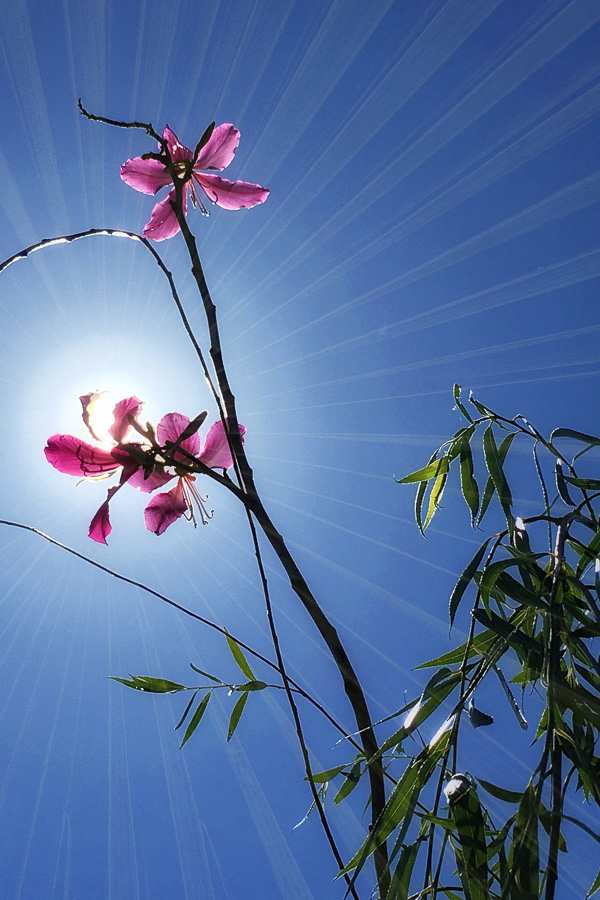 This is fun to look at when you scroll past.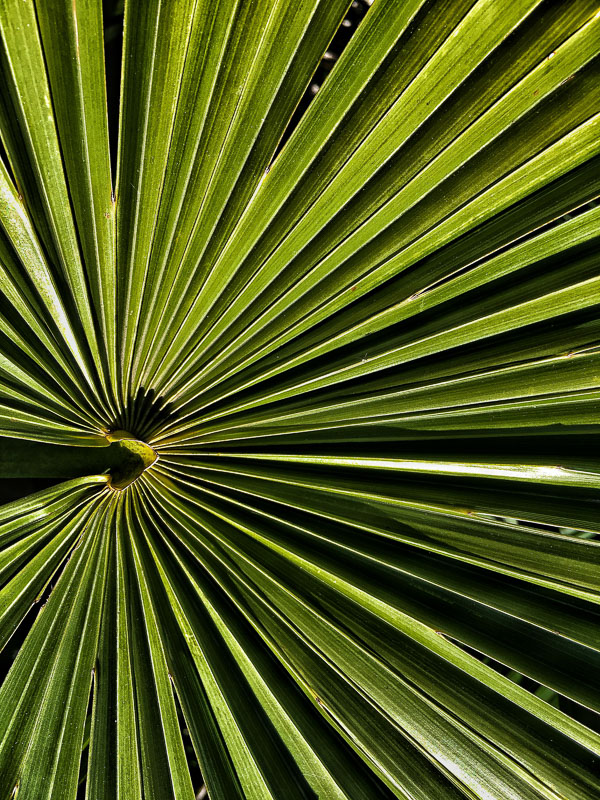 I don't know why this pleases me, but it does.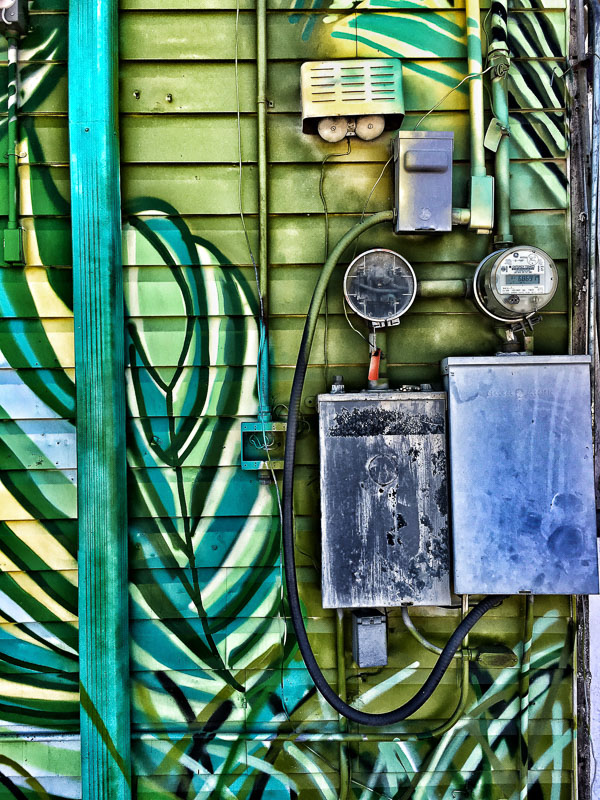 Unbelievable colors.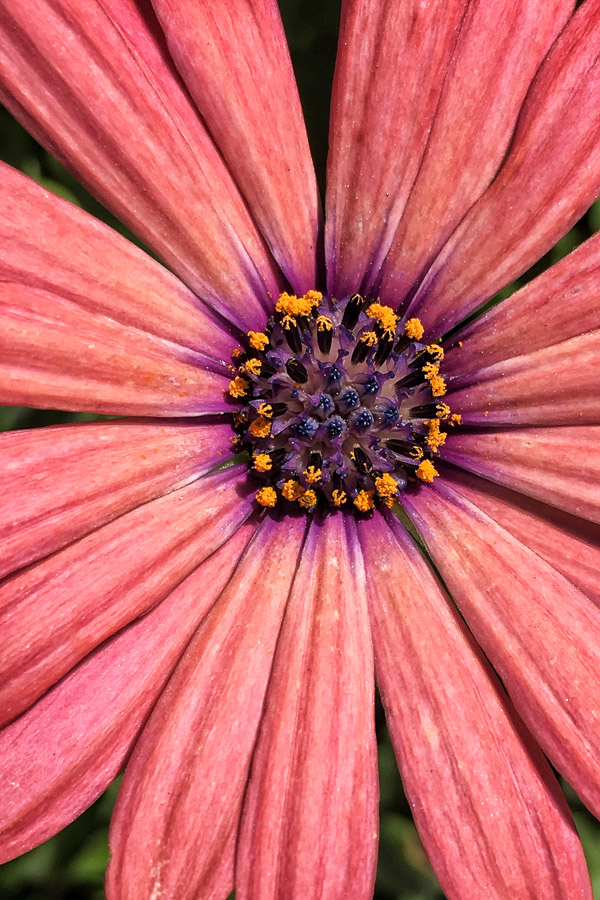 To buy soon: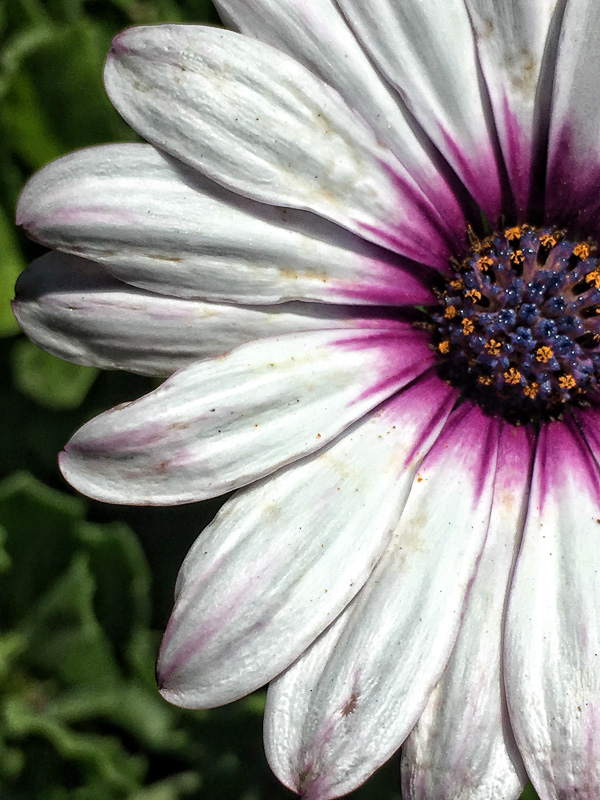 Nursery cats are the best.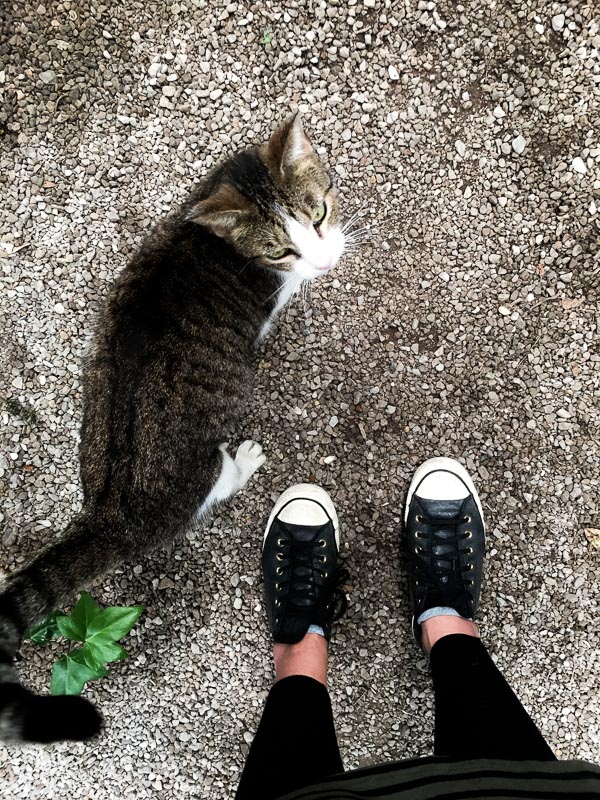 Joy the Gardener.  Proud of you, maj!
If you want to know where to go in New Orleans, be sure to check out Joy's adventures.
Her taste is impeccable!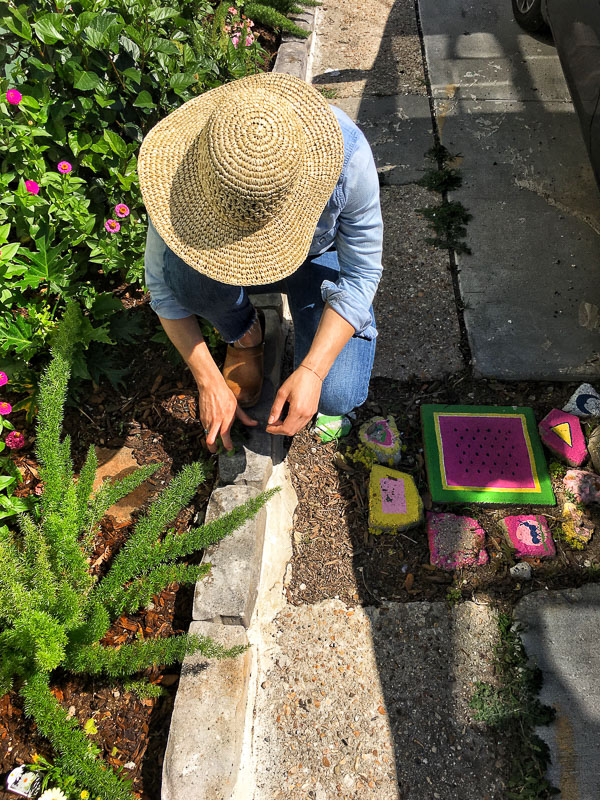 Home!
Welcomed by a wild rabbit.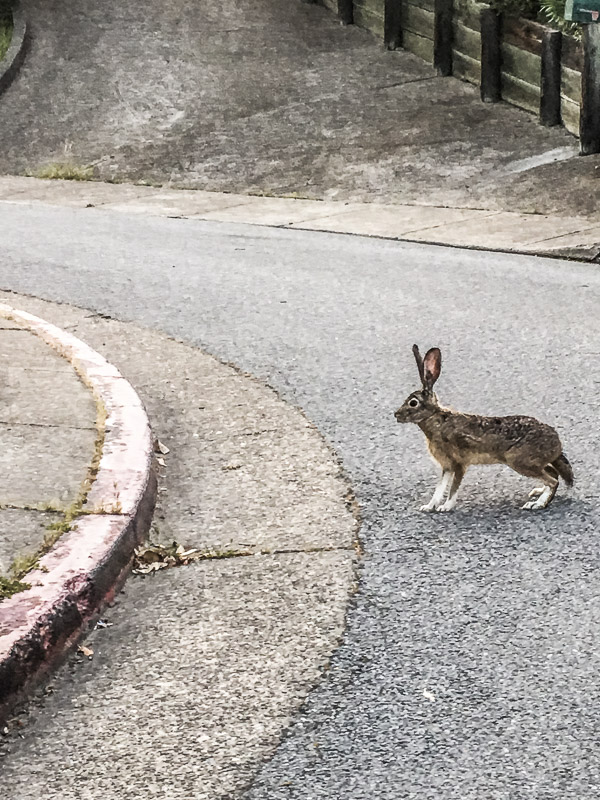 A sign for your backyard maybe?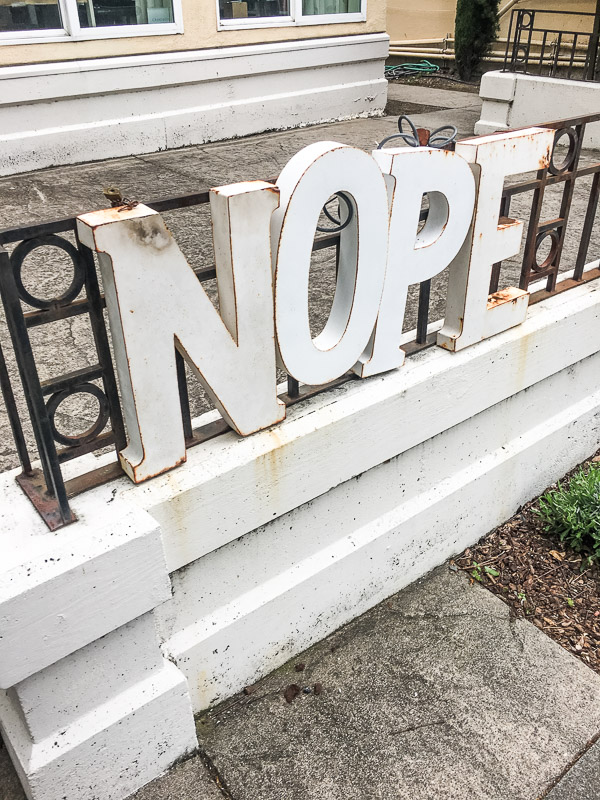 This one is pretty awesome.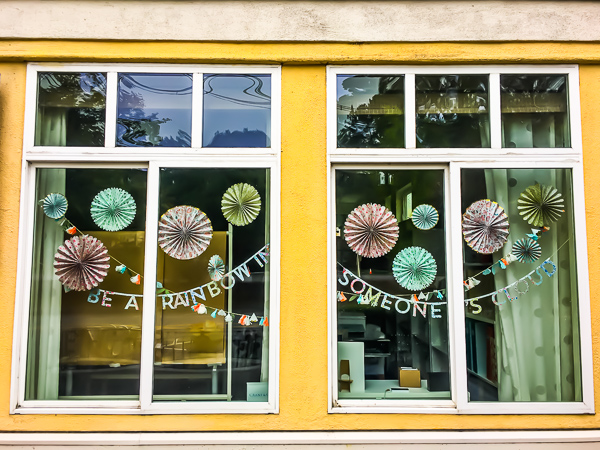 Trip to Pt. Reyes with my friend Joanna.
Picked up this awesome book!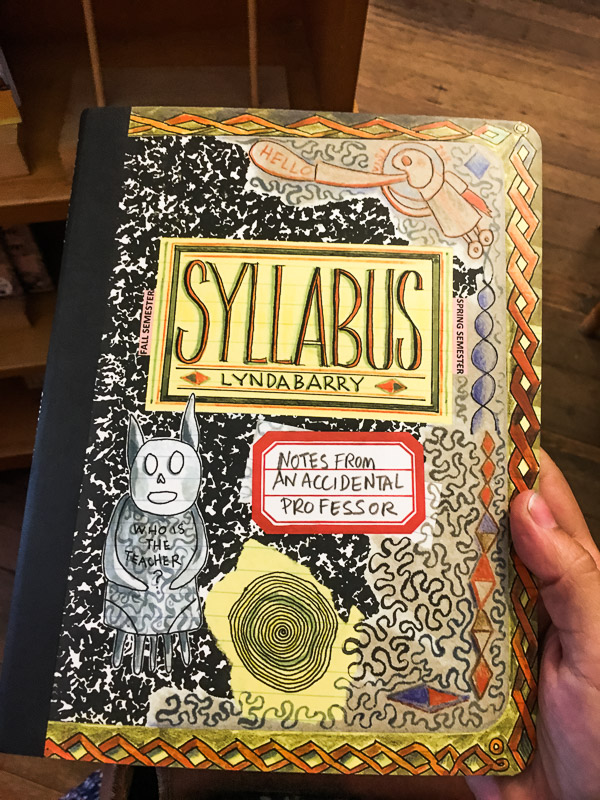 Nastursium envy.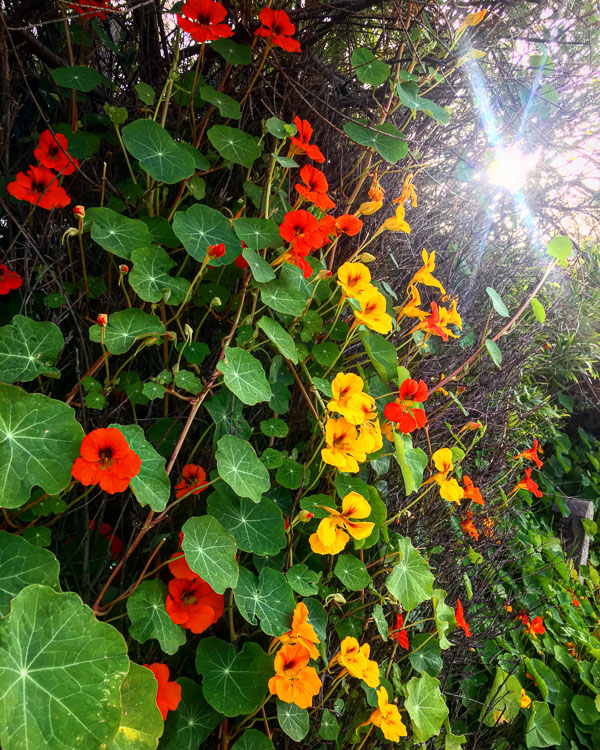 Back & forth forever on our patio at night.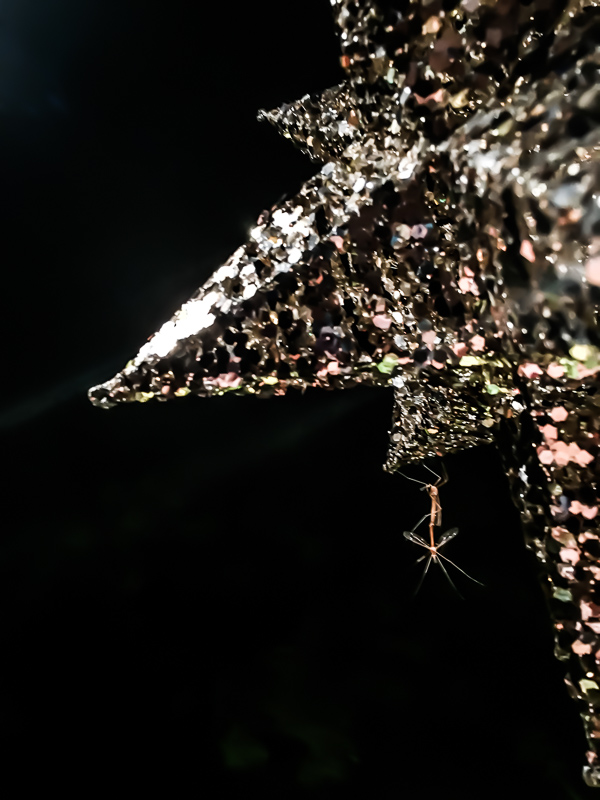 What I bring to baseball!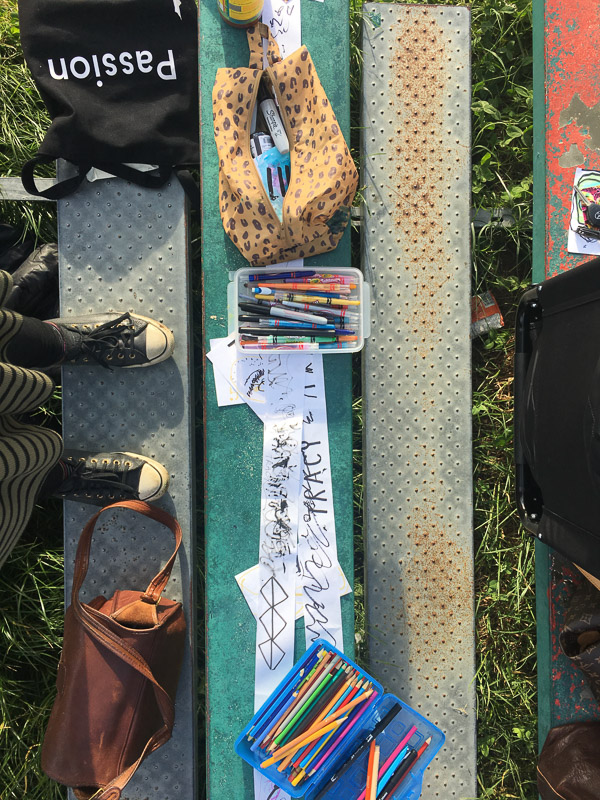 My coloring club!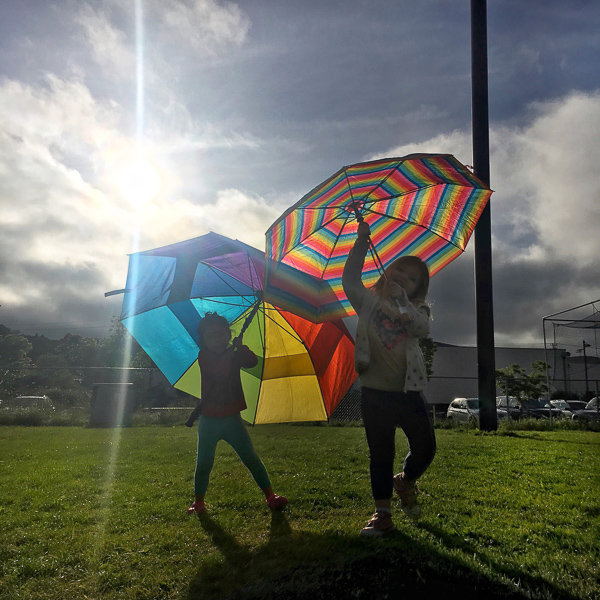 Collaborative drawing with Sharlyn.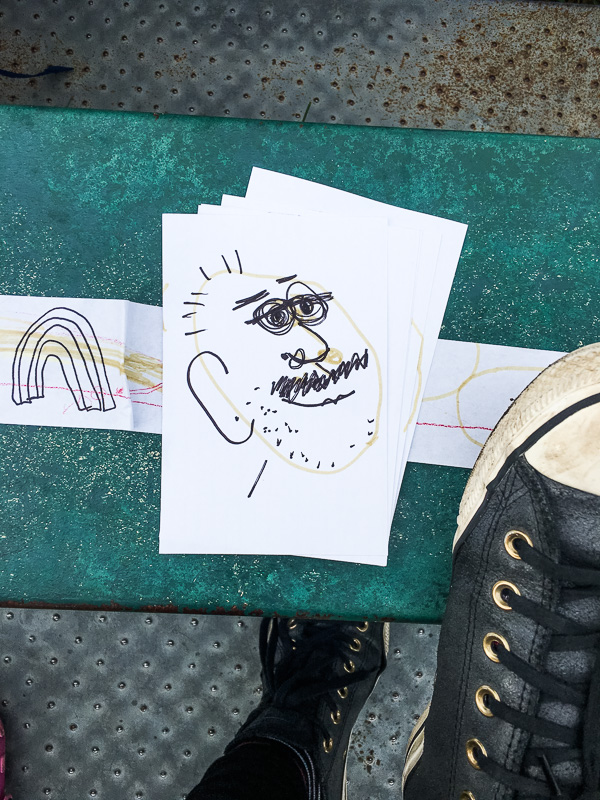 I met a baby named Molly. She's from England and she'll one day have a British accent.
She looked like the Gerber baby and when I was talking to her parents, they told me that they thought everyone was saying "Burger Baby."  LOLZ.