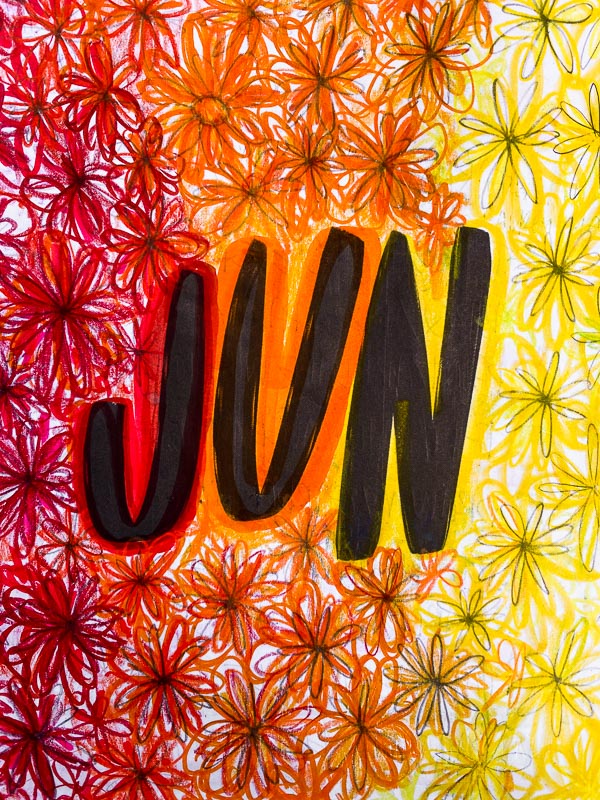 Currently June 2021
June means no school!!!!! SUMMER BREAK, BABY! Cooper's been at home with us for the past few weeks and we've been busy! We spent a lot of the month doing baseball things. Cooper's on two teams. A travel team and the All-Star team. This month I volunteered time with Casey to clean out our little league's snack shack, stock it and run it.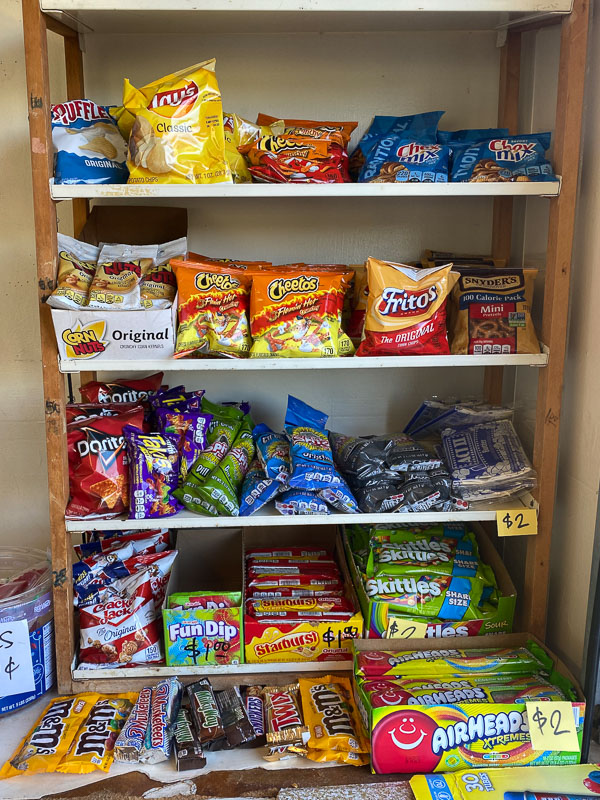 It has been fun making magic in our community. People are so glad to have the snack shack back at baseball games. Life feels like it's starting to get back to normal…
Here's a blast from the past:
Let's get into it!
June was Pride Month! I colored my June pages to celebrate.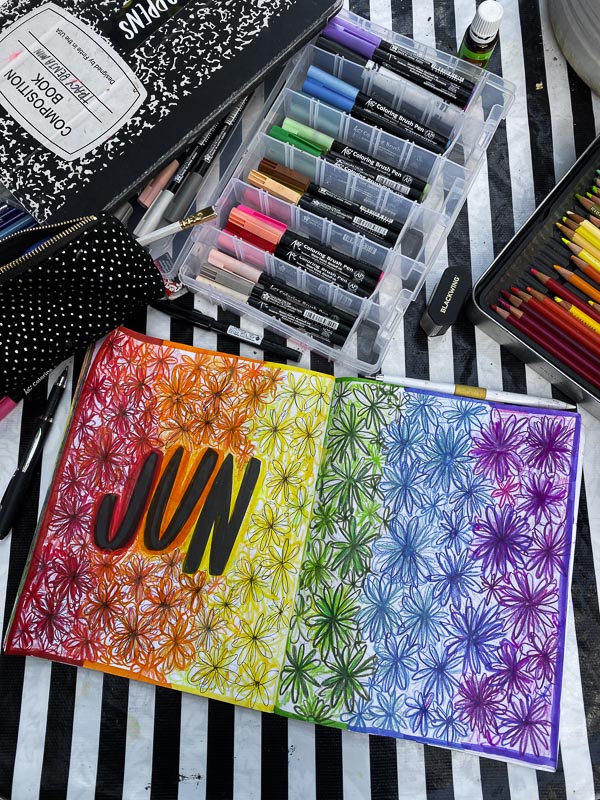 I used my favorite Prismacolor pencils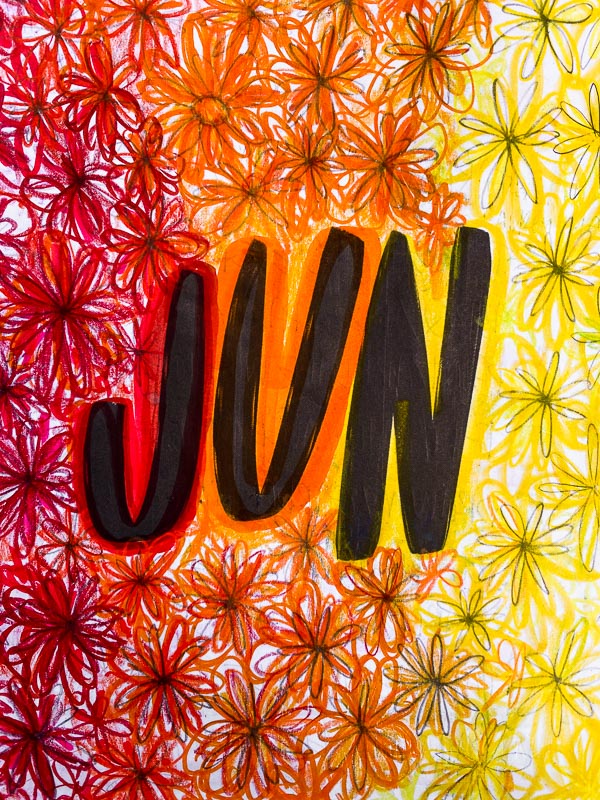 So many layers of color!
I posted an overview of me coloring in my Currently Workbook on my Instagram feed:
View this post on Instagram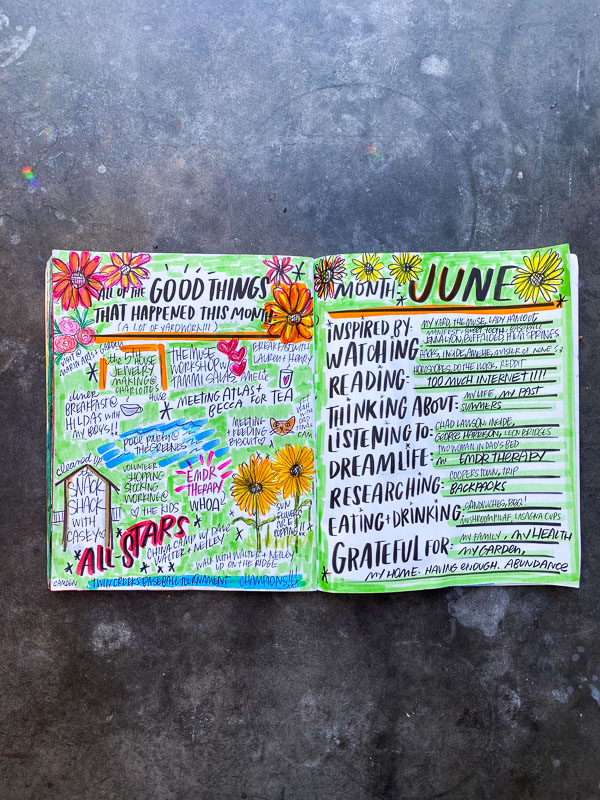 All the good things that happened this month: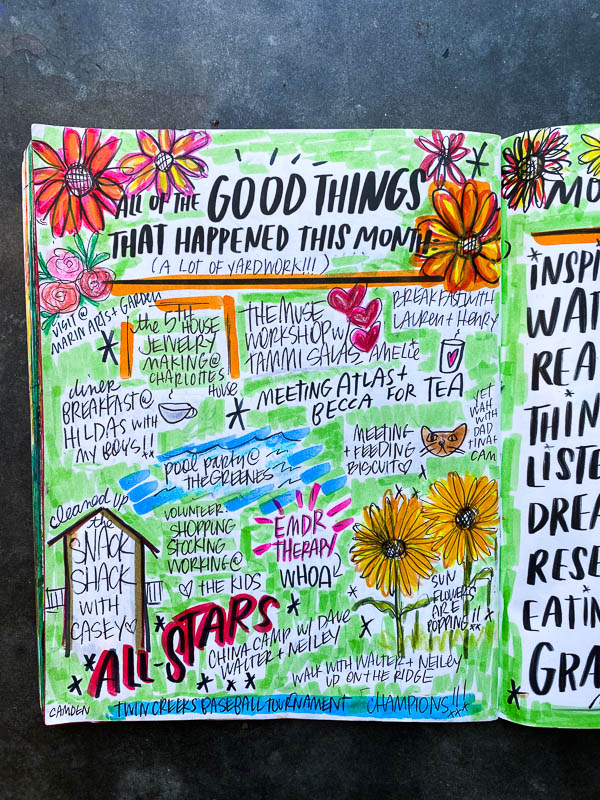 J U N E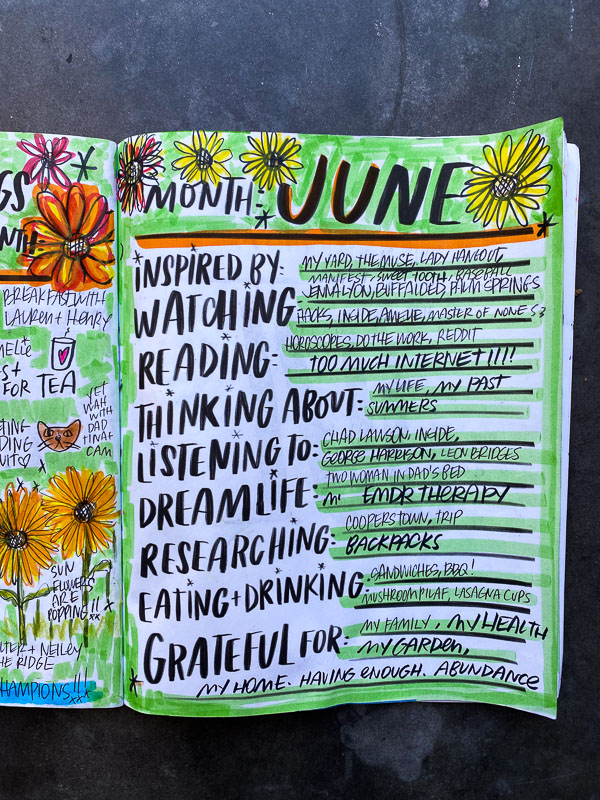 Let's talk about inspiration.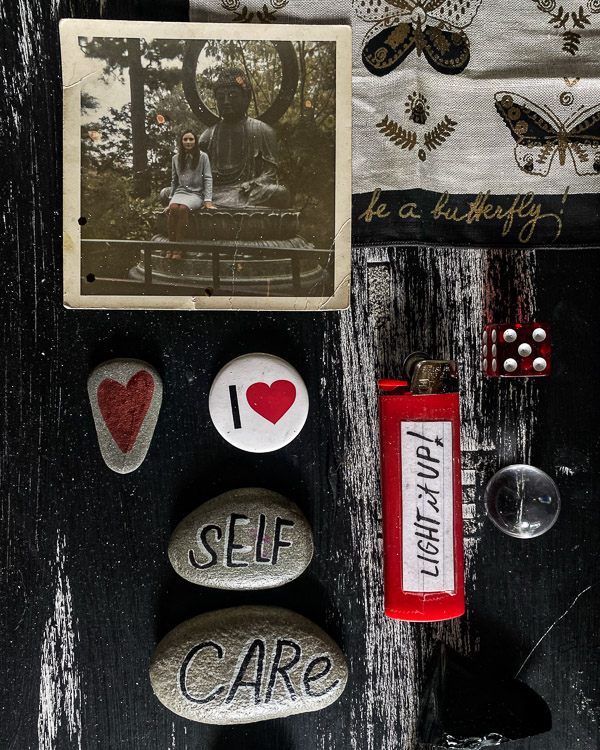 INSPIRED BY:
Making a portable altar in my friend Tammi's Muse course.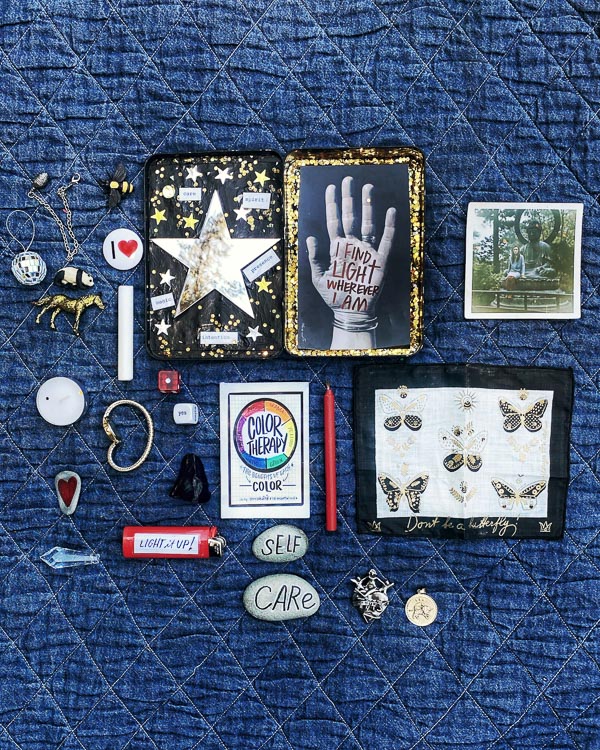 It was such a fun exercise to put together things that would inspire me to FIND LIGHT.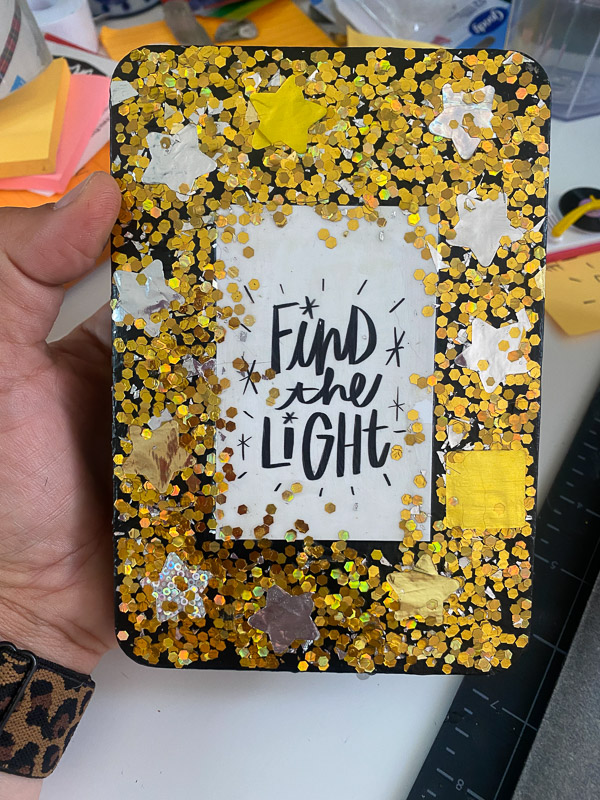 I am glad I put my energy back into my creative spirit. My inner child needed it!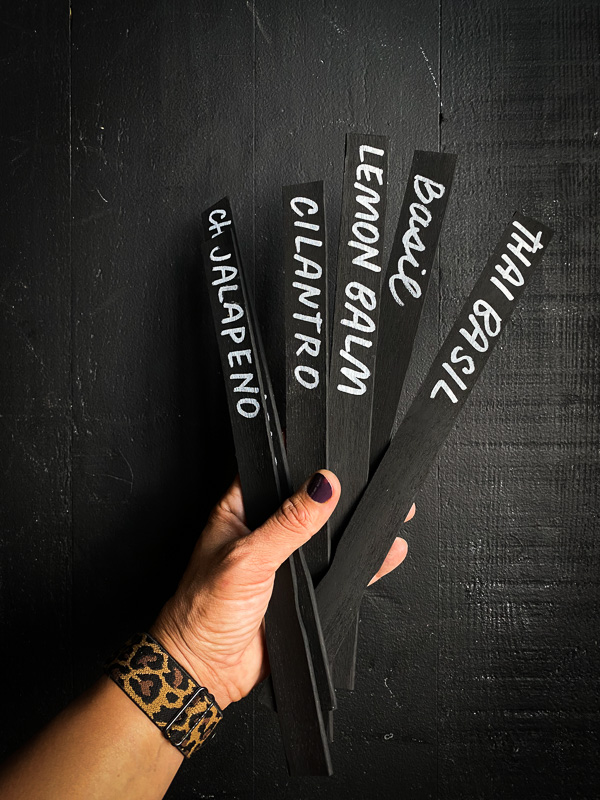 Went on a labeling rampage in my garden in June! Share my DIY Plant Marker Project too!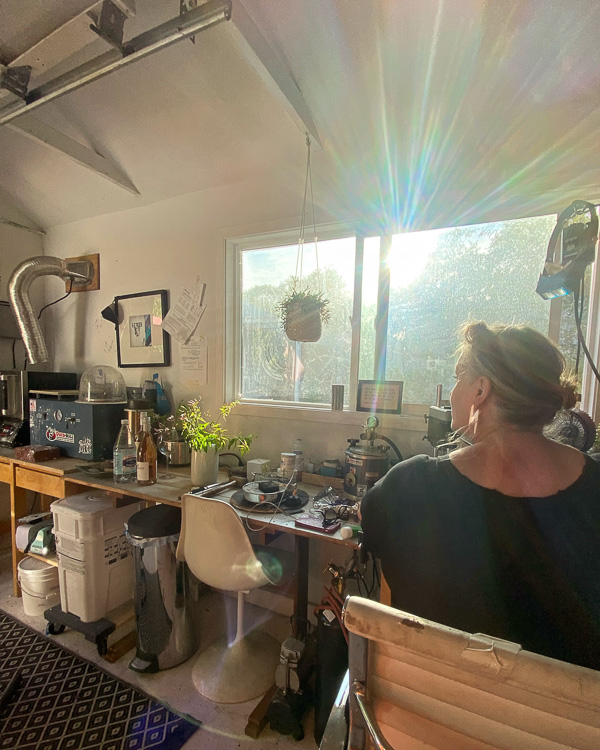 Learned how to make jewelry at my friend Charlotte's house!
Watching:
Inside by Bo Burnham– LOOOOOOOVED. Watched twice.
This Is Pop!
Manifest – watching with Cooper. We're enjoying it.
Sweet Tooth– watching this when Cooper's asleep. I'm into it!
Hacks– loved!
Master of None– latest season – was very calming
Amelie- rewatched for the Muse project
Jenna Lyons reality show- great to fold laundry to
Palm Springs– LOVED
Reading:
I haven't done much leisure reading. I am wasting too much time on the internet… Womp WOMP. I am also watching TV to relax. That's just how it's been.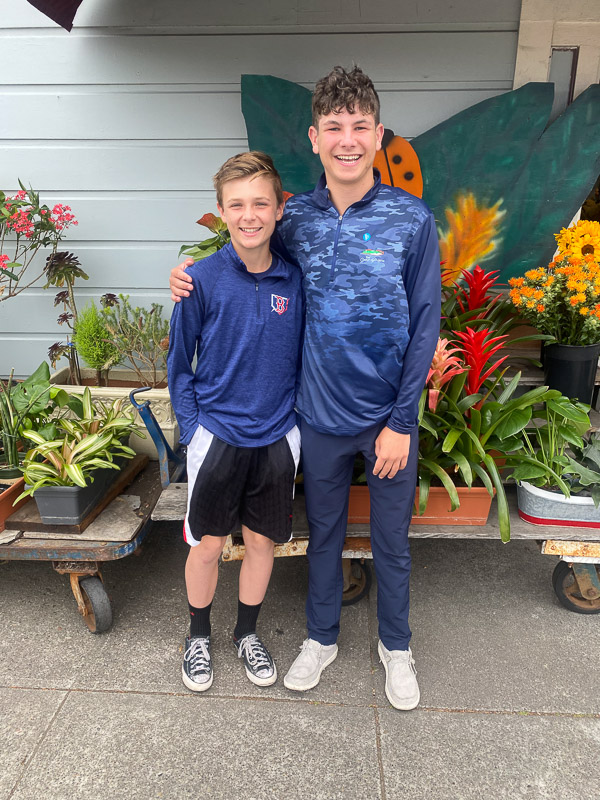 Thinking About:
All the past summers. The future. My Mom. How can I have a 7th GRADER?!!! That's Cooper with his cousin Henry who is going to be a junior in high school!
Listening To:
OBSESSED:
d
Over and over again:
Glad I found this one again:

This one too:

Reminds me of my Mom:

Dream Life: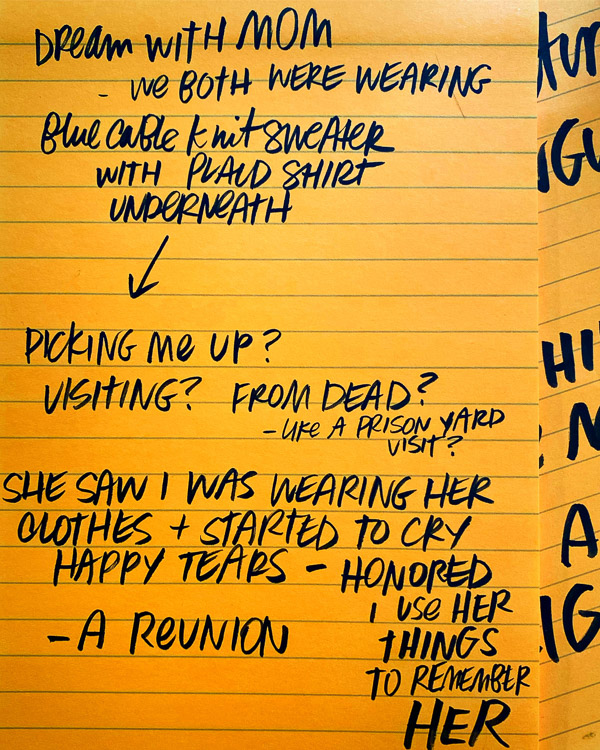 I FINALLY HAD A DREAM WITH MY MOM IN IT!
Eating/Drinking:
I made Lasagna Cups TWICE this month.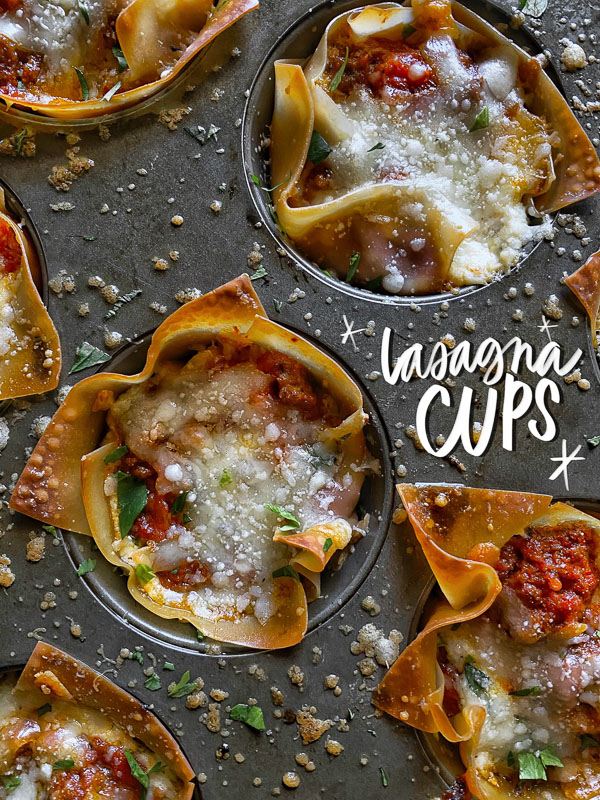 The second time I made a vegetarian version with spinach!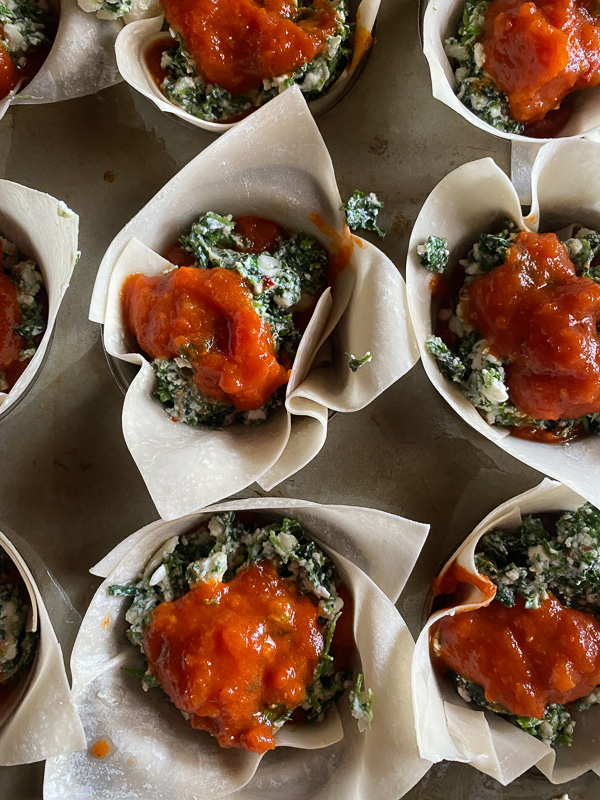 I shared my Mom's Mushroom Rice Pilaf recipe!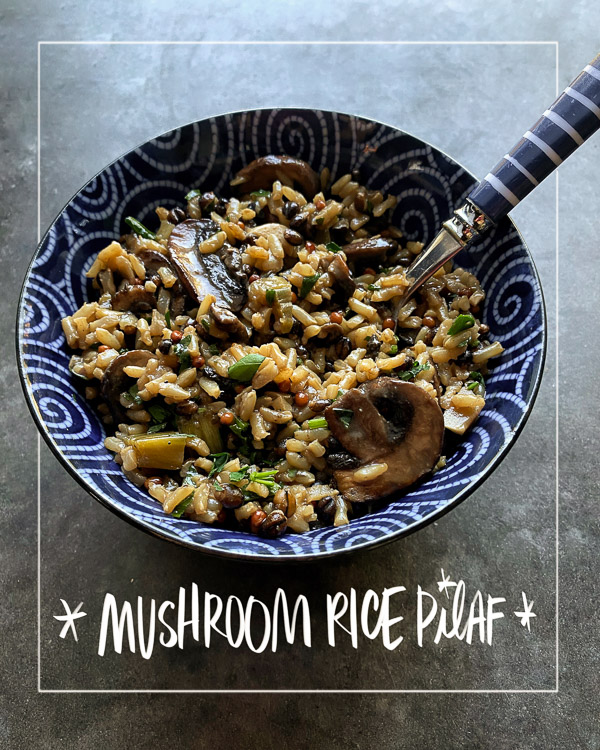 Baseball messed with our dinner schedule. We enjoyed a few nights out to eat this month.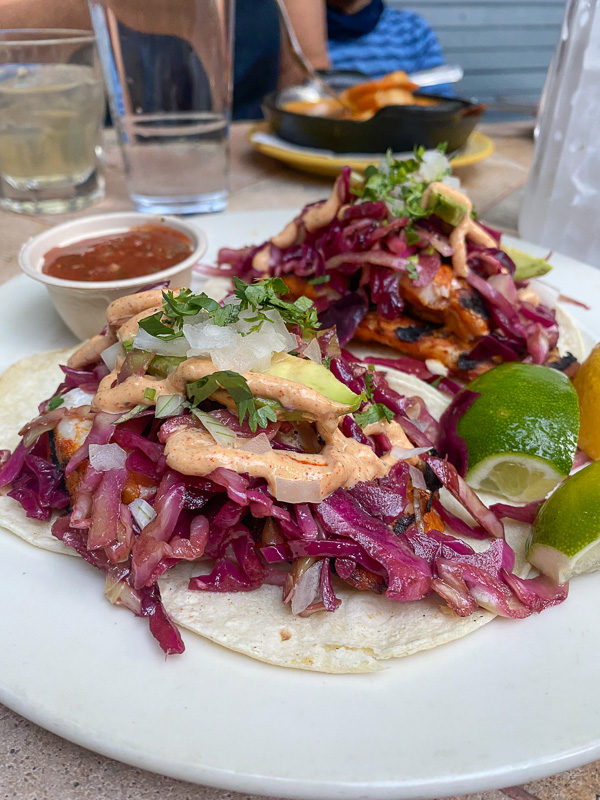 I found my favorite sandwich.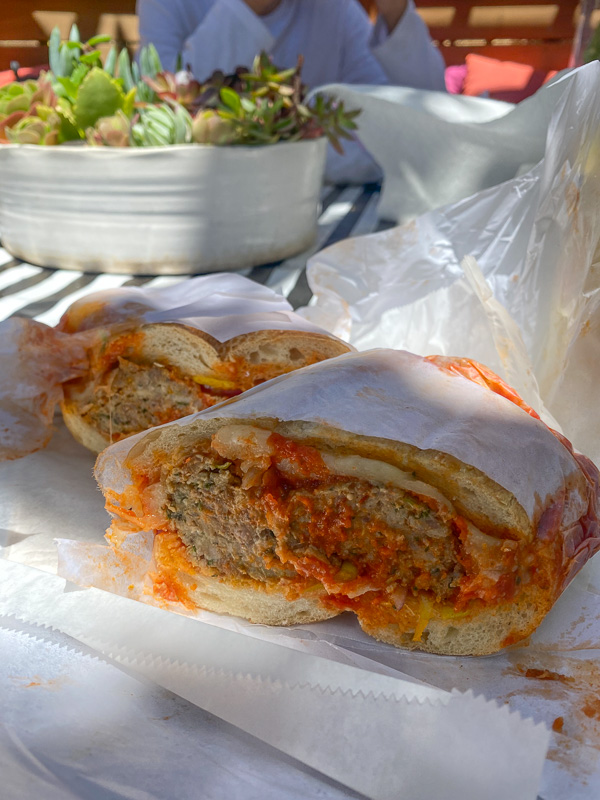 Firing up the grill!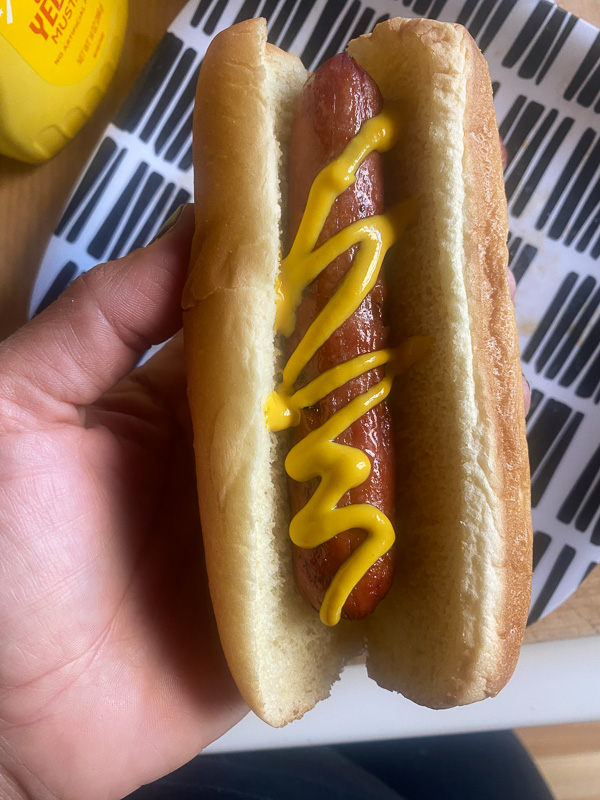 Cleaning out the fridge.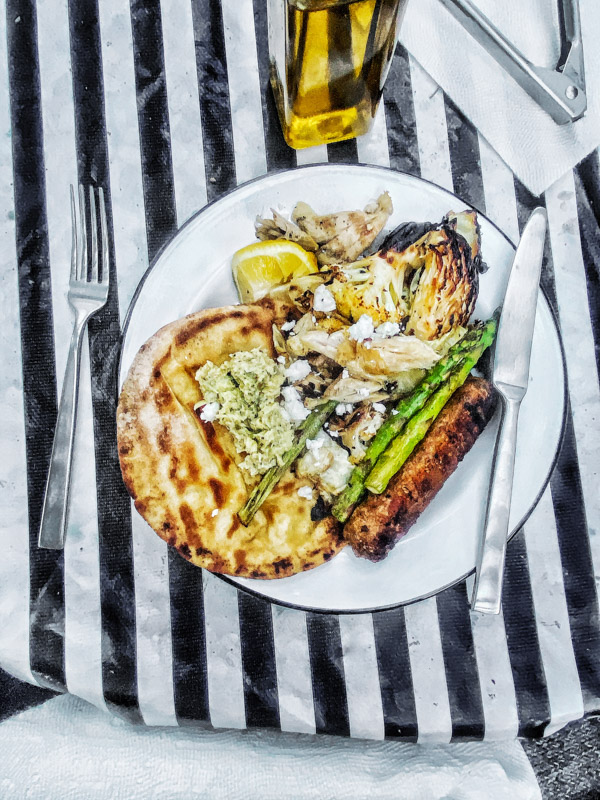 A sushi craving.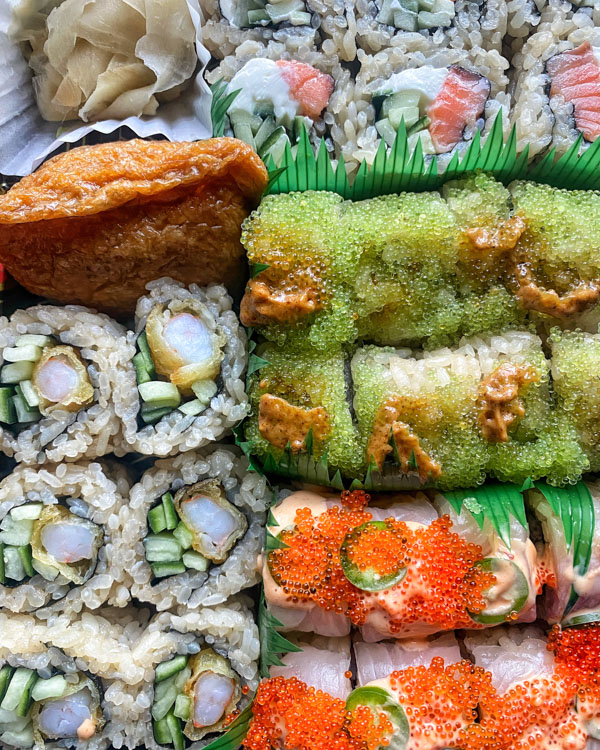 A galette was made!

Grateful For:
My family
My health
My life
Having enough
Self Portrait for June: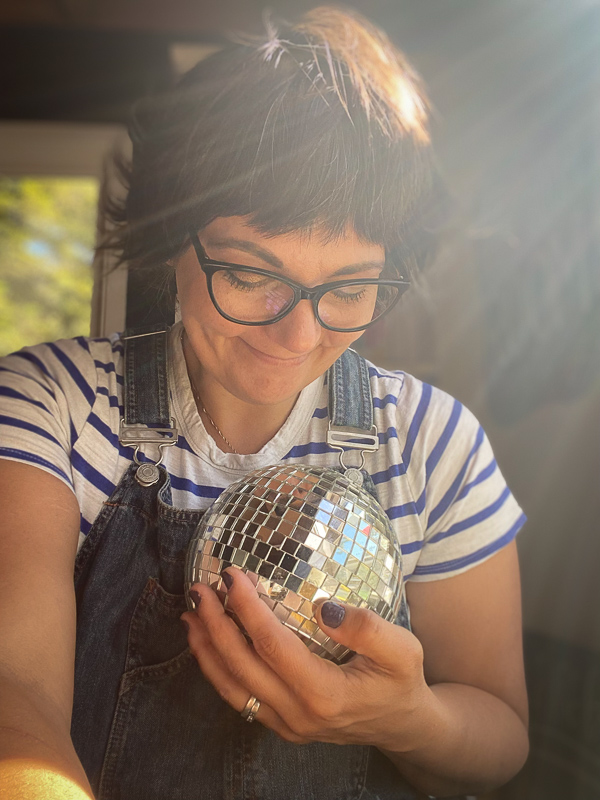 That was Currently June 2021.
I hope you have a wonderful JULY!