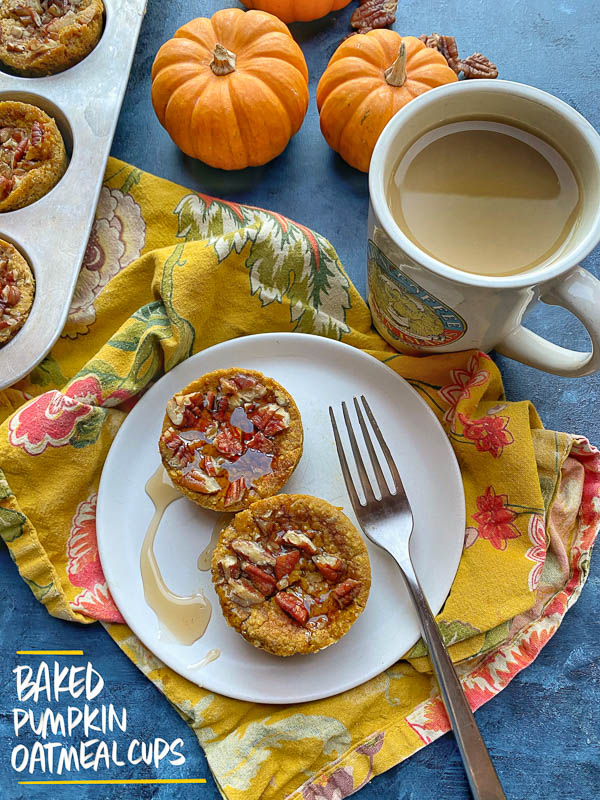 Baked Pumpkin Oatmeal Cups have been added to the meal prep arsenal! I've made baked oatmeal before (see: banana walnut oatmeal + berry studded baked oatmeal) but never have I put it in muffin form. After my obsession with egg bites, I realize that foods that are muffin shaped are really good for me in the morning. The serving size is not ambiguous and I can take it on the go if need be!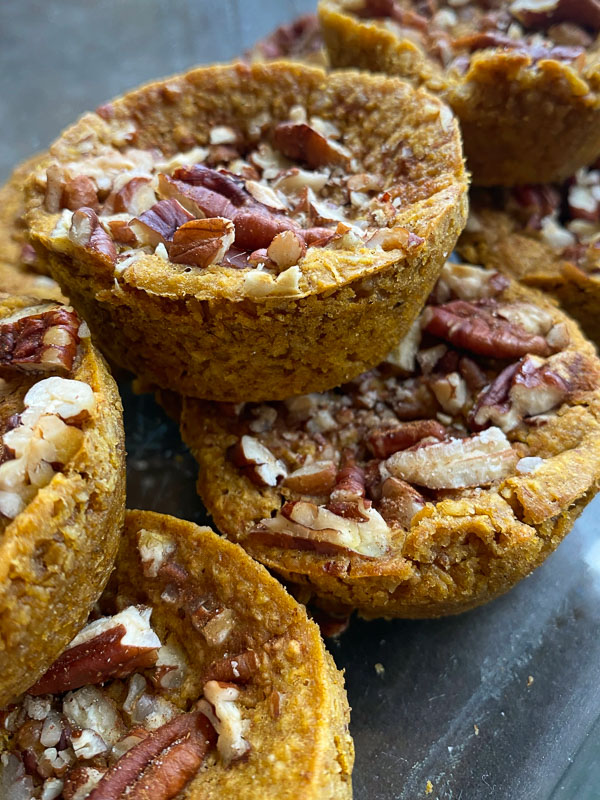 They're not too sweet. If you want to add a little extra, a drizzle of maple syrup is fun.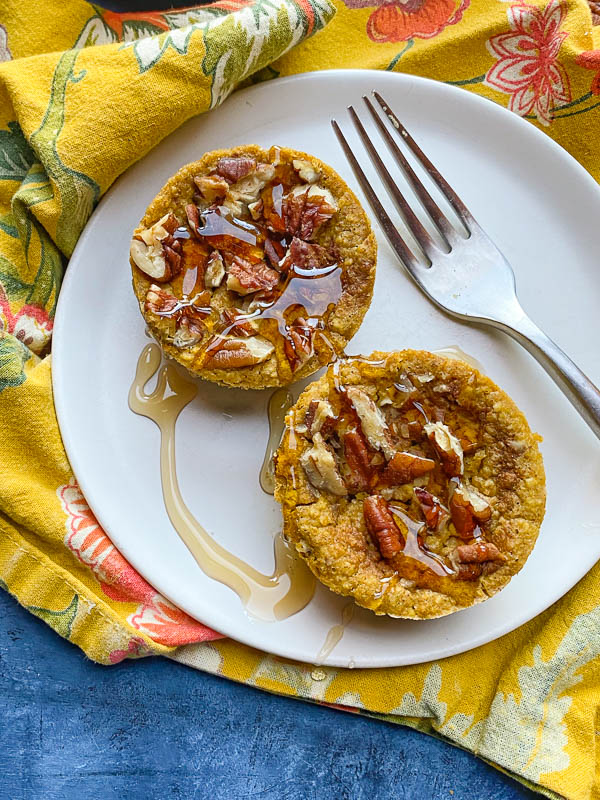 I love that they're kinda chewy. Perfect for a fall morning with a cup of coffee. Welcome to the arsenal, baked pumpkin oatmeal cups!
Ingredients involved- it's totally vegan and if you use the right oats, they're gluten free.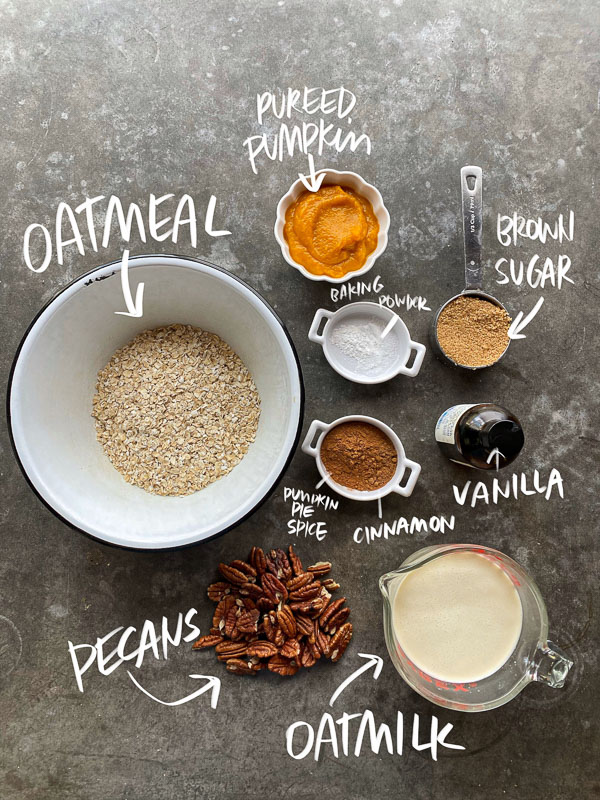 The oats get pulsed in a mini food processor.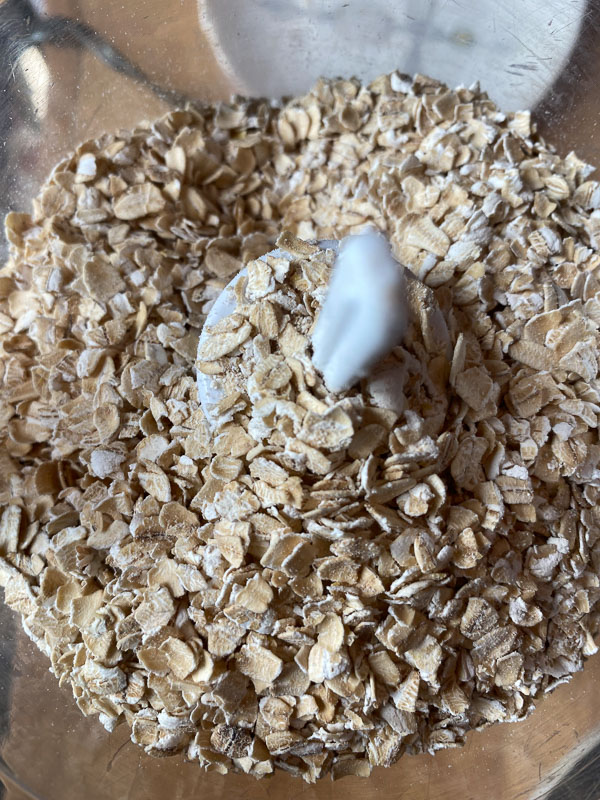 They get mixed with oat milk in a bowl.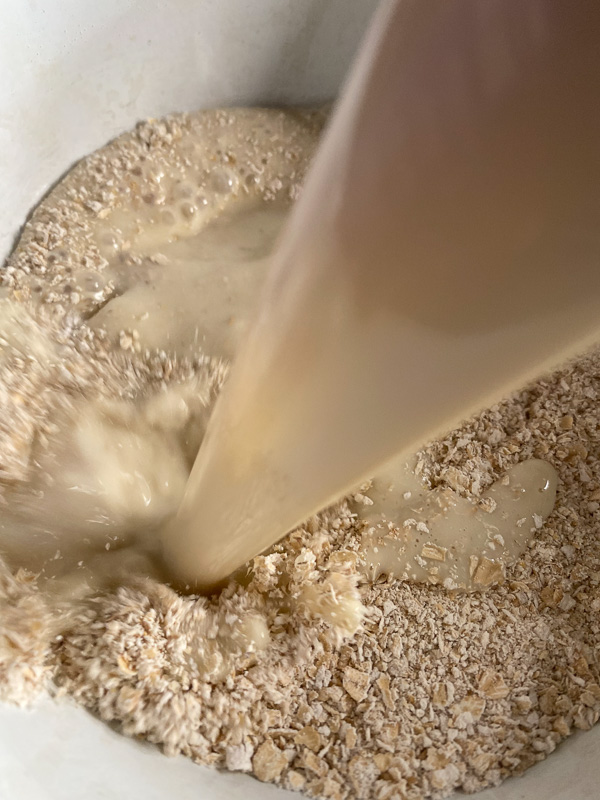 The spices, brown sugar, salt & baking powder get a good mix. It all goes in too.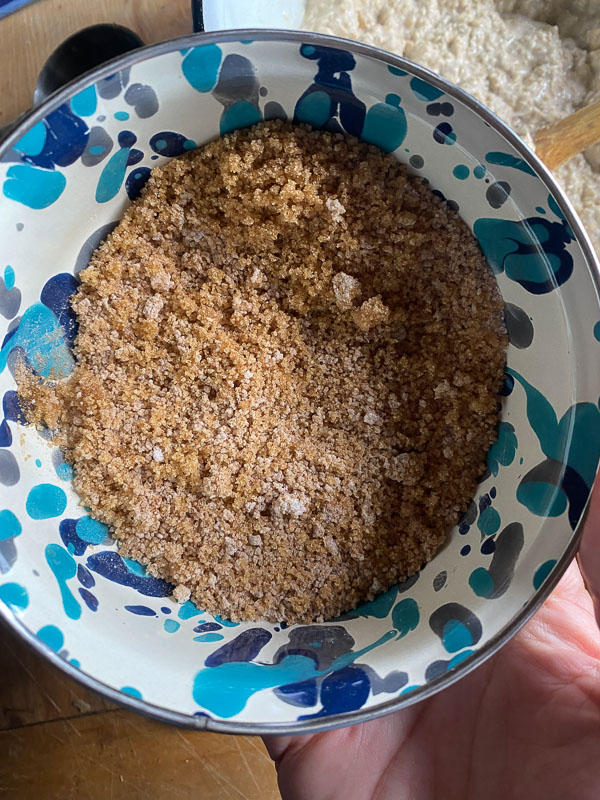 Hello, pumpkin puree. Let's all meet each other.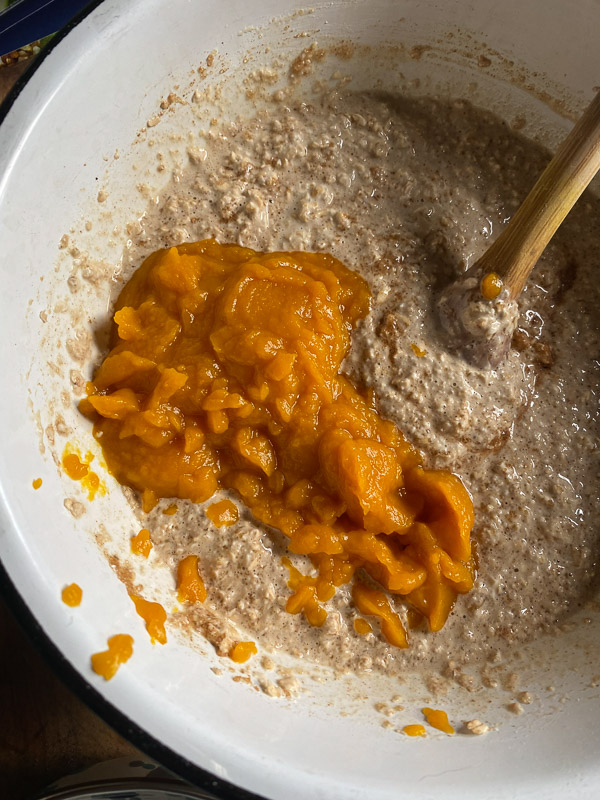 In muffin tins sprayed with cooking spray.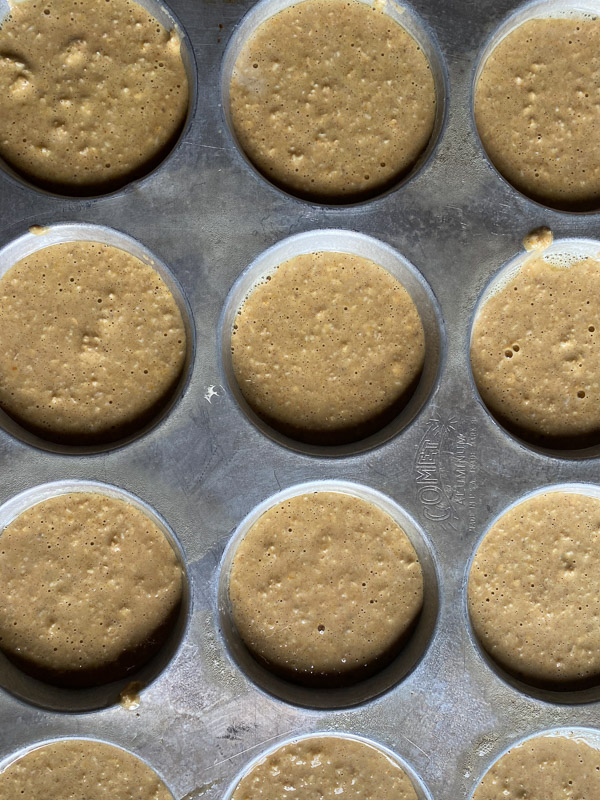 Top with pecans. Feel free to add cinnamon and brown sugar to the tops if your heart desires.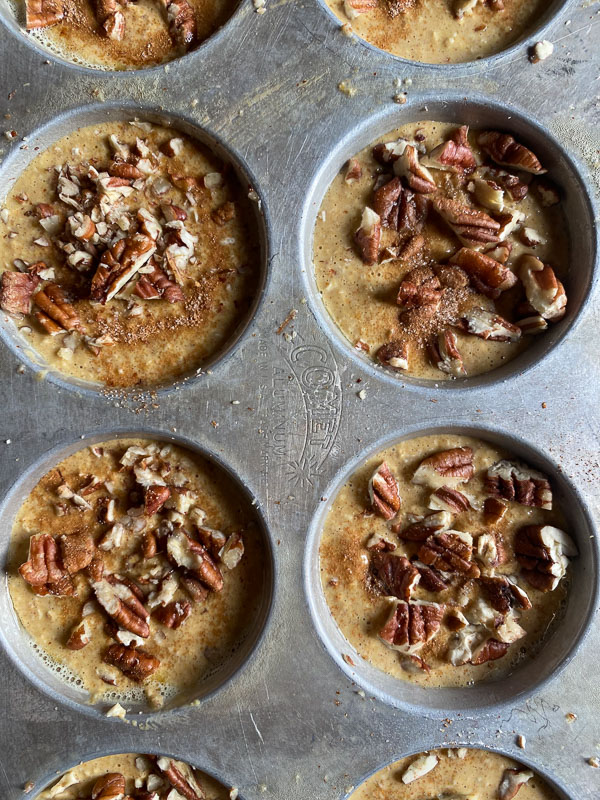 Baked! Let's let them cool for 10.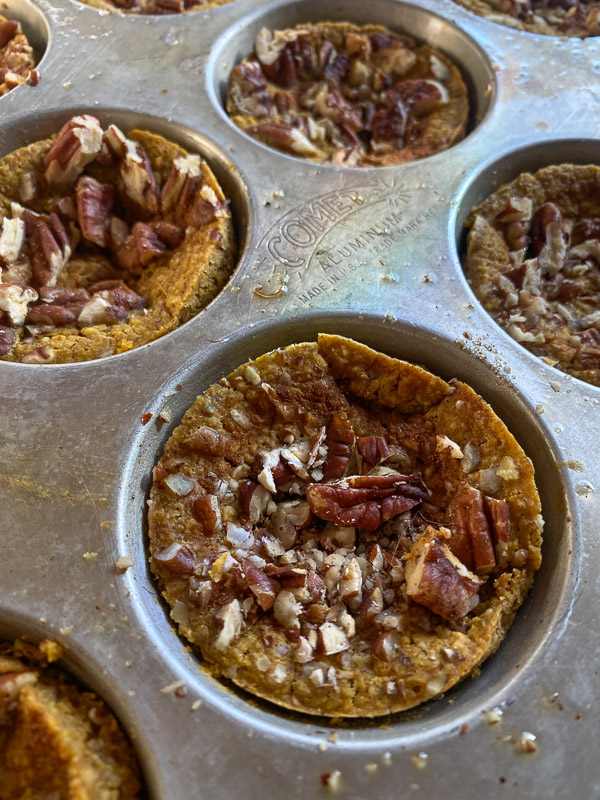 Pop them out.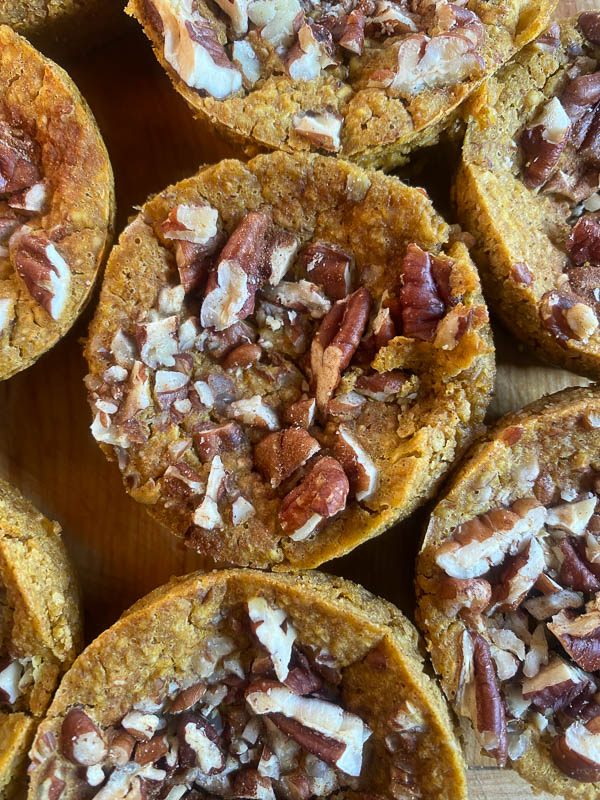 Side view.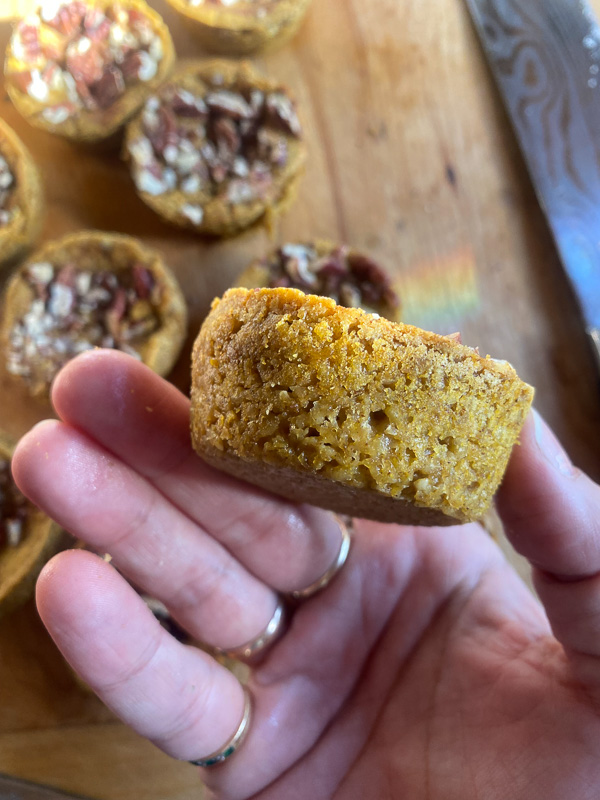 After a bite view.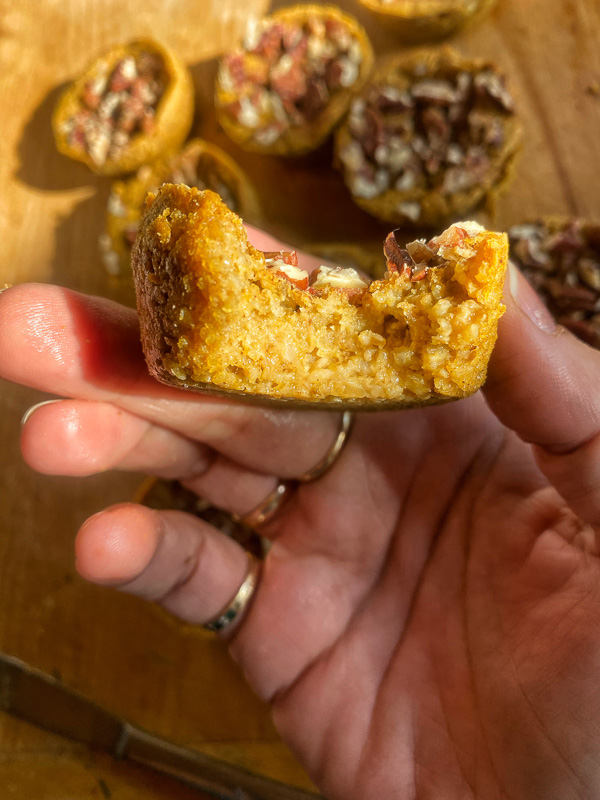 With maple syrup for an afternoon snack view.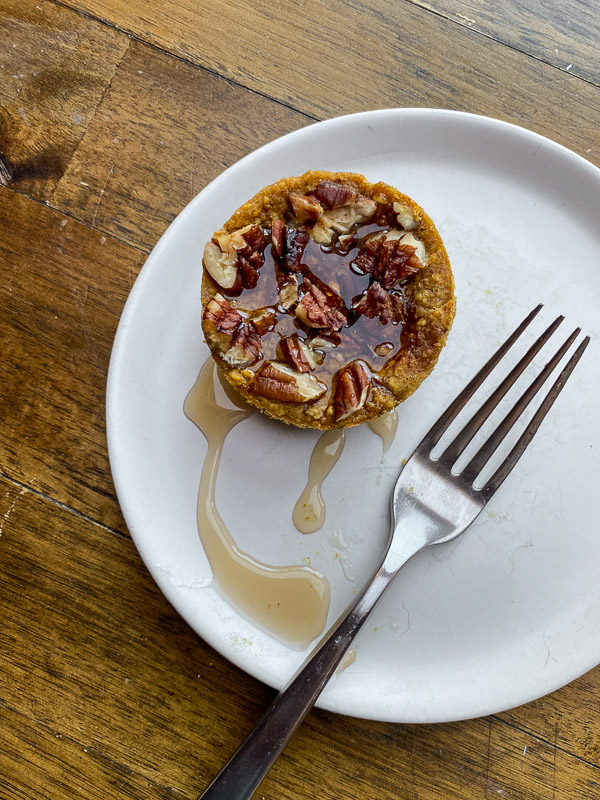 Ready to go into the fridge so we can have breakfast for this week view.
I am totally going to make a peanut butter chocolate banana version next.
Baked Pumpkin Oatmeal Cups

recipe adapted from Skinny Taste Meal Prep Cookbook

makes 12

cooking spray
2 1/2 cups quick-cooking oats
1 1/2 cups unsweetened vanilla oat milk
1/2 teaspoon vanilla extract
1/3 cup brown sugar
1/4 teaspoon kosher salt
1/2 teaspoon baking powder
1 teaspoon pumpkin spice
2 teaspoons ground cinnamon
1/2 cup pureed pumpkin
1/2 cup chopped pecans

Preheat oven to 350F. Generously spray a standard 12-cup muffin tin with cooking spray.

In a mini food processor, pulse the oats about 15 times so they're similar to the consistency of instant oats. Place oats in a large bowl and stir in the oat milk until well combined. Let sit for 5 minutes, so the milk absorbs.

In a small bowl, combine the brown sugar, salt, baking powder, pumpkin spice, and cinnamon. Add to the bowl of soaked oats along with the pumpkin puree and vanilla. Gently fold them together until well combined. With a heaping 1/3 measuring cup, scoop the oatmeal mixture into the prepared muffin tin. Sprinkle the tops of each muffin with chopped pecans.

Bake, rotating halfway through, until set, about 25 minutes. Let cool in the pan for at least 10 minutes. Carefully remove with an offset spatula or pairing knife. Serve warm.

If you want to make them ahead of time, transfer them to a wire rack to cool completely. Once cooled, store in an airtight container or zip-top plastic bag. To reheat, microwave for about 30 seconds (1 minute if frozen), or until heated through.