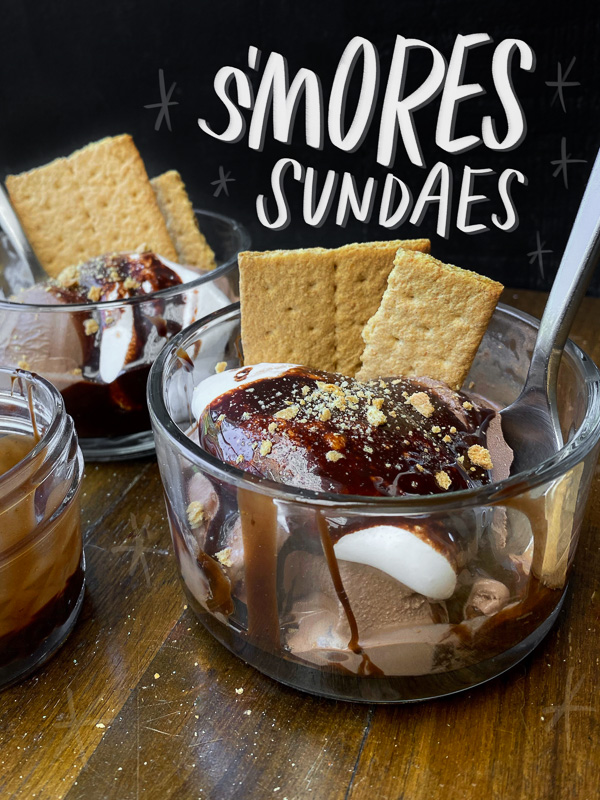 We can now add S'mores Sundaes to the list of s'mores recipes I've made here on Shutterbean.
The list includes: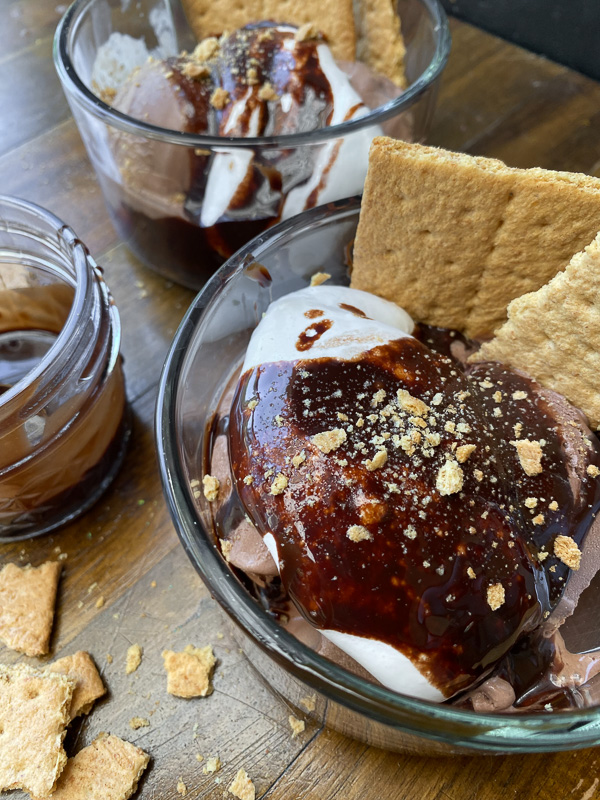 It's about time I made it in ice cream form. Graham crackers, marshmallow fluff
, hot fudge sauce over chocolate ice cream? Yes, please.
This is a great version if you're stuck inside on a hot day and you loathe having toasted marshmallow and melty chocolate all over your face and hands. See also: how annoying it is when your graham cracker breaks while you're taking a bite and you drop half of it in the dirt next to the campfire. Not a good look if you ask me.
Ingredients involved: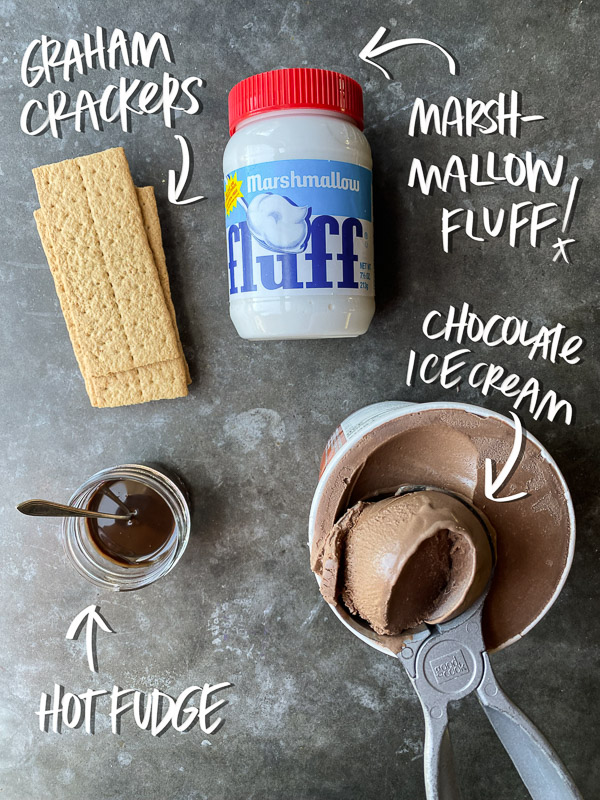 Layer a graham cracker or two. It's your life, live it. Drizzle with fudge. Add some marshmallow fluff.
Top with ice cream.
More fluff.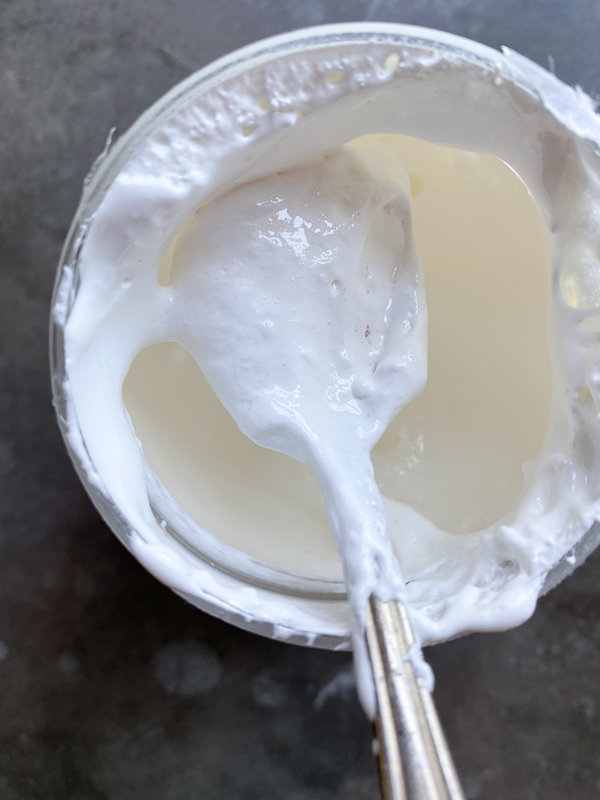 Top with hot fudge.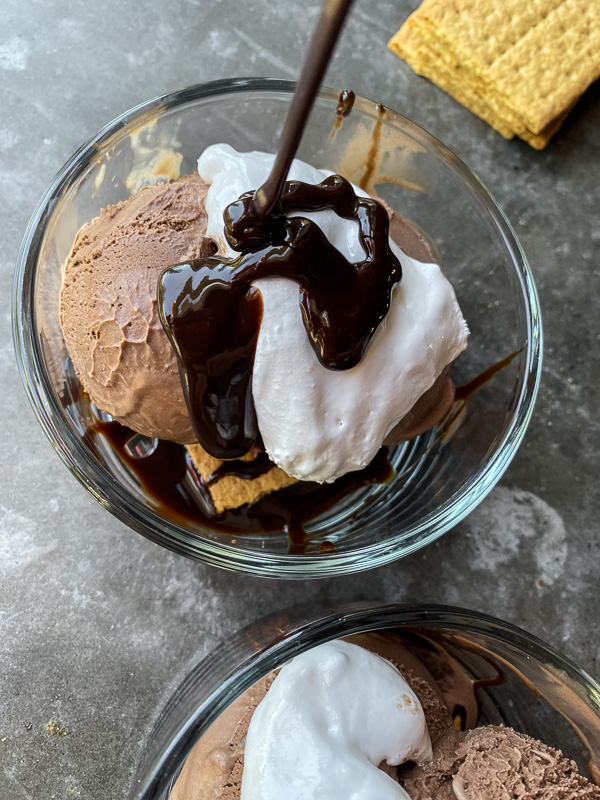 Followed by graham crackers! Crumble some on top!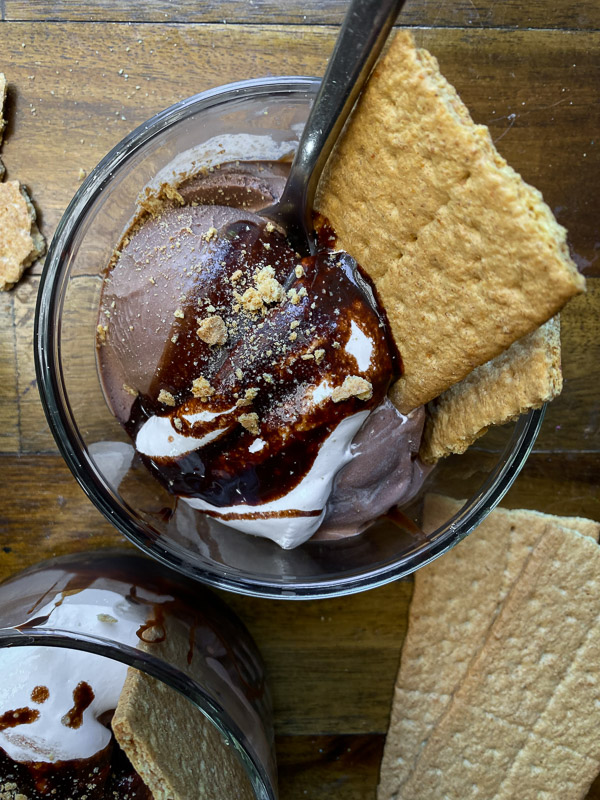 Perfect for enjoying on the couch while watching a movie.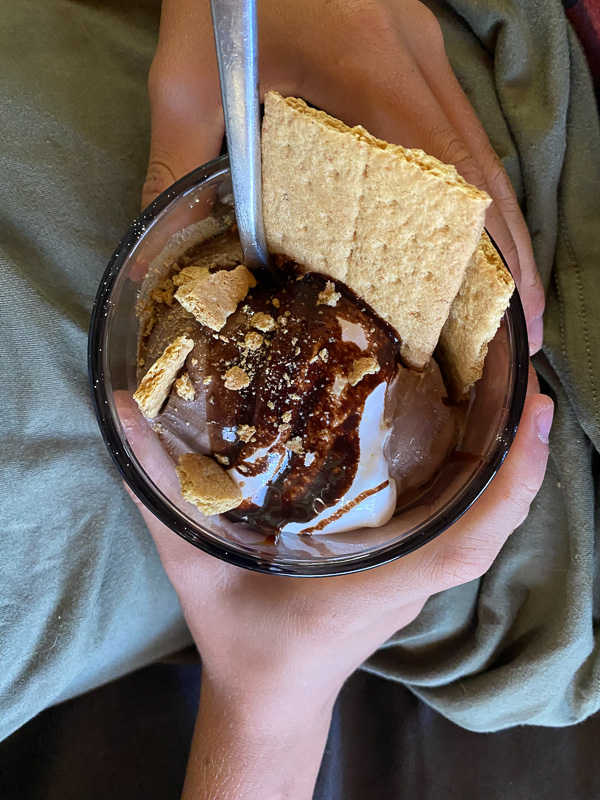 Eating a regular s'more would be a nightmare to clean up if one dropped it on the couch.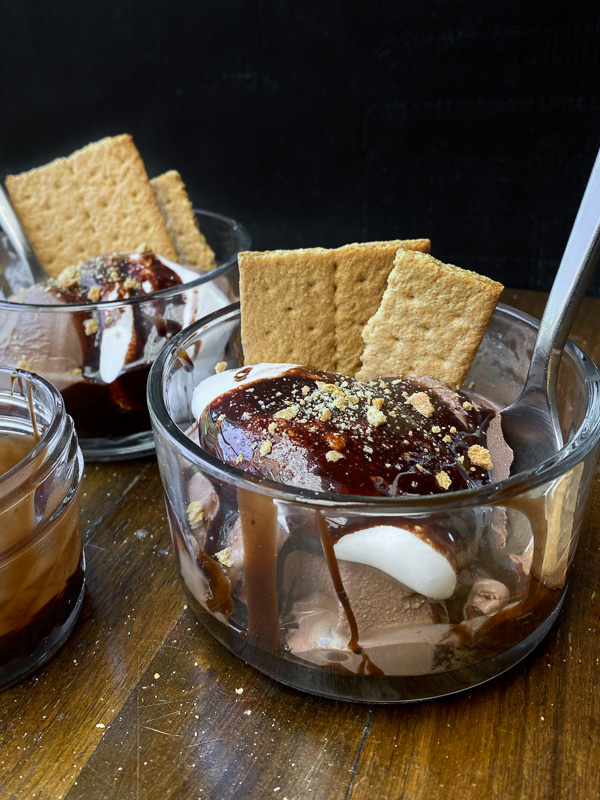 Not that I would know or anything…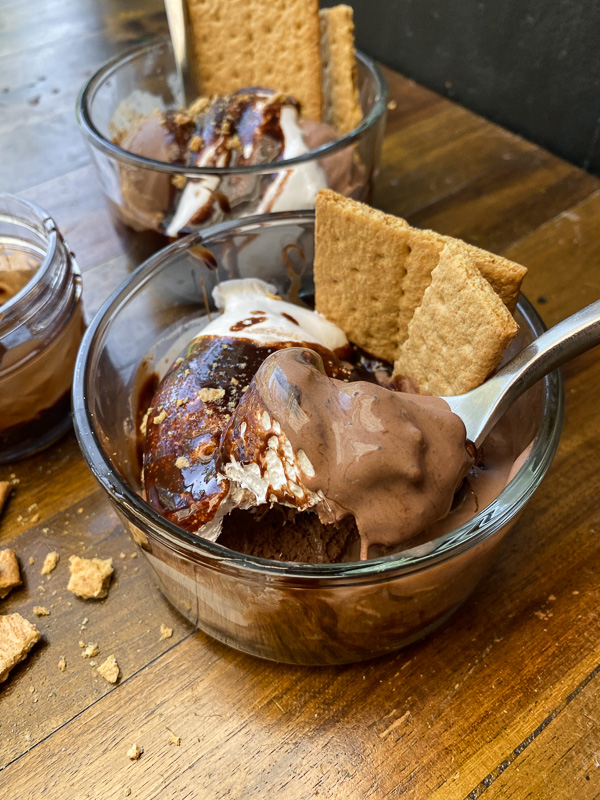 For now, S'mores Sundaes!
S'mores Sundaes

serves 2
recipe adapted from Everyday Food Magazine

4 graham crackers
1 half pint chocolate ice cream
1/3 cup marshmallow fluff
1/4 cup hot fudge

Place a graham cracker on the bottom of each bowl. Drizzle a bit of hot fudge and a dollop of marshmallow fluff on top of each cracker. Place 2 scoops chocolate ice cream in each serving. Place another heavy dollop of marshmallow fluff on top of each sundae. Drizzle the tops with hot fudge and top with extra graham cracker for garnish.