Here's what this past year looked like- My Everyday Life Week 37
A moment of calm.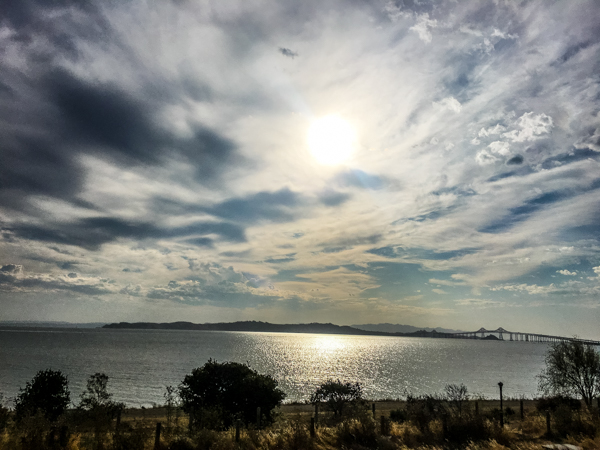 Meal prep this week!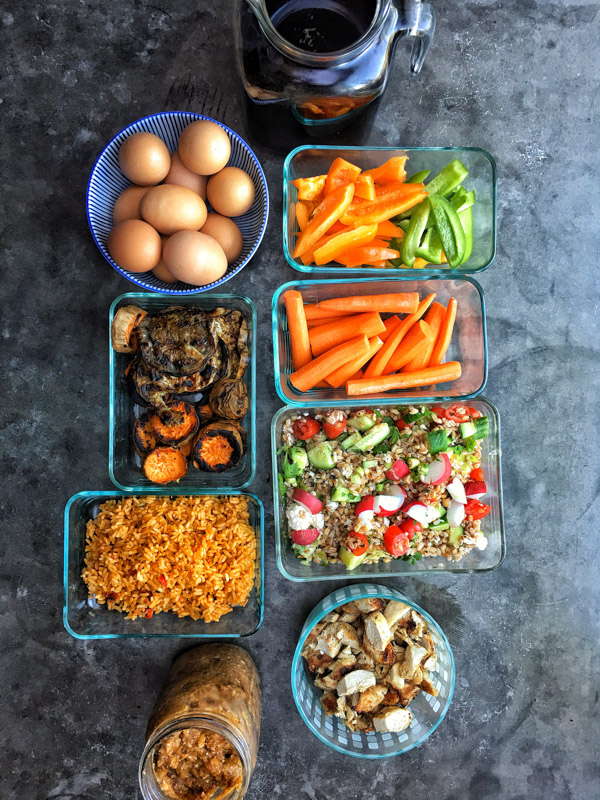 I went for a walk and found this….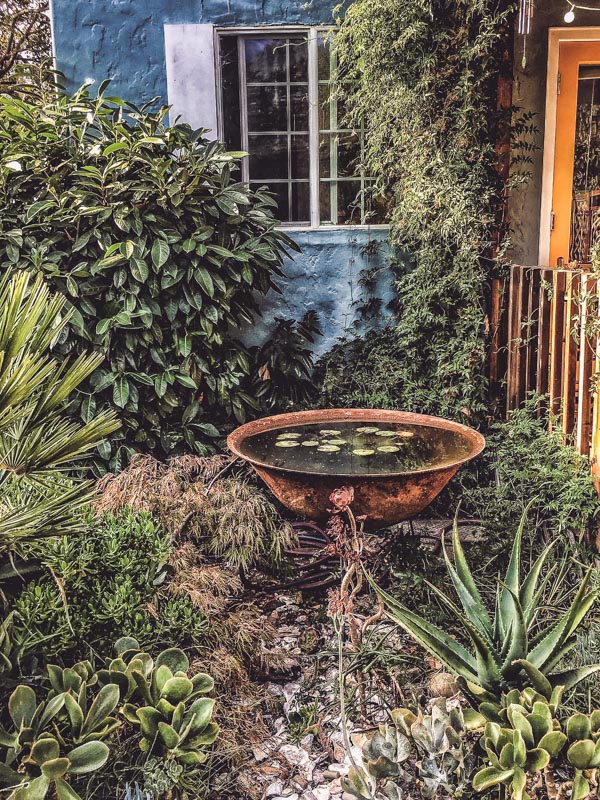 One of my dreams is to have a water feature. One day!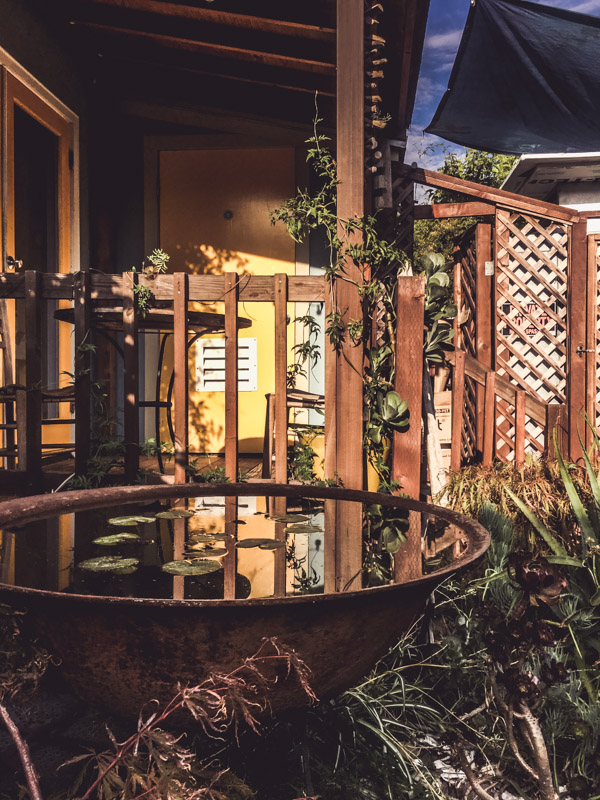 Saw this while we're at a baseball game.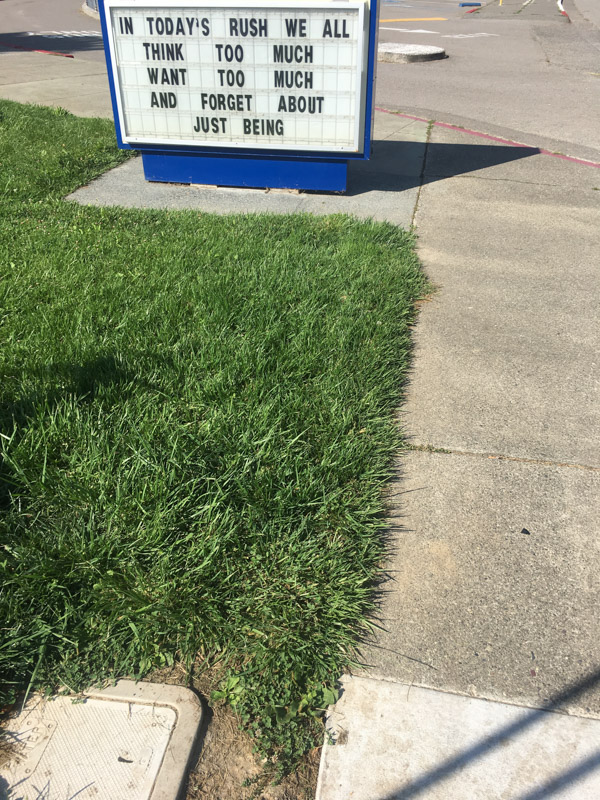 Ella! ASLEEP ON COOPER'S BED!!!! (he was at school)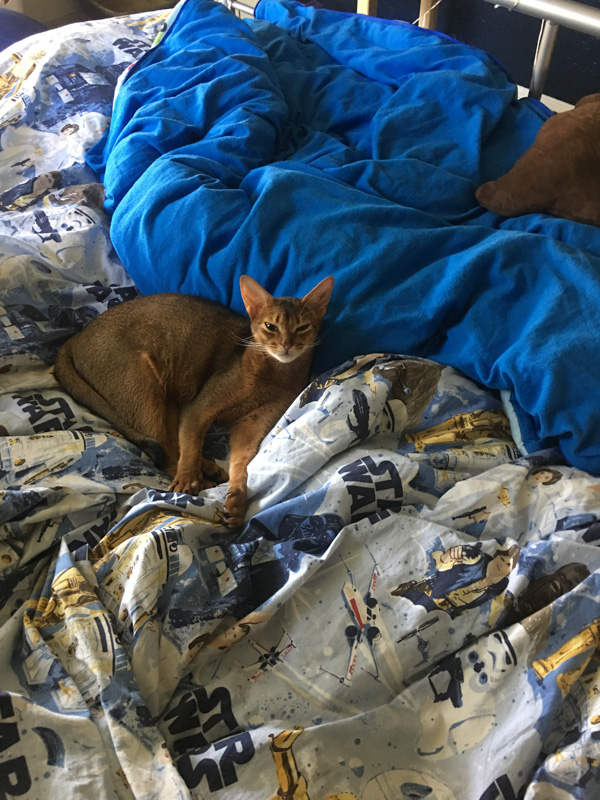 Our living room in progress.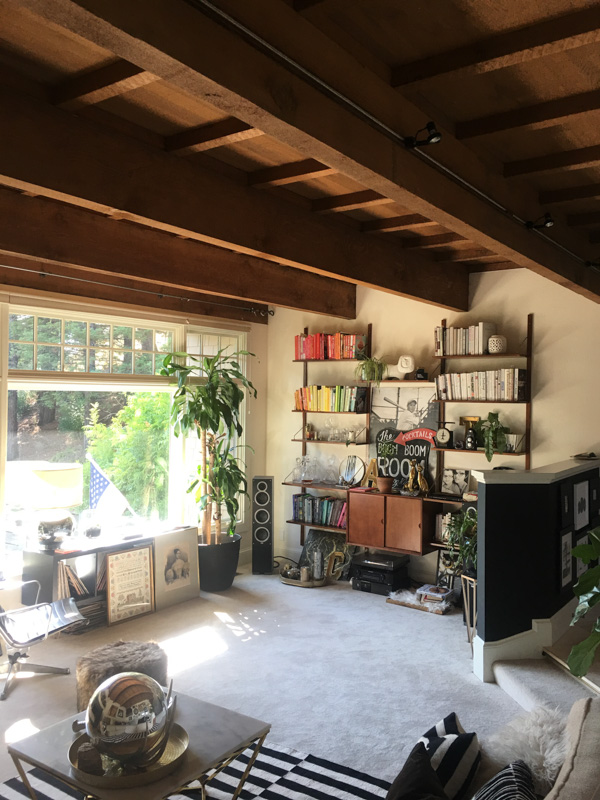 Taco night!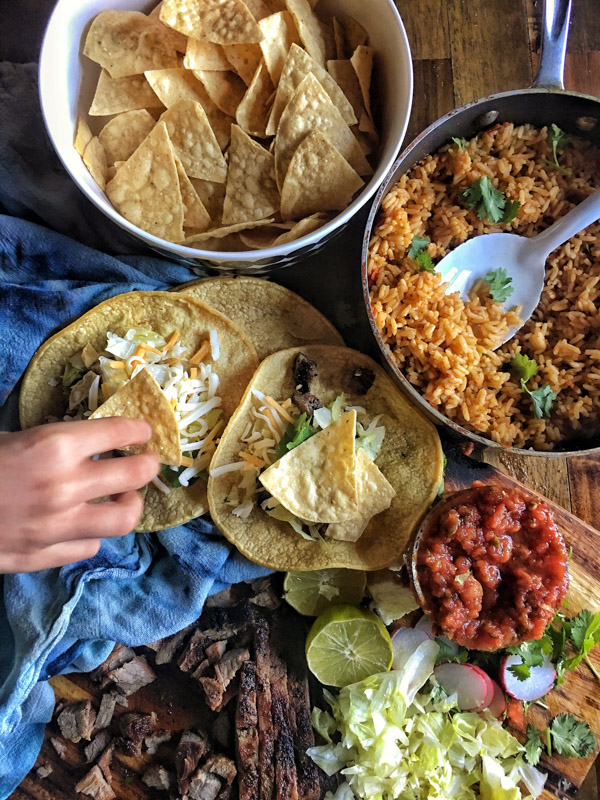 Working at a cafe.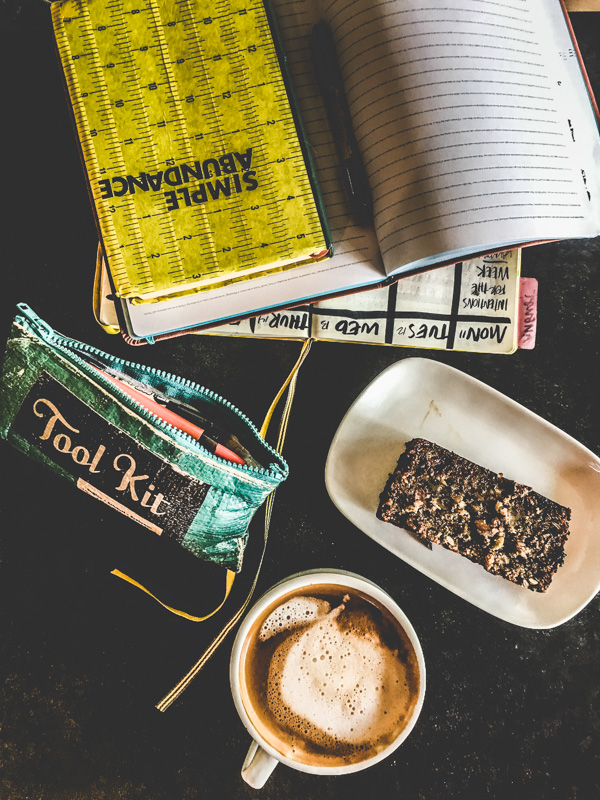 Schmoop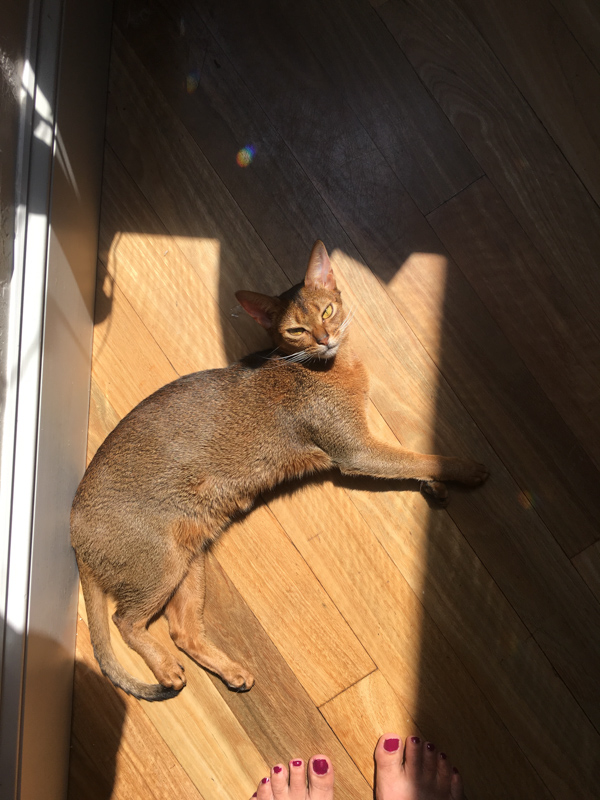 On the fridge this week: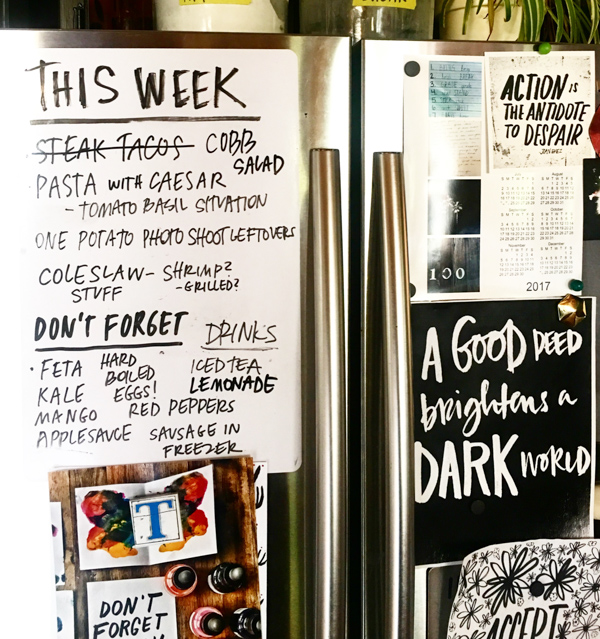 Meal prep turns into a random salad.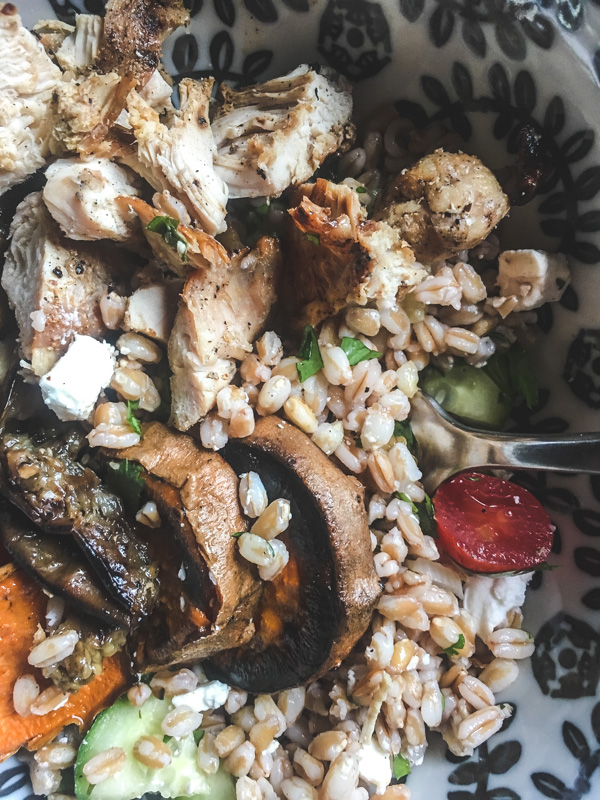 Checking out paper for book covers.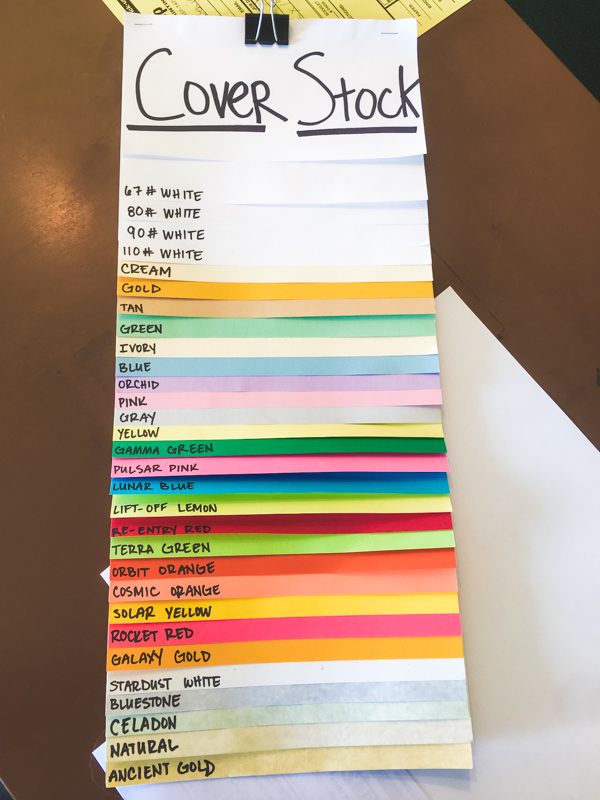 I've been enjoying oatmeal lately.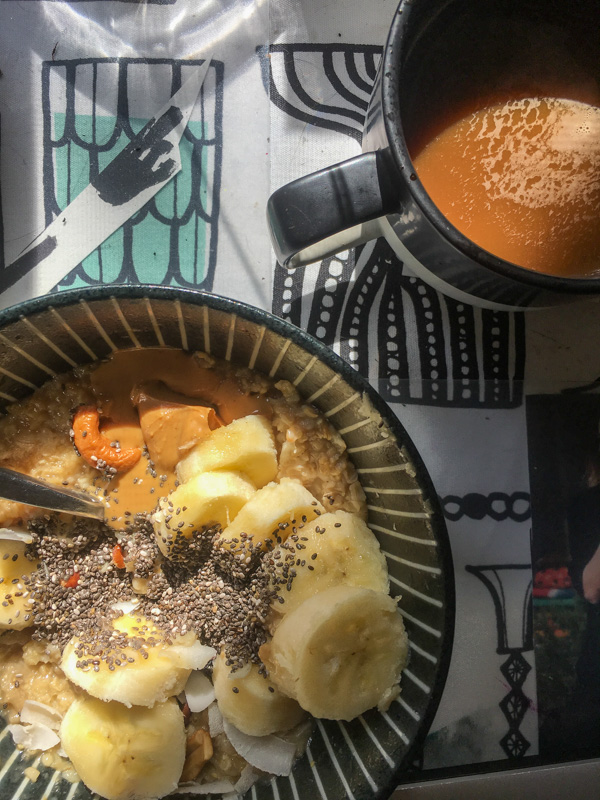 Dumped out my purse for this What's in My Bag post.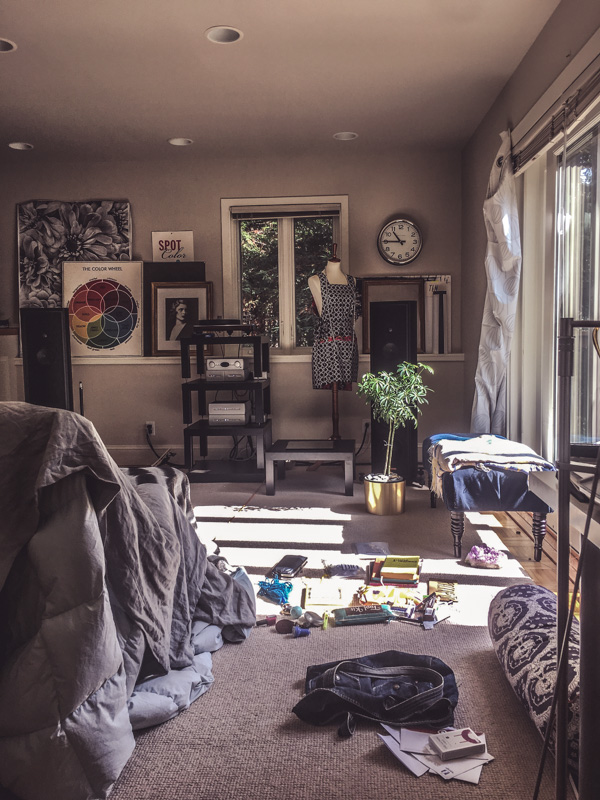 Setting up October in my bullet journal.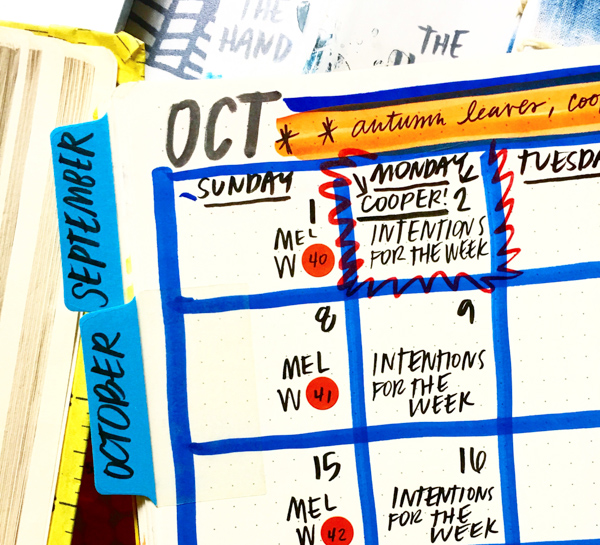 Care package from my friends at Annie's!!! Thank you!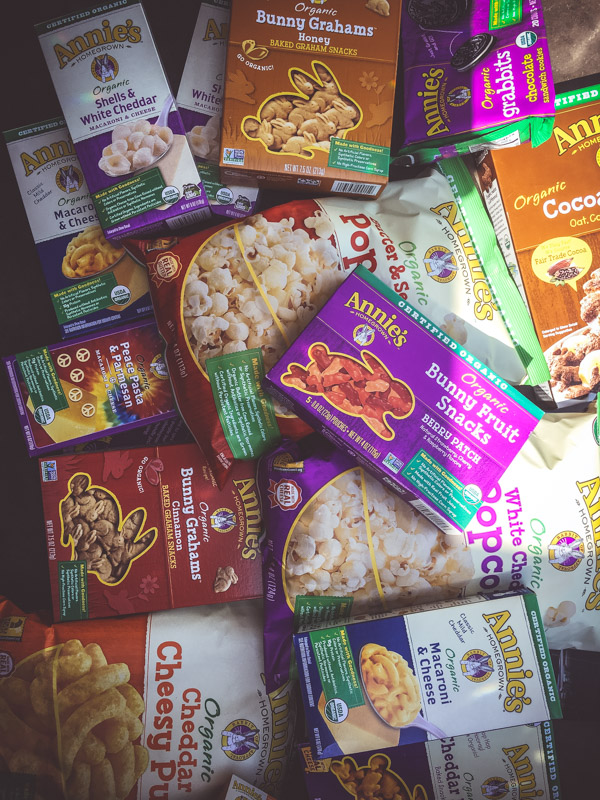 One last flower in the garden right now.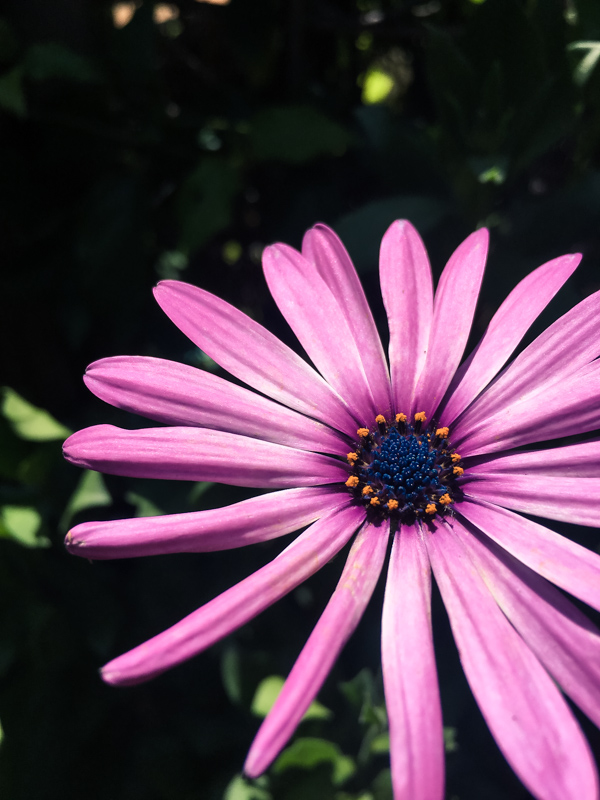 HOT DOG DINNER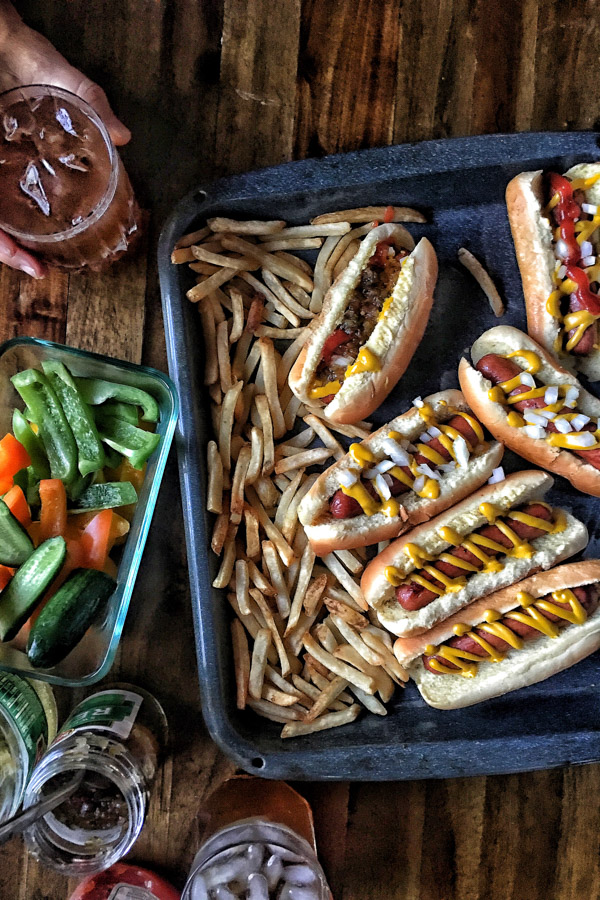 This week I woke up at 6AM every day this week! It meant that I got to see the moon in the mornings.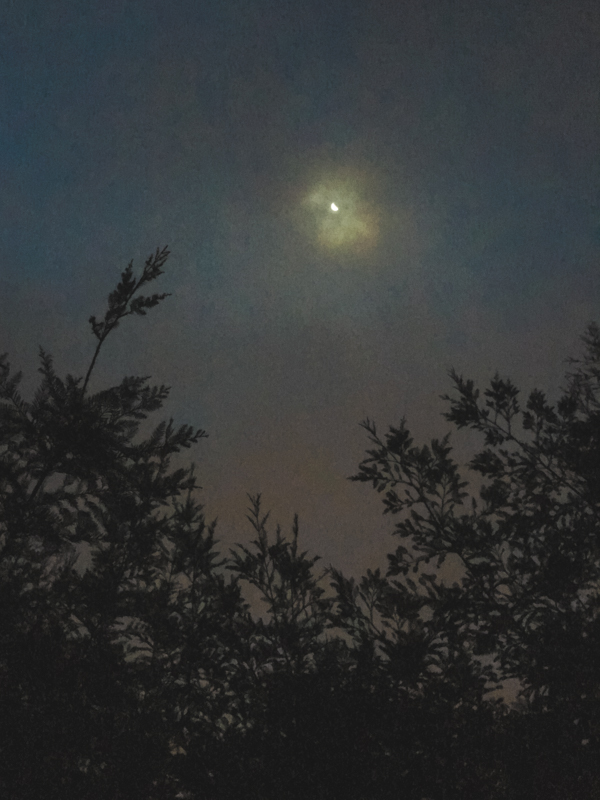 PEN PAL LETTERS!!!
Thank you, Wileen.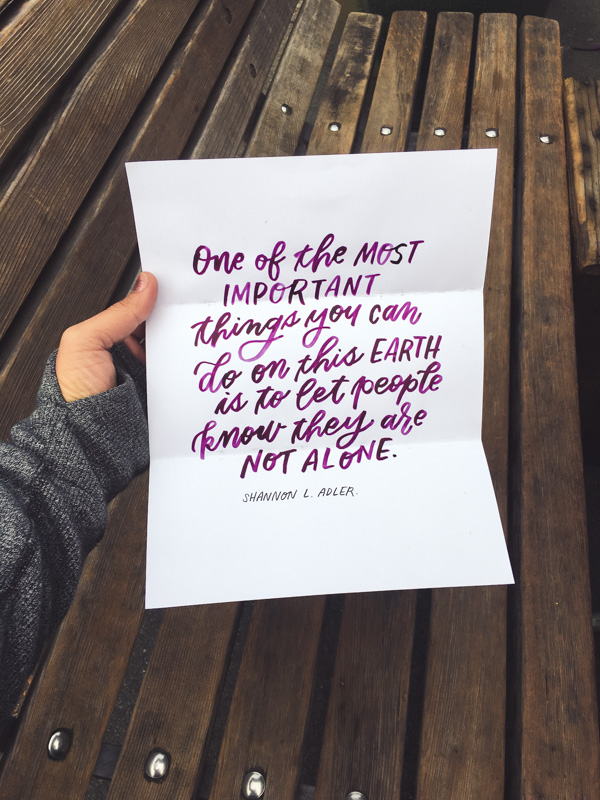 Colors in my bag.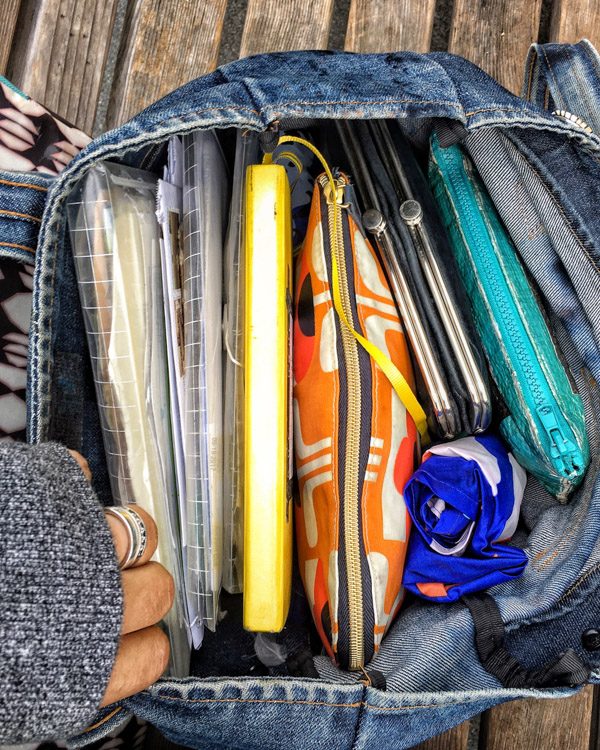 Oh girl.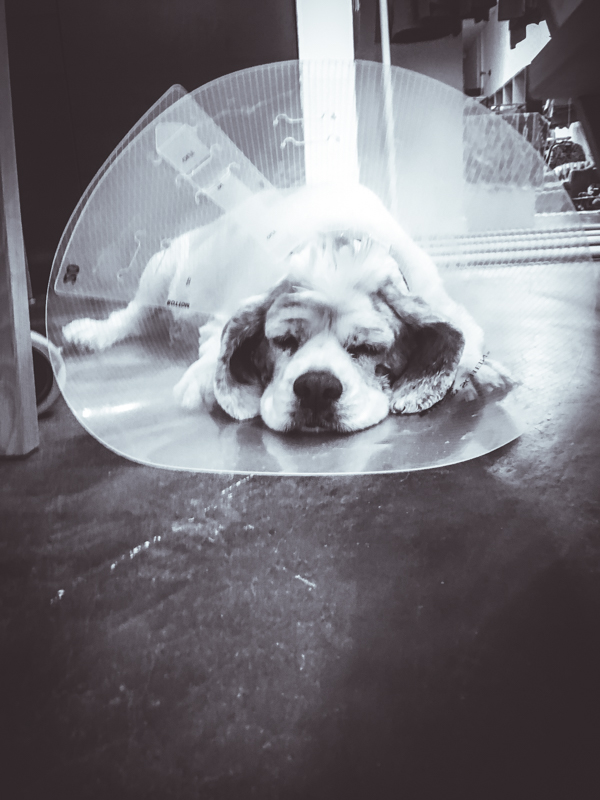 We also had breakfast for dinner tonight!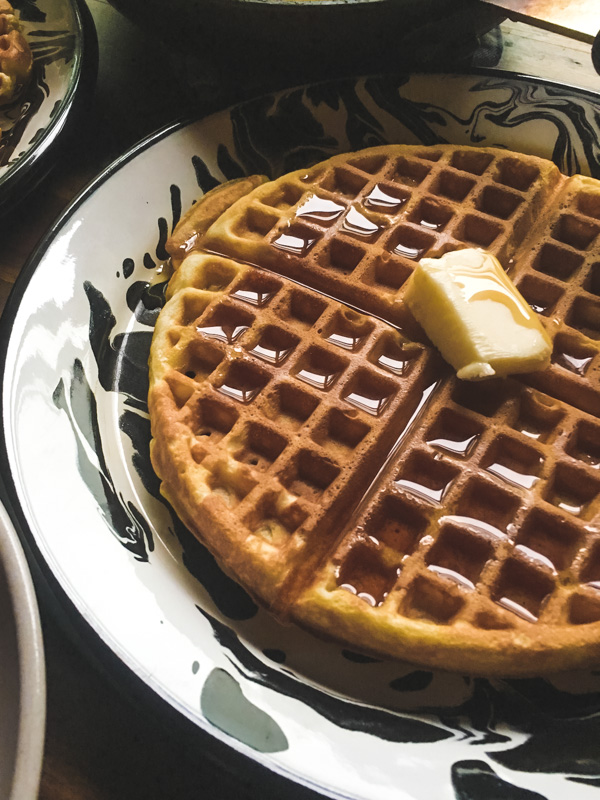 Working on this. It helps when you dig your heels into the ground.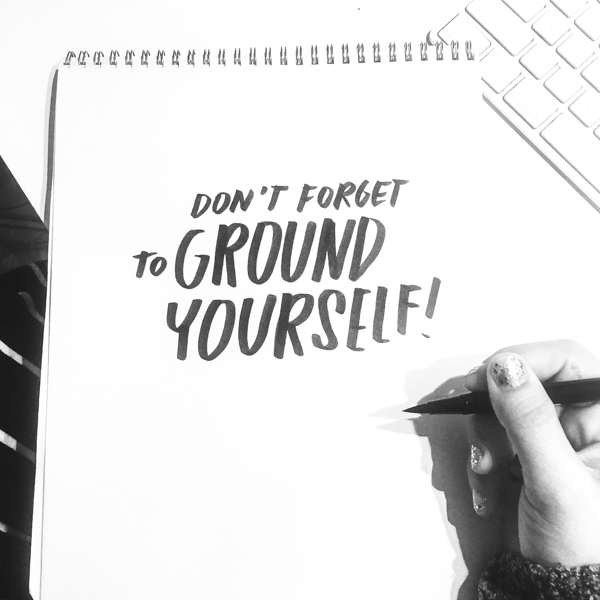 I'm not crying.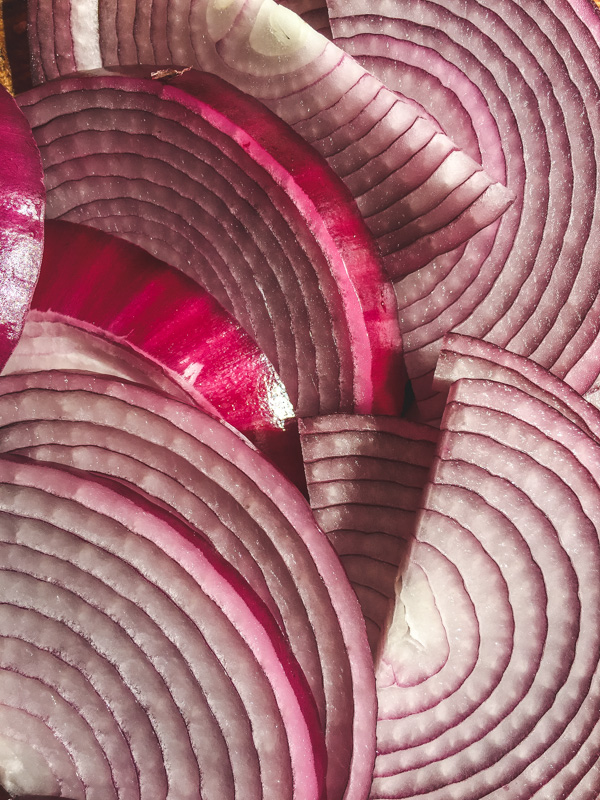 C O L O R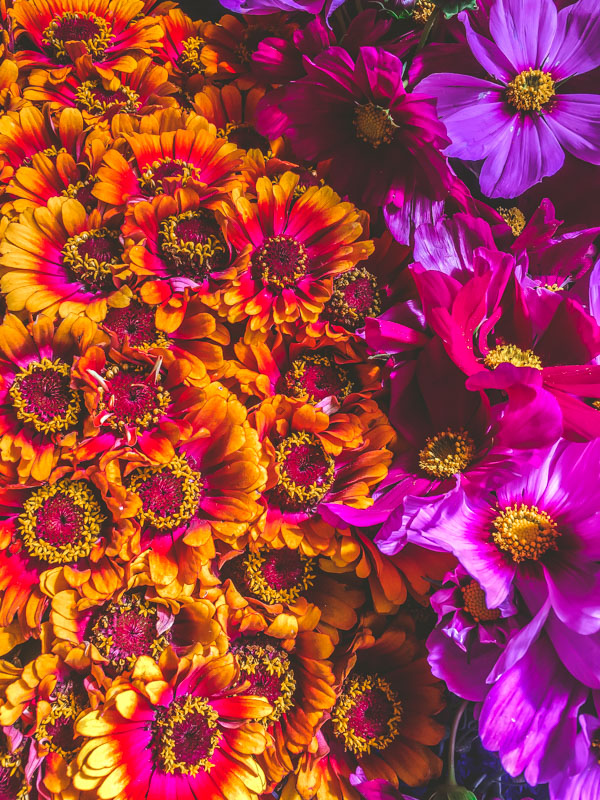 The color I am loving lately.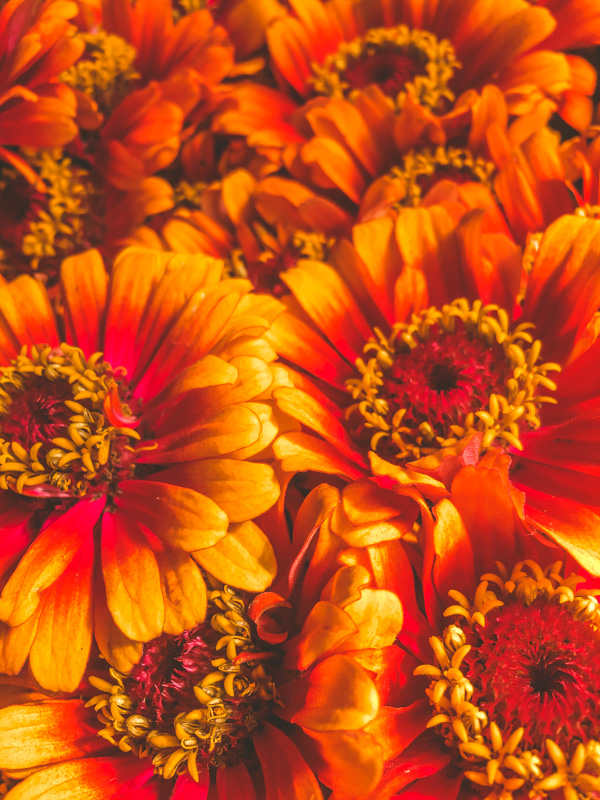 Casey + Ella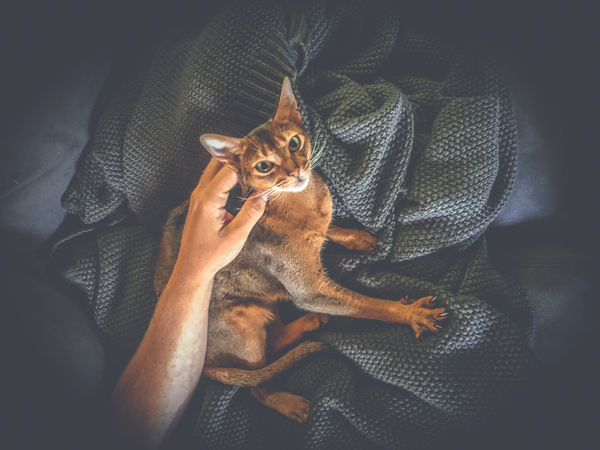 FRIES!!!
Burgers I shot for One Potato this week.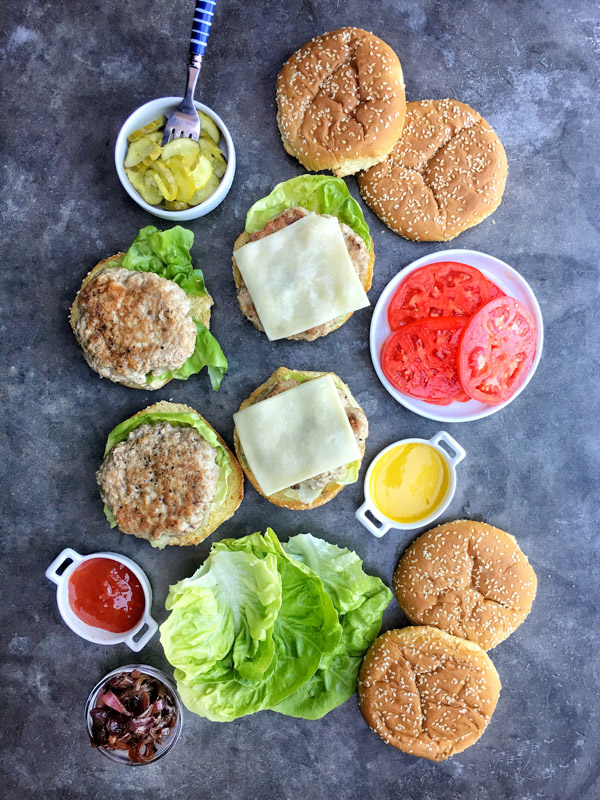 YUM.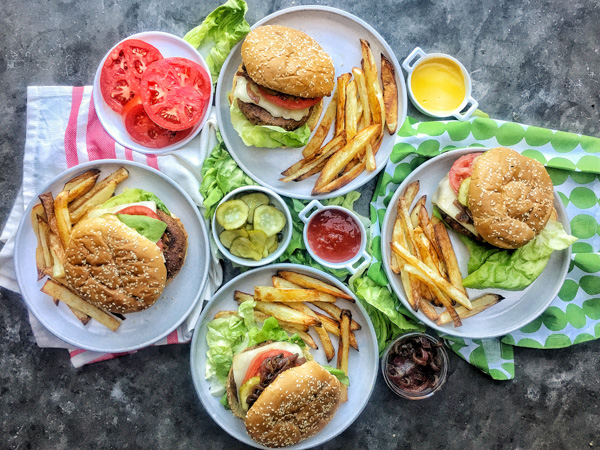 My niece will be off to college next week. She spent the weekend with us.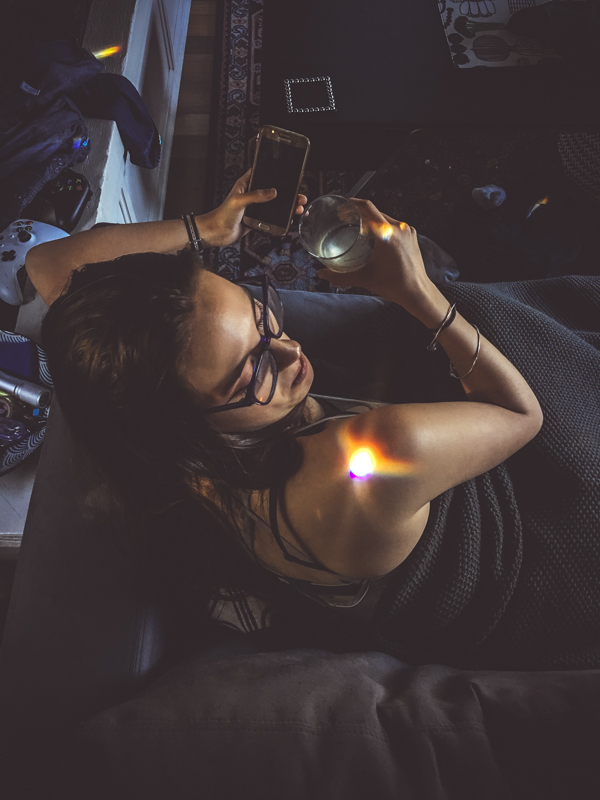 HAPPY HOUR.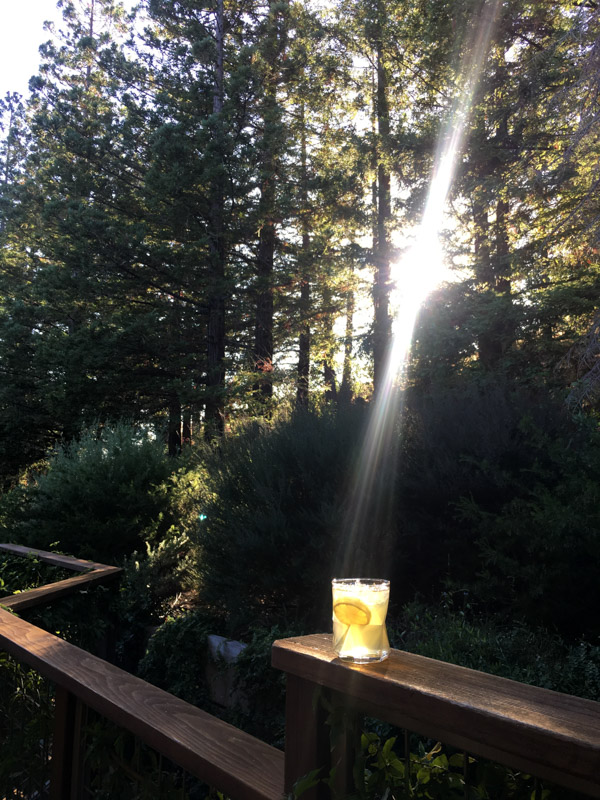 My coworker.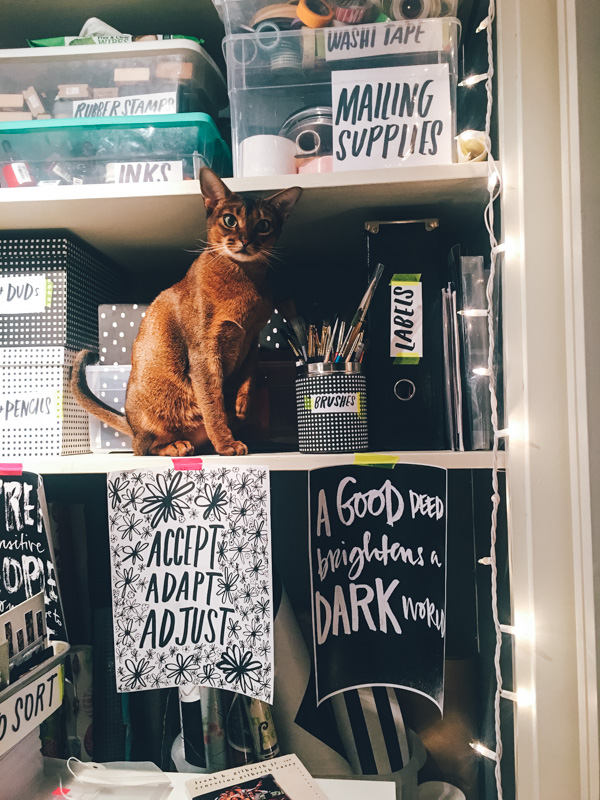 So many cat photos this week!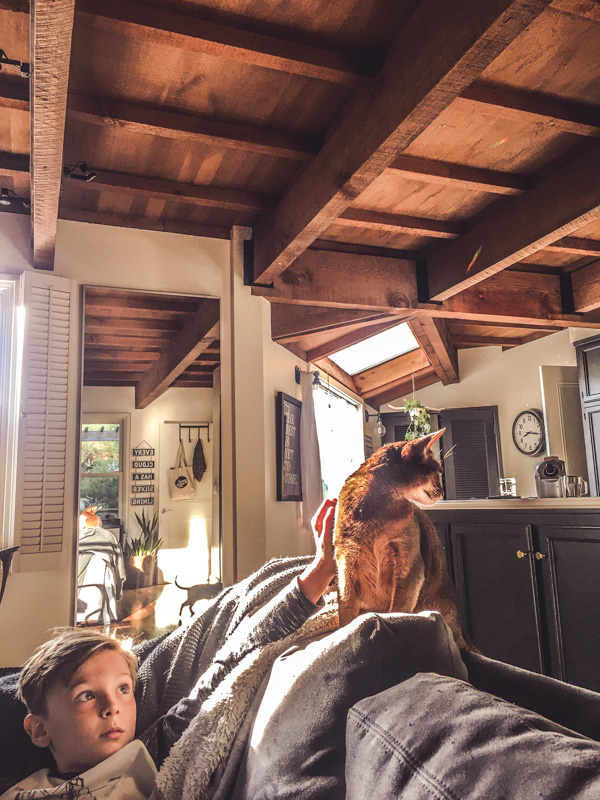 I totally forgot those beyond meat patties.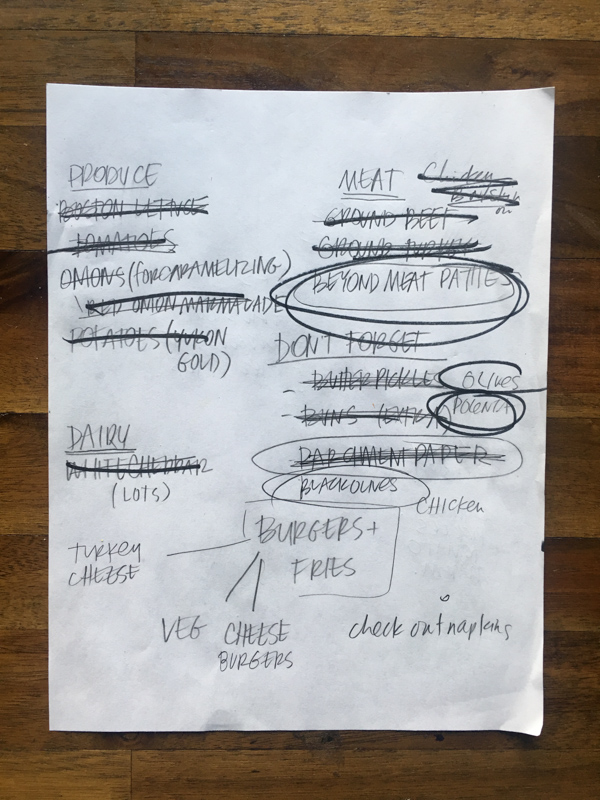 Reading this book – Signs & Signals with some coffee.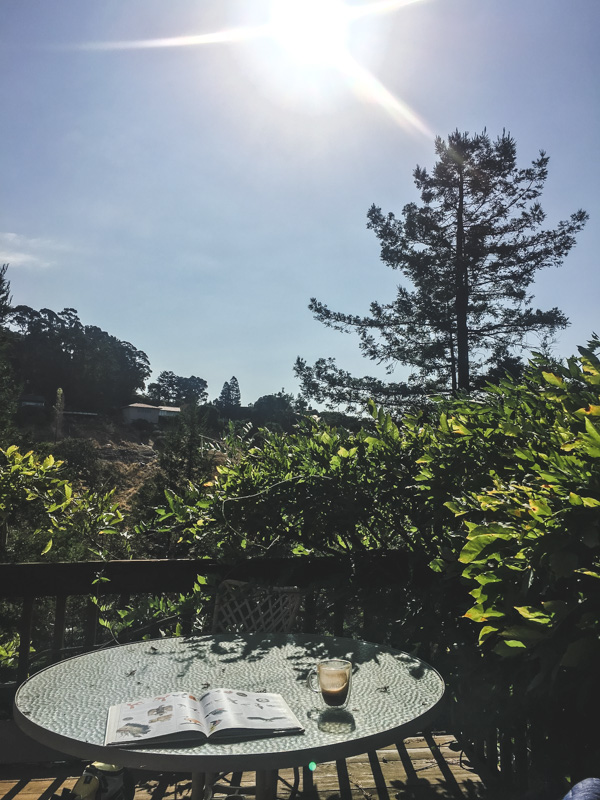 🙂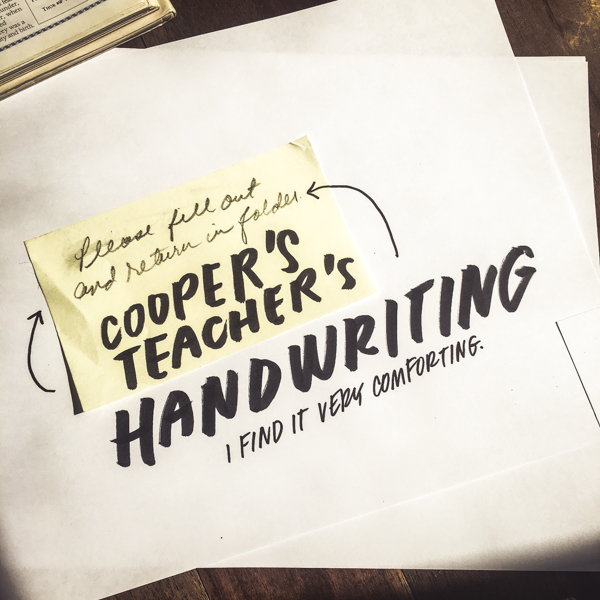 Moving this lady around.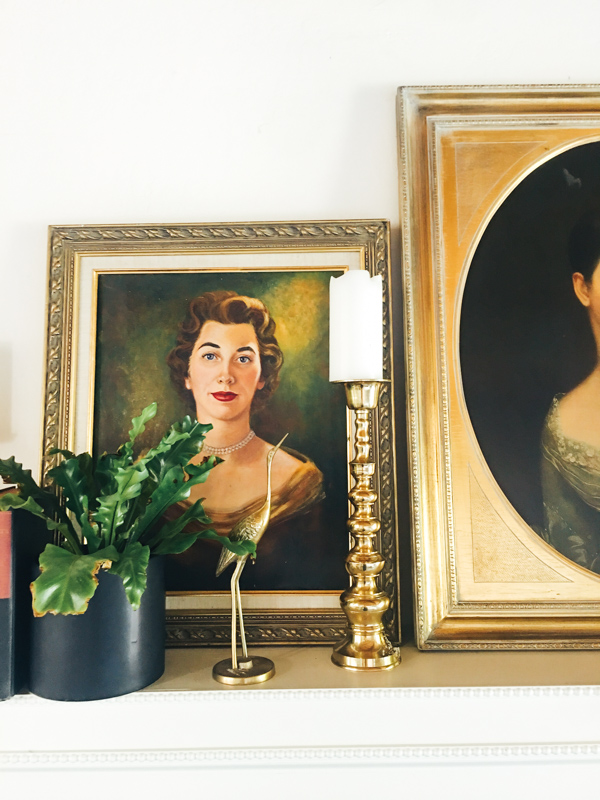 I made my niece make mac + cheese from a box. She did a good job!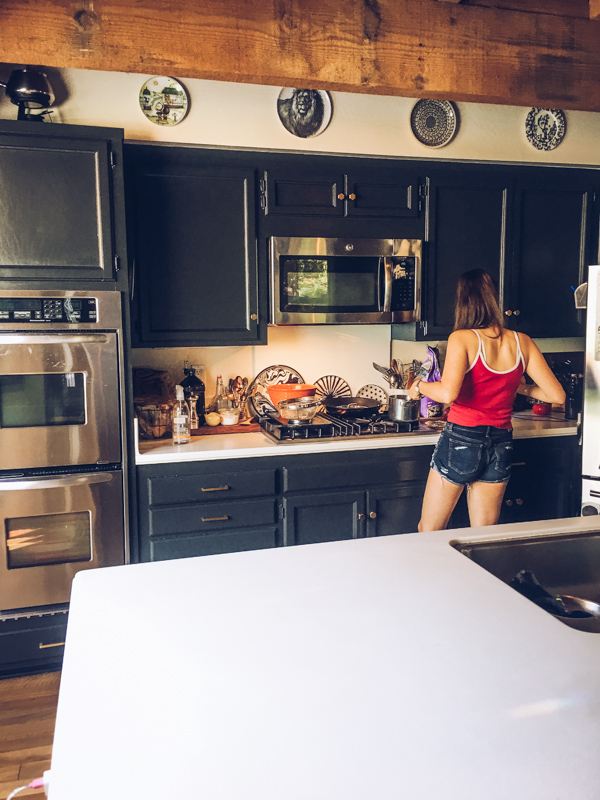 CAR WASH!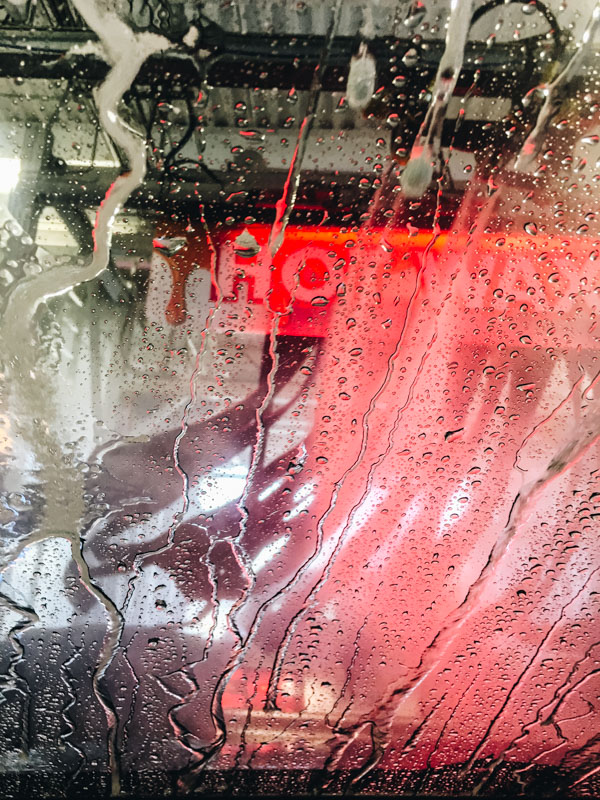 Got a little creepy at the end.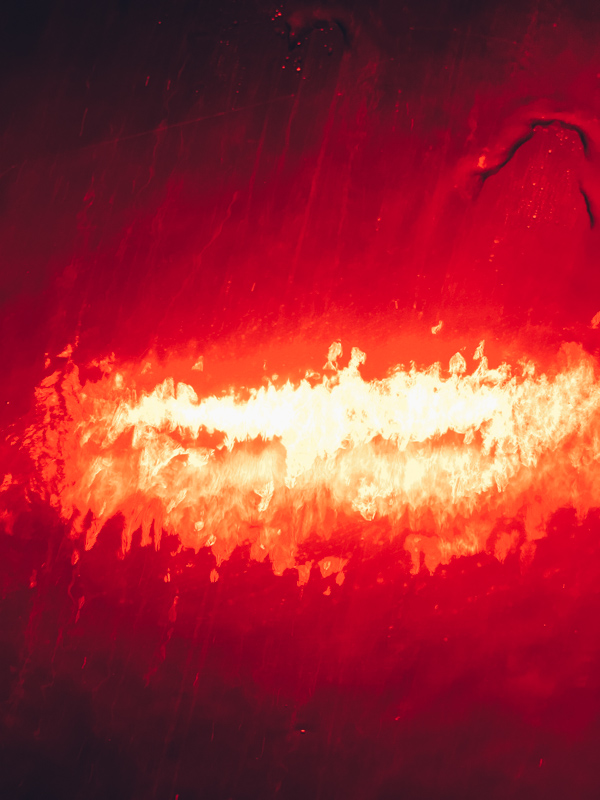 Saturday morning light.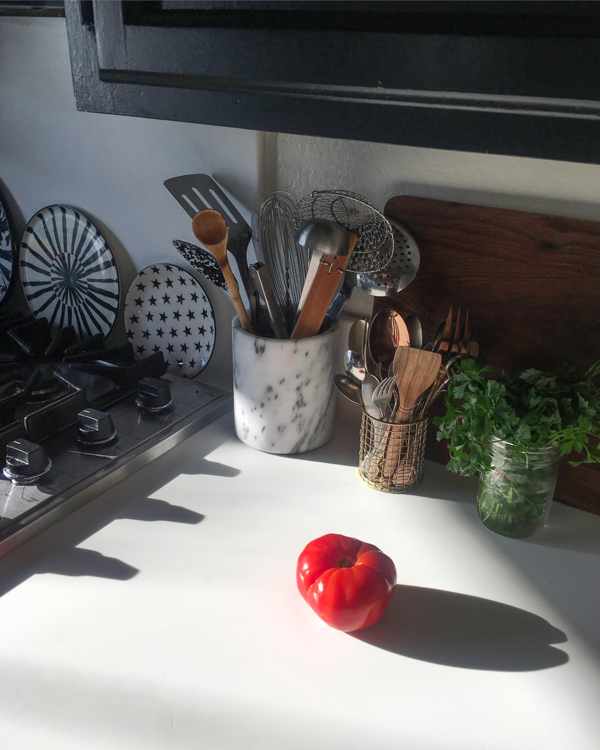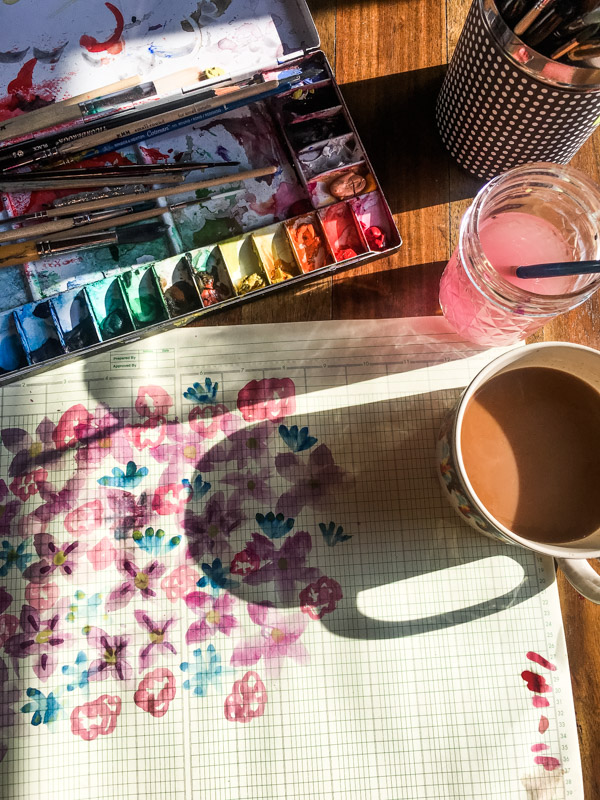 This is my coping mechanism for baseball in the background.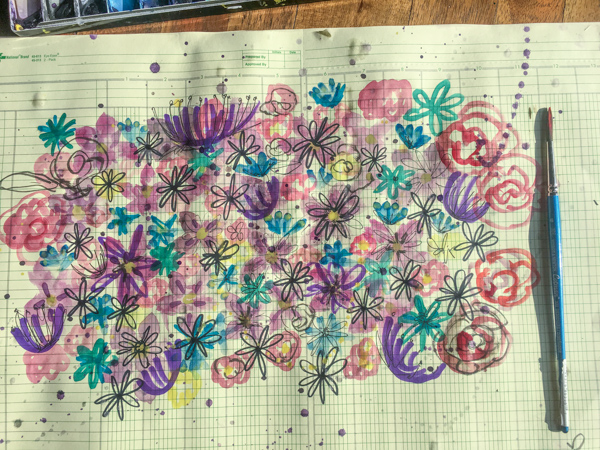 After doing the dishes.