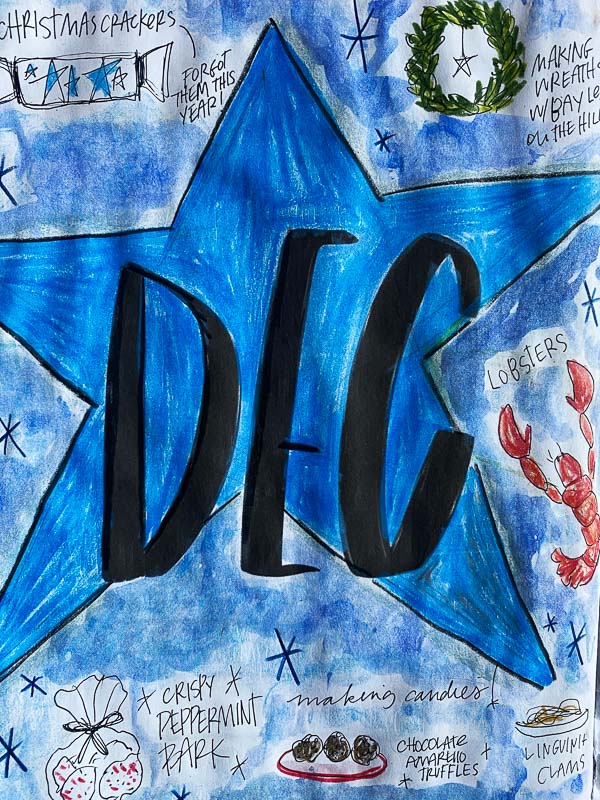 Currently December 2020
December was a doozy! I spent most of the month packaging & shipping orders for The Handwriting Club (OMG THANK YOU!) that I had little time to do work in the kitchen making magic on the blog. But then this December wasn't like most Decembers…no parties… no gatherings… Cooper Casey and I were at home together all month. Didn't really leave the house much. What a weird month. Our holidays have been kinda weird since my Mom died, so I guess I'm a little used to things not being the same with COVID.
Let's take a look at my Currently Workbook for 2020.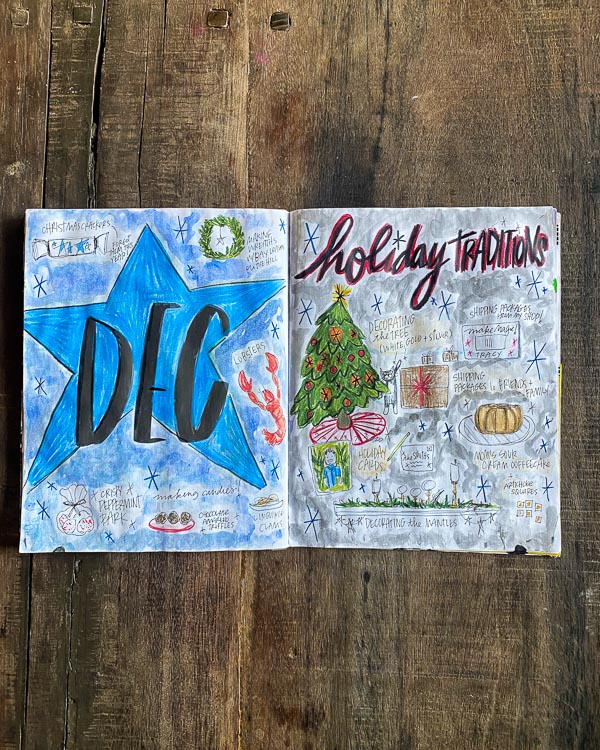 This month I used a combination of Prismacolor pencils
and watercolors
to mark up my pages.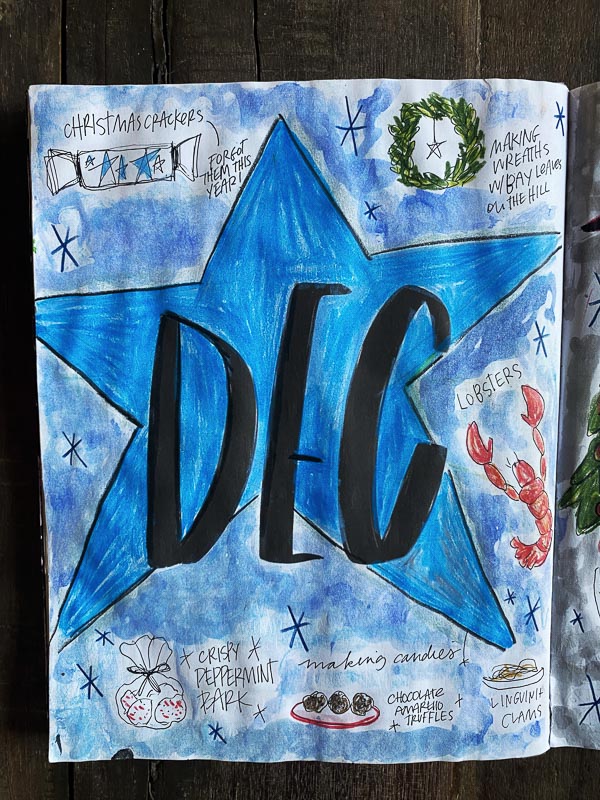 I drew some of our holiday traditions. It's nice to have them down on paper for reference!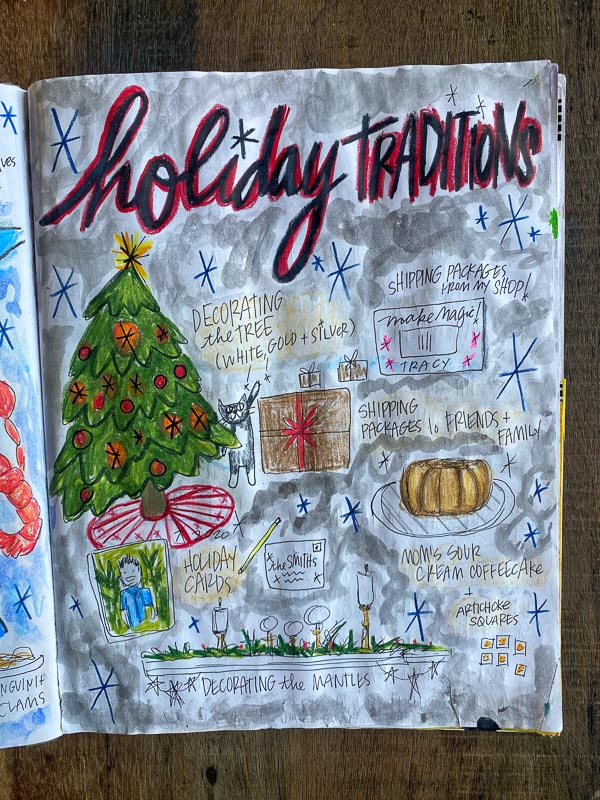 And flip the page!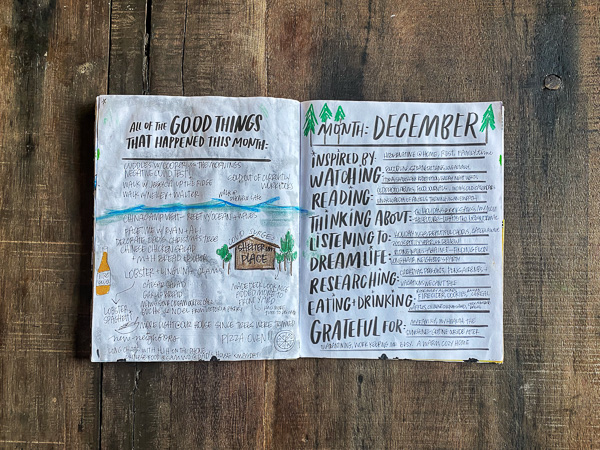 All the good things that happened this month while we stayed at home away from everyone!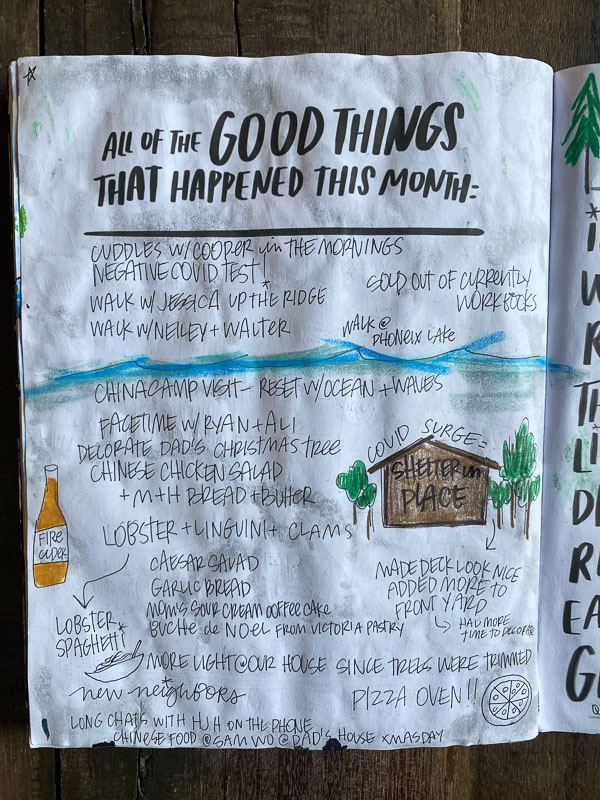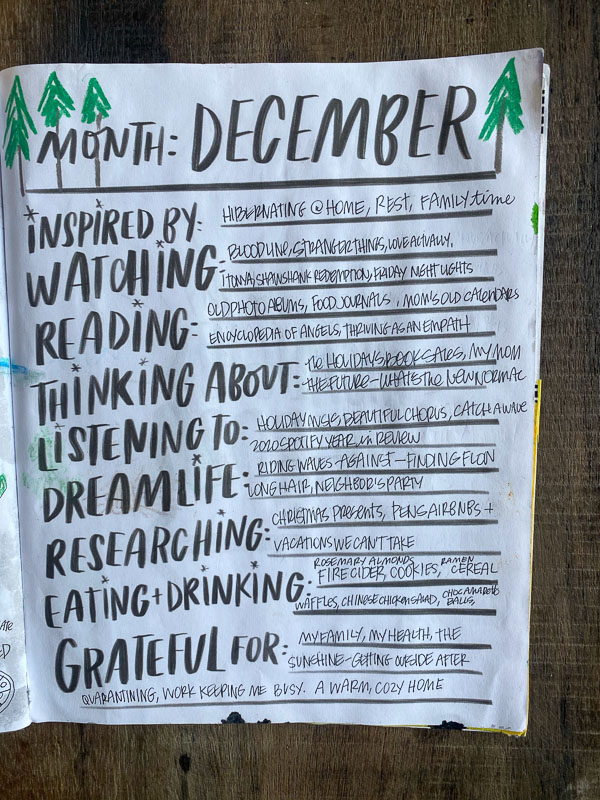 Ready to break it down?
Inspired By:
hibernating at home
rest
family time
the sweet notes people leave me when they purchase things from my shop
Watching:
Blood Line
Stranger Things
Love Actually
Shawshank Redemption
Friday Night Lights
I, Tonya
Off Camera with Sam Jones (on Netflix)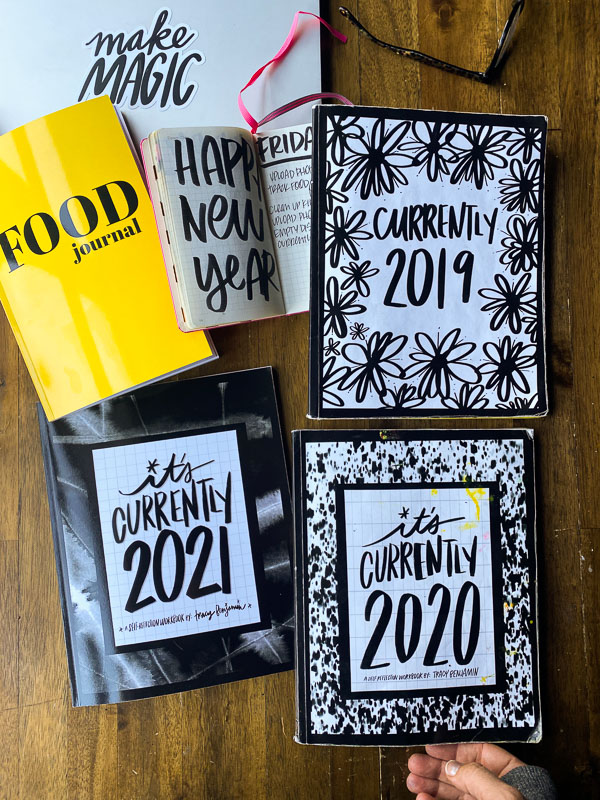 Reading:
old food journals & currently workbooks
I've been in reflection mode as we begin a new year.
As always, I'm reading Thriving as an Empath
every day. I'm hoping to add some more leisure reading into the mix. Haven't had much time…been watching TV instead to zone out.
Thinking About:
the holidays
my mom
the future
Listening To:
My Top Songs of 2020
(it was a weird year)
This song has been on repeat:
Of course, I couldn't go through the month without listening to my favorite Christmas music.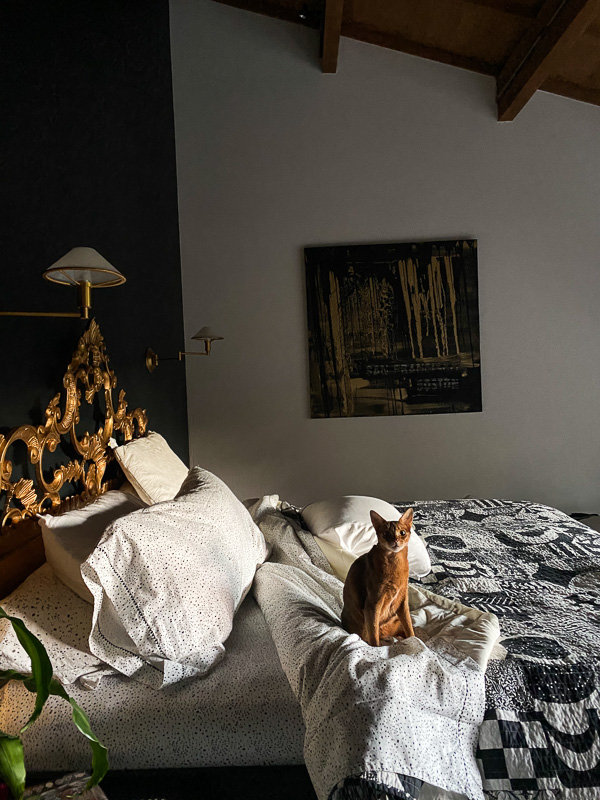 Dream Life:
Been working on my sleep. Getting about 6.5-7 hours each night. I think I had a dream about my Mom, not quite sure. I have been having a few dreams about having long hair. I also had a dream that I was surfing against the waves and standing up. I shouted the word FLOW while doing it.
Eating/Drinking:
This month I made Roasted Rosemary Almonds twice for presents.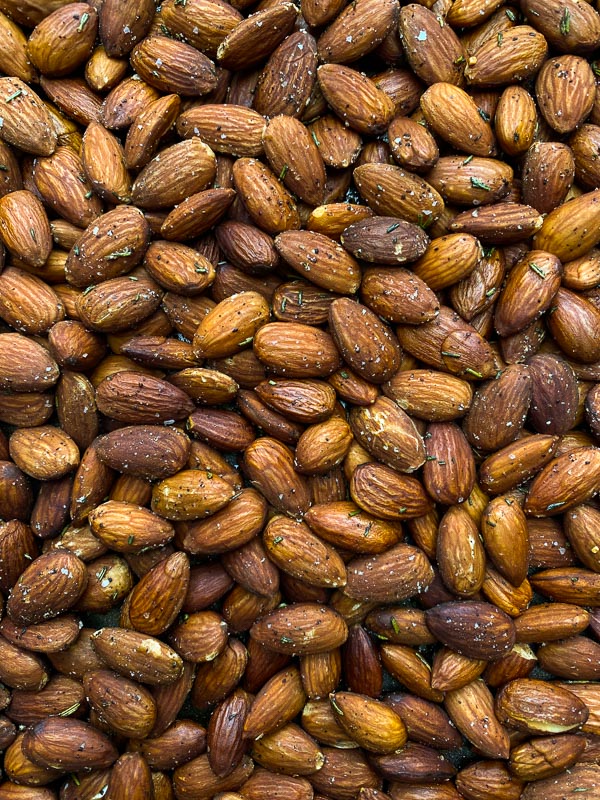 I couldn't get enough of my Mom's Sour Cream Coffee Cake.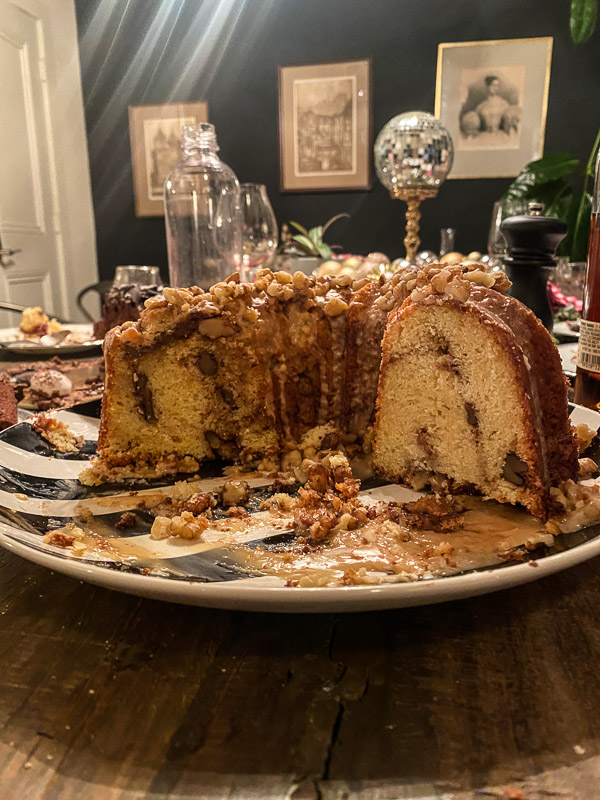 I also made Chocolate Amaretto Truffles.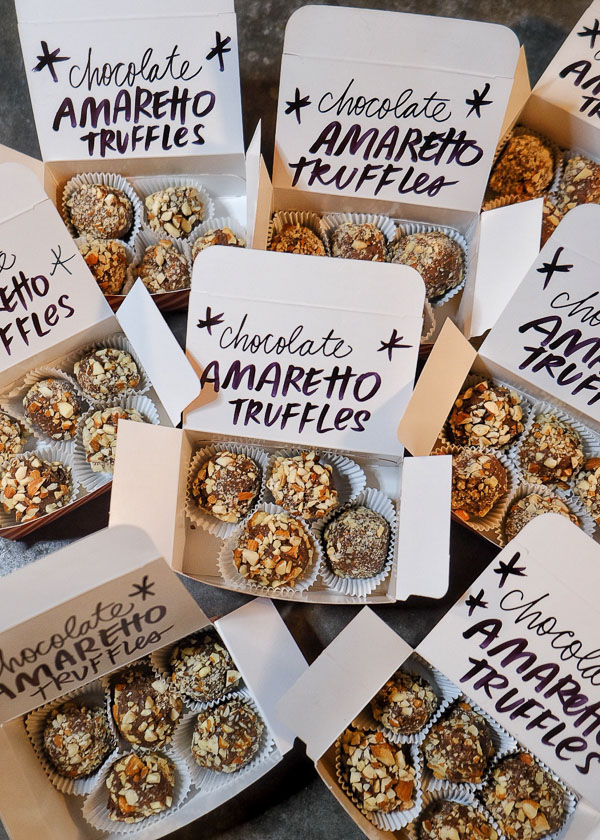 Roasted Broccoli + Beans deliciousness.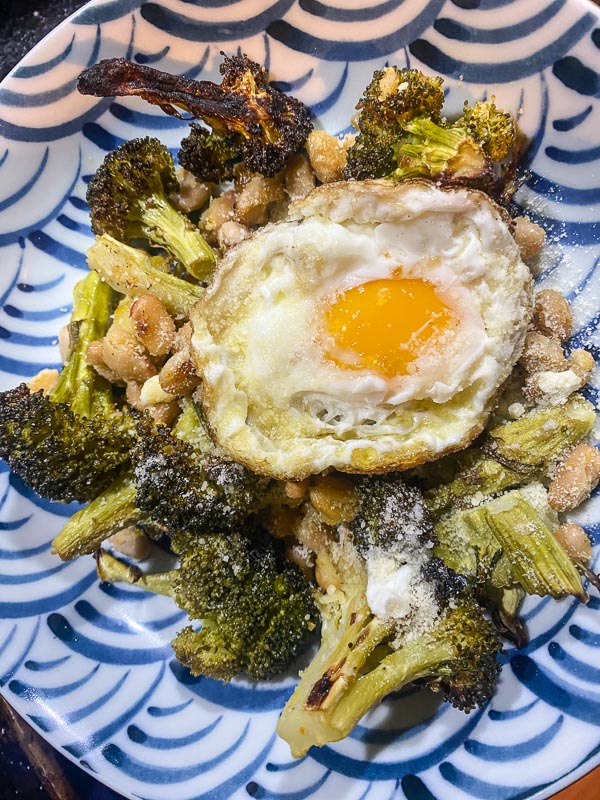 Everyday Pancakes with blueberries and bananas.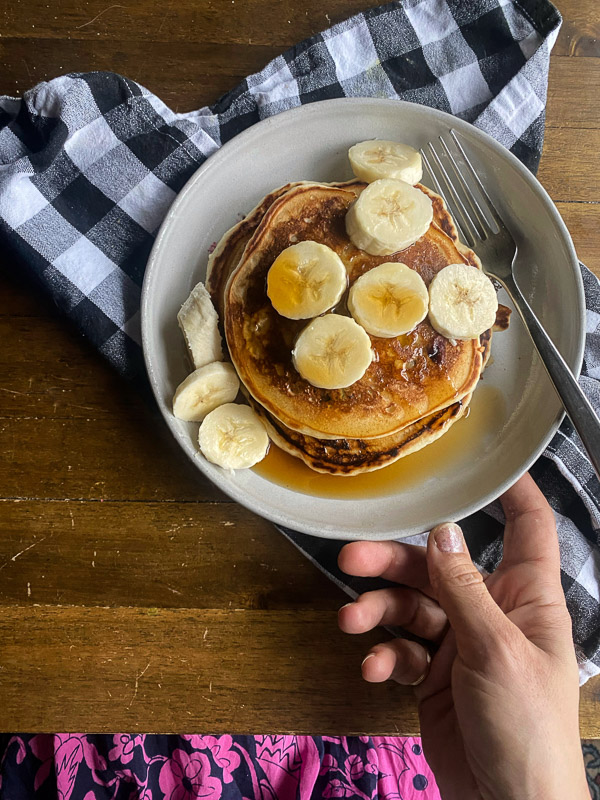 Addictive Brussels Sprouts Salad worked its way into the rotation.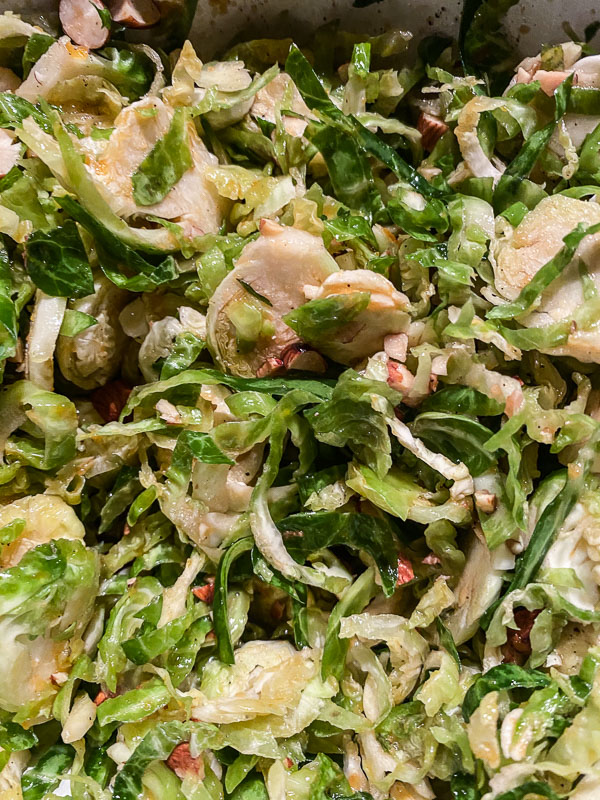 Fire Cider helped keep me healthy this month.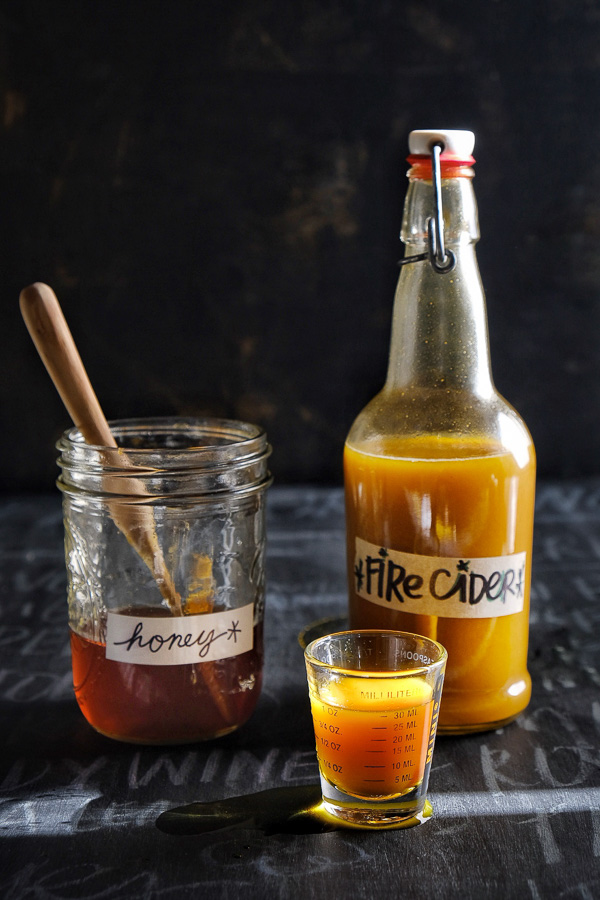 Started a new food journal at the end of the month! My goal is to be mindful of what I eat for the next month.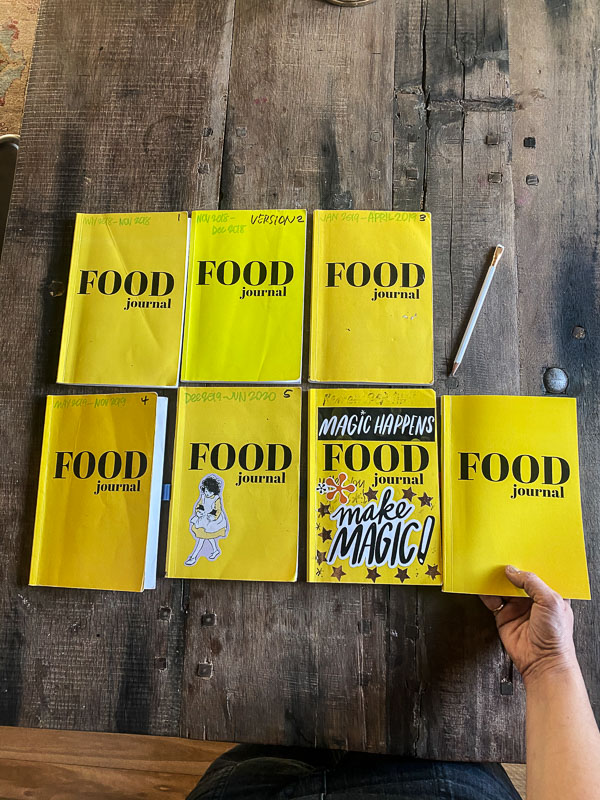 Oh, and I had a lot of sandwiches this month.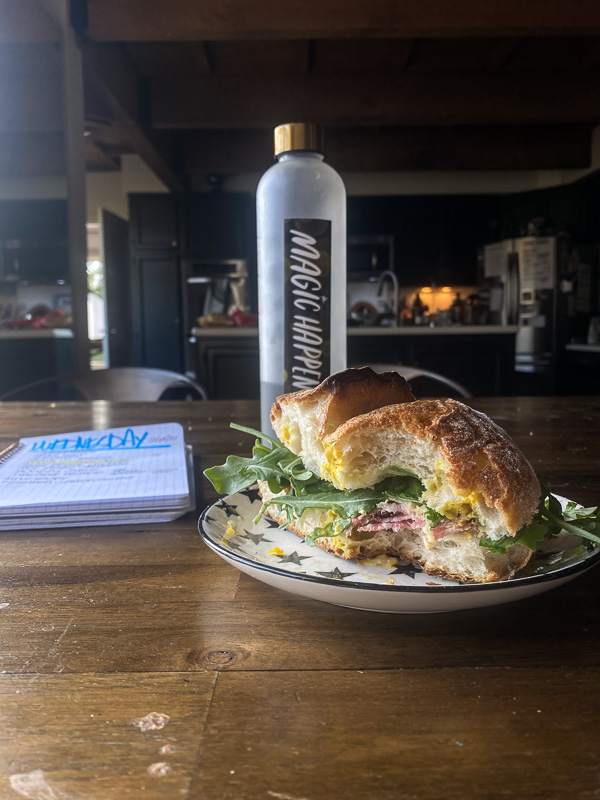 Turkey White Bean Chili and Polenta Cornbread for the win!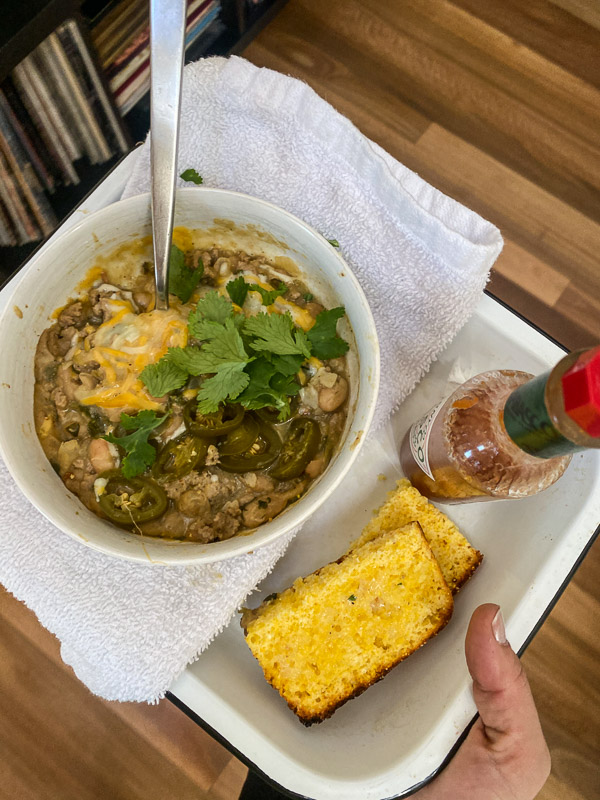 We added a pizza oven to the Benjamin household.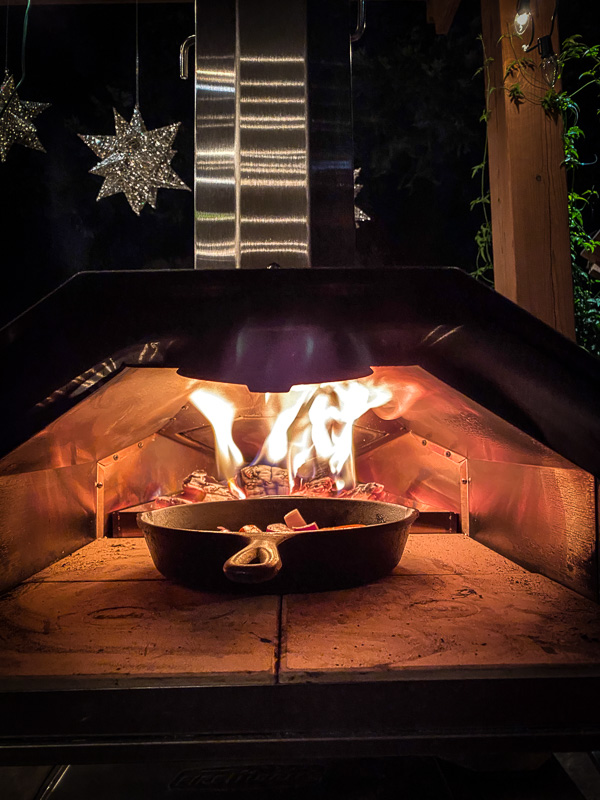 We are pizza makers now!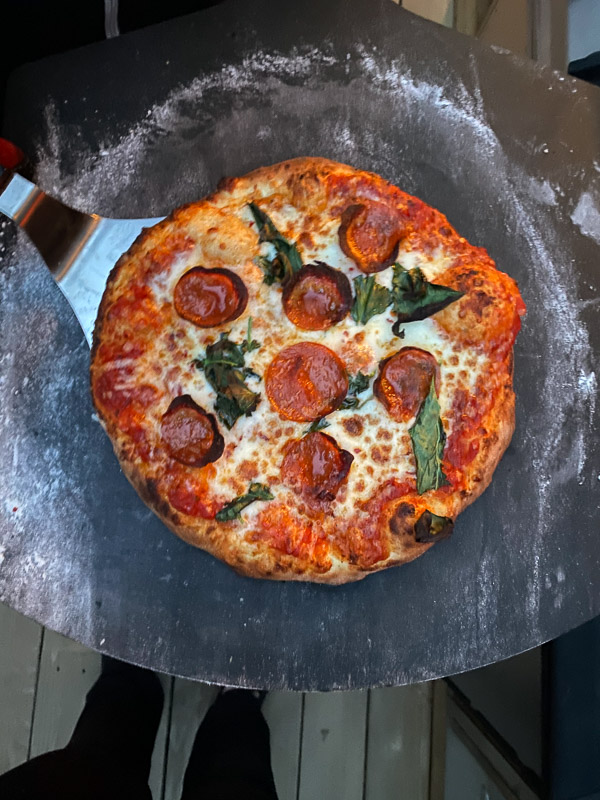 Even my husband is getting in on making them. YAY!
Grateful For:
my family
my health
sunshine after days of raining
getting outside after being at home for so long
keeping busy with work
my cozy warm home
cat snuggles keeping me happy
Self Portrait for December:
Here's to January! Let's do this.
There are more Currently Workbooks in my Etsy shop right now! If you're interested in picking one up through Amazon (ships internationally), you can find the link here.
And if you're working through your own Currently Workbook, I have a private Facebook group if you want some company.