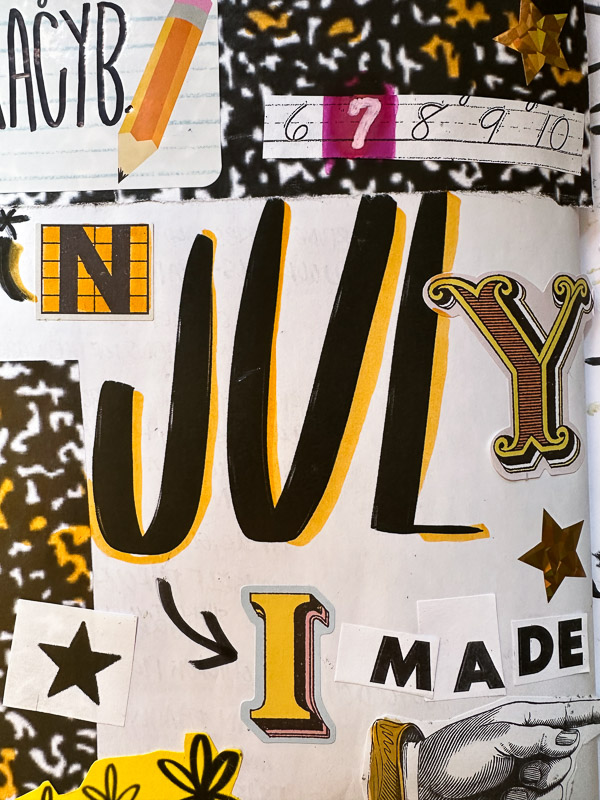 Currently July 2023
In July I started cleaning out my studio space and put energy into something I've always wanted to do- make collage kits! They sold out pretty fast (THANK YOU SO MUCH!) I packaged them all up and sent the magic off. I kept a kit for myself so I could use to it make my July spread in my Currently Workbook.
Here's the making of my spread!
Follow The Handwriting Club on Youtube!
Let's take a look, shall we?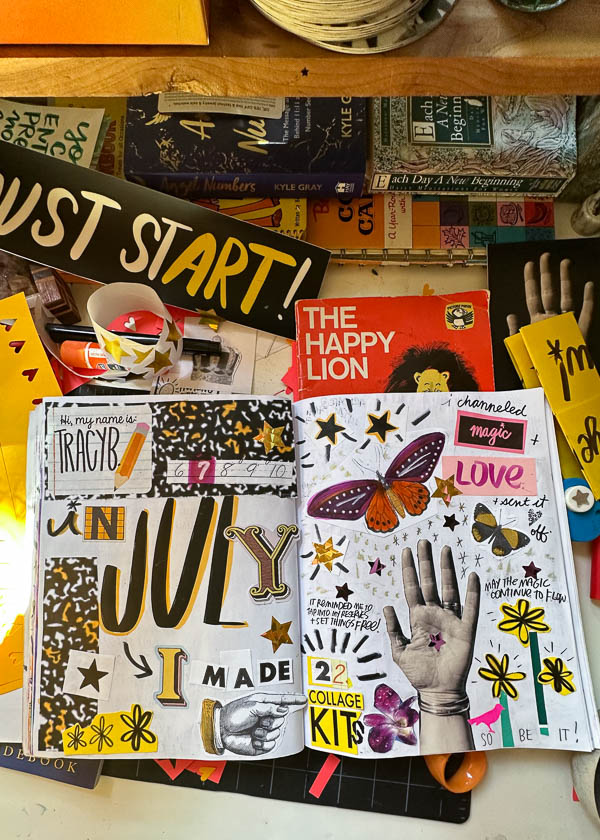 I am kind of in back-to-school mode. It happens soon. I am also teaching a class this weekend on Meal Planning with my friend Helen so I am geared up for that too. Here's more information. We are so excited.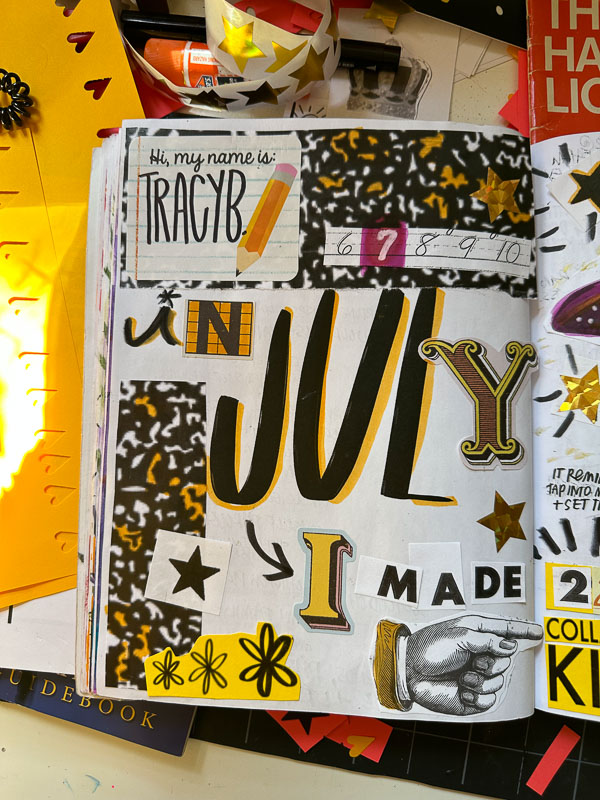 Side one.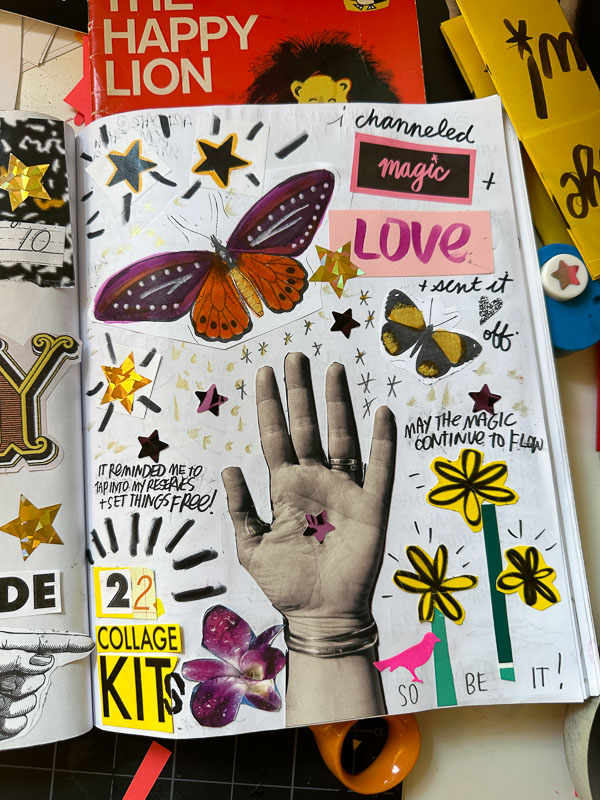 My mother-in-law sent me sparkly watercolors to play with!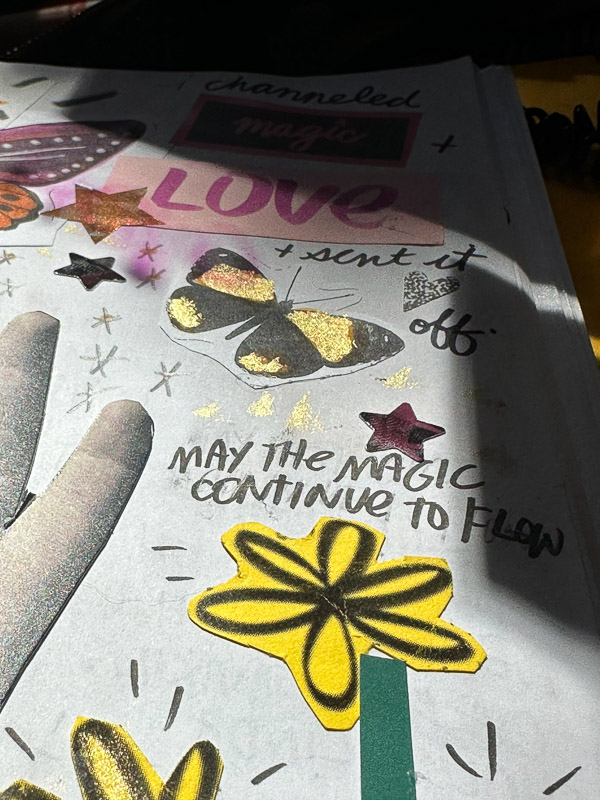 All the good things!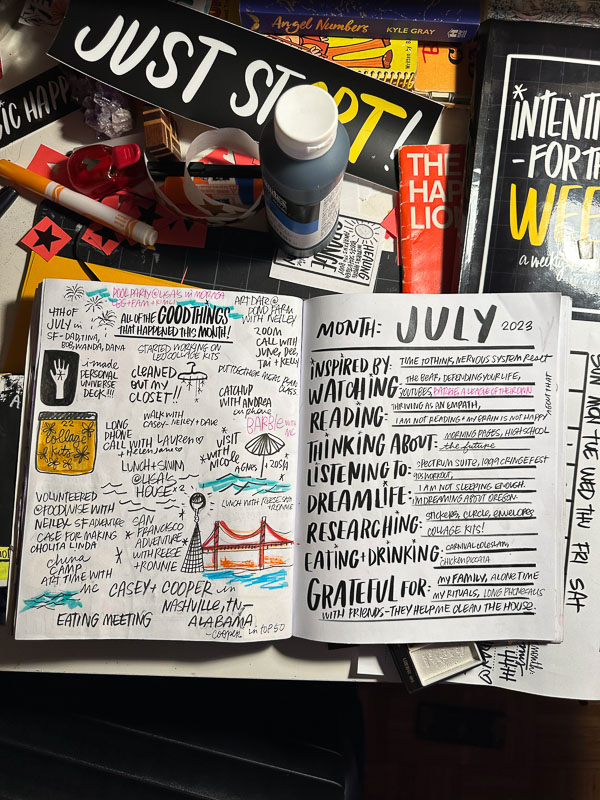 Up close! I think there are more things to add.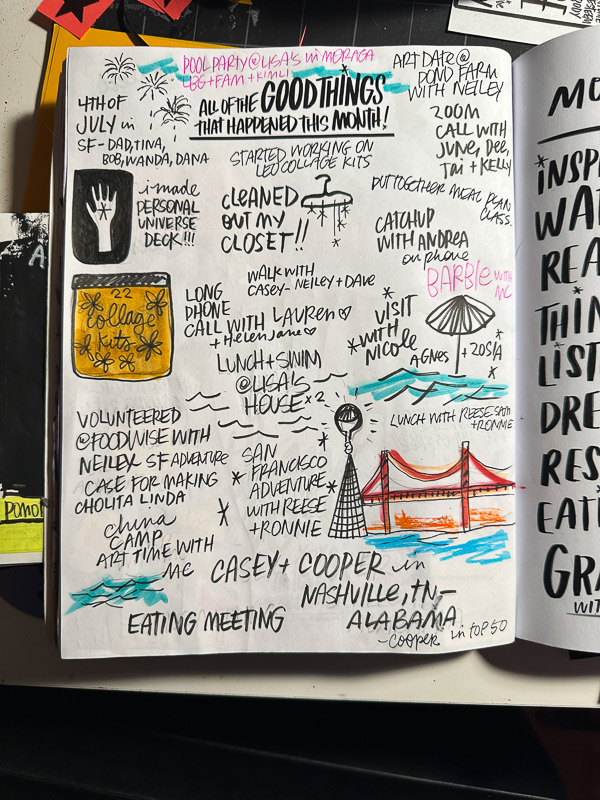 And here we go!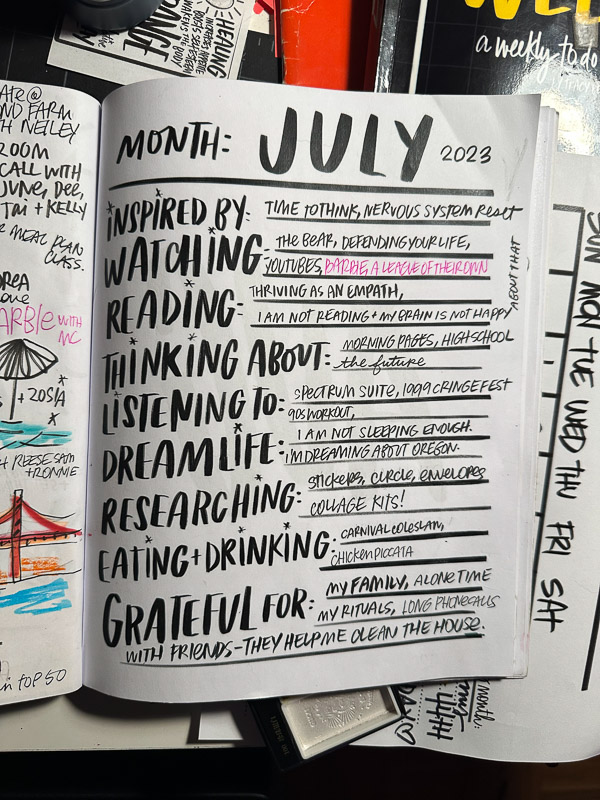 Let's get into it:
Inspired By:
Some small adventures!
My first bouquet from the yard (see above!). We got a late start on the summer season here because of all of the rain so I am happy my sunflowers are popping! YAY.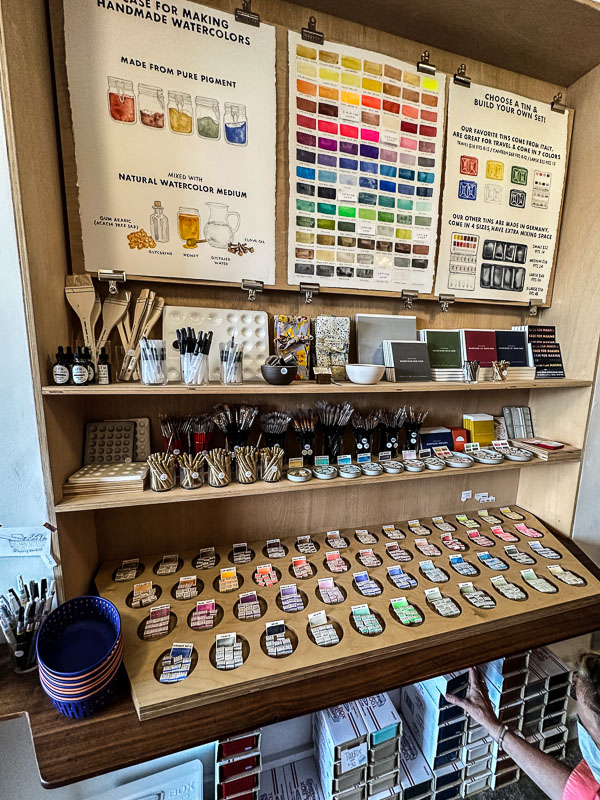 Trip to A Case for Making with Neiley.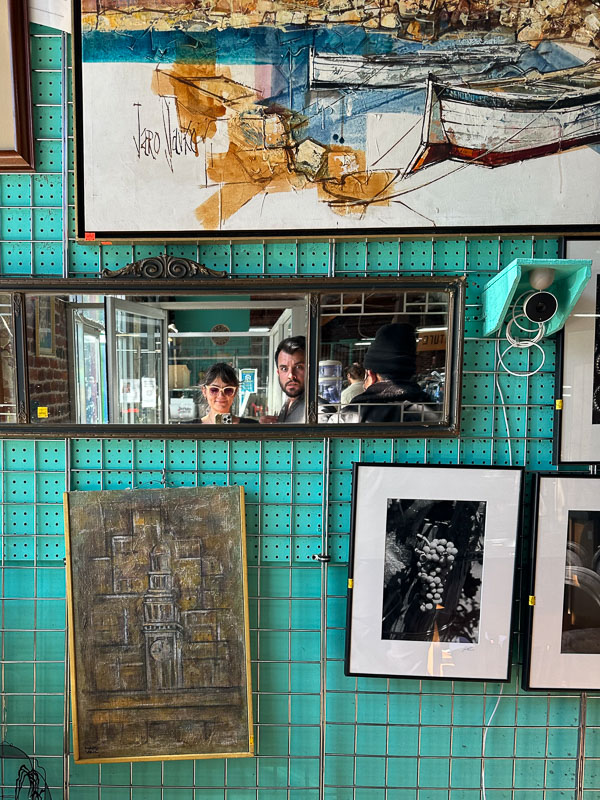 I had a fun adventure in the city with my friend Reese! We got parts to make a lamp!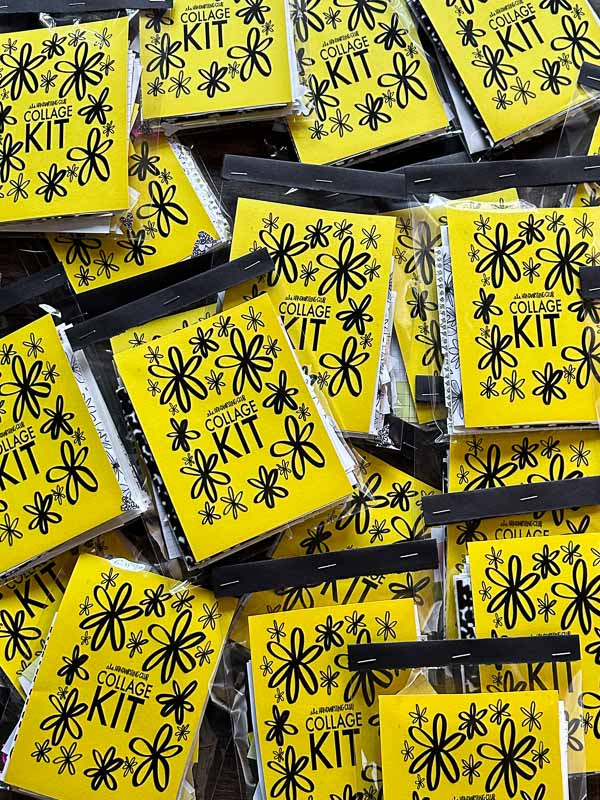 I had so much fun making these!!!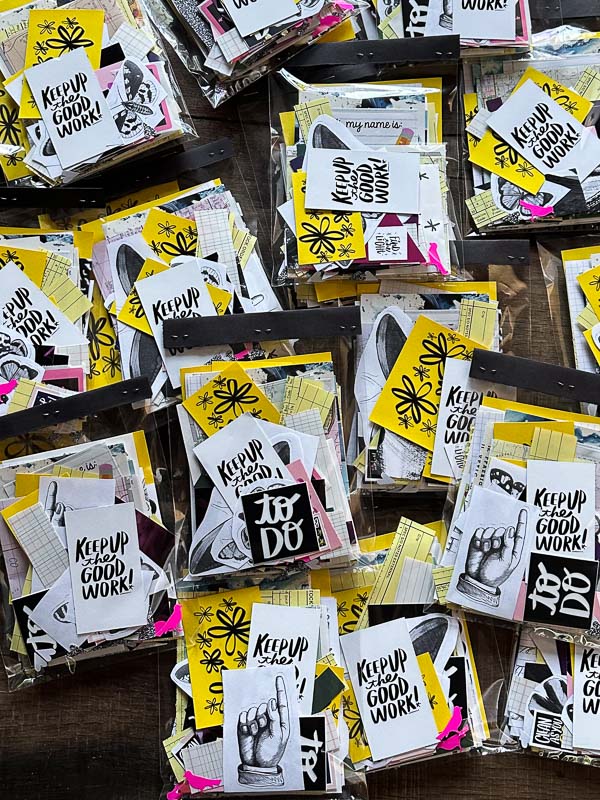 I also added a new print in my shop- Grace Over Drama!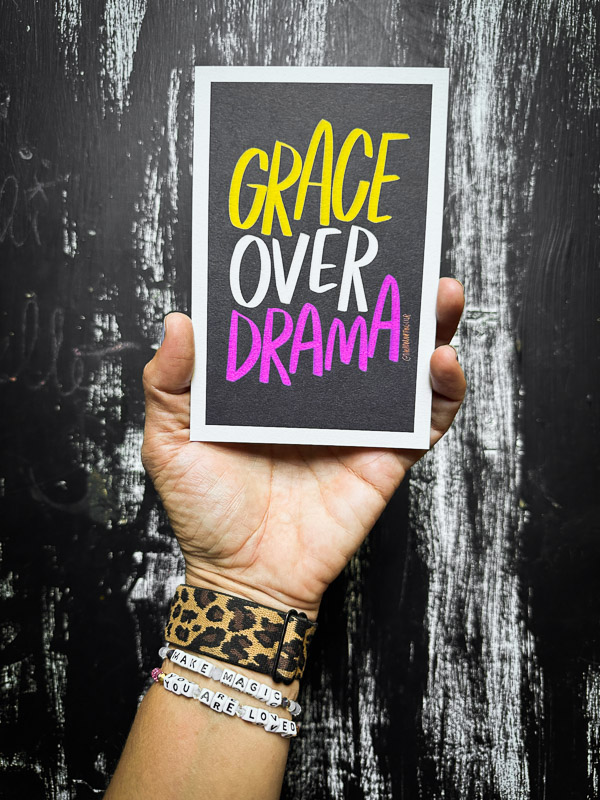 I got to meet my friend's baby. I WAS SO HAPPY TO BE AROUND YOUTH!!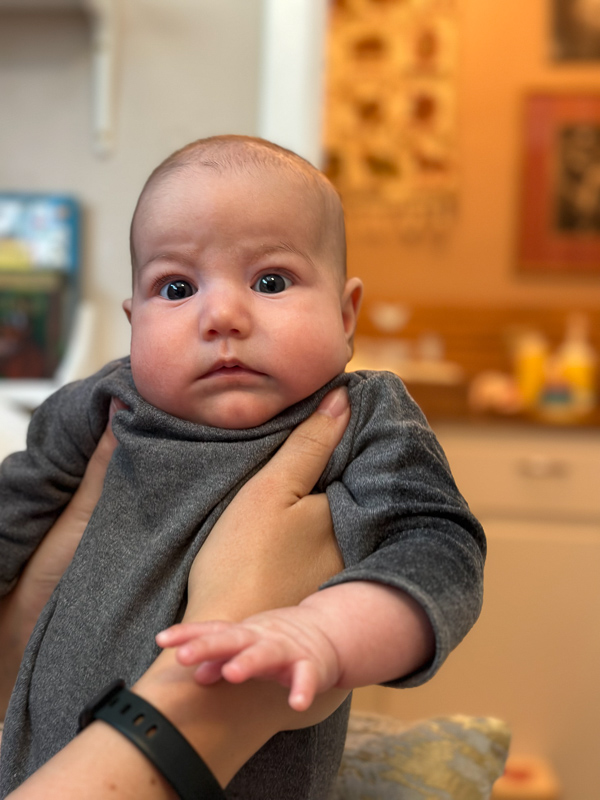 This month I finished my personal universe deck.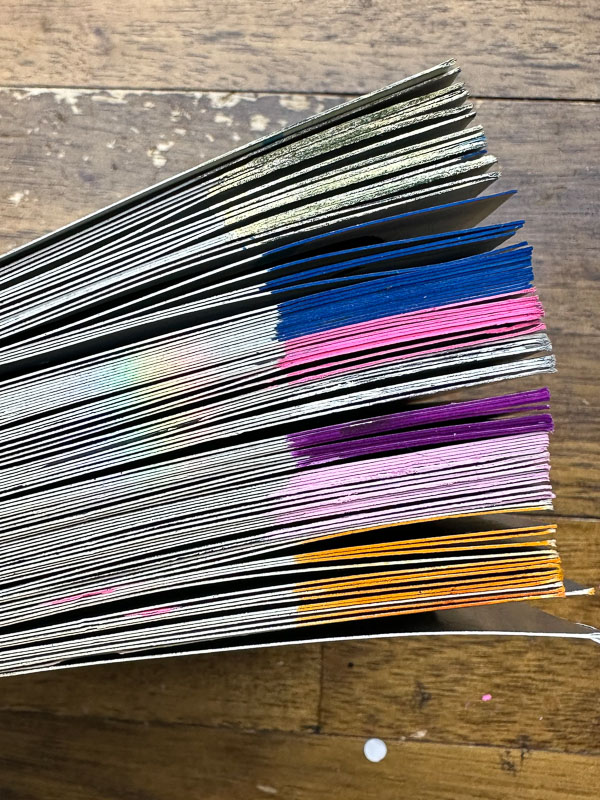 I love seeing what I've planted for myself.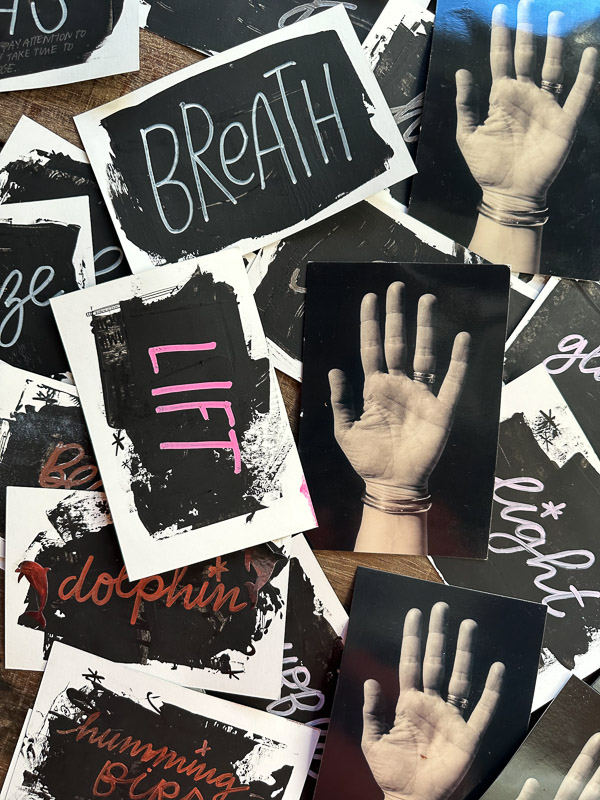 In July Cooper and Casey traveled to Nashville & Alabama for baseball tournaments. I had time at home alone and it was MARVELOUS. I got to reset my nervous system, clean up my house and organize parts of my life/our home that needed it. All of the tables in my house looked like this as I was learning a bunch of stuff and making new videos.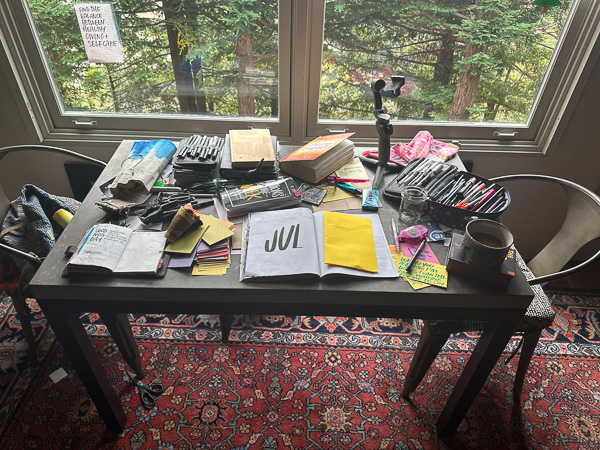 I love learning!

Watching:
(the index cards above are what people who responded to my Instagram stories poll about what I should binge watch rn)
The Bear
Defending Your Life
Barbie Movie
A League of Their Own
Breaking Bad

Reading:
I'm not reading right now. Womp womp womp. The book club I was in stopped reading books.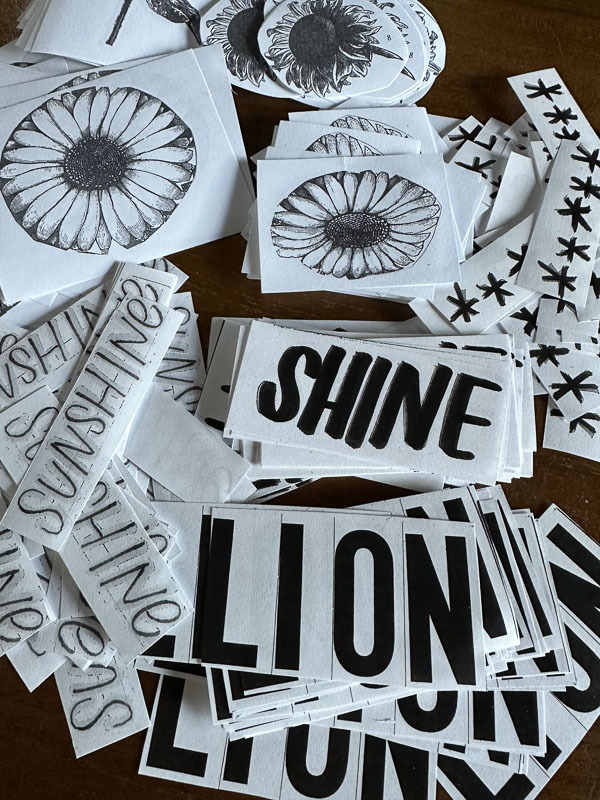 Thinking About:
Collage kits coming out soon
my class coming up
the fact that my child is going into HIGH SCHOOL
my birthday
what it's gonna be like to be 44
the community I want to build with The Handwriting Club
Listening To:
Eating/Drinking:
This month MC came over and we made gluten-free pizza!!!!! It was amazing. I haven't had pizza in a long time!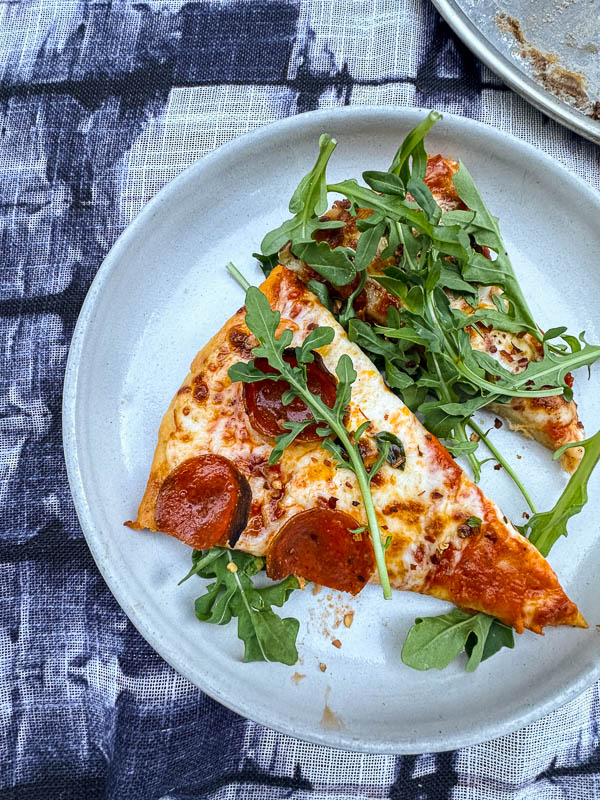 Portabello mushrooms went in my scramble with leftover hot links.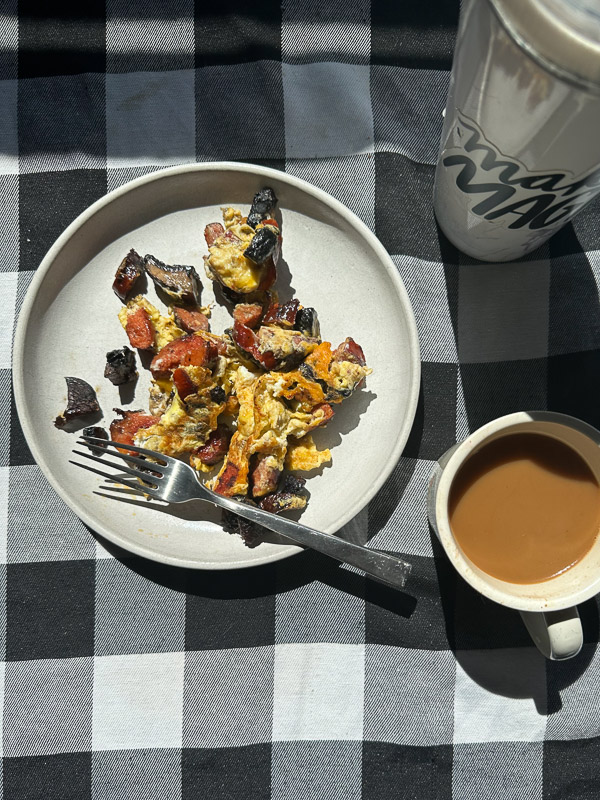 I made banana pancakes! I adapted this recipe.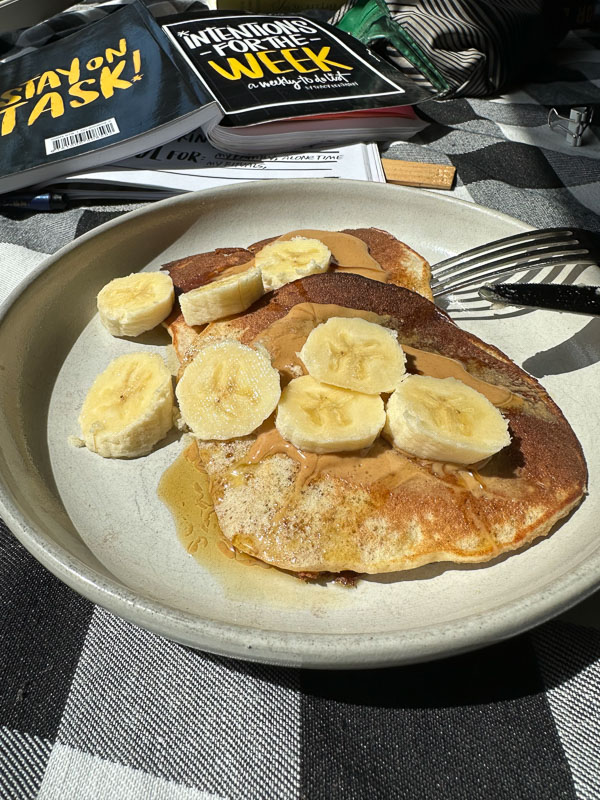 The joy of picking blueberries straight from the source. Thanks, Lisa!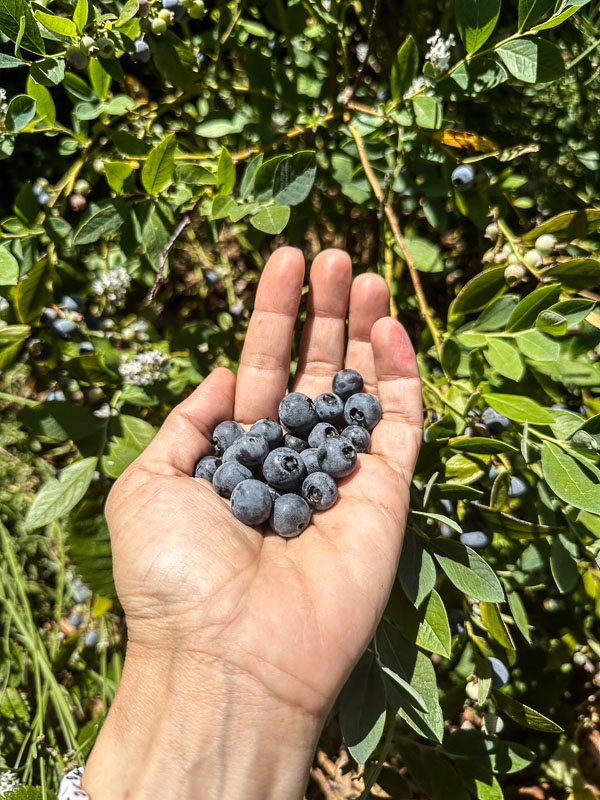 I love a collaborative salad. A lot of this was homegrown, thanks to Lisa!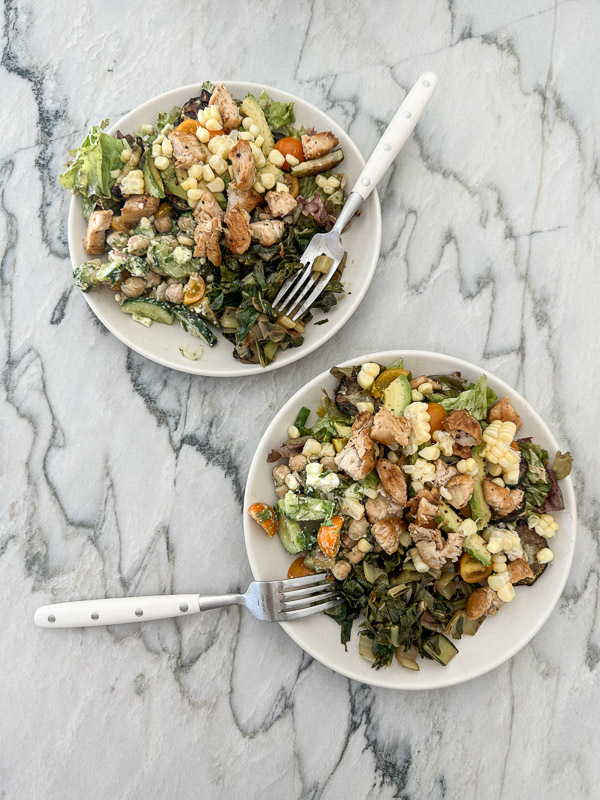 When I was home alone, I went through a chicken piccata phase. I had it like 4 times in one week.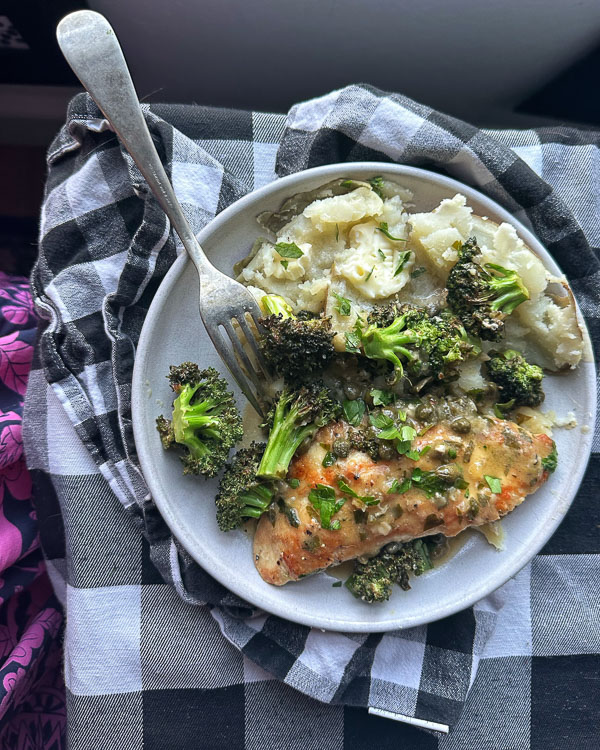 I also started food journaling again!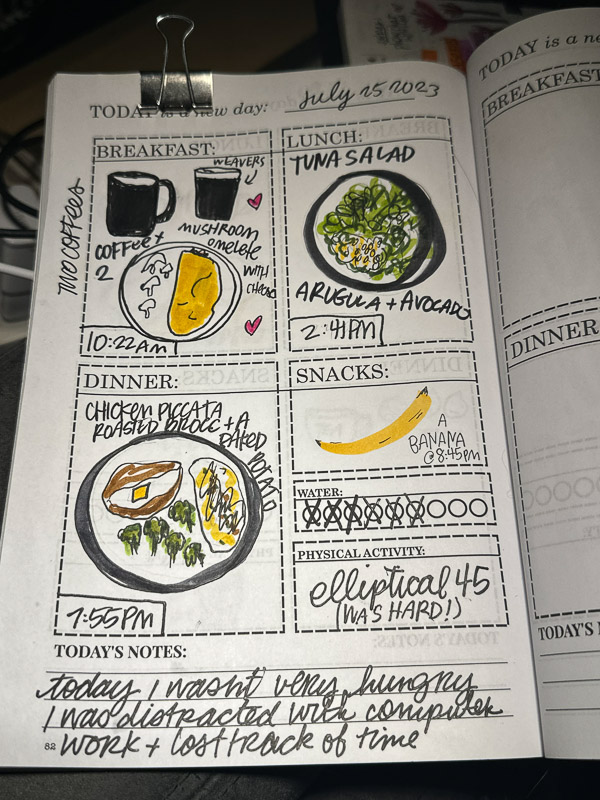 Mushroom tamale + eggs for breakfast for the win!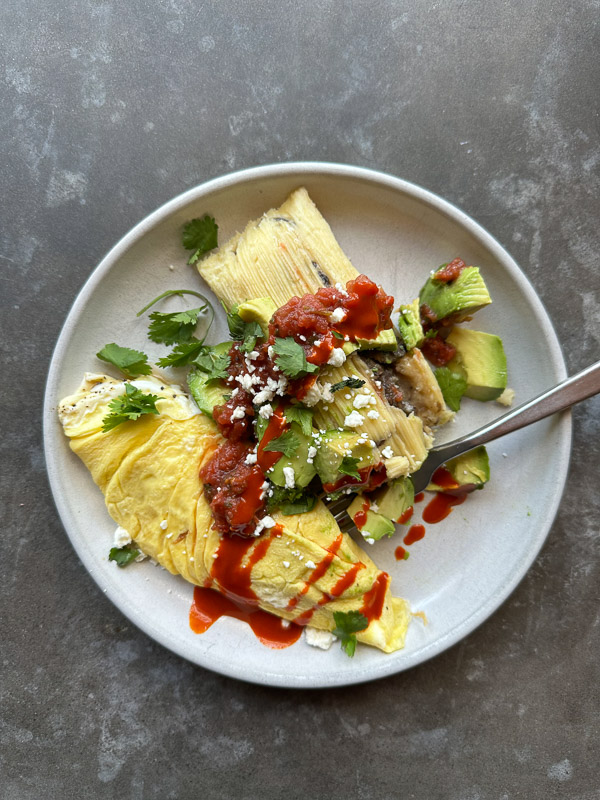 I reshot an old favorite- Carnival Coleslaw!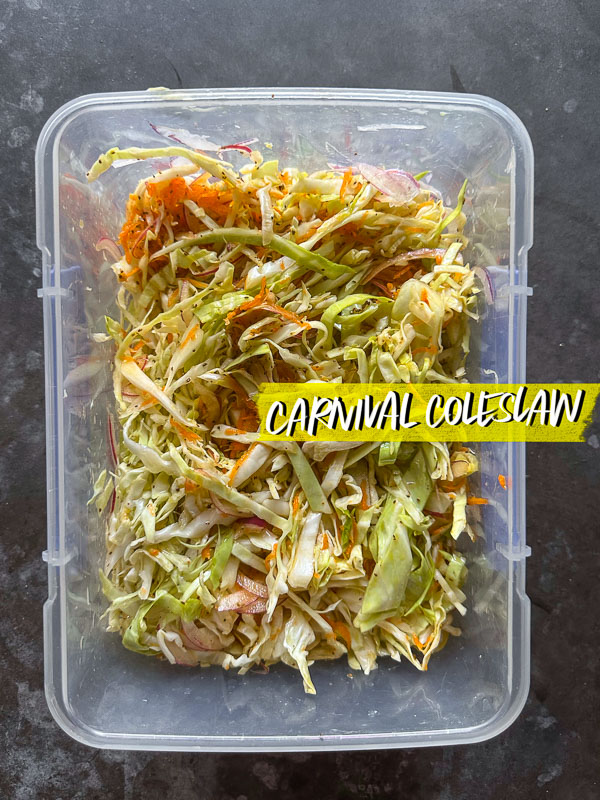 I also did a fridge cleanout!!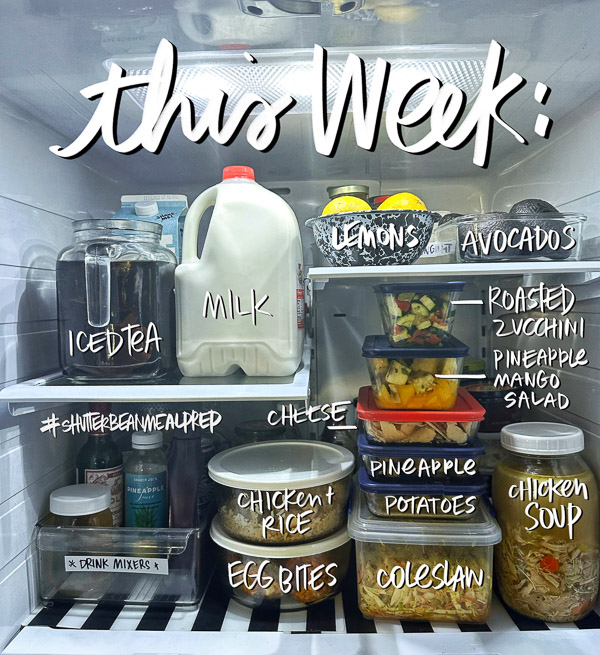 Still loving trader joe's hashbrowns forever ever and ever AMEN.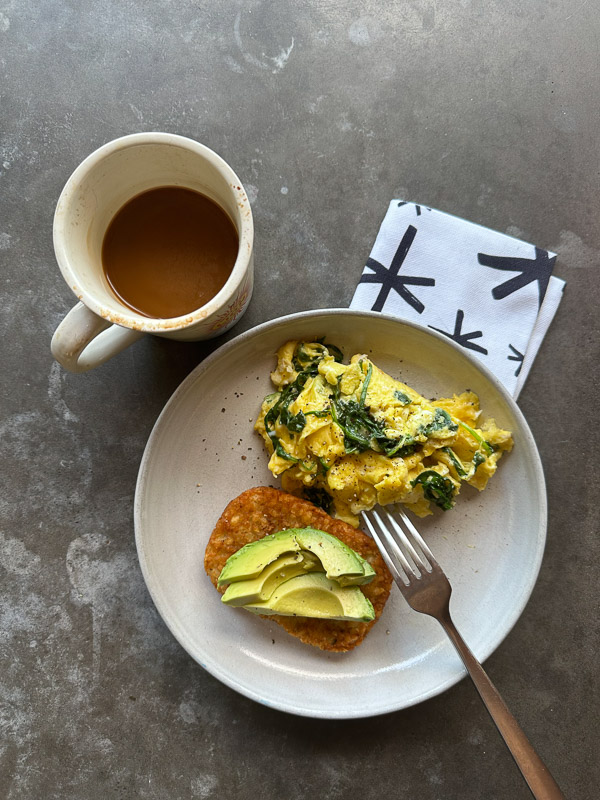 Spanish Garlic Shrimp saves dinner.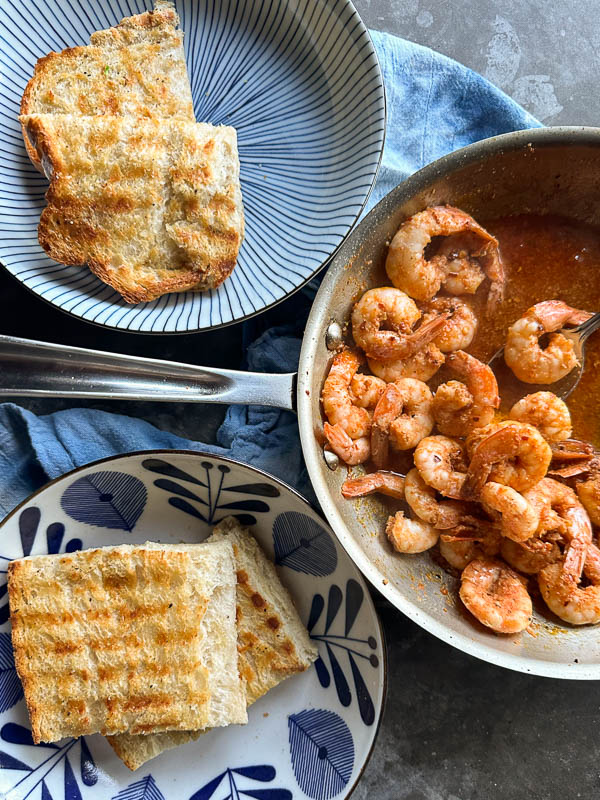 I made a cheese plate for 4th of July dinner.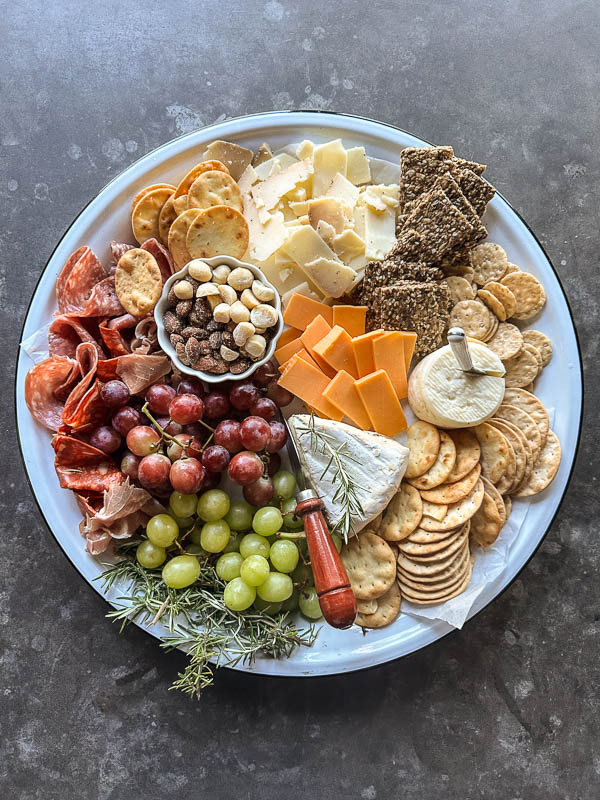 We had lobster at my Dad's house.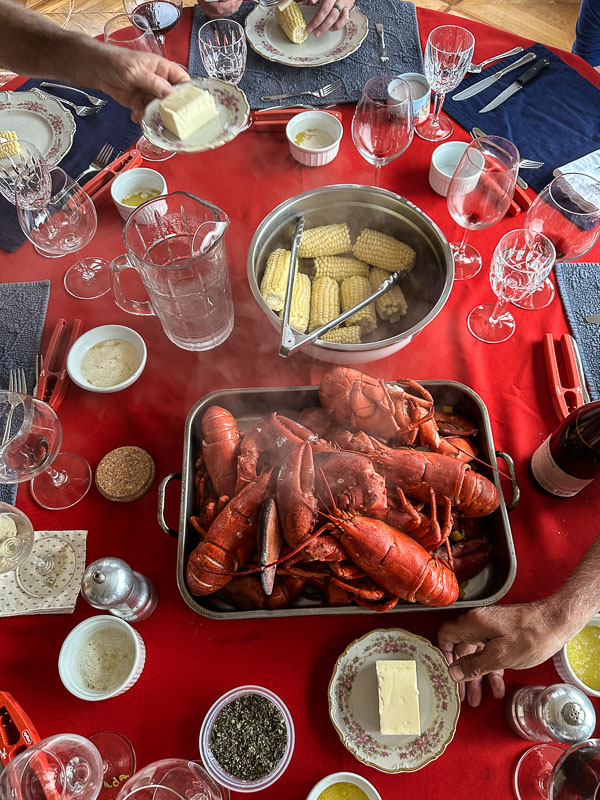 We went to a pool party and had a FEAST. I brought my herbed potato salad.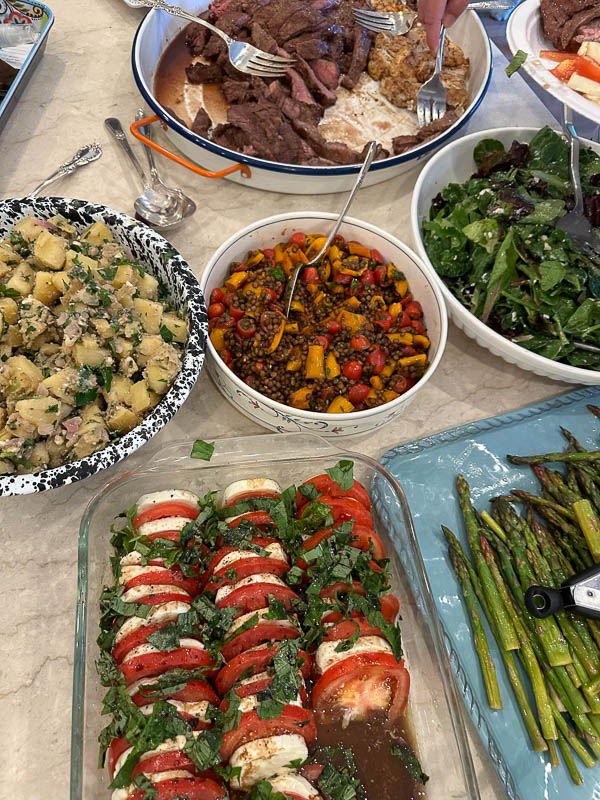 Grateful For:
my friends
my family
my health
my art practice
seeing practice pay off
the courage to keep going!
Self-Portrait for July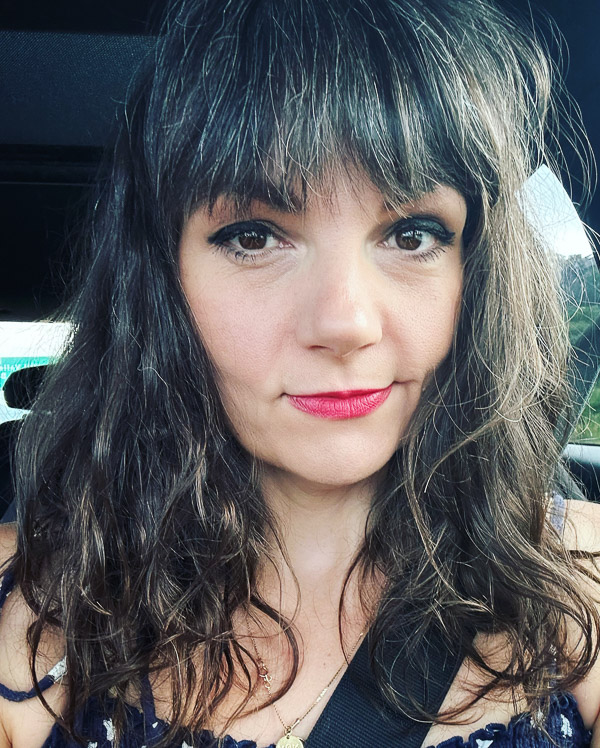 Have a great August!
xoxo
Tracy