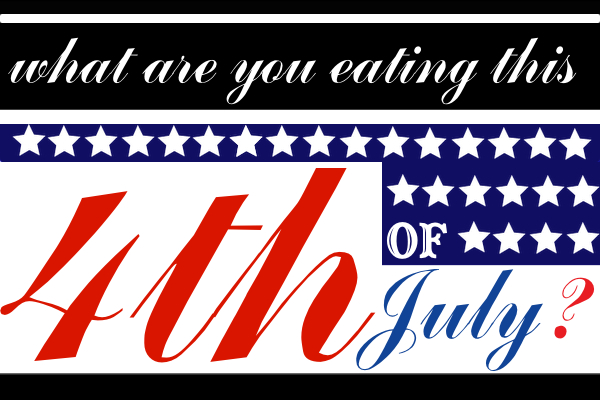 The 4th of July is all about COLLABORATION!
If you're still trying to decide what to bring to a 4th of July party this week, let's brainstorm!

Bring these Artichoke Squares. They're addictive. They're great at room temperature too.
Who doesn't like Herbed Ricotta Bruschetta? SERIOUSLY!
Blow people's minds with this Corn Zucchini Lime Pizza. Everyone gets a slice.
Put those strawberries to good use with Strawberry Goat Cheese Bruschetta!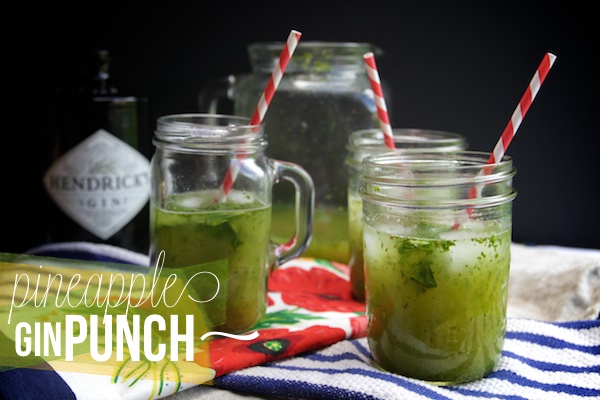 This Pineapple Gin Punch is my new favorite drink!
Boozy Cucumber Coolers! Refreshing. Boozy!
Peach Rosemary Spritzers…who doesn't love a good spritz?!
For those not partaking in spirits, this Honey Rosemary Lemonade is boss!
And this Strawberry Lemon Basil Soda is a real winner.

There's nothing more refreshing than this Melon Mint Salad.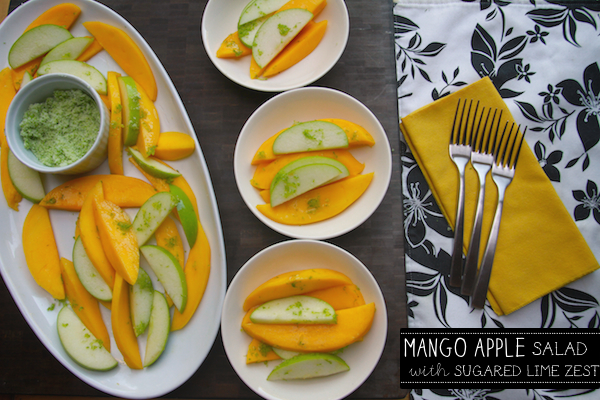 This Mango Apple Salad w/ Sugared Lime Zest is the business!
If you're looking for an incredible potato salad, look no further! Salt & Vinegar Potato Salad. So delish.
Got some heirloom tomatoes & love cilantro? Make this Tomato Salad with Cilantro Vinaigrette.
Three words. CHARRED. CORN. SALAD.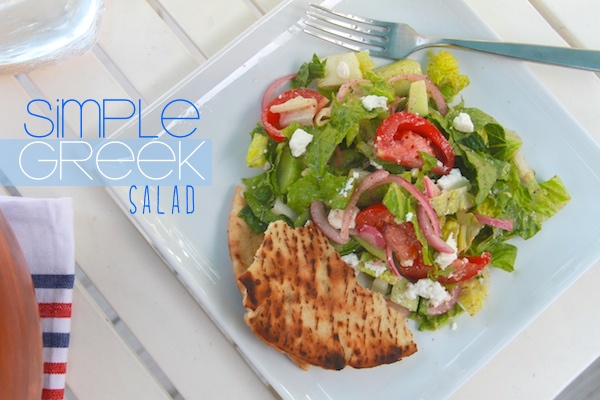 My Simple Greek Salad is crisp & bold! Nevermind that it's Greek!

We're totally not counting calories are we? CRISPY FRIED CHICKEN!!!!!!!
And if we are…..These Peppery Chicken Wings are baked!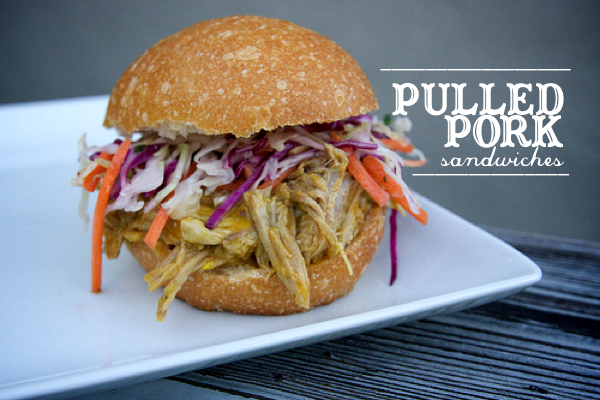 If you're feeding a crowd, might I suggest these Pulled Pork Sandwiches? Amaze.

Triple Berry Galette! More like triple threat to your diet!
Such a summery dessert…this Strawberry Icebox Pie!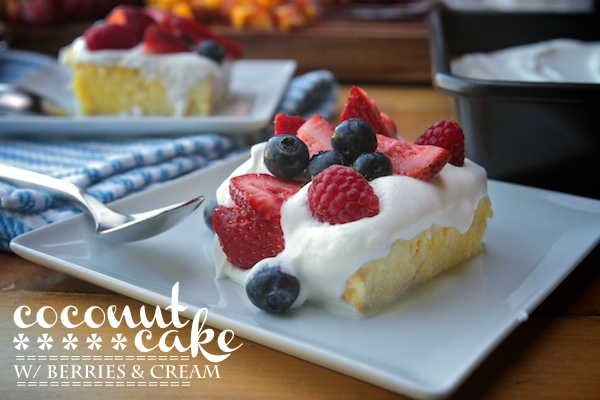 FACT: I'm making this Coconut Cake with Berries & Cream for our 4th of July this year. Woot!