Here's what this past week looked like: My Everyday Life Week 23
New headshot!!  Thank you for the sweet capture, Cotton!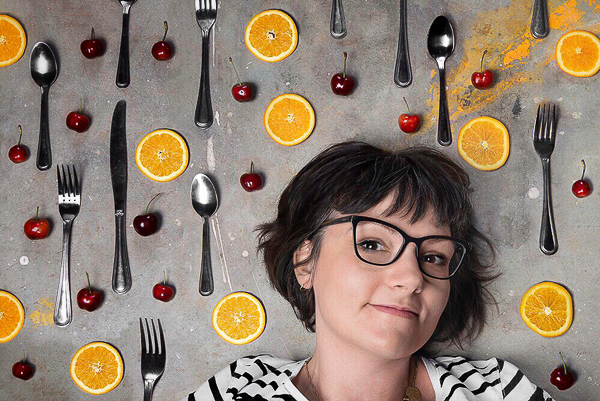 My life, lately.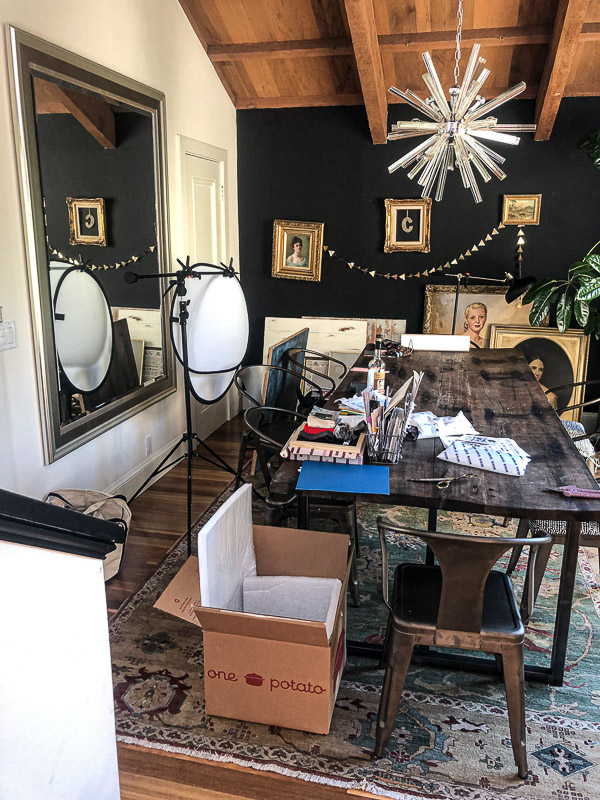 Husband is the barista.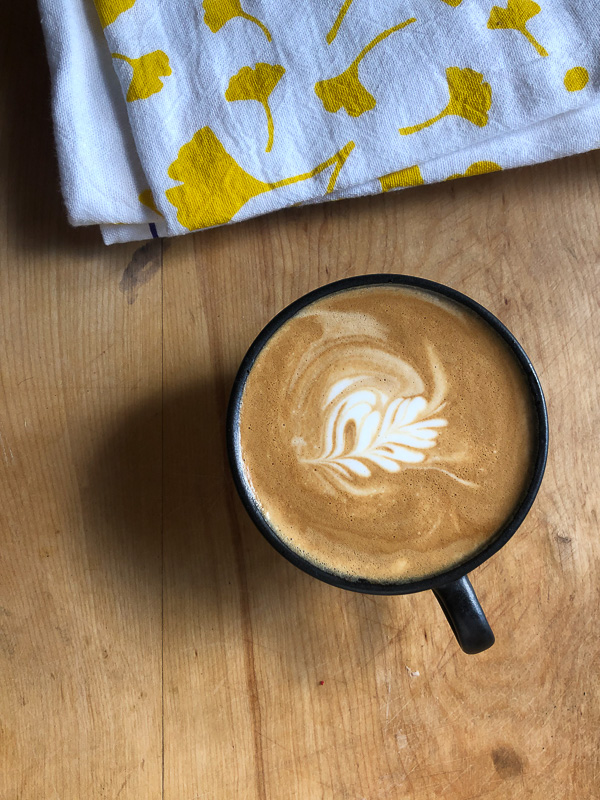 Cooper captured these photos on my camera.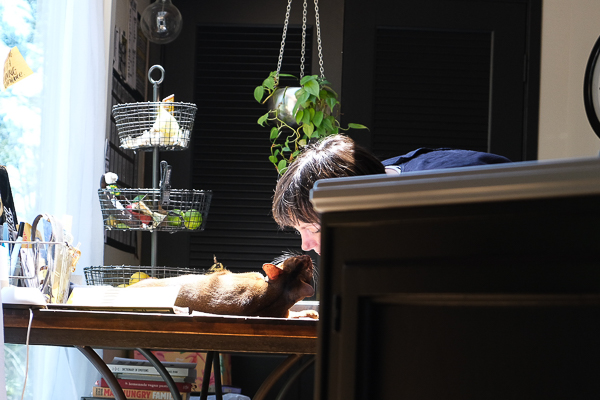 I'm a cat stalker.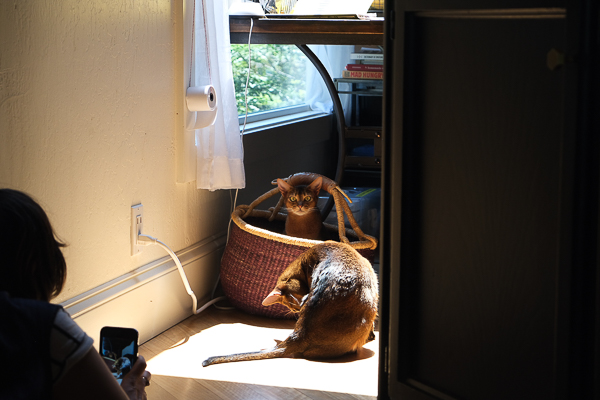 Husband brings home bagels.  Thank you, husband!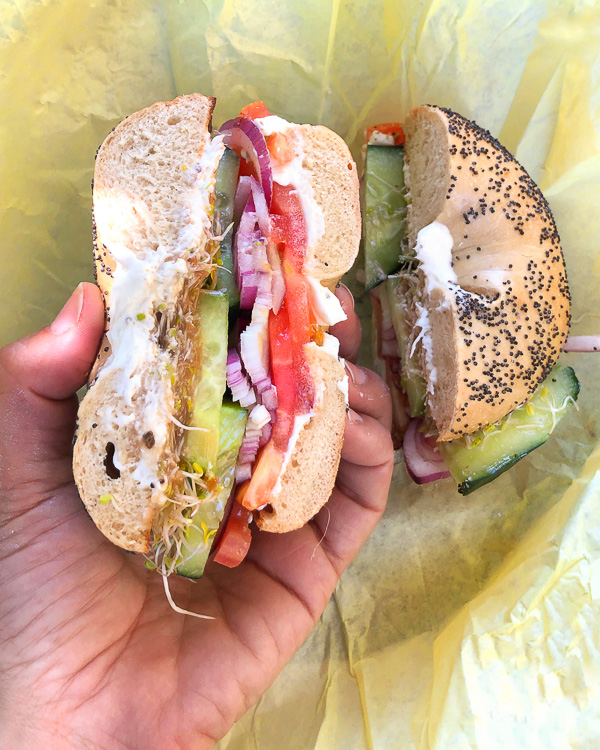 I rewarded him with nachos.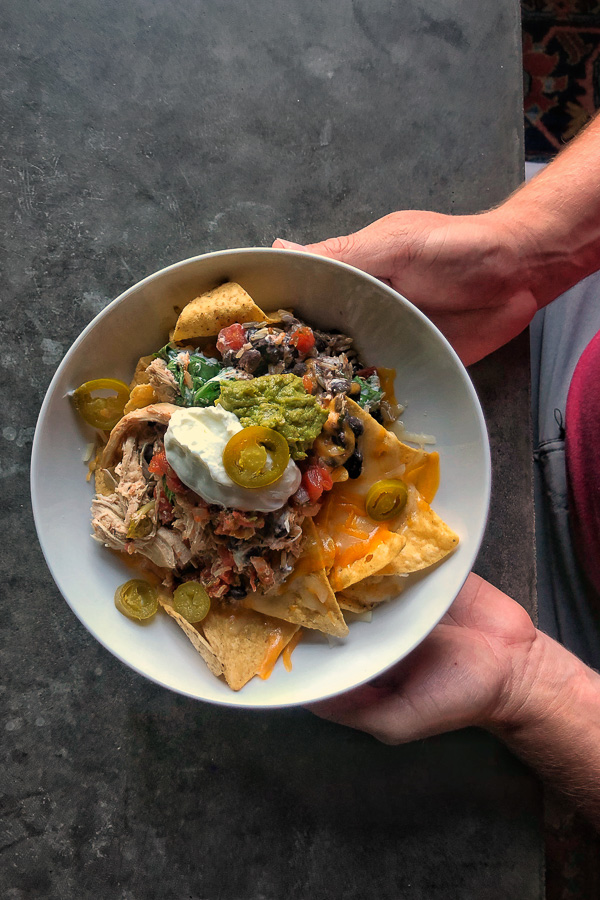 Still doing this food journal thing!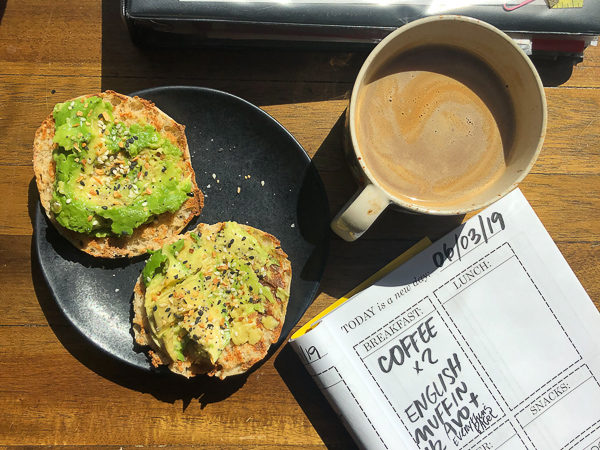 Old fart!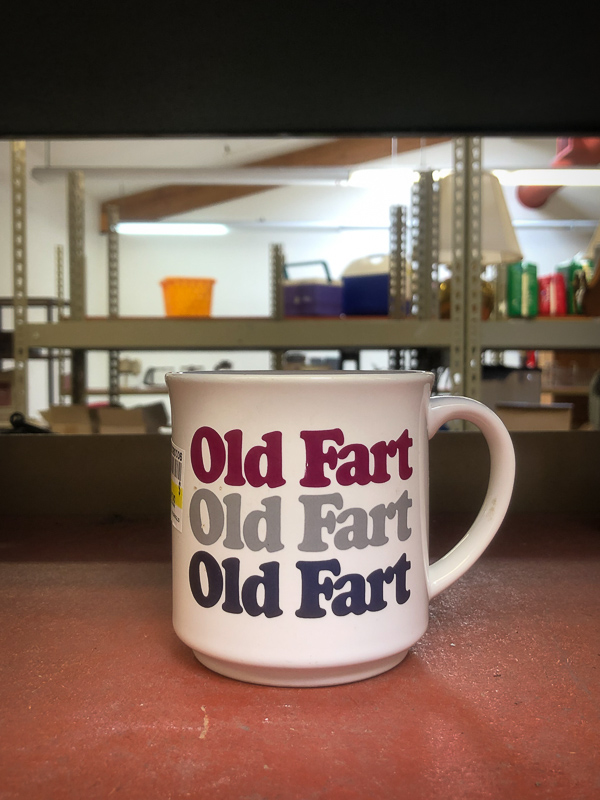 Thank you, Tillamook!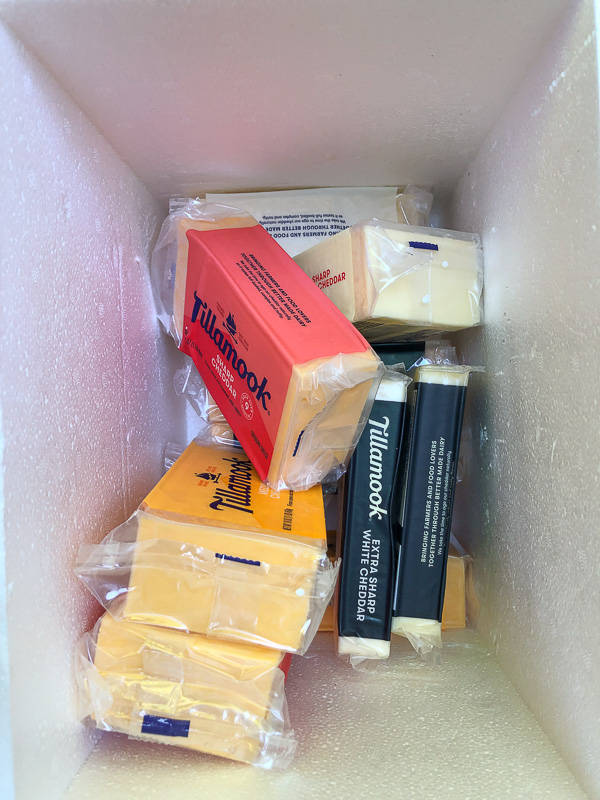 New bumper stickers! Coming to the shop next week!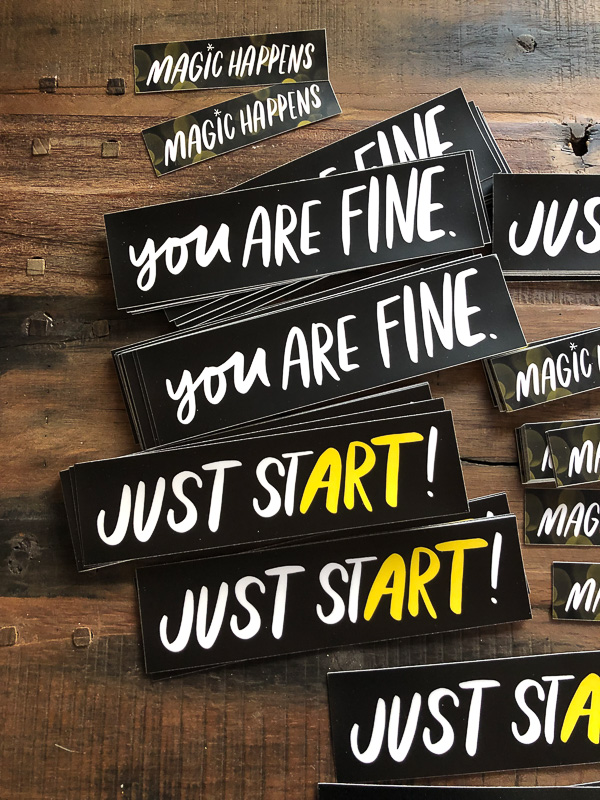 Working on something with Del Monte!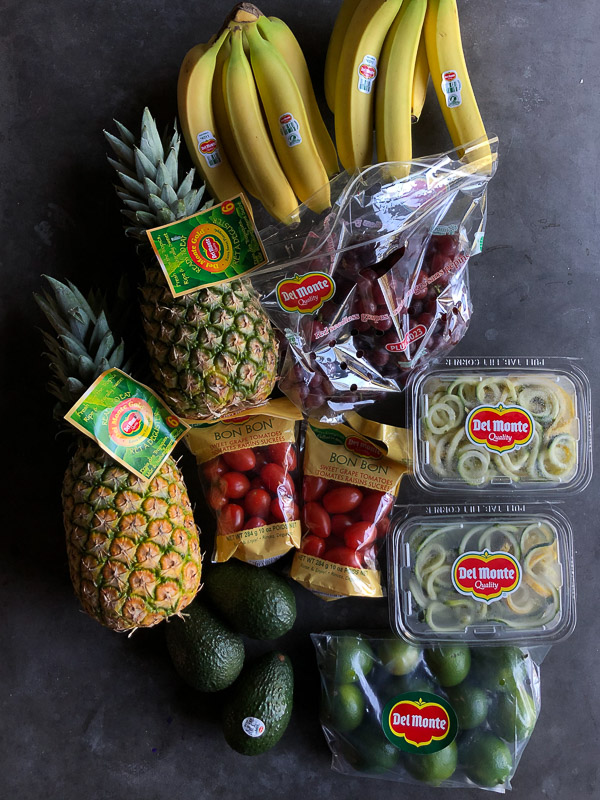 Mondrian volvo!!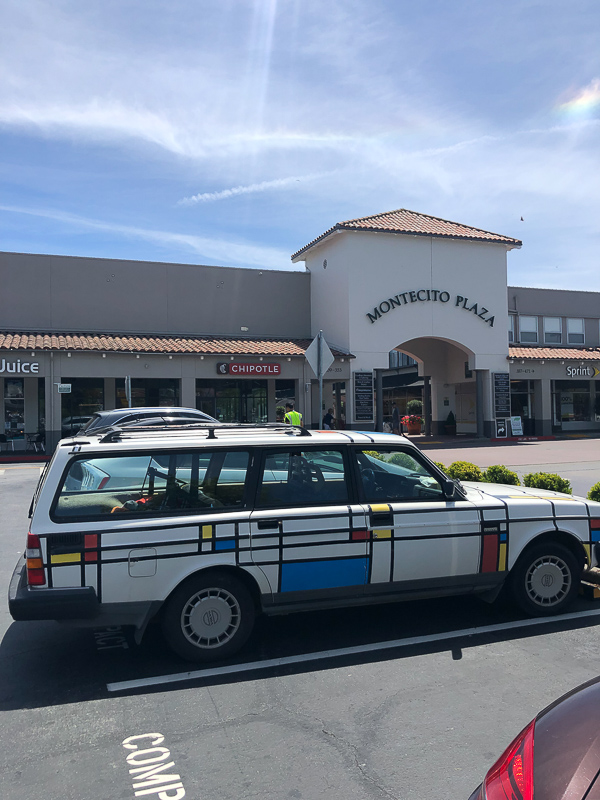 Eyes on the nachos!  Celebrating after a big win!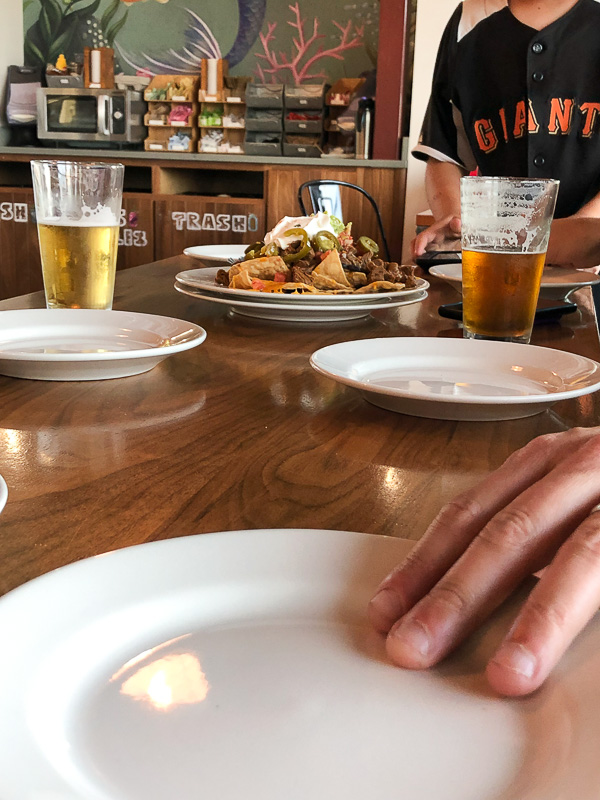 Oh, were you working on this notebook? Too bad.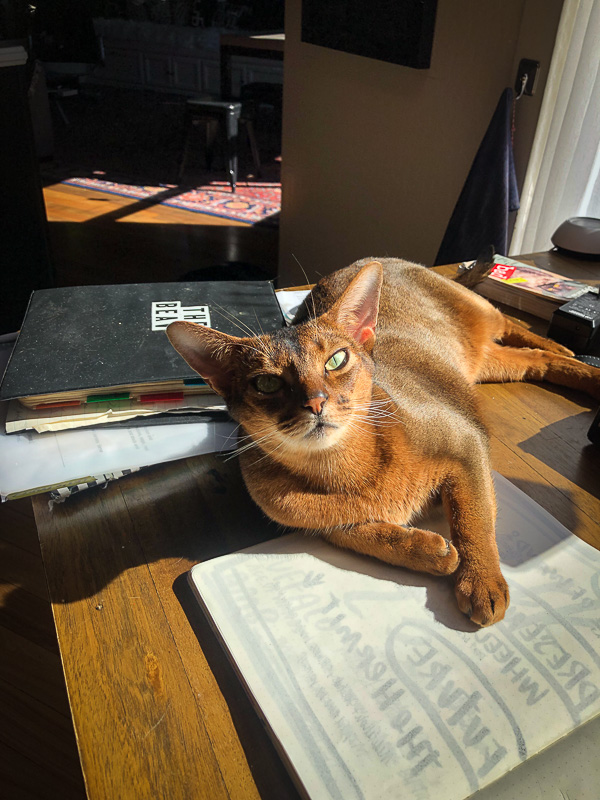 FRIES.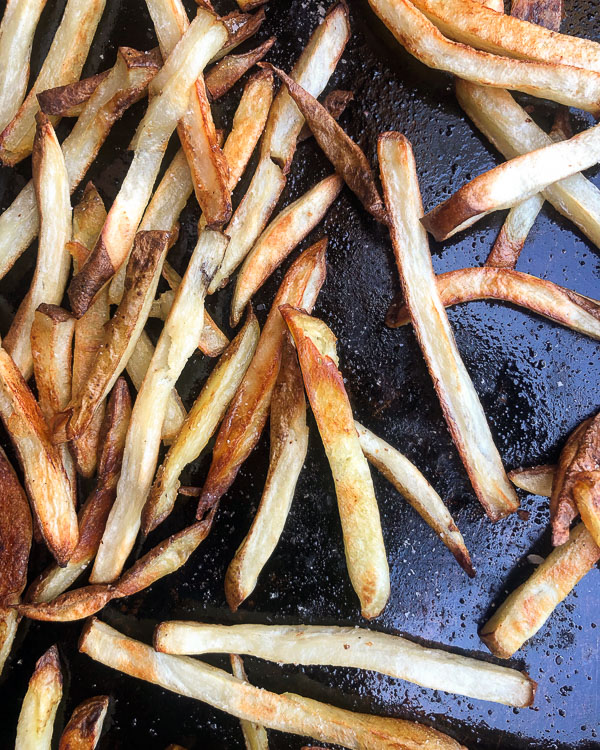 BURGERS.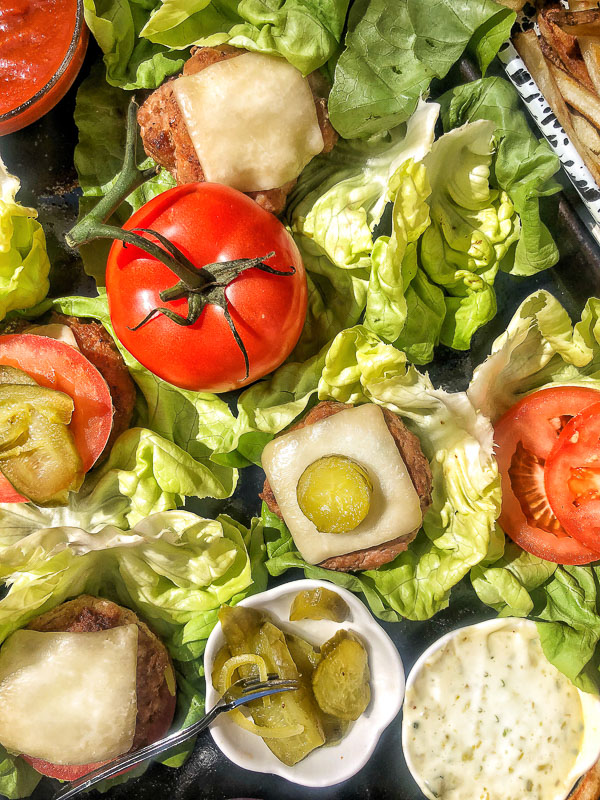 So many photos of both!  Working for One Potato this week!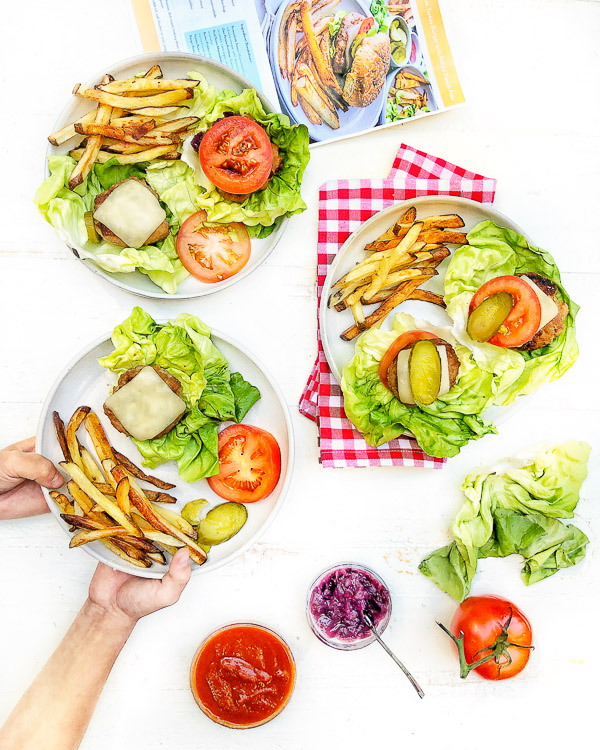 I love the smell of fresh limes.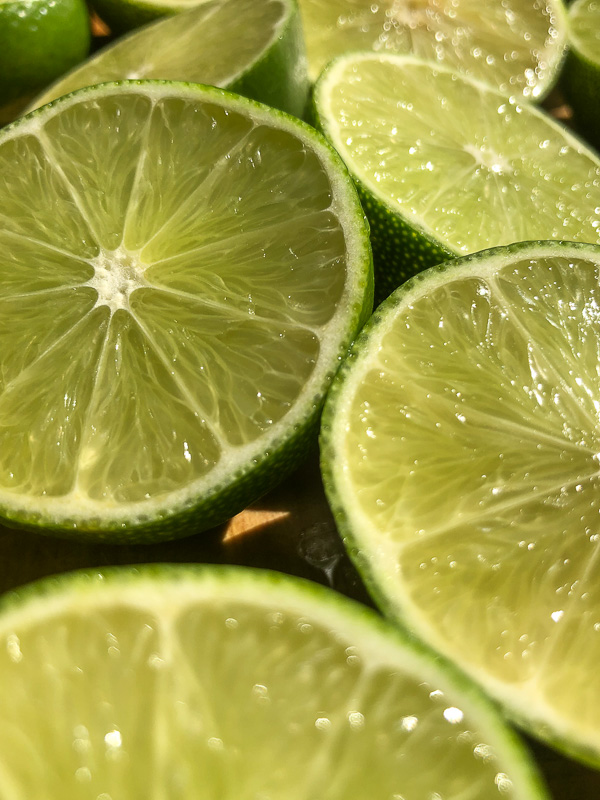 I busted out my dehydrator and made dried fruit!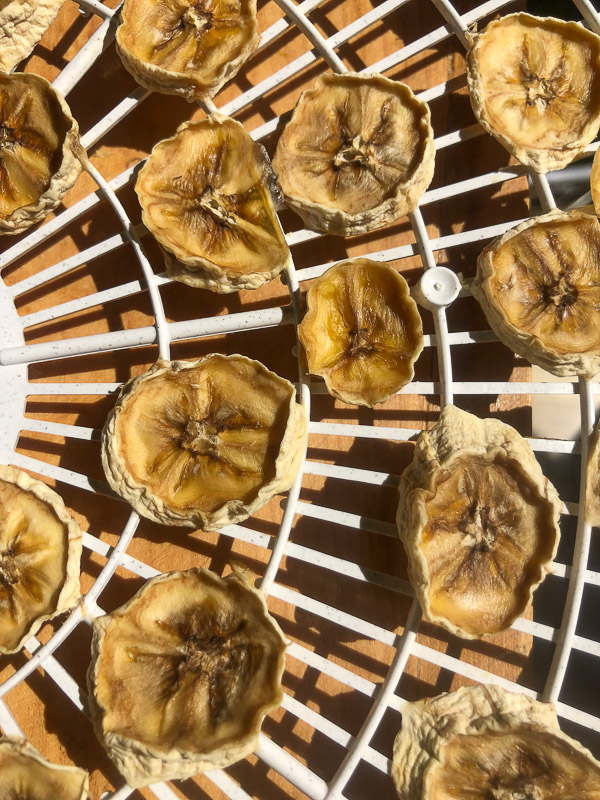 Lunch with Diane at Souvla!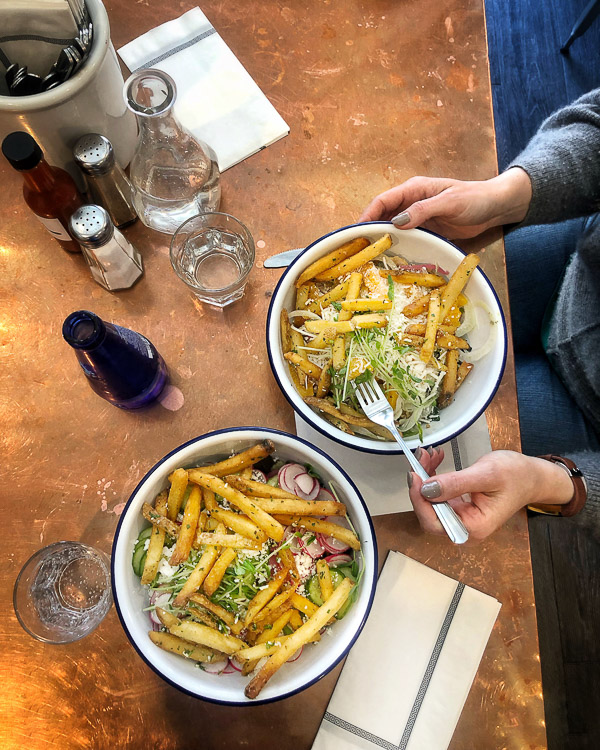 I LOVE ART.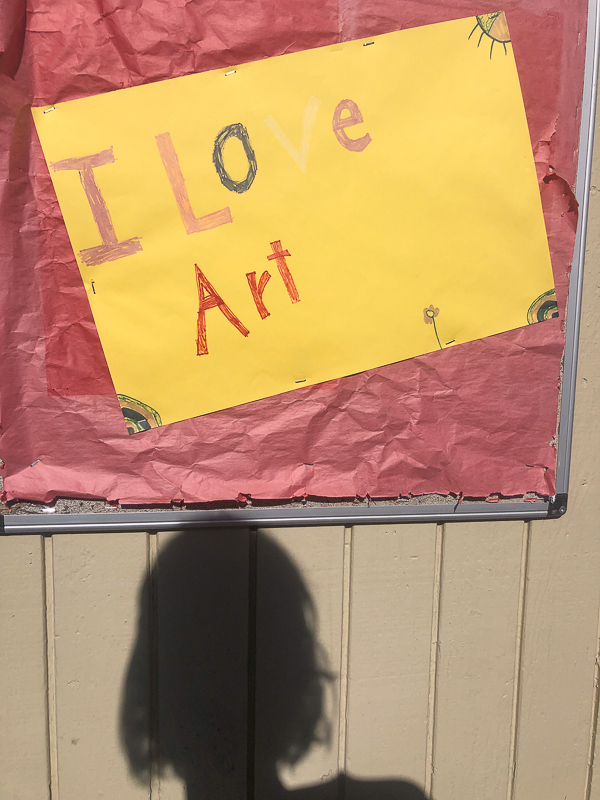 I had to work the snack shack during the championship game (we won!)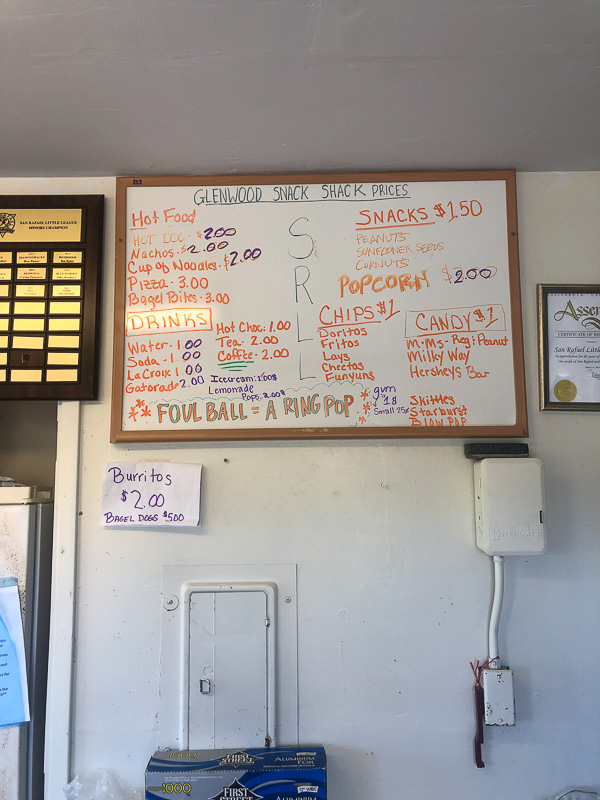 YAAAAAAAAY!!!
Sweet relief!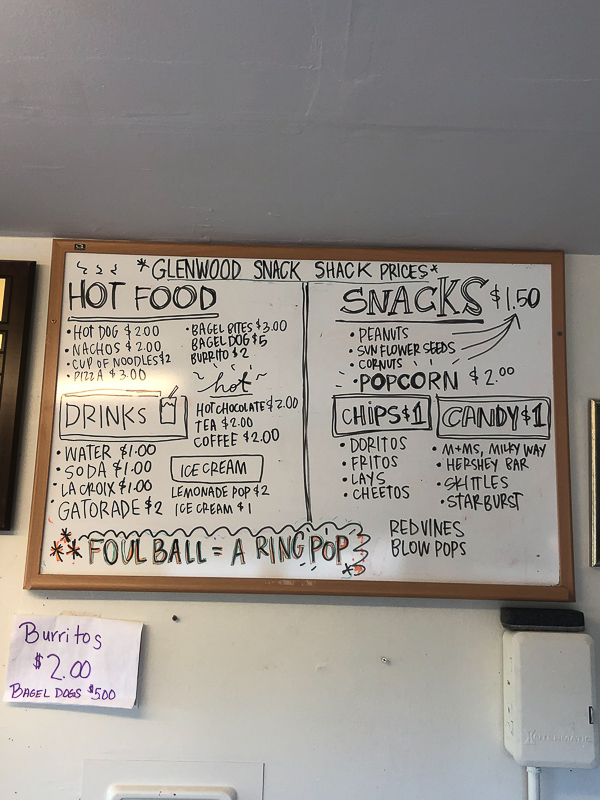 Proud of these boys! They worked so hard this year!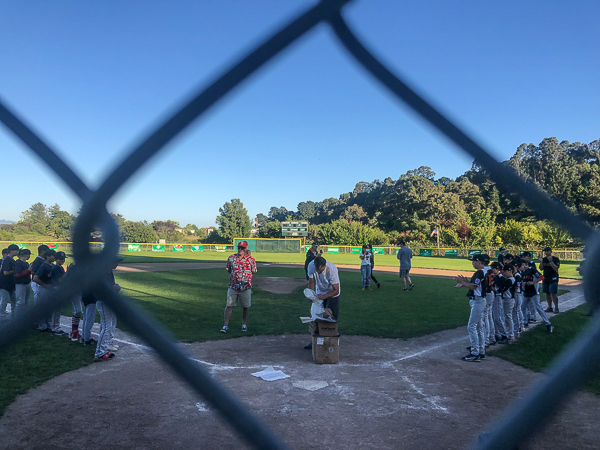 Prepping for Napa Makes!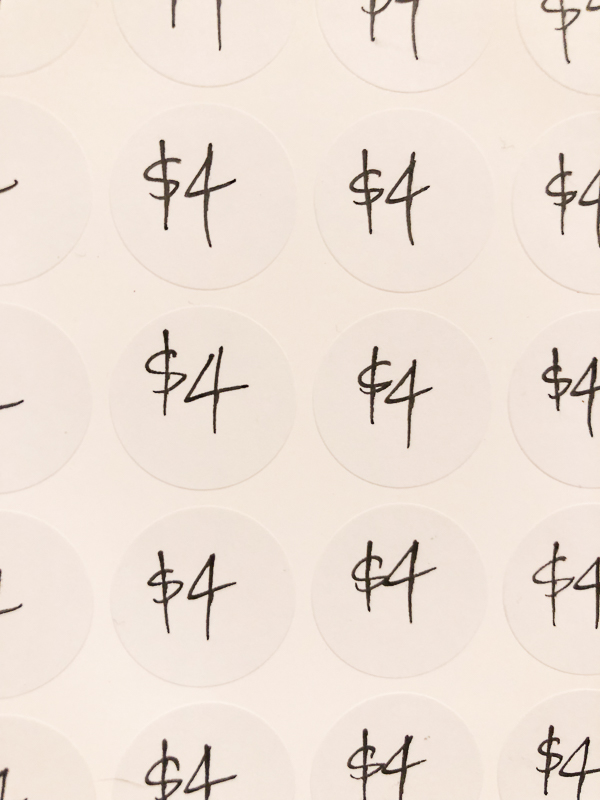 My booth before: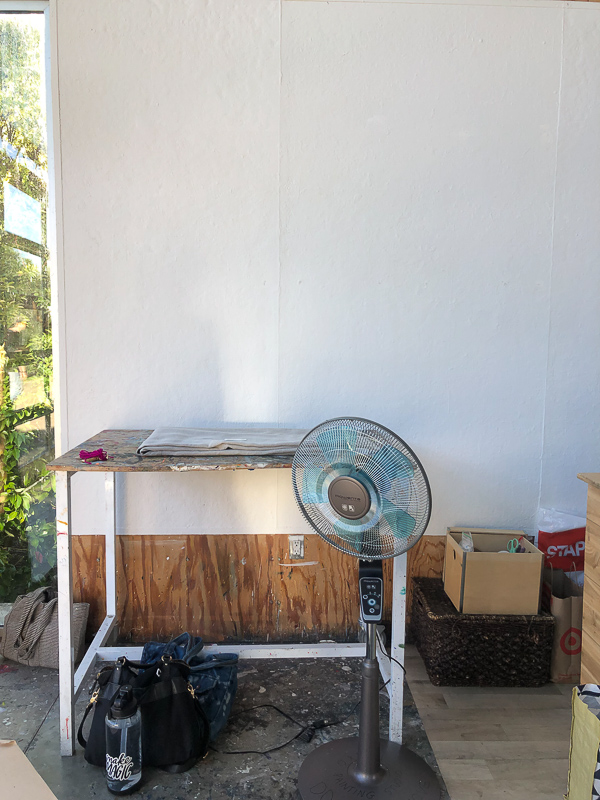 Selfie in the bathroom.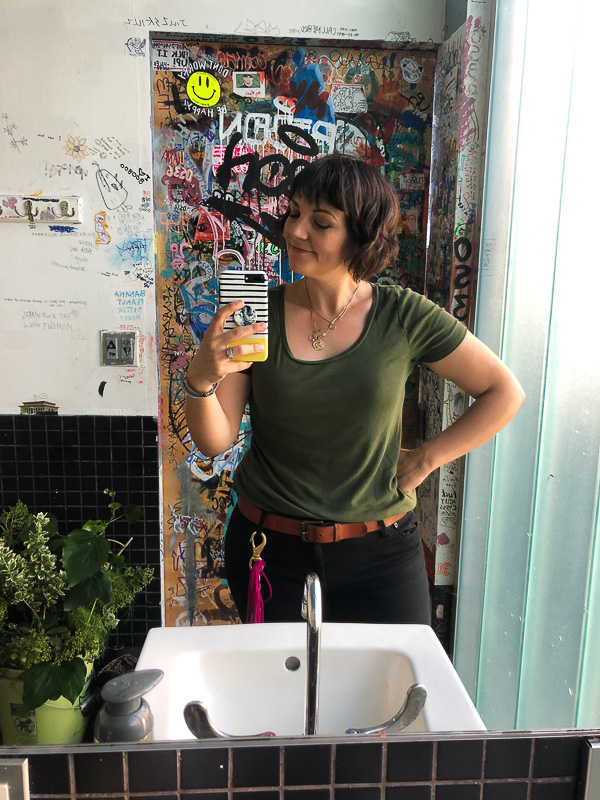 AFTER!!!!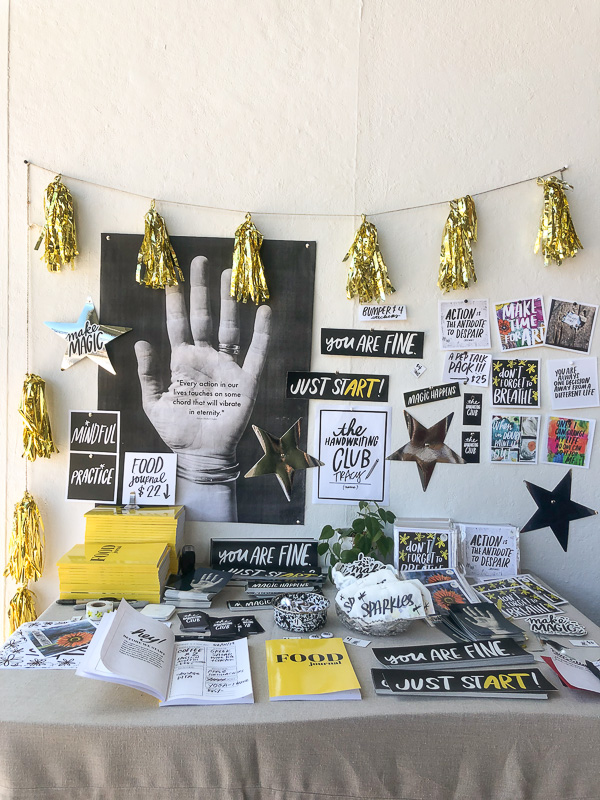 All my stuffs!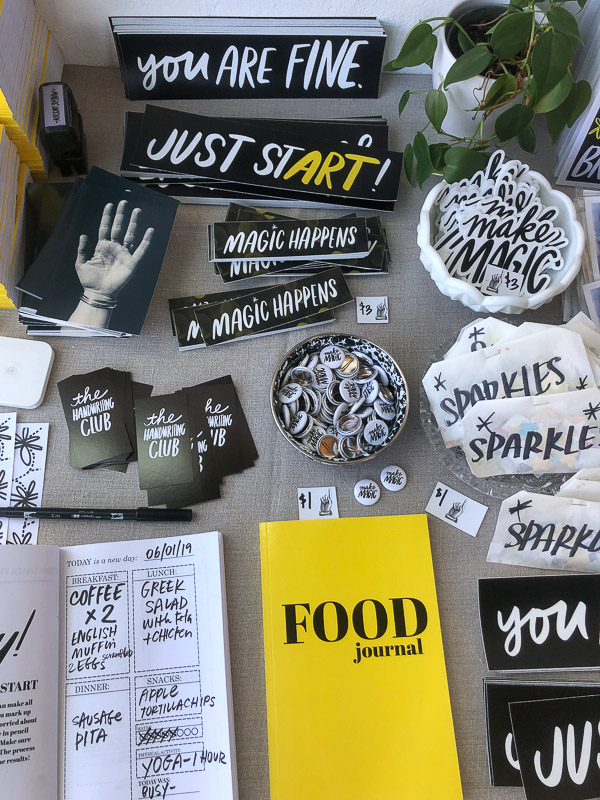 I always wanted MERCH and here they are!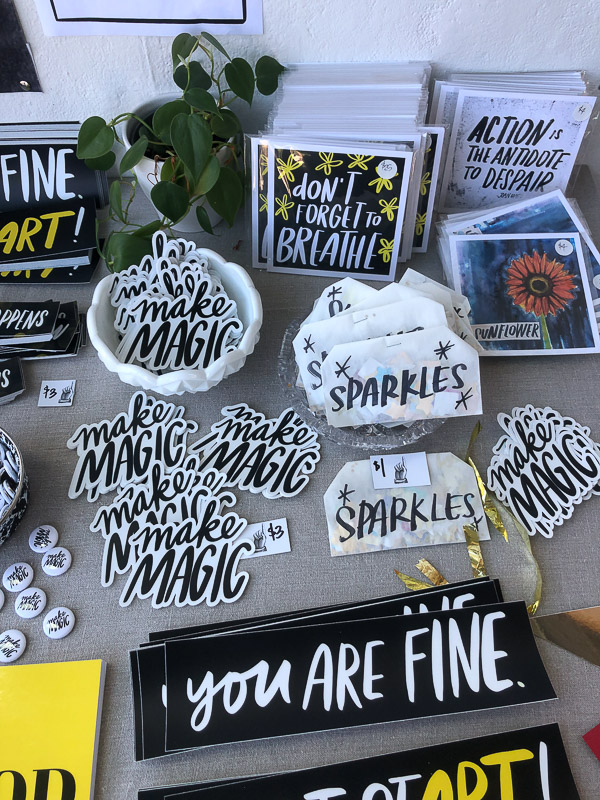 Hot days call for sprinklers on the deck.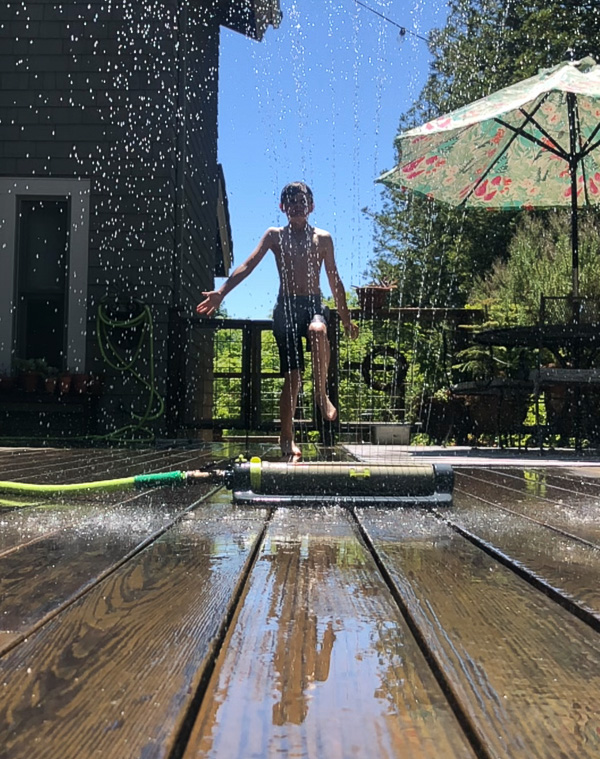 Cooper hand models for me.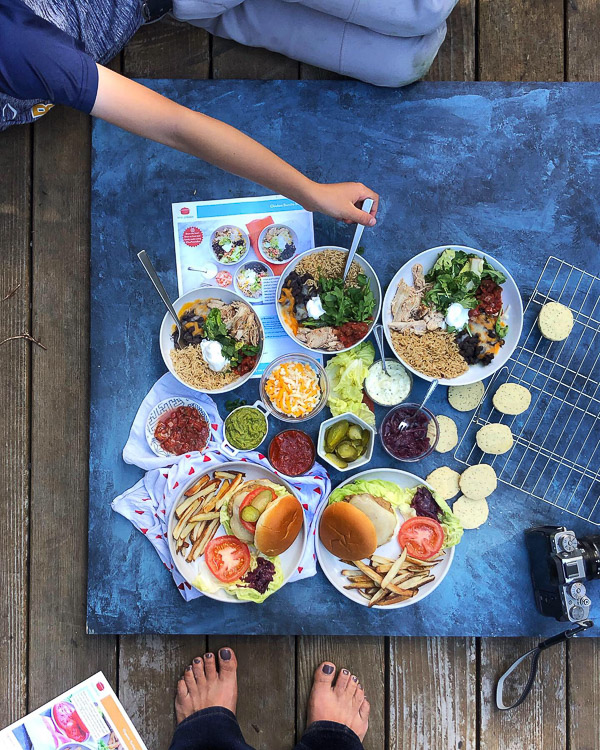 There was so much food in and out of my kitchen this week.  I have to do a deep clean of my fridge ASAP.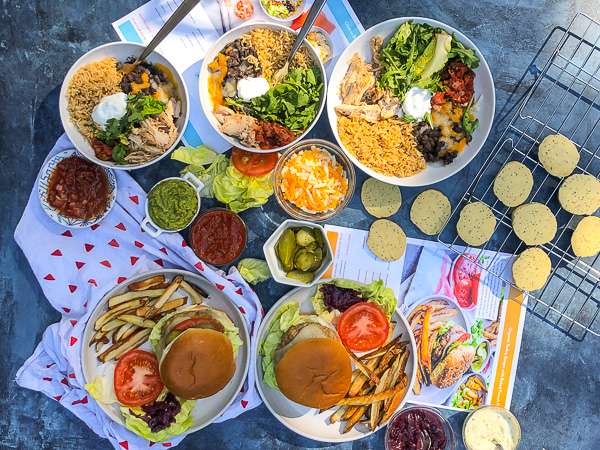 Post Napa Makes at Helen Jane's house.  HEAVEN.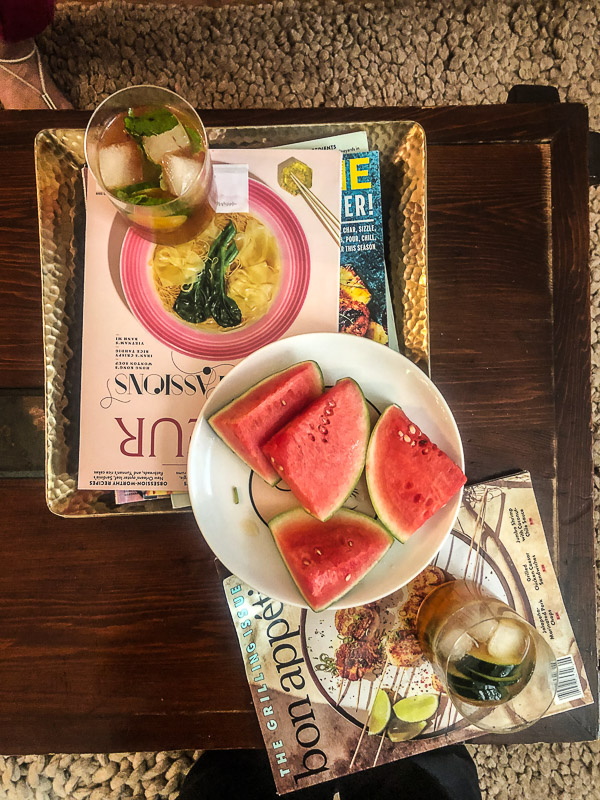 Hello, happy place.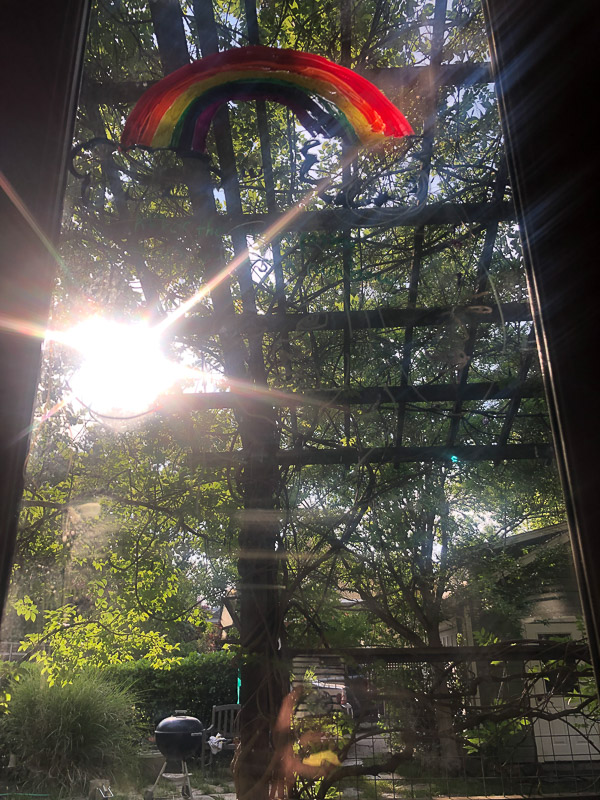 A house full of ladies and laughter!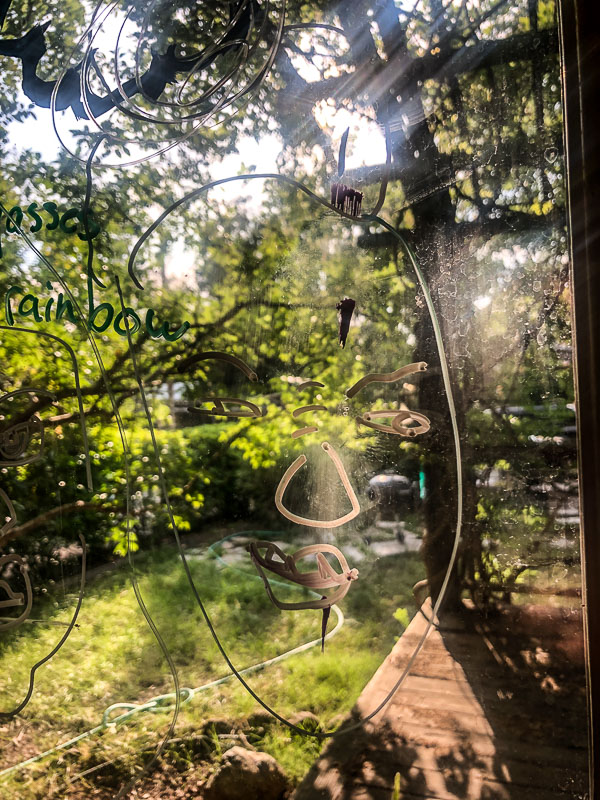 The best chicken!!!!!!!!!!!!!  I love when my friends cook for me!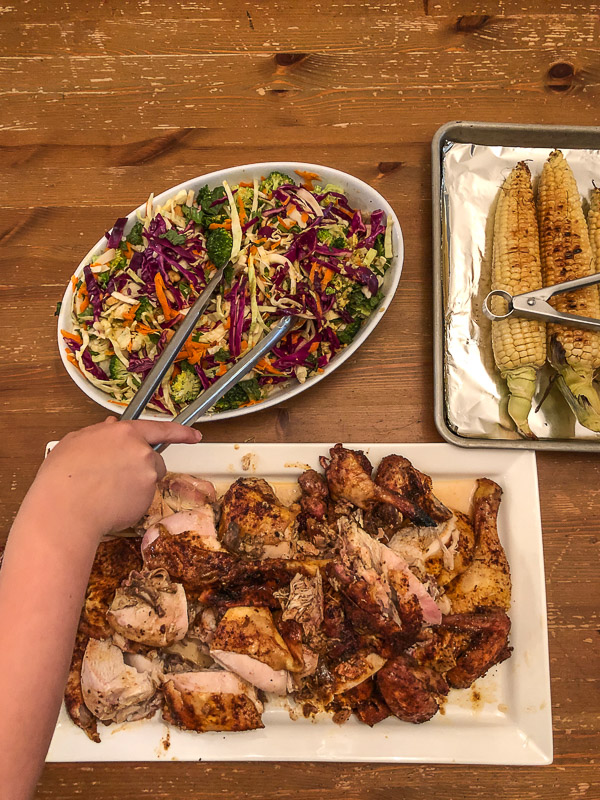 I love watching these two grow up!