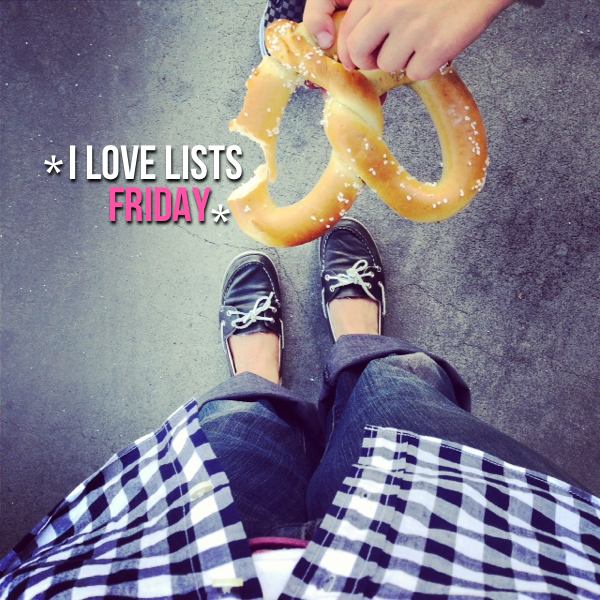 On the latest High Straightenance, I organized my jewelry collection! Don't let me go into The Container Store unattended!
Friends! I'm teaching a Food Photography/Styling Class on May 18th with my friend Denise of ChezUs. If you're looking to get some tips & tricks, I'd love to have you!
I also just wanted to thank you for all of your kind/sweet/thoughtful comments on my video post! I am so glad that you liked the video we made for Silk Soymilk. It means a lot to me to have your support so THANK YOU!
My Bites Around the Net:
Westie L.A. made my No Knead Walnut Raisin Bread
Grub with Love made my Rosemary Roasted Almonds
Cookie Chanel made my Farmstand Buttermilk Doughnuts
Noms and Notes made my Baked Cinnamon Sugar Doughnuts