Here's what this past week looked like- My Everyday Life Week 49
Packaging up your pep talk packs!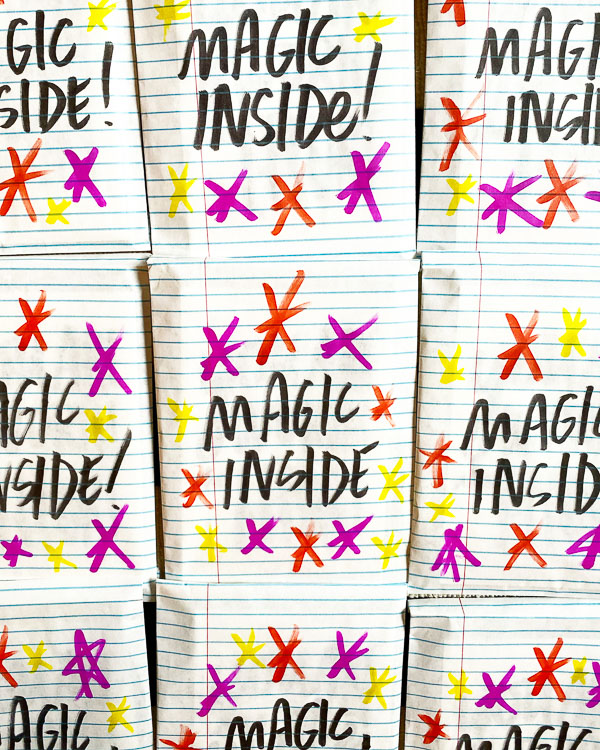 Assembly line on my desk.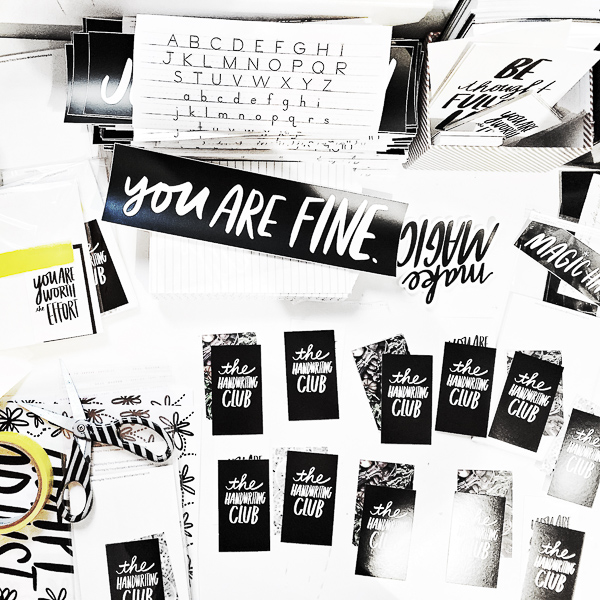 I like imagining who I am sending packages to. I love writing all of your names.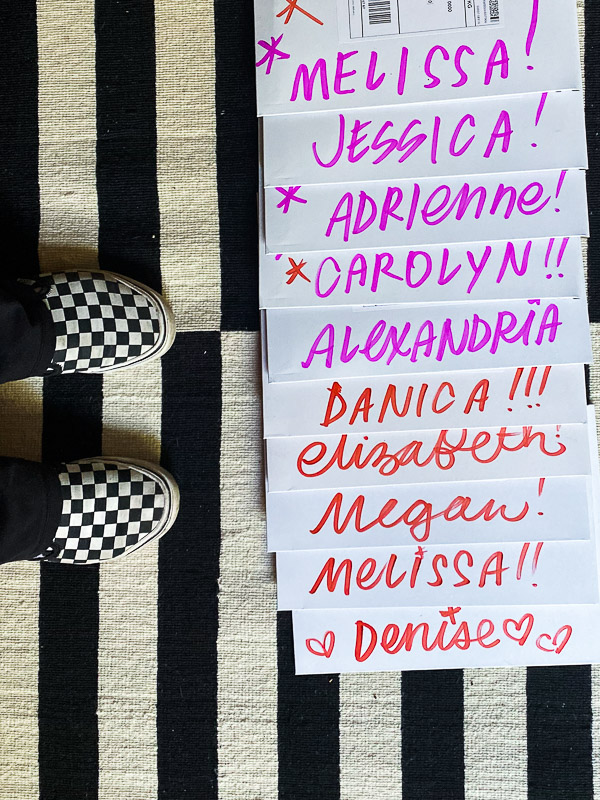 Rain all week here.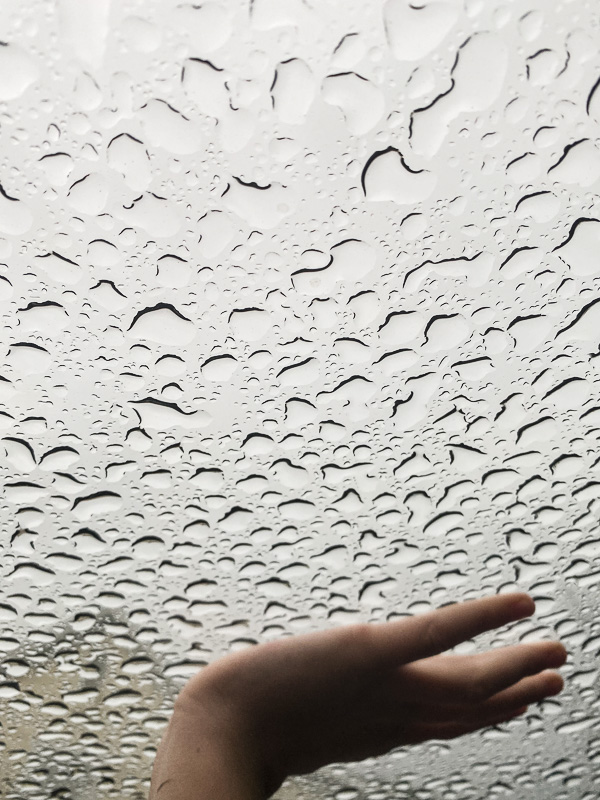 Lunch with Emma!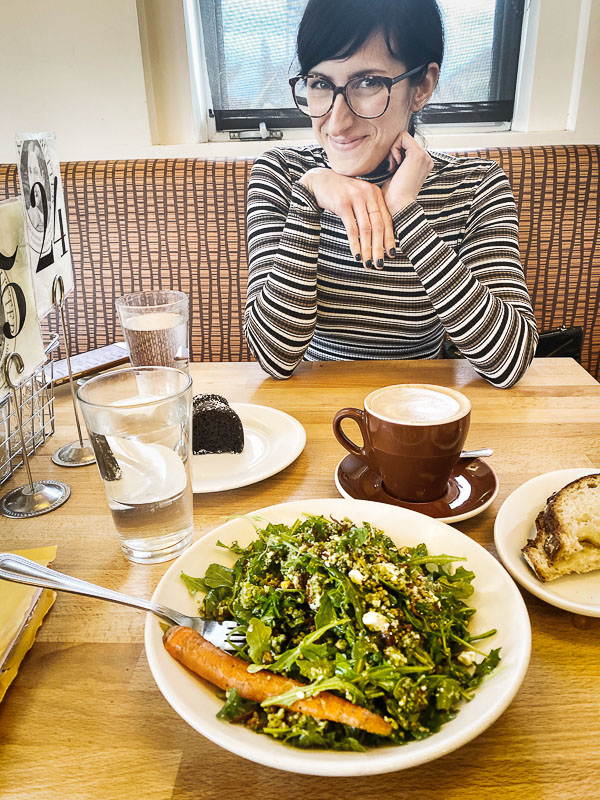 Soup/salad/almond latte & gingerbread from M.H. Bread & Butter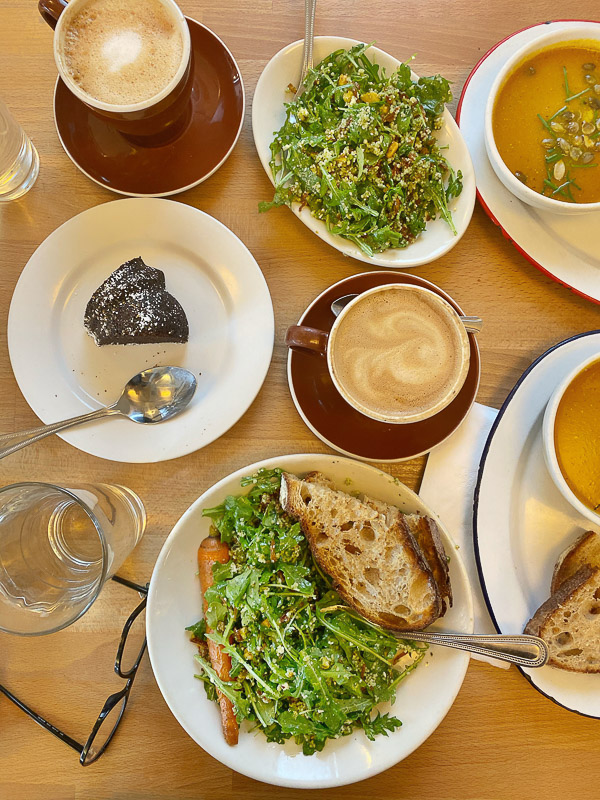 Hello!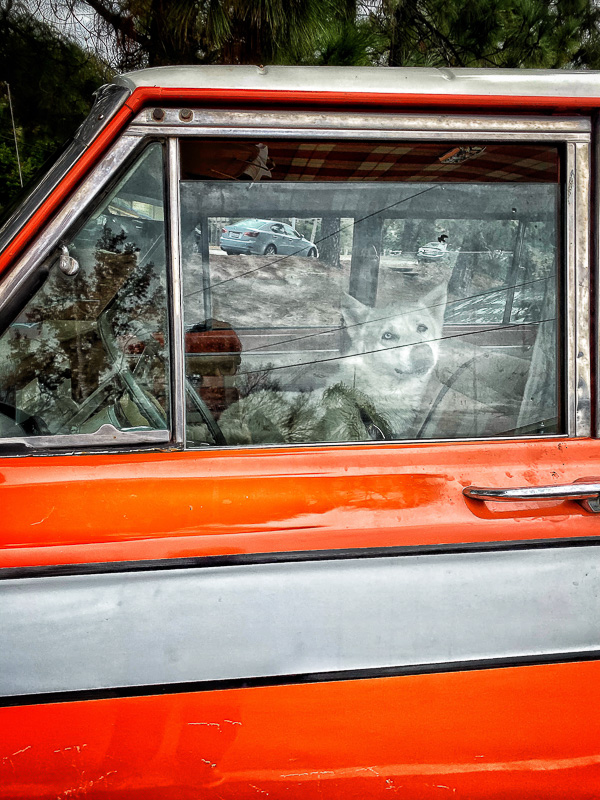 Goodbye!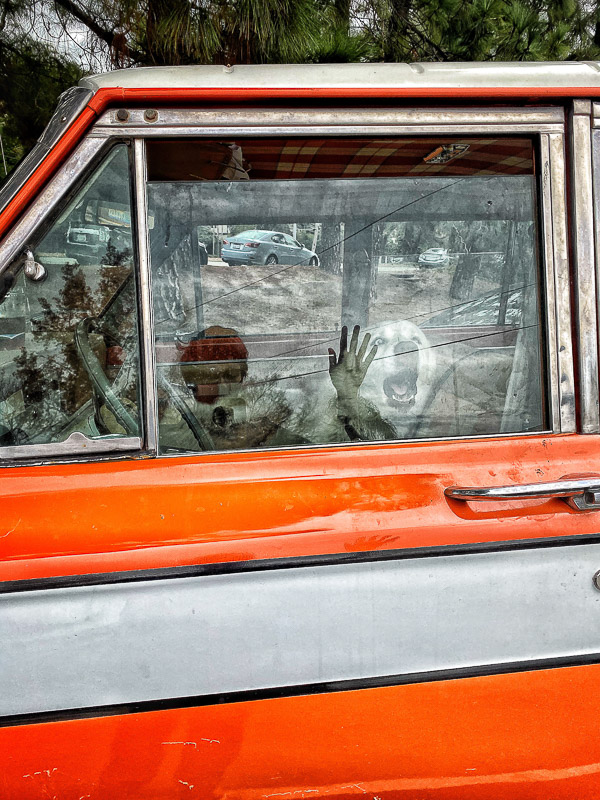 Rosie helping me fill in my Currently Workbook for November.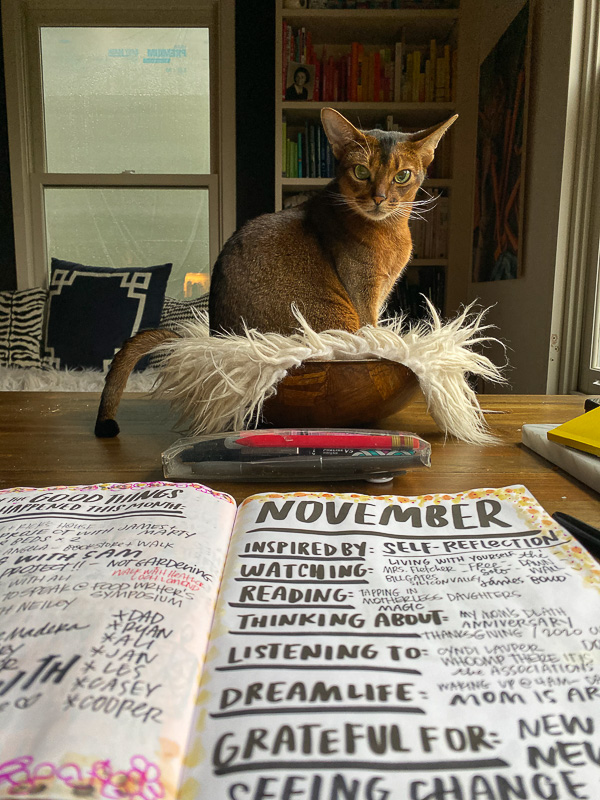 I heated up leftover fries in the broiler & topped them with leftover gravy.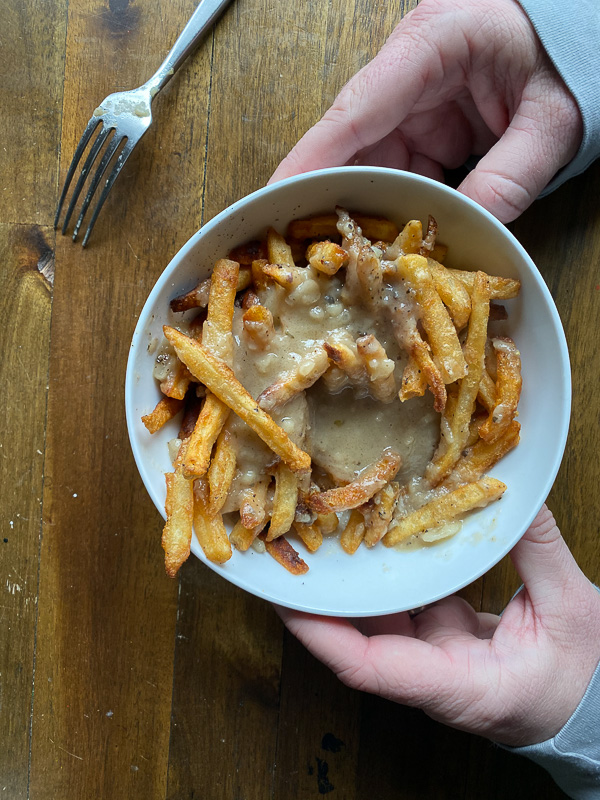 Eating greens after so much indulging.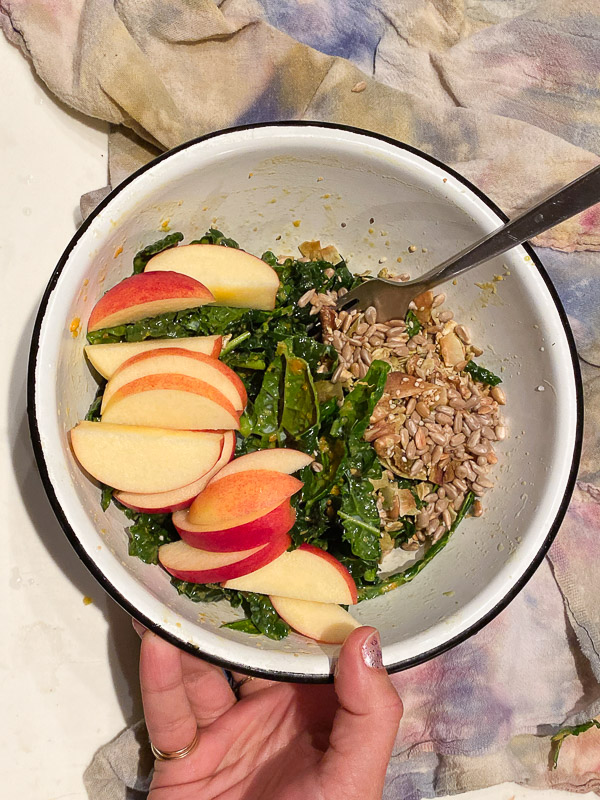 Still on a breakfast sandwich kick.
Got back on the food tracking habit! I tracked 6/7 days this week in my food journal.
It's the best way to check in with myself.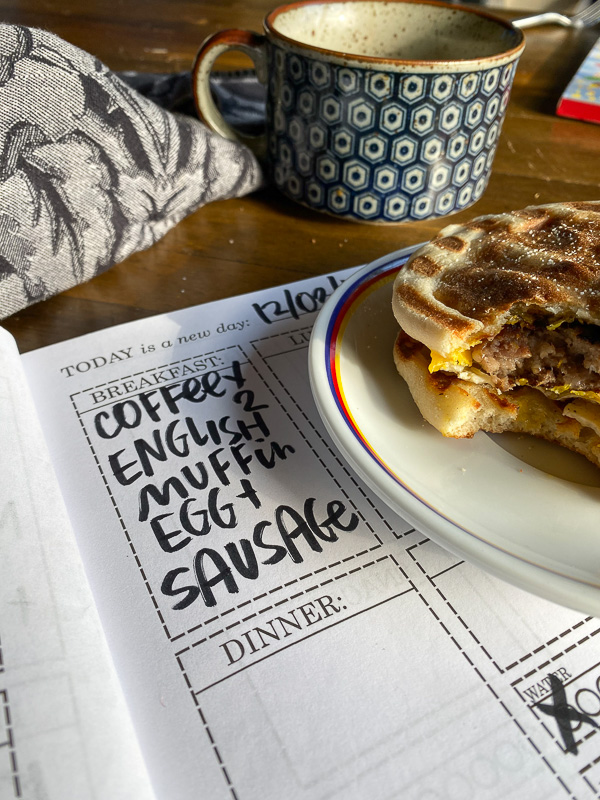 Buck spotting.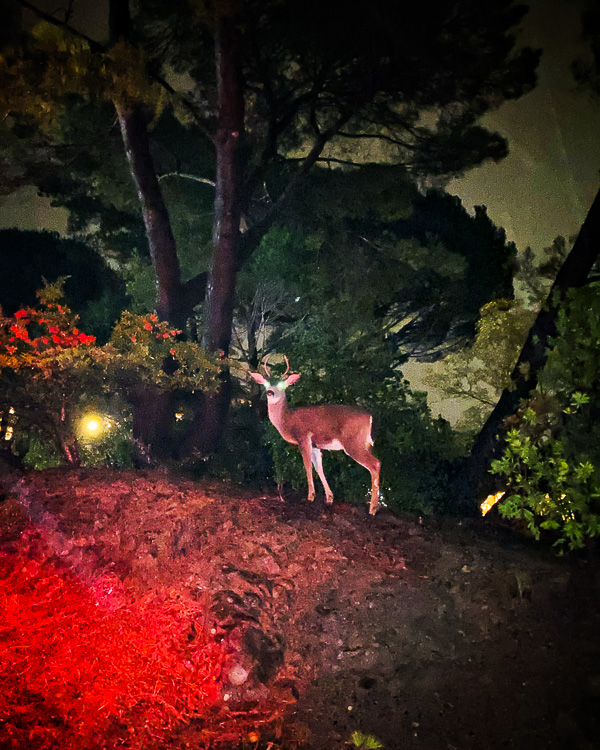 My husband makes art with milk.
Checking in with myself.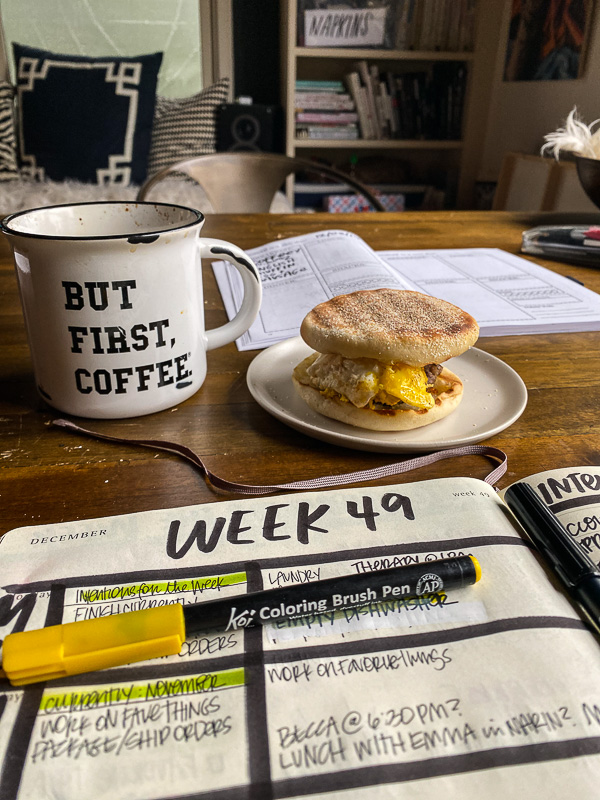 Fresh roll beggar.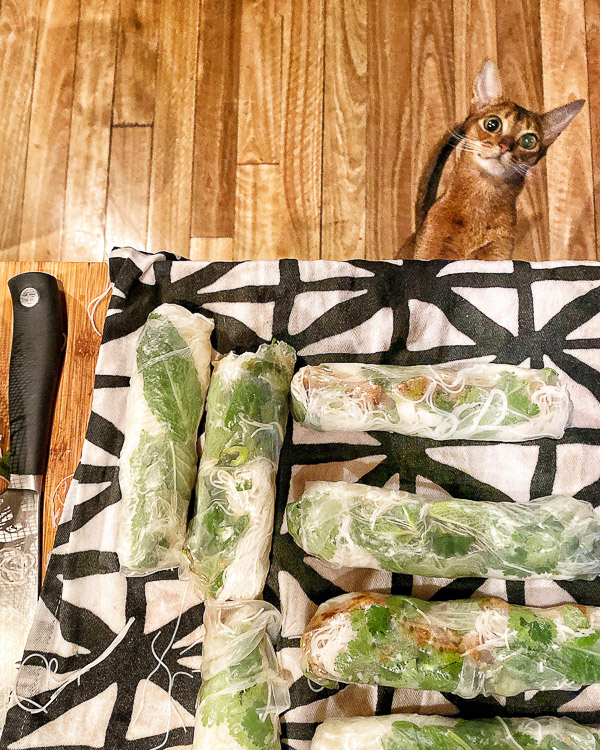 You appreciate the sun when you don't see it for a few days.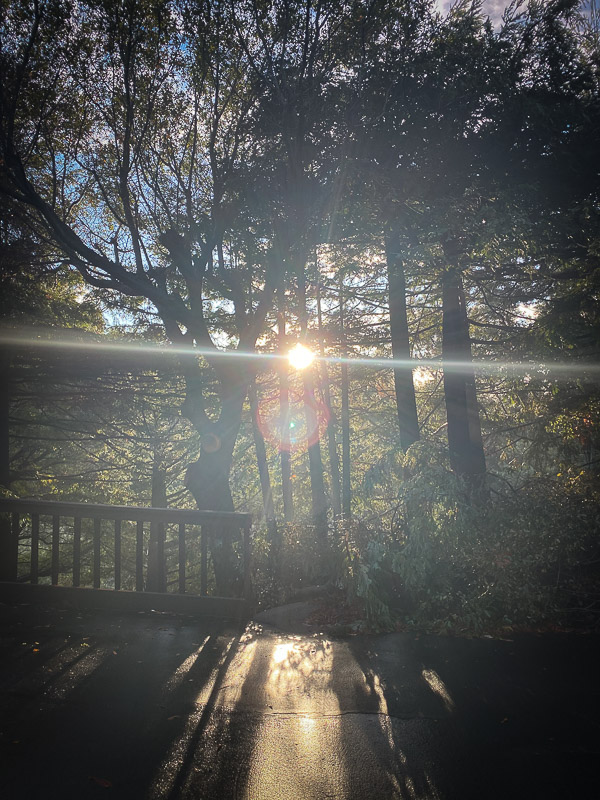 I miss gardening.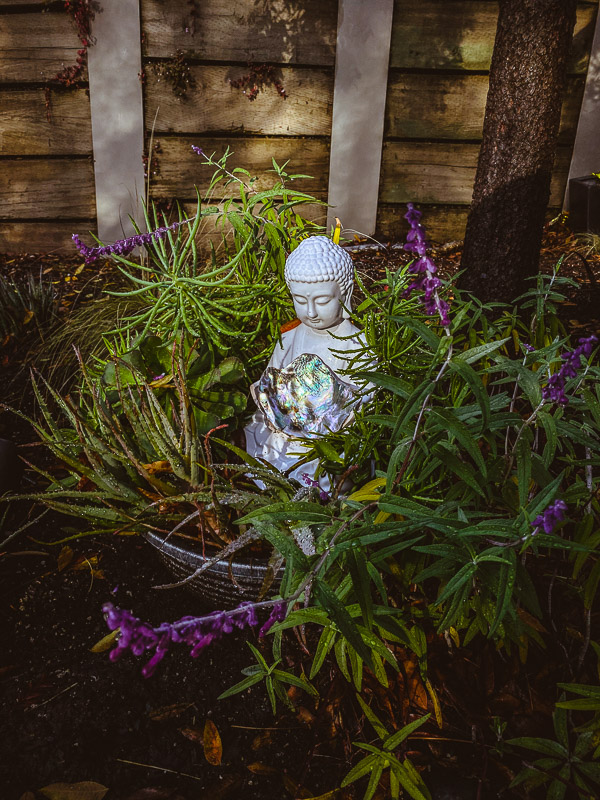 Ella has the funniest whiskers.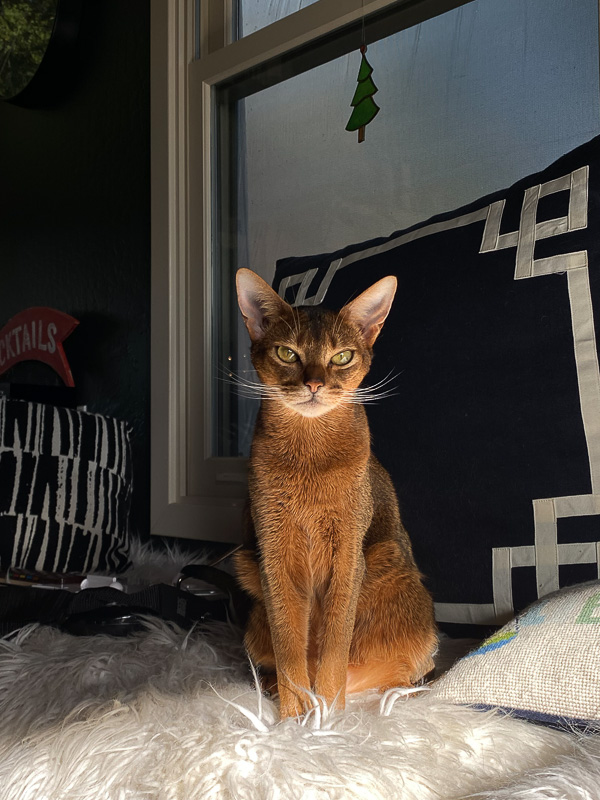 Dining room table centerpiece.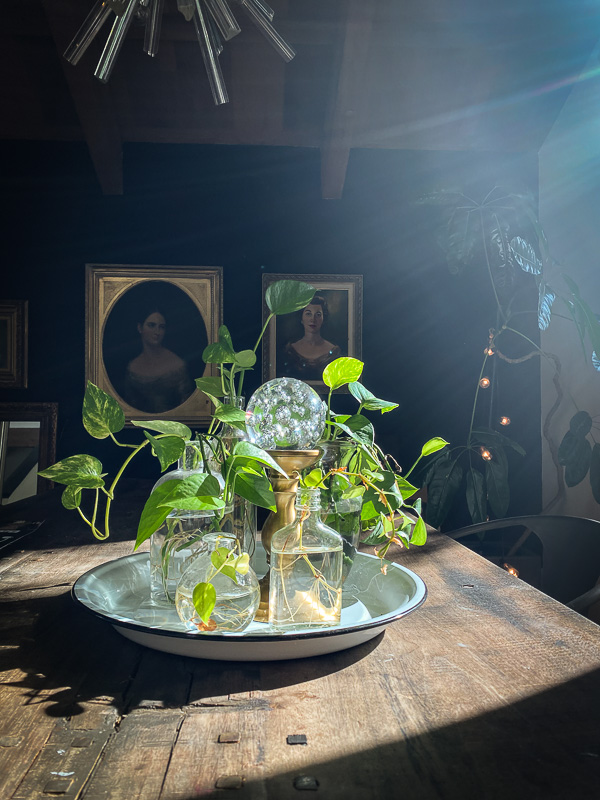 A trip to the nursery.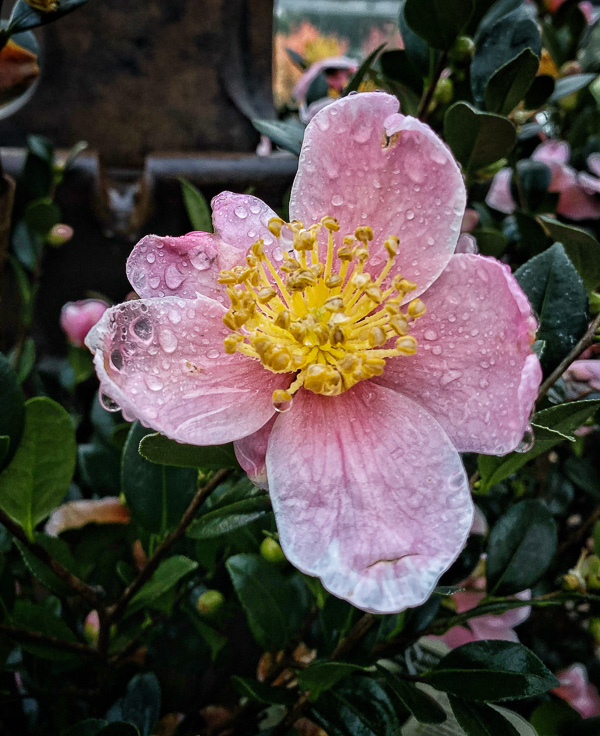 It made me want to paint.
A cat themed tree! The Chrismas House at West End Nursery is the best.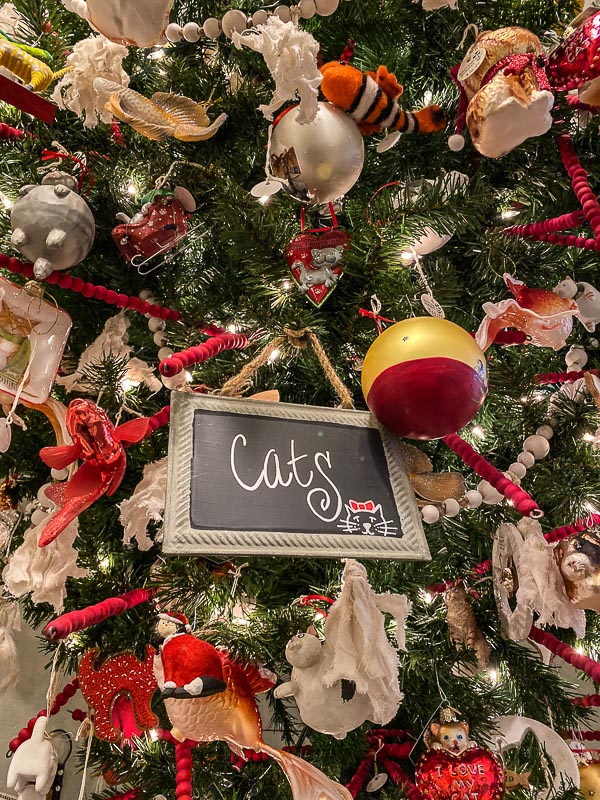 I love her.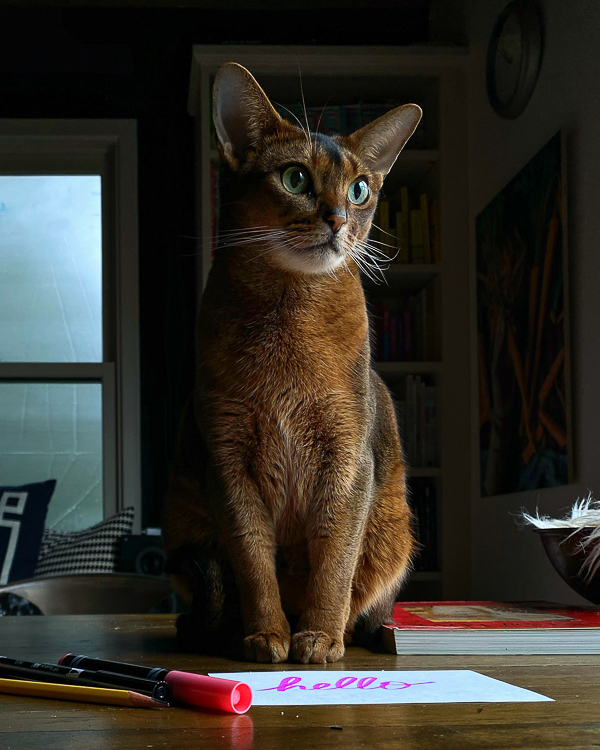 I love a good patina.
Doing homework.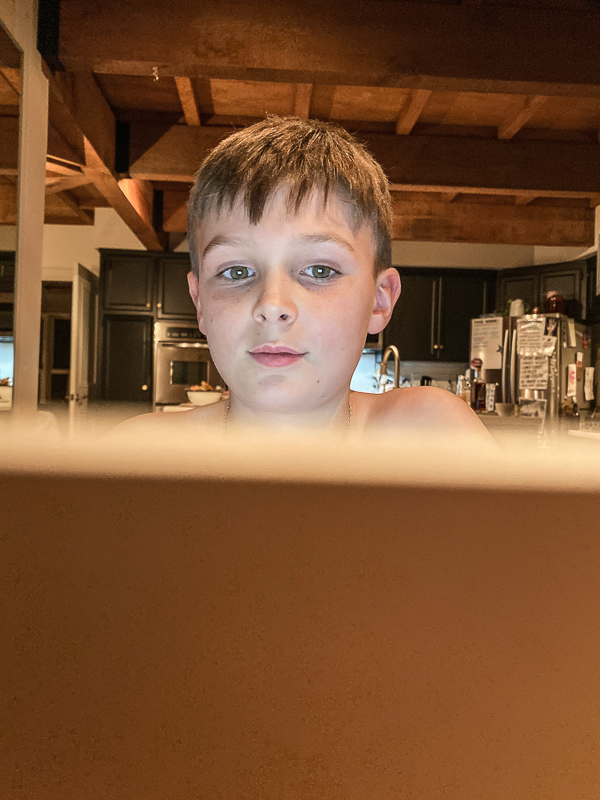 He wore these the whole time we were in Trader Joe's. Received two compliments.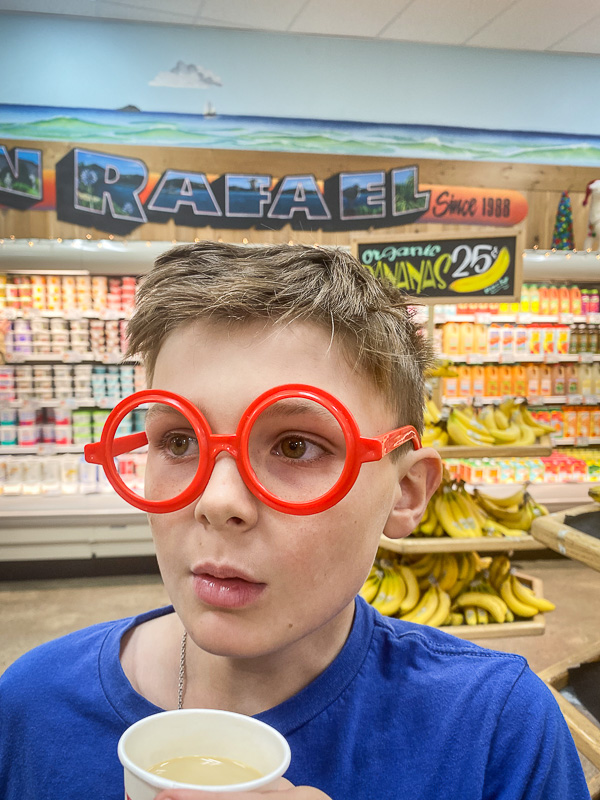 Spacing out on rain drops.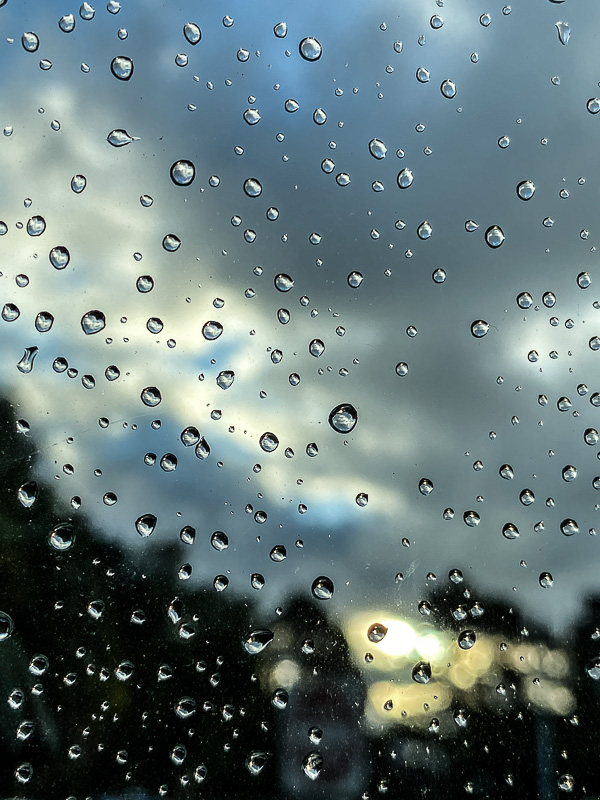 We have similar mouths.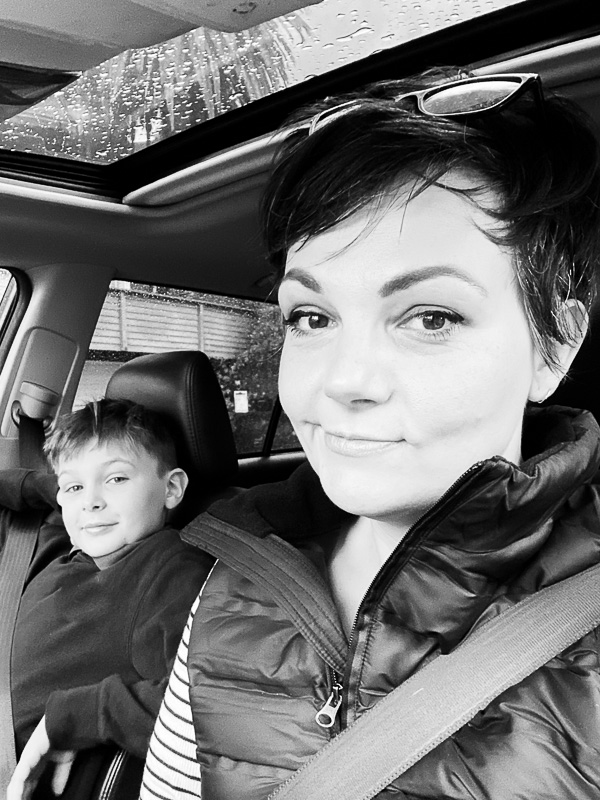 My favorite leaf.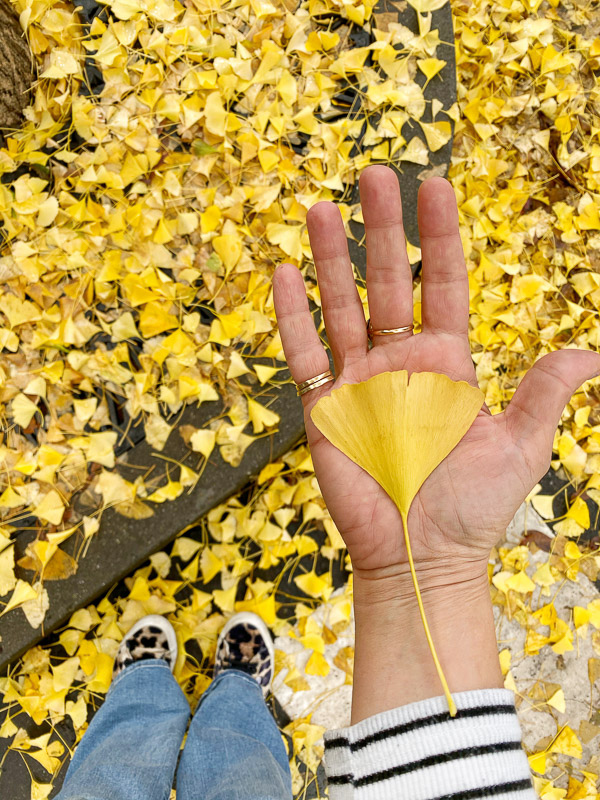 Hummingbird spotting.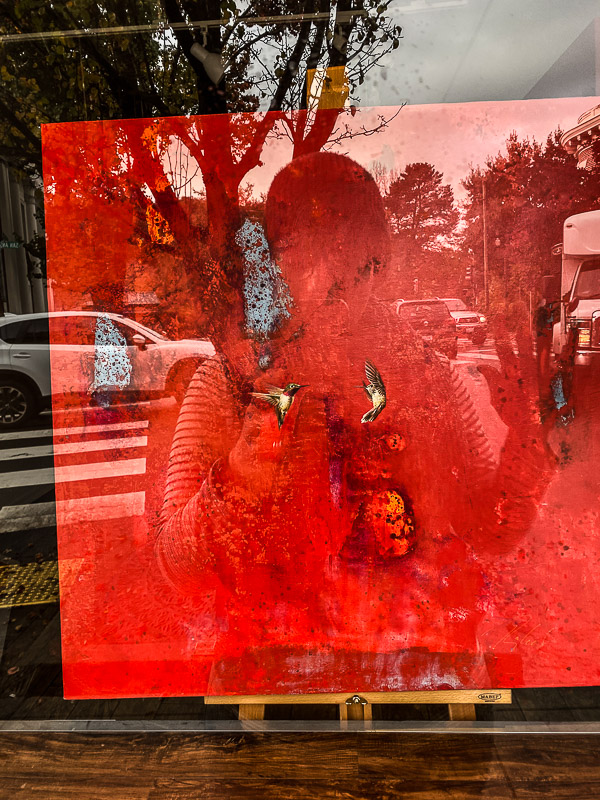 I didn't solicit him. Don't worry.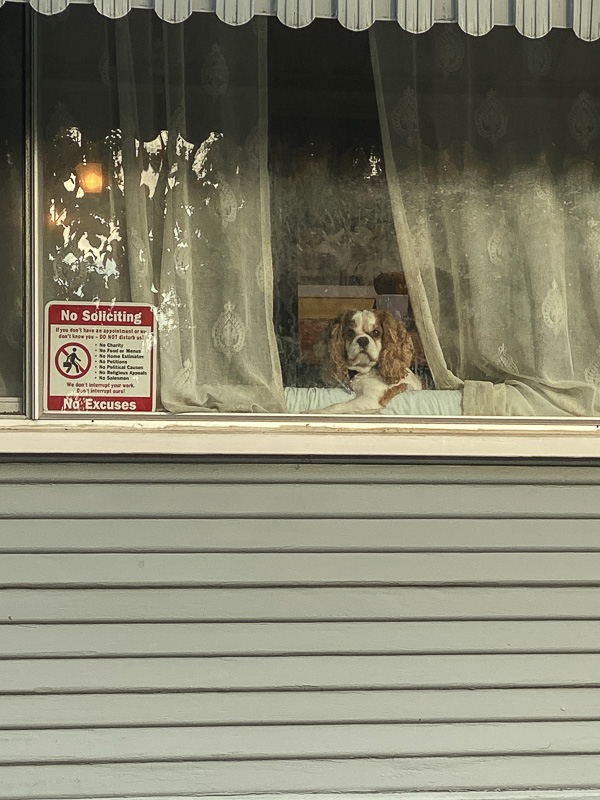 If only it wasn't left out in the rain.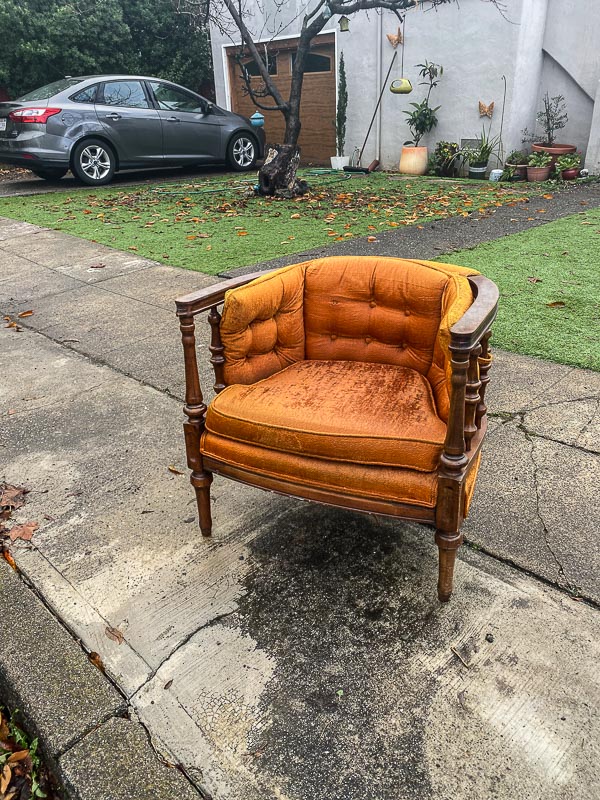 I love seeing old labels.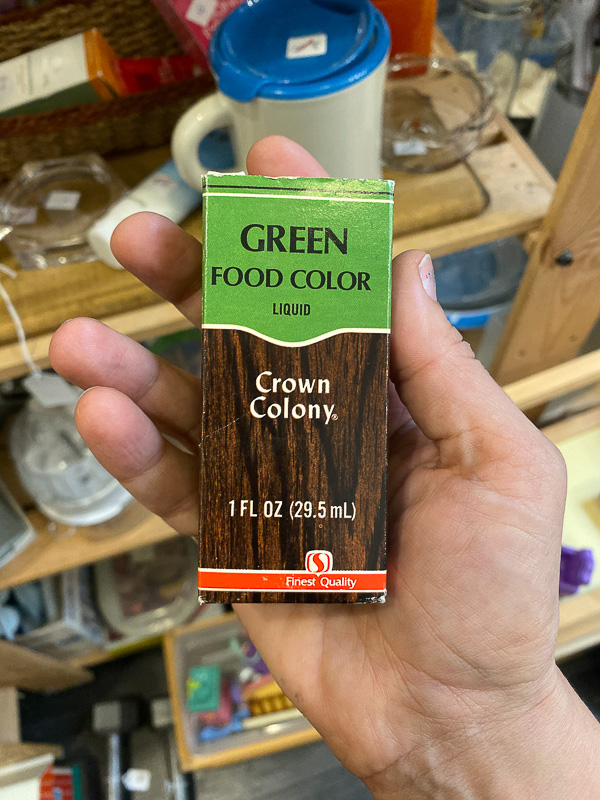 I volunteer at a thrift store occasionally and I made them a few signs this week.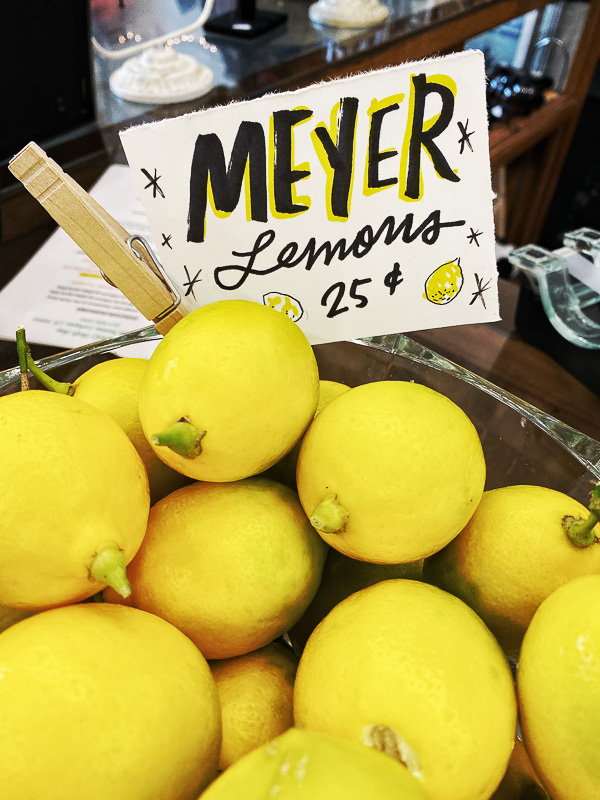 It makes me happy to spread cheer in the smallest ways, and I love that I get a chance to hang out with women who are my Mom's age.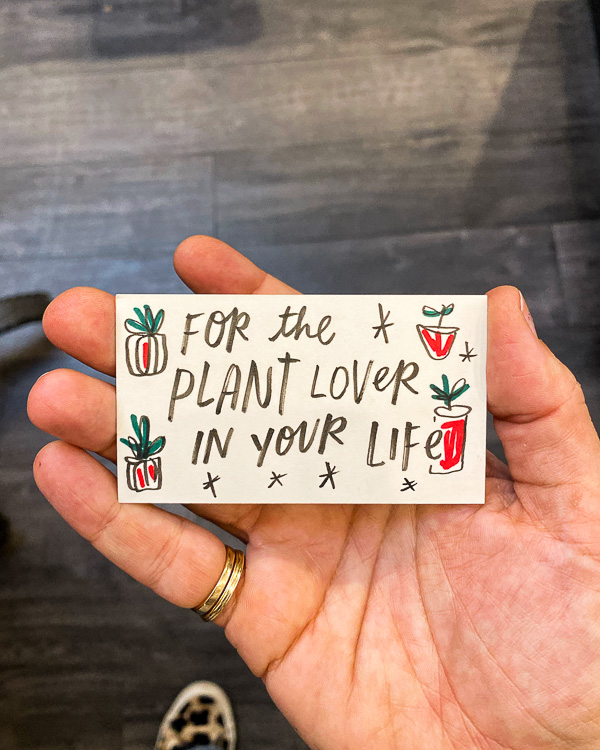 Schweaty Balls attire.
GOOD NEWS.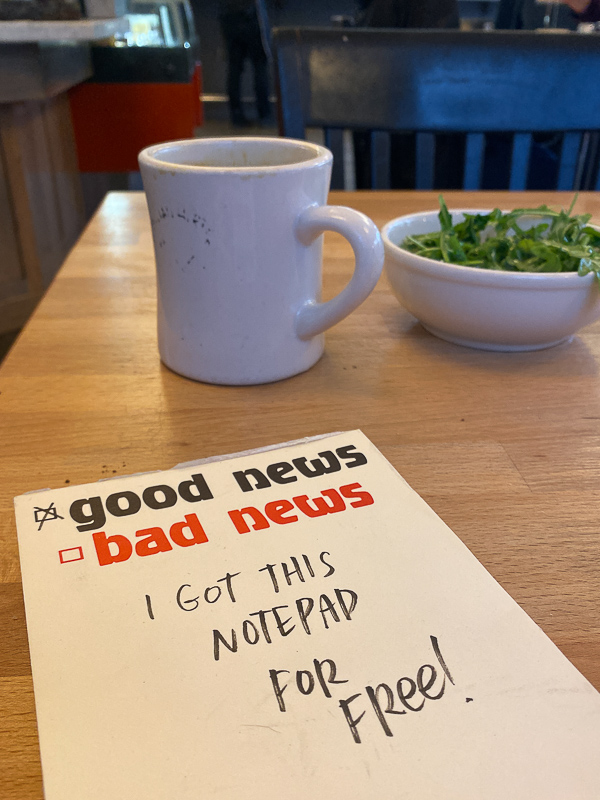 Night time puddles.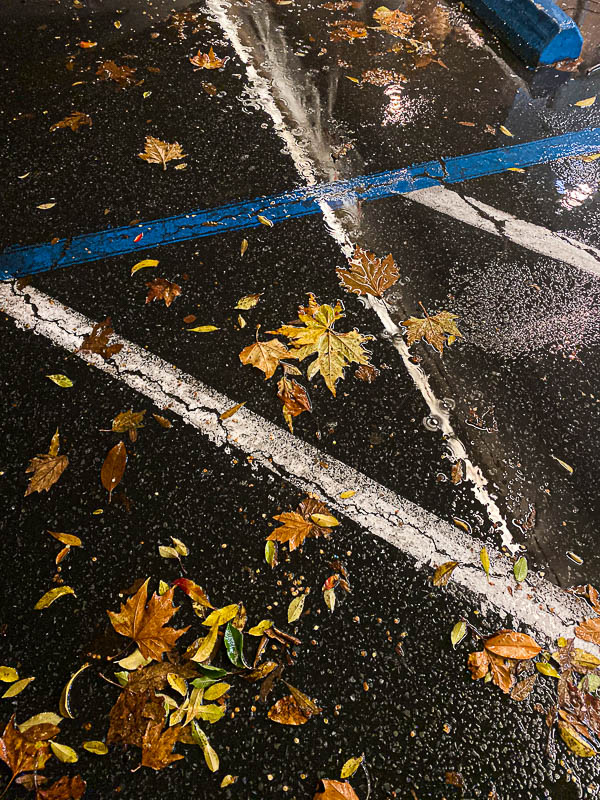 I love my husband's curls.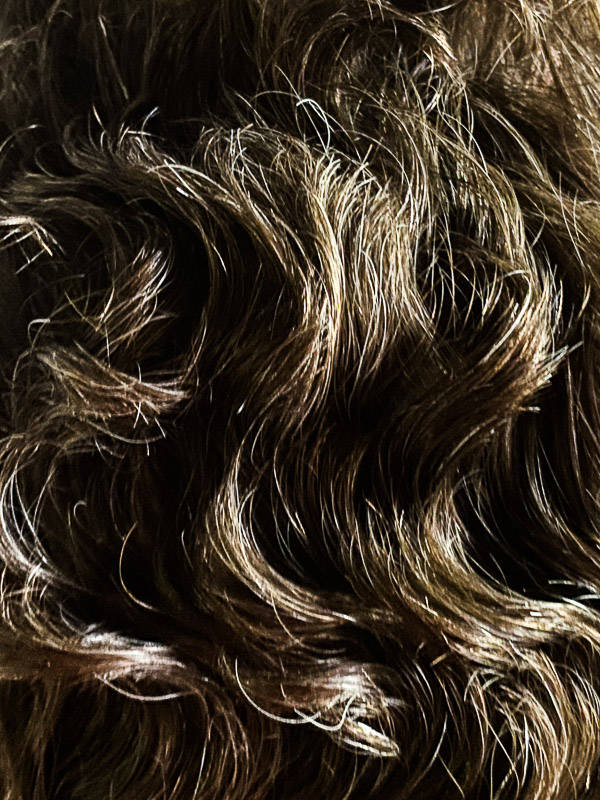 Ryan and Ali at the North Beach Restaurant with my Dad.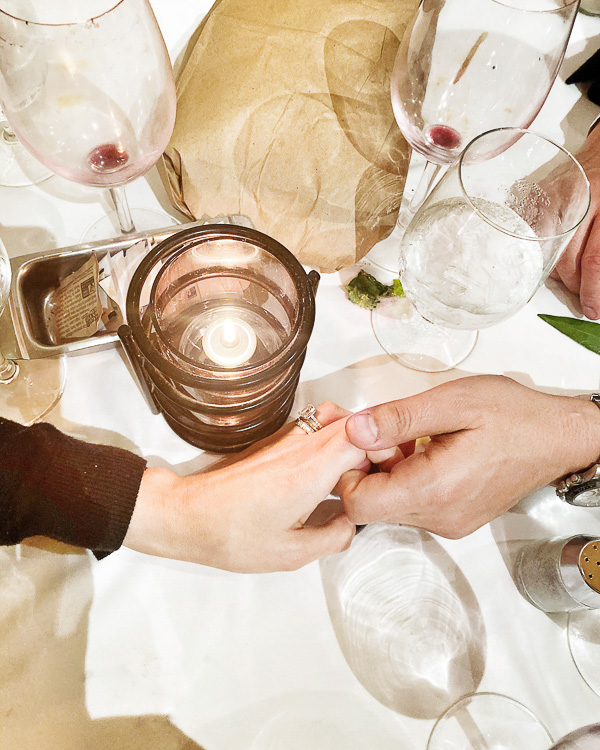 I got the Eggplant Parm!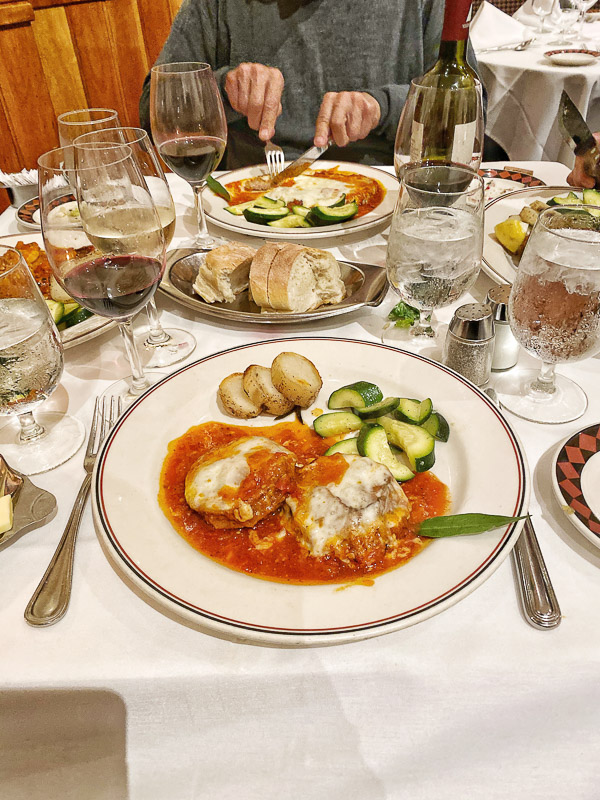 Cookie run at Stella Pastry afterward.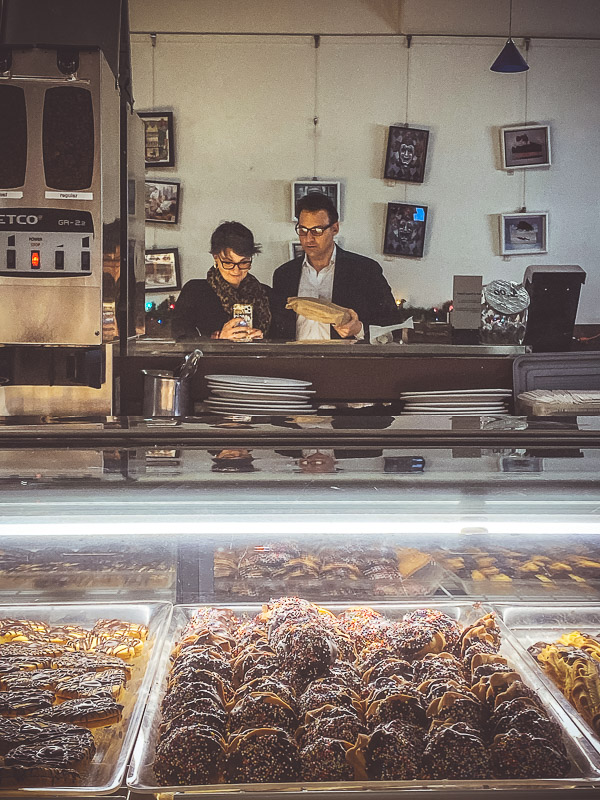 Party & Jen and Bob's!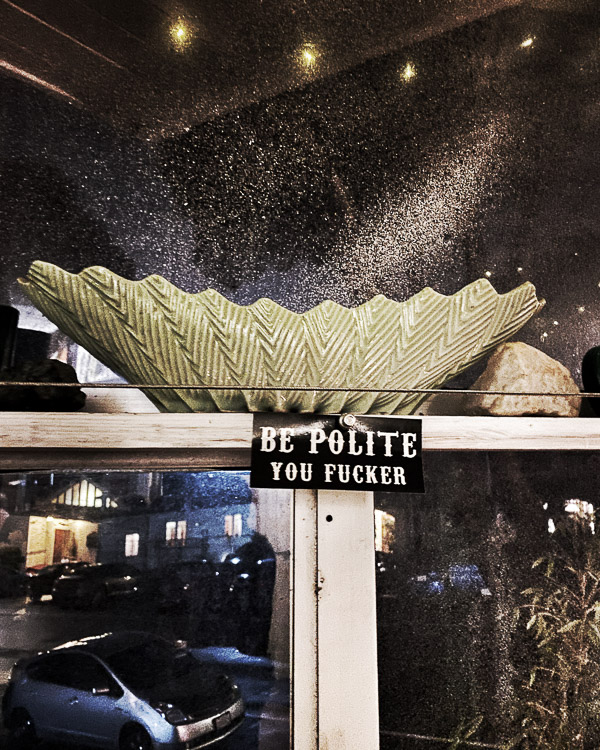 I love their backyard so much.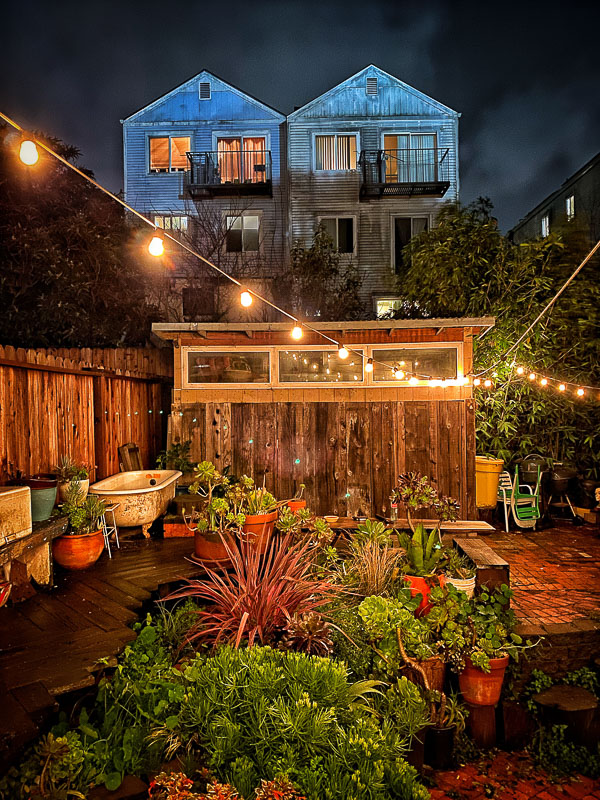 So many fun things to look at when you go to their house.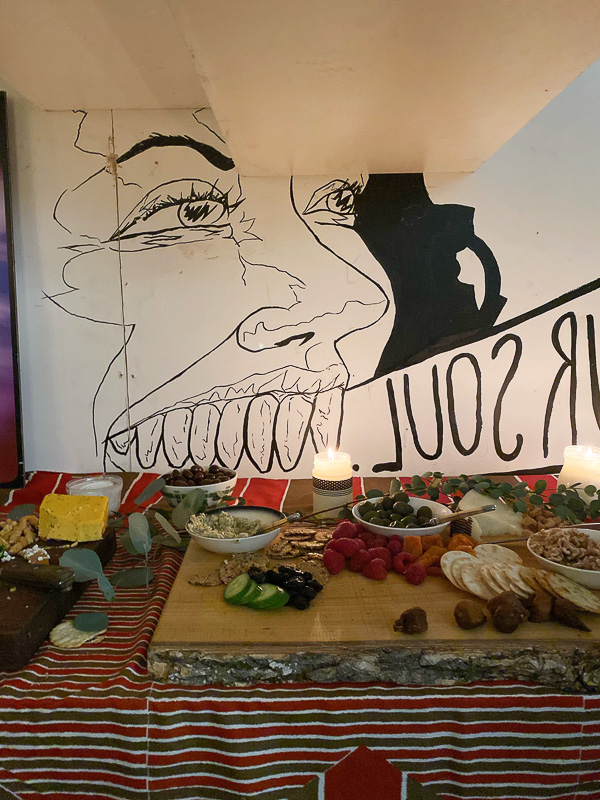 And their dog, Nola stole my heart.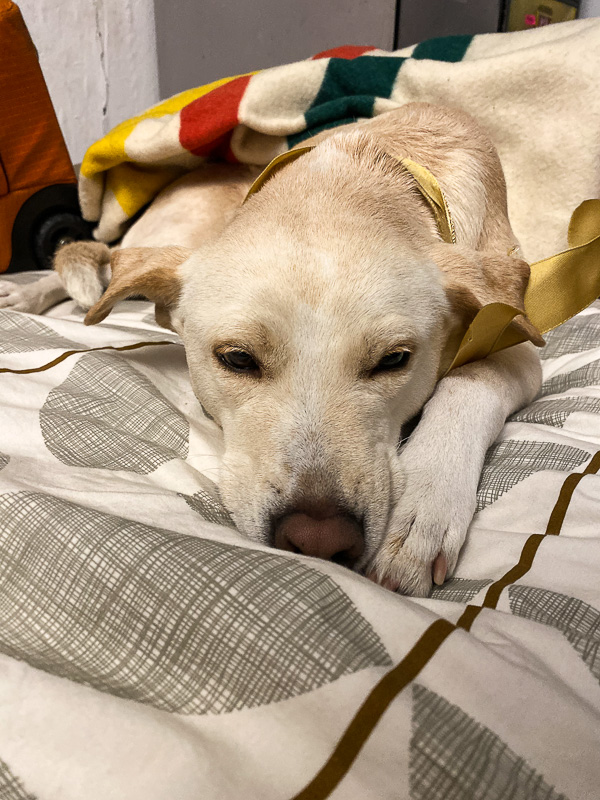 It's so fun to catch up with friends during the holidays.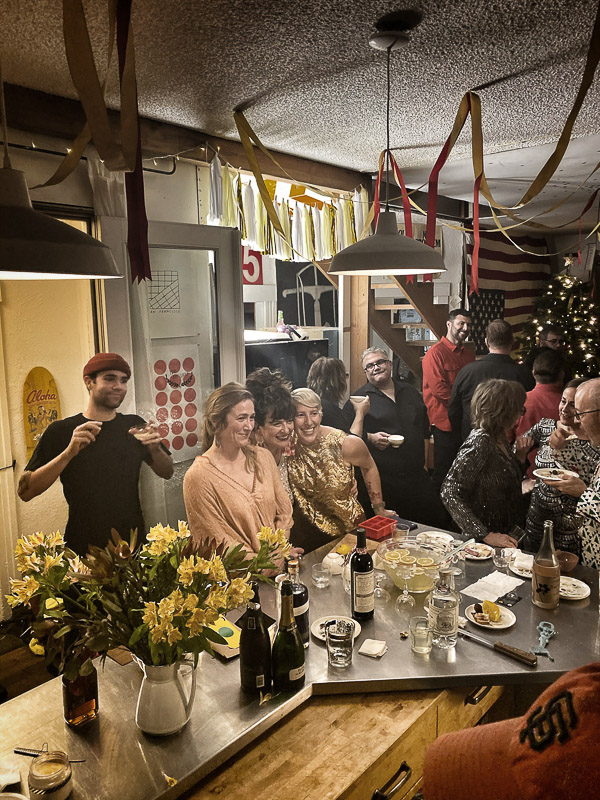 Practicing drawing with my friend Sam earlier this week.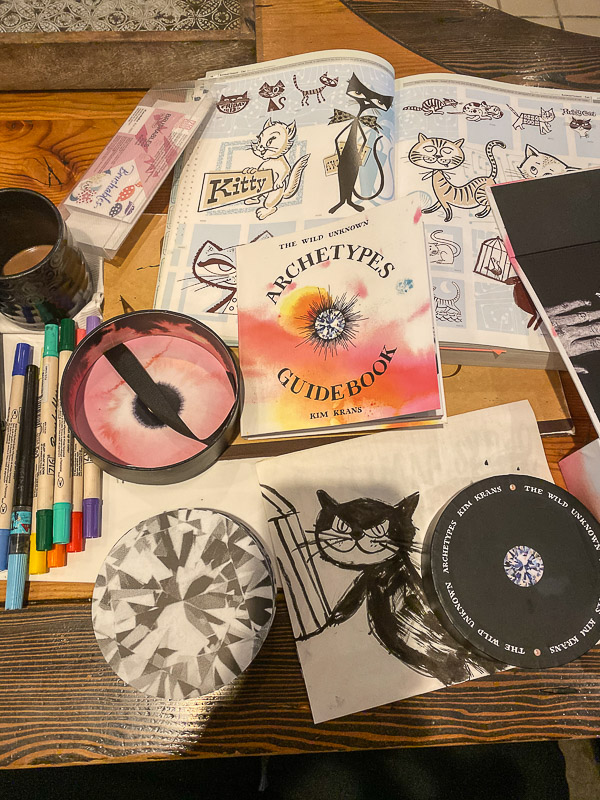 Learning about tea at Wu Wu Wei.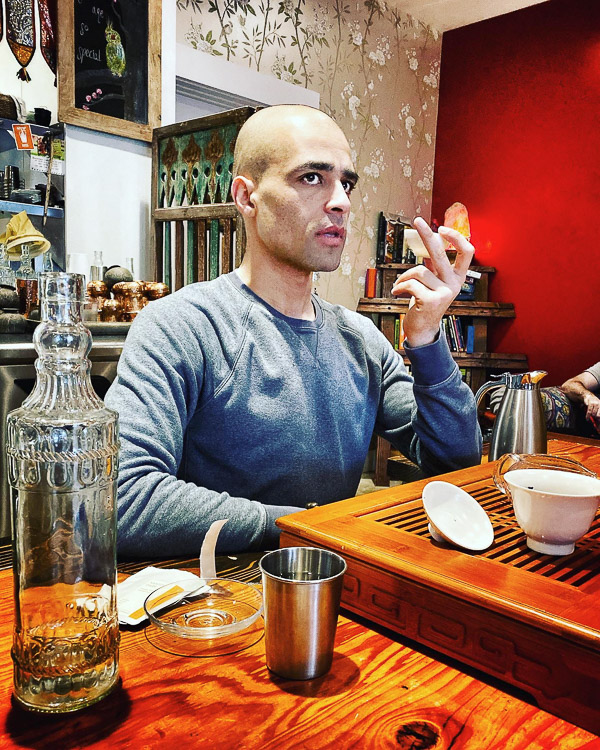 Making important notes as per usual!
Where is your energy most present right now?
Think about it!