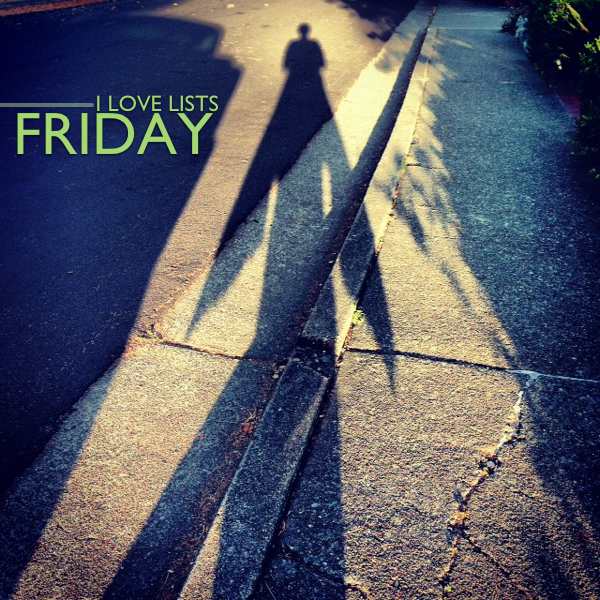 I DID NOT SIGN UP FOR THIS FRICTION! A new Joy the Baker Podcast is up! This week we talk about Suze Orman's Podcasts,, The Skimm & word associations!
THANK YOU to The Kitchn for including me in their 15 FOOD INSTAGRAM ACCOUNTS YOU SHOULD FOLLOW post! I'm @tracyshutterbean on Instagram if you wanna see!

Ladyaubs made my Candied Citrus Peel for a cake!
Chez Us adapted my Italian Fries
Embracing Brooklyn adapted my Peanut Butter Banana Frozen Yogurt
A Teaspoon of Happiness adapted my Asian Slaw with Wasabi Soy Dresing
Make Great veganized my Zucchini Banana Flaxeed Muffins
About a Boy made my Raspberry Peach Buckle
Knight and Day Events made my Baked Cinnamon Sugar Doughnuts