Here's what My Everyday Life Week 7 looked like:
We washed the car on Valentine's Day. Wet chalk is my favorite.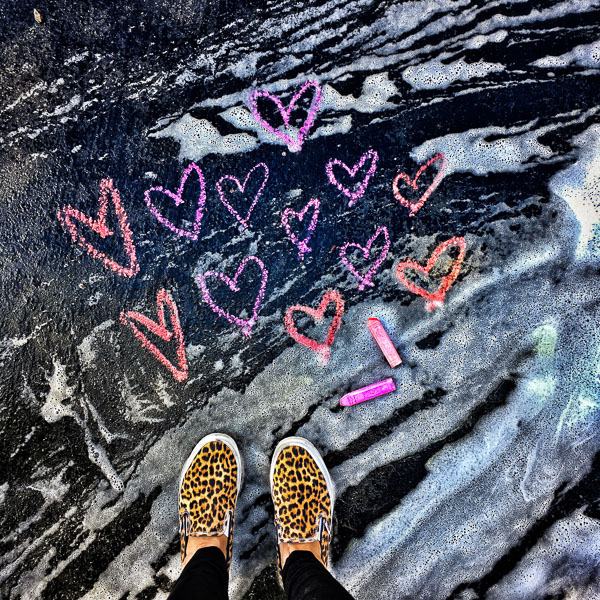 Cooper signed his card for Casey with his name and mine.  I like his Y.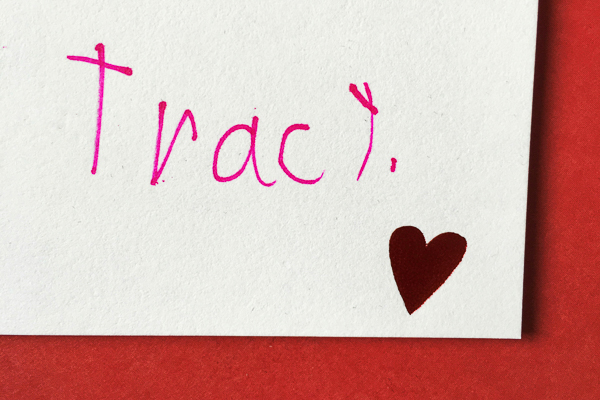 To Us.  Swoon!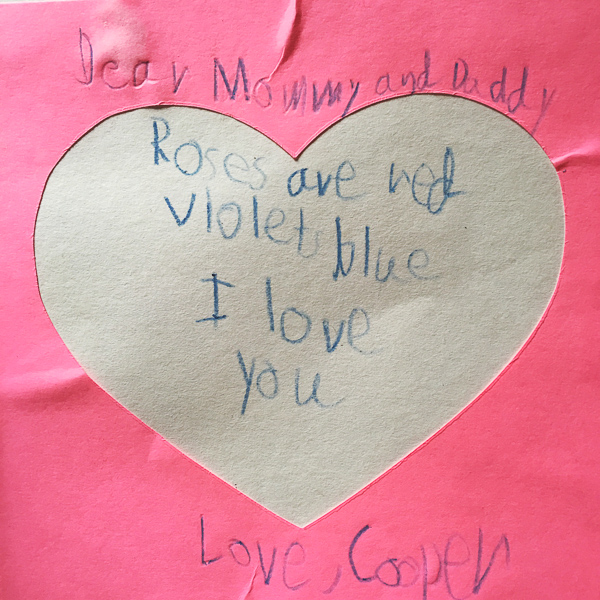 I made my boys a chocolate cake with cream cheese frosting.
We ate it for breakfast.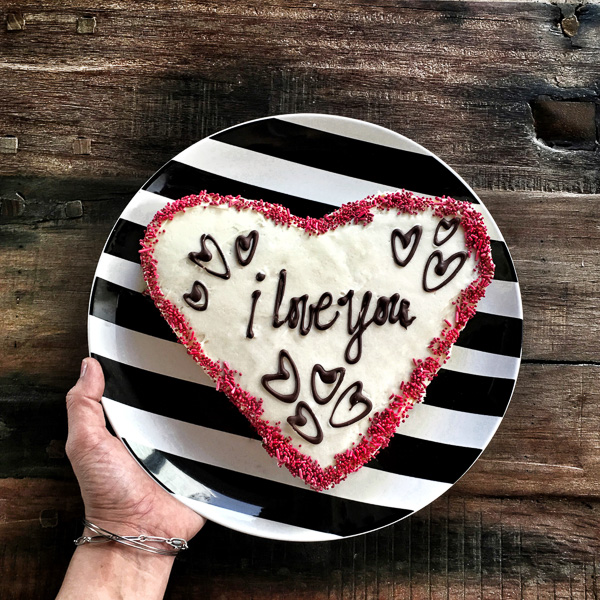 A cheesy valentine for my valentine.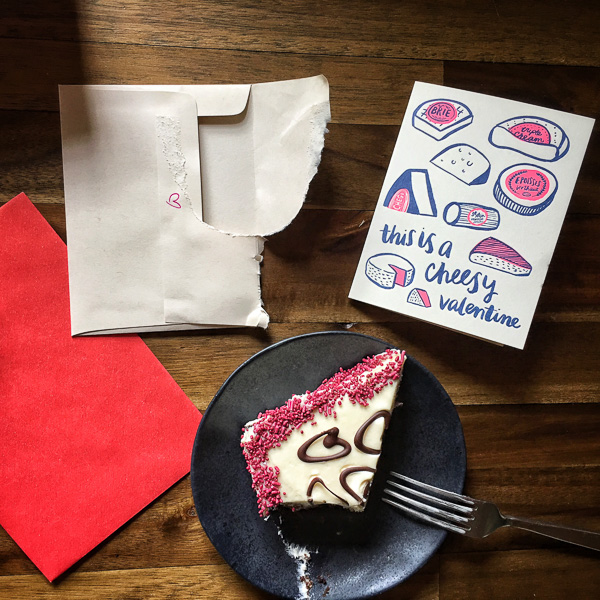 Getting out of the car at Whole Foods.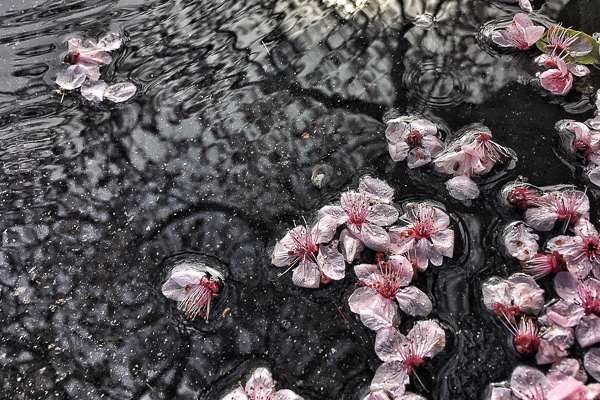 We took him on a driving adventure. Doesn't he look giant?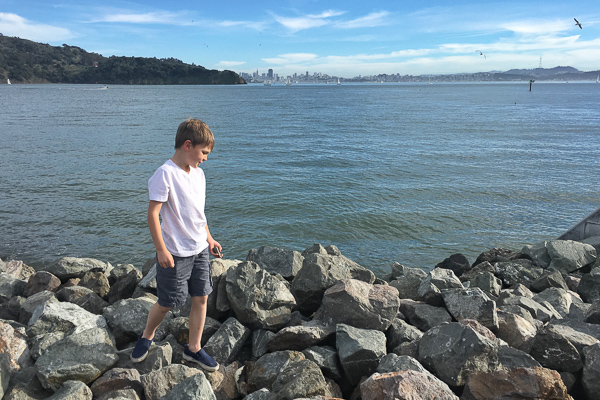 Sandal weather one day this week.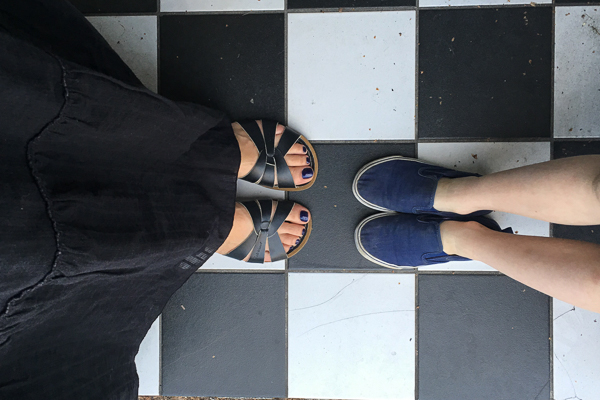 Contrast, lines, breakfast.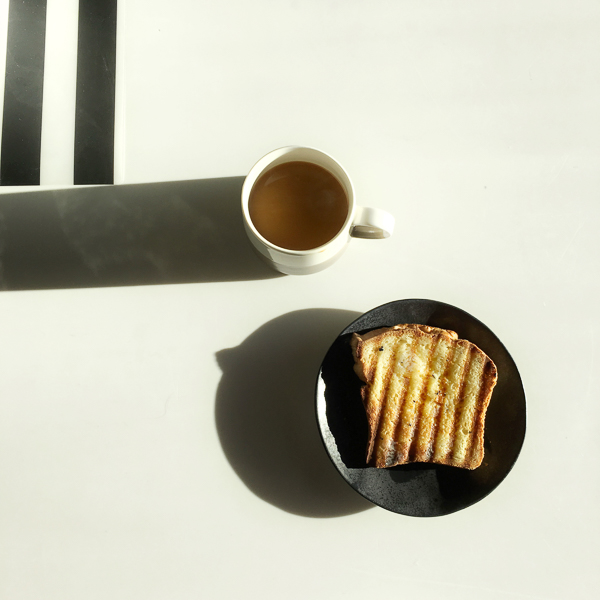 A dinner everyone loved.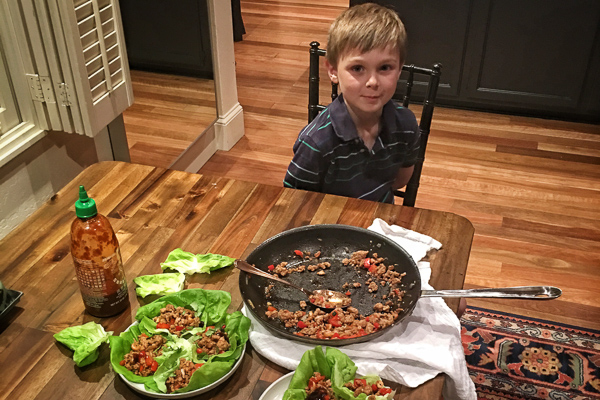 Sometimes I just stare at the swirly shapes of roses.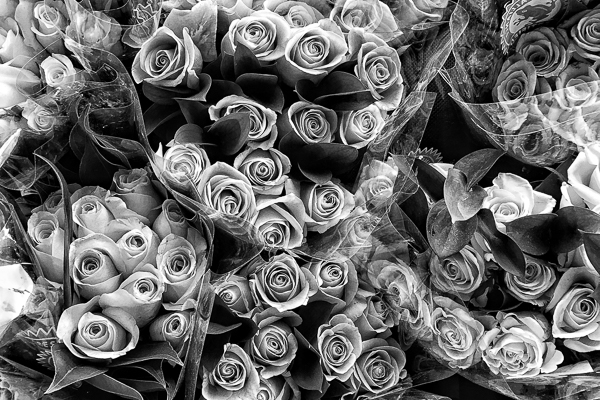 Messing around…. making my own plates.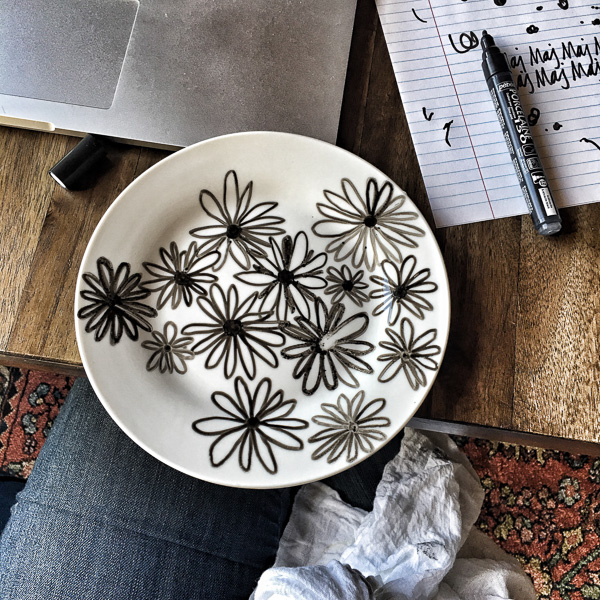 It's fun to play with porcelain paints.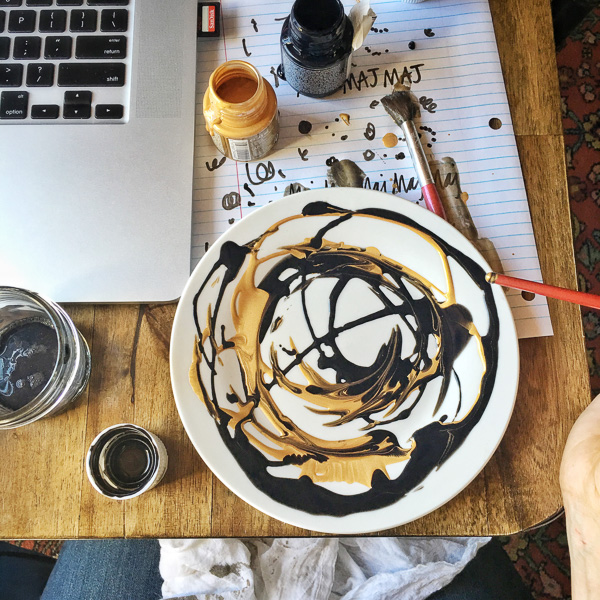 I'm kind of obsessed with gold right now. I know…it's weird.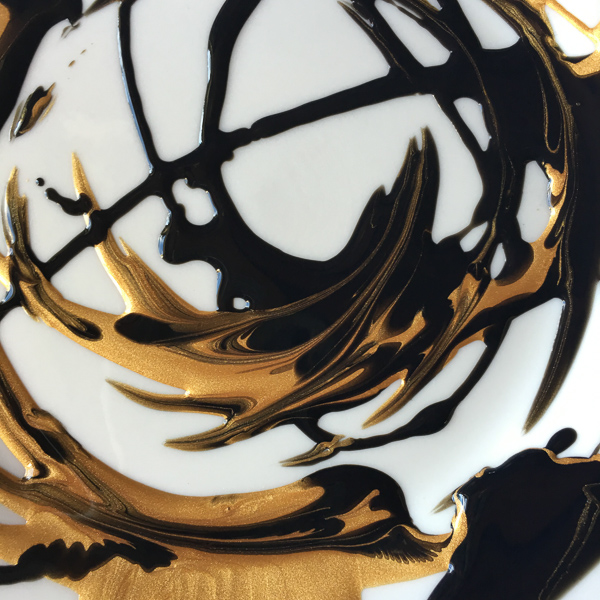 Making a recipe involving citrus.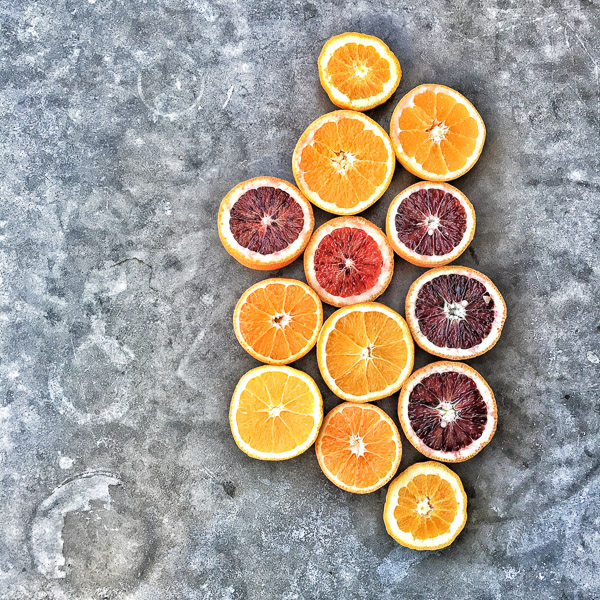 J U I C Y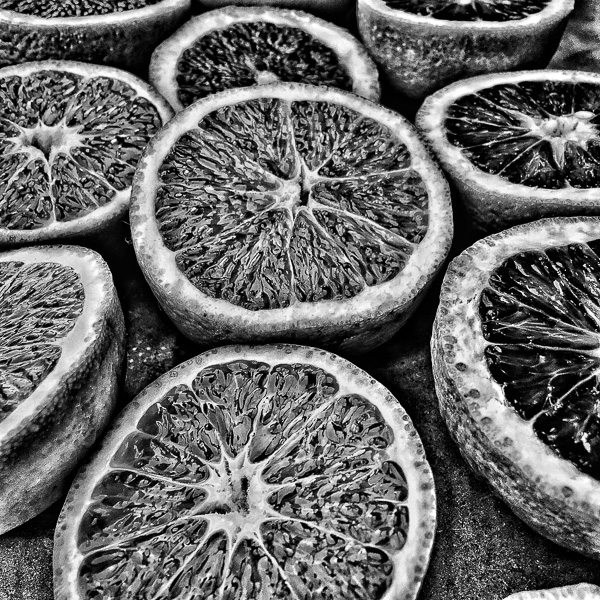 Recipe soon.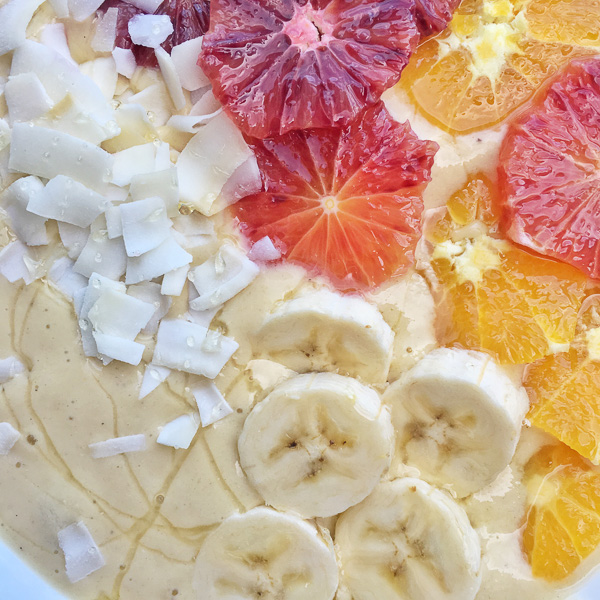 A blood orange version of this cocktail.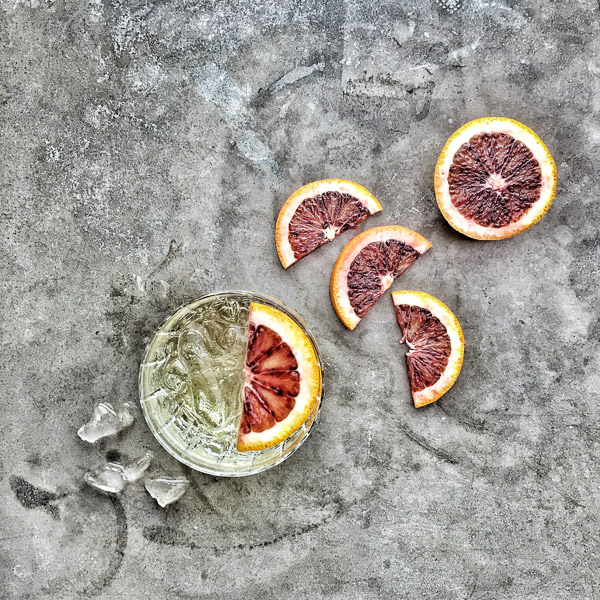 Yes.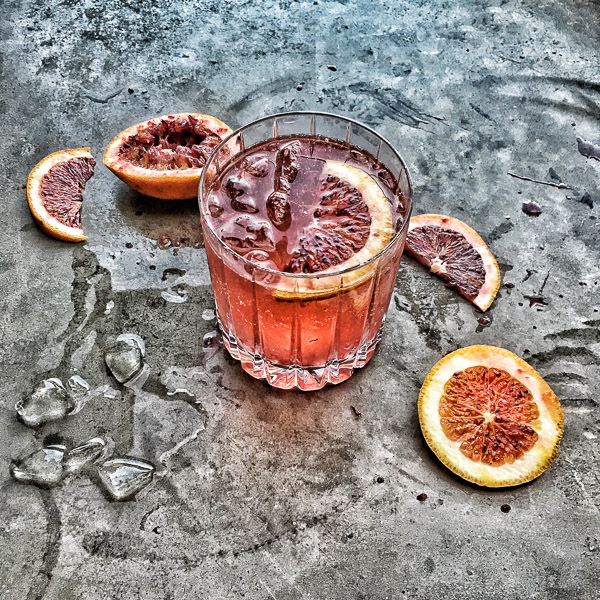 Impromptu lunch with Caley.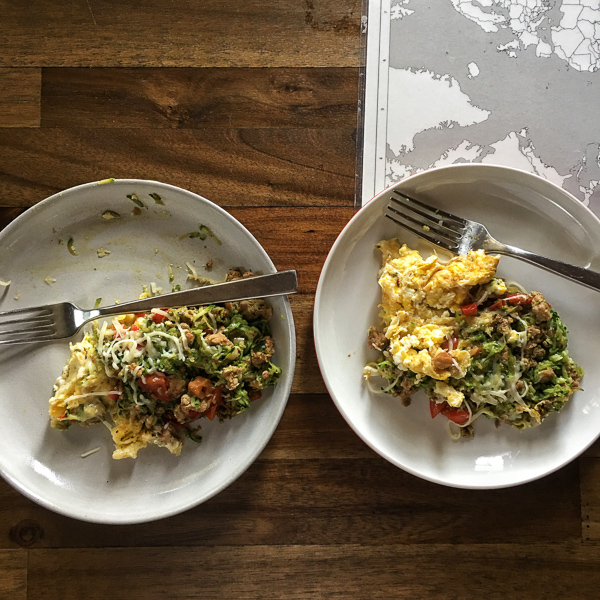 A riff off of this ramen recipe.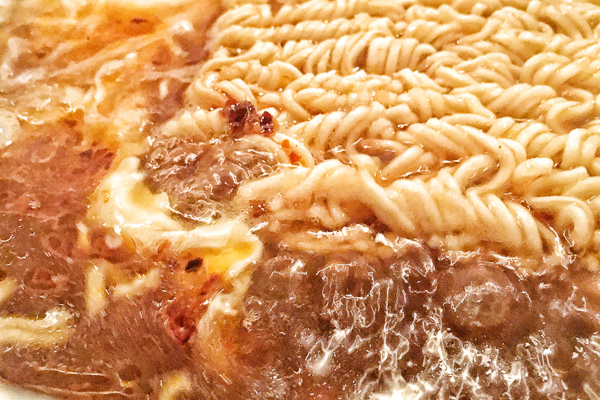 We played Monopoly (80th anniversary edition) twice this week. Casey is  aggressive at Monopoly.  He buys all the houses and hotels and I just like counting my money and lining it up 😉  Cooper got all the railroads in both rounds. Dangit.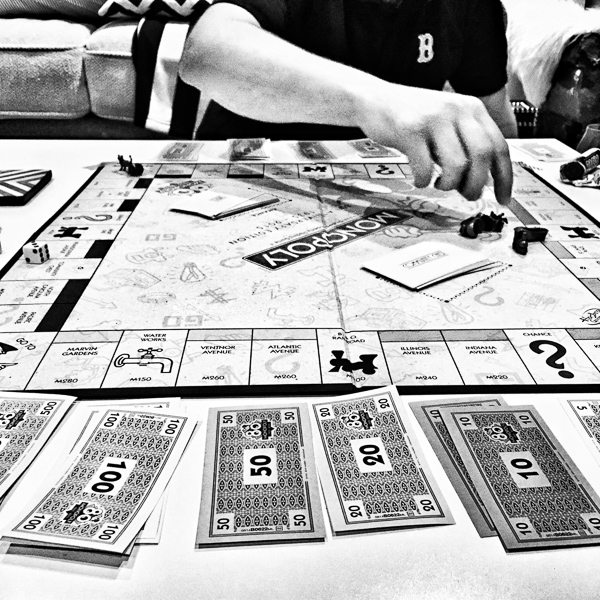 My favorite mug.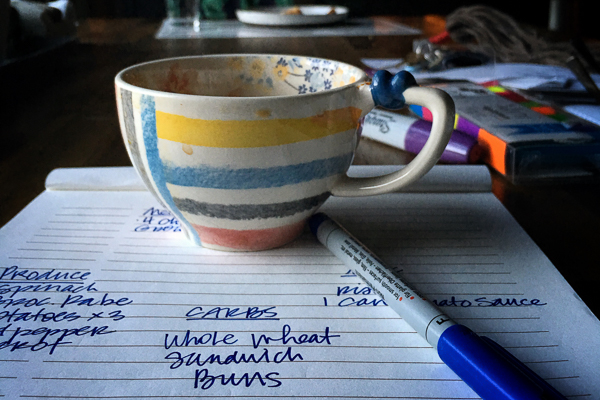 From an estate sale. This was actually my first one. The woman of the house loved Zebra print and that made me happy.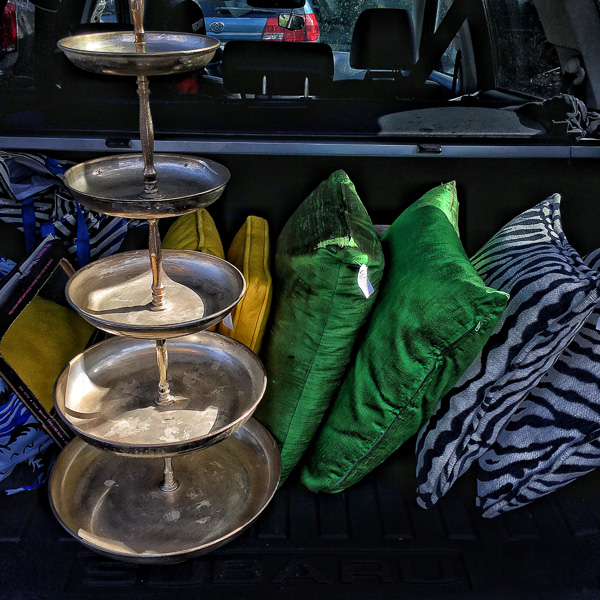 Breakfast with Leslie. That is a slab of hash browns with salsa, sour cream & cheese.
BAM.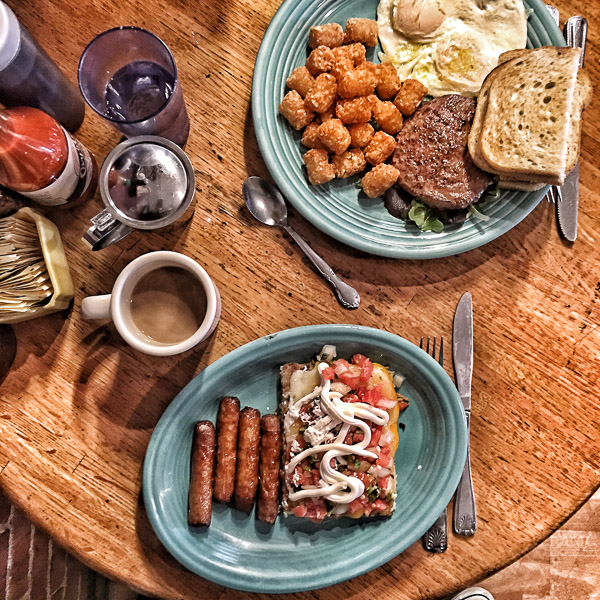 When you make strawberries black & white, you can see all the seeds.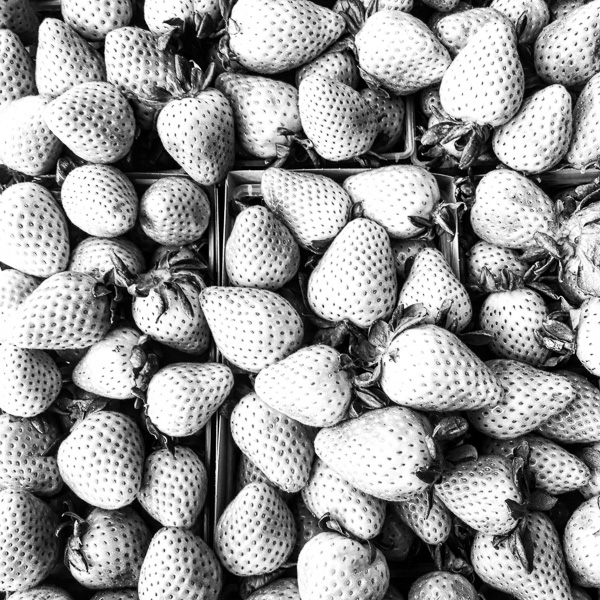 Sloppy Joes for One Potato.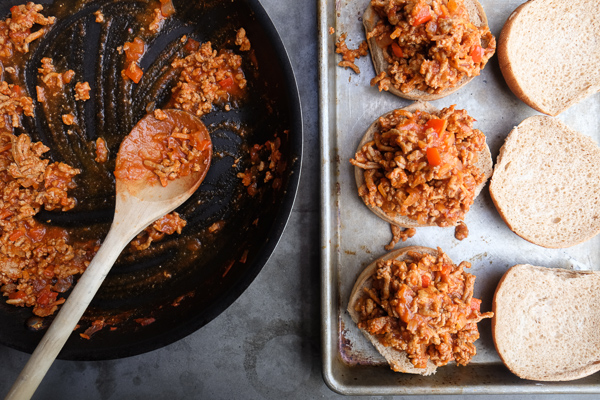 Chicken pinwheels too!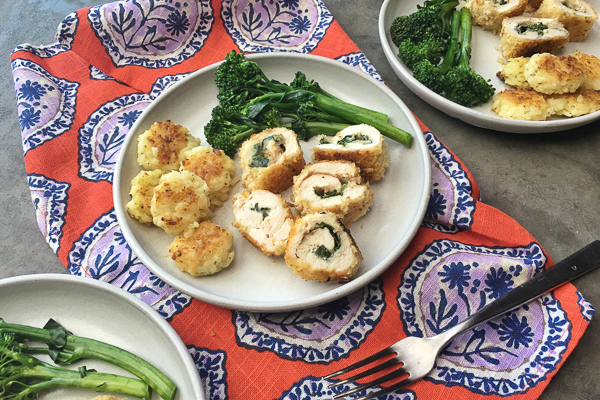 Droplets on leaves.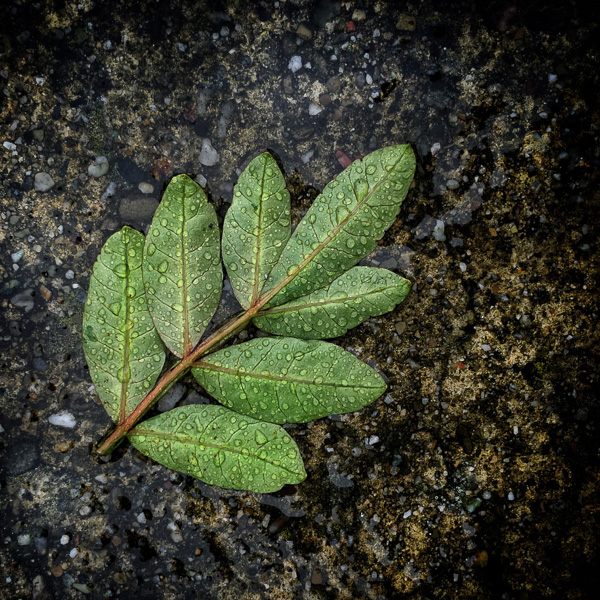 Pumping gas.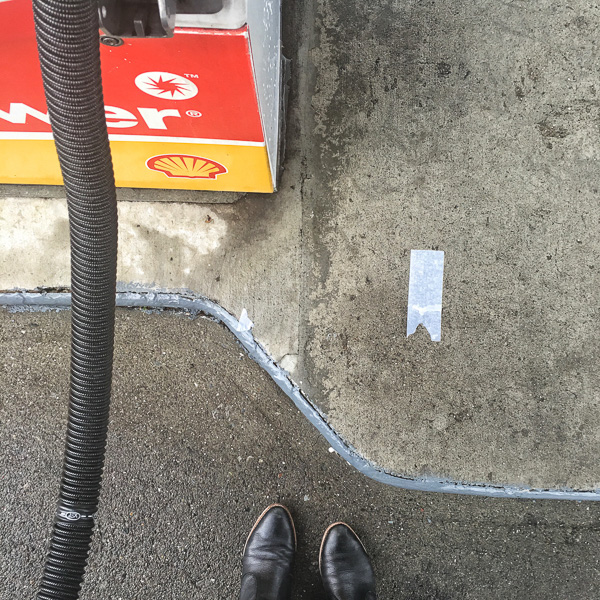 Found this magic in the planter at the gas station…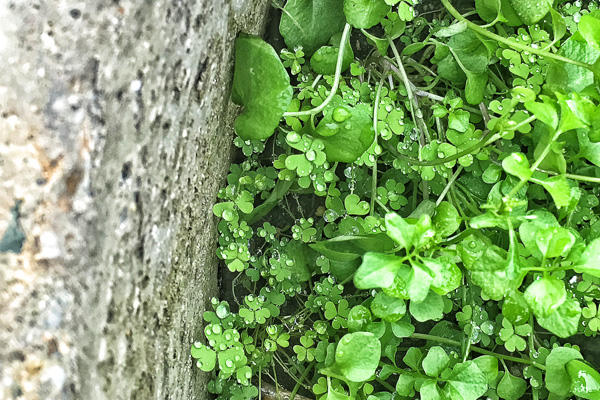 Saturday morning snuggles.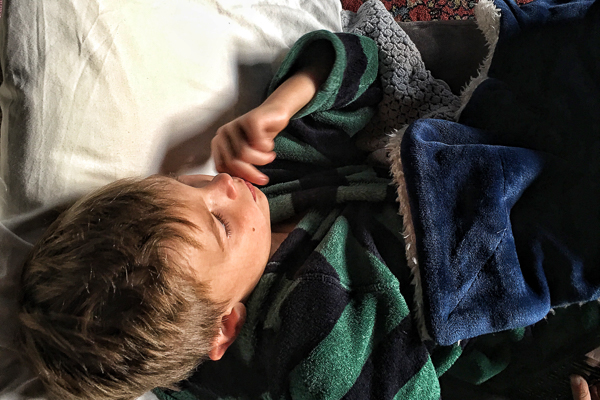 Inspiration for block printing class.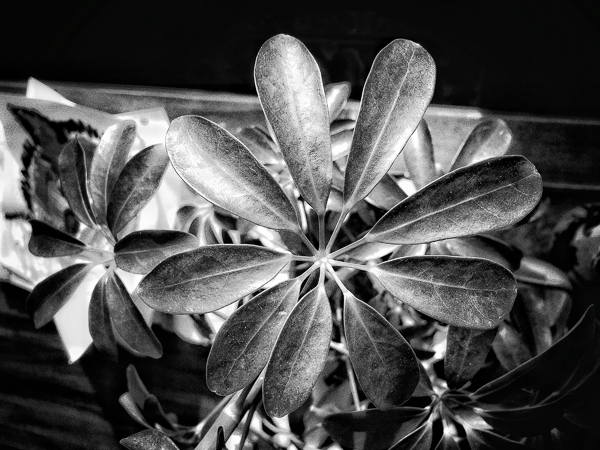 I like this color story.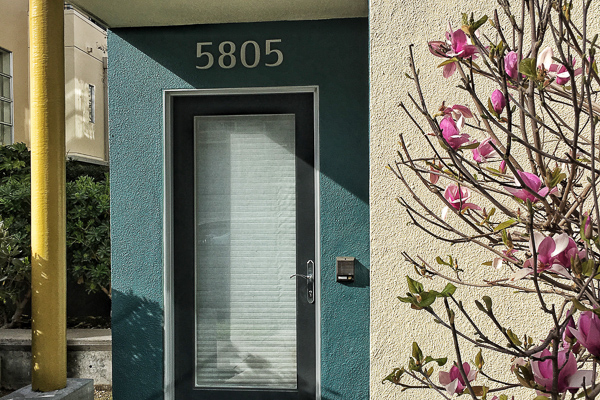 I took Jen Hewett's block printing class today at the Handcraft Studio School.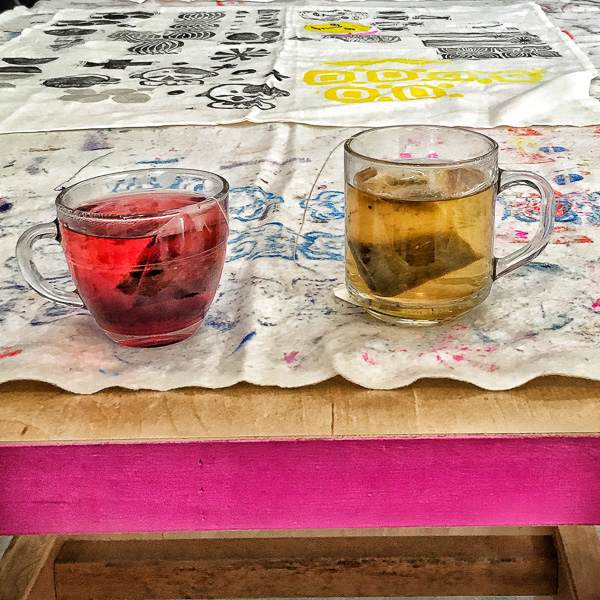 It was in a very cool space!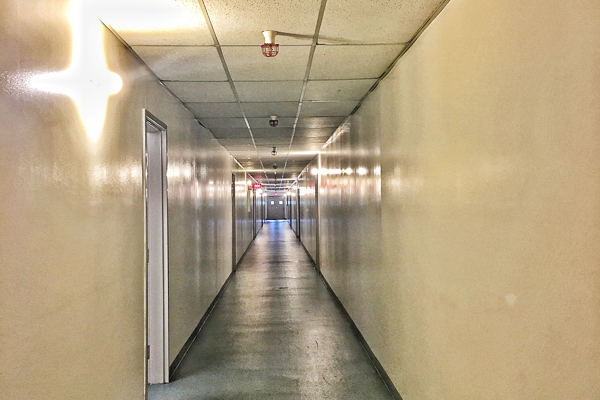 I love seeing artists' studios.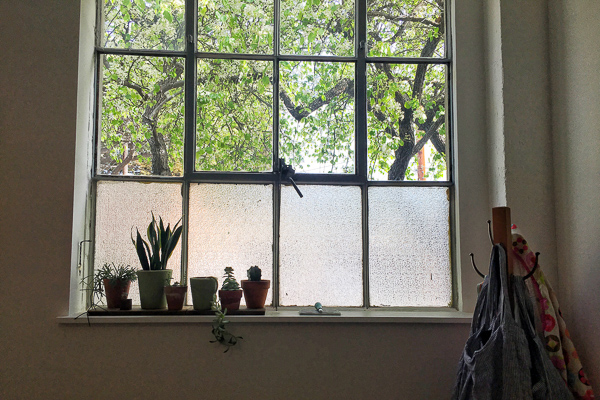 Treasures.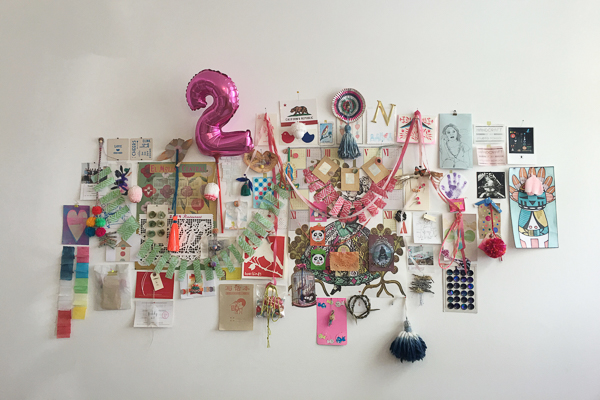 Making blocks.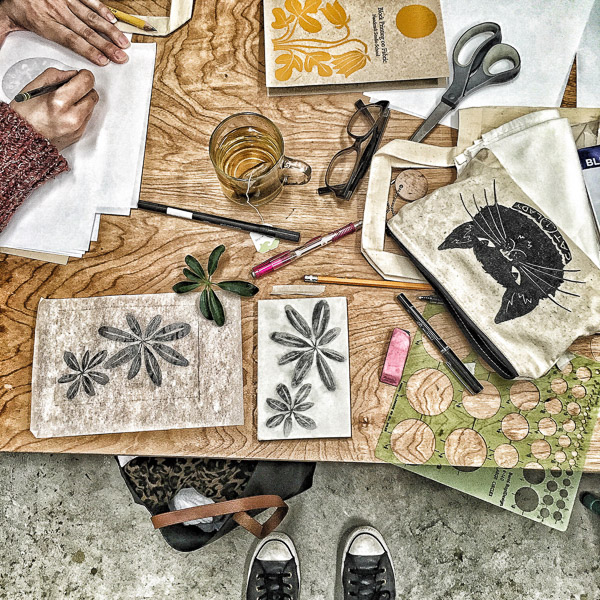 Brought my own salad.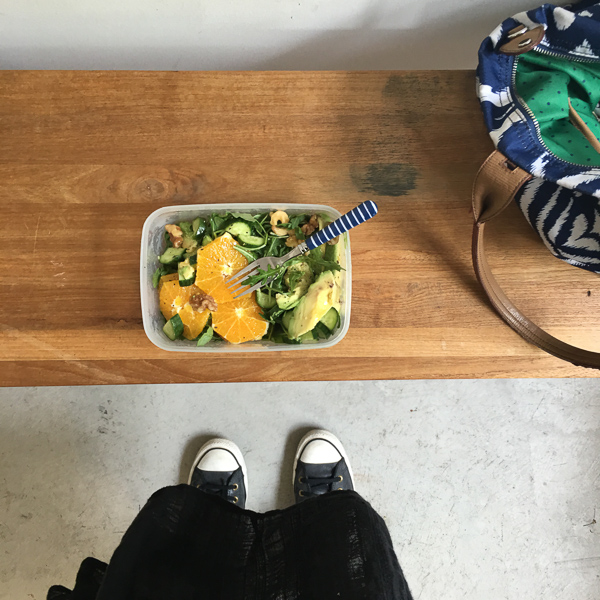 Community gardens make me happy.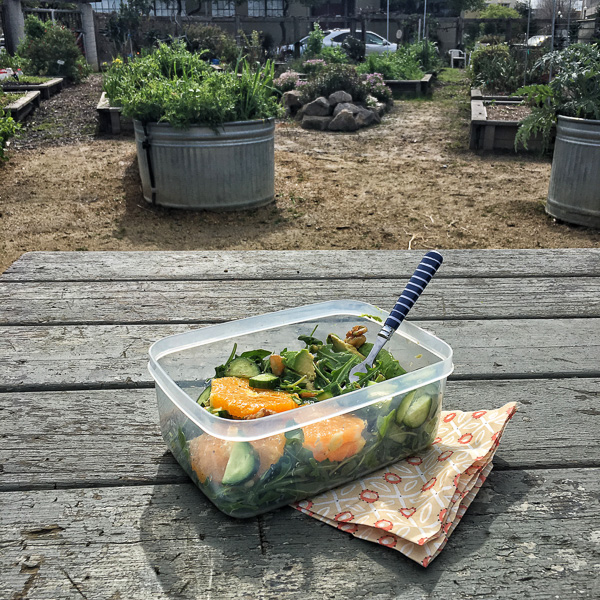 Especially when I can look at all the produce and take photos.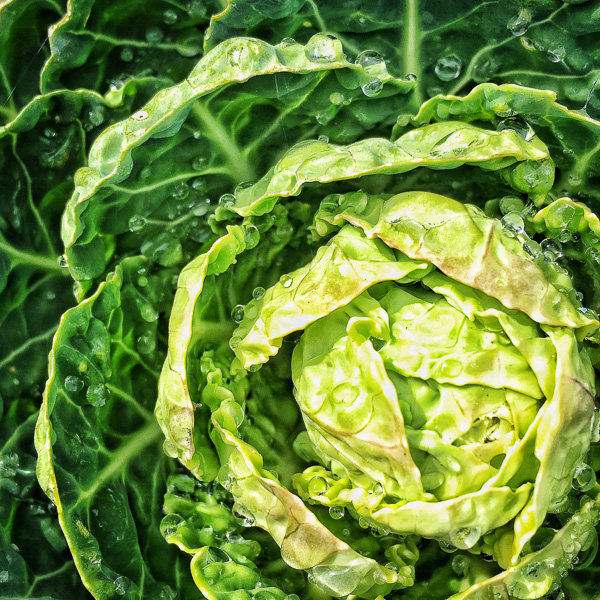 It's even better when the leaves have rain drops on them.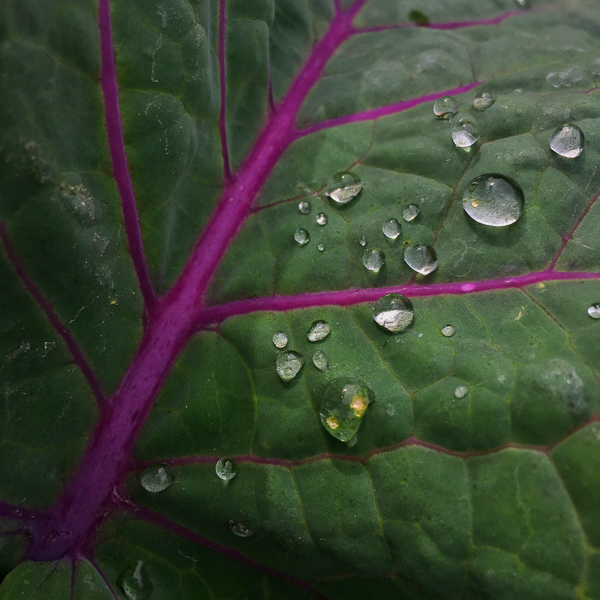 I want to carve this in my next block.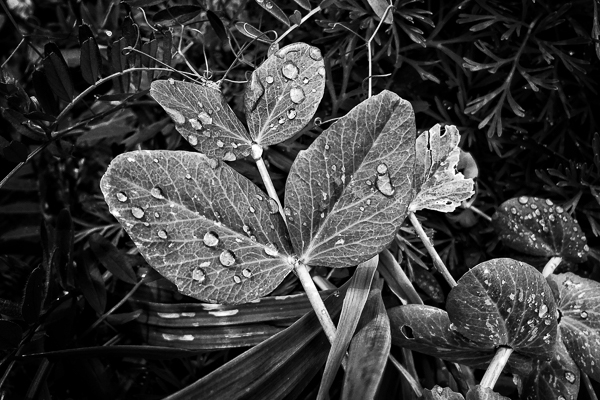 Testing.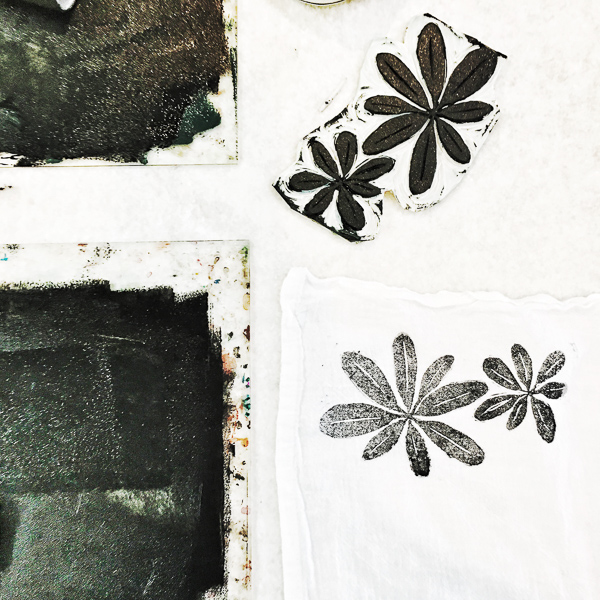 Gate shadow.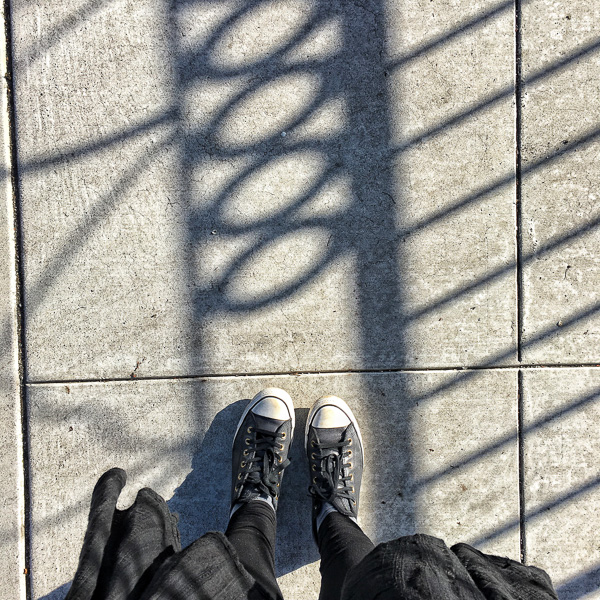 Hanging out at the mall with my boo while Cooper was at a birthday party.
Felt indulgent.