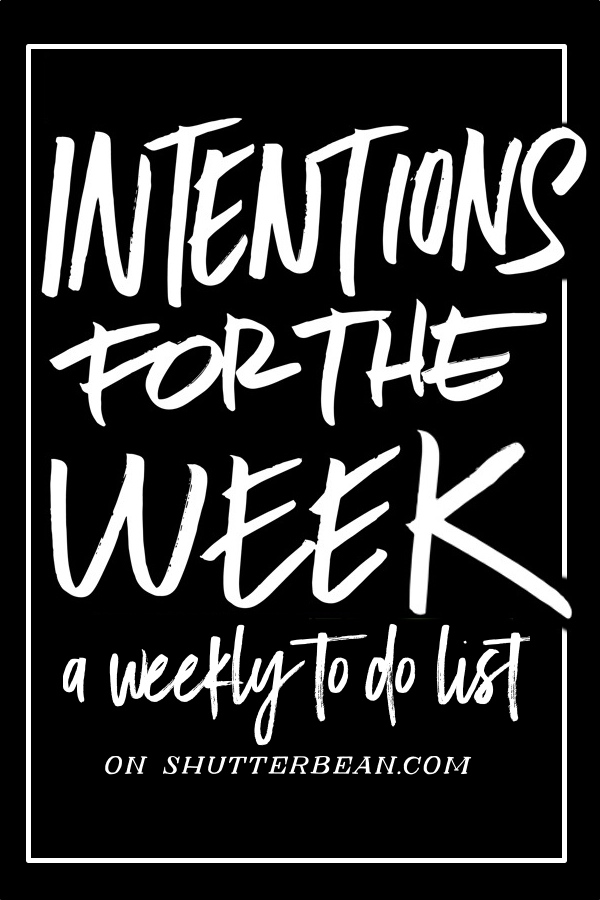 Happy Monday, friends!
Ciao from Italia! This is Week 33 of 2019. By the end of the week, I'll be 40! WOW.
We've been doing a lot of sightseeing and walking! I've been enjoying the fact that I can see how many steps I take each day with my Fitbit
. The last time I was in Italy I didn't have a smartphone or a Fitbit. I also didn't have a child and wasn't married yet. TIME FLIES. We have a few more days here and then we journey home. It's been a great trip so far. You can see some of my pictures from My Everyday Life Week 32. I'm looking forward to sleeping in my bed and snuggling with my cats. I've got a moment to figure out what my Intentions for the Week are! Let's get into it.
Intentions for the Week:
take pictures
work in my sketchbook
see the statue of David
go to a few museums
check out Boboli Garden
eat gelato every night
have pizza
be present and observe!
keep cool (it's SO HOT HERE!)
relax
daydream
laundry
pack suitcase
unpack suitcase
post new recipe
catch up on social media
grocery shopping
take it easy/recover from jet-lag
edit photos/post photos from Italy
work on the post of where we ate in Italy
research photo albums for trip
write thank-you notes
prep for photoshoot
continue adding to my food journal
track my steps with Fitbit
continue reading Save Me the Plums + Signs: The Secret Language of the Universe
celebrate my birthday
back to school shopping
Last Week's Intentions:
Spend quality time with my family
Go to the coliseum
Go to the Vatican
Check out an Italian flea market/farmer's market
Check-in with work when I can
Take many photos- use my camera
Do artwork/ work in sketch book
Write in my journal
Be present and observe!
Do a ton of walking
Go on a cheese tasting tour
Wear my hat
Relax
Daydream
Stay cool and hydrated
Taste as much gelato as I can
Have food adventures
Find some Italian cats
Take good care of myself
Get caught up on work on the airplane
Read a book on my kindle
post a recipe when I have good wifi
Ask my dad as many questions as possible
Post my Currently post for July and share my workbook
track my steps with Fitbit
continue reading Save Me the Plums
Recipes to Try: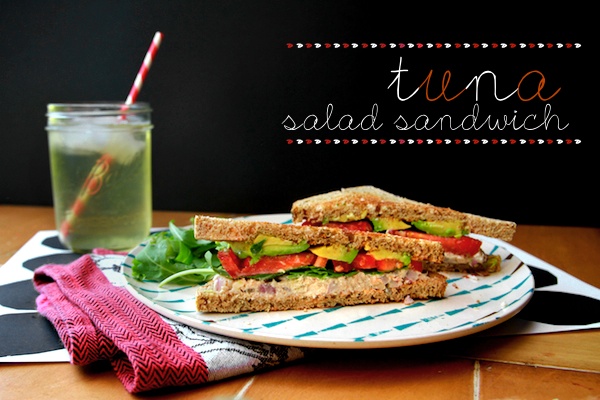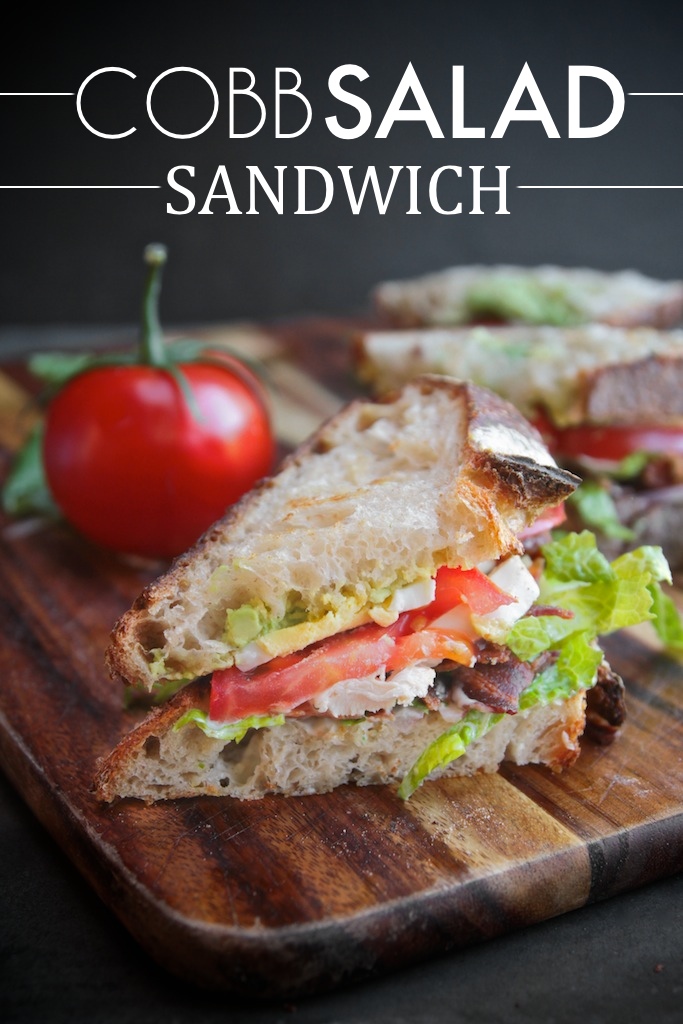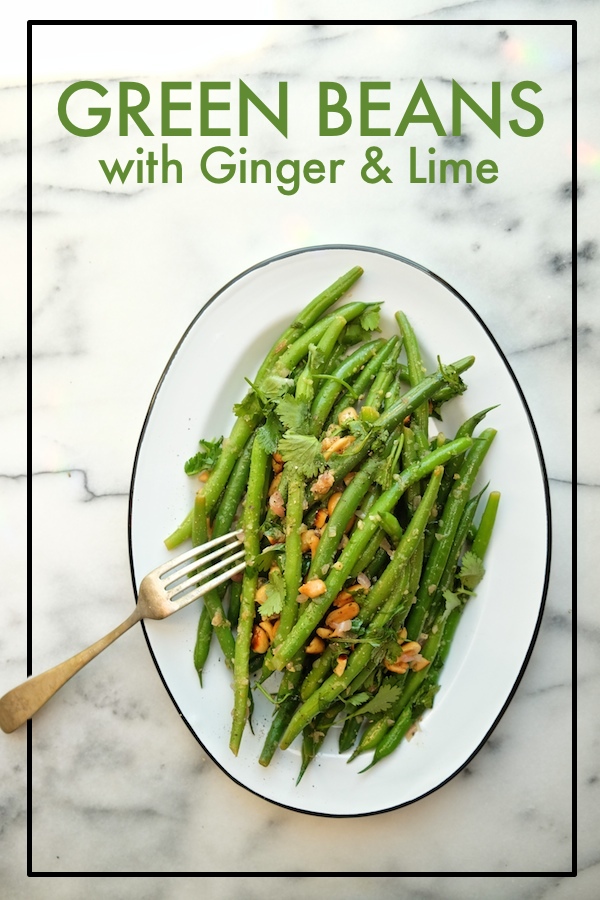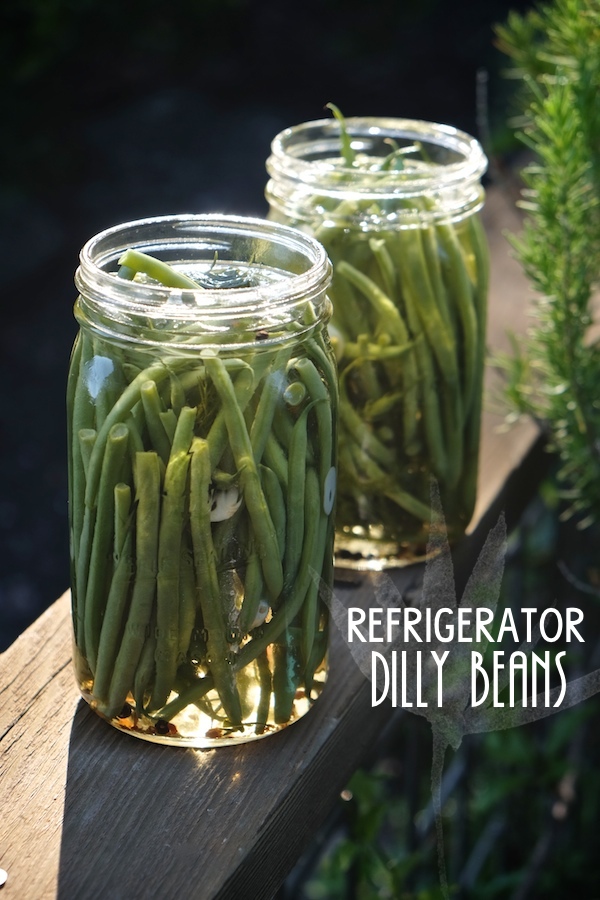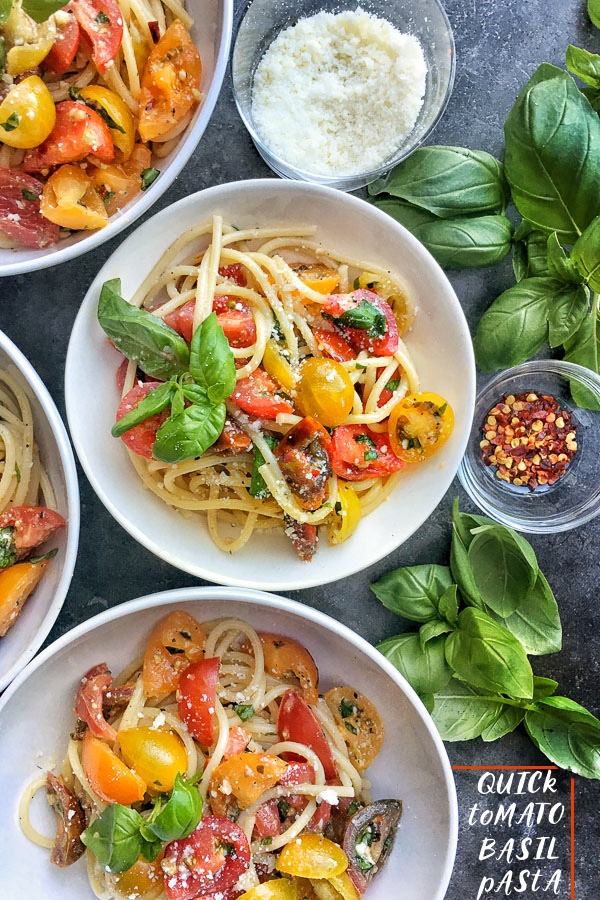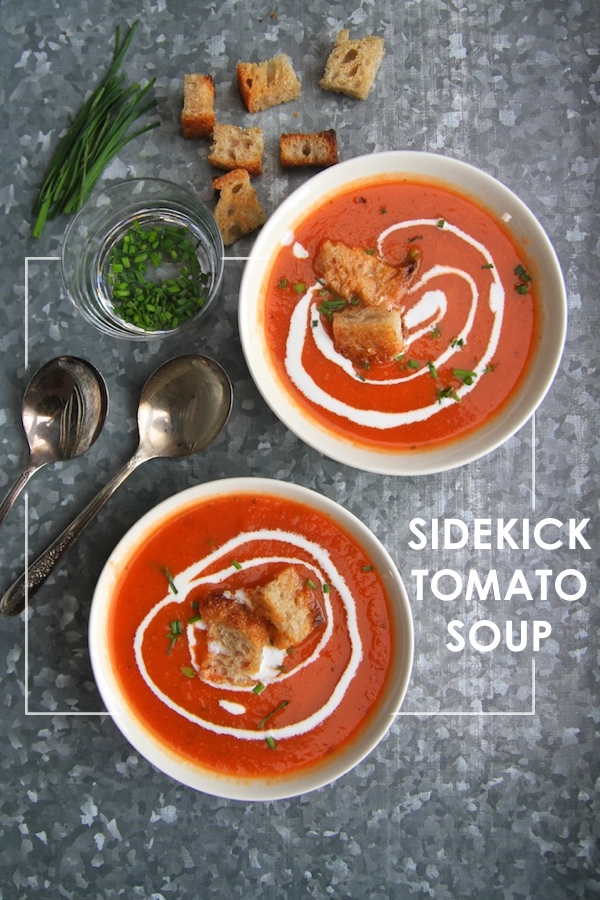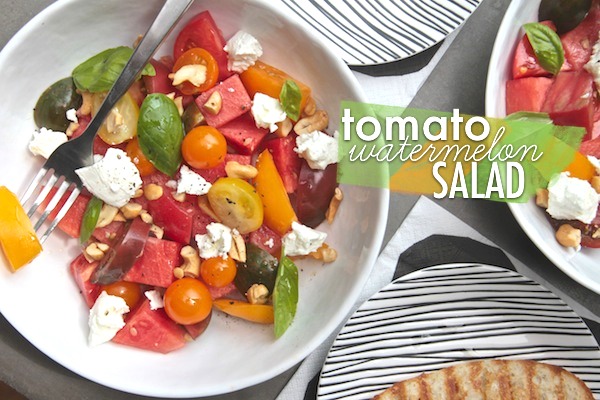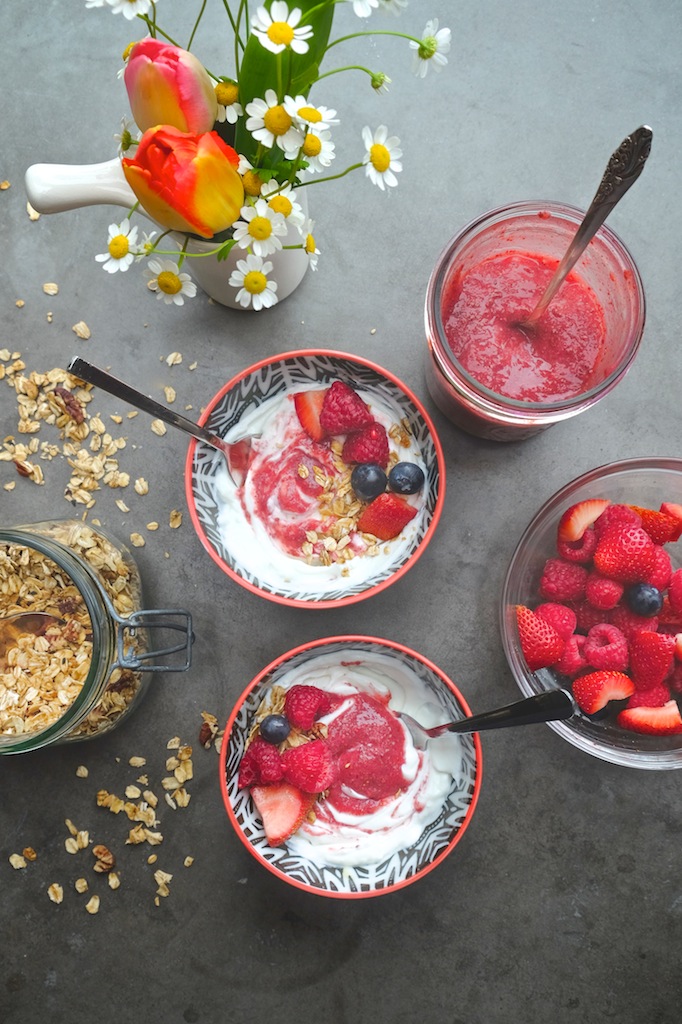 Mantra for the Week: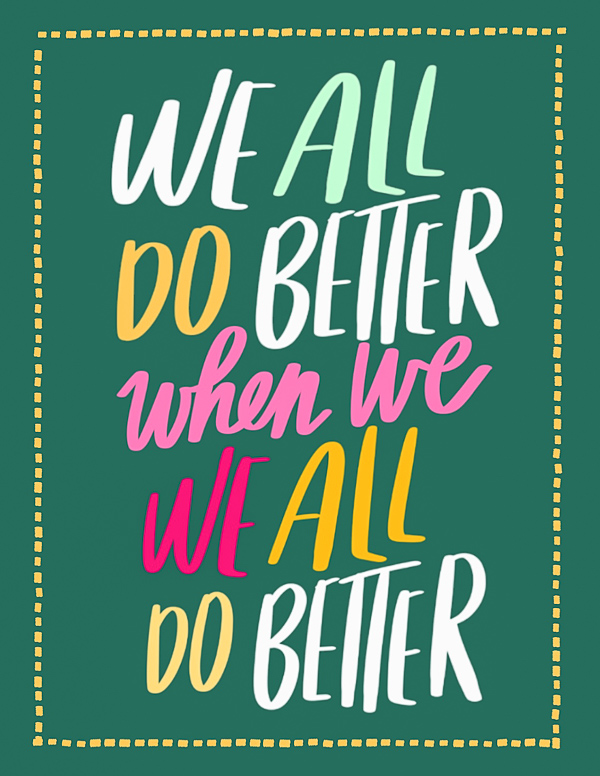 Feeling stuck? Make a list! Write down your Intentions for the Week to help hold you accountable to action.
I'm rooting for you!
Sending sparkles,
Tracy