Here's what this past week looked like- My Everyday Life Week 33
Two big things this week. I turned 43 and…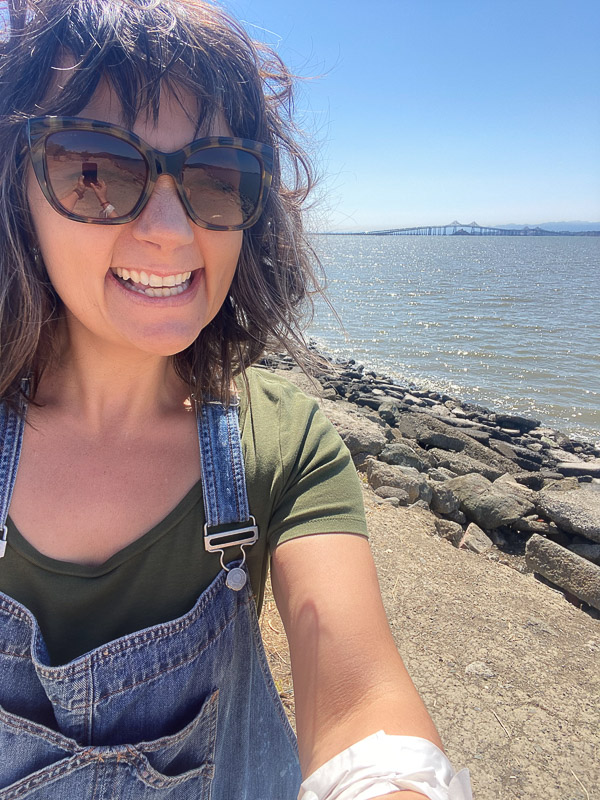 Cooper is in EIGHTH GRADE!!!! Back to school time for us!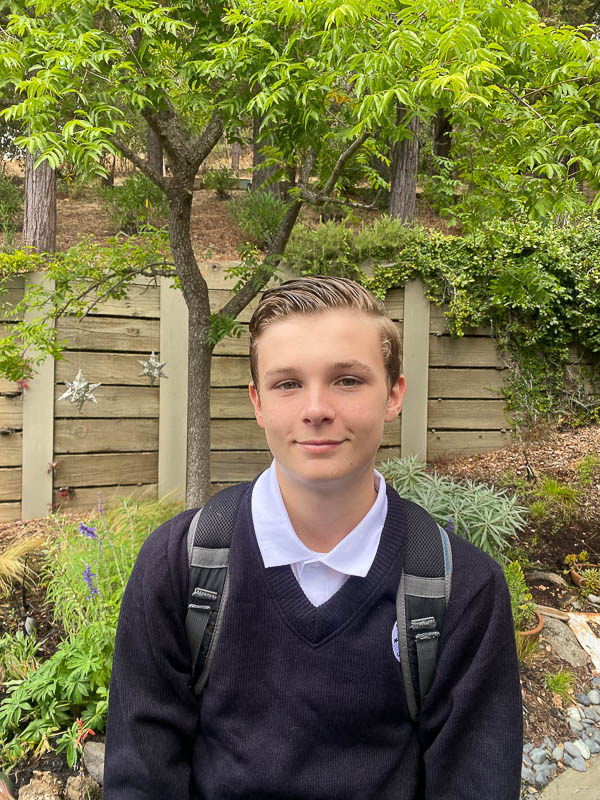 Another bouquet from the garden.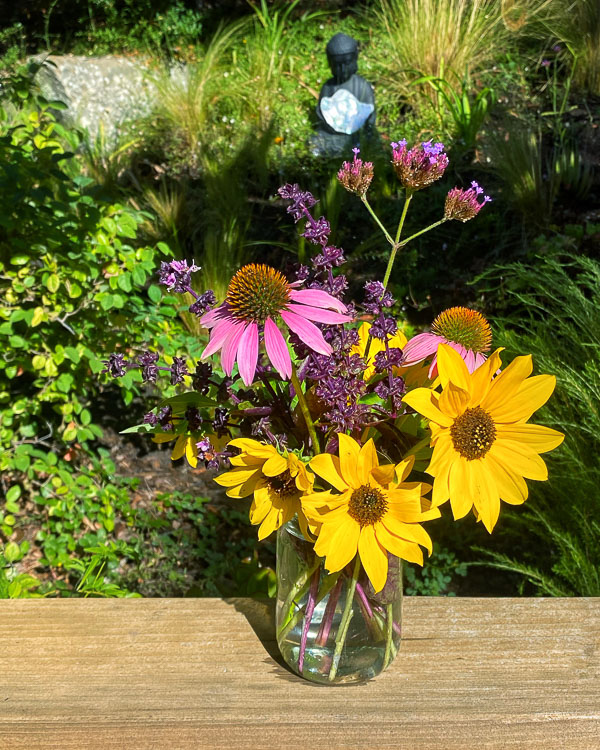 My vision board in my office.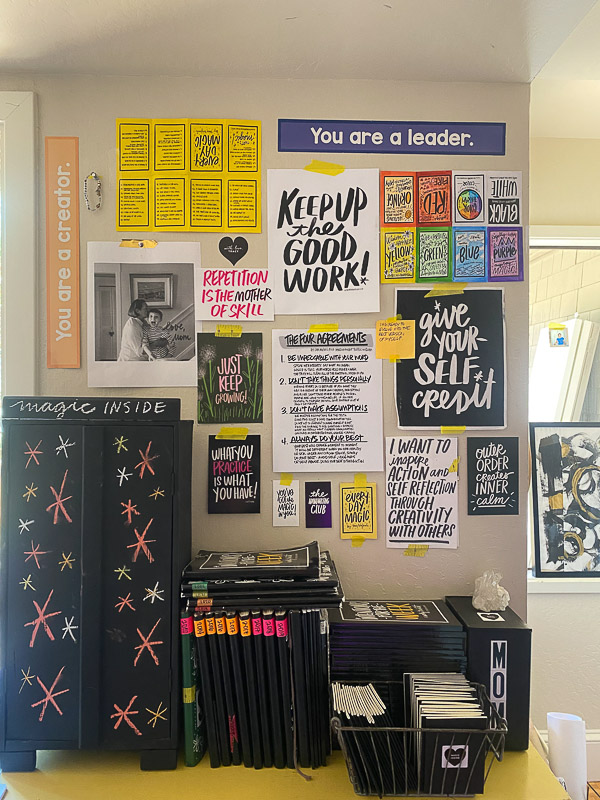 Last Summer breakfast together.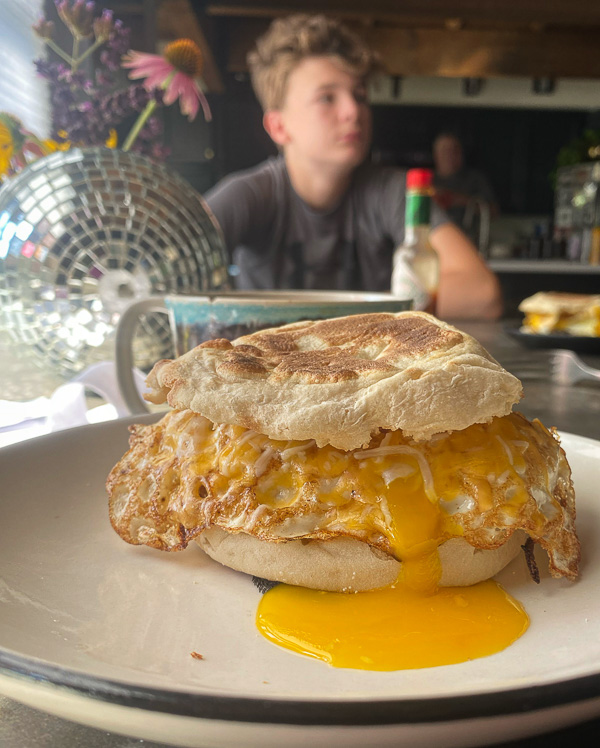 Sun shining.
Rainbow boy.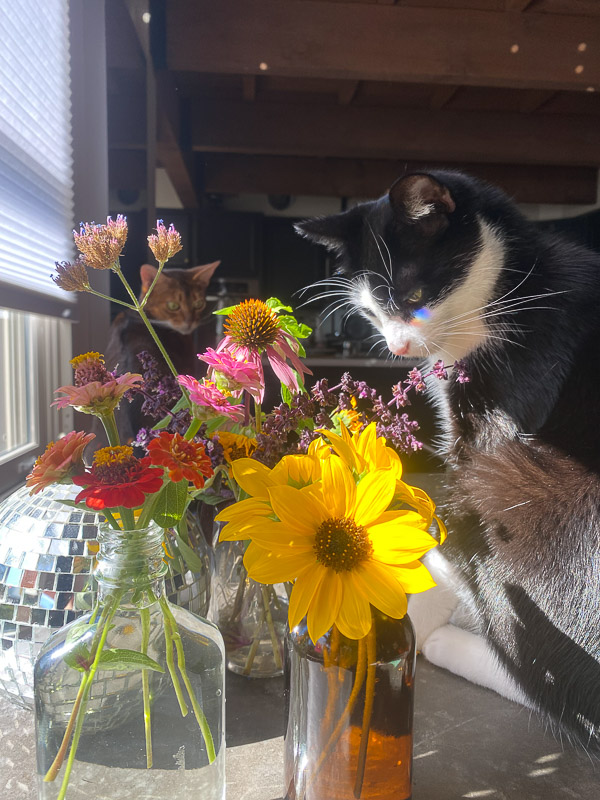 Beans lounging.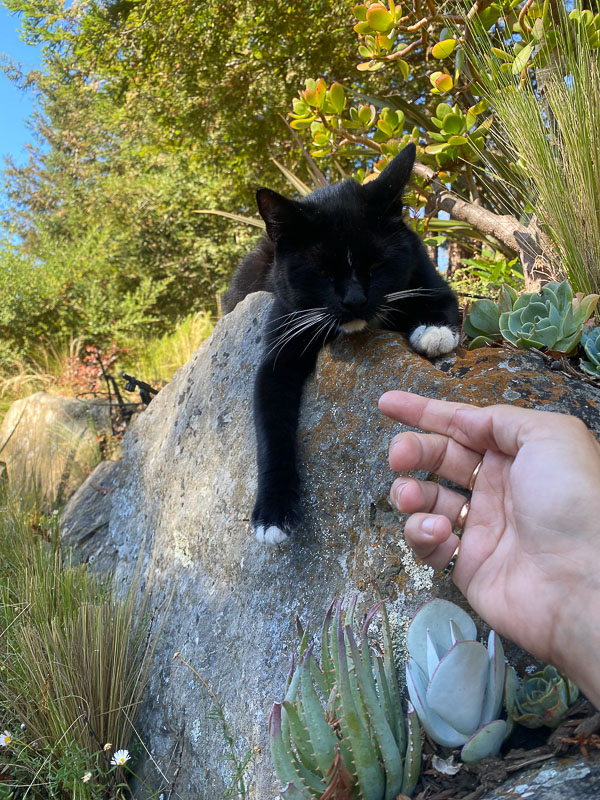 Just got this to read- All About Love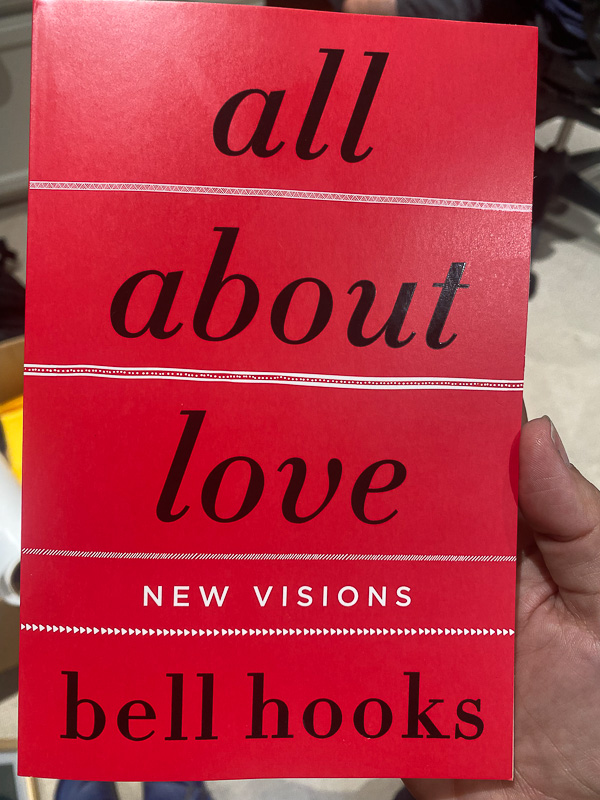 Forever and ever.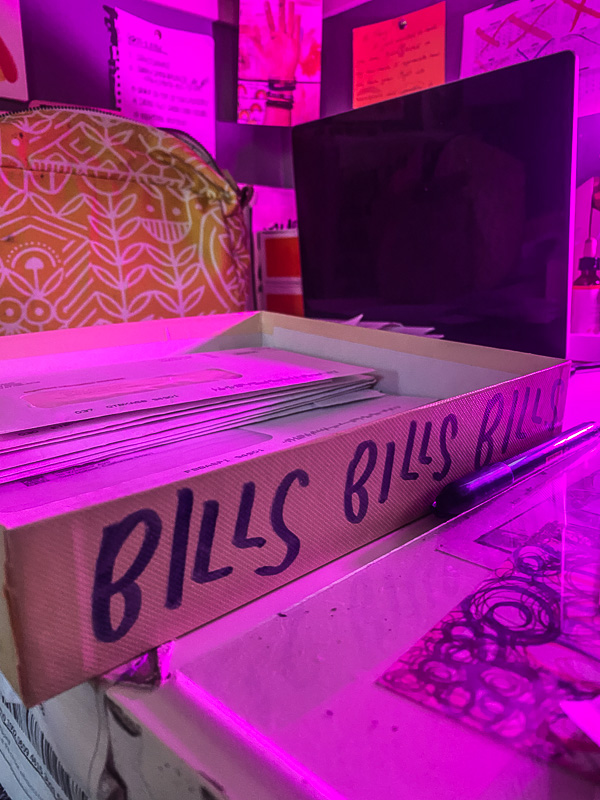 Notes on notes.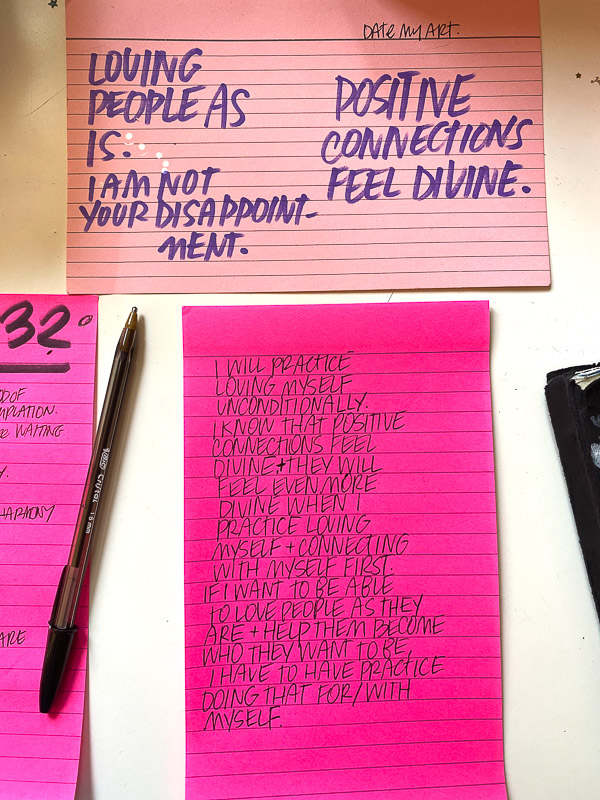 Birthday lunch at Kokkari with Dad and Ryan.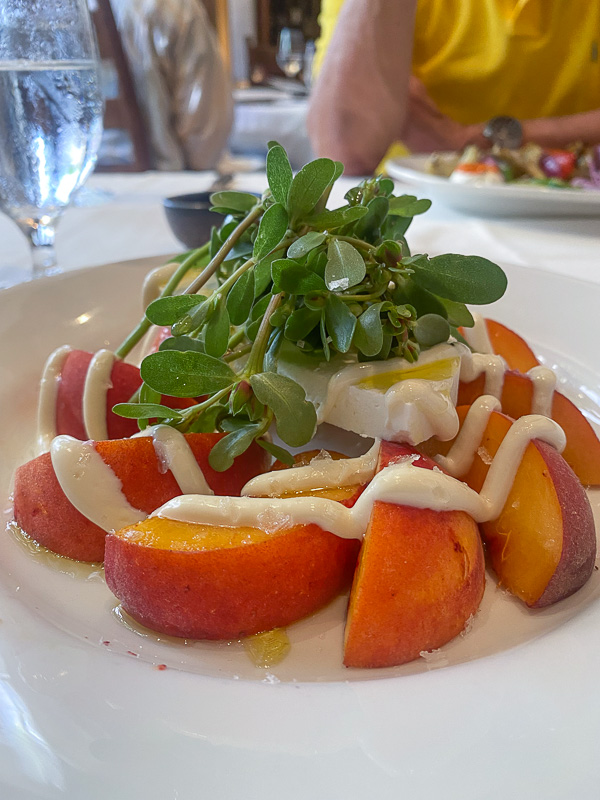 Neiley made me this!!!!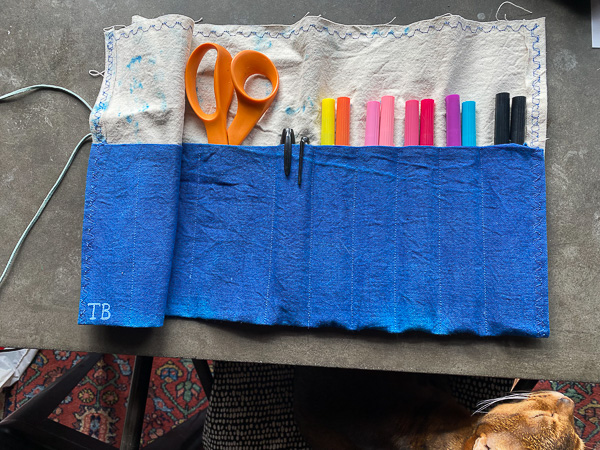 Feeding a ginger scone to a crow.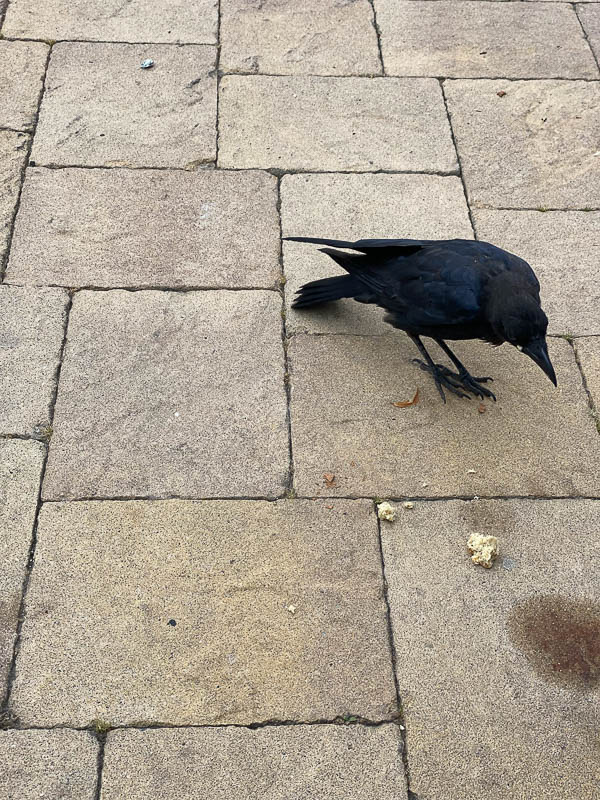 I love you, HELEN JANE!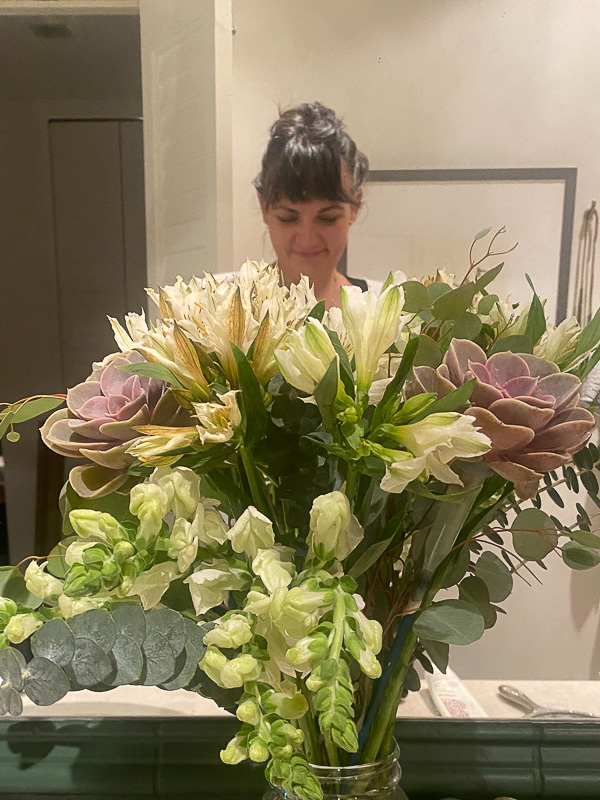 Boop!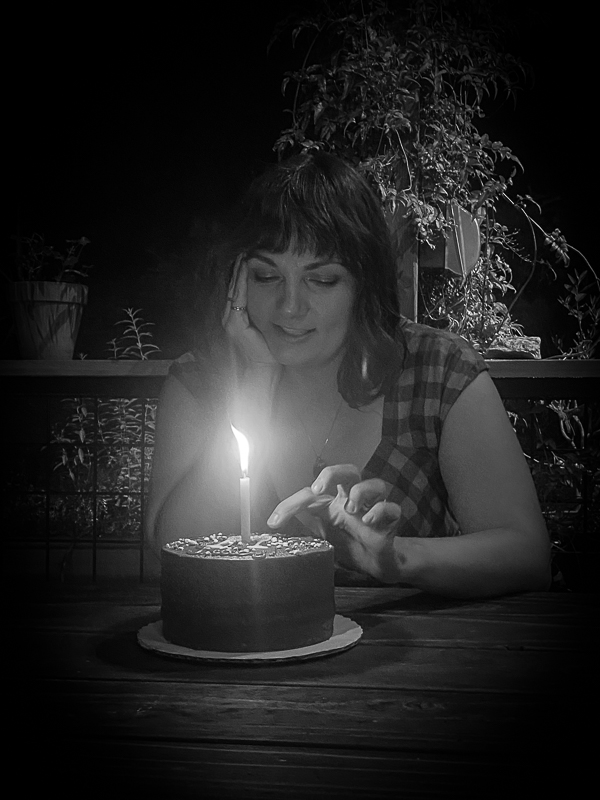 A chocolate marble cake!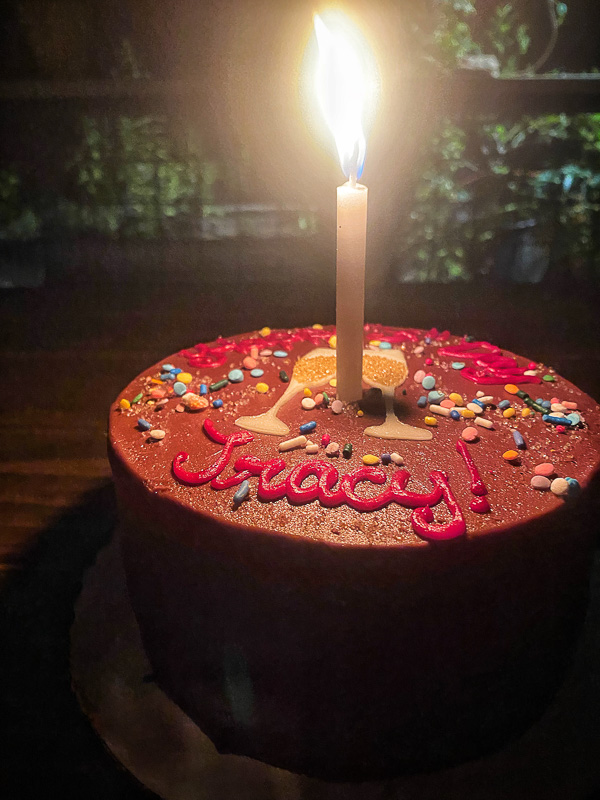 Sunset at Guesthouse.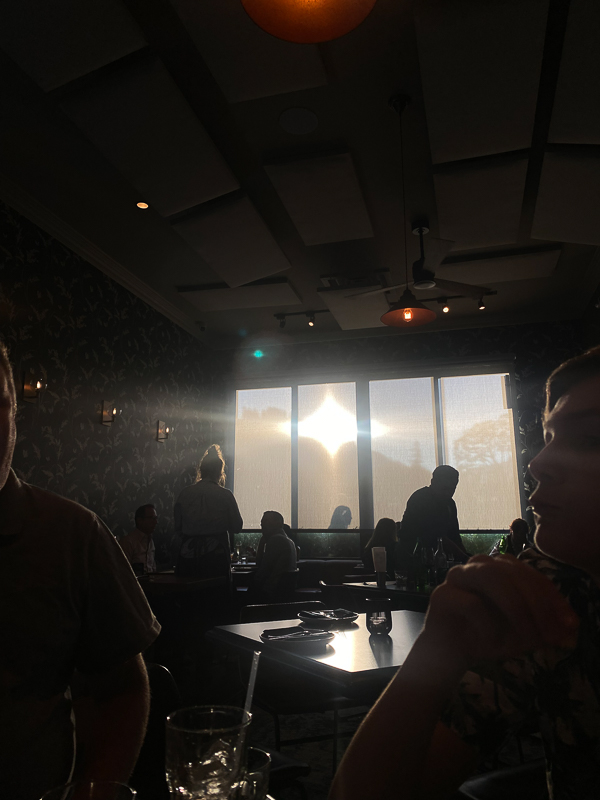 This salad was the bomb.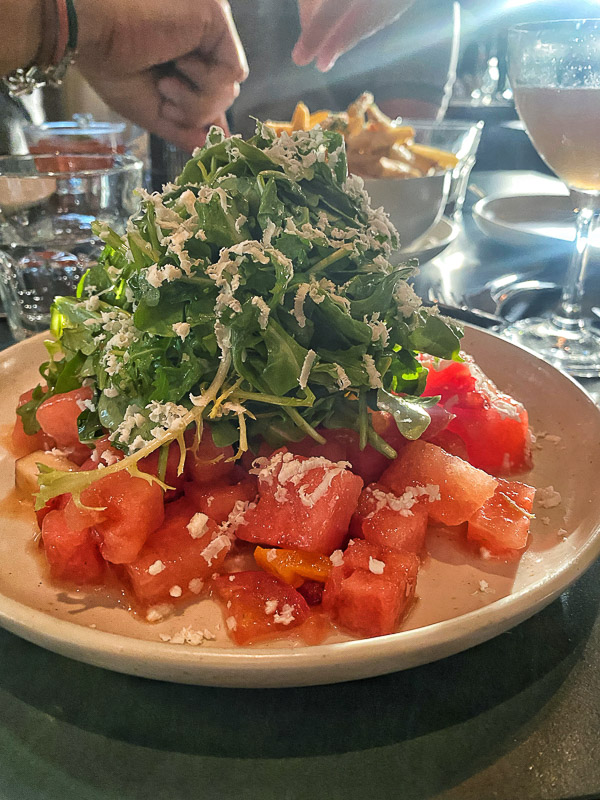 Truffle fries to die for!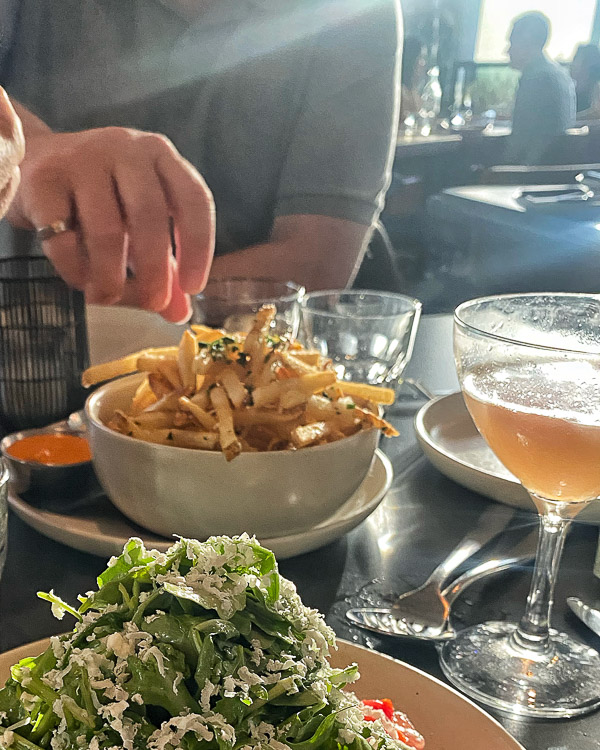 Thanks. For real!
I have good friends.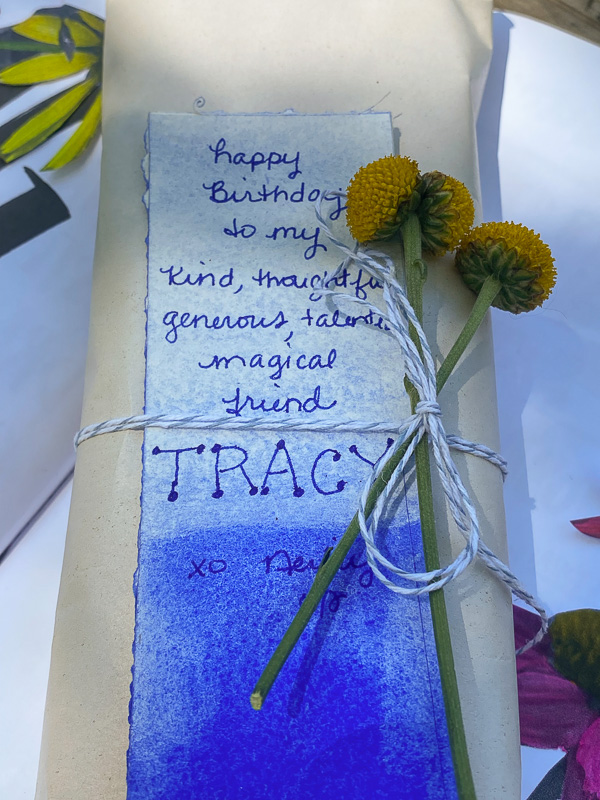 Birthday art day at Phoenix lake with Neiley.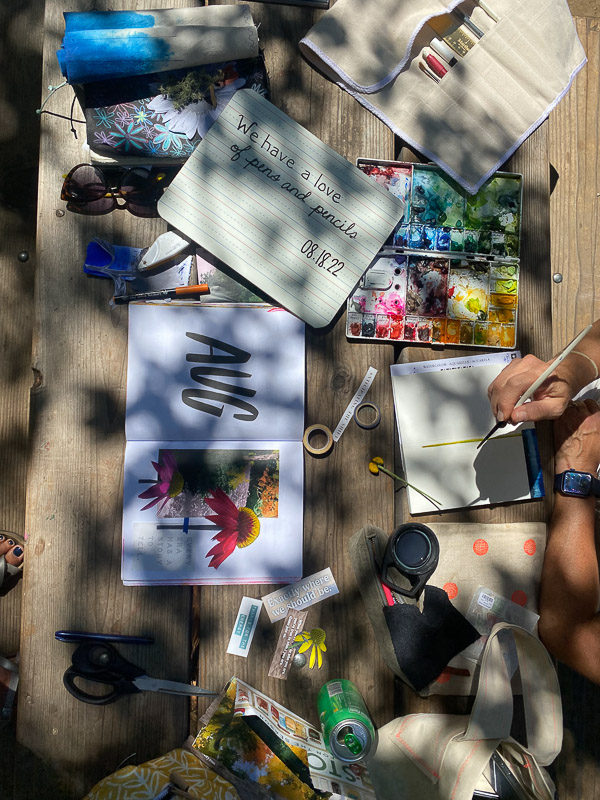 Drawing on printed photos of mine is my favorite.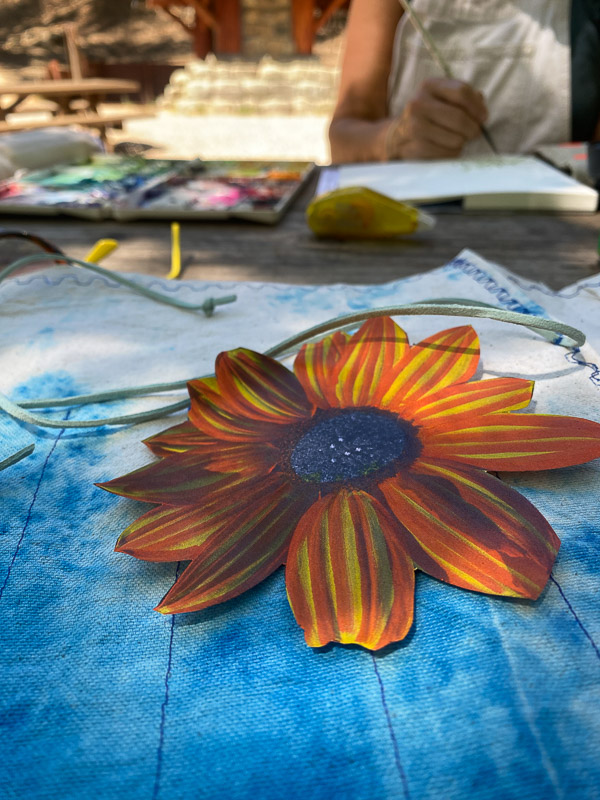 Look what I went through this week!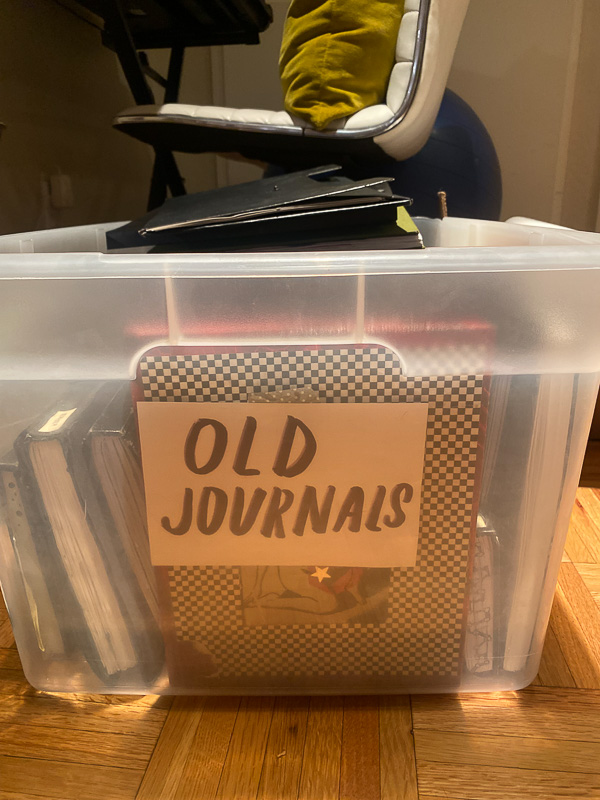 Art school notes in old journals.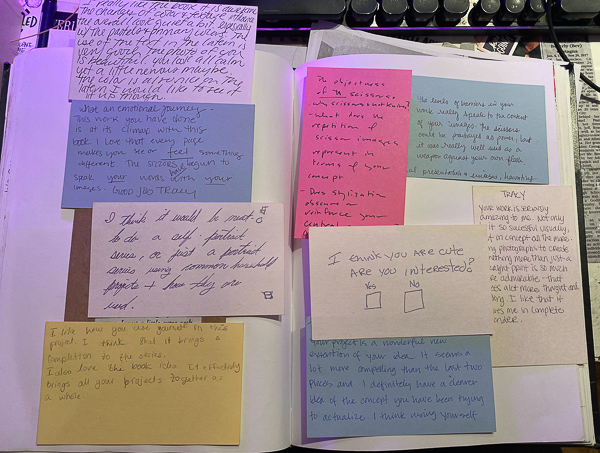 Beans!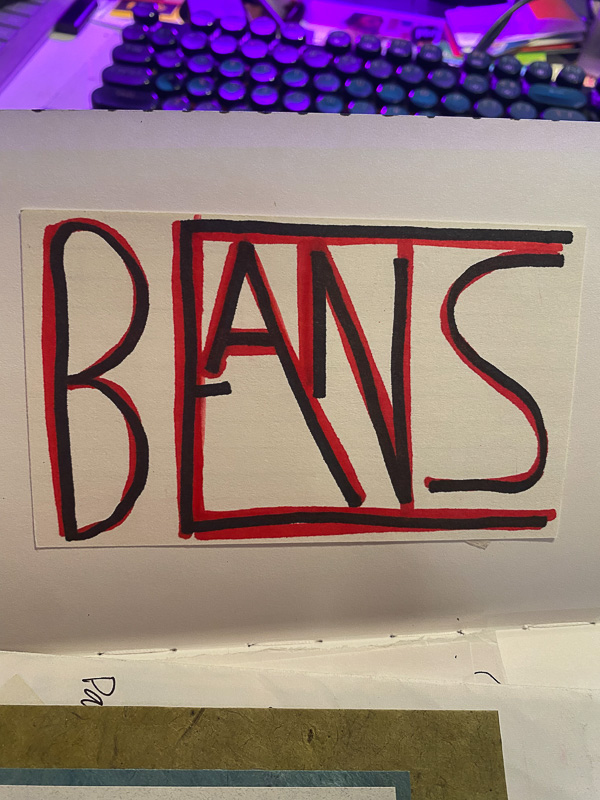 So cool to see stuff from my art school era.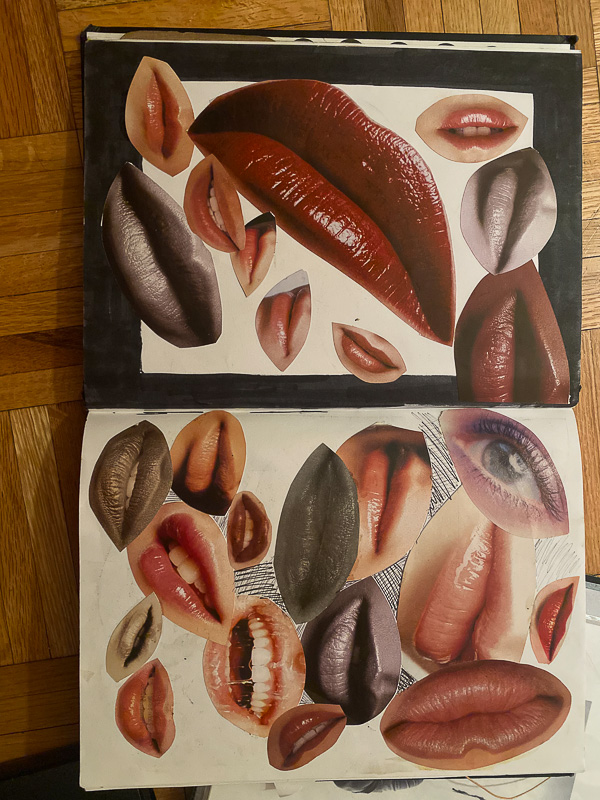 Eye heart collages.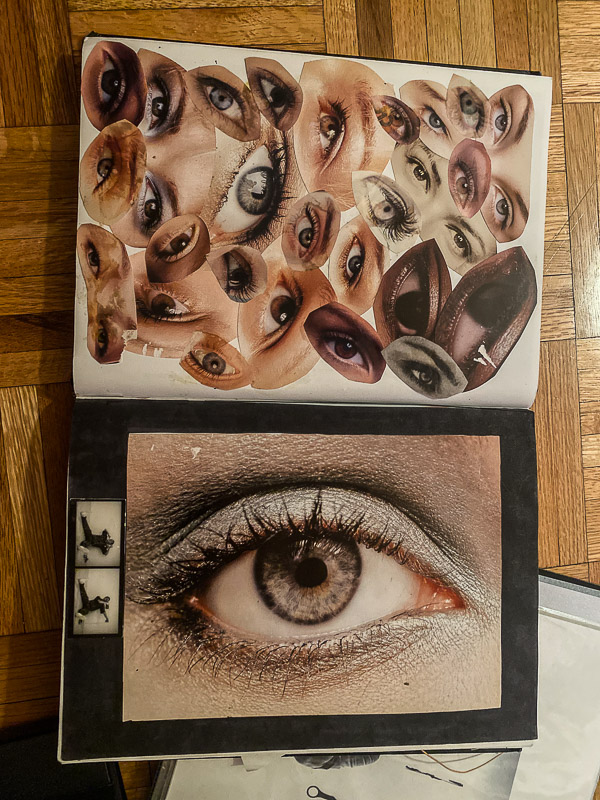 Found a note from my Mom <3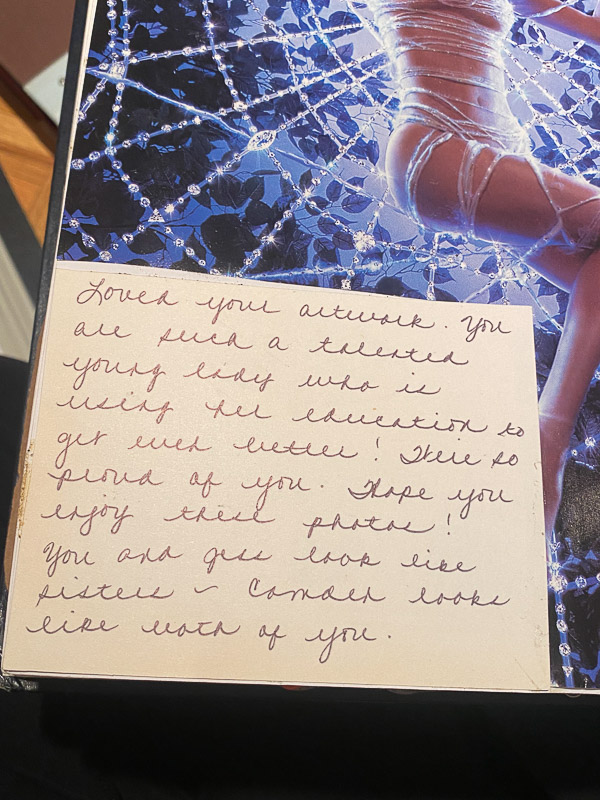 Andrea altar!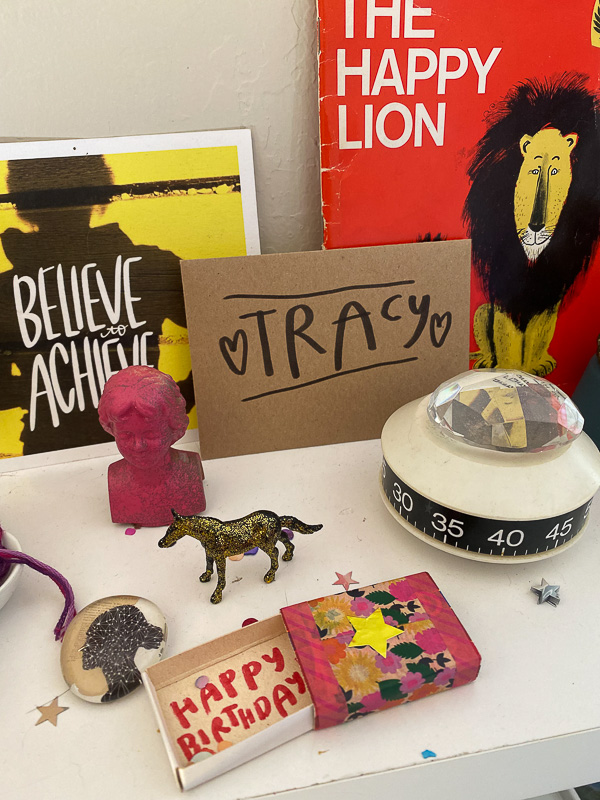 We had a good cloud day this week.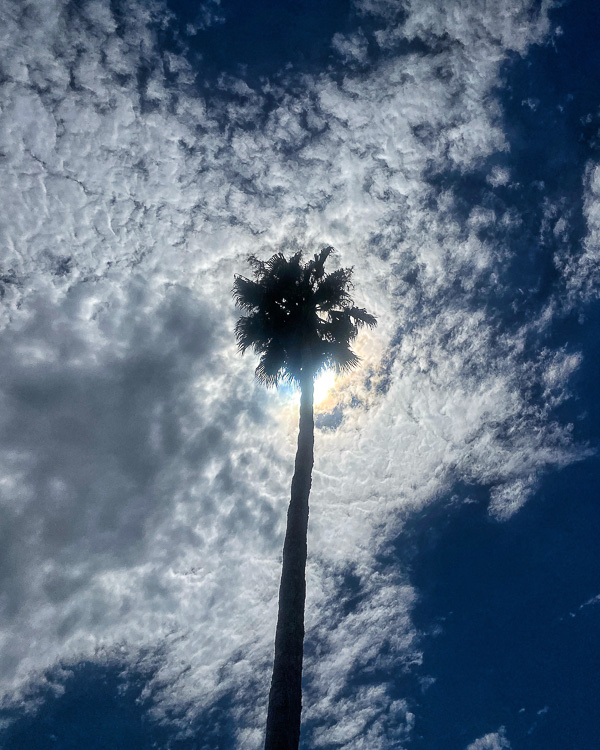 Working in my workbook.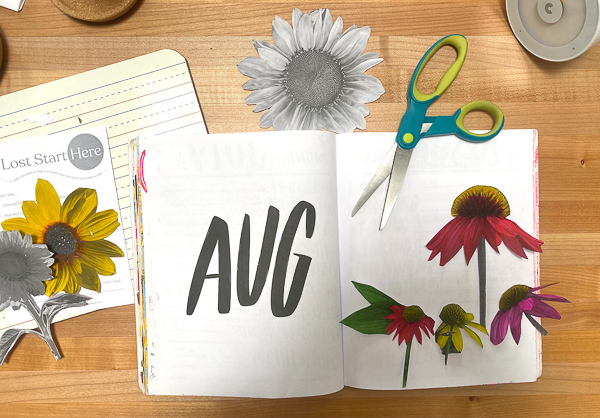 These two battle through the window.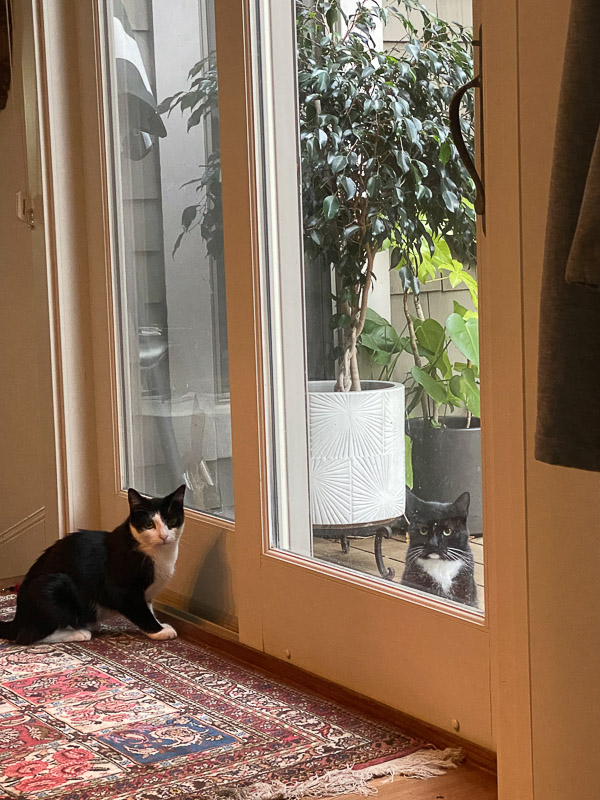 Made my Mom's shrimp.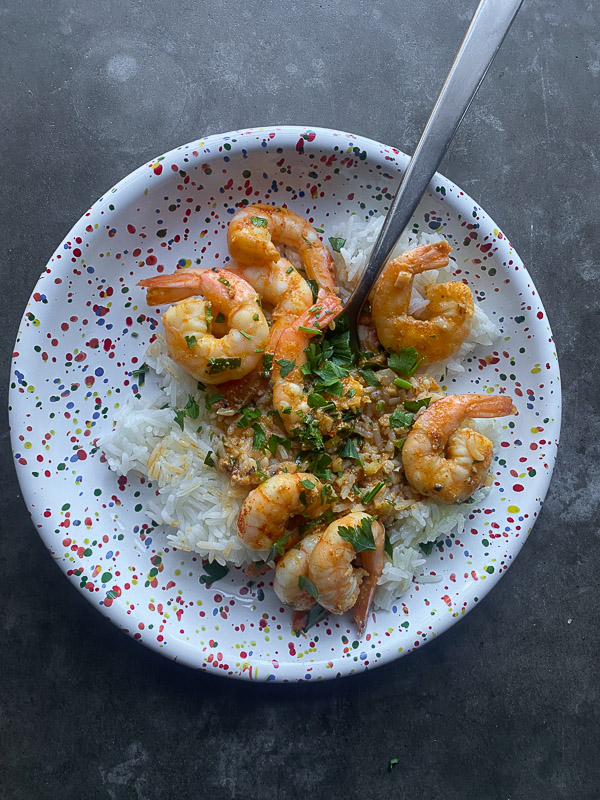 Back to school shopping!!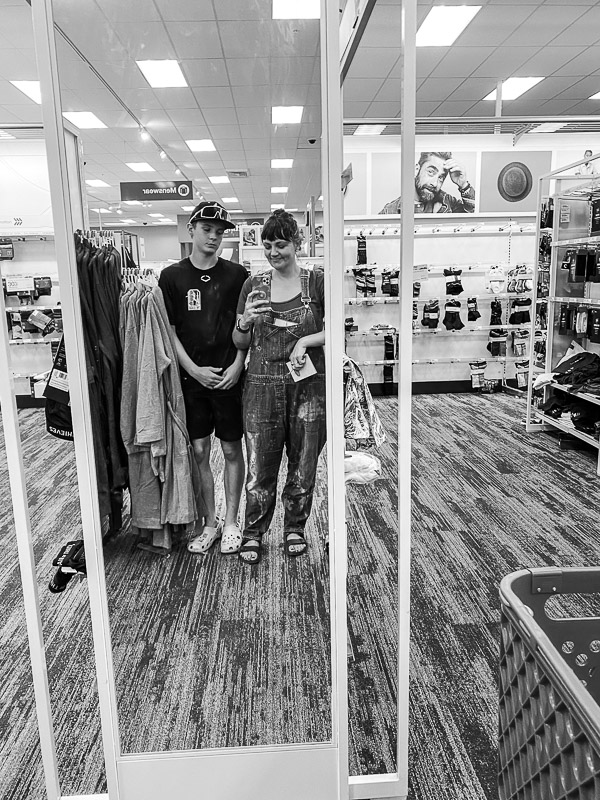 Therapy notes.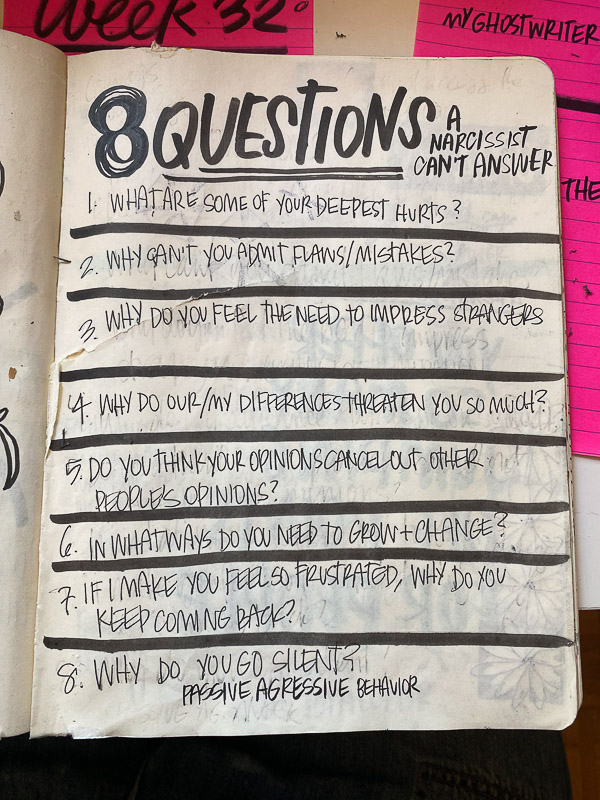 Found my brother's diary.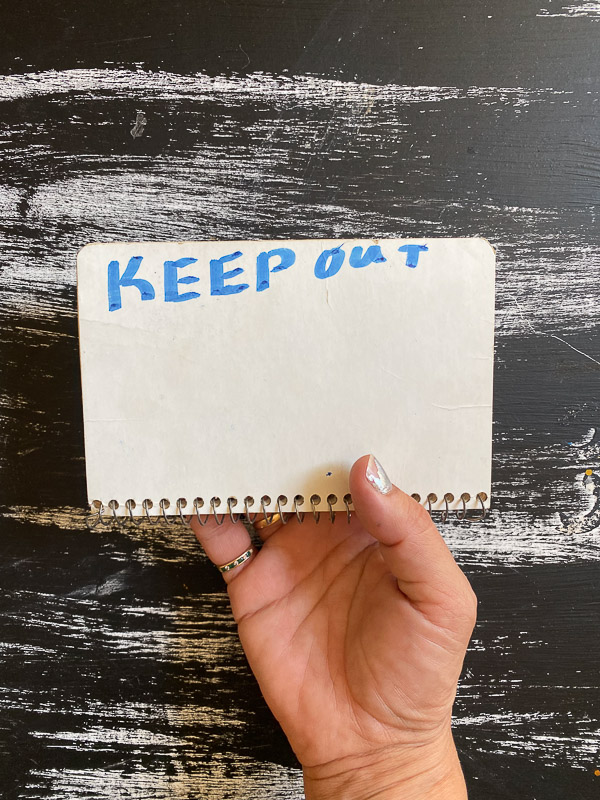 Waiting for Chinese food.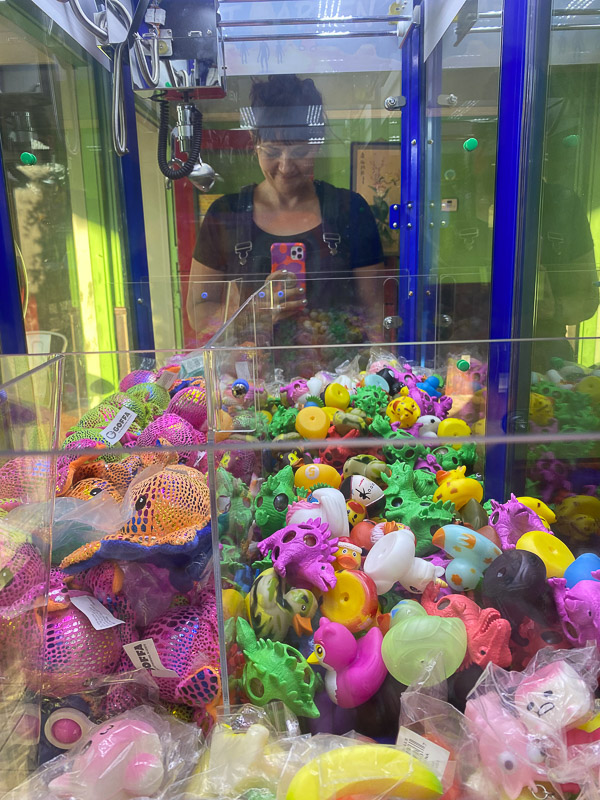 Sold out of my magic kits (THANK YOU!). Here I am putting them together.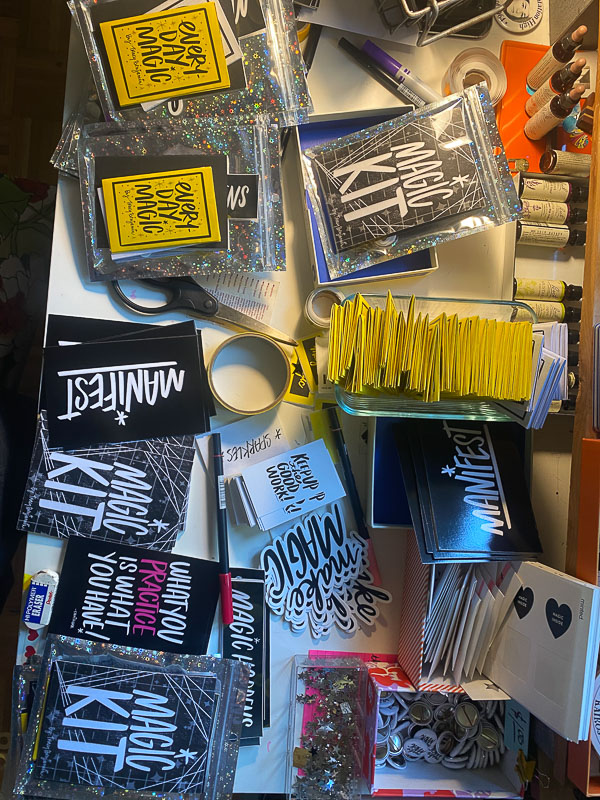 The power of manifestation!!!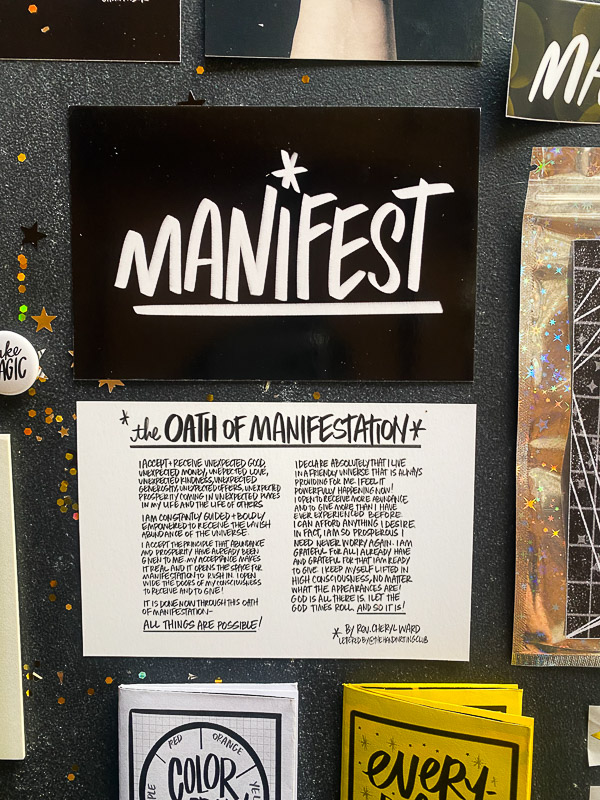 A pretty breakfast.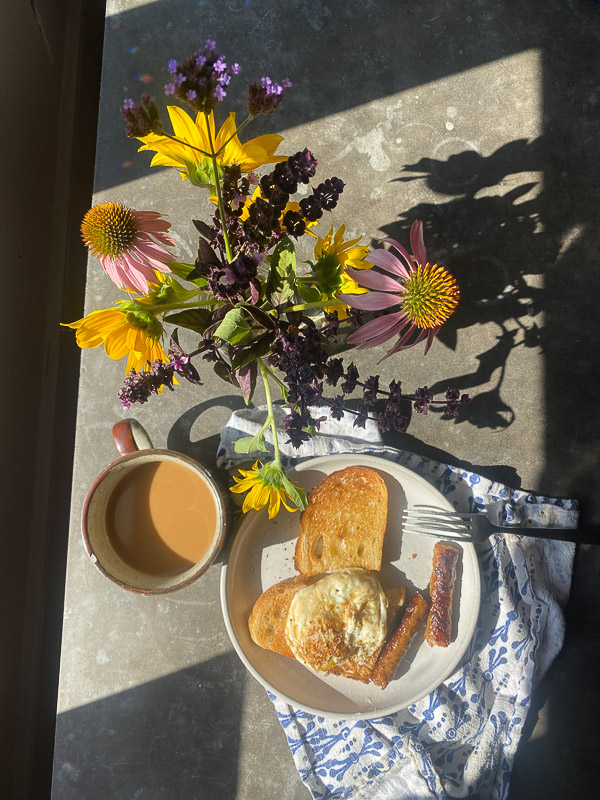 Cooper had a sleepover and of course we had donuts!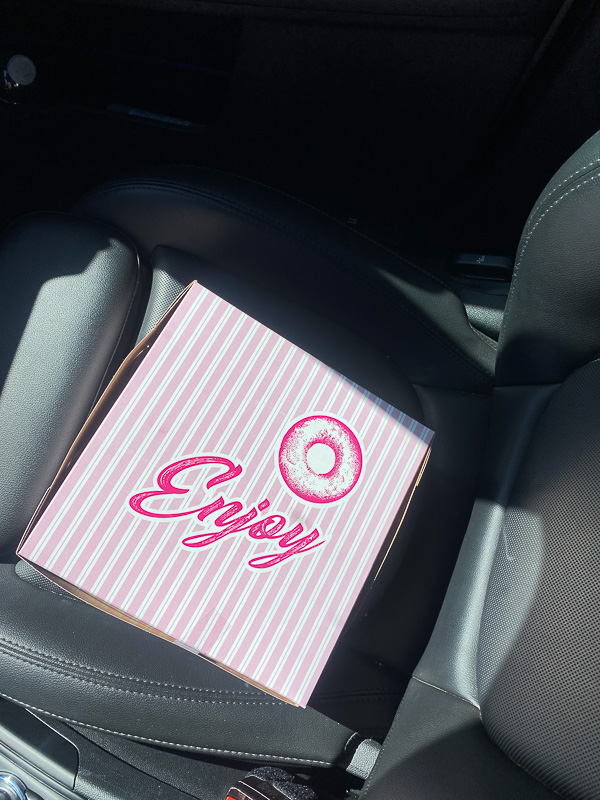 Like an apple pie meets a doughnut.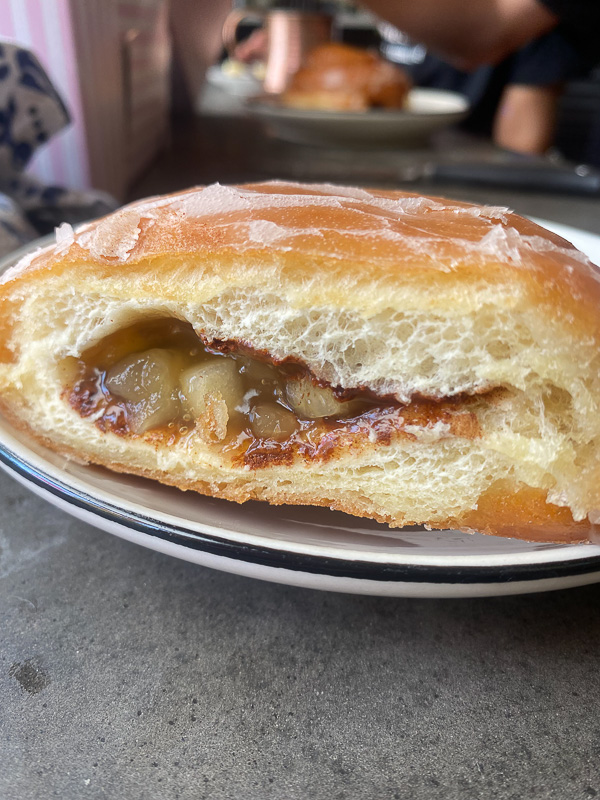 MMMMM.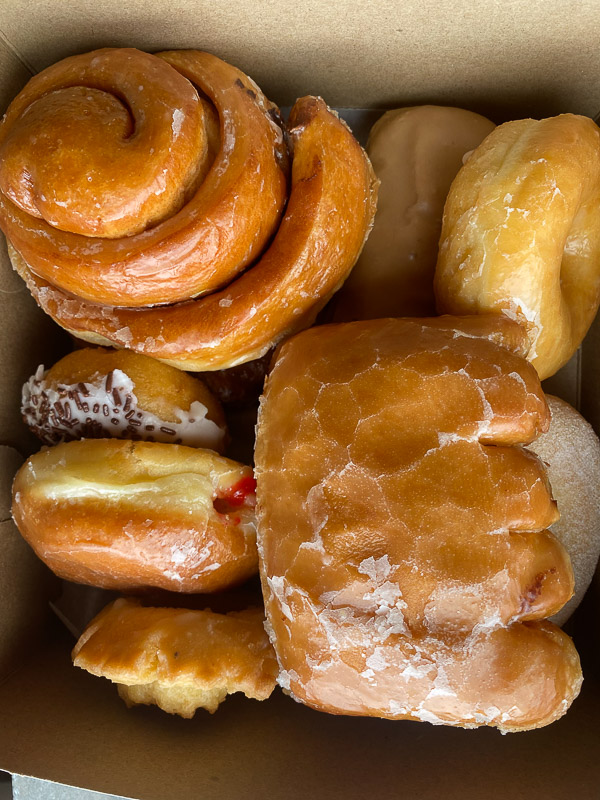 Thanks for reading Shutterbean! If you'd like to check out more of my everyday life, follow me on Instagram and be sure to keep in touch via Facebook, Twitter, Bloglovin, Pinterest, or subscribe via email to get new posts delivered to your inbox.