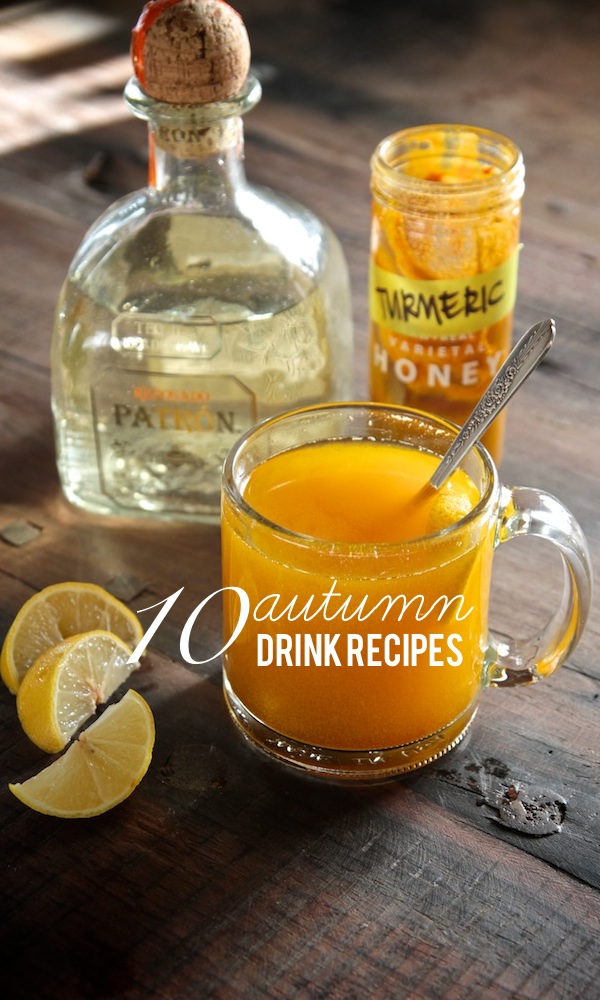 I'm currently perfecting a pumpkin hot chocolate recipe for you. I made it too sweet…and now I think it should have alcohol in it. In the meantime, I want to share with you 10 Autumn Drink Recipes from the Shutterbean archives! They're all perfect for this time of year.  CHEERS!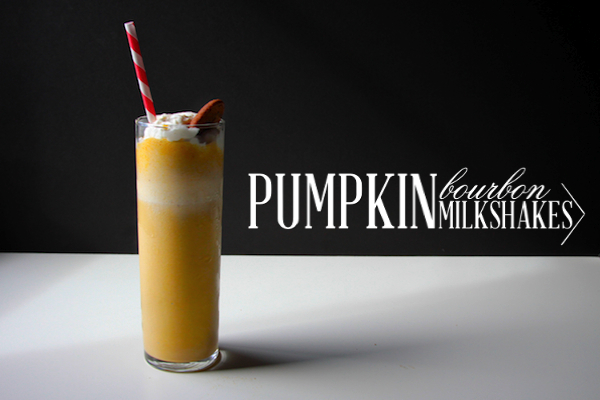 Pumpkin Bourbon Milkshakes – a delicious marriage of ice cream, bourbon & pumpkin.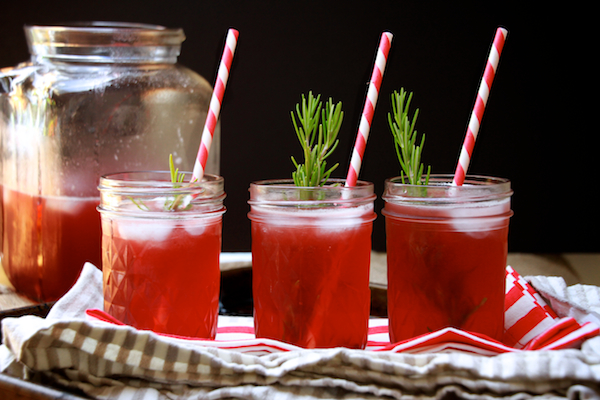 Cranberry Rosemary Spritzers– did someone say spritzers?! These are sweet/tangy and herbaceous.
Carrot Ginger Elixir – for a refreshing drink that gives you a health boost, try this elixir.
Maple Bourbon Cider– one of my go-to drinks this time of year. The combination is everything.
Clove Scented Sidecar– for special nights, make these!
Hot Vanilla Cider– with or without alcohol…delicious either way!
Hot Gin Toddy– I figured out how to make a toddy with gin. You're welcome.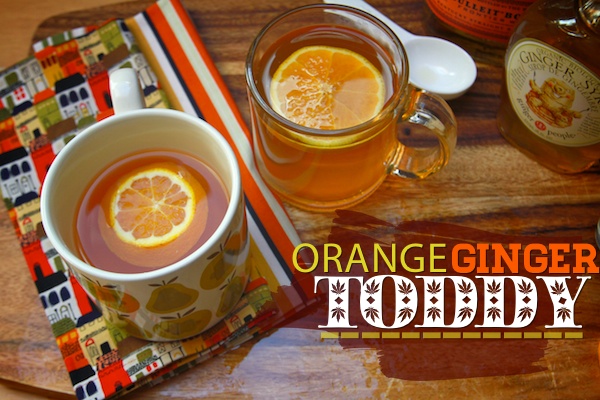 Orange Ginger Toddy– Shake up your toddy game with this orange ginger number.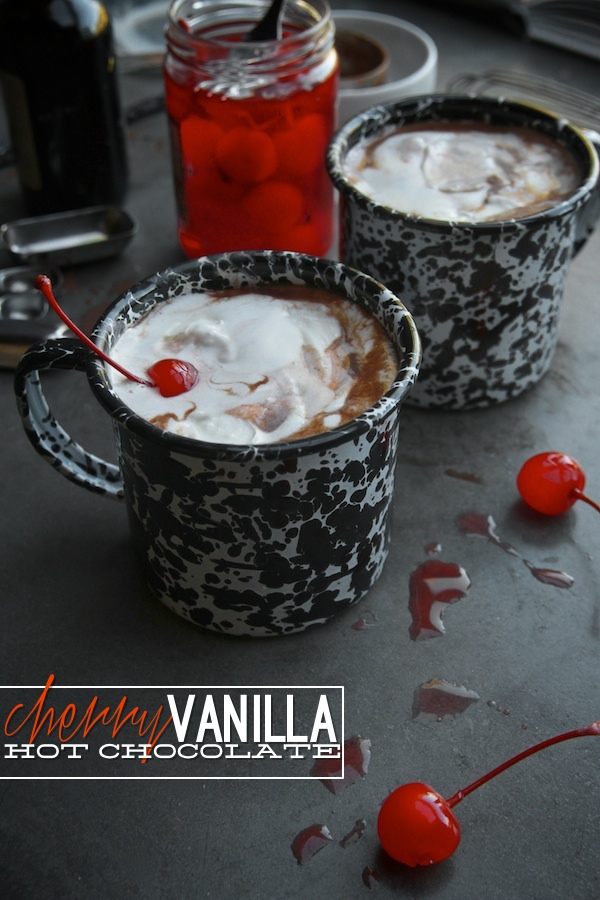 Cherry Vanilla Hot Chocolate– There's butter in this hot chocolate- also cherry liqueur. DO IT.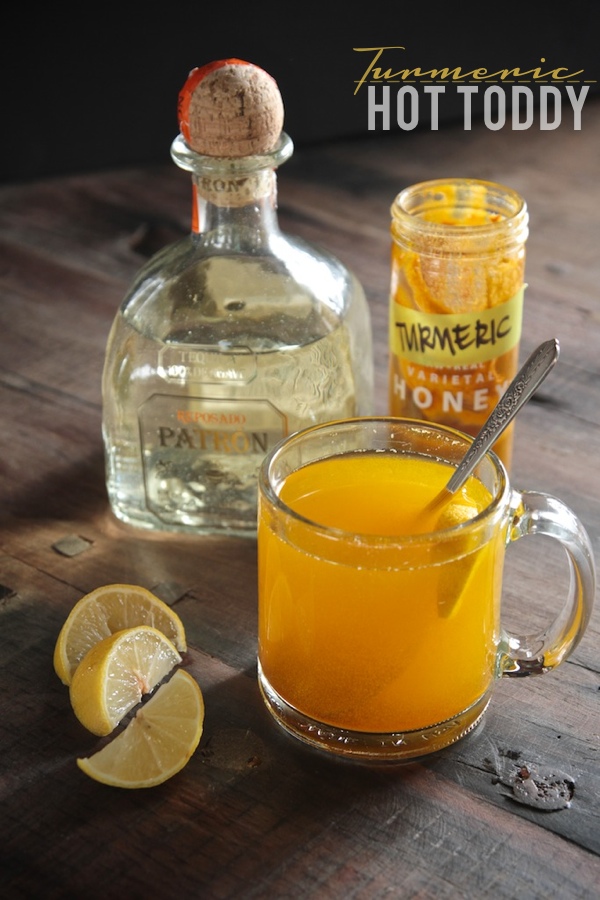 Turmeric Hot Toddy– A spicy margarita like concoction– but wait! It's hot!