Here's what this past week looked like: My Everyday Life Week 18
Turns out the chocolate croissants from Trader Joe's are great. Even though they are pain au chocolat.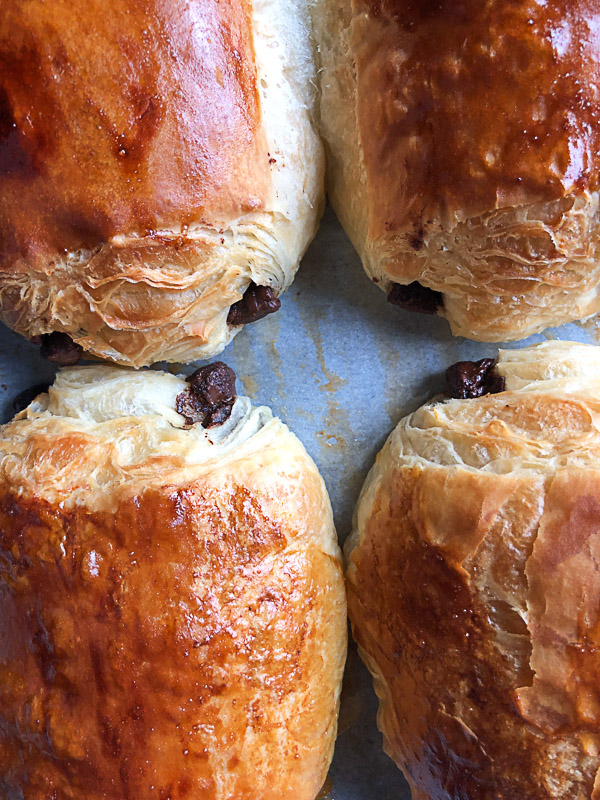 This week I took some strawberry jam and made fruit roll-ups in my dehydrator.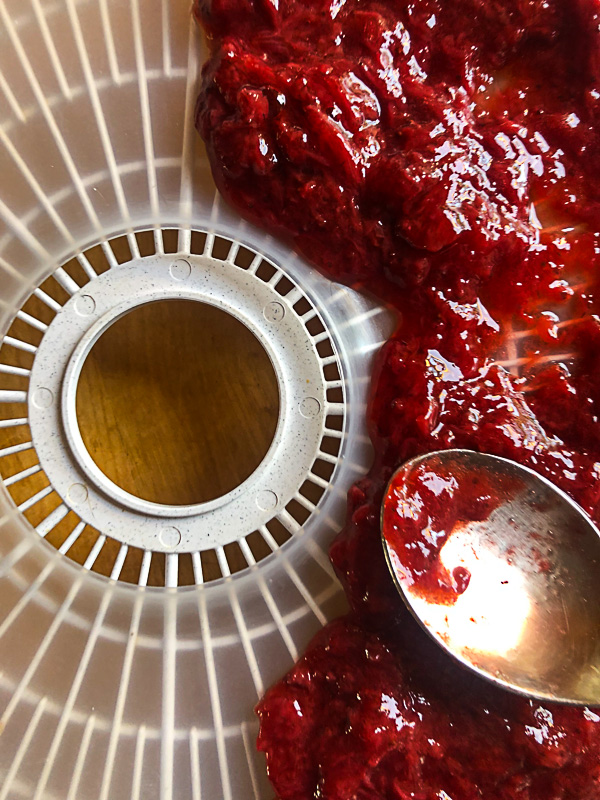 Self portrait in an alley.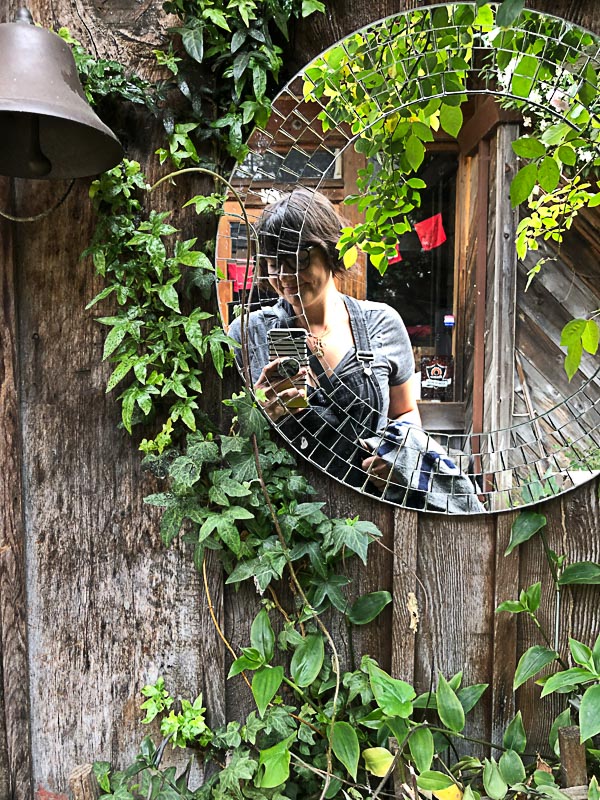 I've entered Fairfax.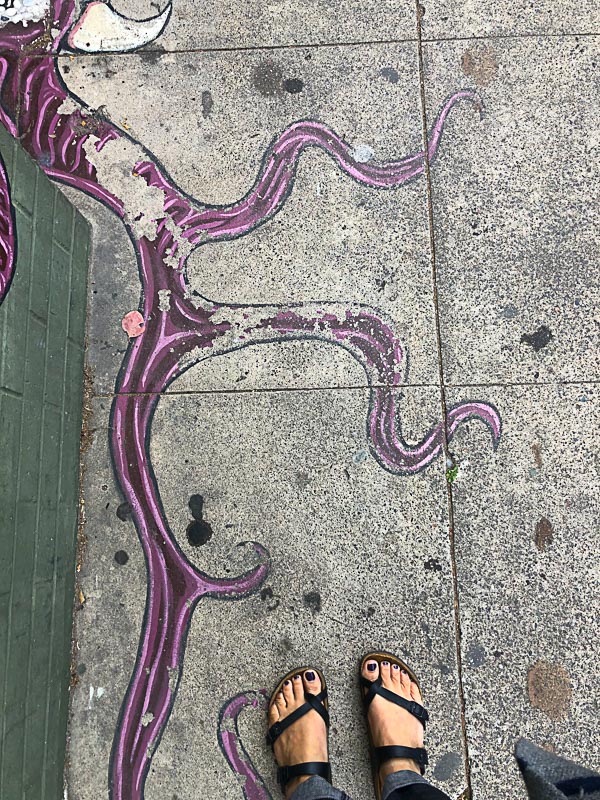 REMEMBER THAT.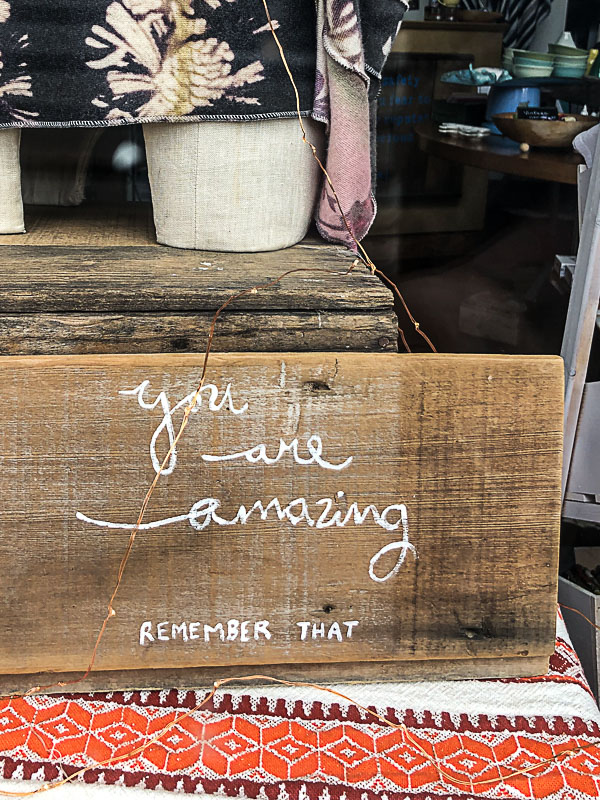 Thinking of my bro in law.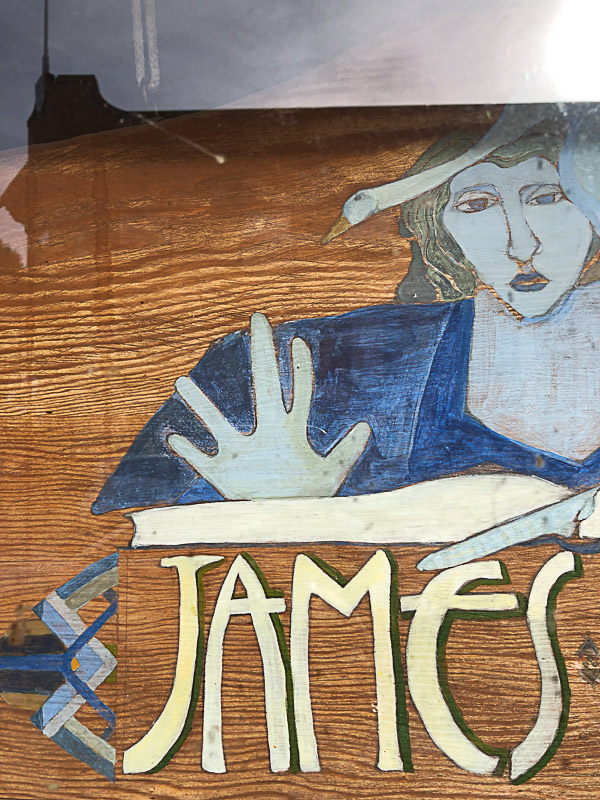 I like this collection.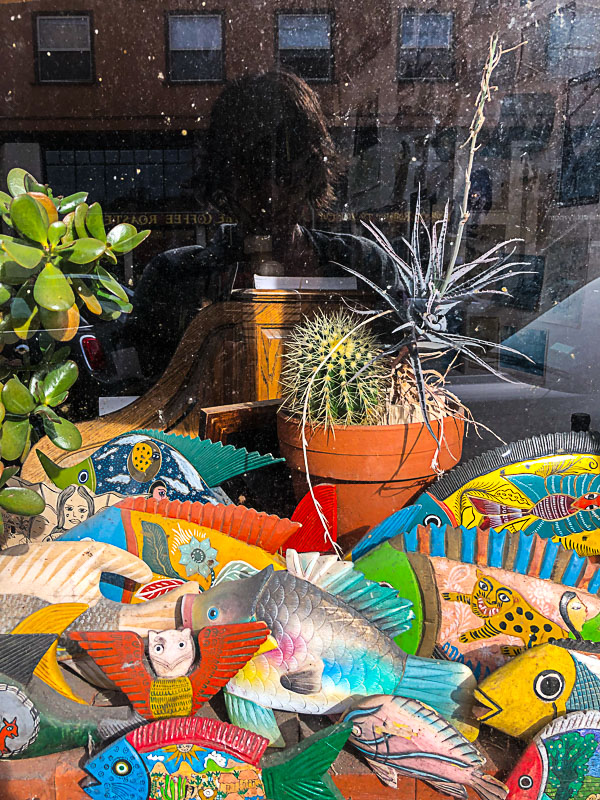 Shamanic breathwork class!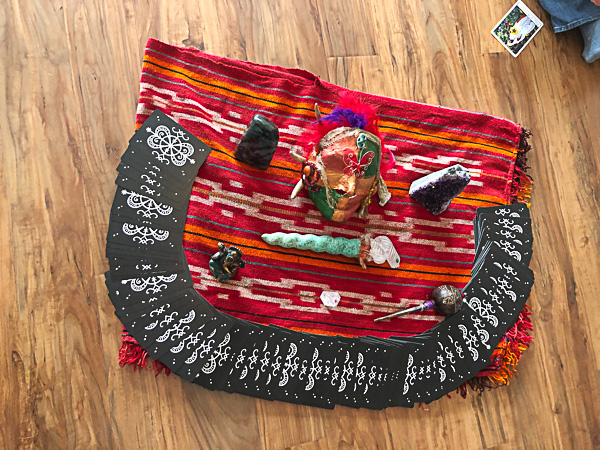 A card I pulled.  This tarot deck is pretty neat.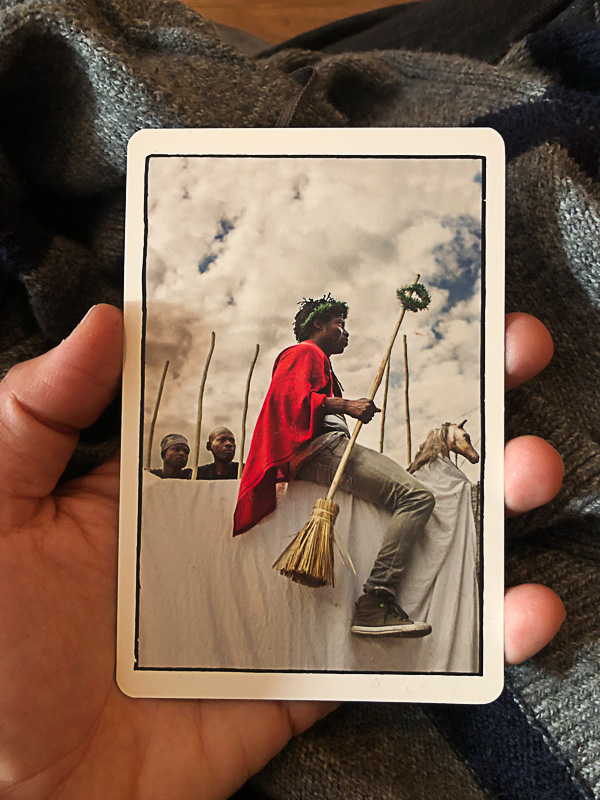 I have enjoyed all of my experiences at Heart Tribe.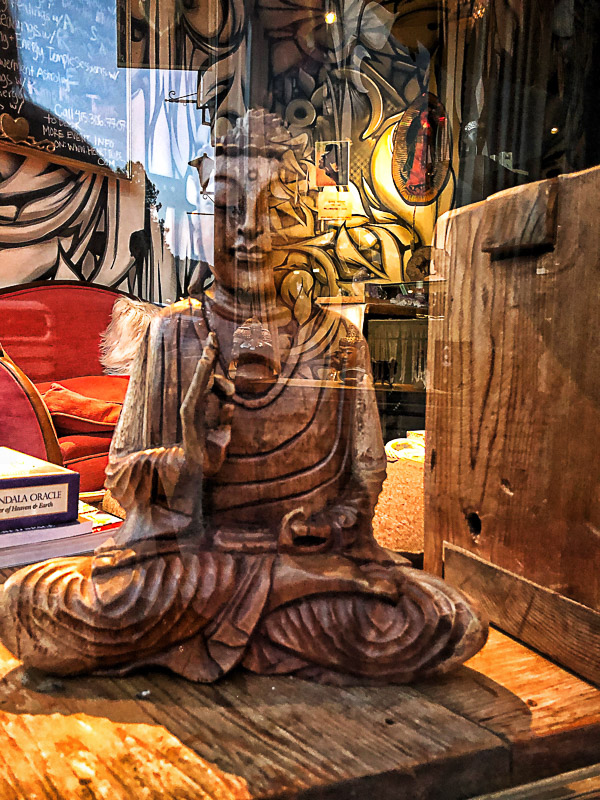 Baby's first detention!
He asked to go to the bathroom but went to the library to get books.
He's totally my child.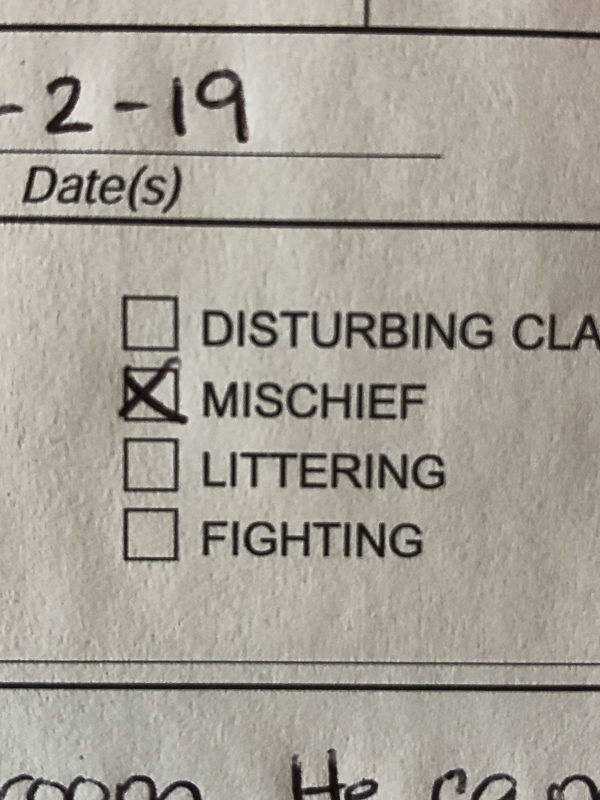 My phone catches things I don't always see.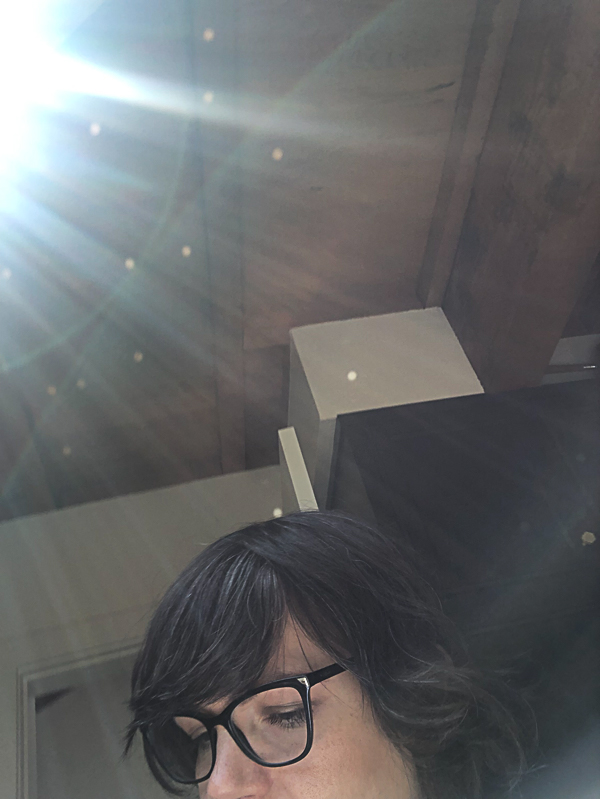 Leftovers from meal prep.
We did some art this week!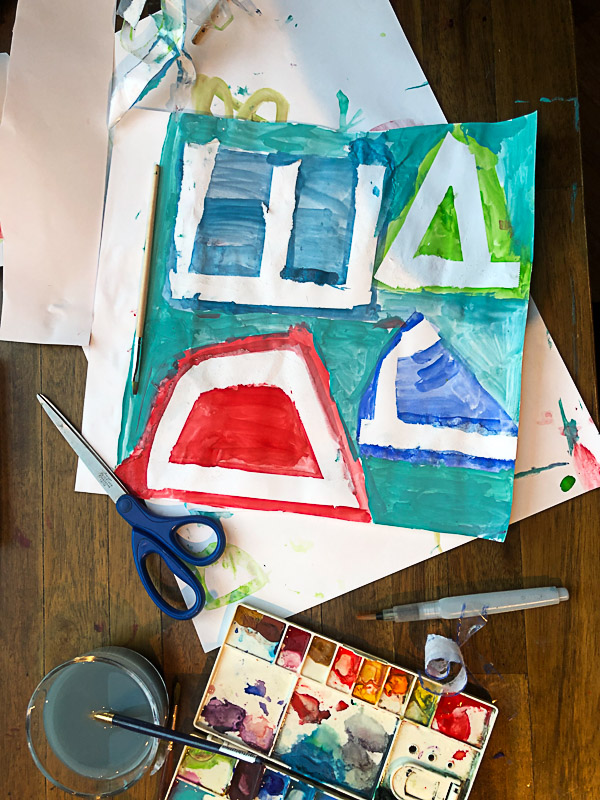 I love when my desk is full of color.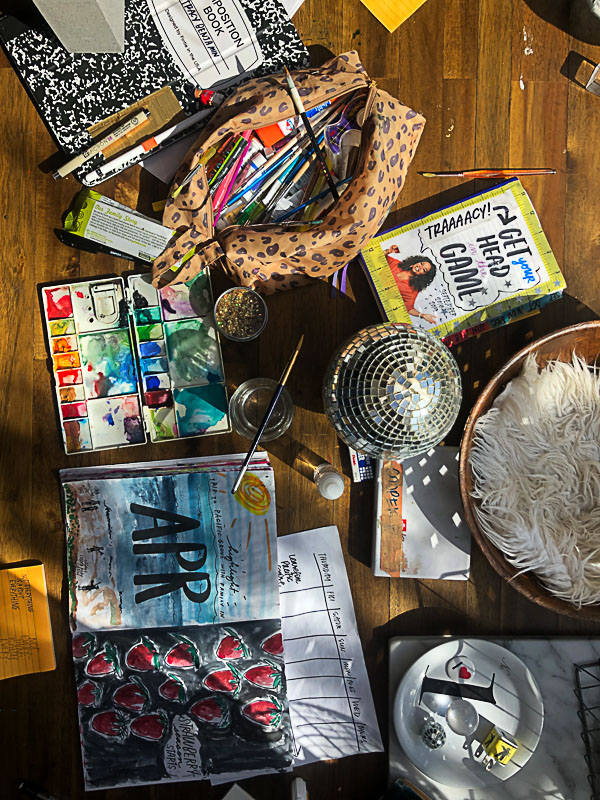 I'm on a podcast!
Check me out on Room in the Trees with Sabrina Ward Harrison and Trent Reynolds.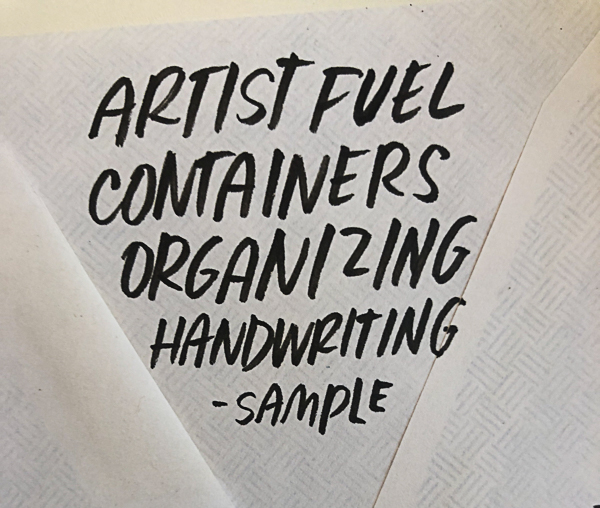 I accomplished my goal of eating more salads this week .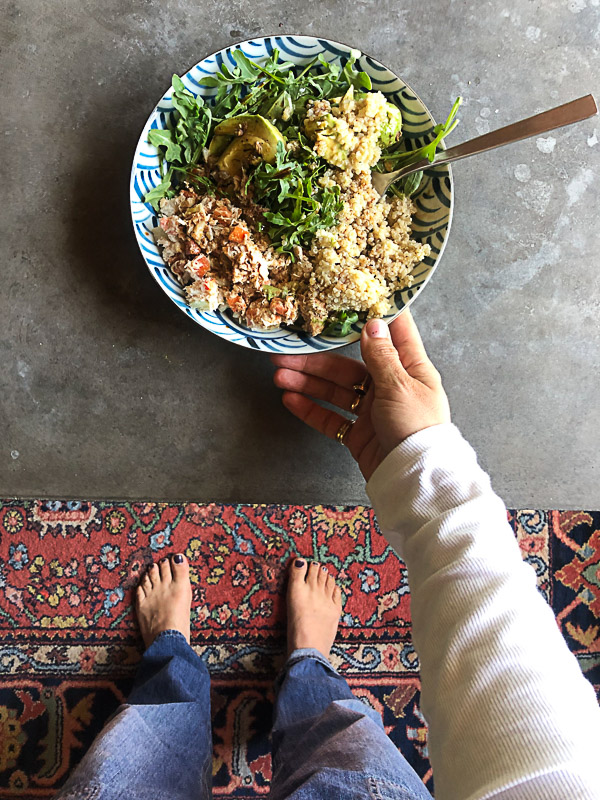 She has good karma in this life.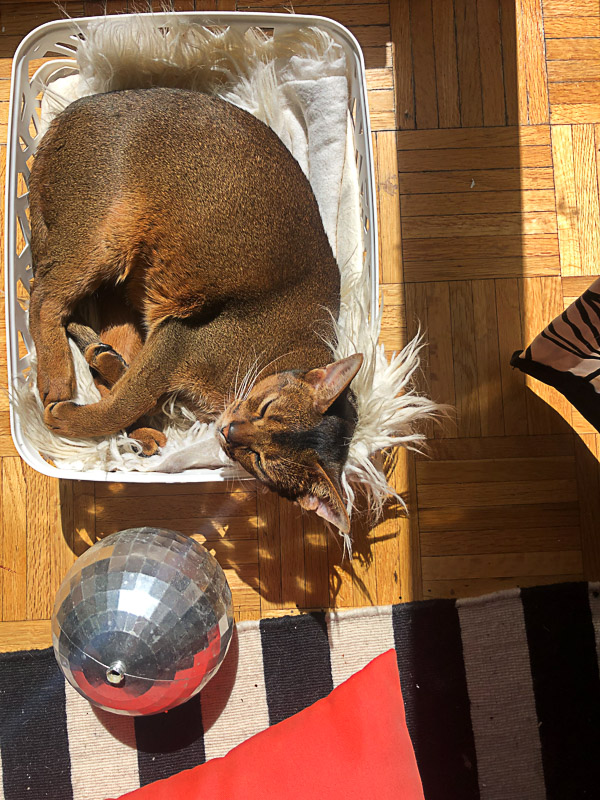 Mother – son pizza date.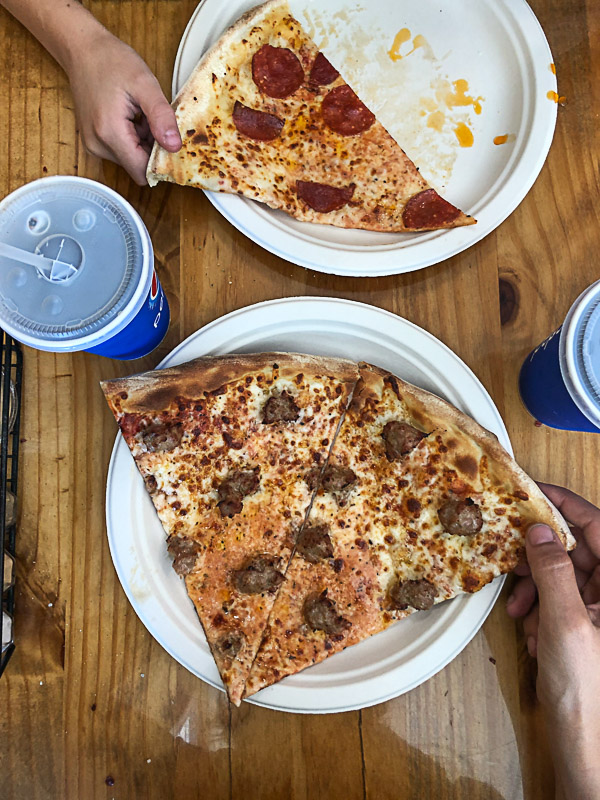 I like watching him stare off into space. Mostly because I get to look at those green eyeballs.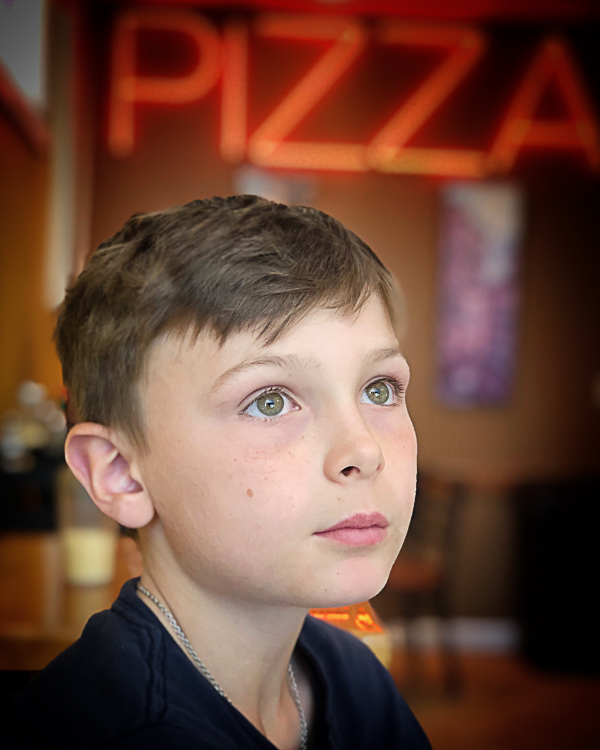 If I had a dog it would be this kind of dog.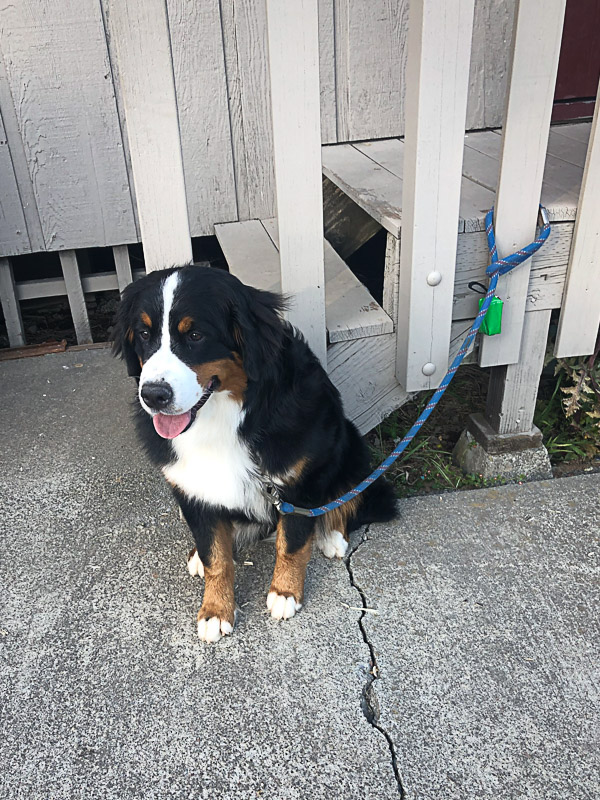 Crappy burritos are crappy!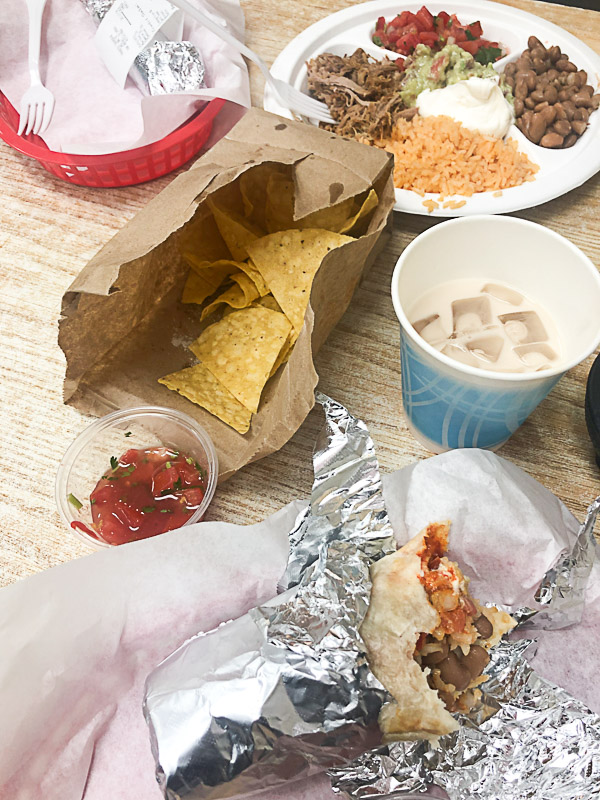 COME TO BED, MAMA.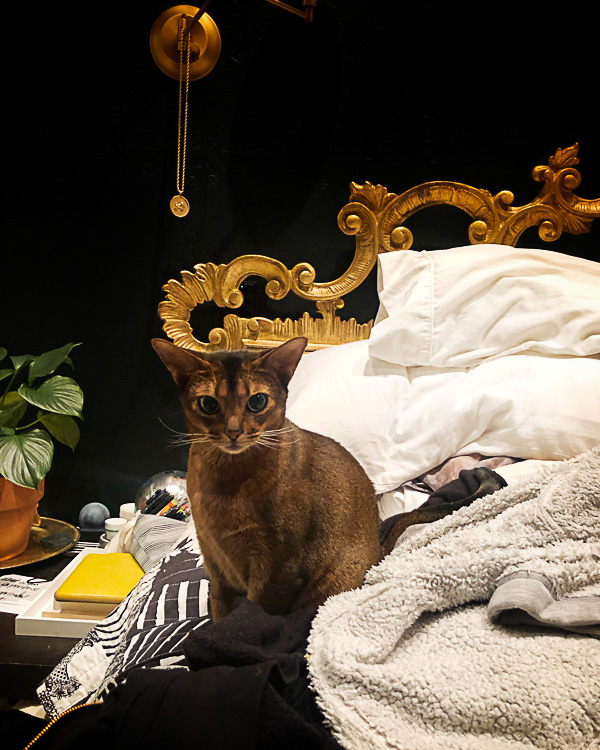 LOOK AT THIS TITLE.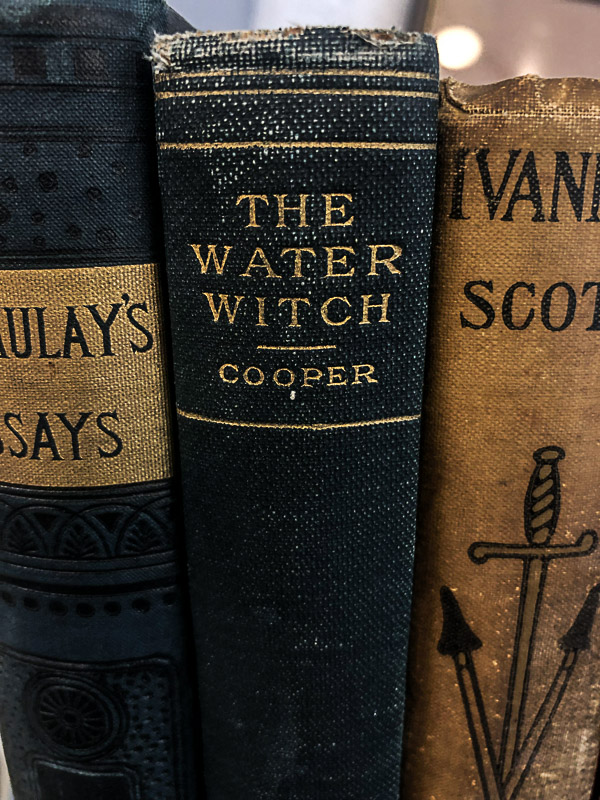 Found in an old book of poems.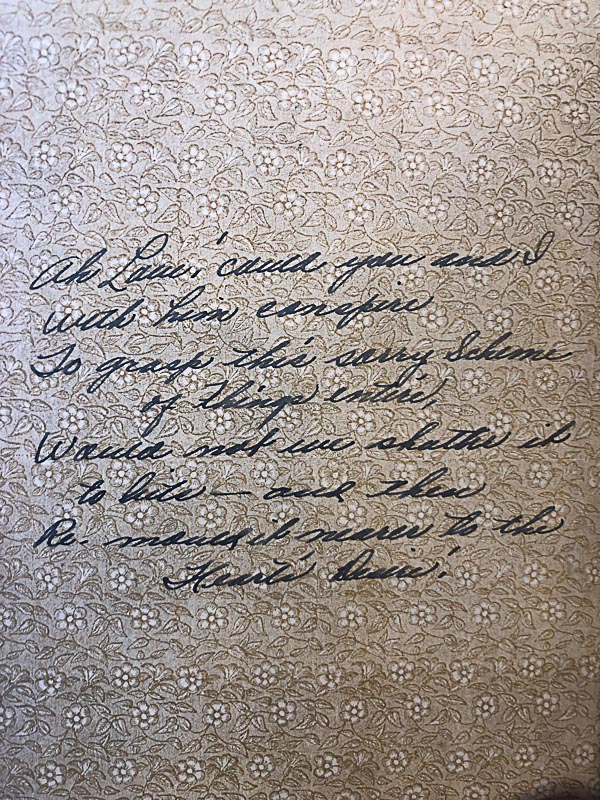 The sign in the thrift store I volunteer always makes me giggle.
Finger printing.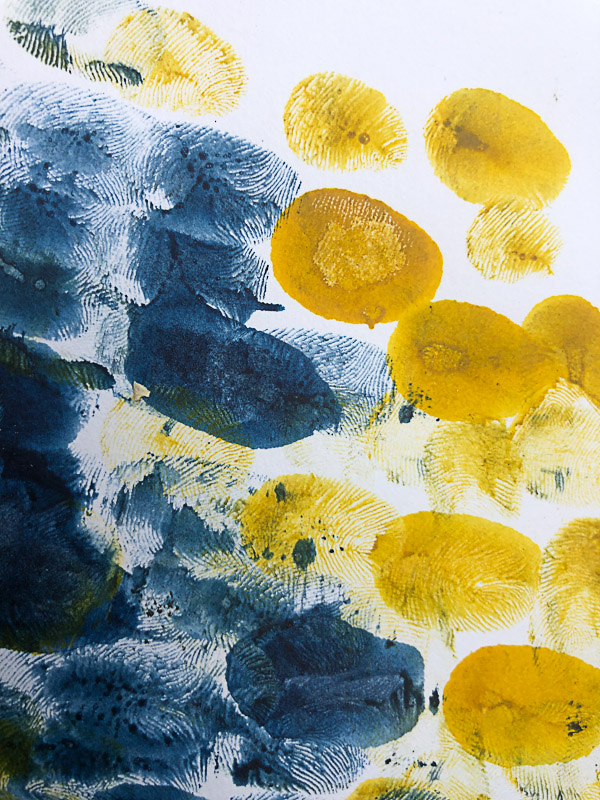 Sometimes you have to write down the truth and sit with it.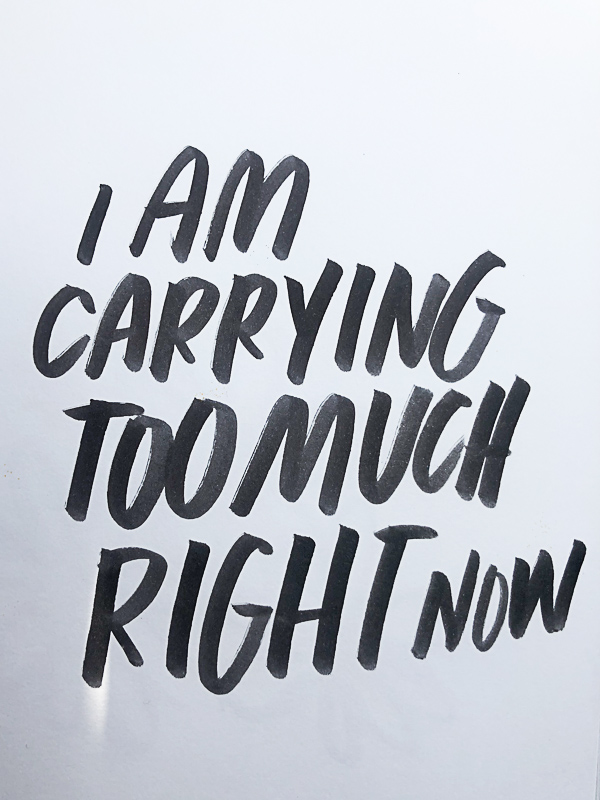 My favorites.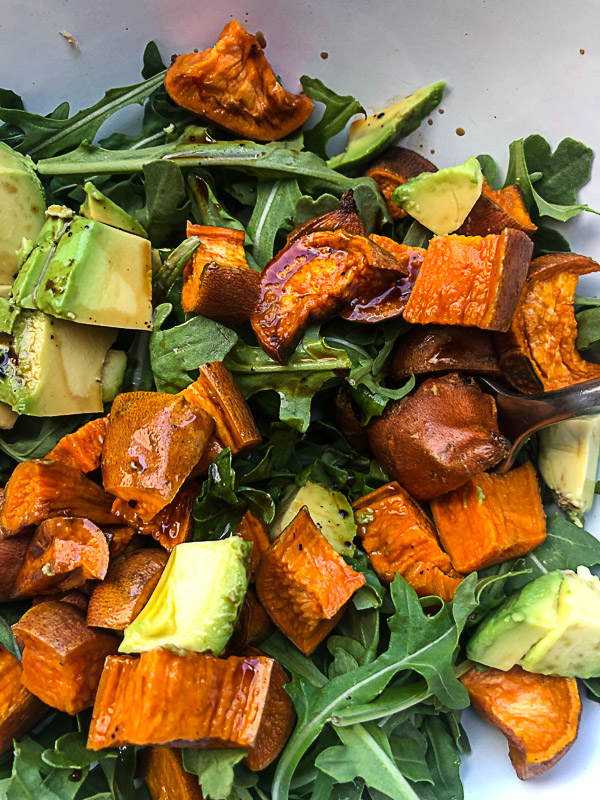 All in one bowl!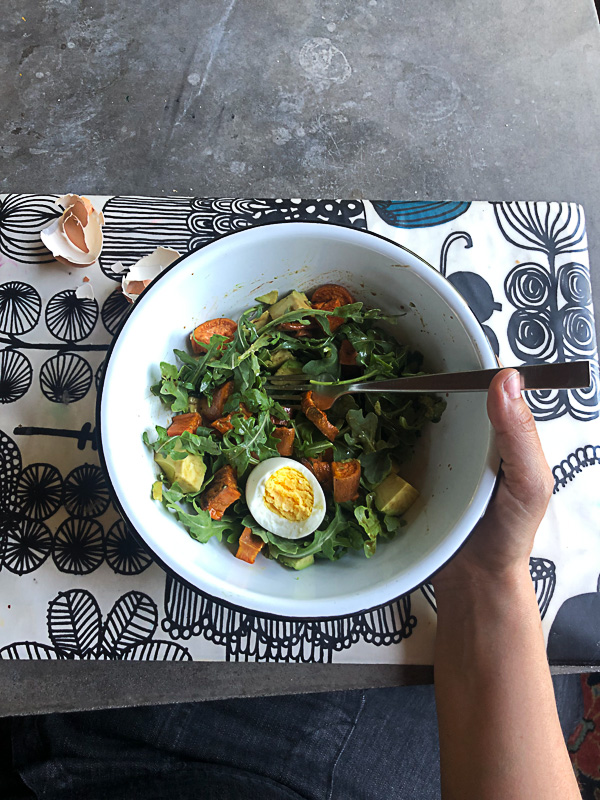 My bujo spread this week before I filled it all in.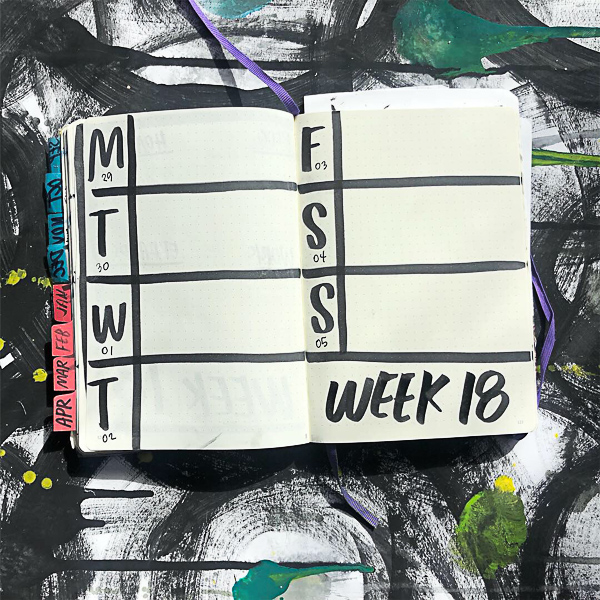 Life seems unreal at times.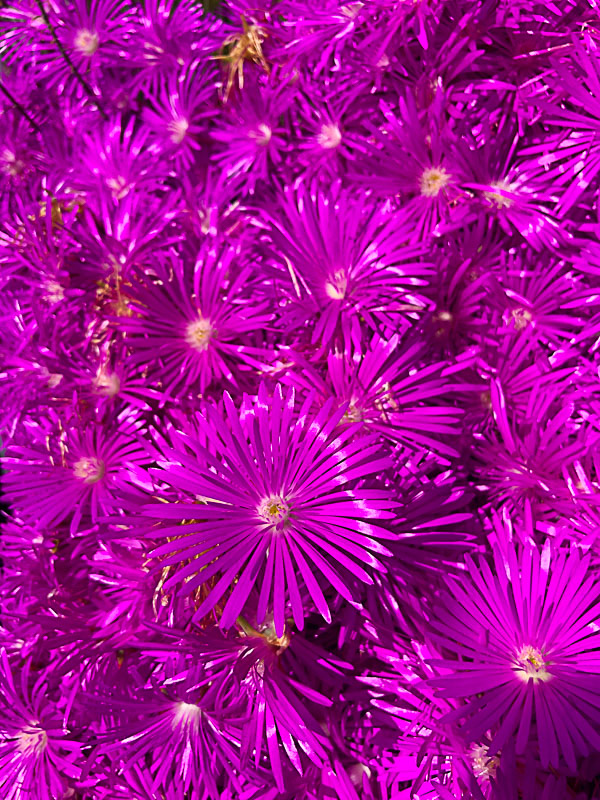 It feels so bittersweet to bring my Mom's Green Salad to a party!
SHE LIVES ON.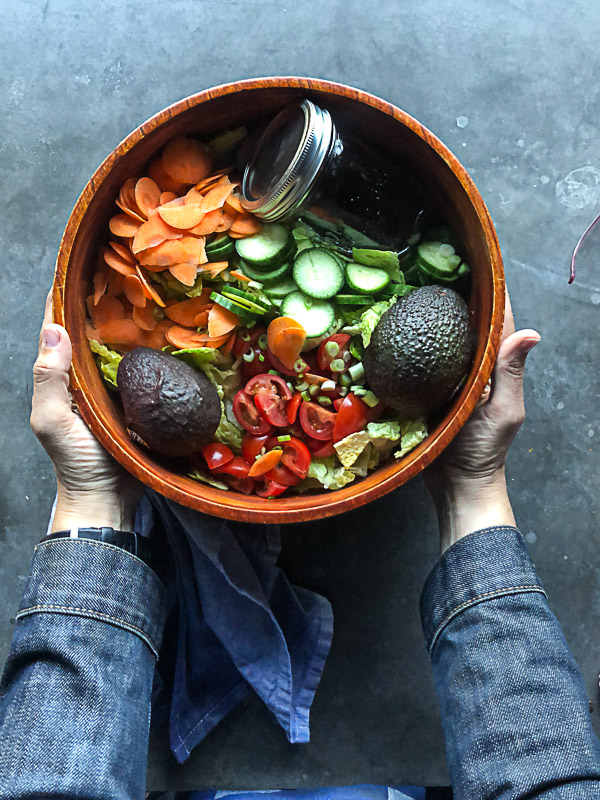 I also used her portable crate (which she LOVED SO MUCH)  to carry a cake in the back of my car.
Thanks, MOM!!!!!!!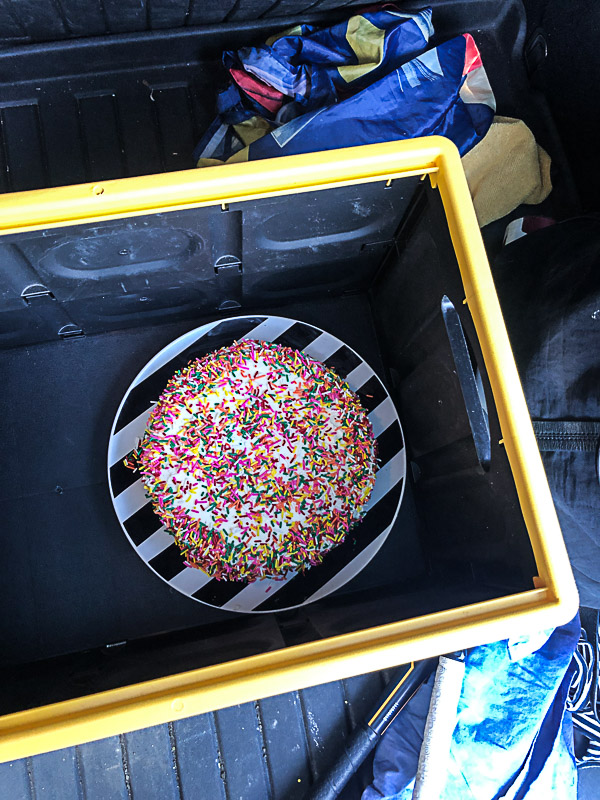 Front yard during golden hour.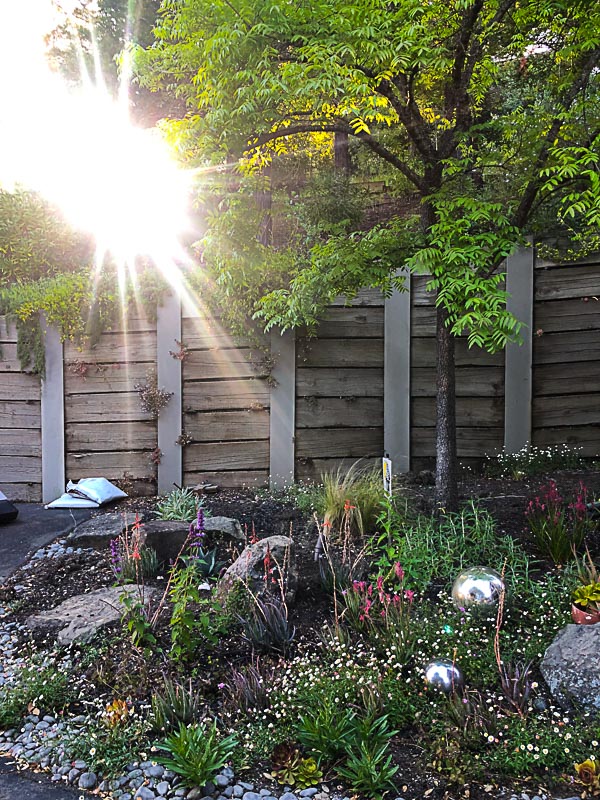 I love my friend's mug collection.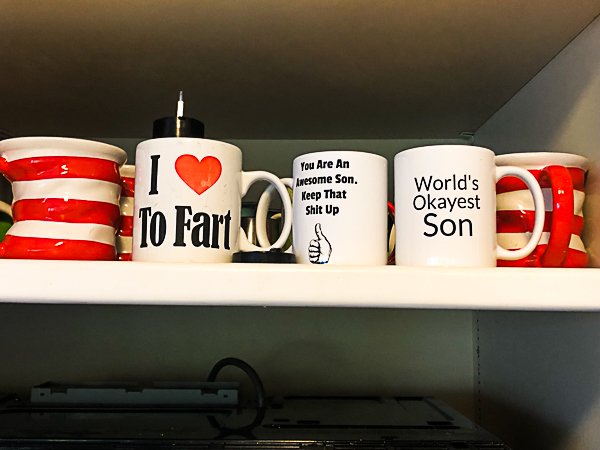 Our friends are so generous with their pool!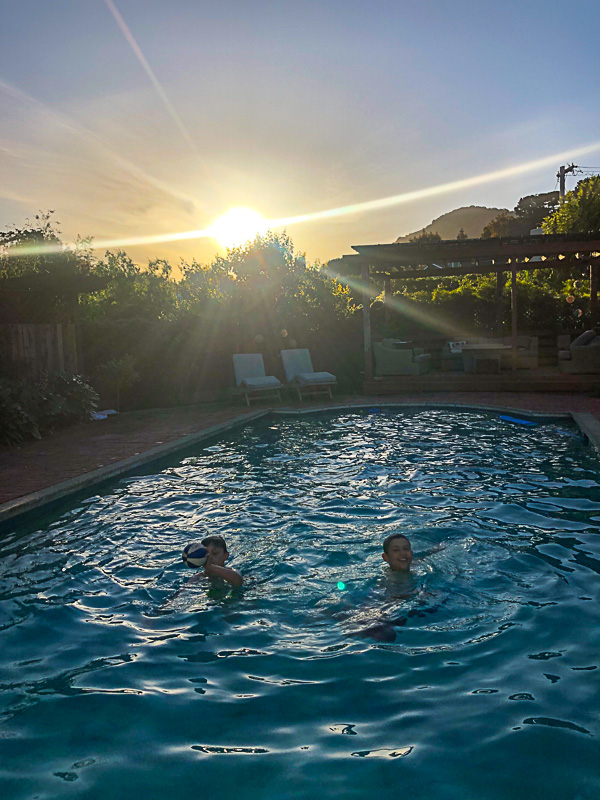 My heart.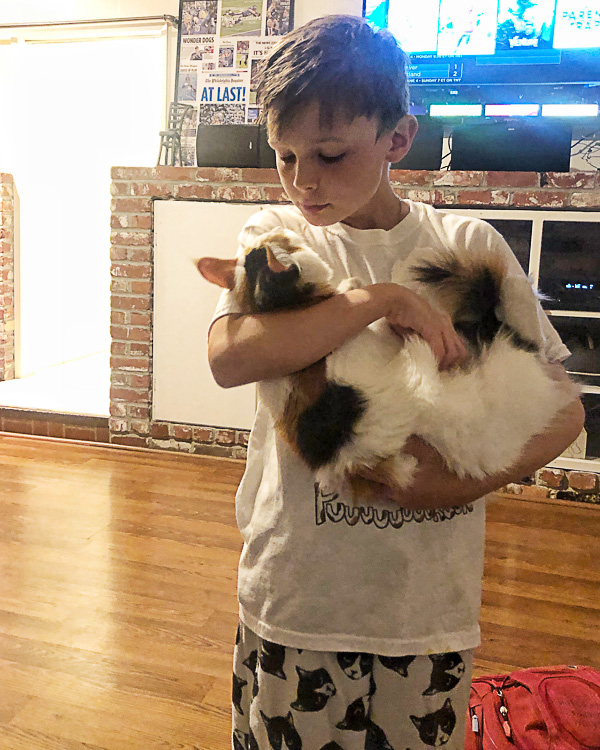 Thank you for your food journal orders!!!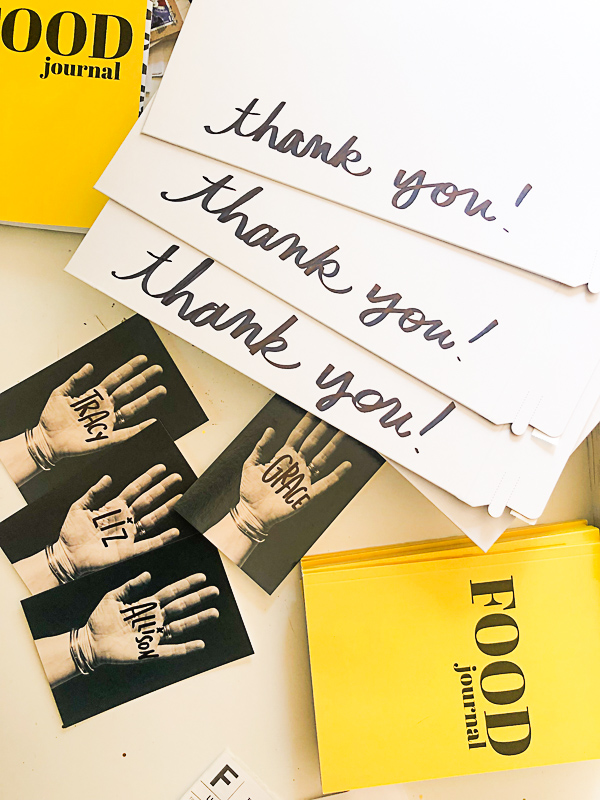 Thanks for reading Shutterbean!  If you'd like to check out more of my everyday life, follow me on Instagram and be sure keep in touch via Facebook, Twitter,  Bloglovin,  Pinterest, or subscribe via email to get new posts delivered to your inbox.