Here's what this past week looked like- My Everyday Life Week 13
Wildflowers everywhere!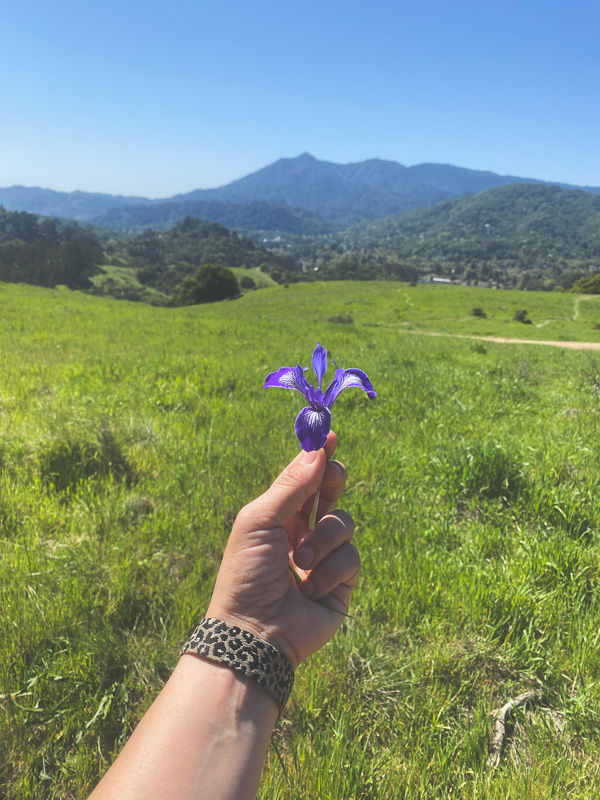 So many fun colors popping out of the grass.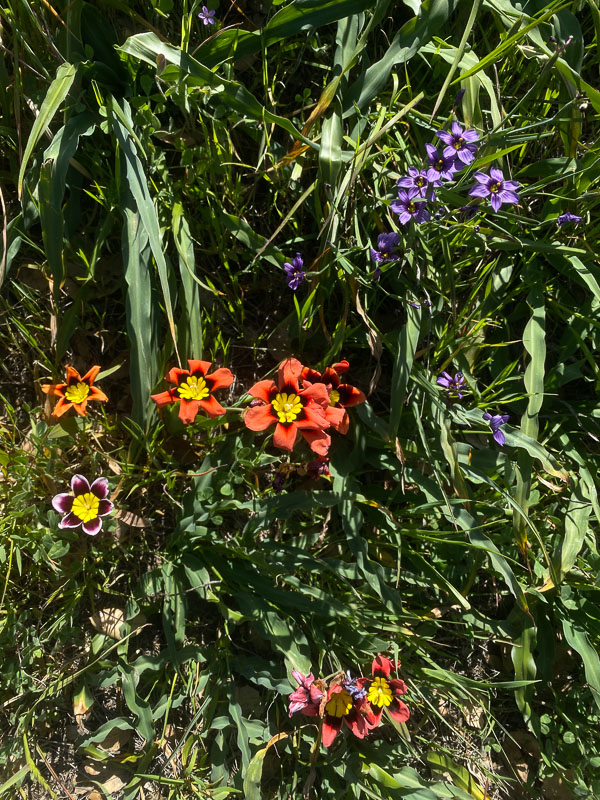 Went on a walk with my favorite doggo.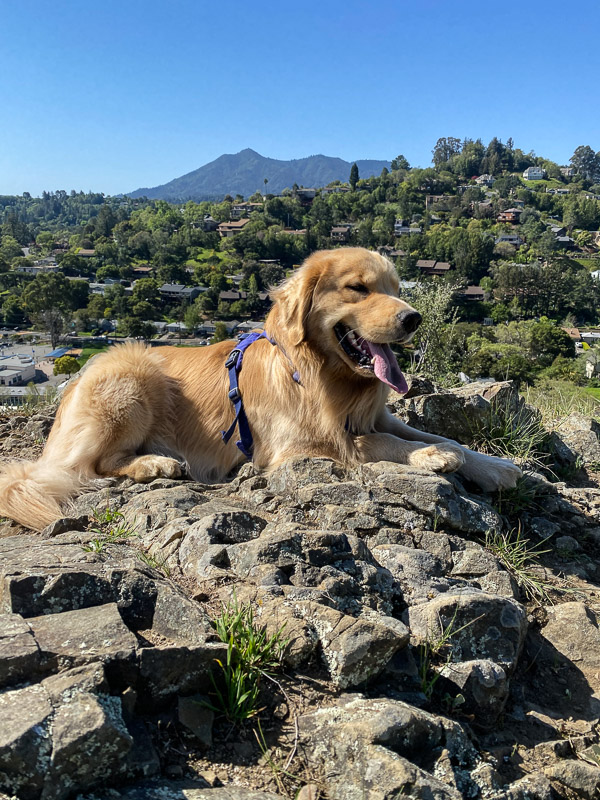 Hims found a mud puddle.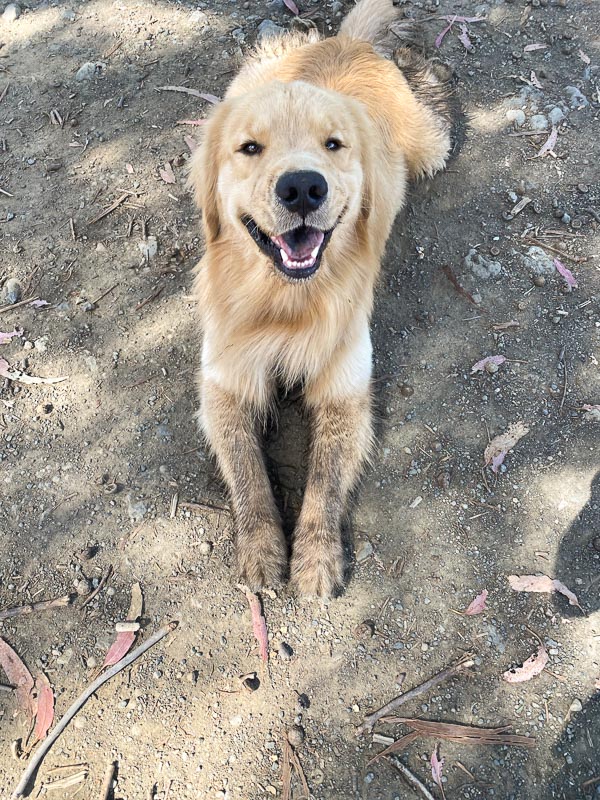 Working on my Intentions for the Week! I like to make it colorful.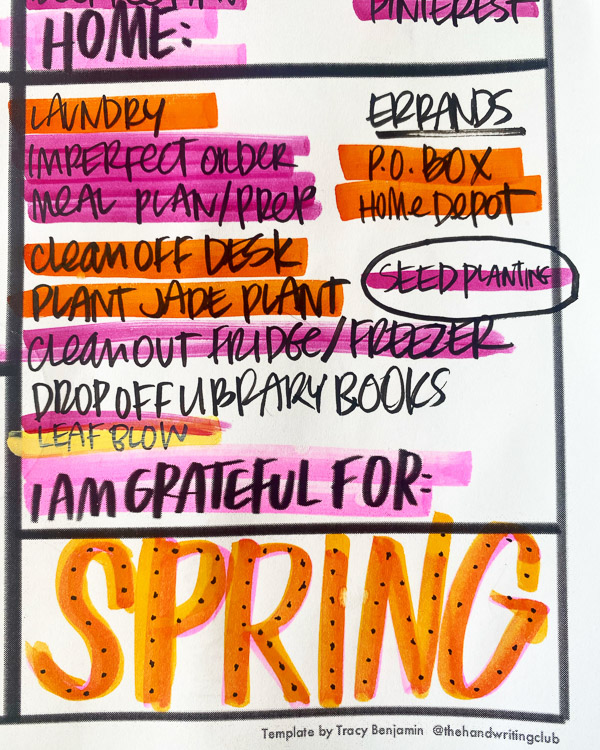 \
Making him laugh is my favorite pastime.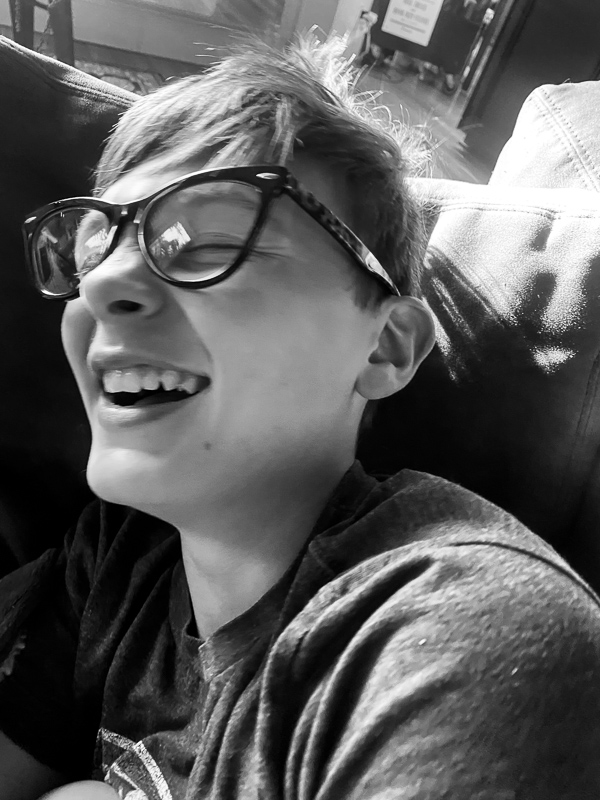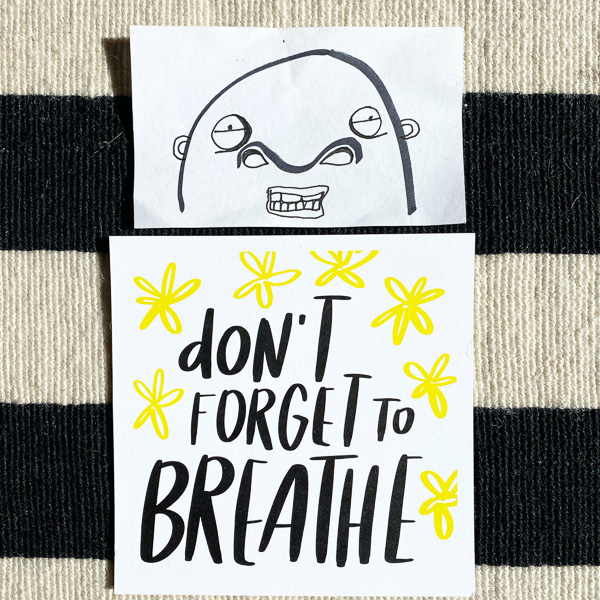 Chop therapy!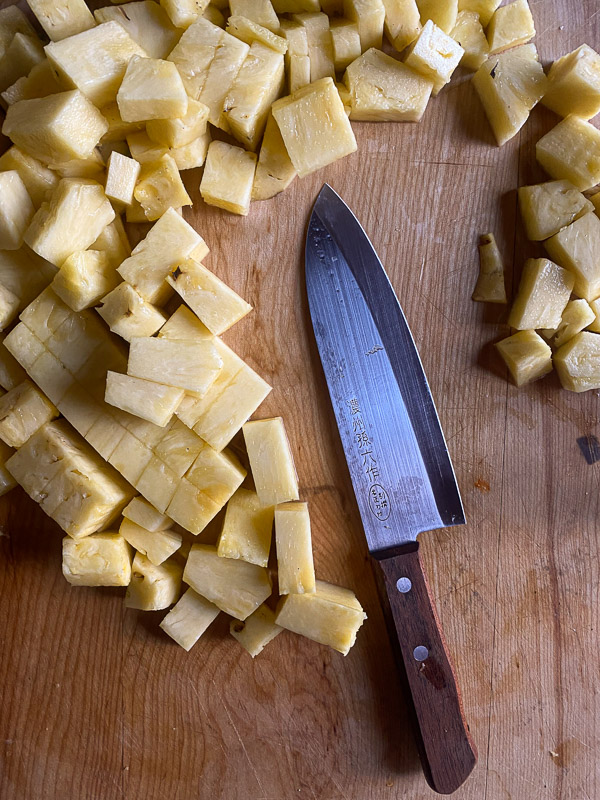 Japanese maple got all of its leaves this week!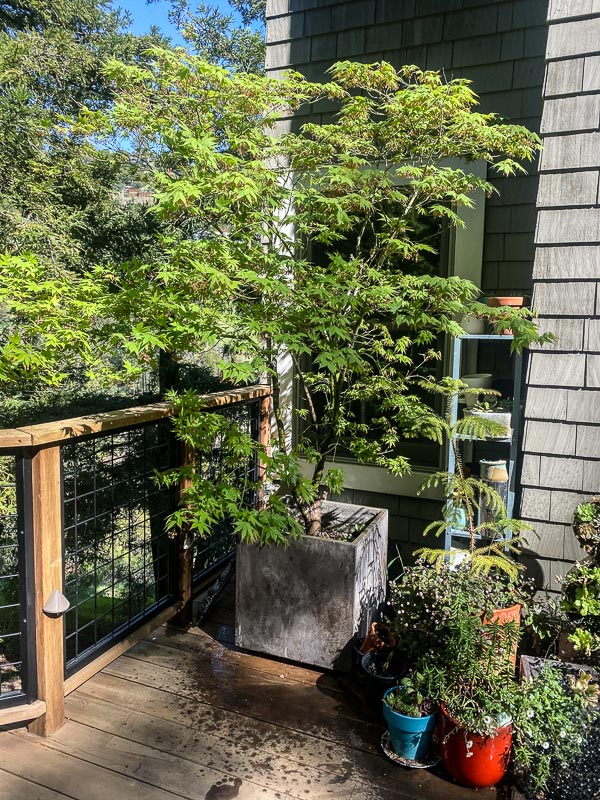 I am currently obsessed with chalkboard spray paint.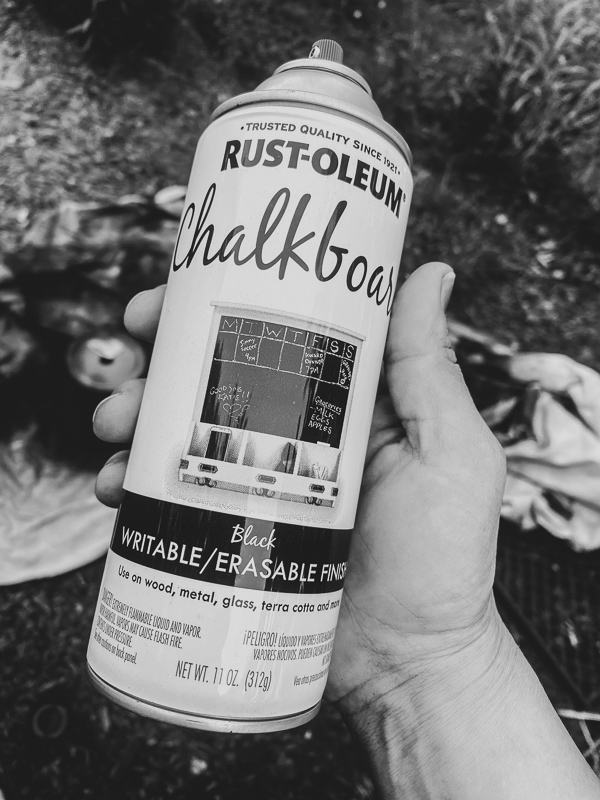 Amazing how it can transform boring things!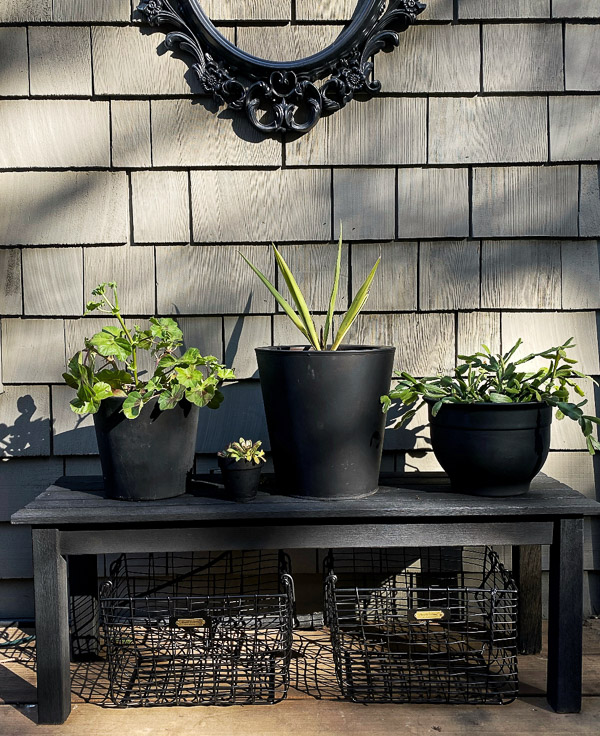 Loves.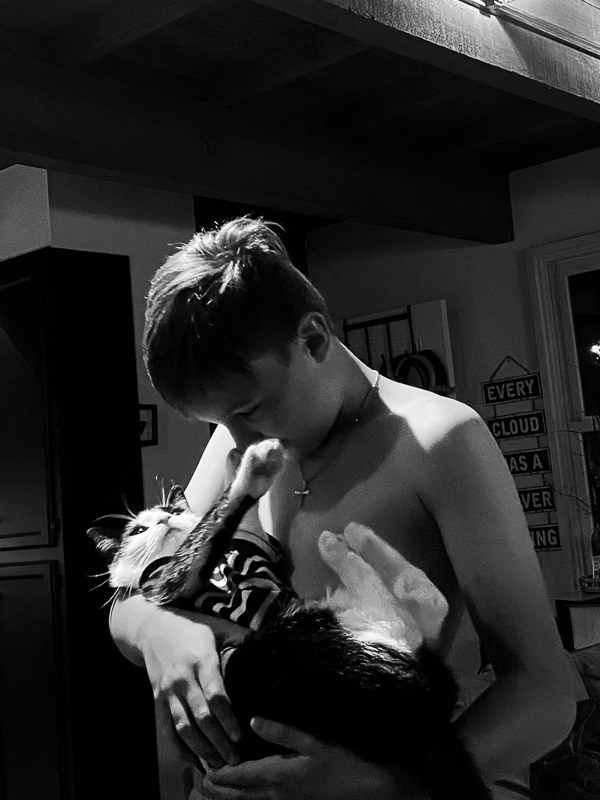 Sniffs.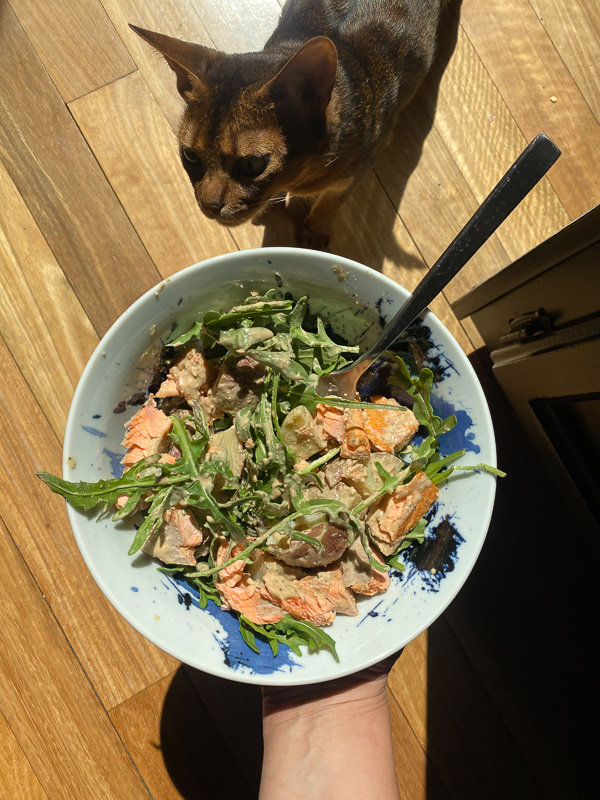 I am currently enjoying this time cube to get work done!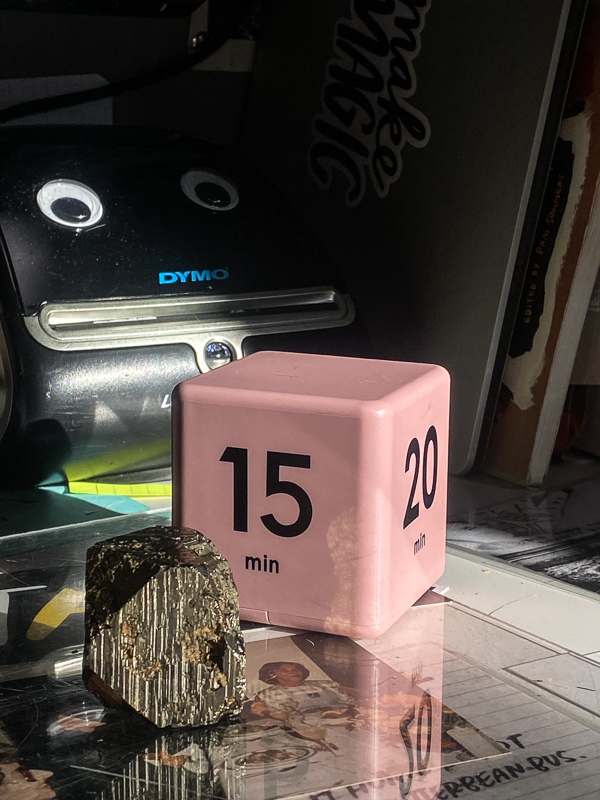 Pineapple salsa from my meal prep this week turned into fish tacos!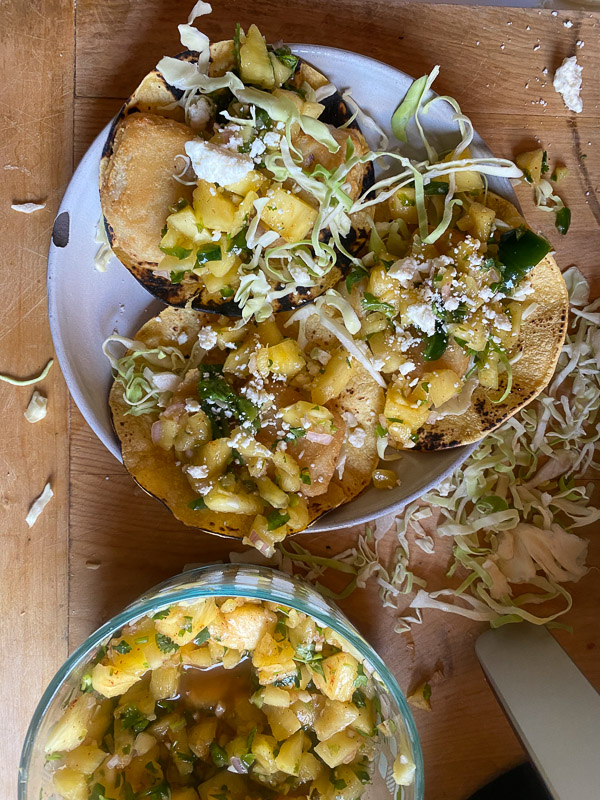 A collection I got for free.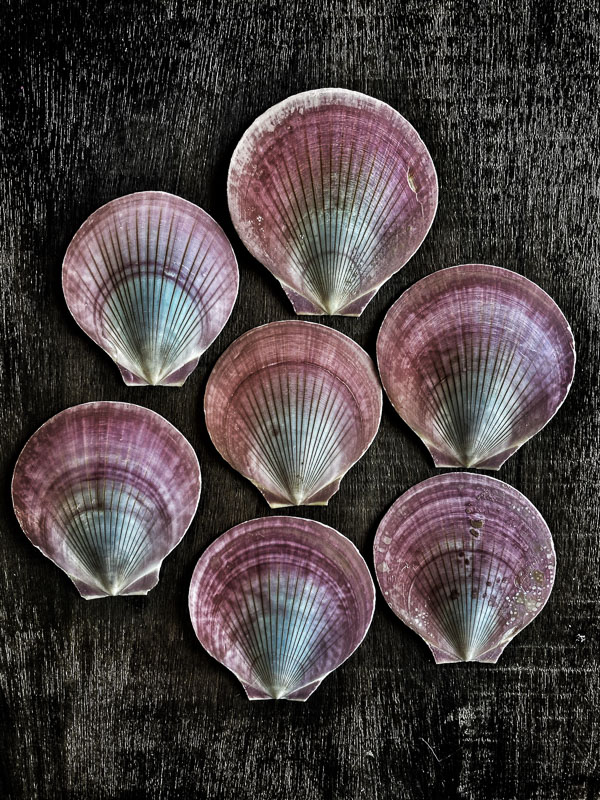 1st COVID shot = done!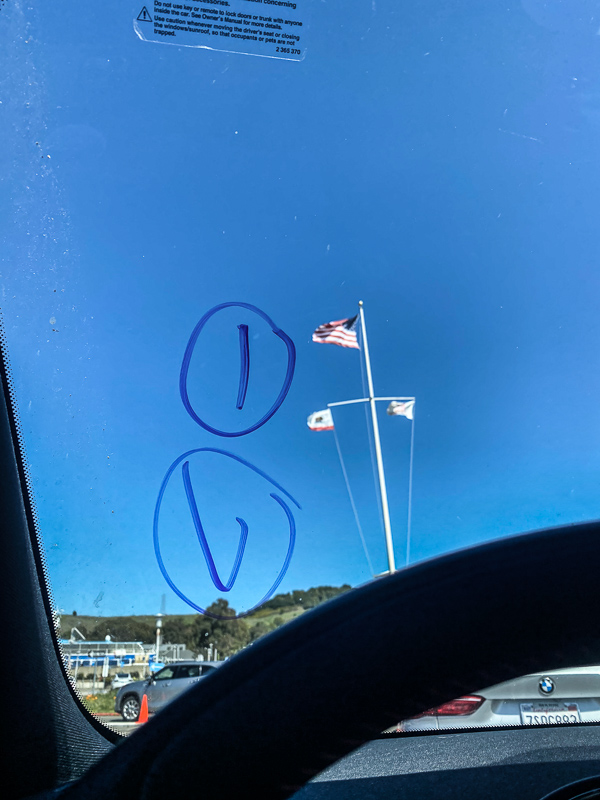 Staying hydrated.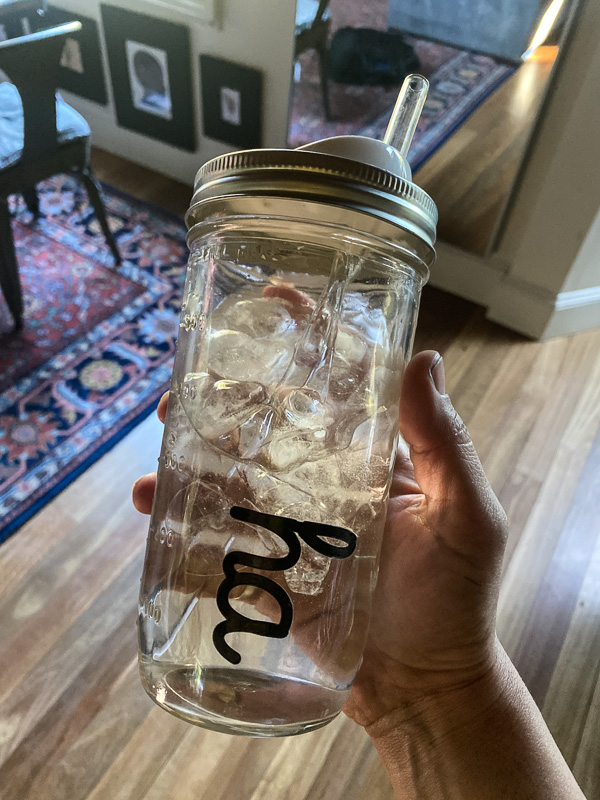 I love him so much.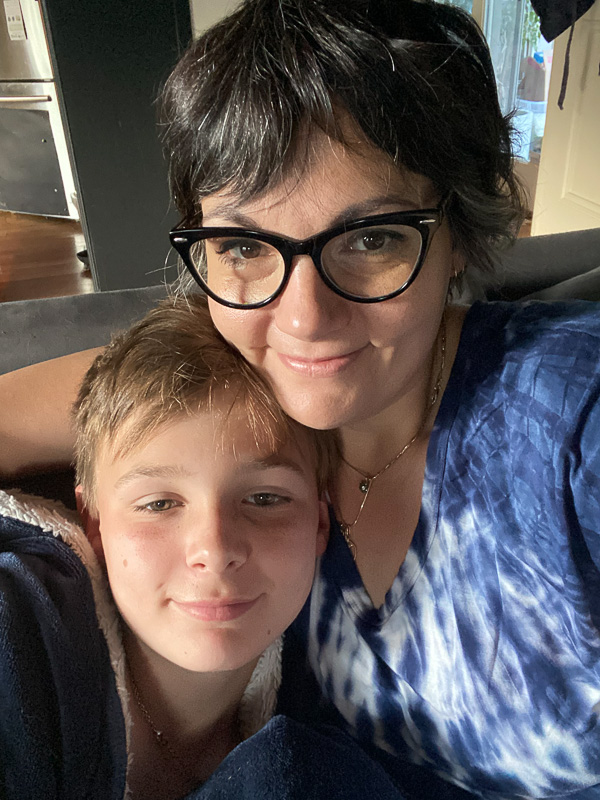 Morning lists.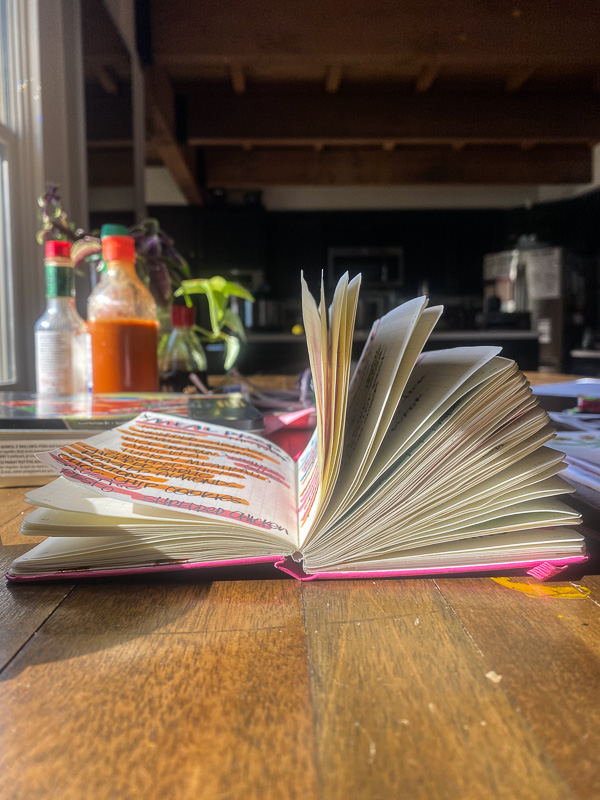 Finishing up my march spread in my currently workbook! I'll post it soon.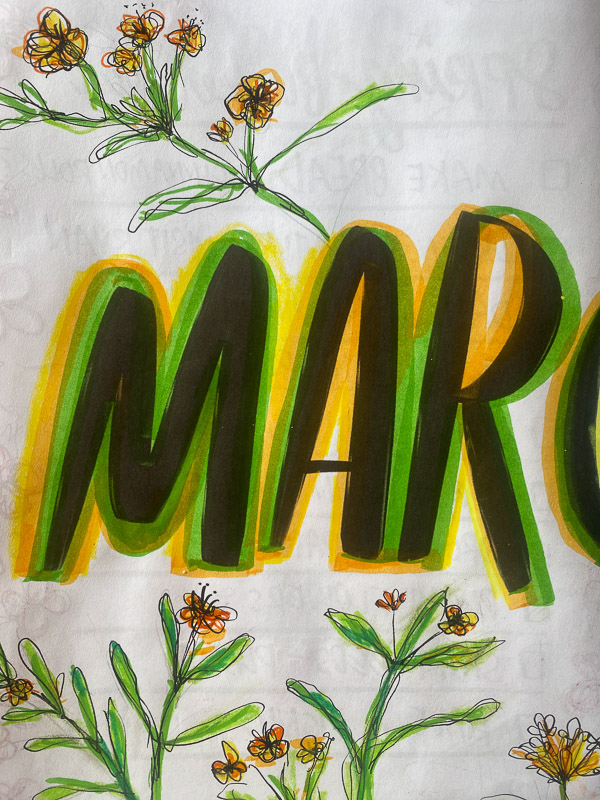 My favorite section of colors.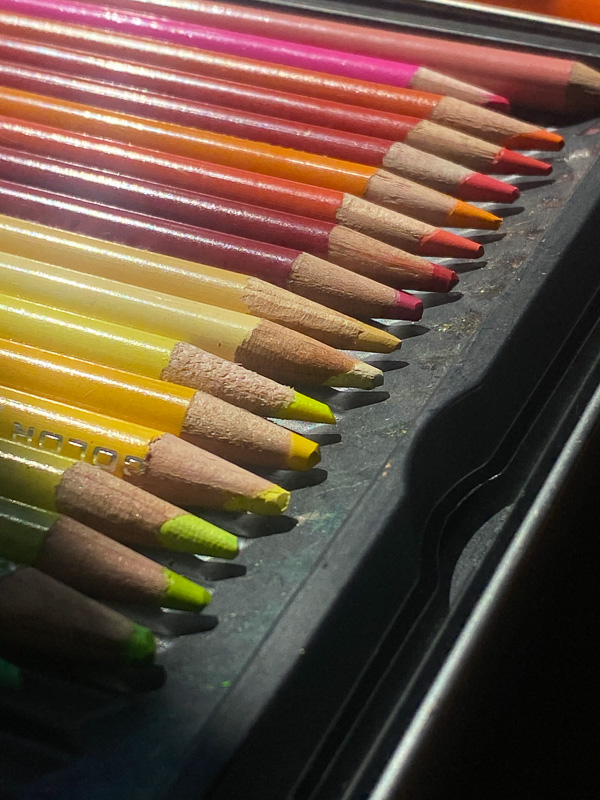 Petal party.
Mama got some new index cards this week!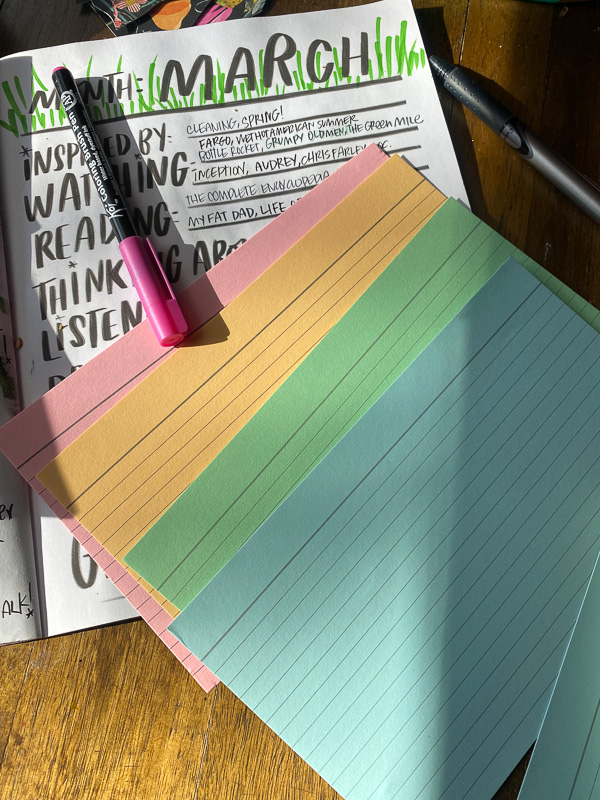 Wisteria blooooooom.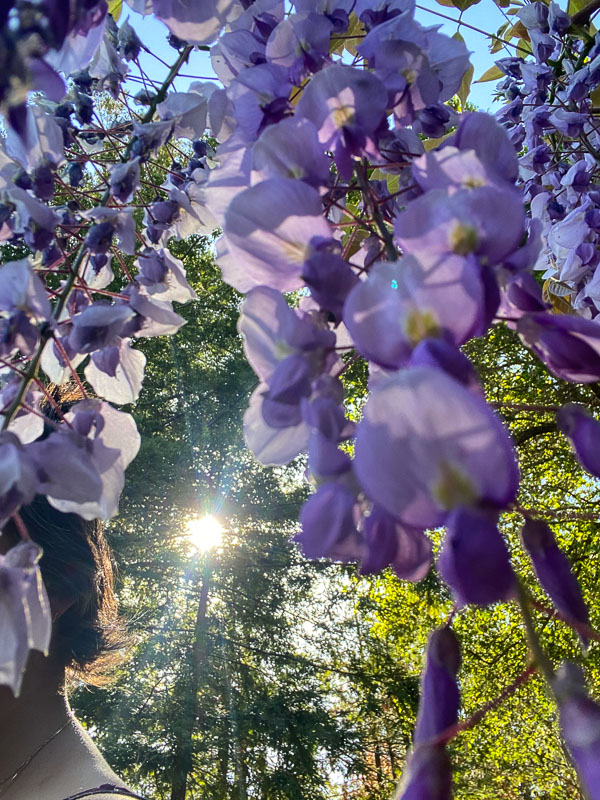 My garden keeps me sane.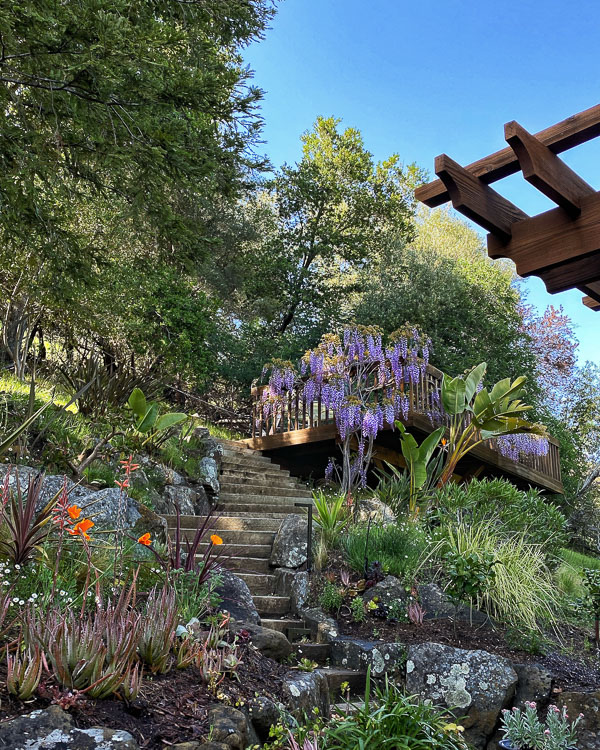 First baseball game of the season. What a weird experience doing it all with masks on.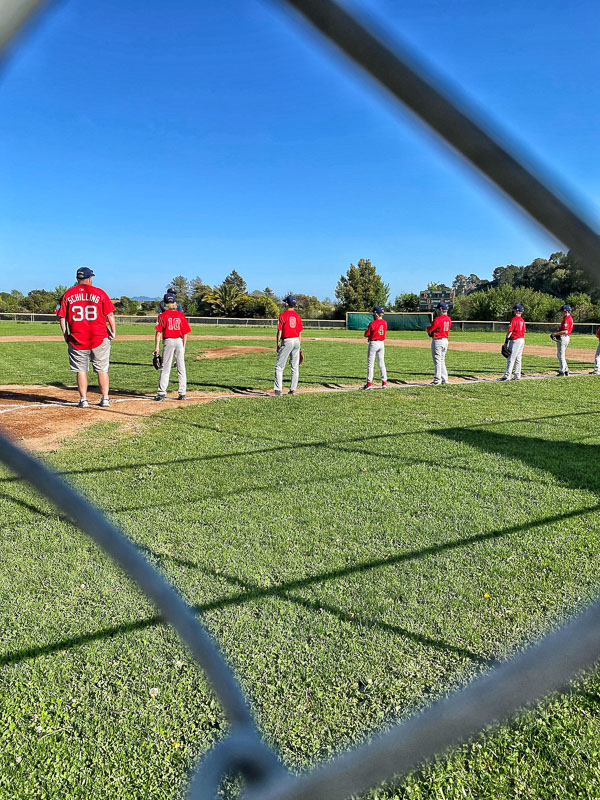 We drove down to Santa Barbara to be with family during Cooper's break and we went out to lunch!!!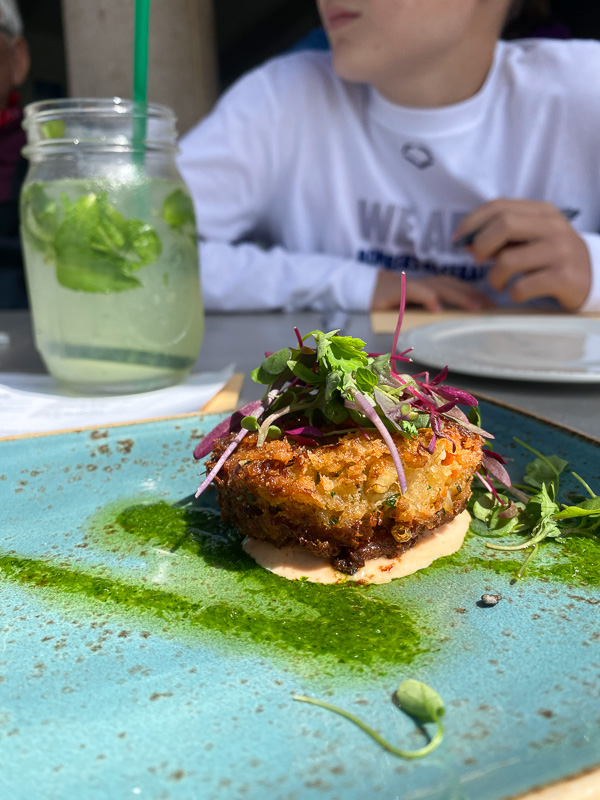 And a wine tasting.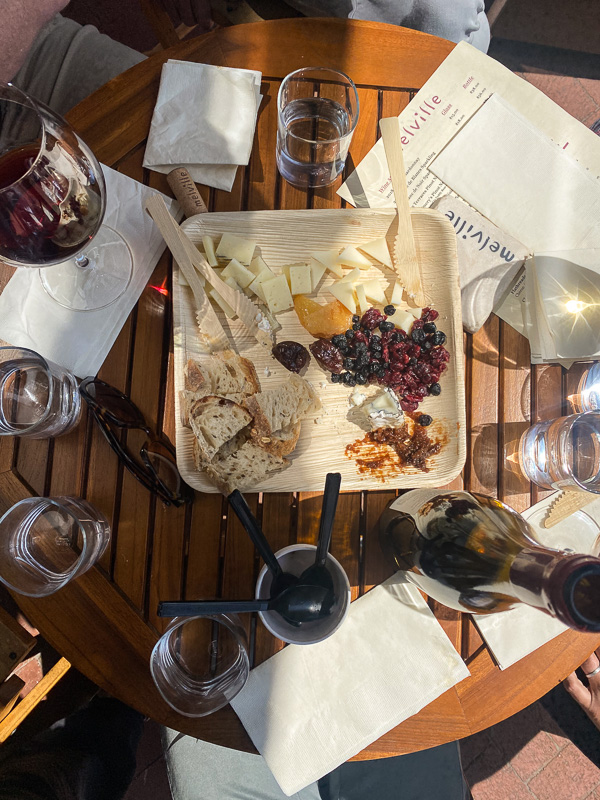 Negroni hour.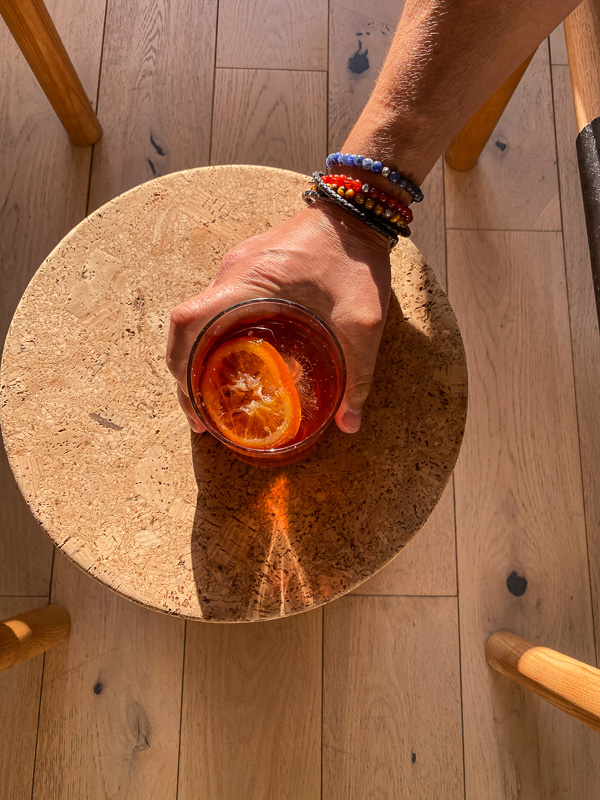 My brother is my hand model.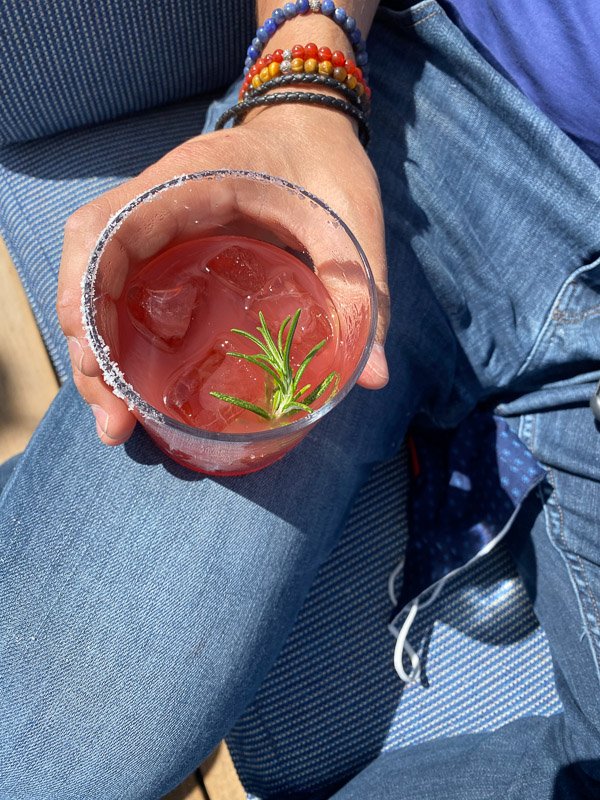 A different garden to admire.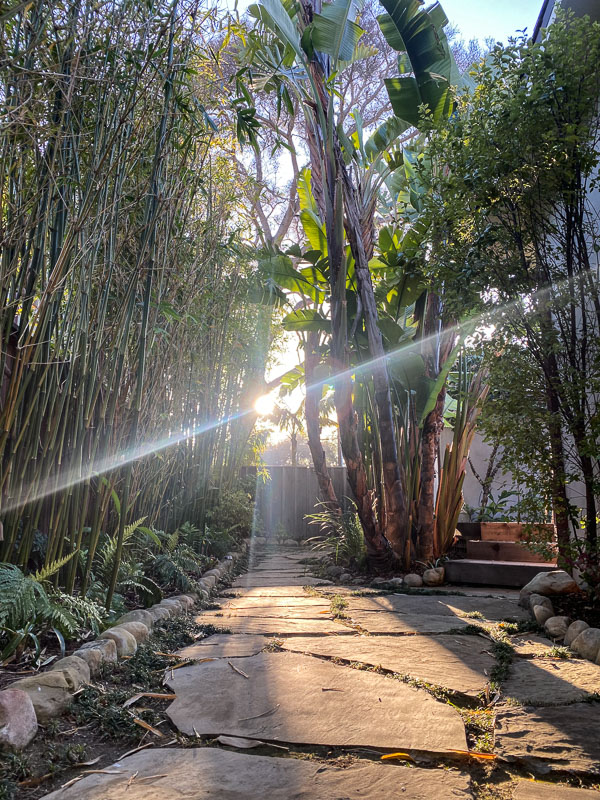 It was nice working in a different kitchen this weekend (we rented a house).
Truffle pasta for the win!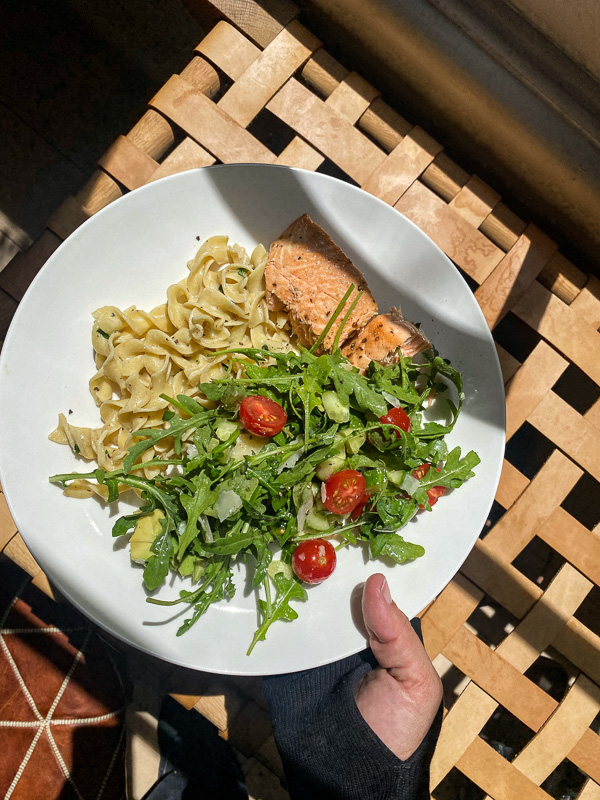 I found a rainbow!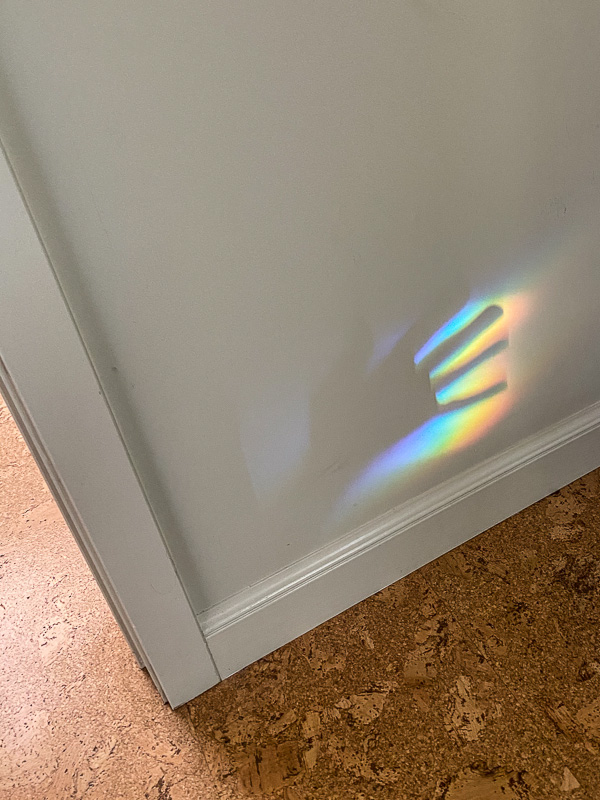 Palm trees fascinate me.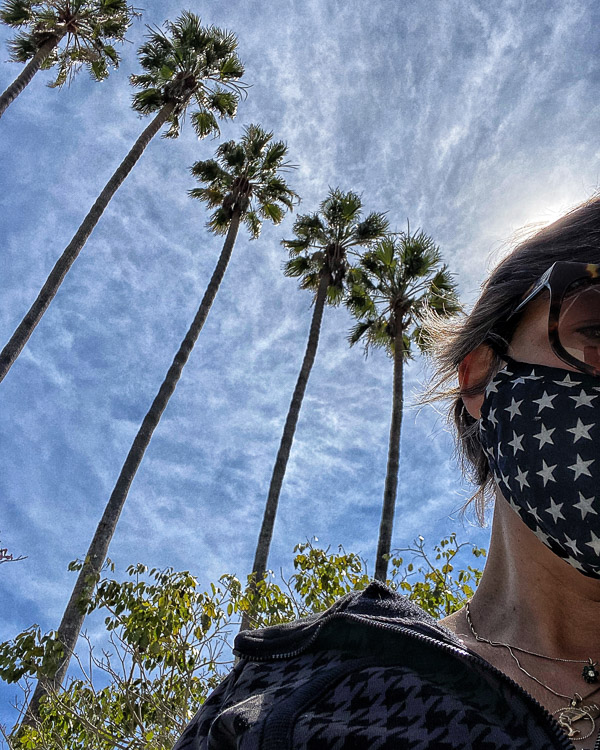 I wish I stayed longer.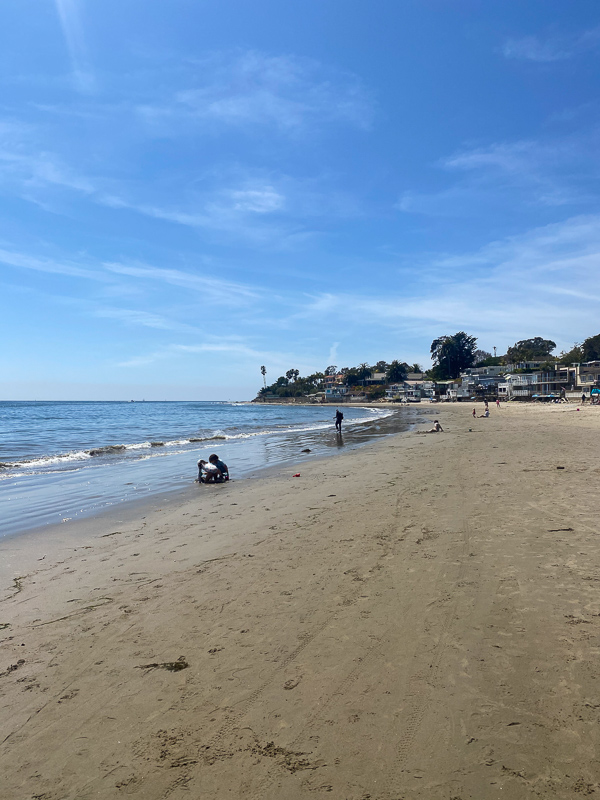 Spritz me!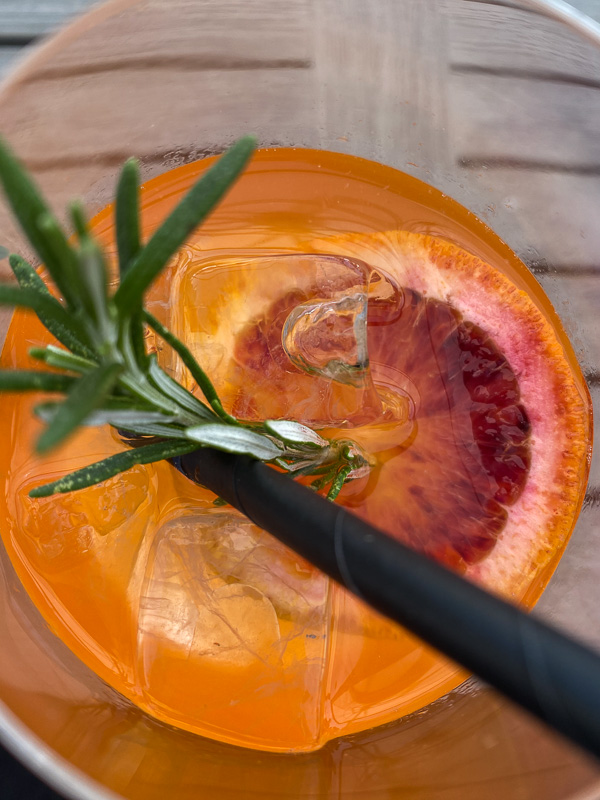 I mean, aren't they weird?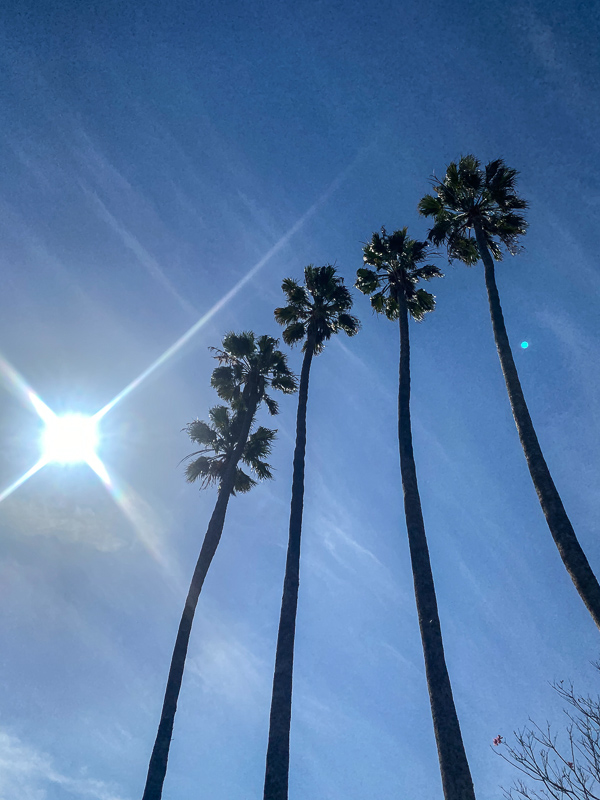 Came across a bunny!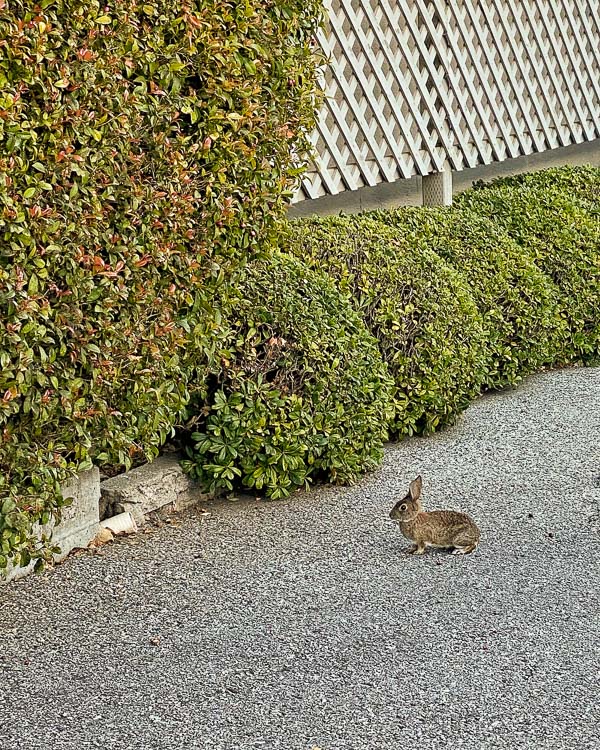 I am out of practice going to restaurants.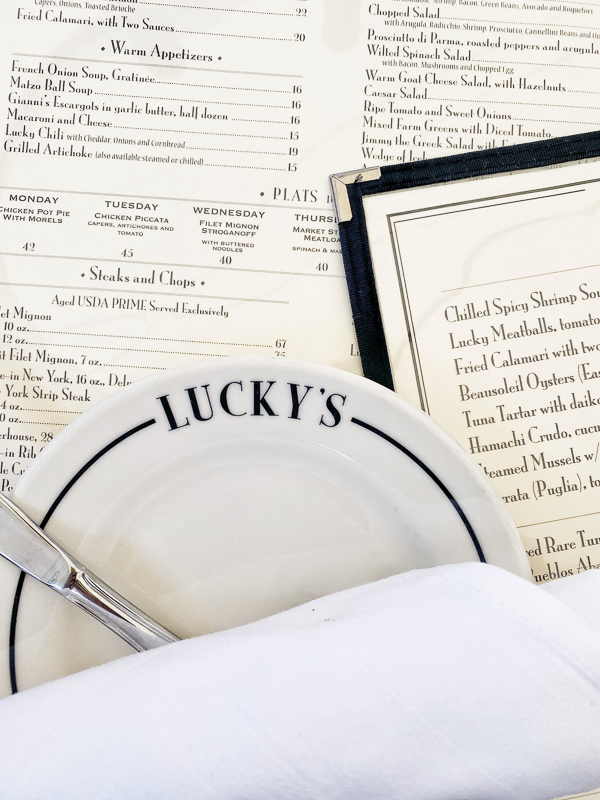 My family doesn't really like chicken parm so I got it for meeeeeeee.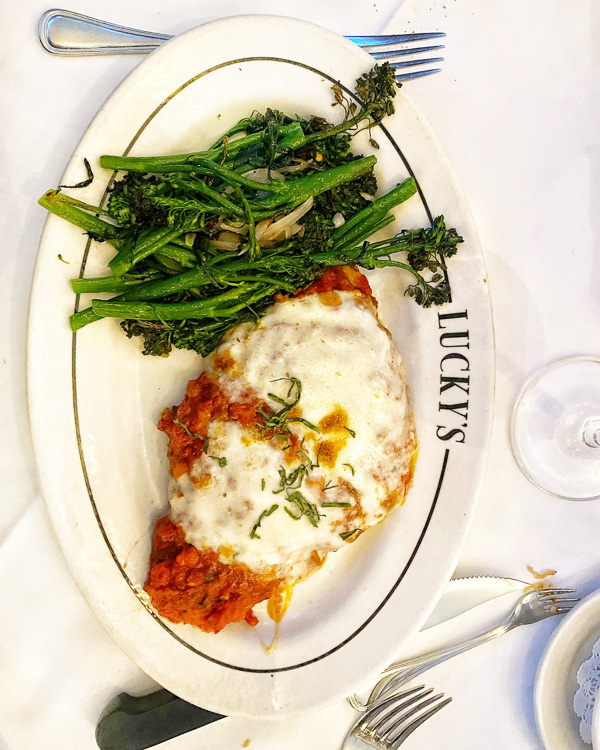 Wedge salad is my love language.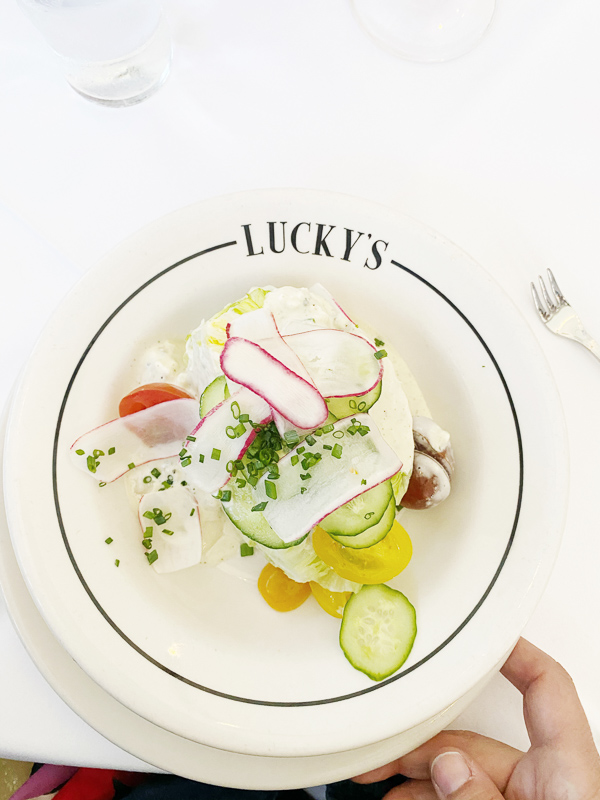 Spending quality time with family in good lighting.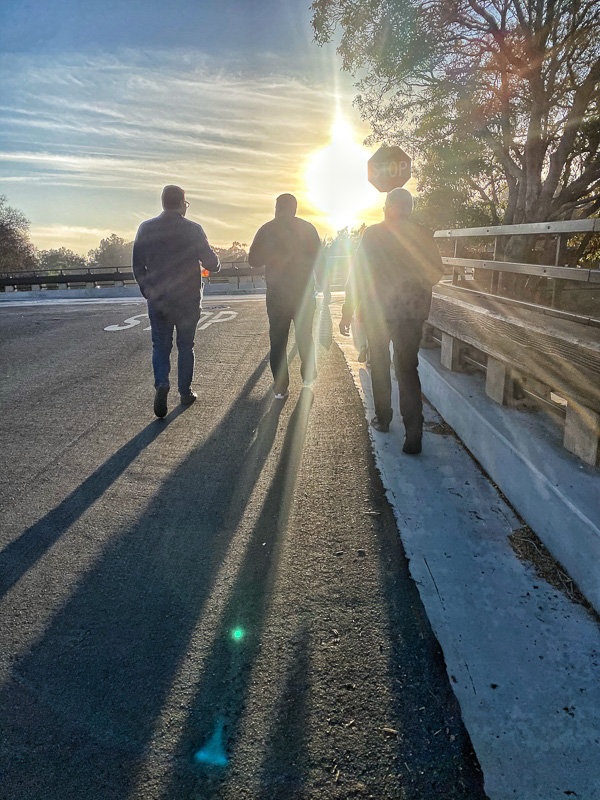 Thanks for reading Shutterbean! If you'd like to check out more of my everyday life, follow me on Instagram and be sure to keep in touch via Facebook, Twitter, Bloglovin, Pinterest, or subscribe via email to get new posts delivered to your inbox. If you love handwriting, check out my passion project- The Handwriting Club on Instagram.