Here's what this past week looked like- My Everyday Life: Week 8
This Saturday I had a helper in the kitchen!

Cooper made Everyday Pancakes!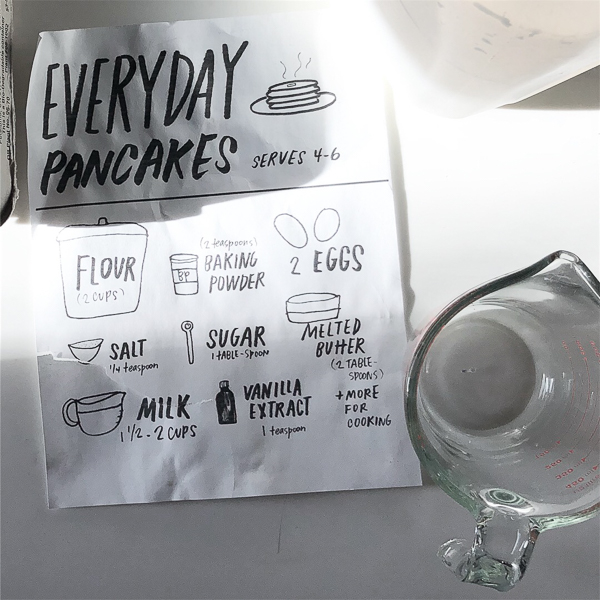 He put a few chocolate chips in the batter.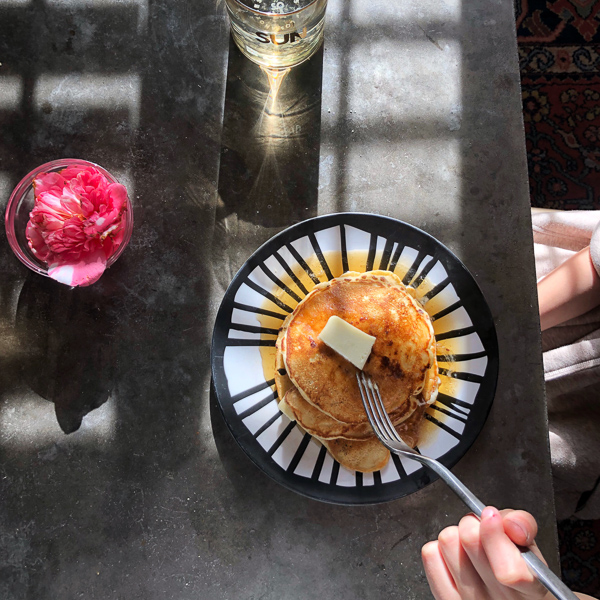 Needs haircut soon.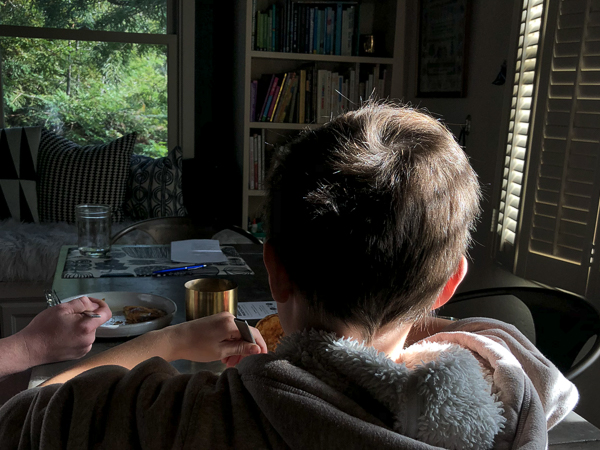 At the nursery today.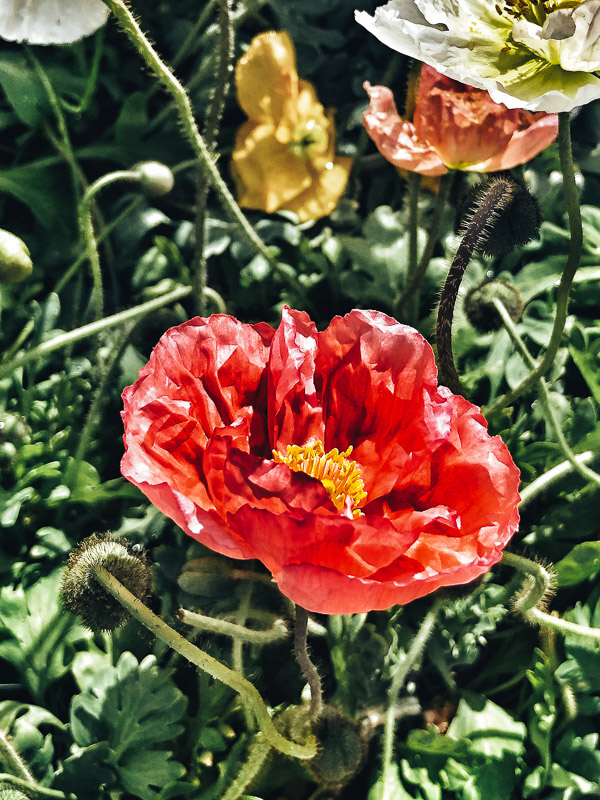 I'm excited for Spring!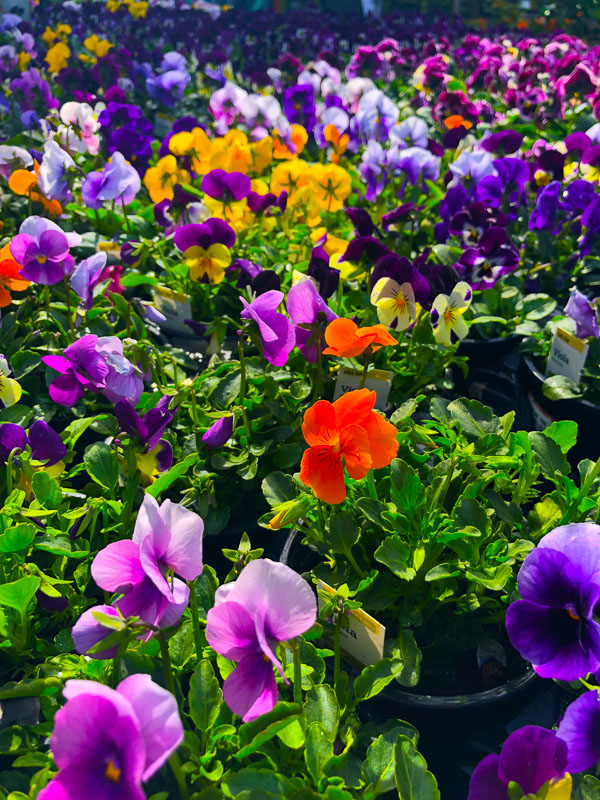 Found out that we have a blossoming tree in our yard. I chopped a few branches and put them up.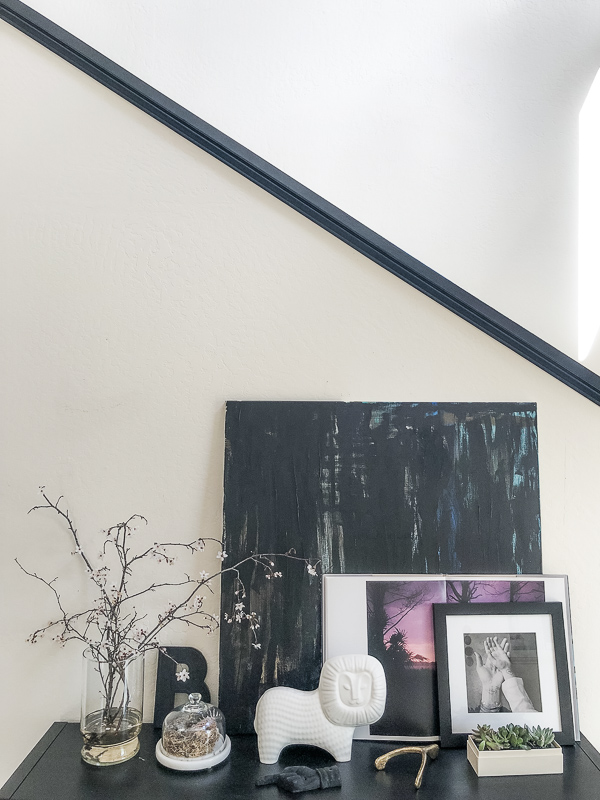 Trips to Home Depot.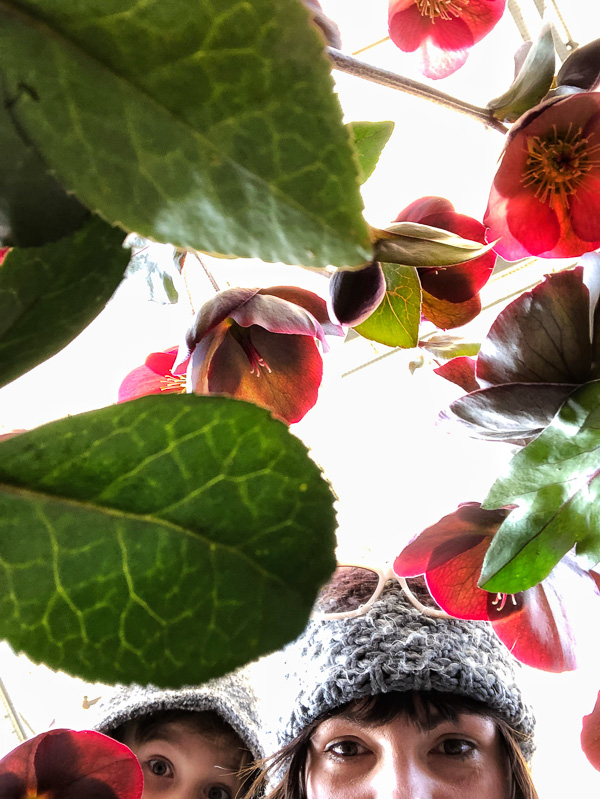 Exactly how I feel, bro.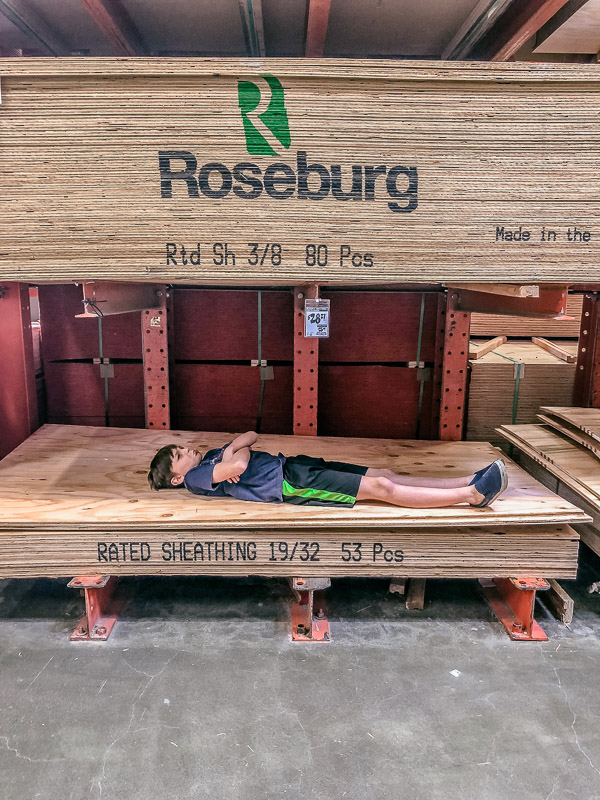 Got an eye exam & did my annual appointment. WHEW!
Feels good to be proactive about my health.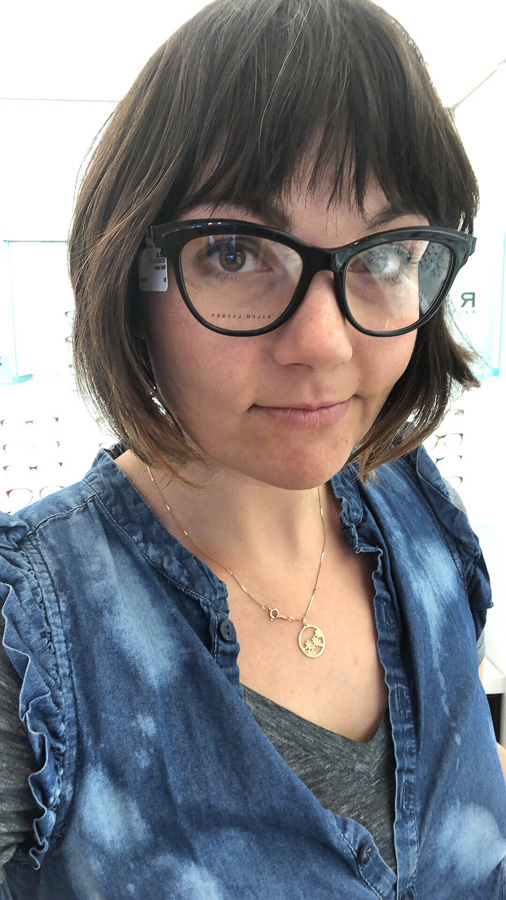 YES.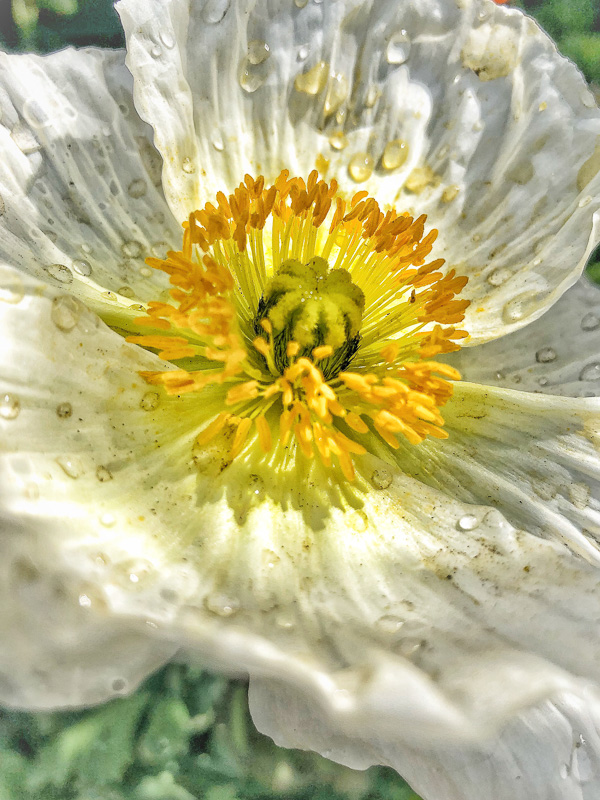 Camellias on our island.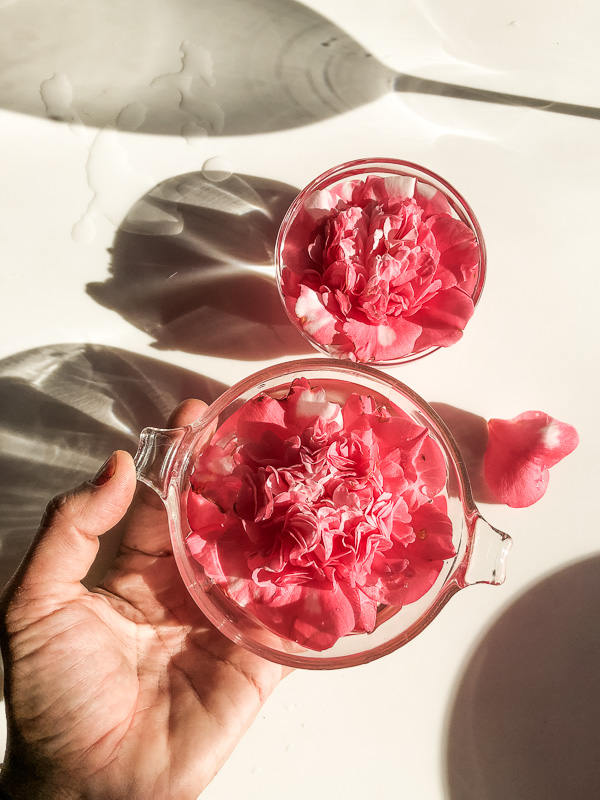 Cat on the laptop.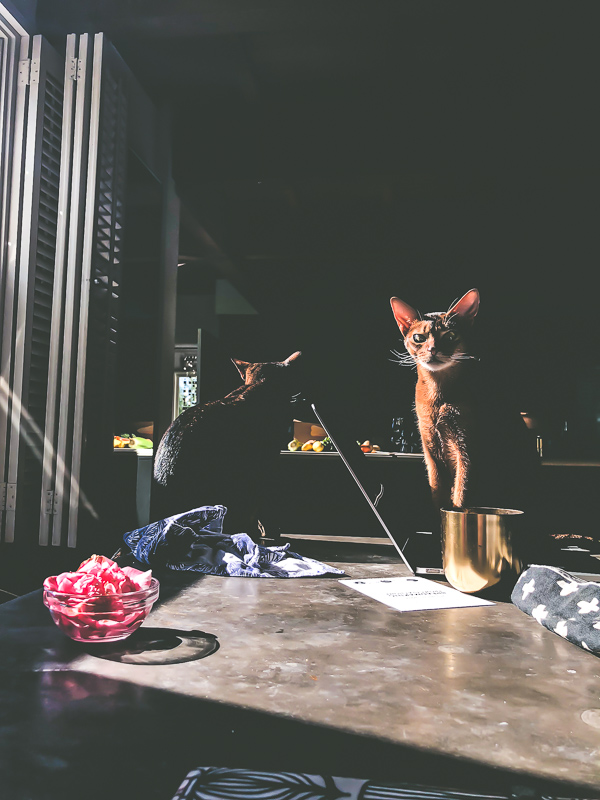 Cracklin' Chicken for dinner this week.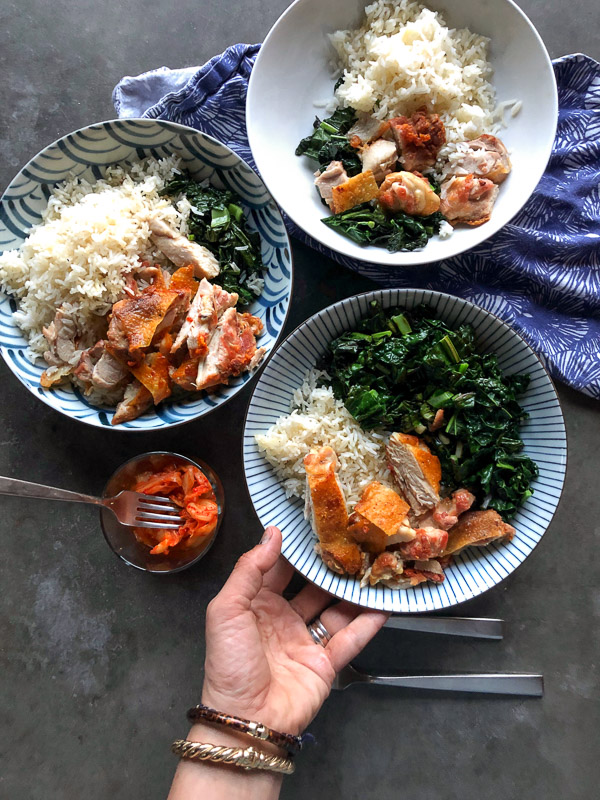 Found 7 meatballs from my mom in my freezer.
ATE 4 of them!!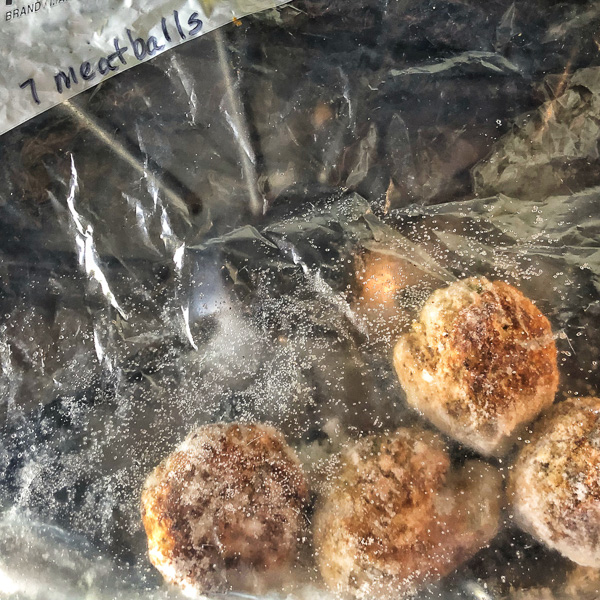 Going through a sweet potato/coconut butter thing.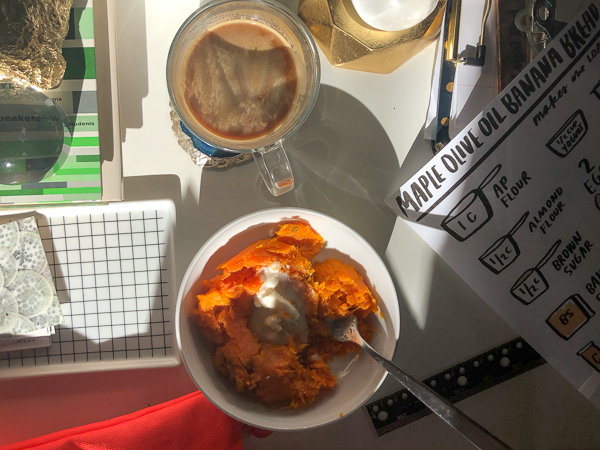 My comfort zone. And I like my hair right now!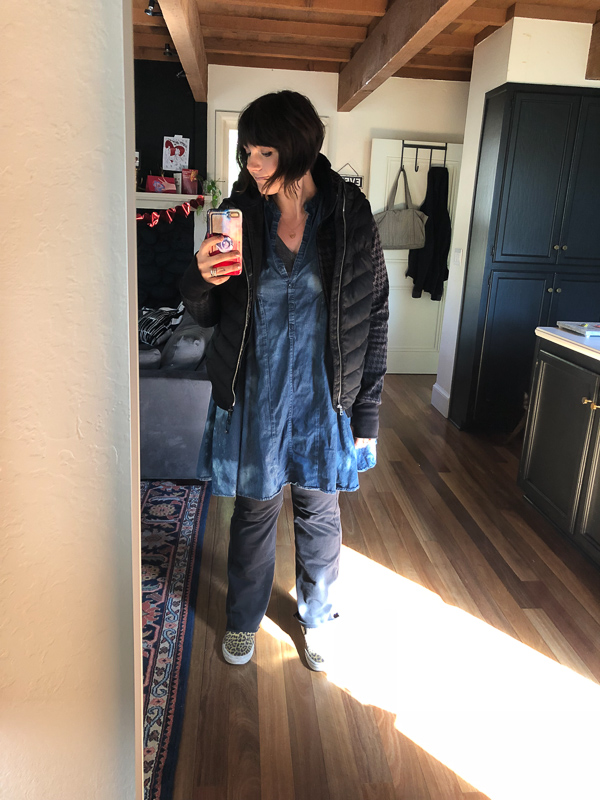 New in The Handwriting Club Shop!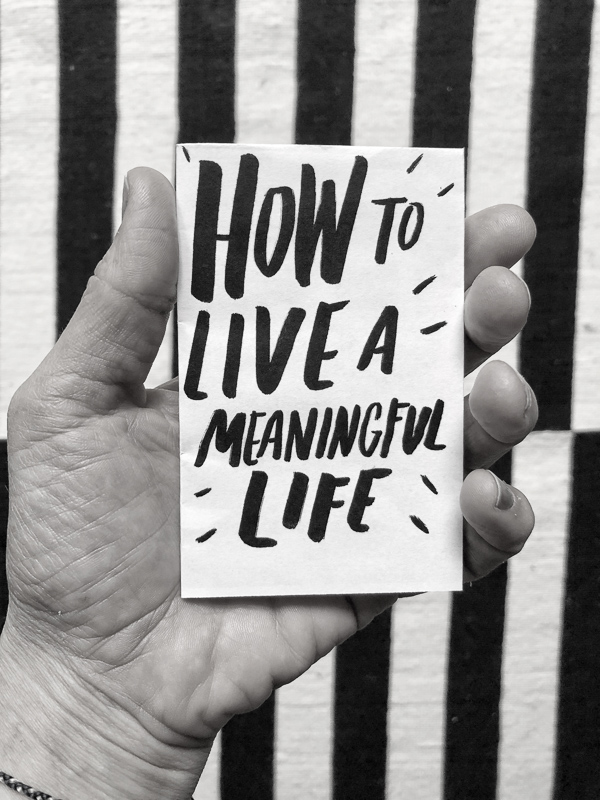 I made this little zine about how to live a meaningful life.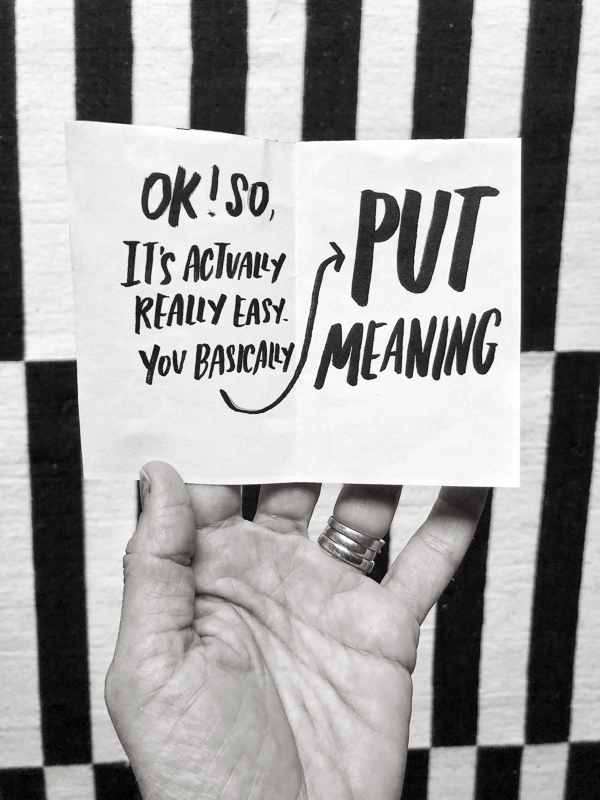 It's 6 pages….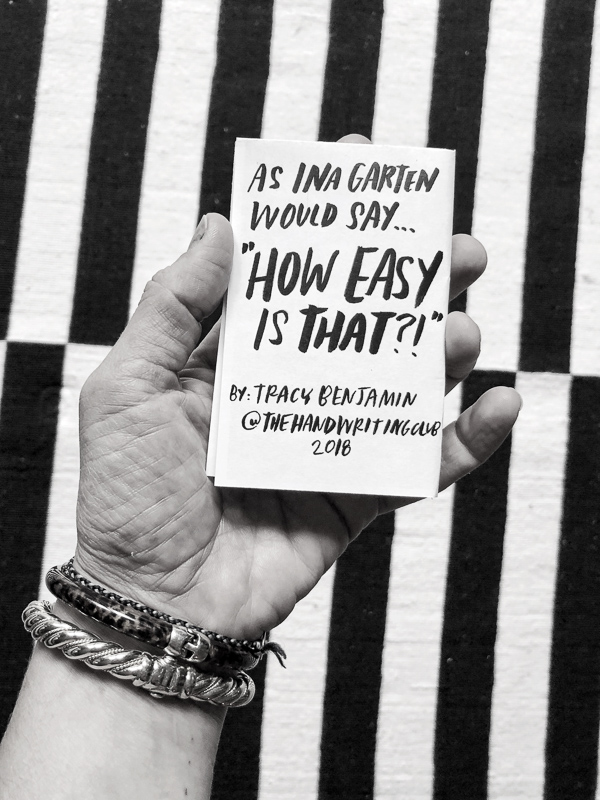 And when you unfold it you get this cool poster!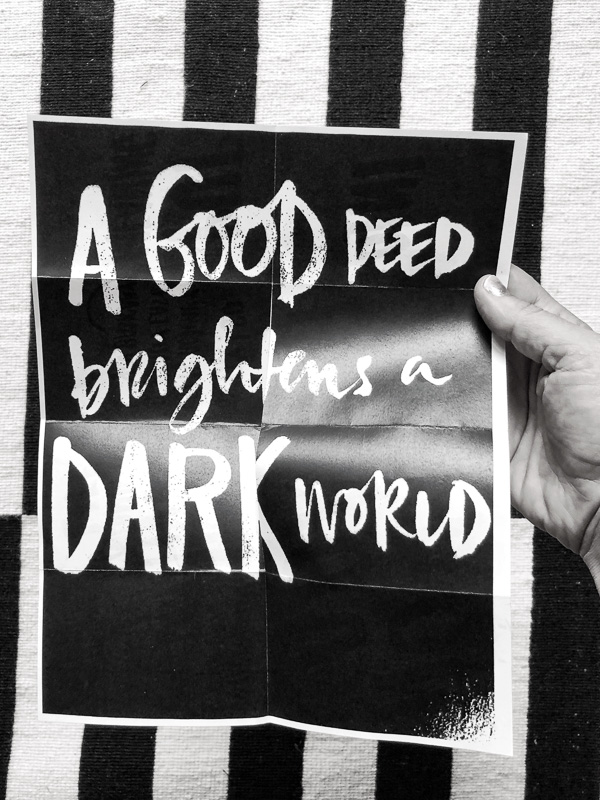 We went to an Estate sale & I brought home this guestbook.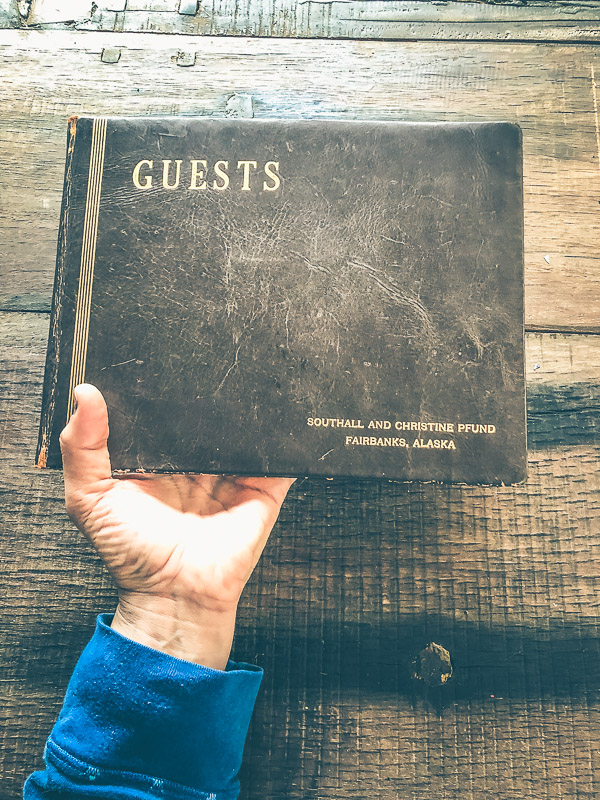 My goal is to have a guestbook one day.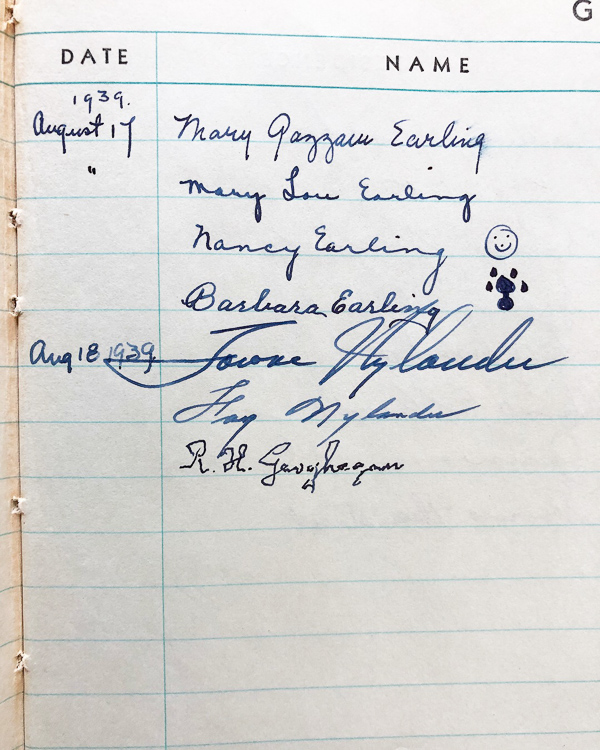 I wonder if David is still alive.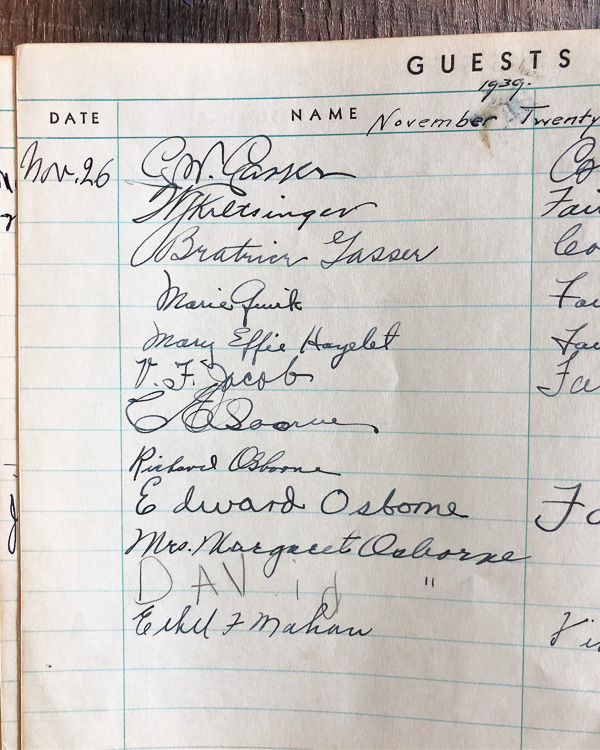 Trip into Tiburon.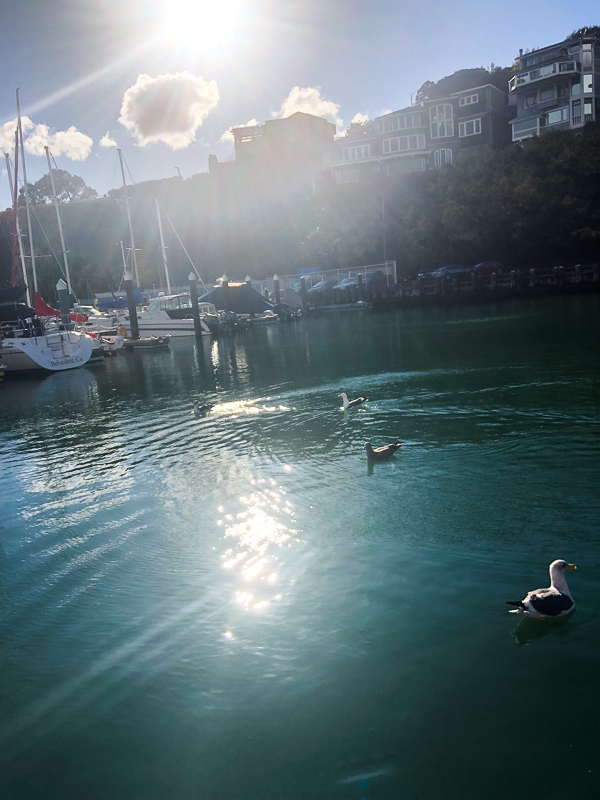 Oysters at Sam's.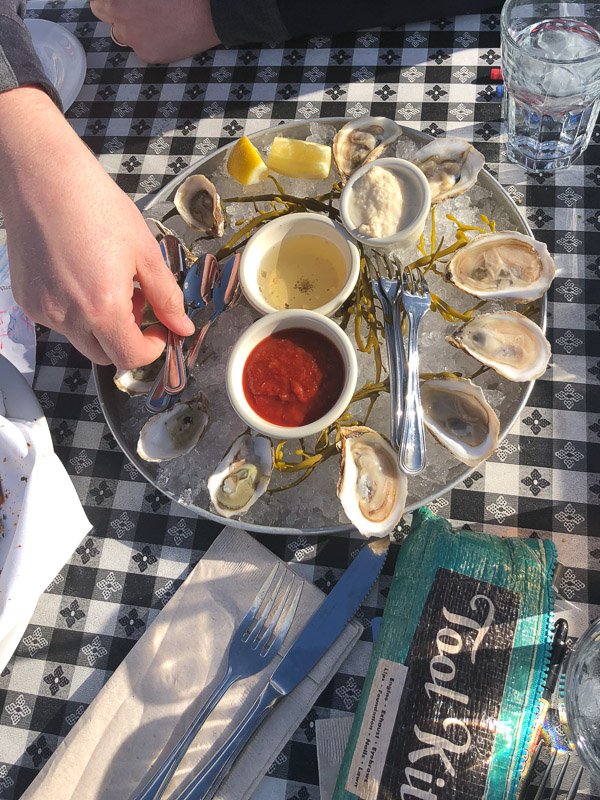 Trying really hard not to feed seagulls.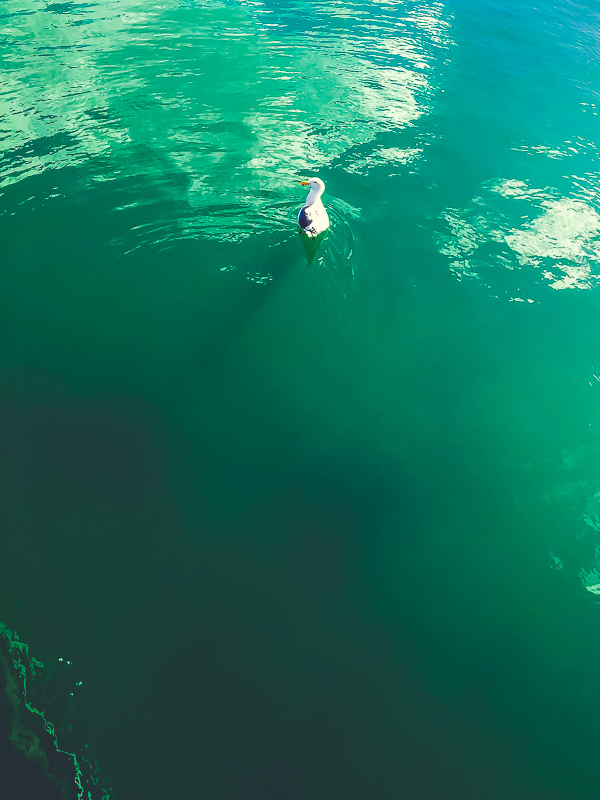 CHEESE.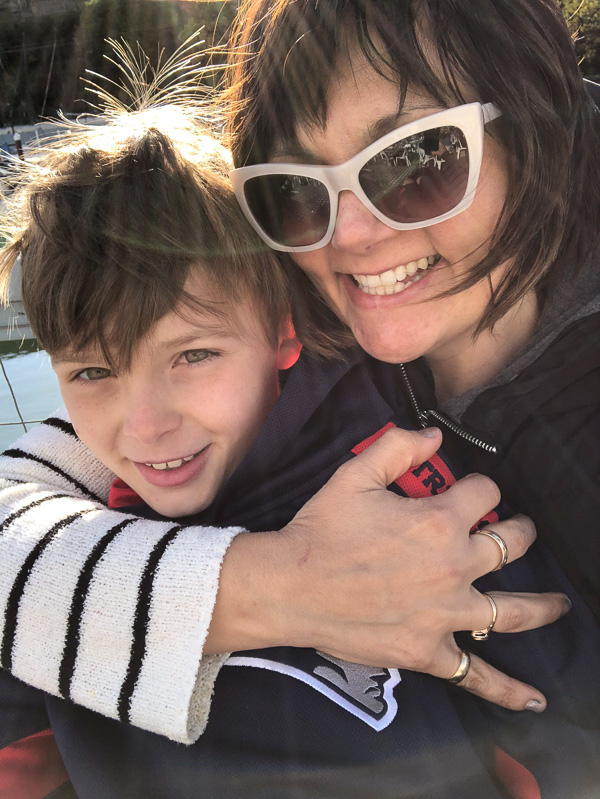 Refreshing.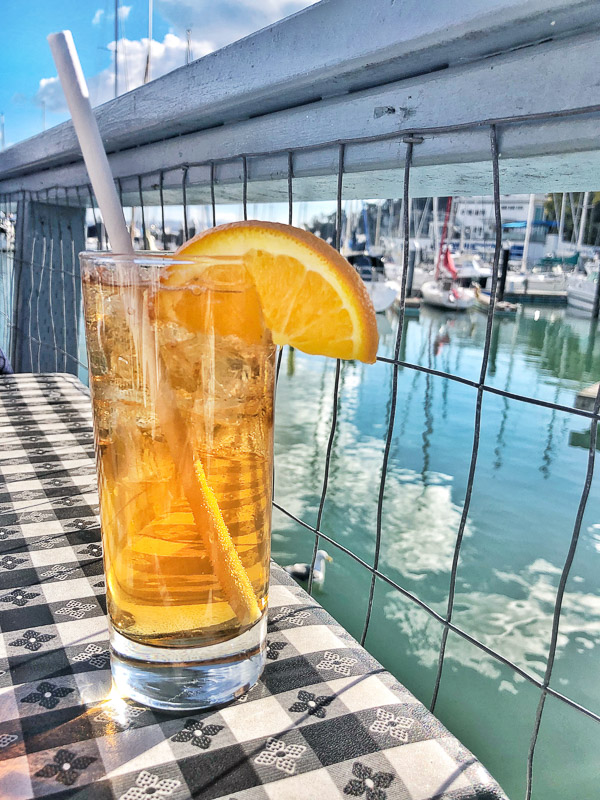 I'm still putting on my winter coat.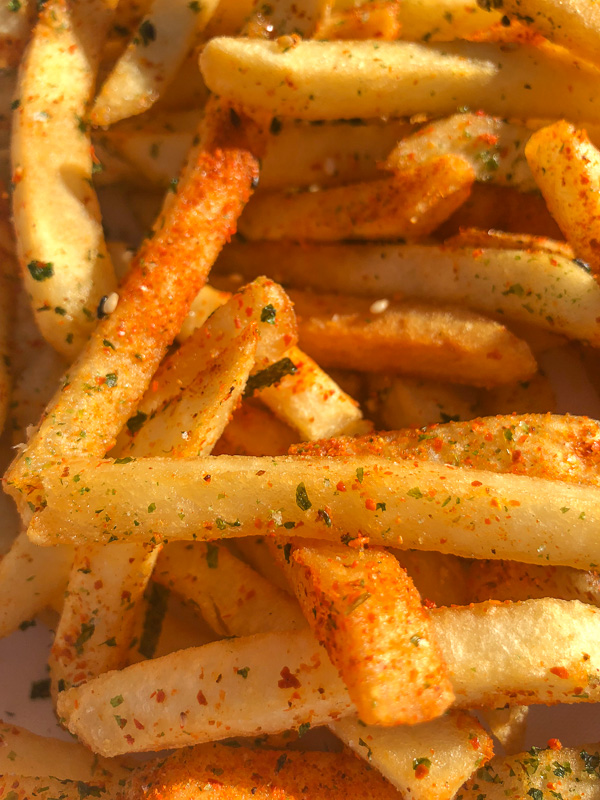 My office is green!!!!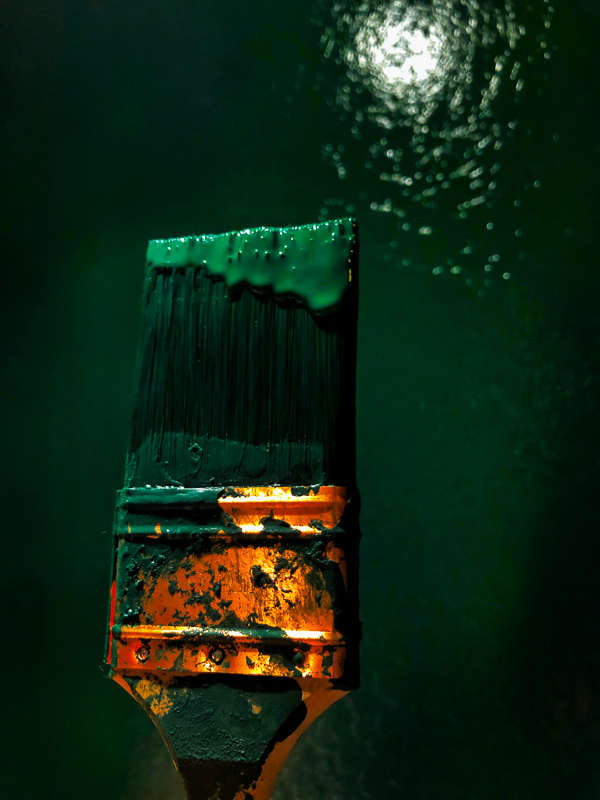 Cooper snuch this picture of me.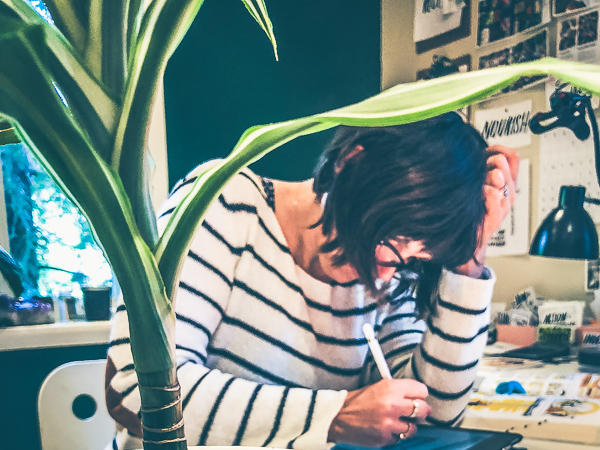 Zucchini Noodles for dinner one night.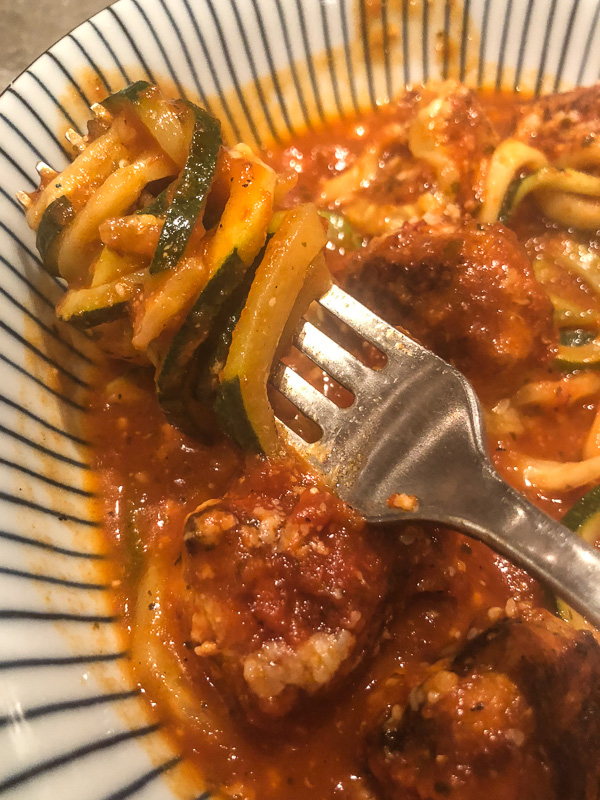 Home Depot breakfast burrito. Whoa we went to Home Depot a lot this week.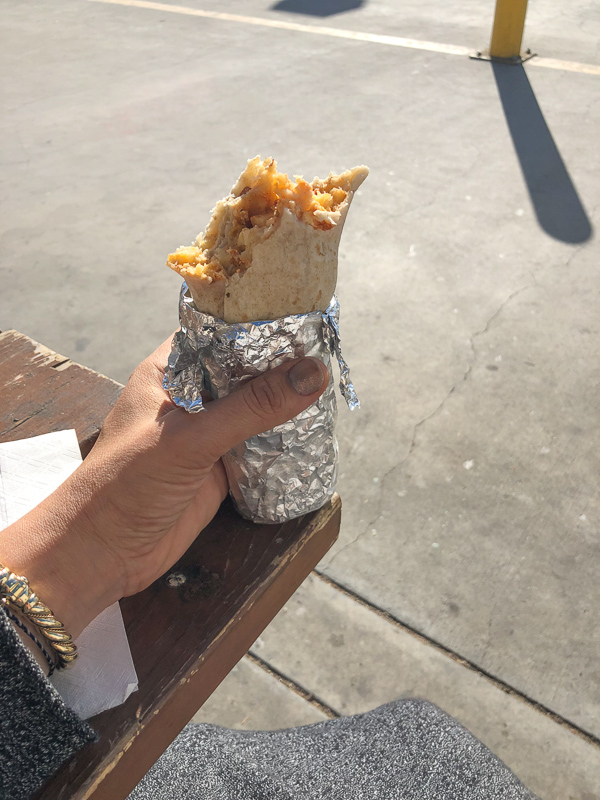 Thanks for helping me creep out my guests, Helen Jane!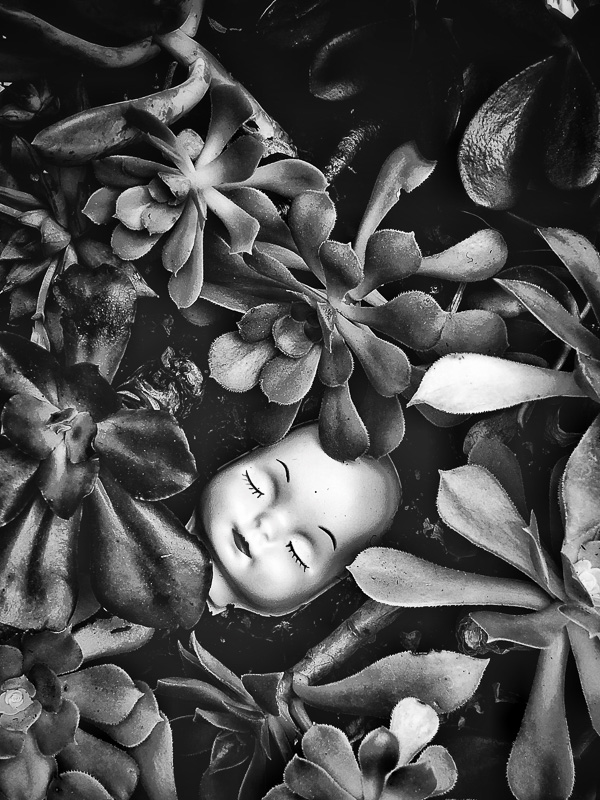 Crab feed at Perry & Eileen's!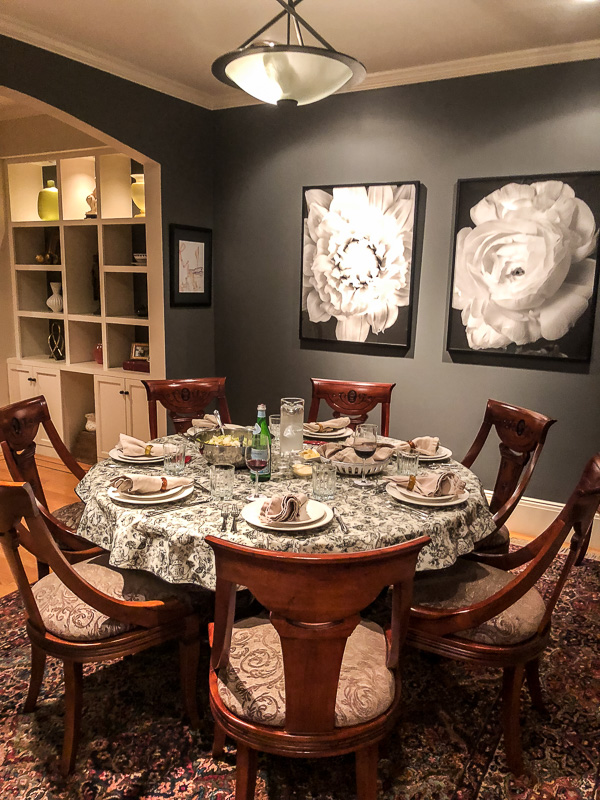 SO SO GOOD.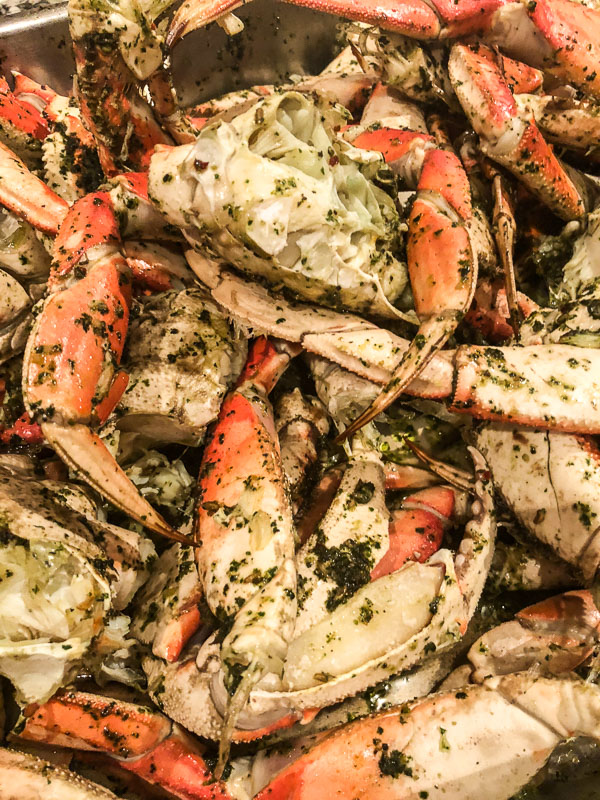 A moment of rest.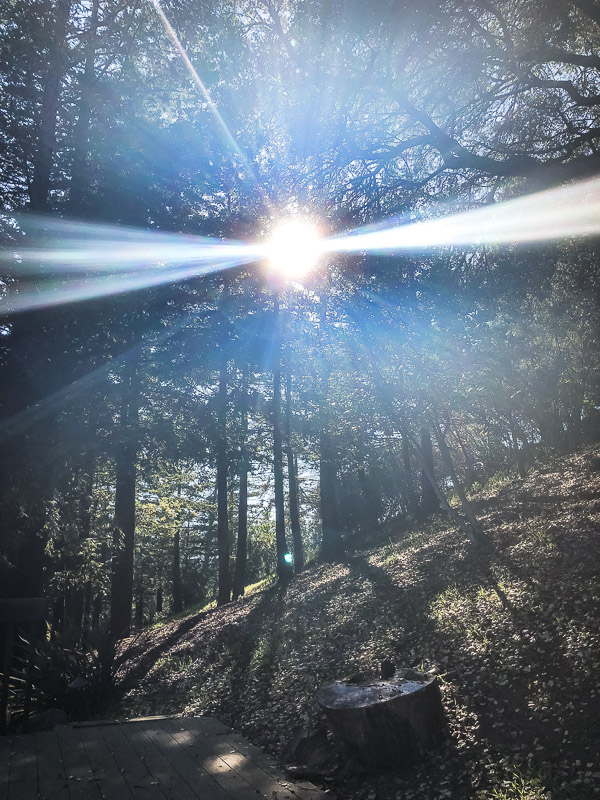 Our Valentine's mantle. I found the Valentine's card my mom gave us last year behind a painting.
It's the hamster and when you open it a song plays- Shake Your Booty and the hamster's butt moves.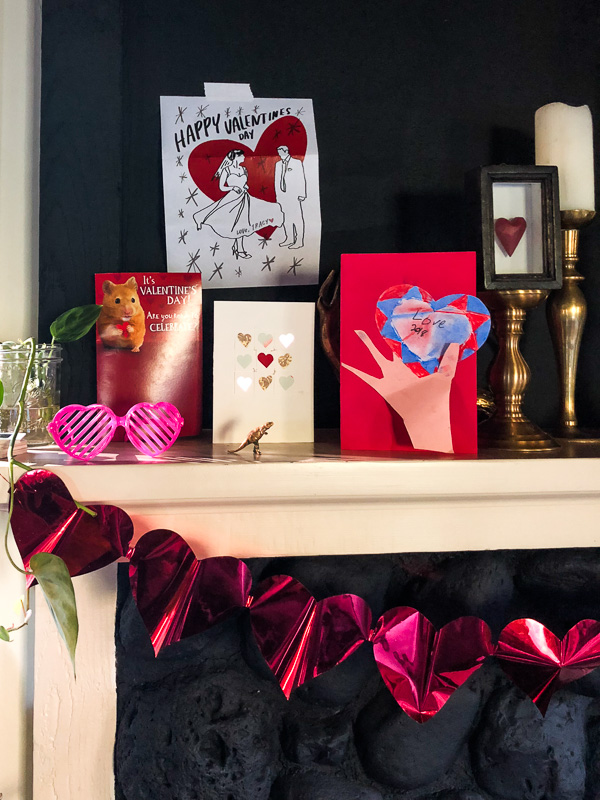 S
Soaking in the sun.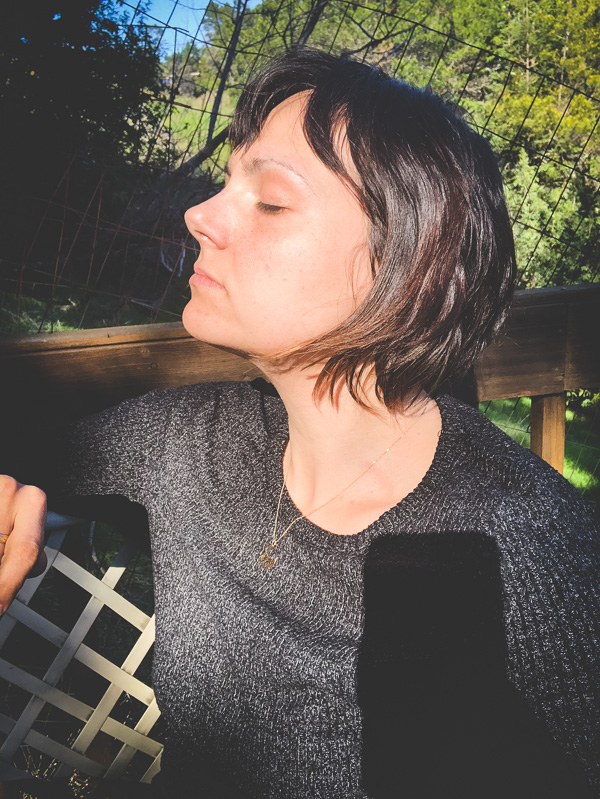 Found a picture of me hugging my Mom at my wedding.  I felt her love this week.
I needed it the most this week too.