Here's what this past week looked like- My Everyday Life Week 27
Fruit marinating to be put on the grill to turn into a cocktail syrup.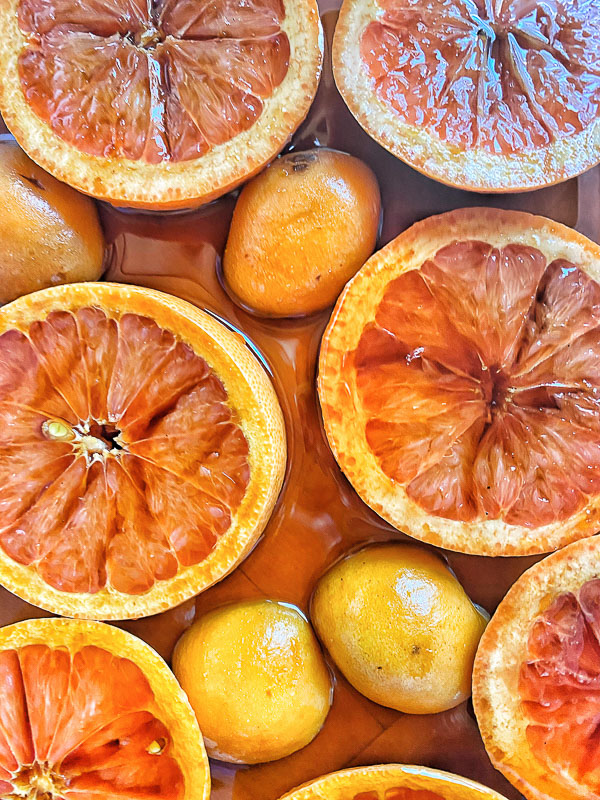 We spent yesterday afternoon with our pod!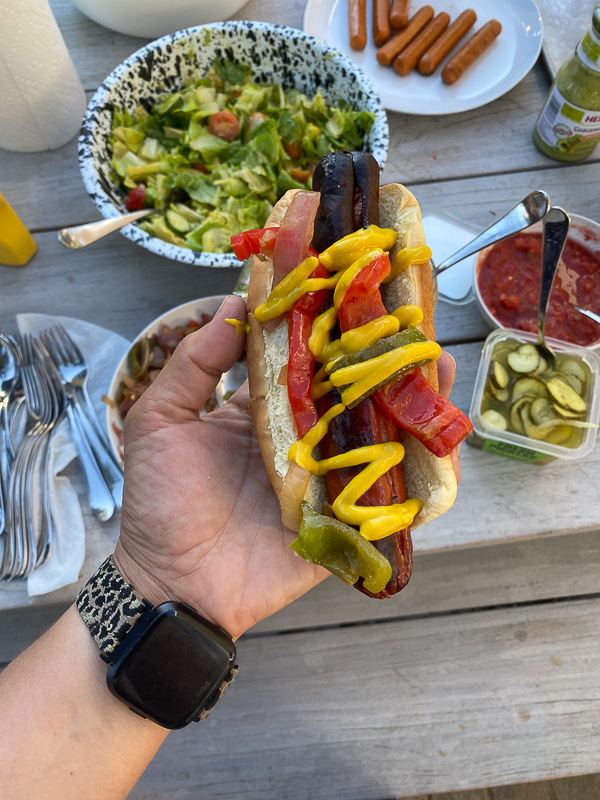 My niece came with us!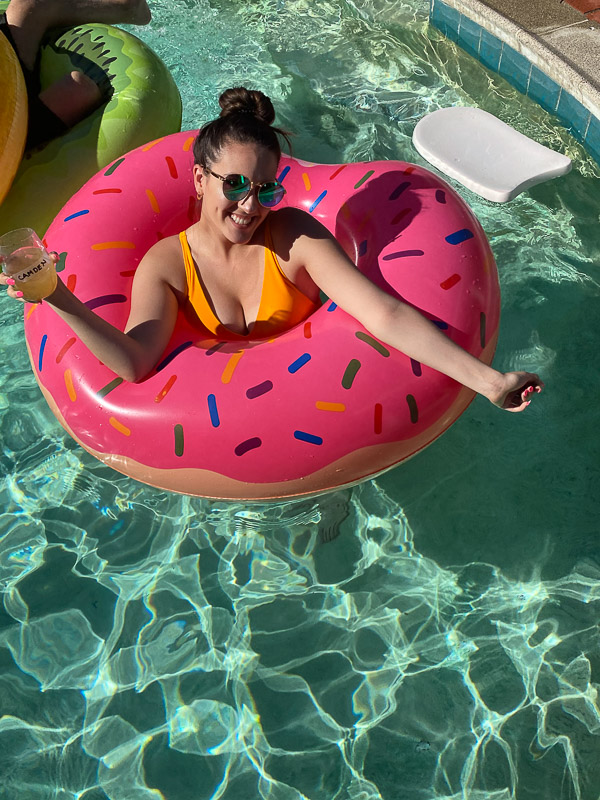 I made cookies. I found a face in one.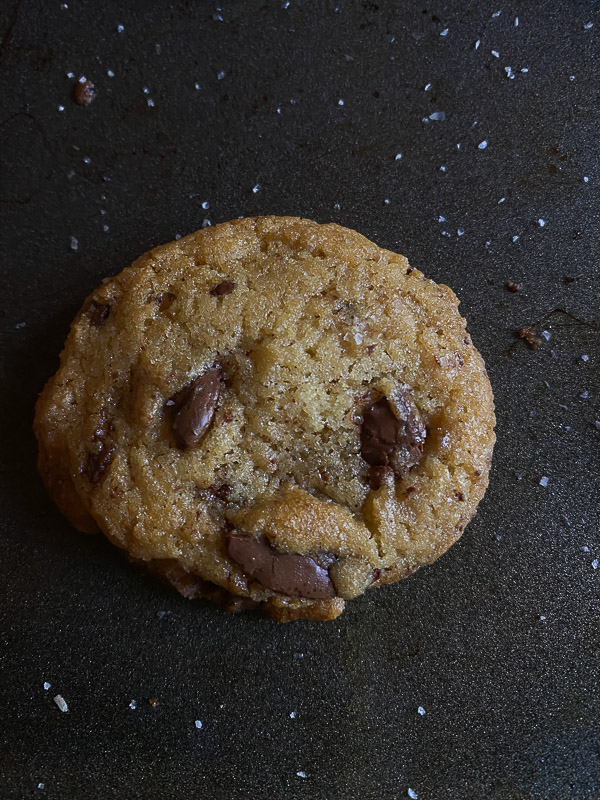 You can never capture the moon on a smartphone.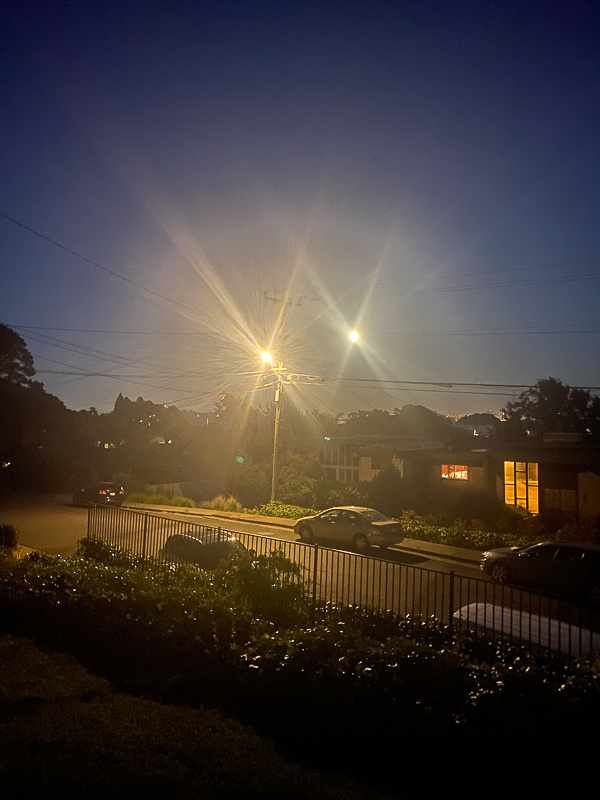 Magical moments.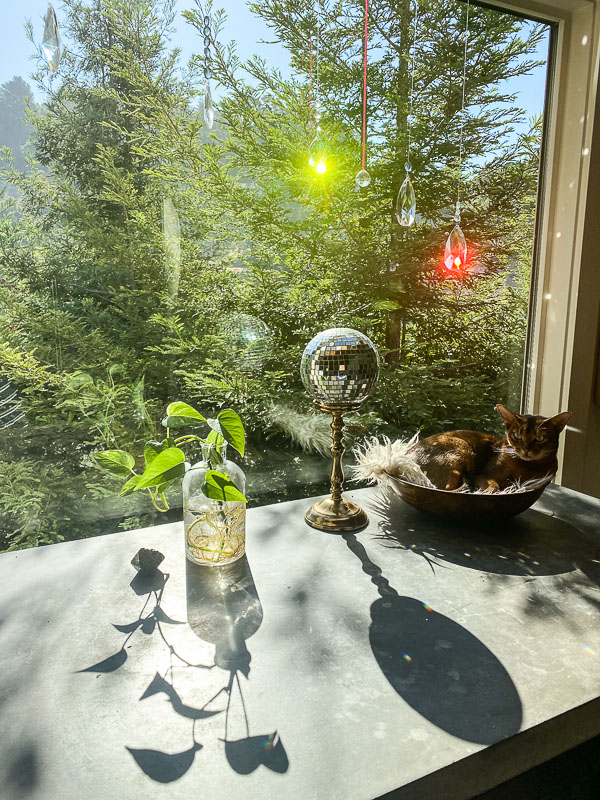 I always forget to put gloves on.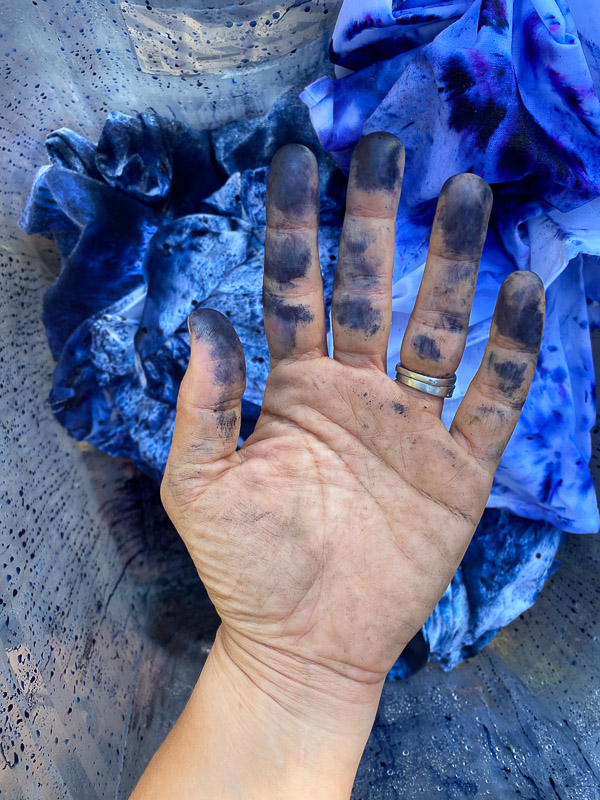 Making old dish towels new again!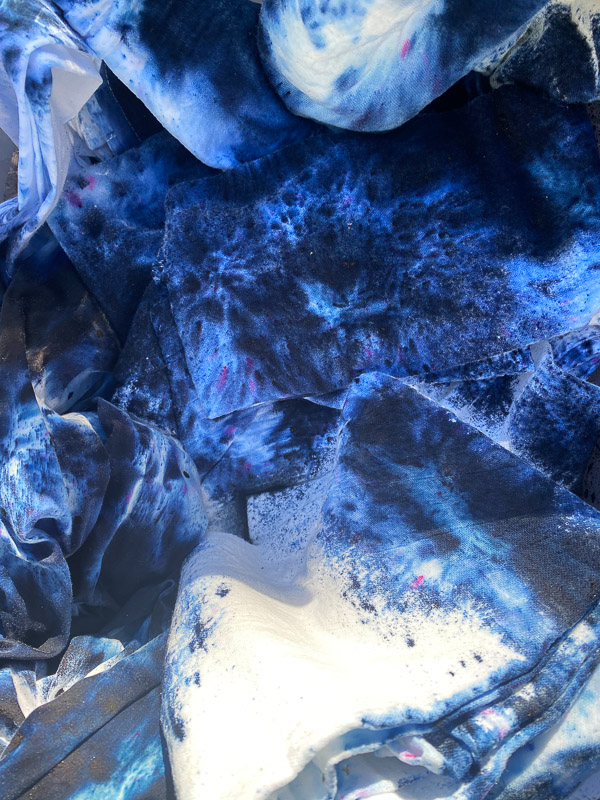 Adding some life to my kitchen.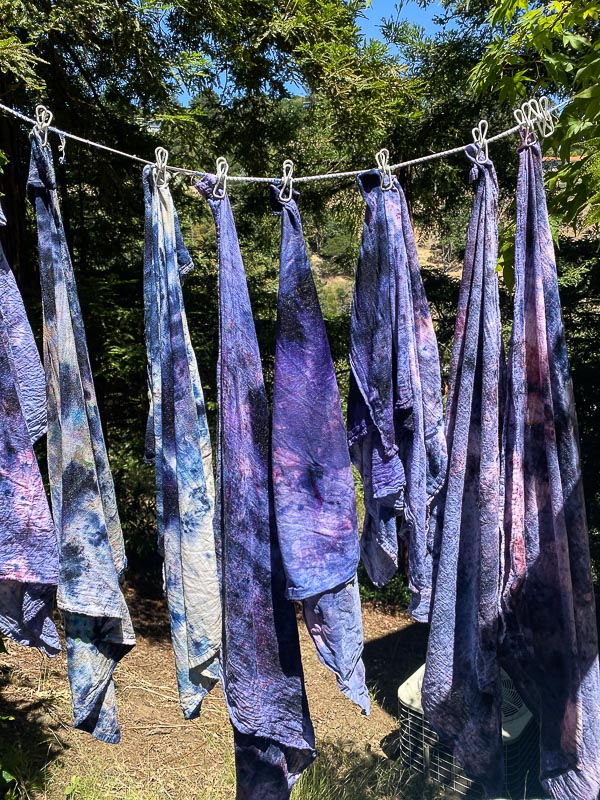 My crop is coming along!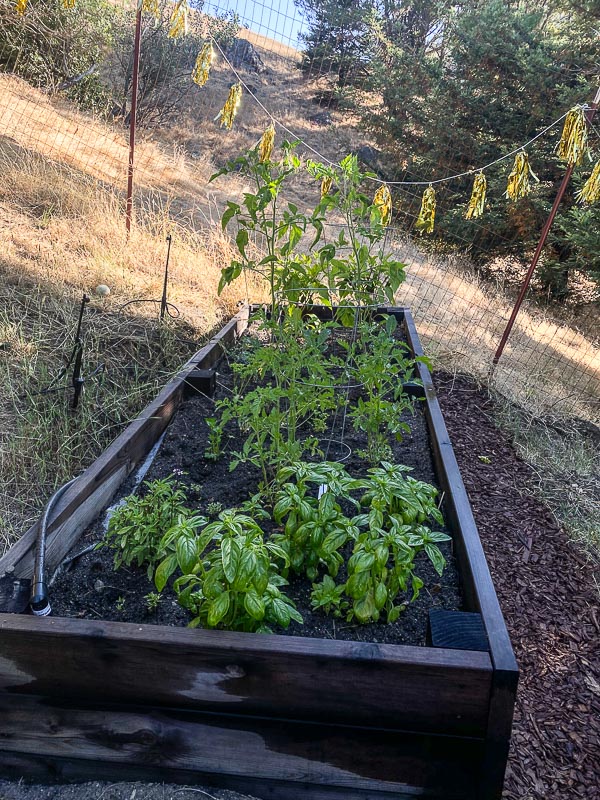 Got to see my friend Emma this week!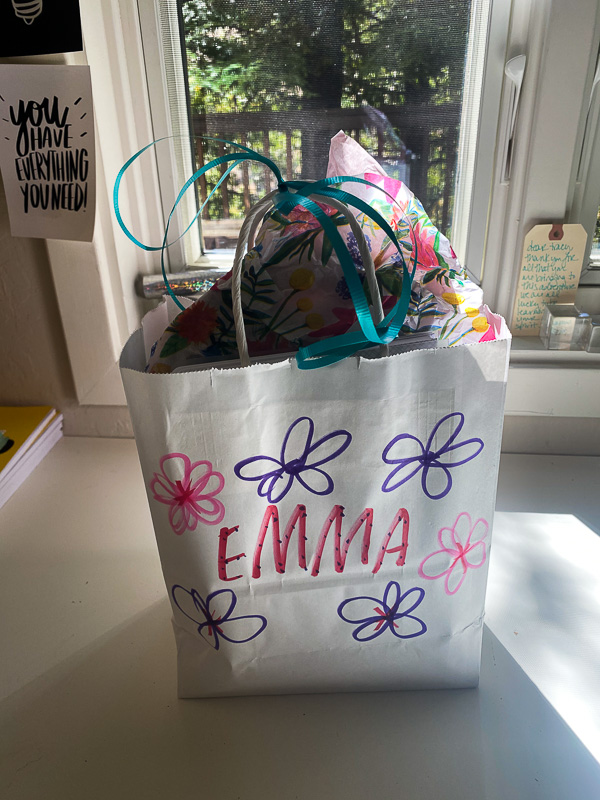 We hung out from a distance.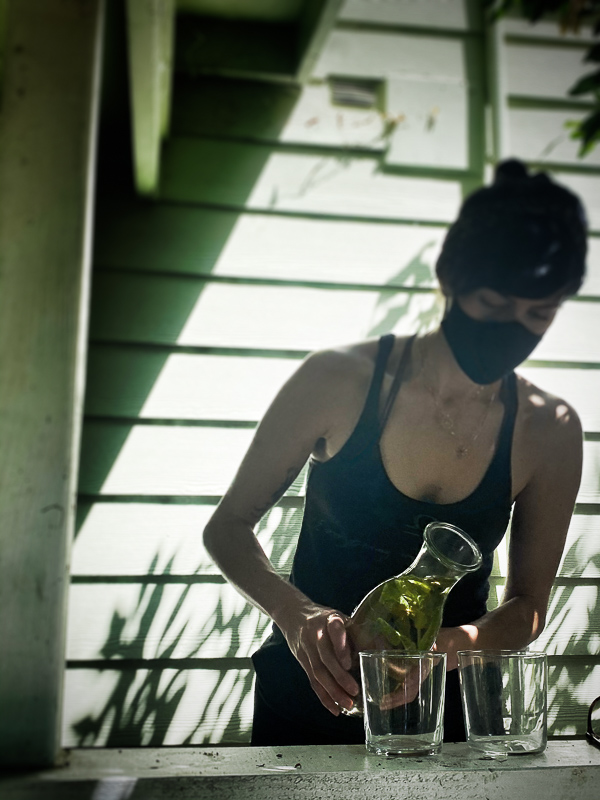 She made me yummy tacos.
Lemon verbena infused water.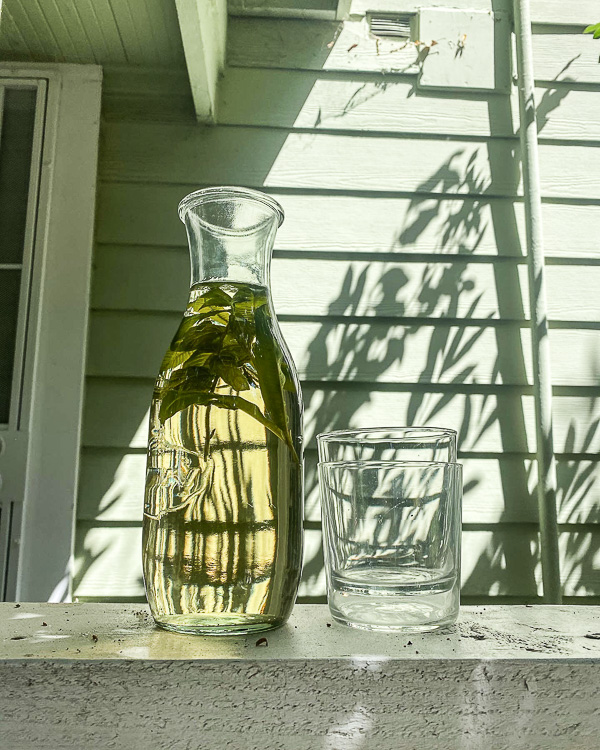 I helped her clean up her backyard and we planted a bunch of succulents.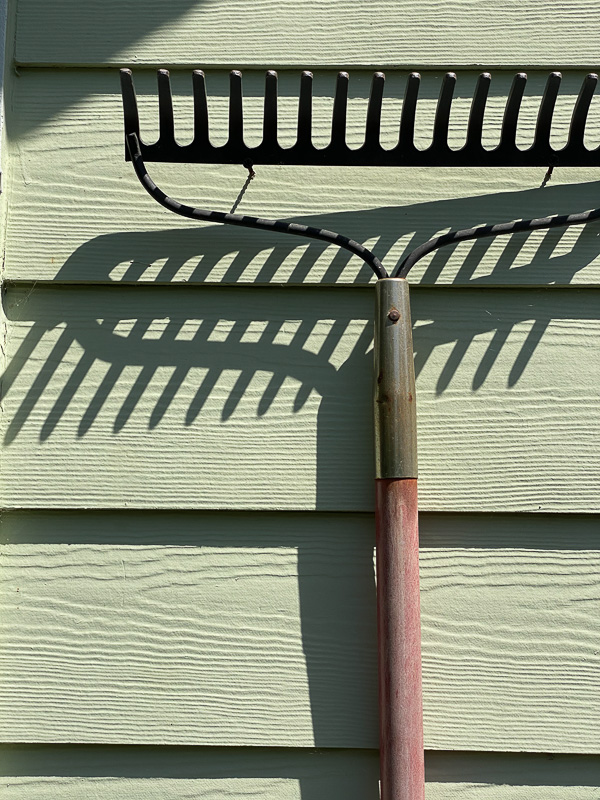 I also drew the flowers she had on her table. It was so nice to have girl time!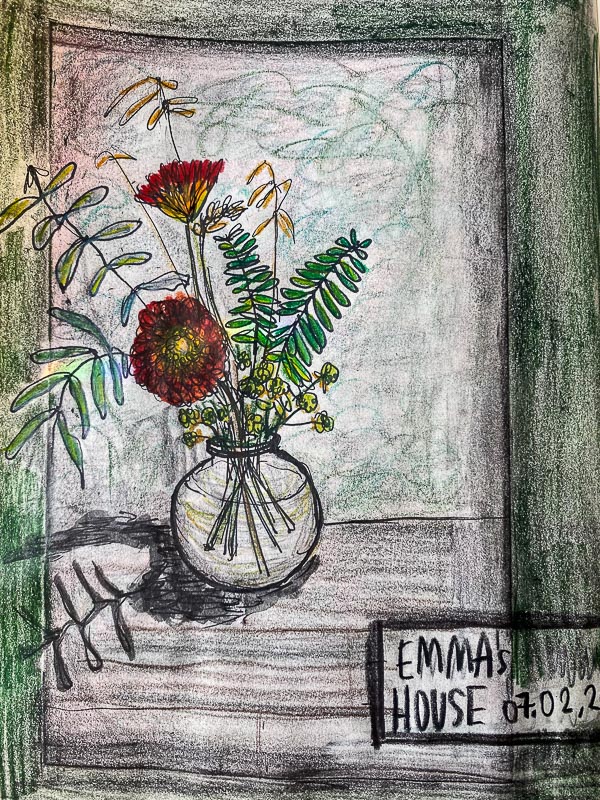 HUGGS.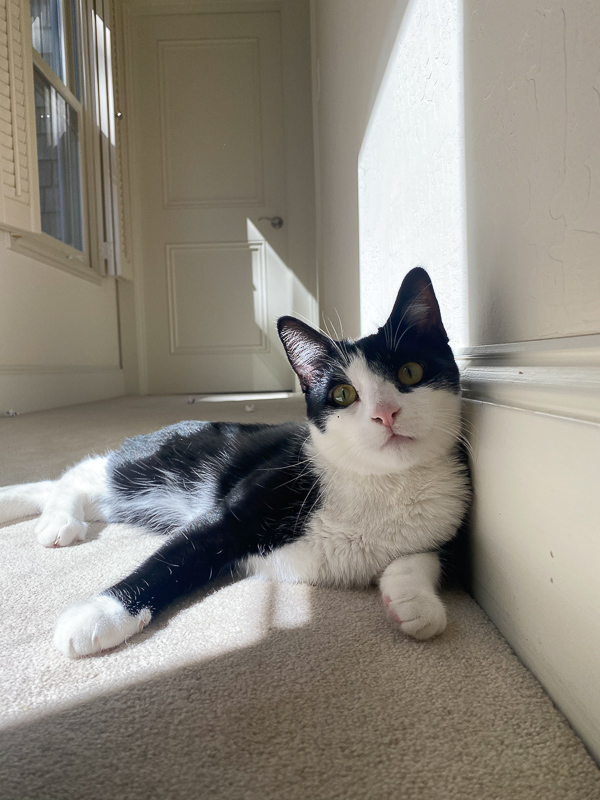 Cat time!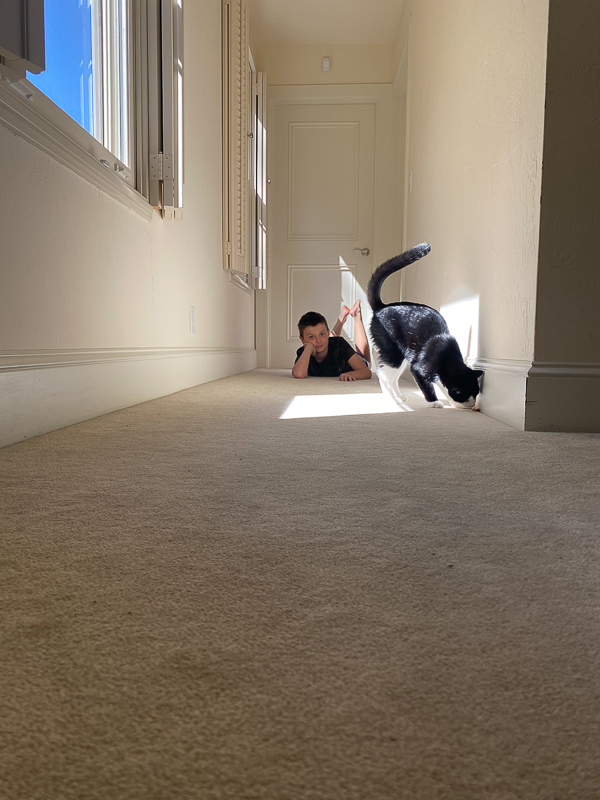 This never gets old.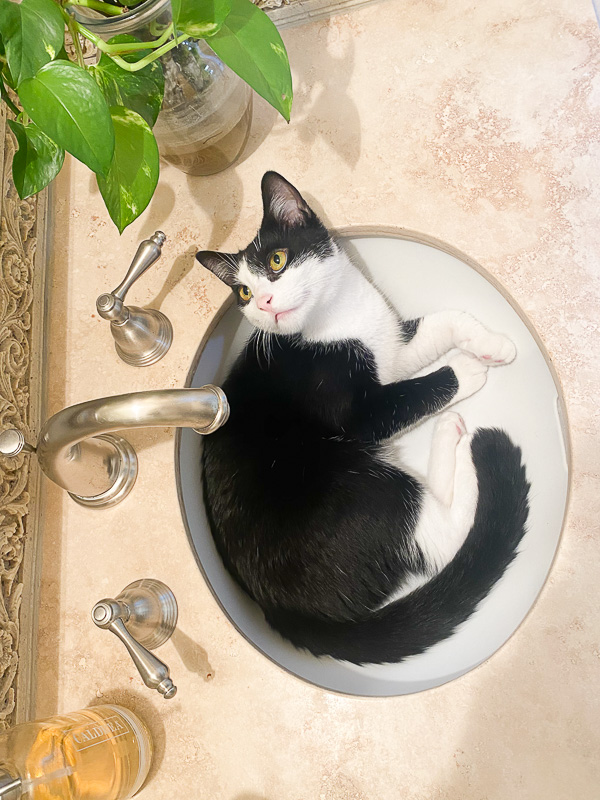 Our Imperfect produce order for the week.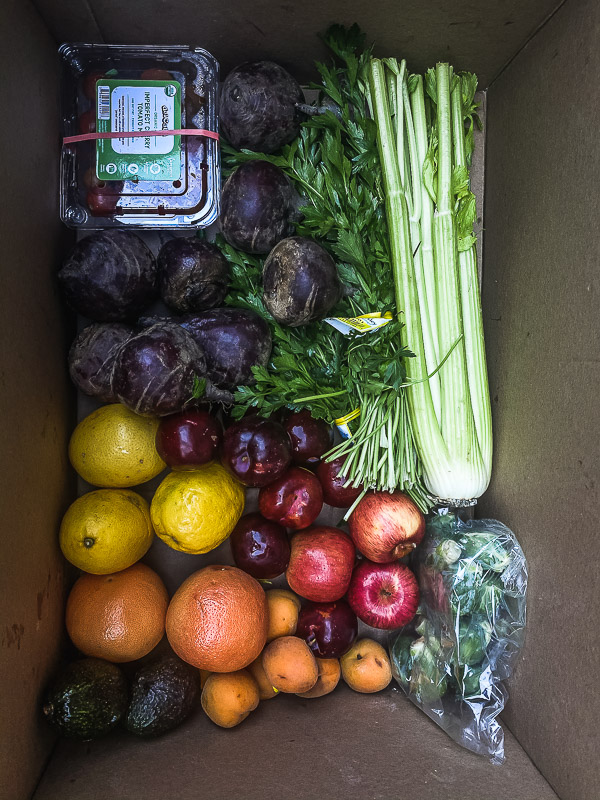 Recipe testing with Ella.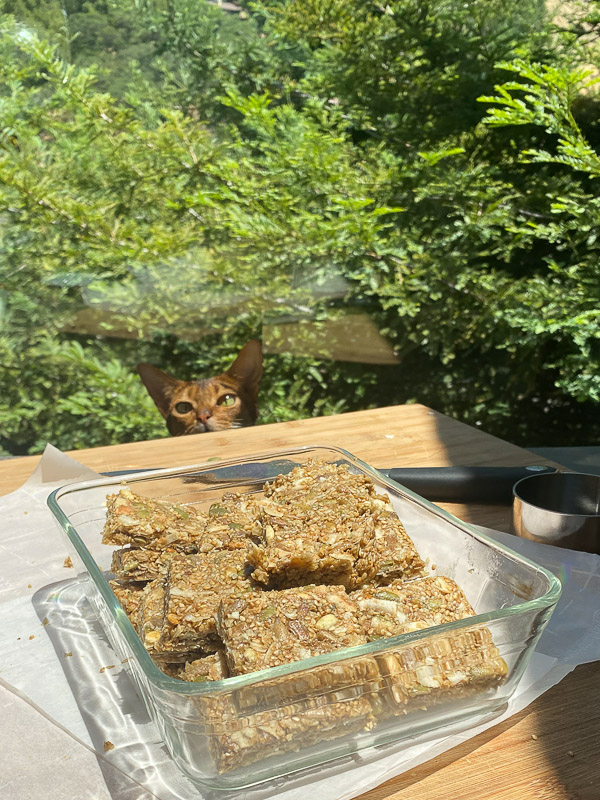 Made something different for my boys this week!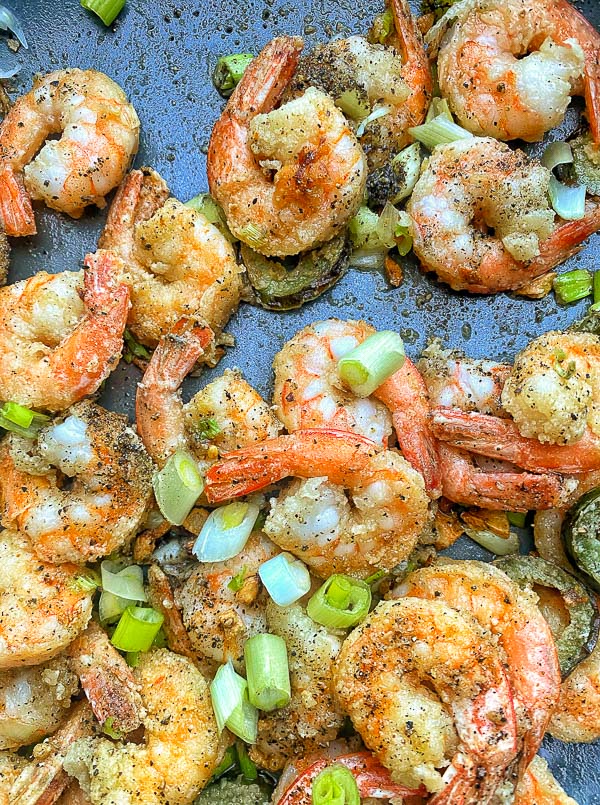 This was awesome too!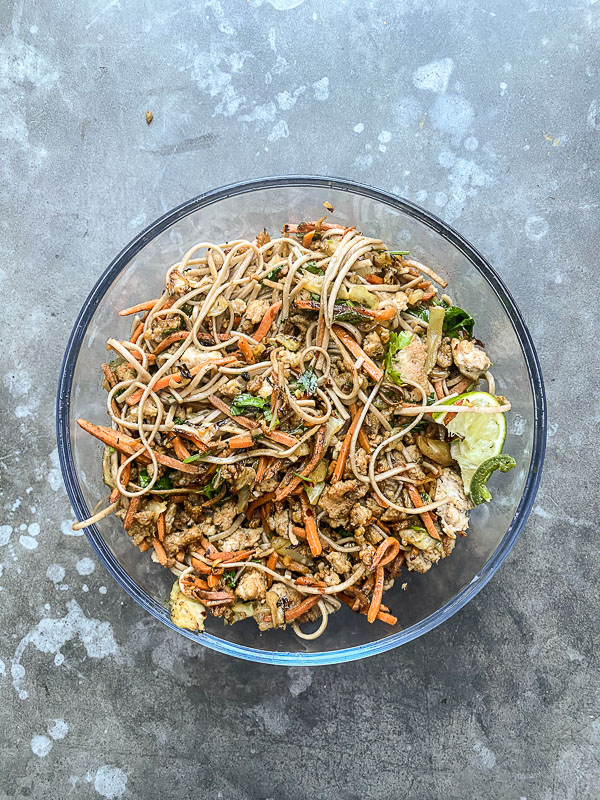 Front yard views.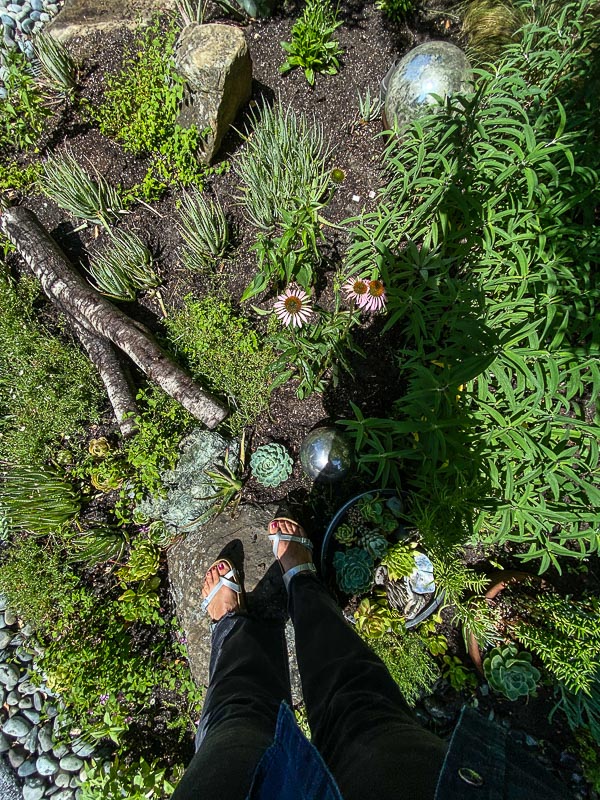 There's a sea otter on my bed.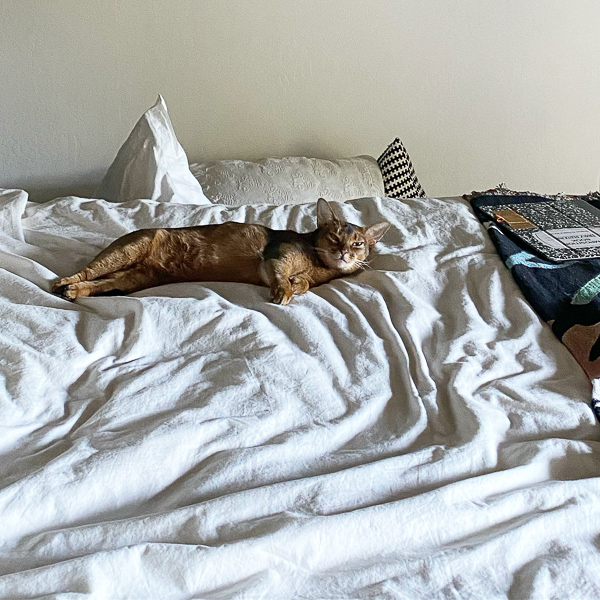 Paper left outside…got wet and created the prettiest colors.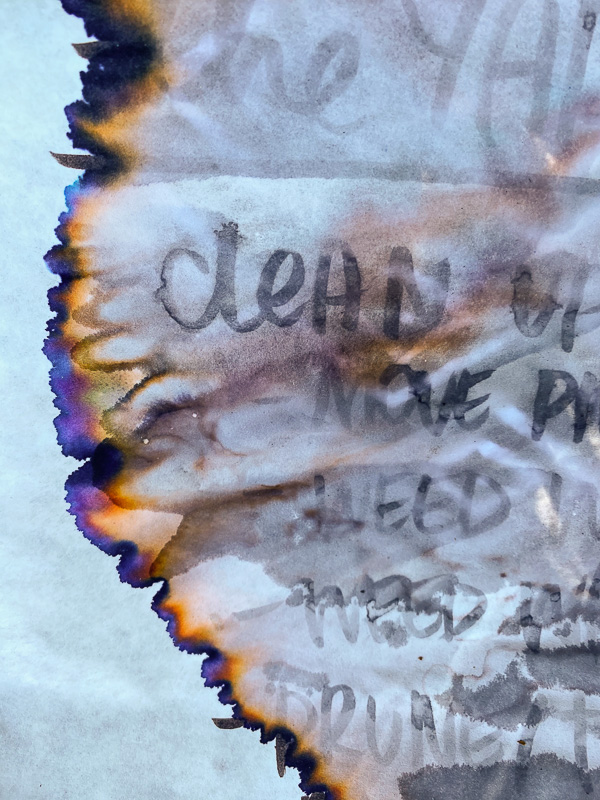 I added a bougainvillea to our lives!! I am so excited by the color.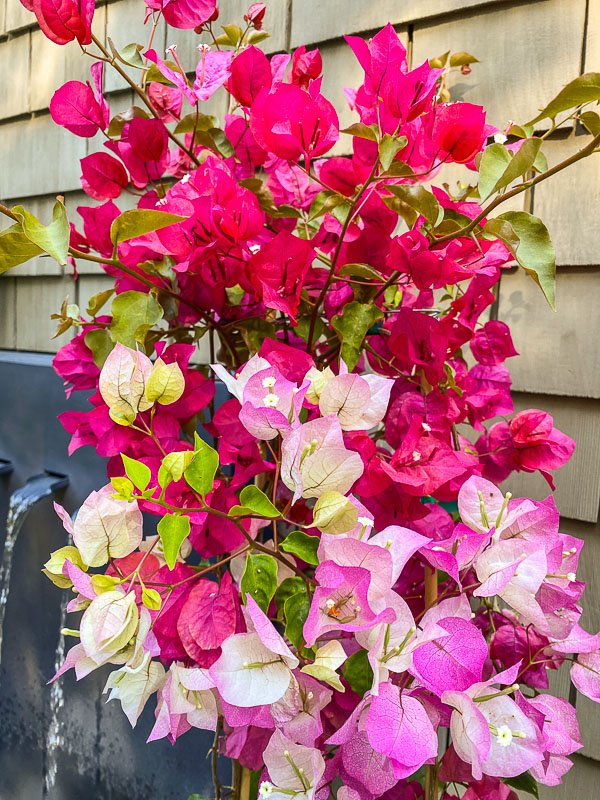 The beginning of a rainbow.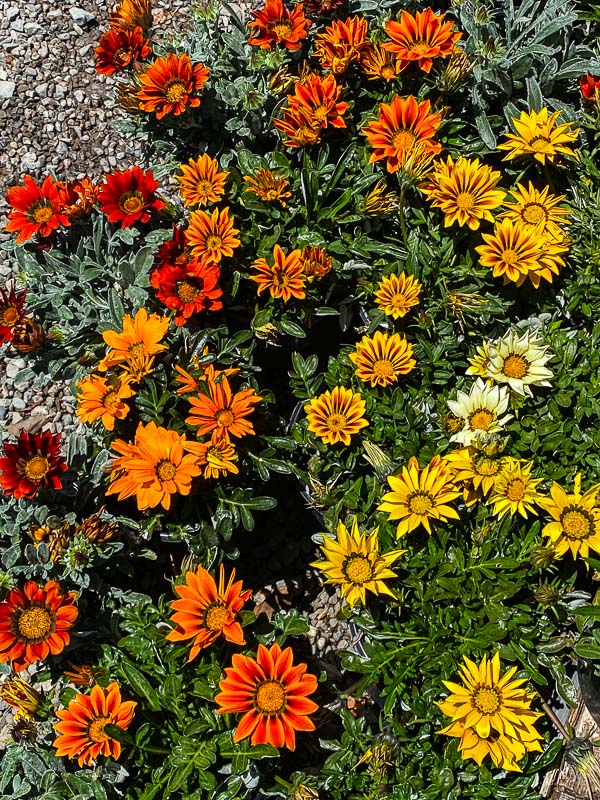 Husband projects.
Dead heading.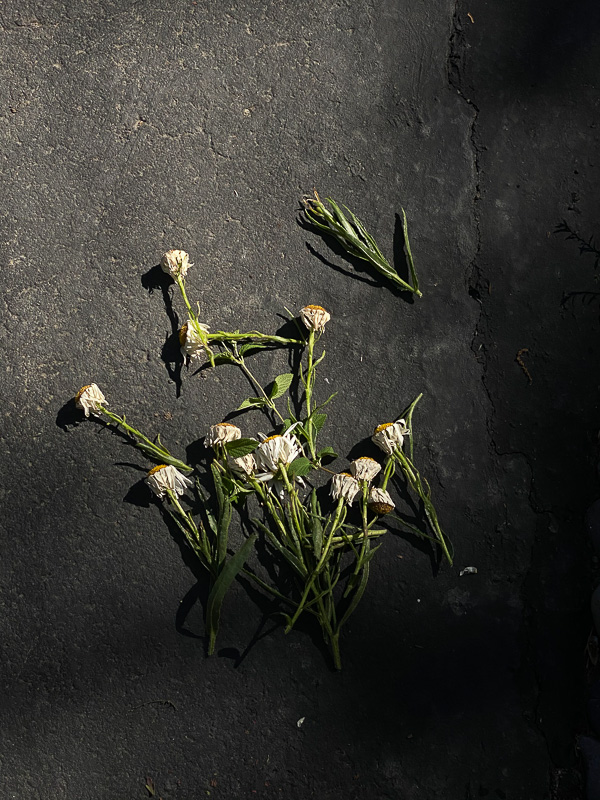 This is just a test.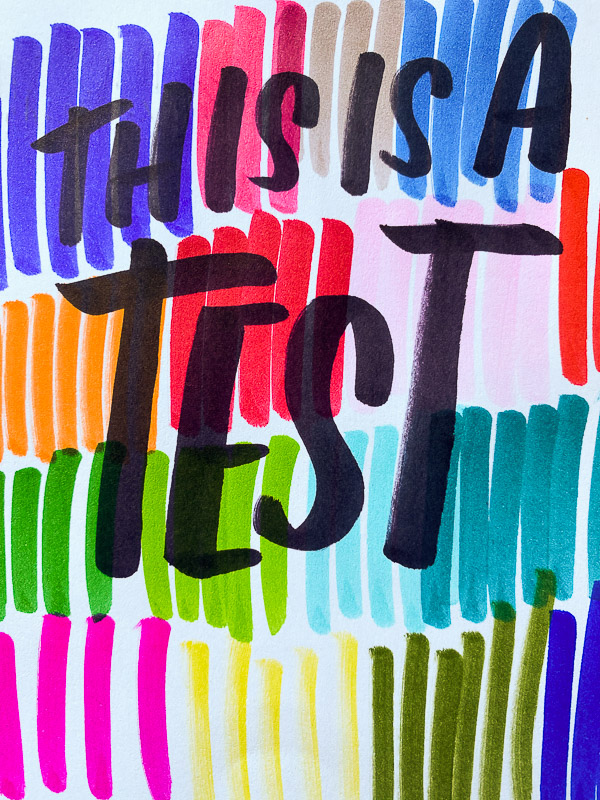 I love when he gets into a good book.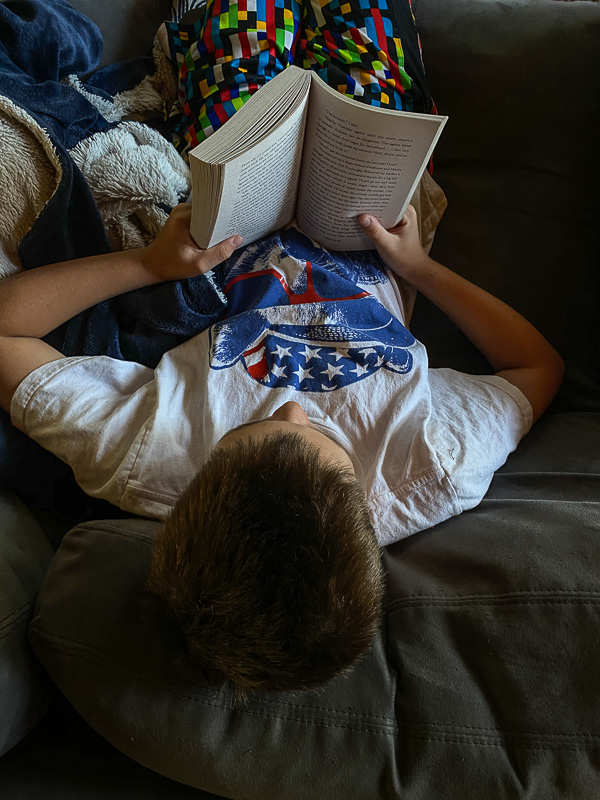 Last week's intentions for the week.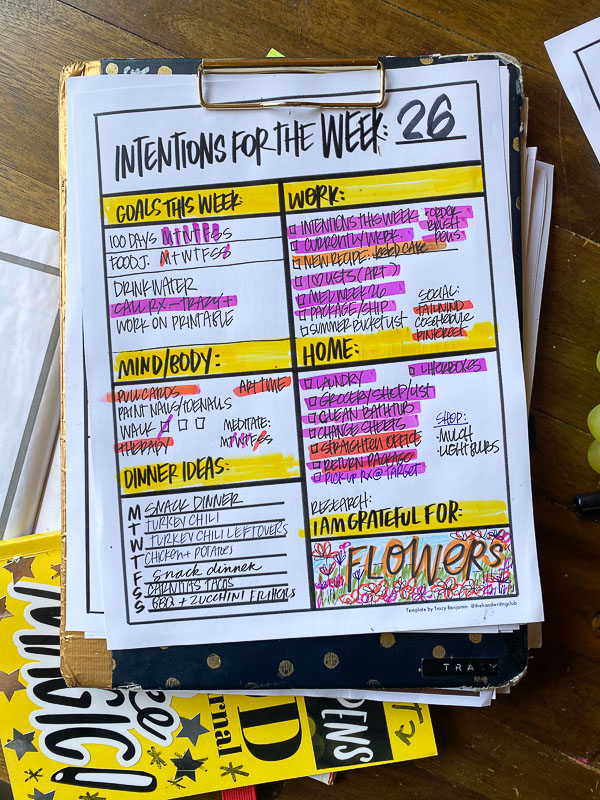 I can finally wear my favorite overalls again!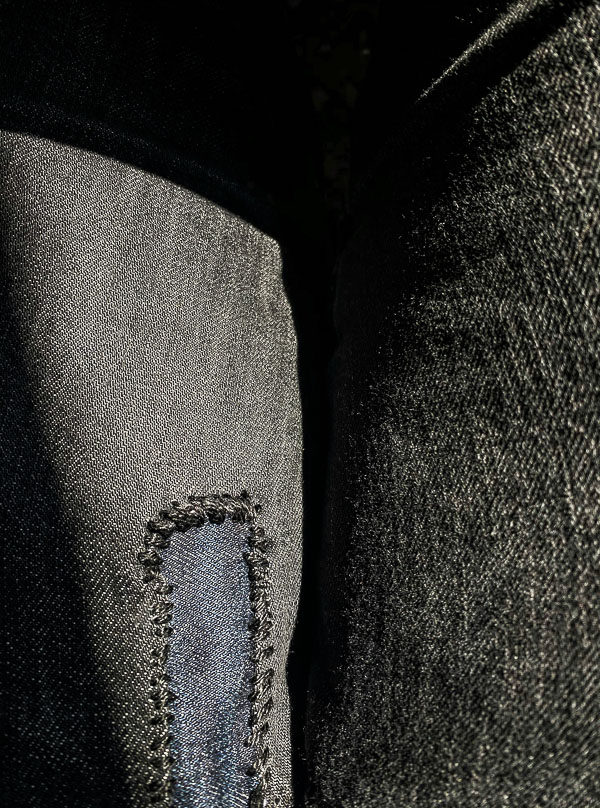 Laundry helper.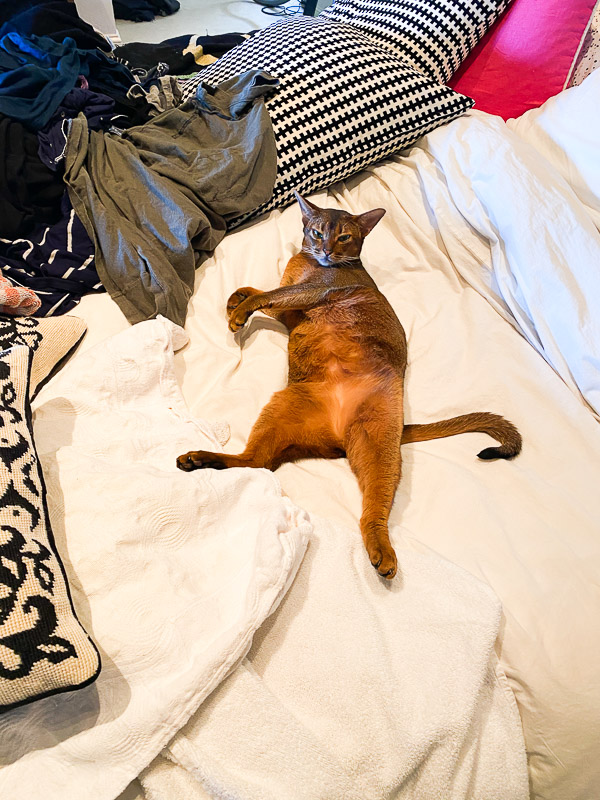 GOOD MORNING!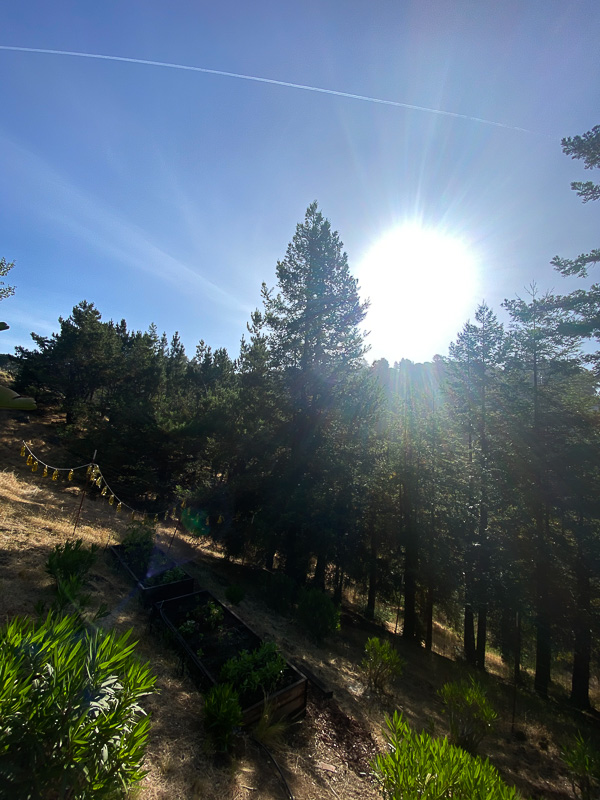 My fridge looked like this for a day this week.