Here's what My Everyday Life: Week 36 looked like:
He wears my sweater as a robe. So cozy.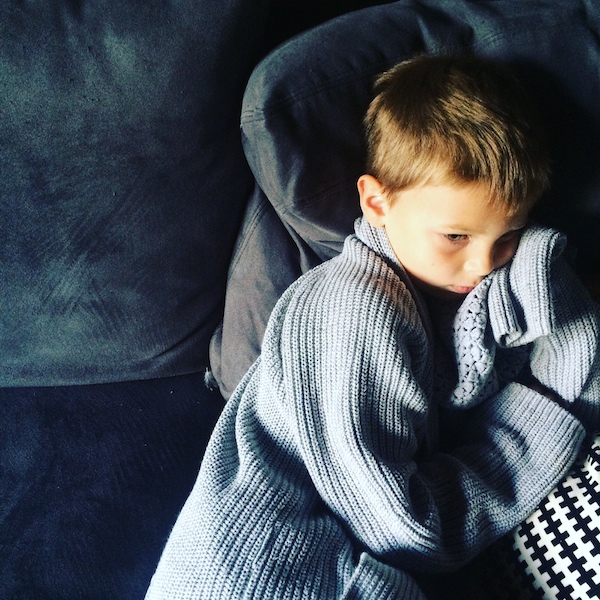 I bought myself flowers this week.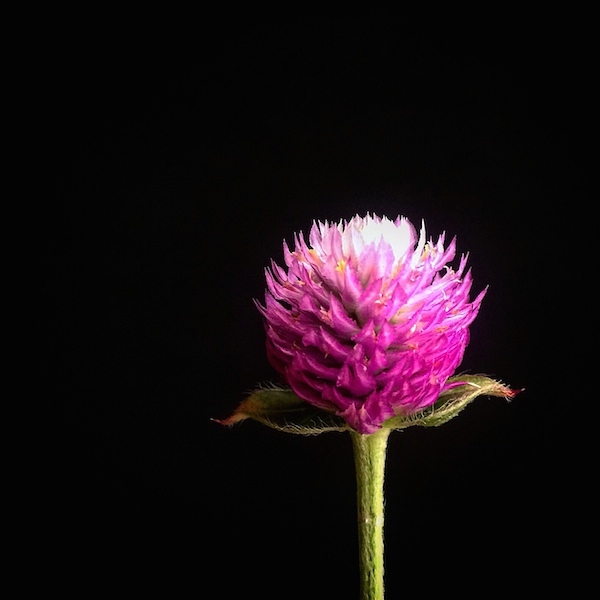 Afternoon glow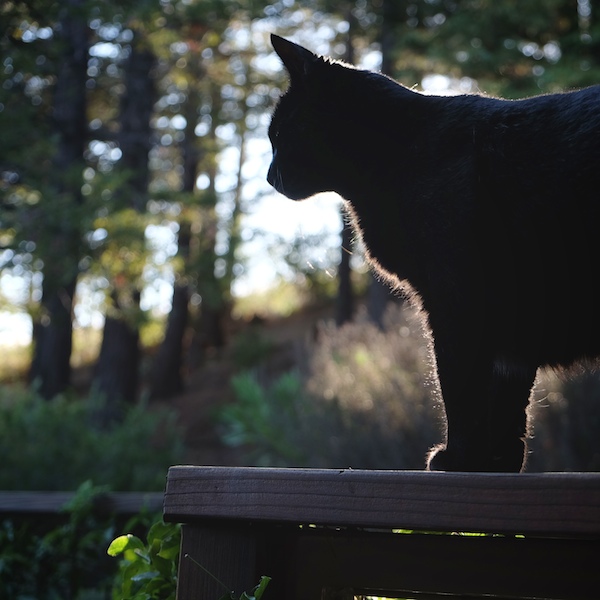 GIVE IT ALL YOU GOT.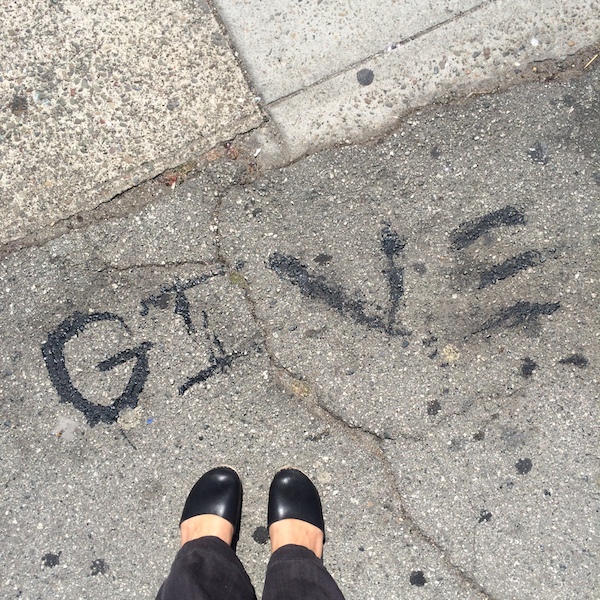 Back to School Night followed by an impromptu date night at Farm Shop Marin.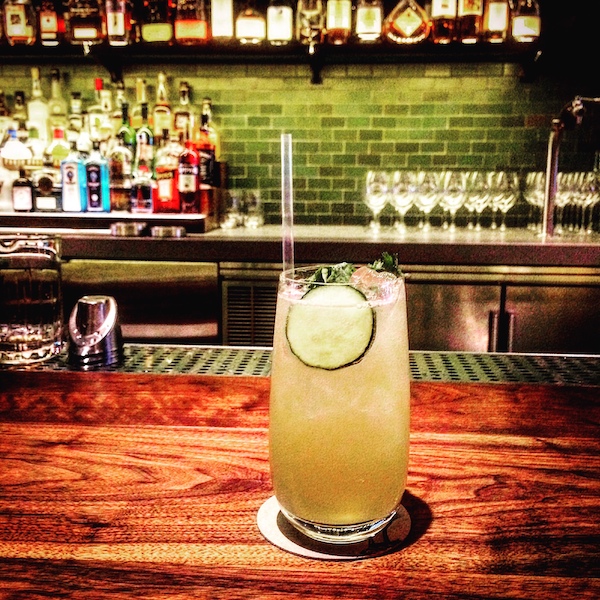 Hike this morning.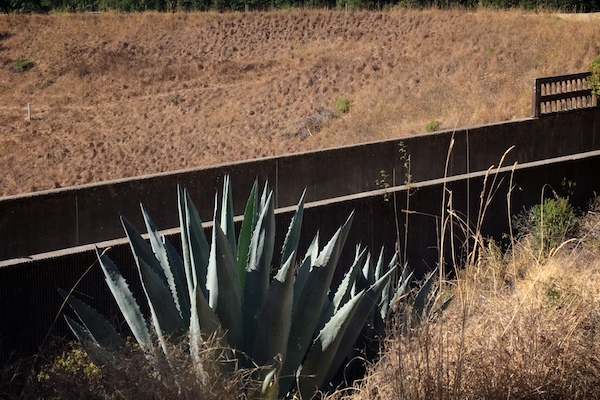 I found a lichen (is that what it is?) heart.
Kitten browsing.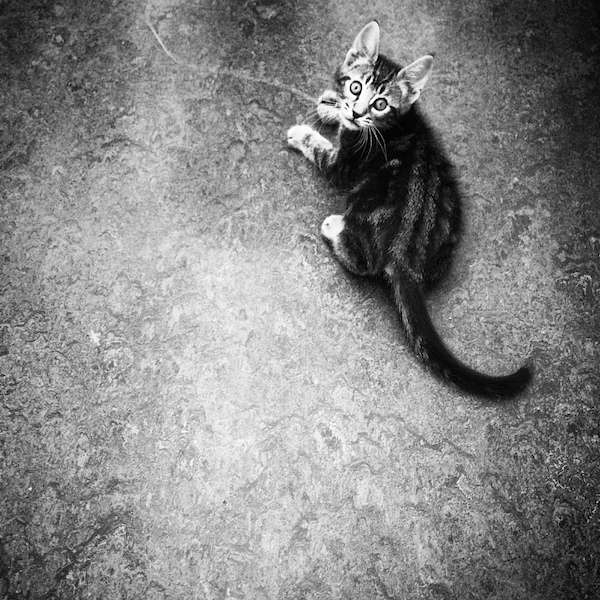 Casey worked late. I ate this.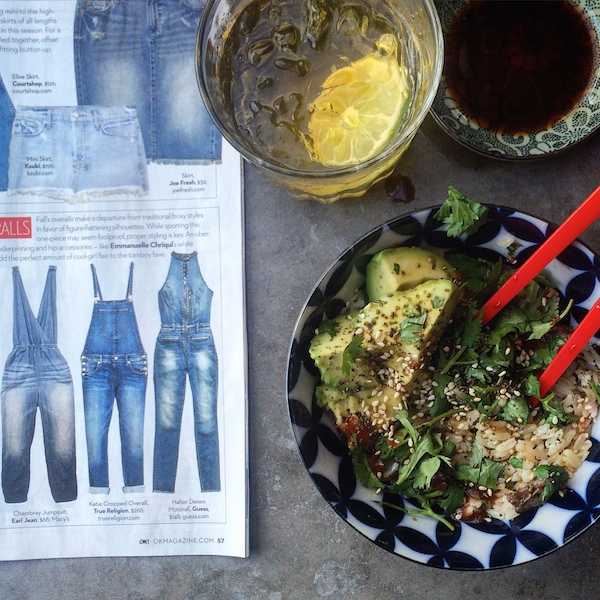 And then here was his dinner.
I steamed horchata this morning in our espresso machine and he felt like an adult.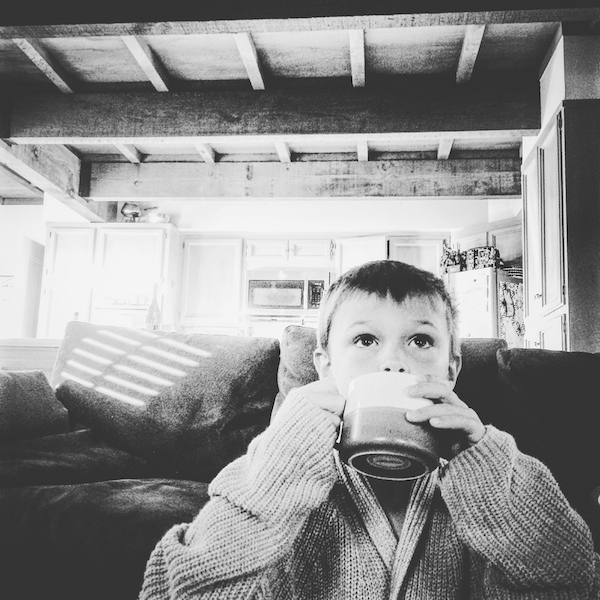 Cooper and I played around with his point & shoot camera  this week.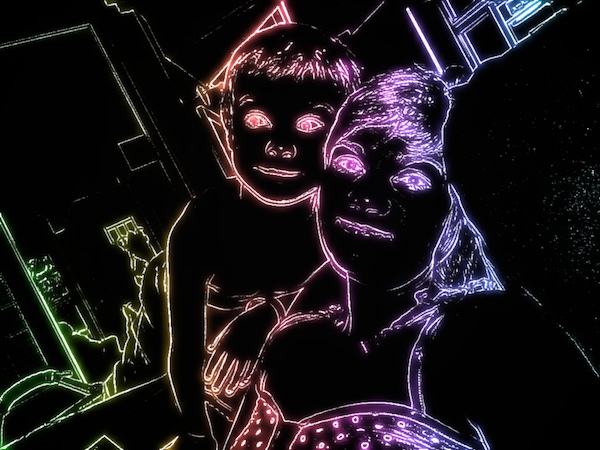 I love this setting!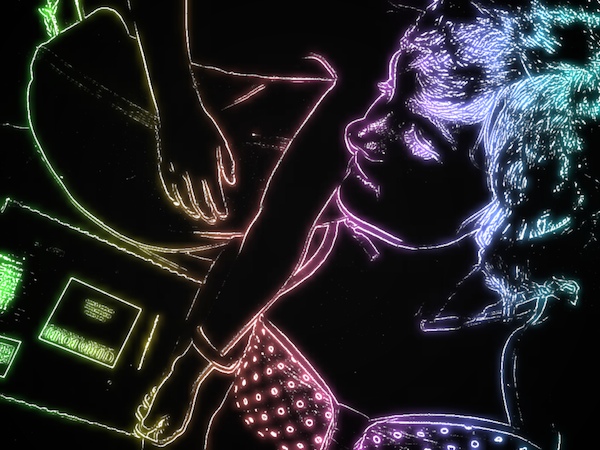 The project that I'm working on for a client turned into our dinner.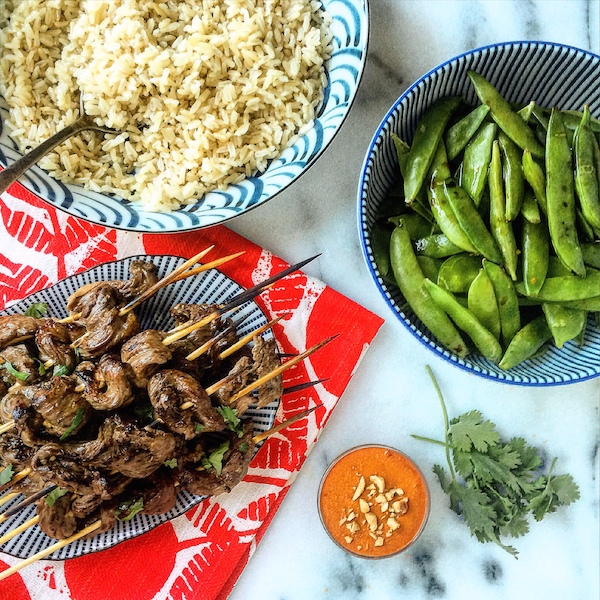 Gonna have to recreate this one.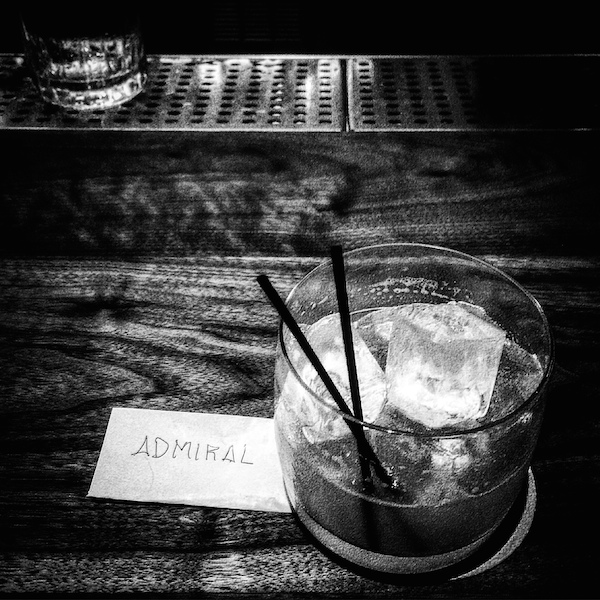 Zucchini Noodles with Sausage one night.
Got to test drive the Wusthof Legende Knife collection at Williams Sonoma this week.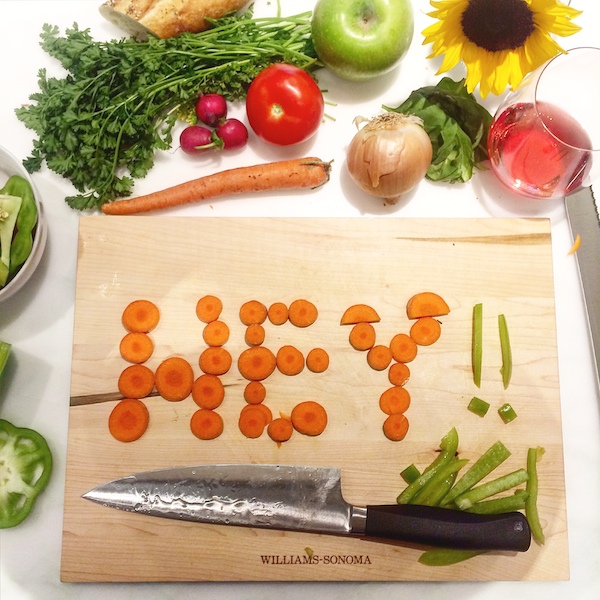 They had an amazing woman there who carved into melons. Talk about knife skills!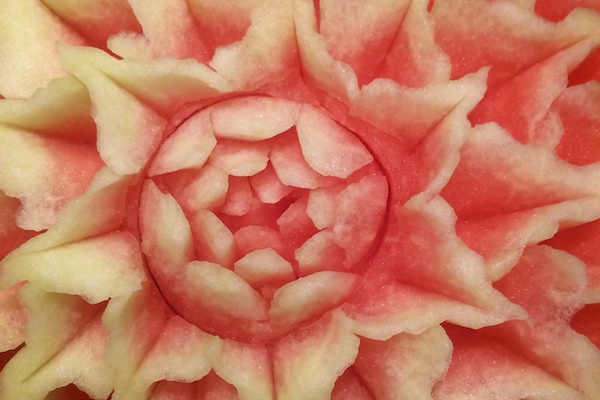 Flowers at my mom's house.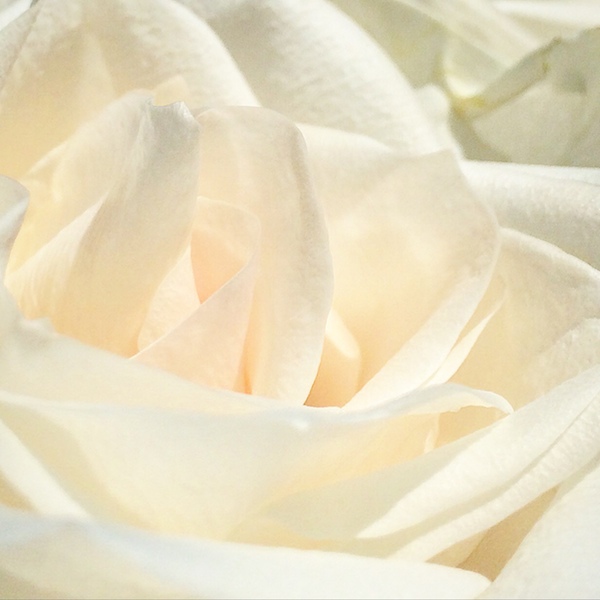 Adapting this brown sugar meringue recipe.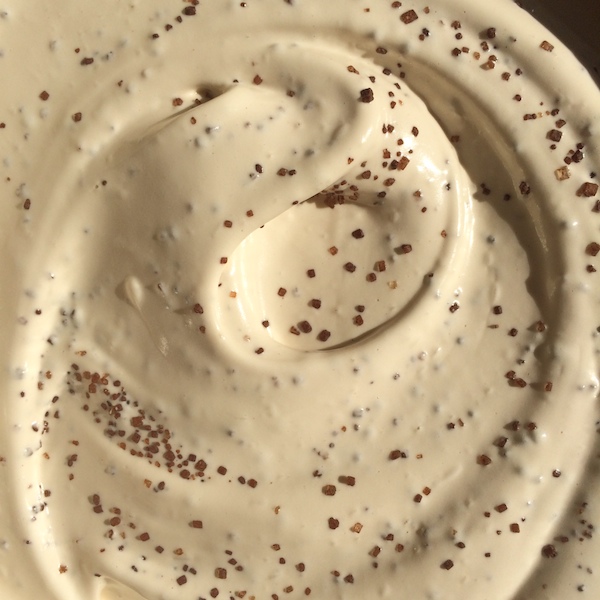 Made a salad at my mom's house.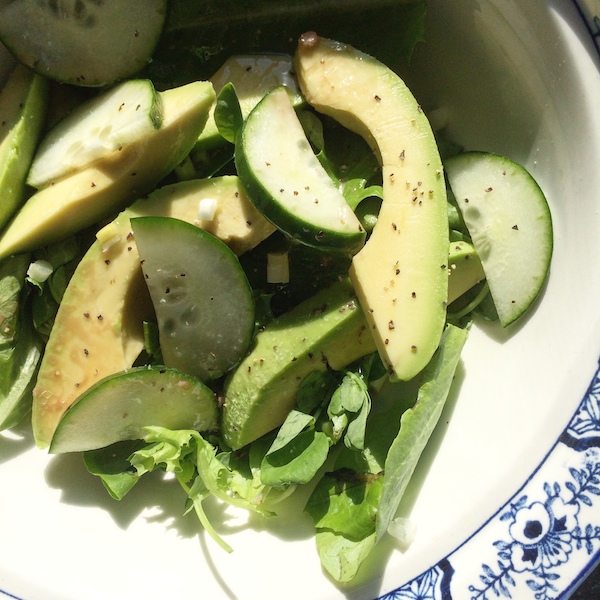 Detour to pick some bread up for Casey.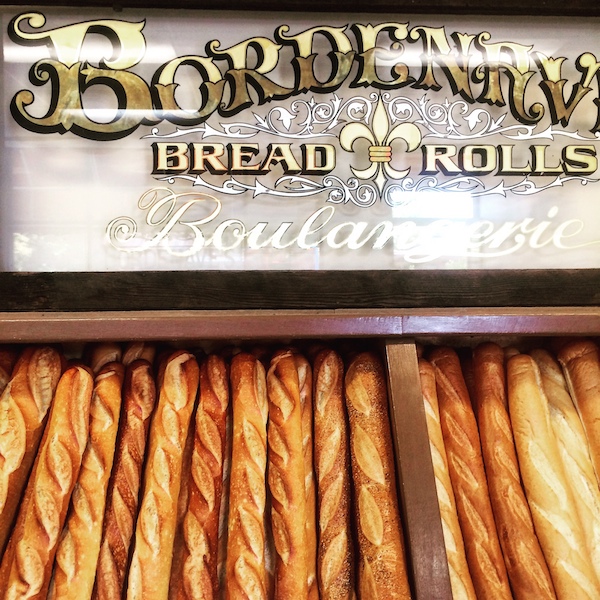 This made me laugh.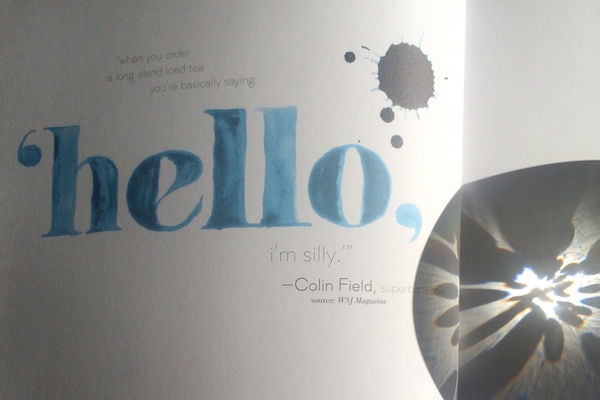 Cooper had a make a chicken salad from these ingredients lunch this week. He ate it ALL.
I picked myself up another lunchbox container so I don't have to bust my butt trying to wash it every night.
Salad for two for dinner.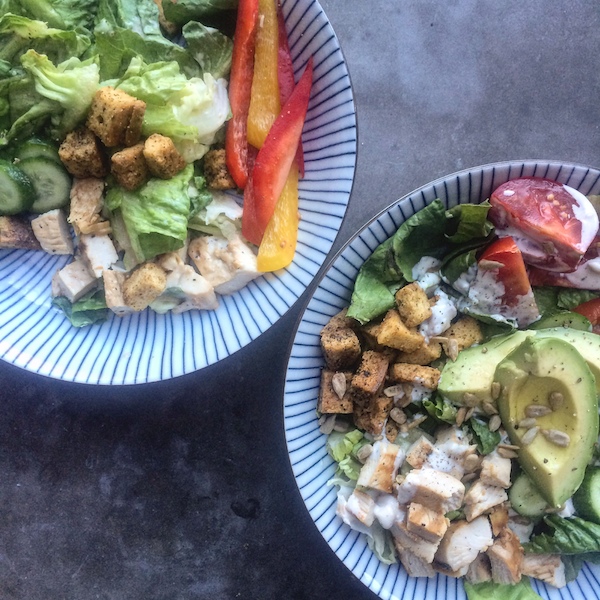 I snapped the whole experience on snapchat. Username: tshutterbean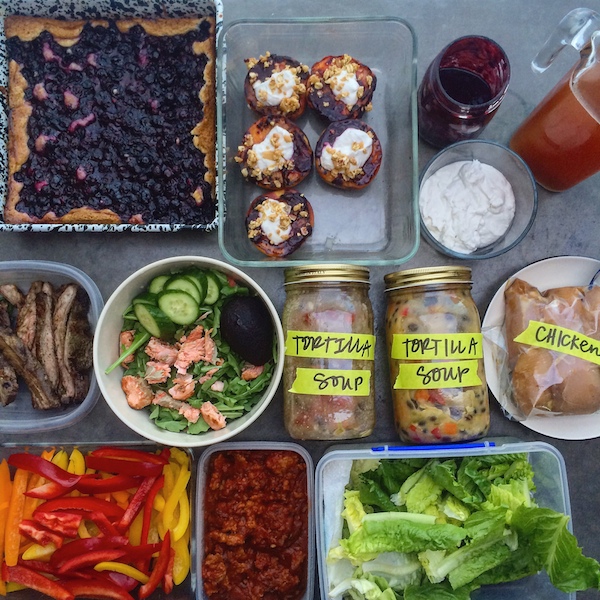 Fuzz.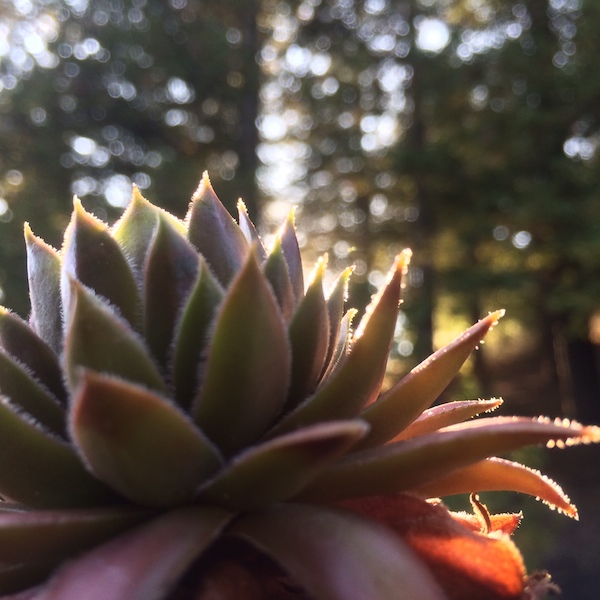 Told you I was zucchini noodle obsessed….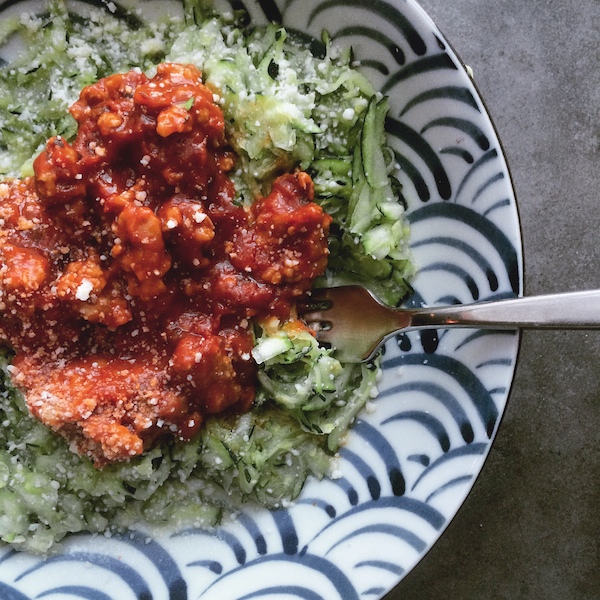 Happiest hour.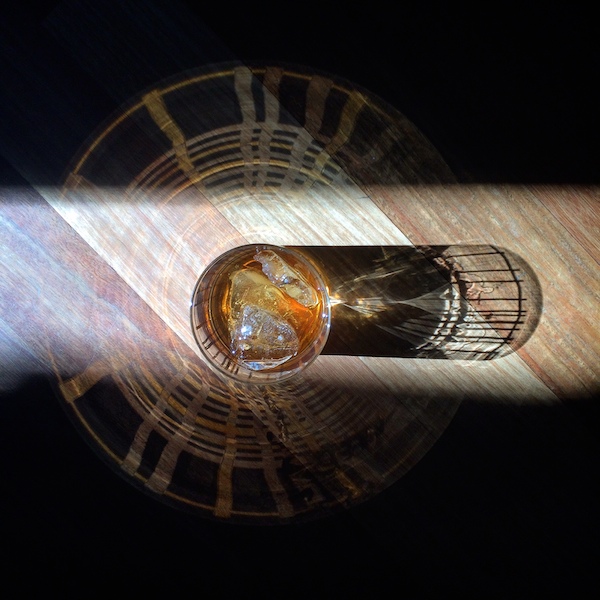 I made this blueberry pudding cake this week. My favorite.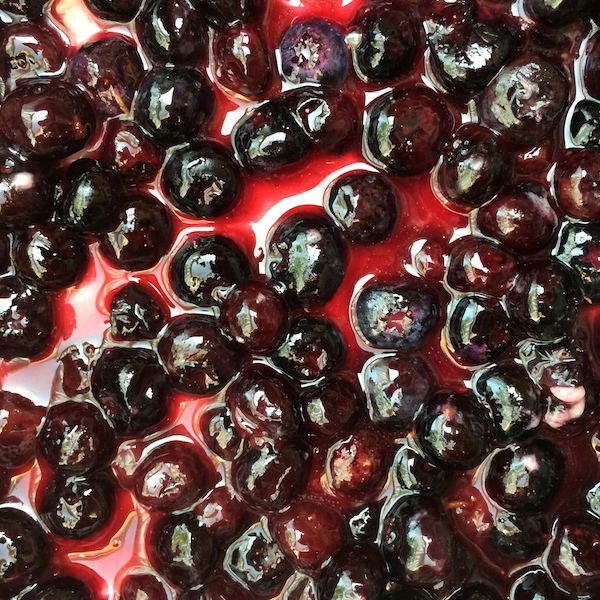 Testing out a rub recipe.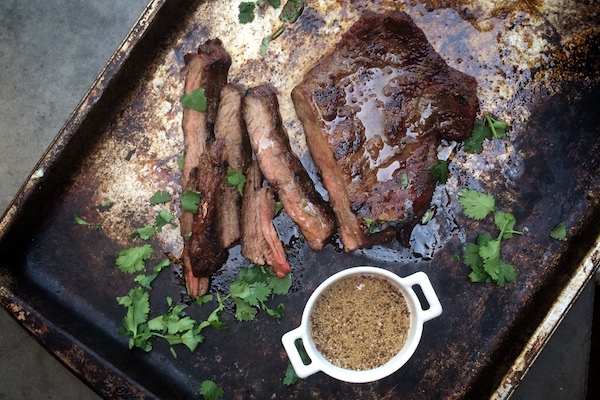 This was the best way to wake up.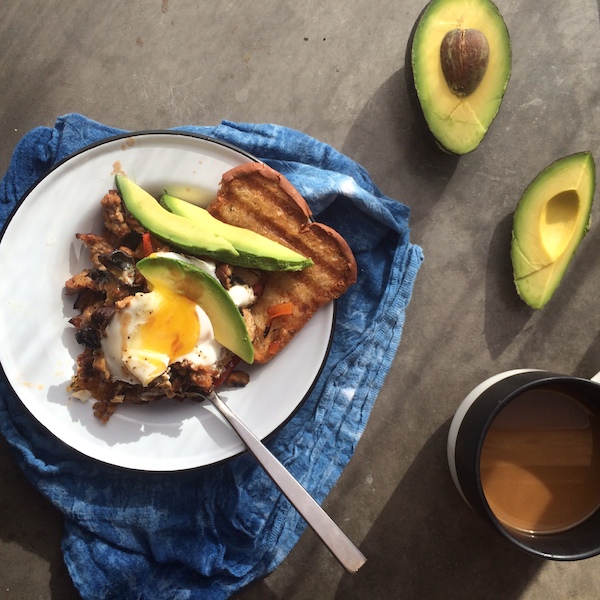 Taking a breather at a birthday party.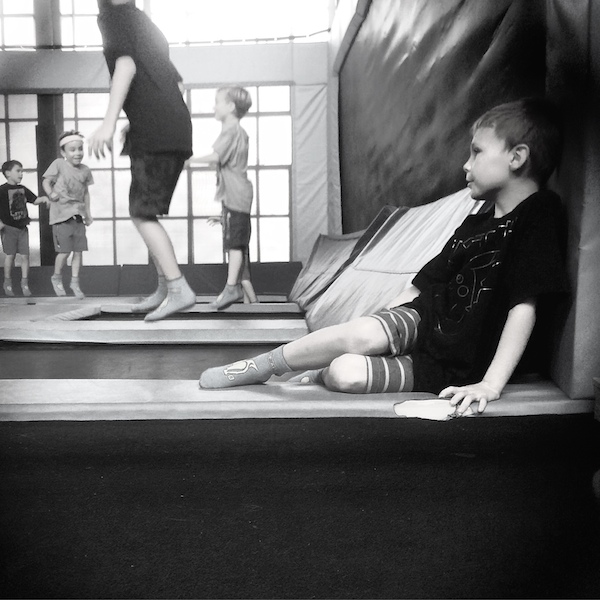 Fuzz on fuzz on fuzz.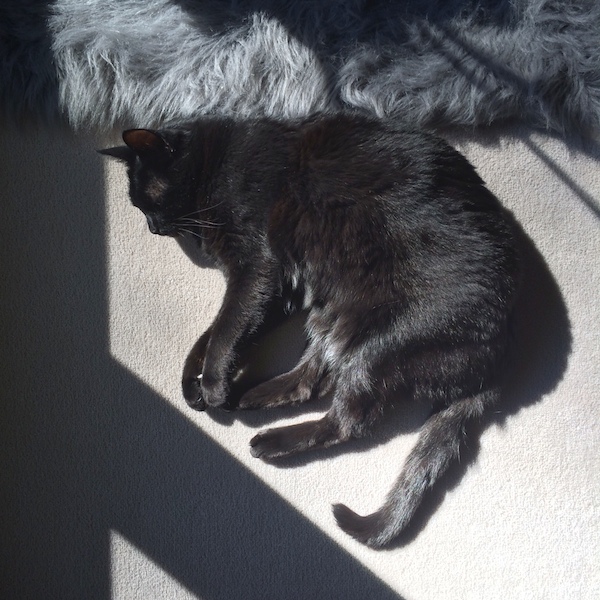 That little patch in the middle.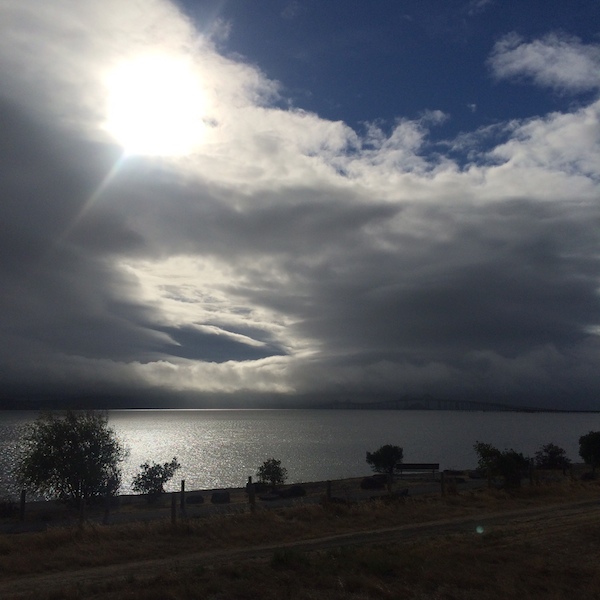 Working late night with Casey….drinking whiskey.