Here's what this past week looked like- My Everyday Life Week 36
Nothing like watching your child at-bat with a fire going on in the background.
SIGH.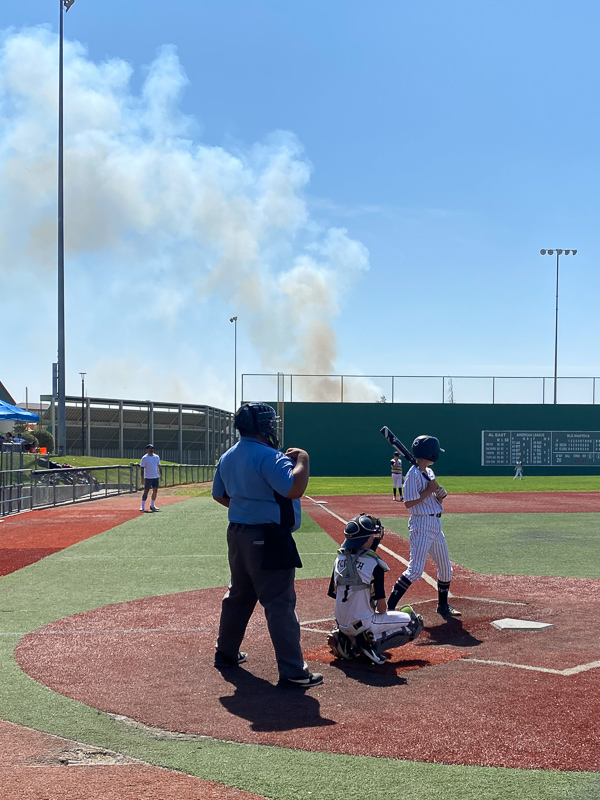 I love how the fence creates fishnet on skin.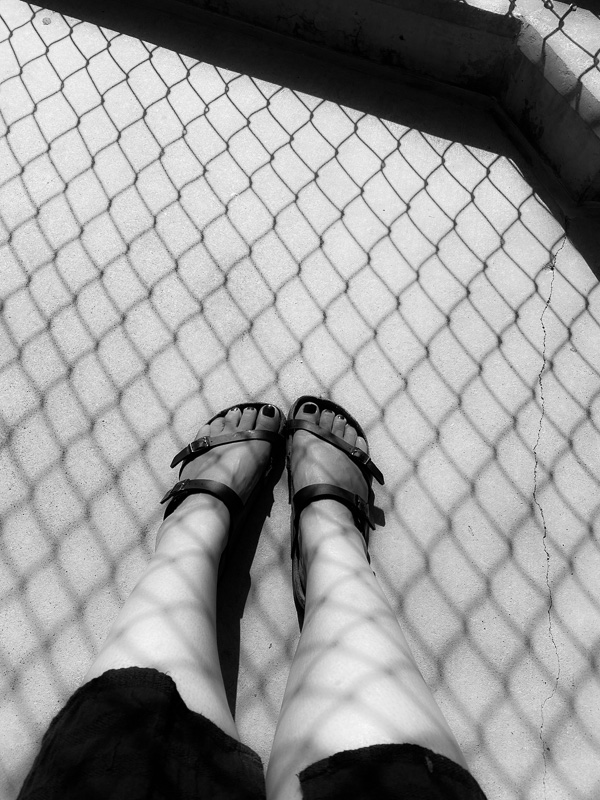 Just a Mom waiting for her son in 100F weather.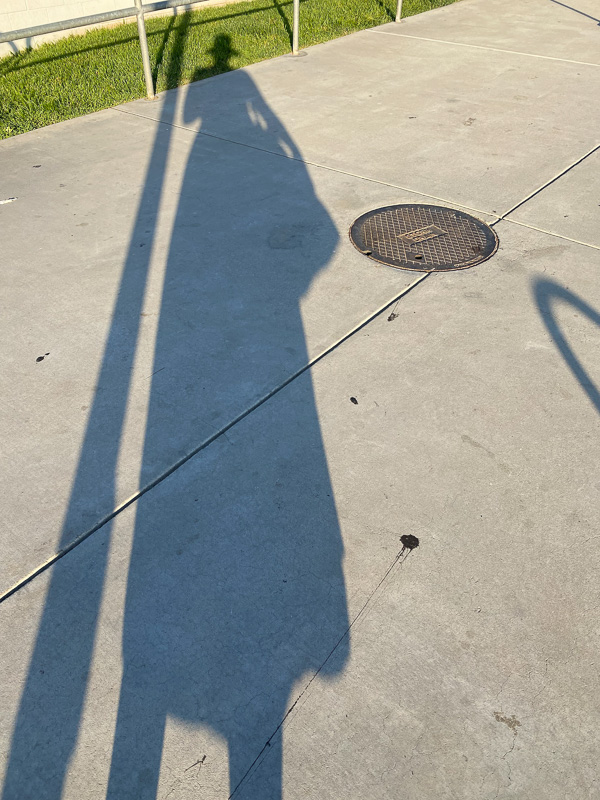 CHAMPIONSHIP GAME lead to a WIN.
Winner winner. Black Bear Diner Dinner. YAY COOPER.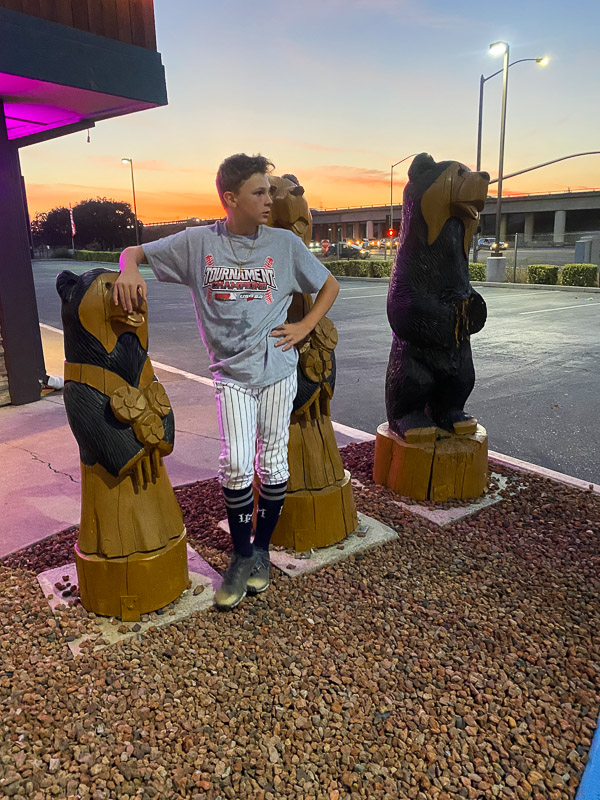 Grilling while we can. Pork + shishito peppers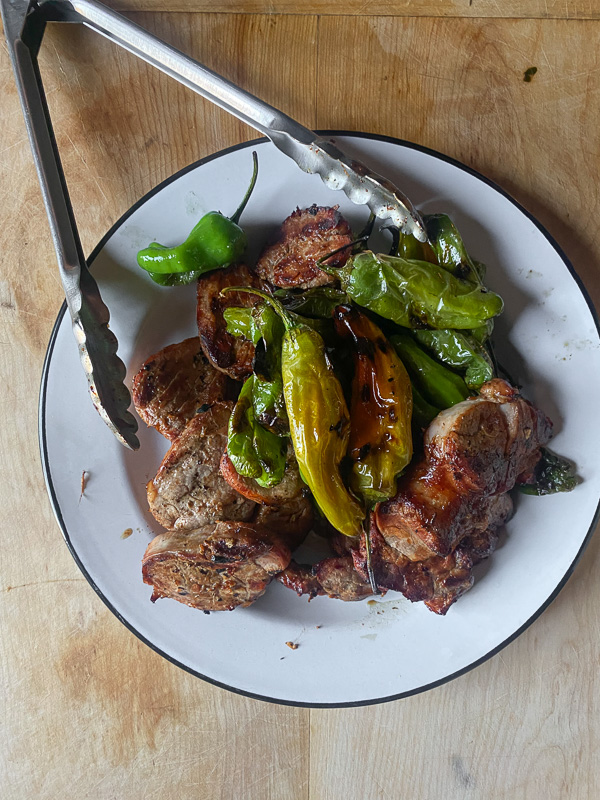 Something that's been on my bathroom mirror for months.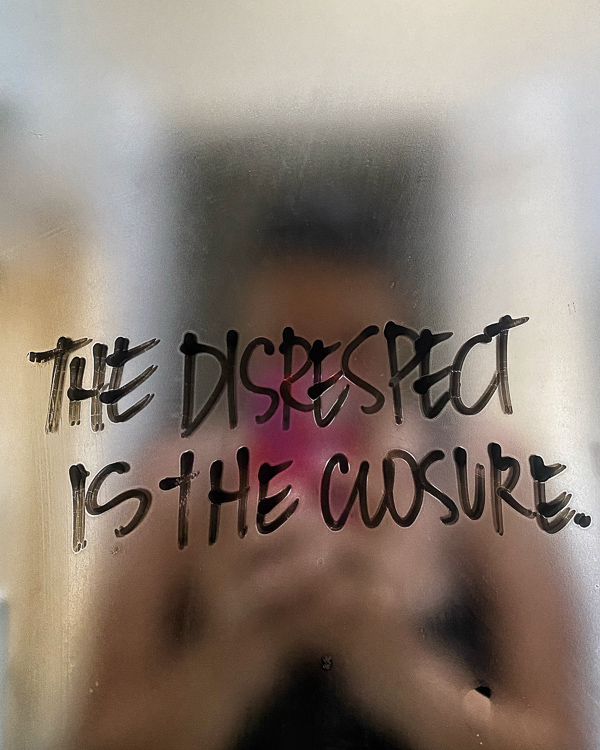 Cookies tell all.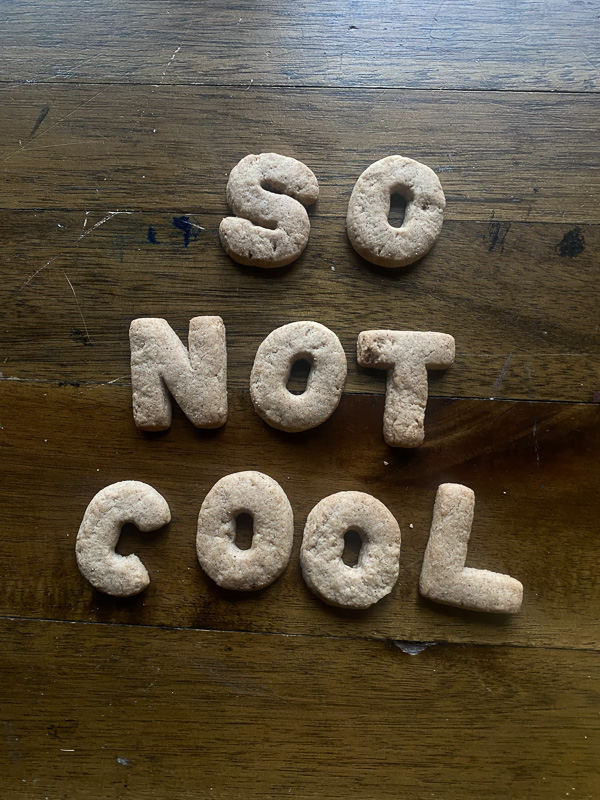 Art heals.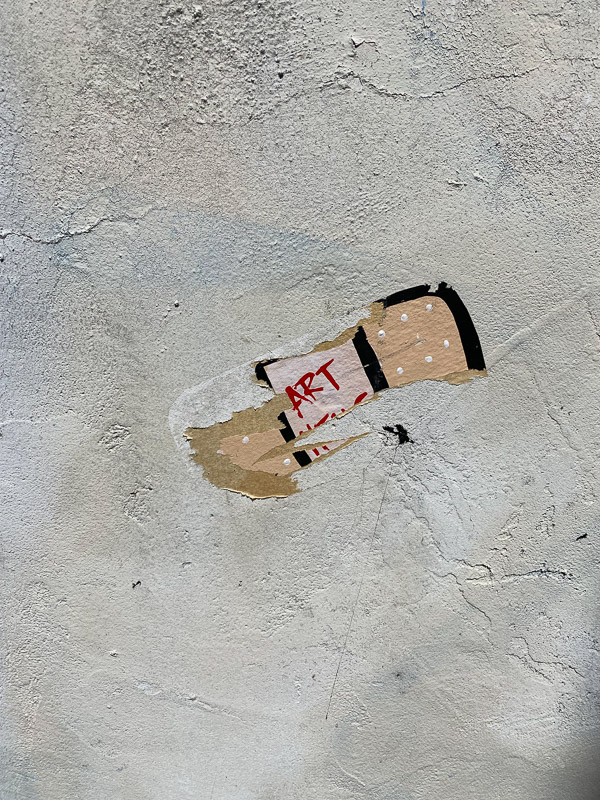 Happy for a day date with my husband.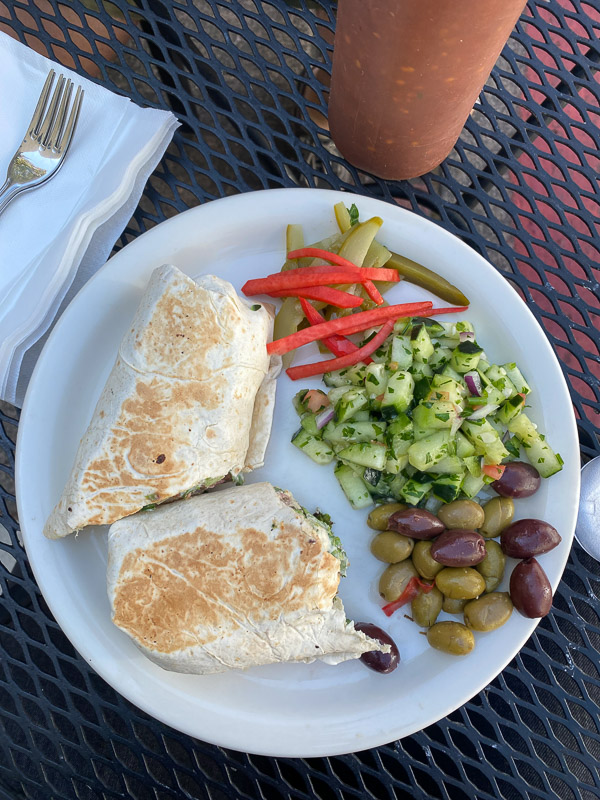 Thanks for your support!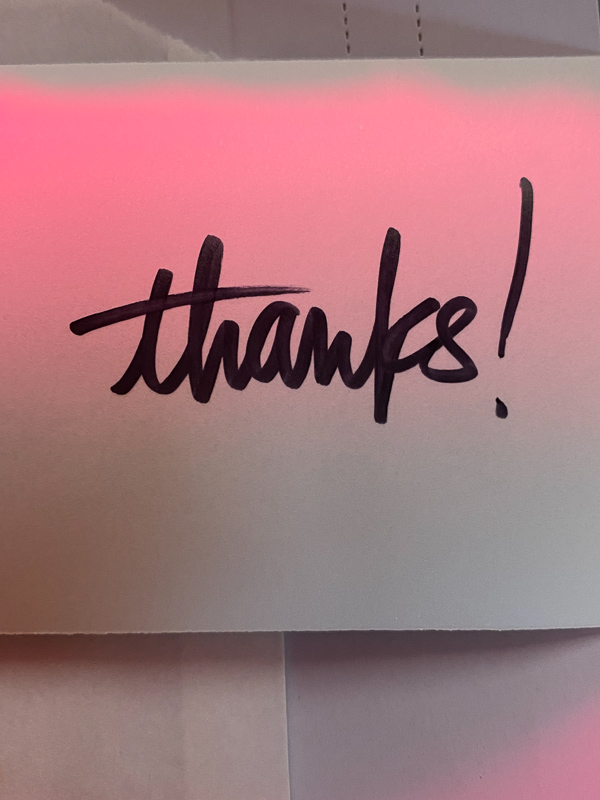 Food journals and magic going out this week from my Etsy shop.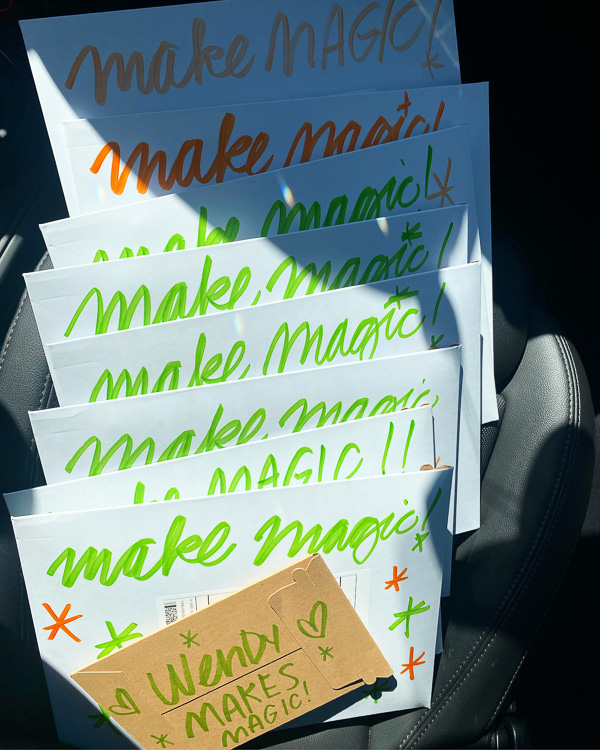 I've been cleaning out this space all week.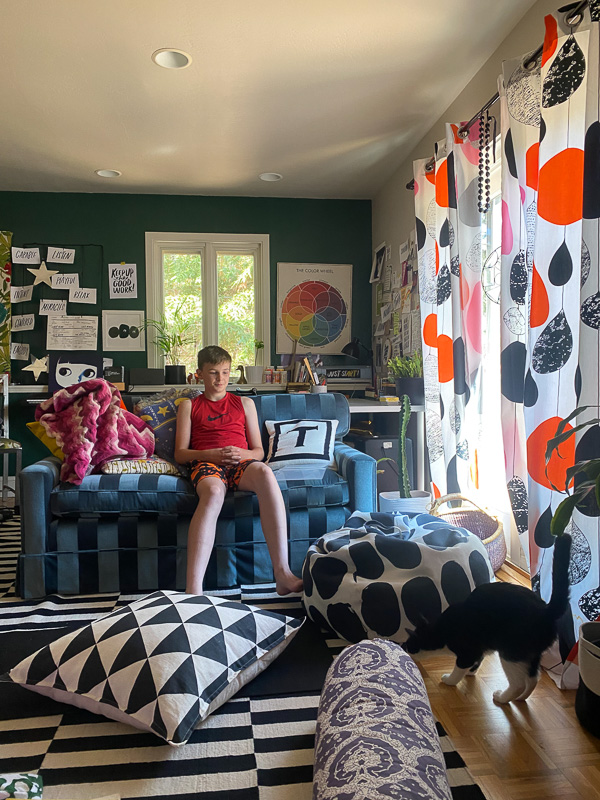 FINALLY got my mammogram. Wish me luck. I'm waiting for the results.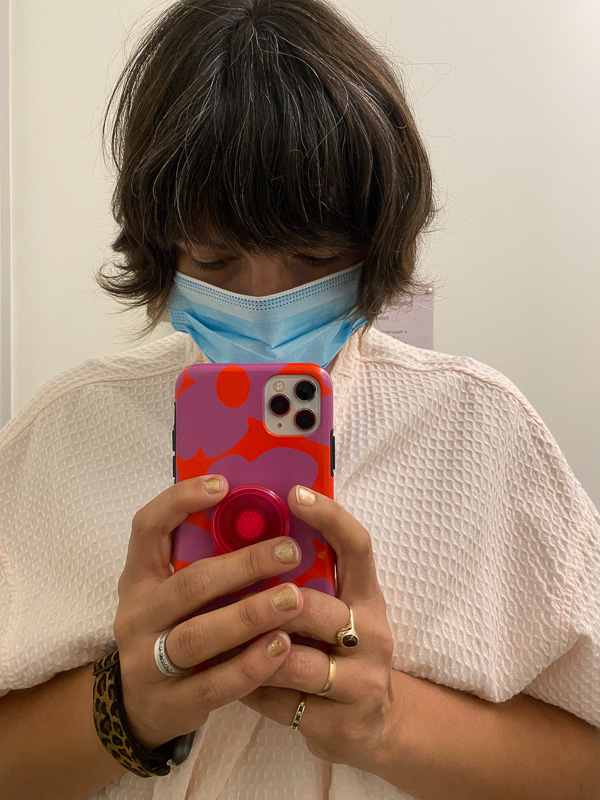 My table is coming along!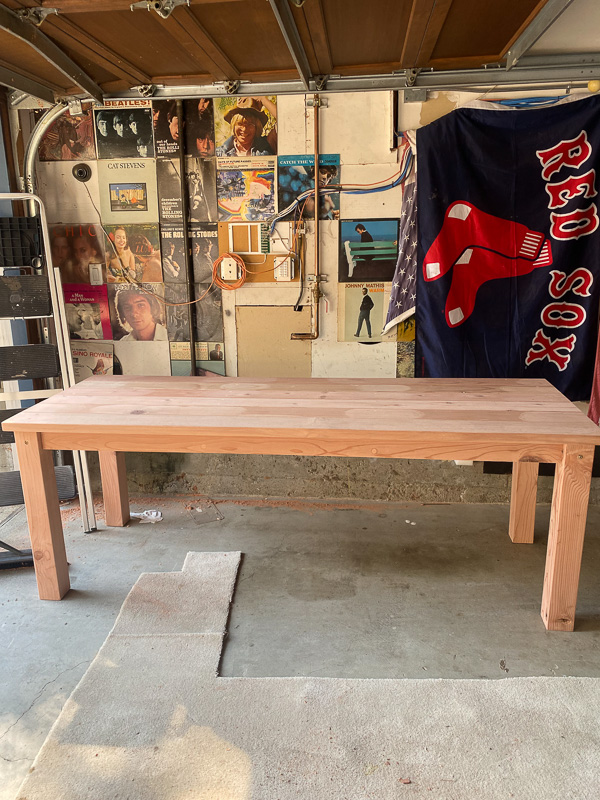 Looking up.
Hanging out with Lisa and Otis.
When the sky looked like a renaissance painting.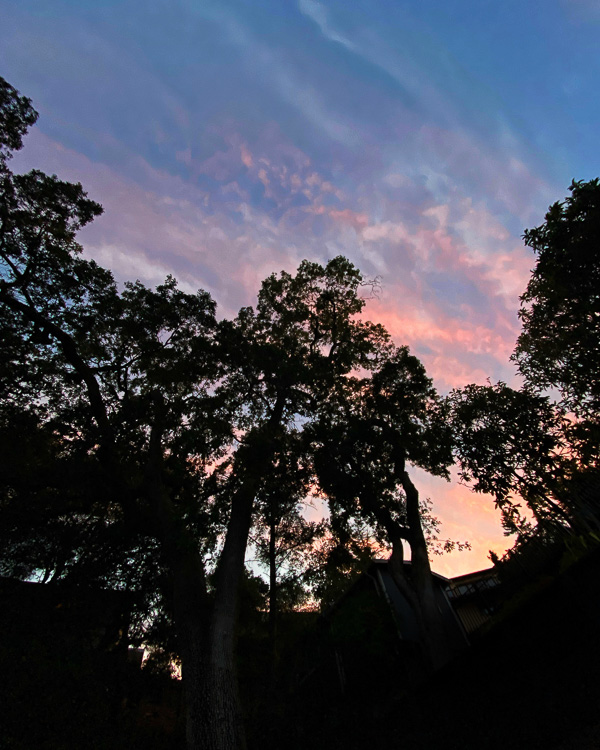 COMFORT.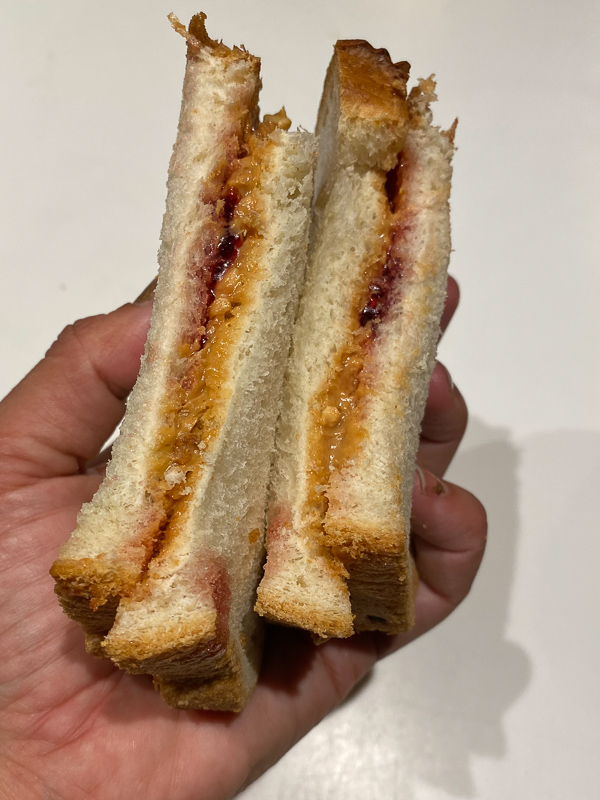 If he leaves his backpack on the ground, Huggy will plop next to it.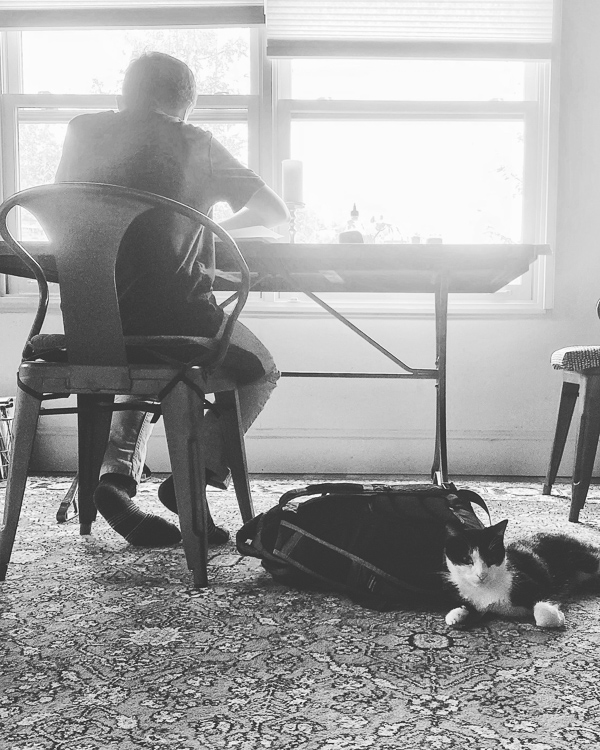 Using up all the spinach I bought.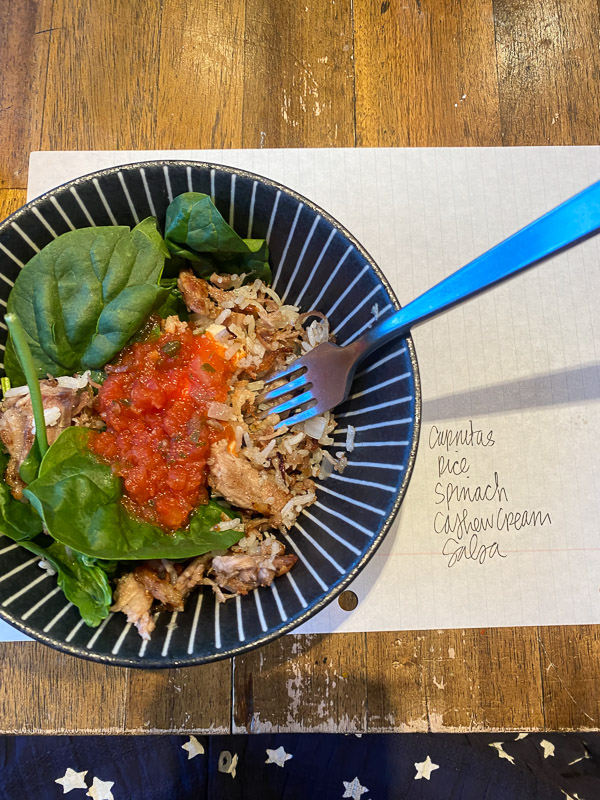 On a walk with Kealy.
Meatless meatloaf sandwich.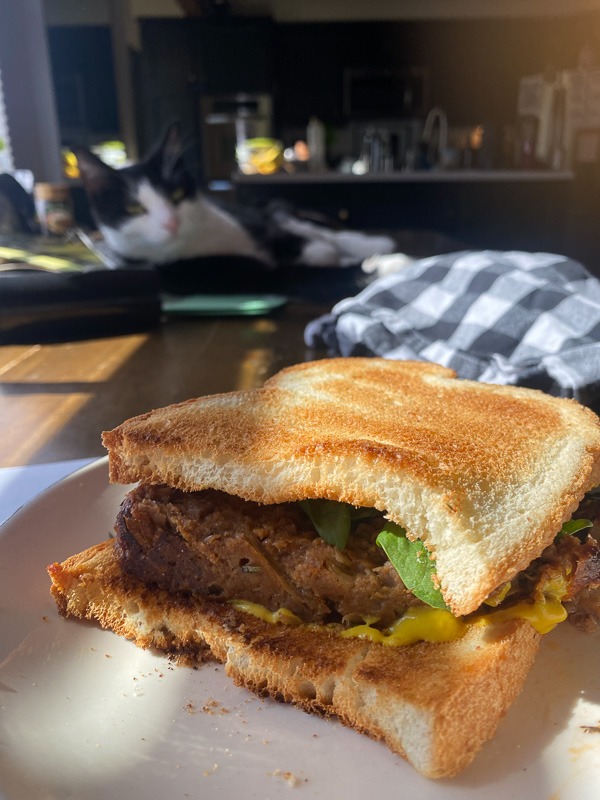 Hugging hogging horoscopes.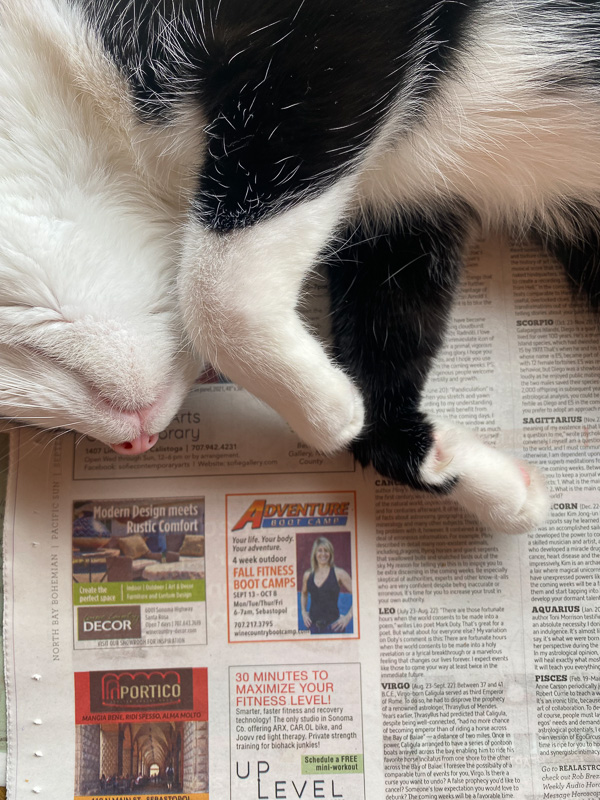 The last of the sunflowers?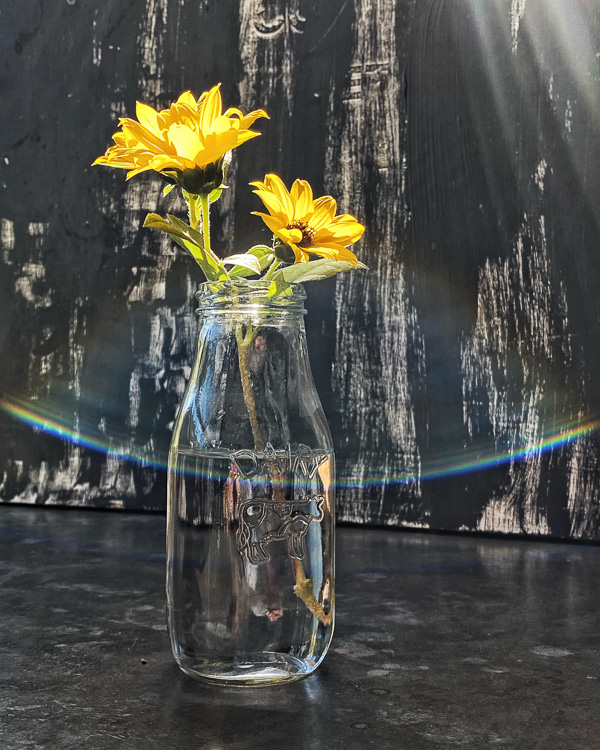 They grow up and down.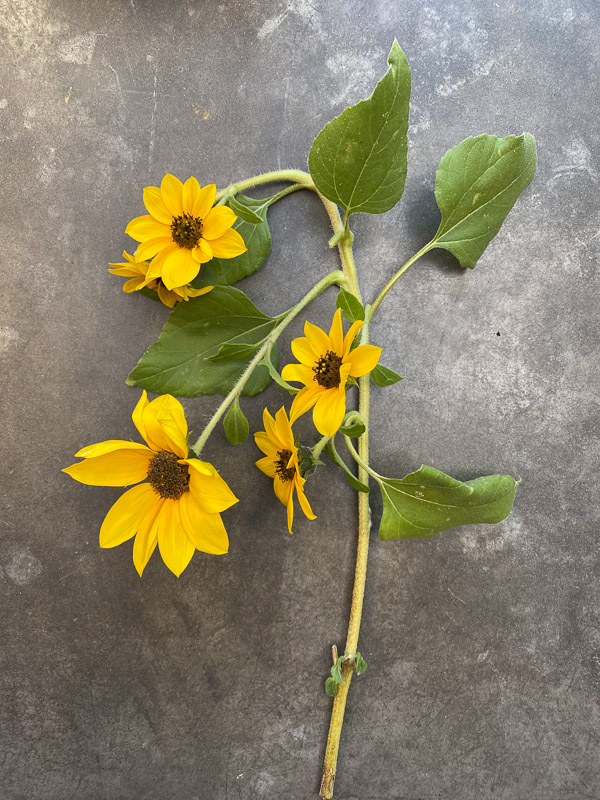 I'm gonna miss this season.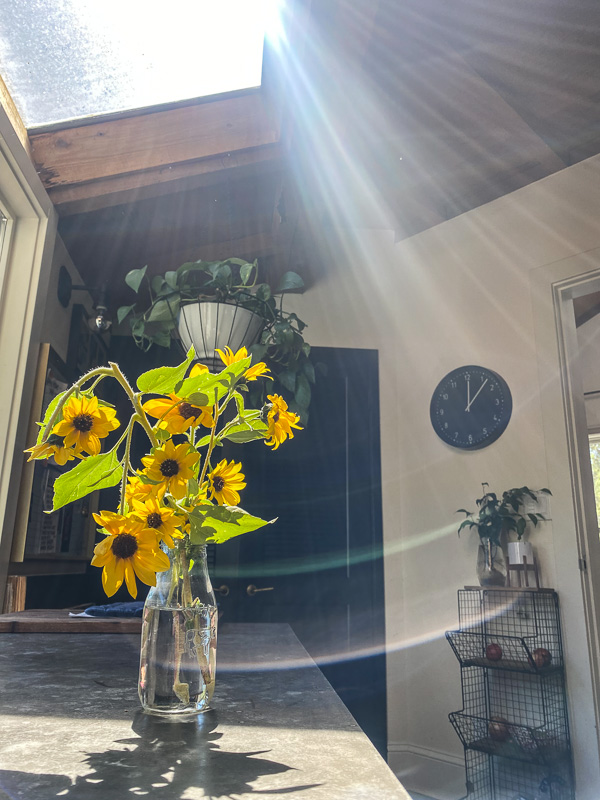 The answer was NO.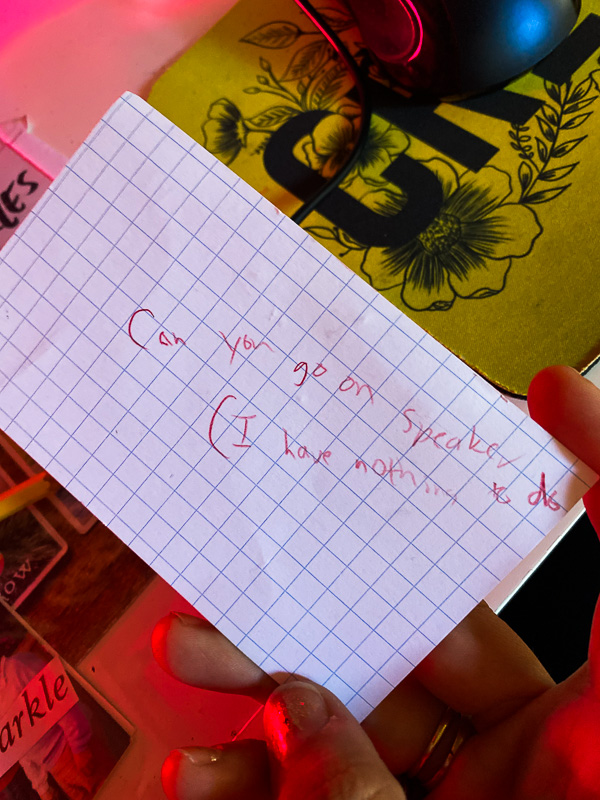 Imagine having a license plate that says FEATHER.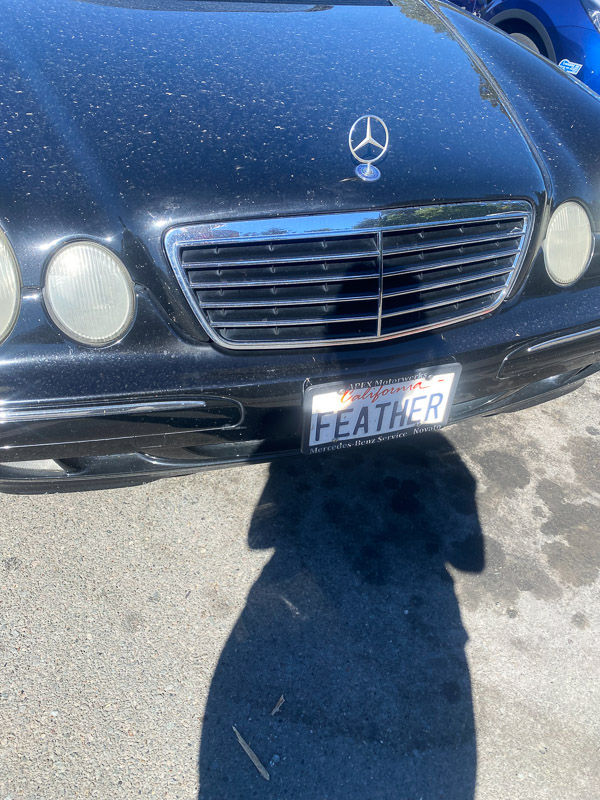 MY POSSE!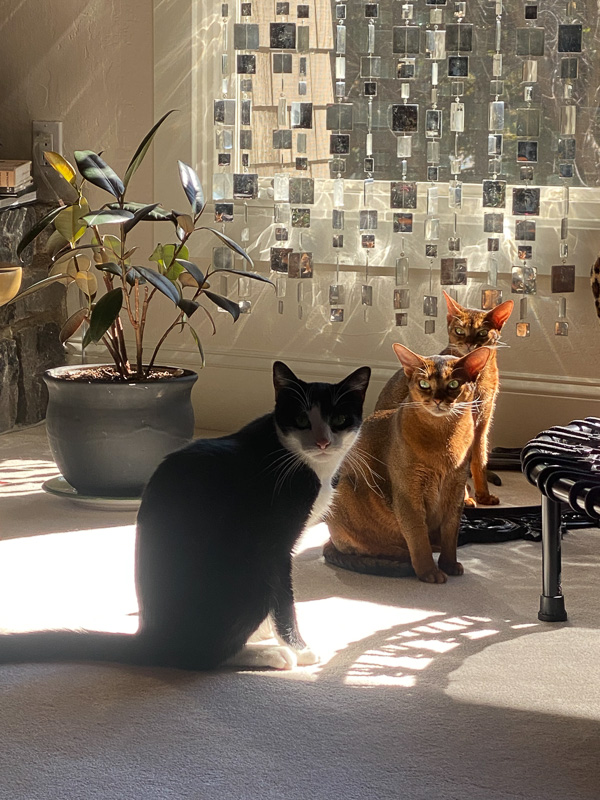 I'm working on reprogramming my brain.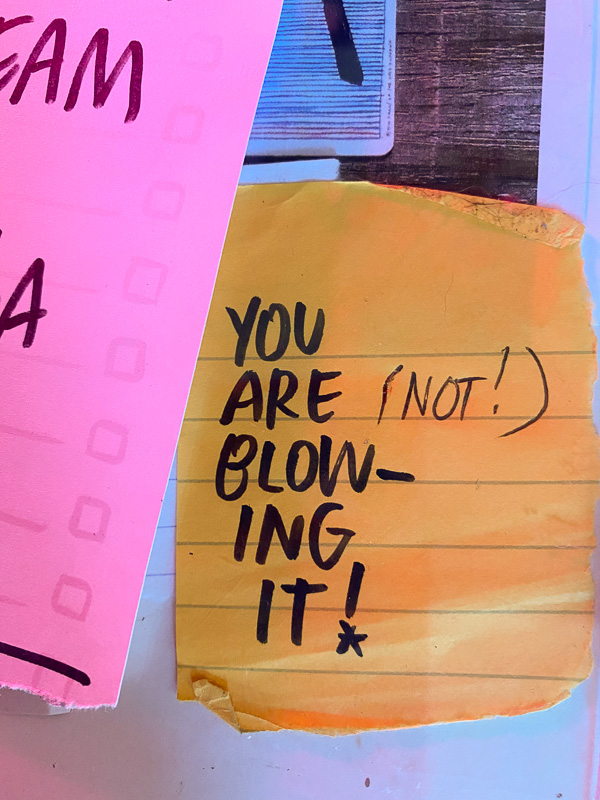 Firing up the pizza oven!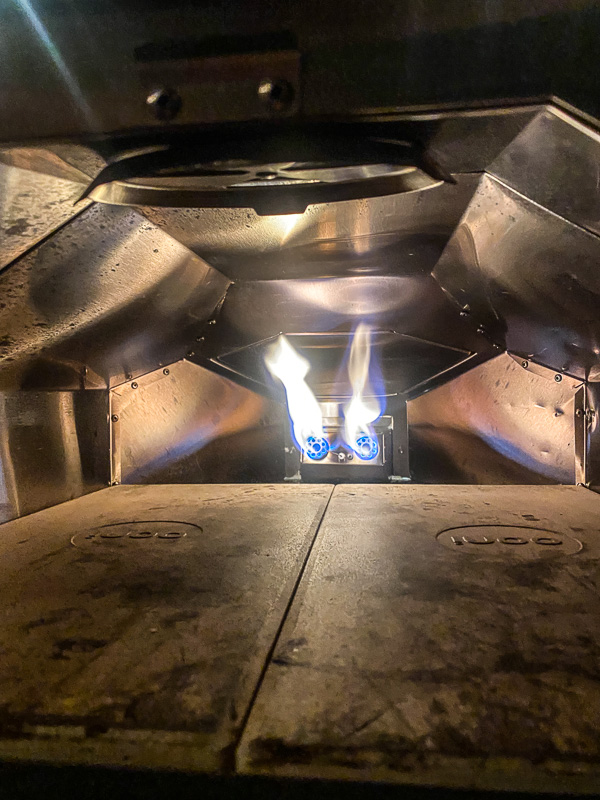 Prepping toppings.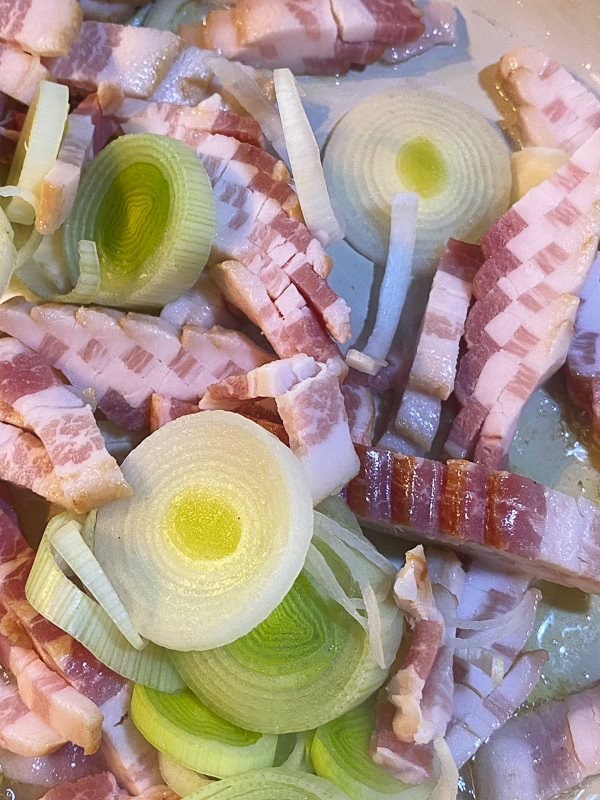 Neiley brought goodies from her garden.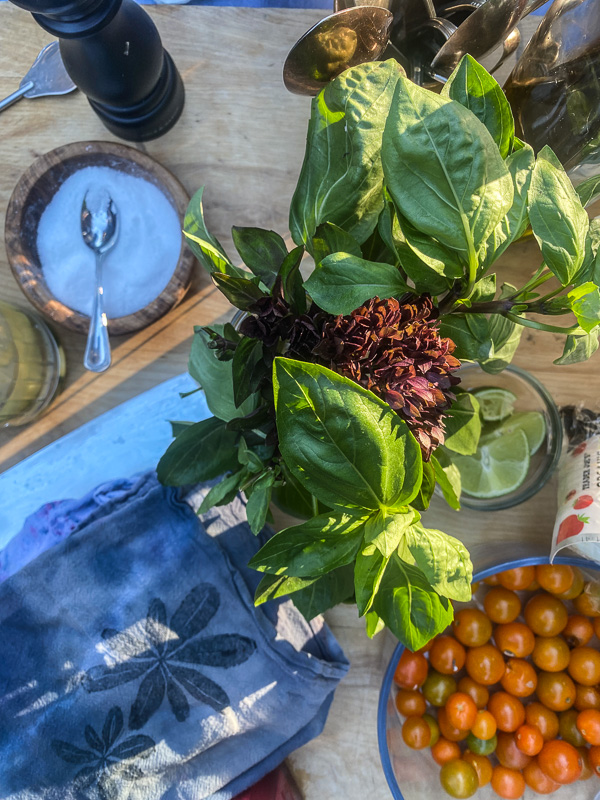 I organized our toppings.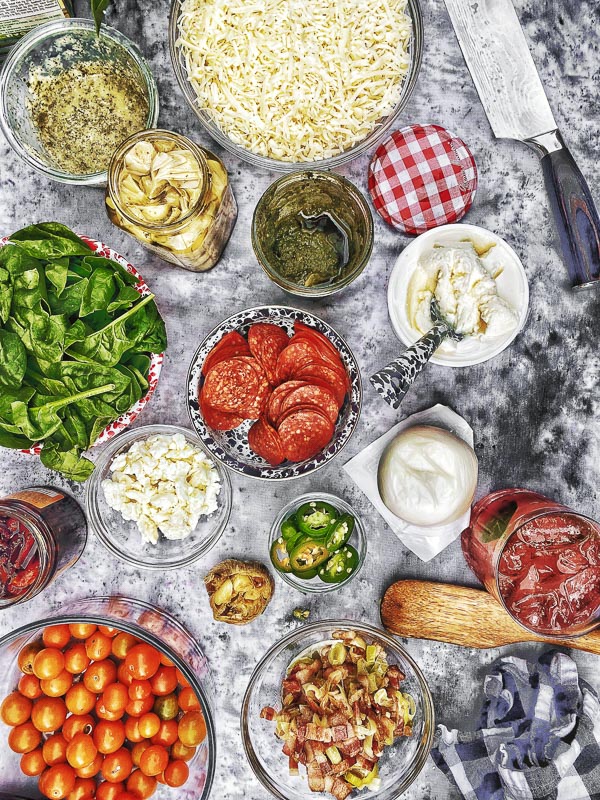 Casey made us pizza!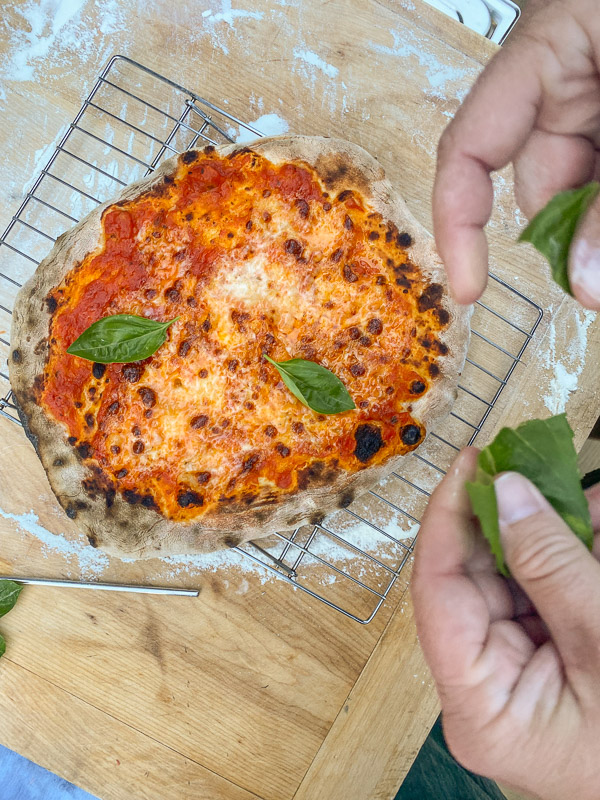 Mmmmhmmm.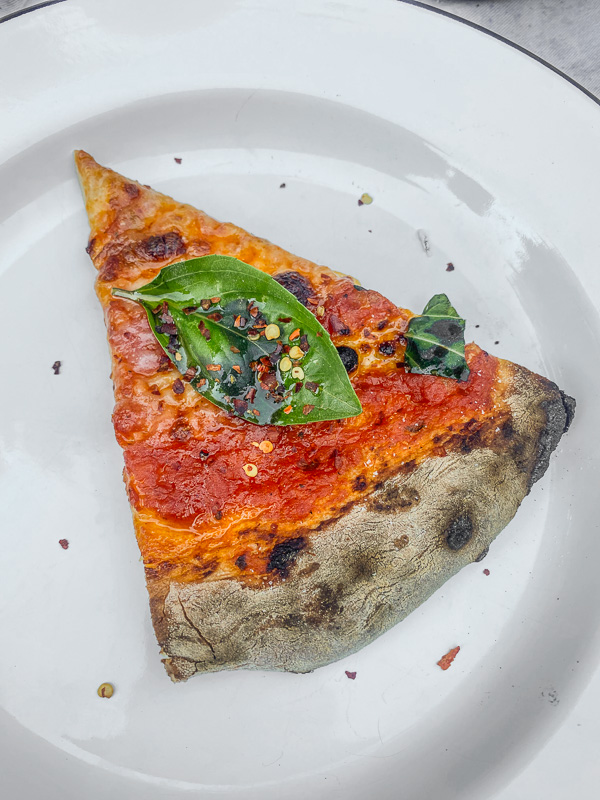 Jalapenos for the win!
Having a pizza party was on my summer bucket list!