Here's what this past week looked like- My Everyday Life Week 38
Sparkle motion.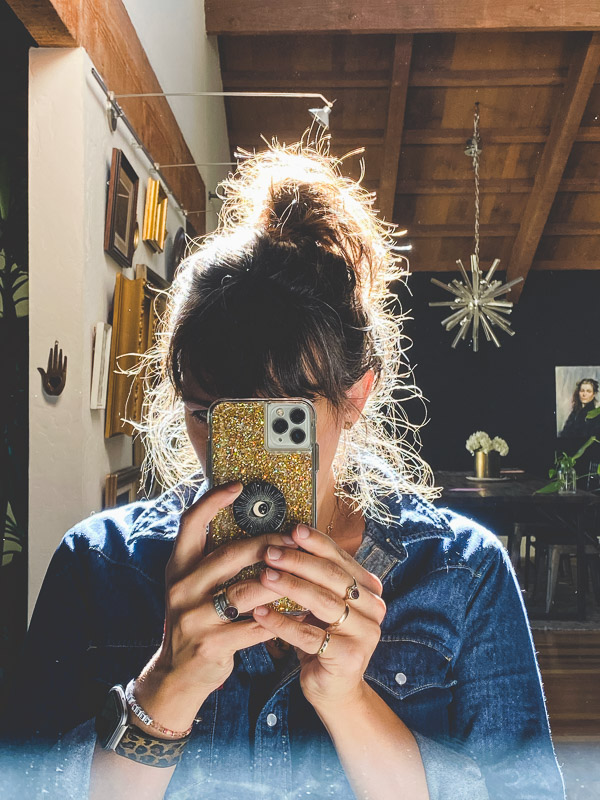 We had a good cloud day after a good rain day.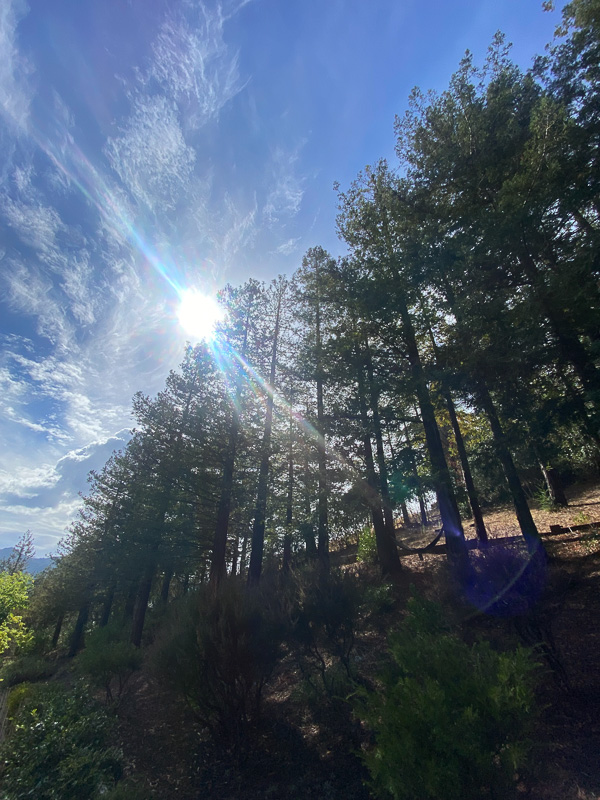 Goodmorning, sunshine.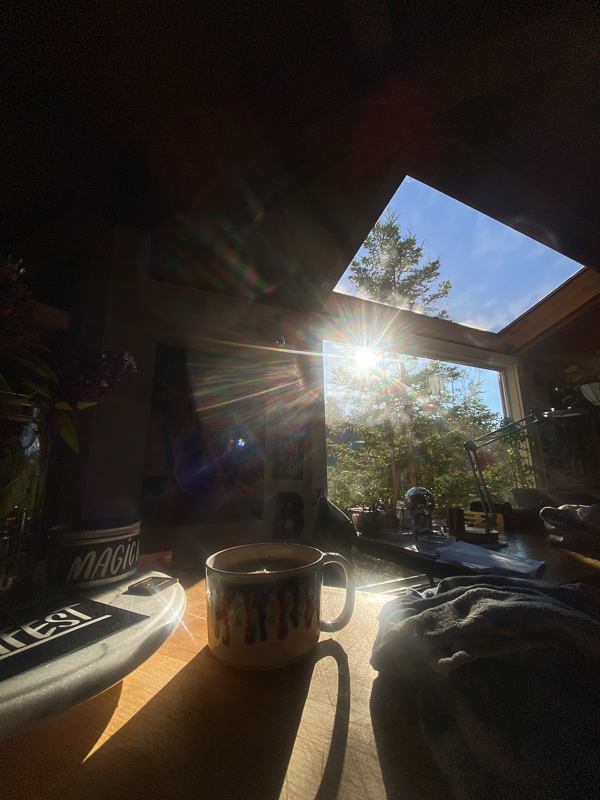 Cheers.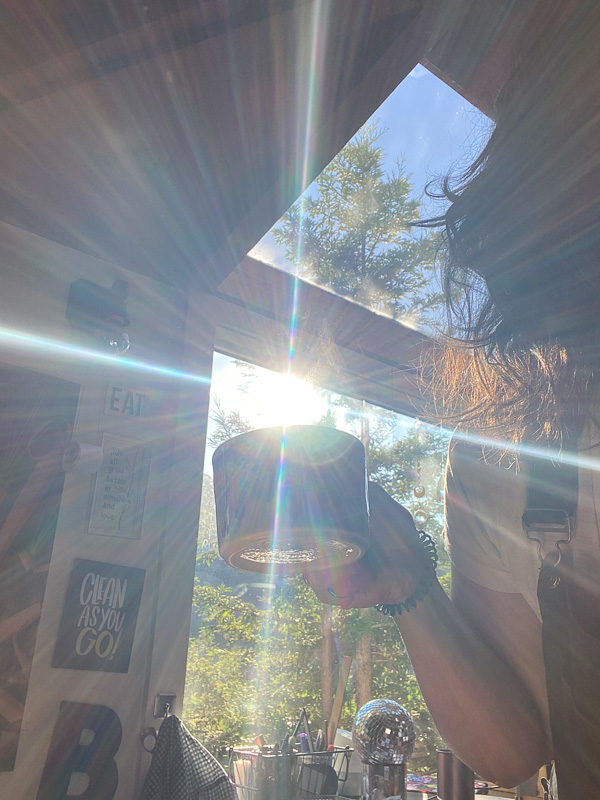 In my bedroom.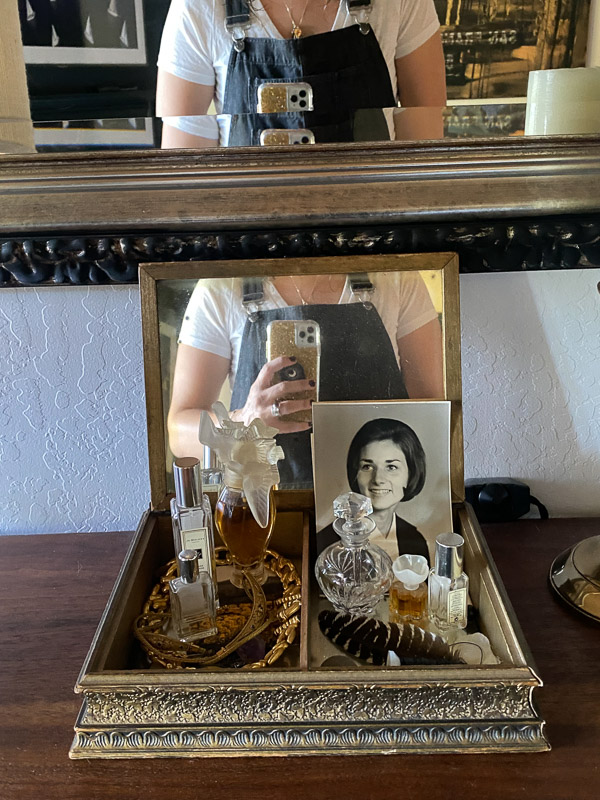 We took Cooper to see the Stranger Things Experience in SF.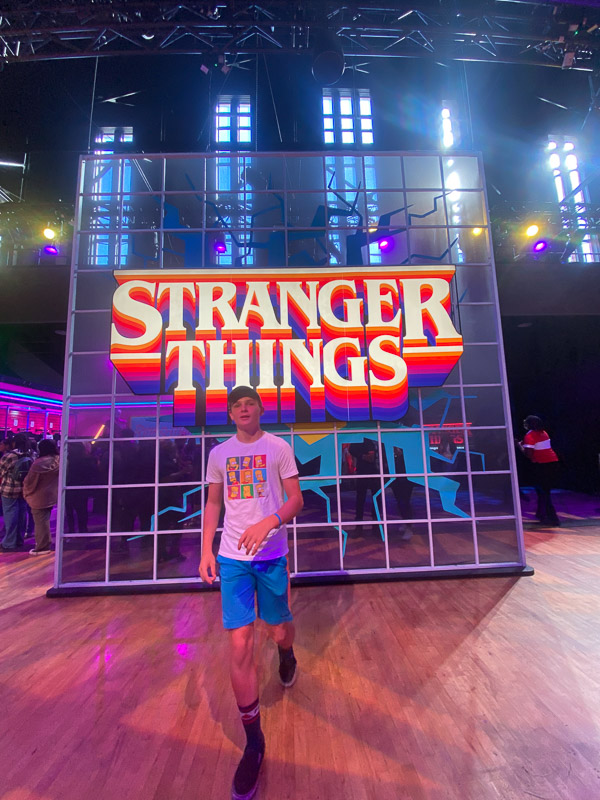 It was fun and full of eye candy.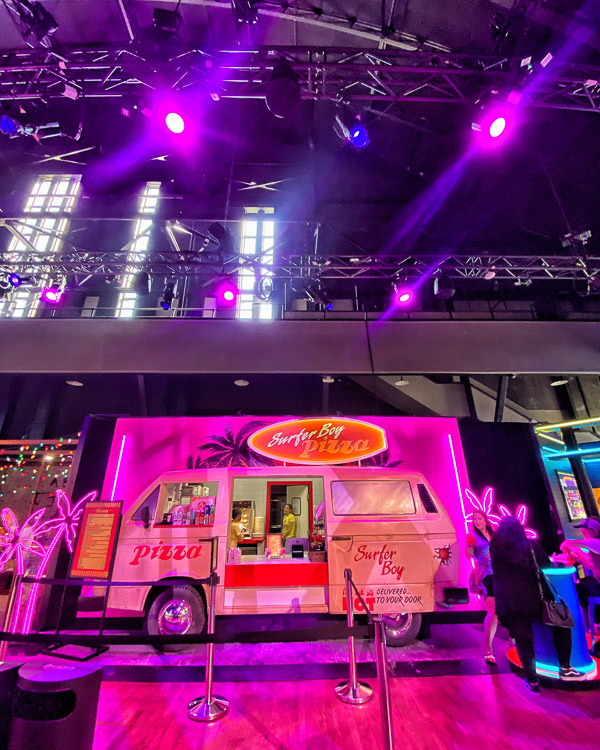 Cooper got a "dusty bun"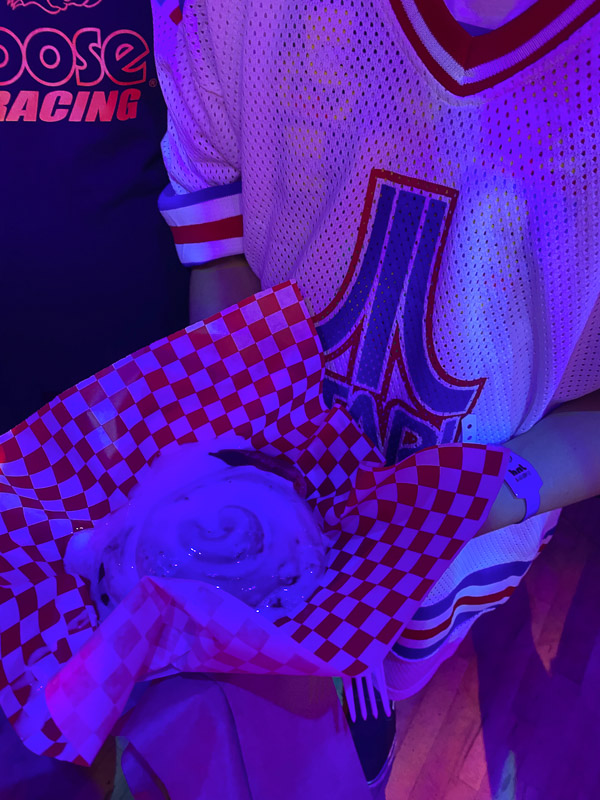 My eyes were happy with all of the colors.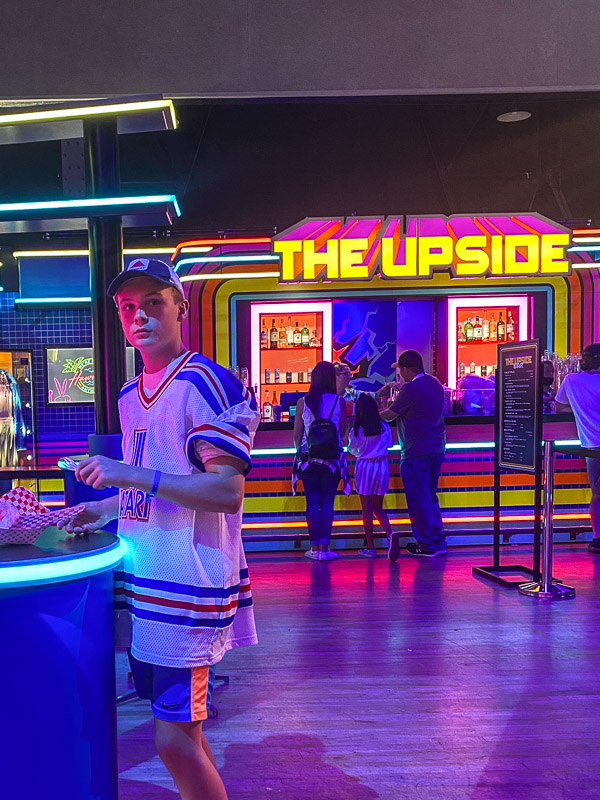 The games were free.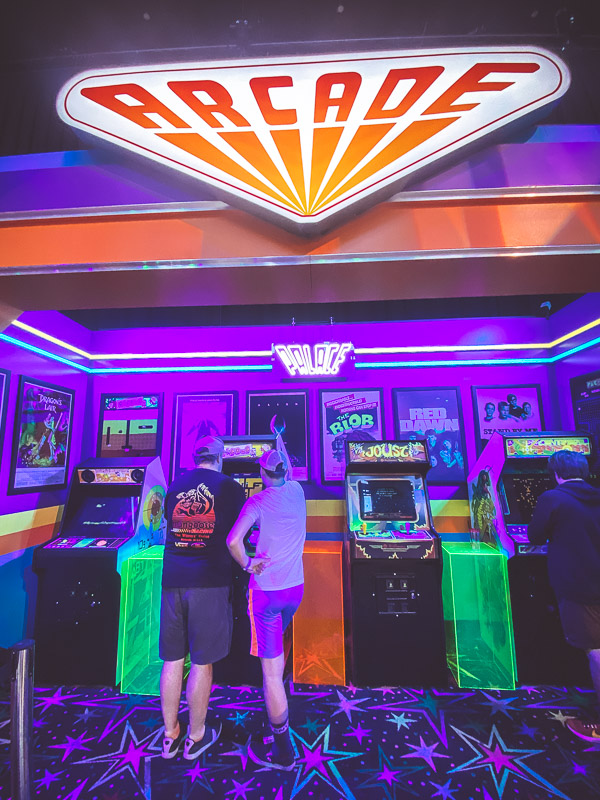 We went to Benihana for dinner.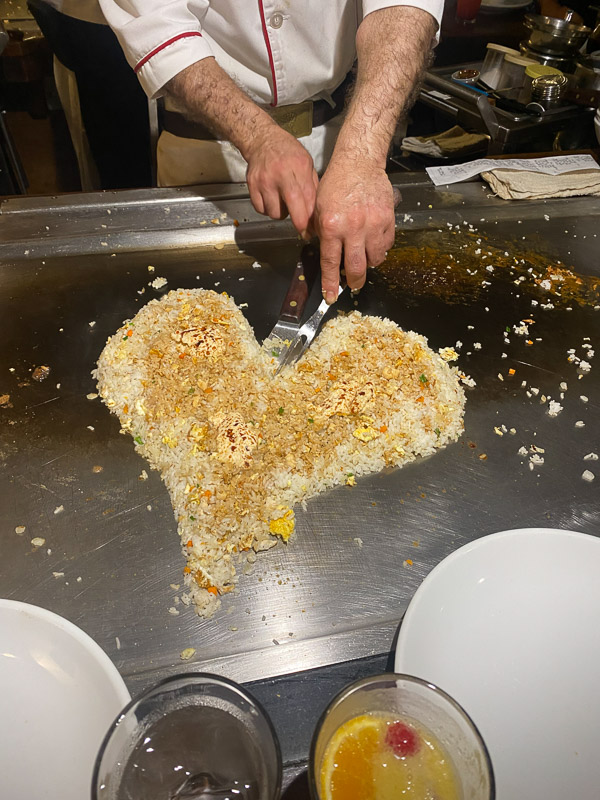 I forgot how much there is to see on the streets of SF.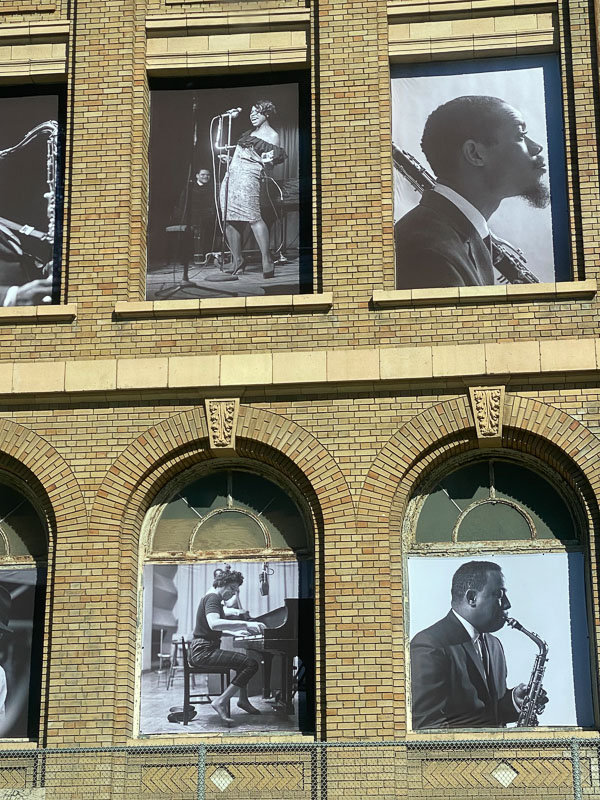 There are more murals than ever.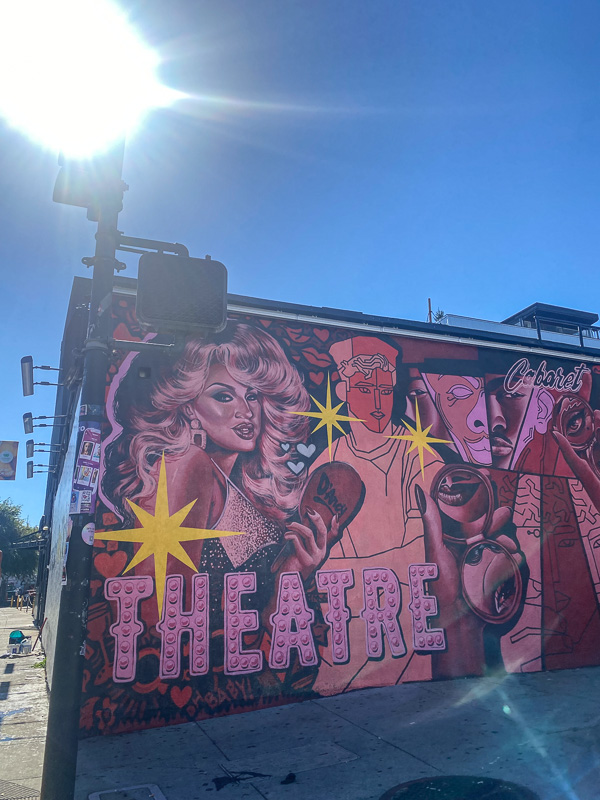 YOU ARE MAGIC!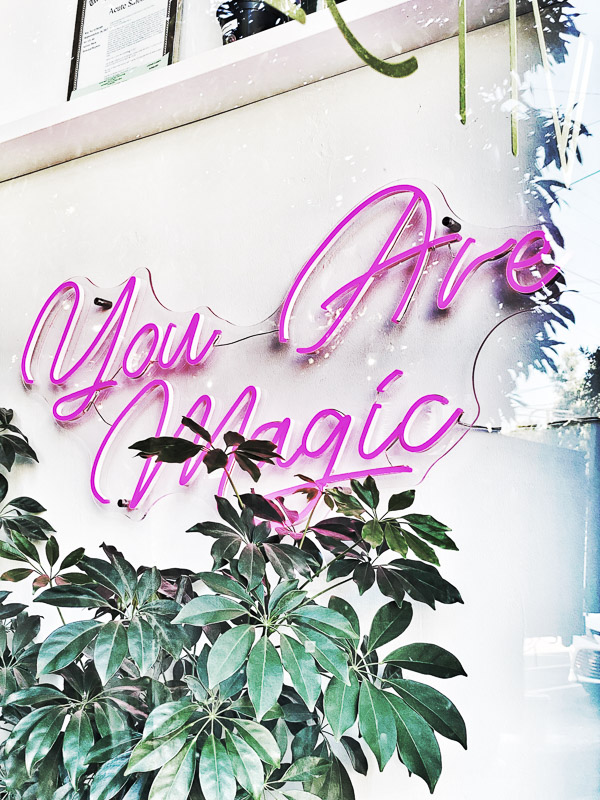 All the feelings.
How much is that doggy in the window?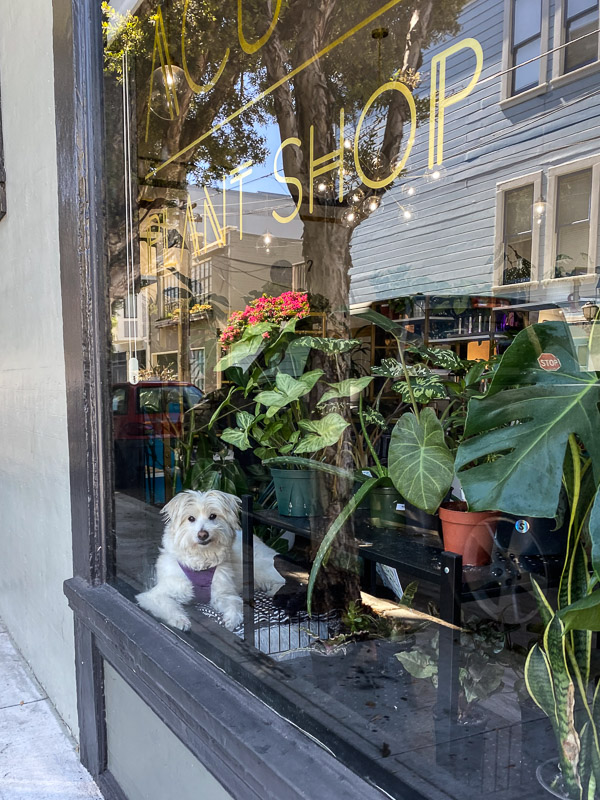 I found a bookmark from Tammi.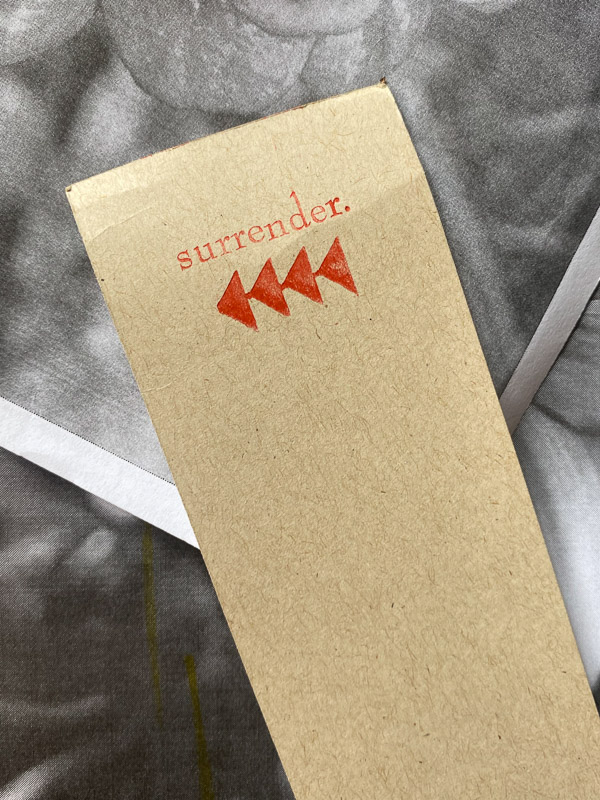 Birthday plants for two of my favorite virgos.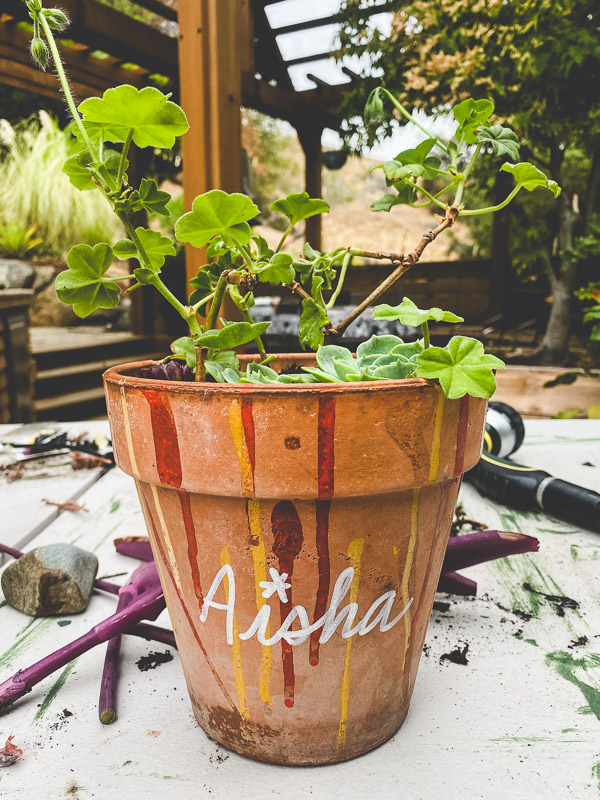 Boop!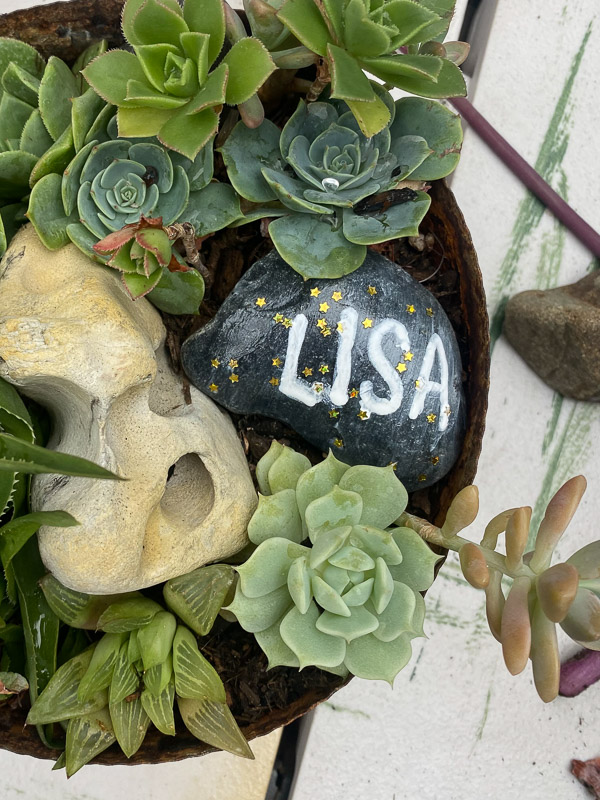 Look at the spread at Lisa's house!
Otis is a cute boy.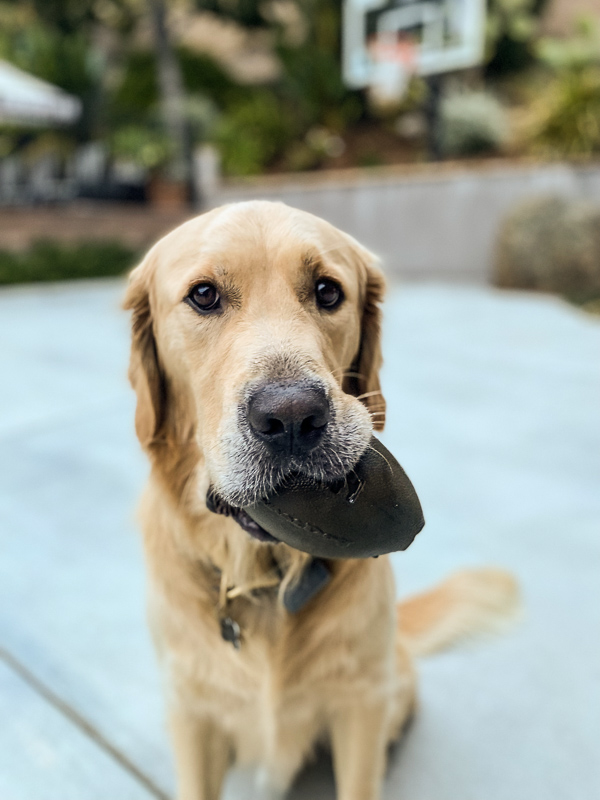 Making wishes!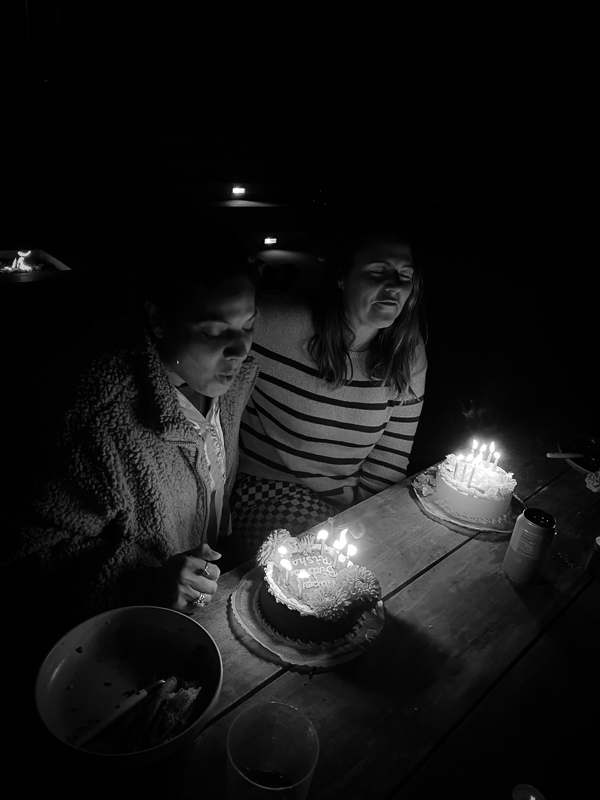 I am on a chilaquiles kick.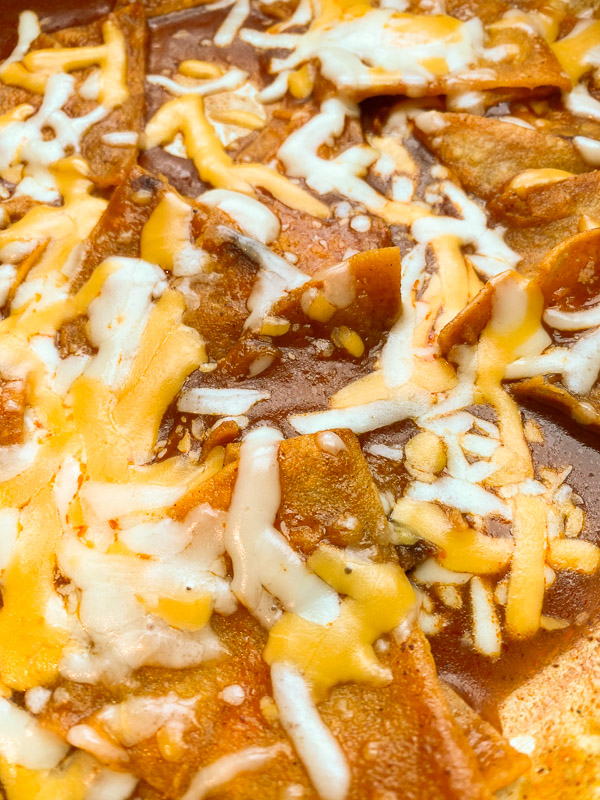 See?
Sunday check in with all of my tools!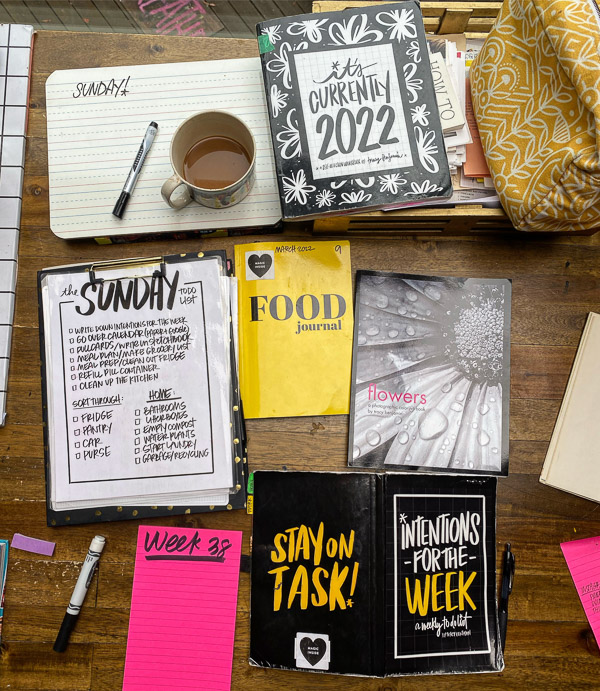 Pulling cards and making notes.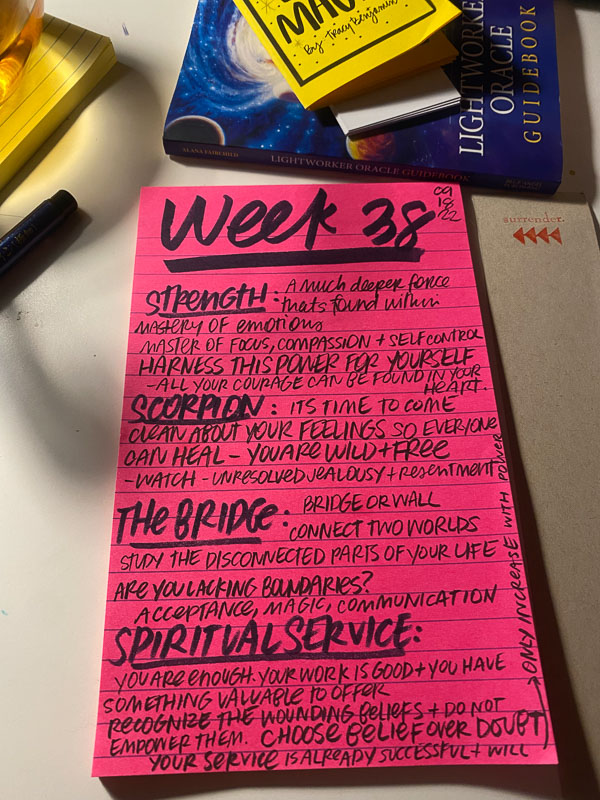 Ella boops.
Huggy hides behind doors.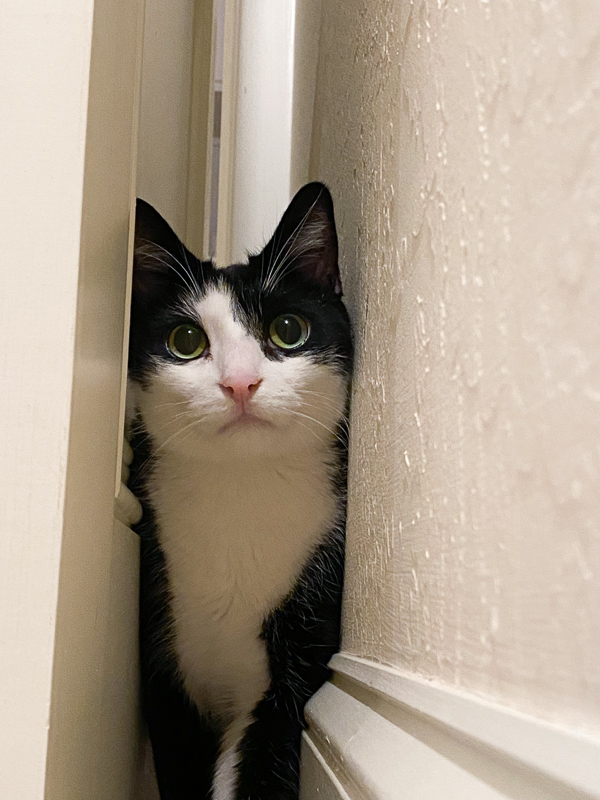 Neiley's brushes.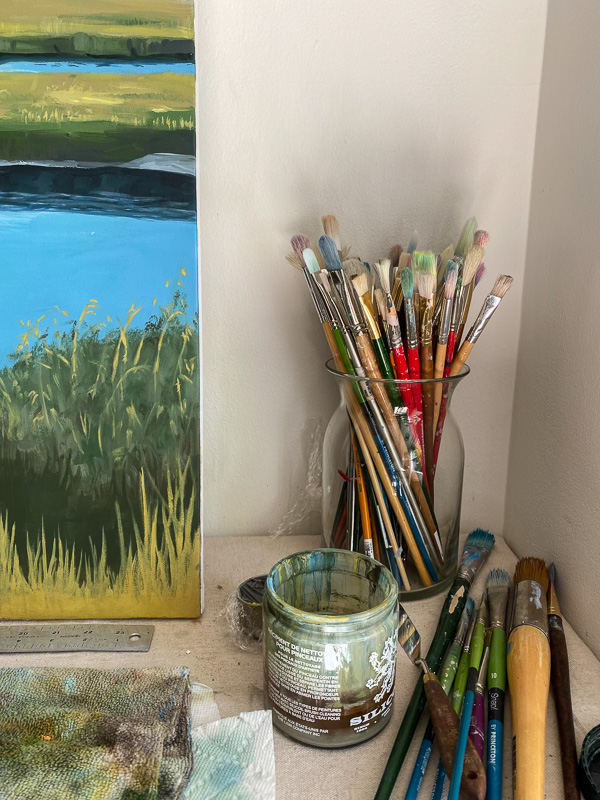 One of my go-to outfits these days.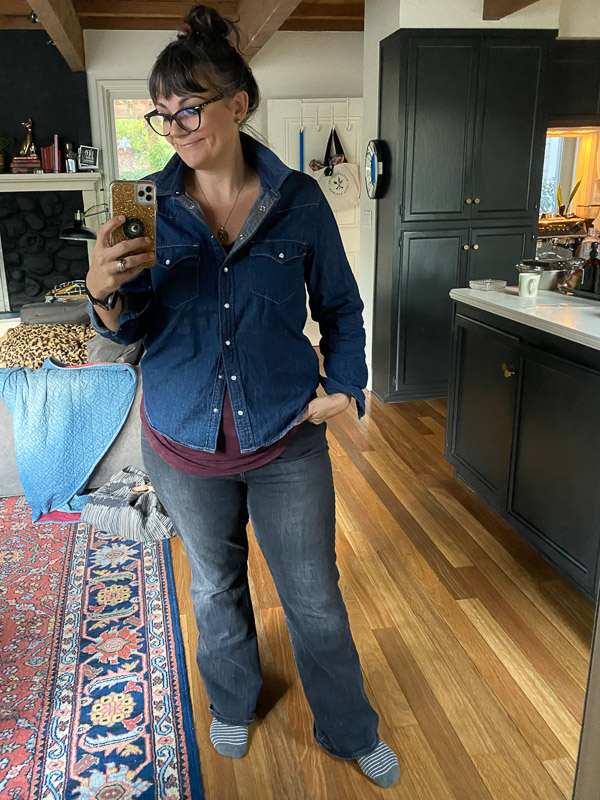 Stopped at Longway.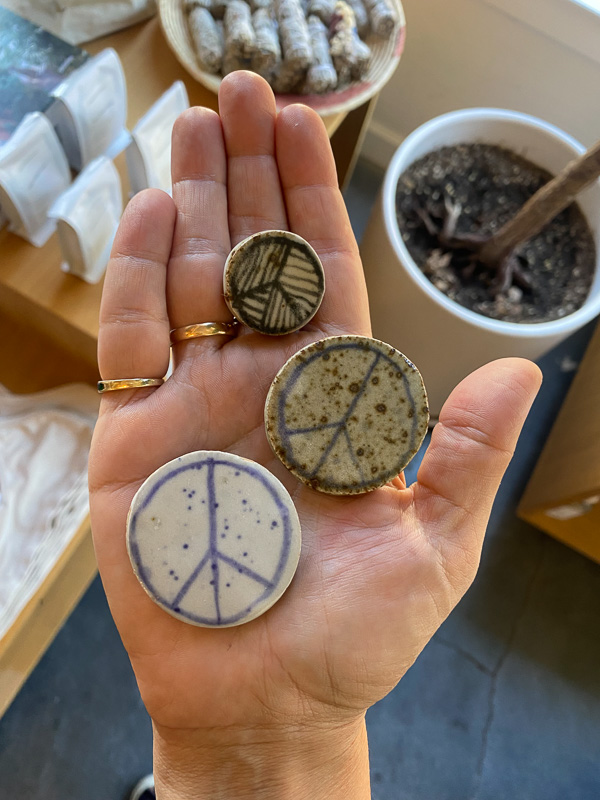 Window shopping.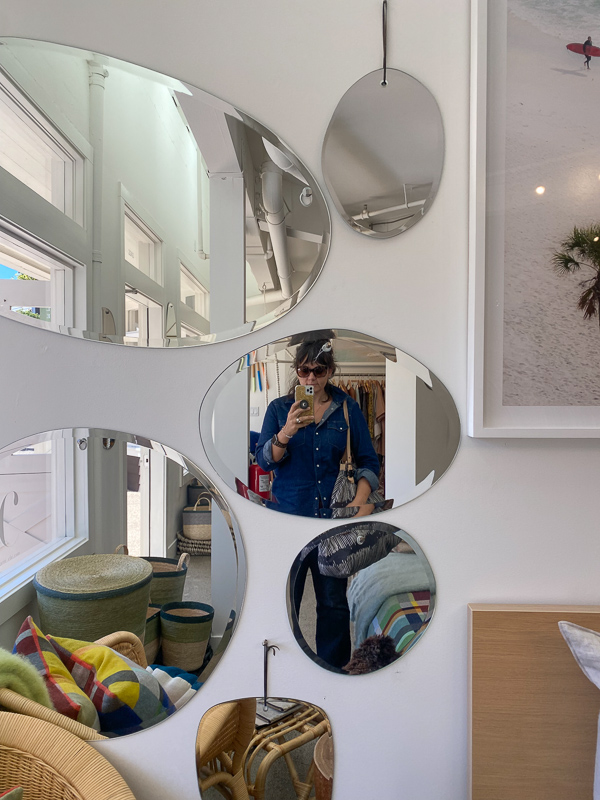 I used hashbrowns instead of a bun. GOOD CALL.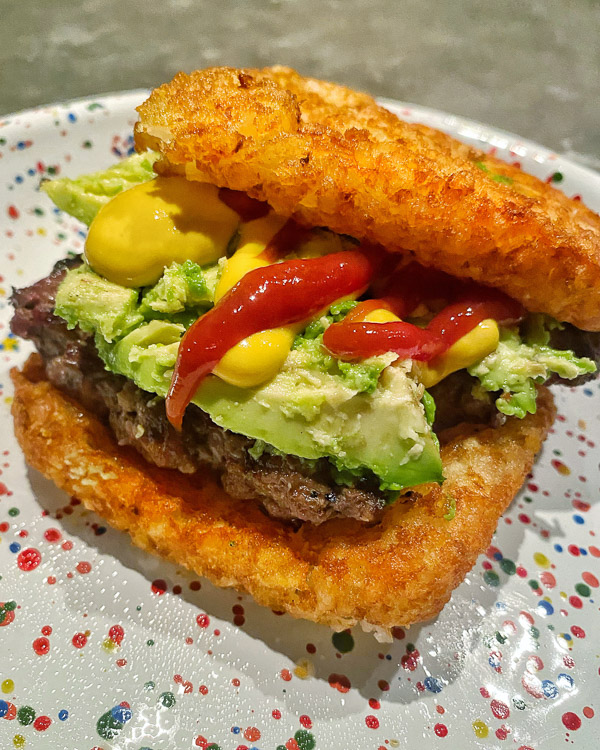 The Meditteranean salad at Rustic Baker is my favorite.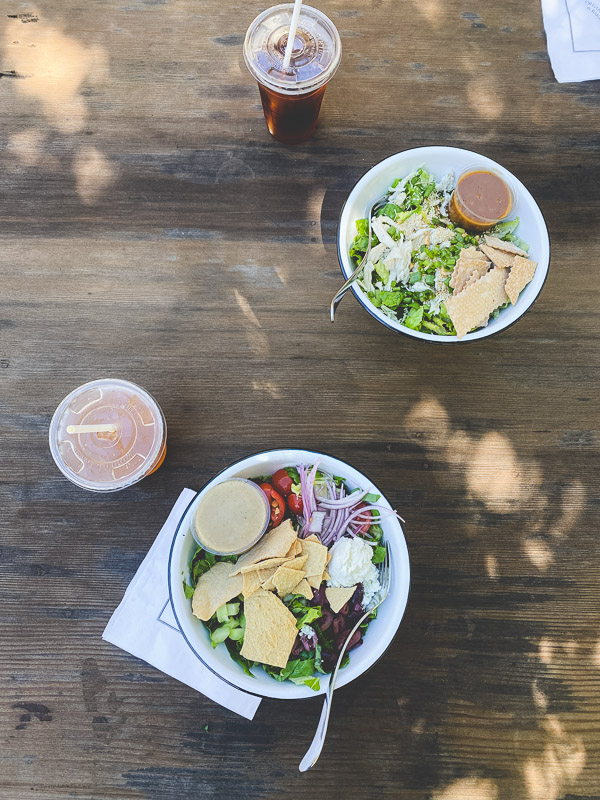 I spent some time coloring in my coloring book!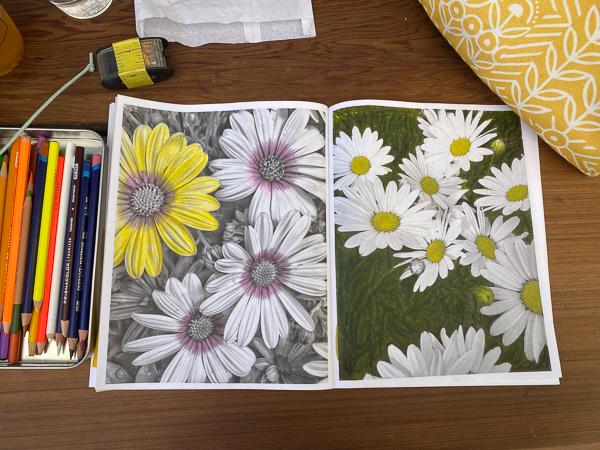 Sending out packages for my Etsy Shop.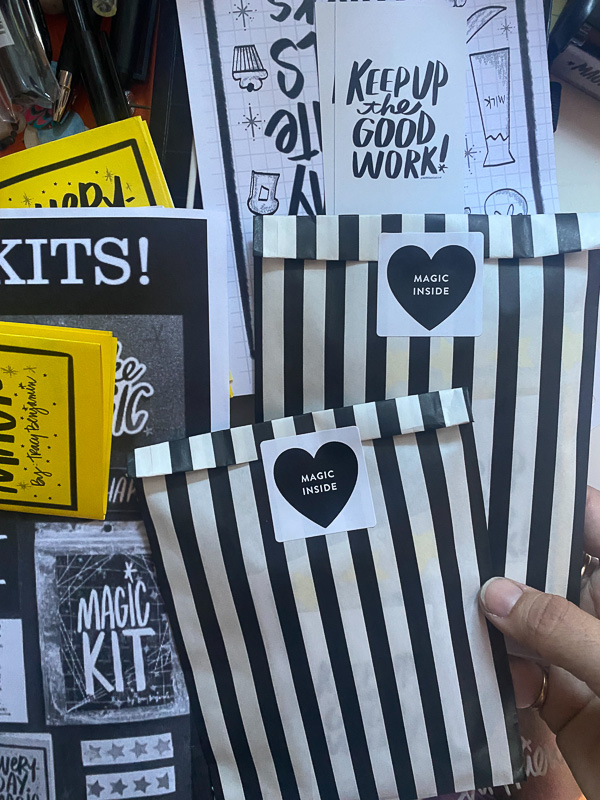 This sunflower page was especially fun to color in.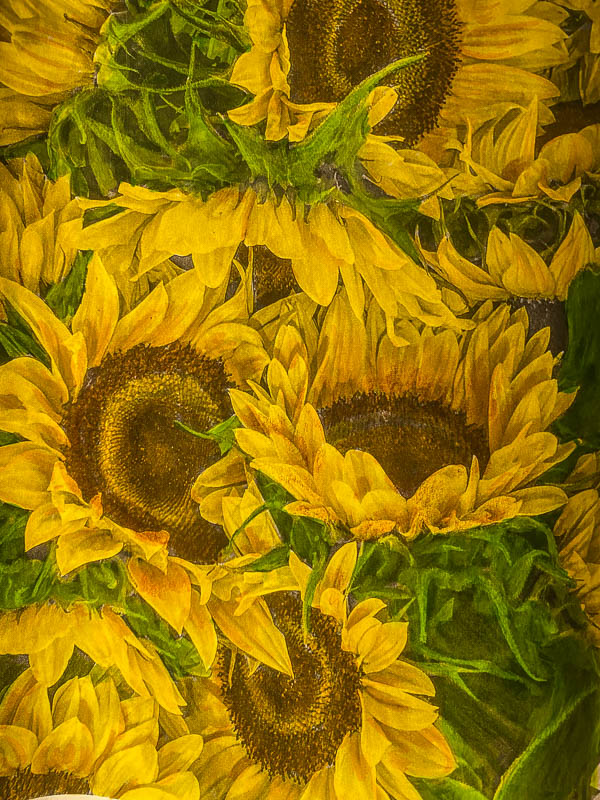 I took artistic liberties on this one!!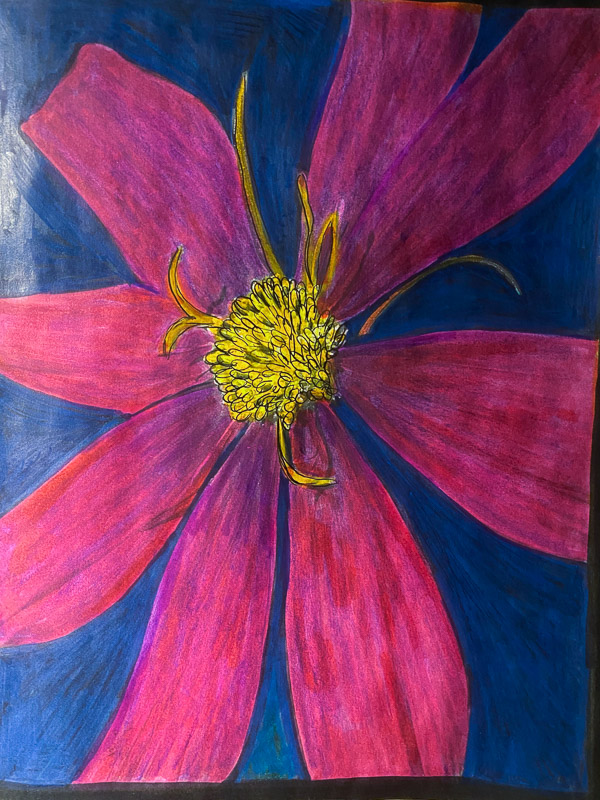 Cute little acorn.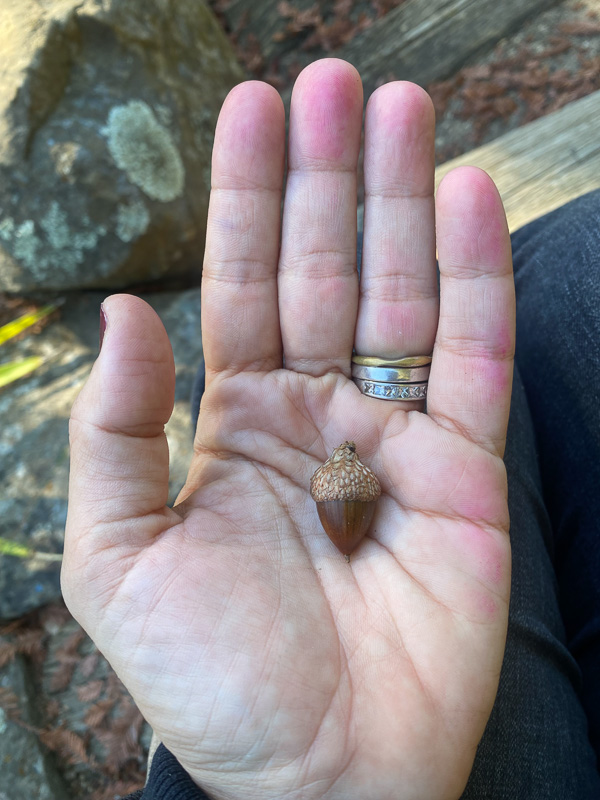 Having coffee outside with this cutie.